Some of the best forms of art are not those that are found in museums, though these are precious but those that are of practical value to us. It is true, that while most people possess at least a modicum of interest in art, it does not extend to spending a large portion of their time in pursuit of it, either practicing or looking at it. However, give people cool ideas that they can use around their home for decoration, their interest is bound to perk up. That is why things like the art of interior decoration is bound to keep you spellbound.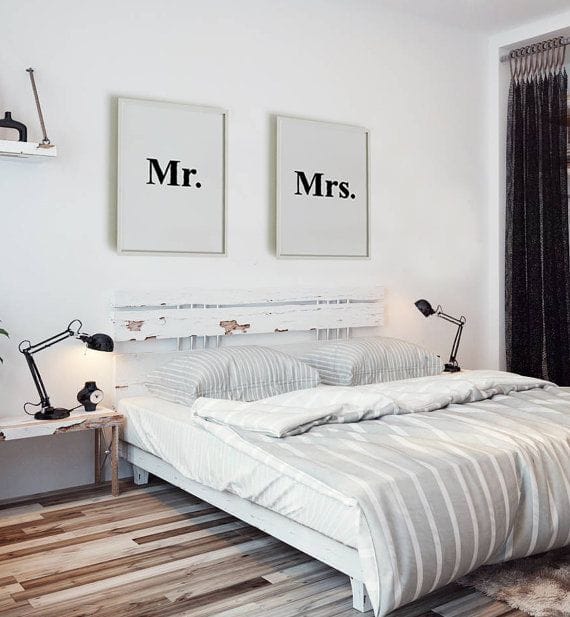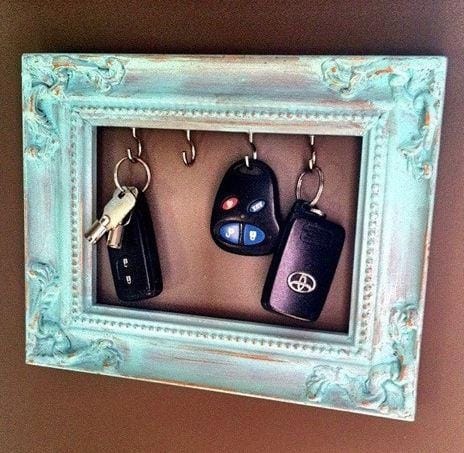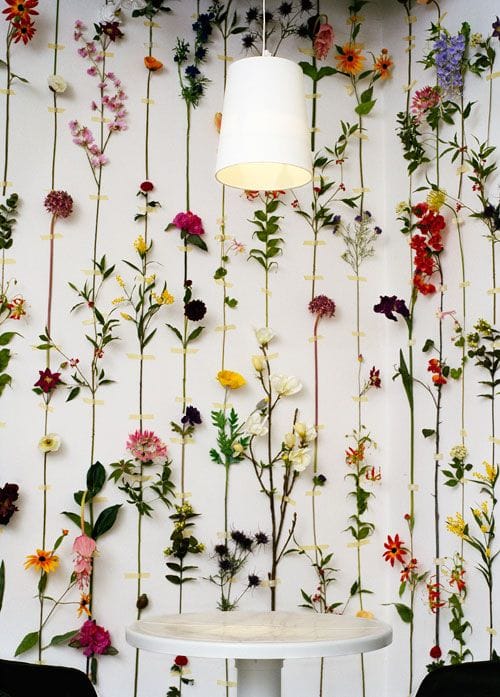 The same way the many uses of do-it-yourself arrows is bound to open up channels of creativity to come up with cool decoration ideas when compared to pure art, awe inspiring as it is. Another area of interest that is bound to get you excited is the idea of art from junk – recycling in art form as we all have things about the home that we don't know what to do with but do not want to throw away either.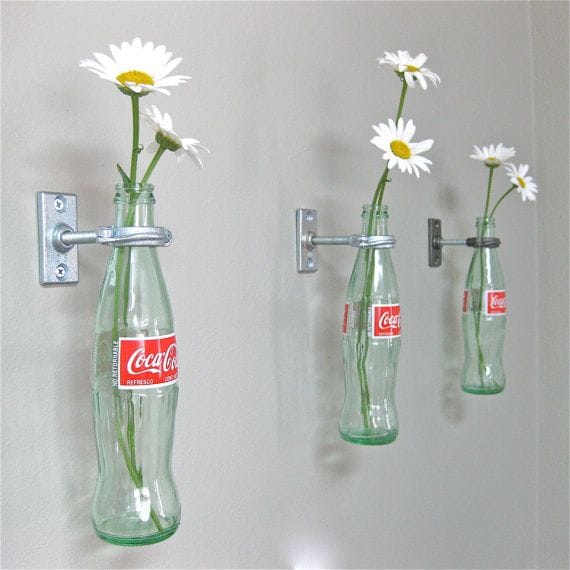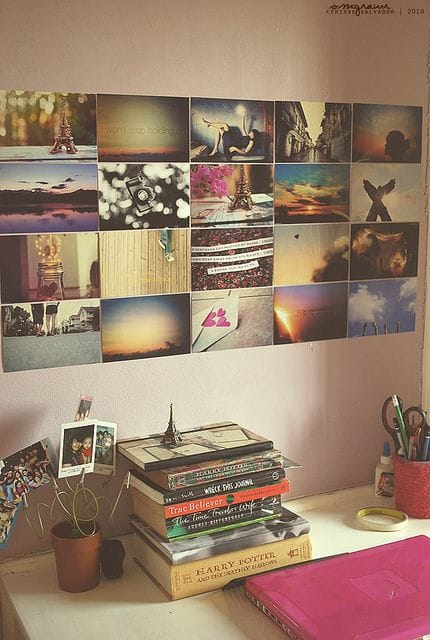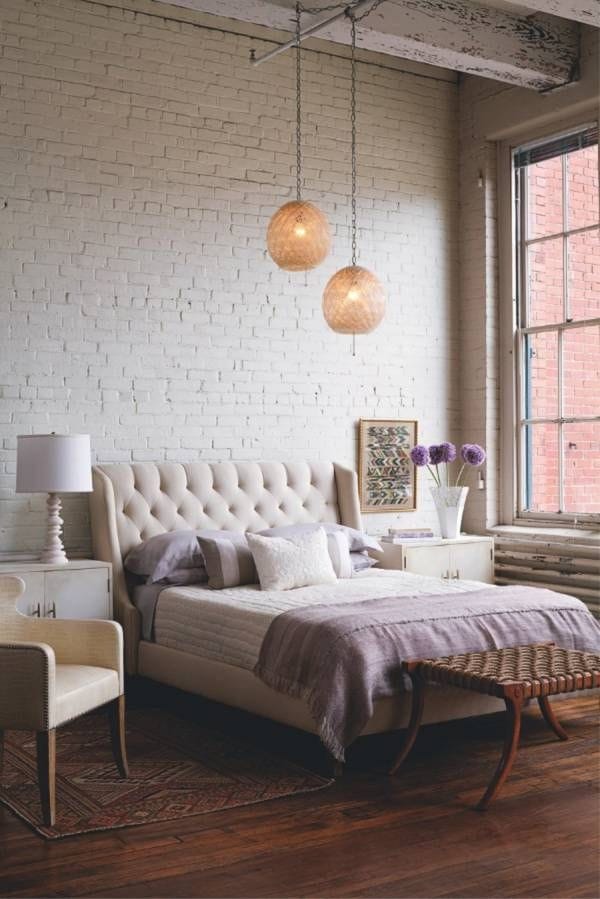 Taking This Theme A Little Further, We Give You Some Ideas For Cool Decorations Around Your Home:
Simply superb: It could be something as simple as putting a frame on the key stand to make it look like art or making a provision to keep books in the toilet paper stand. Or something as quaint and quirky as sticking bits and pieces on the wall to make a nice mosaic on the wall to make a cool decoration.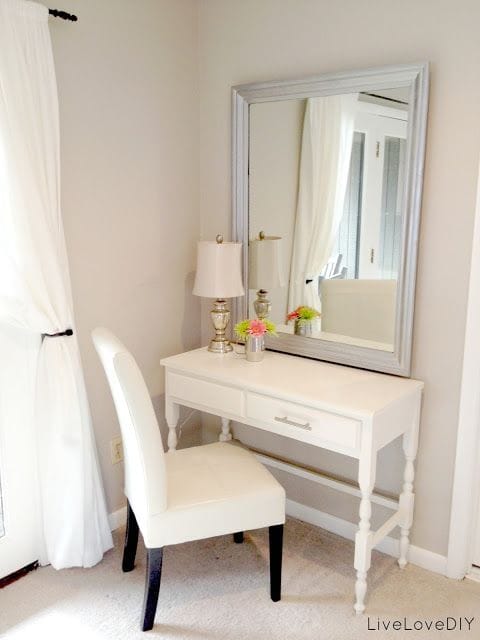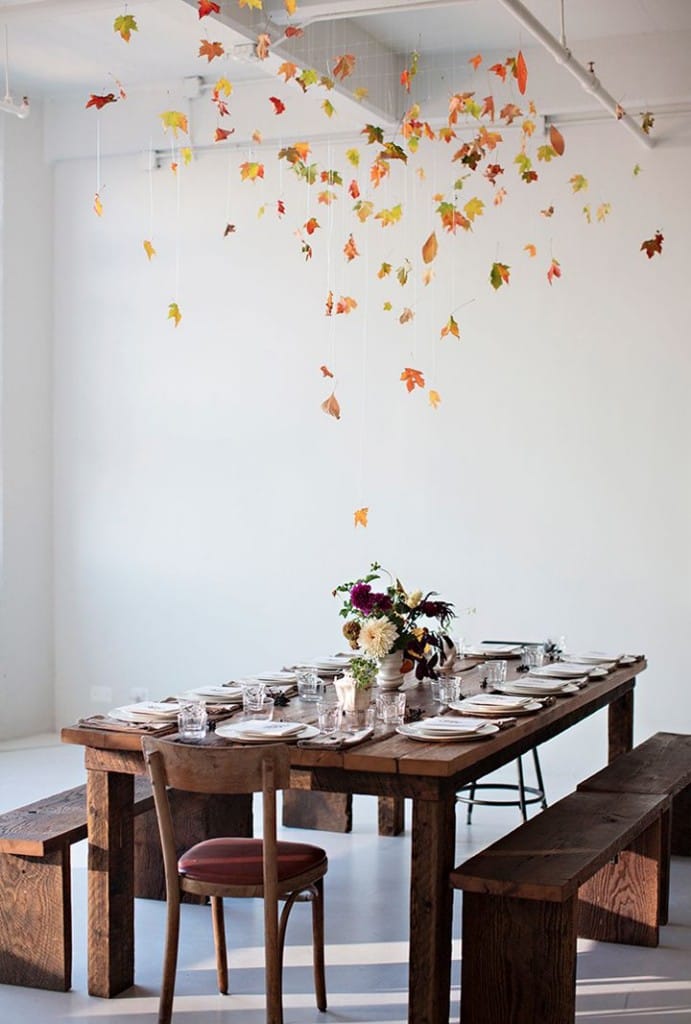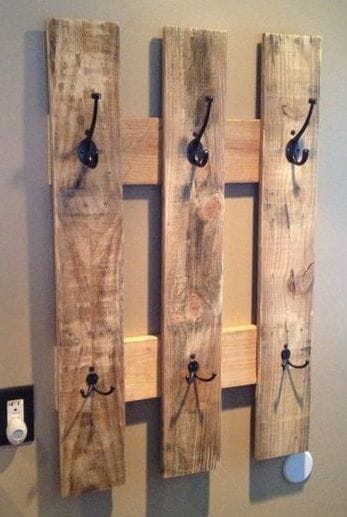 Olden and golden: There are many things around the home that are slightly retro and you can give them a new look with a few simple touches. Like making a candle stand out of those old fashioned lanterns or putting a jar on the wall in a ring to collect the change. It looks colorful and makes for a nice conversation piece when people come visiting.