Flowers are a source of energy and happiness. A flower just blossoms on its own way and touch our hearts in different ways and doesn't care what happens to the other flower types near them. There are many flower varieties with varying colors. All these different types have their own meaning depending on their colors. For instance, yellow flowers symbolize friendship and positive vibe while red flowers are a sign of love. White flowers symbolize peace.
Here we have narrowed our list to yellow flowers. Talking about this type of flower, it comes in different types with each type representing something different. These flowers are beautiful and one thing you should make sure you see is a garden of yellow flowers. Yellow flowers represent different things such as happiness, energy, a new beginning of something and joy among many other things. Let's dig deep and see some of the beautiful yellow flowers according to florists this year.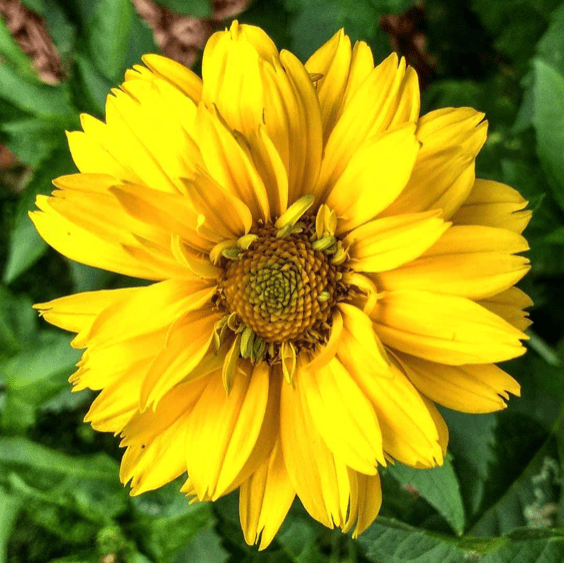 Yellow Tulips
Yellow tulip is one of the most beautiful flowers in the world, some nations such as Iran and Turkey have made this flower their national symbol. Yellow tulip is a symbol of the sentiment that encompasses love and affection; they are associated with happiness. Growing this yellow flower at home will bring you happiness and joy as they create a happy and good mood.
2. Black-Eyed Susan
Black-eyed Susan is another beautiful yellow flower and looks like the sunflower as they belong to the same family. The petals of this flower, however, are widely spaced with big eye shaped chocolate center, which is a symbol of encouragement. The black-eyed Susan is mostly found in the tropical orchids but can be grown in most parts of the world as home flowers. 
3. Sunflower
The sunflower is the most beautiful and well-recognized yellow flower all over the world. The flower has a combination of yellow and orange pigmentation, making it one of the most beautiful flowers.  The colors of the flower are compared to sunshine and can bring happiness to people and is one of the most recommended home flowers.
4. Yellow Dahlia
Dahlia has a combination of white, pink and yellow colors and is used mostly in weddings as a symbol of commitment and bond that is everlasting. Dahlia comes in different shapes, sizes with round and thin petals. They can decor your souls and are one of the best home flowers as it adds light and elegance to your home.
5. Yellow Roses
Most roses are pink, red, pink or white, a yellow rose flower is a rare sighting, they are a symbol of happiness, love, friendship, joy, and gladness. You can buy your loved one's yellow roses as a sign of gratitude, gladness, and joy.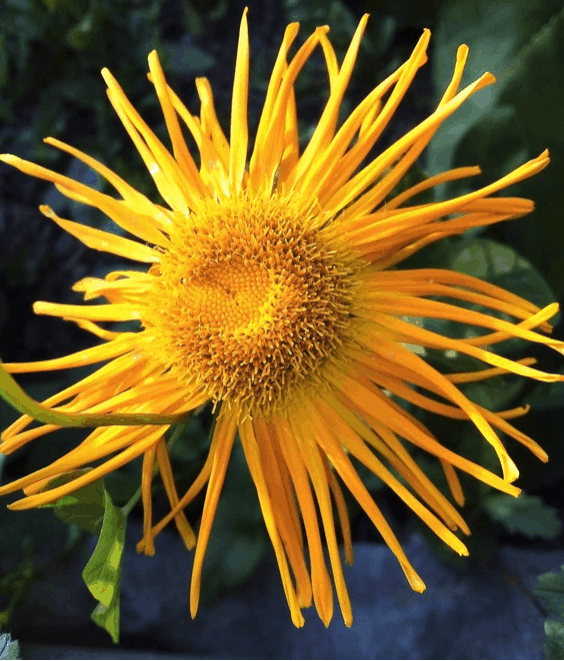 6. Chrysanthemum
The yellow flower is a symbol of optimism and hope, they grow in Asia and Europe, and they have been introduced to other parts of the world. You can gift these flowers to someone you love or admire. They convey the message of love to your loved ones. Moreover, the flower can be grown in your home garden to add light to your home.
7. Peonies
Peonies are very beautiful and can be compared to the rainbows in the sky, and they are made of a combination of pink and yellow color. The yellow flowers are native to Asia, Southern Europe and parts of America. They are considered to represent elegance, poise luck, happiness and wealth.
8. Daffodils
The daffodils flowers are beautiful with orange and yellow coloration; they are a symbol of love and sympathy. They look very beautiful in bouquets and can lighten the mood of a sick person or someone whose spirits are low.
9. Iris 
Iris are blue, yellow flowers that are named after the goddess of the rainbow. There are more varieties of iris flowers, but the yellow Irish flower stand out among other varieties and they were used by the suitors in the Victorian times to show compassion to their loved ones. 
10. Strelitzia
Strelitzia is commonly known as the ''Bird of Paradise'', the flower is unusually shaped with bright yellow colours as well as other colours such as purple, pink and red. The flower is sometimes referred to as the wildflower.