When it comes to photography and that too involving members of the family, one tends to think of boring and staid pictures from the past where everyone would pose for the photo rather reluctantly. But the thing is there is an art to getting family pictures there are many creative ways of doing it. The first thing that you have to do is break away from the typical mould that is applied to family pictures and think in different ways. Taking a look at the best wildlife photos of the past 10 years would really help.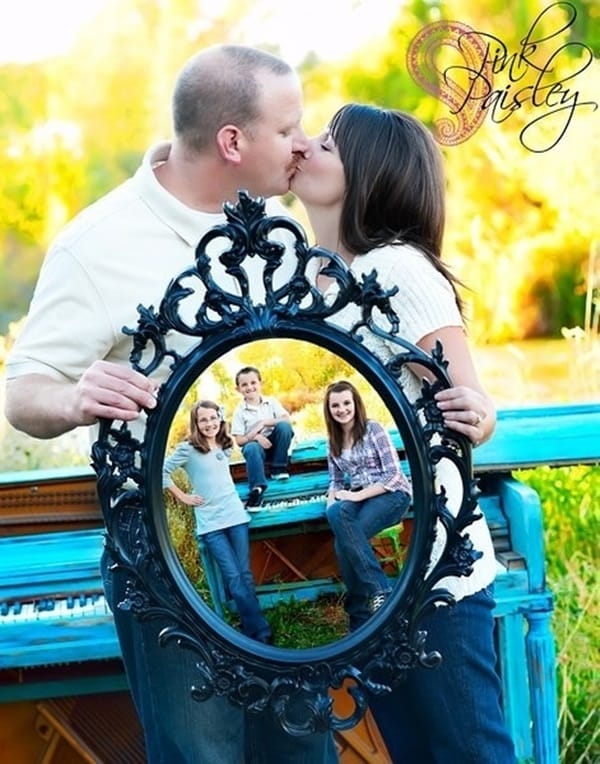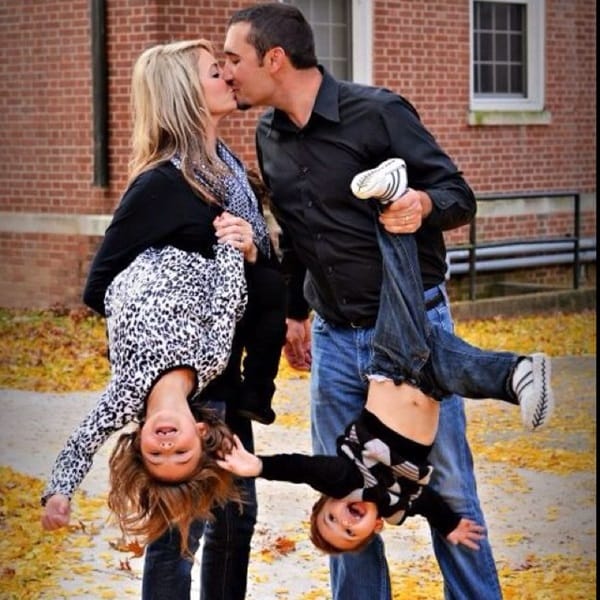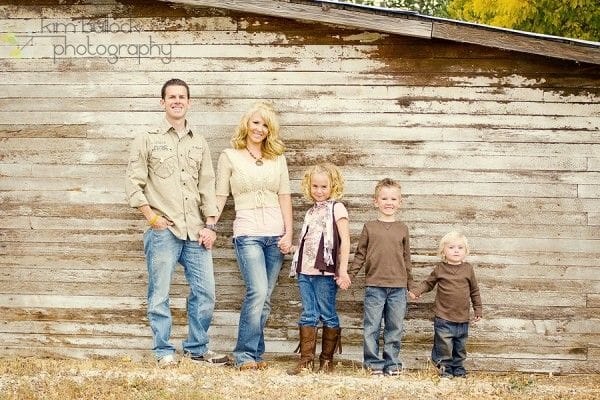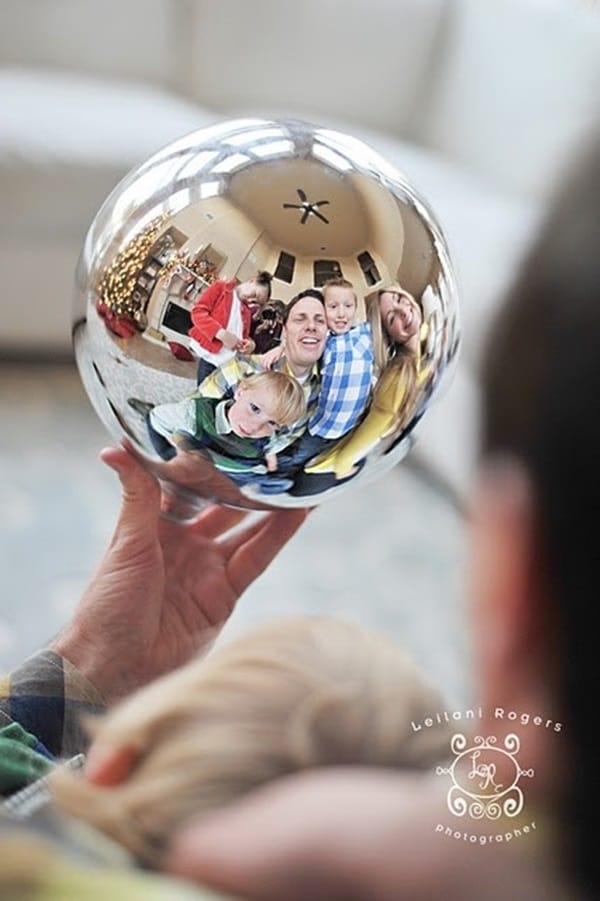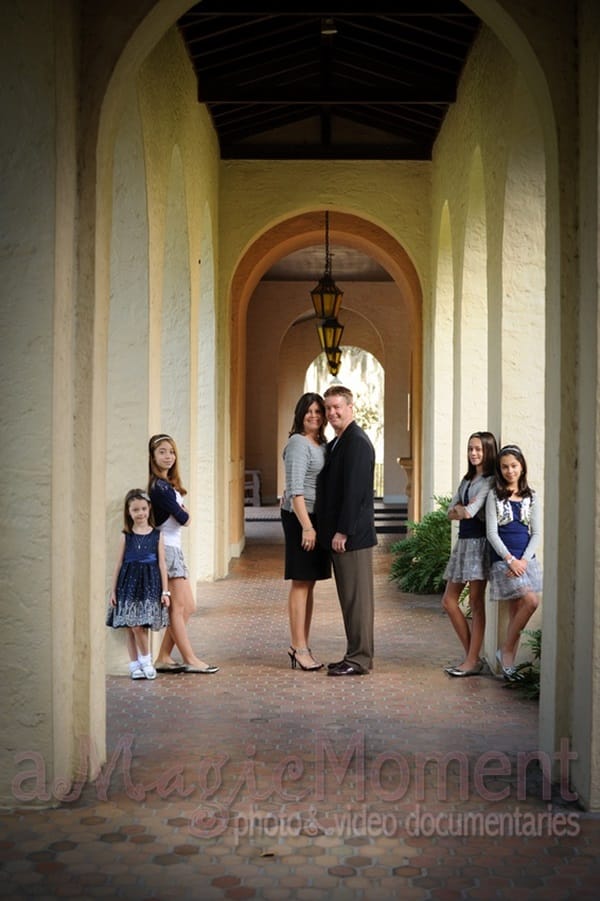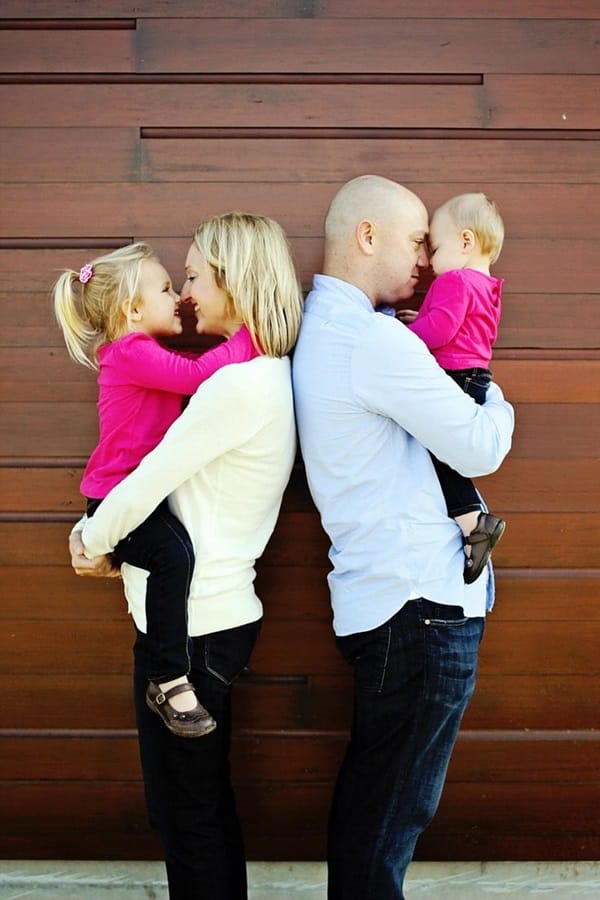 The thing about being creative in taking a picture is to take a picture when the subject is not conscious of being clicked and that is why you can see that the most beautiful pigeon photos displayed, reflect this philosophy and manage to look really good. It is not only the look of the subject or in this case the subjects that are being clicked but also the way they are put at ease that decides whether the photo looks good or not. When a subject is enjoying himself or herself or being natural like the couples in these beautiful examples of couples in the rain photography, that the end result will be good.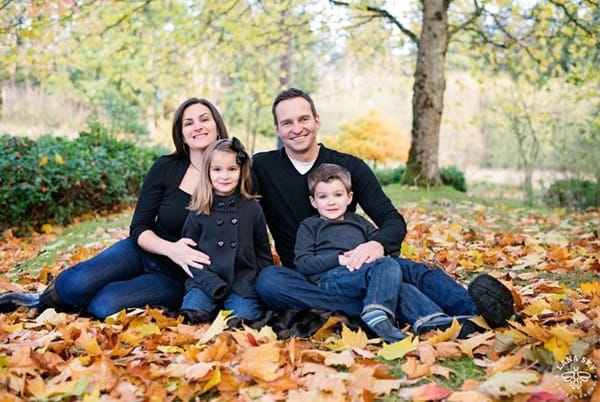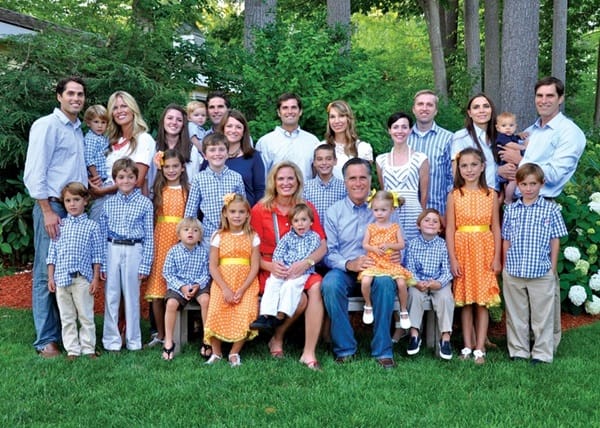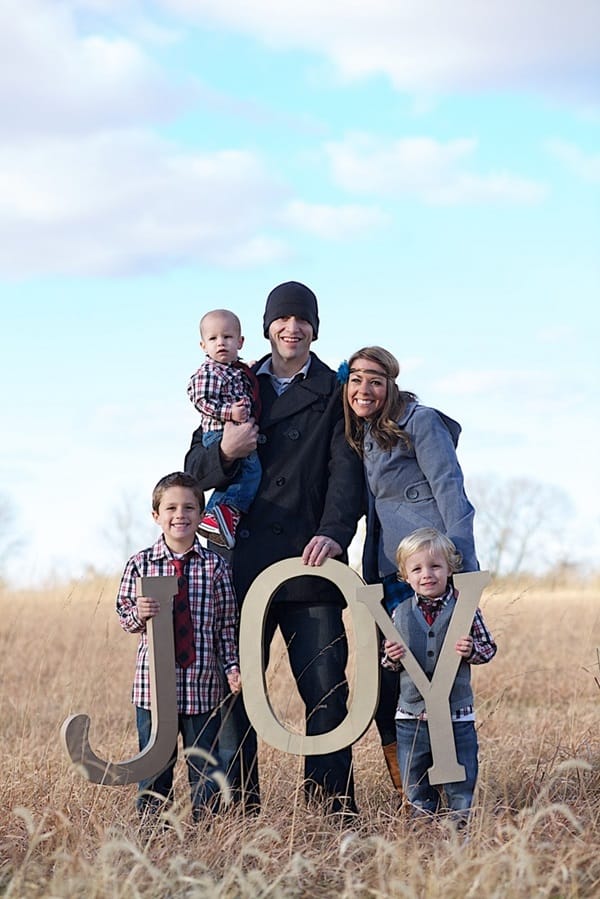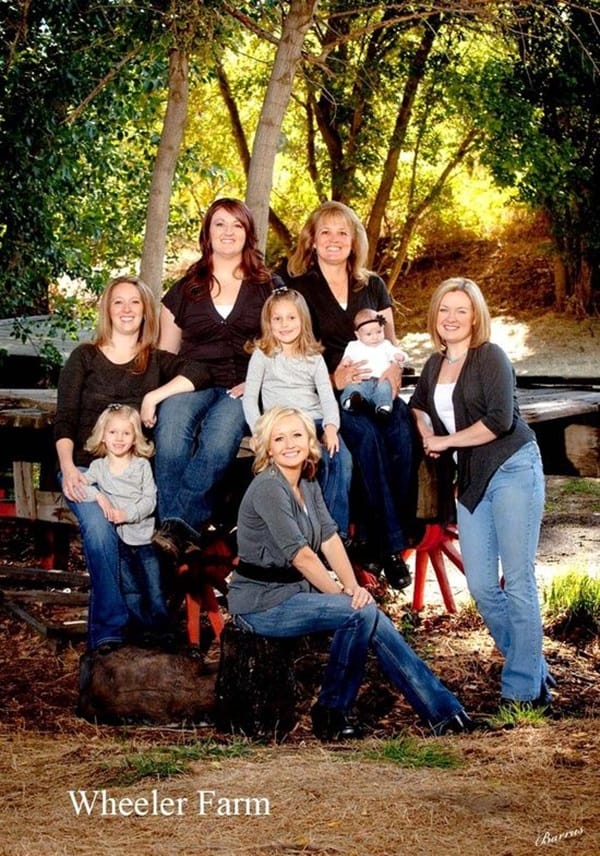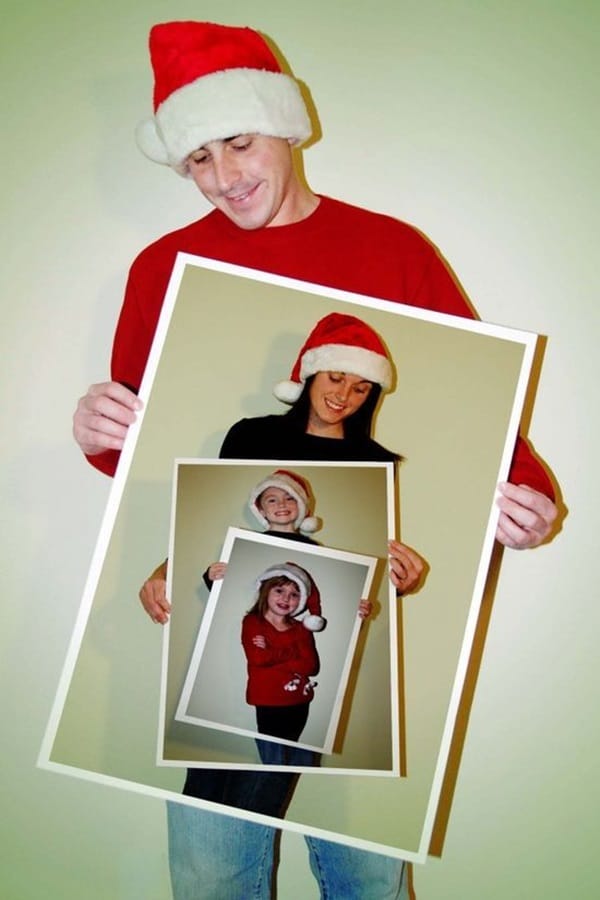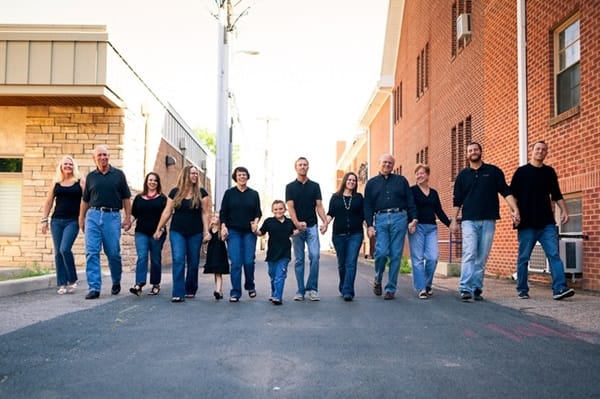 Here Are Some Tips To Ensure That You Have Some Creative Ways To Take Family Pictures:
Make it a fun occasion: Most of the times, family pictures do not turn out looking all that appealing because we tend to make it very formal. In such cases, the youngest members of the family tend to be fretful or rebellious spoiling the look of the photo. The thing to remember is that it is all about the family looking nice together and this will only happen when you make things fun.