What is more important than love? On the other hand, what is it that has the power to let you keep going on with what you do and believe of the other person? Yes! It's trust! Trust is above everything and believes us, a relationship could be nothing without trust. Every relationship that you have is based on the foundation of trust, then be it your personal relationships or professional one! A wise man once said, no relationship would work if the people involved in it don't trust each other. So are you having second thoughts about your relationship, and trust is the issue? Or is it hard to put in words for you to make your love understand what you are feeling about when "trust" is concerned? Then peep in here as we have these Accurate Trust Quotes for Relationships that will help you make your partner understand what you mean by trust!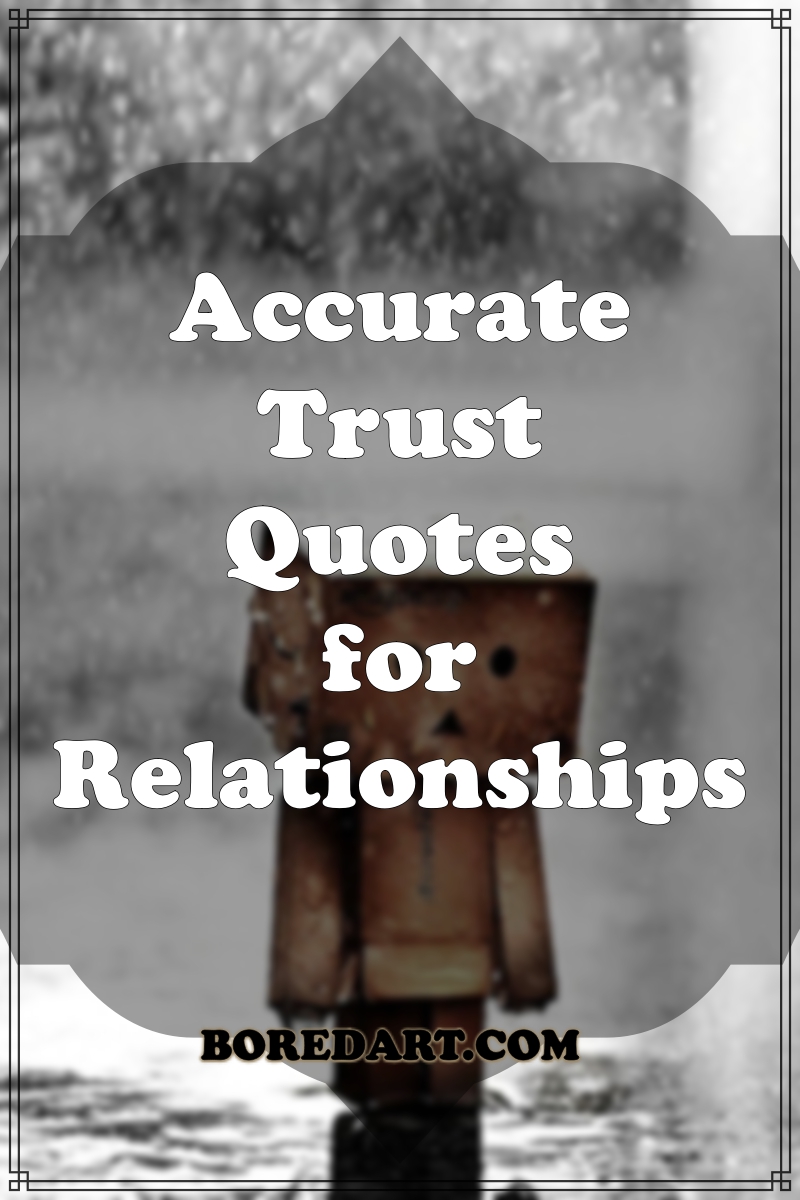 Accurate Trust Quotes for Relationships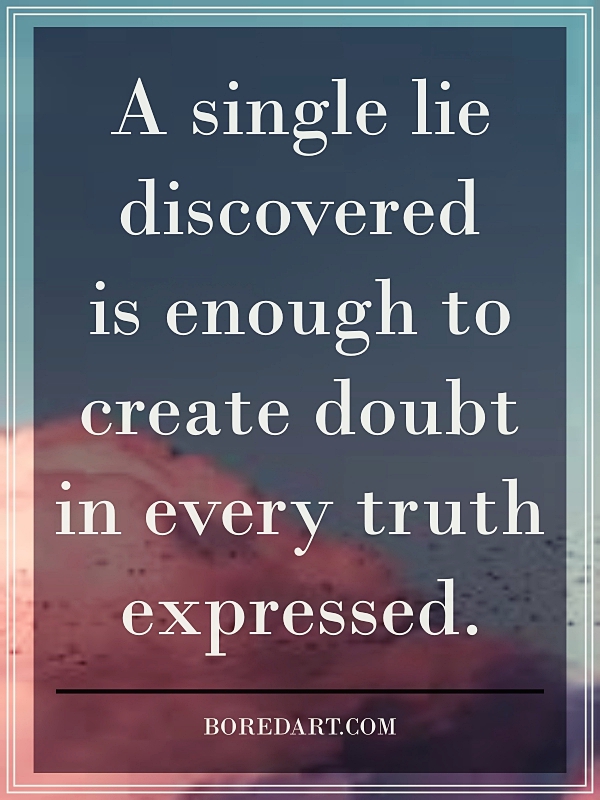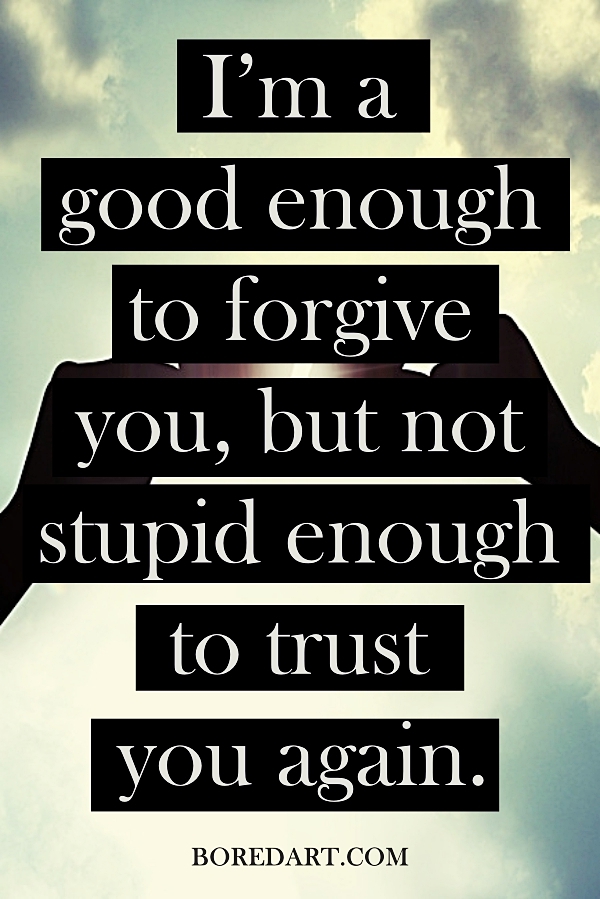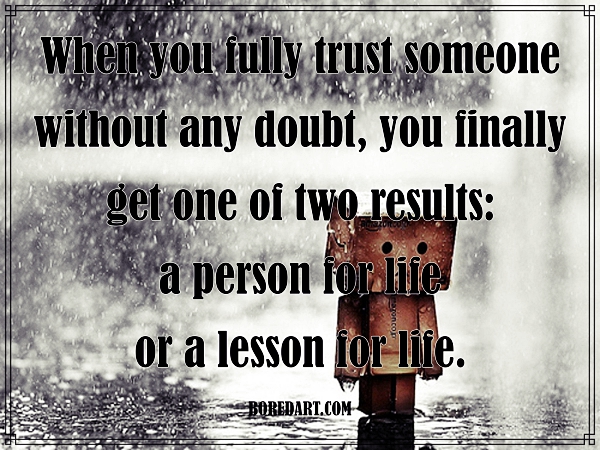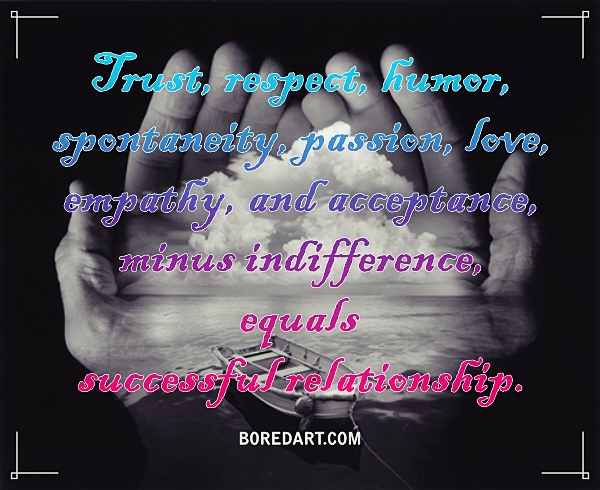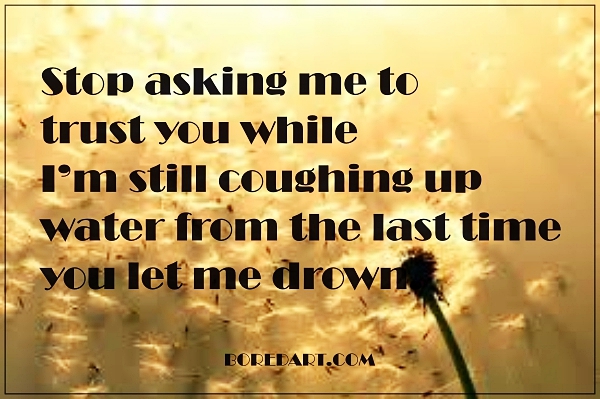 What true love means?
When you truly love someone, it does not relate to how they look, what age they are, how much wealth they have etc. so true love is way beyond the materialistic pleasures of this world. It is about the pleasure you feel when you are accepted the way you are and you cherish the other person with all their flaws and fineness. True love does not have a question or a doubt about the other and that's why being worlds apart, true love finds its way!
Also Read: 40 Handmade DIY Decoration Ideas For Different Purposes
A single lie discovered is enough to create doubt in every truth expressed.
How can people trust the harvest unless they see it sown?
Trust starts with truth and ends with truth.
Trust is built when someone is vulnerable and not taken advantage of.
Never trust someone who lies to you. Never lie to someone who trusts you. – Mandy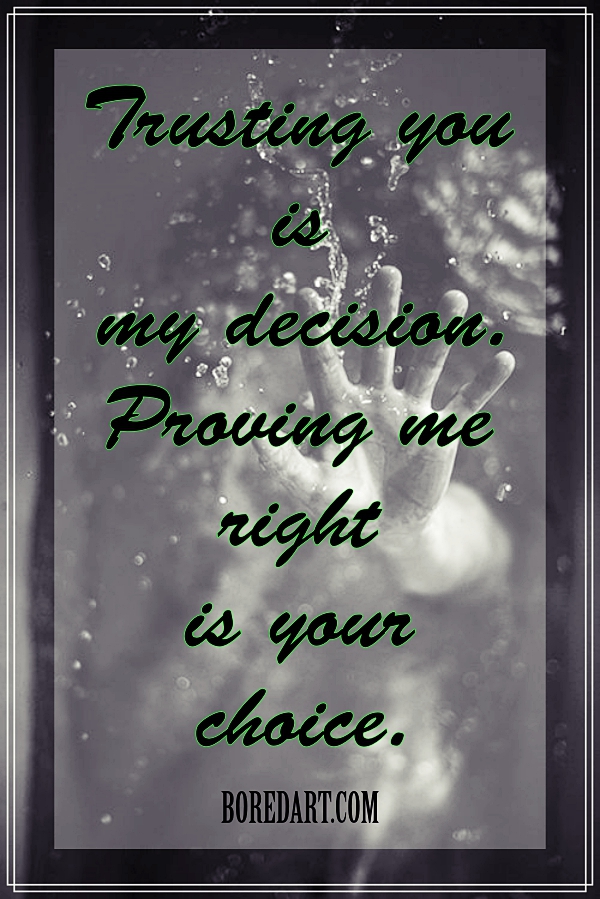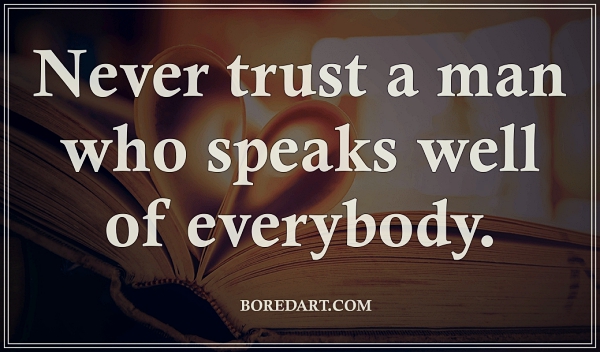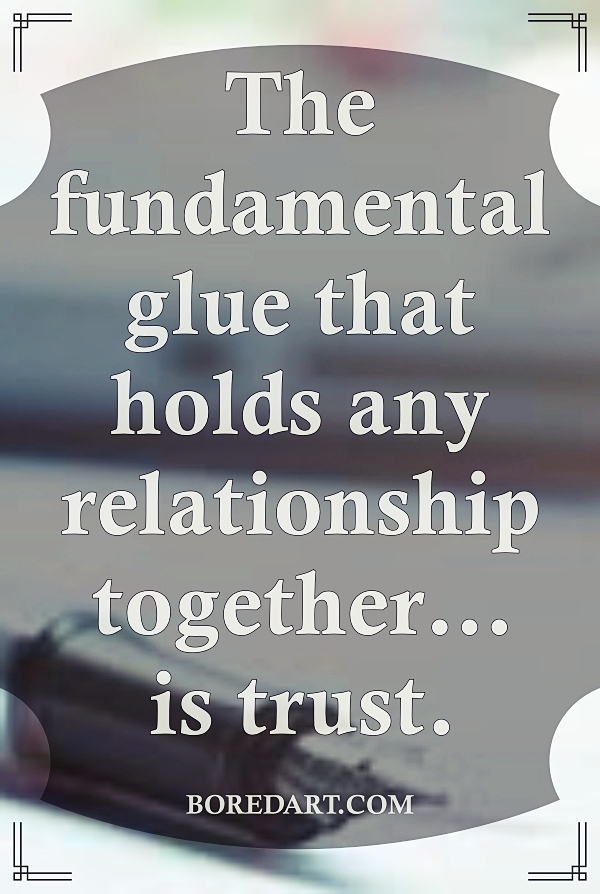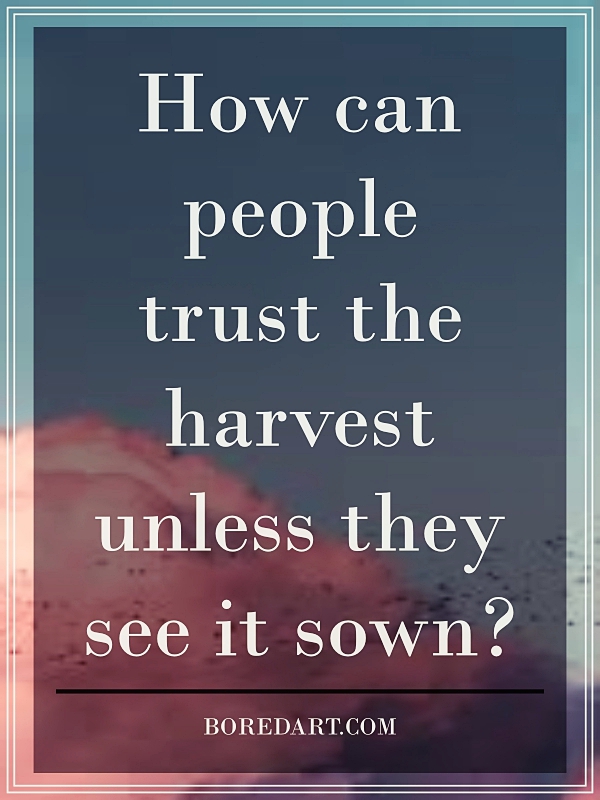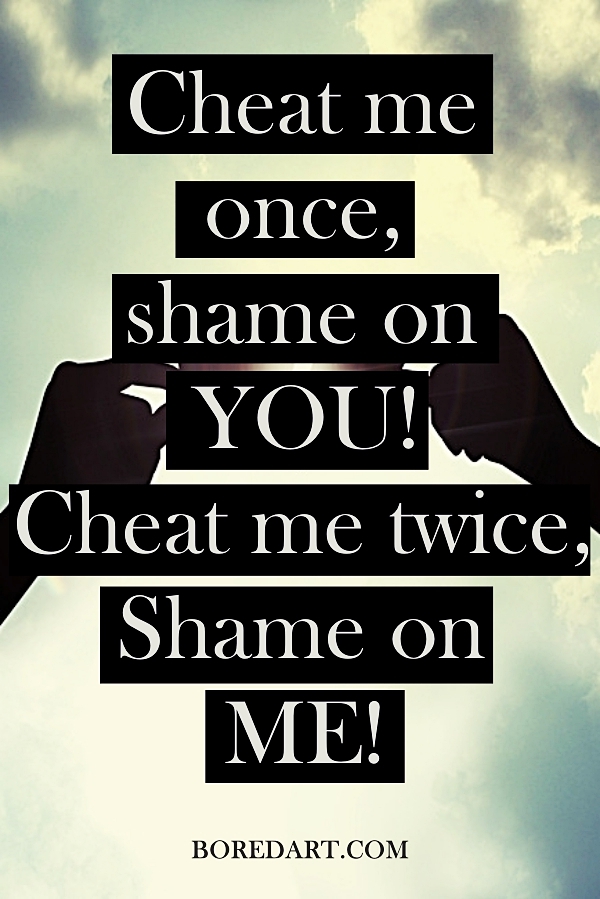 When you fully trust someone without any doubt, you finally get one of two results: a person for life or a lesson for life.
I'm a good enough person to forgive you, but not stupid enough to trust you again.
Cheat me once, shame on YOU! Cheat me twice, Shame on ME!
Don't trust blindly; you never know the intentions behind that cute face.
Breaking the trust of somebody who believes in us, is one of the worst things you could ever do. Even if they forgive you later, you will never get the same person back.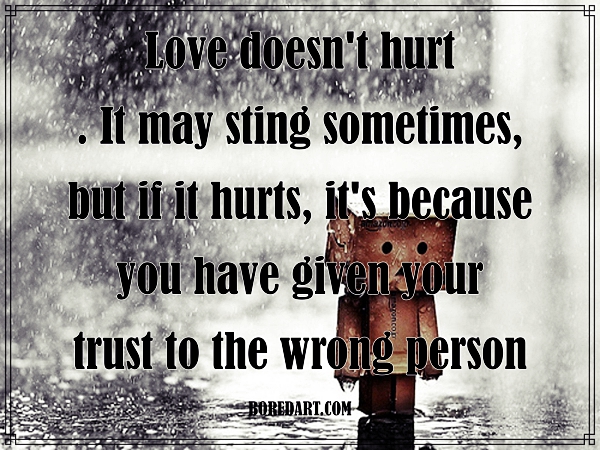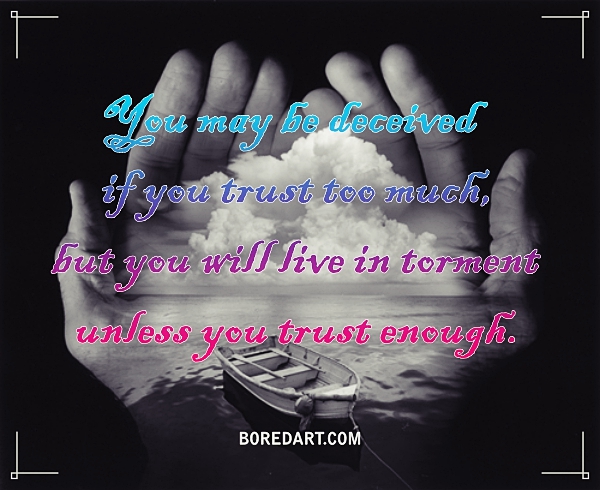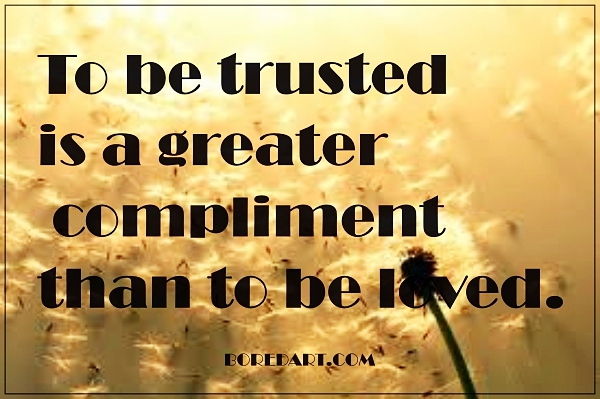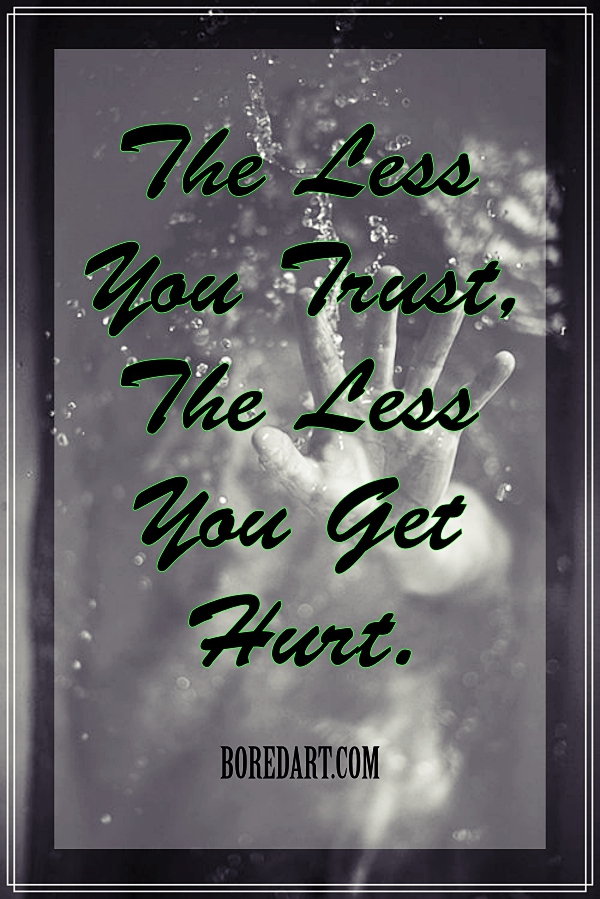 The best way to not need a second chance in a relationship is to be thoughtful enough not to screw up the first one.
Trust is a gift. Don't try to exchange it for something else.
Trust, respect, humor, spontaneity, passion, love, empathy, and acceptance, minus indifference, equals successful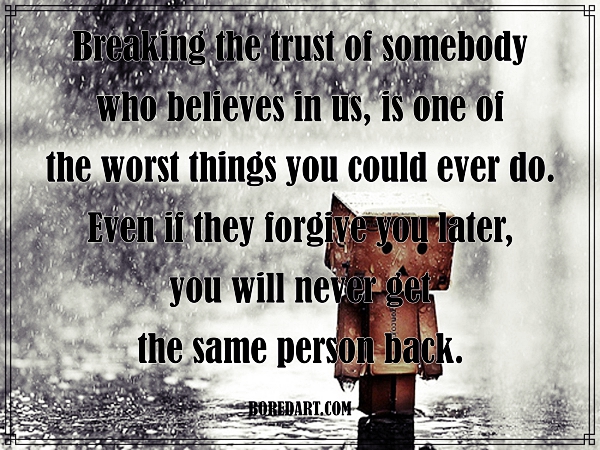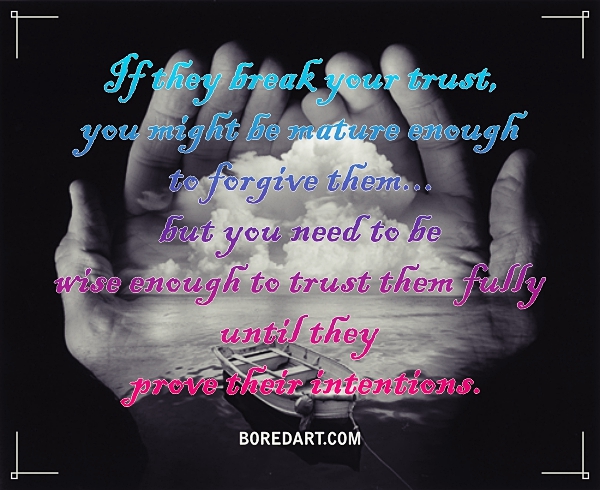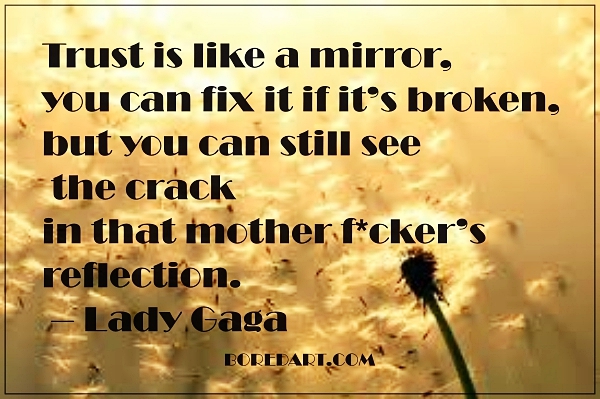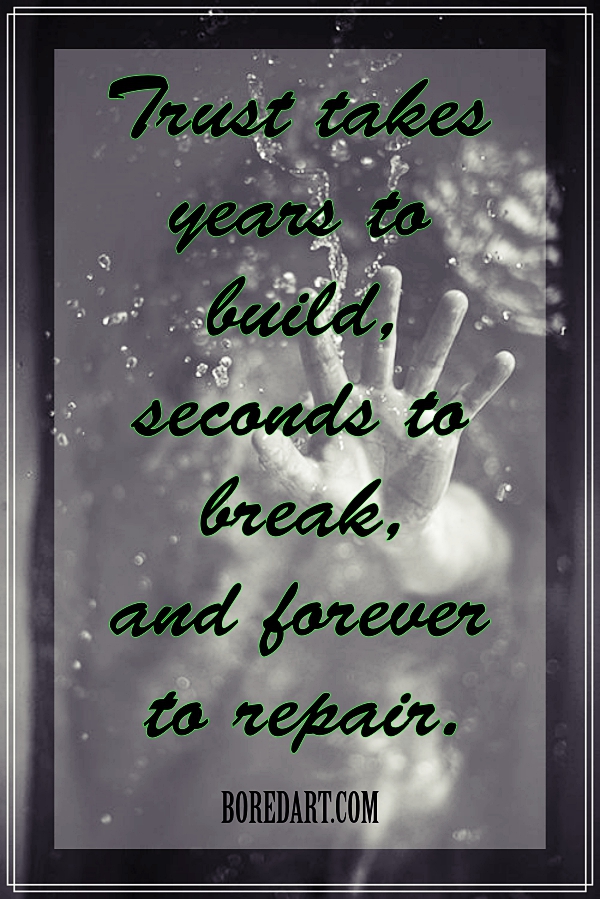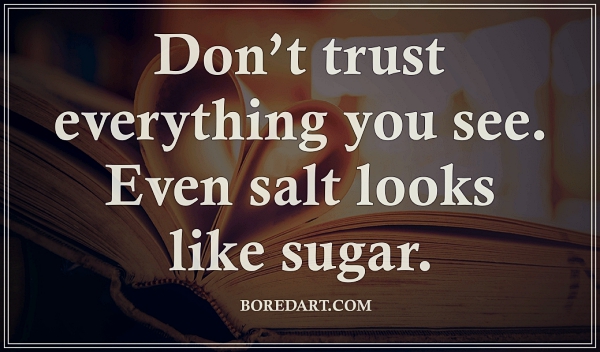 How do you deal with trust issues?
As they say, you should always verify when it comes to trust, however, there are times when the trust issues appear just because you have a feeling of losing someone merely because of your past experiences. Here are a few things that you can do to deal with the self-made trust issues
Stop checking on their activities- if you keep checking on their activities, a mere talk with someone that does not have any bad intentions can lead to you having trust issues.
Don't ask for passwords- people keep on asking their partners about their social media passwords and dig deep into their chat boxes. One simple thing you need to understand is that it is their personal social media account. Had it been something that you should have the right to check, access or operate, you too would have had your own individual self in it as it happens for joint accounts in a bank.
Also Read: 40 Extraordinary Food Presentation Ideas
My love is unconditional. My trust and my respect are not.
A liar will always be a liar. They will only get better at it.
Stop asking me to trust you while I'm still coughing up water from the last time you let me drown.
The Less You Trust, The Less You Get Hurt.
When you start to wonder whether you can trust someone or not, that is when you already know you don't.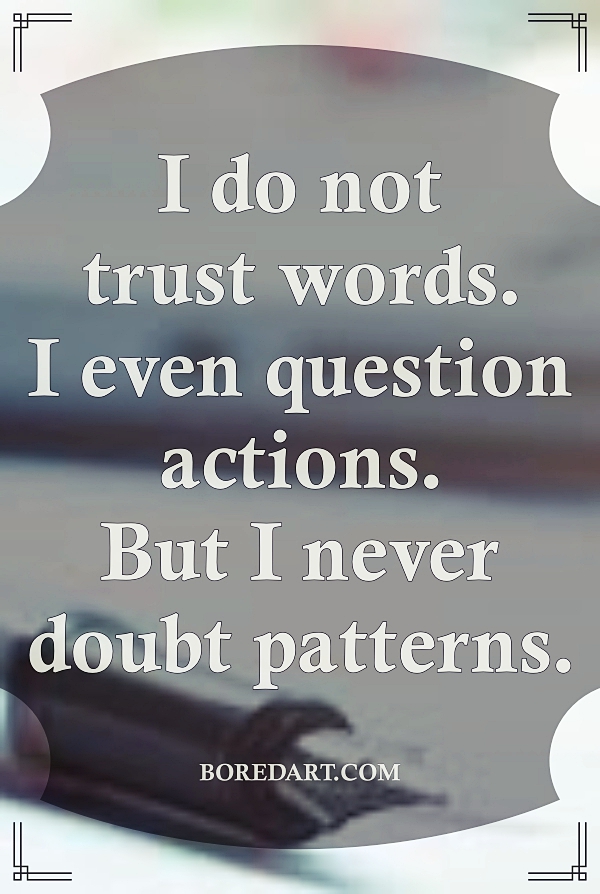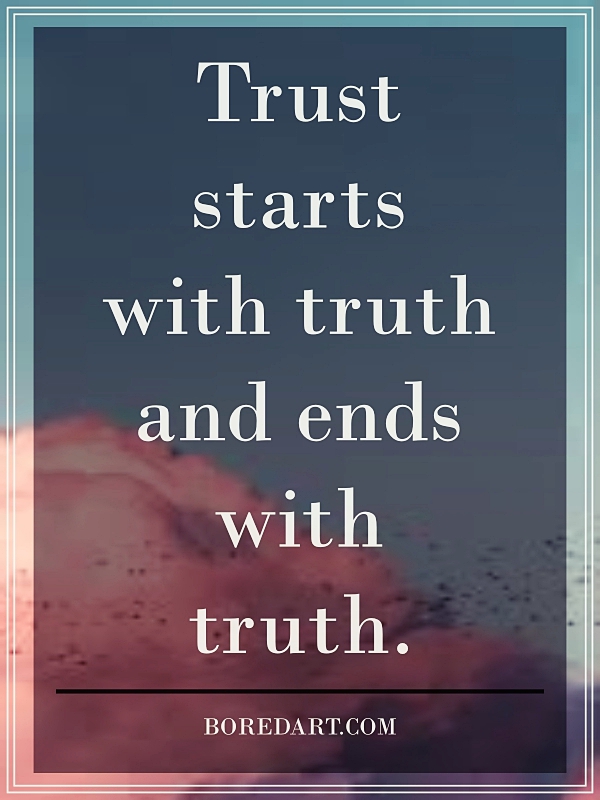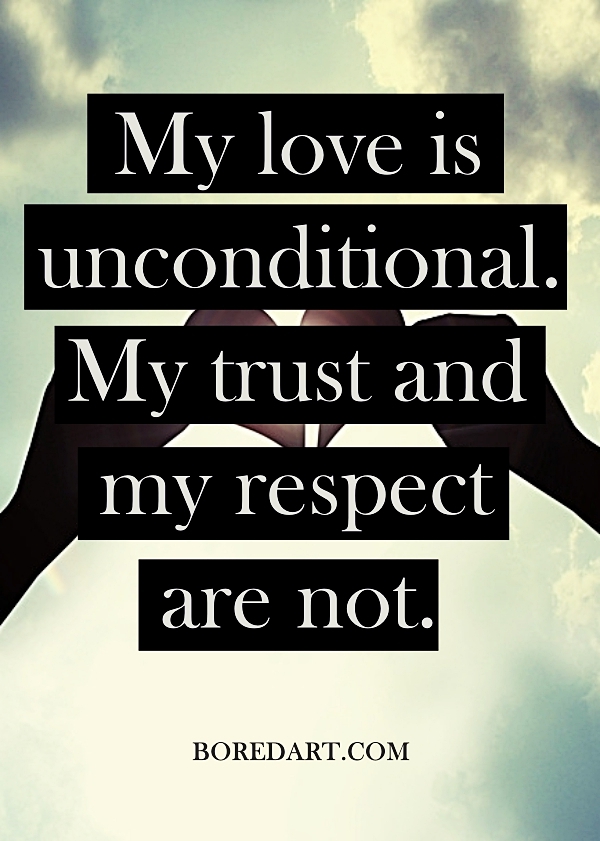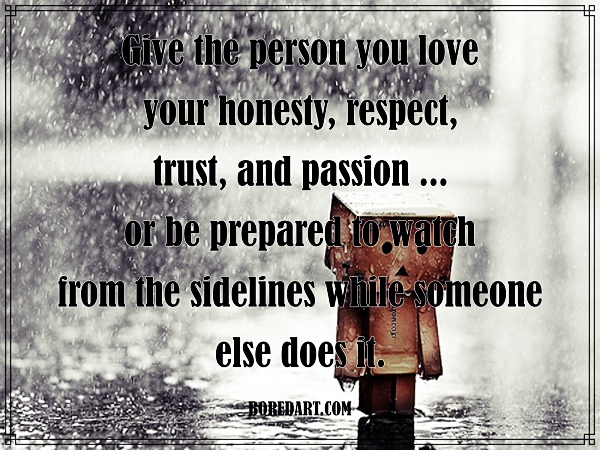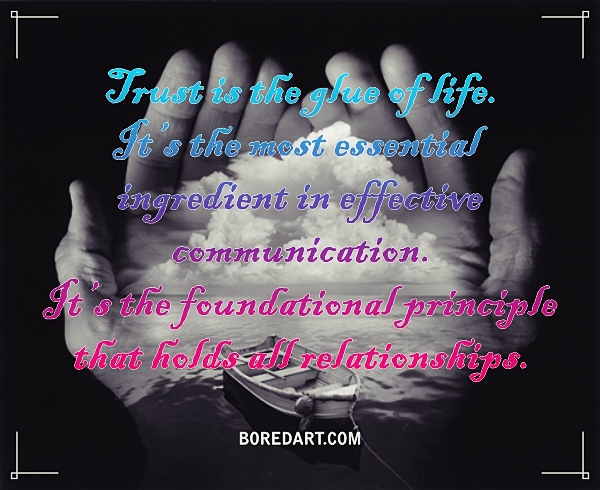 Don't trust everything you see. Even salt looks like sugar.
I never hide the truth; I just don't tell them.
Trust is like a paper, once it's crumpled it can't be perfect again.
Never trust a man who speaks well of everybody. – John Churton Collins
To be trusted is a greater compliment than to be loved.
"I love you" is far different from "I trust you" – Shelaxai
If you love them and they love you, trust them and don't worry about it. If you don't trust them, what are you doing with them?
Love doesn't hurt. It may sting sometimes, but if it hurts, it's because you have given your trust to the wrong person
Give the person you love your honesty, respect, trust, and passion … or be prepared to watch from the sidelines while someone else does it.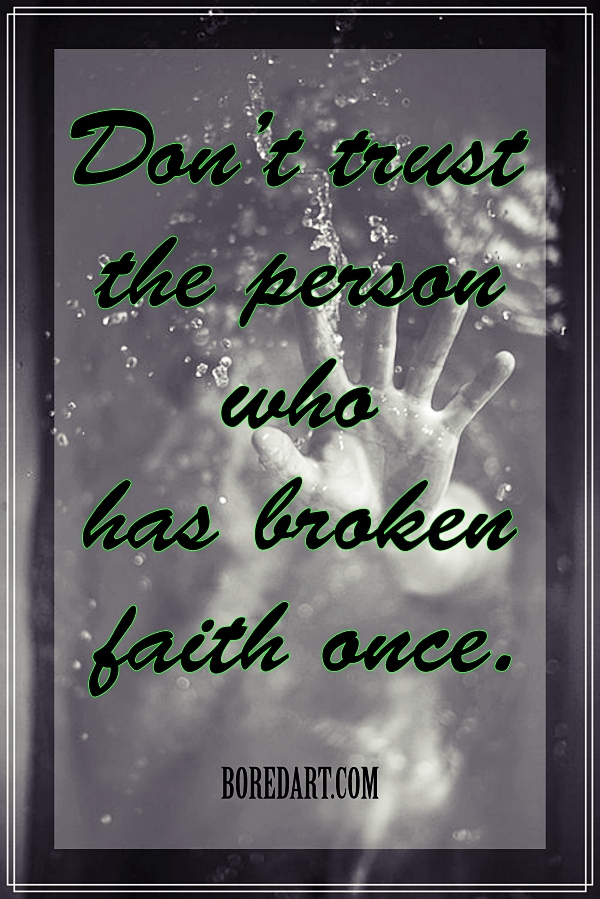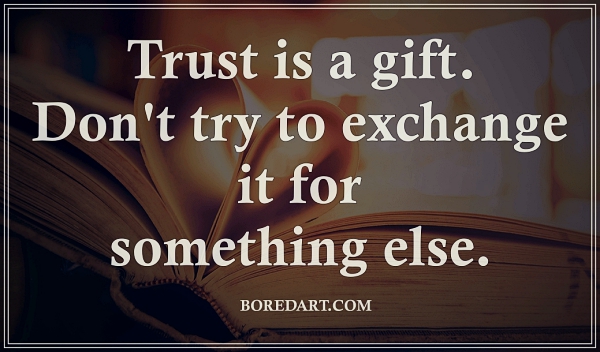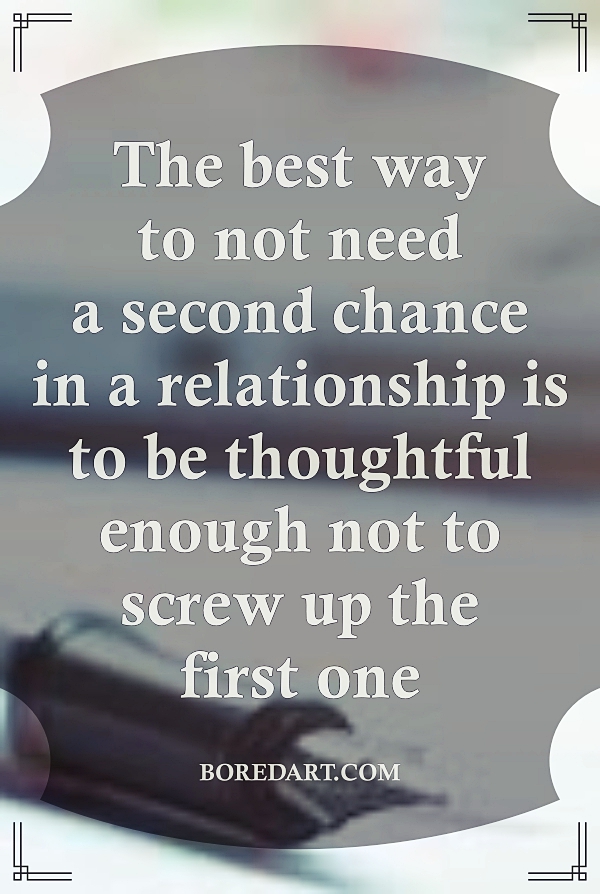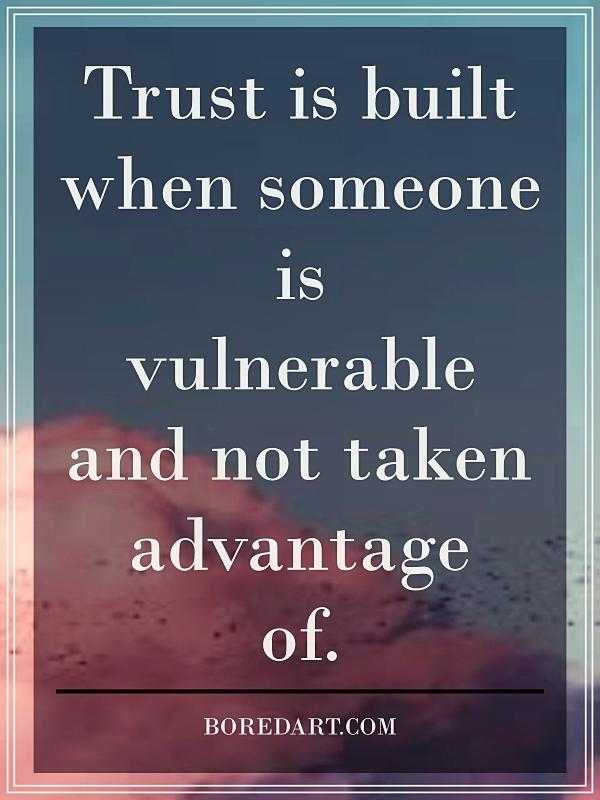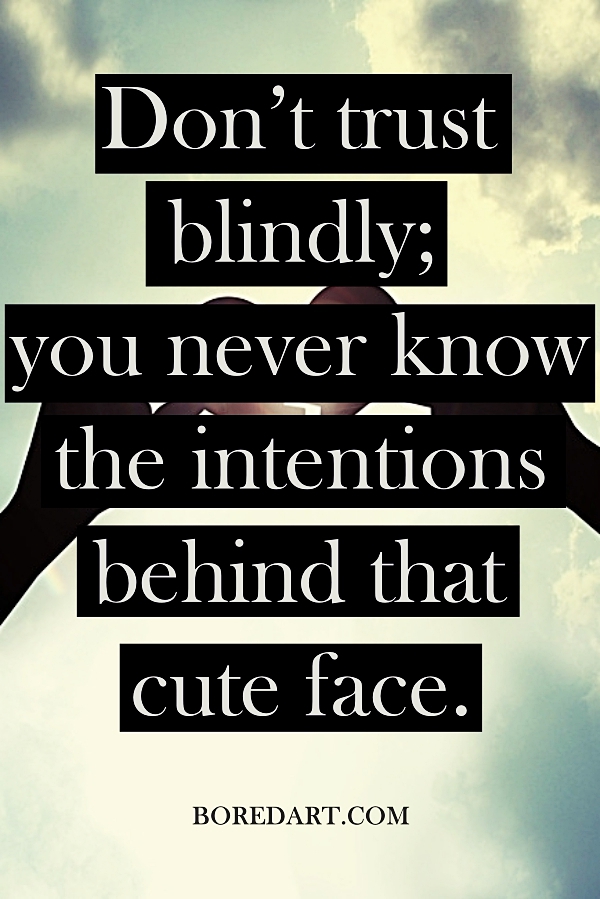 How do you deal with trust issues after being cheated on?
If you have found out that you have been cheated on, you have two options, either you stay with them and take what fate has served you or break up and break off and decide your own fate. Here are a few things you can do to feel better
Work on yourself and give yourself some time.
Remember everything heals with time.
Focus more on your career goals and your life goals.
Also Read: 40 Detailed Miniature Painting Ideas
If they break your trust, you might be mature enough to forgive them… but you need to be wise enough to trust them fully until they prove their intentions.
Betrayal is the worst… and the key to moving past it is to identify what led up to it in the first place.
There is only one way to rebuild trust once it has been broken: over time.
The fundamental glue that holds any relationship together… is trust.
Trusting you is my decision. Proving me right is your choice.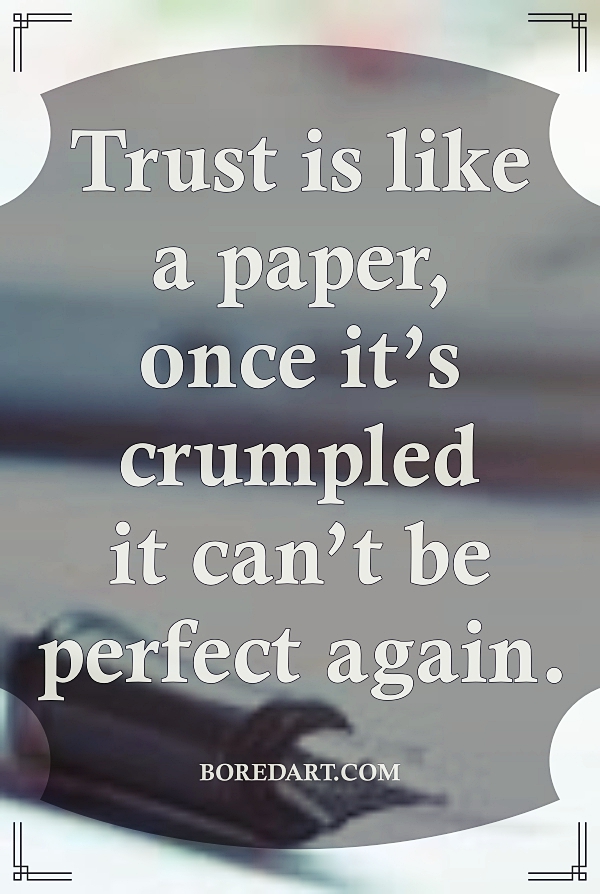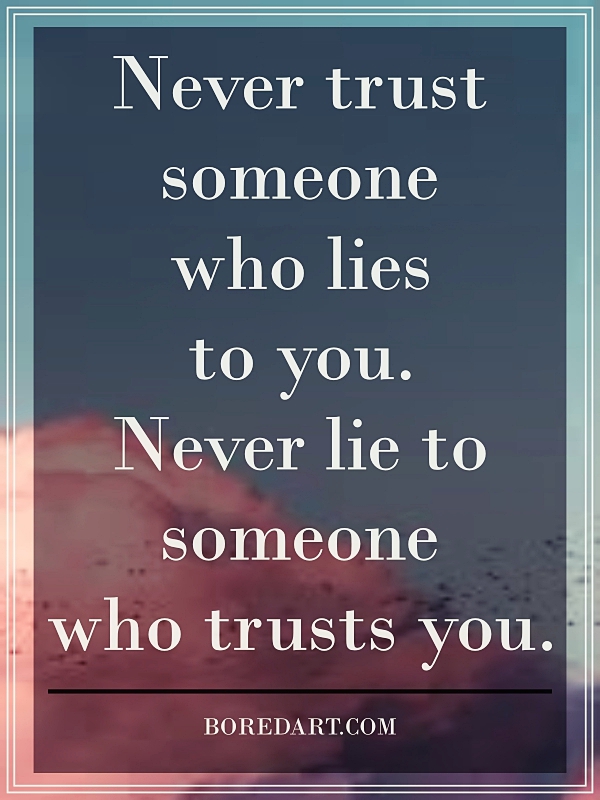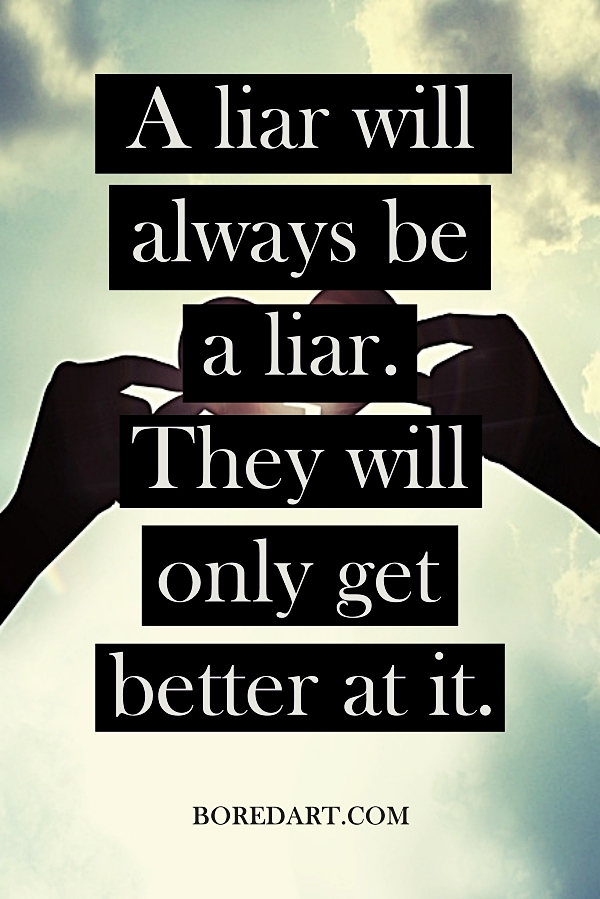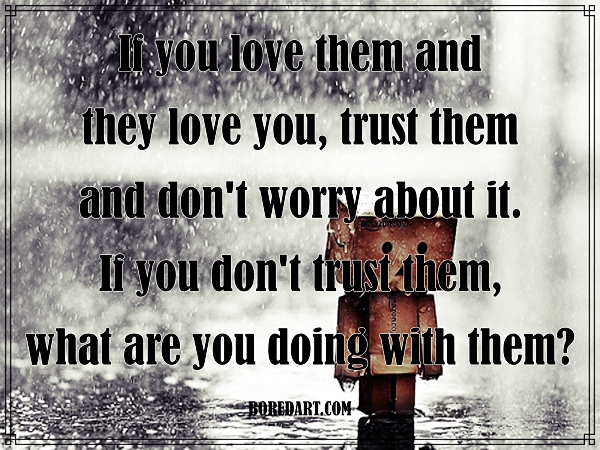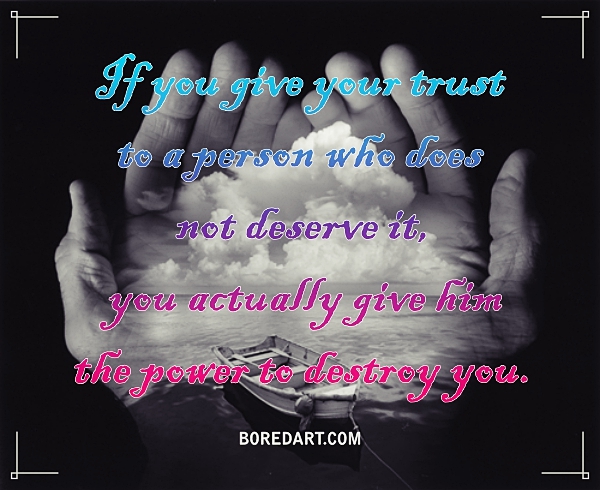 I'm not upset that you lied to me, I'm upset that from now on I can't believe you.
Trust is the glue of life. It's the most essential ingredient in effective communication. It's the foundational principle that holds all relationships. – Stephen R. Covey
If you give your trust to a person who does not deserve it, you actually give him the power to destroy you.- khaled saad
I do not trust words. I even question actions. But I never doubt patterns.
You may be deceived if you trust too much, but you will live in torment unless you trust enough. – Frank Crane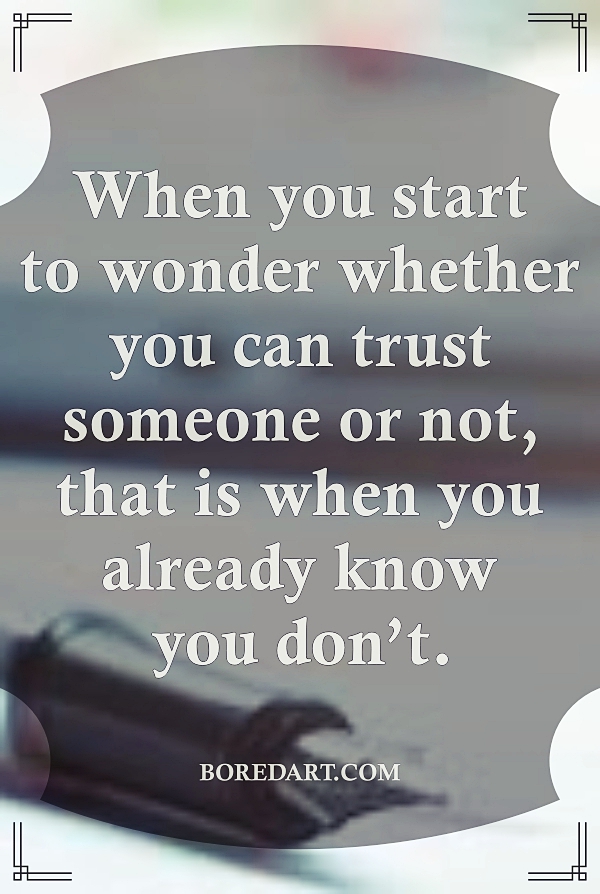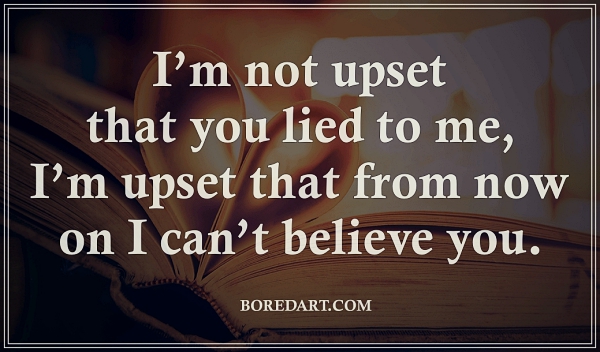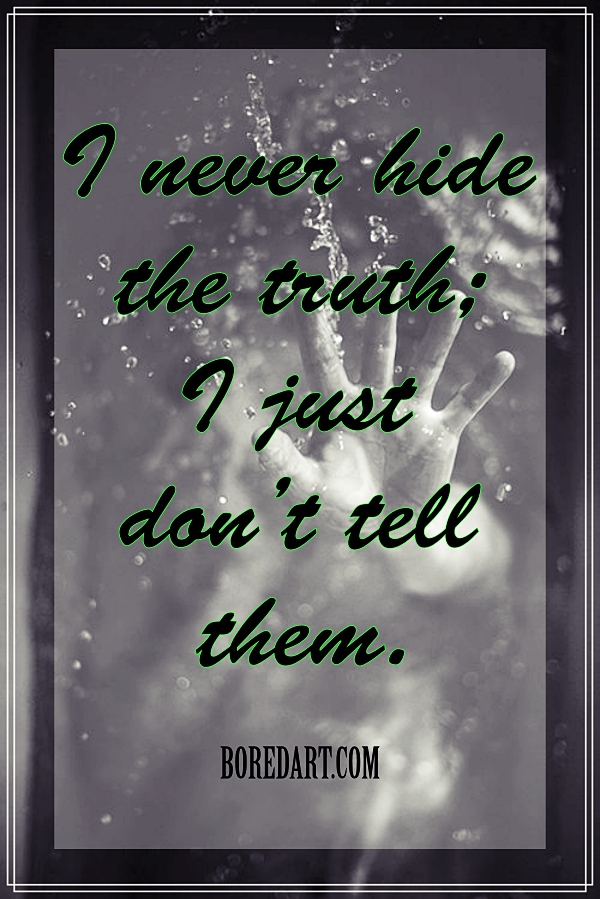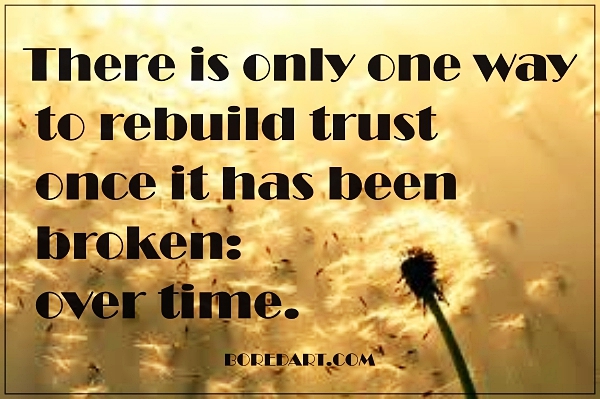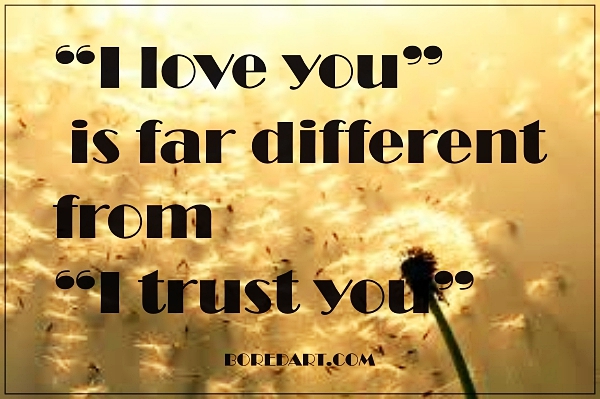 Trust is like a mirror, you can fix it if it's broken, but you can still see the crack in that mother f*cker's reflection. – Lady Gaga
Don't trust the person who has broken faith once.
Trust takes years to build, seconds to break, and forever to repair.
Also Read: 20 Amazing Macrame Knots Tutorials
Well, that marks the end of our journey through the matter of trust. If you are facing some trust related issues, try to resolve them with your partner. Keeping it inside will damage the relationship further. We hope that you found these Accurate Trust Quotes for Relationships useful and relatable.