Tattoos have really made their debut in the respectful world after having paid their dues as something that is not reputable for quite a long time. People have now understood that having a tattoo is not just about body art or an act of rebellion, but about having something that is significant to you displayed as part of your body. Of course, what is significant to you would completely depend on your life, your principles and your way of thinking. In this article, we will look at tattoos that are purposeful to the person or rather the women who are getting them done. Each of us would have some purpose that we hold close, personal and almost sacred on which you base your life. Everything you do is aimed at striving to fulfill this purpose. And if you are into tattoos, then a good way to make sure that you keep your purpose in mind and let each of your actions guide you to this purpose, is to get it tattooed. However, if your purpose is something that you hold close to your heart and do not want others to know about, then you could have an obscure reference to it in the form of something else. It could be something as mundane as a saying or something as complicated as fantastic Game of thrones tattoo designs to keep your purpose out there but in a personal and private way.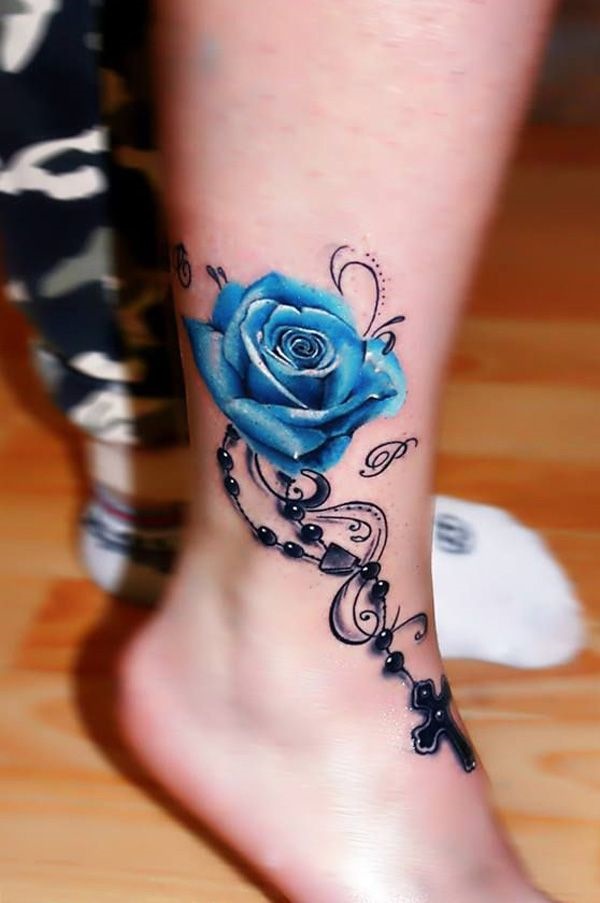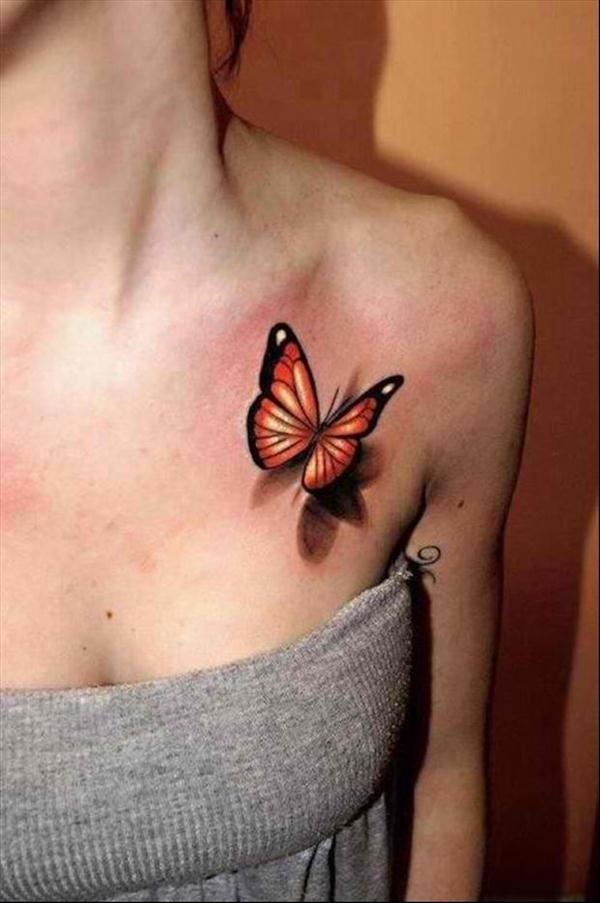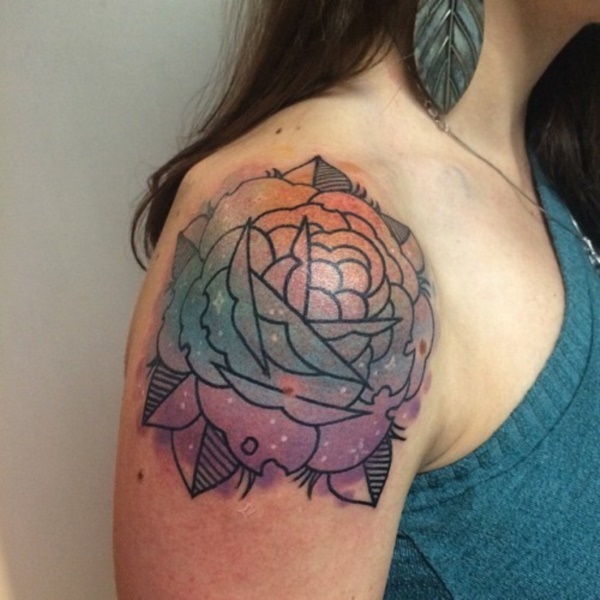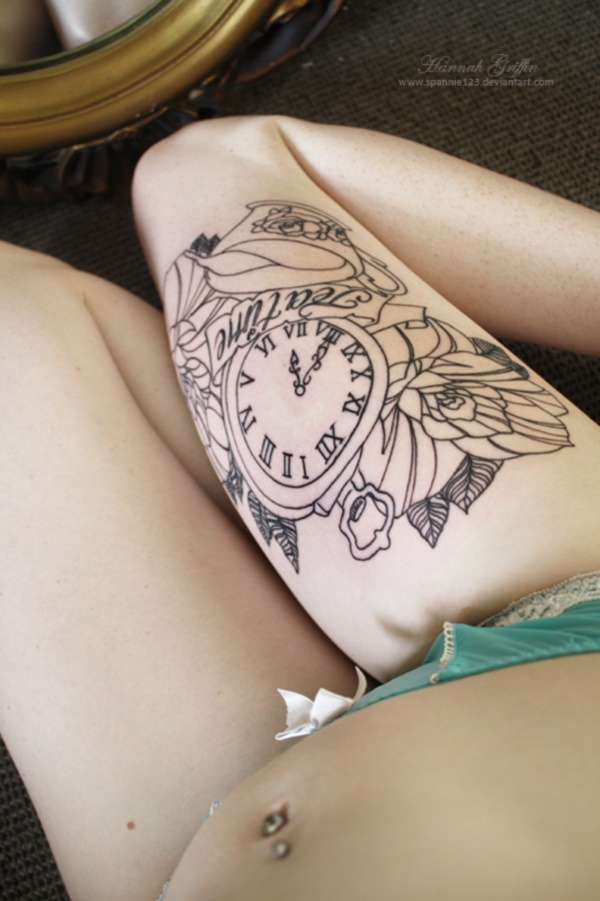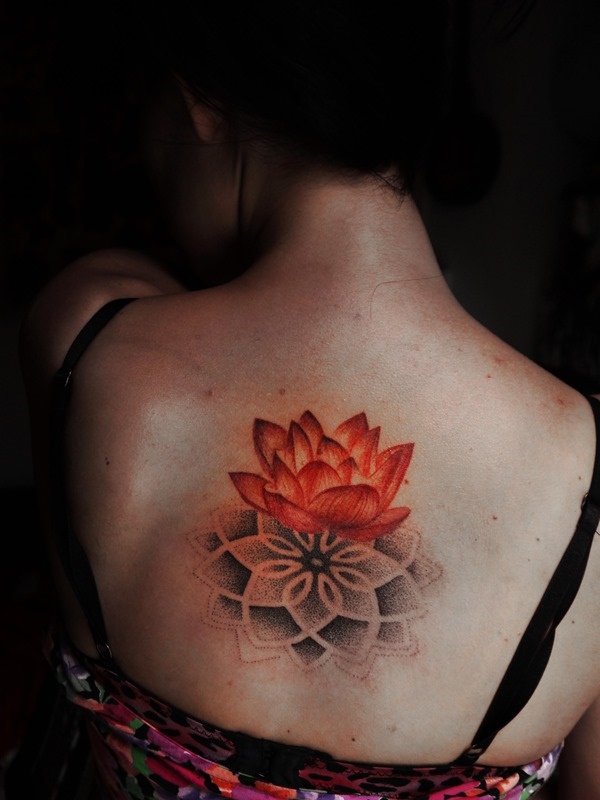 PURPOSEFUL TATTOOS FOR WOMEN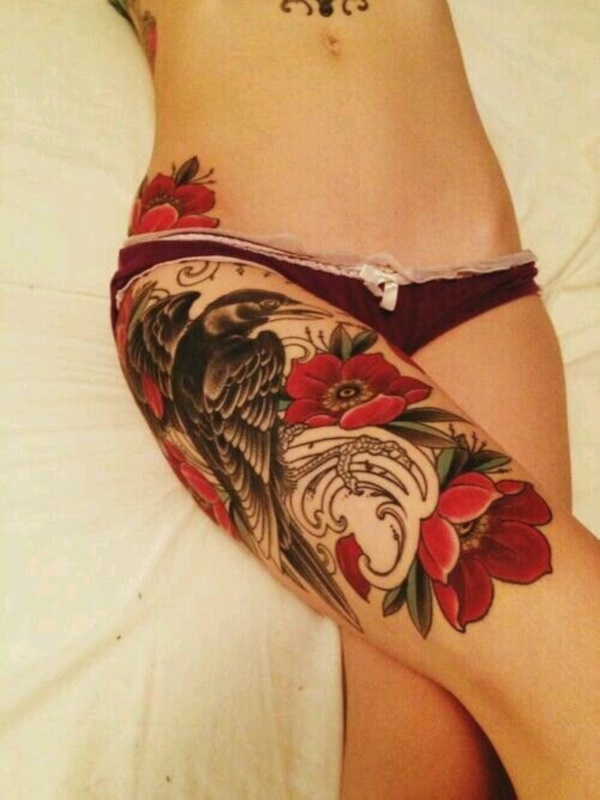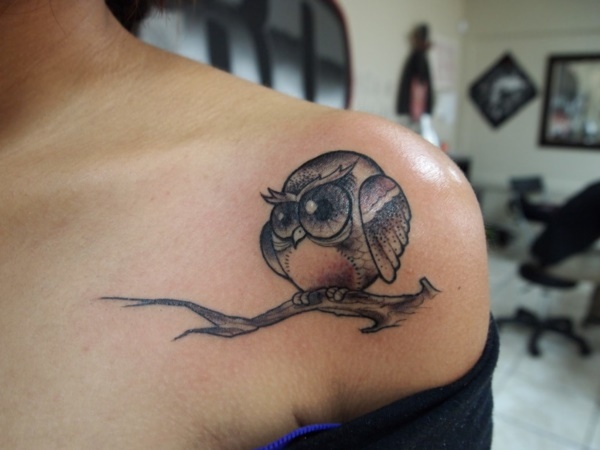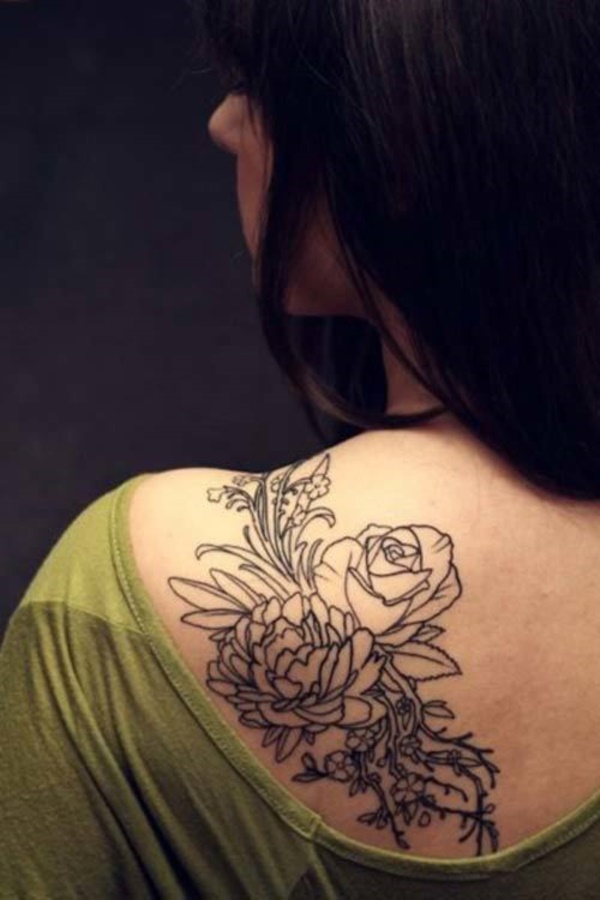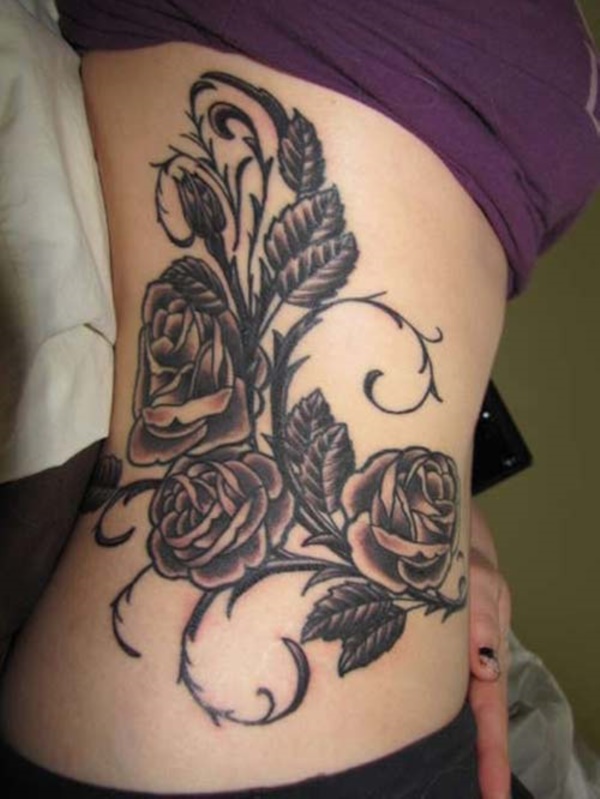 For many men, the same purposeful tattoo could take on the form of something that is masculine like valiant gladiator tattoo designs but why only men, even women may be drawn to this if their purpose is to fight a valiant battle. Some people may use natural elements like the magical moon tattoo designs to keep them inspired towards their purpose.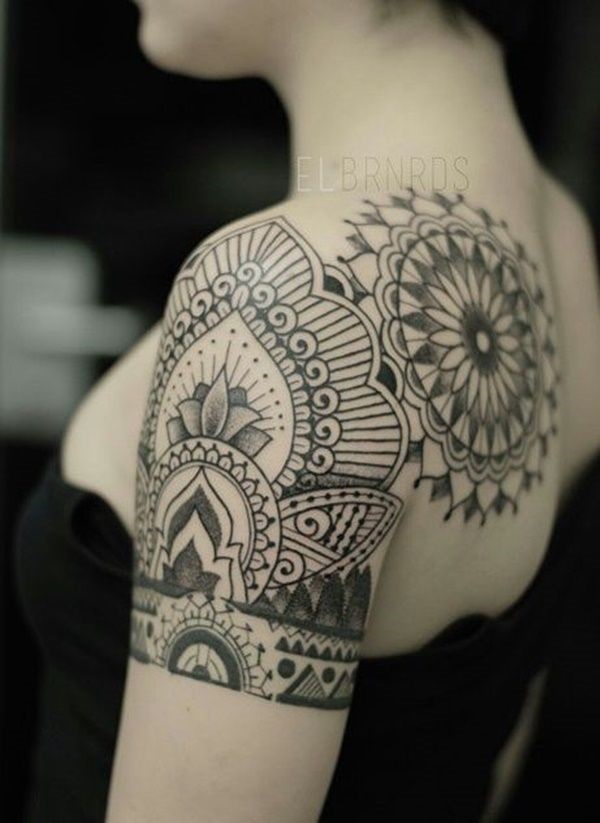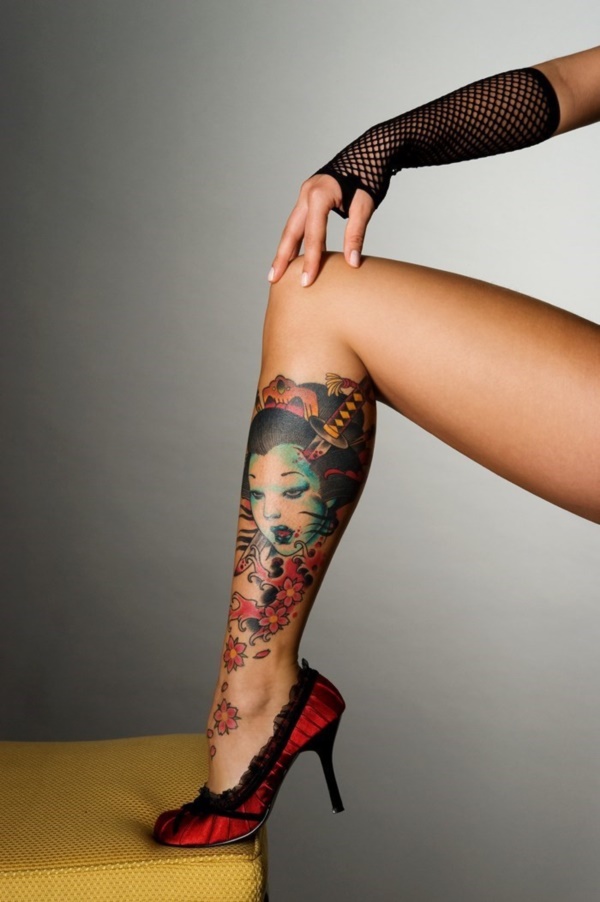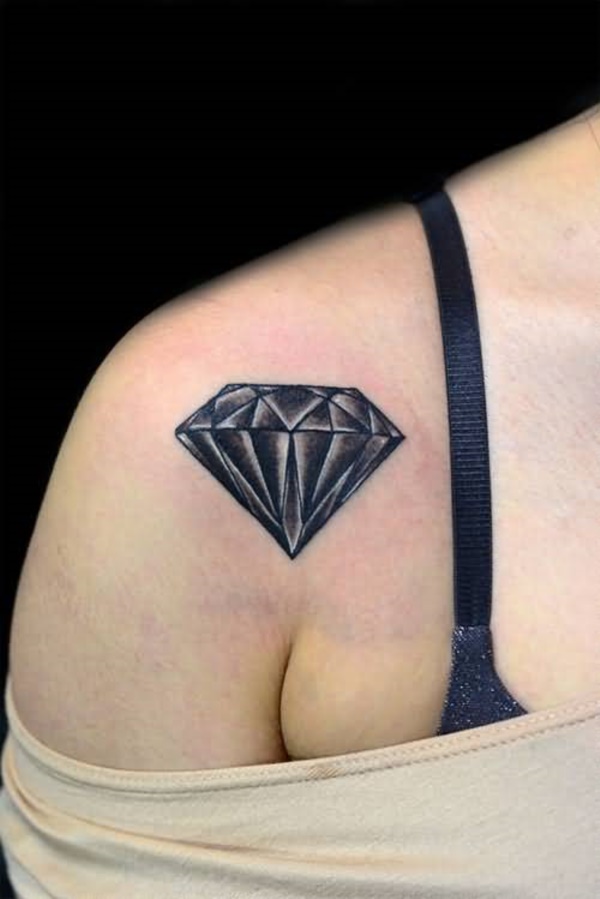 The key to a good tattoo is the significance it holds for the person who is getting it done. The significance could be about anything; it could be in memory of something that the person holds close to their heart or it could be something for inspiration or something special that they never want to forget. But in this article, we are going to look at tattoos that remind the person who has them about their purpose in life. We all tend to have some purpose or other based on which we tend to base our actions and struggles. But sometimes the sheer amount of mundane minutiae that bogs us down as we become grown up and start living the adult life, can sometimes obscure the purpose we have from us.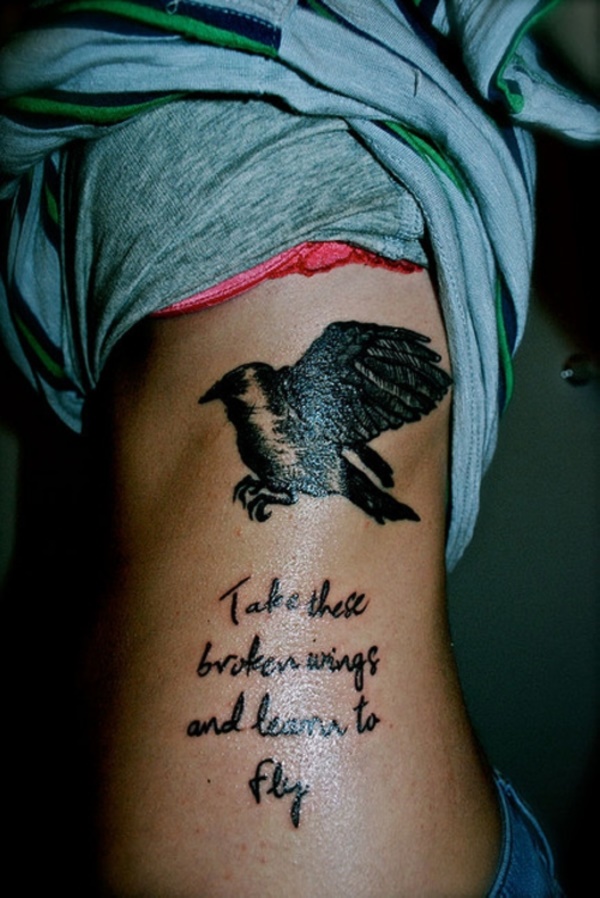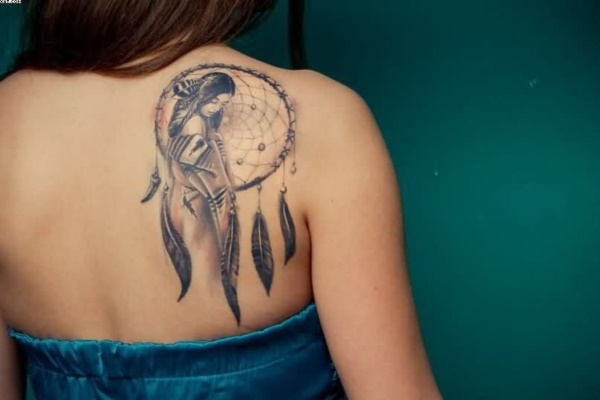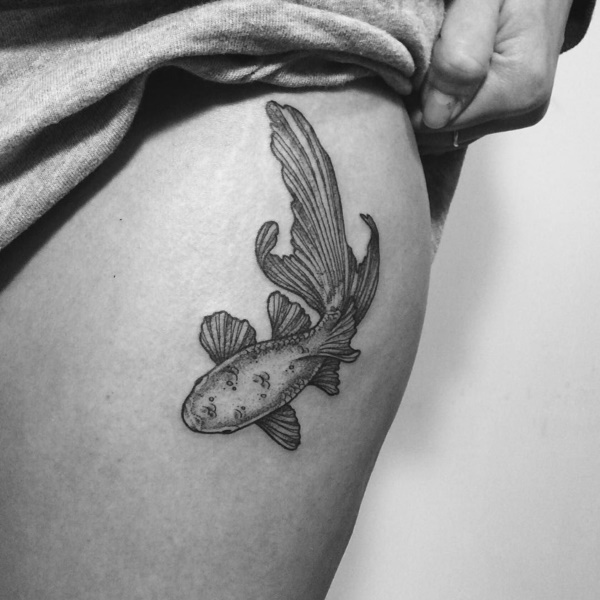 We tend to start getting bogged down due to the small and big impediments and the sheer grind of the routine that we have to go through to just survive. It is easy enough to think that getting mired in all this and surviving is our purpose but that is far from the truth. It makes sense to have our purpose fixed in such a way that you do not lose sight of it. By now, you must see where we are going with this; yes, we are talking about getting a purposeful tattoo done. This way you will have a permanent reminder of your life's purpose visible to you so that you use it as a motivational tool and keep striving towards it.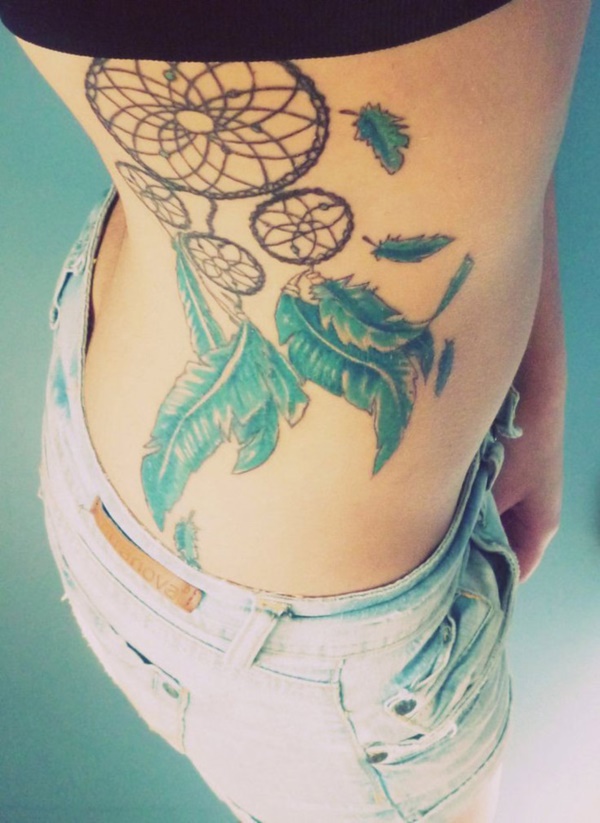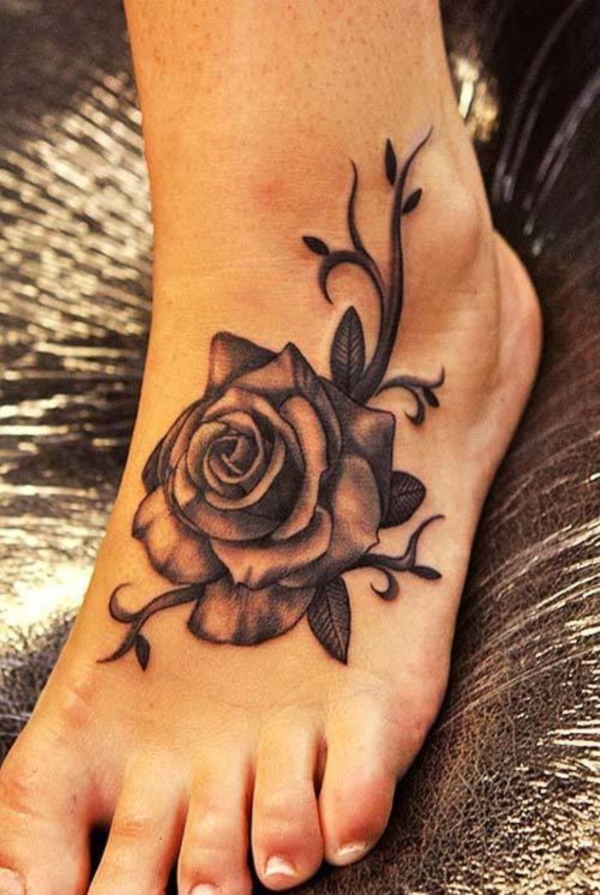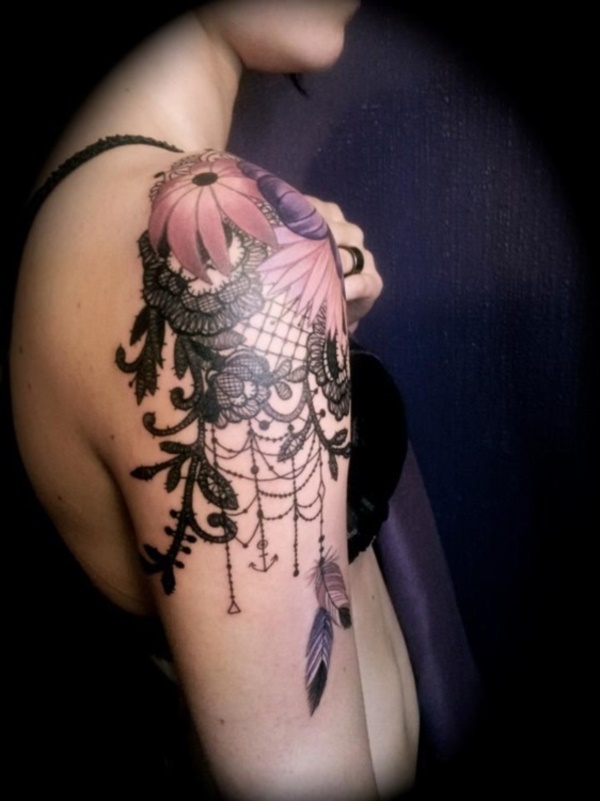 But wait, we are women and we do not want everyone to know all about life's purpose do we? After all, there is a chance that we could be mocked and derided for having a purpose like this or for not achieving it. Which is why it makes sense to have a symbolic tattoo that reminds you about your purpose but only to you. If you so desire, you have the perfect way to have your life's purpose on display so that it is visible to you and everyone else but only understandable to you. Do look at the images that we have given along with this article to get an idea for a purposeful tattoo design that you can get.