If you have been in the arts and crafts arena, then plaster of Paris is not a new word for you. But, I am sure, not all of us know in detail about this wonderful product. It all started decades ago when the plaster of Paris was used in coating walls before the paint could go up on the wall. People slowly began understanding the nature of this product, and it was then, when, the creative people thought of using this as a craft material whenever they wanted to make moulds that would stay strong and could be painted in different colors. Today we bring some amazing Plaster of Paris Craft Ideas and Projects for 2018.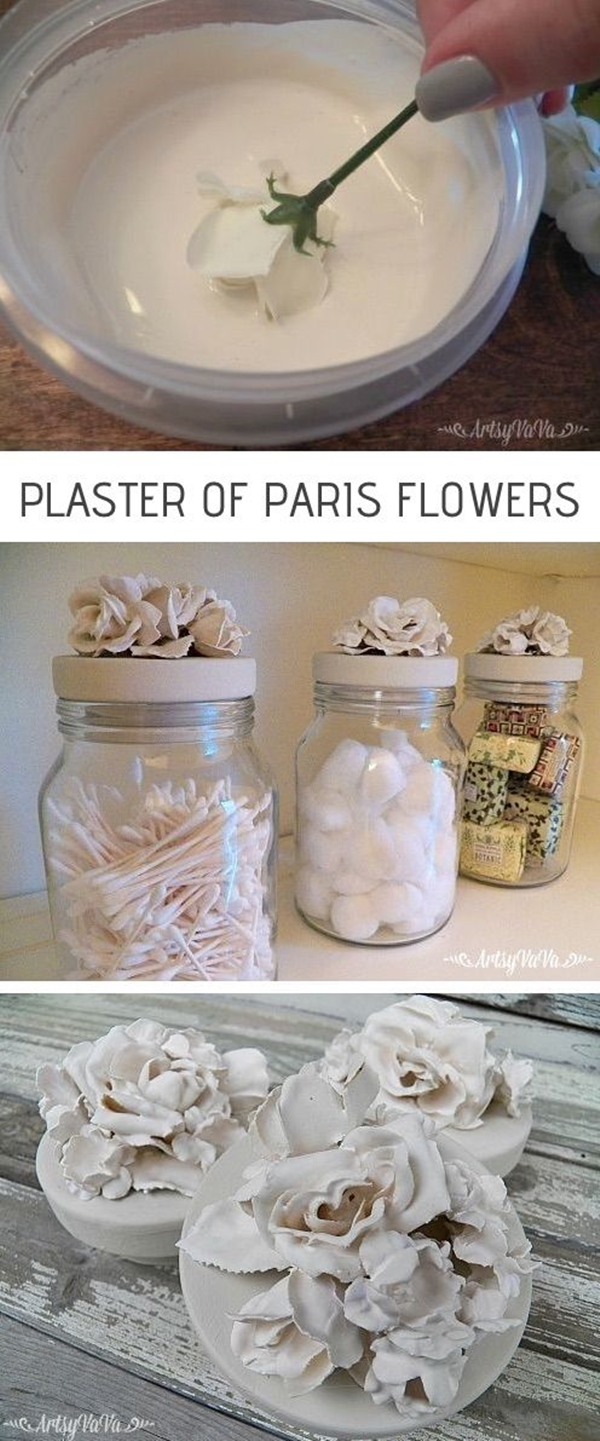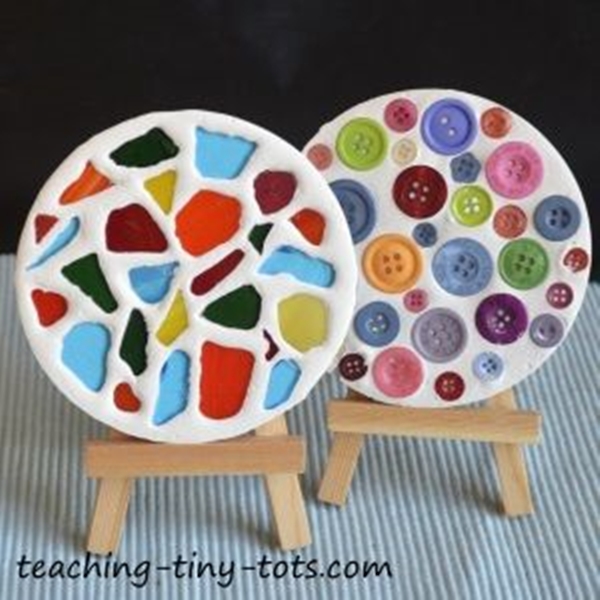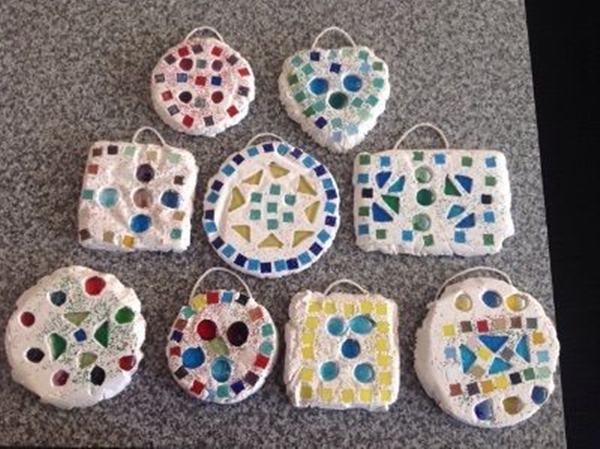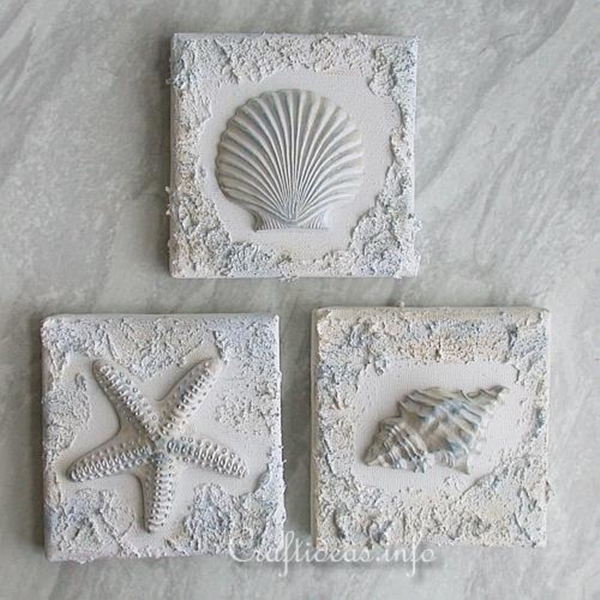 Plaster of Paris Craft Ideas and Projects For 2018
Is this product known by different names?
Well, straight answer – YES! The scientific name of this product is Calcium Sulphate Dihydrate, or more commonly known as Gypsum. Wondering how this scientific product can be used so easily in everyday life? The Gypsum is heated at high temperatures (140 to 180 degree Celsius) and this heated form of Calcium sulphate is then used as we commonly know as the Plaster of Paris.
The heated form of Gypsum is known as such because of its origin – Large quantities of Gypsum is actually found in the Montmartre hills, that is located in Paris, hence this name. Want some great doily craft ideas? Try these.
Different Types of Plater of Paris
Like every other material used in crafting, this product also has various types. Wouldn't you want to know all these types before you can actually hit the store and buy some for your next craft idea? Well, here are the most common types of PoP that are available easily in any store –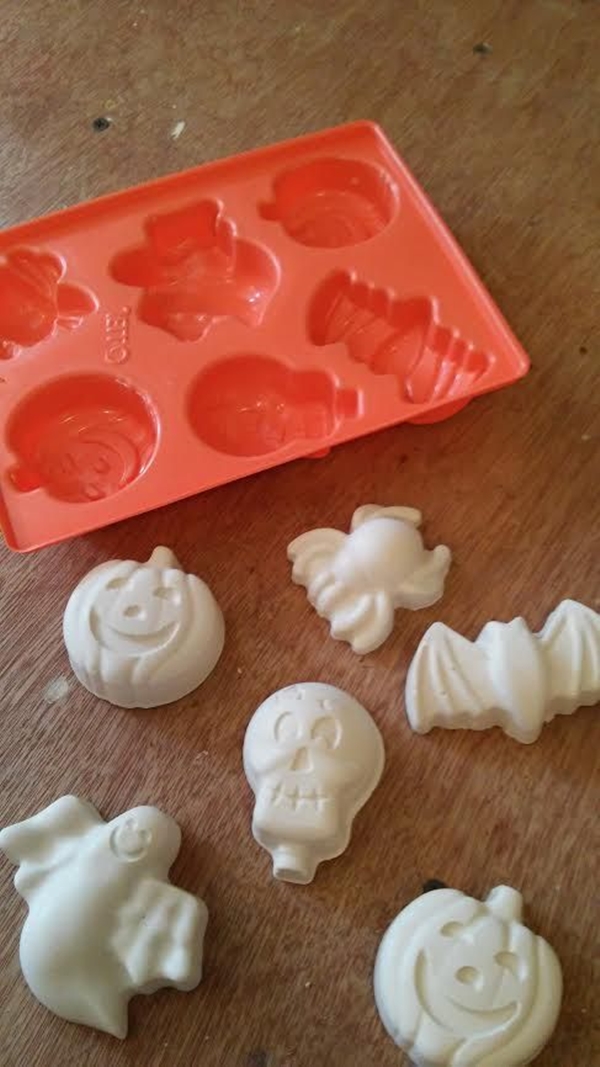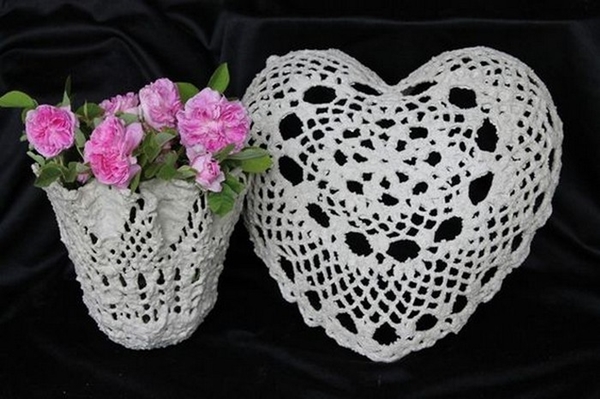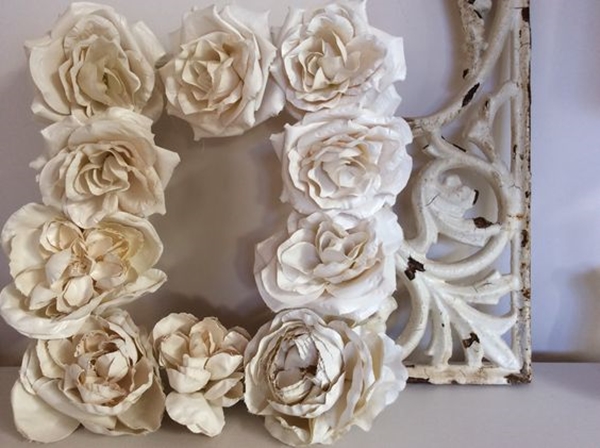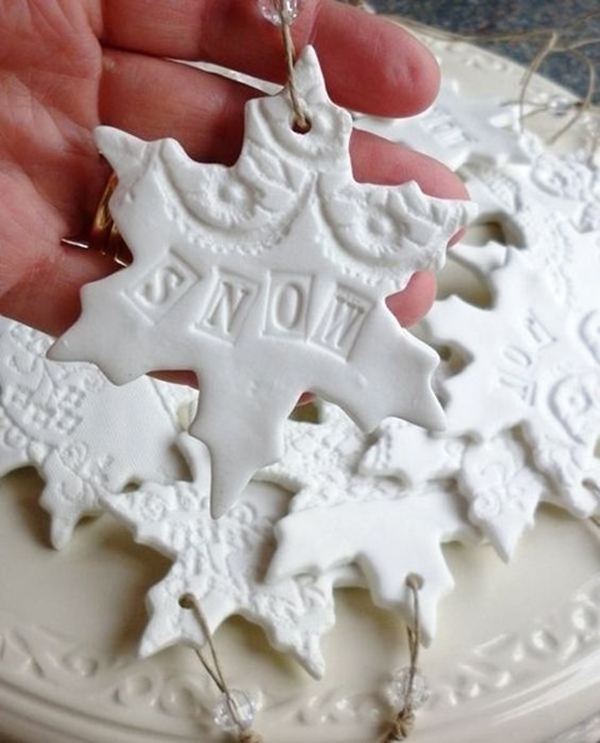 Clay Plaster of Paris
This is a mixture of clay, water, and sand. A little variation of this would have plant fiber also added, as this gives the strength to the overall structure. Initially, this material was used in making the interiors of the house. When you needed interior plastering, clay plaster of Paris was most preferred, because it was easy to use and readily available in the markets.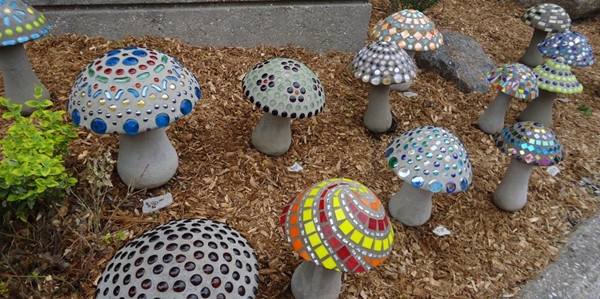 Lime Plaster of Paris
This is a mixture of sand and calcium hydroxide. These two ingredients are mixed and the combination is left in the open to dry. With the contact of Carbon dioxide, the calcium hydroxide turns into calcium carbonate, which is nothing but limestone. This type of plaster of Paris generally is used in whitewashing, because it gives you that complete proper milk white colors. These days, it is also used for metals that require some shining. Here are some great craft ideas for kids.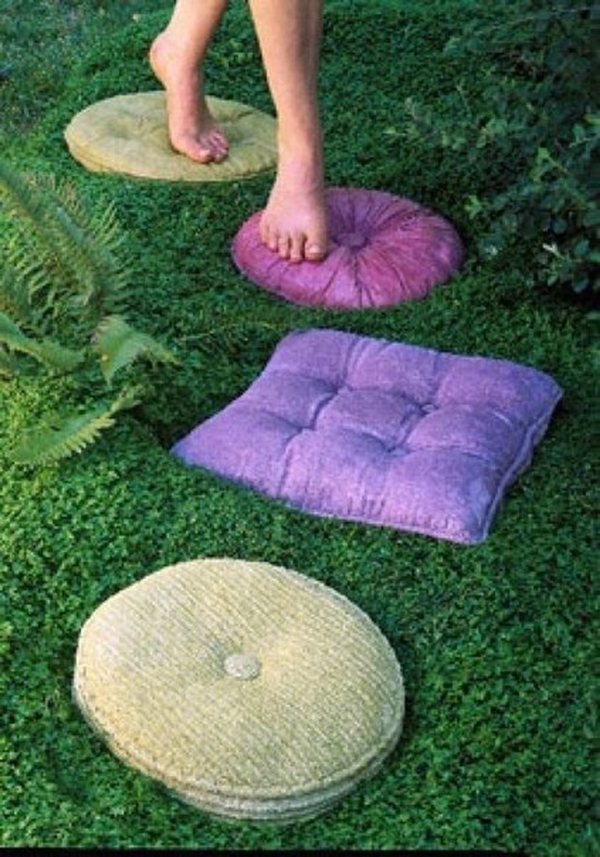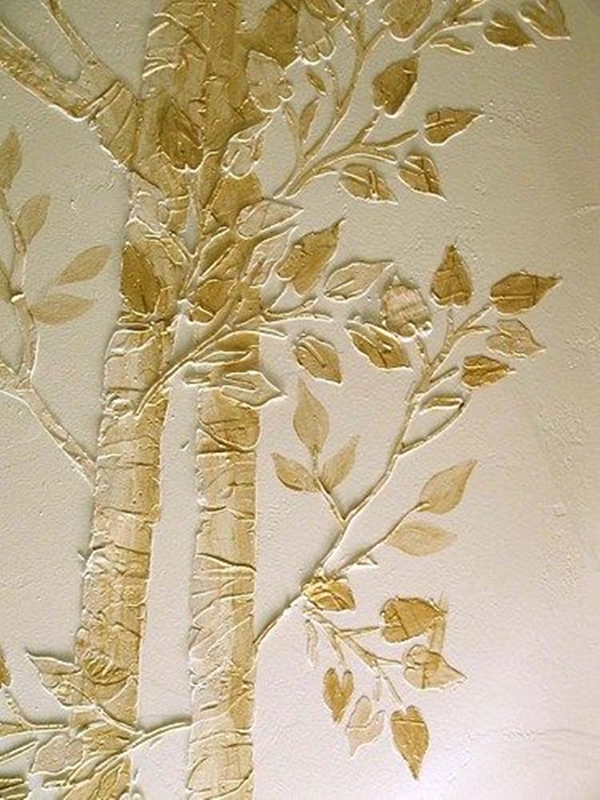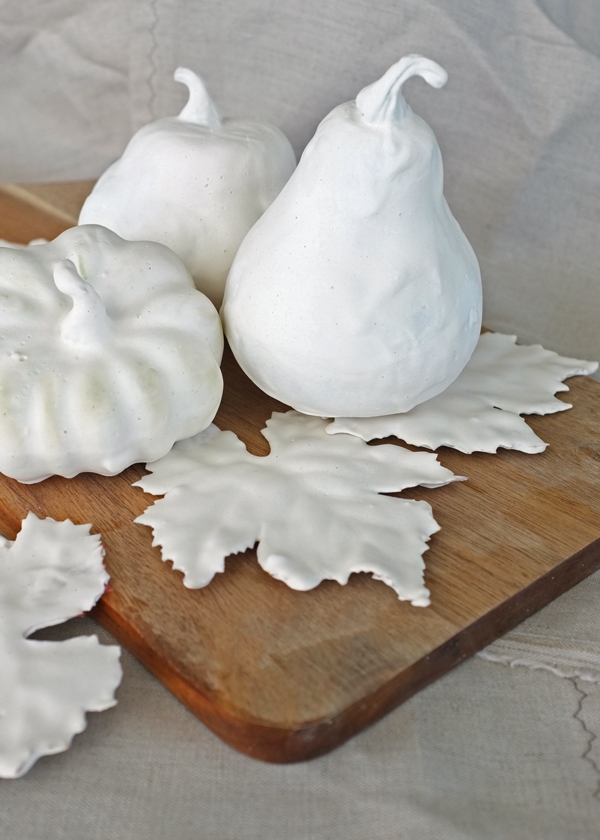 Gypsum Plaster
Dry Gypsum is mixed in water and then heated at high temperatures to arrive at this usable form of Plaster of Paris. Apart from using it as a craft material, it is also used to by great artists to carve sculptures. This type of Plaster of Paris can also be used over wood, stone and other metals to improve their appearances.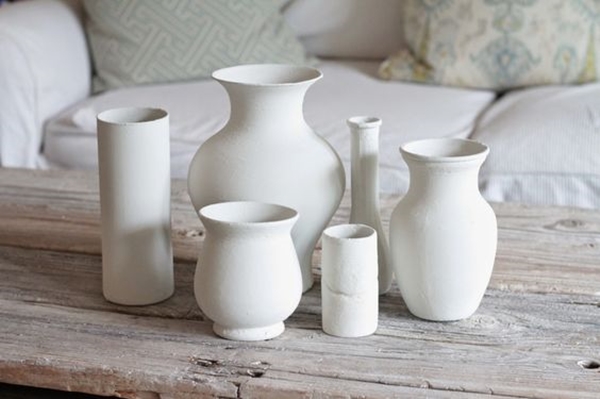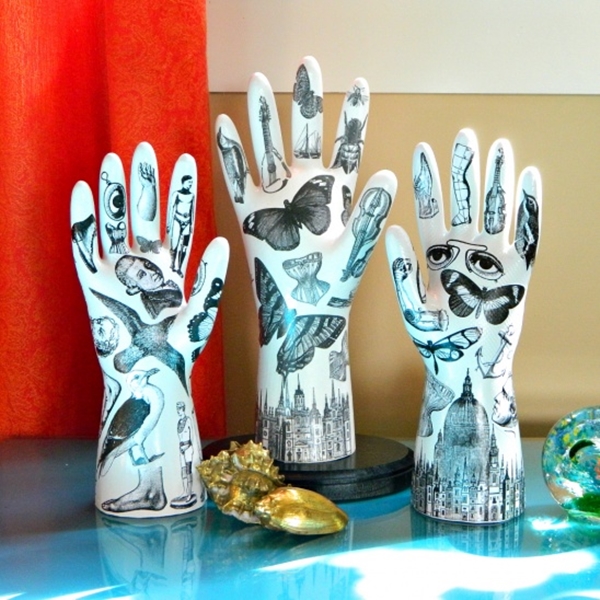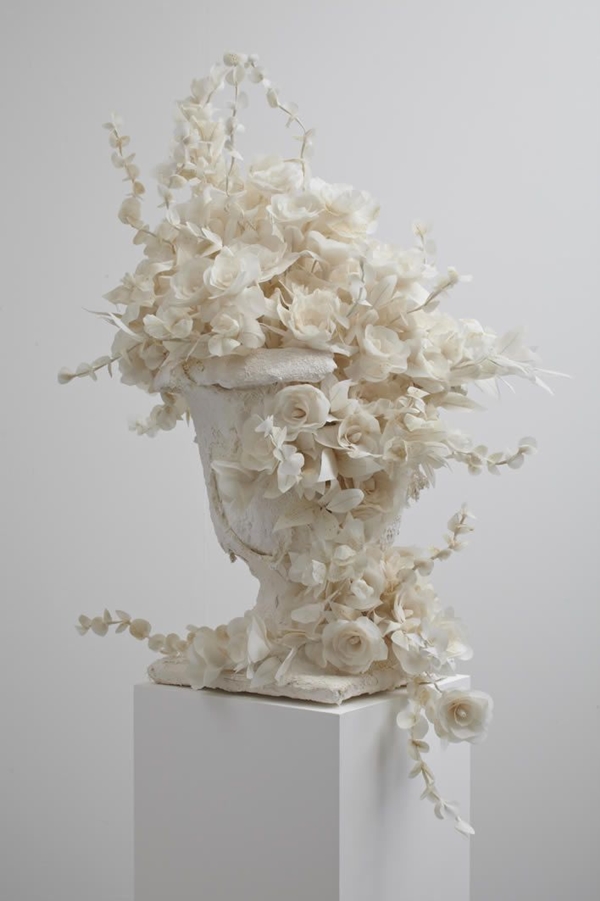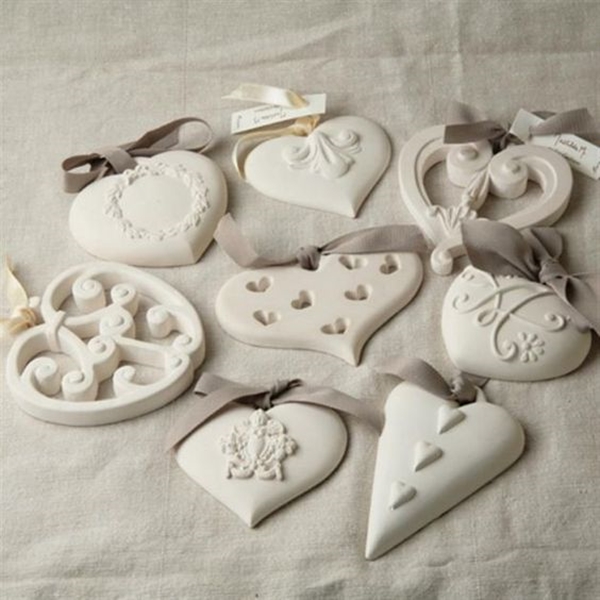 Cement Plaster
Portland cement, Suitable plaster, sand, and water are the basic ingredients that go into this mixture to ultimately arrive at cement plaster. As the name suggests, this type of Plaster of Paris gets its firmness from cement being added, and this is the type of platter that is extensively used in architectural work. It also used in exterior fireproofing.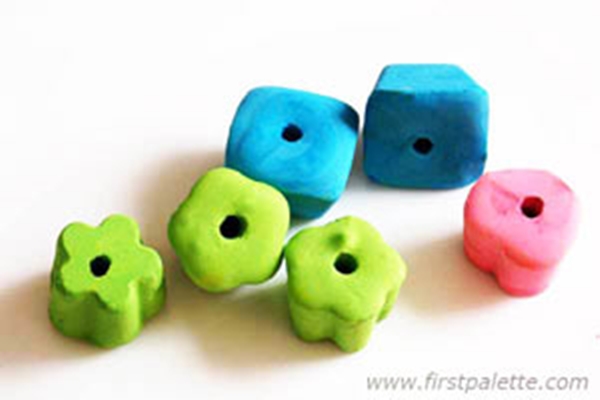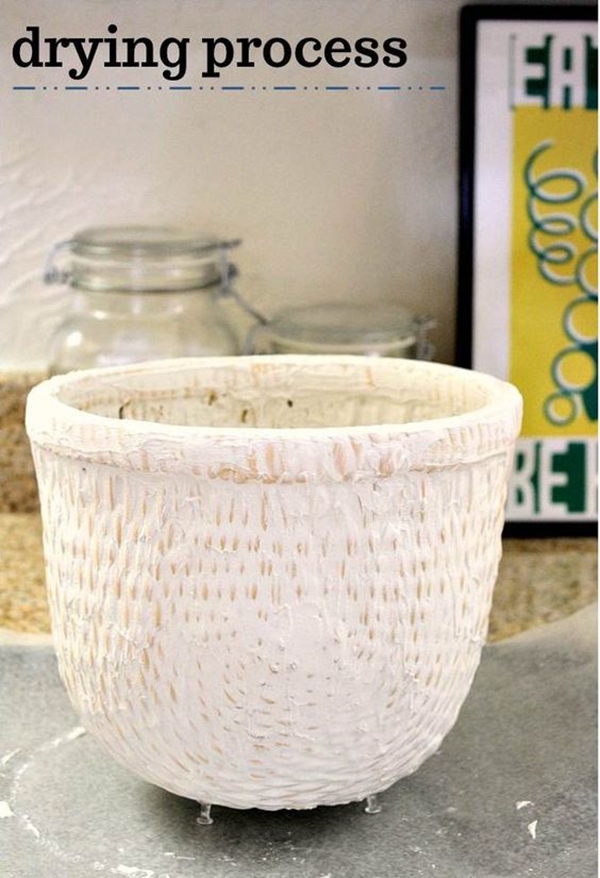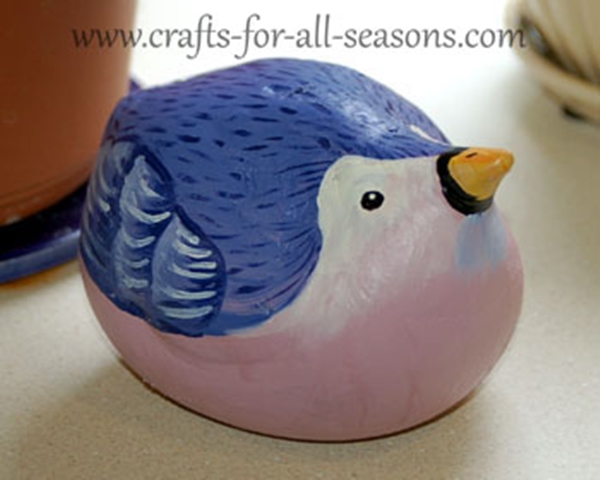 Heat Resistant Plaster
This is an advanced material of Gypsum Plaster of Paris. It is used in coating walls and chimney bases to make them heat resistant. This type of plaster of Paris is used on those surfaces that will be exposed to heat over 50 degree Celsius.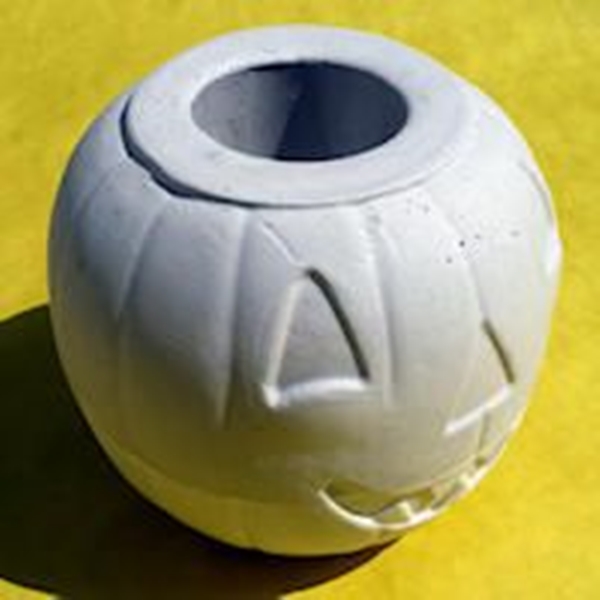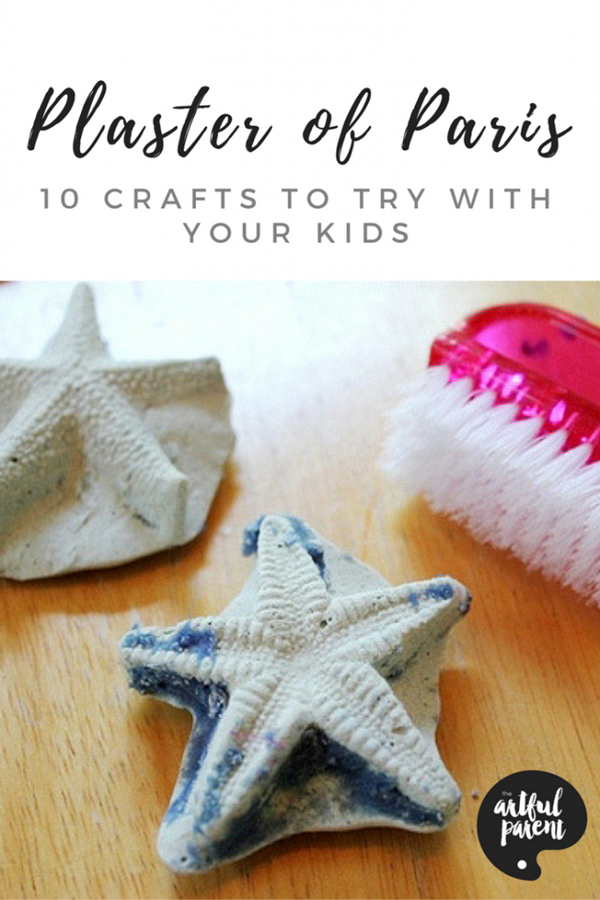 How long does Plaster of Paris take to dry?
Now that you have been able to decide the type of Plaster of Paris that you would want to use for your craft idea, you would obviously be eager to know how long it would take to dry, so that you can plan accordingly, right? *I do know you because I love crafts too**
Well, to be very honest, the duration that Plaster of Paris takes to dry, depends on three major factors –
The type of Plaster of Paris
The number of coats of plaster of Paris used
And the other ingredients that have been mixed along with it
Generally, the settling time ranges from 1 hours to 2. 5hours based on the above factors. Small DIY Craft ideas where Plaster of Paris is used, may require 2 to 2.5 hours for settling and that is why, it is always suggested that you wait for a minimum of 2 and half hours, to test if your craft result is dry. Here are some great craft projects that you must see.
Safety precautions to keep in mind while using Plaster of Paris
Yes! We are talking about safety here folks, because ultimately, this is a chemically derived ingredient, and if mixed with edible food and drinks, it can get quite harmful. So, just few safety precautions and you are all set –
Never mix Plaster of Paris with your bare hands. Always wear hand gloves to mix it
Always mix it with water first, so that the chemical reactions are diluted
Always wear a mask on your face. Ensure that you have no contact with this on your face, especially the eyes and nose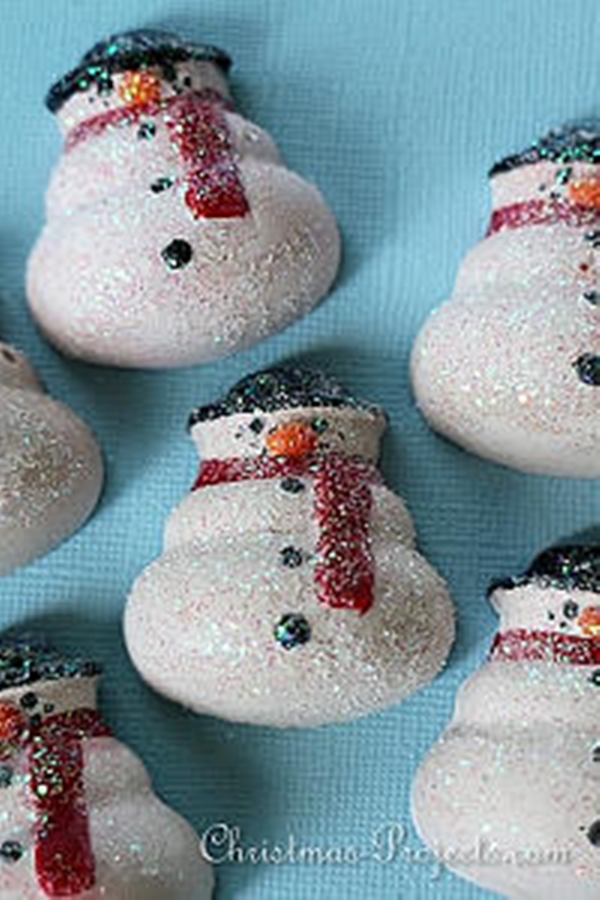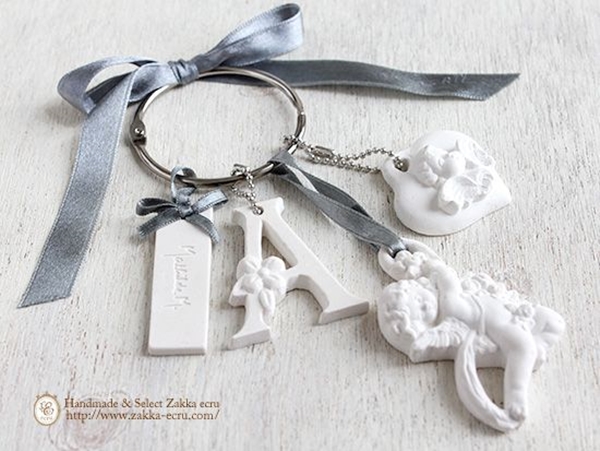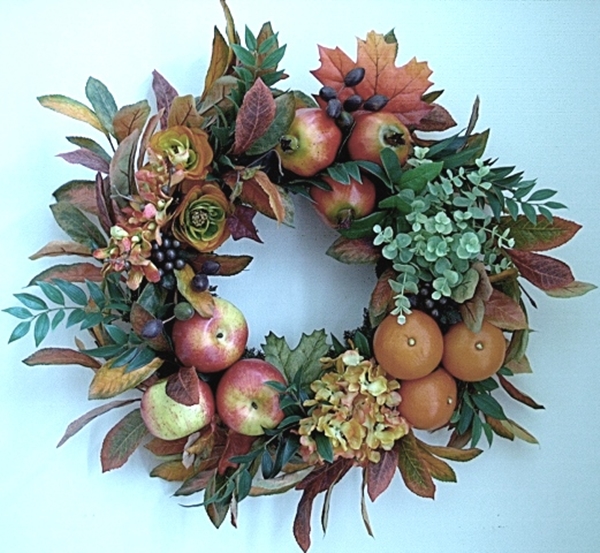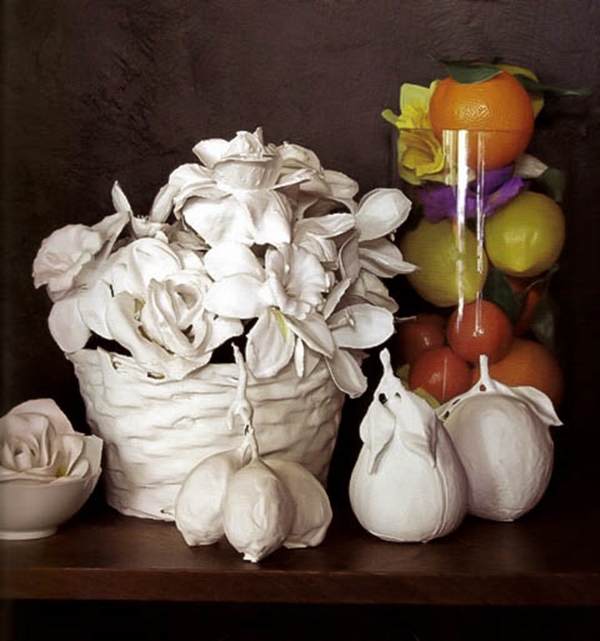 So, get going and use this wonderful product in your next crafting idea.