Ladies, you are so lucky to have such a guy with you. It's every girl's dream to have a Prince Charming who will come and sweep her off her feet and steal her away to a dreamland. But have you ever wondered what your Prince Charming dreams about his perfect girl? Ever thought about what he feels or wants when he is in despair? Do you know how to be the person to hold him in his darkest times? Many times you feel helpless what to do when your guy is just simply upset. And that's why you need to know What to Say to Your Boyfriend When he's Sad.
When you cry, you have your guy.
Who gives you a shoulder to cry upon.
He embraces you, shares your pain,
And take cares of you as if you were a delicate fawn.
Men are different from us. That's nothing new! In fact, we have often referred to them as a creature from some other planet. That's how different they are, literally. Not all men deal with their emotions similarly. In fact, some might not even show any emotion either. So before you learn how to help them in any situation, you need to first learn what's going in their mind. Are you Leo and your partner a Scorpio?
What to Say to Your Boyfriend When he's Sad.
Tell Him You Love Him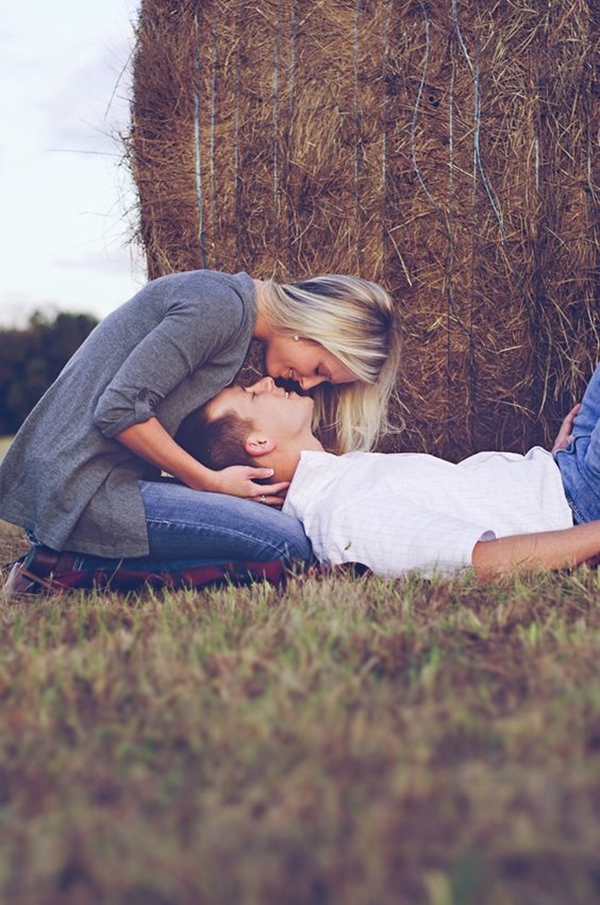 It's never enough no matter how often you say those three words to him. Express your love in the words. Tell him how much he means to you. Give him the strength to hold onto when he is in distress. Love is a most powerful weapon. Use it to build him back from his shattered form. P.S. If it's a long distance relationship…
Cuddle Him and Tell Him How Important He Is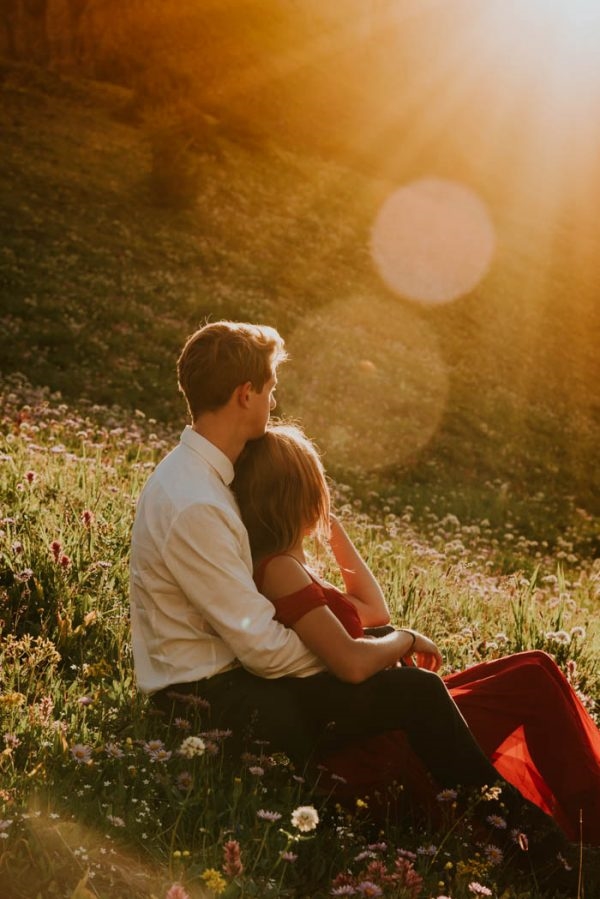 Men might not say it but even they need someone to caress them when they are sad and vulnerable. And since you are his partner, it's your responsibility to take care of him. So cuddle him. Make his head rest on your lap and tell him how important he is to you. Tell him that you need him just like the desert needs the rain.
Tell Him How Lucky You Are to Have Him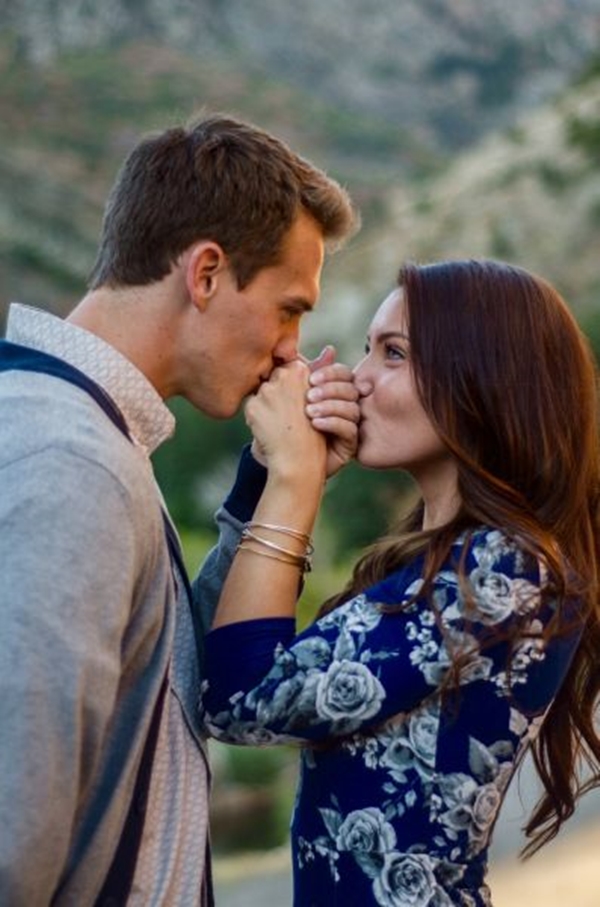 Men love to hear praises just like we women do. They might not express it but they do feel delirious when their women couldn't stop shouting how lucky they feel to have them. Your man is no different. So even if you are going to feed his ego, tell him you are lucky to have him. Tell him that you do believe that he could fly and walk on water! Why not get a tattoo to mark your favorite memory of him?
Tell Him You Are There For the Long Haul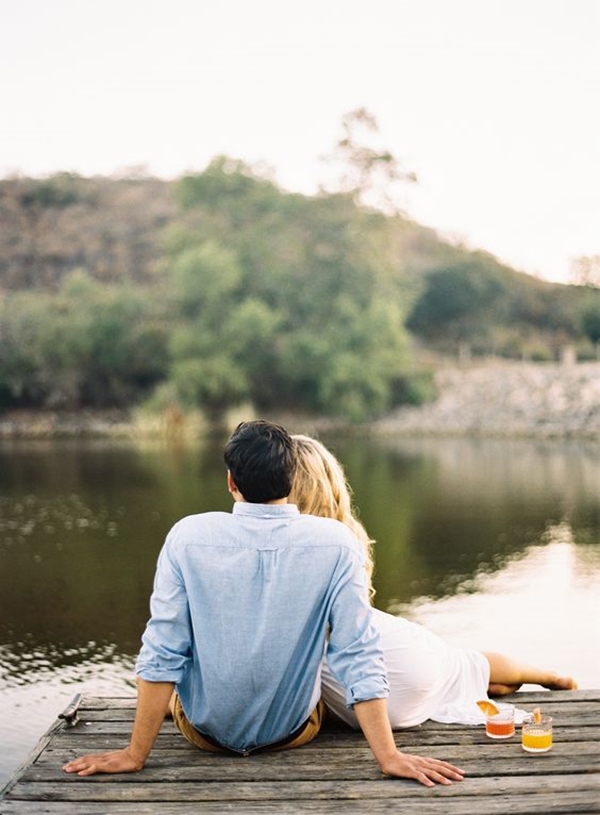 Sometimes men are scared to share their problem. They hesitate to share because they feel wary of what you will do. So ease him out of his wariness and tell him no matter what you are always going to be there by his side. Sharing his burdens and pain as his equal. Tell him he doesn't need to worry. Tell him you are all in, forever.
Tell Him You Will Help Him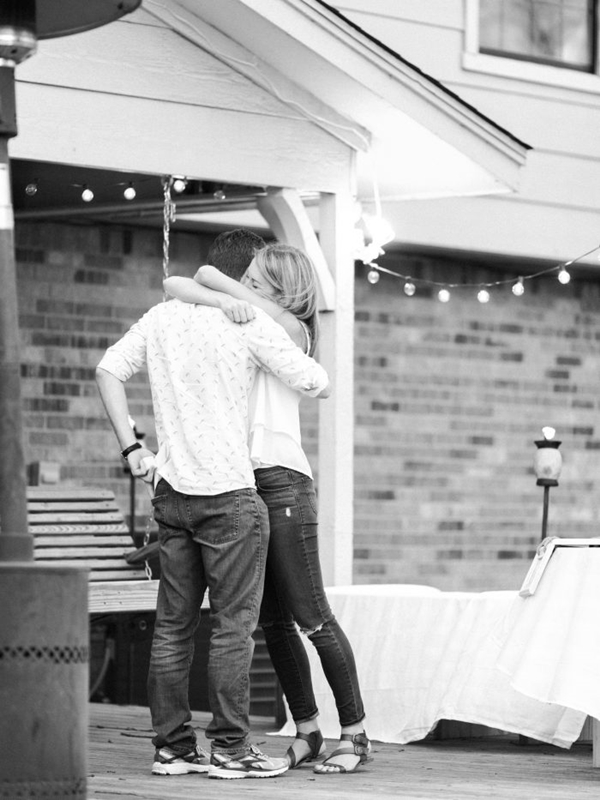 No matter in which sense, but your little help and your guy will already feel better. Even Superman needs a little help sometimes, no? So tell him that you will help him to solve whatever problems he has. Lift his spirits and chase his demons away. And tell him that you mean every single word.
Make Him Laugh at Your Silly Jokes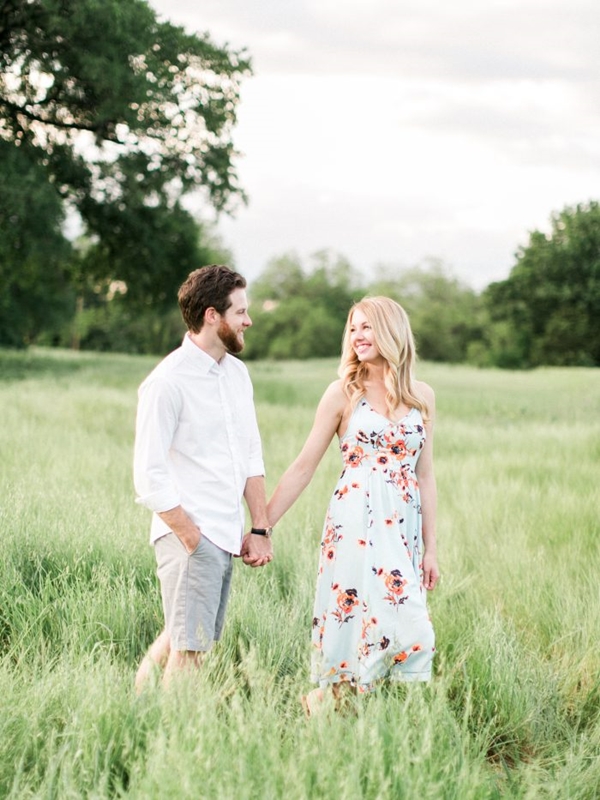 Sometimes a stupid joke will help to ease the situation and find that sliver of hope. So say things that will make him laugh. Laughter is a medicine which works miracle. Laugh with him. Tell him how handsome he looks when he gives that dazzling smile of his.
Tell Him You Are Proud of Him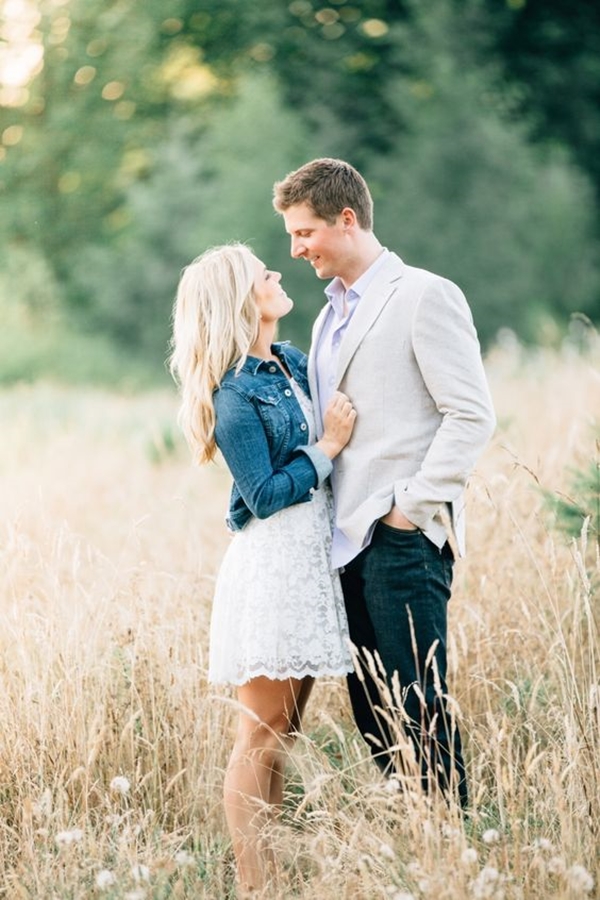 Your guy will feel a lot better when you tell him how proud you are of him. Tell him that even if he had made mistakes in the past, you are still proud of him. No matter how severe the situation is and how worse it is, you will always be proud of him. Because you know he is capable of overcoming any dark shadows that overwhelm him. And for that, you are proud of him. Tell him, he needs to know that.
There are a lot of ways and lot of words that you could use to ease his distress. Your simple gesture of holding his hands or taking him in your arms will make him feel light as if a heavy weight has been lifted from his shoulders. He is your man. Learn his problems and help him solve them. That's what two parts of a soul do!