When you are an artist, you feel possessive about your creations. You feel proud when someone appreciates your efforts and skills. And your heart shatters into pieces when your work is criticised. Your art works are not really pieces of art, they are your babies. And you want to protect them just as a parent would protect her babies. But the biggest question that pops up here is- how to protect your artwork? There are ways to do keep track of your images and where else, other than your website, they are being used with reverse image search.One Such example is Reverse Image Search by smallseotools, A wonderful option, it is! Although, there are some other trick which have been dished out below-
How to Protect Your Art & Images From Getting Copied Online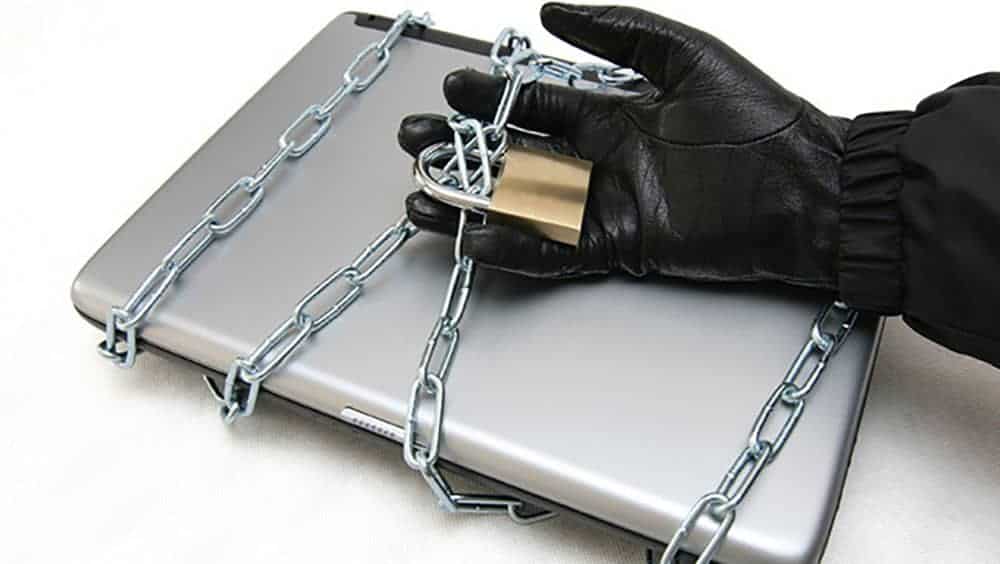 Resolution matters! – Although there are many tips on How to Protect Your Art & Images from getting Copied Online, this one is pretty interesting. So, all you have to do to save your art work from being copied is to upload a low-resolution mage of the art on your website. And what benefit do you get upon doing this? Protection! There are certain low-resolution dimensions that keep the quality of an image intact, but upon being printed, the image looks pixelated. This is an amazing trick, considering the fact that it involves no complex procedure.
Out of all the tips on How to Protect Your Art & Images from getting Copied Online, this is something you might not have heard about before. It is a process called tiling. Tiling involves slicing and dicing of the image into several pieces. These pieces are uploaded individually on the artist's website. Yes, it is a time-consuming process. But trust us, it is going to take the person trying to copy and print it, more time. He will not just have to download each tiled image separately, but will also have to piece it together apart from removing any copyright notice on the image. All these steps are going to take forever.
The watermark trick – Have you ever checked out some photographer's website? If yes, then you know that the use of watermarks on images of artworks is incredibly popular. Nobody wants to be taken advantage of. A simple watermark on your art pictures can go a long way. Remember, watermarks are hard to remove, especially when it is right across the main subject in the image.
Have a copyright notice – Don't scratch your head wondering How to Protect Your Art & Images from getting Copied Online, just have a copyright notice on your image. Sometimes, it is seen that miscreants copy and use pictures with their copyright notices very much printed on them. So, if your images are being copied anyway, make sure this brings something good to the table. Start including your website address along with the copyright notice. This way, your copied art images will at least talk about their source.
Make sure you publish only small images – Now, you must be wondering what benefits one can reap by publishing small sized images. Well, the biggest benefit is that these images print poorly. But on your website, their small size won't hamper their visibility because of the close proximity with which computer or mobile screens are viewed.
Let people get in touch with you – In this discussion on How to Protect Your Art & Images from getting Copied Online, you might find this point really irrelevant initially. But trust us, this is that roundabout way of protecting your images, which almost always works. When you make this easier to contact you directly, you are more likely to be contacted for a permission to use your work.
The right click option could be the culprit – Why do people copy your work? Simply because they can! Had it been difficult to copy, they wouldn't bother doing so. And that is why, disabling the right click control could prove lifesaving to artists. A lot of website hosting platforms including wordress offer this functionality to their clients. You can also find this facility on your full-fledged website. By disabling the right click, you make it impossible for people to save your art images, which could be a great way to keep copy masters at an arm's length.
Inform – People probably copy your work because they don't know how to have access to it. They want to have your art so badly, they end up copying it. Well, in such a scenario, a simple step taken in this direction cold make a sea of difference. All you have to do is inform your website visitors that a higher resolution, fine quality version of the art is available for purchase. You will be overwhelmed to see the response. More people than you can imagine will approach you for a purchase.
Now, that you know How to Protect Your Art & Images from getting Copied Online, there is no reason why you should feel vulnerable. You can publish your art online confidently, without really fearing a case of piracy.