Choosing the best art school can be a tough decision especially considering there are hundreds of schools offering various programs, to choose from. We understand the hustle especially since there are numerous factors that determined one's choice to attend a particular art school. Some of these factors include the art program and course offered as well as the campus vibe and the location. In this guide, we have considered all these factors and this is a list of schools that have built a reputation in helping students build their professional portfolio.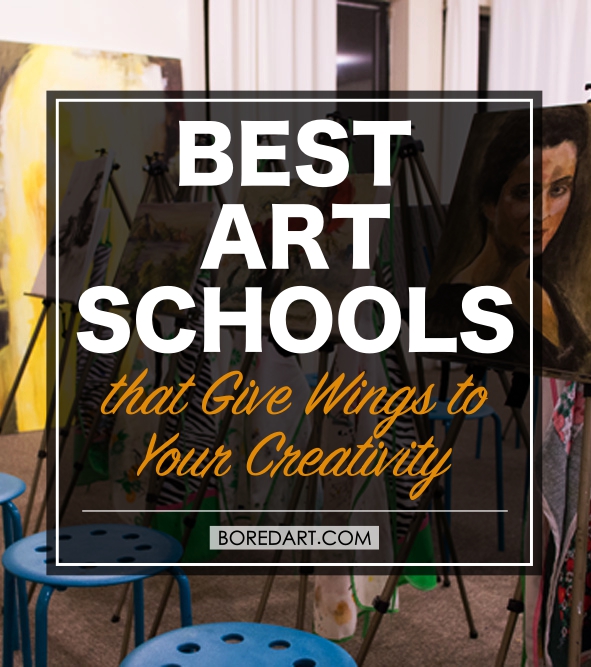 If you are a high school student looking to pursue art in college, or if you are already a college student seeking art as an additional course, the institution you choose can determine your success. For a full-time student, it is easier to attain the requirements needed to pursue the course successfully. However, if you are handling other subjects, it can be hard dedicating more time to your art study especially when you have other assignments to handle. Some students find themselves trapped in such tight spots and the question that most of them ask is who will do my assignment for me? However, there is no need to worry since you can still pursue your dream course and other subjects by sourcing help from reliable online education platforms. You can also pay someone to handle these assignments for you.
With this said, let's have a look at well-respected institutions that will help you achieve your artistic potential.
Best Art Schools in the World
Yale University- New Haven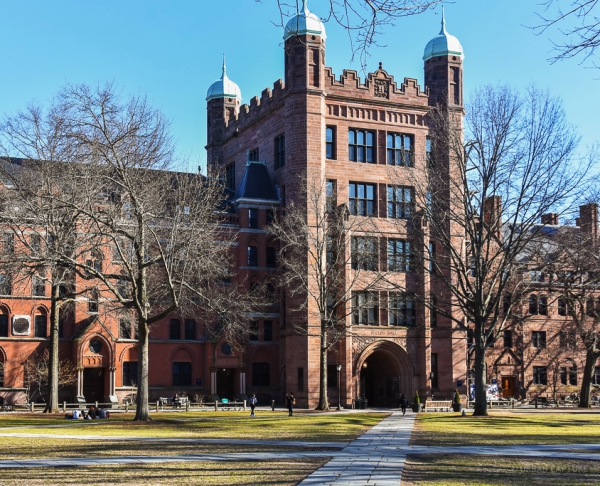 The university's fine art program has been ranked in the first position severally, by the U.S News and World Report. The instructors of the program have also been involved in the art field and have massive contributions in international art shows. They have scooped various awards such as the 'Larry' Award and the Distinguished Teaching of Art Award. As a student here, you will have access to numerous facilities and resources that will help you harness your skills. These include. An art library, an art gallery, a photography lab, a digital media center for arts, and the Yale Center for British Art.
California Institute of the Arts- Valencia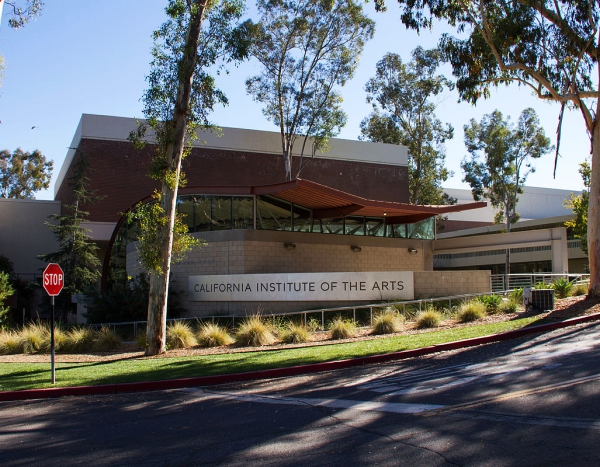 California Institute of the Arts (CalArts), was founded in 1961 by Brothers Walt and Roy Disney. It ranks top among the listing of fine arts programs of National universities. A significant number of its graduated have been commissioned by renowned corporations such as Coca-Cola, Atlantic Records, and MTV Networks, just to mention a few. Students who are successful in their learning from this institution have seen their work exhibited in galleries across the globe from Paris, to Los Angeles, to Tokyo.
Central Saint Martins College of Arts and Design-London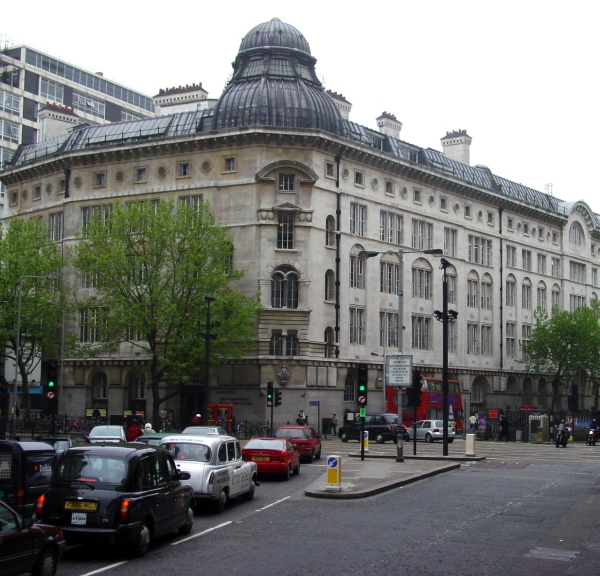 This college is considered as the world's leading institution in art and design education. Here, you will have access to 9 areas of study to choose from including fine art, graphic communication design, and textiles and jewelry. You will also have access to some of the best arts and design facilities which include a digital media lab, digital fabrication studios, an animation lab, and letterpress studios among others.
Berlin University of Arts- Europe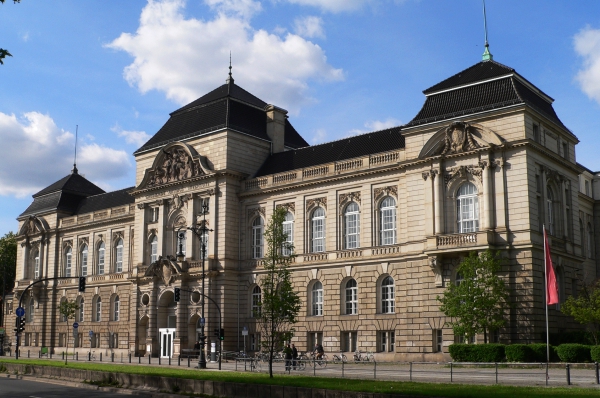 This is one of the largest art schools in Europe, and the faculty includes some of the famous artists such as Ai Weiwei. The university system host four colleges which specialize in performing arts, music, design, and fine arts. As a foreign student, this is an excellent option since the school has over 170 international partnerships with other universities.
National School of Fine Arts- Paris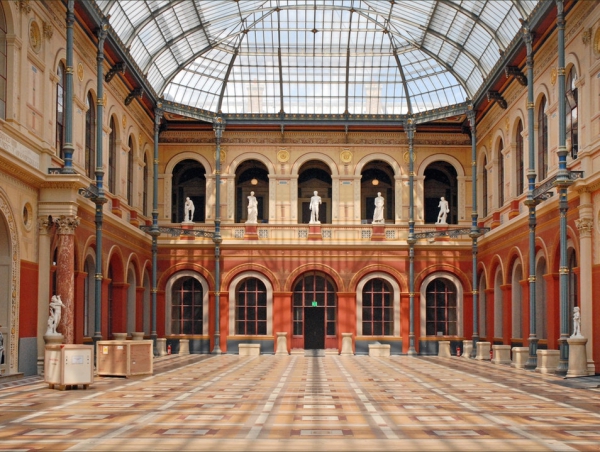 This school holds around 450,000 items in its collection making it the largest public collection facility in France. The main reason why you need to include this school in your list of preferred school you would want to study is because some of the alumni and faculty are internationally recognized artists. Their leaning curriculum is designed in such a way that the students are equipped with theoretical as well as the fundamental practical components of artistic creation
China Central Academy of Fine Arts- China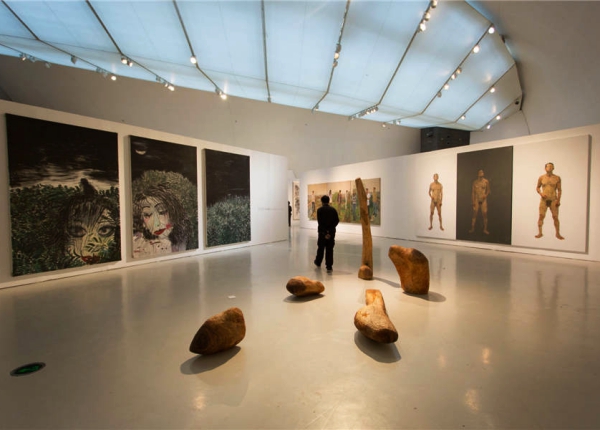 If you are a foreign student looking to study in China, then you can make this school one of your preferences. It is considered as one of the most prestigious arts school in China, and you can choose from its 6 specialty schools. These schools include; the school of Chinese painting, the school of fine art, the school of urban design, the school of design, the school of humanities, and the school of architecture. Here, you will also have access to a huge and resourceful museum that has more than 2,000 Chinese scroll paintings.
School of the Art Institute of Chicago-Chicago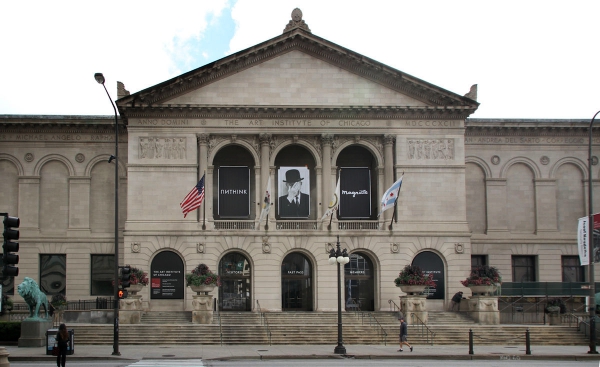 School of the Art Institute of Chicago (SAIC)' fine arts graduate programs ranked second from the U.S News & World Report listing of the national universities. The instructors, as well, have been honored with various awards from various sources such as the Guggenheim Museum and the Andy Warhol Foundation for the Visual Arts.
Massachusetts College of Art and Design- Massachusetts, USA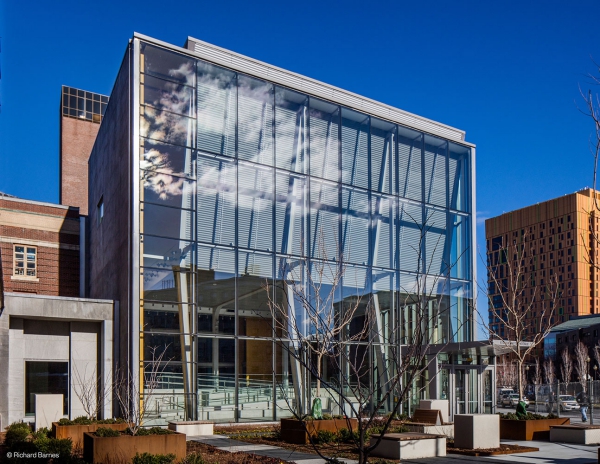 This institution has a wide selection of programs for prospective students. These include 19 undergraduate programs, 9 graduate programs as well as additional certificate and post-baccalaureate programs. The college is renowned for its nurturing of highly skilled scholar-artists both in fine arts and technology industries.
Villa Maria College-New York, USA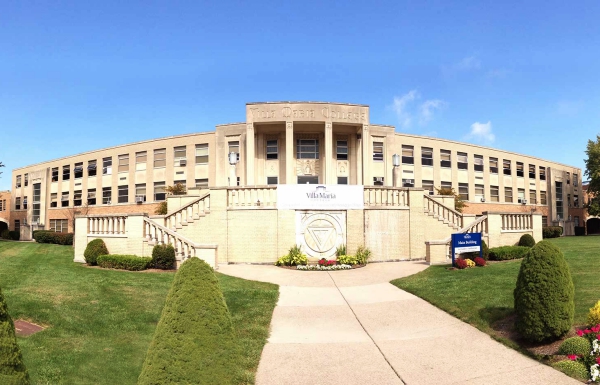 The college offers a fine arts associate's degree program which aims at preparing students in acquiring skills that will help them thrive in the arts industry. As a graduate, you will have the experience to work with various materials and methods in studio courses. Here, you will have access to three fully-equipped studios. These studios are for printmaking which also includes photo exposure units; drawing and painting; and a screen printing press. Another essential resource is the family art gallery where you will get to share your work and see other students', local artists', and the faculty's collection.
Jacksonville University- Florida, USA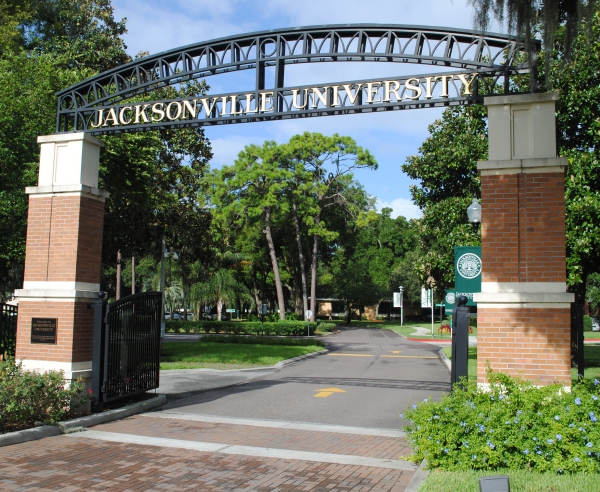 If you are looking to study music, dance, visual arts, and theater at an undergraduate level, this is the among the best art schools. At a graduate level, you will have access to choreography and visuals which also comes with added privileges such as low-residency programs. These low-residency programs include mentor relationships, distance courses, and summer intensive sessions which are favorable to international students looking for exchange programs.
Louisiana College- Louisiana, USA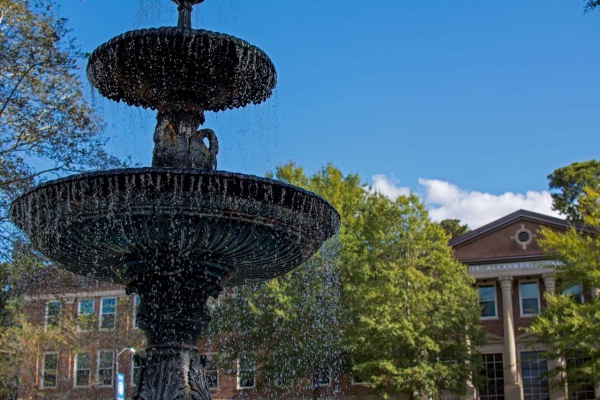 At Louisiana College, you can study art, music, or theater offered by the school's department of fine arts and media. Here, you will have access to equipped facilities that will help nurture and enhance your skills. These include art studios, computer graphics labs, a woodworking shop, and a darkroom for photography. You will also have access to an incredible gallery of professional exhibitions and former students' works.