What does geometry have to do with animals or vice versa? Actually, nothing but if you are into the process of drawing and want to simplify the process, then breaking an animal shape into shapes can make it easy for you. After all geometry defines the kind of shapes that we are made of – for instance, an elephant has a cylindrical trunk and almost triangular ears and so on. Once you get these geometrical shapes down, it makes it easy to break down the shape of an animal into these and draw them. The best part is that geometric animal illustrations need not be just about understanding the shape of the animal but can be a different way of drawing them. In fact, if you have taken a peek at the images we have given here, along with this article as you are sure you have, you will see what we mean. The best part is that it is not something that is otherworldly or weird, but just a different way of representing the animals that are so loved by us all. It is like when you decide to explore the world of ceramic animals and found them so irresistible.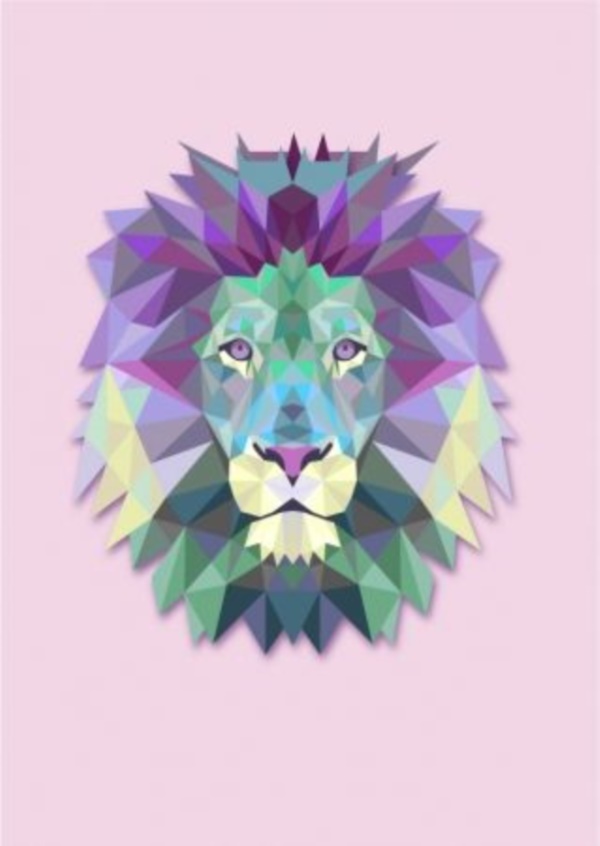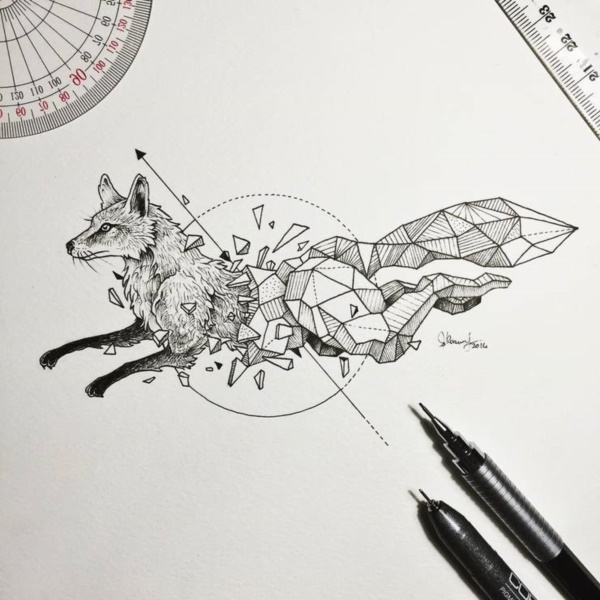 GEOMETRIC ANIMAL ILLUSTRATION FOR MANY PURPOSES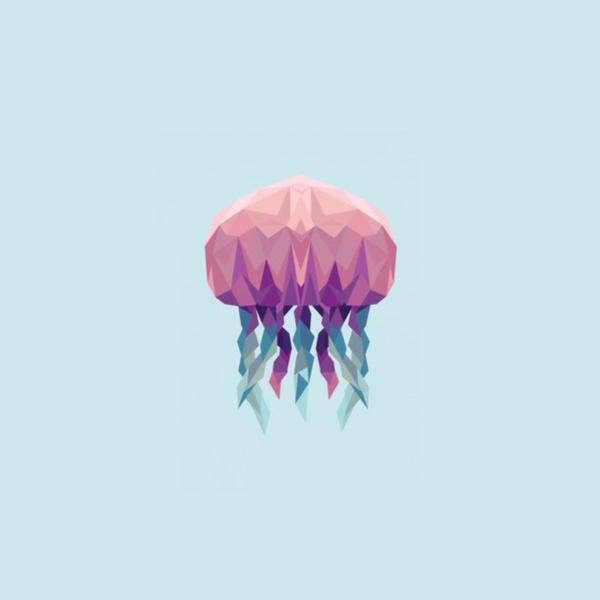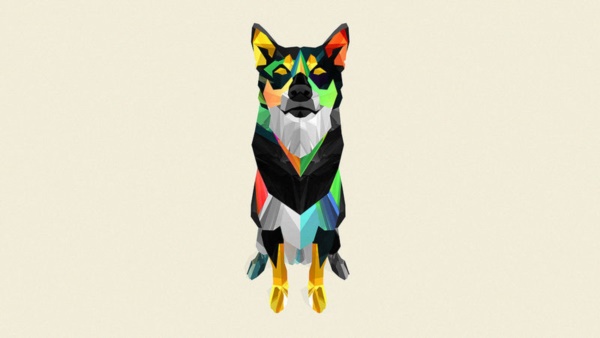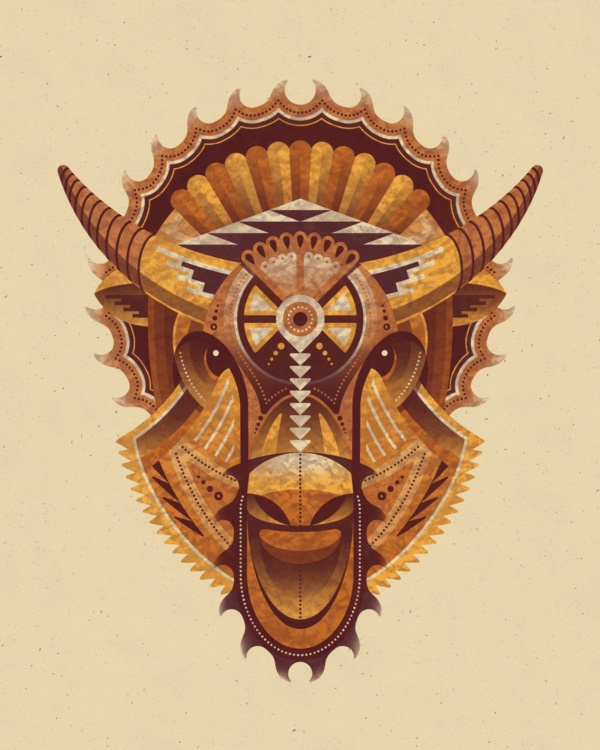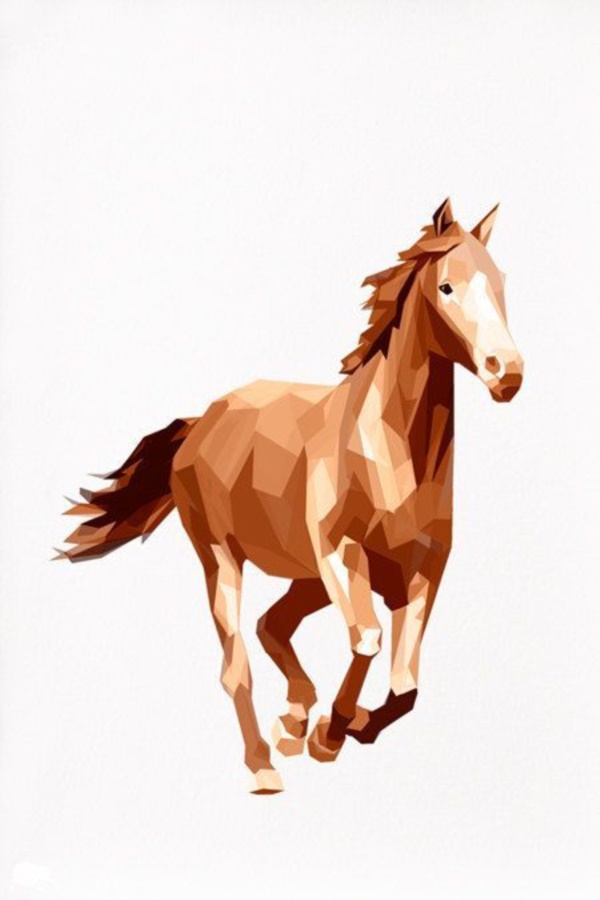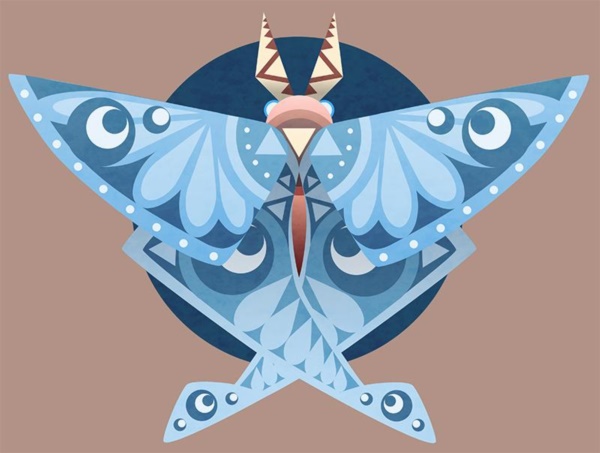 While we are on the subject of illustrating animals in a geometrical manner, we are not saying that they are better than realistic animal pencil drawings, we are sure that it would be fun to try them in a different manner, which is what art can be often about. What is more, being able to illustrate animals in a geometric way will also help you in the creation of awesome papier mache creatures like never before.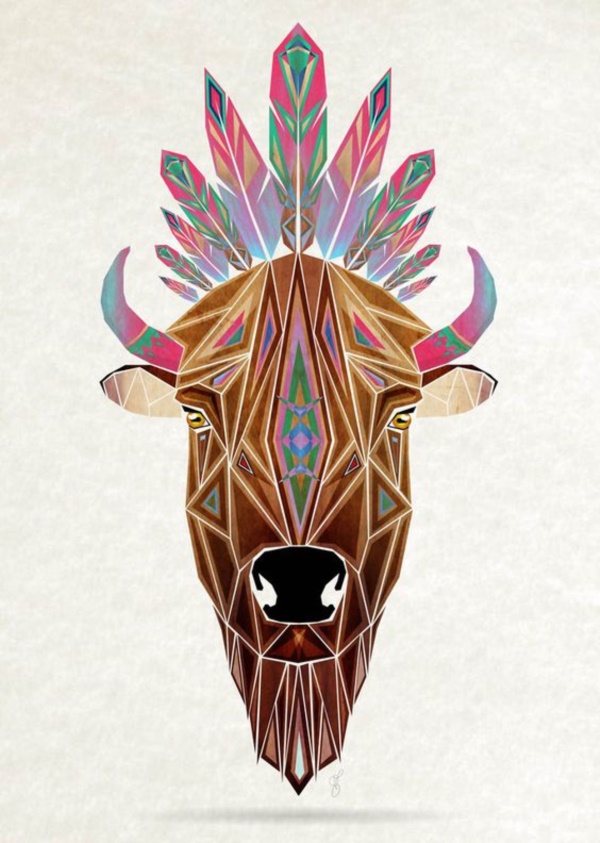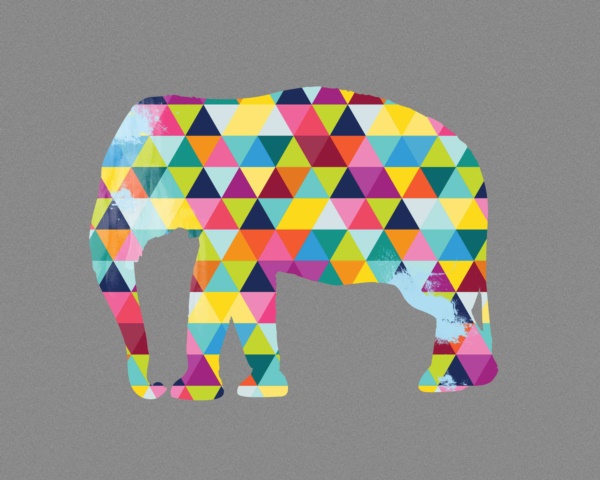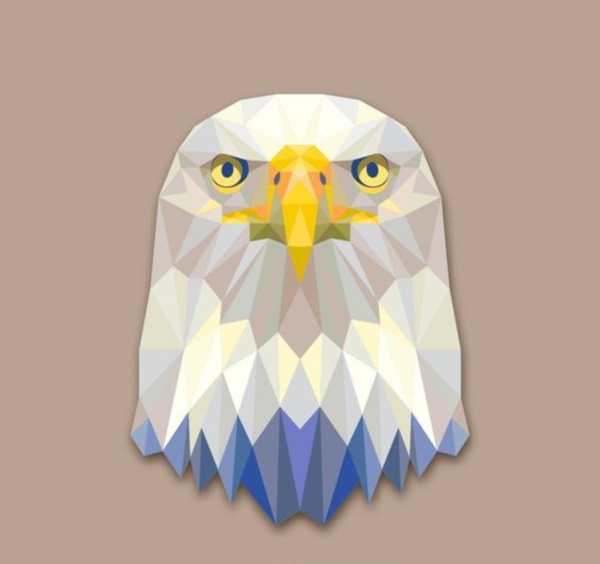 Did you know that recently there was a dad who was very popular on the internet because he made realistic representations of the animals that his child drew as he drew them? While none of these animals matched the way they look in real life, it was a touching thing to do and teaches us the importance of drawing animals as we see fit. This exercise of trying to represent animals in geometrical symbols can be a good way to teach children how to draw them. It is easier for kids to learn how to draw animals when you are able to decode them as per geometrical shapes. What is more, we know that geometrical shapes are easier to draw with implements like scale, dividers and other implements.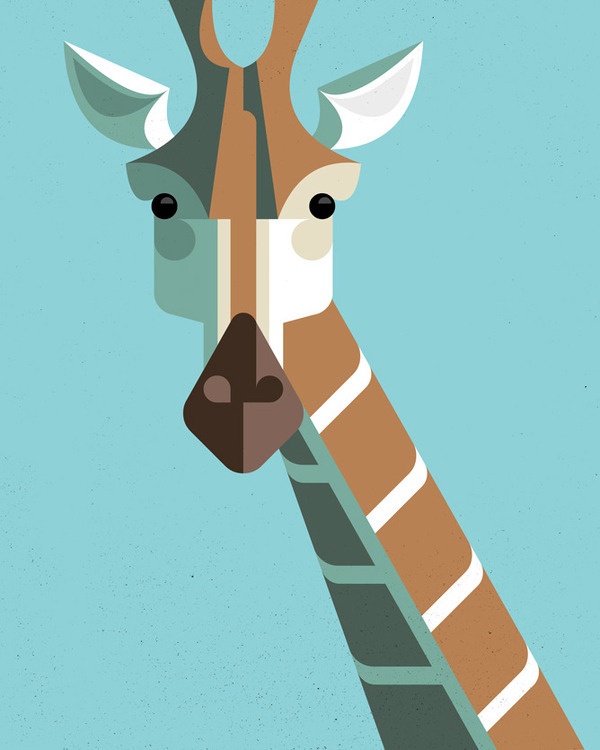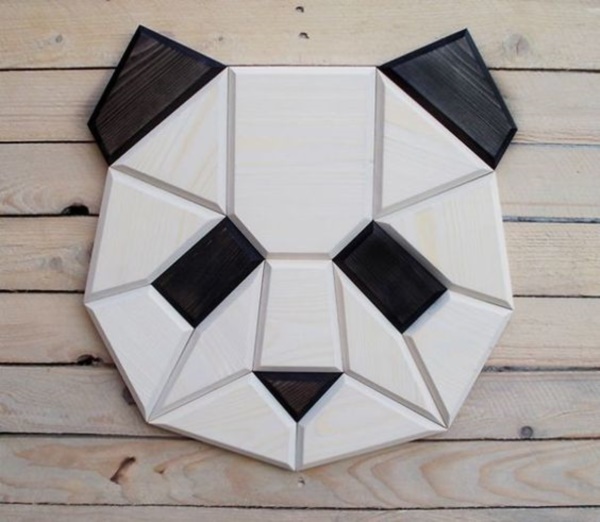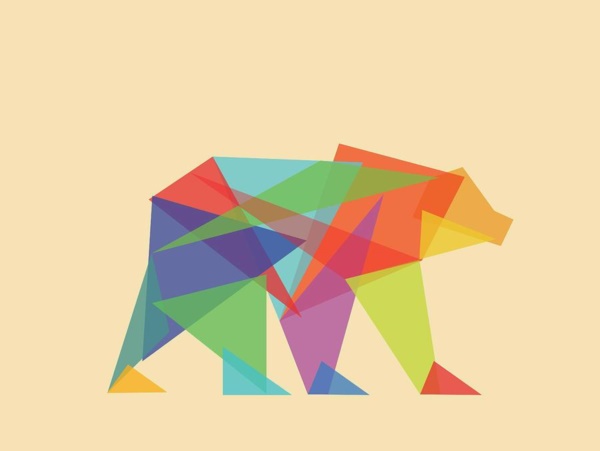 This means that you can simply draw some straight lines and a circle or two and add a few changes to them to draw an animal geometrically. In fact, you may not know this, but in certain cultures of the Indian subcontinent, women draw designs and figures on the floor in the form of auspicious symbols. This art form is called Rangoli and is often taught to young girls in the form of dots to begin with followed by lines and circles to make a detailed representation of what they want to show. While this may seem incredibly simplistic, you would be surprised by the type of complicated animals and birds that are drawn and that too well using this method.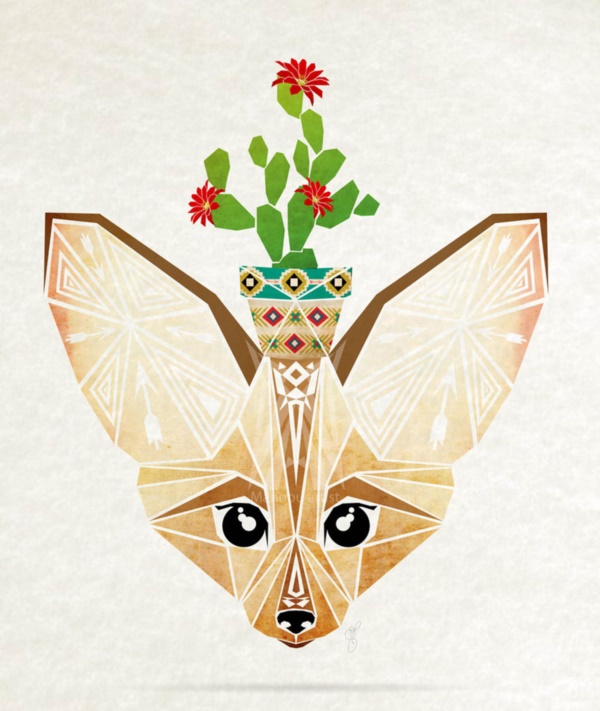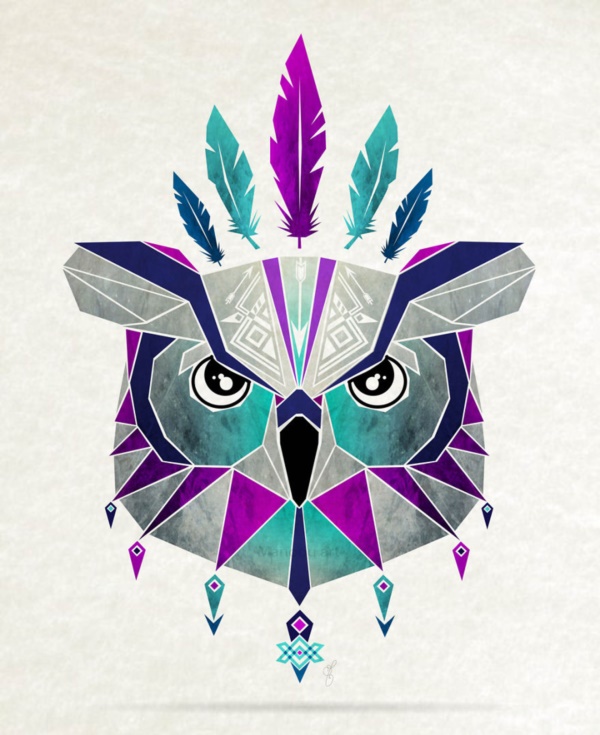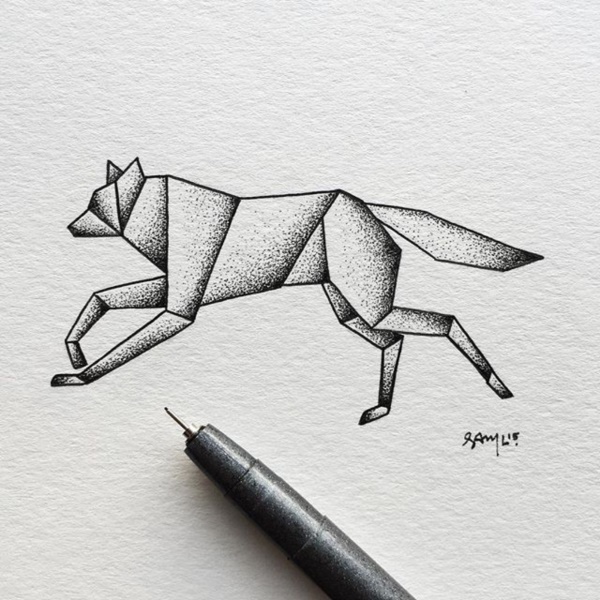 Many children's art books use this method to help them learn how to draw complex animals and birds in a very simple and uncomplicated manner. But this method of using geometrical shapes to draw animals is not restricted to cultural practices or children's books but is also used in tattoos. Many cultures have used geometrical drawings of animals to create tattoos. These look neat and precise, but without distorting the features of the animal or bird that they want tattooed. And as you keep practicing geometric illustrations of animals, you will realize that it offers you the chance to learn the nuances of the various features of the animals and birds.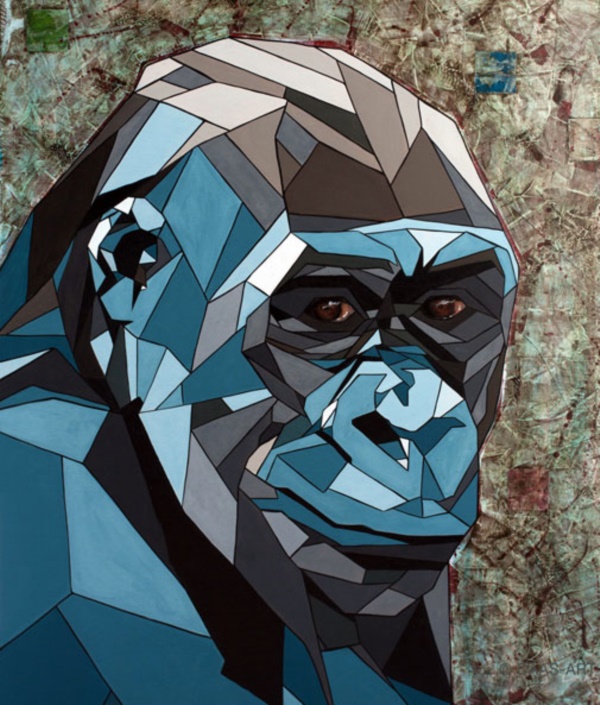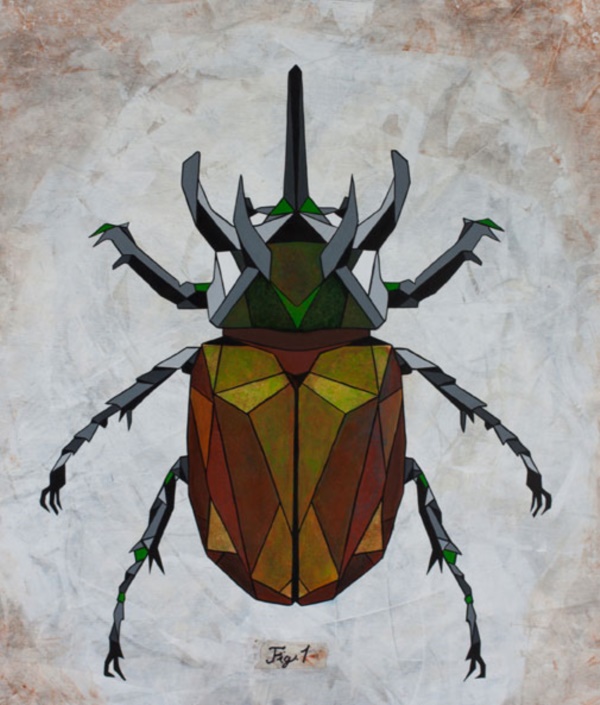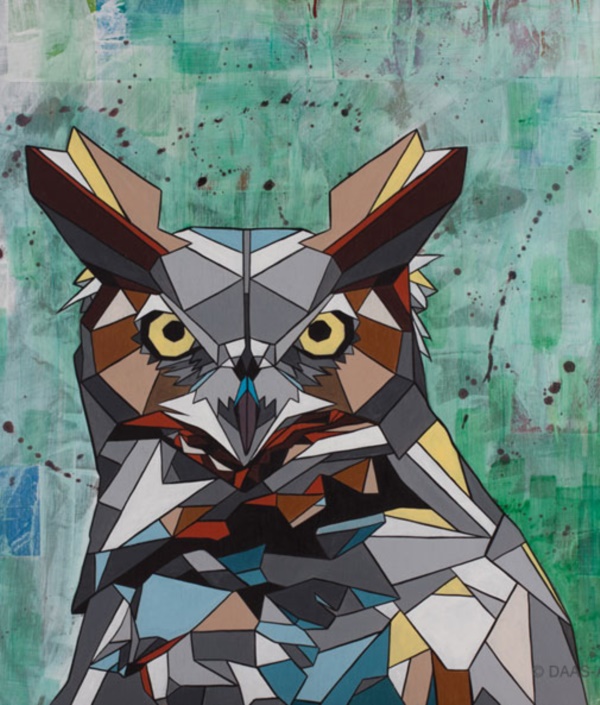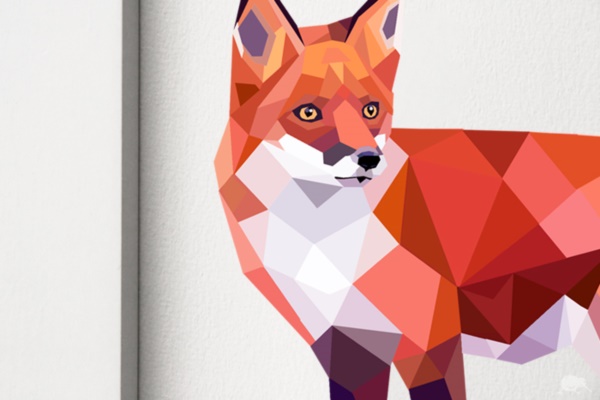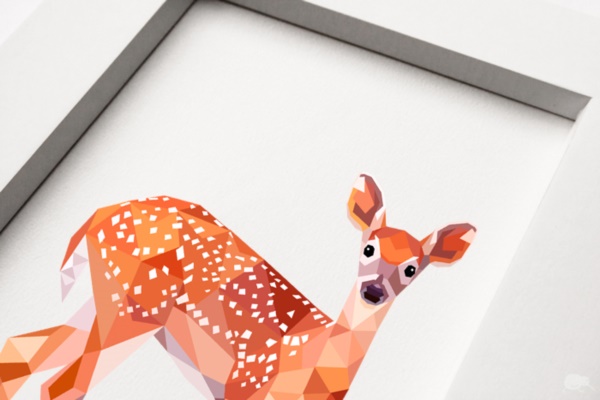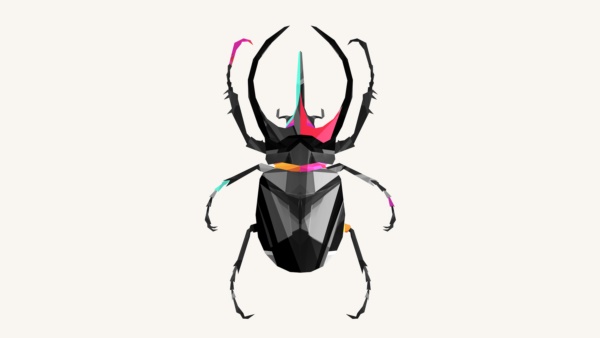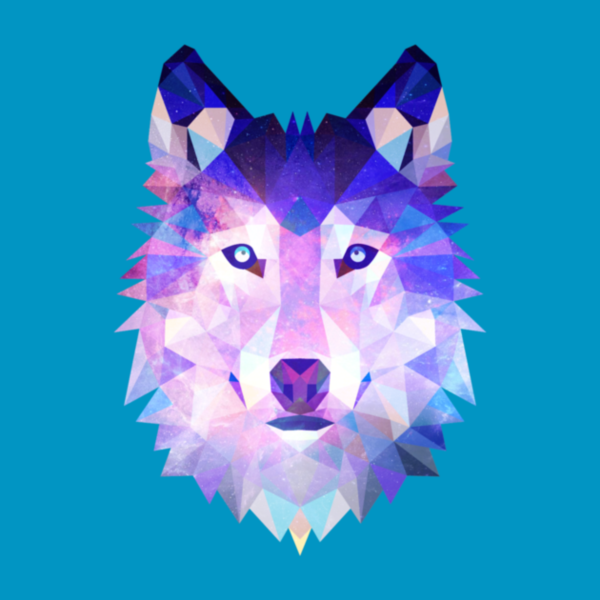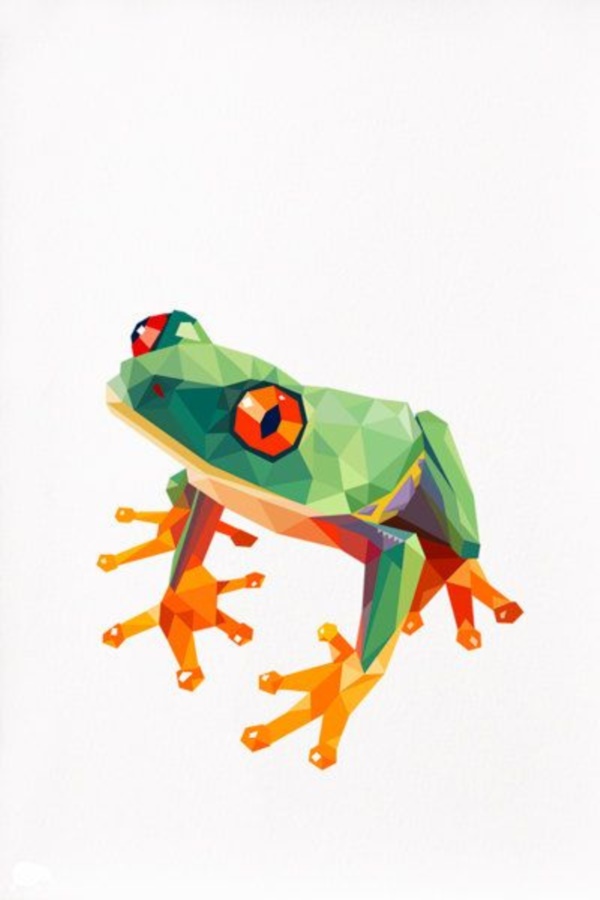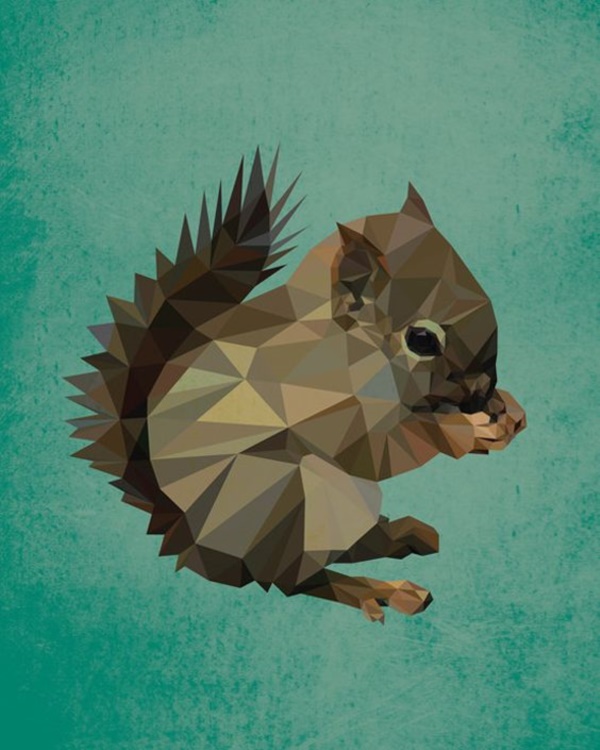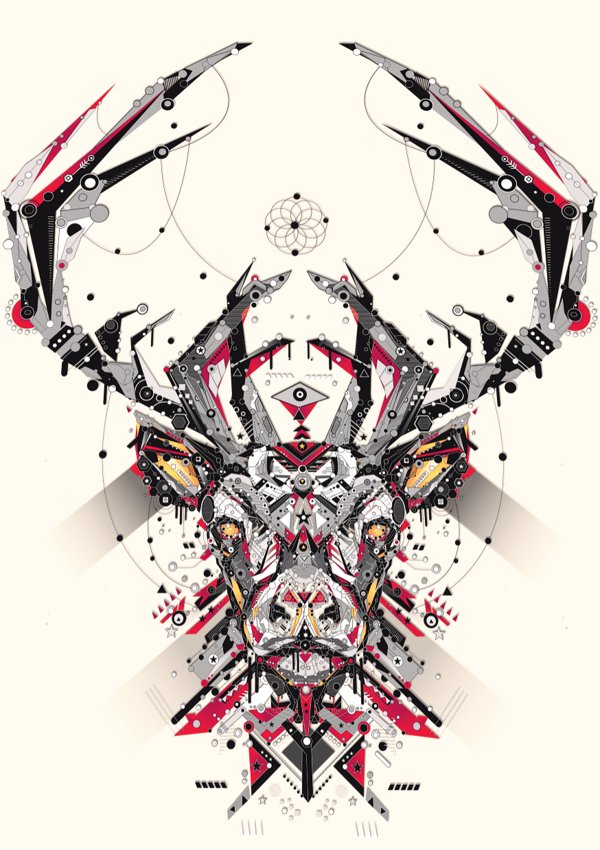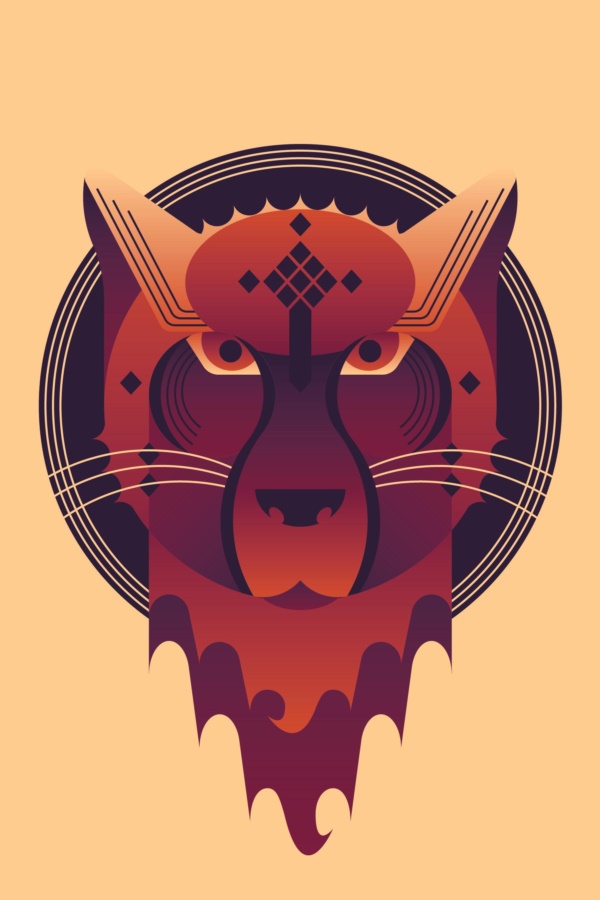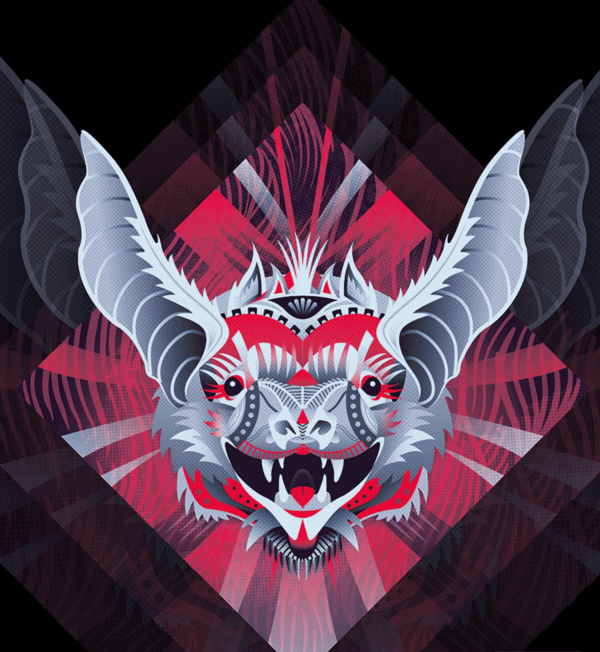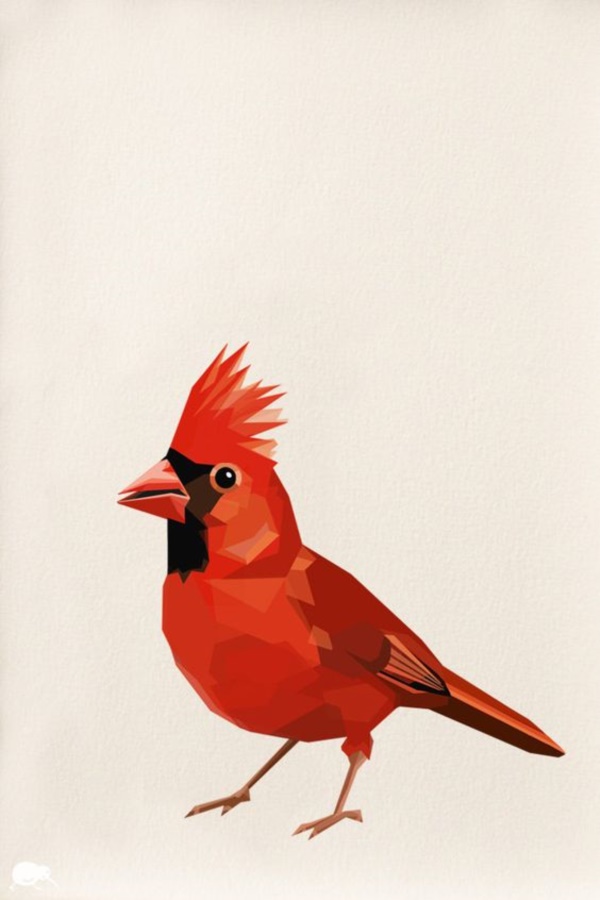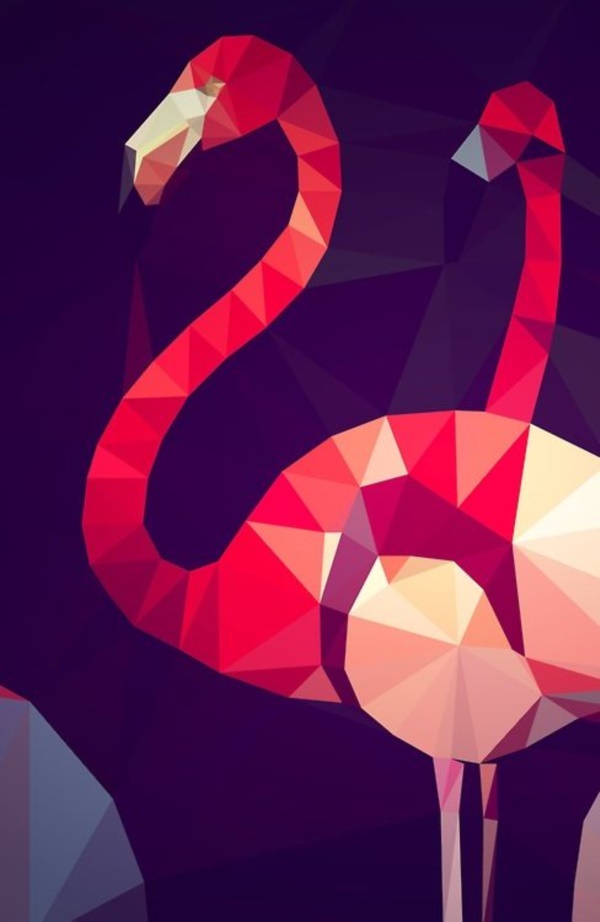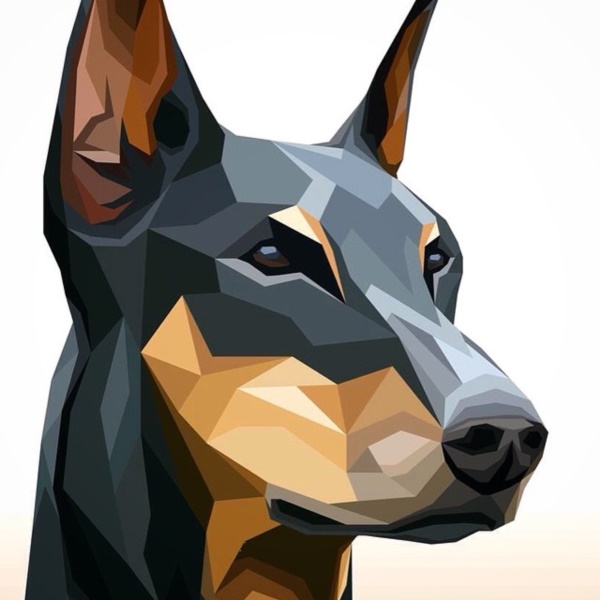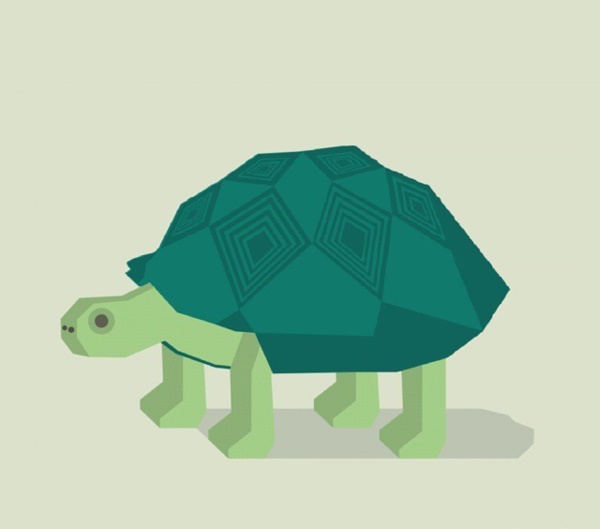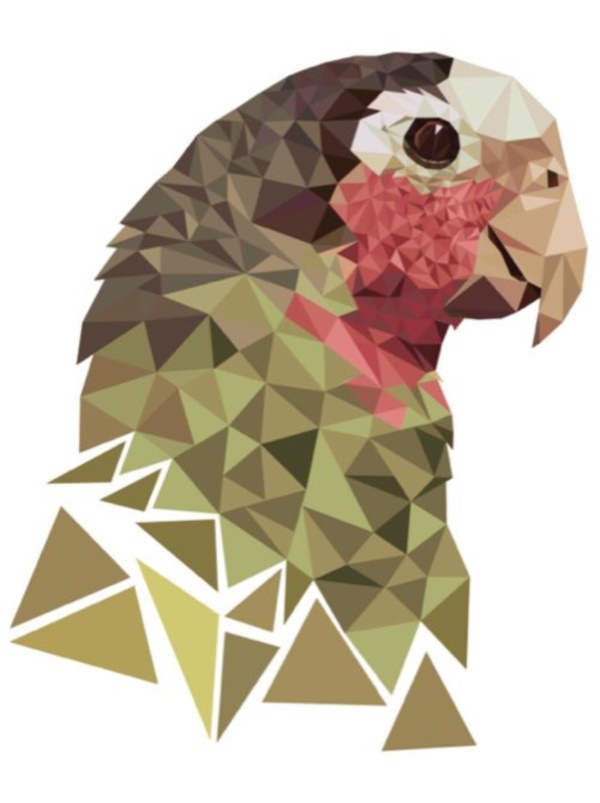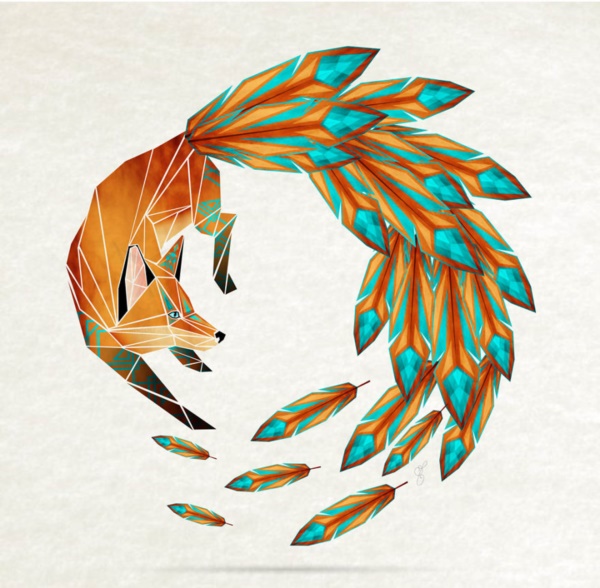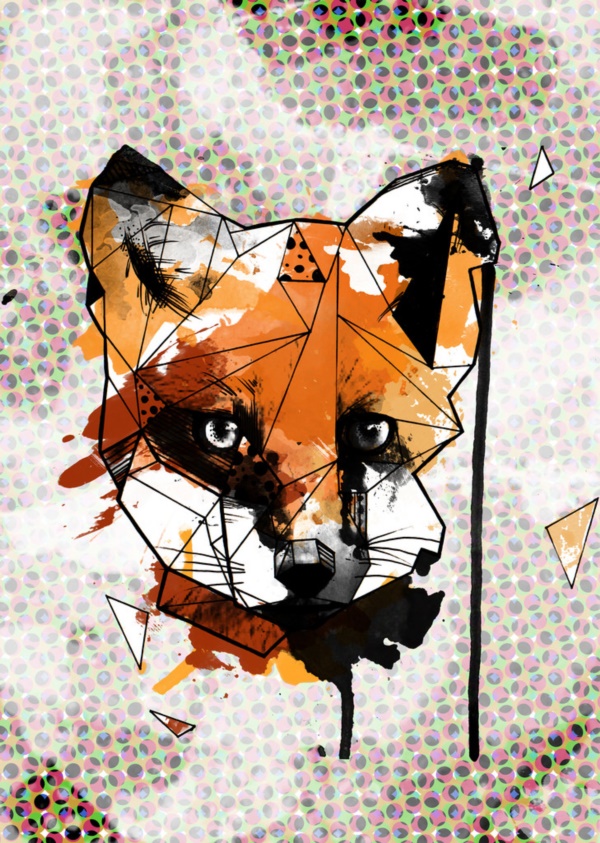 Do try this way of drawing animals and birds and let us know how it works out.