Animals have been a part of our world, both in the real sense and also in the artistic sense providing us support and inspiration in many ways. That is why it is not such a big surprise knowing that animals are painted, sculpted, etched and even made in the form of pottery or ceramics. That is what we are going to talk about in this article – the fascinating world of ceramic art and that too specifically with regard to ceramic animals. The thing is animals have been created in ceramic either in a very realistic manner or sometimes in a whimsical and cute manner. Each form of these ceramic animals are quite attractive in their own way.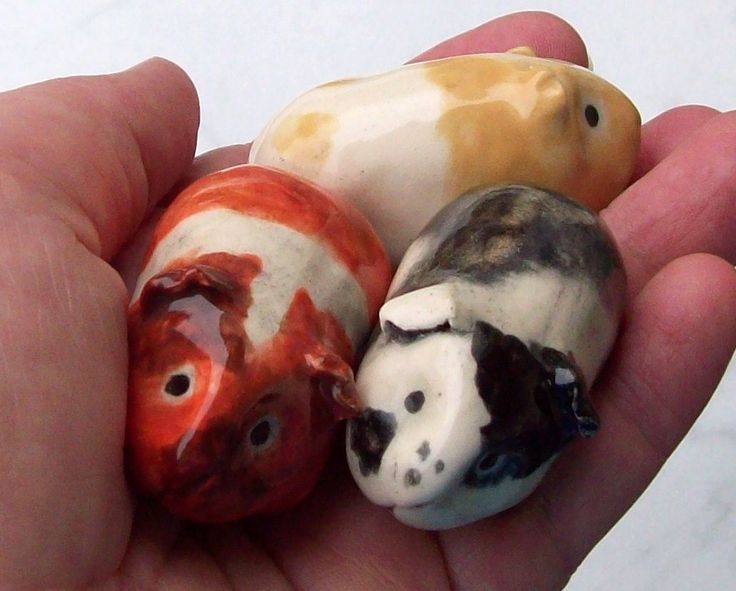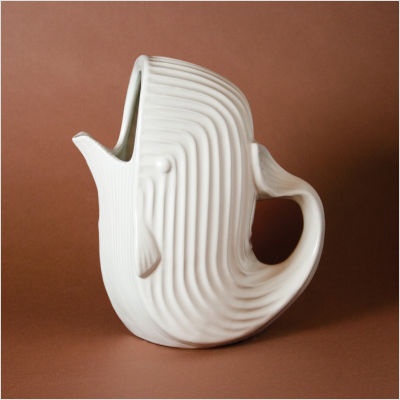 The importance of ceramics cannot be underestimated and you will know what we mean when you look at dreamy Moroccan decoration ideas. Cultures like those belonging to places like Morocco have contributed a lot to the world of ceramics. The art of creating ceramics have evolved from the earthy and worthy art of pottery as both have similar processes.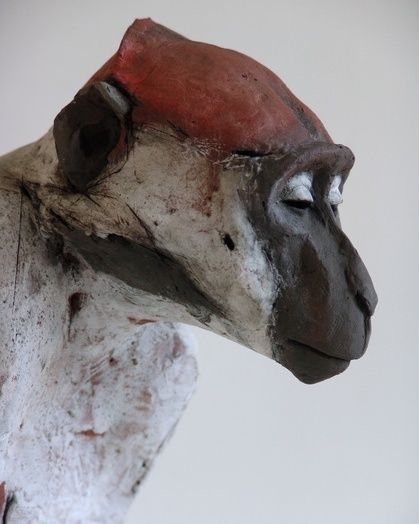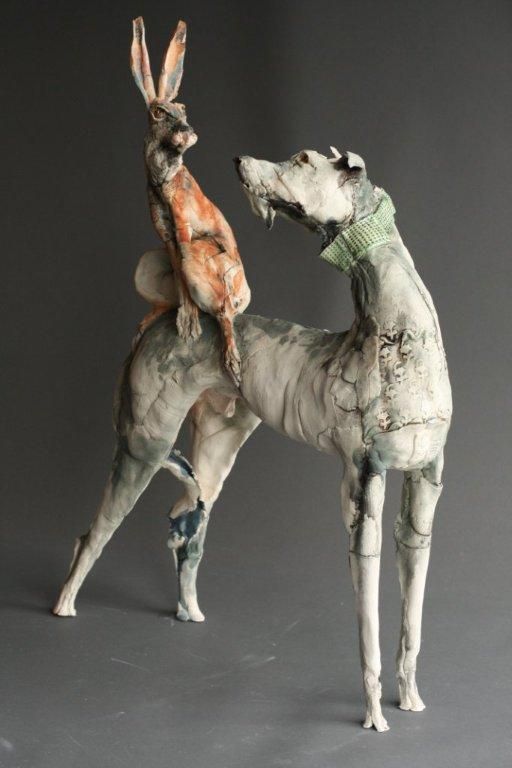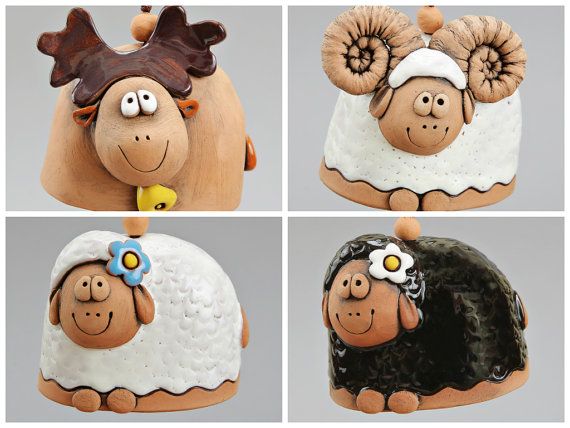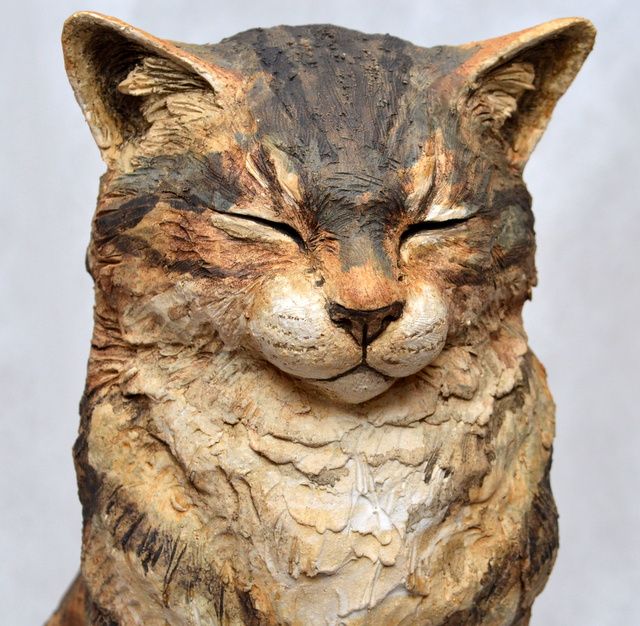 We always provide you with plenty of visual proof or examples of the subject that we are talking about and this must give you plenty of food for thought. However, besides images, we also like to give you some words that will stir you in the right direction. Read on, to know more about we are talking about: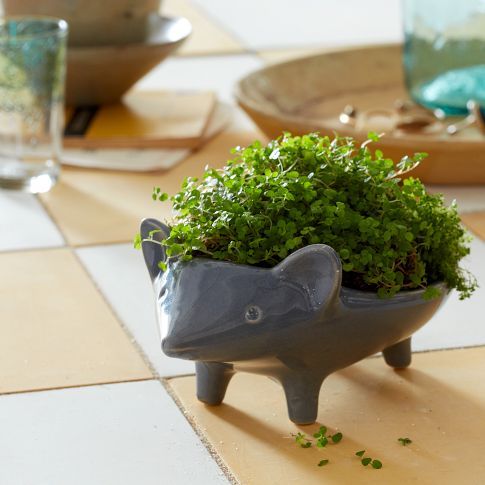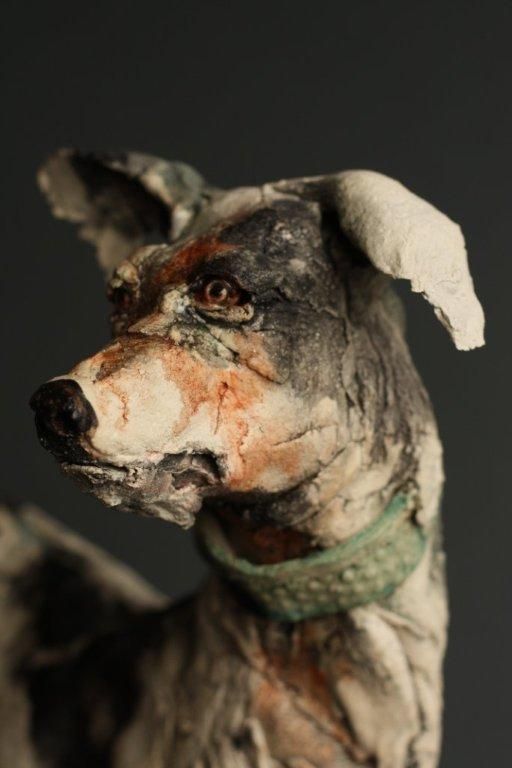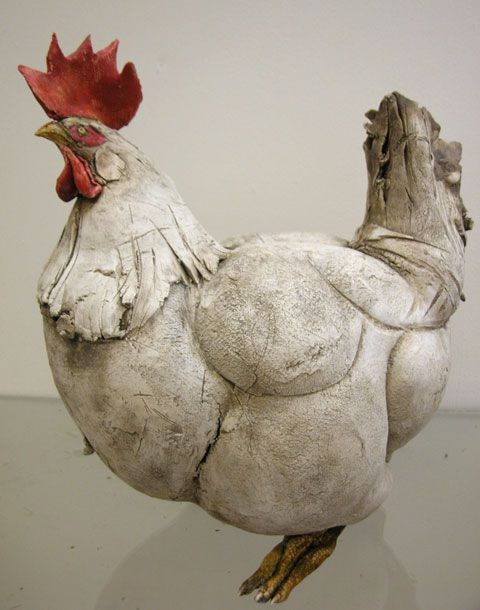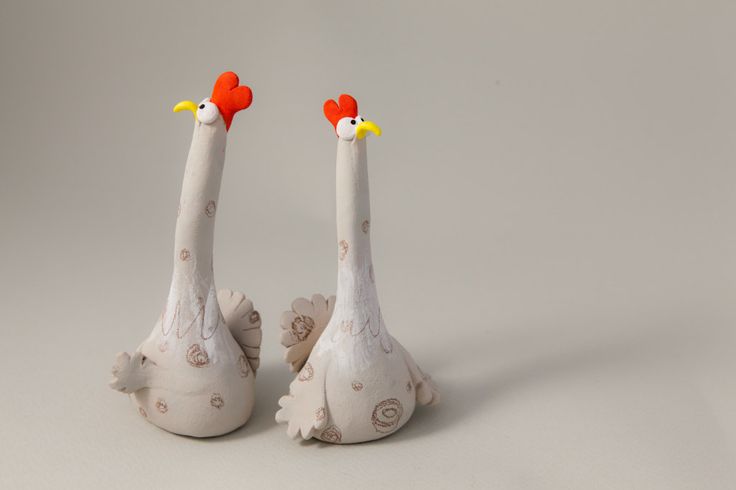 Realistic and perfect: There are some ceramic animals and birds that are made with such details, that one cannot be blamed for thinking that they are almost real. These are painstakingly created to have all the details of the real thing. Since there is a lot of detailed work that goes into such works of art, they can be expensive to create and maybe require a lot of upkeep too. Such works of art appeal to people who are into art in a serious form.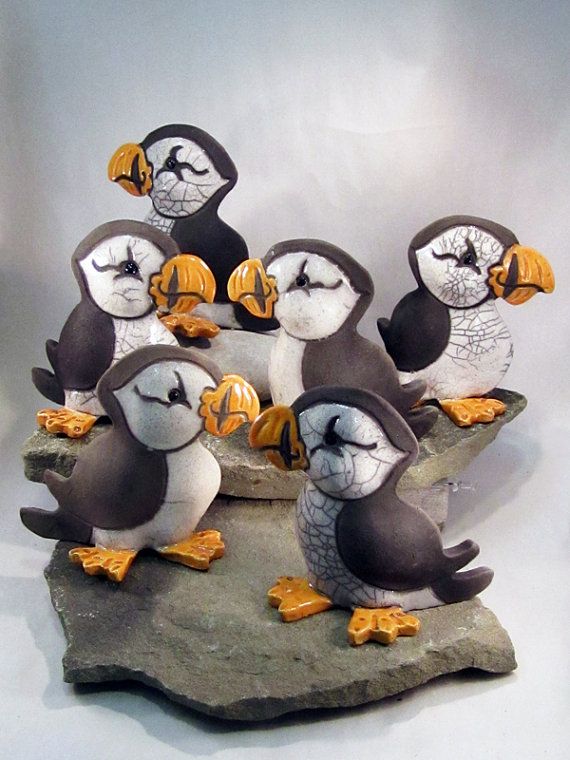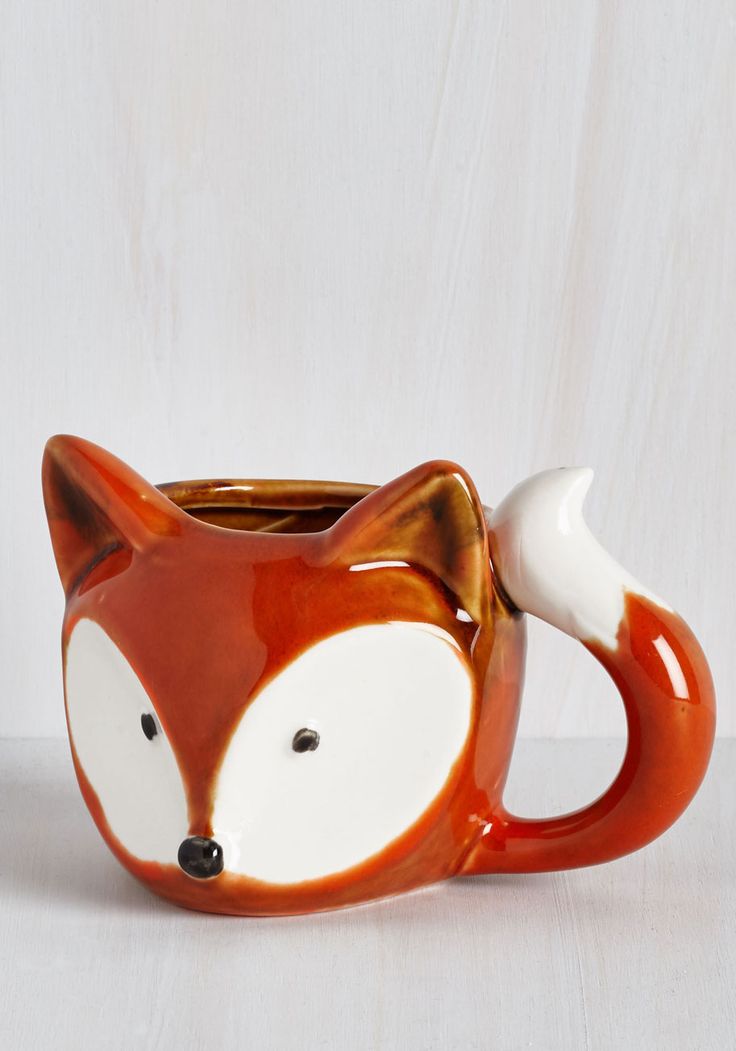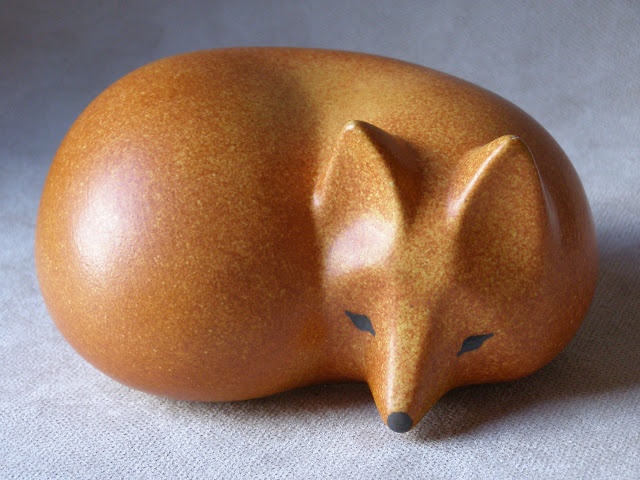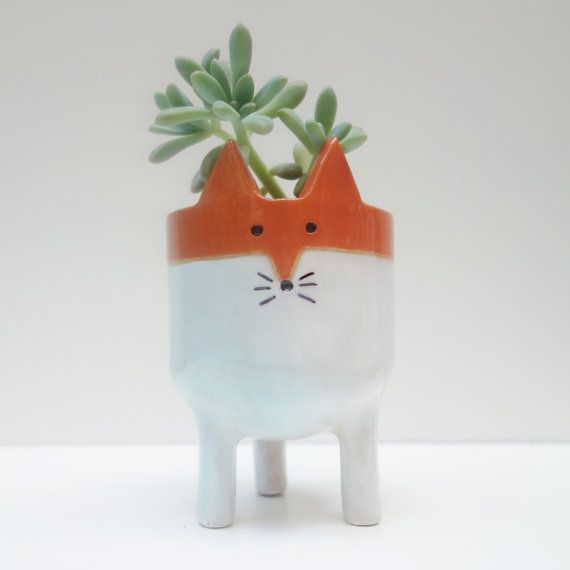 Whimsical representations: Animals are known to do funny things and get into ridiculous situations making us laugh when we look at their bewildered expression. This has given raise to a lot of cartoons and other material that has us in splits. The creation of animals in this format can also help in making them more acceptable to children who often shy away from animals due to fear. The creation of ceramic animals in whimsical representations can be great to have around like the cute little piggy bank for example.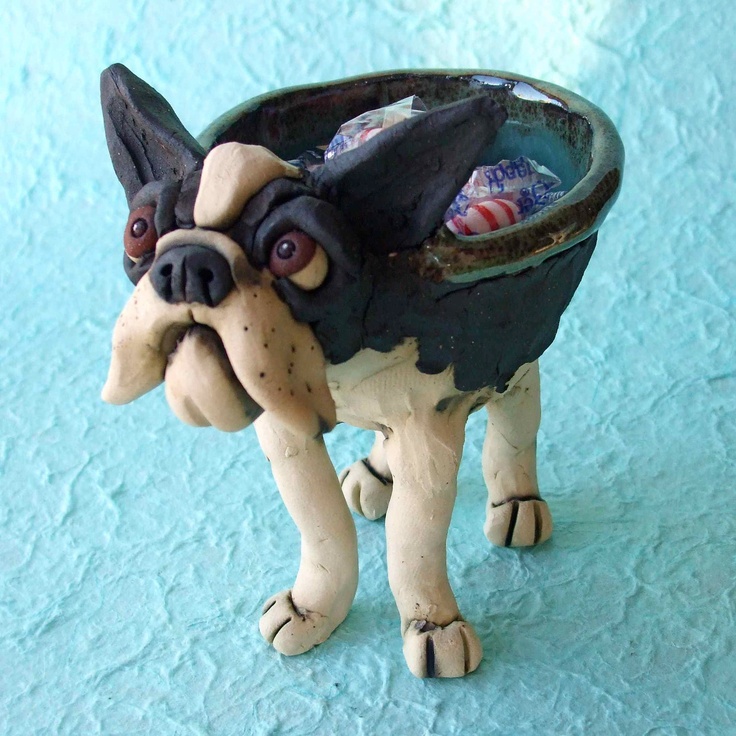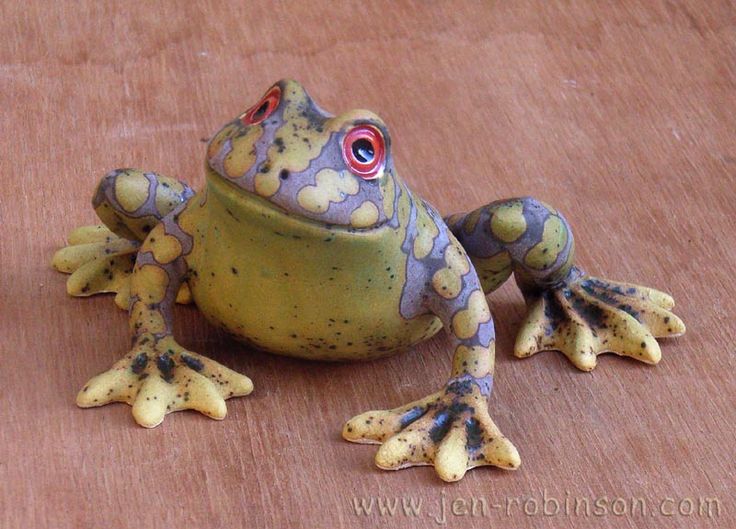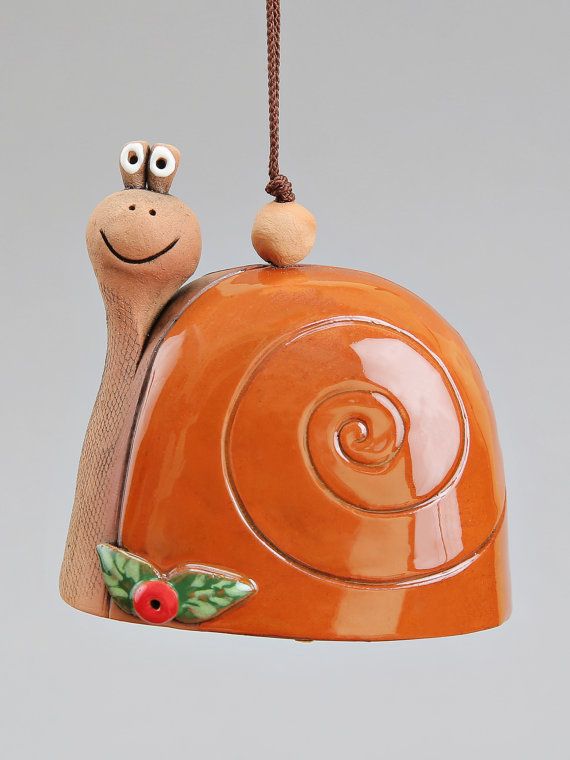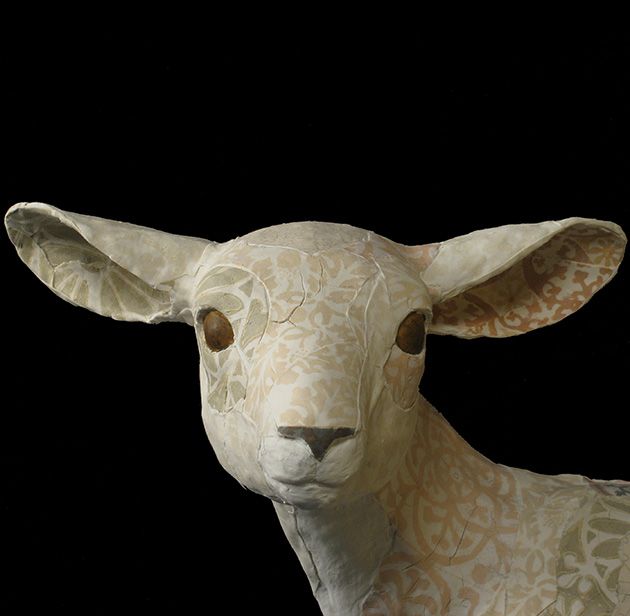 Decoration and utilitarian: Ceramic animals whether in the form of realistic representations or in a whimsical form, can have an additional purpose besides being a piece of decoration. They can either be receptacles for some supplies like stationery or  pen holders or even as a tray for some other things. The ceramic animal representation in a cute format can also double up as coffee mugs etc.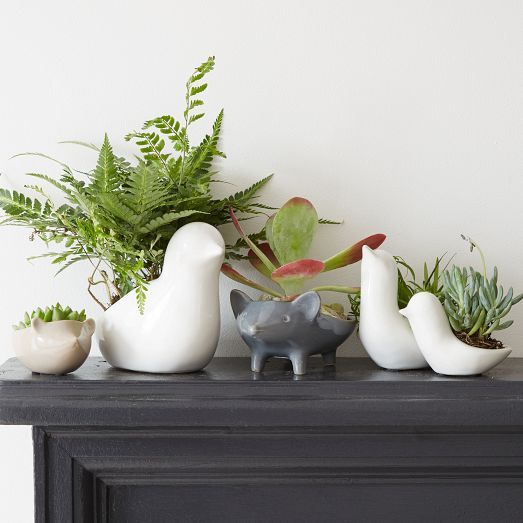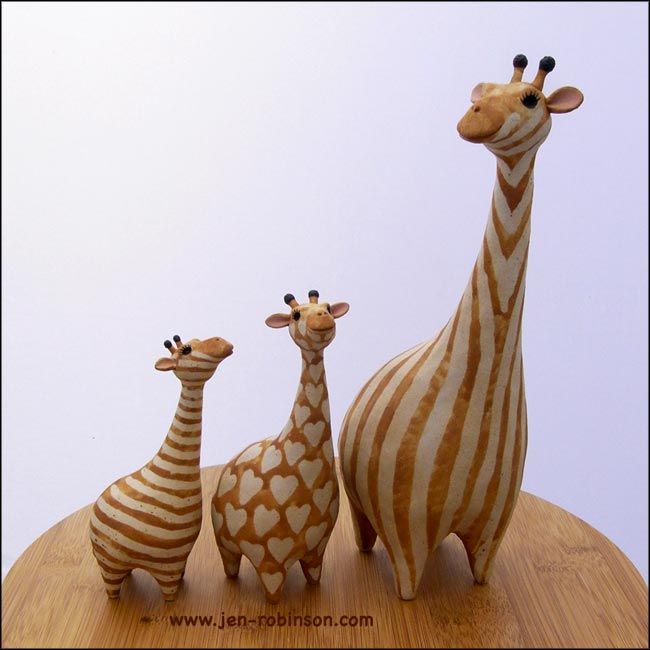 As collectibles: In a miniature form, ceramic animals have been collected by animal art lovers over the decades. While a bit delicate and difficult to take care of, these ceramic animals can be a great source of satisfaction to so many people. It has been used as decoration and collections and makes it easy to give as gifts to many people.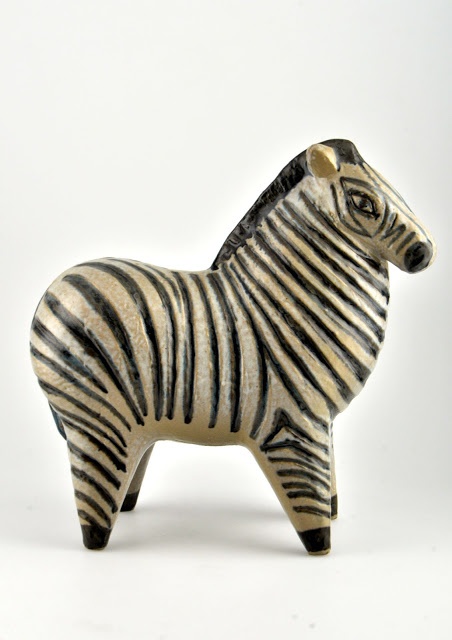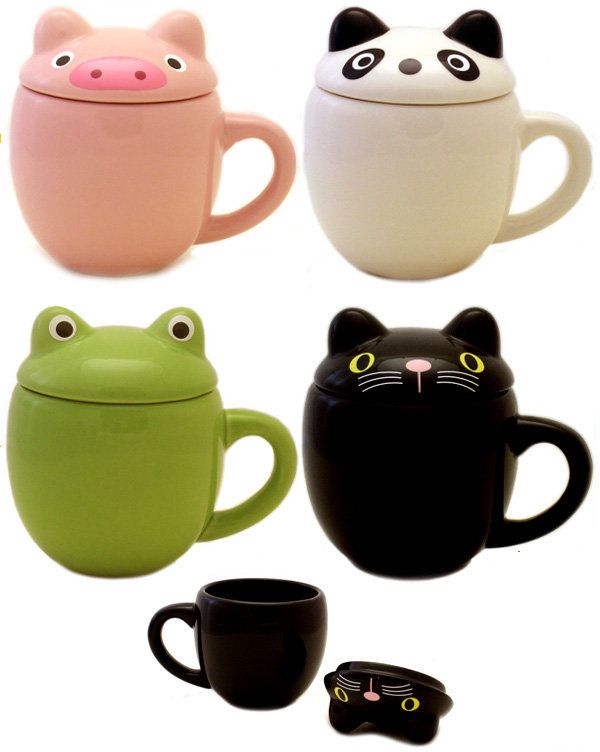 What is your opinion of ceramic animals? Do you think that the cute and whimsical ones are better than the realistic ones? On the other hand, do you think that the miniature ones are better than anything else? If you are considering collecting ceramic animals, then we should start you with a caution – it can be a delicate process. You will need to ensure that they are well-protected and kept clean.