Bakeries are lovely places which we visit when we feel the need for comfort in the form of smells, visions and tastes that have the power to instantly lift your mood. We cannot imagine anybody who can resist the smell of freshly baked bread that wafts from a bakery when you pass it by early in the morning. We are sure that the visual of a well maintained and clean bakery with all the goods arranged on display would be enough to put a smile on your face and a growl of hunger in your stomach. The bakery interior design will definitely take into consideration the nuances of food art and how it works and take it to the next level as it will not only appeal to the eyes but also other senses.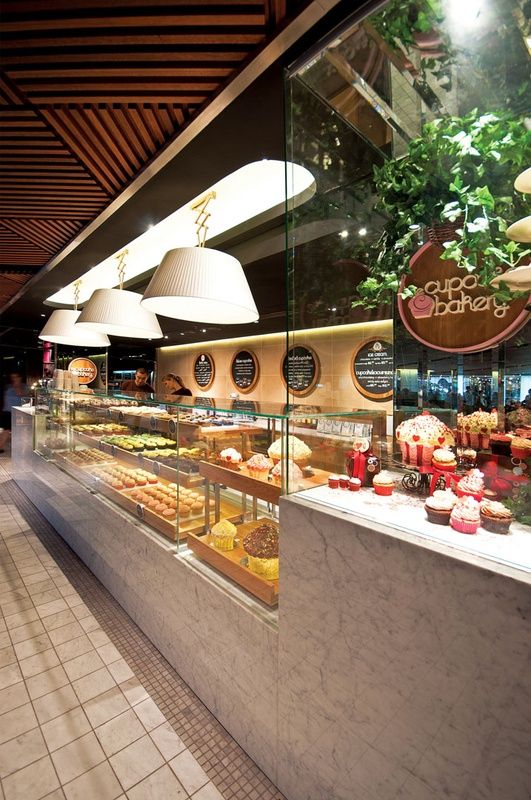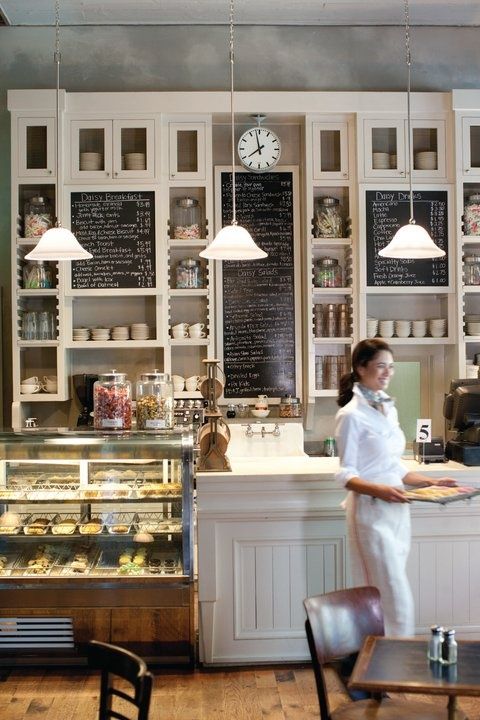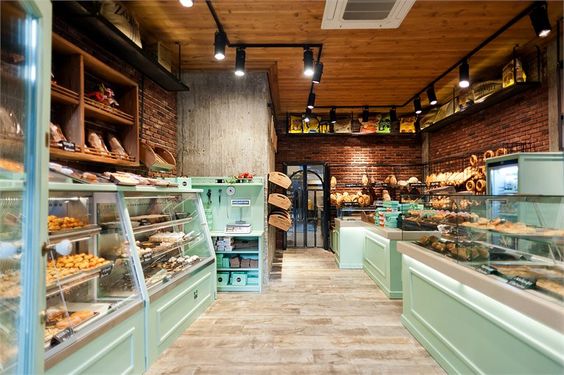 Some bakeries specialize in preparing different types of goodies without much thought to the look of the output and focus on only the taste. This works very well when the bakery in question already has a good reputation and is known to be a no-frills joint offering tasty food and nothing else. But today, we are taught to not only enjoy our baked goods with our tongues but also with our eyes and nose. That is why the presentation of food in a bakery and how a bakery is designed becomes important. Some bakeries use their most detailed cake art examples like never seen before as an element of decoration in their premises. If you happen to be invited to design the interior of a bakery or actually own a bakery, then you could start by looking at some great kitchen ideas for you to consider.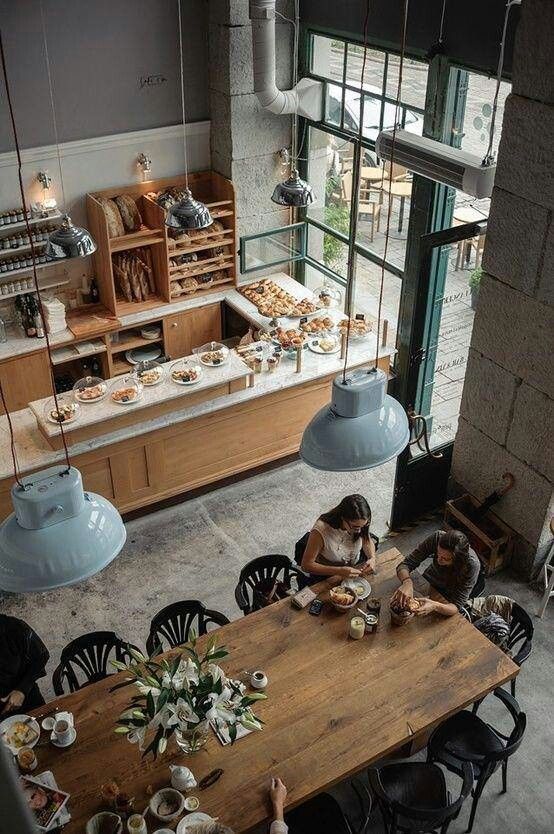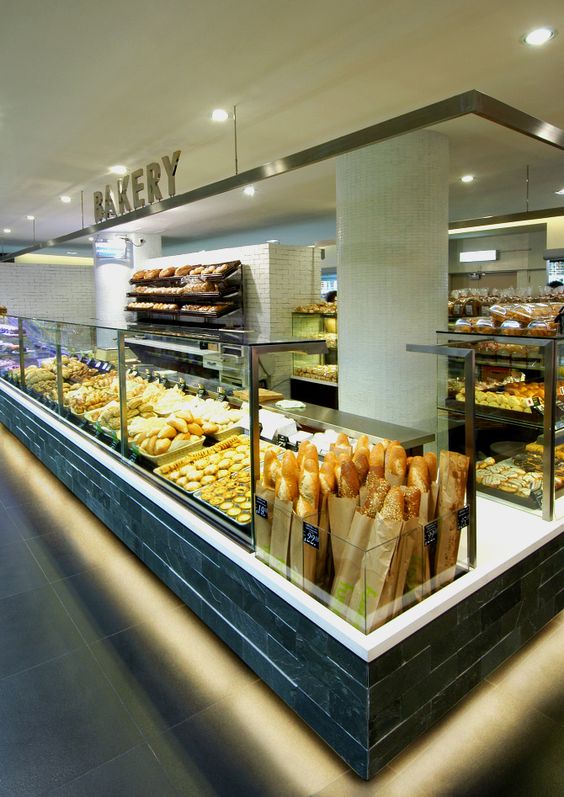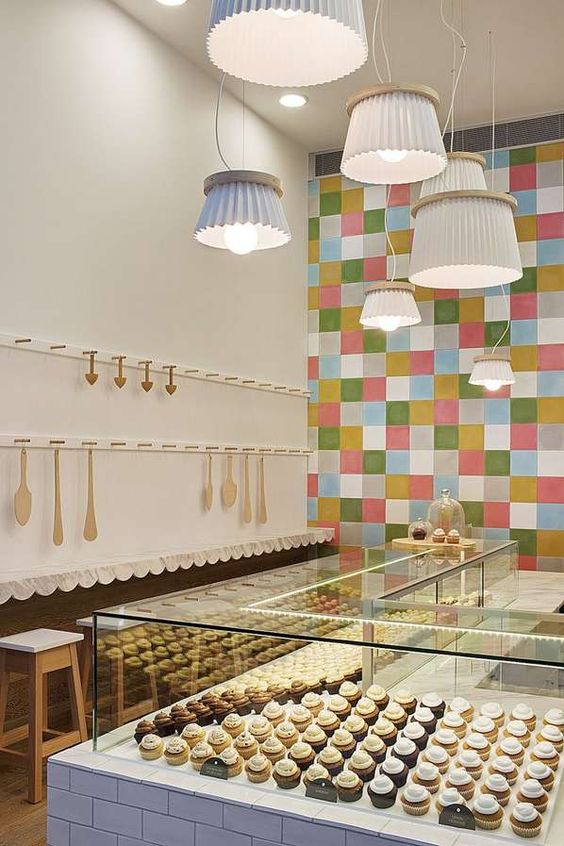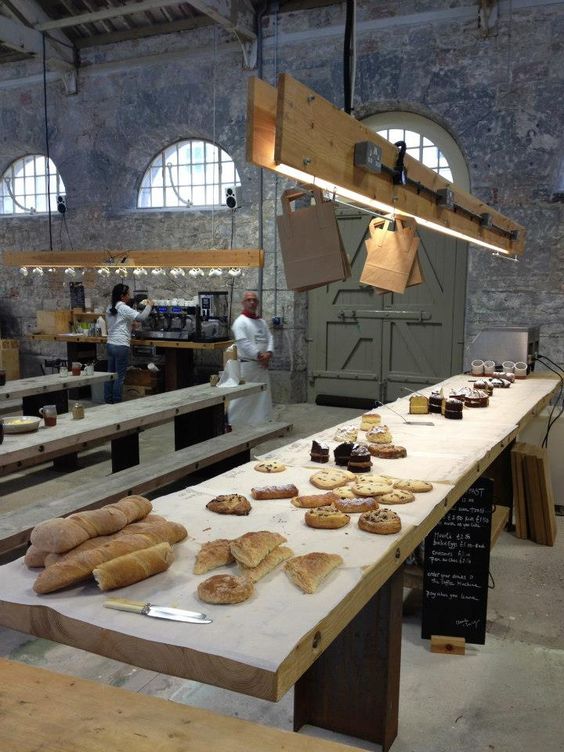 A neat and well arranged kitchen that is visible to the people who visit your bakery will only add to the attraction of your bakery. In fact, a bakery interior design should focus on making the food the center of attraction. While this may seem simple in principle, it may not be that easy to carry out in practicality. Having said that, you will find that keeping this thought in mind gives you a good starting point for you to get the interiors of your bakery right.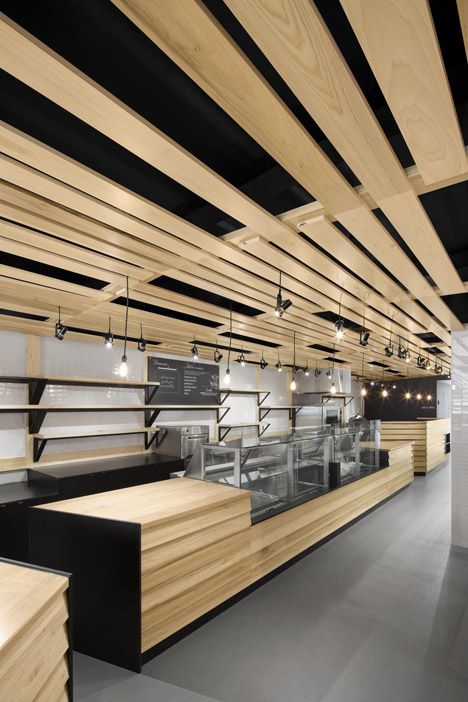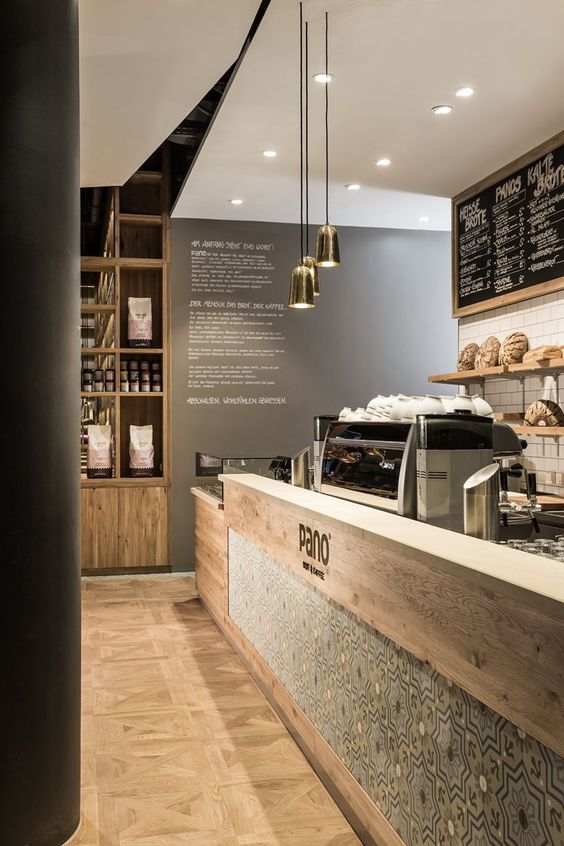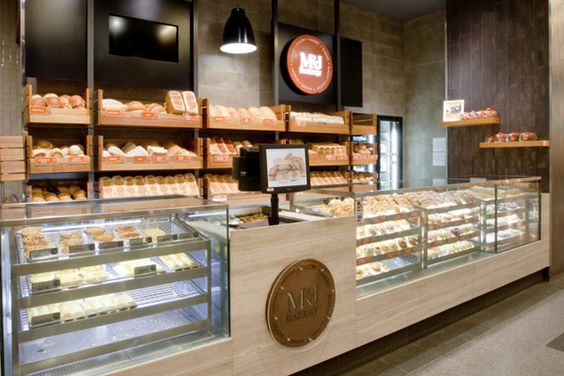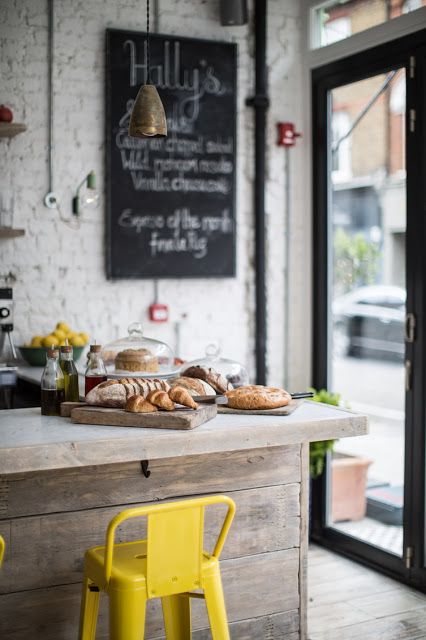 While doing up the interiors of the bakery, especially the portion that is going to be on display for the visitors, you will need to plan which items of food will be easily accessible  to the customers and which will need to be served. For instance, you can have the breads and packets of cookies etc. in shelves which are accessible to customers. This is because these goods can be handled and need to be felt and even smelt before the customers make a purchase decision.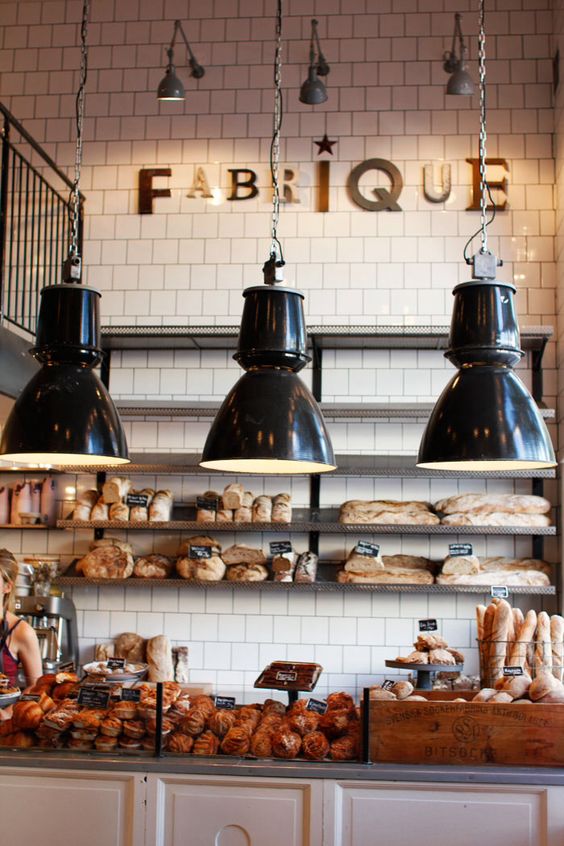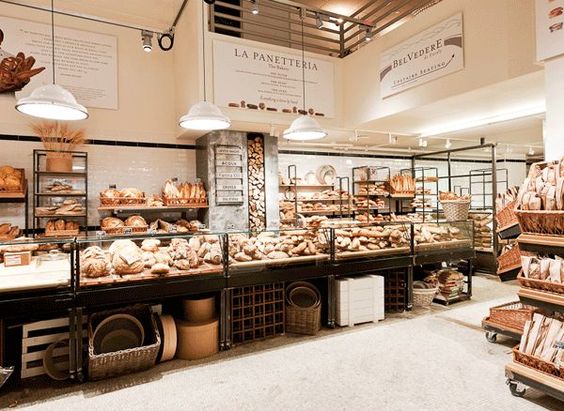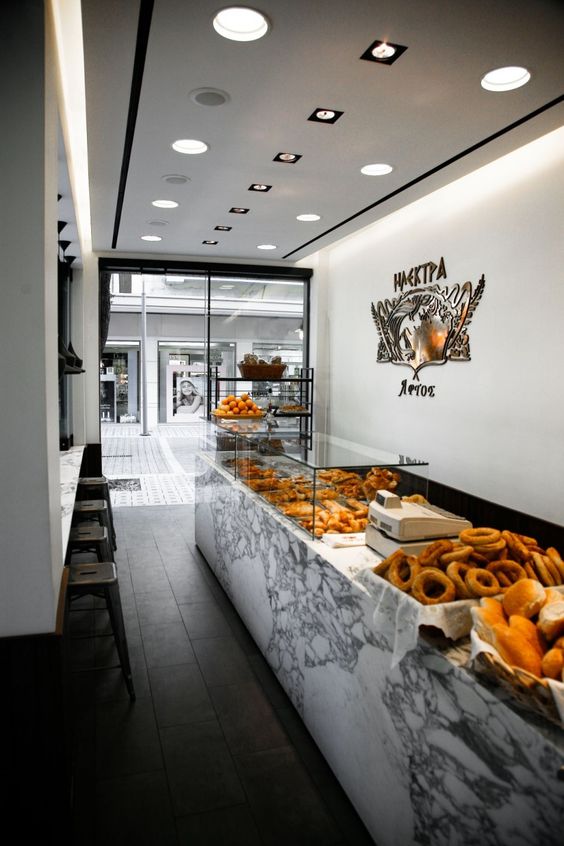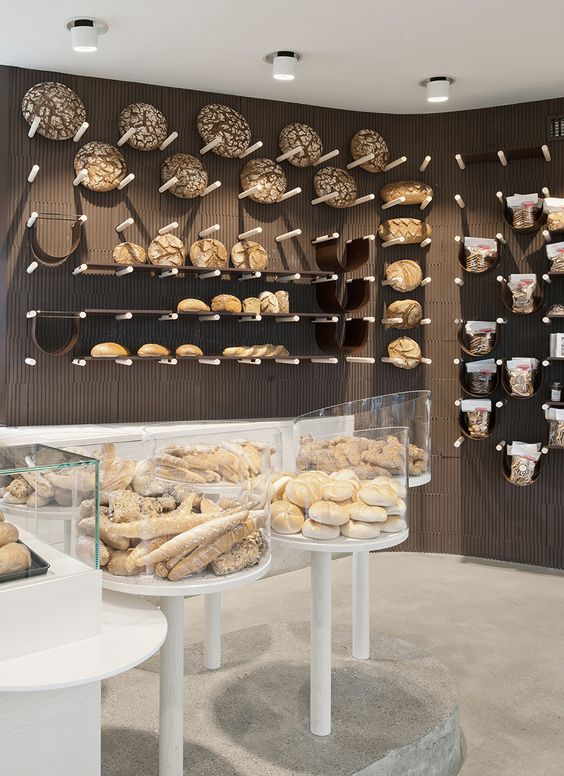 But when it comes to savouries like pies, puff pastries and delicate sweets like tarts, soufflés, cupcakes and iced muffins, etc. need to be displayed in such a way that they are a visual treat but inaccessible to help themselves. It would be better if visitors and customers get to look at the goods and pick them out and get served by you.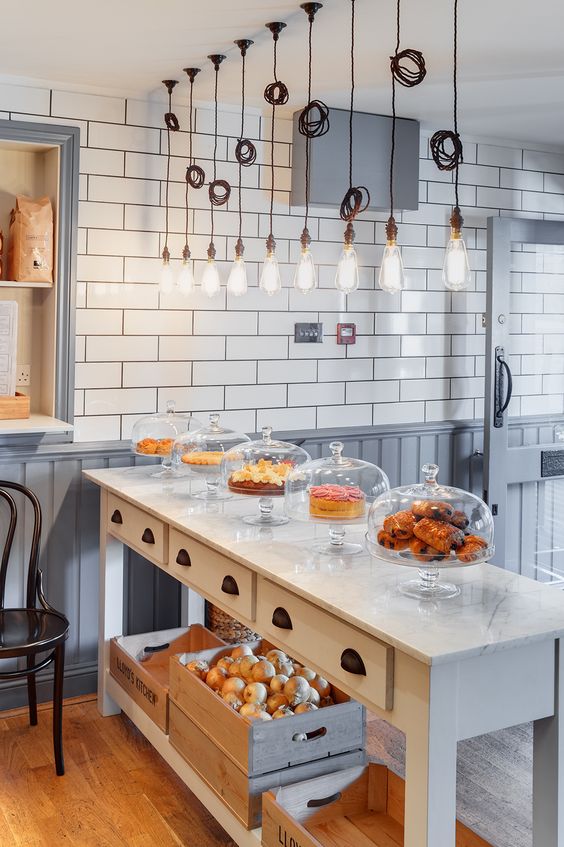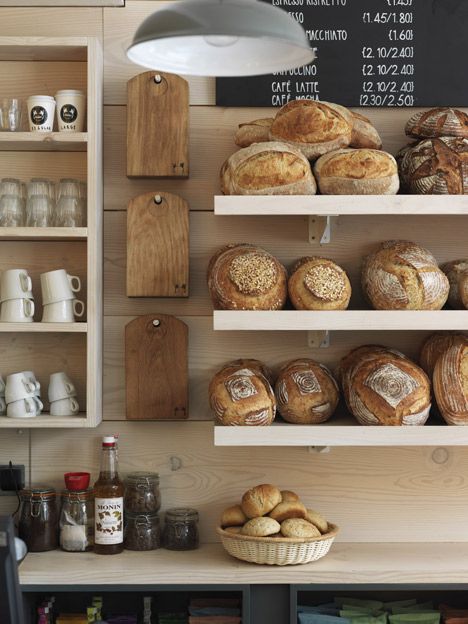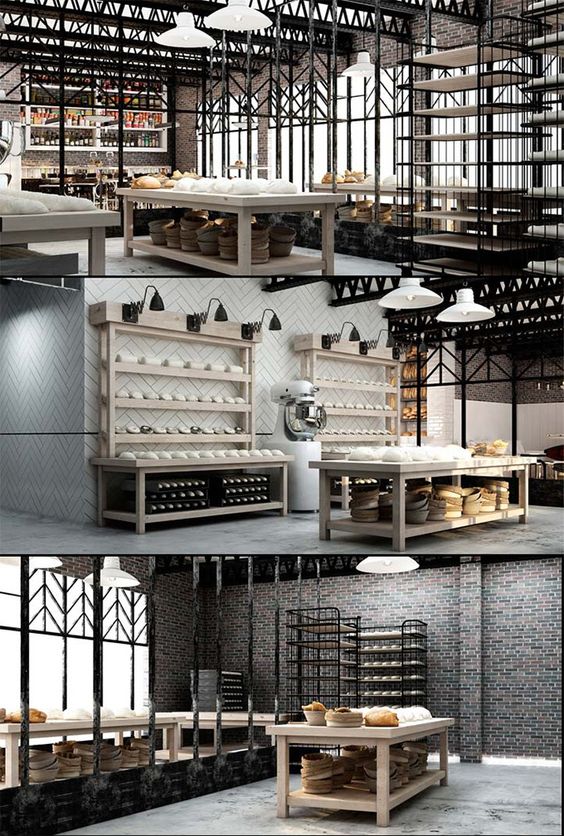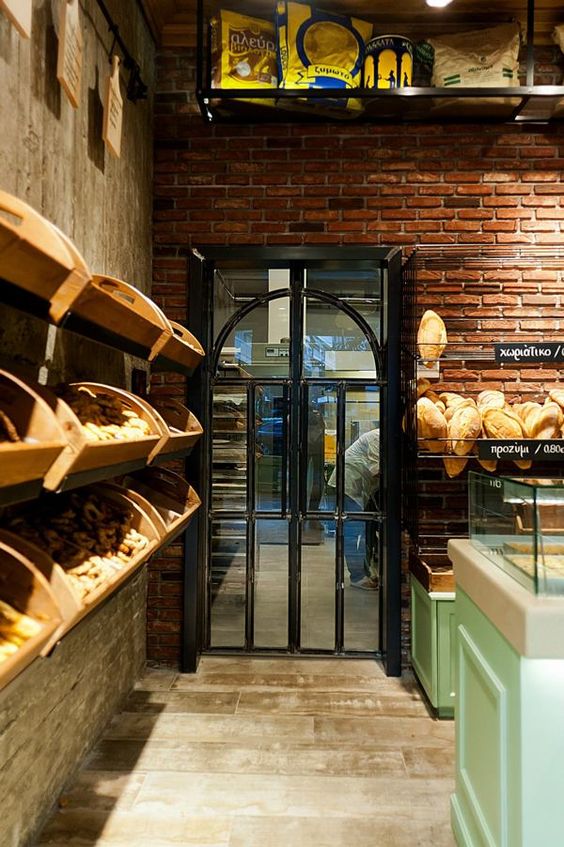 Of all the factors that you need to consider while designing the bakery interior, the ones that you need to give the most importance is cleanliness, ease of keeping the interiors clean and space to move around without being jostled.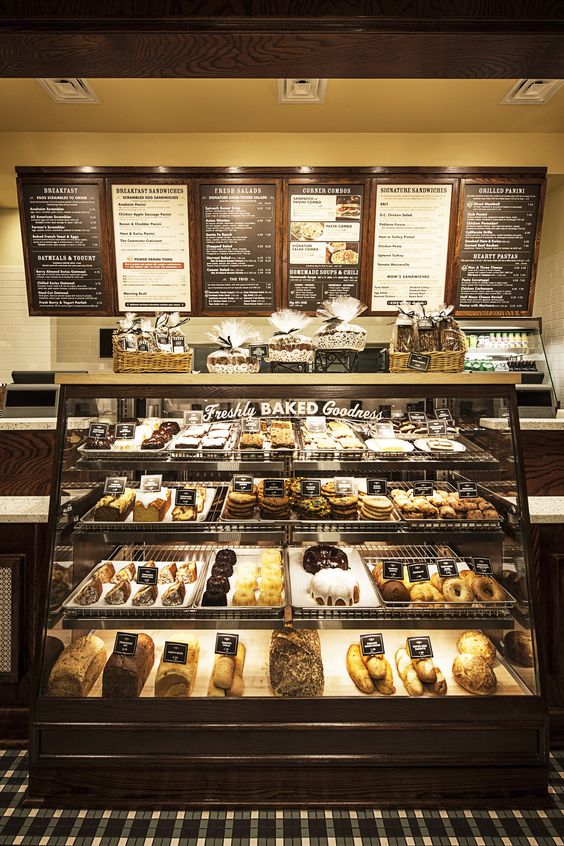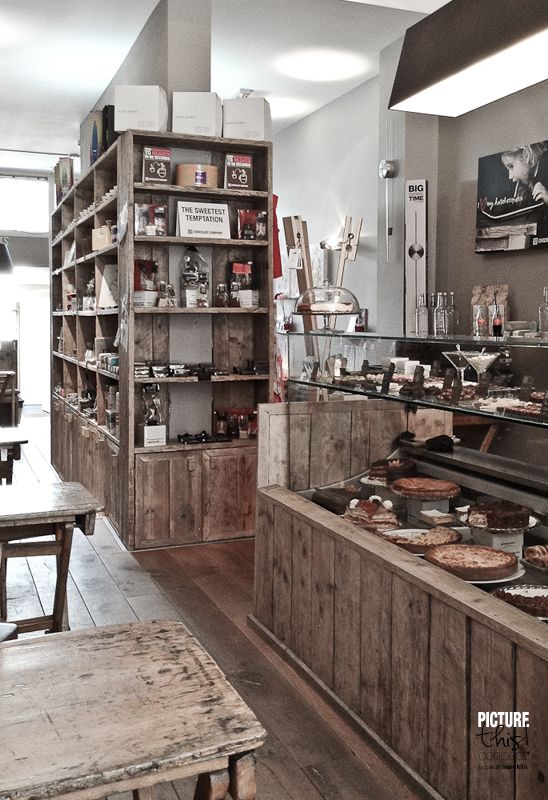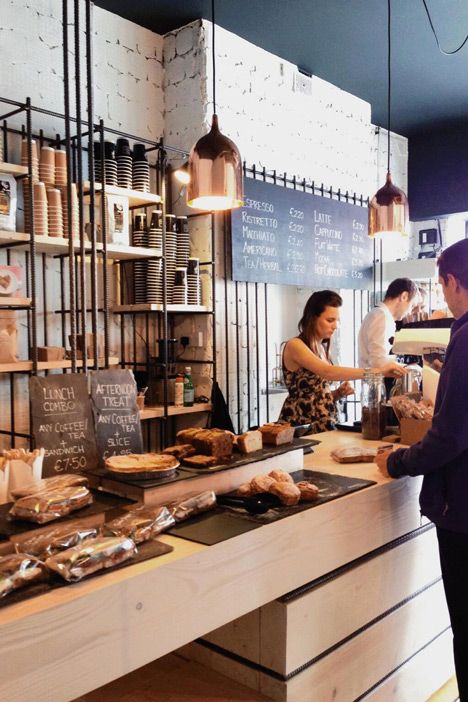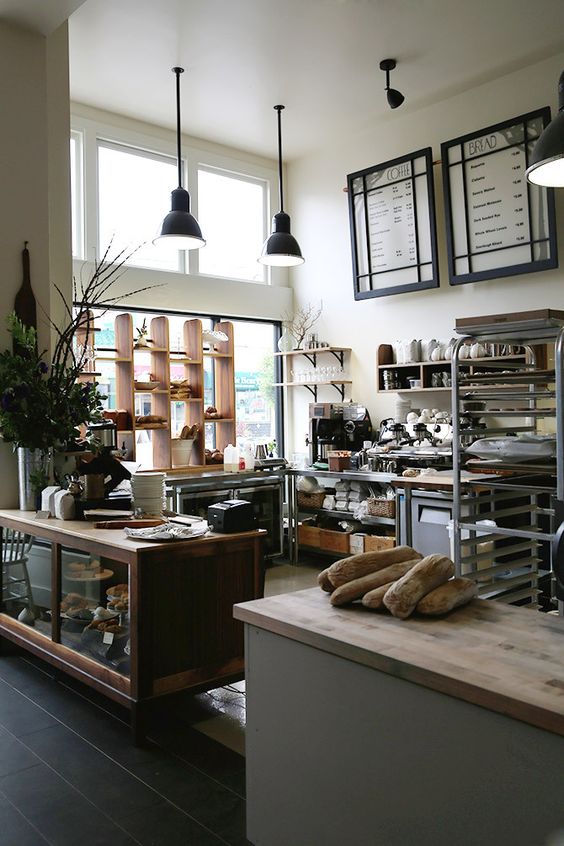 We are as usual giving you many images of bakery interior designs so that you get an idea about what we are talking about. We would love to hear your thoughts on the best bakery interior designs that you have come upon.