Nuts and bolts are considered the antithesis of anything to do with art since they are considered to be the practical side of life and art is anything but. But as we may have mentioned earlier (several times) that art keeps expanding and sometimes invading other spaces and that is why it should come as no surprise to you that there is a concept called mechanical nuts and bolts art, which takes this drab (at least to the artists and not the mechanics) aspect and mingles it with art, which is anything but drab and practical. The fact is whether we like to admit it or not, there is something so poetic and beautiful about mechanics and the smooth way they way function together as a cohesive unit. Nuts and bolts may be practical but they can easily be visualized as being artistic. Today, you will see many jewelers out there offering some bits and pieces of jewelry that are quaintly and cutely shaped into mechanical objects like a motorcycle, a tool or something equally mechanical. But it is done with such finesse, that one cannot help but see them as works of art. You have to admit that for those who are inclined this way, concepts like mechanical plumbing pipe furniture ideas can be really appealing.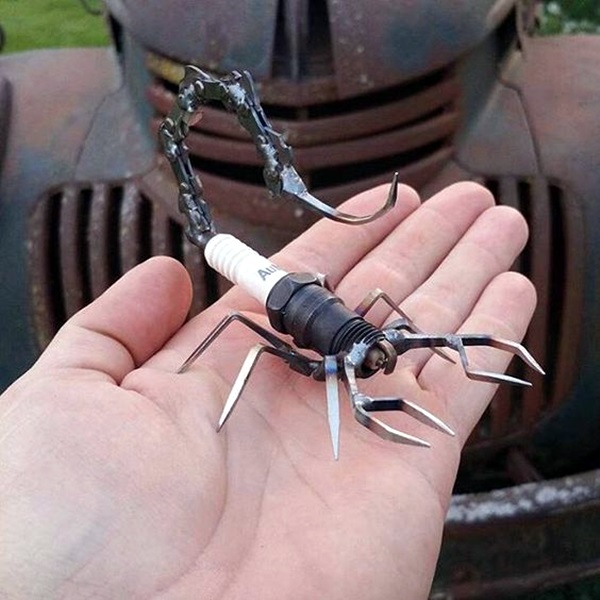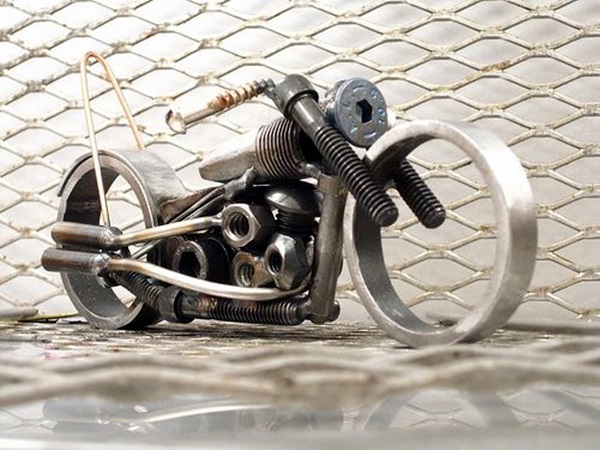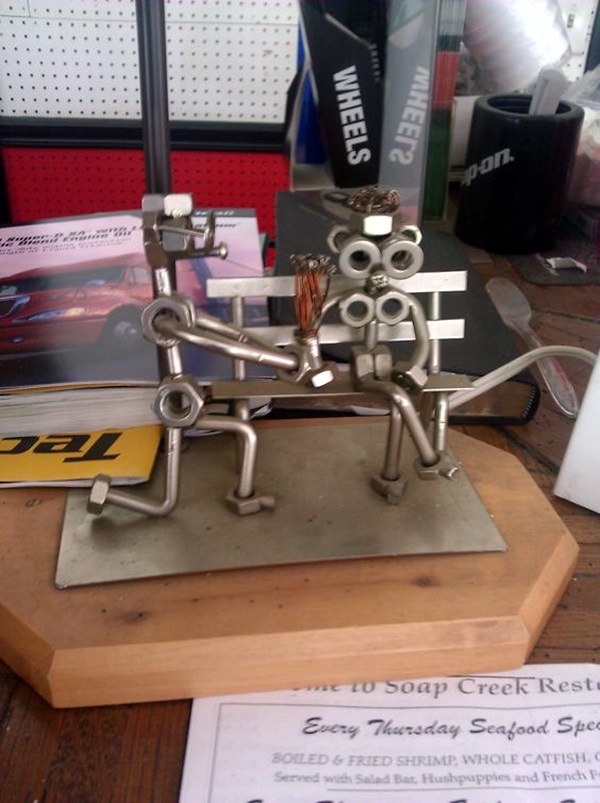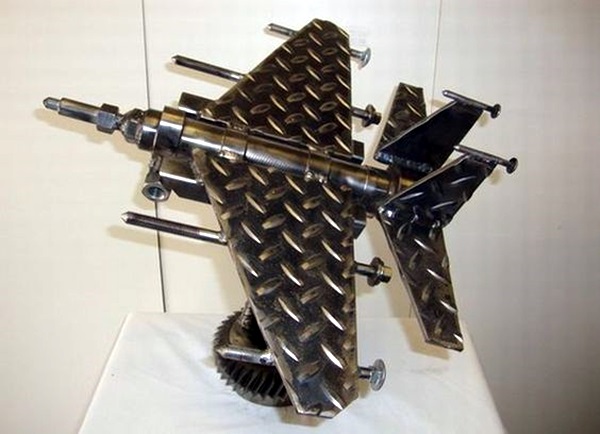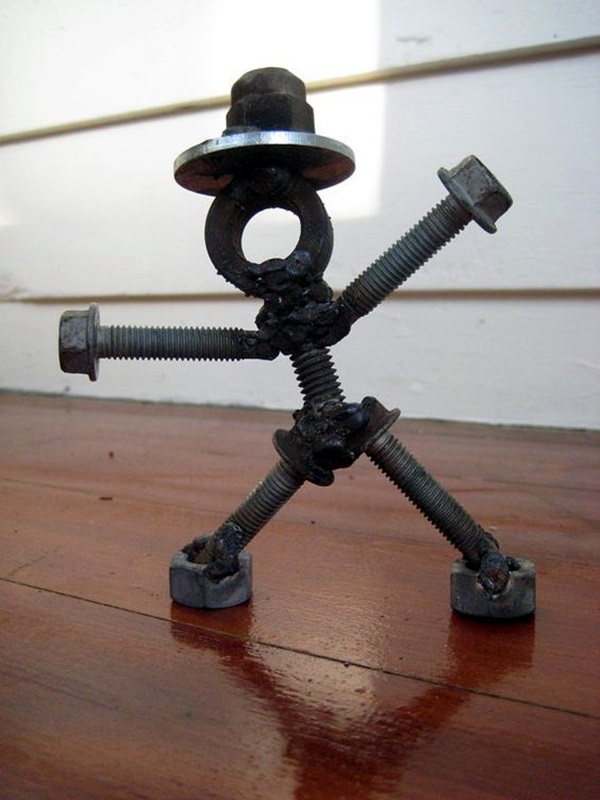 And it is not as if there is no precedent for mechanical nuts and bolts art ideas – all you have to do is look at super scale model cars to scintillate you and you will know how attractive this kind of art can be. This means that even if you feel that are more mechanical than artistically minded, you should keep these in the list of art projects to try to develop and perfect the skill and this can lead to art on furniture. In this article, we are going to look at mechanical nuts and bolts art ideas.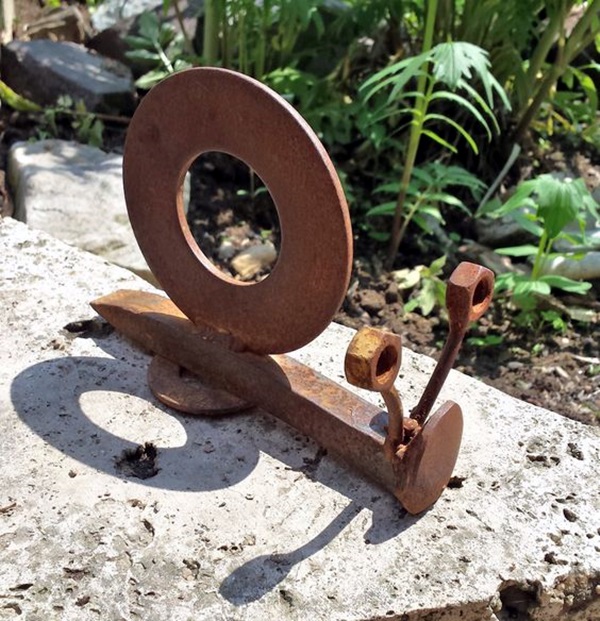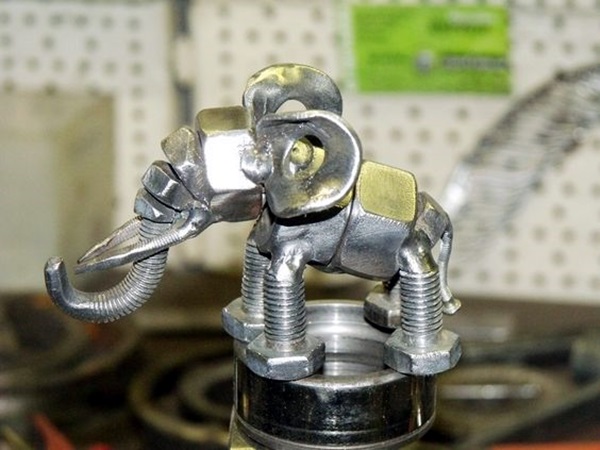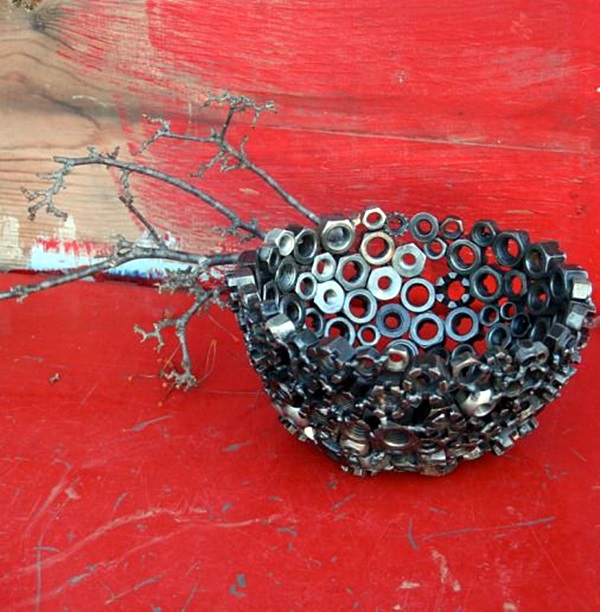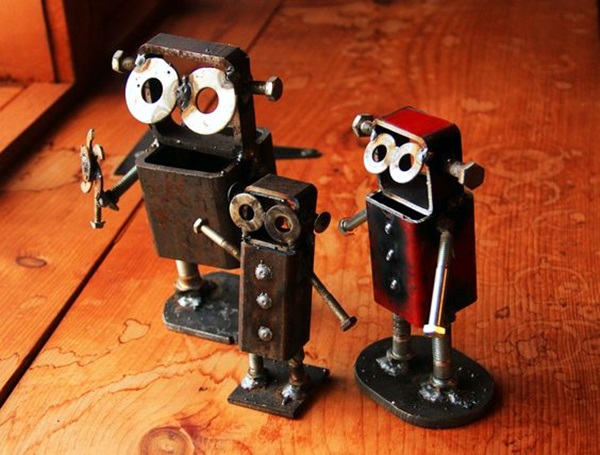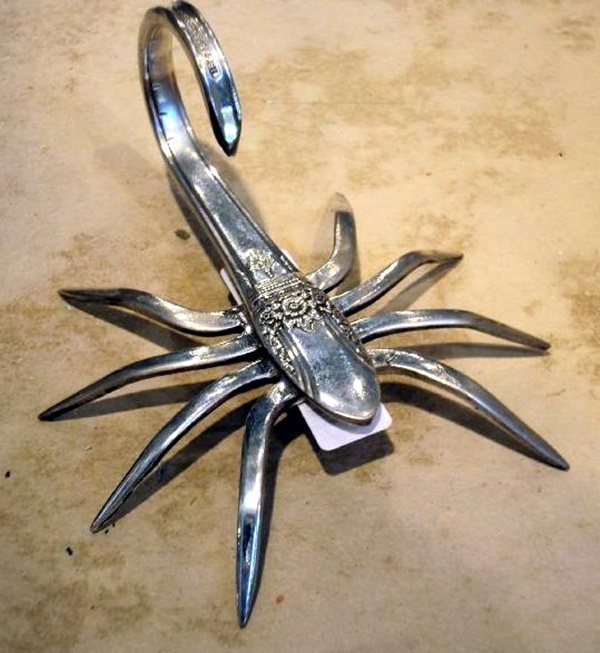 Mechanical Nuts And Bolts Art Ideas
With the right creative bent of mind, you should not be surprised to see that nuts and bolts will soon arrange themselves mentally in front of you in the form of art as you go on trying your concepts on them. The first thing that you have to remember when it comes to this kind of art is that not only do you have to come up with the concept but also use the right techniques and tools to make sure that your imagination can be converted into reality. At this stage it occurs to us, that if you are already interested in mechanical nuts and bolts art ideas, then it is likely that you already know your way around such raw materials and tools that will enable the creation of such art.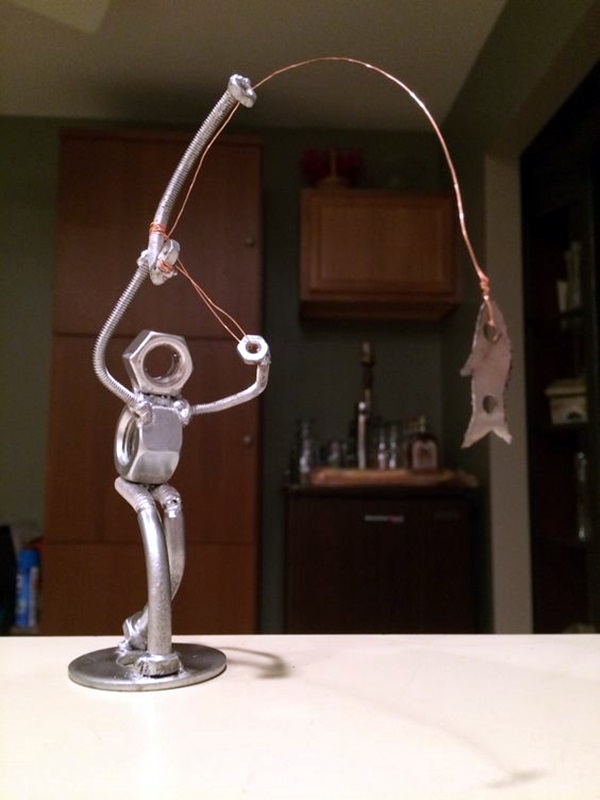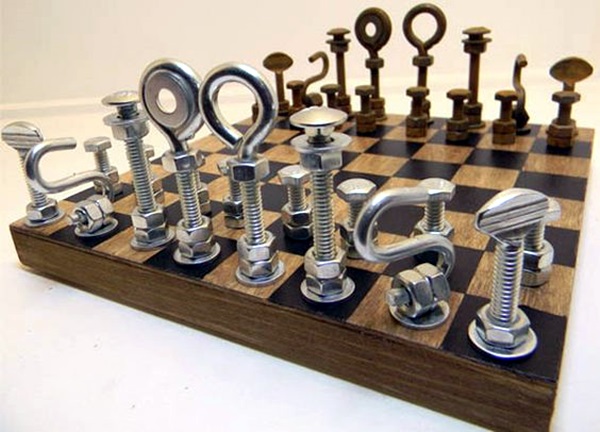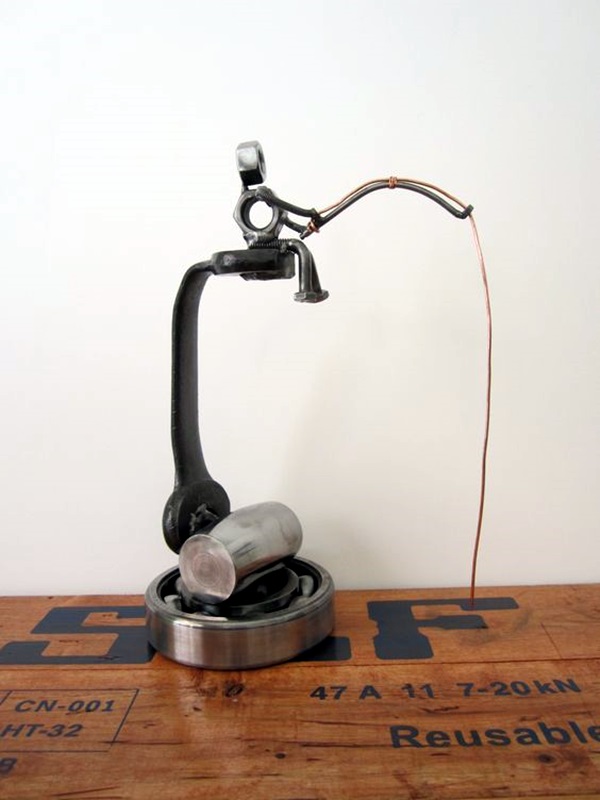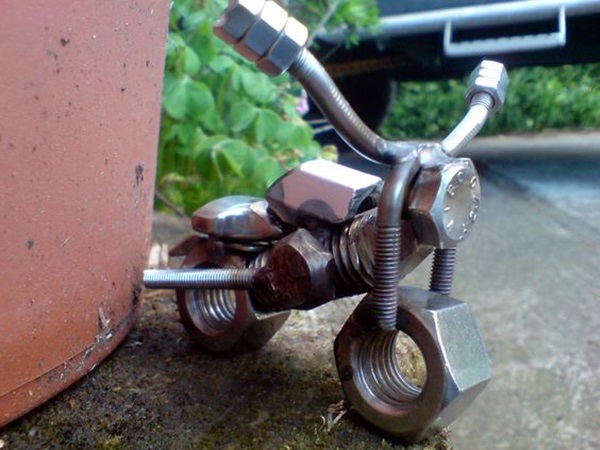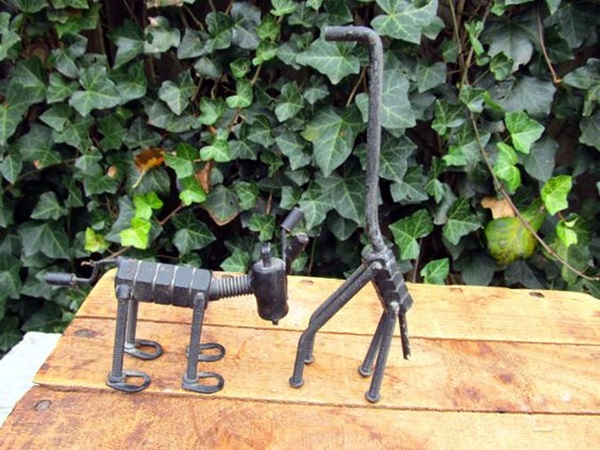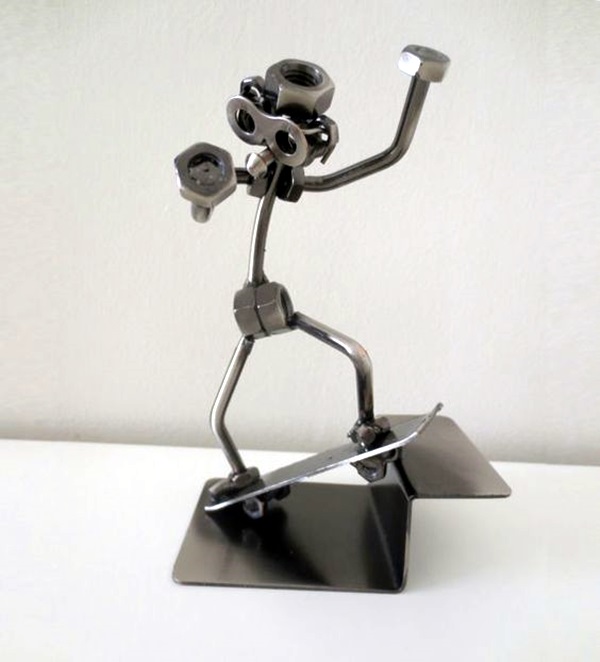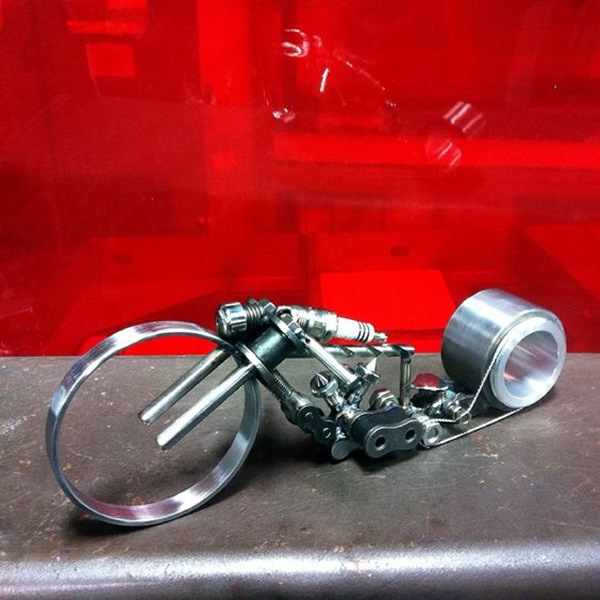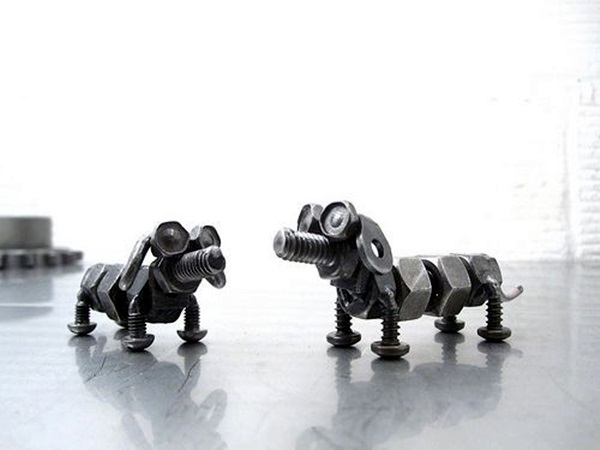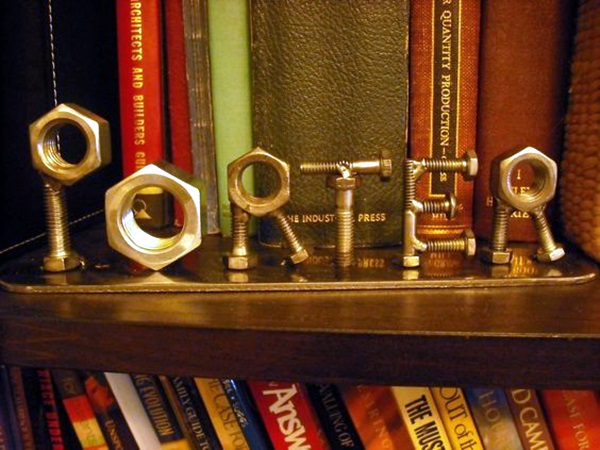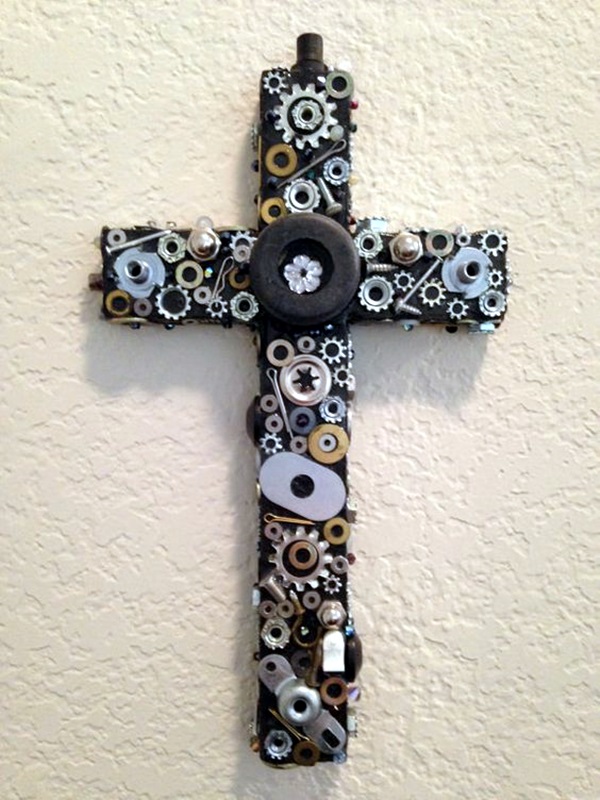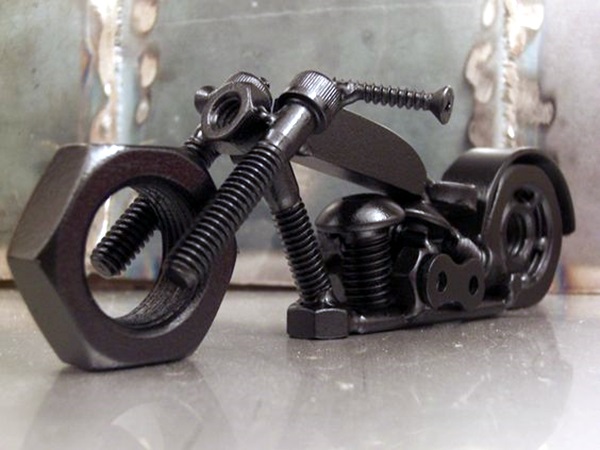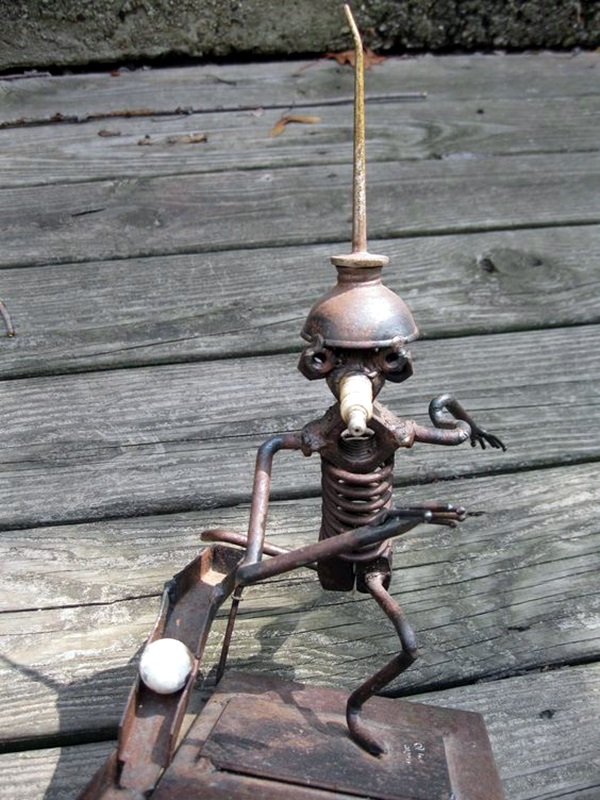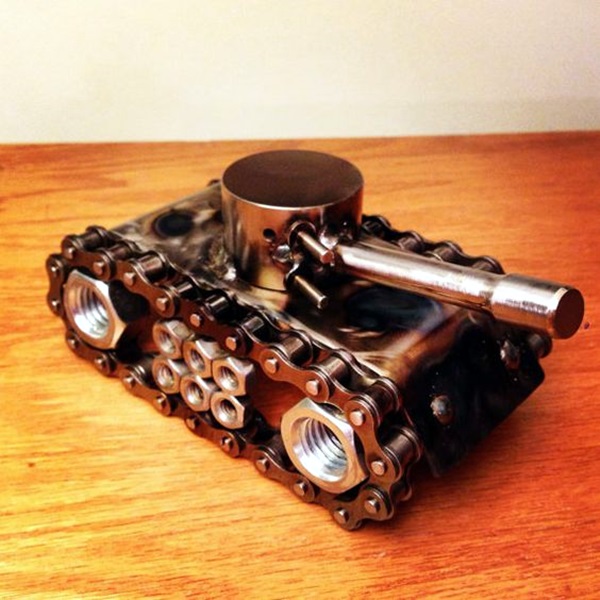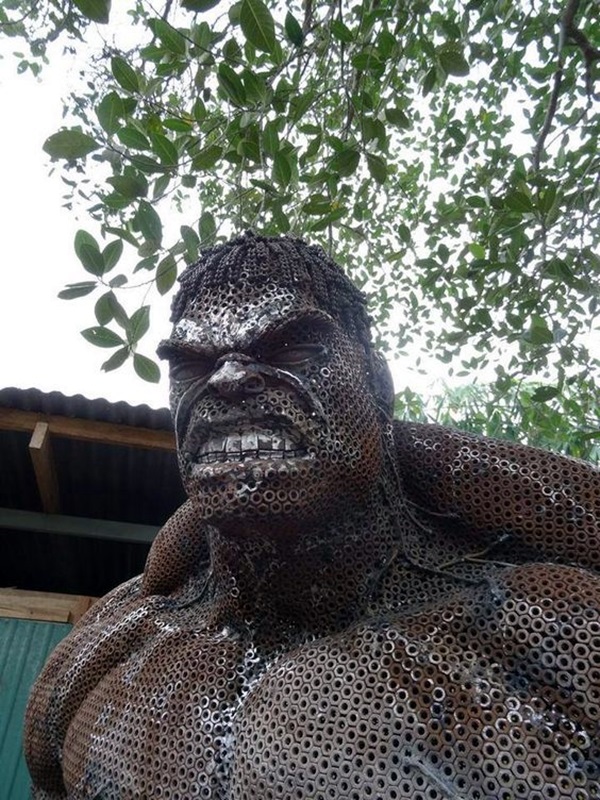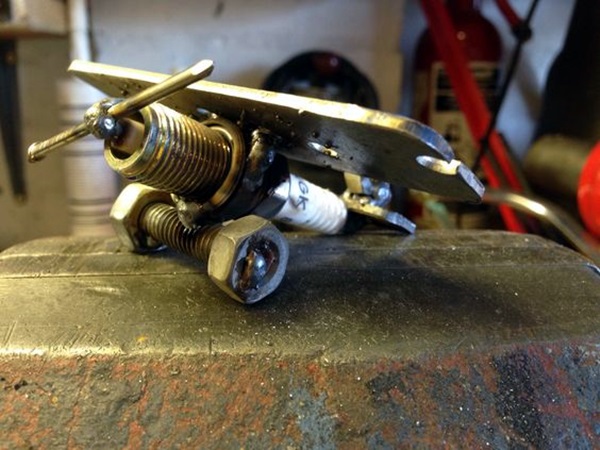 This is because unlike many forms of art that user lighter material, art with nuts and bolts will need robust ways of ensuring that the art you create stays the way it is created. So using glue and lightweight adhesives may not do the trick. You will be forced to look at techniques like soldering and welding to ensure that the parts you join together to create your art concept stays that way.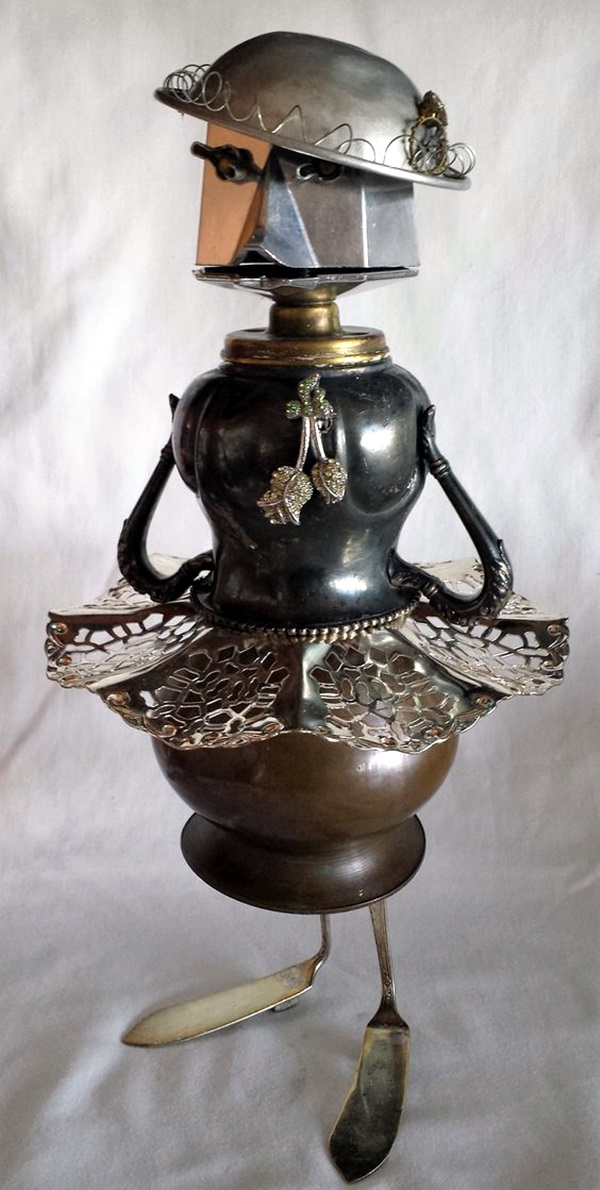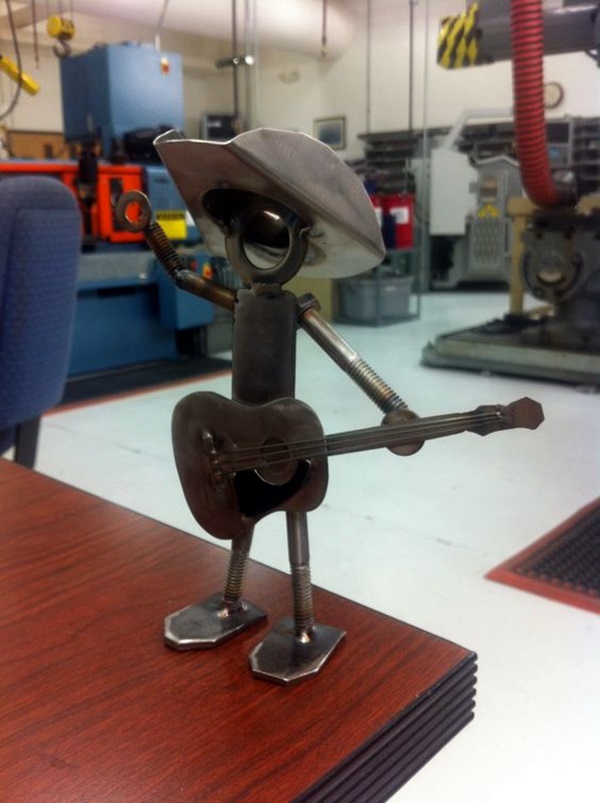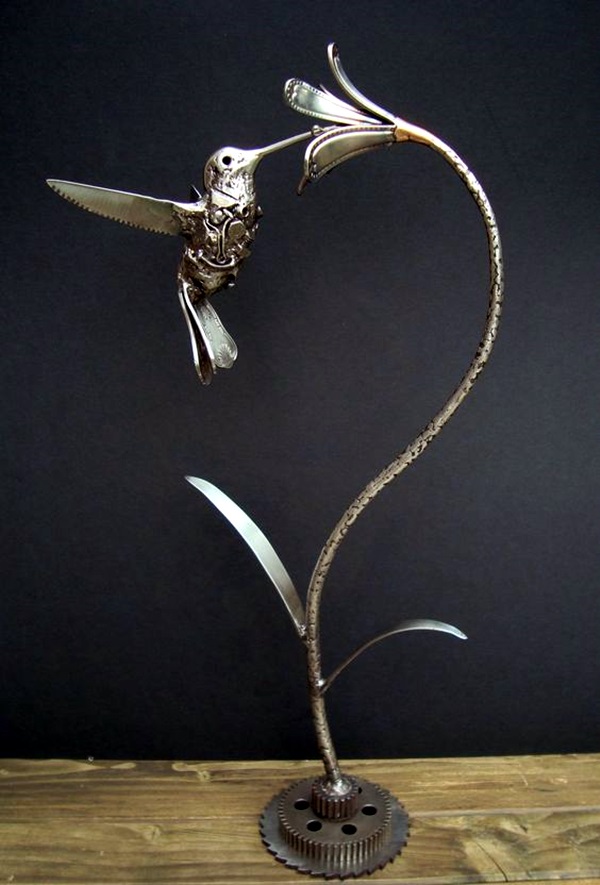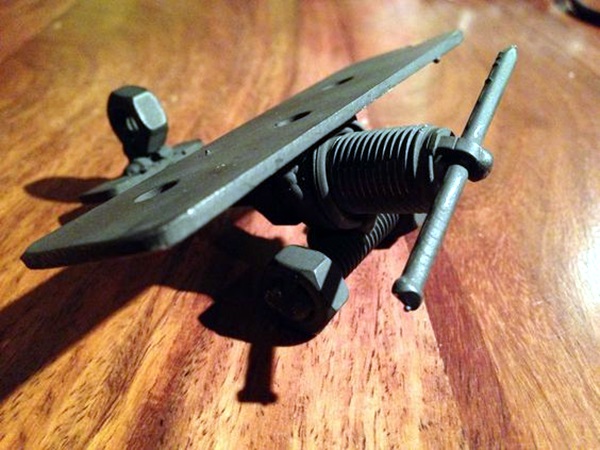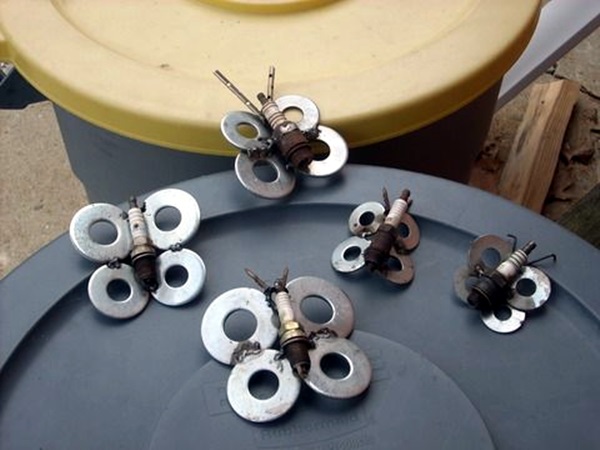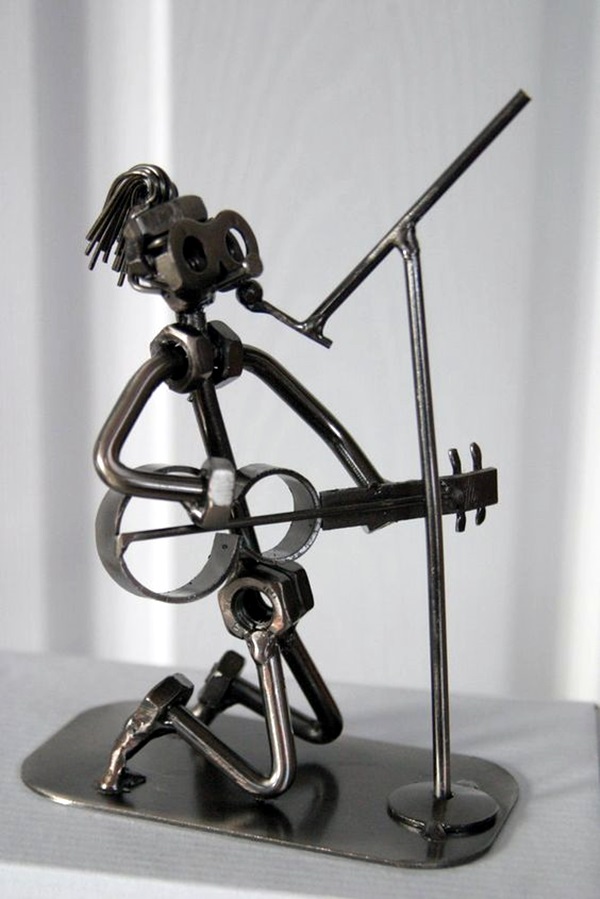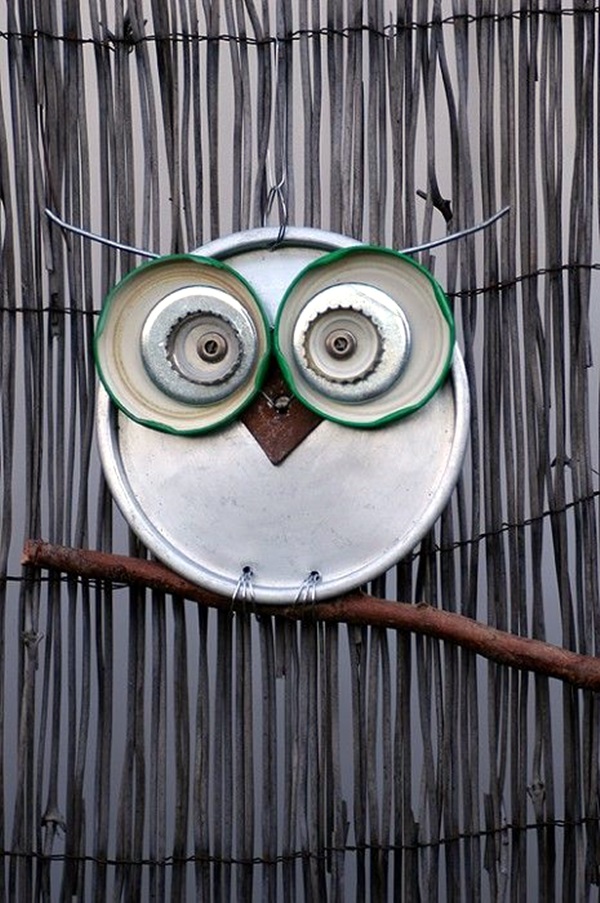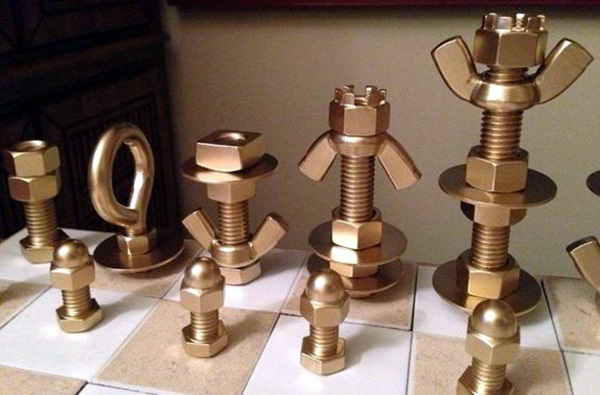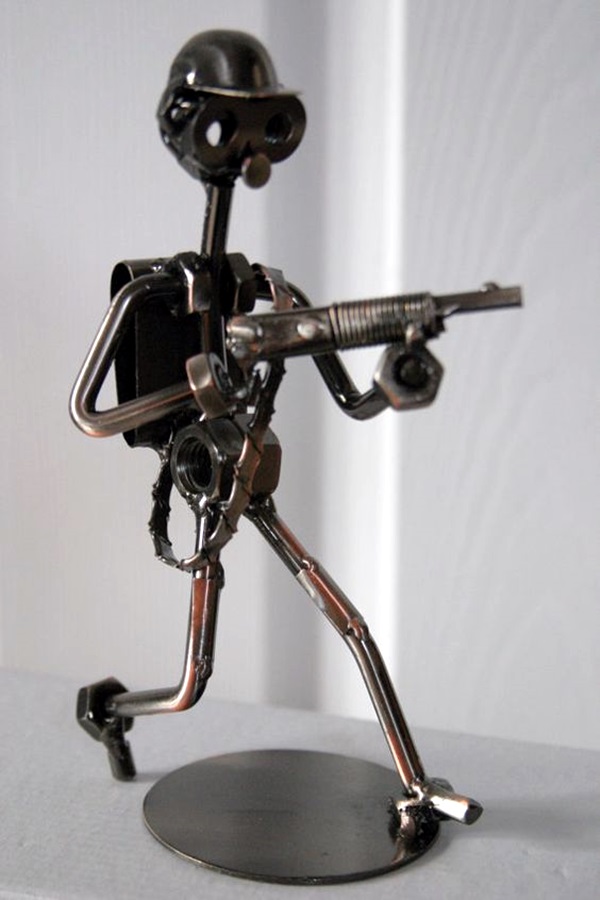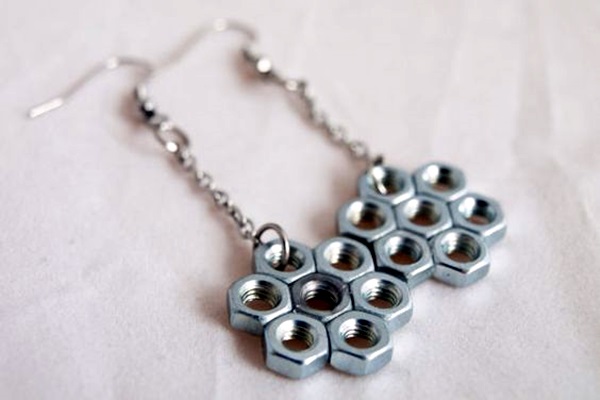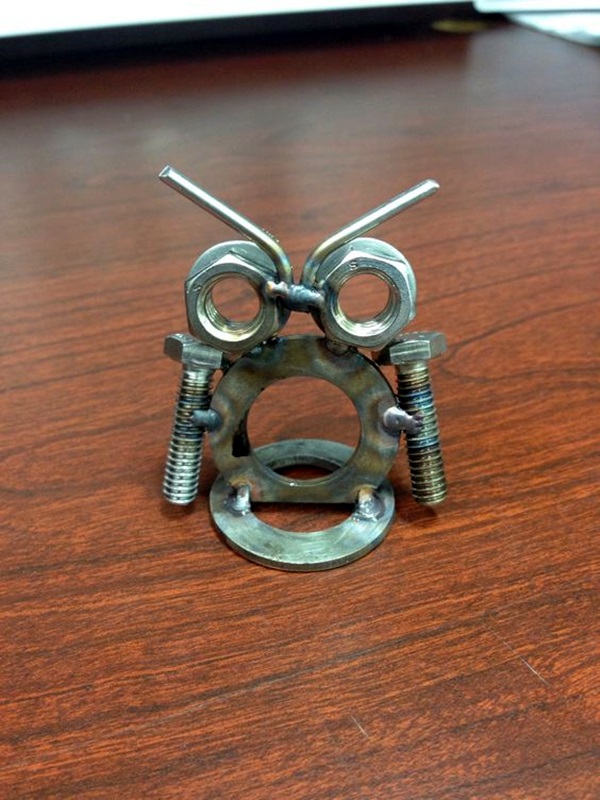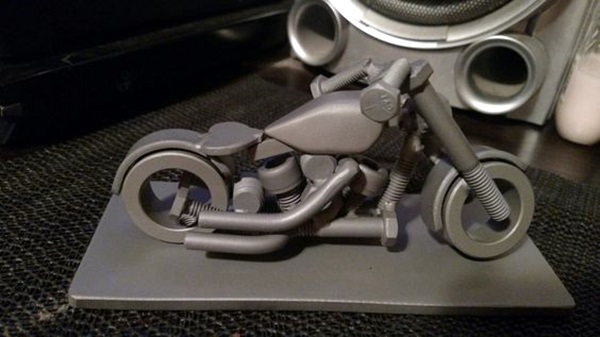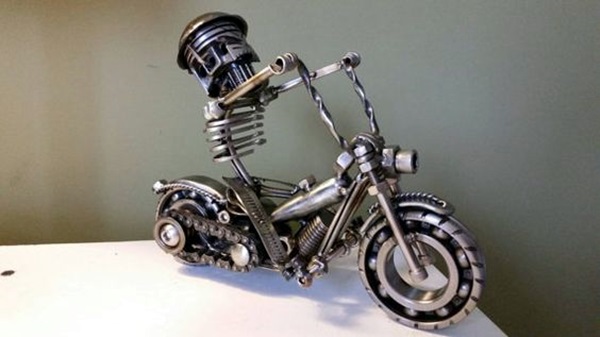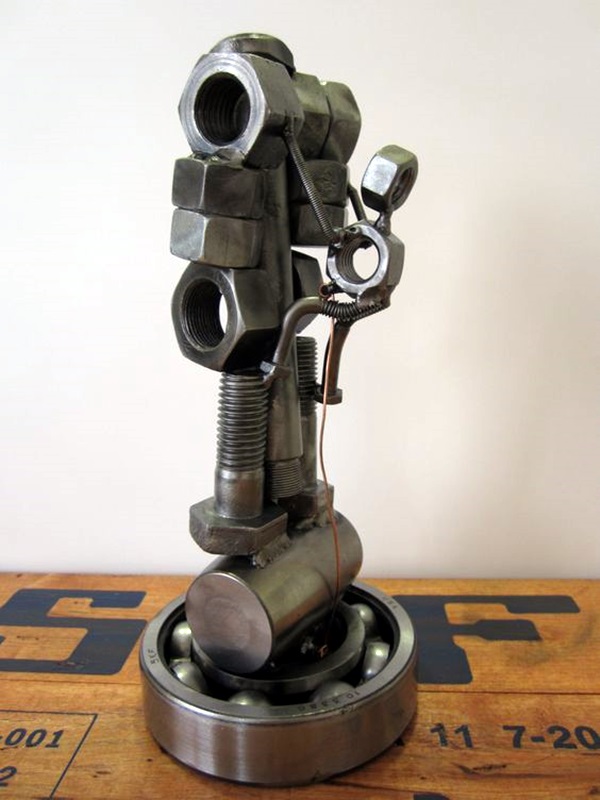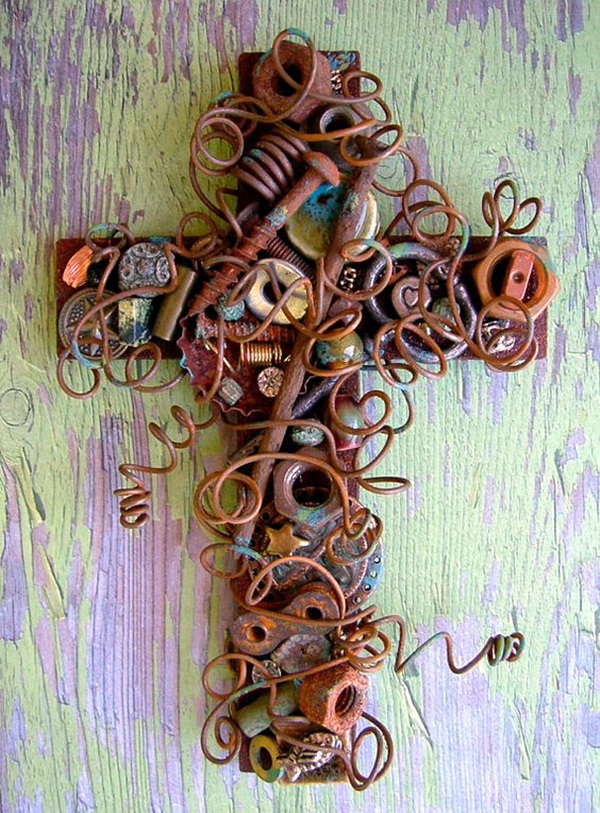 As far as coming up with ideas on how to go about creating such art, we are sure that you already have some plans in mind. And for additional ideas and concepts, we are here to provide you with visual stimulation. While the process of actually putting mechanical nuts and bolt art ideas and concepts may fundamentally differ from other craft work, the kind of appreciation and attention that such work will get will more than make up for the efforts you have to put in. And if you are not really sure about your ability to work with such techniques, then you can come up with the concept and have some other skilled person do the work for you. This will ensure that you don't have to really do the mechanical work but still get the chance to see your artistic concept come to life.