When it comes to the way the artistic mind can think even with mundane projects like furniture, there is no accounting what it can come up with. Sometimes, these kind of concepts can shock us and in some instances, we wonder why we did not think of the concept ourselves. We mean the concept was right there in front of us waiting to be tried on, discovered, and played around with. We are sure that most of us will take the mechanical plumbing pipe furniture ideas under this category and wonder why we did not think of it ourselves. It could be counted as one of the smart furniture projects to try this year.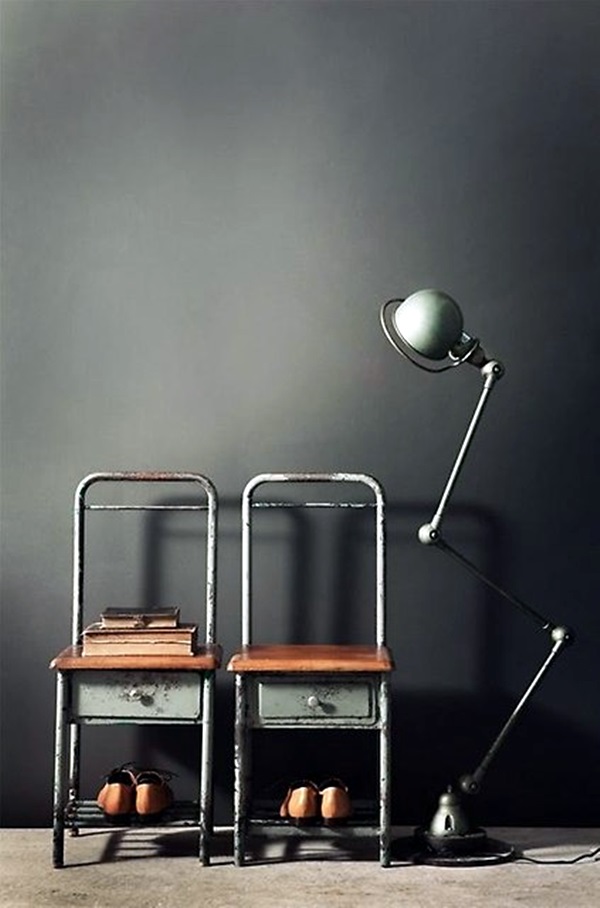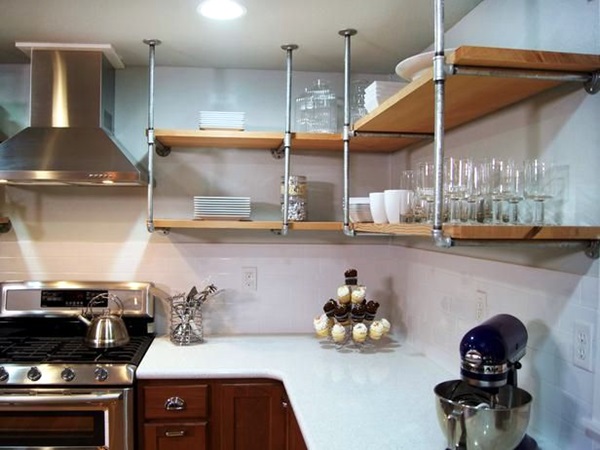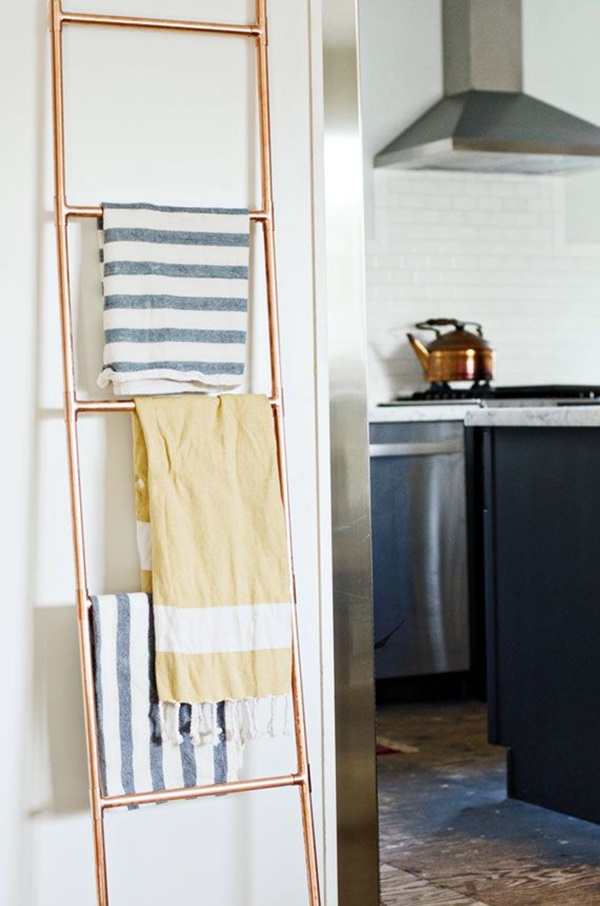 Mechanical Plumbing Pipe Furniture Ideas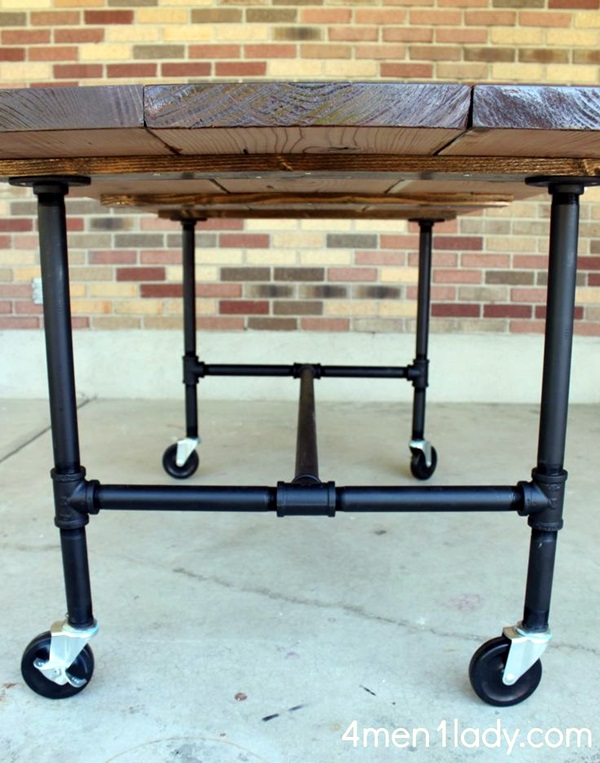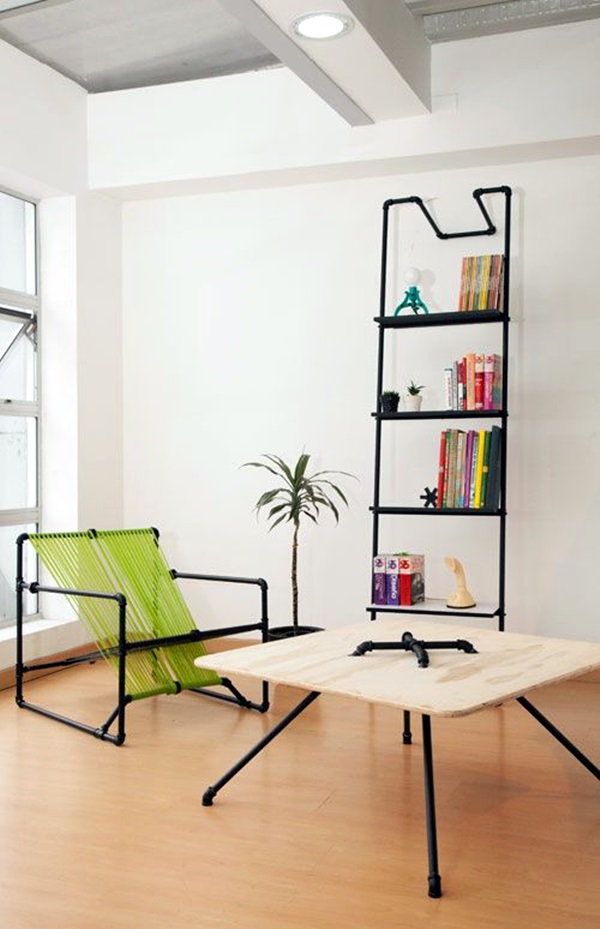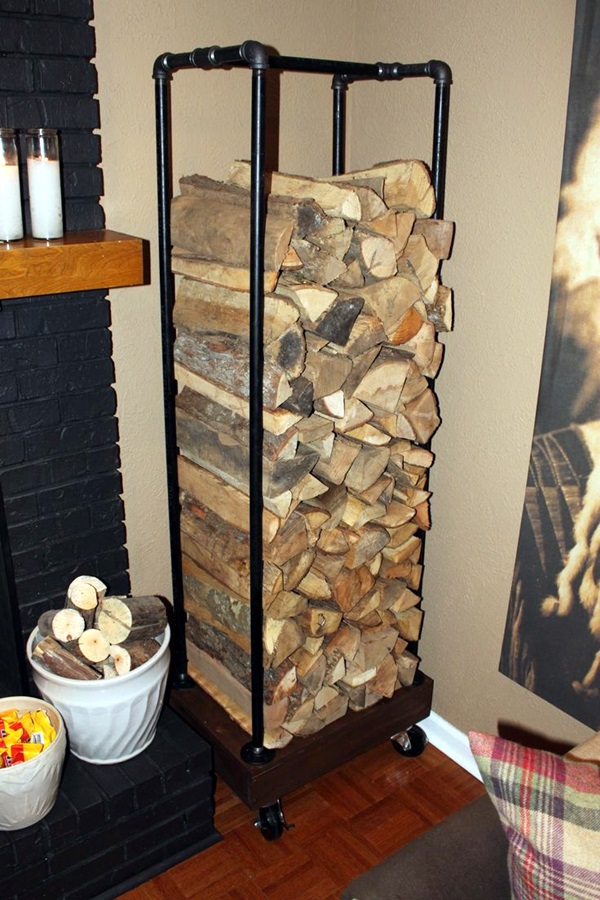 There are some beautiful home and furniture ideas that will have you longing to try and change the look of your home in both big and small ways. These mechanical plumbing pipe furniture ideas will definitely fit into many scenarios. One of them could be something that you would like to try for spaces like pubs. You should know all about pub decoration to use this idea.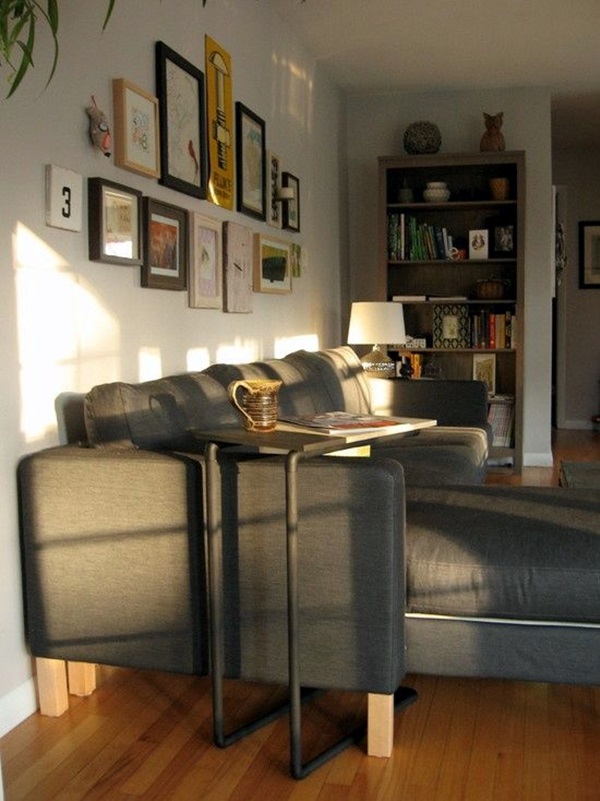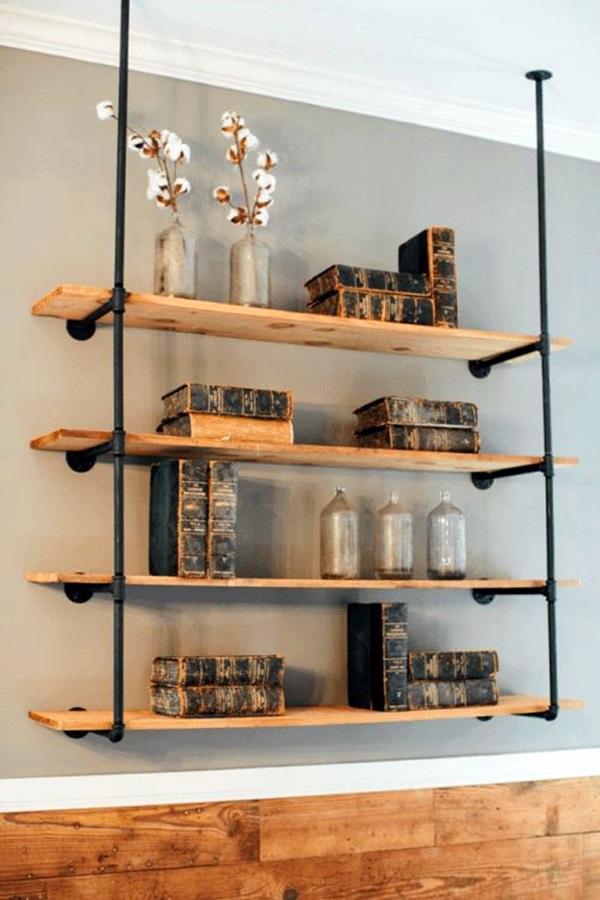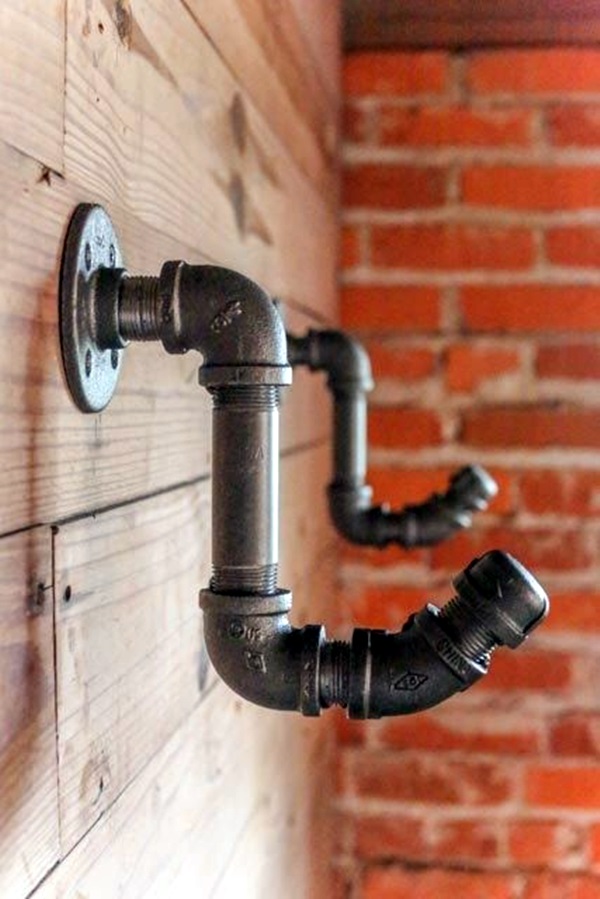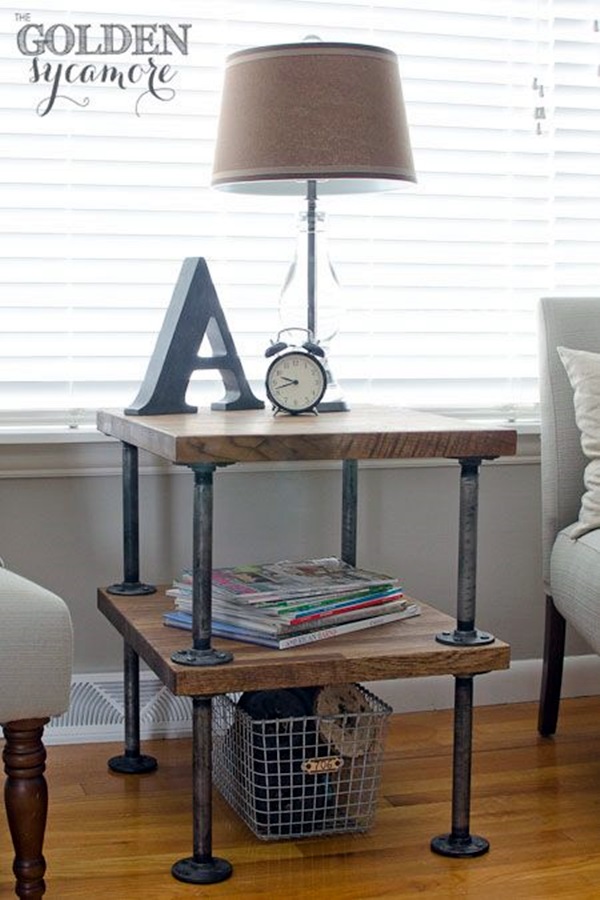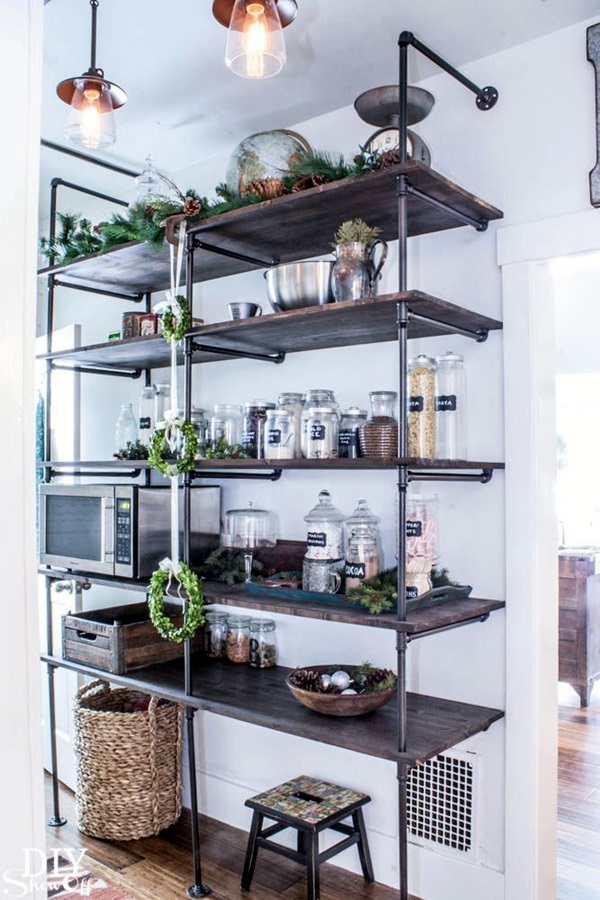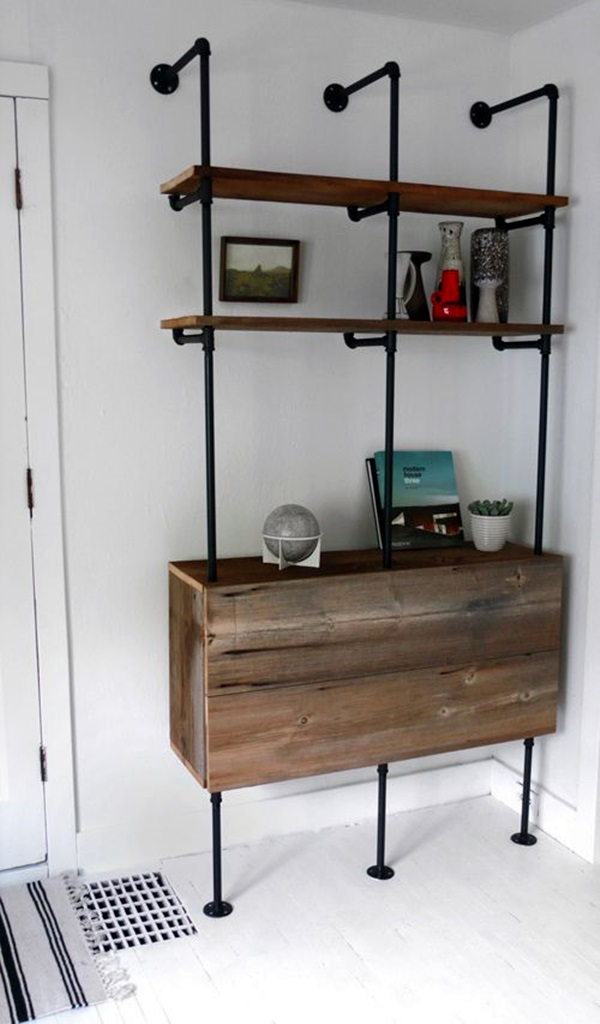 The idea of using mechanical plumbing pipes to come up with furniture ideas can seem a bit strange to begin with but once you look at the images here, you are likely to change your mind.  The thing is there is something so appealing about using something that we have always thought of being used for plumbing, which is hidden and using it to be displayed (in a different avatar) as furniture.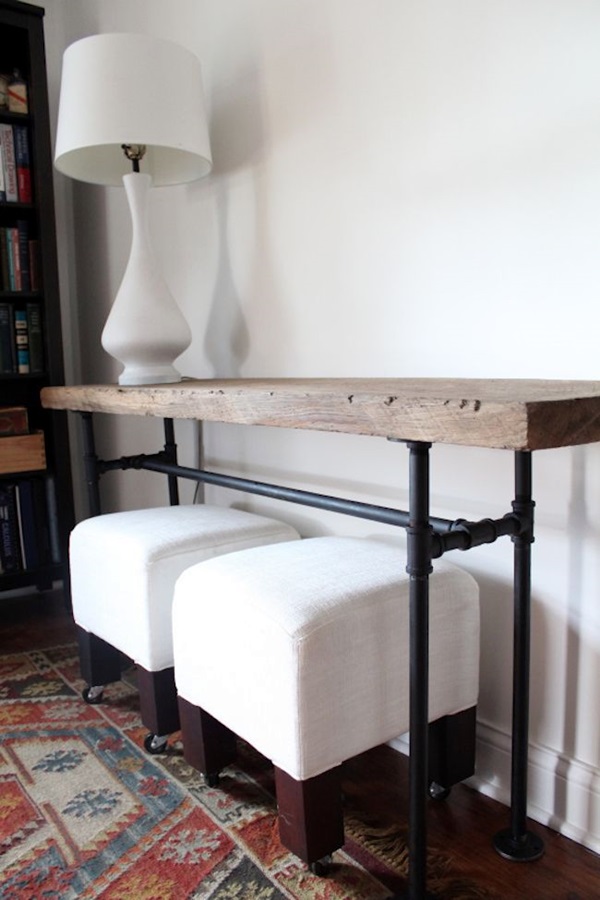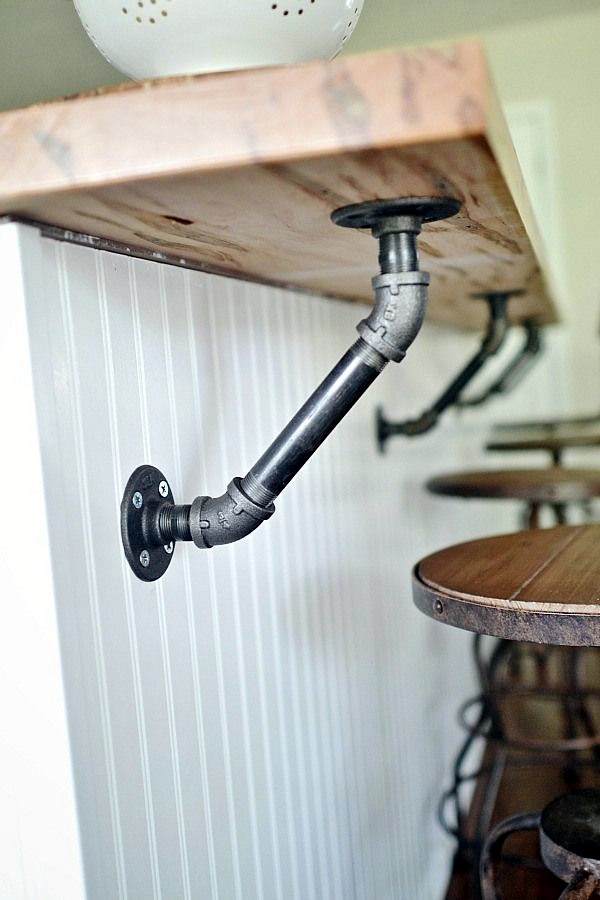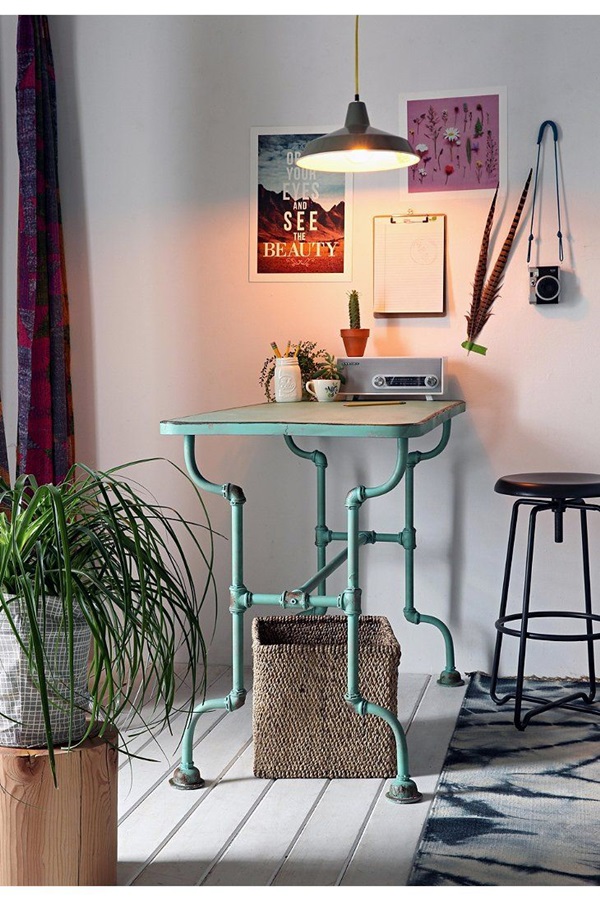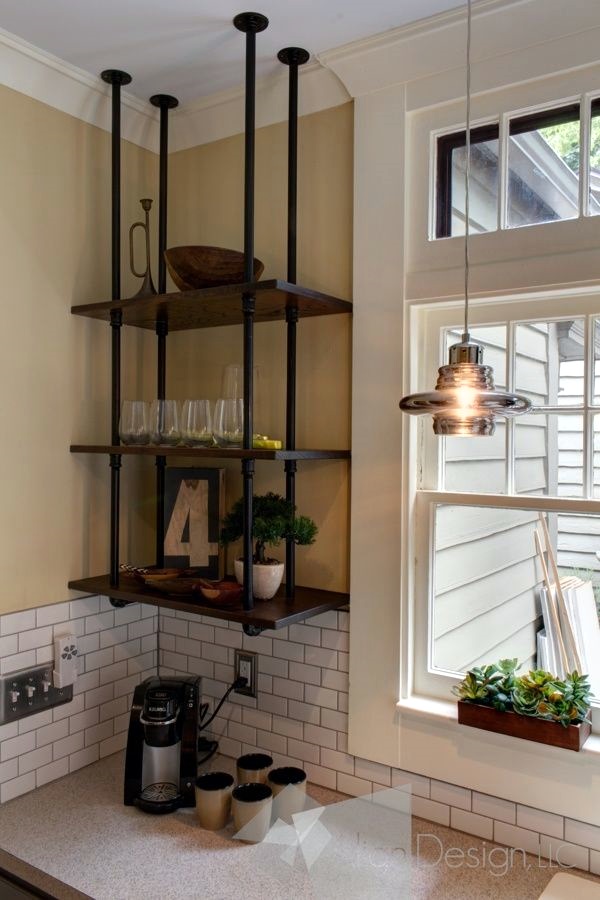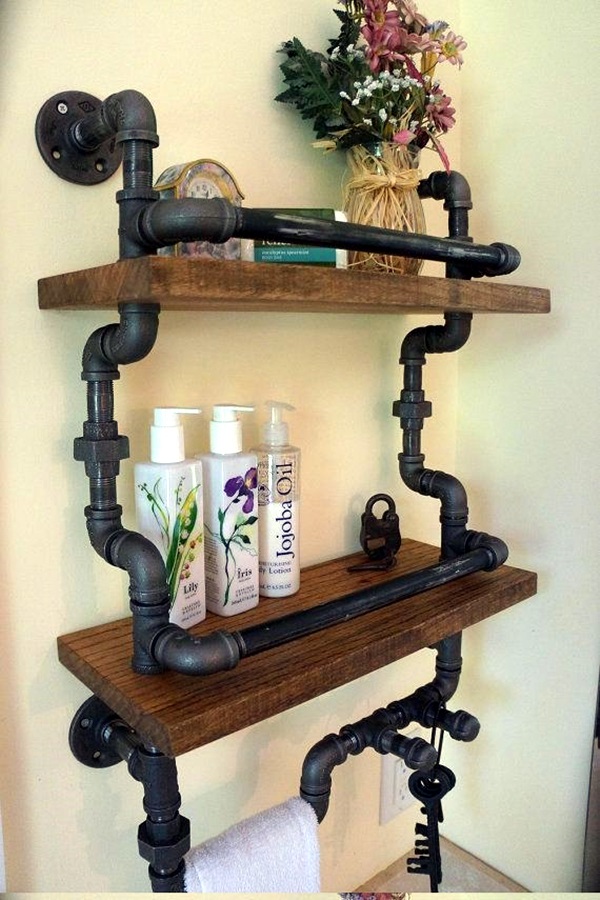 If you are planning a home that is different in looks from the conventional and classical styles then the use of pipes for furniture ideas is a good one. The first thing that comes to mind in terms of furniture using plumbing pipes is that of creating a simple shelf. This is the concept that will work very well with a minimalistic charm.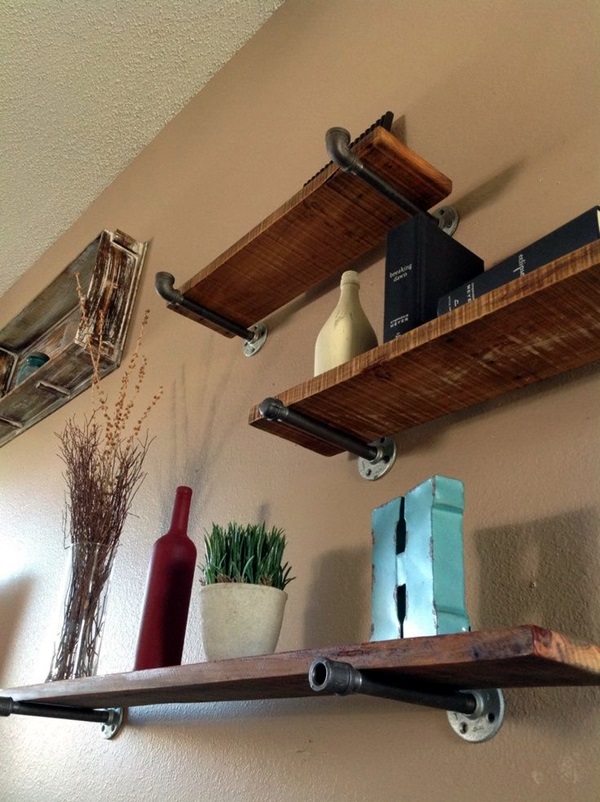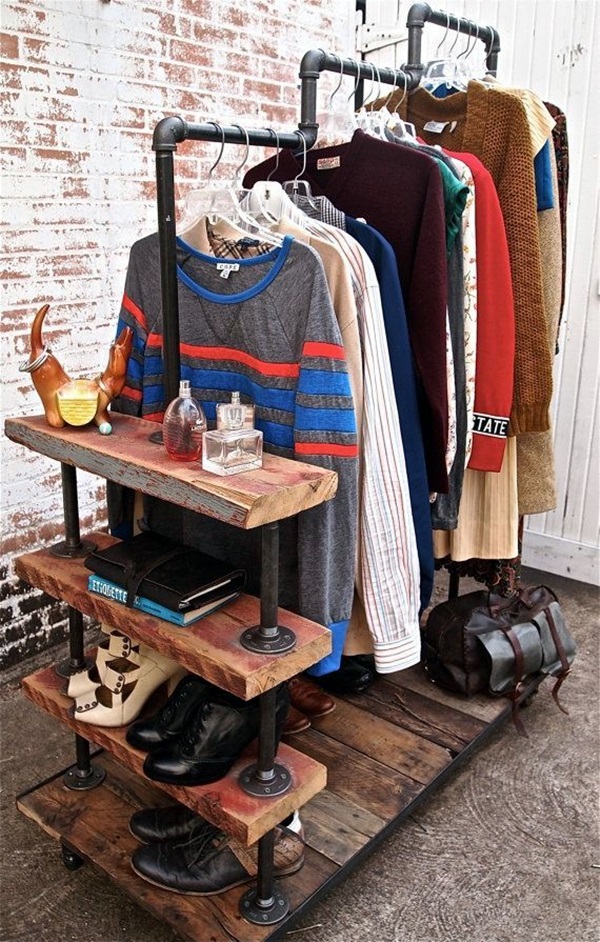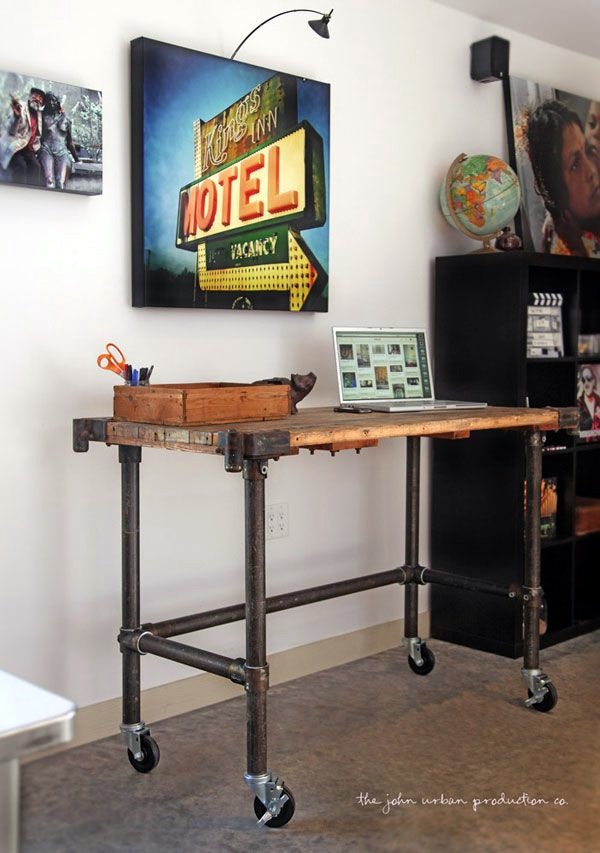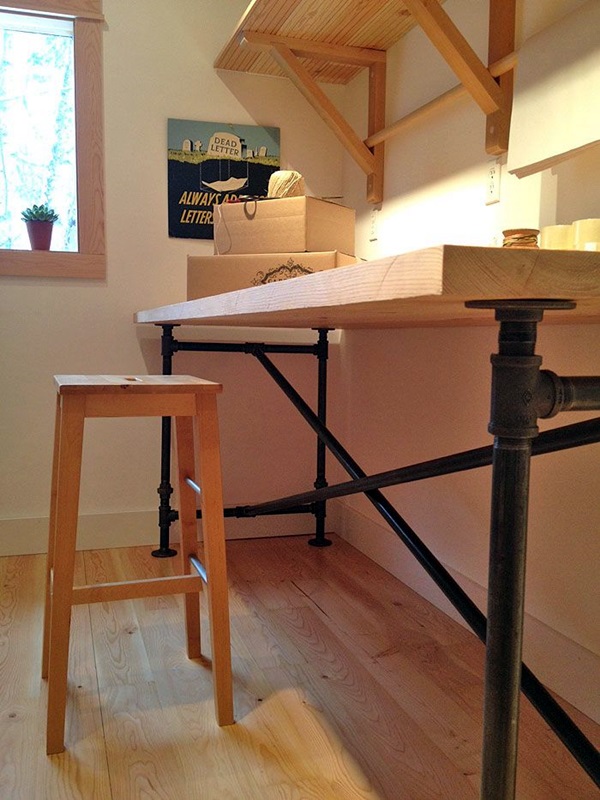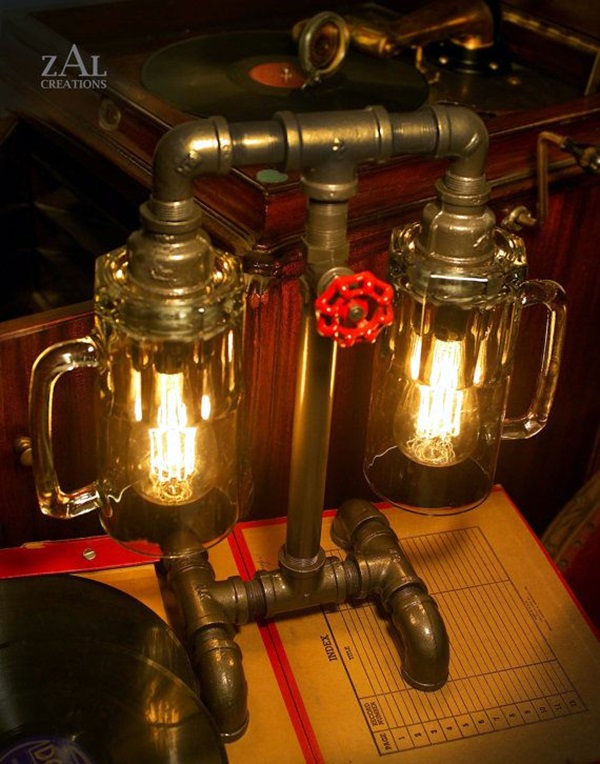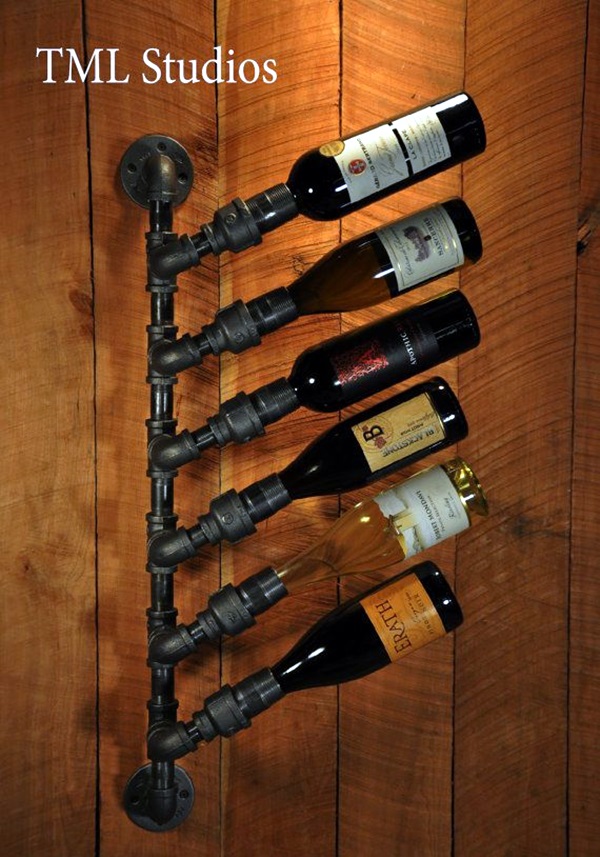 Another idea that comes to mind is the concept of creating a bunk bed on top with study space underneath using plumbing pipes. It will have a basic and simple charm that will appeal to a young man who is just starting out in high school. Even if there is paucity of space that does not allow you to allot a room for each kid in your home, you can use this concept to create a private space for each kid. This will also kids to keep their space neat and allow them to stamp this space with their own personal touches.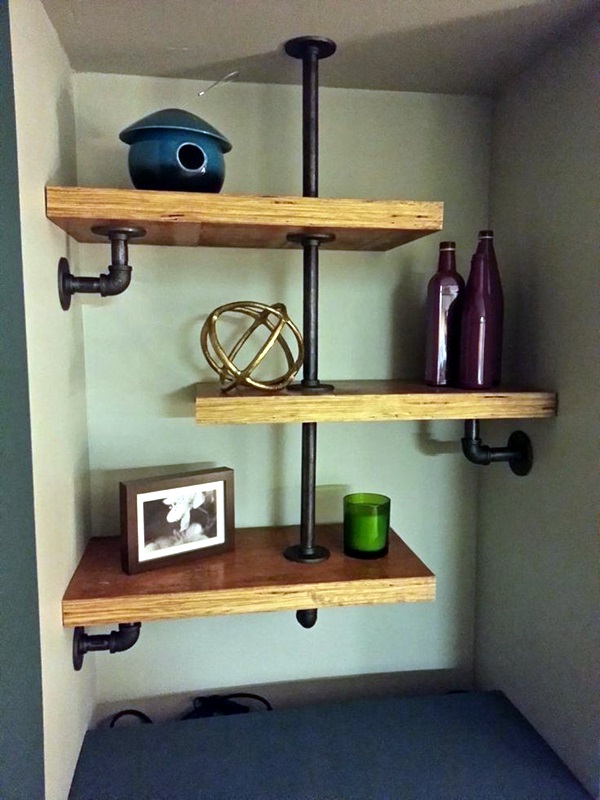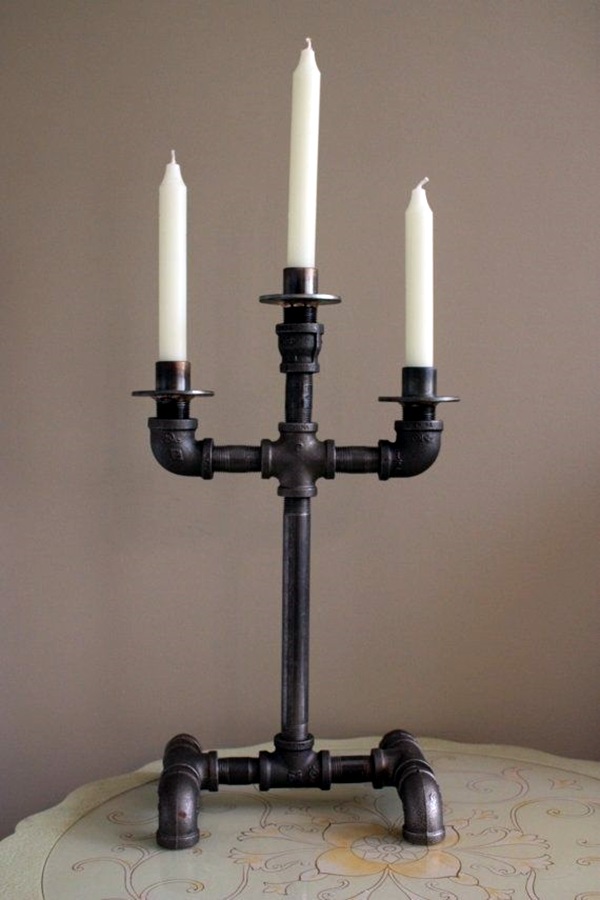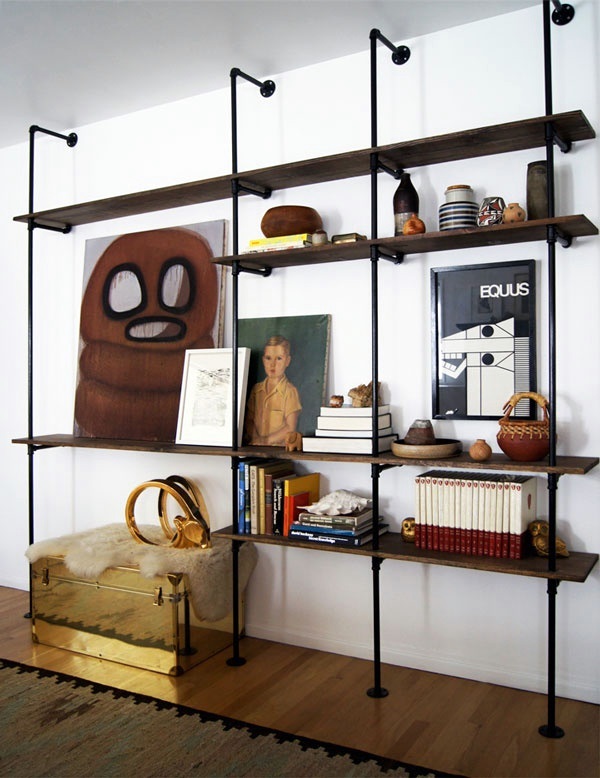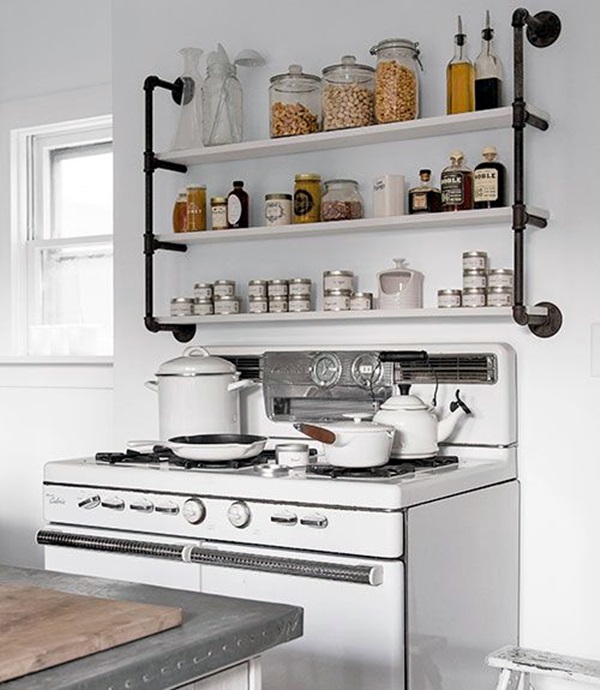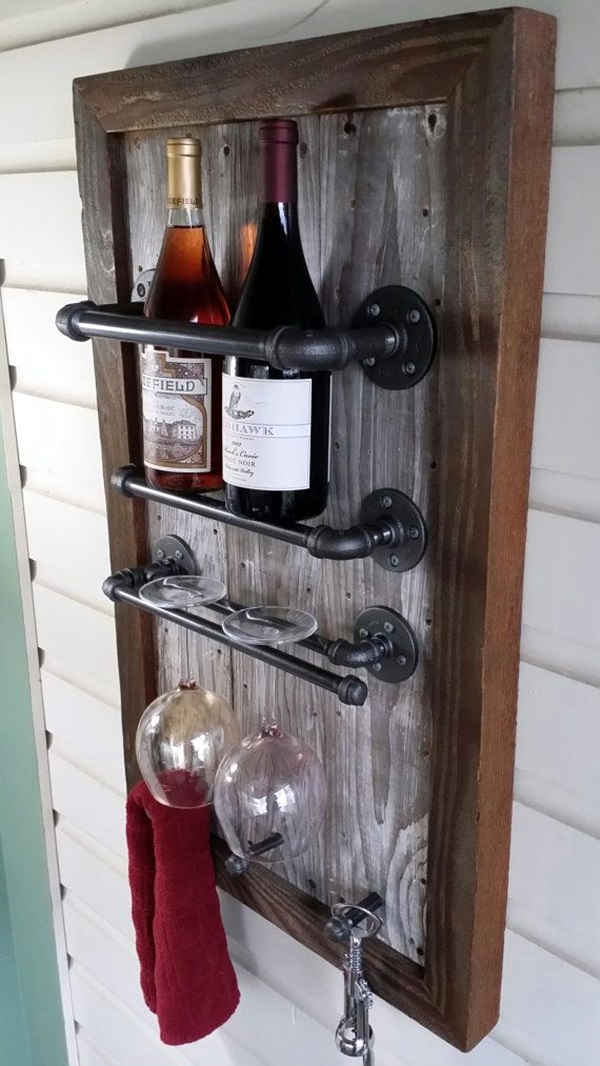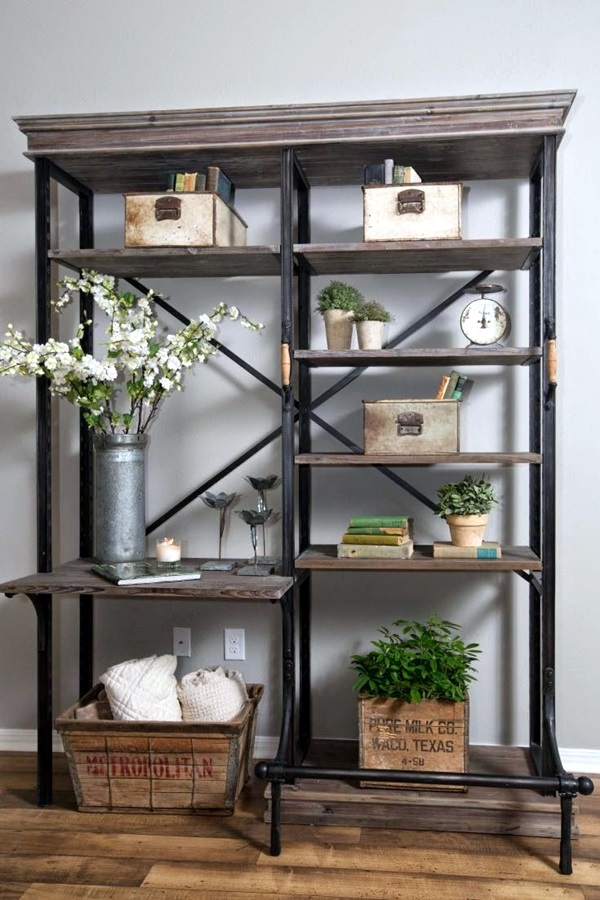 If this concept is too radical for you, then you can have a couple of pipes added to the wall on which you can add a single shelf to see how it looks and take it from there. The possibilities of furniture ideas using mechanical plumbing pipes are so vast that you can even come up with an elaborate setup like a bar complete with a counter and stools for you to sit on and enjoy a drink. You can only imagine the time you will spend being entertained and entertaining in such a setup.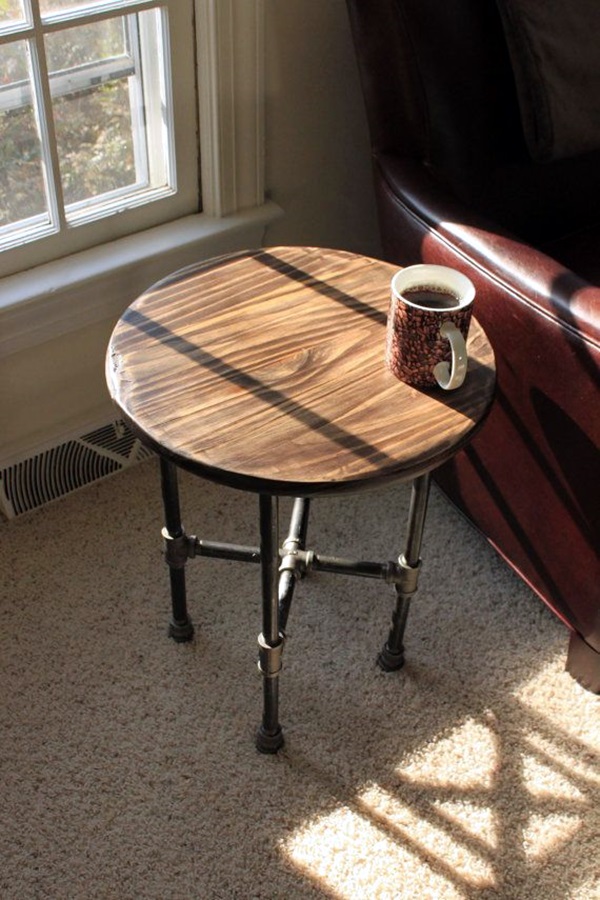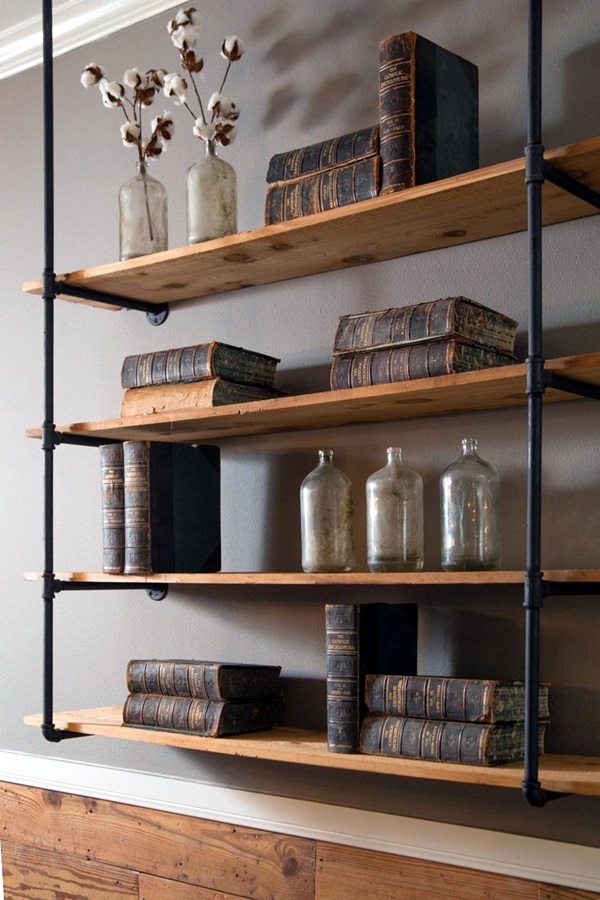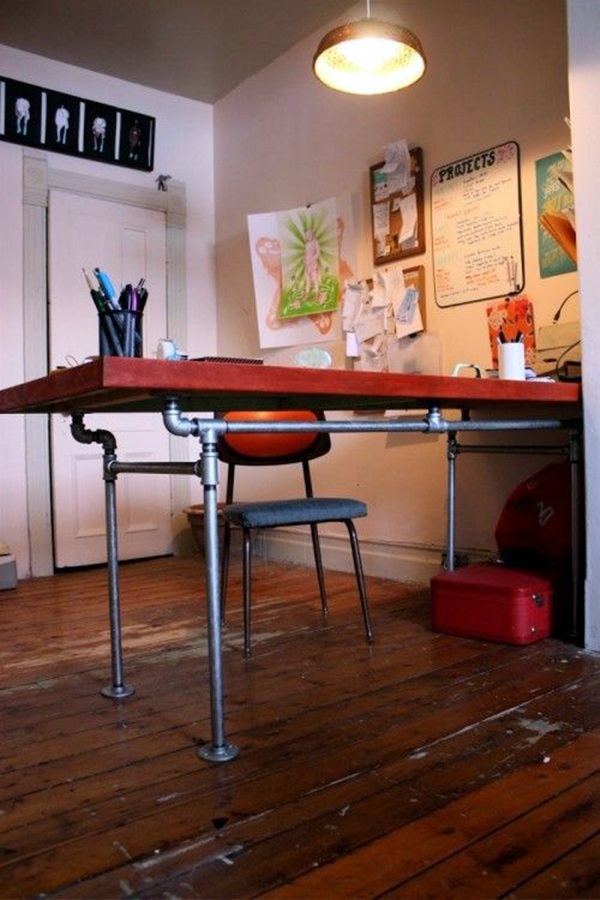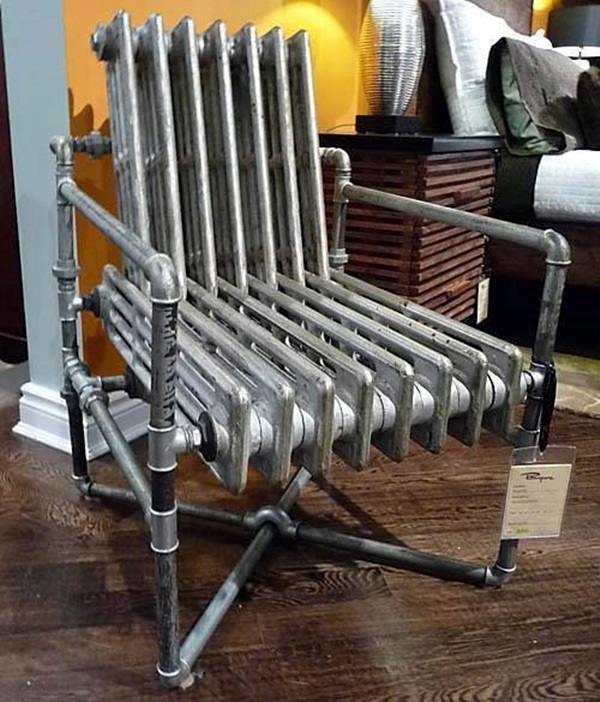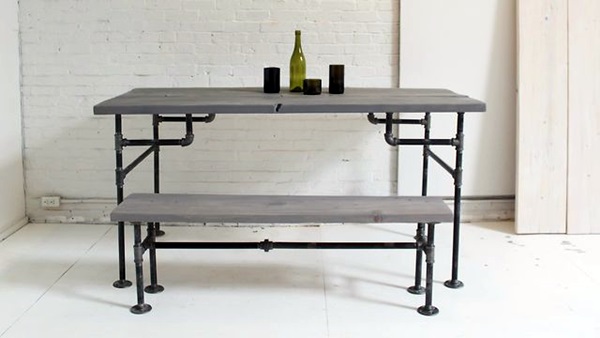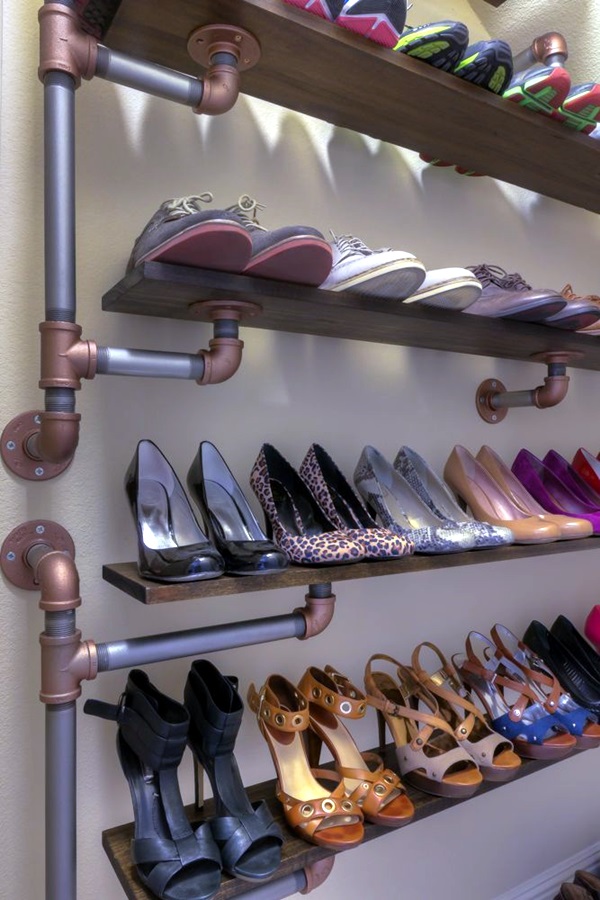 We are sure the unique way you have done your bar area will be the subject of many gatherings.  If you are not interested in this look for the interiors of your home, then you can always consider outside furniture like the garden, terrace, balcony, patio, or the veranda. Furniture using plumbing pipes will look very apt for these areas.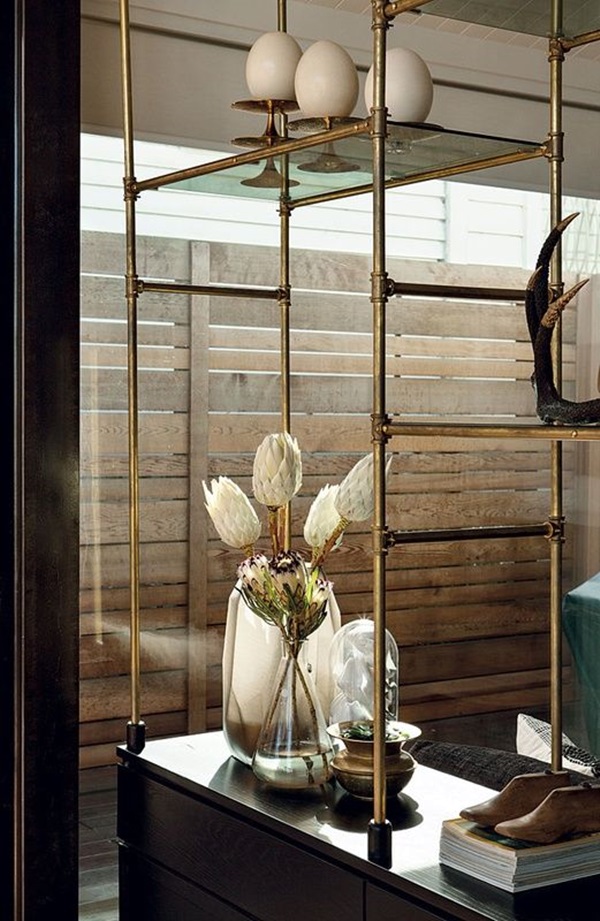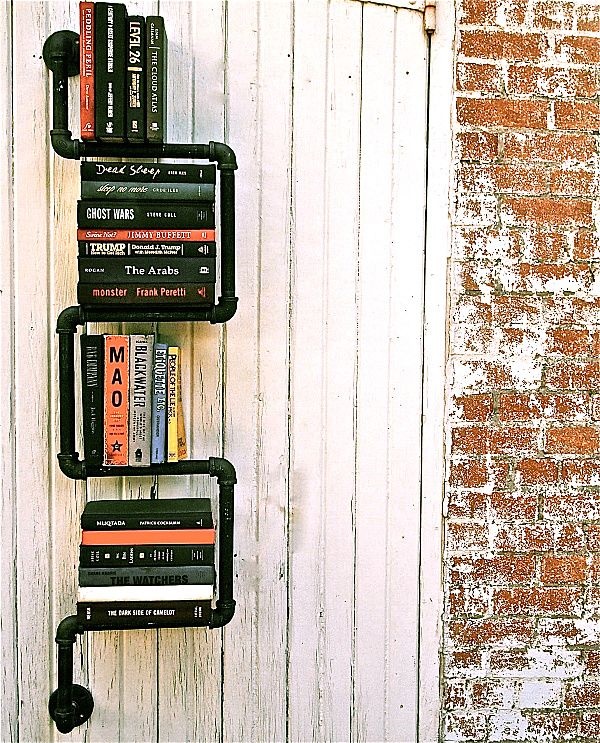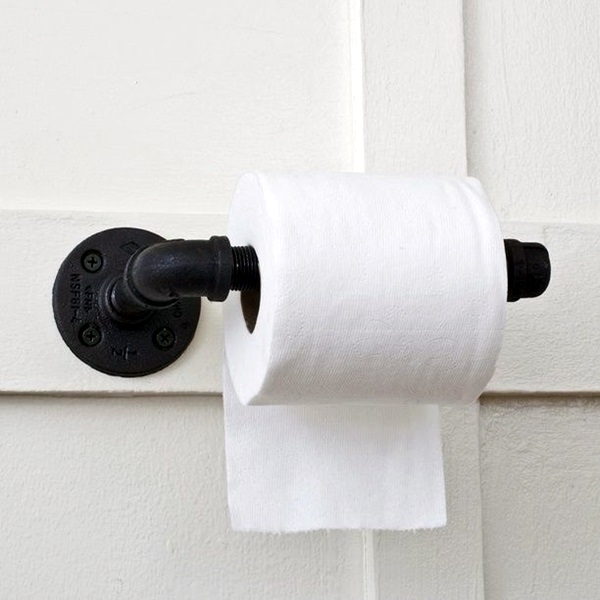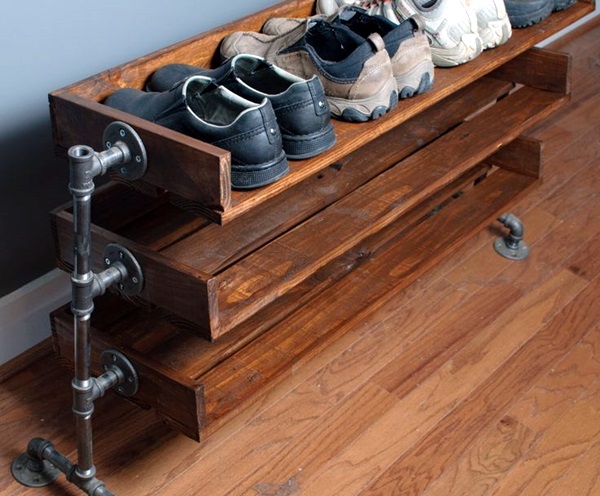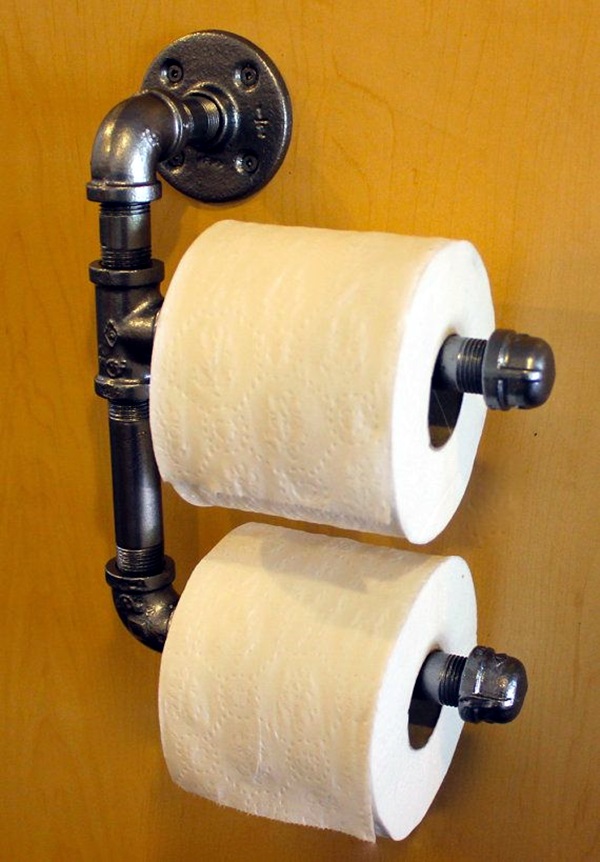 What is your favorite piece among all the concepts that we have given here? Share your thoughts on this radical idea so that we know what you are thinking.