Does life imitate art or is art inspired by life? Actually when you think of it, this concept can be a complete confusion unless you rightfully conclude that life and art feed off each other and end up making each other richer. This is definitely true when it comes to aspects of art like body art, which does borrow generously from fiction to create something that is significant symbolically. Take for instance, the latest craze of the Game of Thrones series that seems to have taken over the minds of the people who watch and worship this series with all the devotion they would reserve for a rock star. Apparently, there are people who are judged for not watching the series. It should not therefore surprise you to know that there are tattoo enthusiasts who have been inspired by this series that they are getting tattoos based on this series. So if you are a fan of this series, then you will be even more delighted to see impossibly beautiful inked girls with various elements of the series tattooed on their lovely bodies.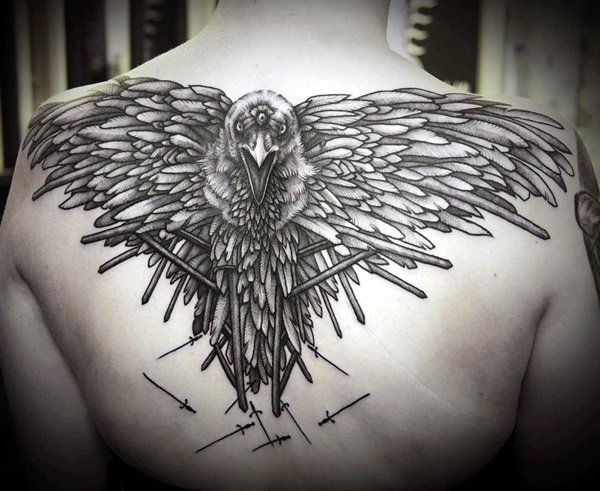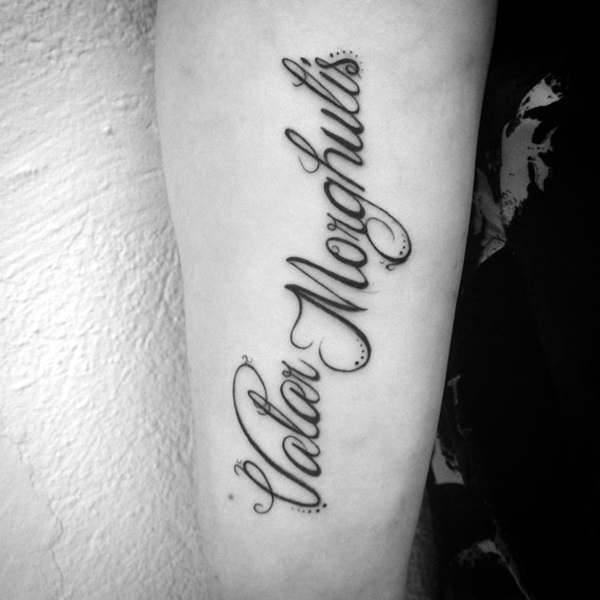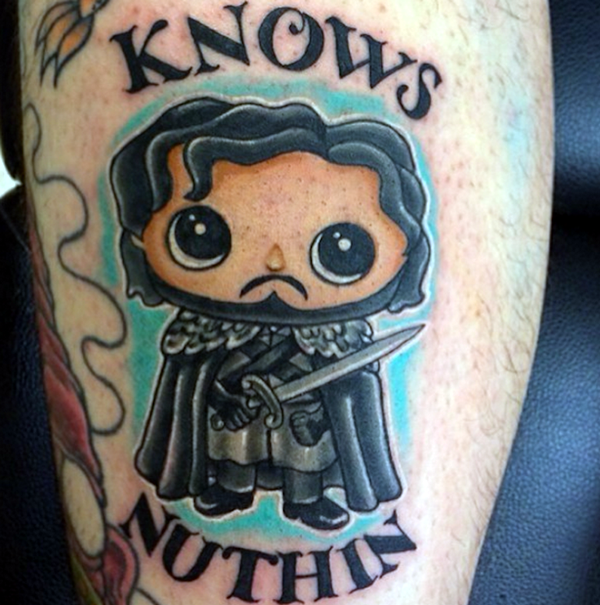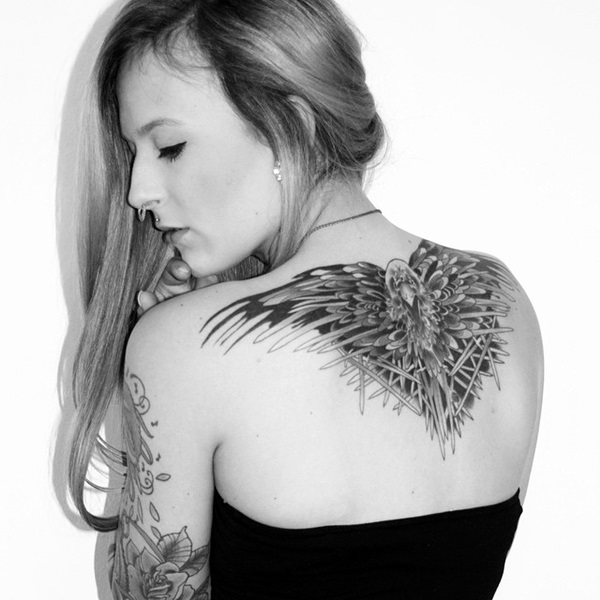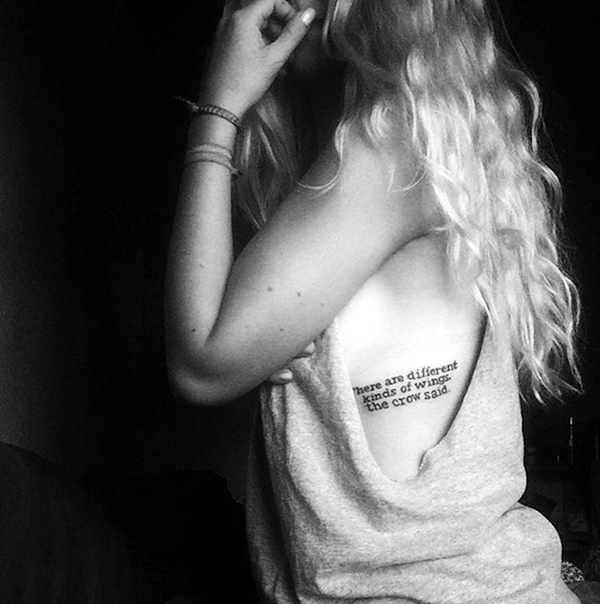 We are sure that if you are a fan of this series already, there have been many heart stopping moments that you have wanted to freeze and preserve for ever so that you can live them again and again. And if you are a "Game of Thrones" virgin, then looking at these fantastic tattoo designs may inspire you to watch the series. The game of thrones series offers a lot of tattoo design choices including dragon tattoo ideas for men and women among other ideas. But the one thing that we have to warn you that once you are into this series in a big way, and get into the tattoo aspect of it, it can be difficult to stop at one or two. Plus, these tattoos can be pretty big and can be good ideas for sexy upper thigh tattoo for girls so that you can limit yourself to a few instead of going overboard with the idea.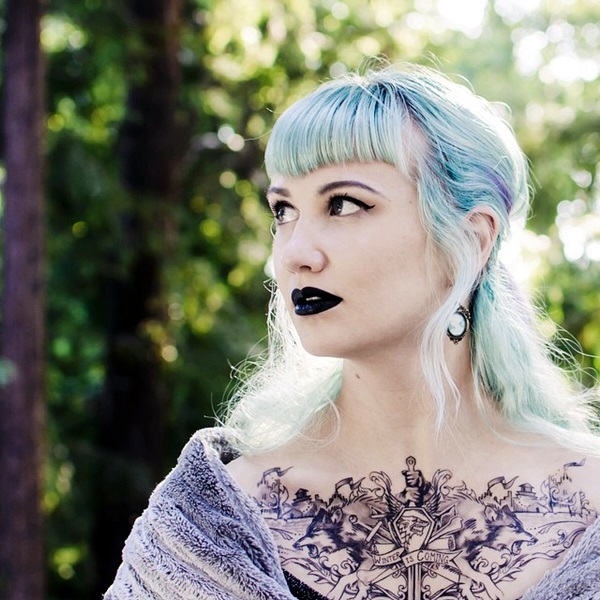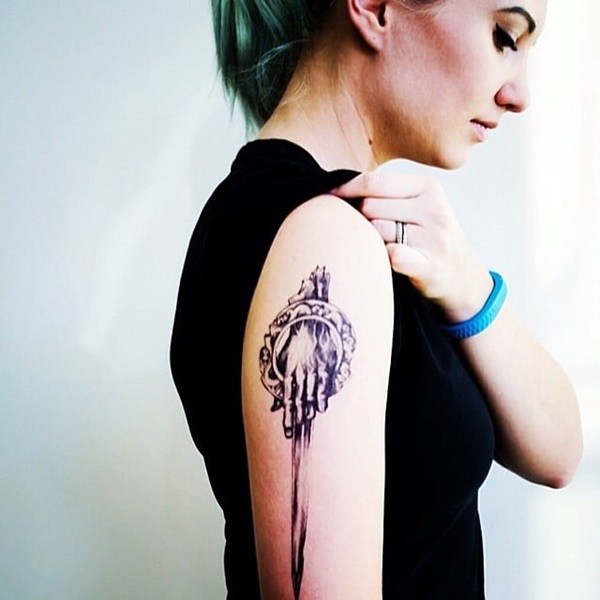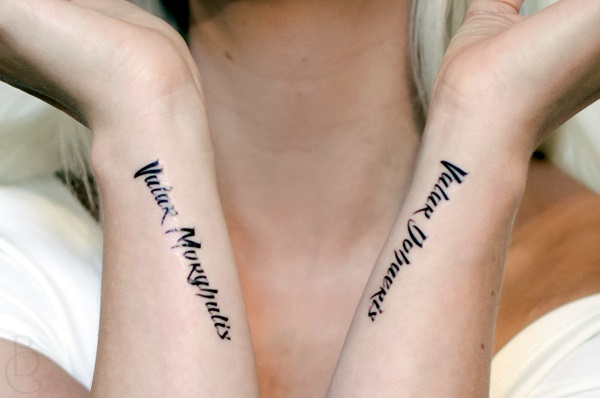 Fantastic Game Of Thrones Tattoo Designs
You can be sure that the success of this series has already to led to the idea of having a tattoo giveaway as part of the promotions. The thing about the series Game of Thrones is that every aspect can be inspire a tattoo design for you. But if you consider the tattoo designs in terms of popularity, then the Direwolves and the House of Stark have been leading in terms of being among the most coveted. It can also be noted that the character Daenerys Targaryen, who is a female character by that way has inspired many to get a tattoo of her done.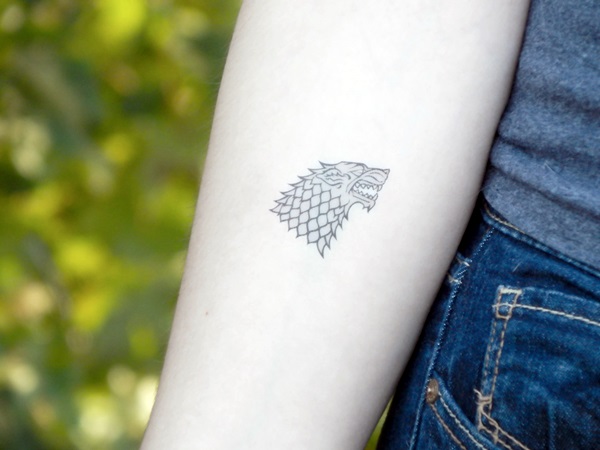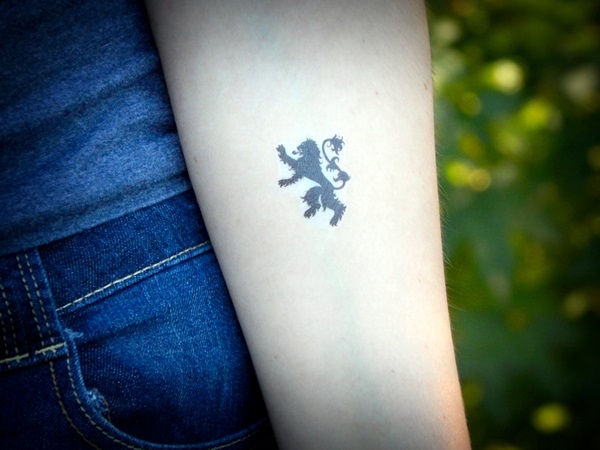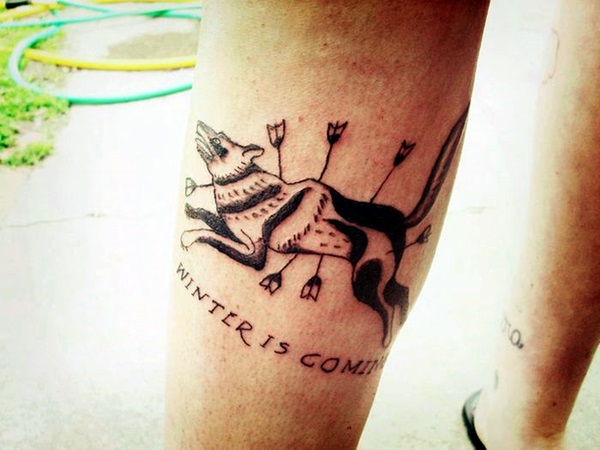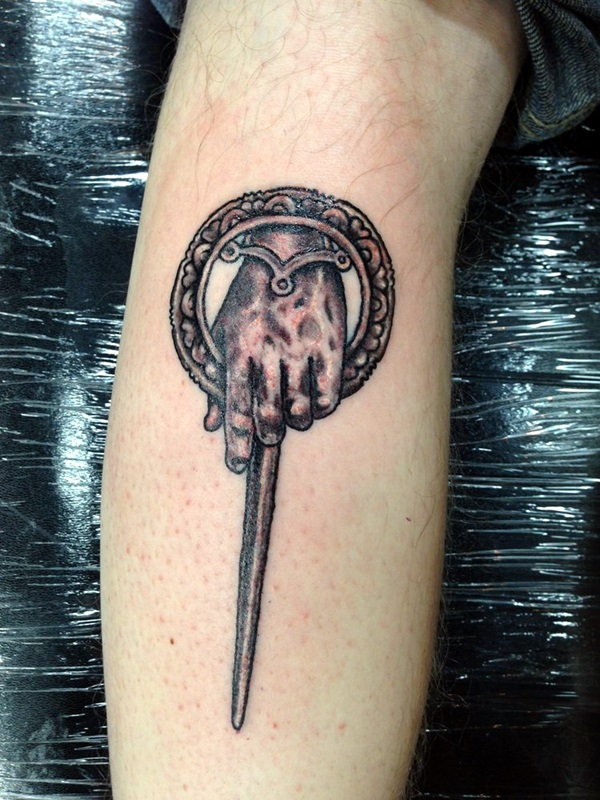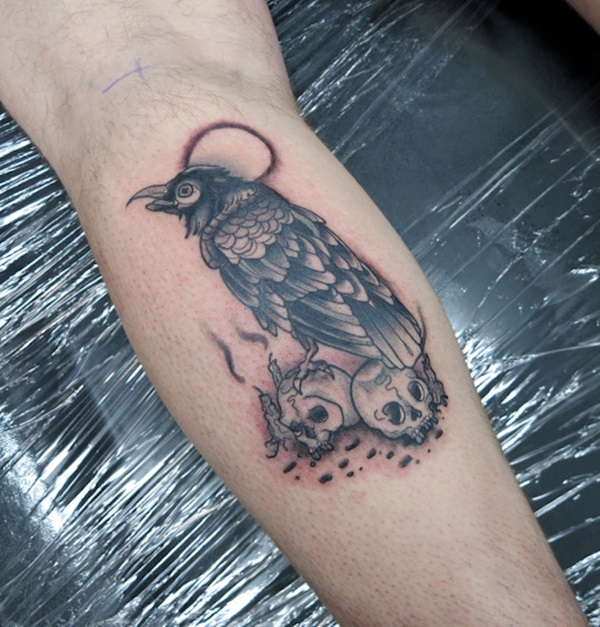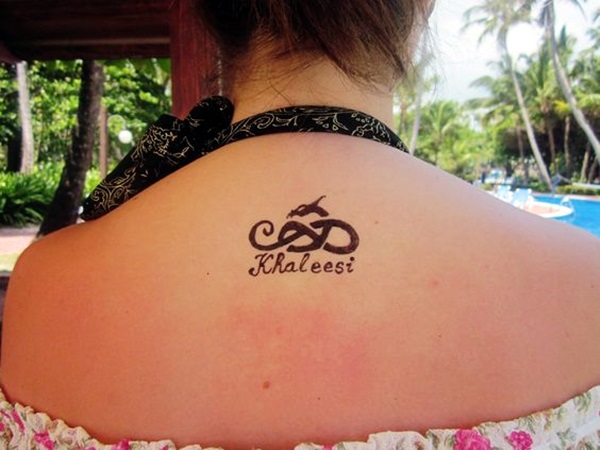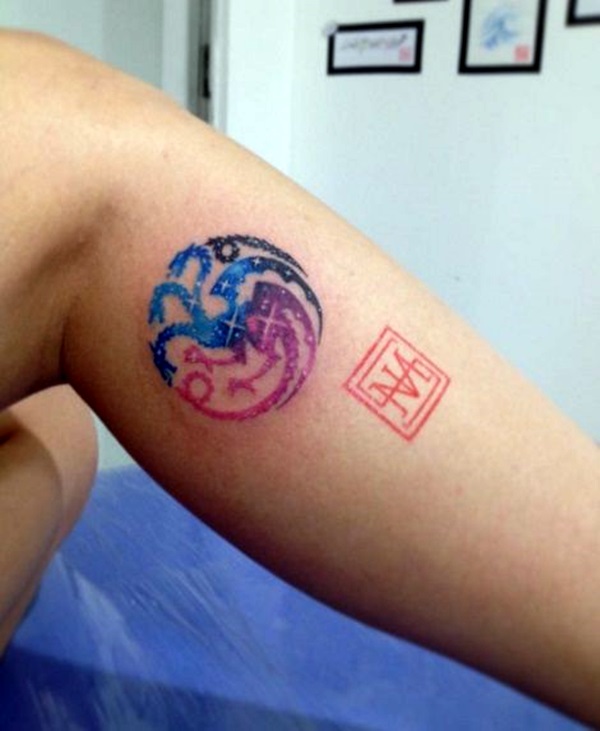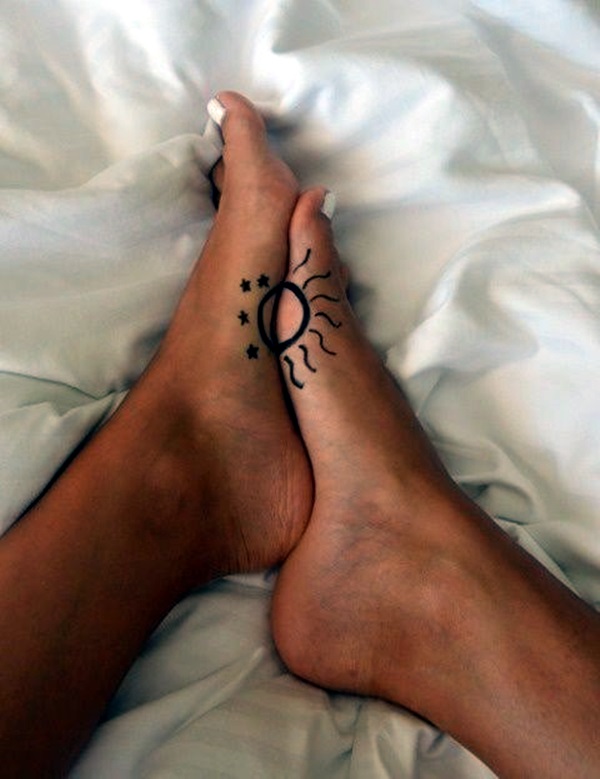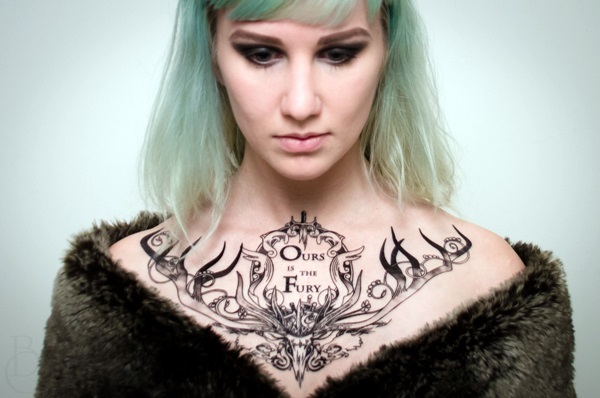 The symbols that represents the houses are also sought after by the followers of this series. But you can also be sure that the artists will add their own special touches to make it unique and special to the person getting the tattoo done. Another great idea for the Game of Thrones tattoos are the sayings that have been used in the series. Like take for instance the saying, 'Fear cuts deeper than swords', which seems to be quite popular, it can be both taken as a warning as well as inspiration. Or iconic sayings like 'Fire and blood' or 'Winter is coming' or 'We do not sow' or 'Ours is the fury' or some such words from the series have been used as tattoos.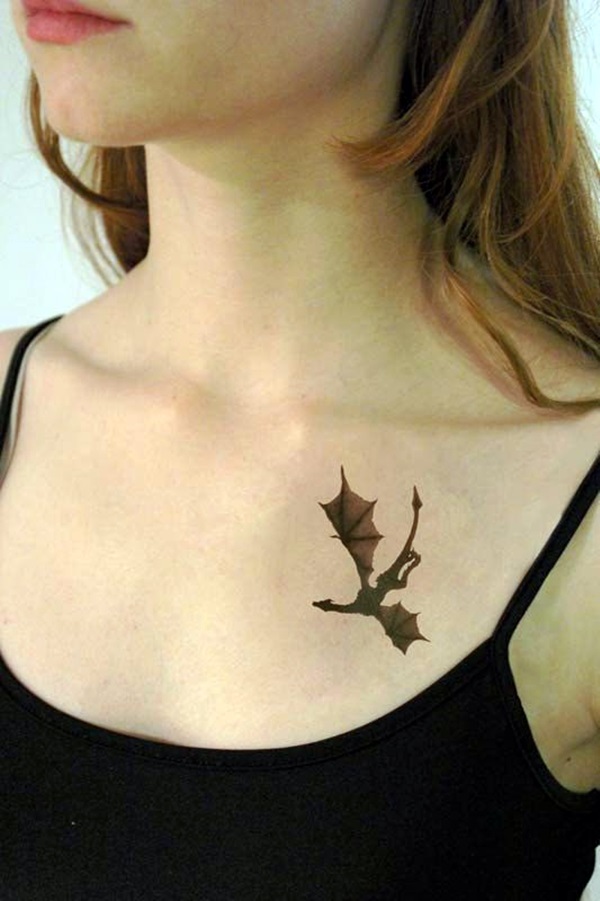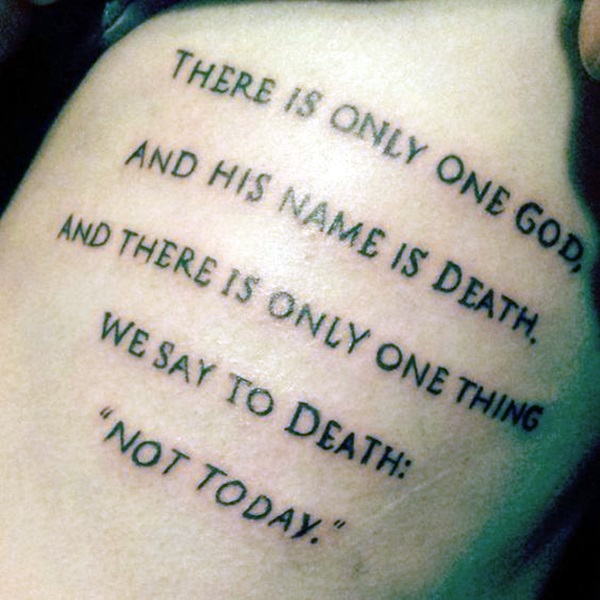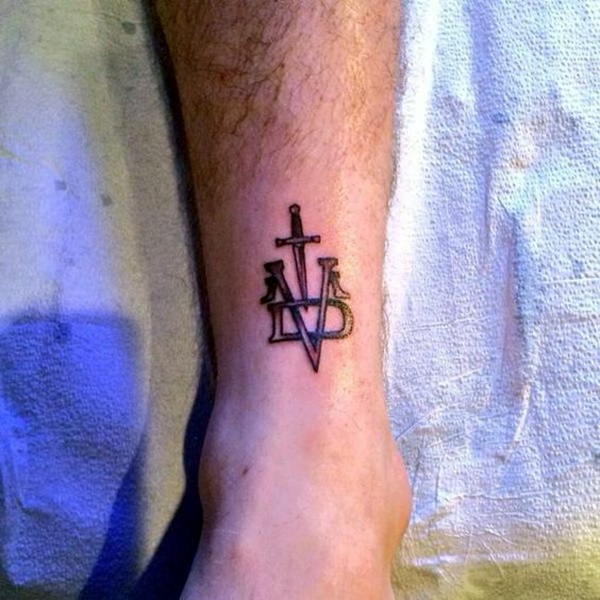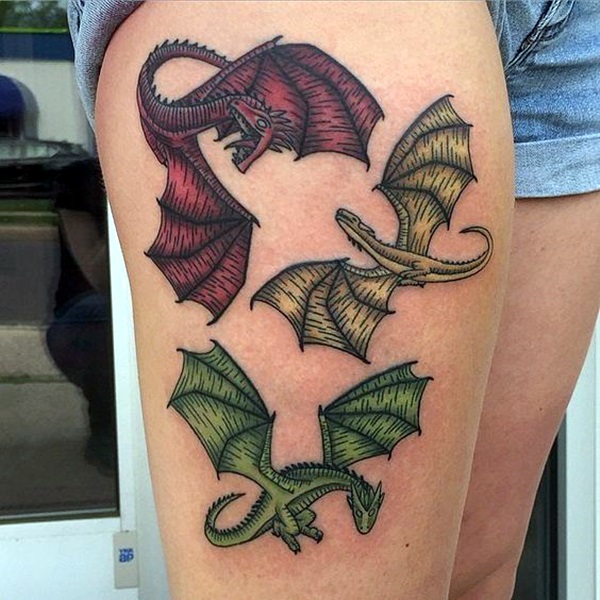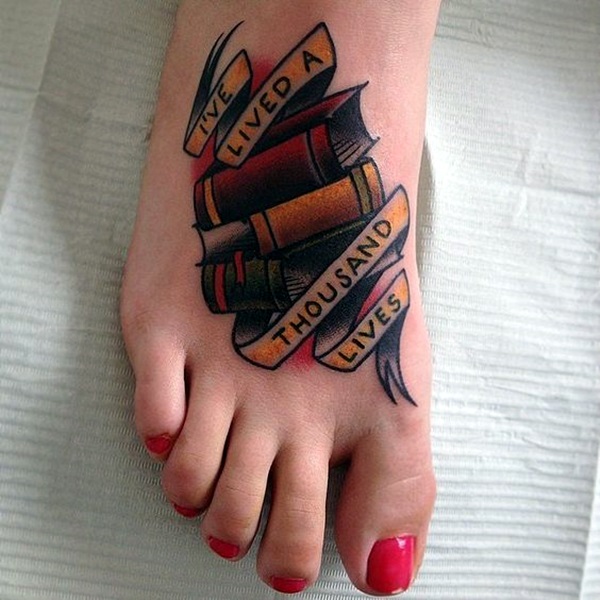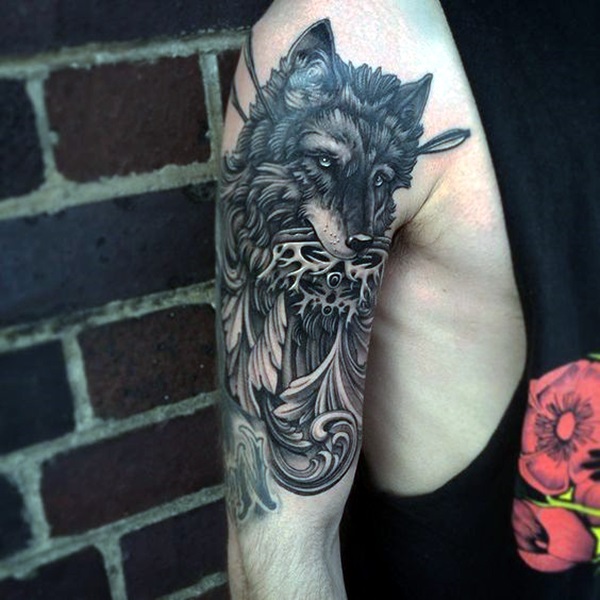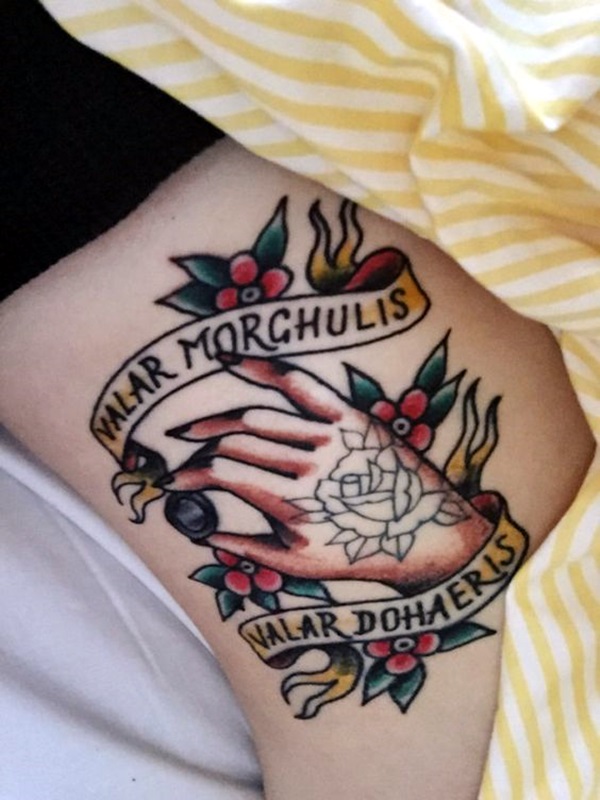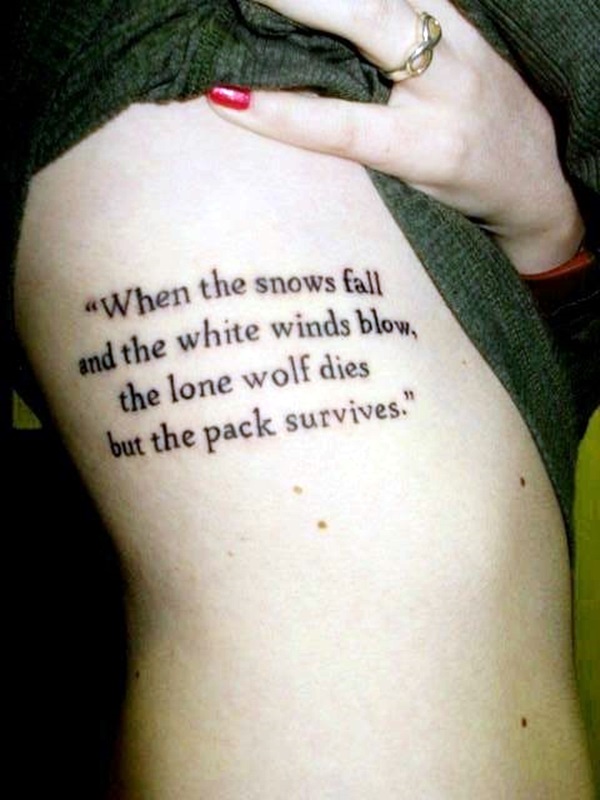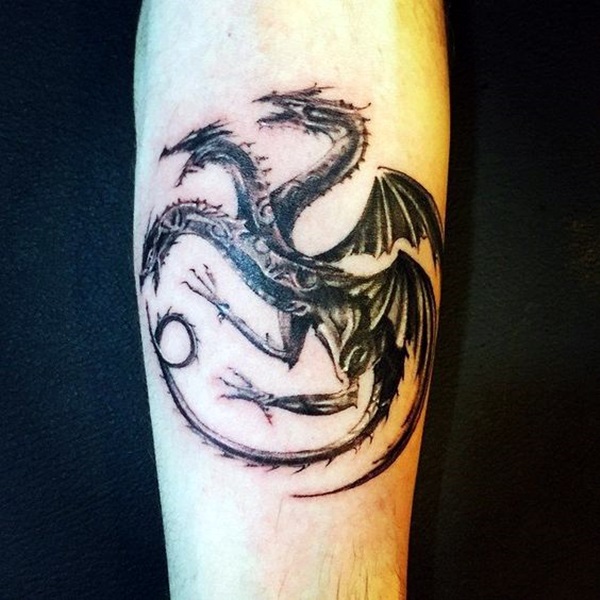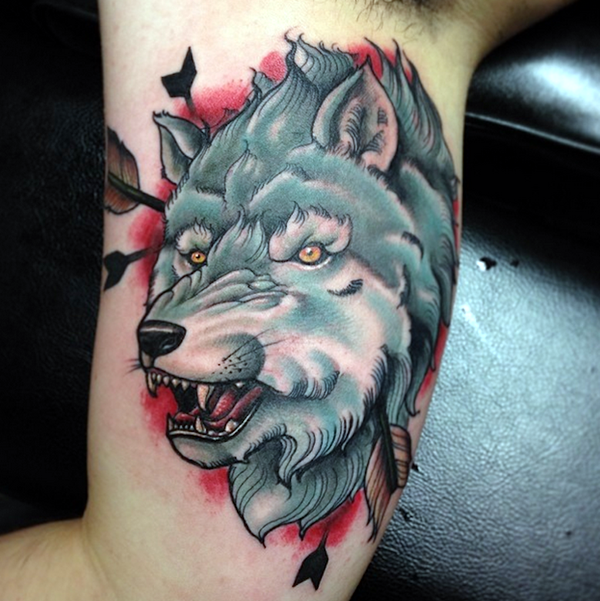 The series offers a lot of tattoo ideas for different people with their own agenda for getting a tattoo. For some, the three eyed crow and a stark skull maybe appealing especially if they are into the macabre or the old school dagger that is used for the house of Stark. If you are interested, you could also go for "All men must serve" and "All men must die" in High Valyrian.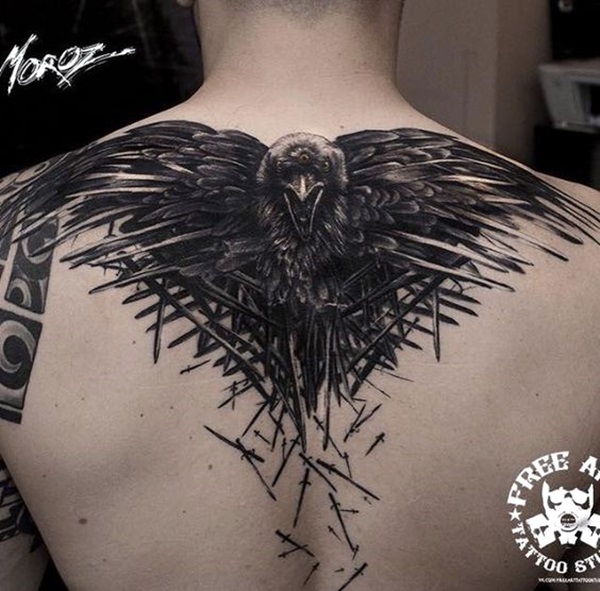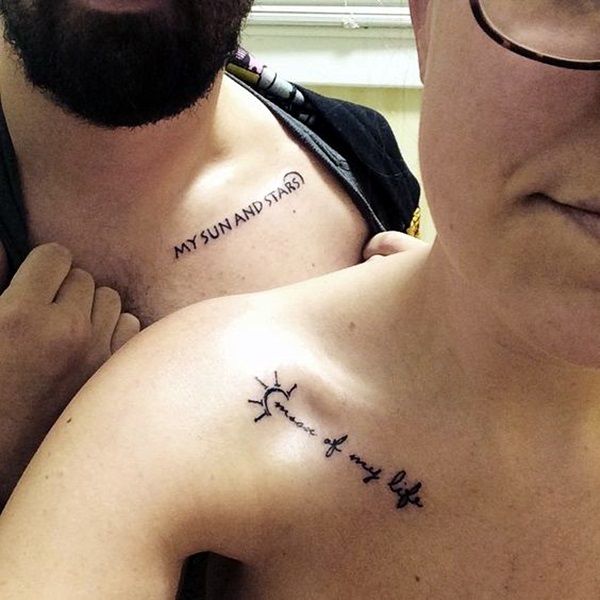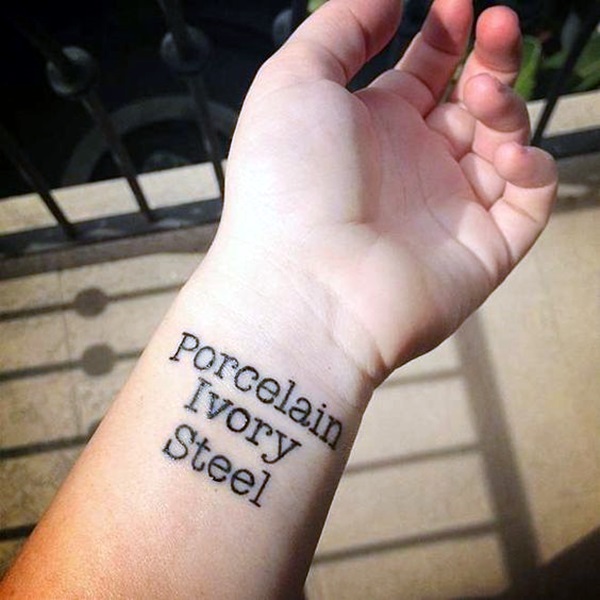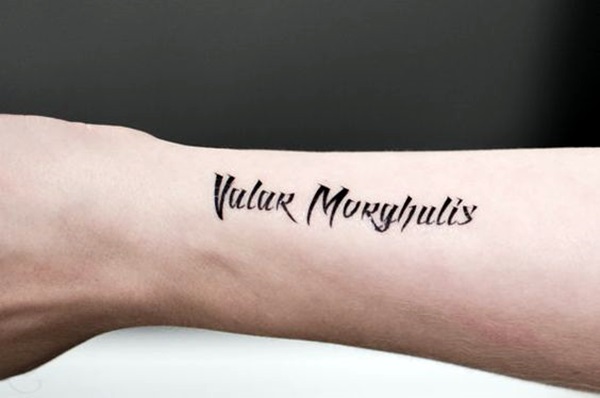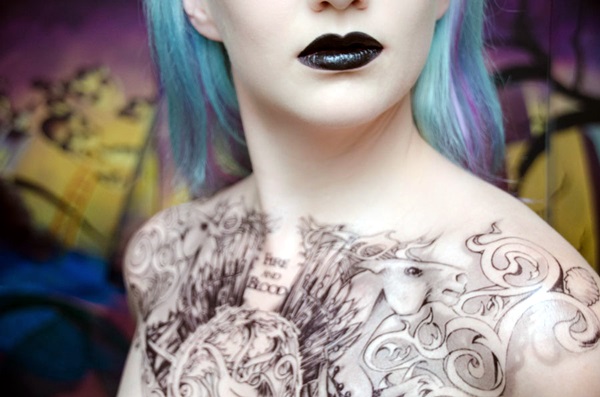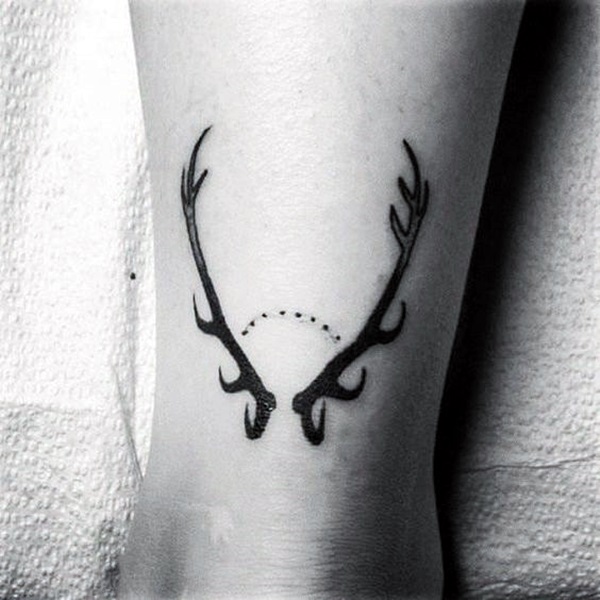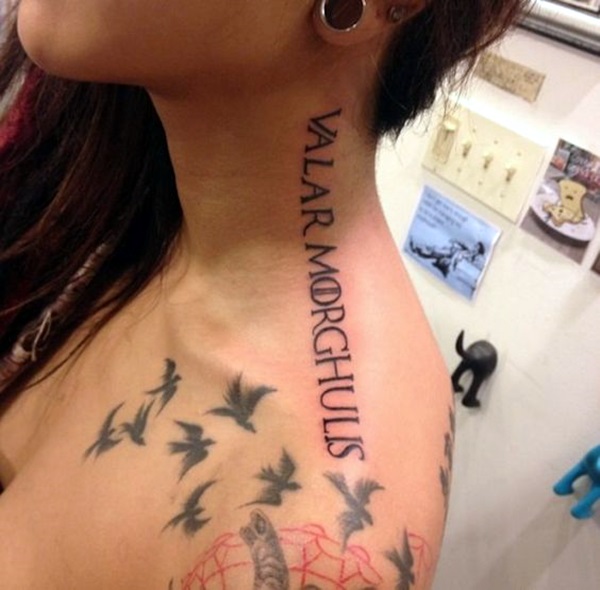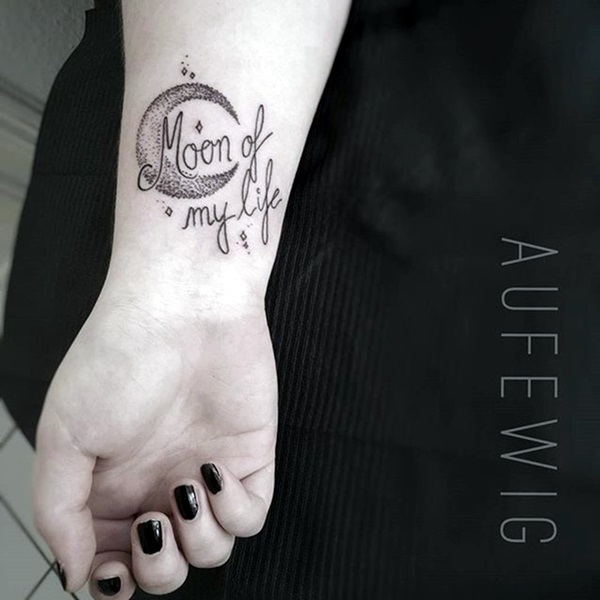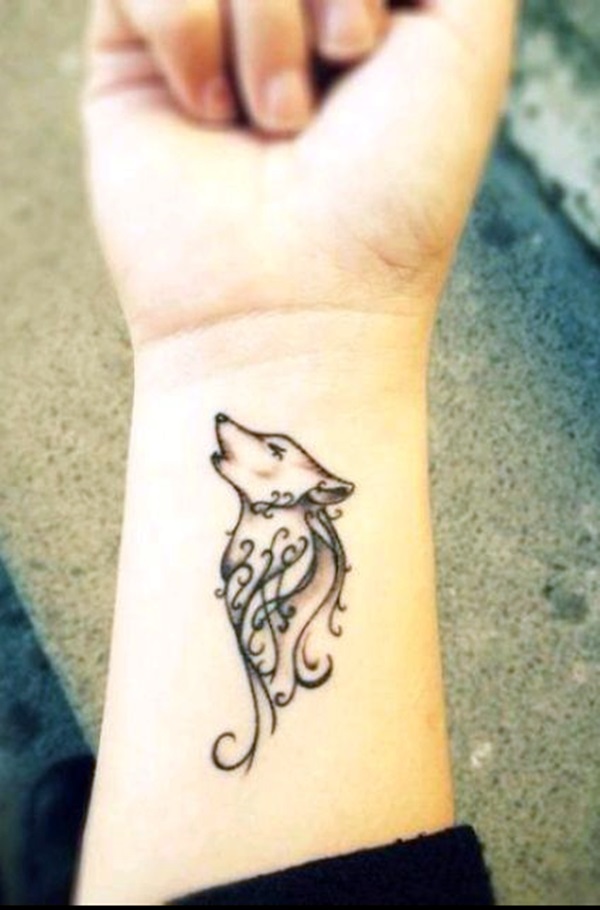 While we are sure that there is no dearth of ideas for tattoo ideas based on the series, we want you to take a deeper look at why you want to get a tattoo in the first place and this one in particular. This has to be the starting point for any tattoo and you would do well to spend enough time to see what your motivation for a tattoo is.