What is photorealism? Well, have you ever come across a work of art that looks exactly like a photo only to be told that someone created it with paints and pencils and other art supplies? That is what photorealism is all about. While the definition of photorealism is simple enough, the process is nothing but simple. In fact, if anything it can be a very difficult thing to do considering we are using our own skills to do so instead of just worrying about the equipment we use along with the lighting and angles. You only have to look at these examples of hyper-realistic oil paintings to know what we mean. The thing is, artists have always worked on such works of art though some have taken it to the next level.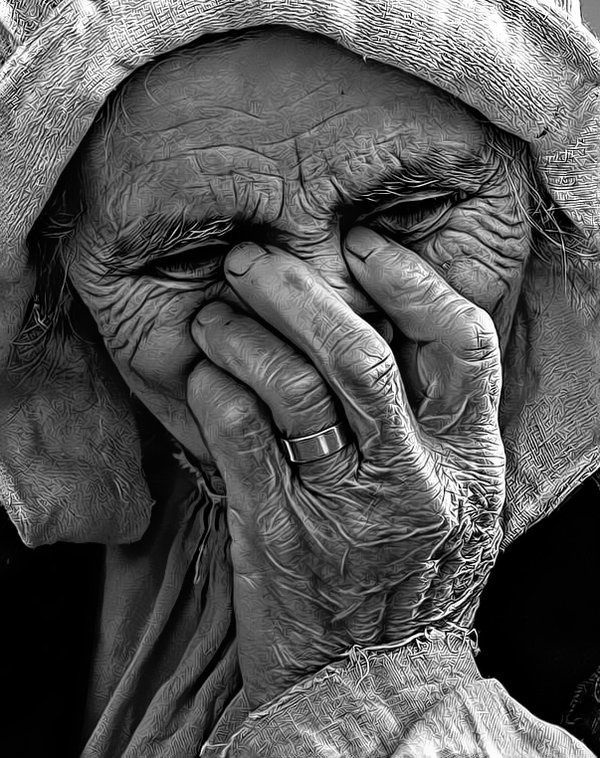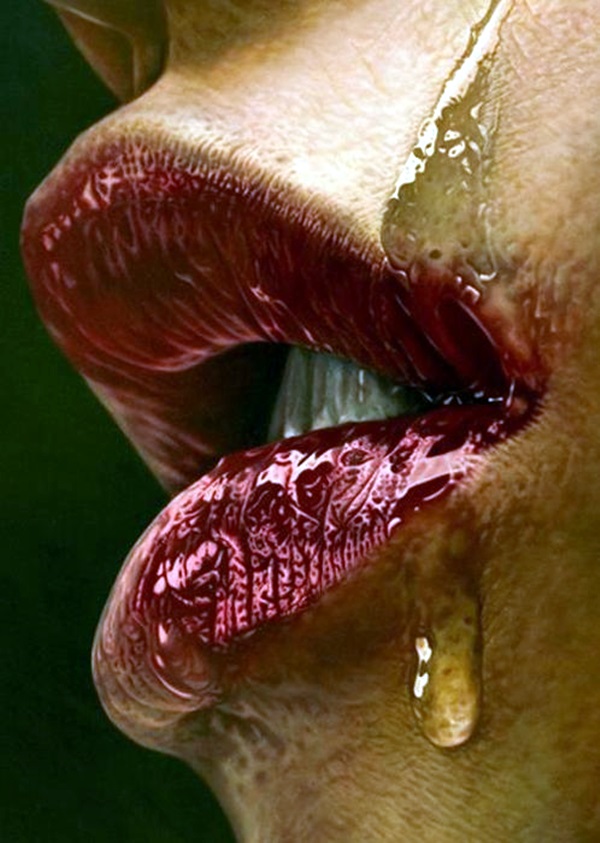 Breathtaking Examples Of Photorealism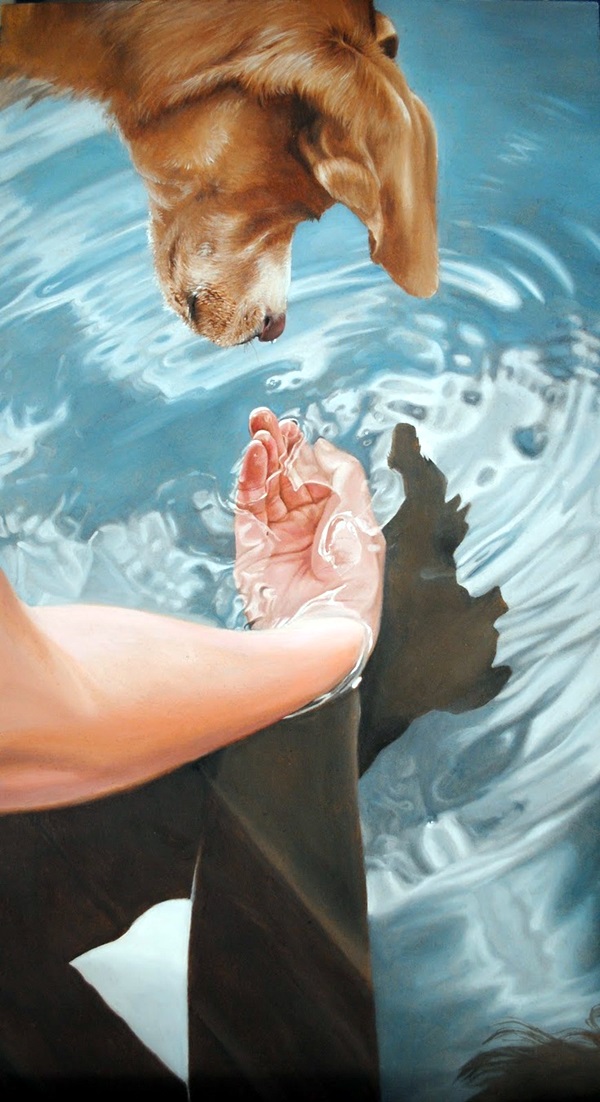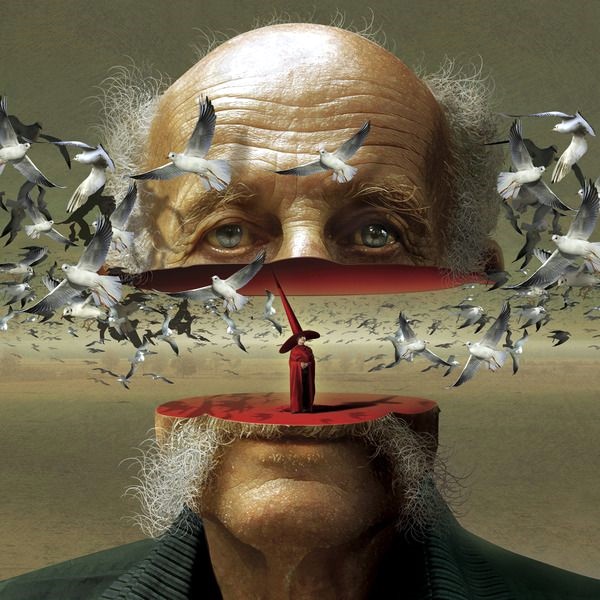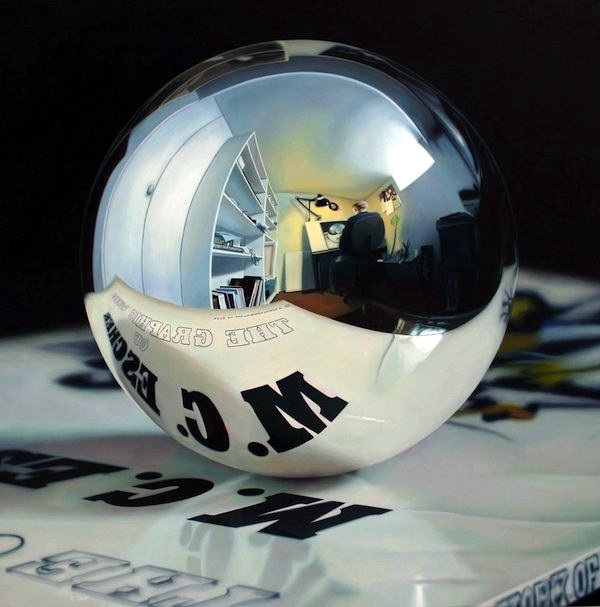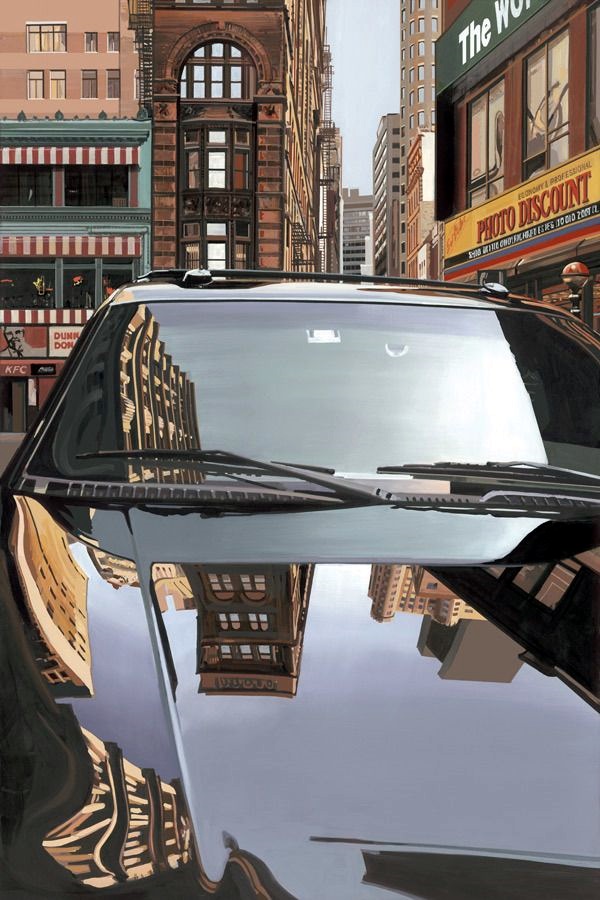 You only have to look at the amazing and surrealistic art by Choo San to know what we mean. It will leave you reeling with the amount of details that go into it. Once you look at these examples of photorealism, we are sure that you will want to know about the many styles of painting out there to see what you like the best.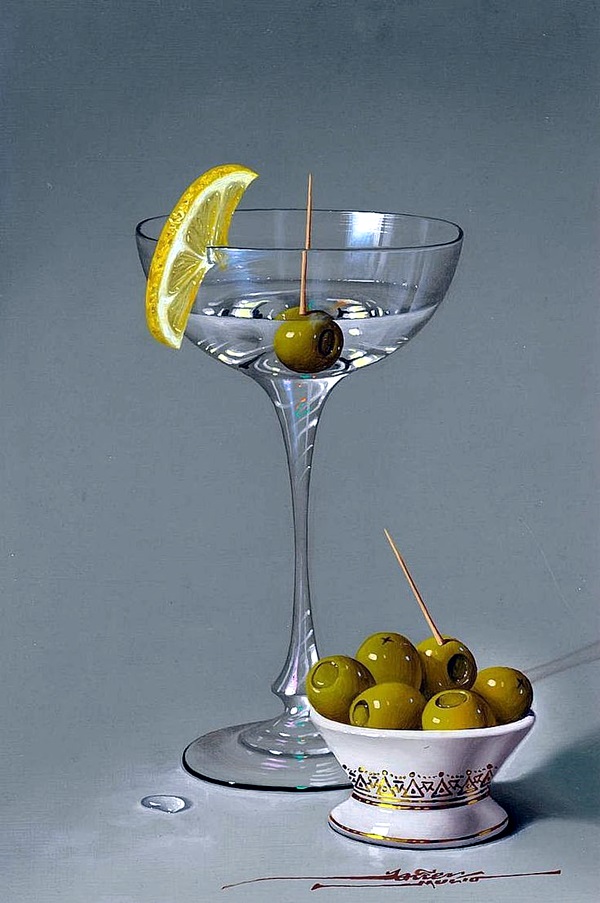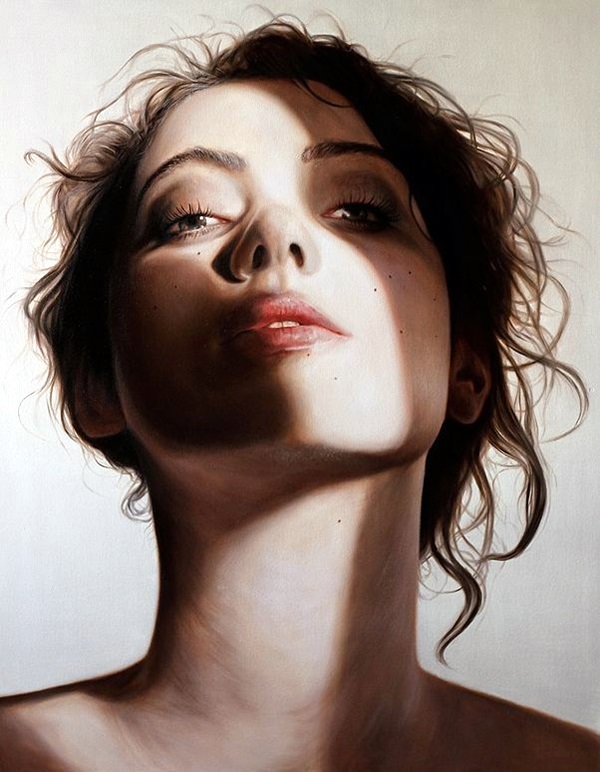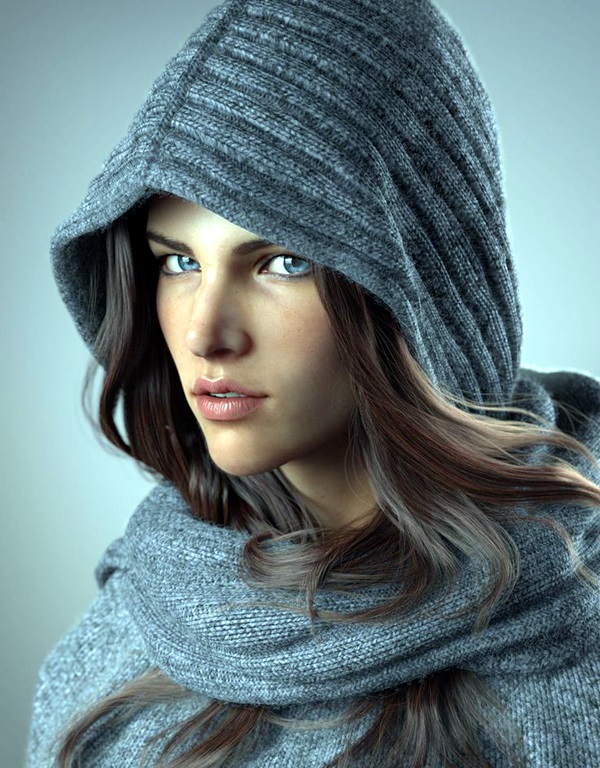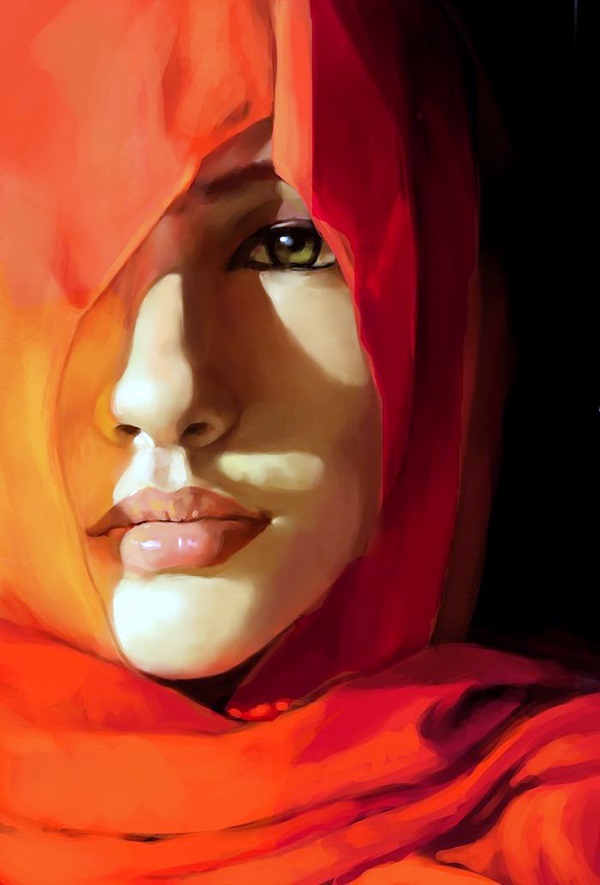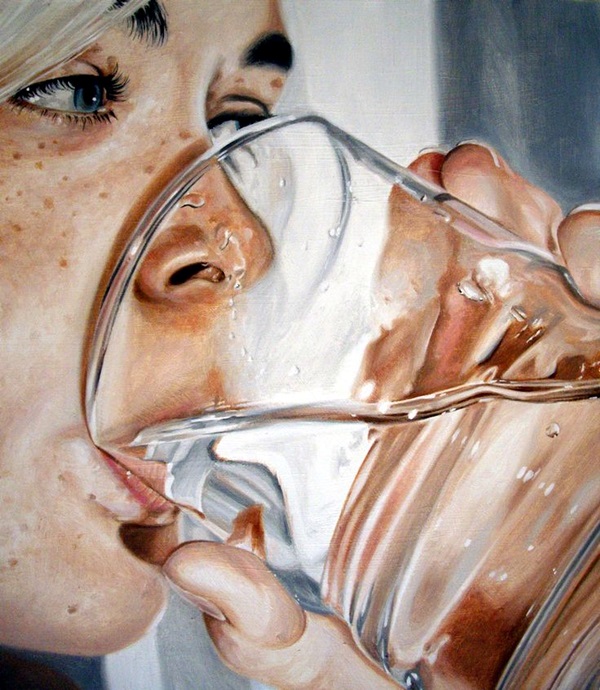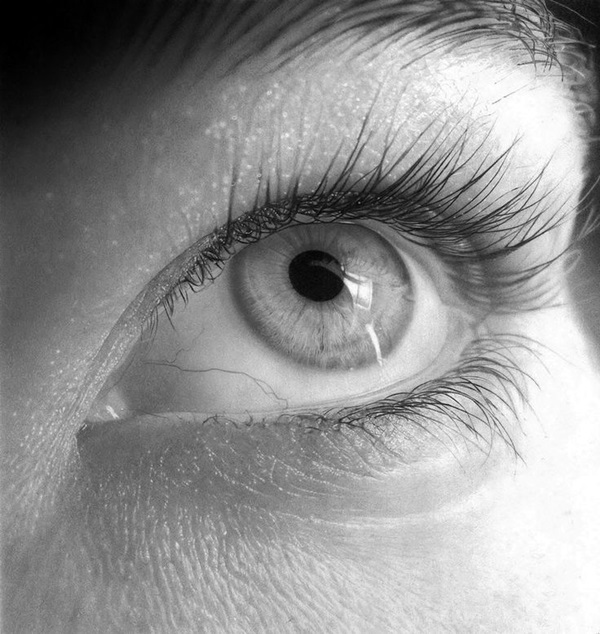 What Is The Point Of Photorealism And Why Do People Do It?
The thing is when it comes to art; there are people who believe that even clicking a photo is a big art given the composition of the colors, the settings, and the subject. This is true but can you really equate it to something that has been created using your hands. Having said that, does it then make sense to take something that can be photographed with all the details frozen in place and try to paint it with your hands? Yes, if your desire is to be able to create something that is as detailed as a photo but with your own hands albeit with the use of a brush or some tool.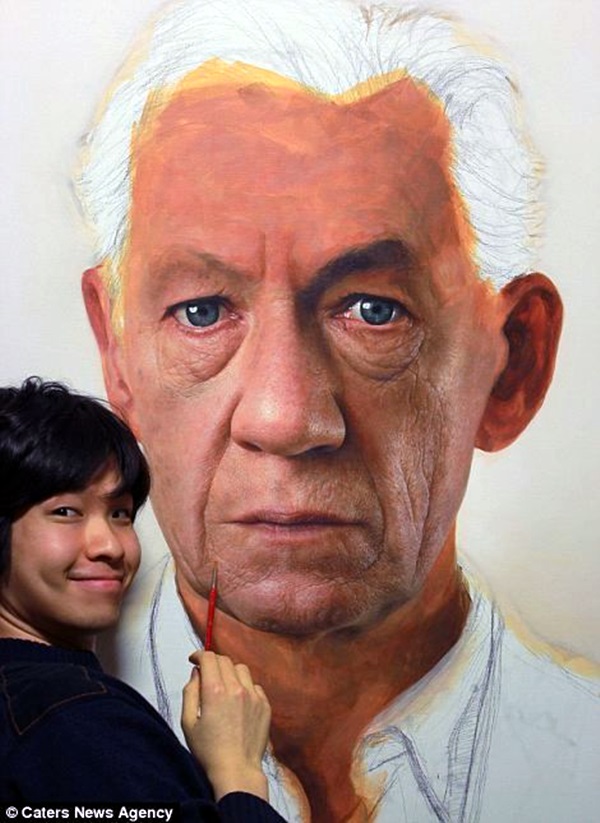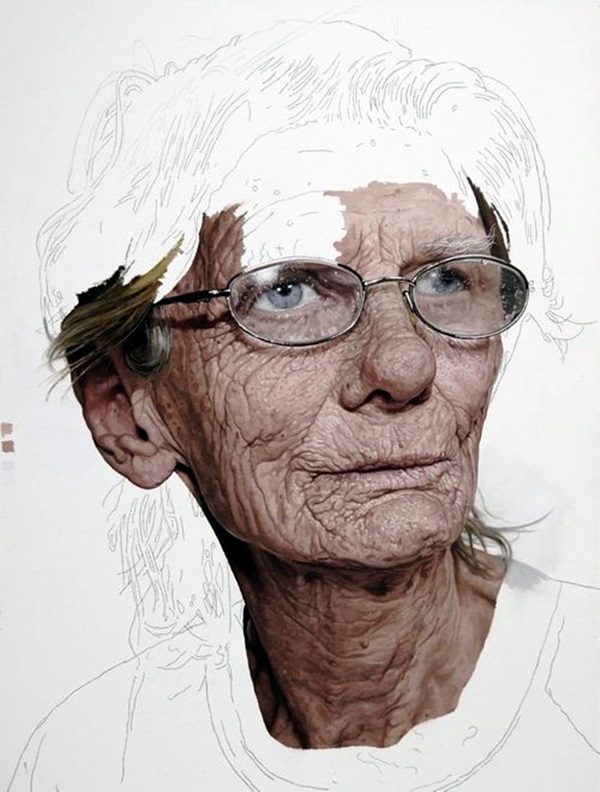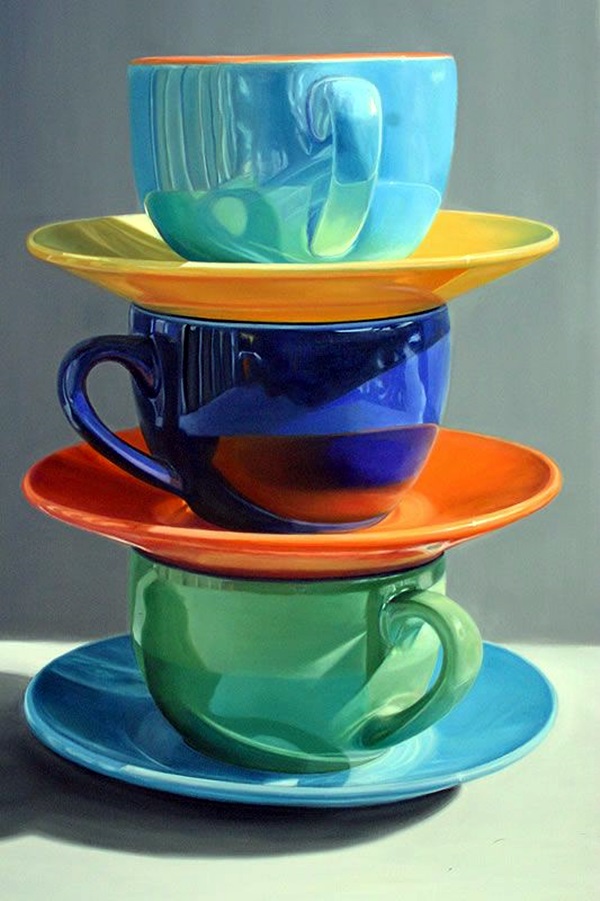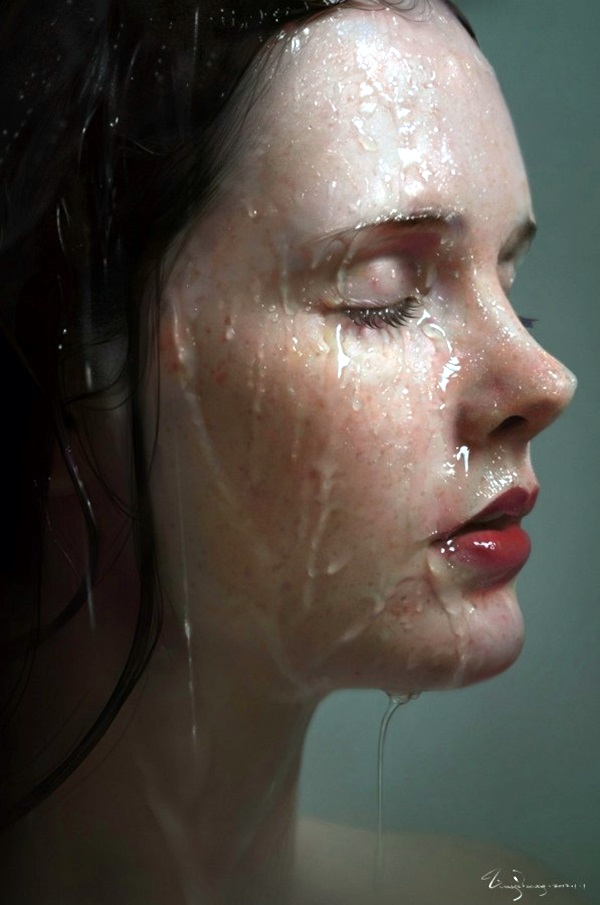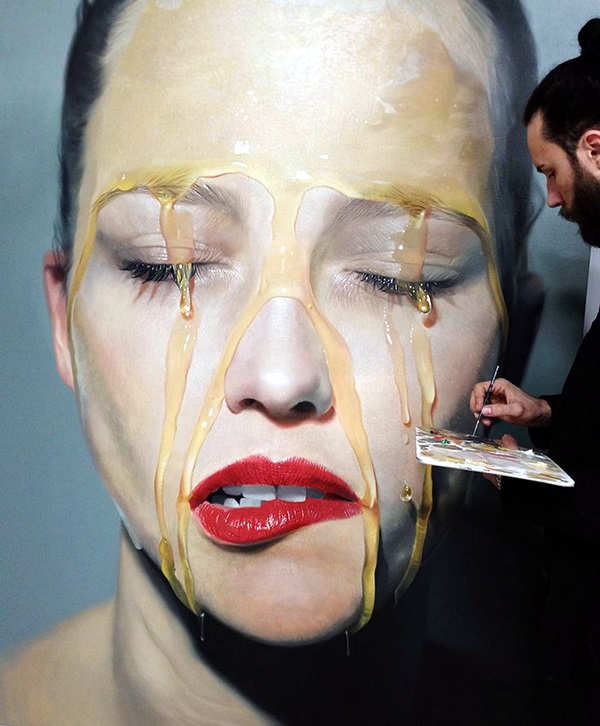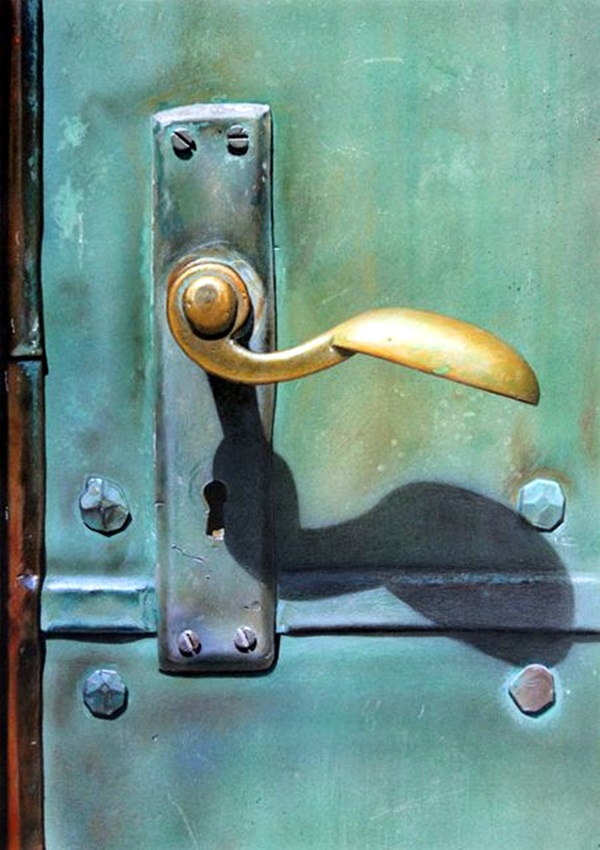 There could be many reasons why people take up photorealism given how difficult it is but no matter what their reasons for doing so, you have to appreciate the tenacity and efforts that go into creating such a work of art. You should also know that when you look at the definition of photorealism, then it would also include the use of the digital media to create the effect of photorealism. It is believed that the concept of photorealism was born as a means to counter abstract expressionism. And it is believed to have evolved in the 1960s to 1970s.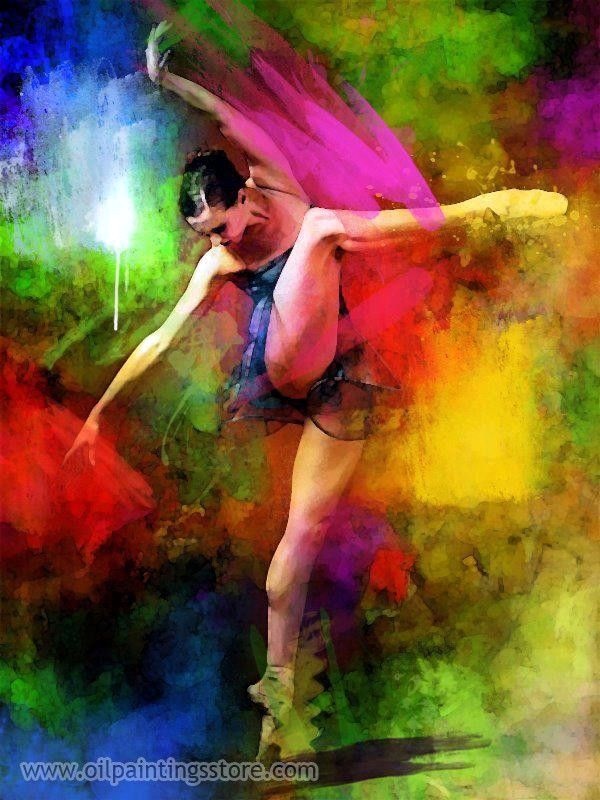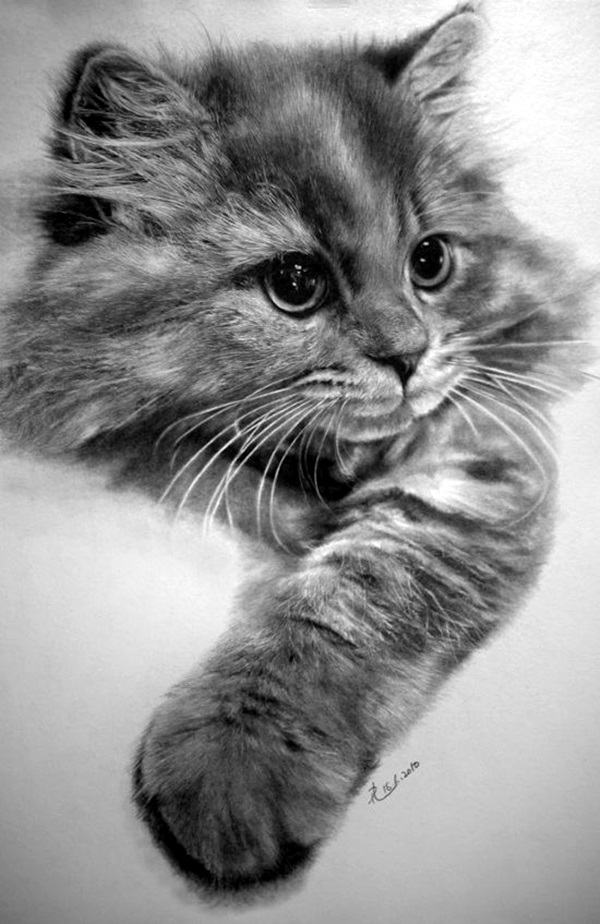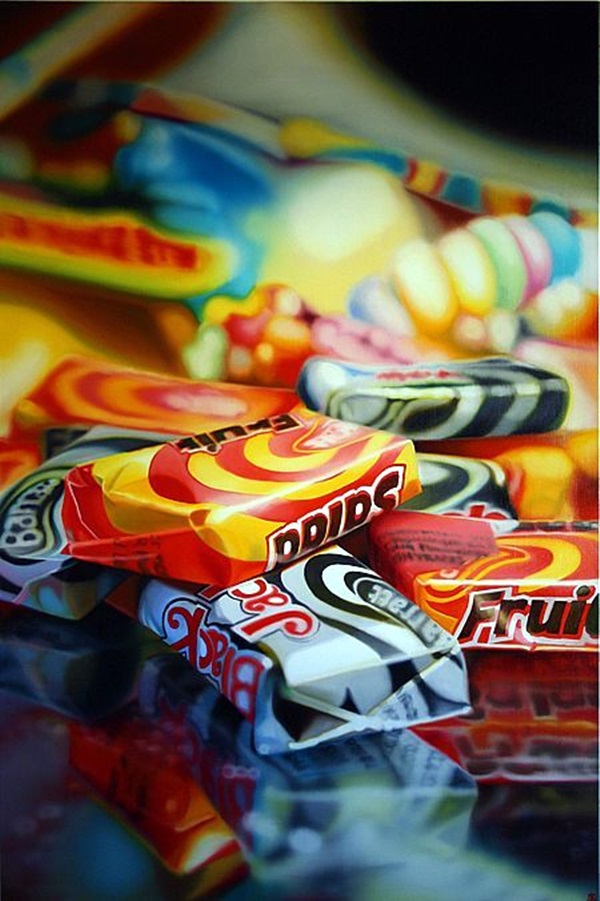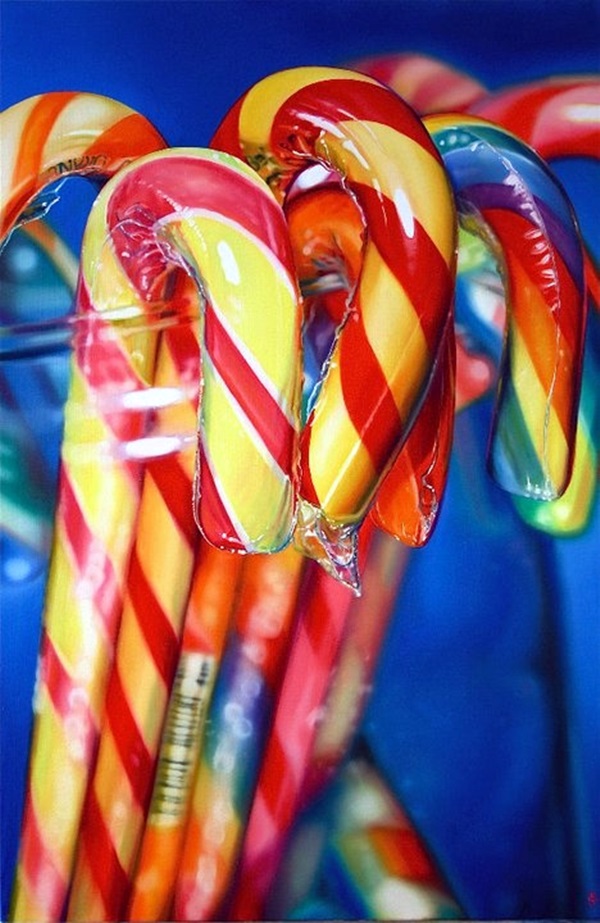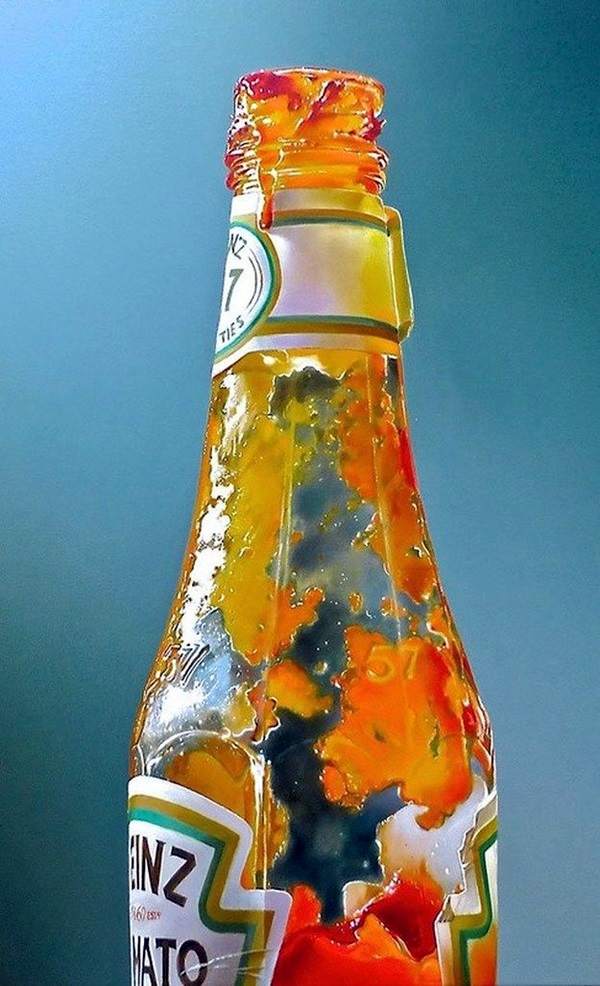 This was probably in reaction to the way artists were treated as if the work they produced due to sketching or drawing or painting were inferior to the pictures produced by photography. It was believed by artists that their work and their efforts would be overlooked when compared to the art of photography. That is why they started putting in efforts to ensure that any work of art, especially portraiture would have as much realism and details in it as possible.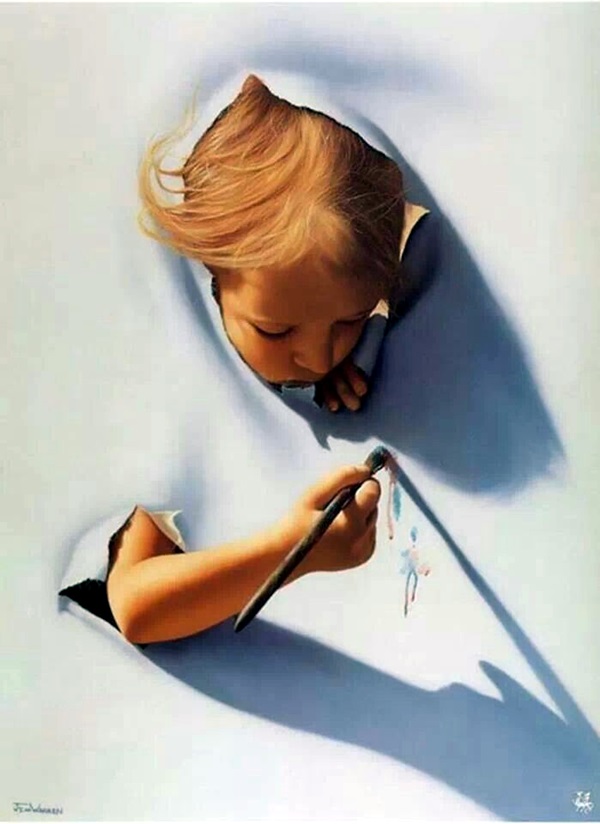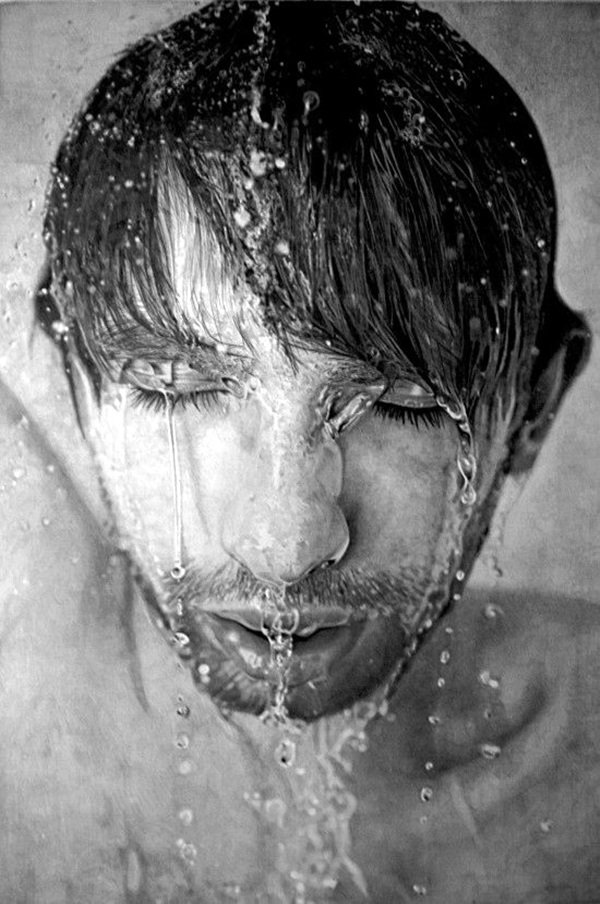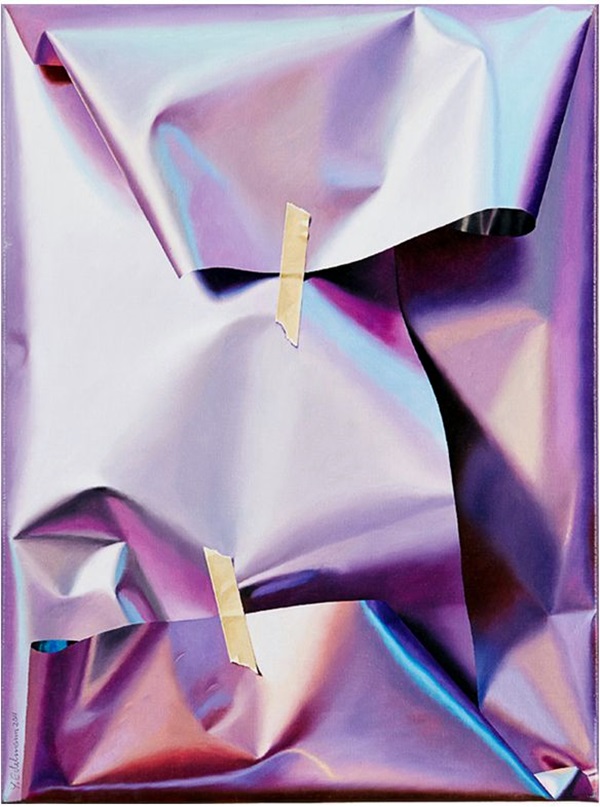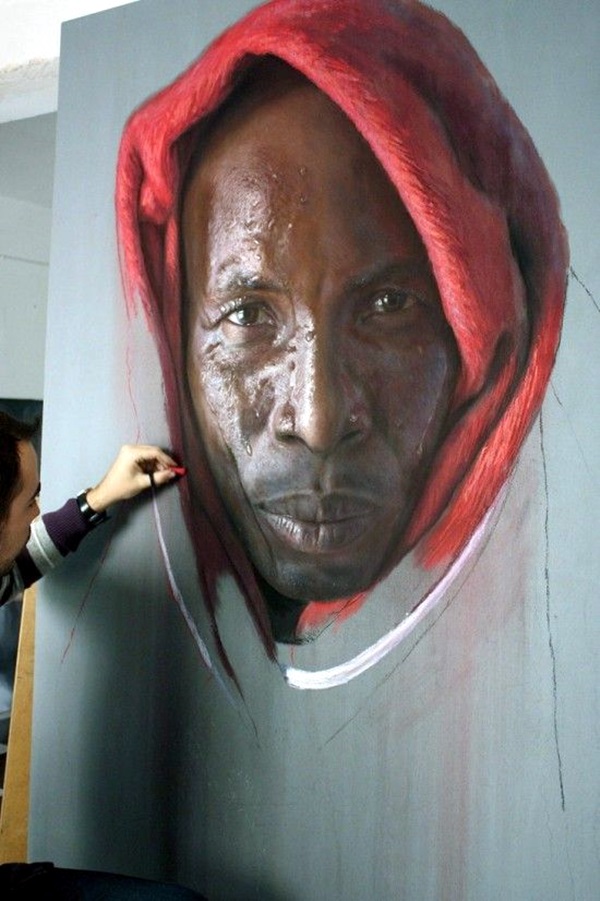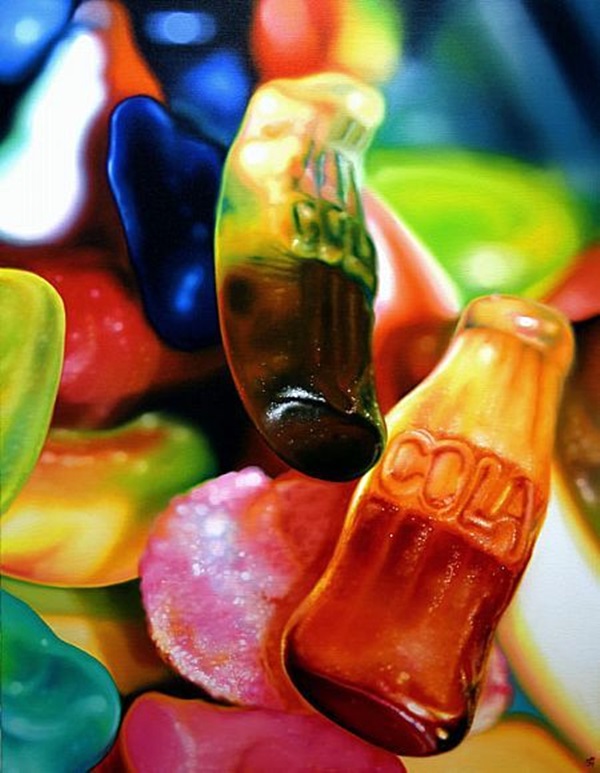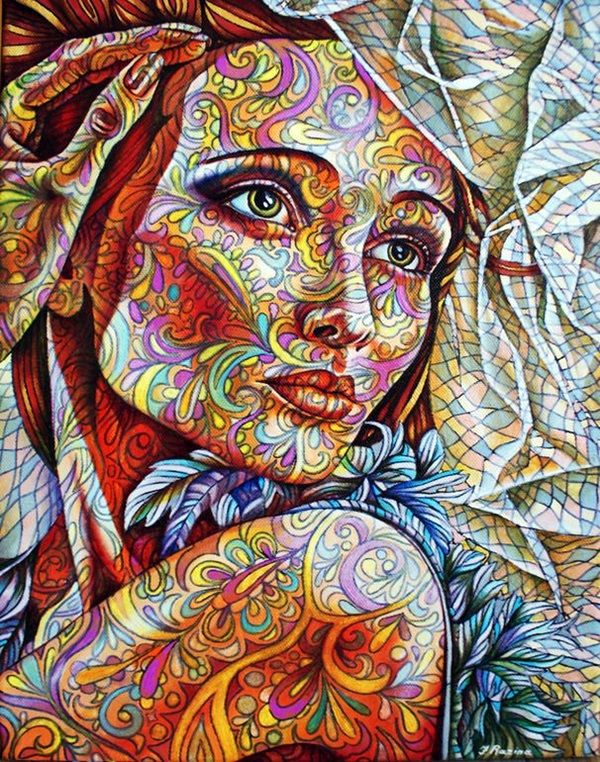 The term was coined during the year 1969 and from there it took a life of its own. The artist in this case would click a photograph of the subject that he or she wanted to reproduce. Then this image would be transferred to the surface on which the work of art needed to be produced. Then the artist would use various means to recreate the photorealism work to create a realistic picture.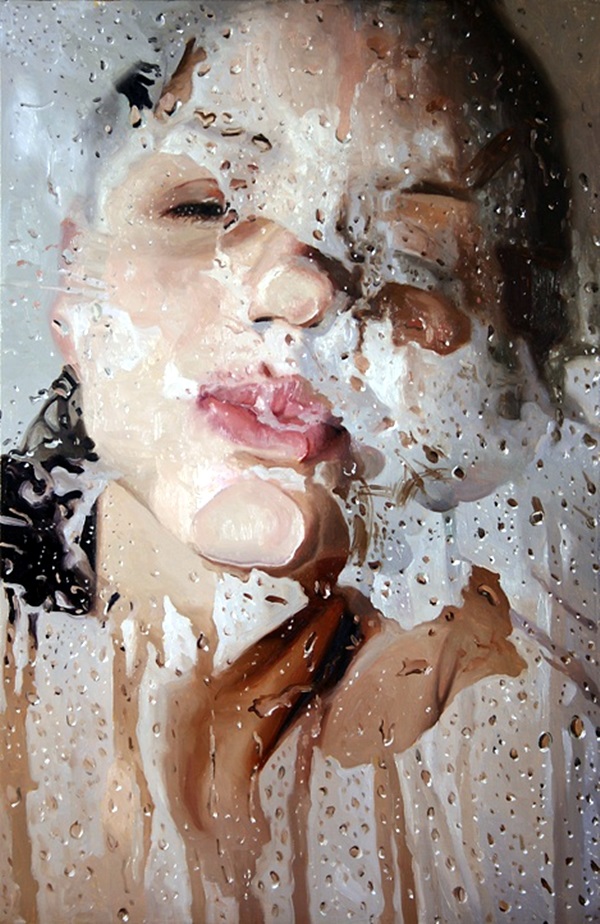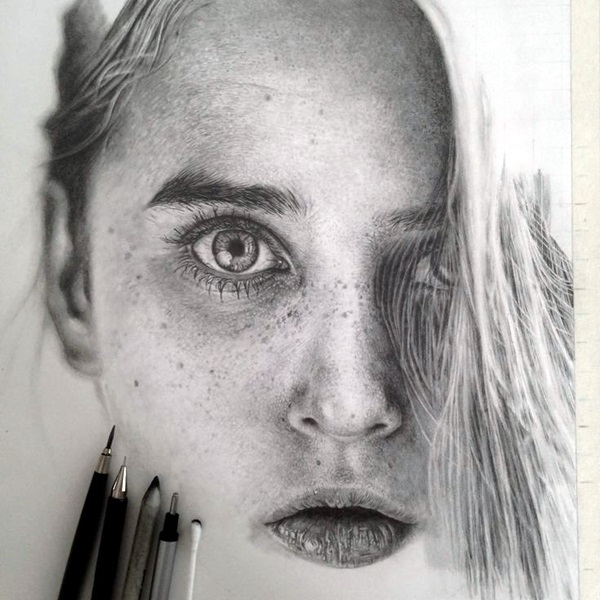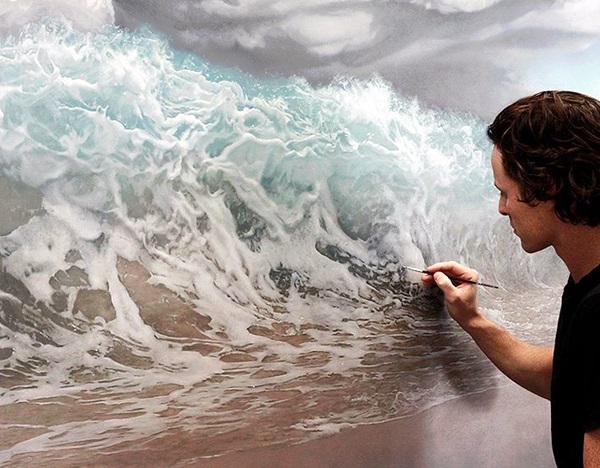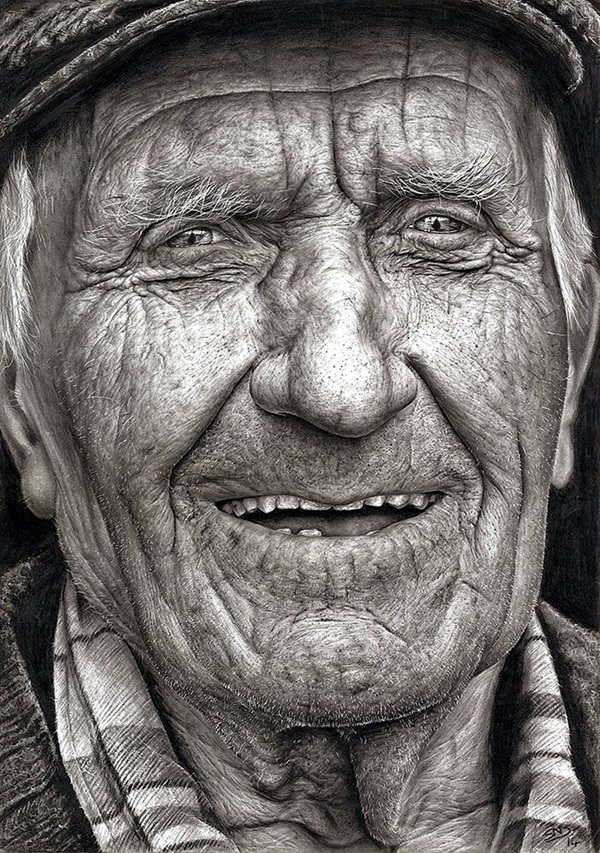 What do you think about photorealism? It can be confusing because it is a work of art that looks like a photo but is created by an artist using various means.