Sewing patterns are such a retro concept since today's era is more about going online to click on the website to buy what your favorite brand has to offer or if you are wealthy enough go out and check designer wear. But did you know that sewing is not just a nice and affordable way to make clothes, but is also very therapeutic? The thing is we try to run away from many activities and concepts of the past just they seem old fashioned and somehow not so much in keeping with the way we view ourselves. However, digress here and that is not what we are going to talk about here today though the topic is about classy vintage sewing patterns for women which is like a borrowing a page from the book of the past. The thing is that you will love these sewing patterns and thank us for introducing these to you once you get over the mental barrier created by the very thought of doing this. We suggest that you start by looking at simple sewing projects for amateurs and master them before moving on to more complicated stuff.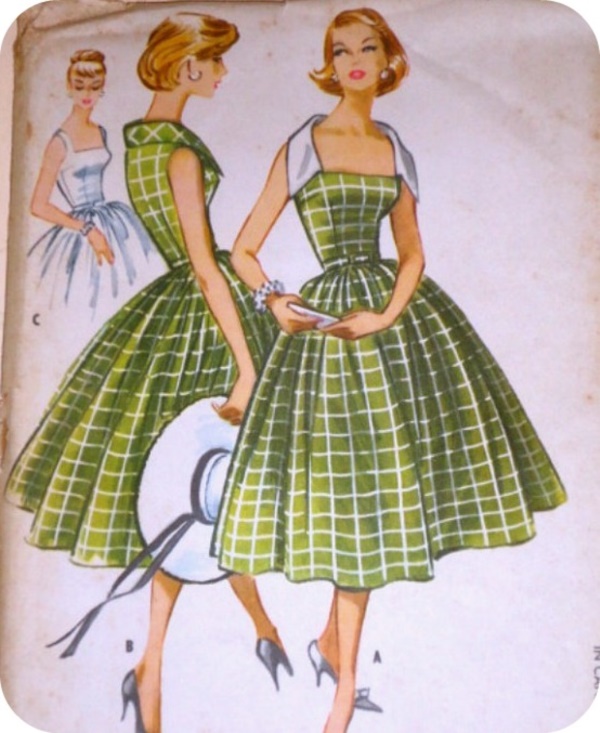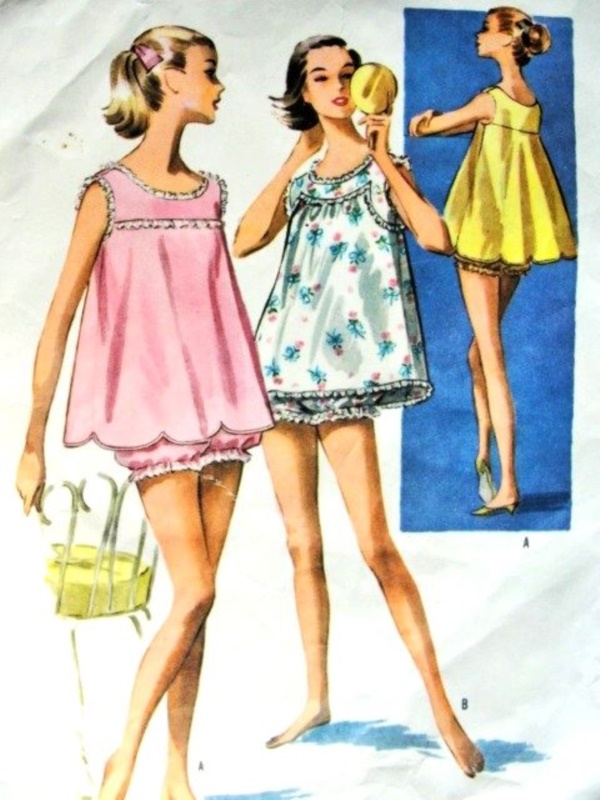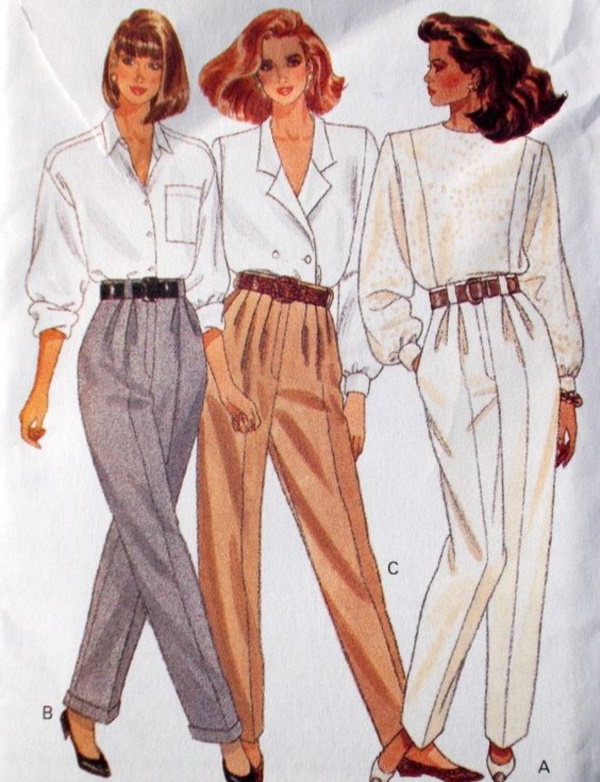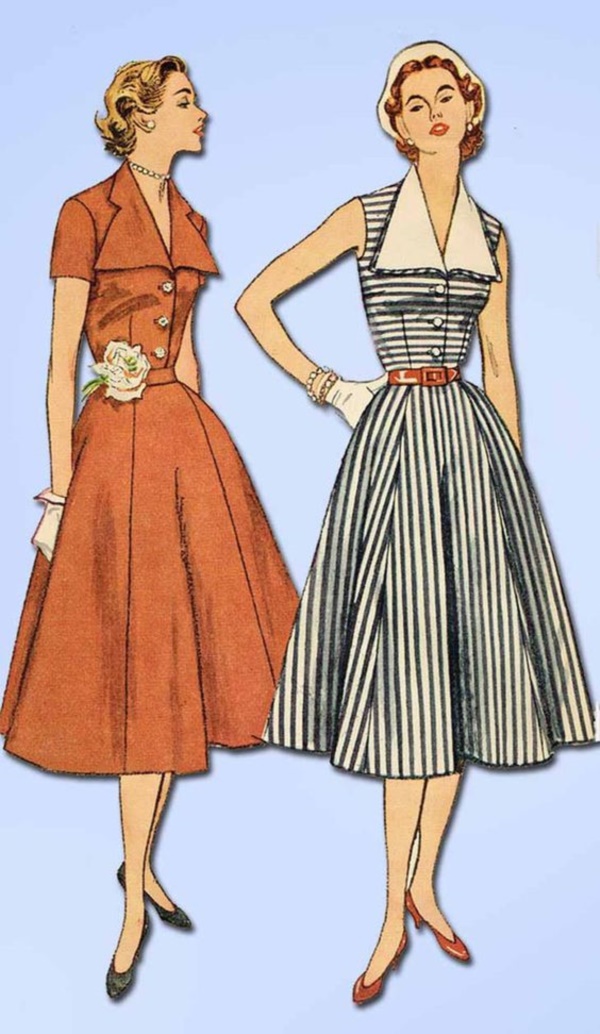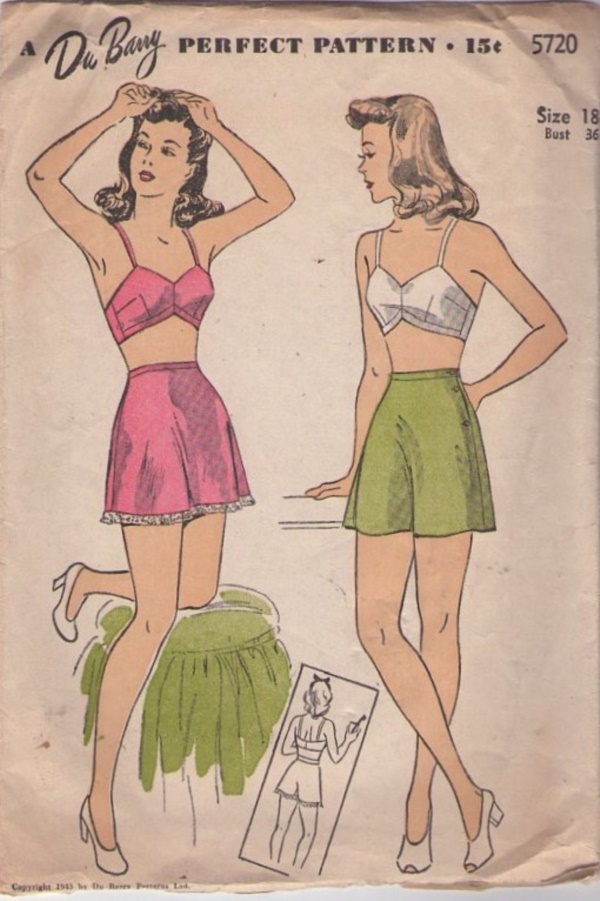 CLASSY VINTAGE SEWING PATTERN FOR WOMEN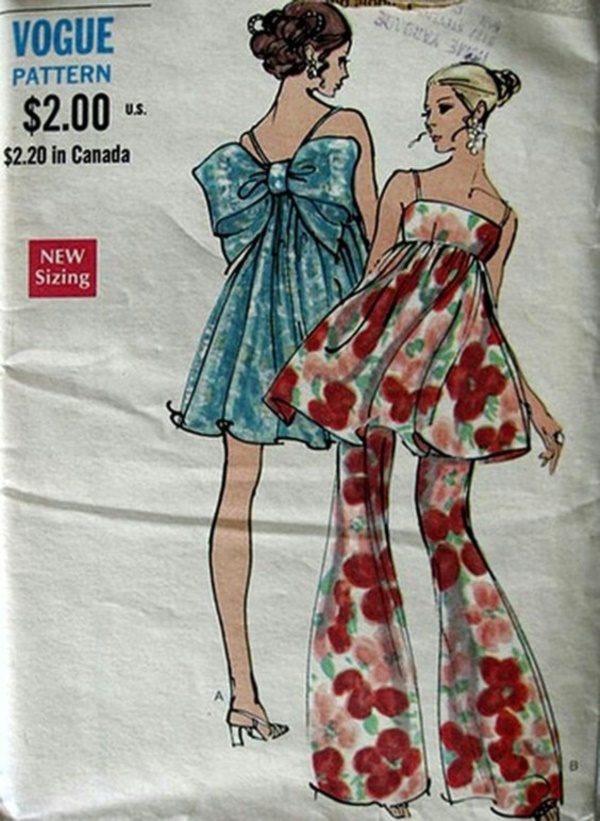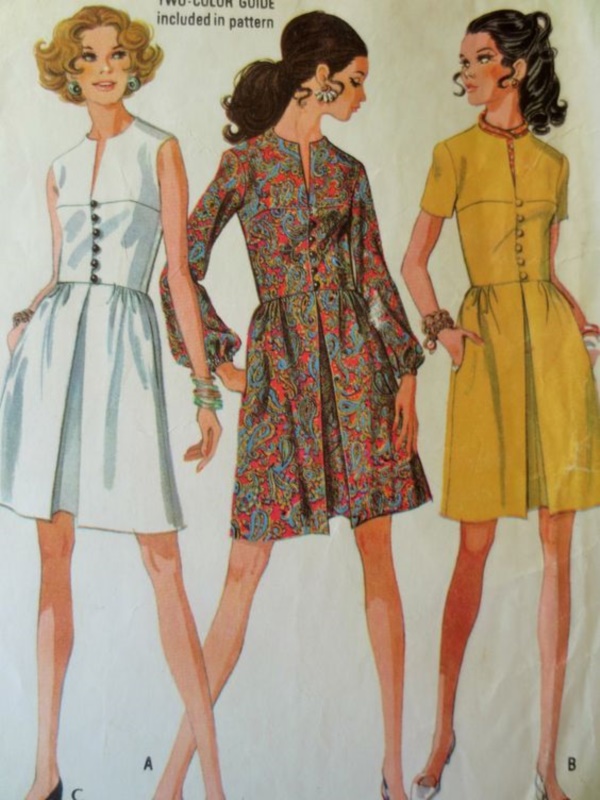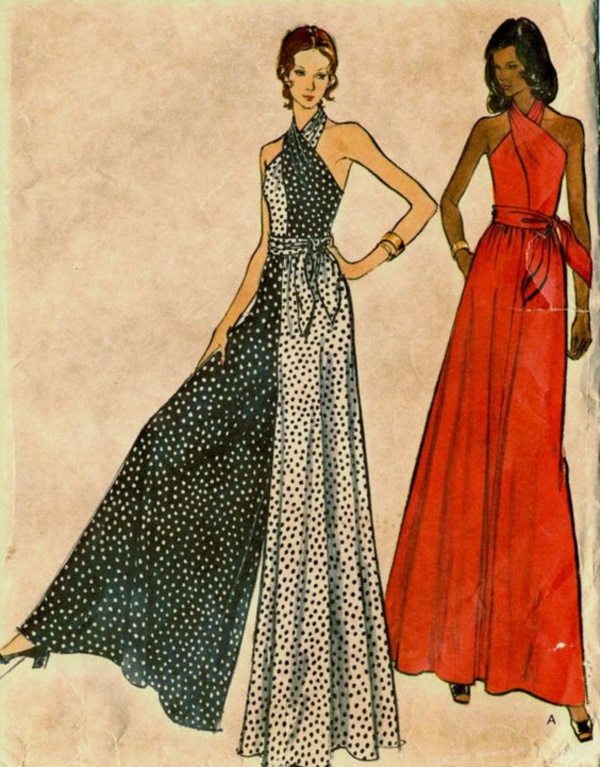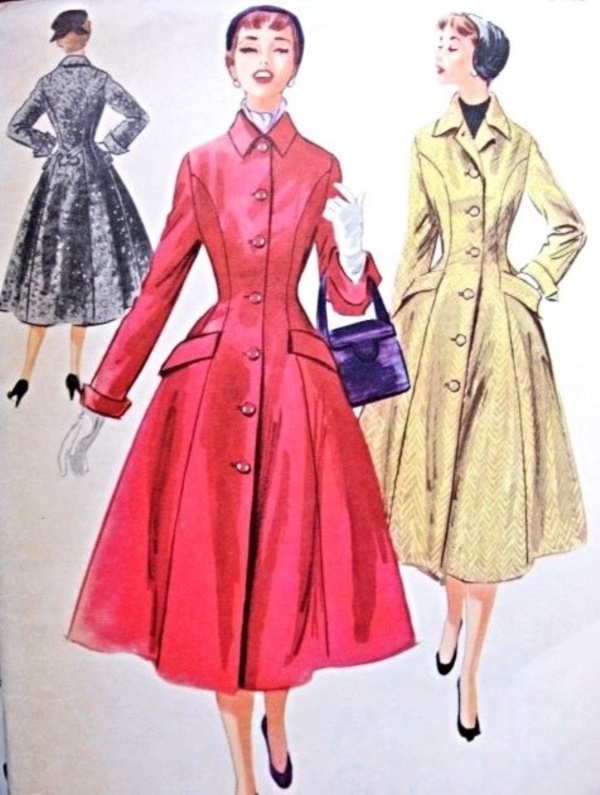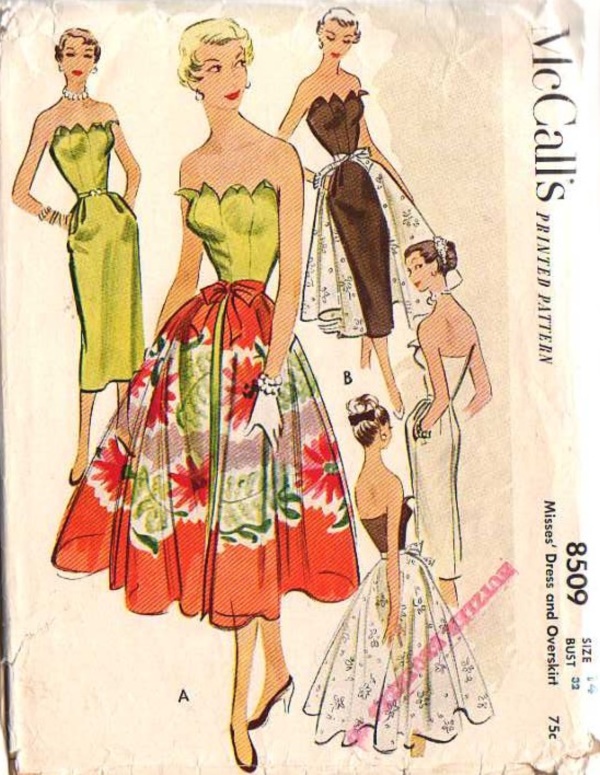 While you are at it, we also want you to take a look at a complete sewing patterns review and how useful they are. We sure if you are a child of the eighties and early nineties or earlier, you may recall your mothers and grandmothers placing patterns on pieces of cloth and cutting them with a confidence that would have awed you. You may have wanted to place your grubby fingers over all the cloth and papers that your mother may have been fiddling with, well, here is your chance now. And we want to caution you that once you enter and master this world, you will have the wherewithal to make so many things that you may curse yourself for not trying it before or find that you are so addicted that there is not going back. In either cases, we still think you are in a good place and this is indeed a good skill to have in your portfolio. You will soon see that it opens the doors to another aspect, which could be the art of making stuffed toys or other such related projects.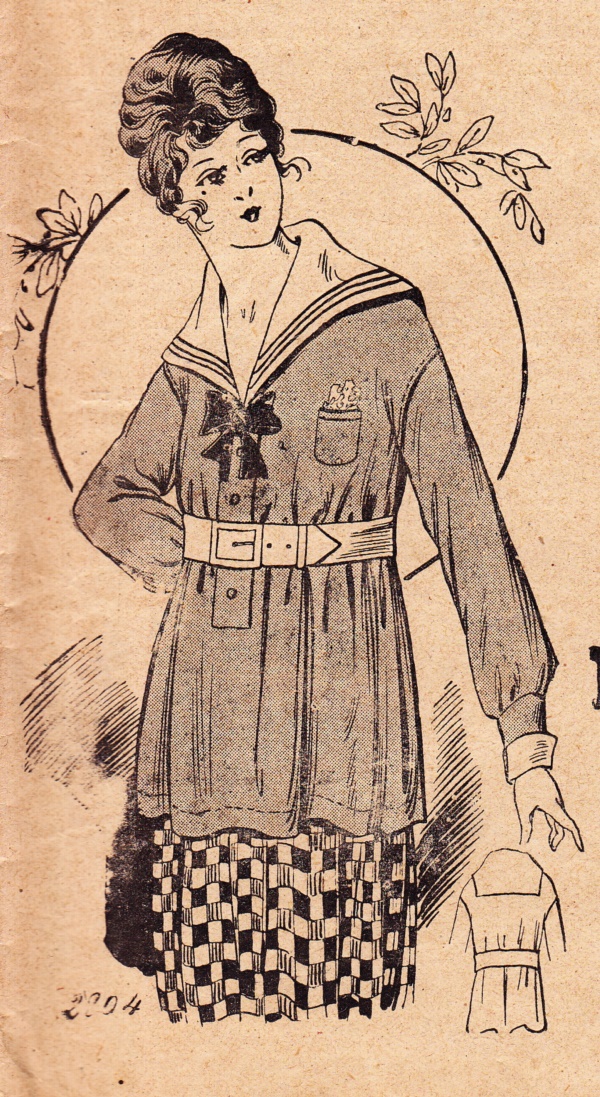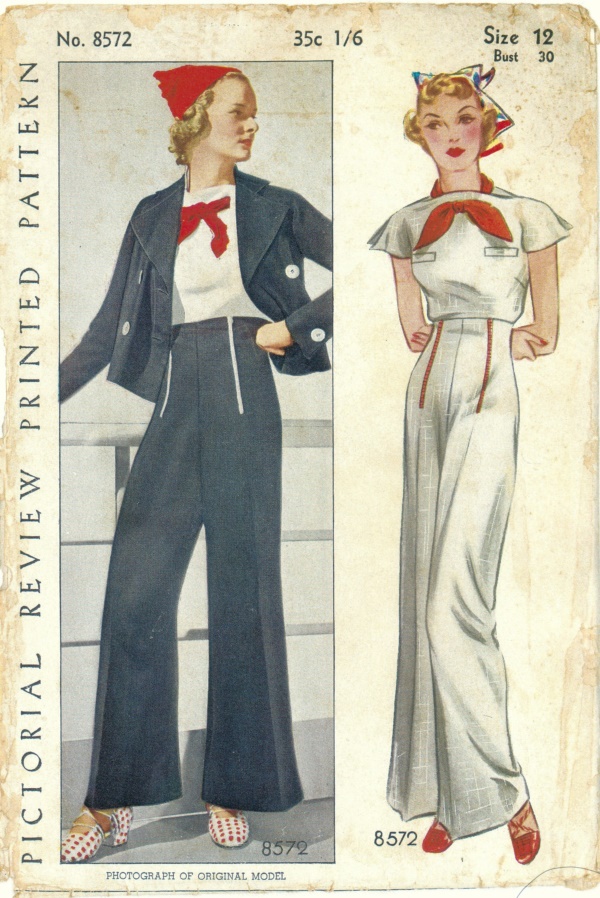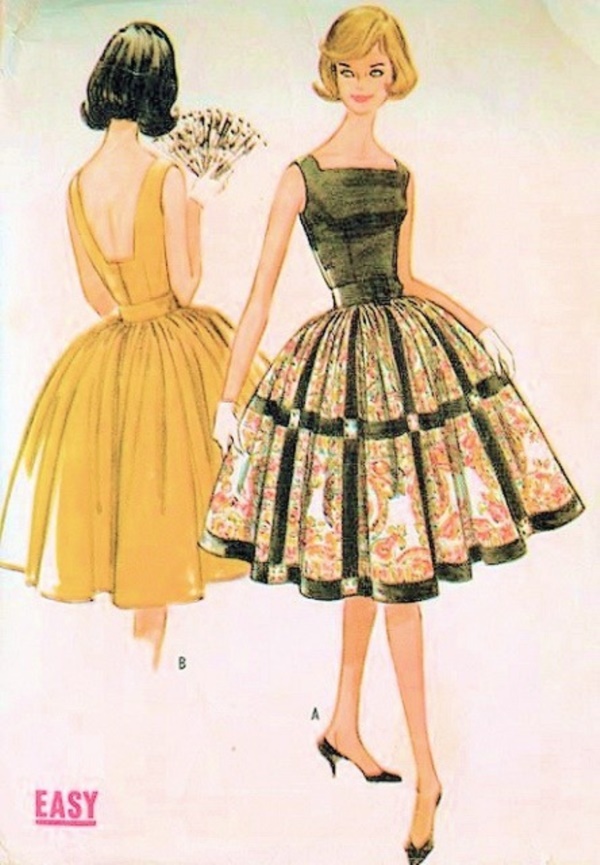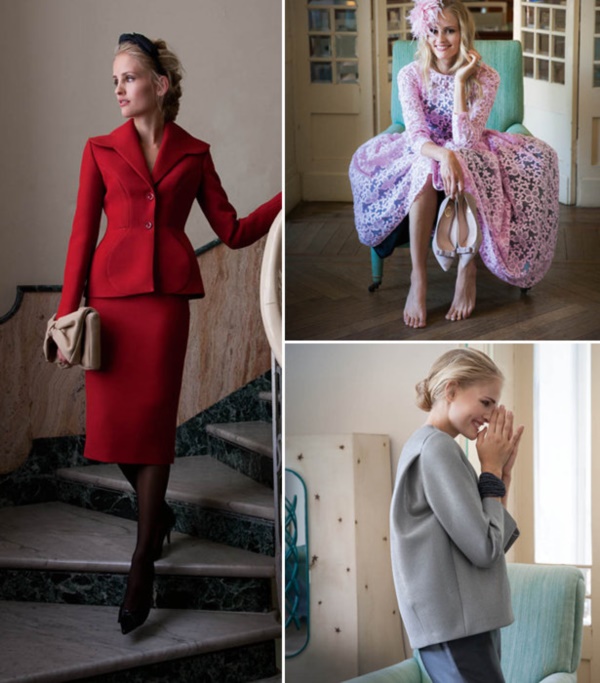 Coming to the actual classy vintage sewing patterns for women, you will find that these patterns seem to celebrate femininity and tend to exaggerate all the feminine features the world is crazy about. We know that many of us today like to dress at times with an edgy look, which is not bad but it also makes sense to dress in a way that celebrates our femininity once in a while. And what better to do it than to do it by creating clothes using vintage patterns. We all have to agree that the vintage patterns bring a certain class and elegance that cannot be denied. You will find that through the eras of vintage dressing, the clothing has evolved a lot keeping in mind the way women's bodies and shapes have changed. In the earlier eras, there was a lot of emphasis on dramatic curves which tended to cinch in the waist and make the bosom and hip area look exaggerated.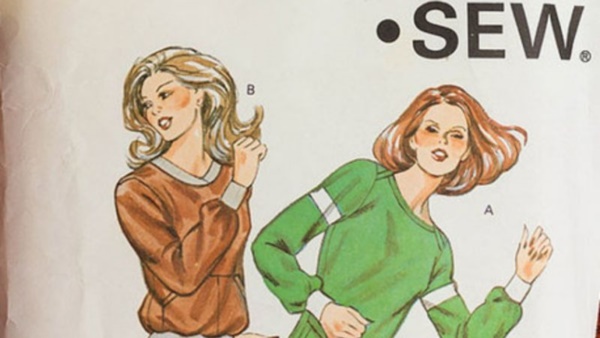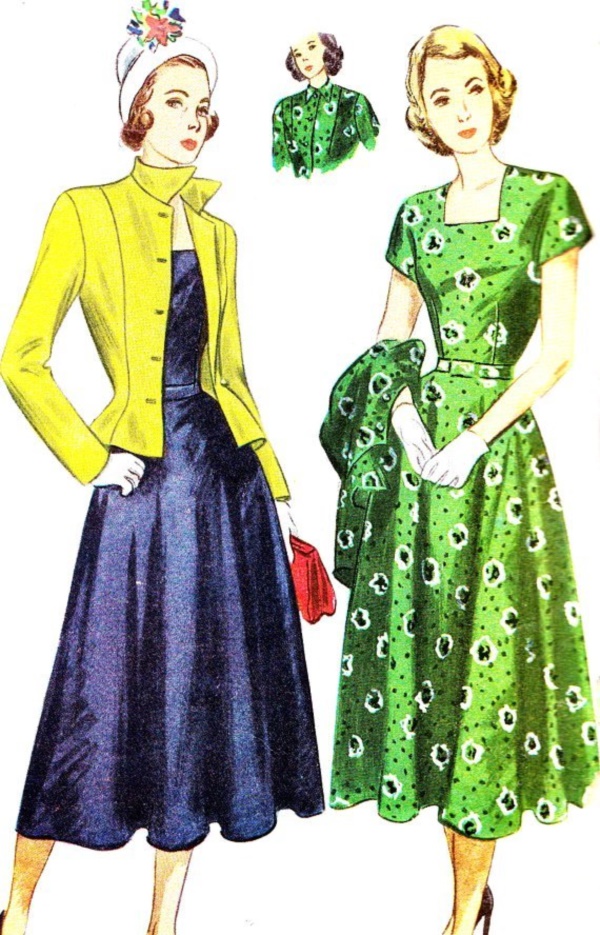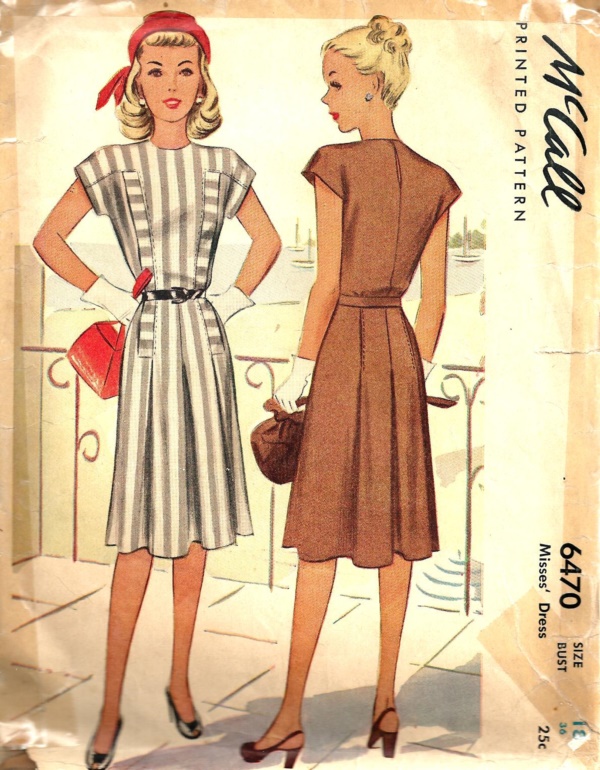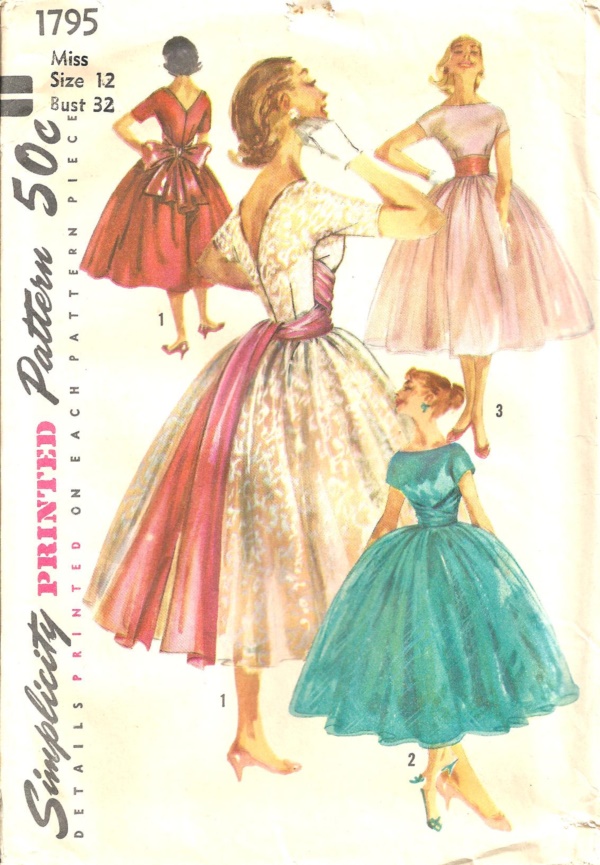 But the lack of extravagant amounts of fabrics and the need for women to move faster than they used to in an earlier era led to spare fashions that relied on accessories like the bows and buttons to make the garment look more feminine. There was a certain boyish charm to some of these clothing at one point which coincided with the era when women took on many jobs normally reserved for men due to the men being away at war. You will be able to pick out patterns that go with your body type and personal style. Be warned, to scale up the patterns to your measurements, you will have to be prepared to do a little bit of math, but it is a small enough activity to do for such a big reward.