Have you ever coveted a stuffed toy? And we are not asking you about coveting stuffed toys as a child but as a grownup. We are sure that most of us have and have felt a bit awkward about doing so. Let us start by telling you that it is not unusual for mature and otherwise well-balanced adult to covet a stuffed toy no matter what your age or gender is. This is because stuffed toys not only represent the soft and cute memories of your childhood, but also because they are so cute. Making a stuffed toy can be an art if not that at least a craft and it could be one of cool kids toys that you can make yourself.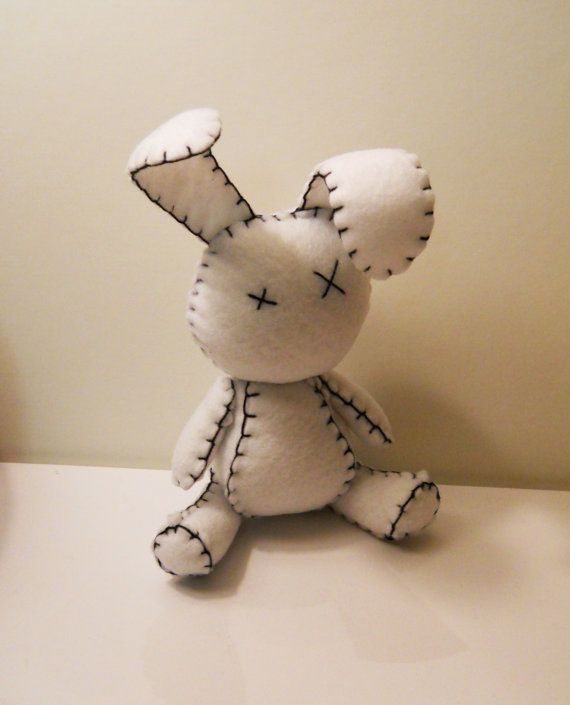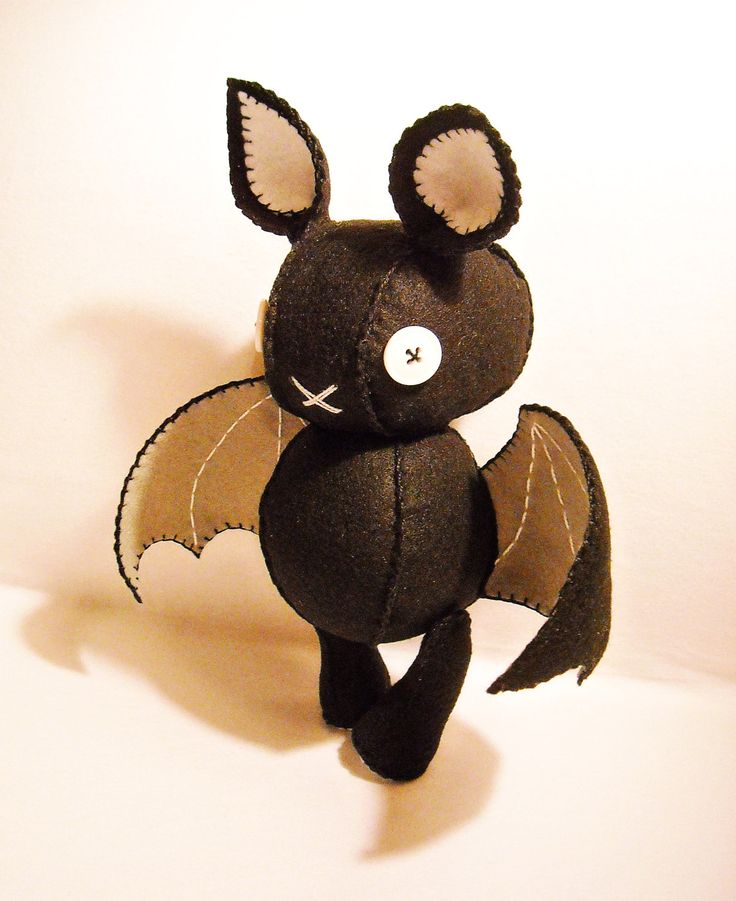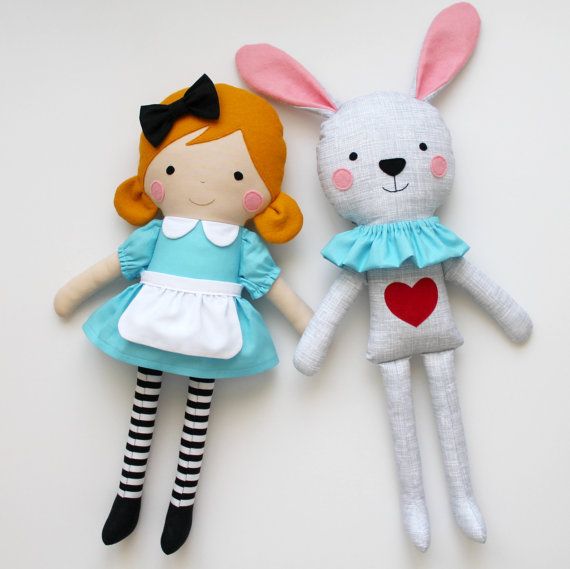 In fact, you can include your children in the process and it could be one of the best art activities for preschoolers to be a part of this project. We are sure that after reading our article and after looking at these most beautiful pictures of baby girls, you will be even more motivated to make stuffed toys yourself.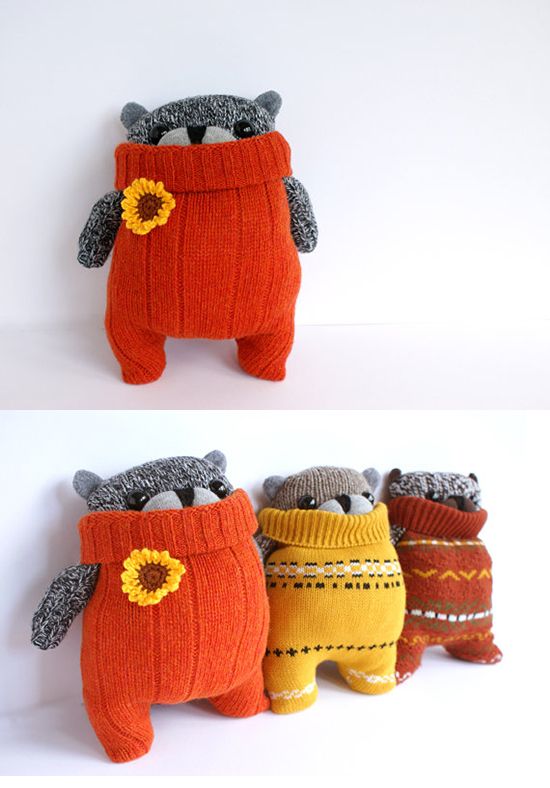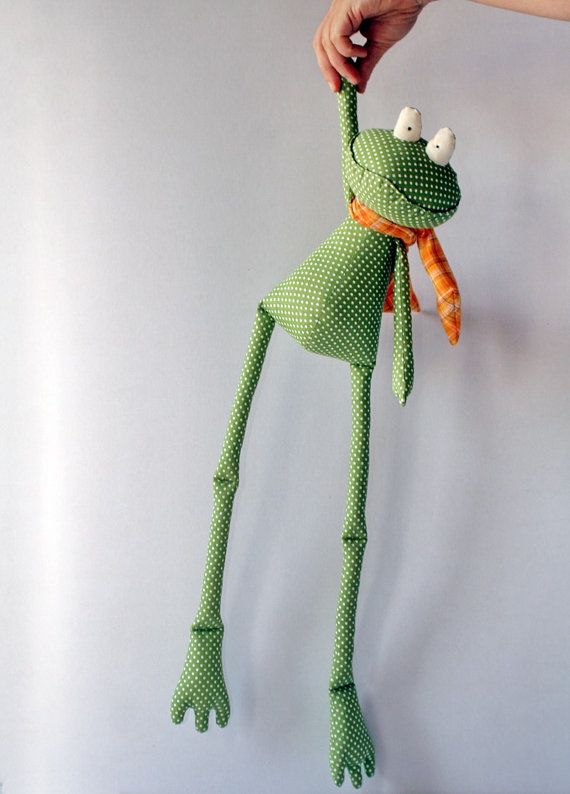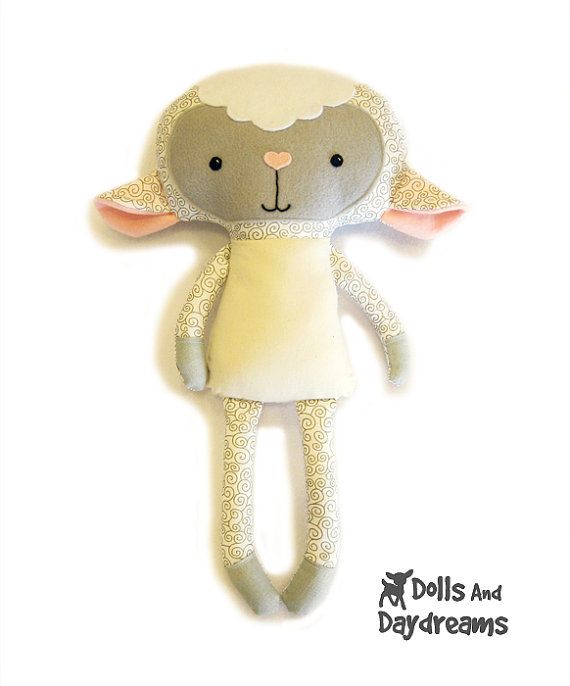 While we are sure that any stuffed toy you make may not be of the quality that you get from shops and it would also not have the finish such toys have but then it will be cuter and more personal. You can actually get started on making stuffed toys of your choice with some old cushions around the house. You can attach limbs to the cushion and sew on some features to the cushion. You can also tie it at strategic places to make it have a shape.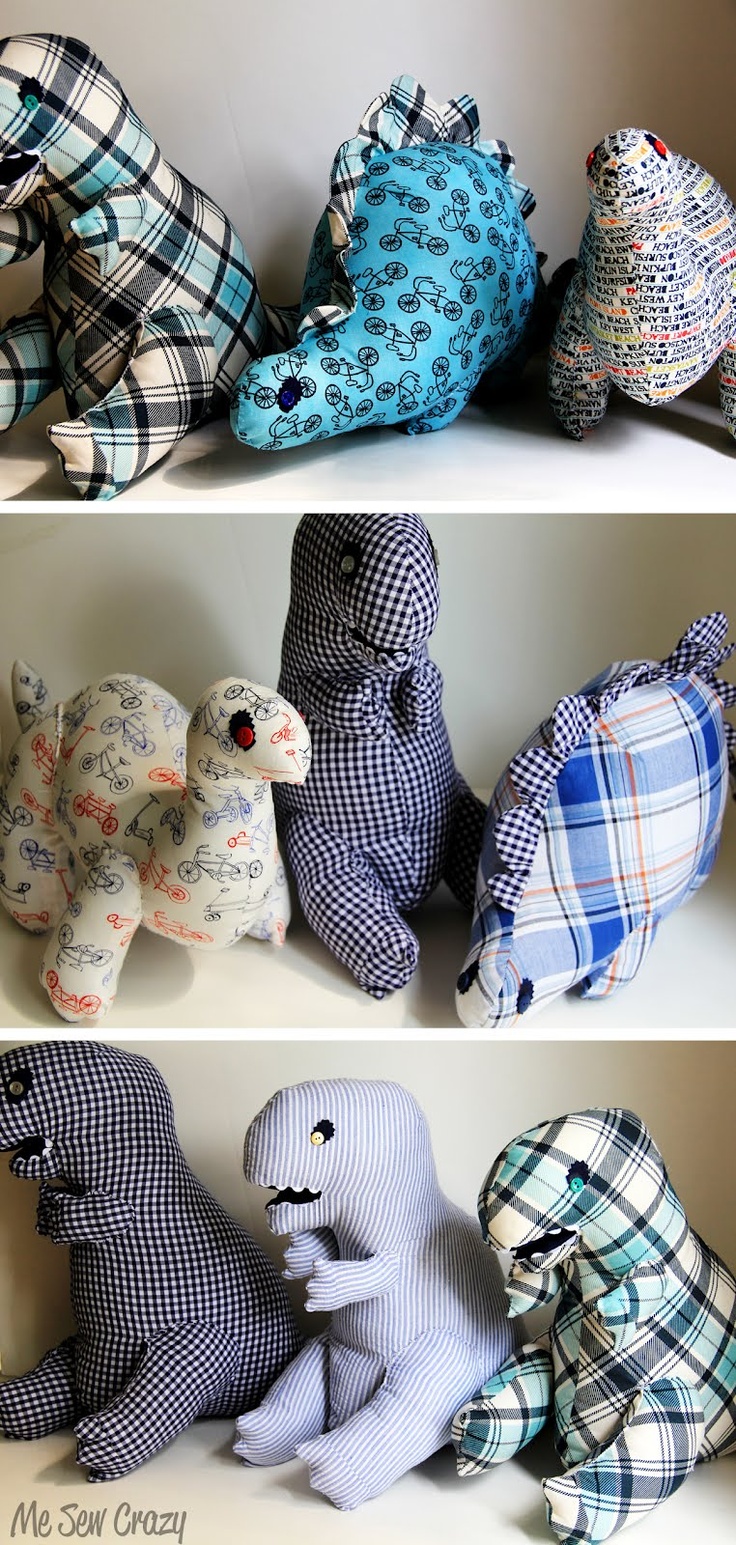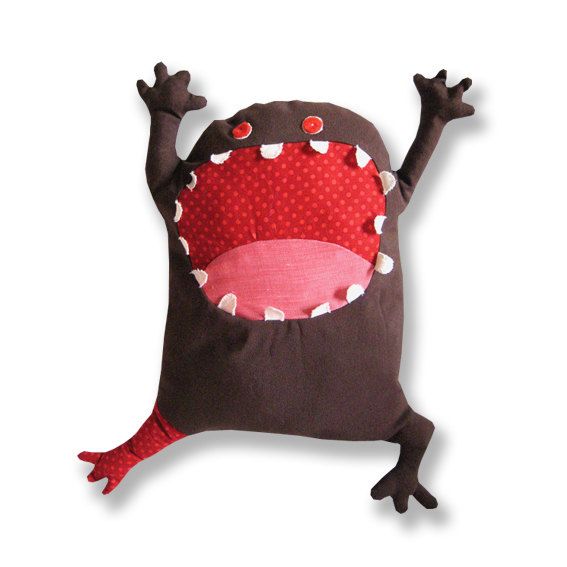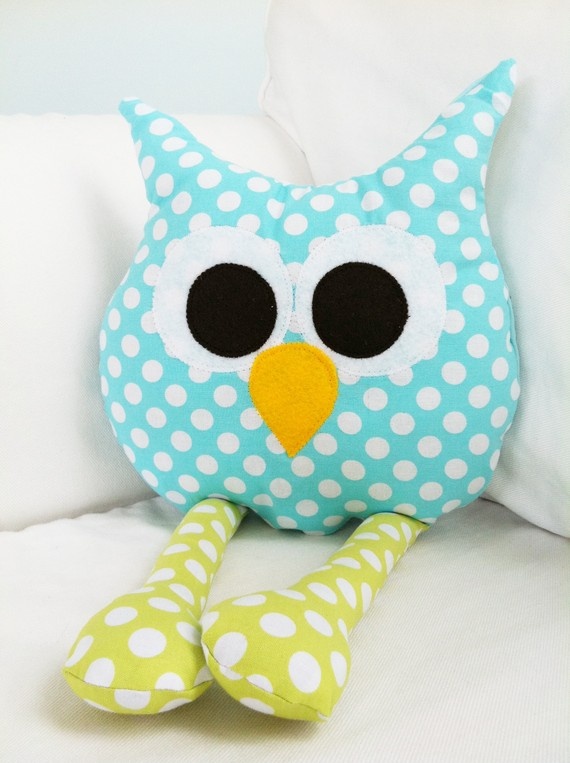 Another simple yet very effective way to get started on making stuffed toys at home is by using up old socks to create hand puppets or stuffed toys. By now we are sure you are getting an idea about how to go about making stuffed toys. Soon you can start researching about how to go about sourcing the velvety kind of materials that are used for making stuffed toys and the materials needed for stuffing them. While we are on the subject of stuffed toys, we would also like to try a simple way of making cute toys that look as if they are stuffed but do not actually need to be stuffed at all.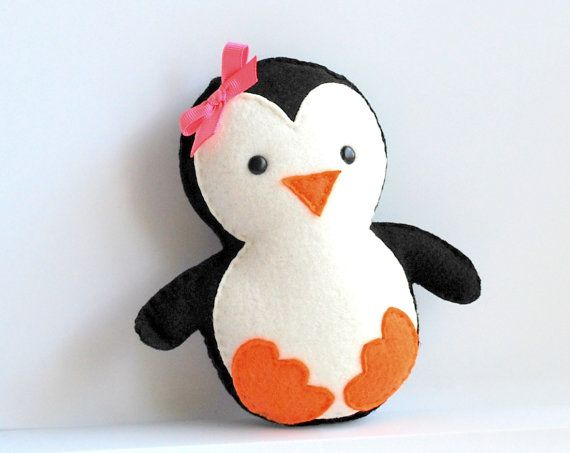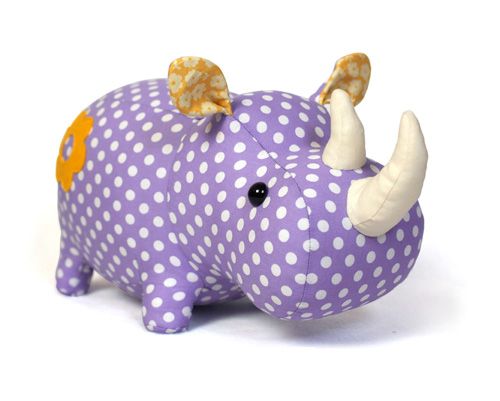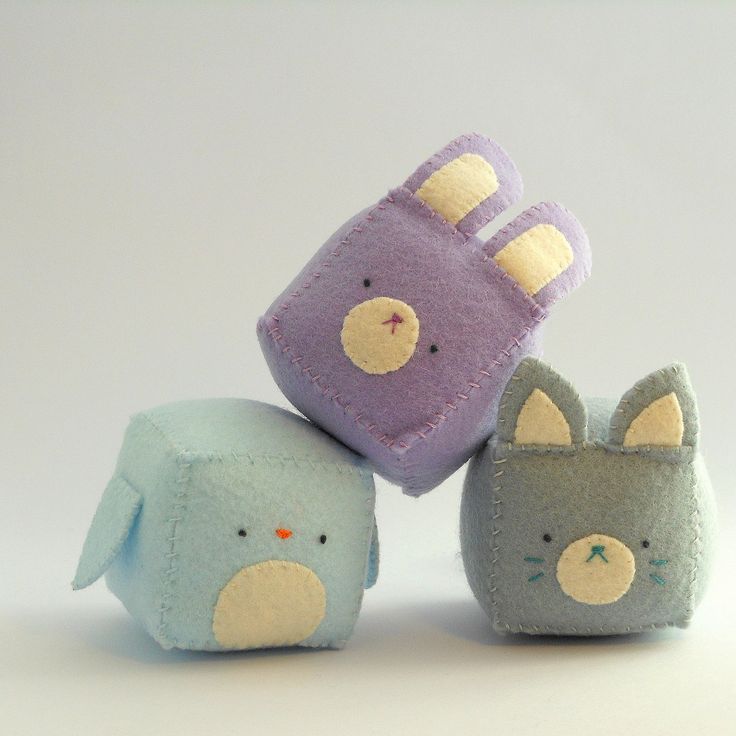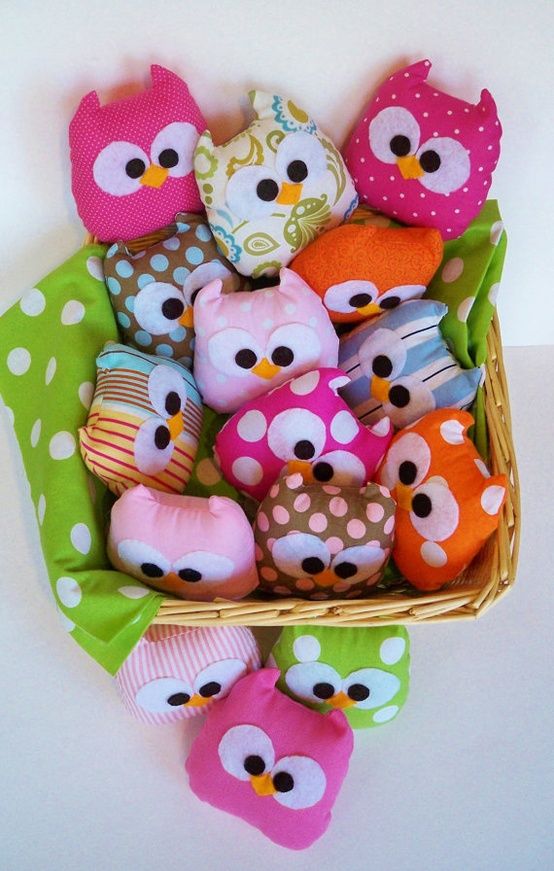 Make fluffy balls by winding wool around your fingers while ensuring that the length of the bundle is not too long. Once you have finished winding to the extent that your fingers are covered, tie a bit of wool in the middle of the bundle. Once the binding is secure, cut the loop that is formed by the wool on both the ends. This will form a cute ball once you have managed to trim the edges to make it look like a cute fluffy ball. All you need to do is make balls of various sizes for the main body, a smaller one for the head, two small ones for the ears, two for the hands and two to form the leg portions.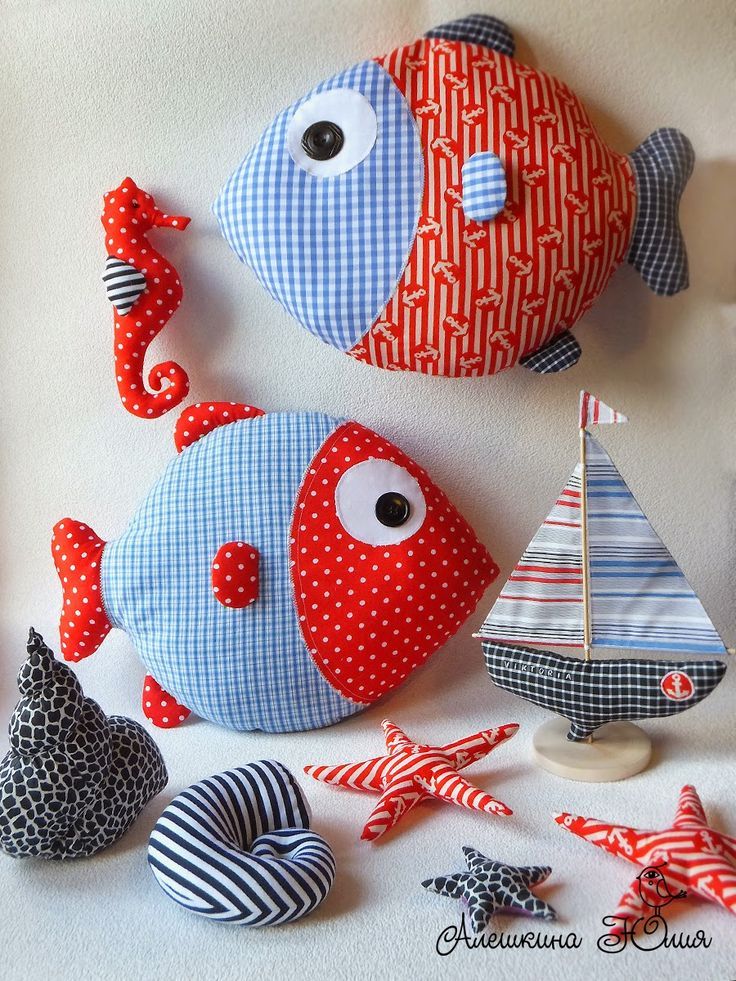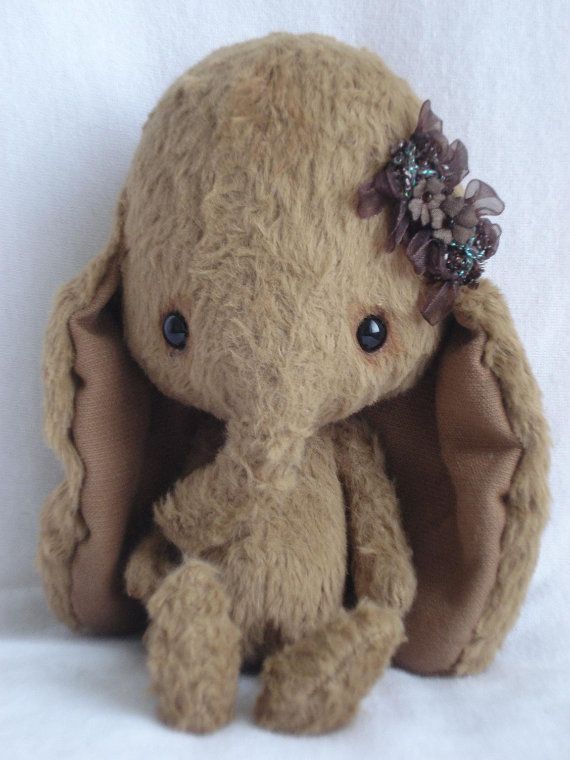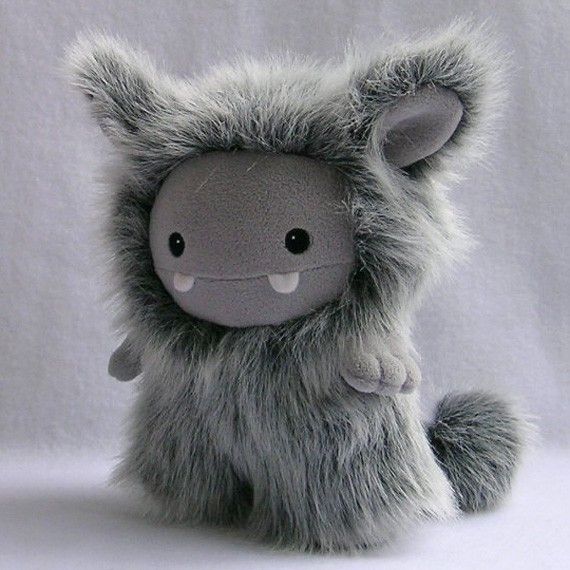 Once you have attached all the bits, you can simply sew on eyes using buttons or some such things. This teddy bear can be made to look more realistic by adding a waistcoat or something like that to the body of the teddy bear.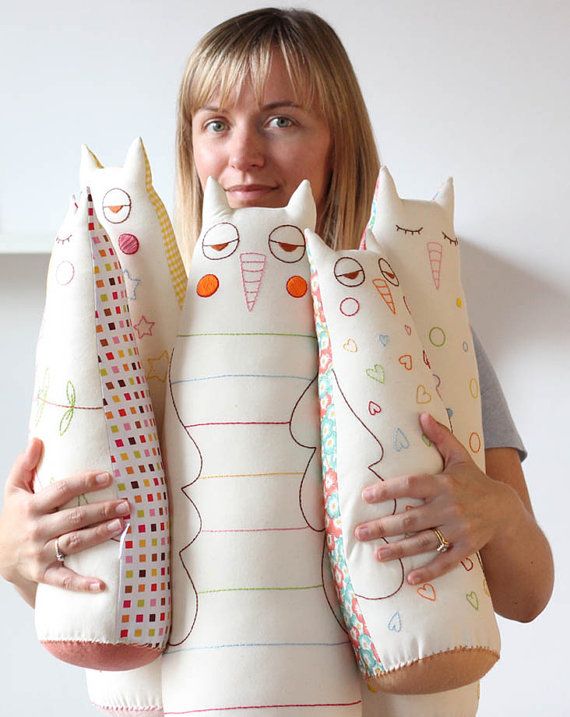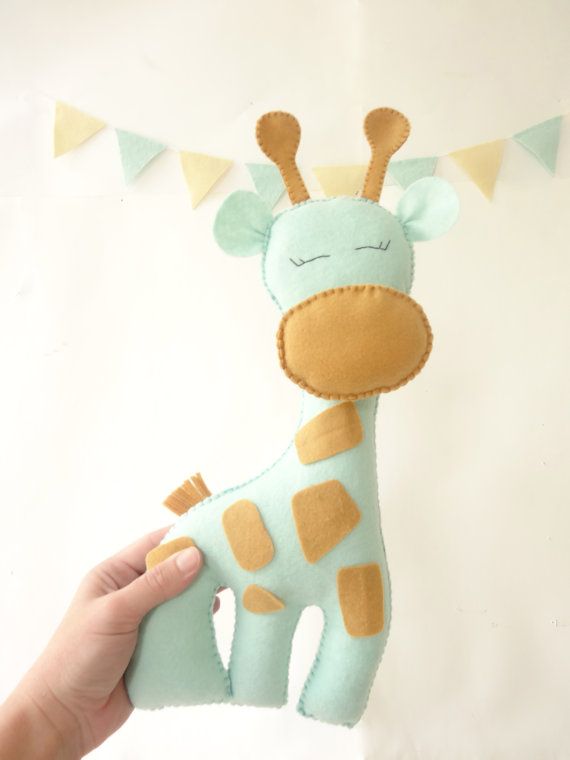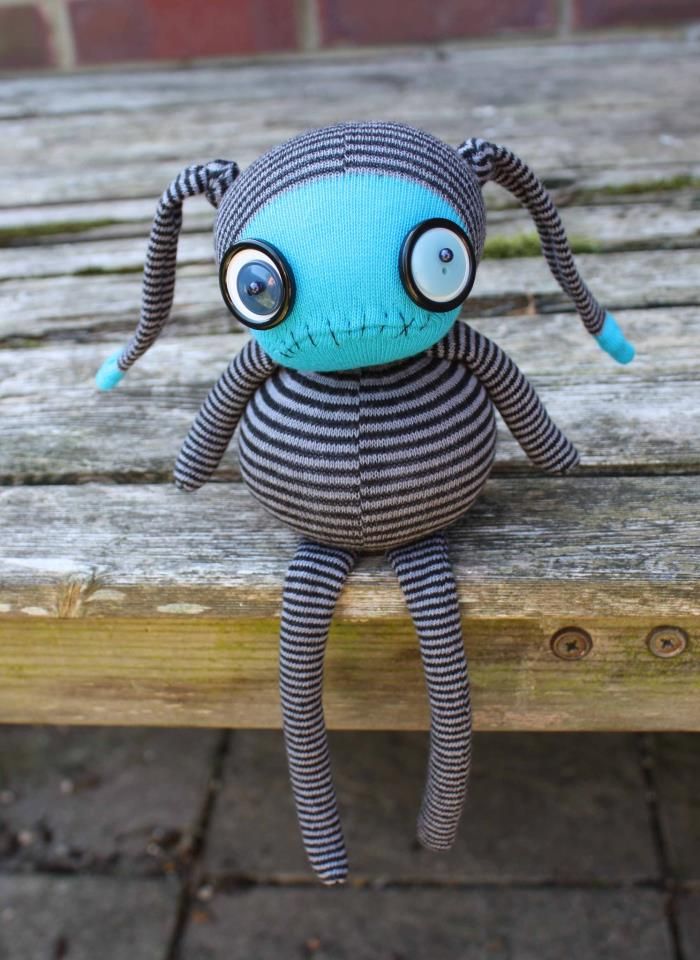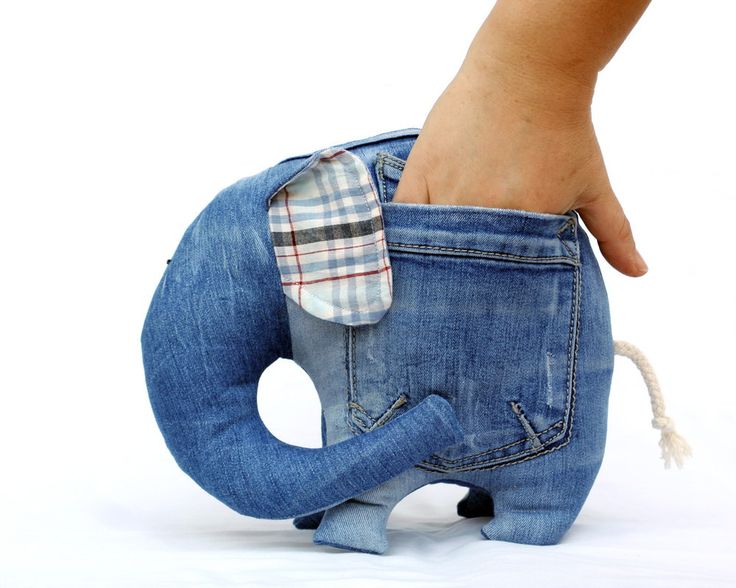 Once you have the concept down, it is easy enough to form these cute woolen balls and make many stuffed toys out of this concept. You can even attach these cute little balls to pillows and cushions around the home to convert them into stuffed toy look alikes.