We all are completely sentimental and touchy when it comes to our homes, especially the first home that we manage to buy. This is because a home is more than a place of shelter, it is a place for you to feel comfortable and instantly energized. That is why we tend to become really possessive and particular about every aspect of our homes. One of the ways to do this is by the art of Feng Shui to make your home pretty and harmonious. The art of Feng Shui is based out of practical considerations that are simple and easy but ensure that the flow of energy or chi in the home is proper and positive.  That is why we feel that you should consider some of the Feng Shui rules along with smart space saving ideas for your home.
If you are thinking that Feng Shui is difficult or superstitious, you would be mistaken. The fact is that it is pretty easy to do and could require only small changes from your end. Do think about the suggestions we give on Feng Shui rules when you are considering other aspects of the home like exceptionally creative lamp designs to decorate your home.
Here goes: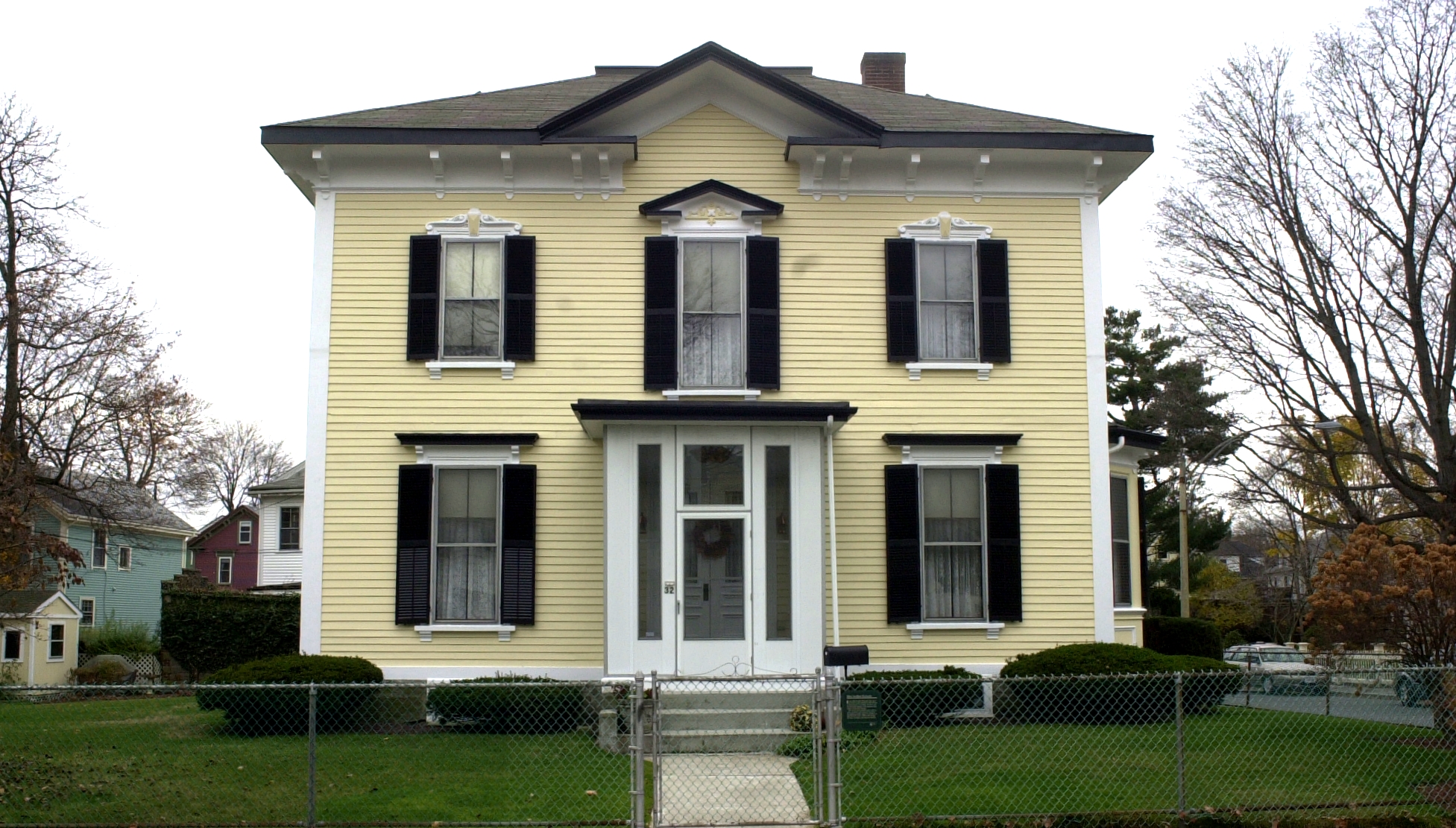 Avoid slopes that have more than 45 degrees angle: These kind of slopes are supposed to create negative chi or energy flows around the home.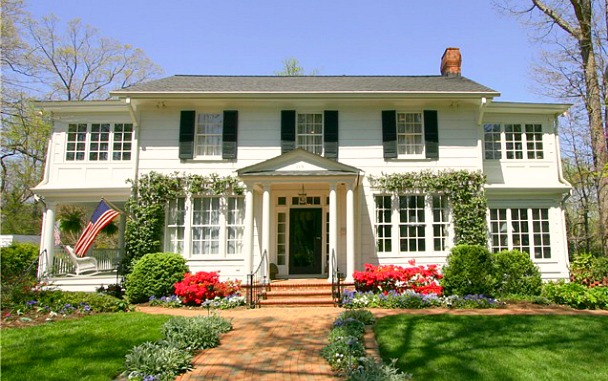 Power stations: It is better to not have a house that is located near a power station as the energy created by the power station can create an imbalance in the energy flow of your home.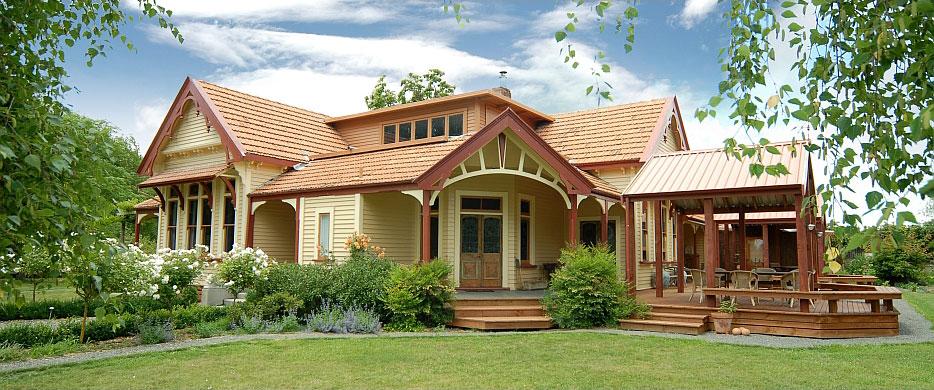 Cemetery: Having a home that faces cemetery is something that we would all consider negative since by its very essence, the cemetery or a burial ground is where dead finds its final resting place. This cannot create good vibes for the home.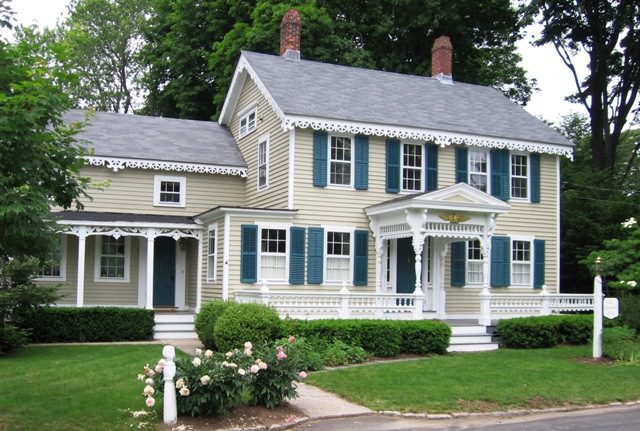 Junkyard: A junkyard is a place where people come to dump things that they do not use any more and this creates clutter. Having clutter near your home cannot be a good thing to look at not to mention the way it can affect the flow of energy in your home.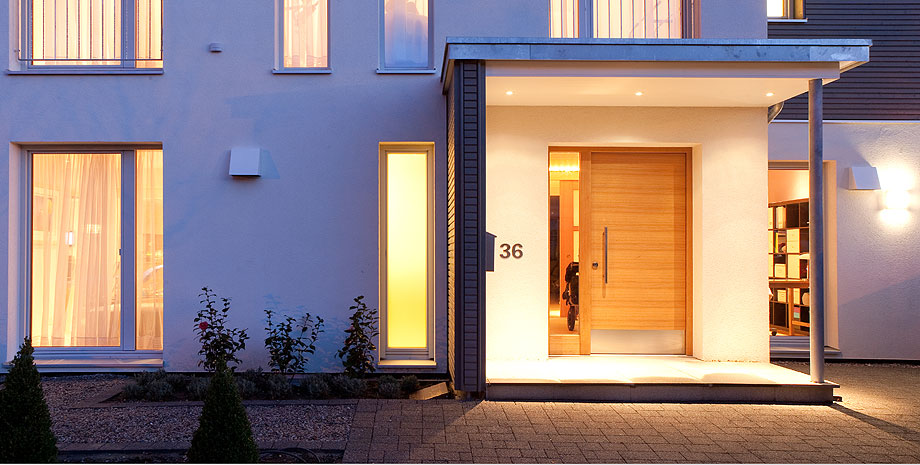 Take care of the front entrance: The main entrance to your home is of utmost importance and you will need to ensure that this entrance is not impeded by anything. Do ensure that any bushes or shrubbery that blocks your entrance are removed. Also ensure that the lighting at the entrance of your home is kept going constantly by replacing fused bulbs etc.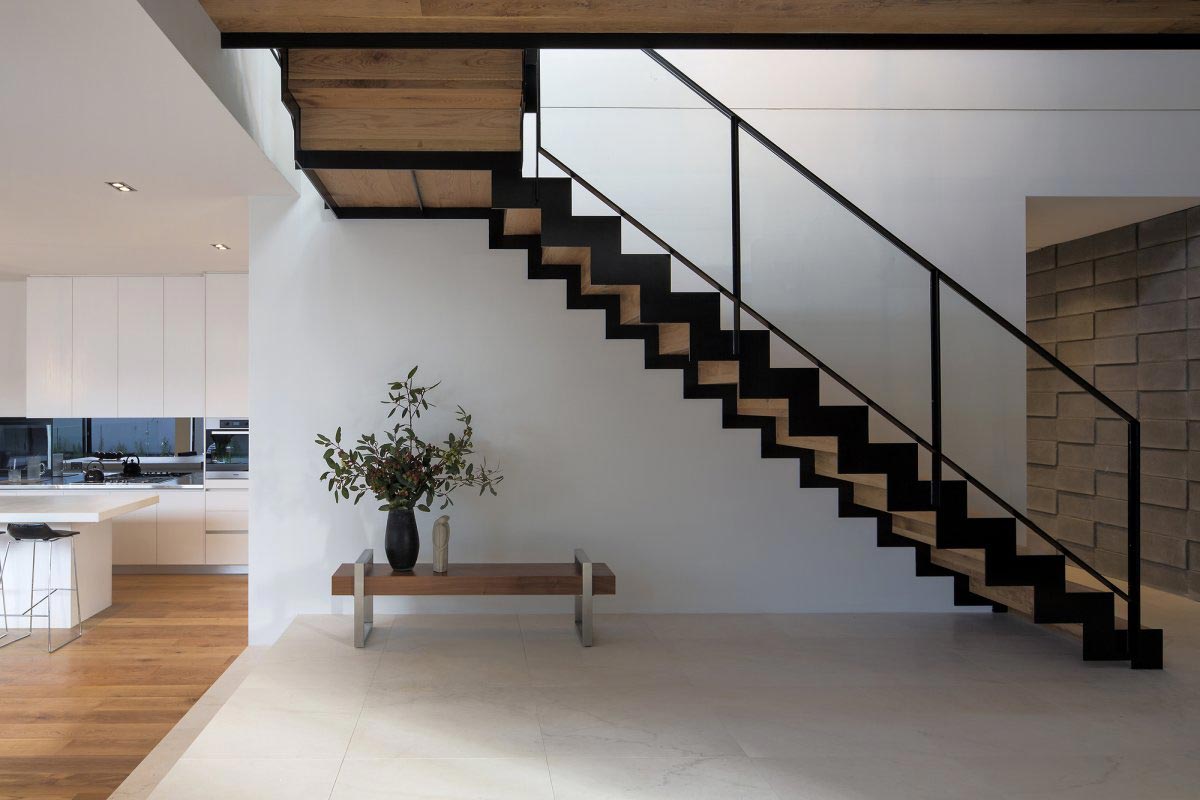 Staircase: Do ensure that any staircase in your home is not directly in front of your door. Also ensure that your staircase is not too narrow or cluttered, this is not only bad from the Feng Shui point of view but also from a safety point of view.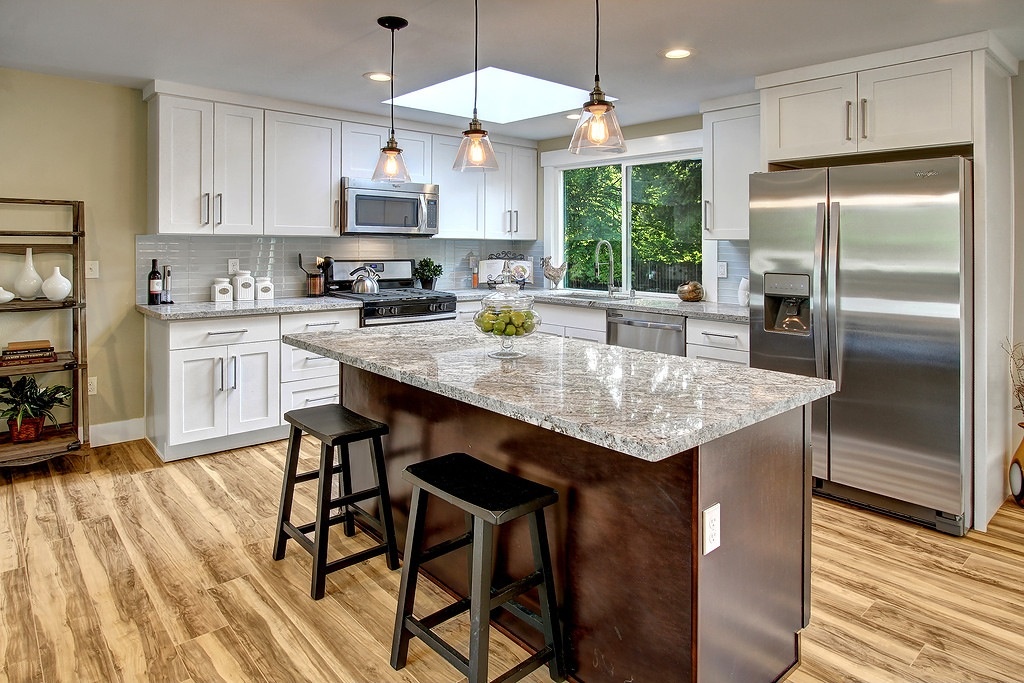 Kitchen rules: Do ensure that your kitchen is not facing the front door or facing the bedroom. Do not place the stove facing the north. Ensure that all the implements in your kitchen are clean and in good repair.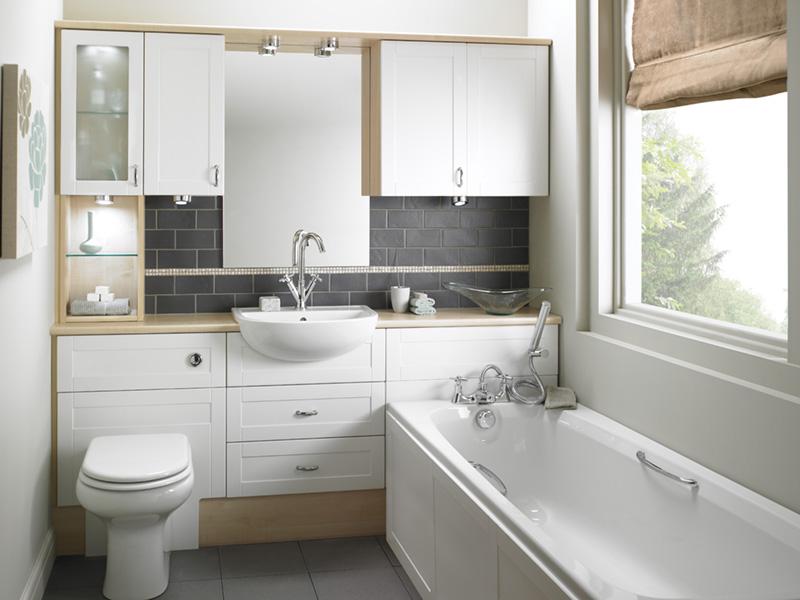 Bathrooms: The bathroom and toilet are places where we go for cleaning ourselves and to dispose body wastes. This means that the toilet door needs to be kept closed and the  commode needs to be kept closed at times when not in use.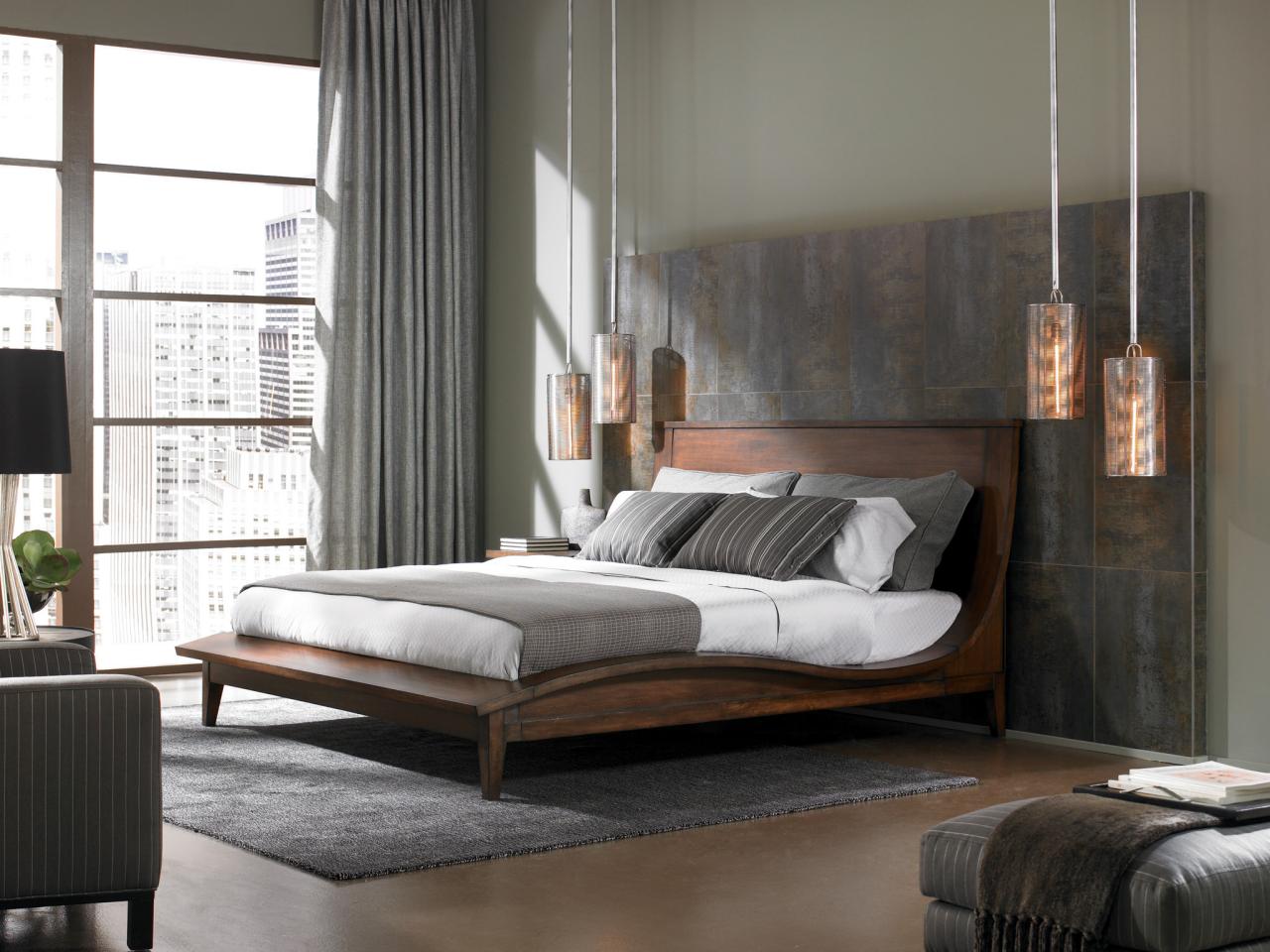 Bedrooms: The bedroom is a place of rest and intimacy and you need to ensure that this space encourages both aspects. Be careful to ensure that the bed is placed in a way that the feet do not face the door. Place crystals at strategic places to ensure flow of positive energy.