It is always the dream of everyone to have a home that can easily accommodate all our stuff without making it seem too crowded and untidy. However, if you are planning to live in the heart of an urban place, then it is likely that your home will have to be of an efficient size rather than a big one. Nevertheless, before you start despairing over what stuff to keep or what to throw, you can use some of the hacks given here for smart space saving ideas. To do this, you can borrow from classic college dorm room decoration ideas where you have lots of stuff but lack of space.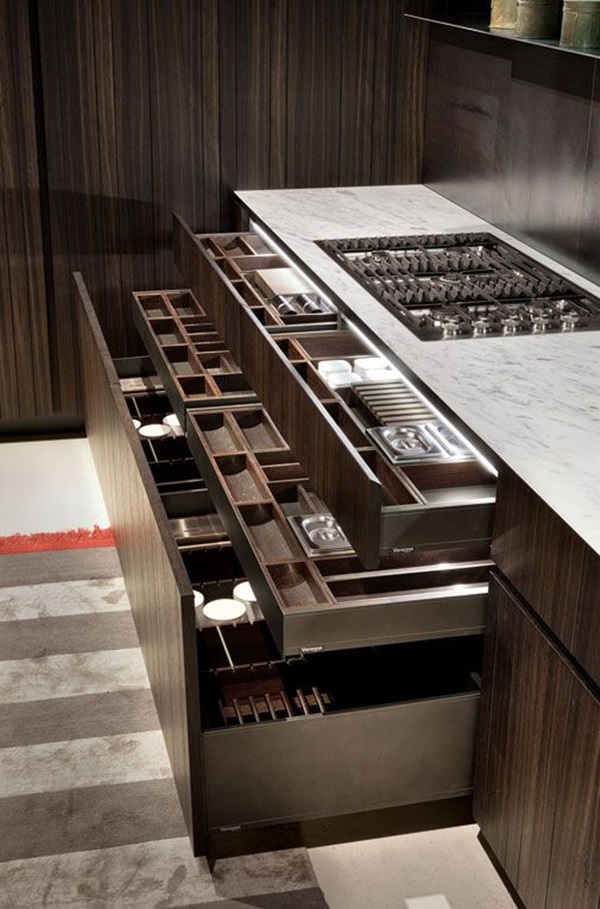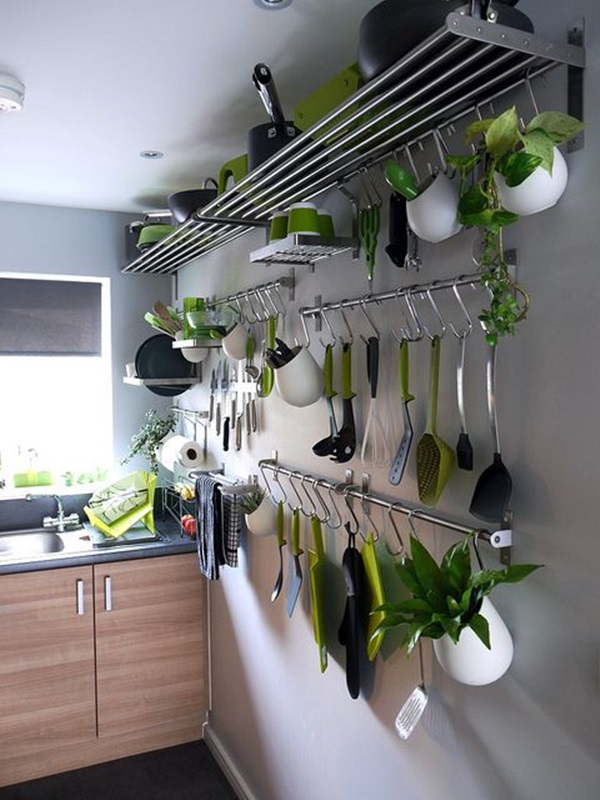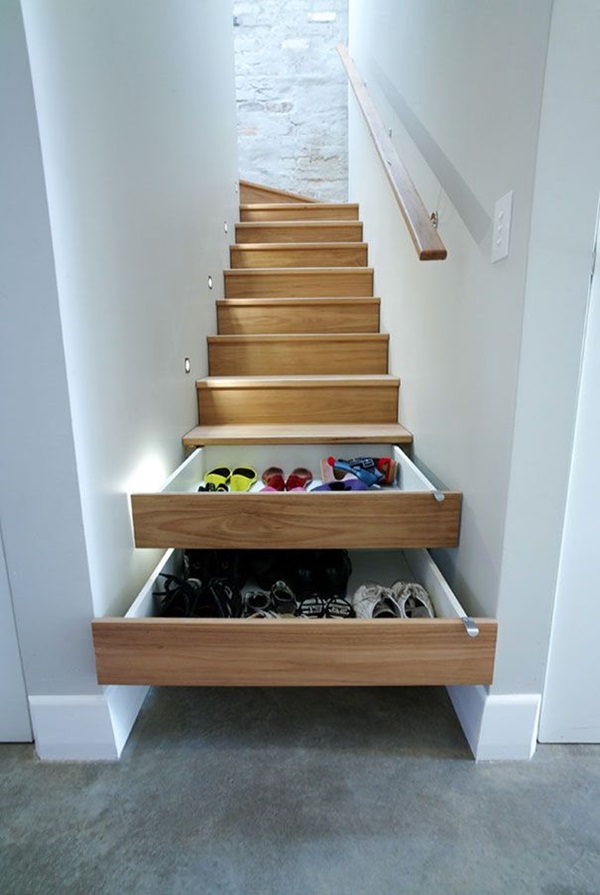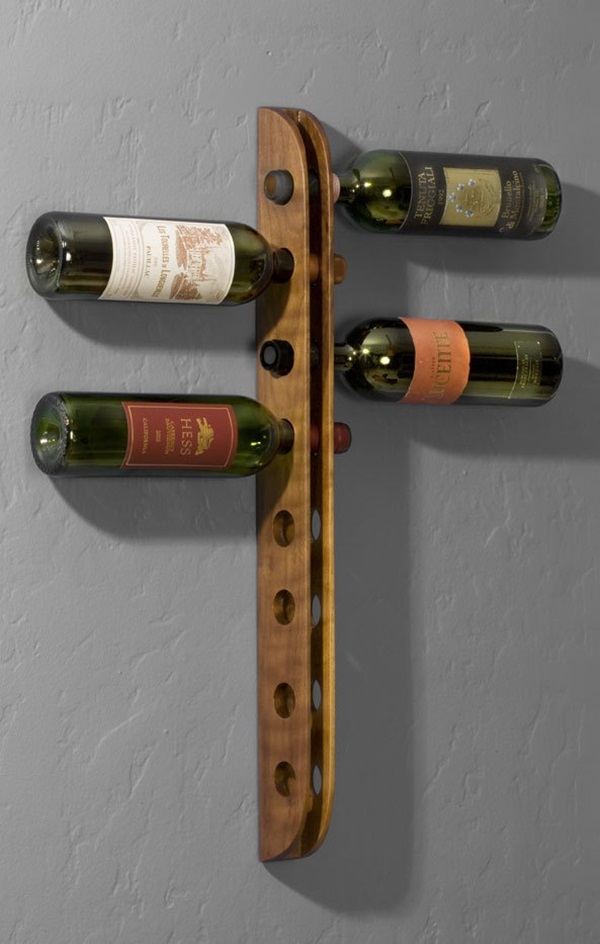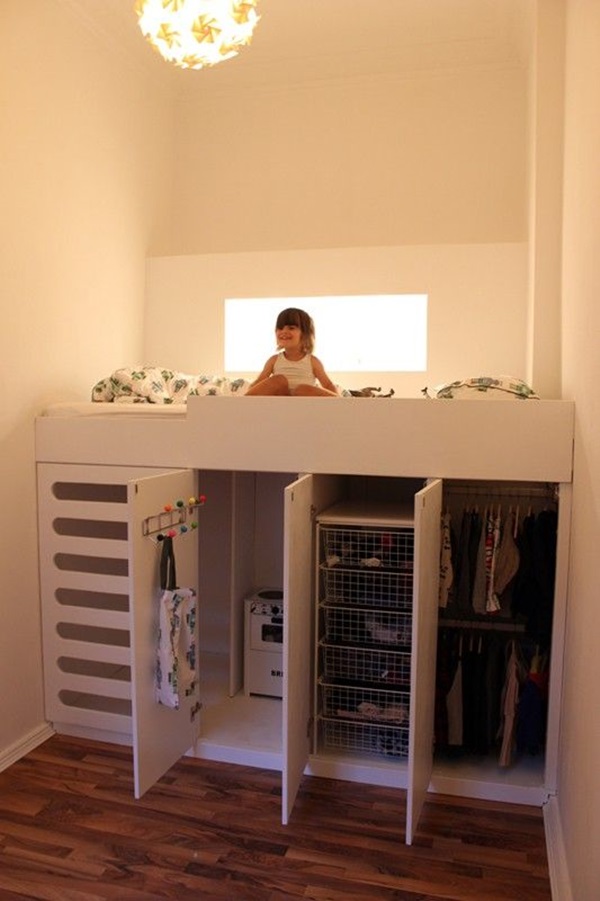 Smart Space Saving Ideas For Your Home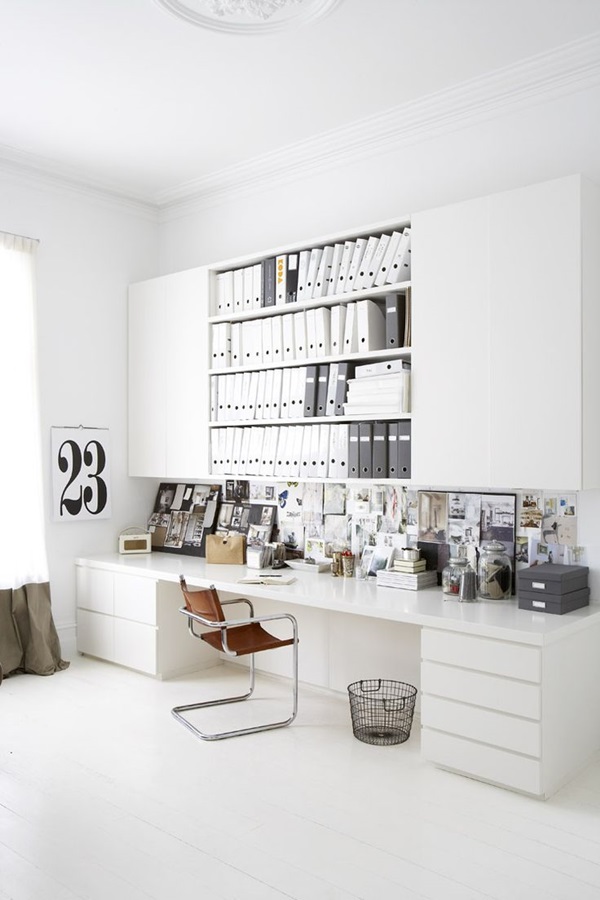 You can also apply the principles from the art of Feng Shui to make your home pretty and harmonious. Once you start thinking on these lines then you will find that there is no lack of breathtaking eclectic decoration ideas for your beloved house.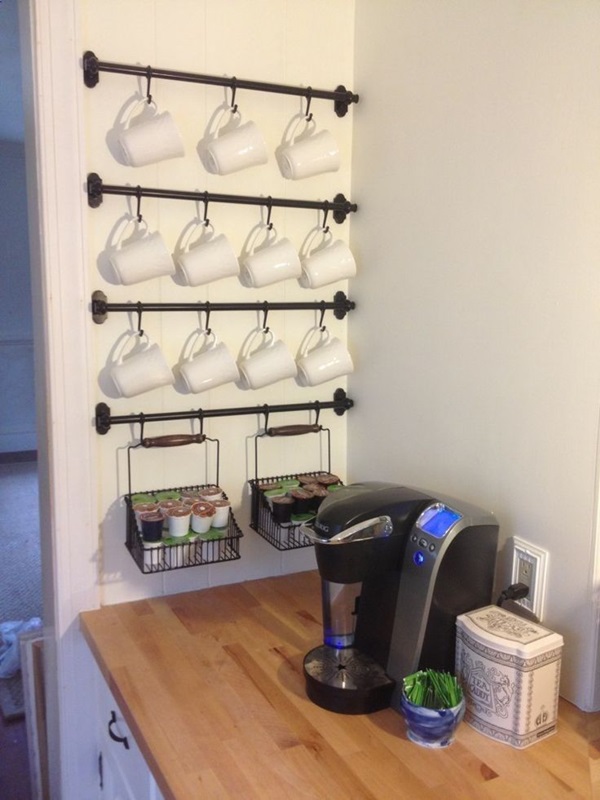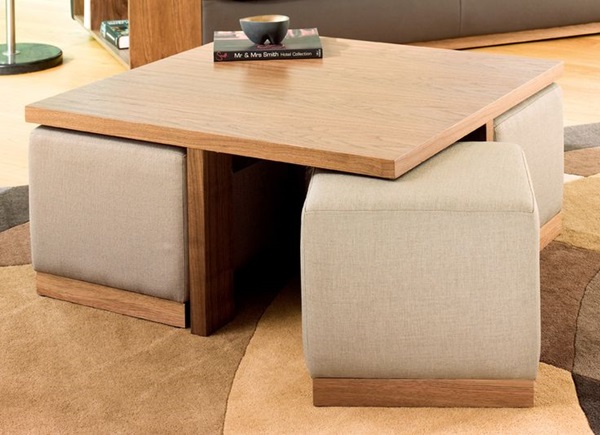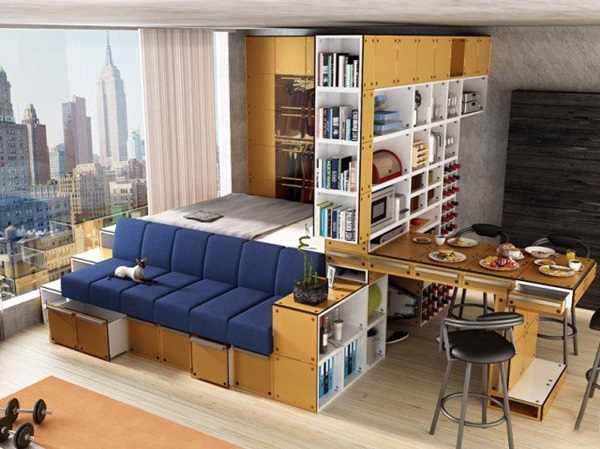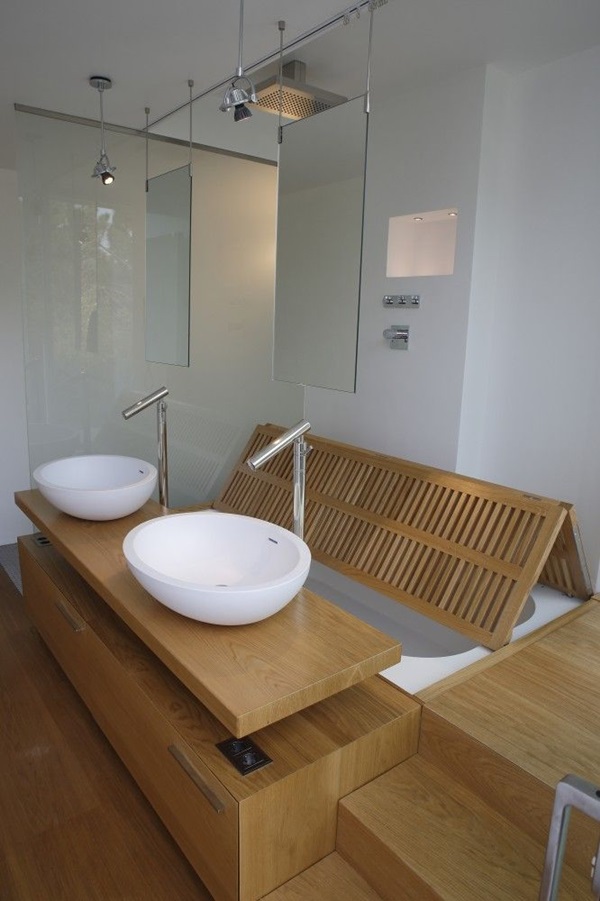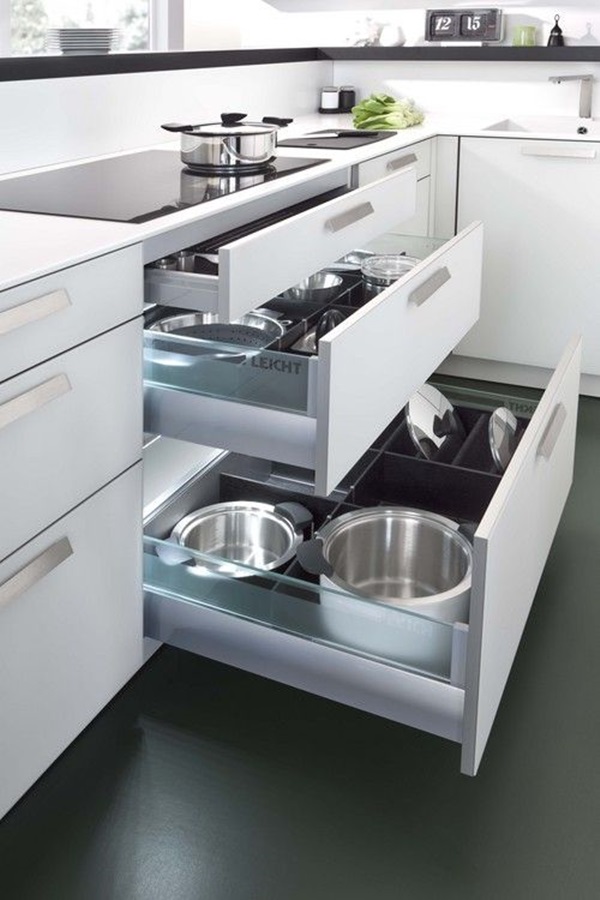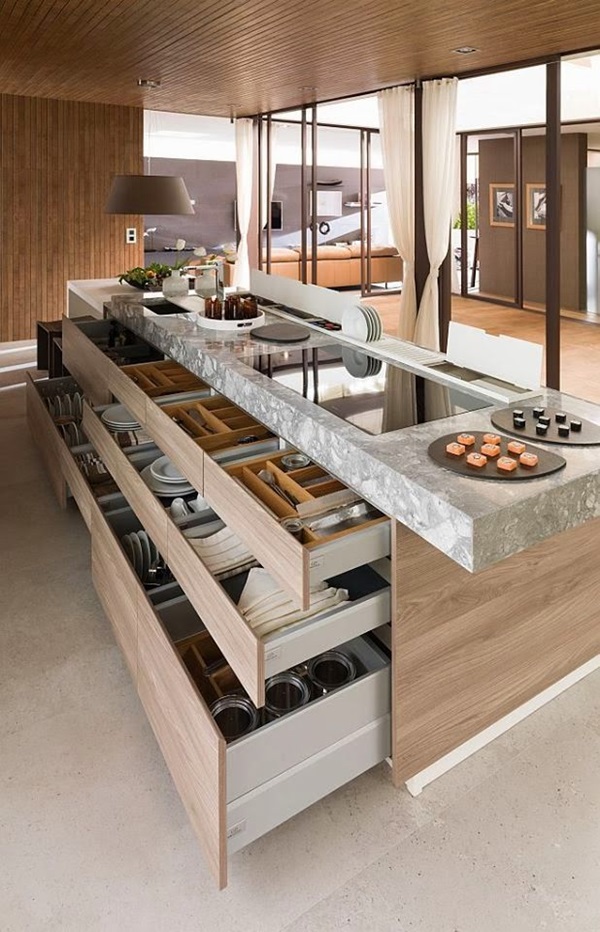 We Are Sure You Are Eager To Know What Smart Ideas Are Out There To Save Space In Your Home. That Is Why Without Much Ado, We Present Here A Few:
Beds with safes and bookshelves built in: This is definitely not an original idea but you can improve upon this by ensuring that you use the space beneath your sleeping area to stow away precious items and spare bedclothes. Store books underneath the bed so that you can reach them easily when you want to read one before going to sleep.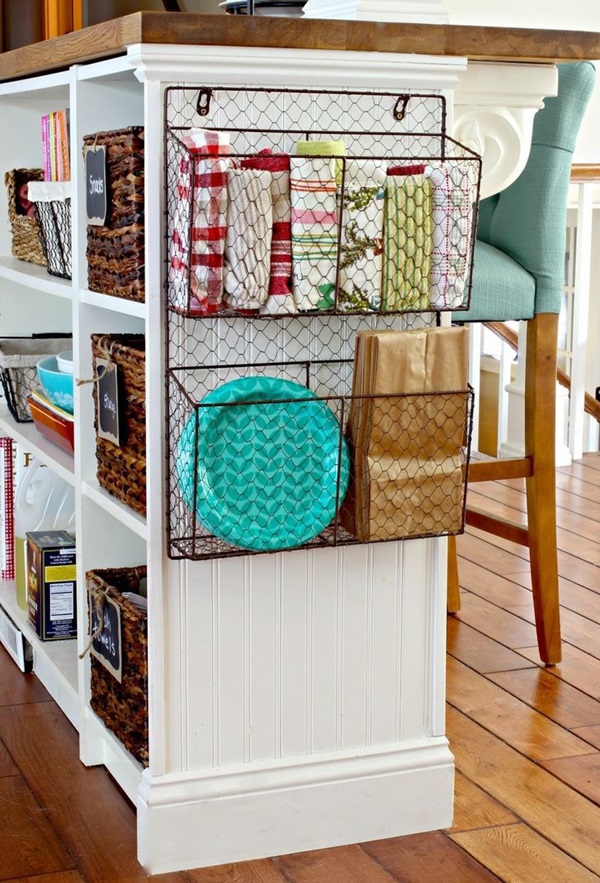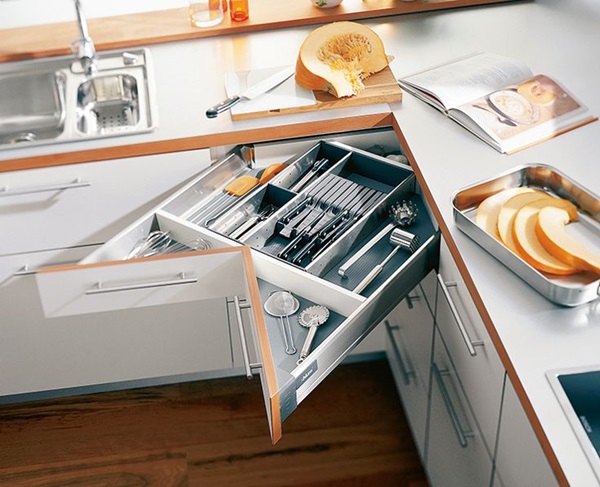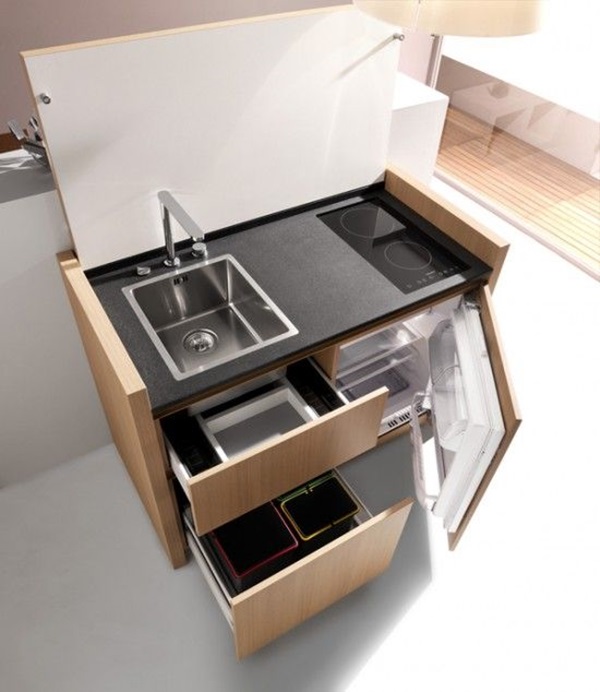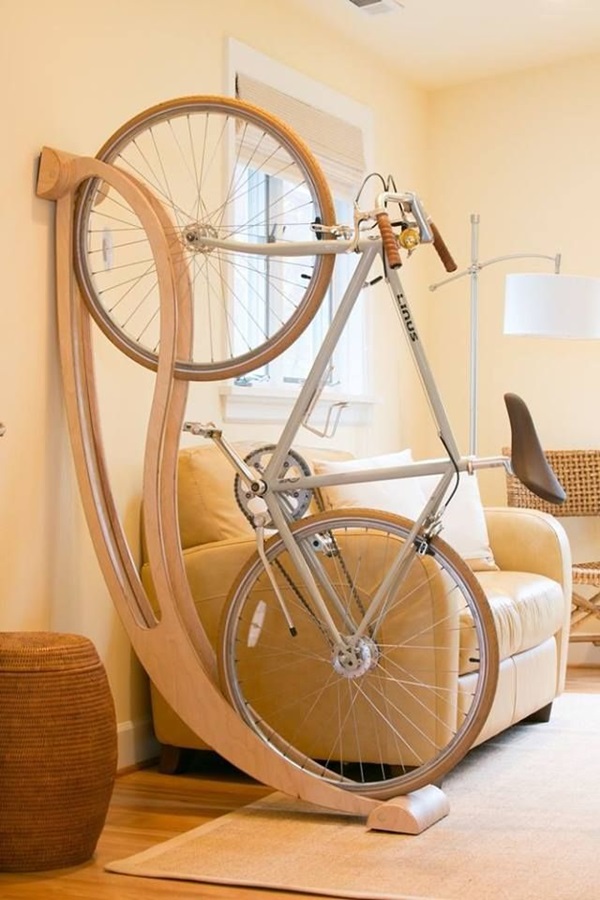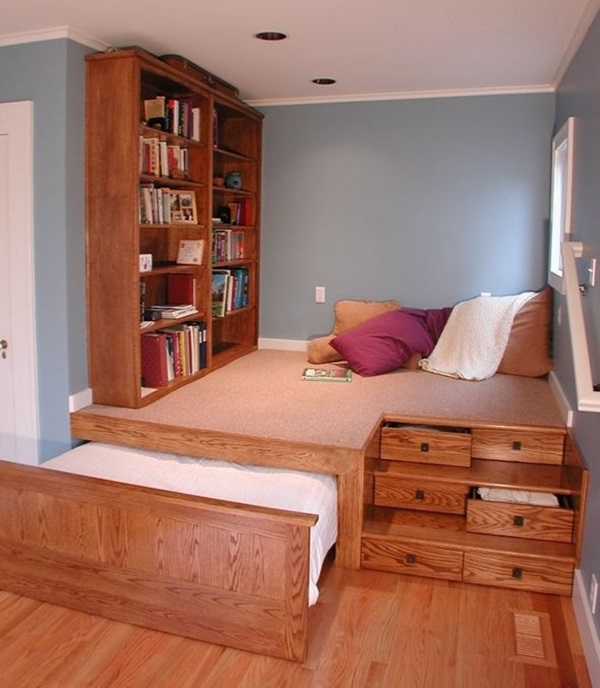 Pull out dining table tops: Adding a dining area that folds in at the side of the kitchen is a brilliant idea for a dining table that requires no space. The chairs that you can use around the dining table can also do double duty as computer desk chairs, which will save a lot of time.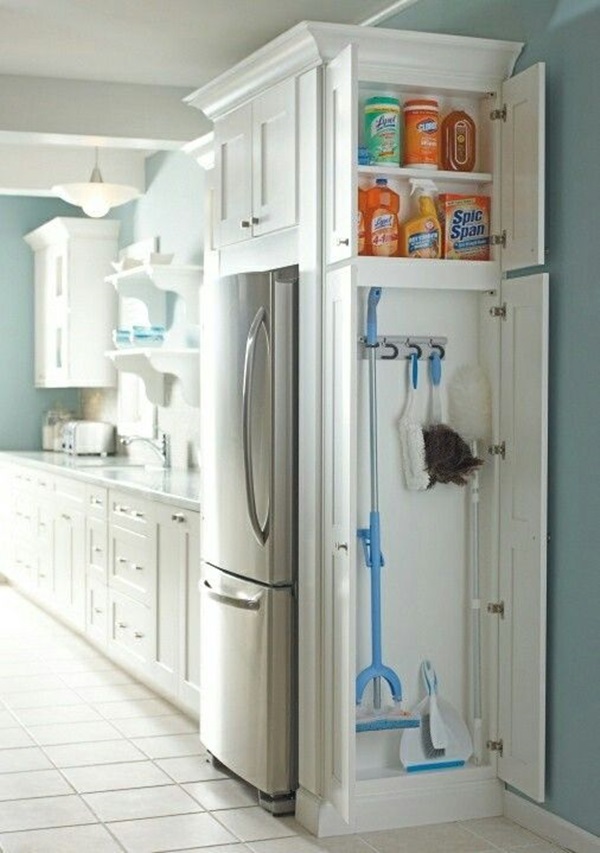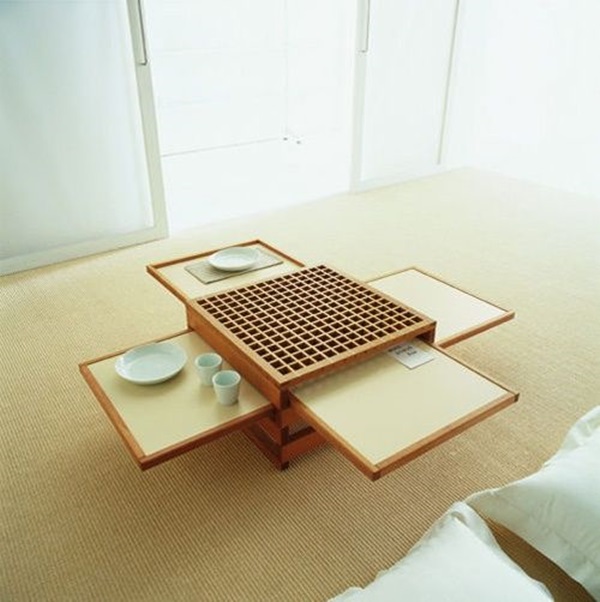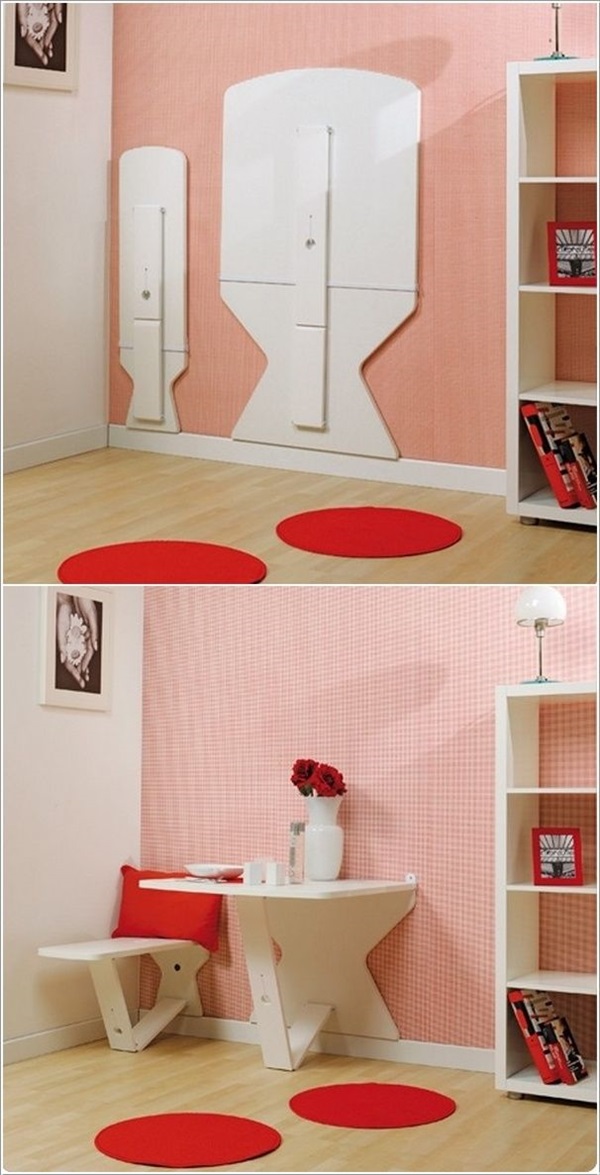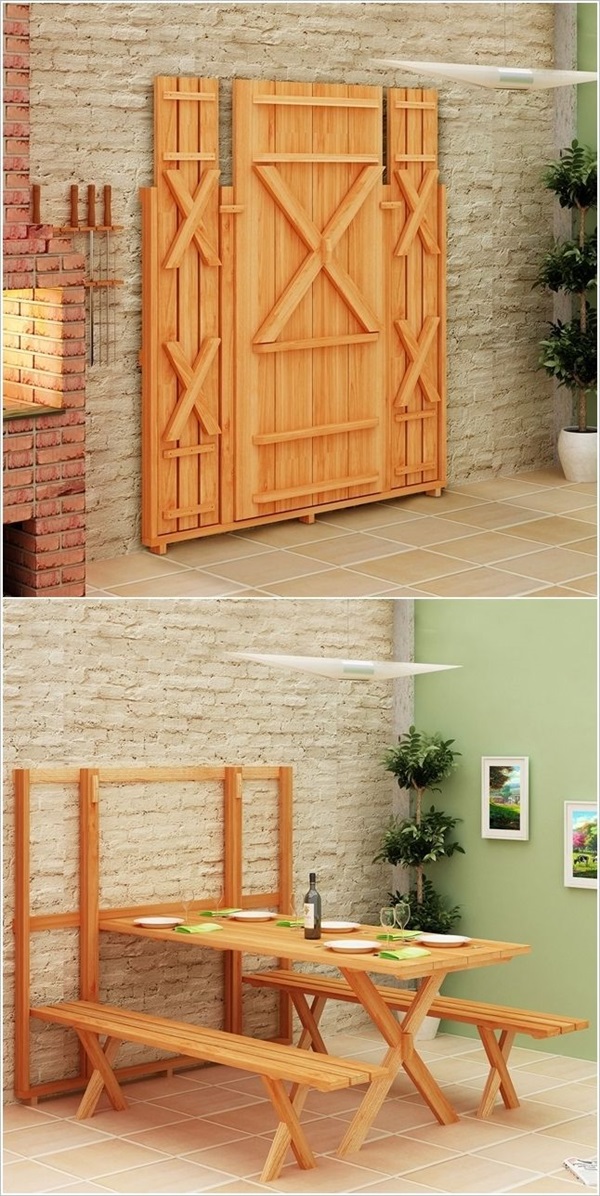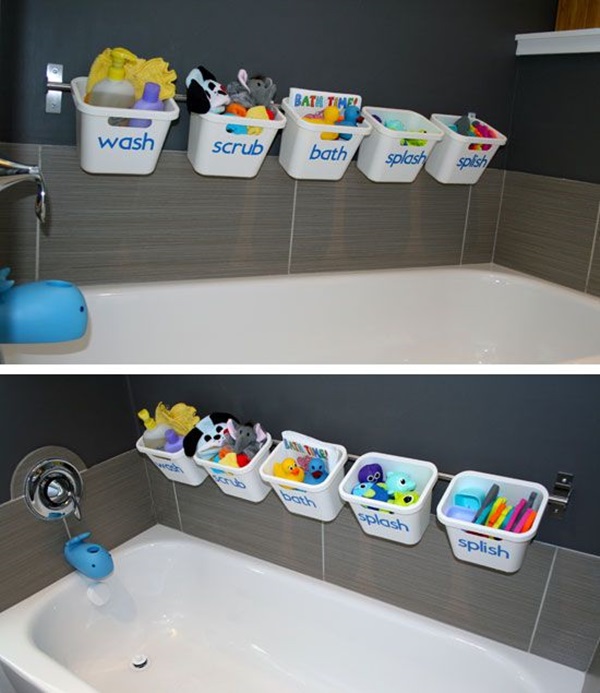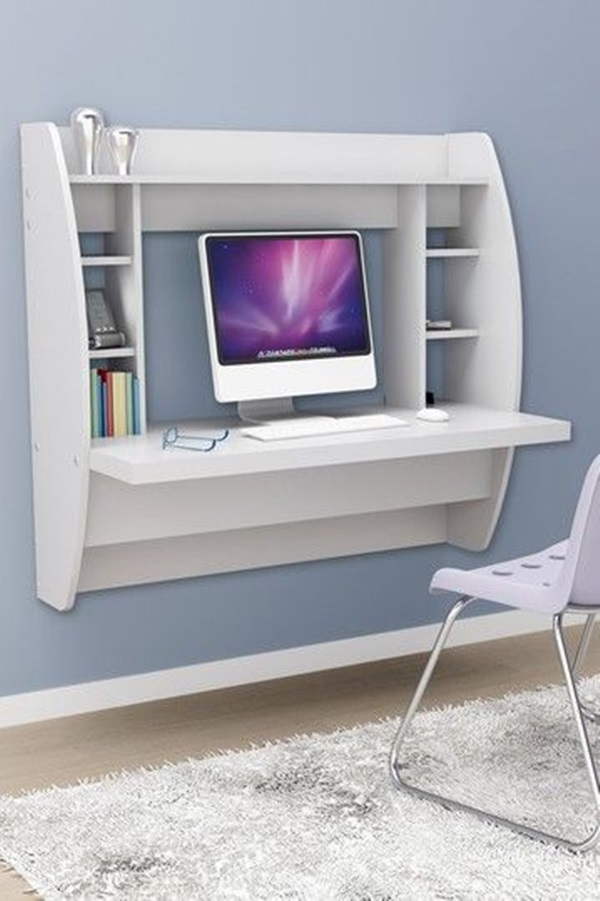 Windows with wardrobes beneath them: The window areas is one where you can build a space for you to sit on the inside sill. You can take this a step further by adding some storage space underneath your seat for reading stuff as well as raw materials for crafts. It can be a great place for children to browse their computers or finish their homework.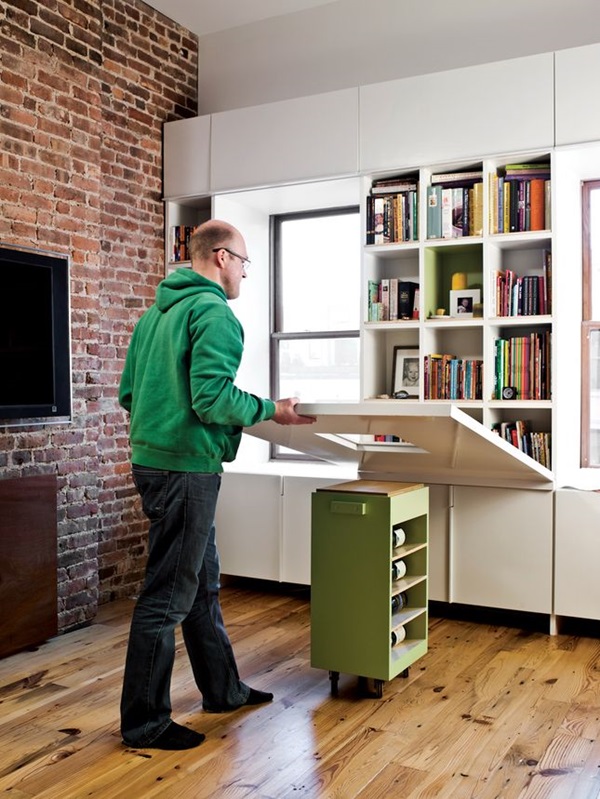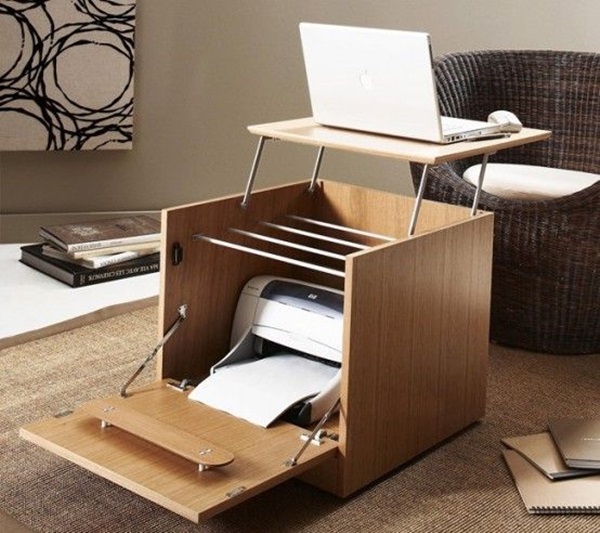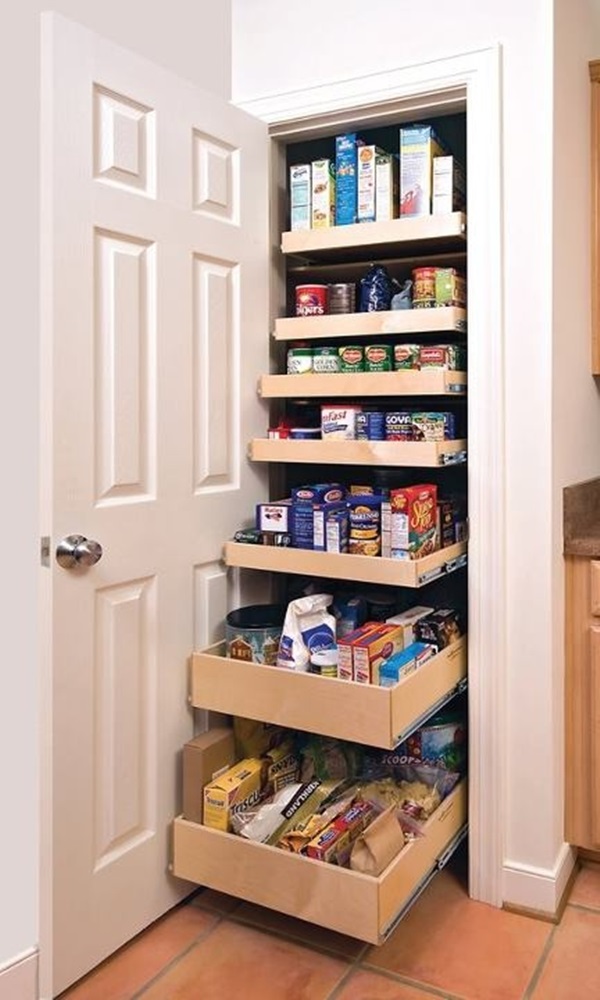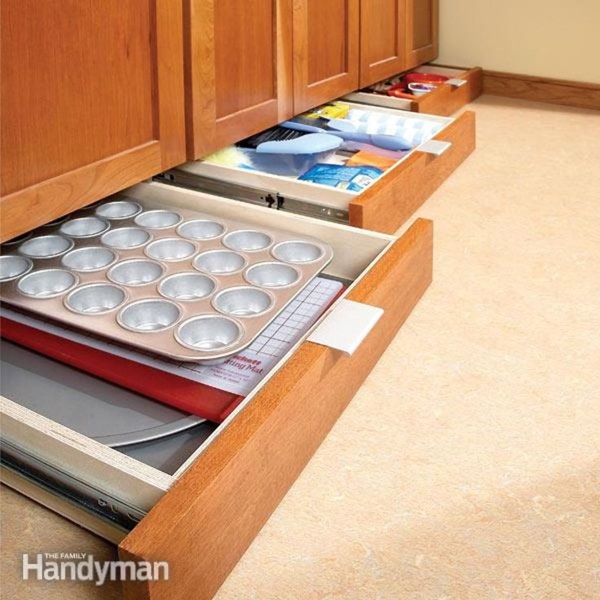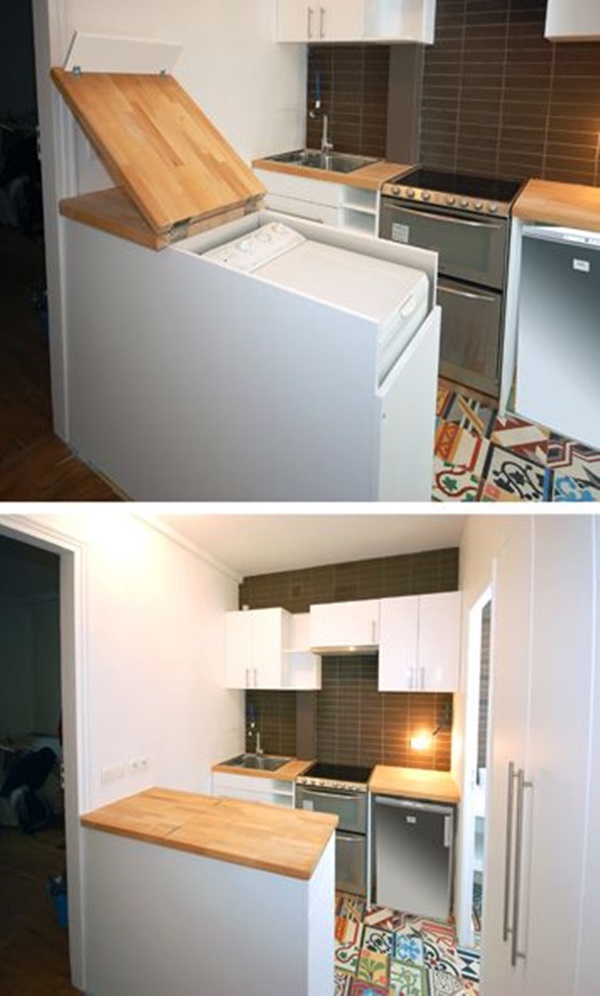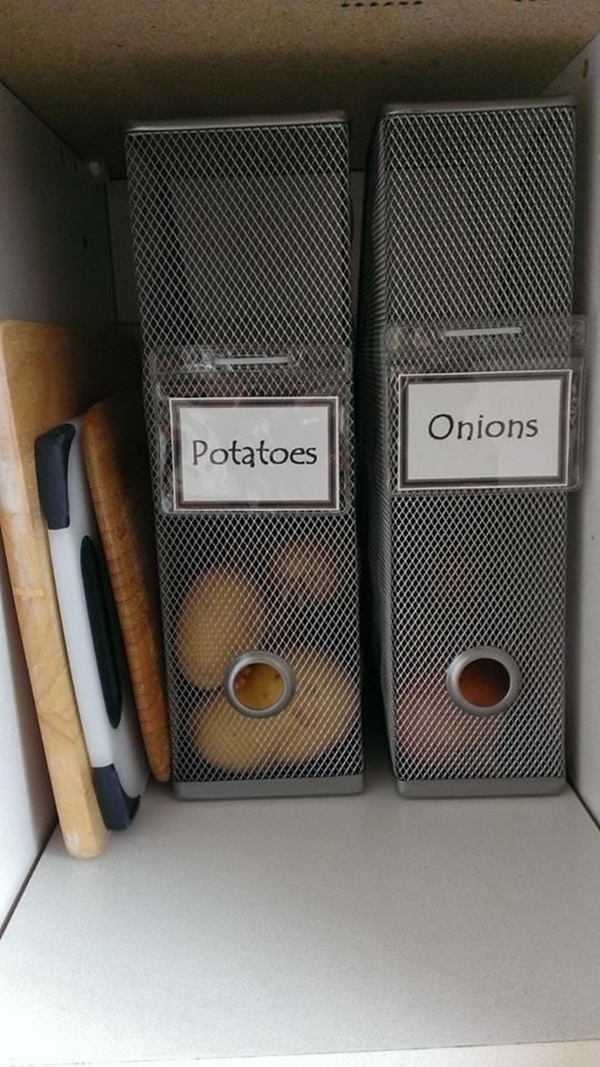 Attic play areas in tall houses: Attics are spaces that we often assume prefect for storing old stuff, which is true to a certain extent. But with a bit of effort, you can either make it into a play area for the children or as a study for grownups to enjoy some privacy.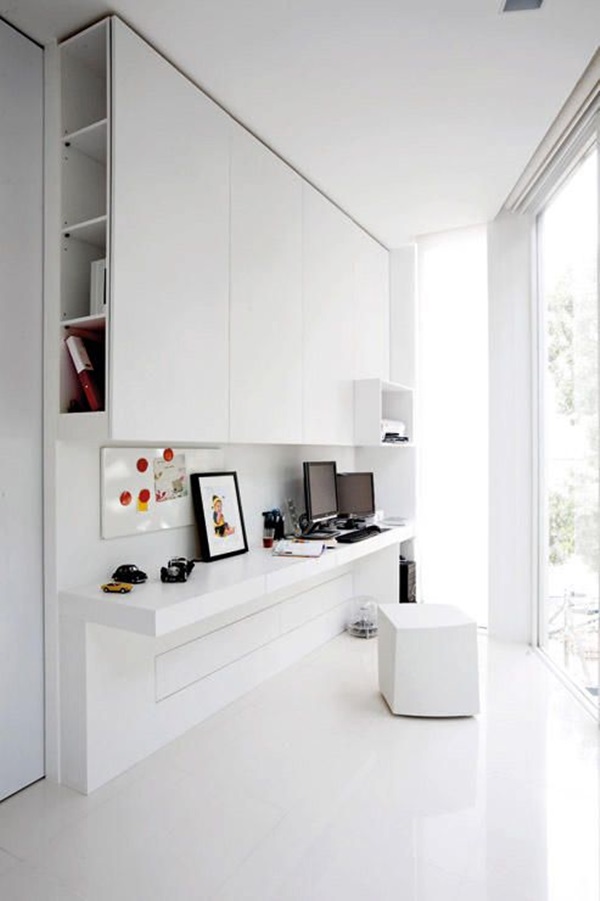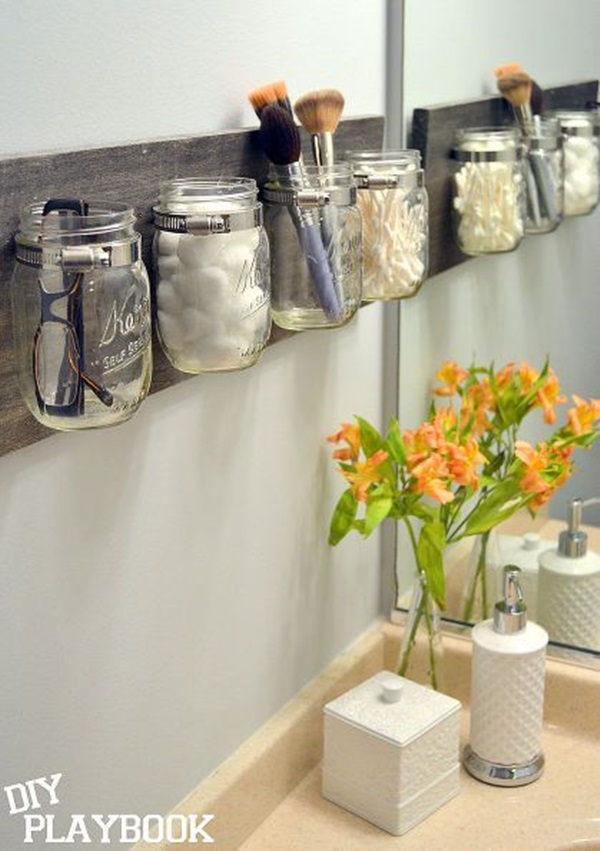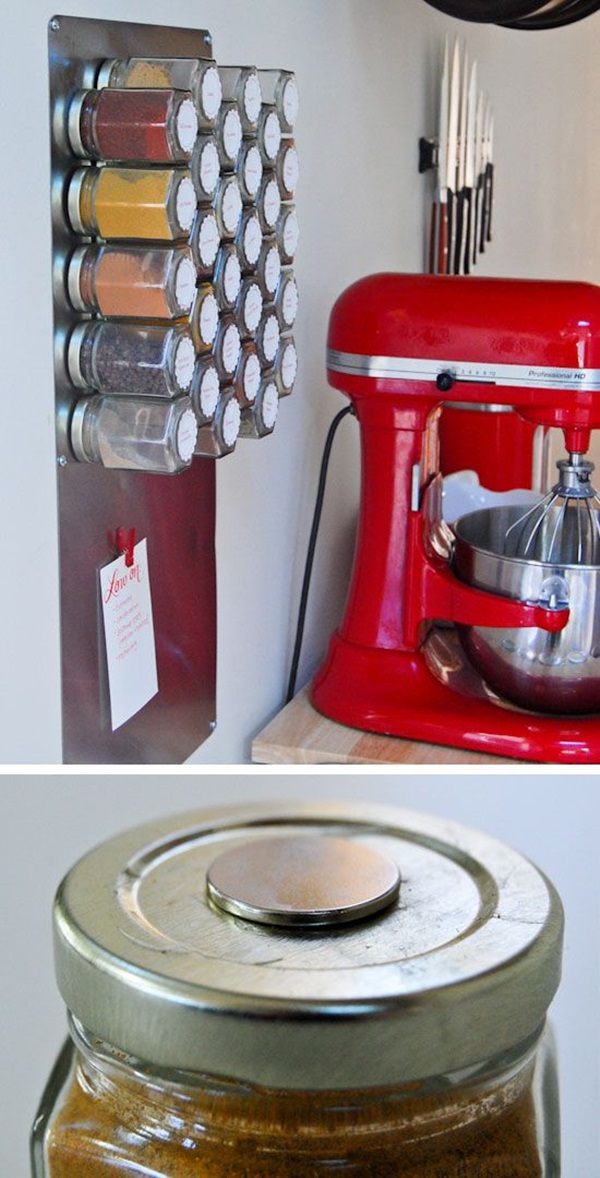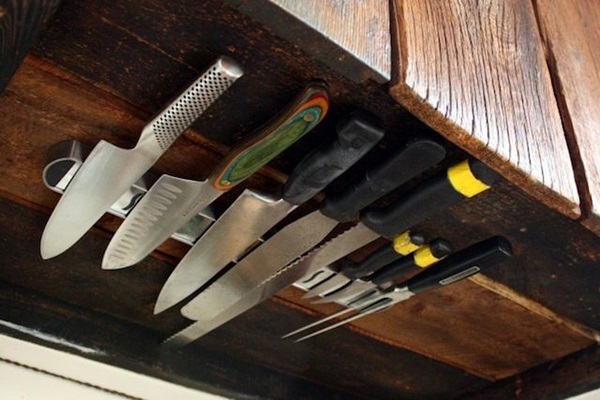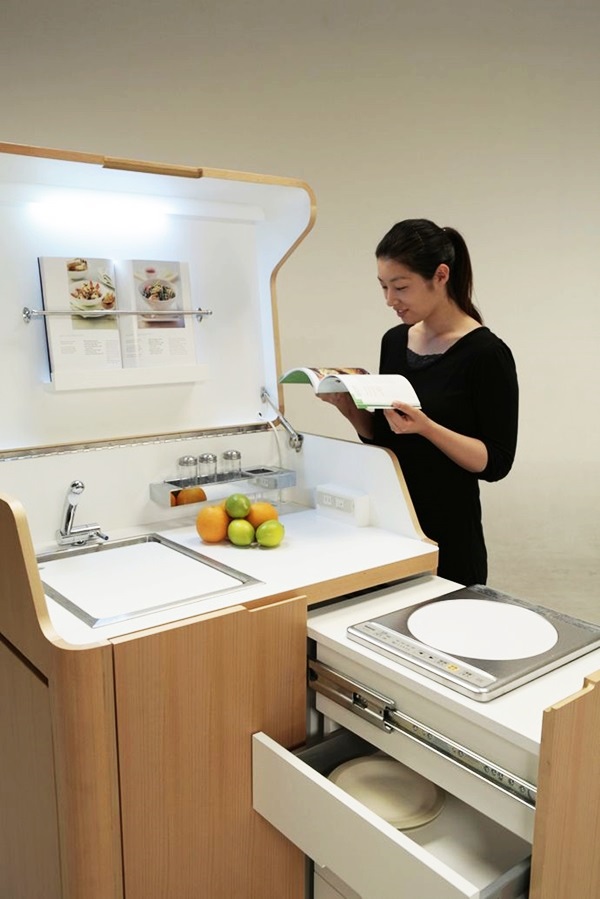 Bathrooms with bookshelves: If you are able to pull it off and prevent water from warping the books then it is a great place to store periodicals and books. Many people may think this is a crazy idea, it could work as this is one area that is underutilized.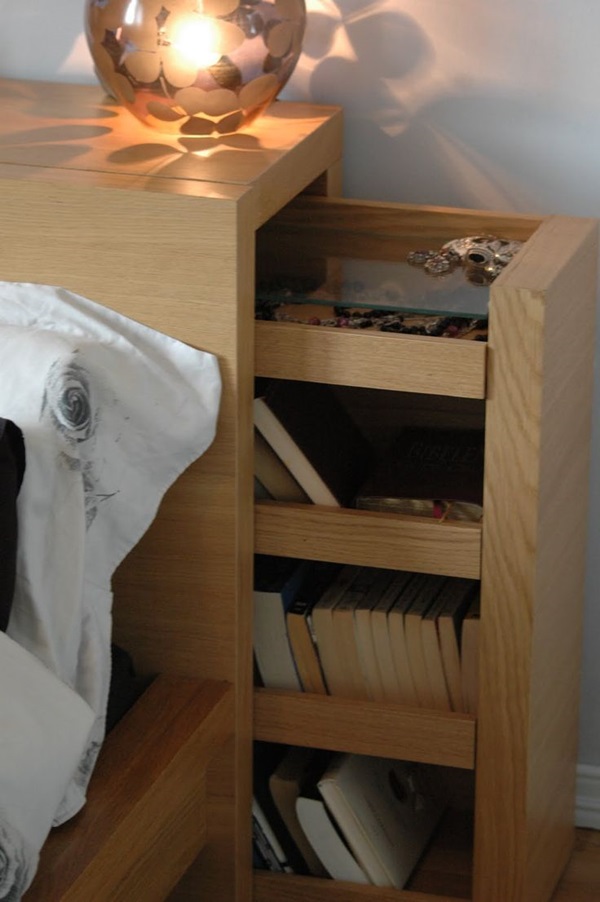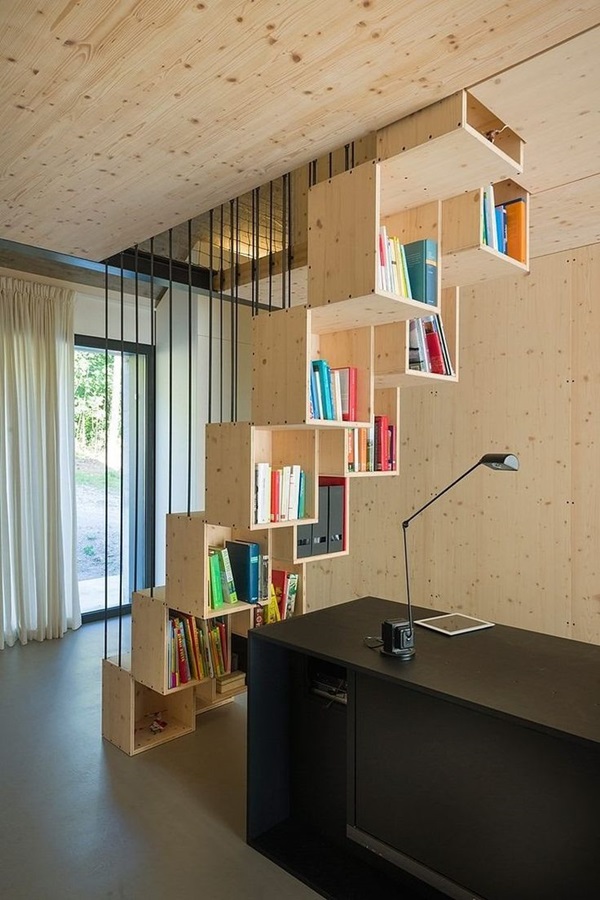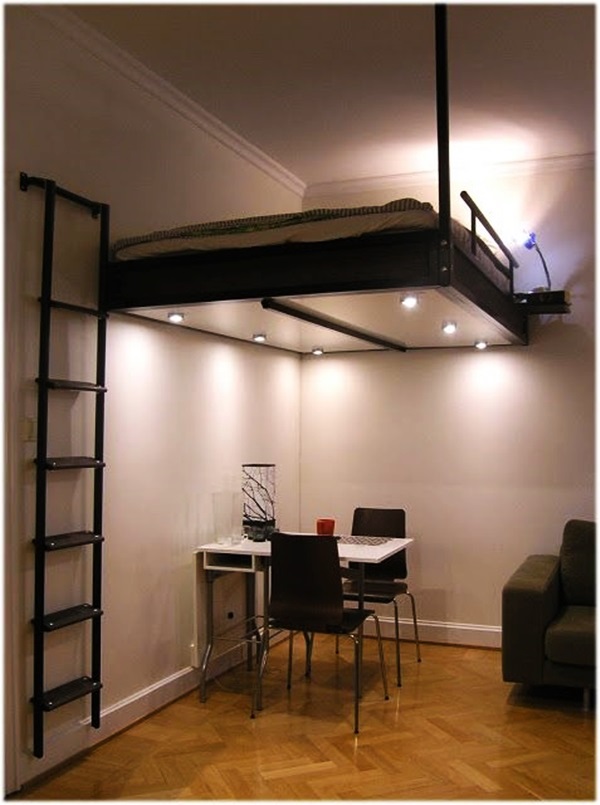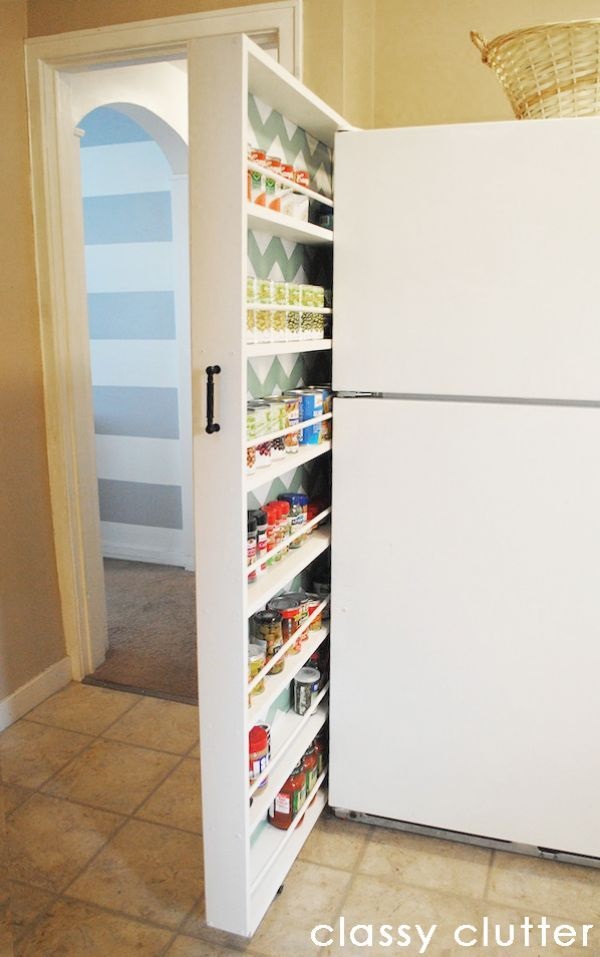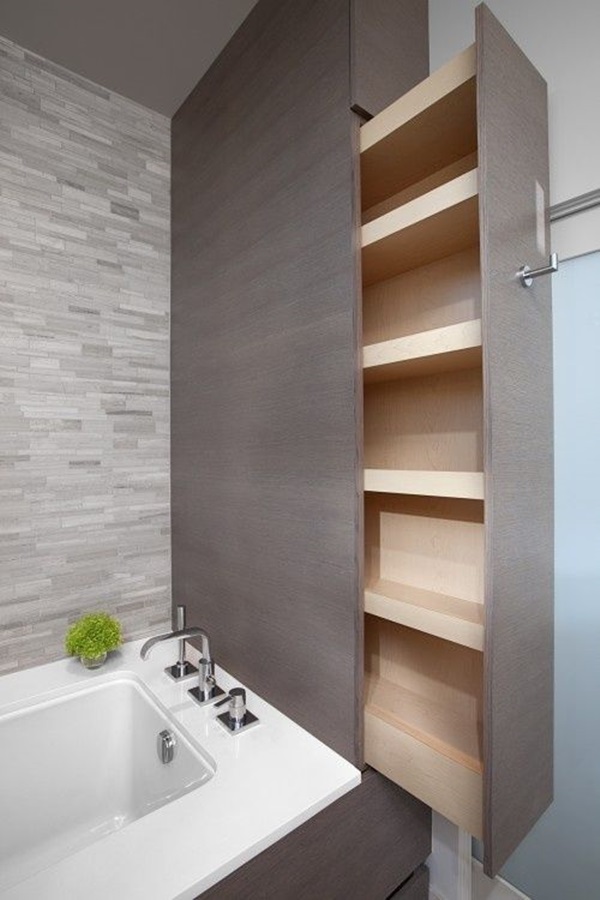 Hanging baskets for knickknacks: Another smart step for saving space in the house is by adding small baskets around the place where you can place supplies as required. Like the study area could have pens, pencils and other such items. The kitchen baskets would be used for storing herbs, spices and other staples. The baskets in the dressing area would have makeup and trinkets.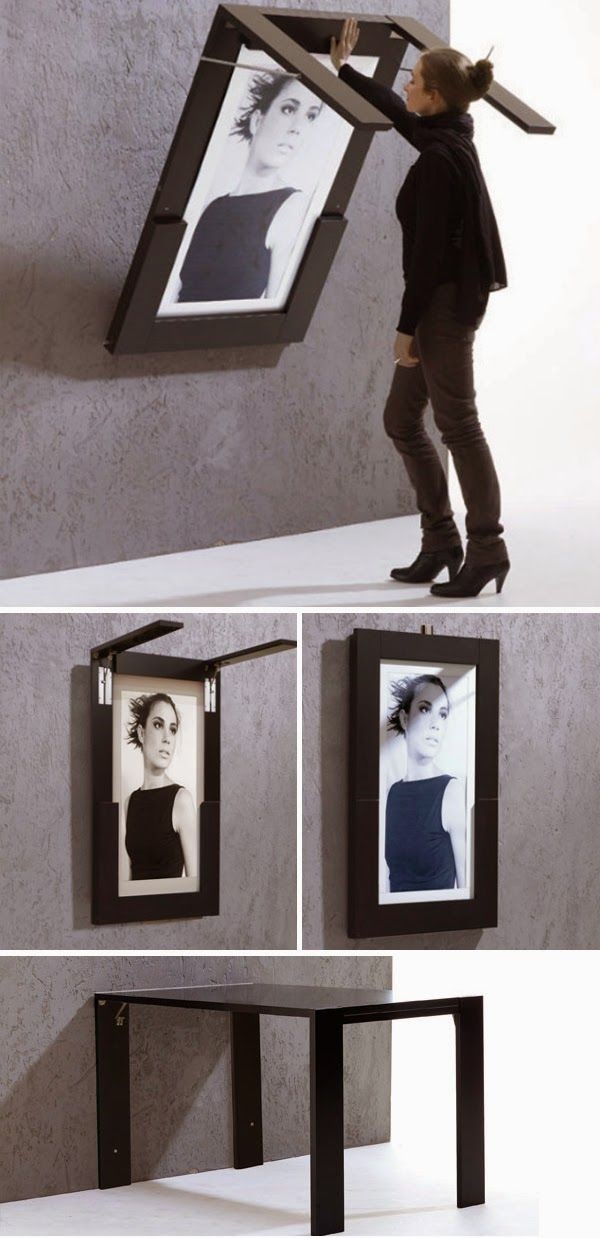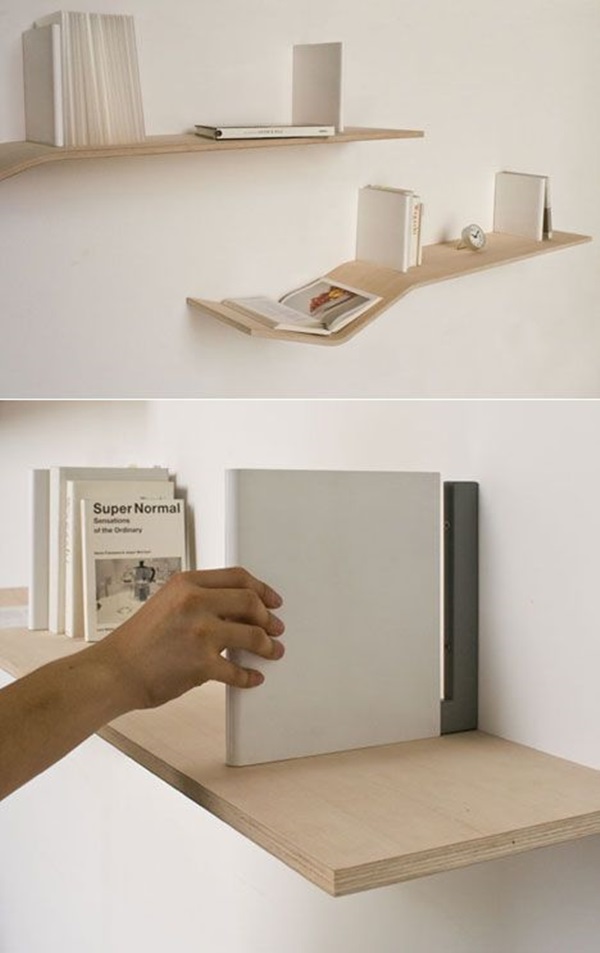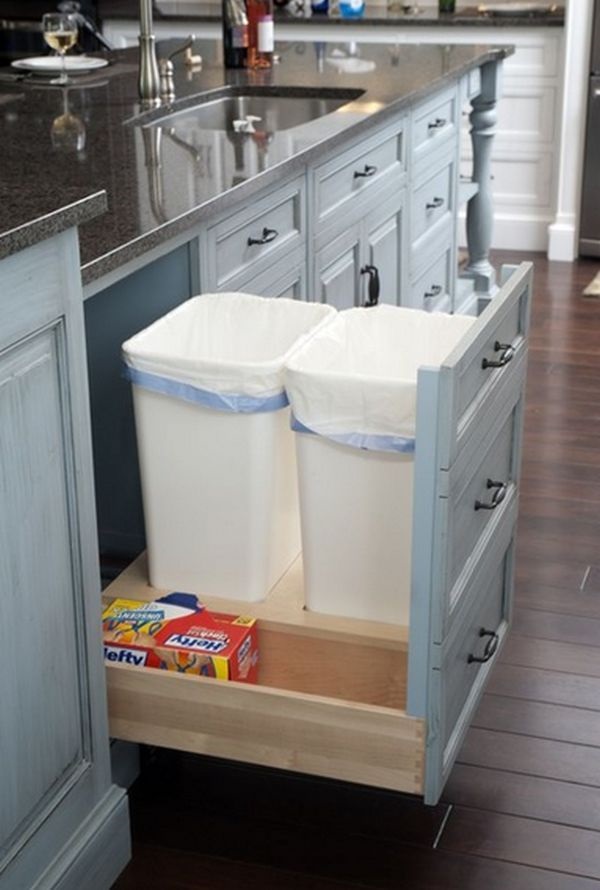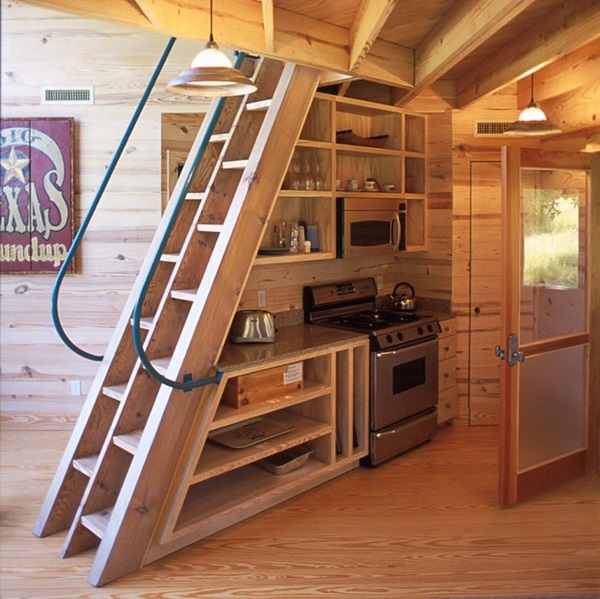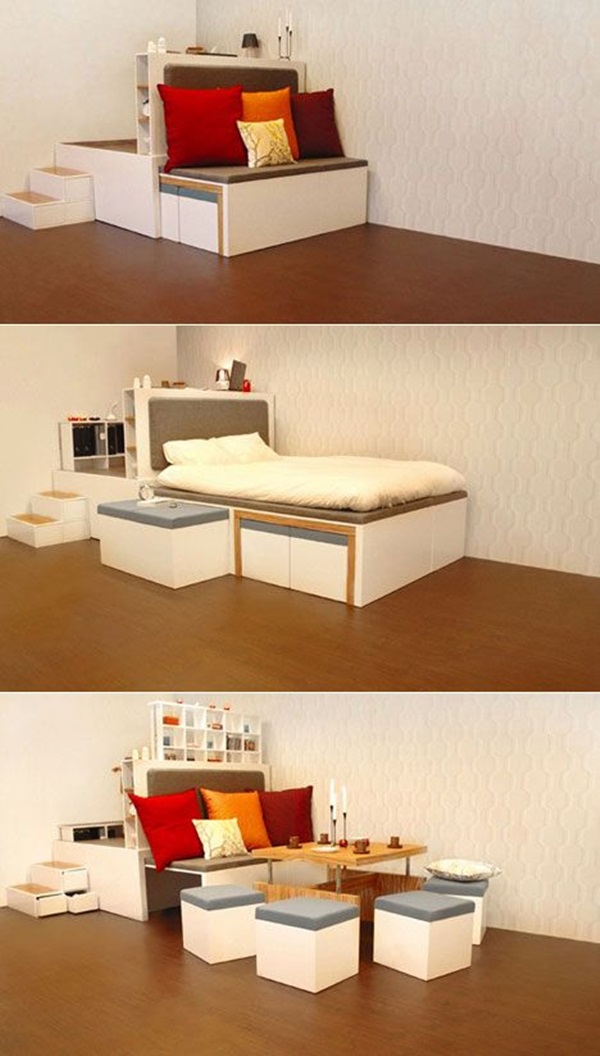 The thing is when you put your mind to it; you will find that there are many ideas that would make it easier to store things around the house, even if the space in it is limited. It is easy enough to do once you have the ideas in mind and find the right artists to carry out the work as you plan it.