Tattoos represent a branch of art where the person who adores them gets to wear them on his or her body. We should be grateful that our love of art allows us to use our body as canvas to be displayed or hidden as you wish to do. That is why tattoos are rarely seen as only body art as they are that definitely, but they also mean and signify a lot more. Tattoos represent a deep seated belief or significance that the person getting it holds in his or her heart.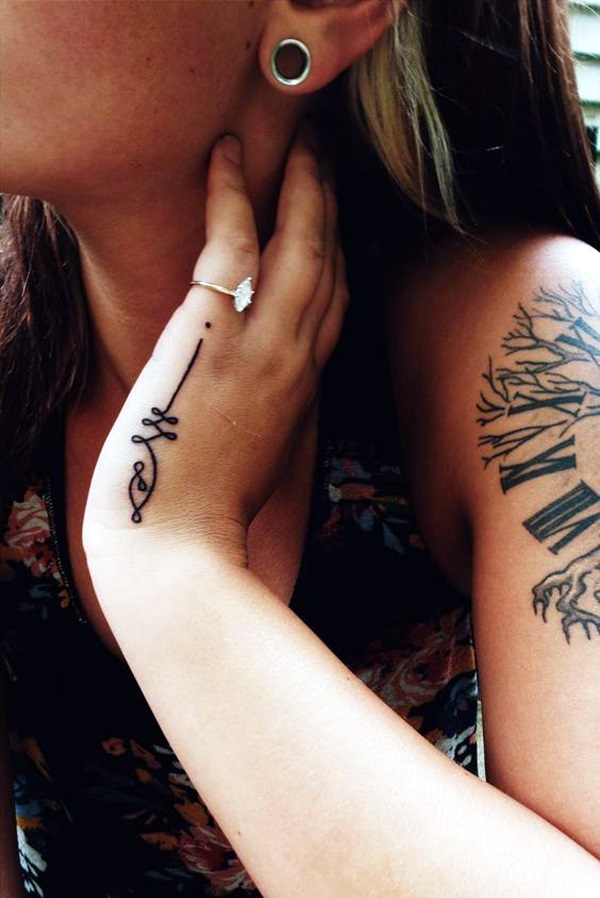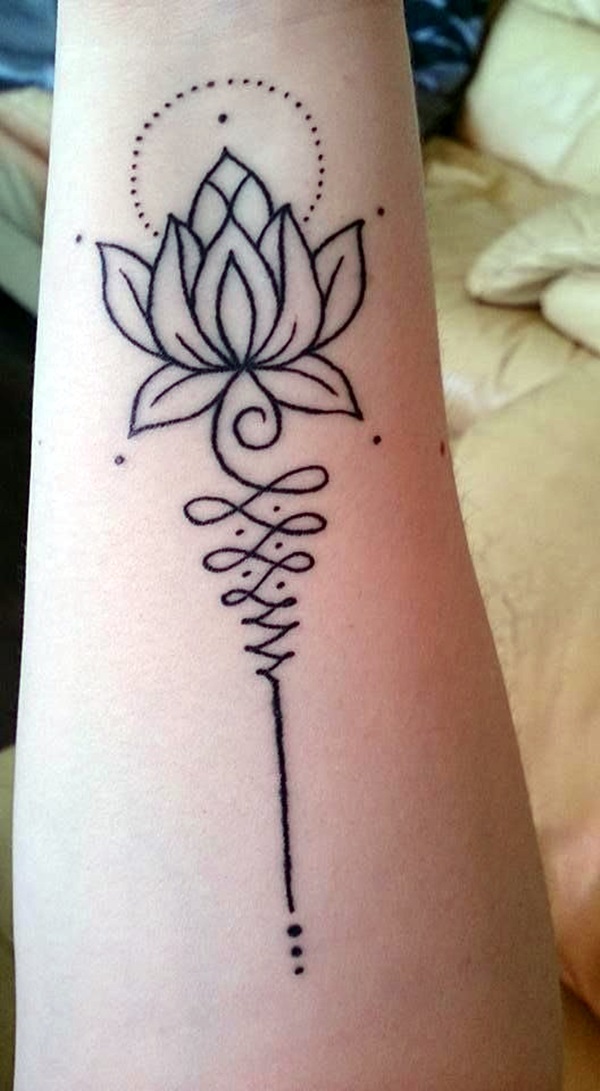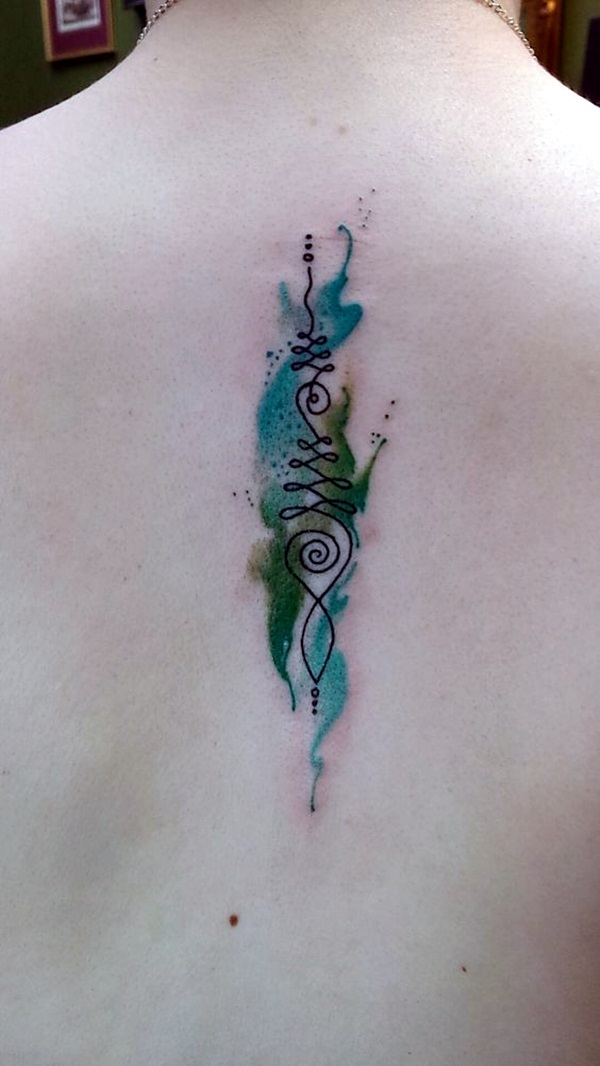 Unalome Tattoo Designs Every Girl Will Fall In Love With 
Whether he or she talks about it and expresses it or not or simply holds on to it in the recesses of his or her mind depends on the person getting it and the way they feel. That is why, while some tattoos are in your face and very visible, there are others that only an intimate few can look at. In this article, we will look at unalome tattoos that are heavy with the weight of the significance they carry. It is not unlike the lovely and cute elephant tattoo design that does pack a powerful punch in terms of the significance that it holds in the tattoo world.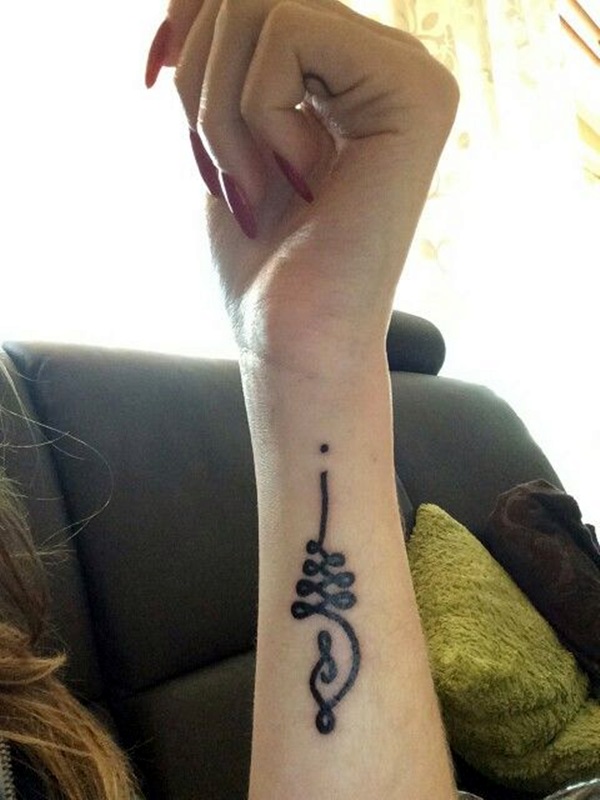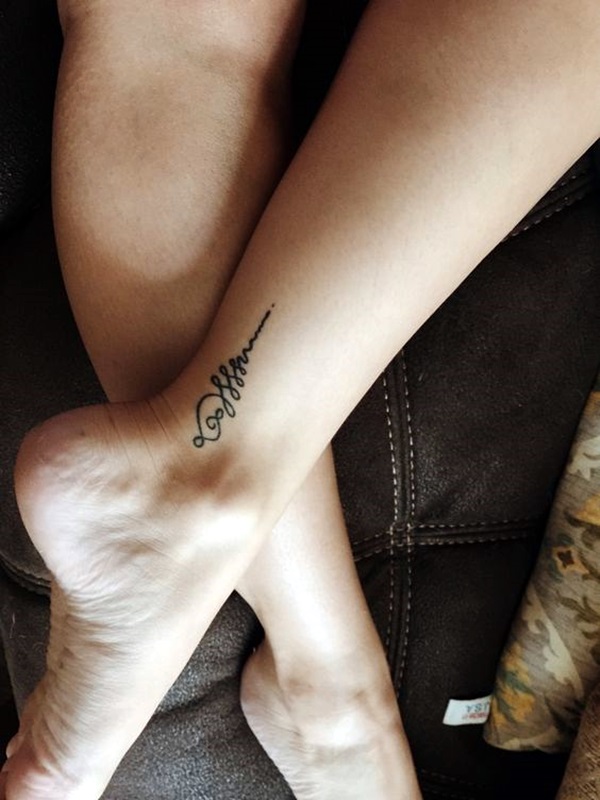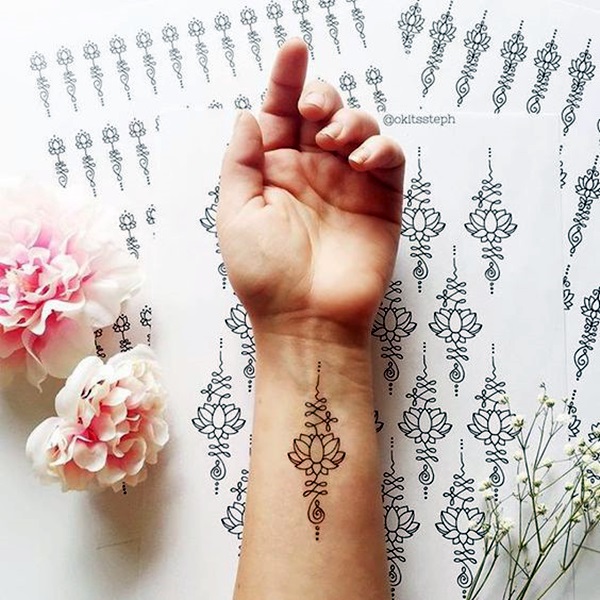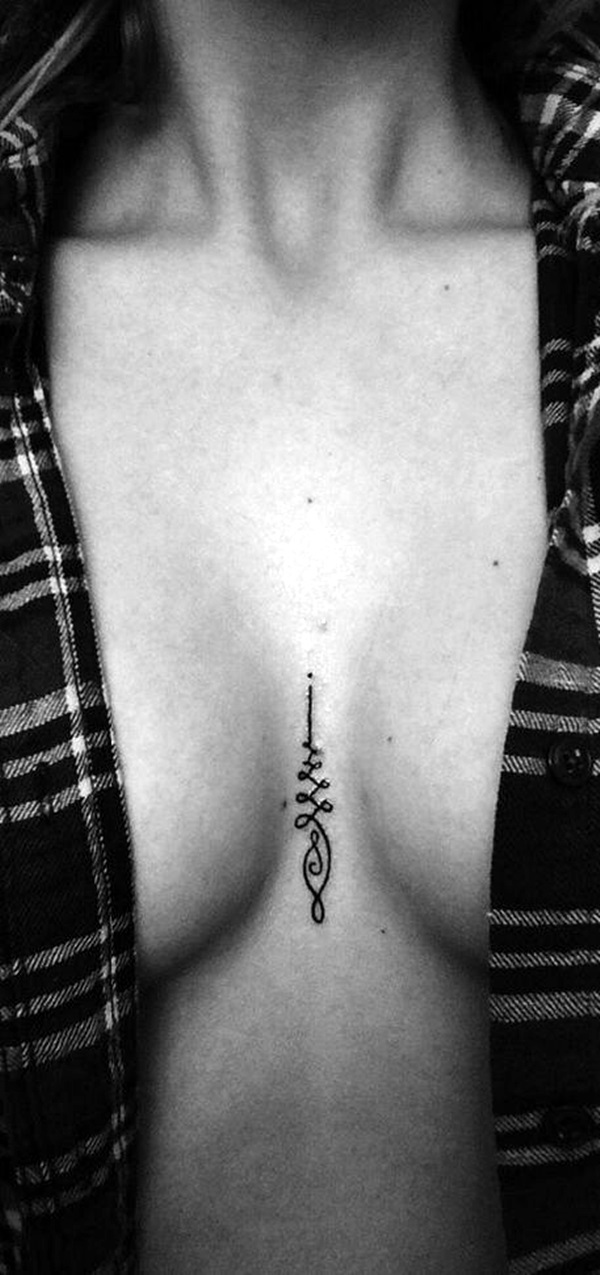 The unalome tattoo is a part of the first spiritual symbol based out of ancient religions like Buddhism. It is supposed to the path that one follows to reach the destination of being completely enlightened. One may even liken them to sacred geometry tattoo ideas but though similar, it is not the same at all. When we are talking about spiritually significant tattoos, we would be remiss if we did not mention new phoenix tattoo designs for you to get. However, we are digressing and we should come back to the topic of unalome tattoos.