Your home is a matter of pride to you even though if you look at it from a merely practical point of view it is only a shelter for you. But we tend to view it not from a practical but sentimental view and that is why we spend so much money and effort on picking out just the right furniture and decorations for your home. And here we are talking only about time and money and we are not even counting the time you spend on this endeavor. That is why when you look at stunning modern living room designs we are full of awe because we are aware of the sheer amount of time and effort as well as money that has gone into it. Even though attractive red living room ideas may be something that you associate with homes of ill repute (for some at least) you will still admire it from an impersonal point of view.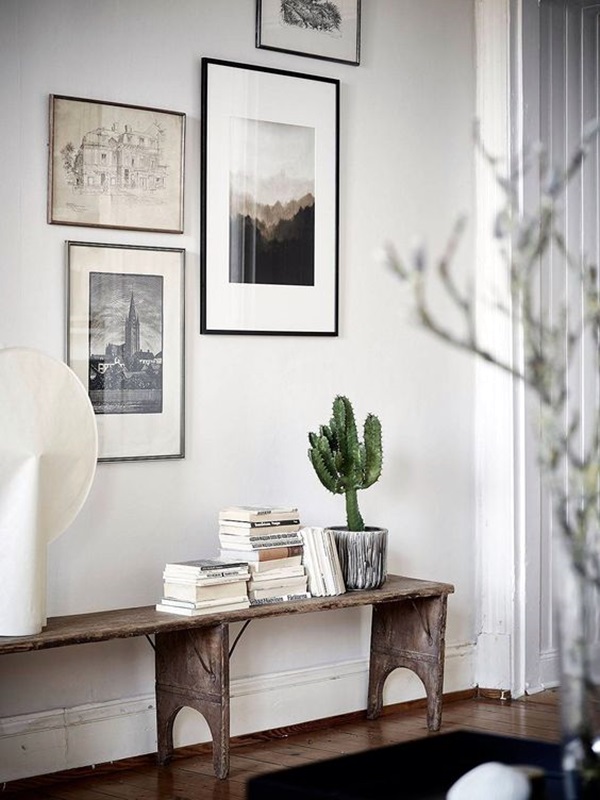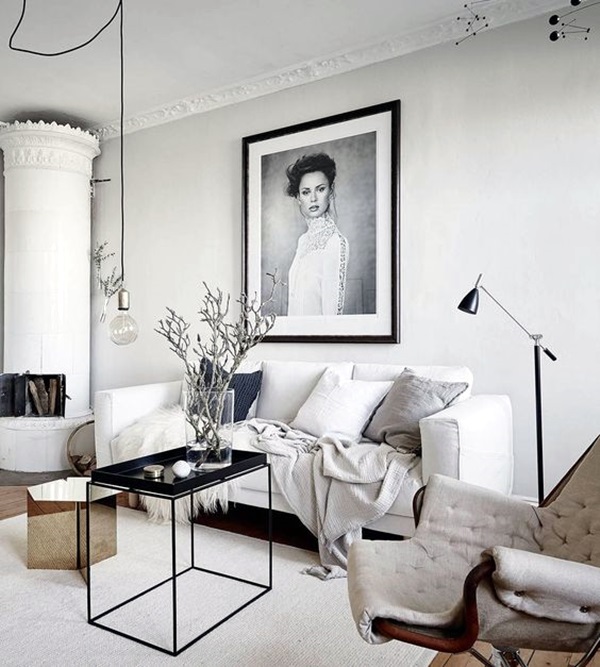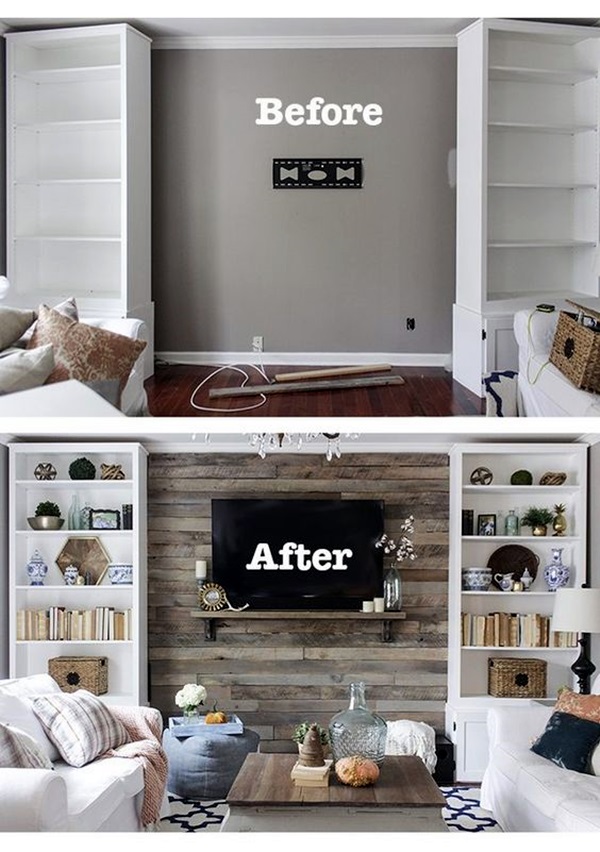 Simple But Fashionable Living Room Wall Decoration Ideas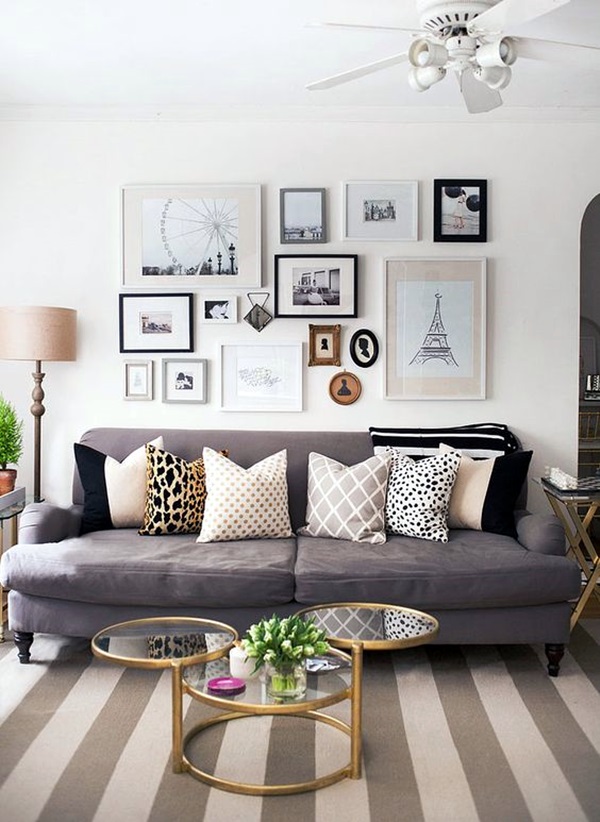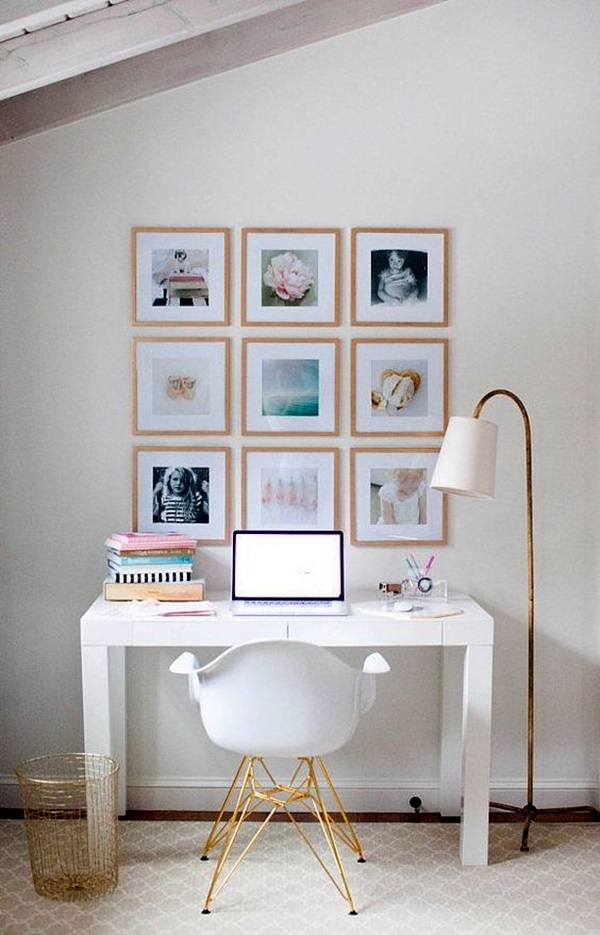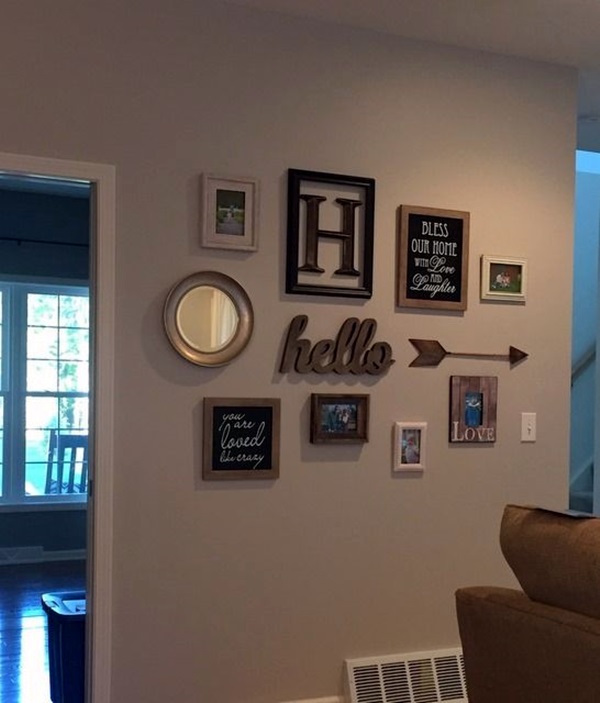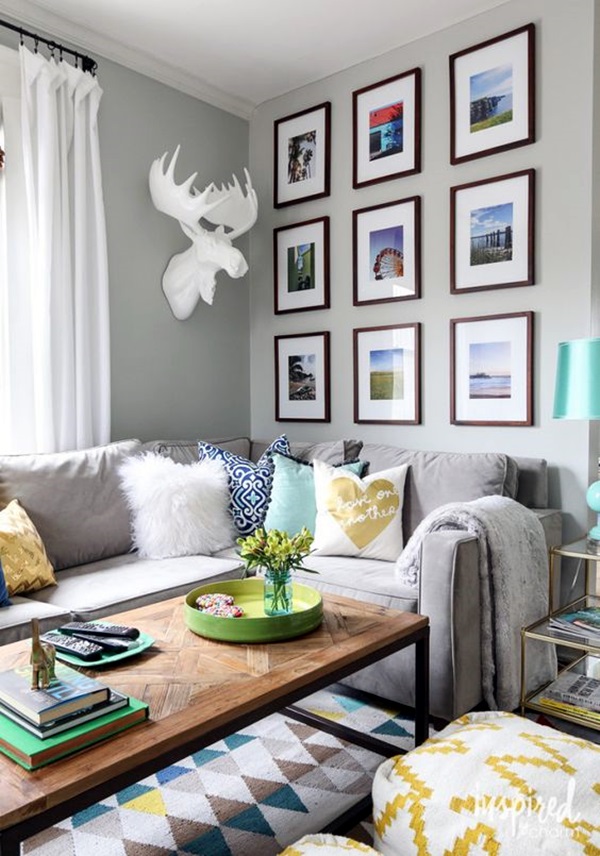 Some of us will even look at opulent and plush private jet interiors to take inspiration in order to make our living room look fashionable and personal. The fact is that most of us will pay a lot of attention in terms of the details to the living room decoration and this could be because we spend the most time here. And it is probably the first room that most people who enter see and this enables them to form an opinion of the rest of your room.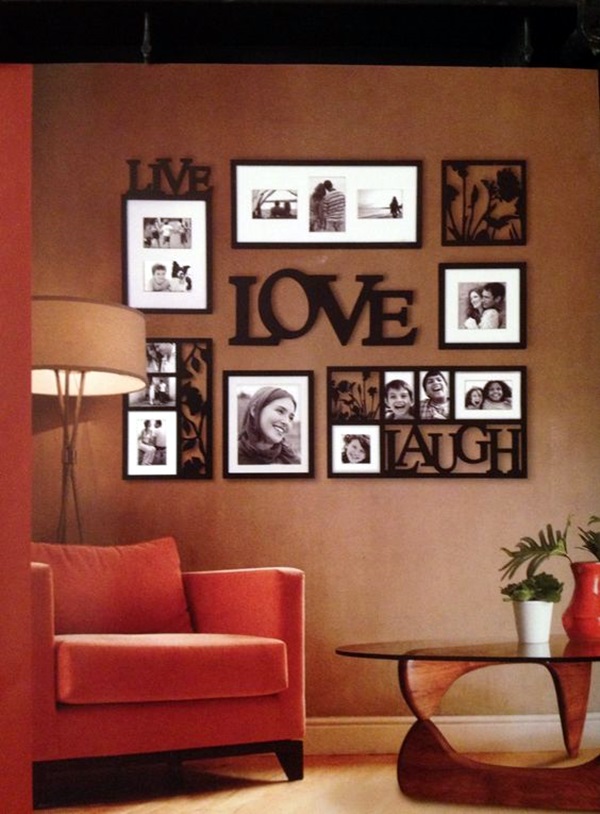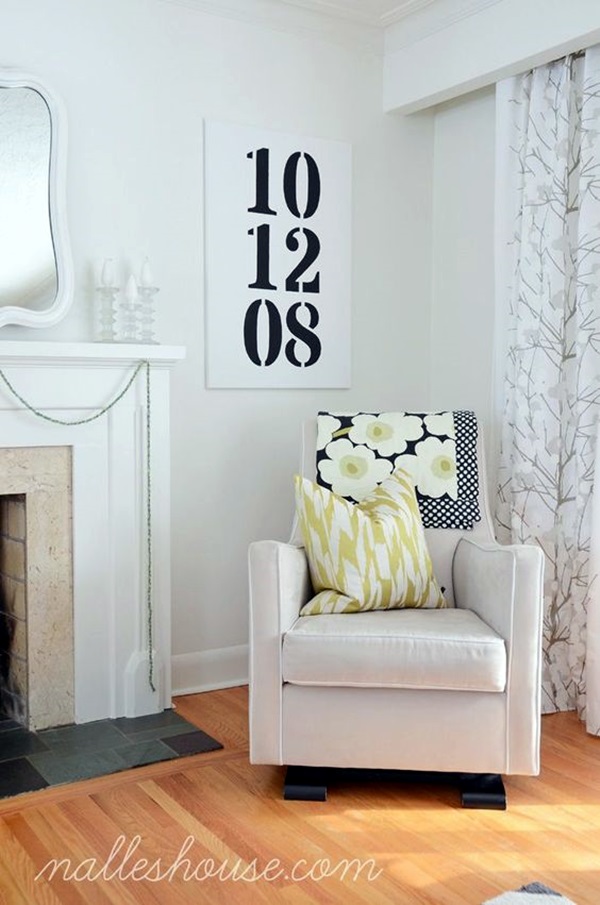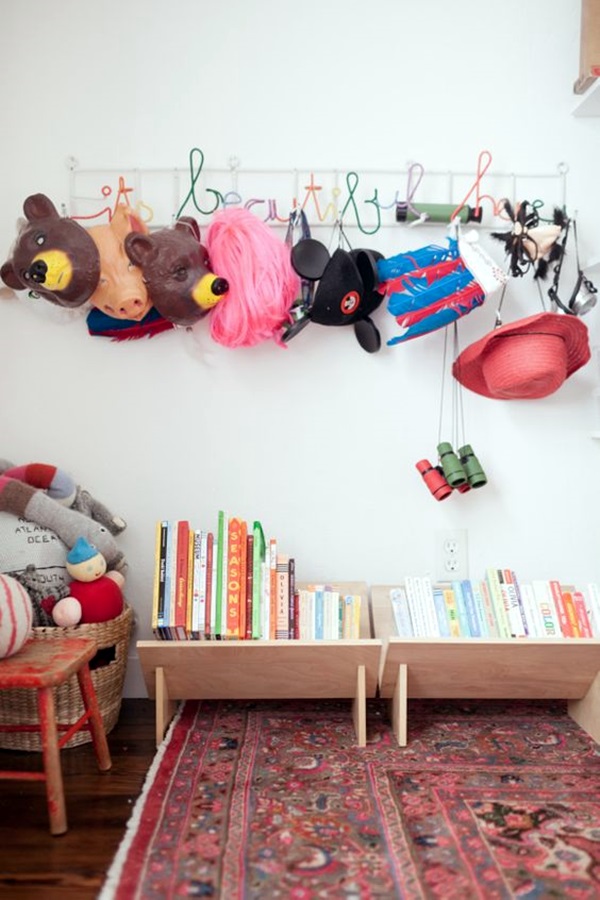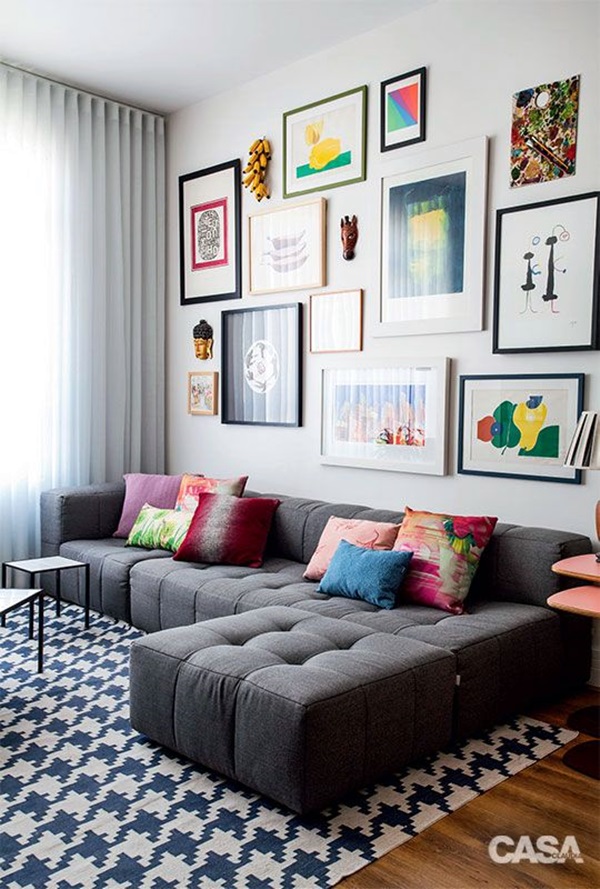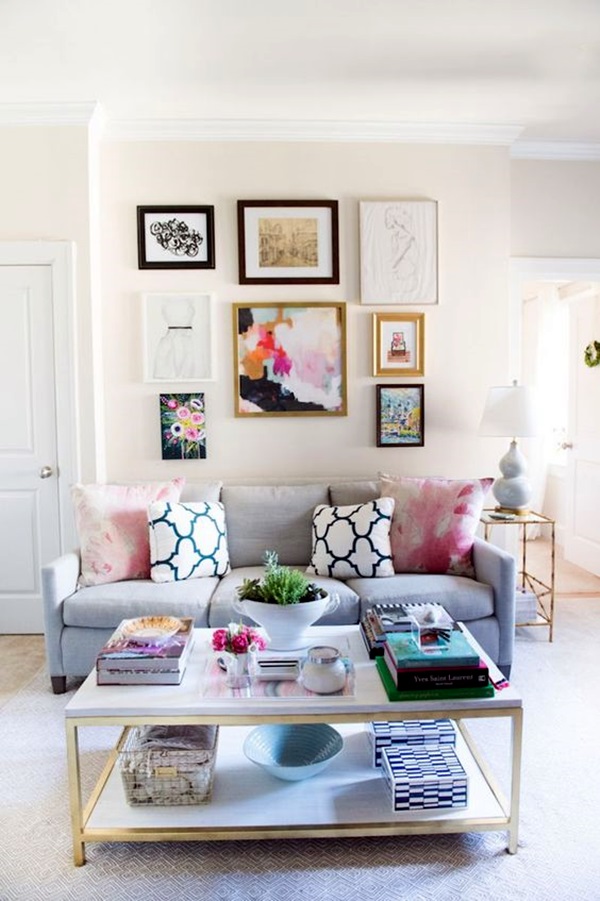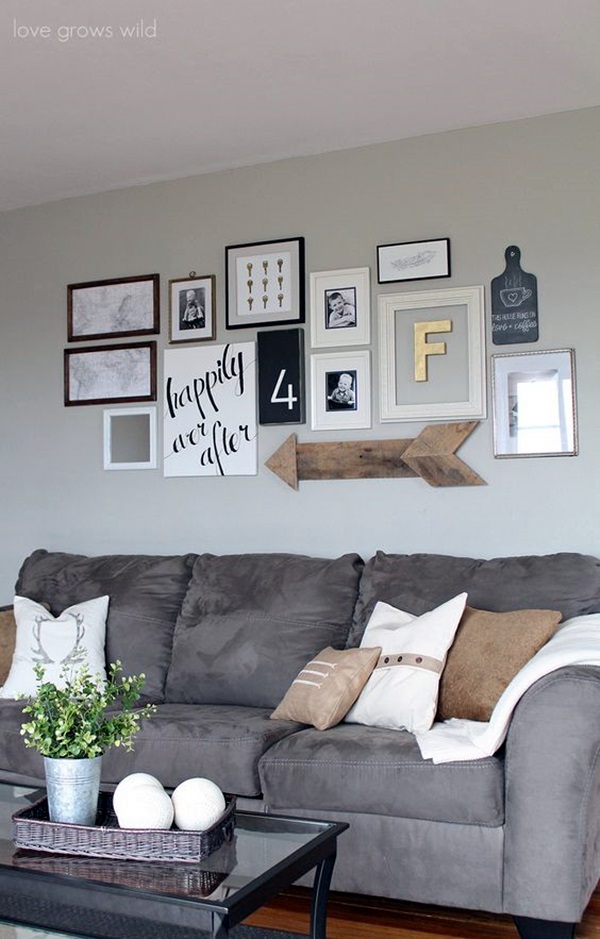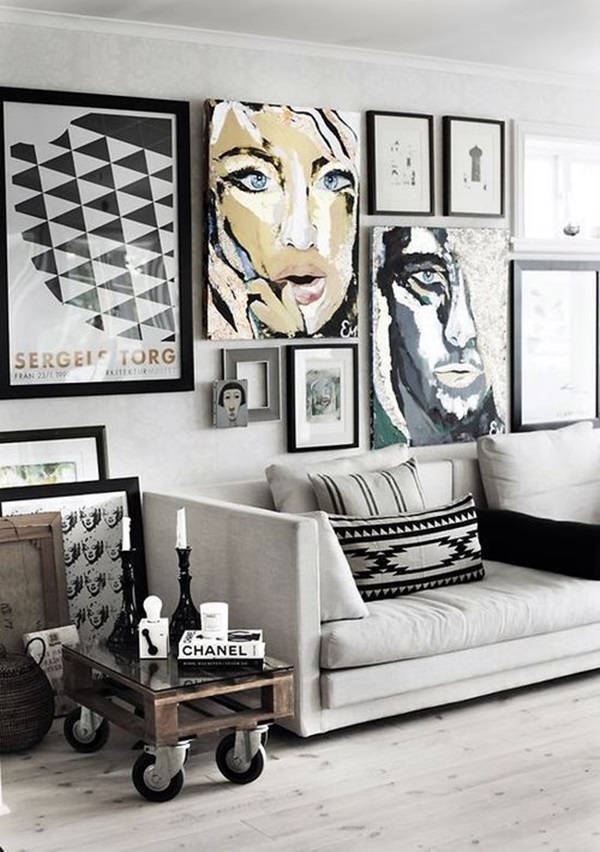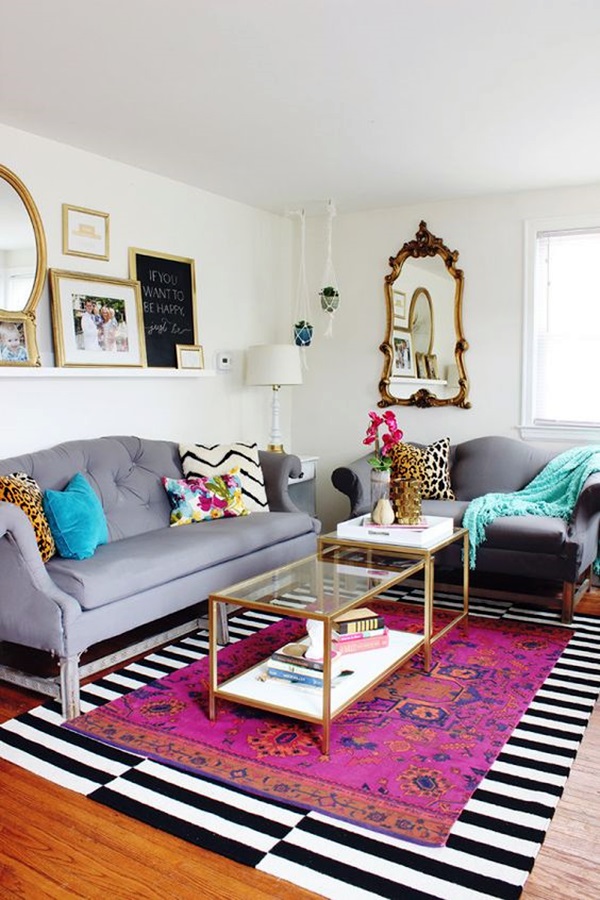 The living room is a reflection of your personality and that of the others who live in your home. This means that you basically put the essence of who and what you are into the living room decoration. That is why in many living rooms you will see a wall that is decorated to the pictures of the family members and this can give you an idea of the personalities of the people who reside in the house.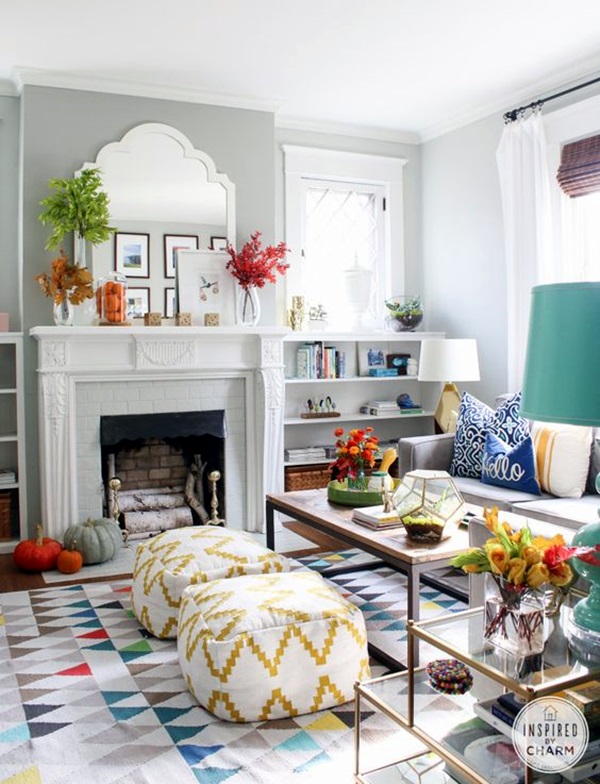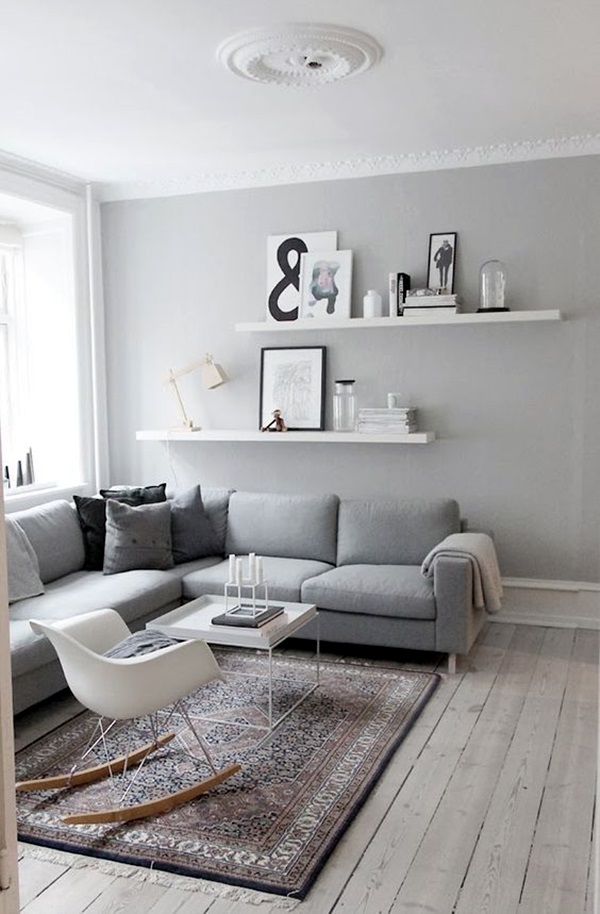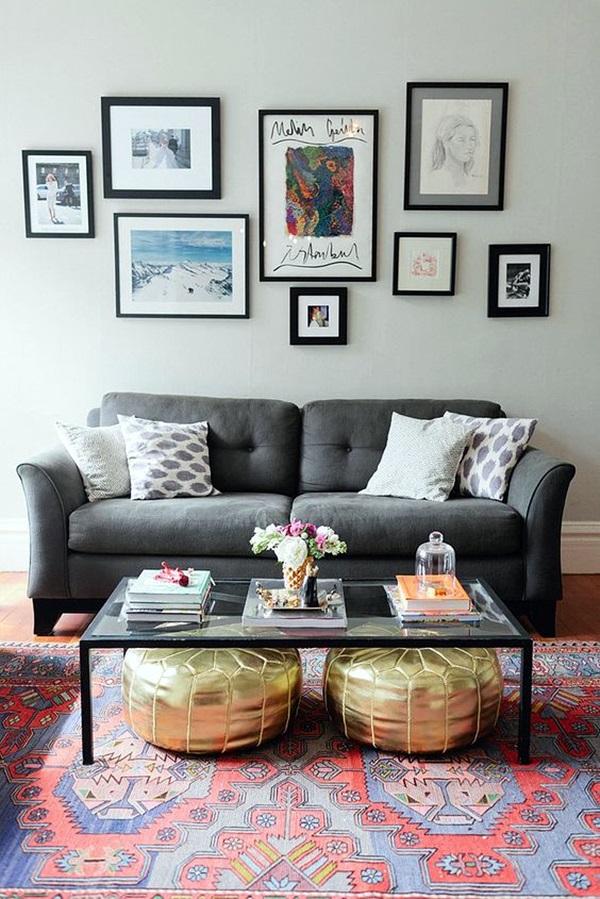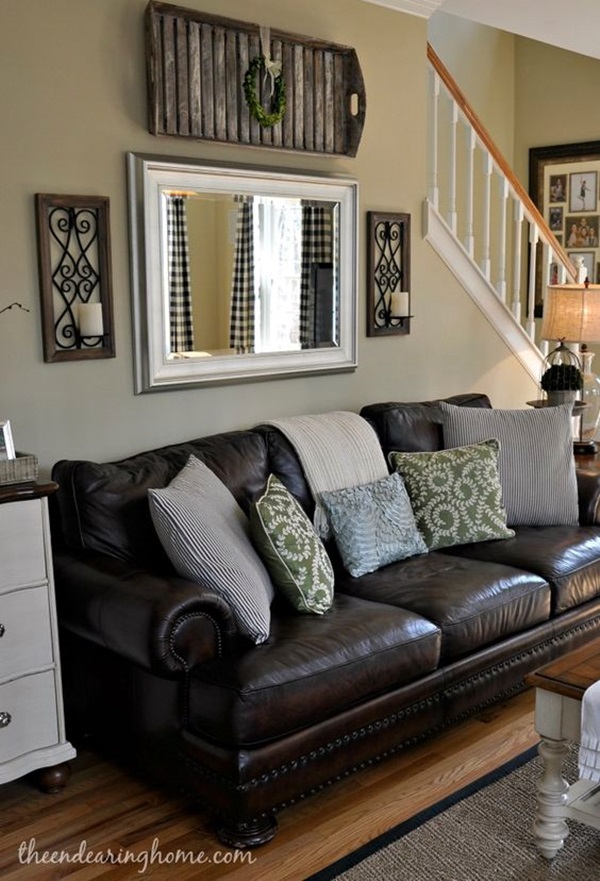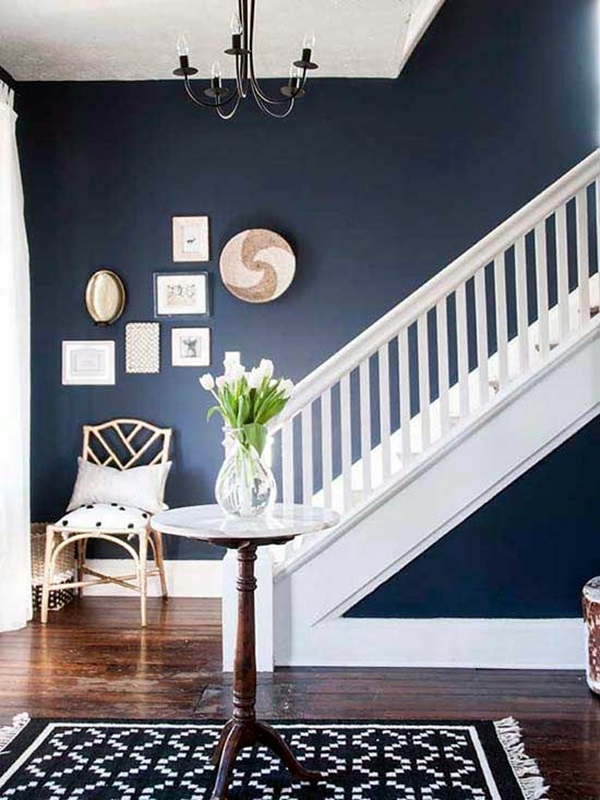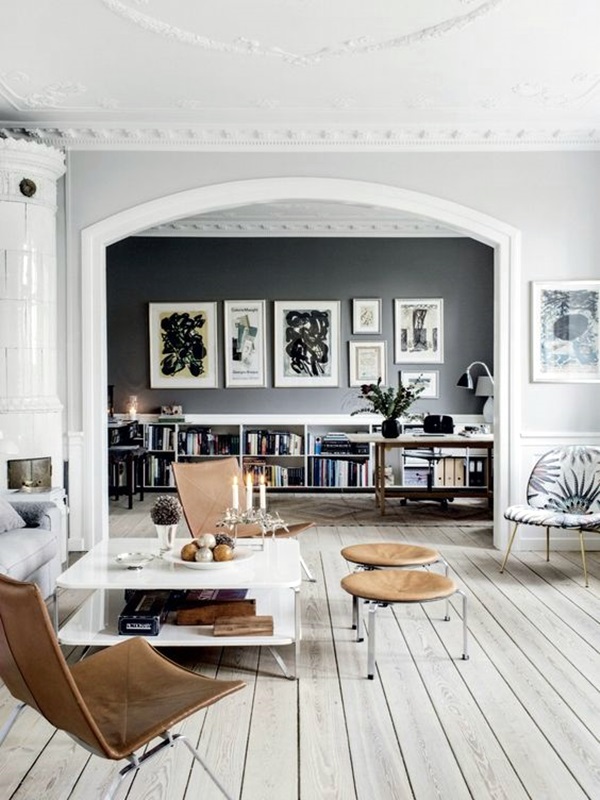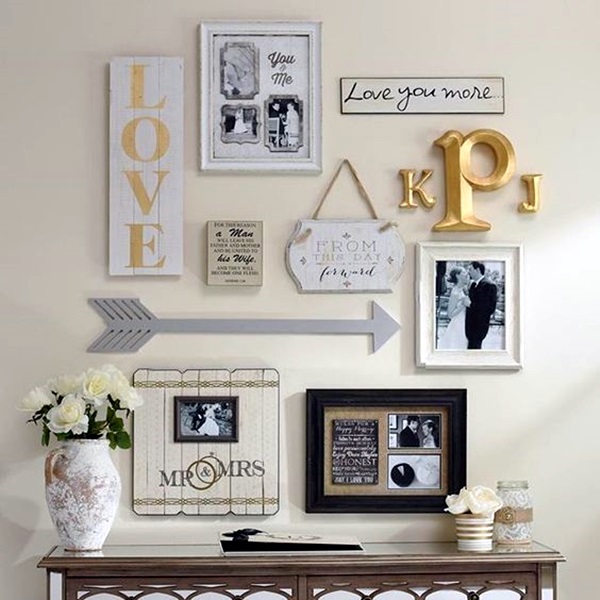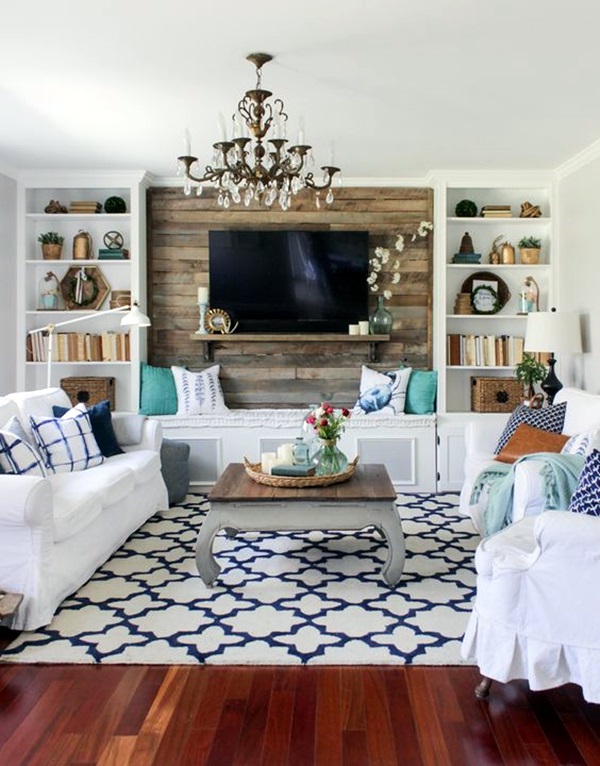 For some the living room wall is all about the tastes we have in art and we tend to put together our living room wall accordingly. In some instances, we go for a minimalistic look because that is what our personality is all about. We love our lives and homes to be uncluttered and this is what reflects on the wall of your living room. We feel that even if you can afford to go to a decorator to do up your living room walls; you should ensure that it carries your personal stamp on it.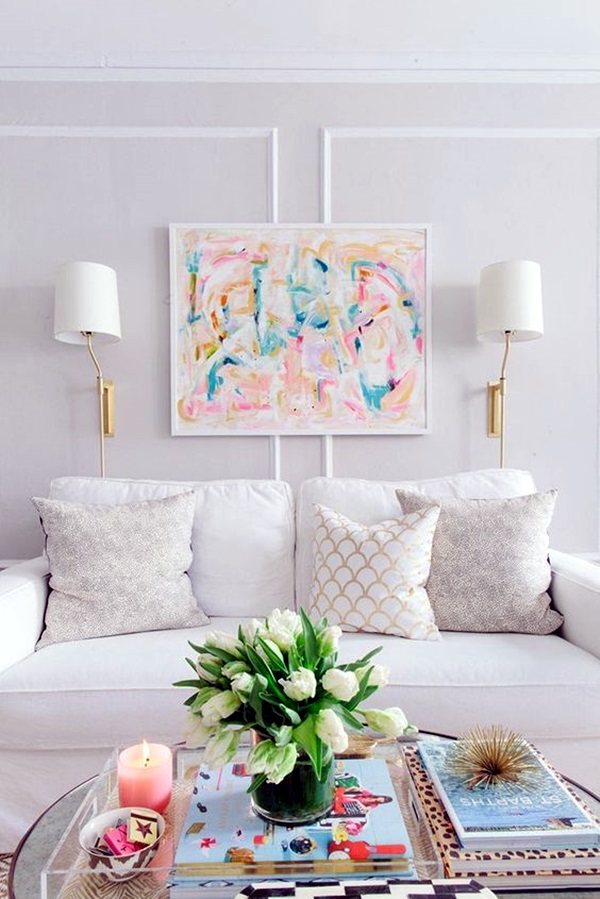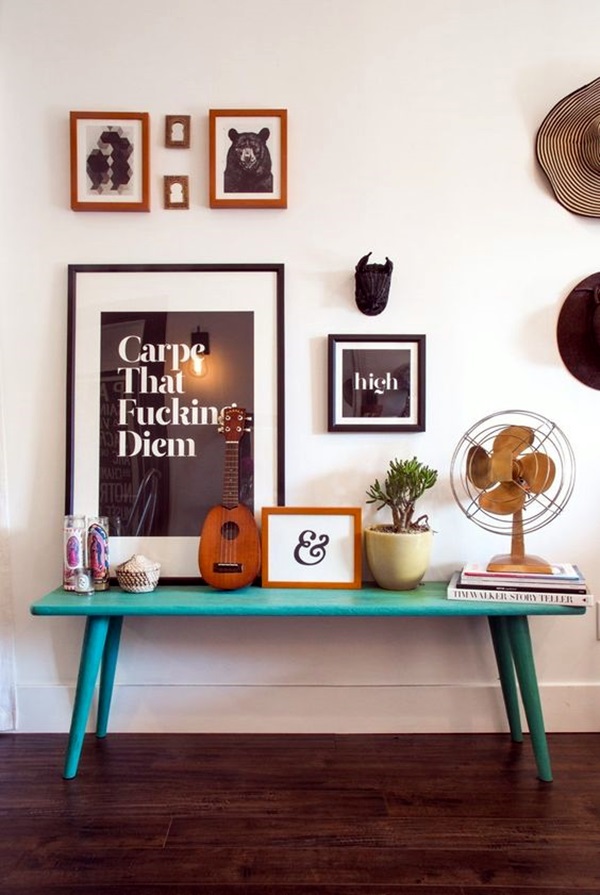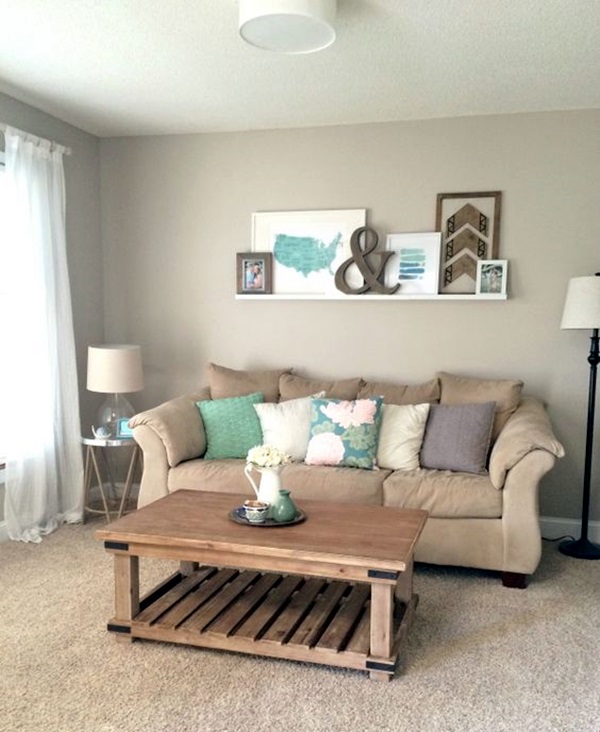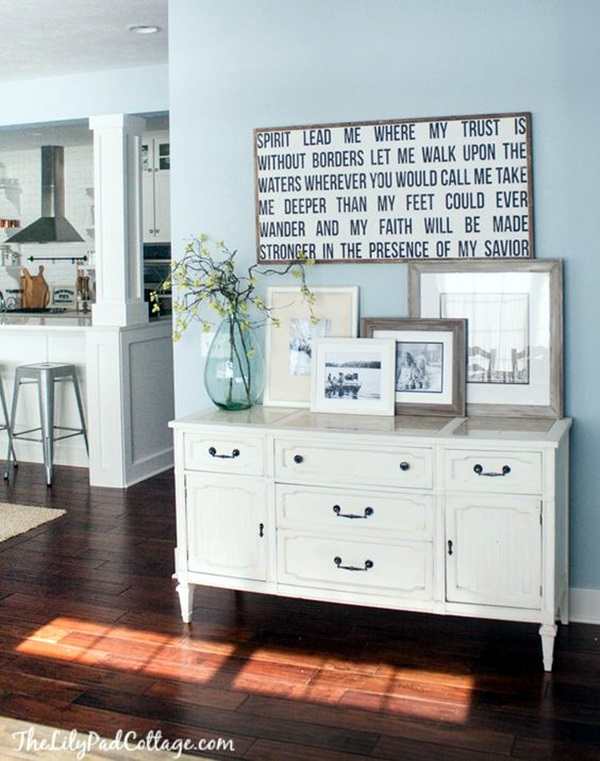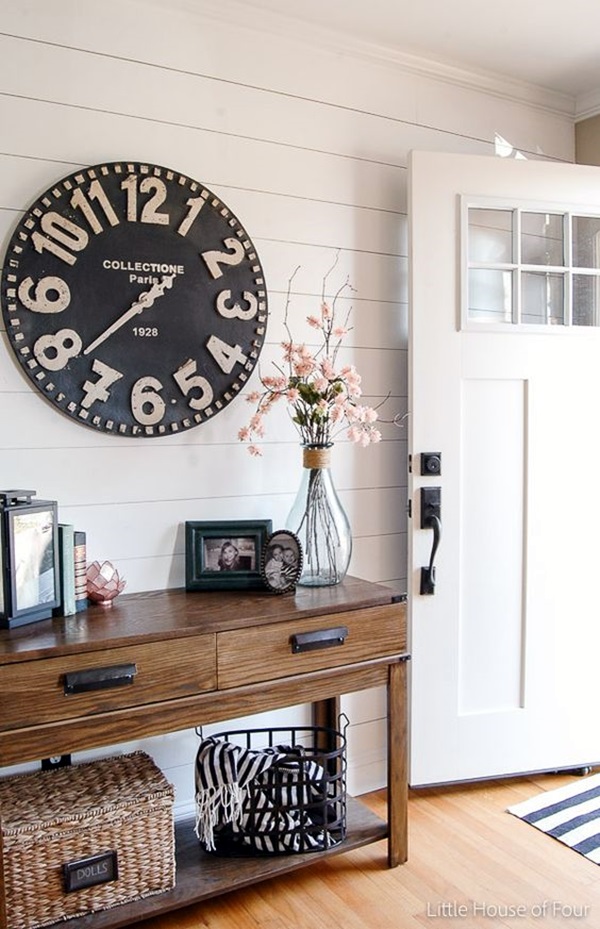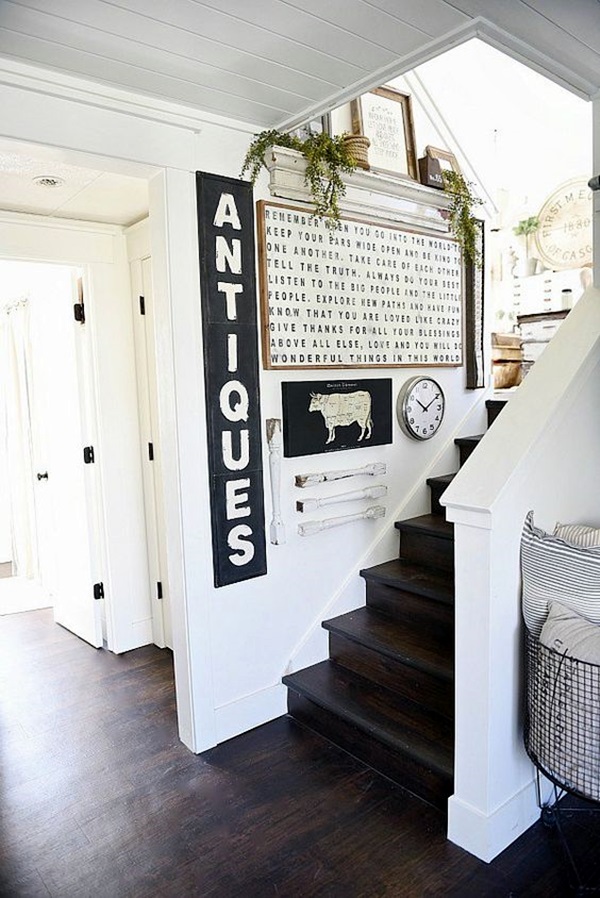 Even it means a collection of your favorite clocks or samplers of threadwork that you love, it is best to go with something close and personal to you in terms of the tastes you have. If you are still not convinced, we want you to think of the impression you have gotten when you step into a hotel suite. The room could be perfect and pristine and you may find it appealing but it will not speak to you. The same can be said for rooms that you find in the homes of rich people. They are awesome when considered technically but they lack the personality.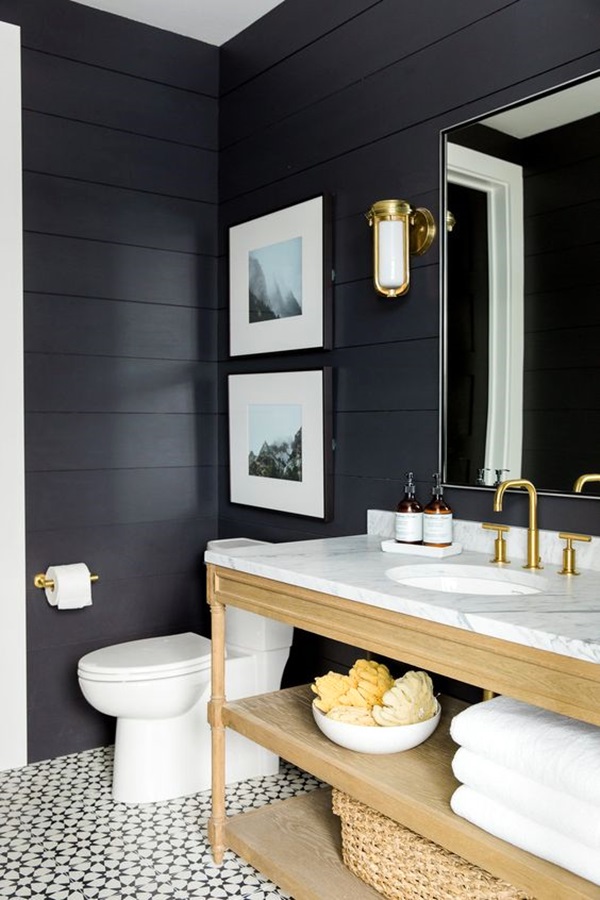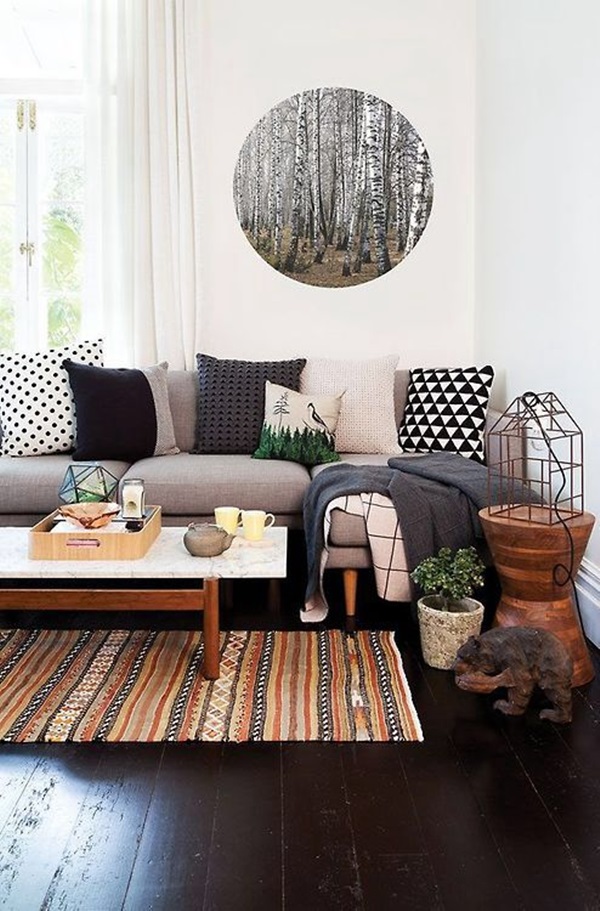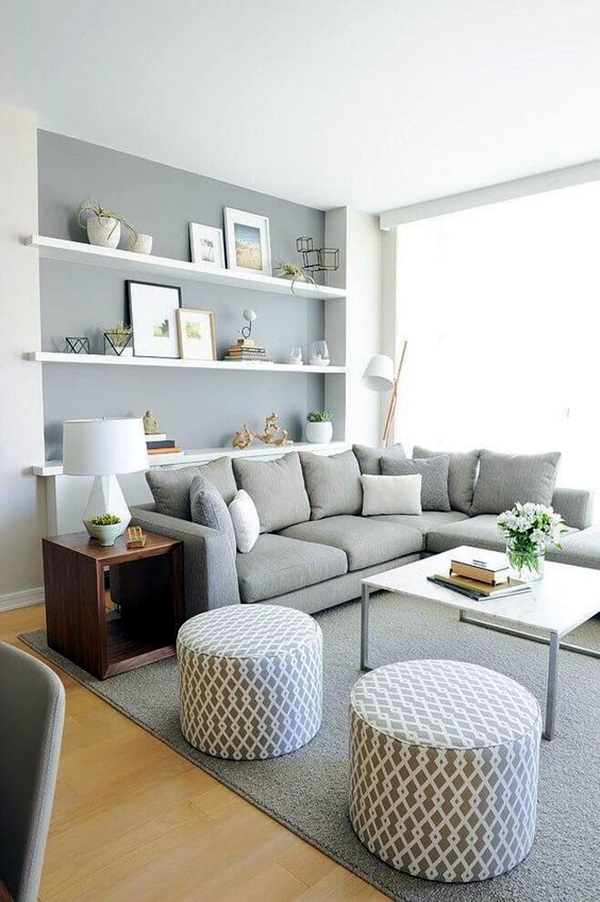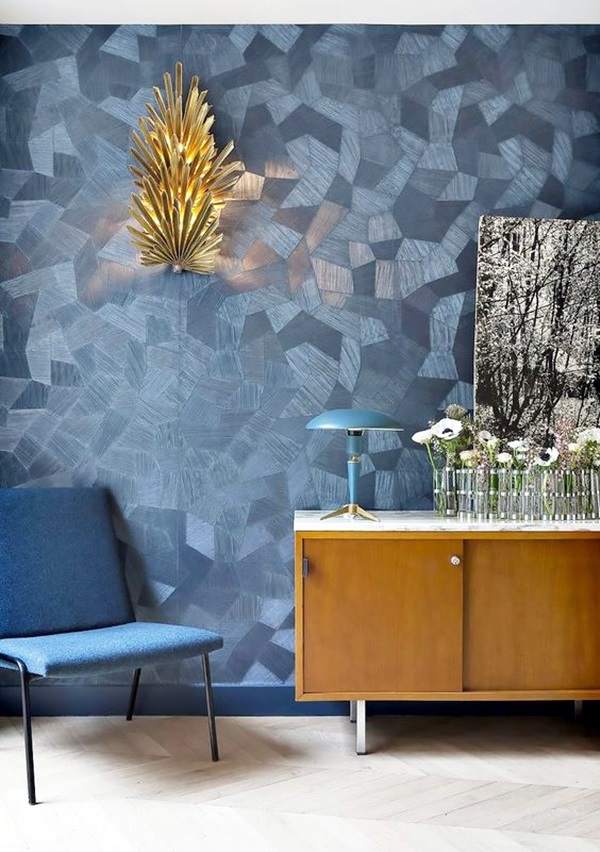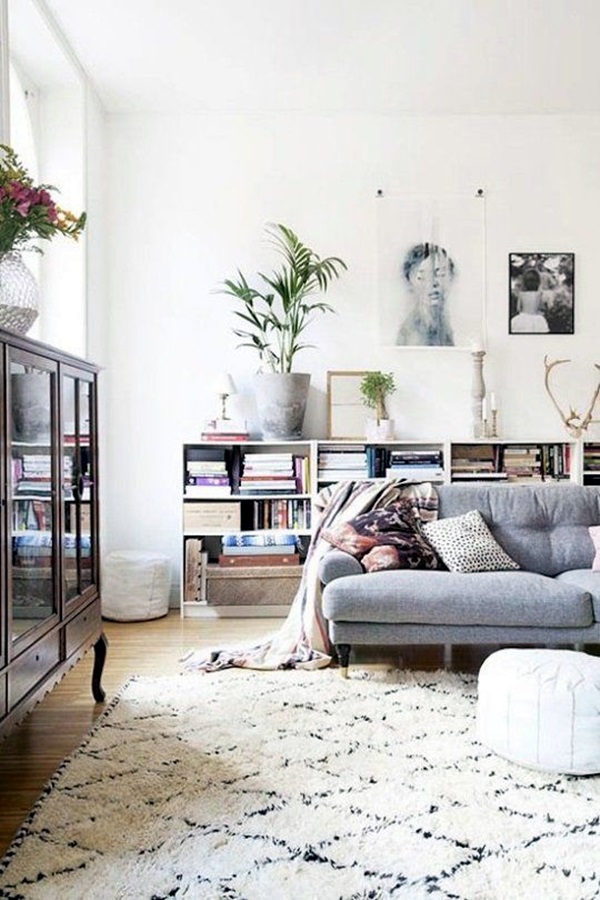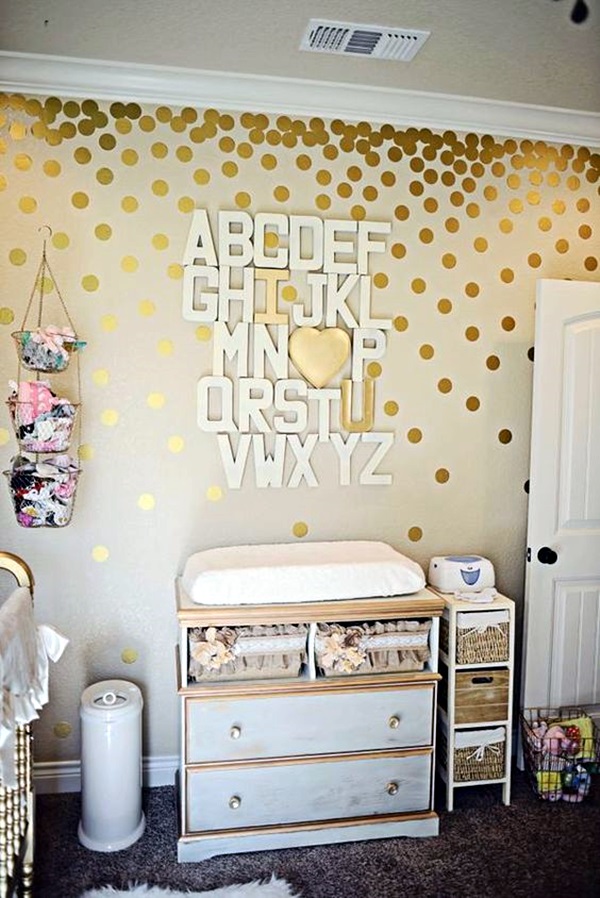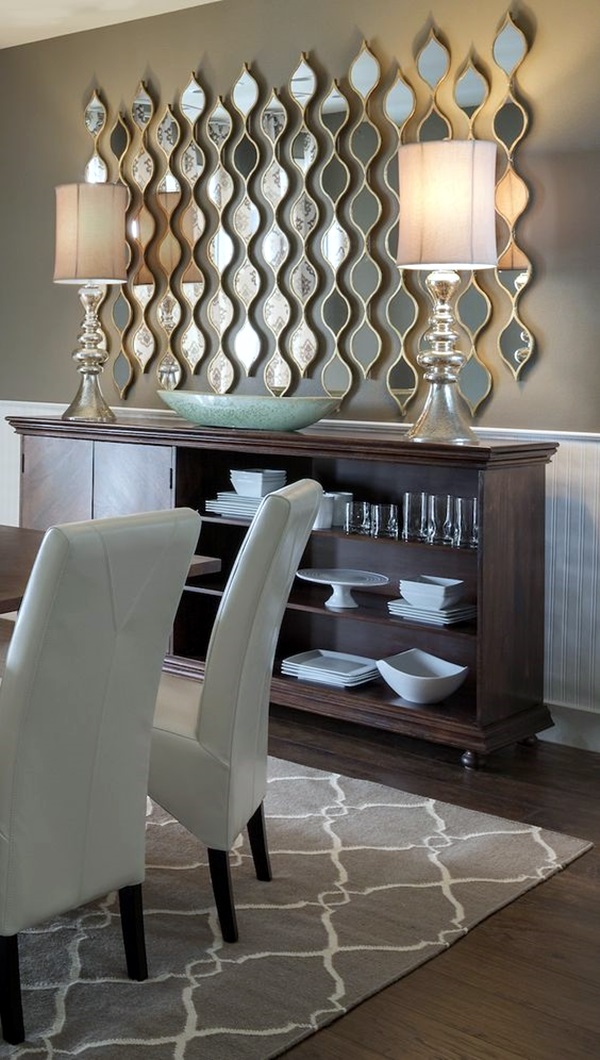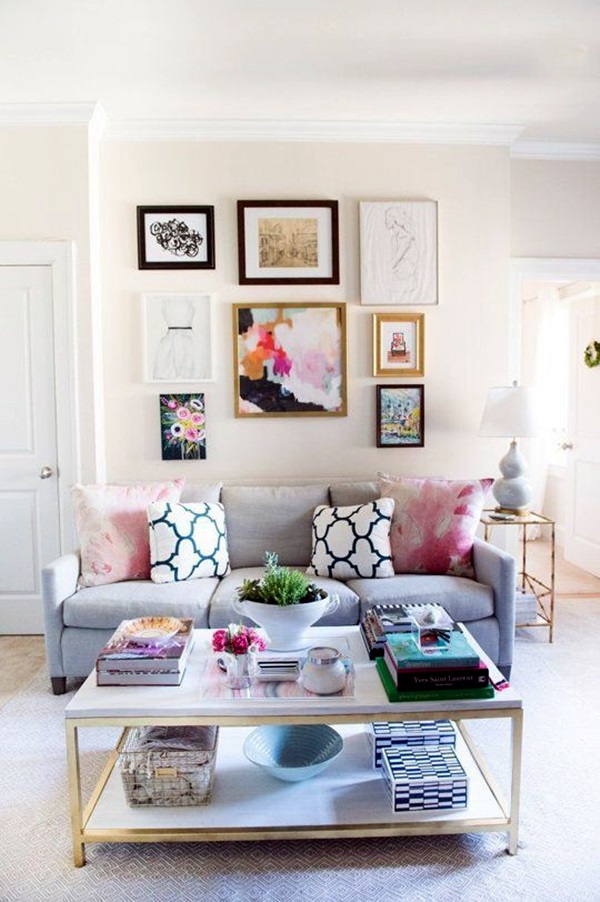 This is the indefinable something that we feel that you need to concentrate on once you get the general idea together. We feel that most of us tend to get caught in color schemes and decorative themes rather than the usability and warmth of the space.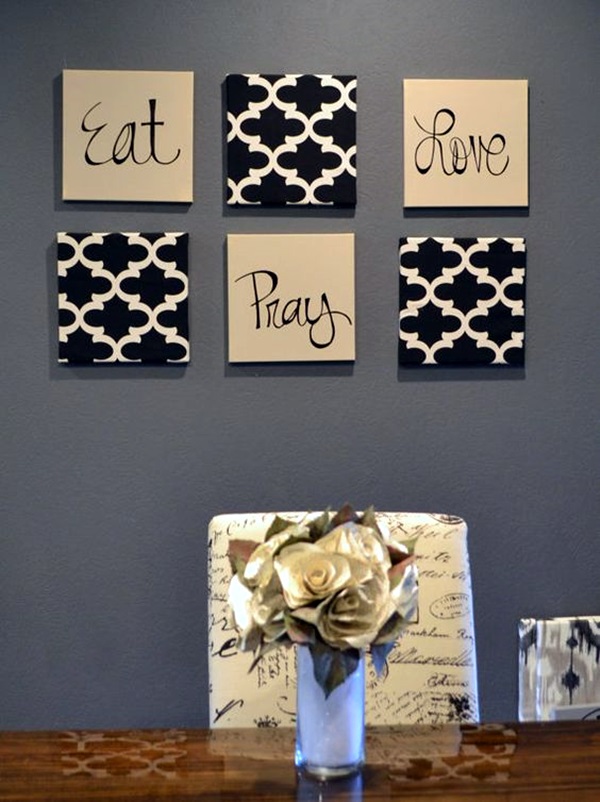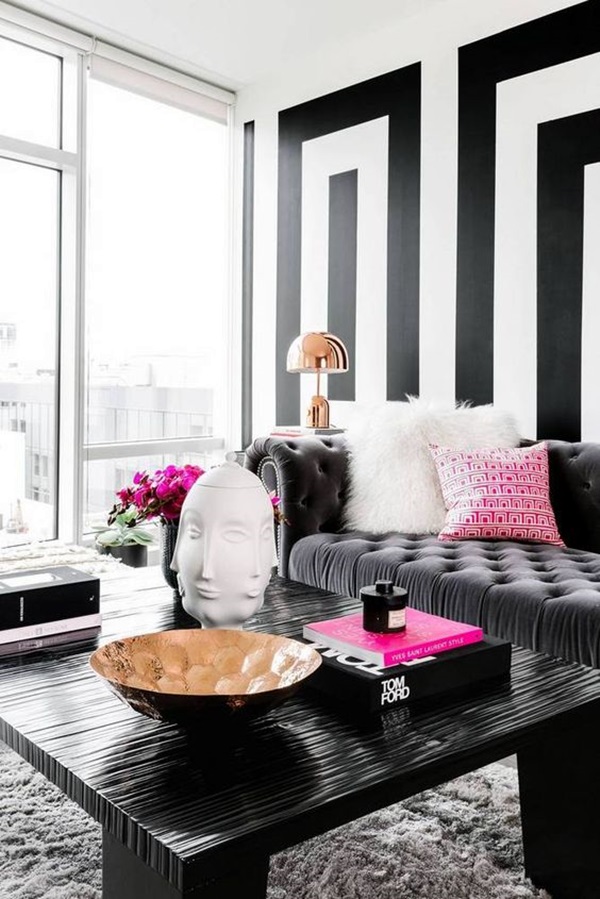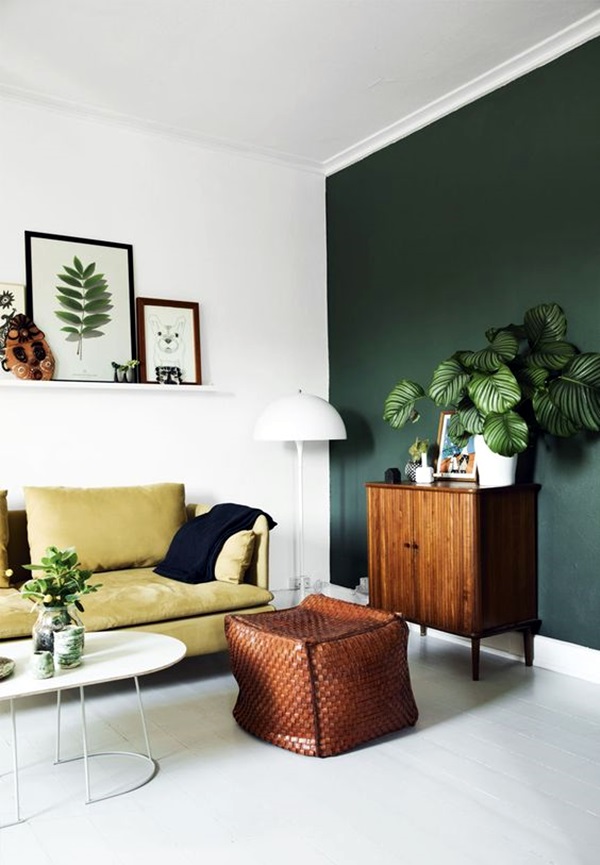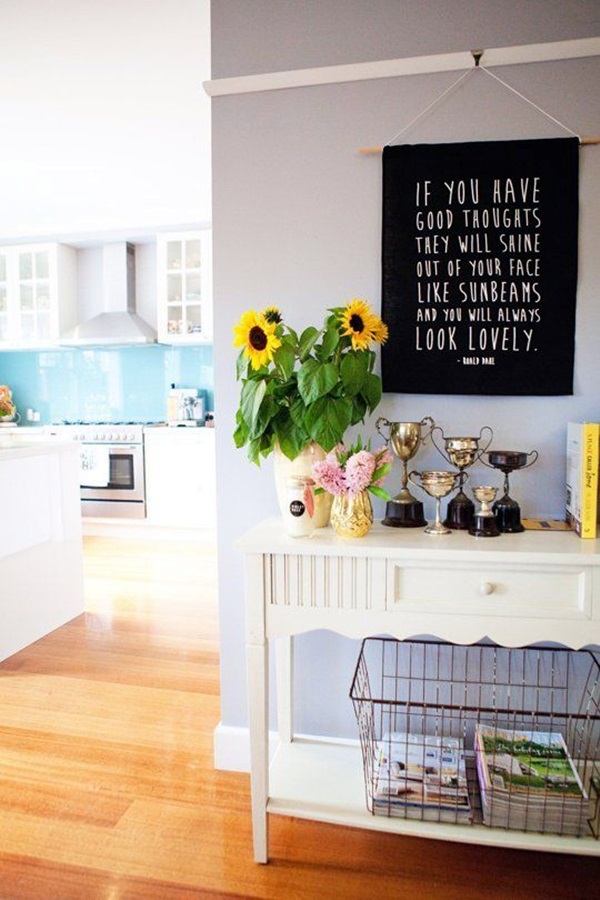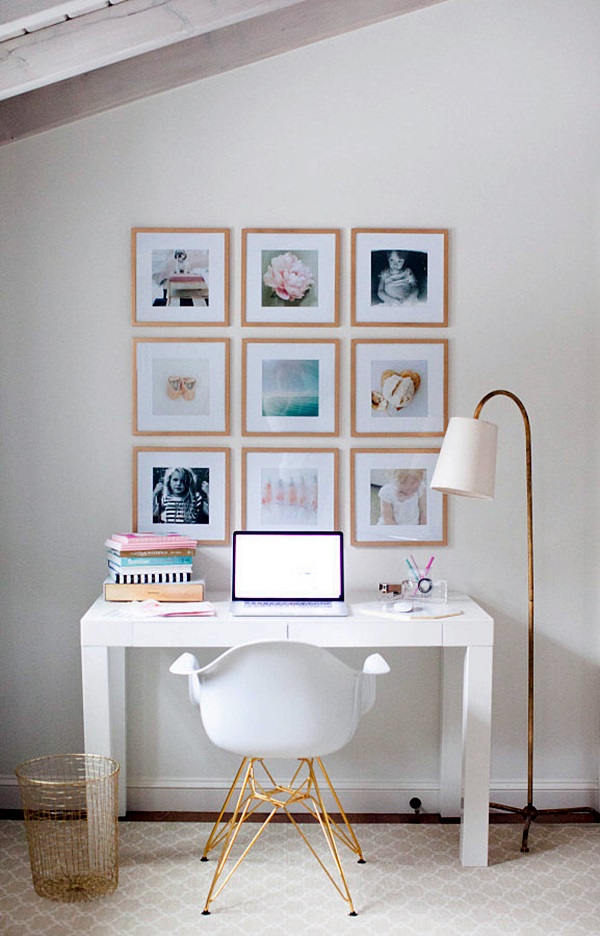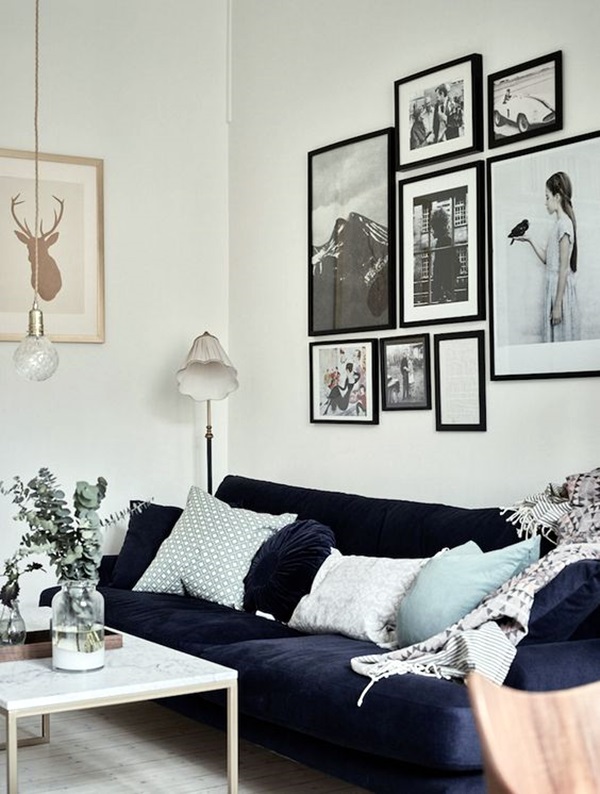 We also provide you with some images of living room wall decorations besides food for thought and as usual we seek your opinion about all of them.