If you have access to someone who has a private jet, then we have to tell you that are moving in a select circle indeed. And if you are one of those who has a private jet yourself, then we should definitely congratulate you. It is not every day that we come across such people with the means for such luxuries. You must realize that the owning of private jets is probably more common than we first thought and to get an idea about them, you need to look at the most expensive and luxurious airline suites. This will offer you a glimpse into the way the interiors of a private jet can be converted to have the most exclusive, luxurious and opulent interiors designed to make a sultan sigh with pleasure. In fact, if you look at the opulent and plush private jet interiors, you will realize that the interiors of the plane are done up taking into consideration all aspects.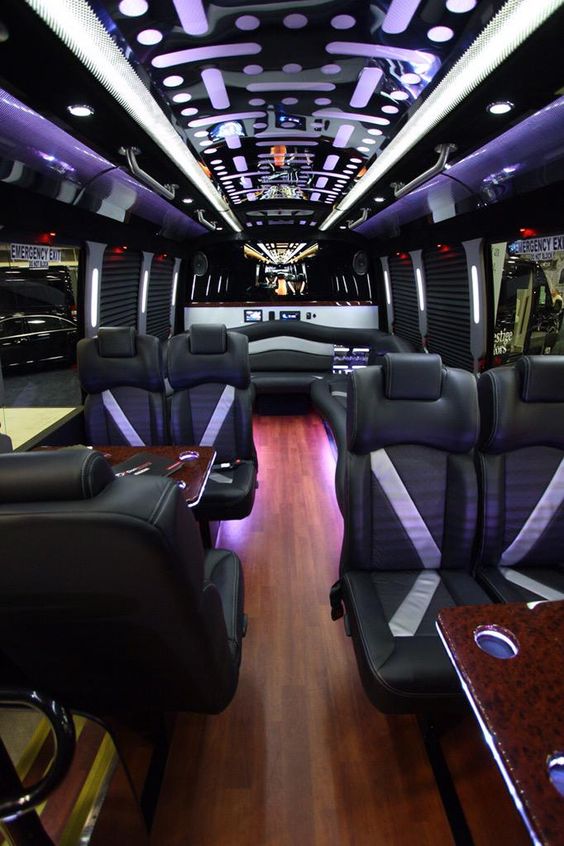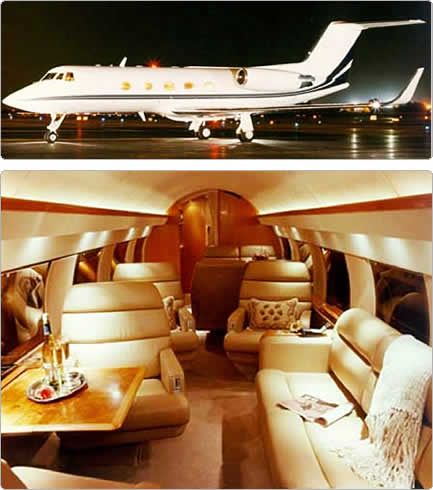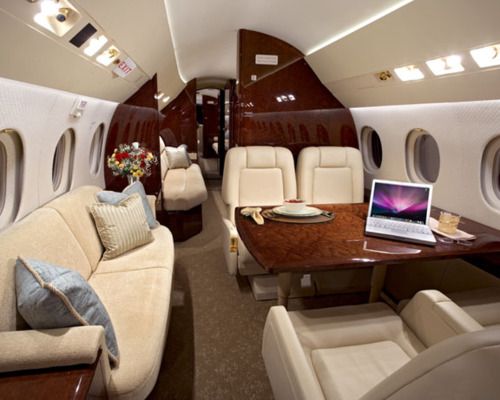 Even factors like luxury high end style bathroom designs are also inculcated into the interiors of the private jet interiors. After all, having a dream bathroom is an ultimate status symbol that most of us dream of and this should be part of another dream – that of owning a private jet. We are sure that though the space for doing up the interior of a private jet would be limited it would be no less than most high end stunning modern living room designs.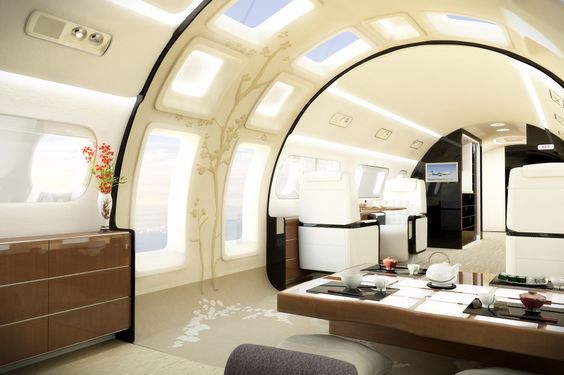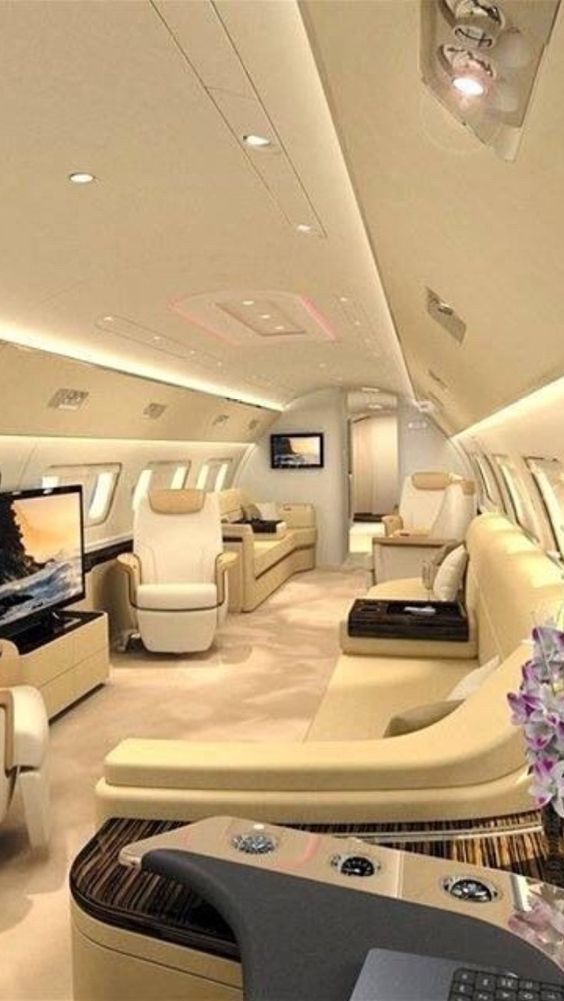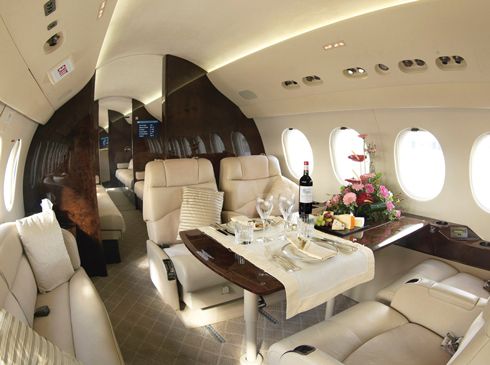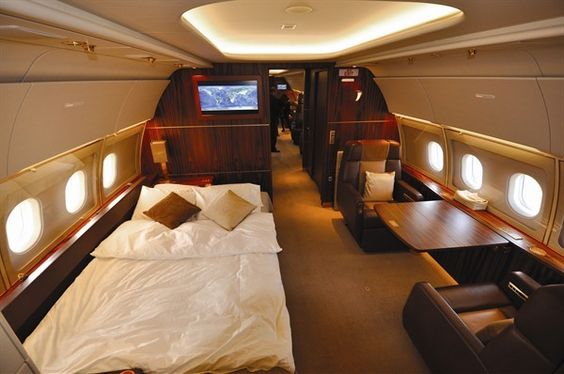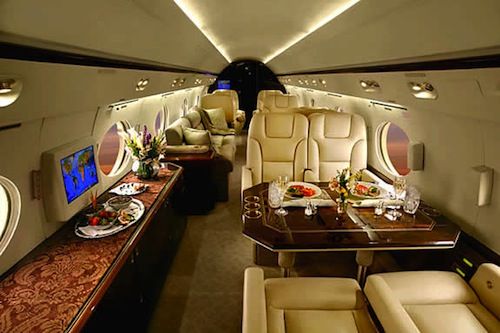 If you still feel that private jet interiors may not quite have the facilities that we imagine, the truth is that in some instances, reality can exceed expectations. Unlike the interior of a ship that has to be designed not only for the movement, salty air and the space, the interior of an aeroplane need not be restricted by the first two factors. However, space could be a major constraint when it comes to the interiors of a private jet, though you would never guess this when you look at images we have given here for opulent and plush private jet interiors.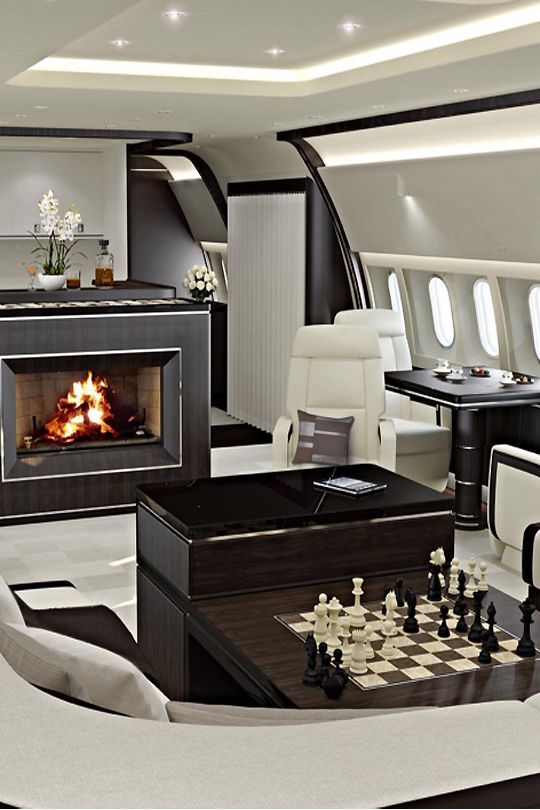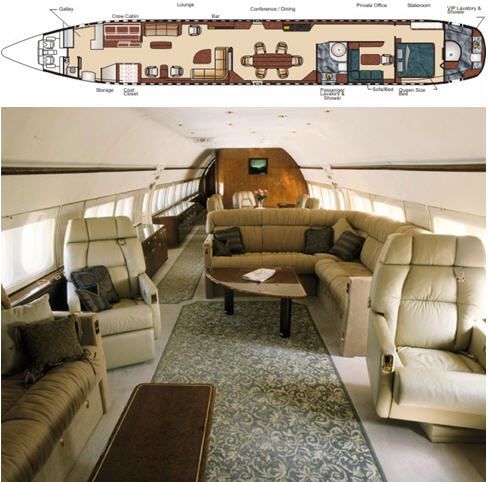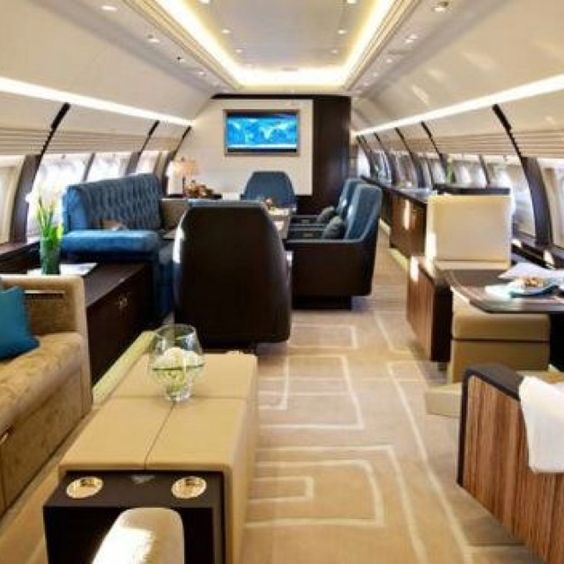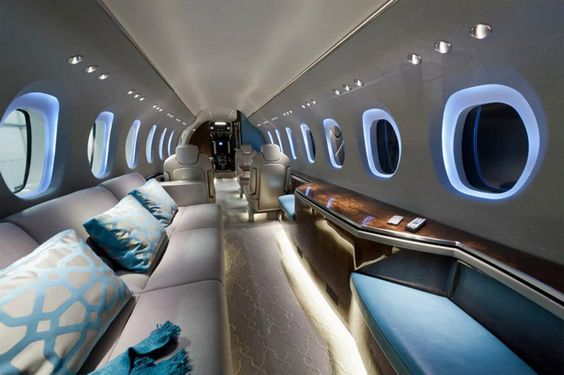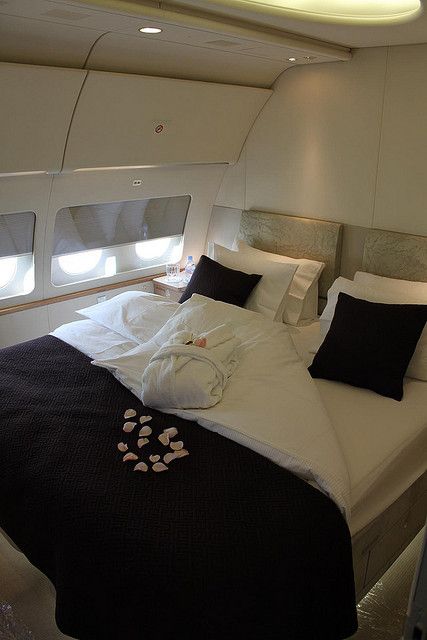 The thing is, that people with the right budget and exquisite taste will go to great lengths to ensure that the interiors do not lack any of the amenities of a five star hotel. Of course, it goes without saying that amenities like a gym or a swimming pool may not be possible to be included in the interiors of a private jet. Many private jets not only have a simple seating area for people to be safely belted in while taking off and landing but also areas that act as a lounge and other areas like a bedroom, a study and a nice bathroom. Many businessmen use the private jet not only as means of travel but also to have business meetings as well as entertainment.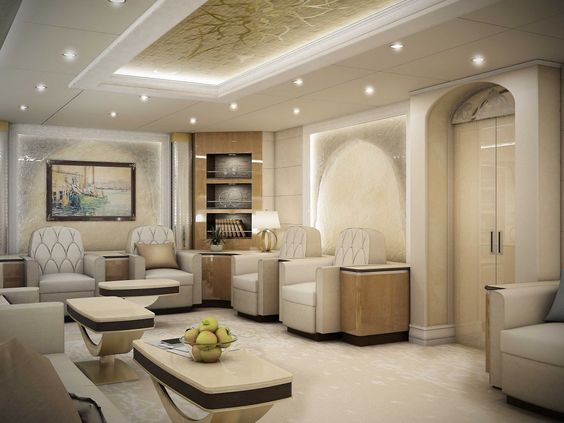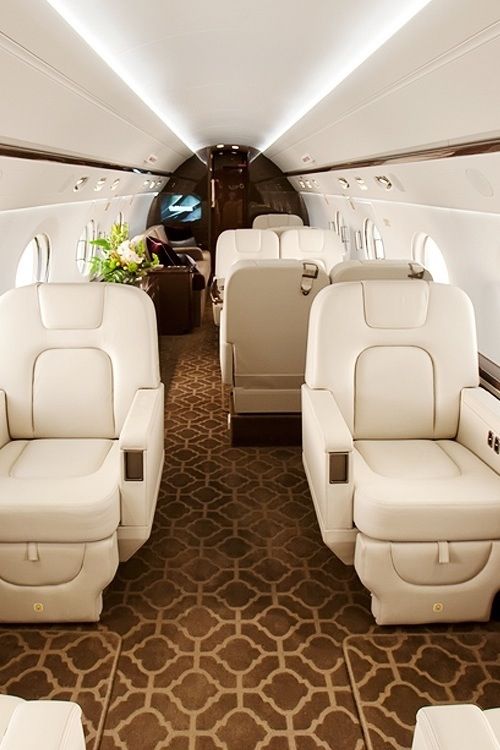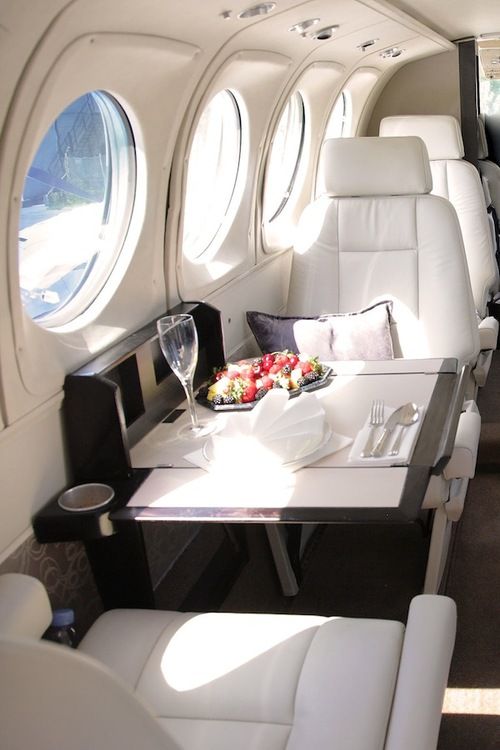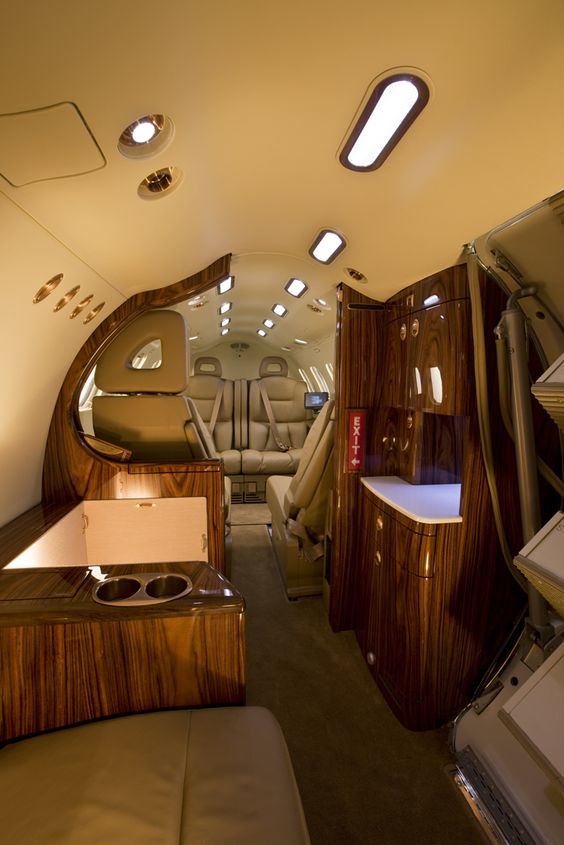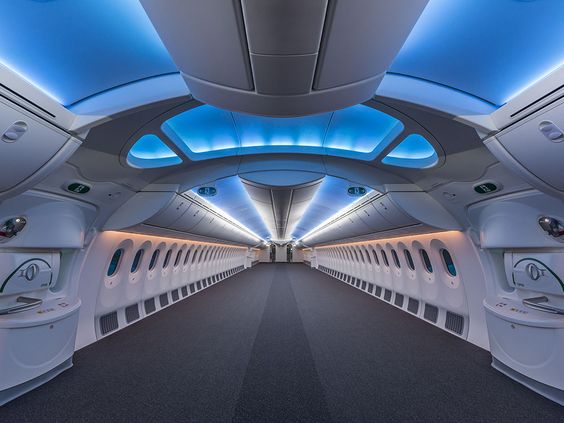 It can indeed be the mark of ultimate luxury to have a private jet that doubles as a great place to socialize even as you travel together. As you can see from the images given here along with this article, no expense of effort has been spared in the interiors of the private jet. What is some more added expense when you have the wherewithal to own a private jet with all the added expenses that come with it.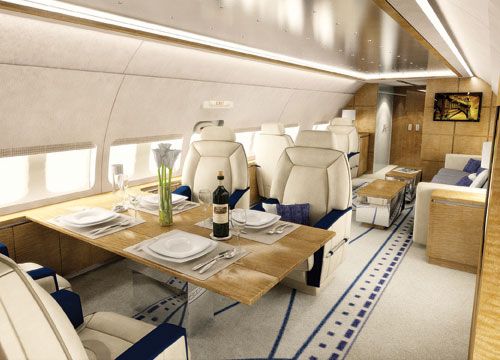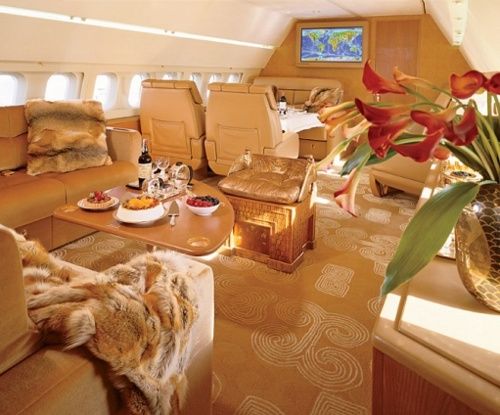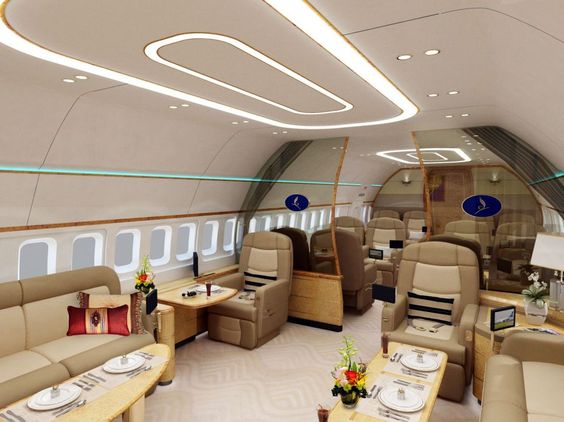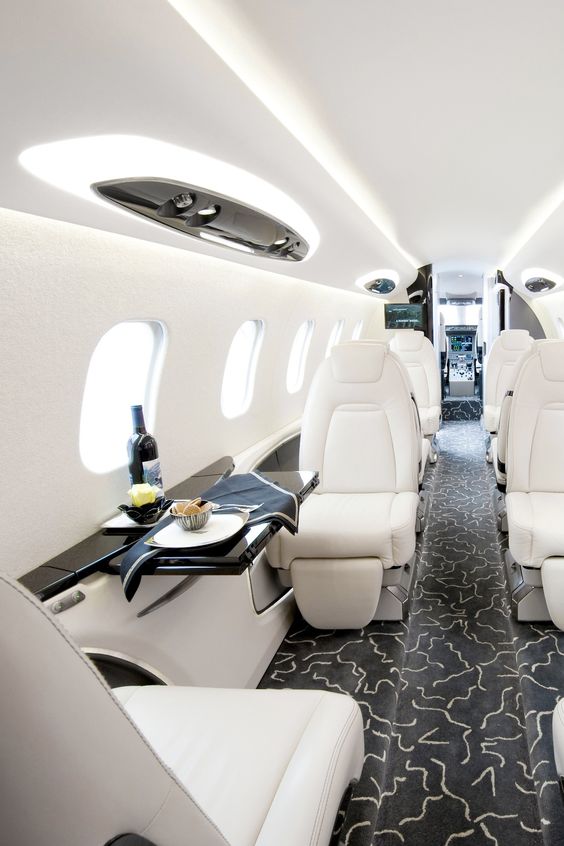 We are sure that though most of us may not actually own a private jet, it is possible for us to adopt some of the features of décor given here in our lives. This could be either in our living rooms or even our bedrooms. What do you think? Do let us know, we want to hear from you.