In the earlier days, we had the luxury of gracious drawing rooms where people sat is majesty graciously entertaining guests and another separate space that was used as the living room. Today that is not the case; no longer do we have the luxury of gracious and plush drawing rooms and a cozier living room. Both rooms are mostly combined with people going for modern decorating ideas that are easier to maintain with more practical arrangements that are easier to maintain. You can always choose to go for magical boho home decoration ideas that can be put together with bits and pieces from around the place. In case you are wondering what are the basic styles of interior designing, then you should take the time to explore the many options.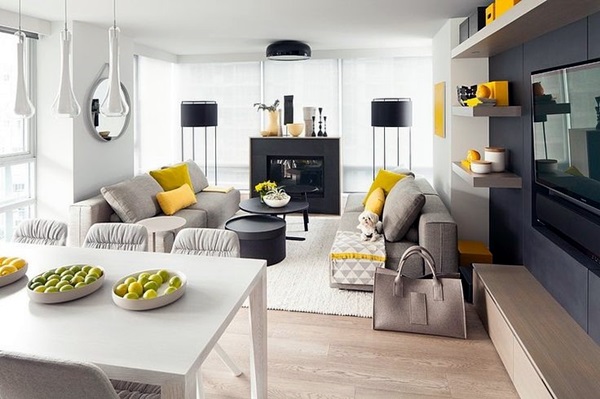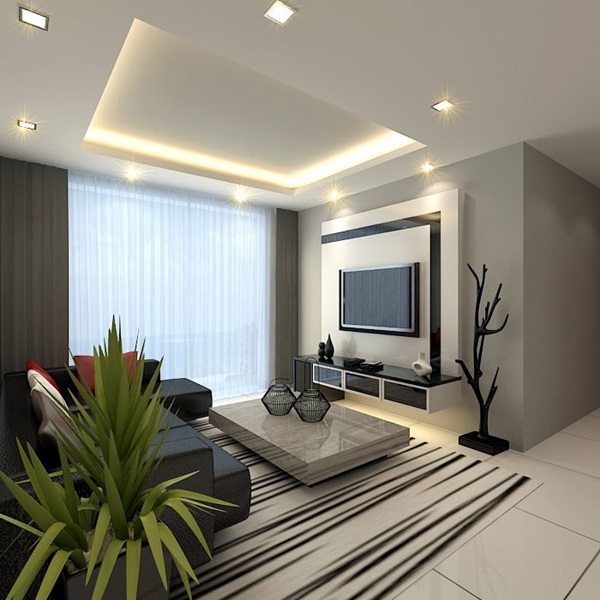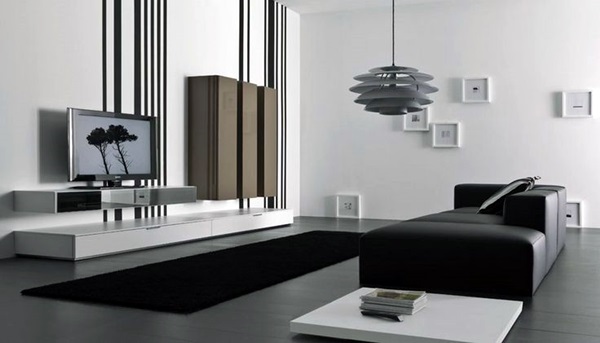 Stunning Modern Living Room Designs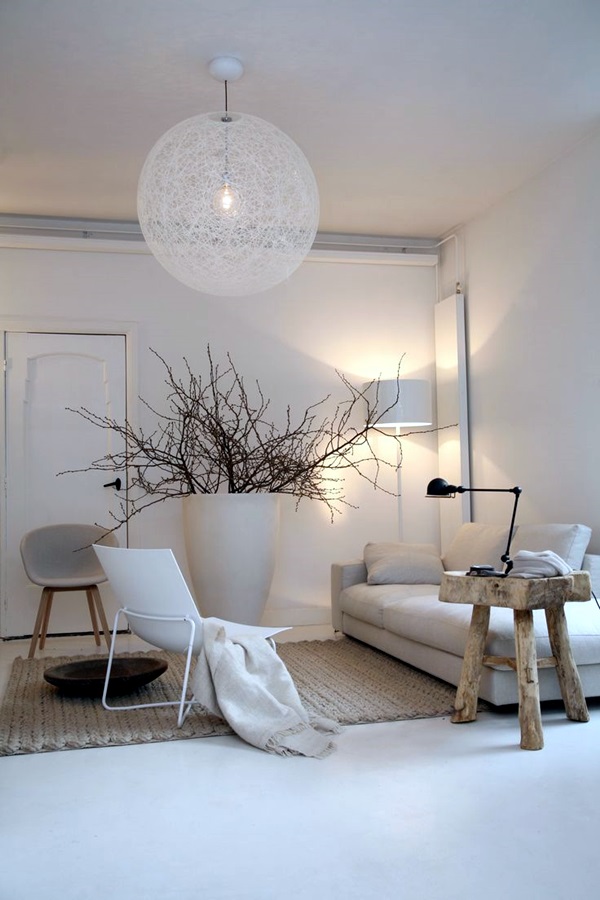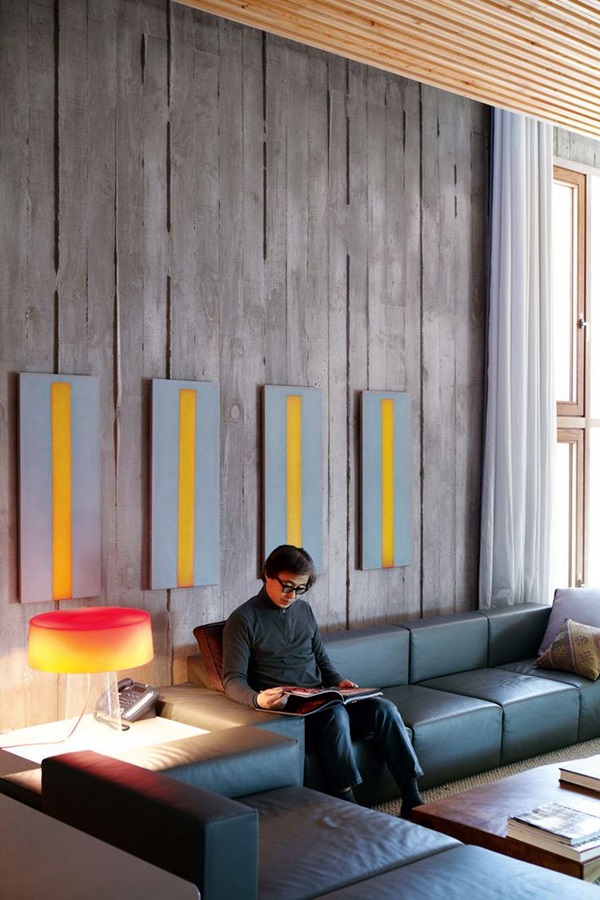 The thing is today there is no dearth of ideas for decorating your home and that too in many different budget levels. The options available to you can be a bit confusing given the wide scope that is out there and that is why you need to make a decision on the direction in which you want your decoration to take. Once you are done thinking, considering, and deciding, then you can look at a wide range of decoration ideas. This could range from breathtaking eclectic decoration ideas for your beloved house to the most exotic ones.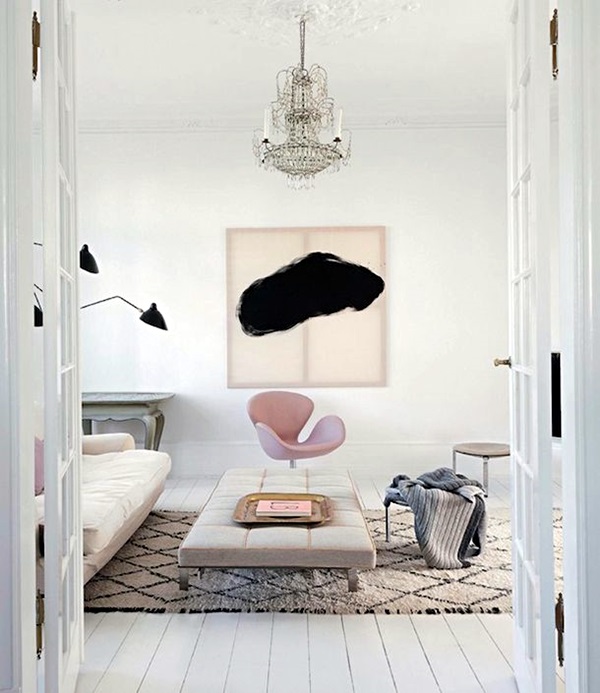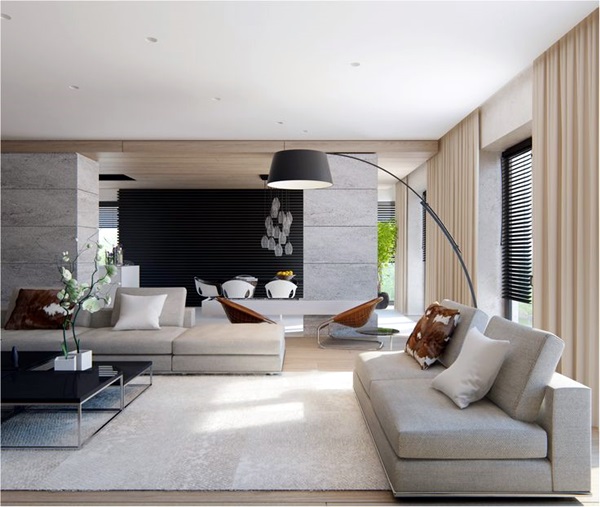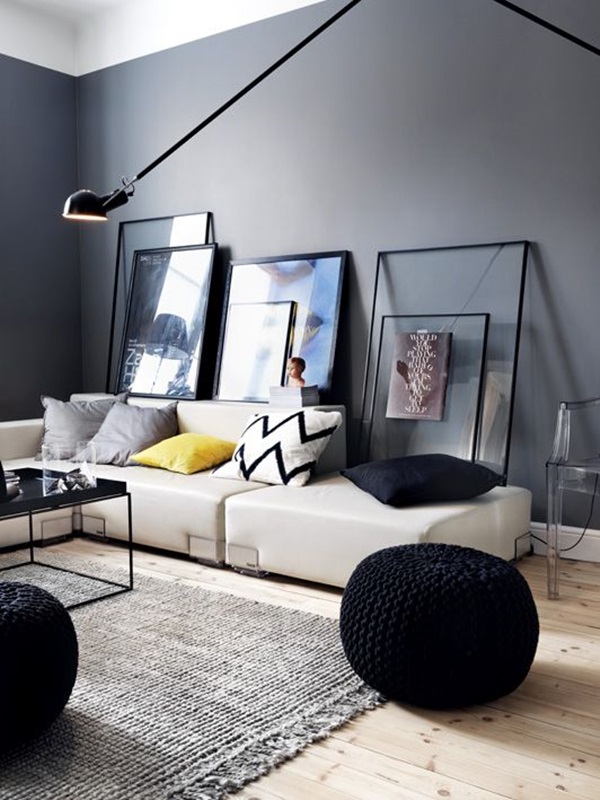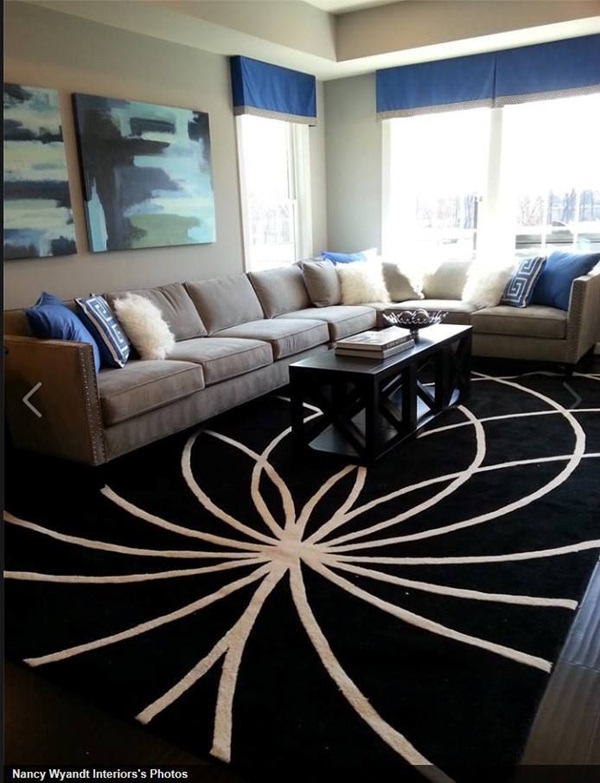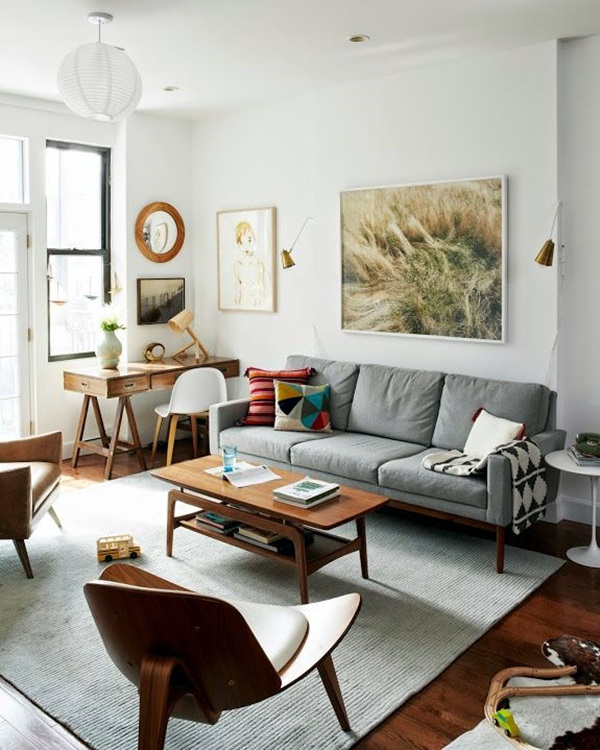 Here Are Some Ways In Which You Can Make Your Living Room Come Alive With These Stunning Modern Living Room Design Concepts:
A touch of drama: The thing about the modern living room nowadays is that most of the décor benefits from a touch of drama. This could come about in many ways with the addition of a centerpiece that seems to almost descend from the ceiling or with the help of a really modern looking chandelier.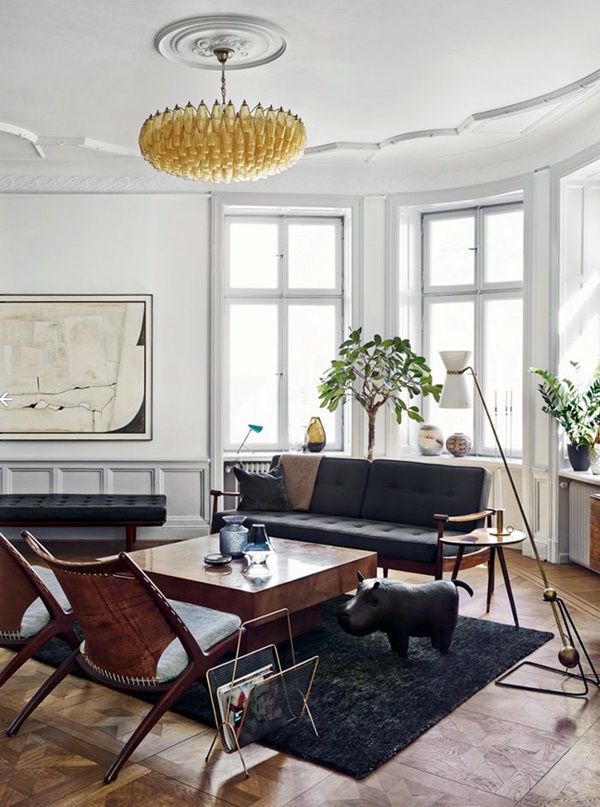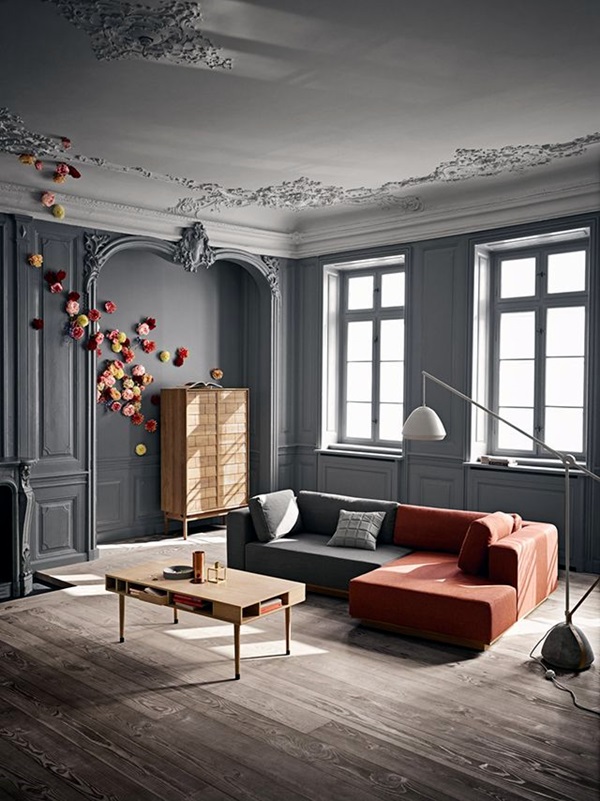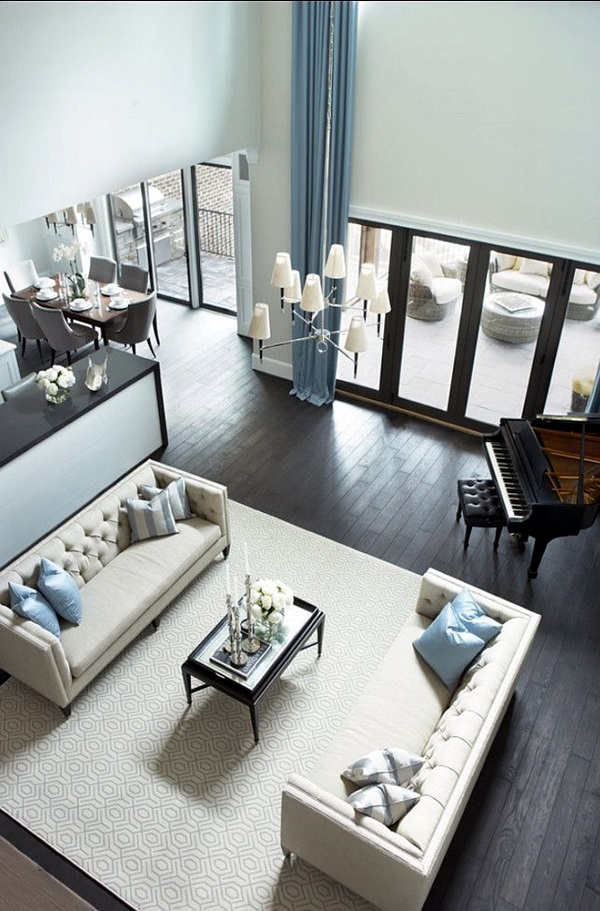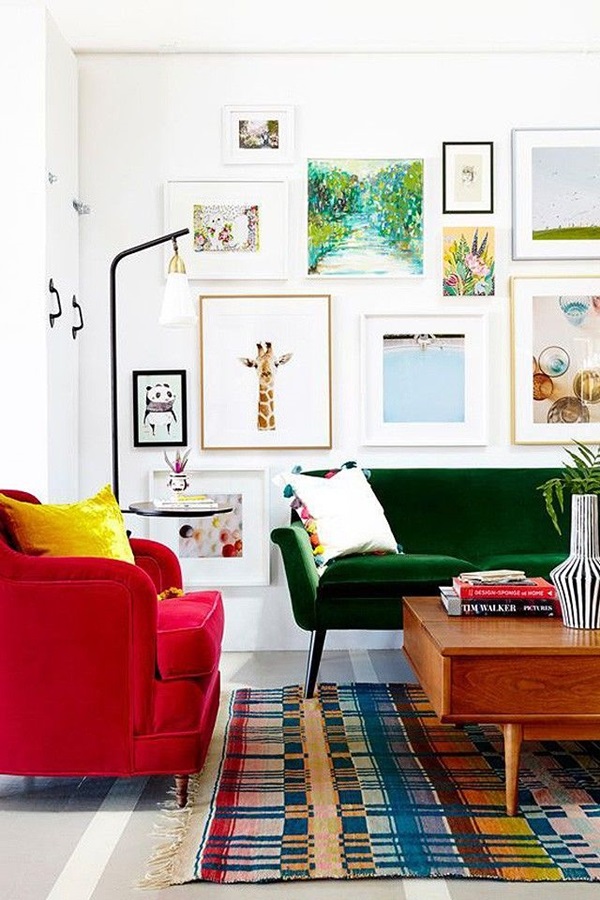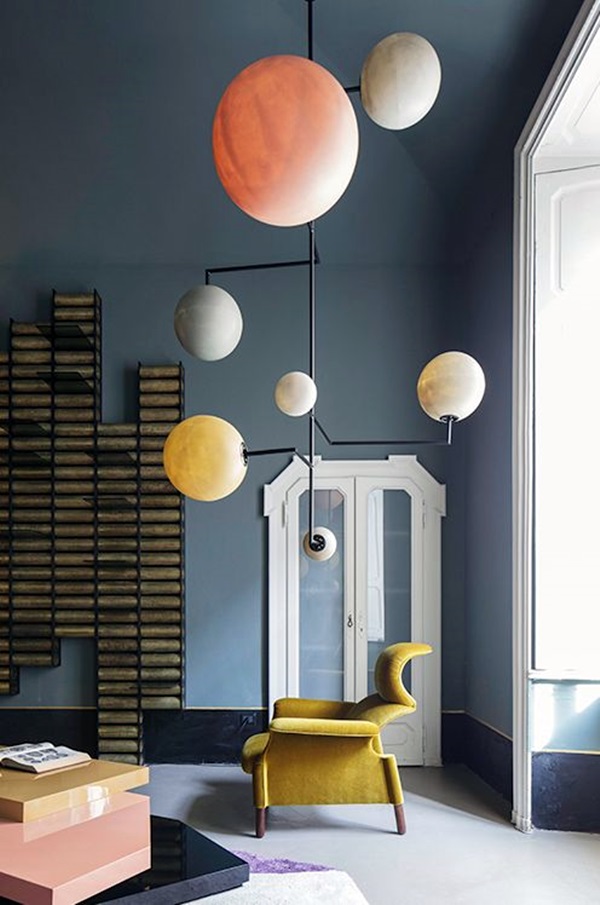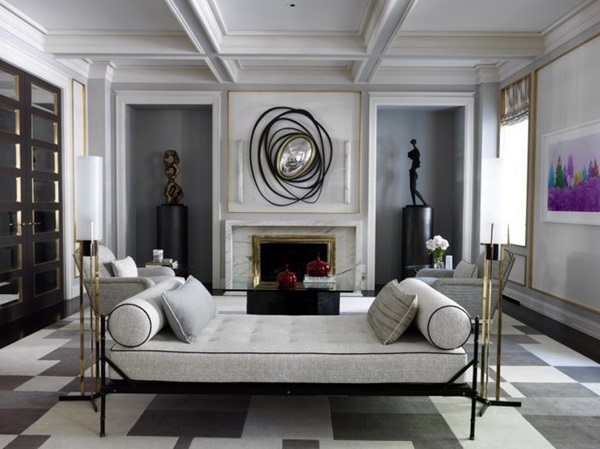 Riotous colors: While many people believe that the living room would benefit from a quiet and sober mix of colors in the décor, there are others who believe that this area should have a riot of colors. You will also find that others believe in mixing both the concepts – that of having the entire décor in a sober color theme with a touch of riotous colors to create contrasts here and there.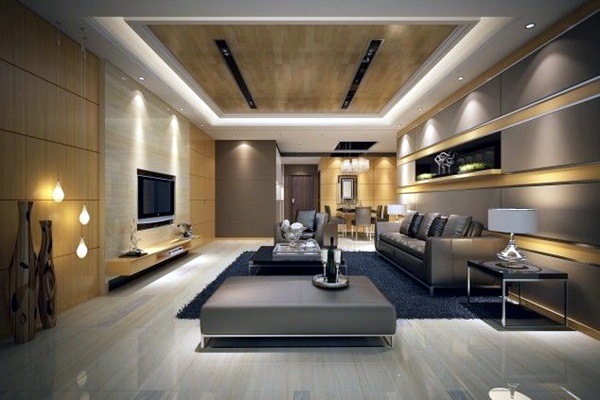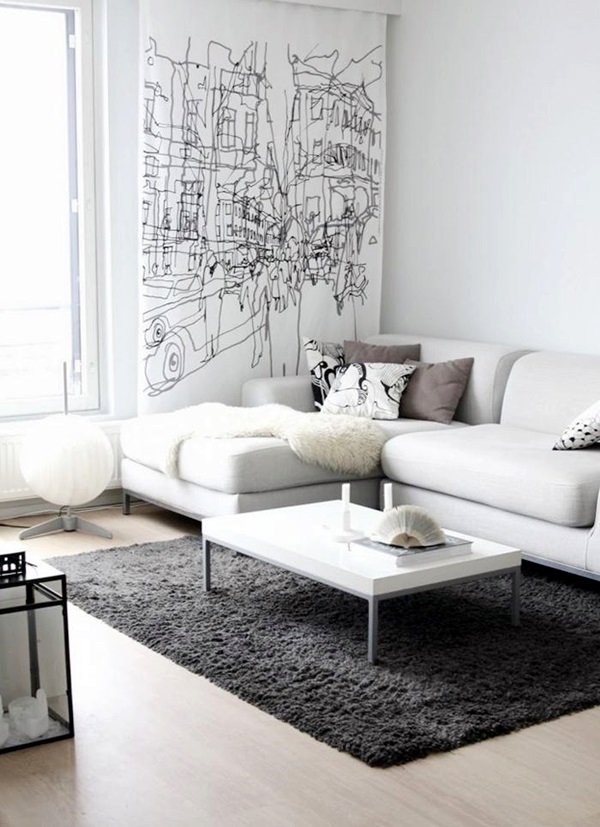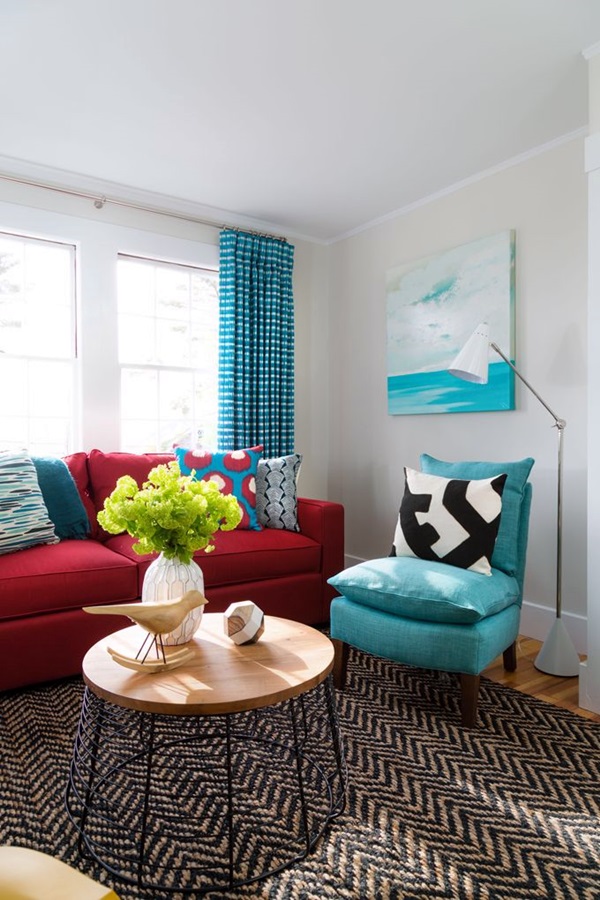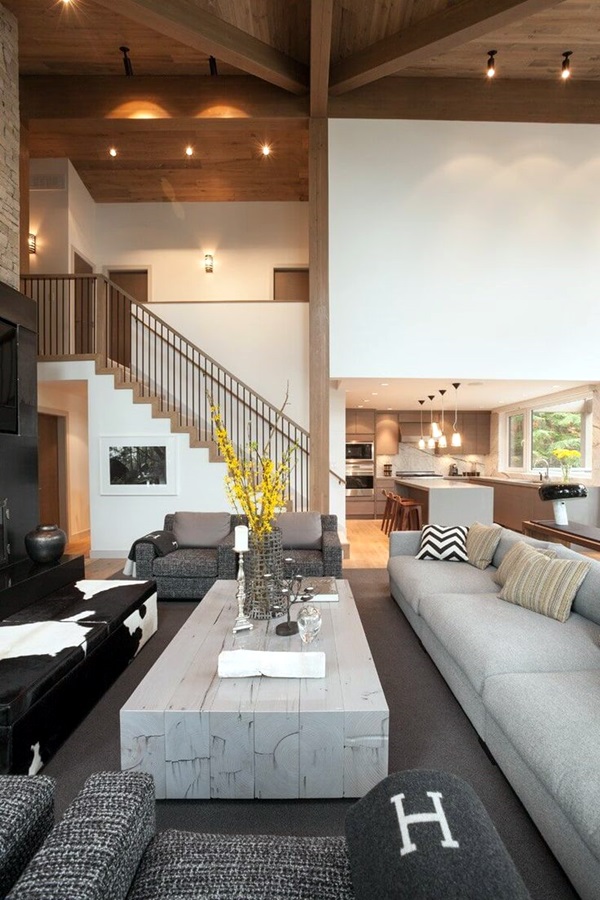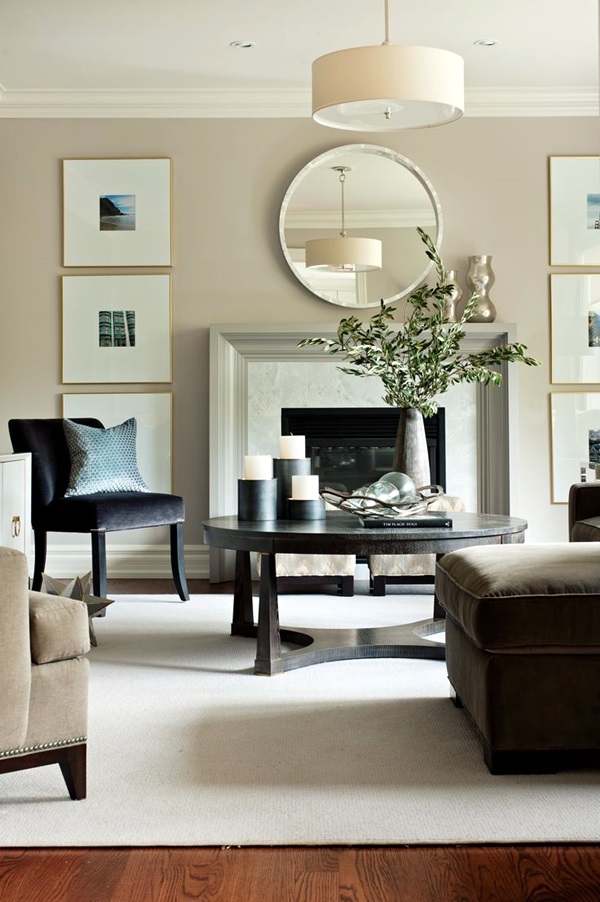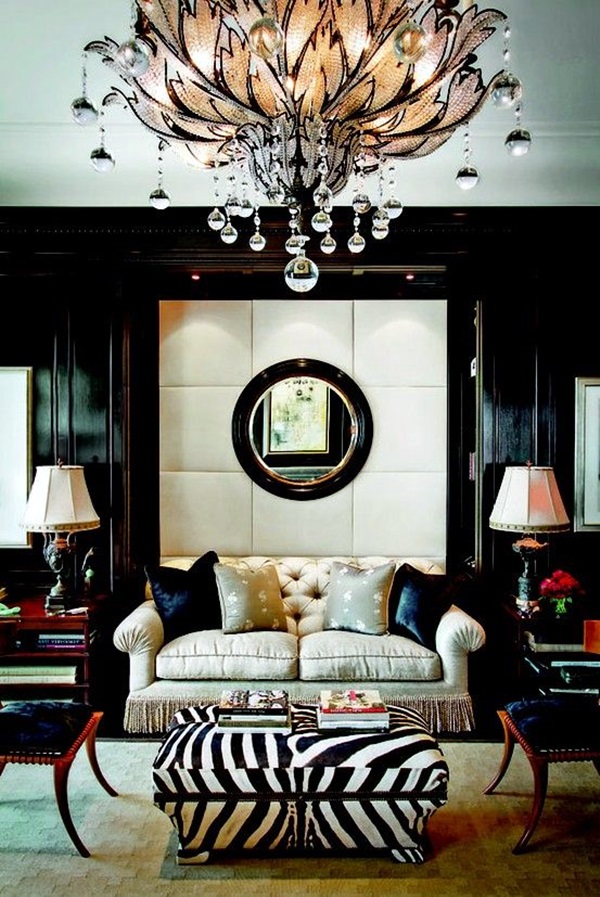 Nothing on the floor: The concept of a hanging living room can be dramatic but it is not out of the realm of possibility. You can actually plan on having sofas, couches, tables and chairs in the drawing room that are suspended from the ceiling. You can also have the television and the music system also hanging from the ceiling or the wall. We are sure this can create a dramatic impact and on the practical side, will enable easy cleaning and maintenance.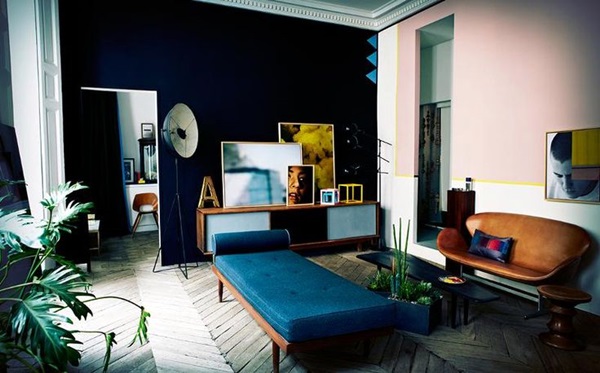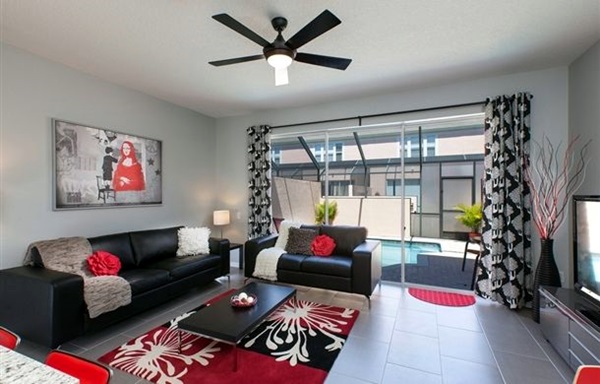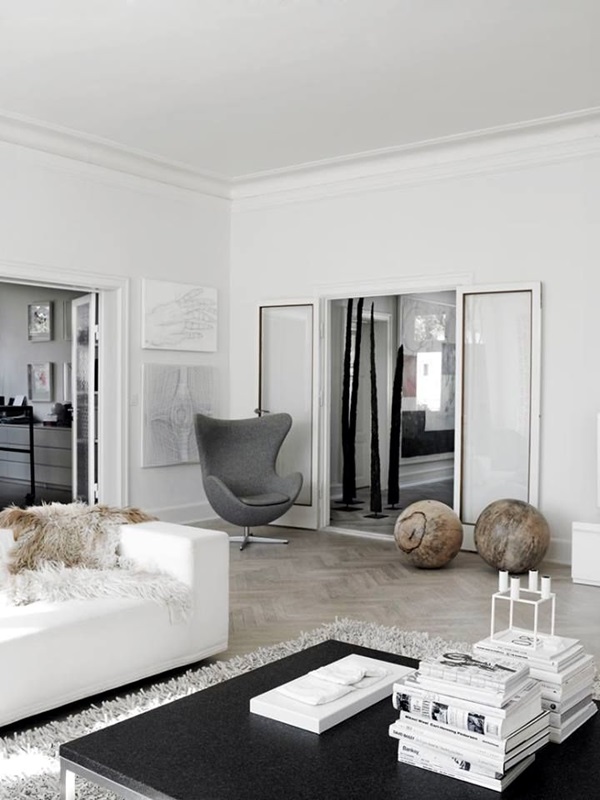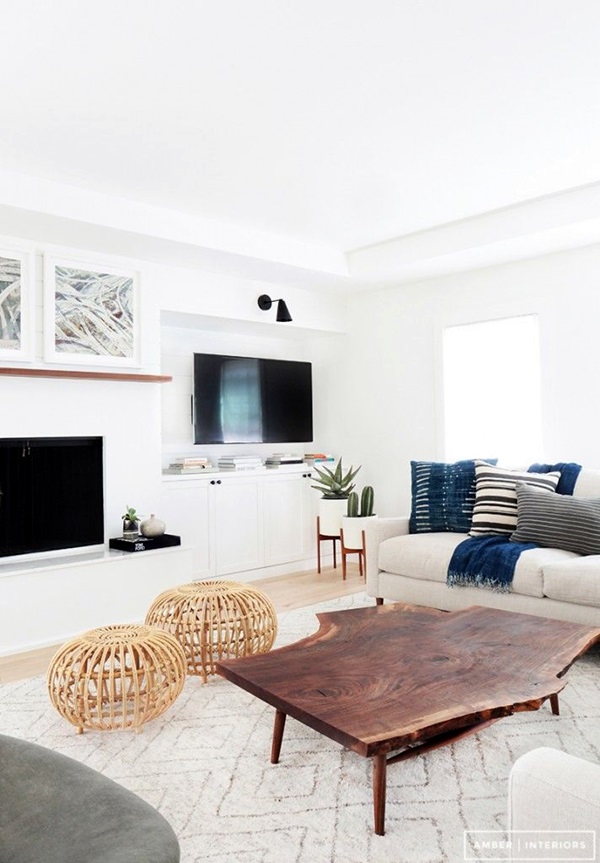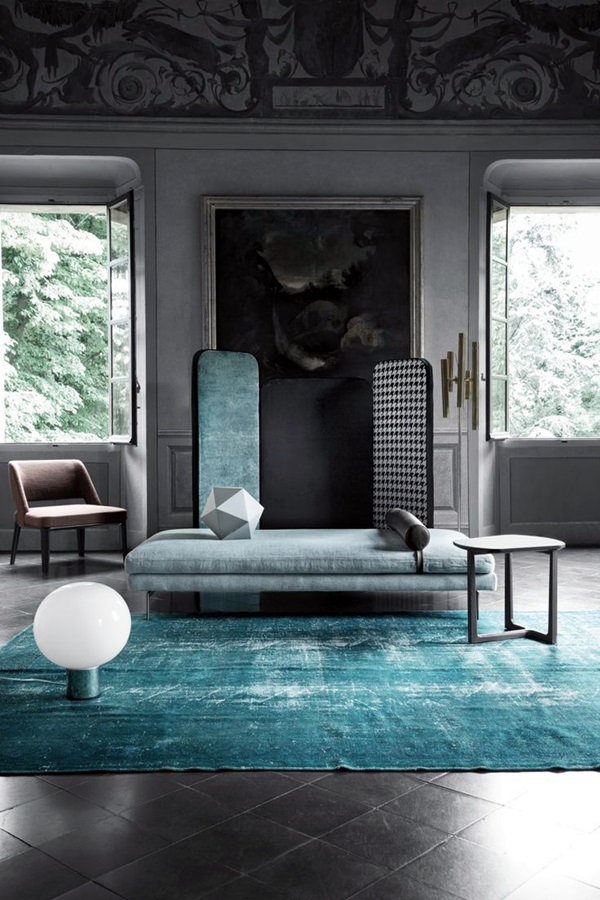 Sleek and cozy: The concept of something that is both sleek and cozy seems to be contradictory but it is possible with modern living room designs. The sleek aspect could come from the fixtures that you have in the living room and the cozy aspect could come from very comfortable and plush furniture that you have in the living room.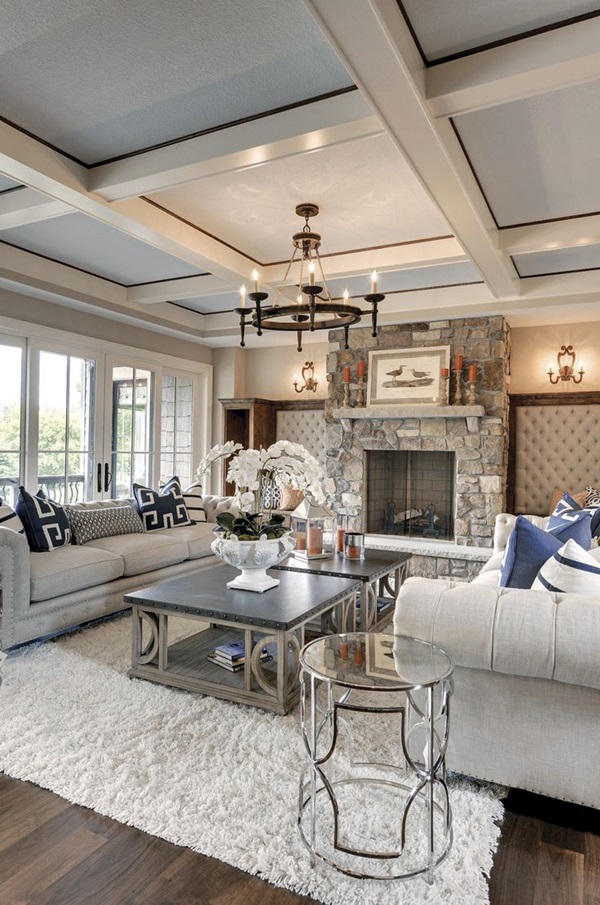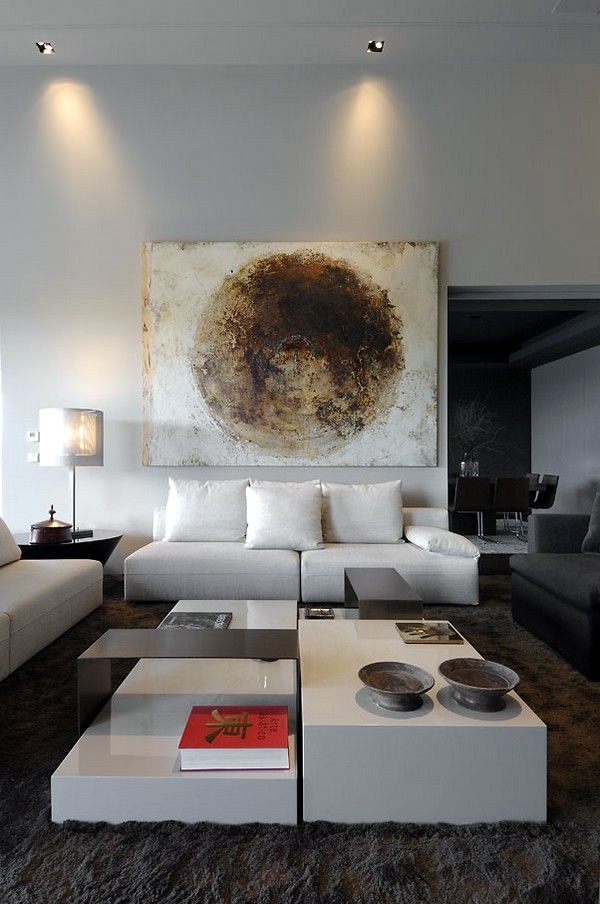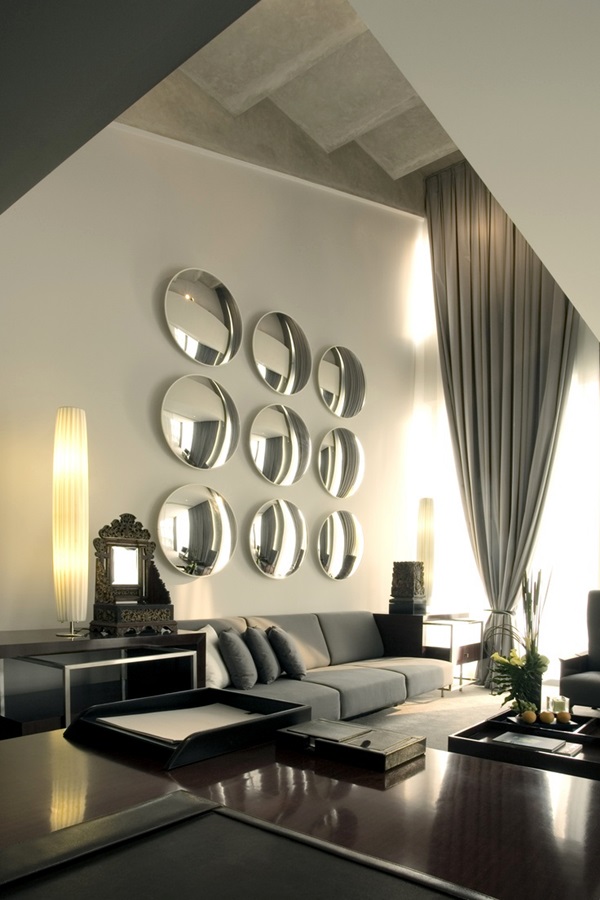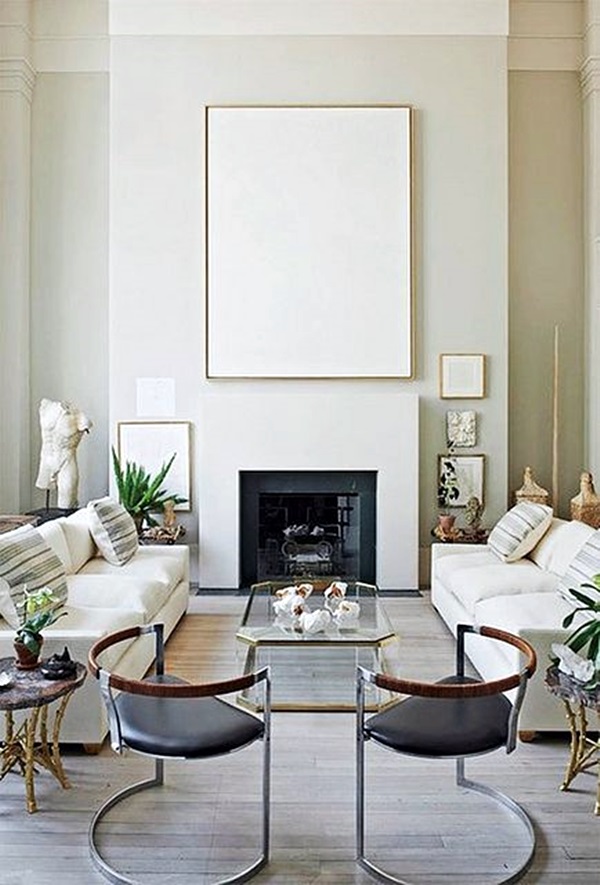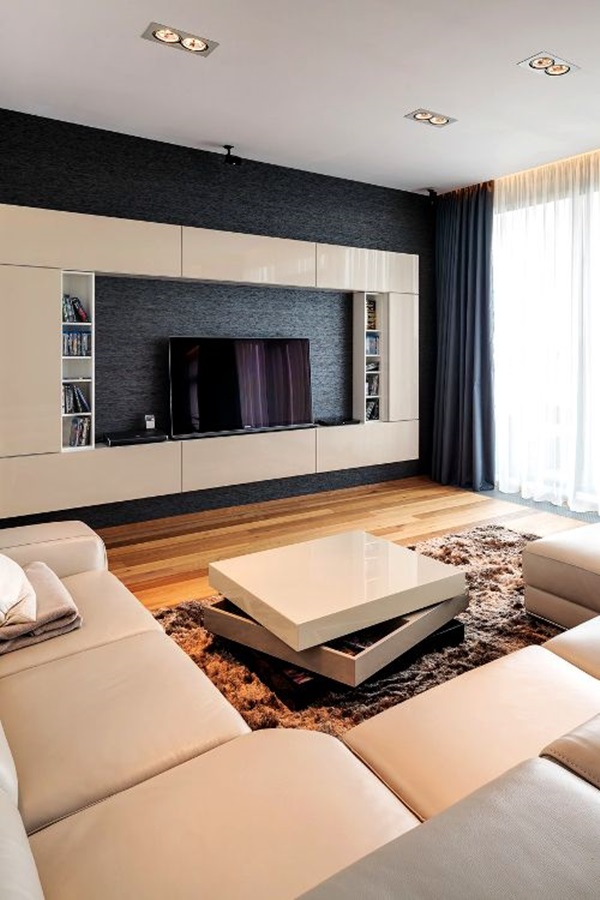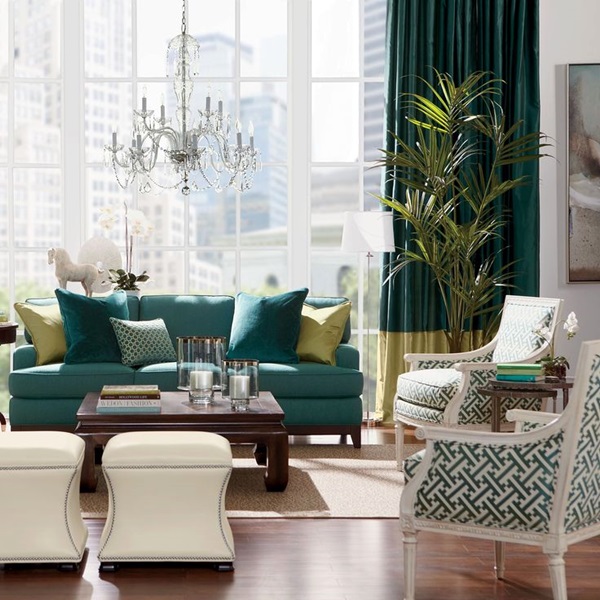 Open plan rooms: Some people believe that the living room should have an open plan with the doors and window opening out to the garden, patio, terrace, or the balcony. This means the living room will always have a breezy and sunny aspect that can add its own appeal to your living room.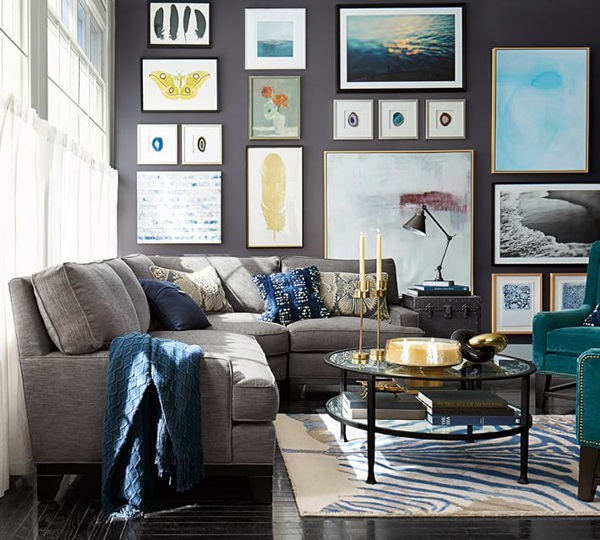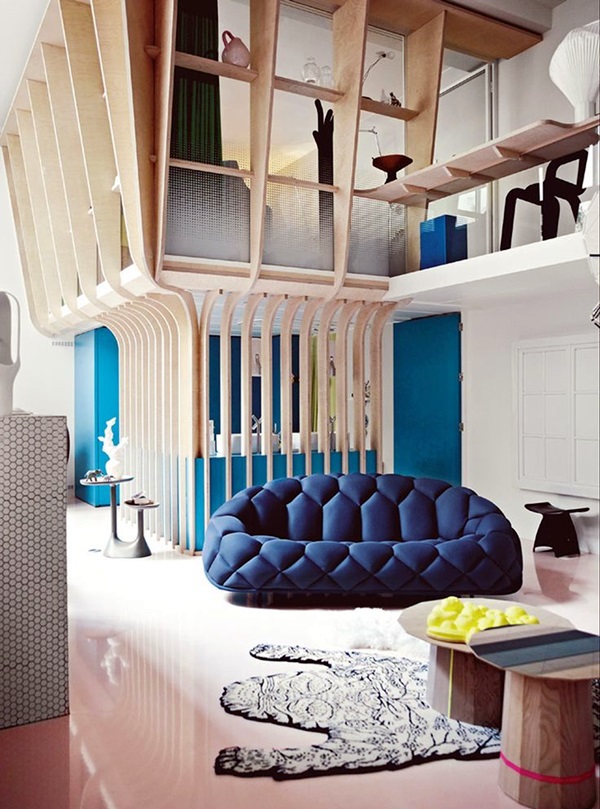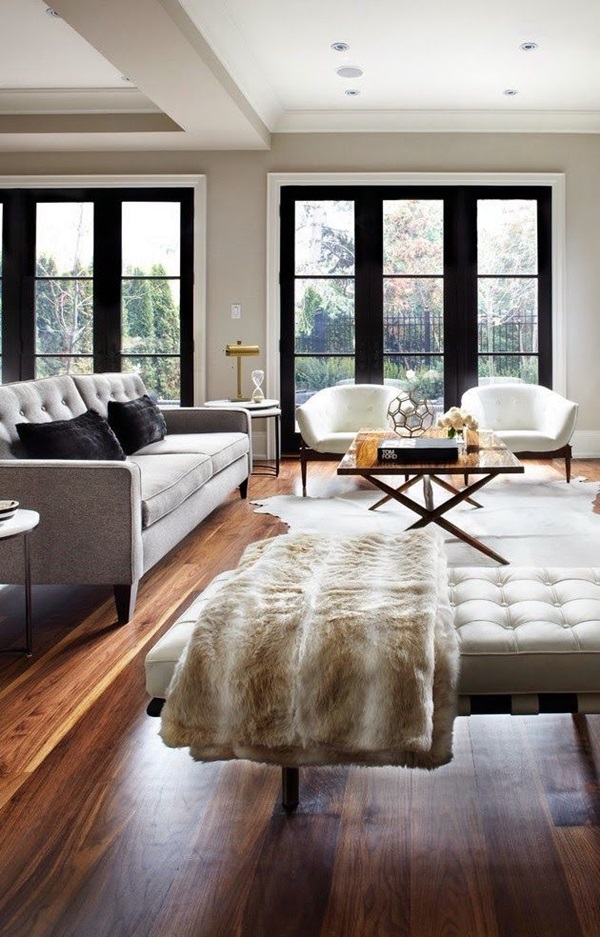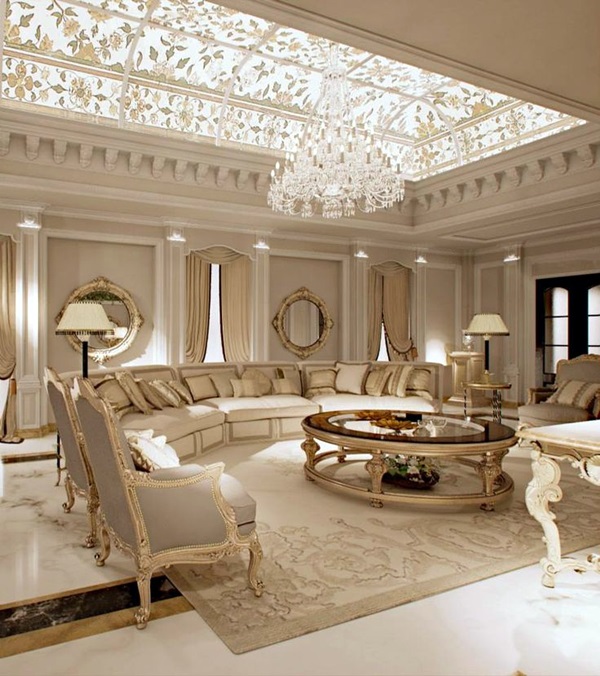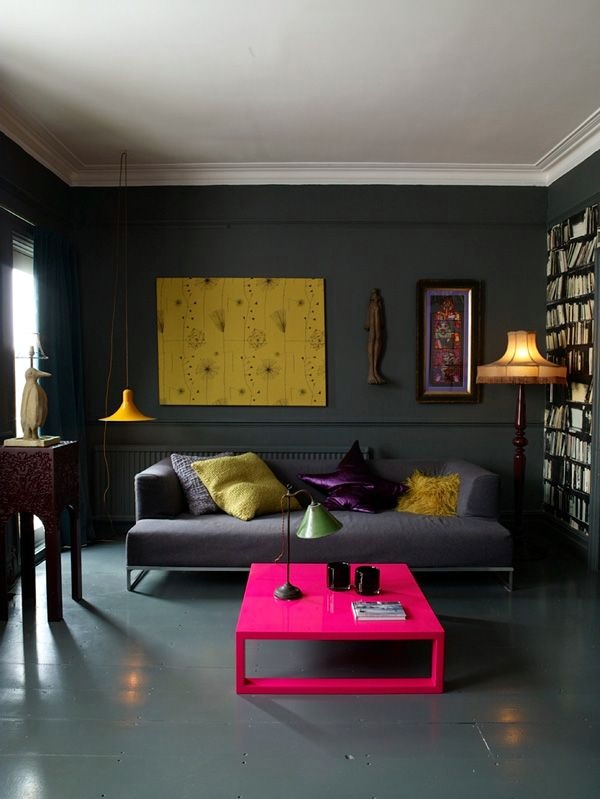 What living room design do you find appealing? Or are you one of those people who like to pick out elements from each concept and make a mix that is all your own.