When it comes to art and the type of art they are into, there is a chance that an artist feels that they have a lot more to explore in their chosen medium or they may think that they have achieved their potential in their medium. When the latter happens, the artist would like to sometimes look at the same art he or she has been doing from a different perspective. We are sure that negative space art is the result of one such foray by some genius artist. To define negative art, you would have to imagine that an artist creates an object or outline not by coloring it in but by coloring the surface and leaving the outline free of color. We are sure that even if our definition of negative space art confused you, the images we have provided will clear the concept for you. There is a chance that primitive and descriptive cave paintings could have used this concept.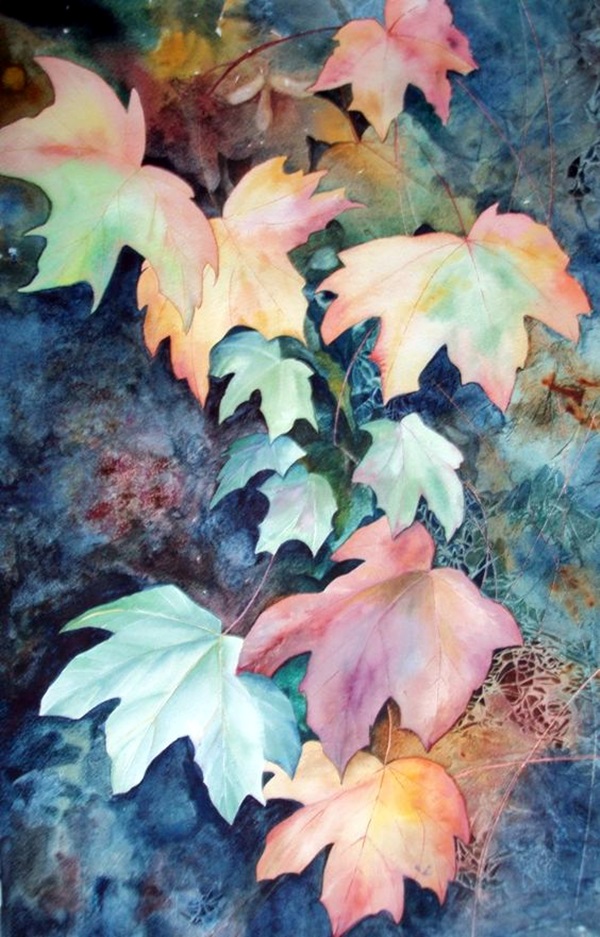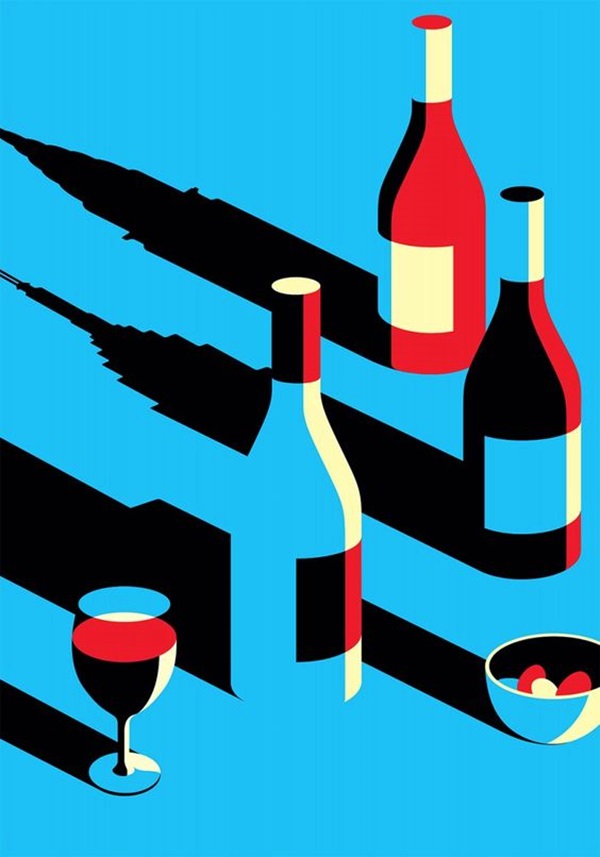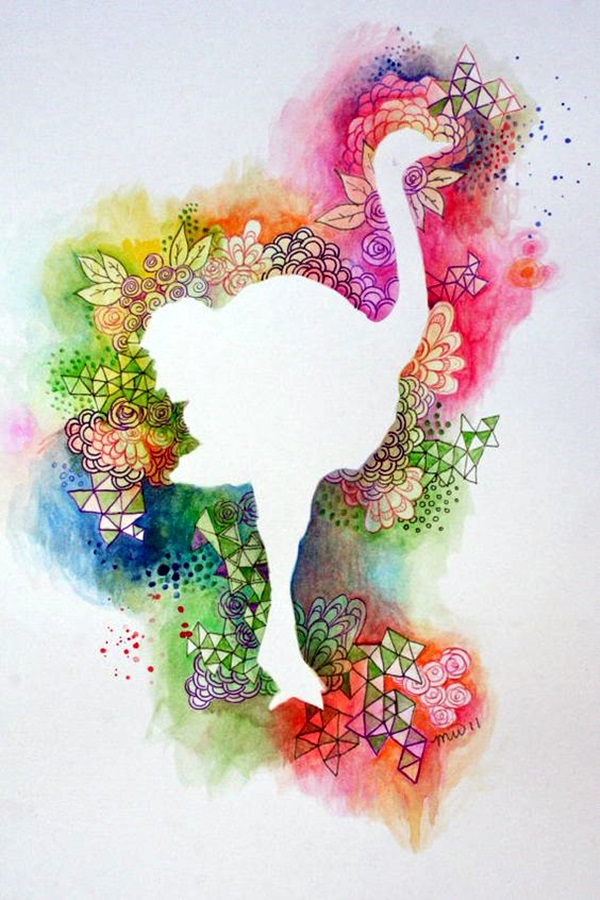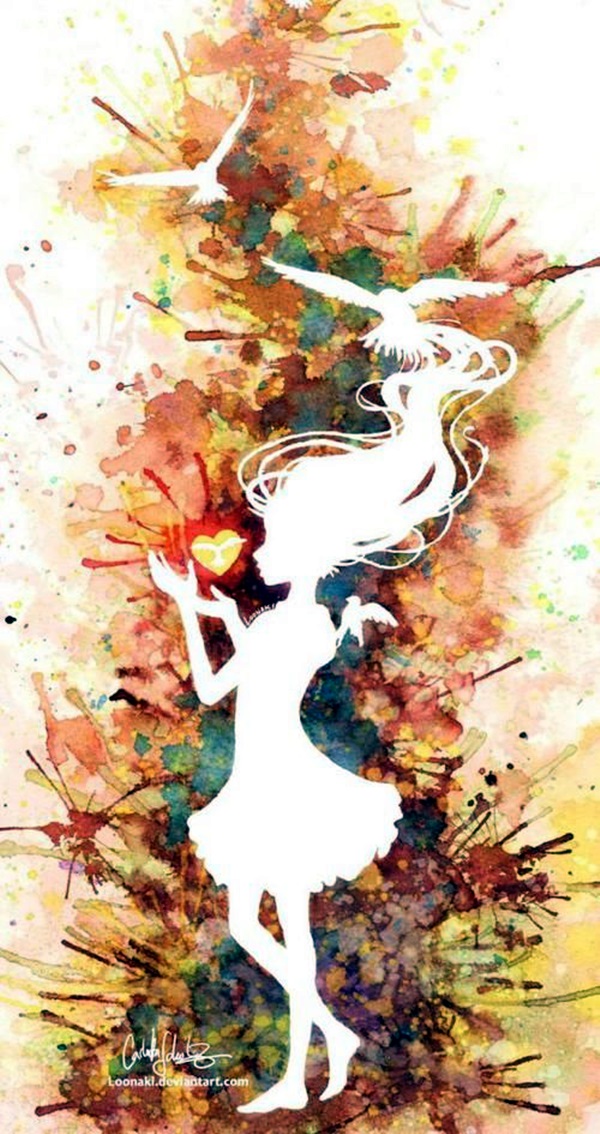 Surprisingly Genius Negative Space Art Examples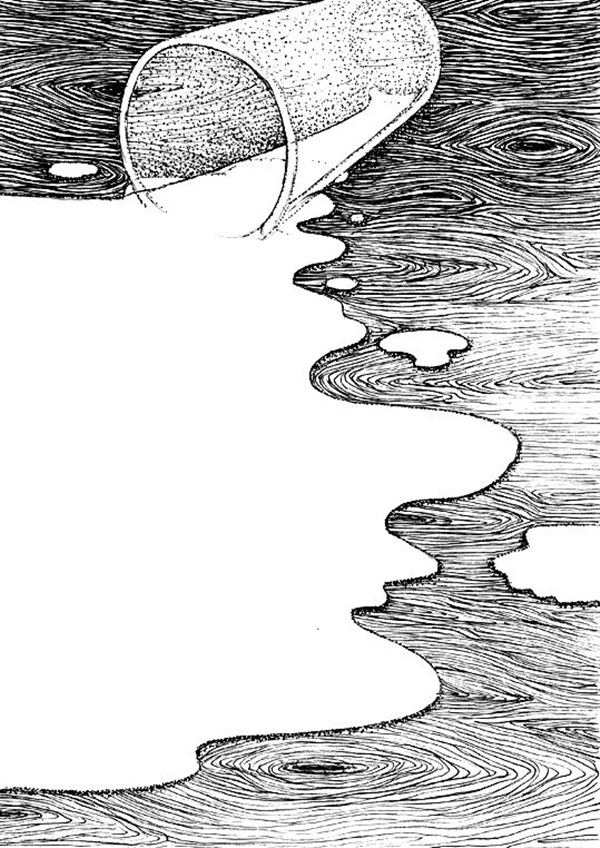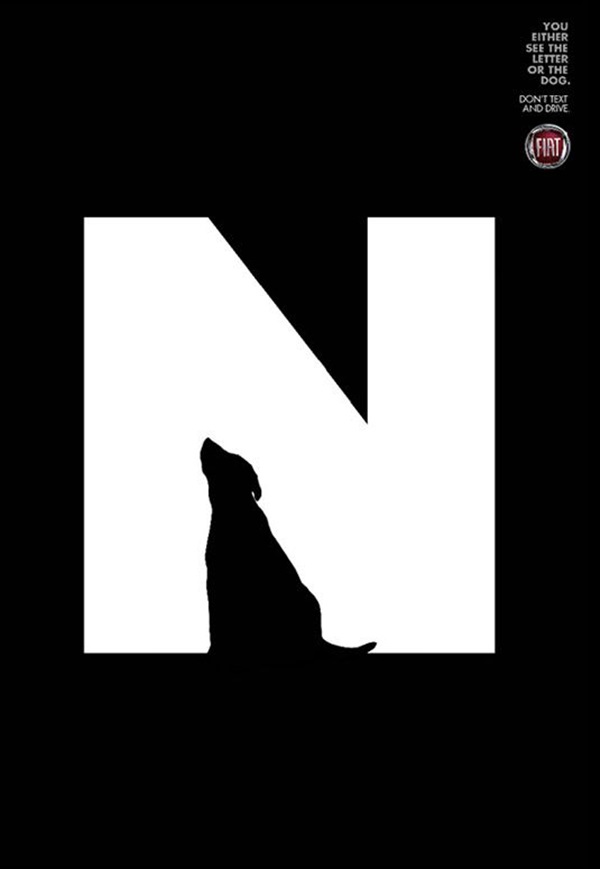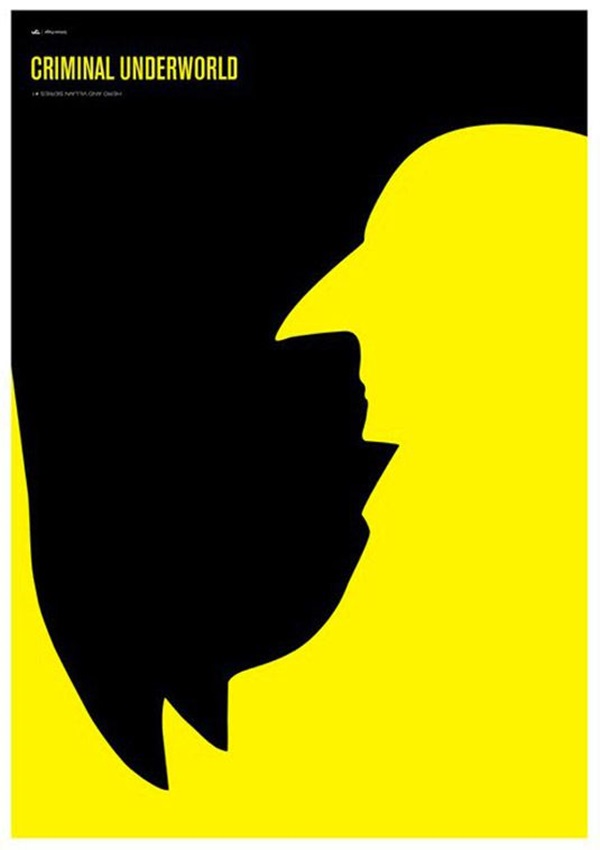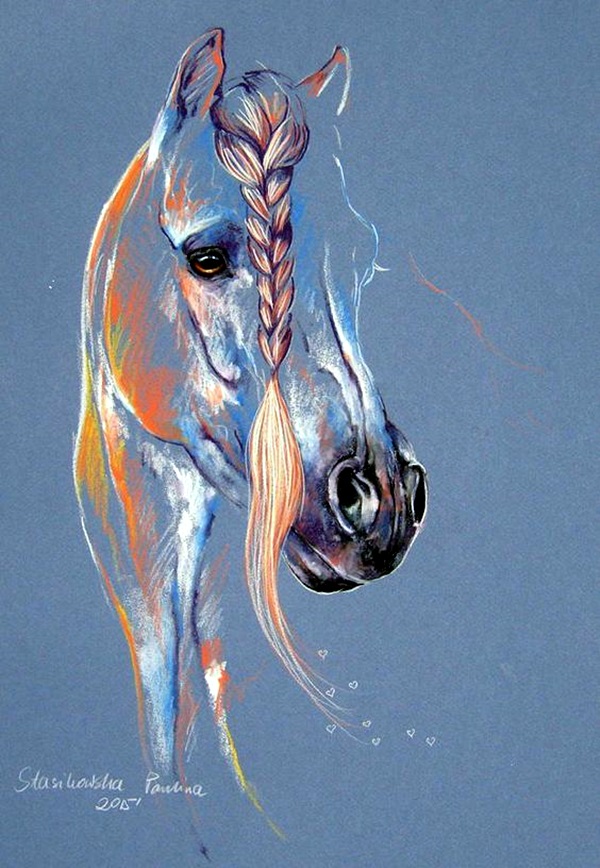 But you may not feel that this is the case with wonderful and winning western cowboy paintings though we are sure that an artist may be attempting this even as we write about this. The best aspect of the world of art is that it includes everything from negative space art to things like rock and pebble art to make your living space come alive.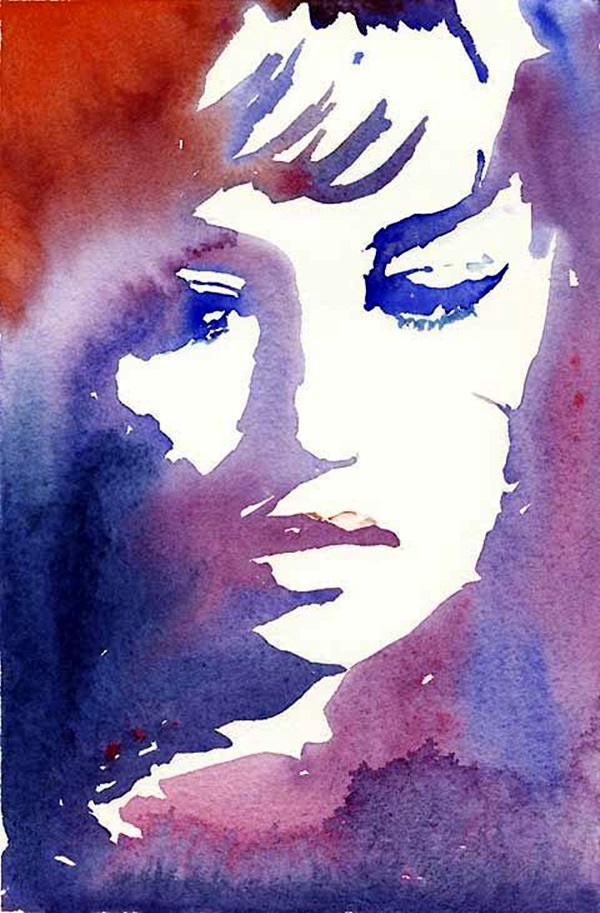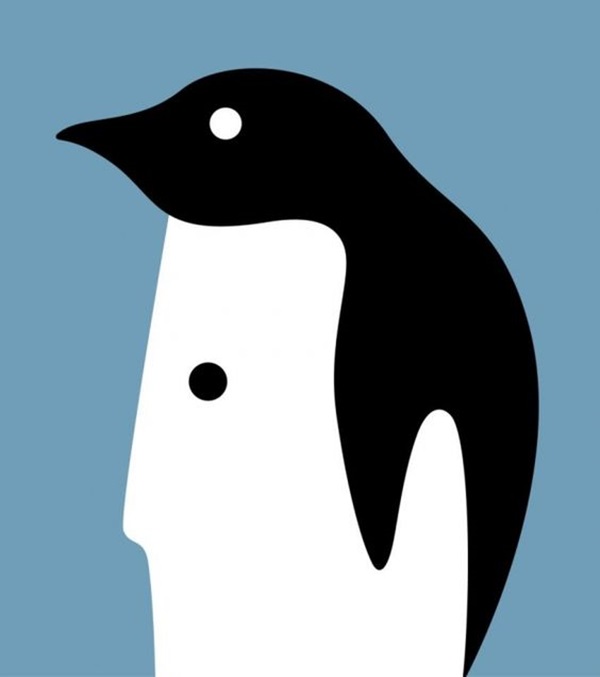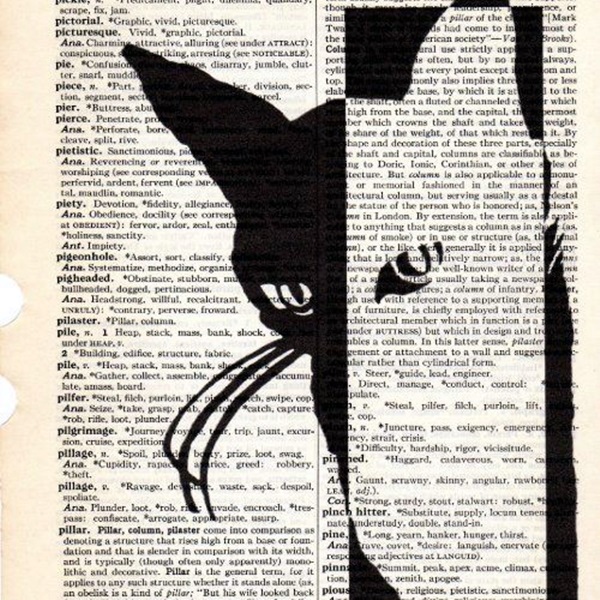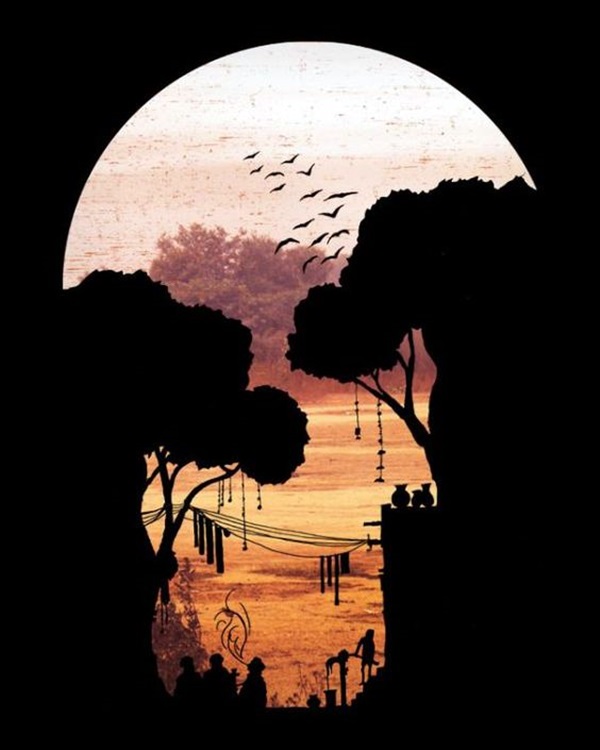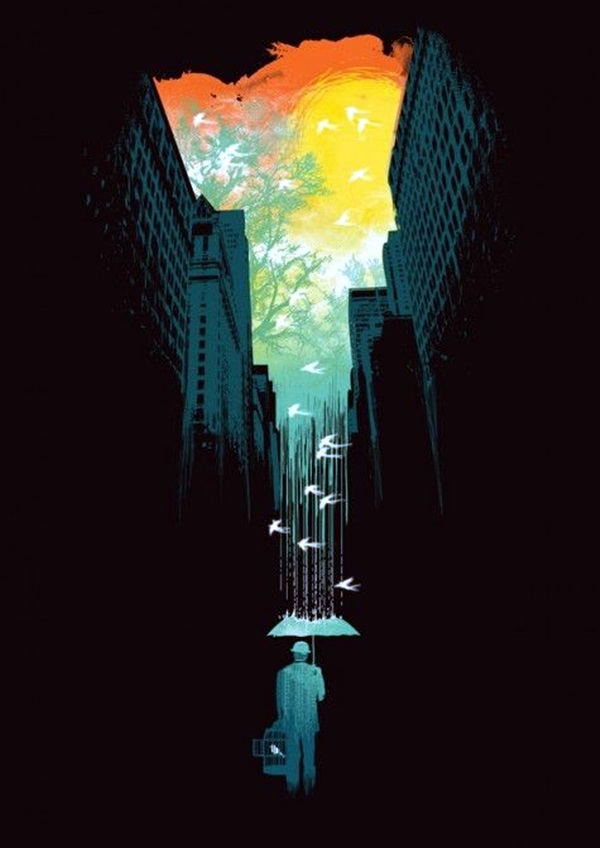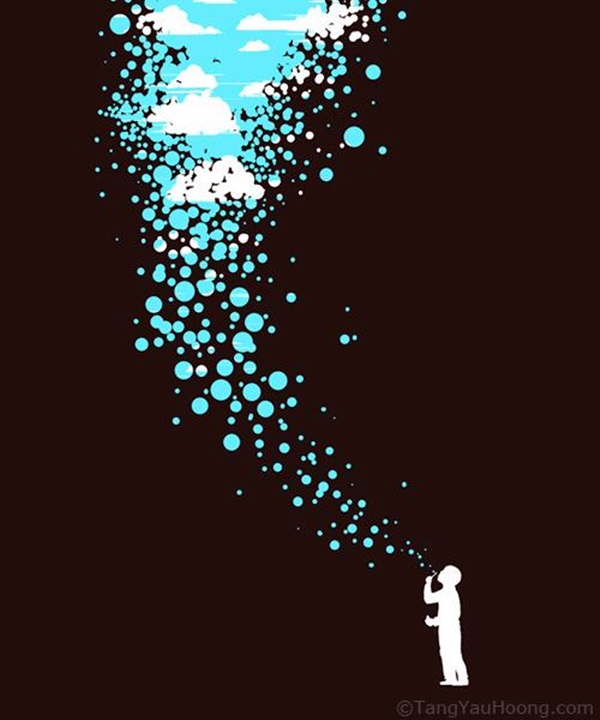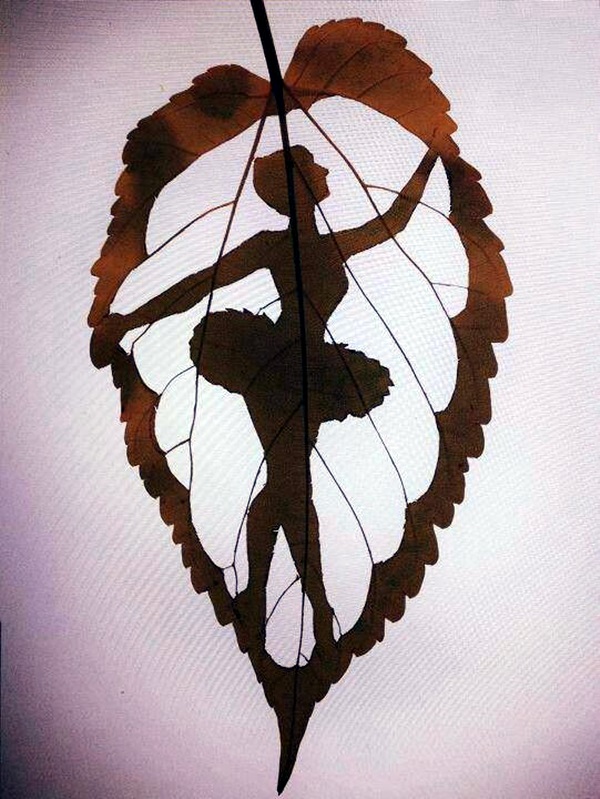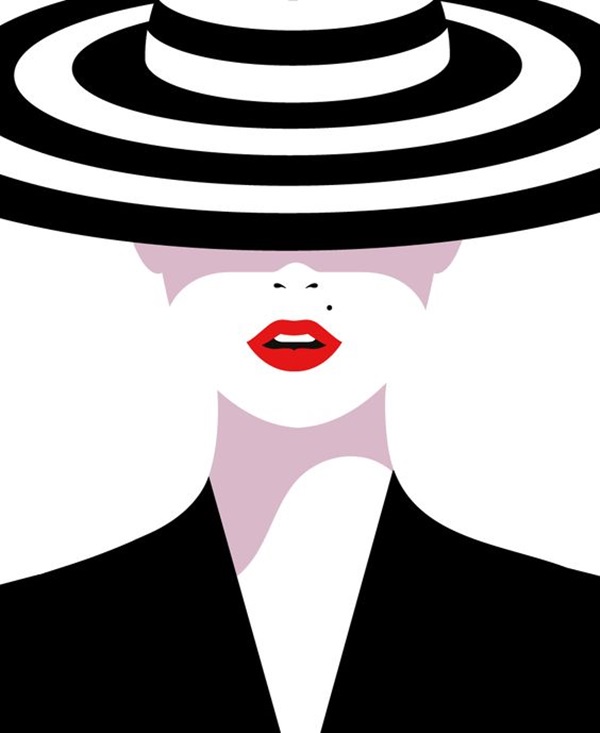 While we are on the subject of negative space art, we should let you know that if you are really good at it, then there is a good chance that you may be able to create a three dimensional effect. You may notice that in some of these works of negative space art, the subject that has been depicted almost seems as if it is popping out of nowhere and seems to be hanging in midair. If you want to really get spooky about it, then it will seem as if the object that has been created using negative space seems to be crawling out of the wall.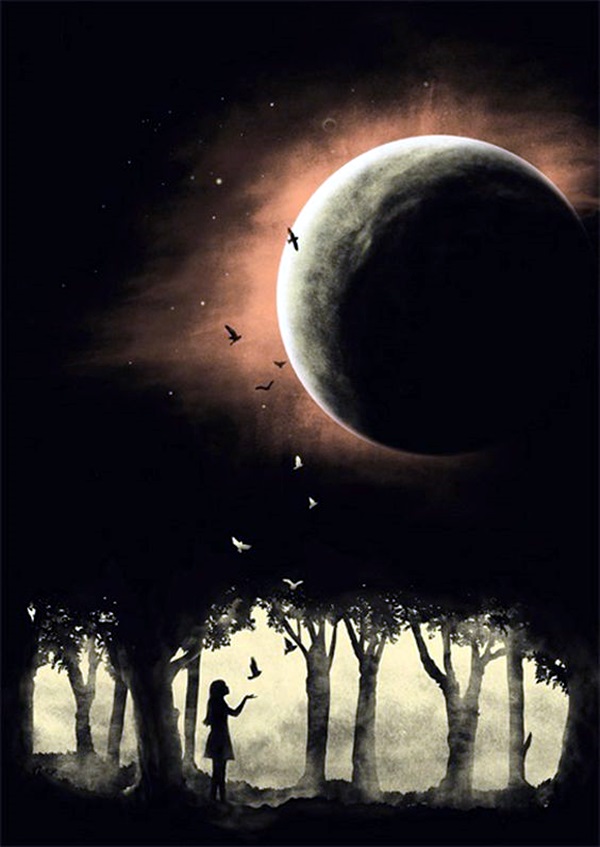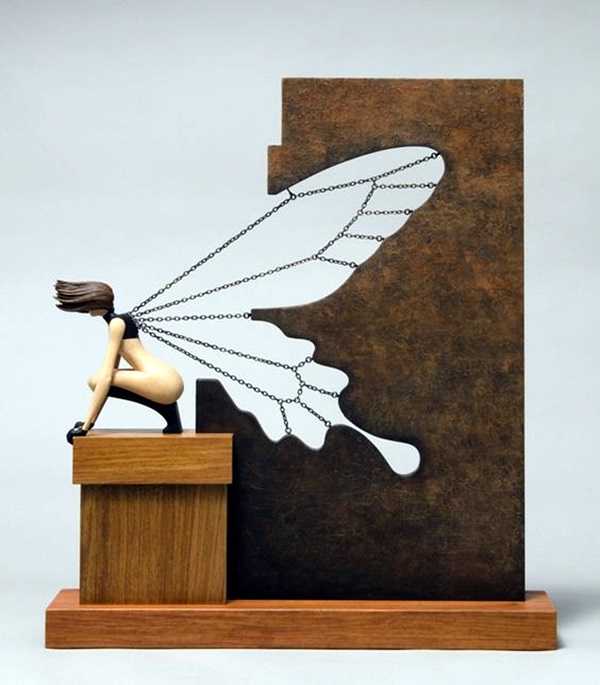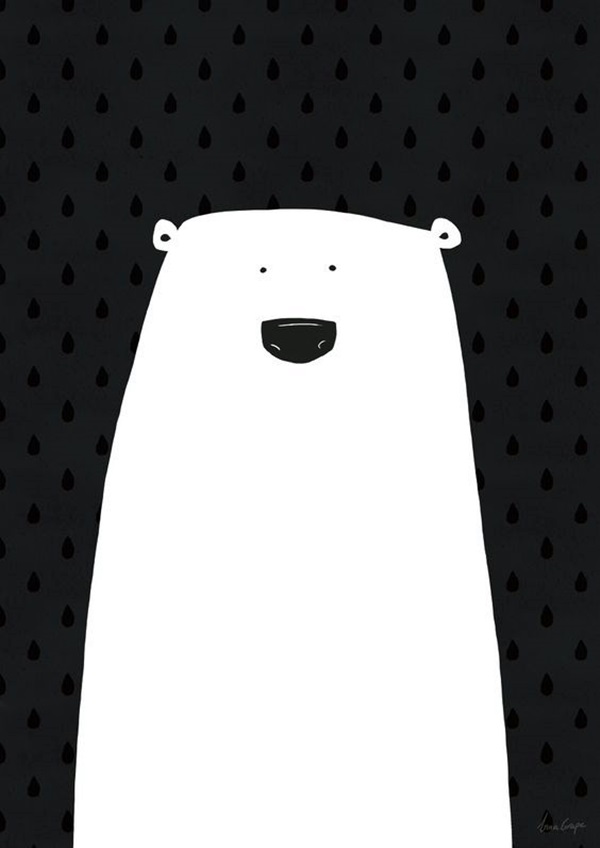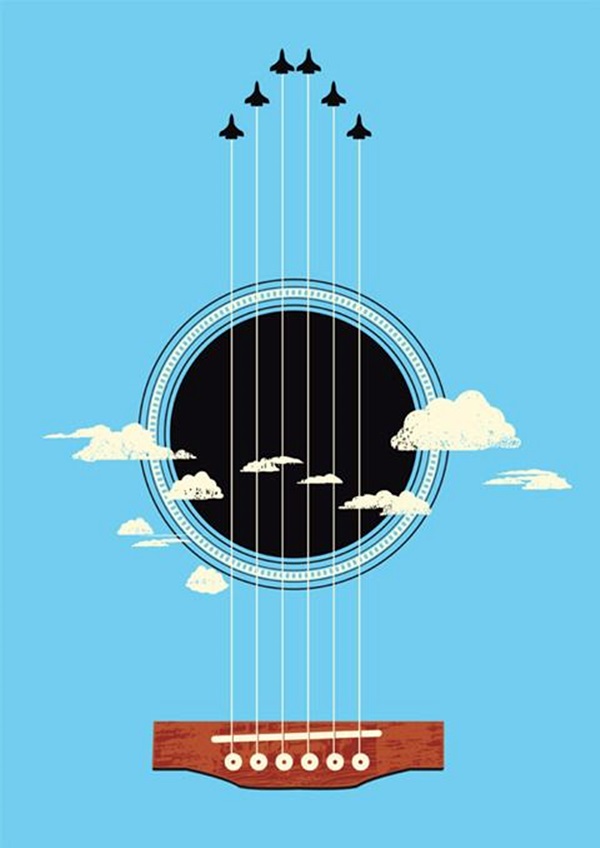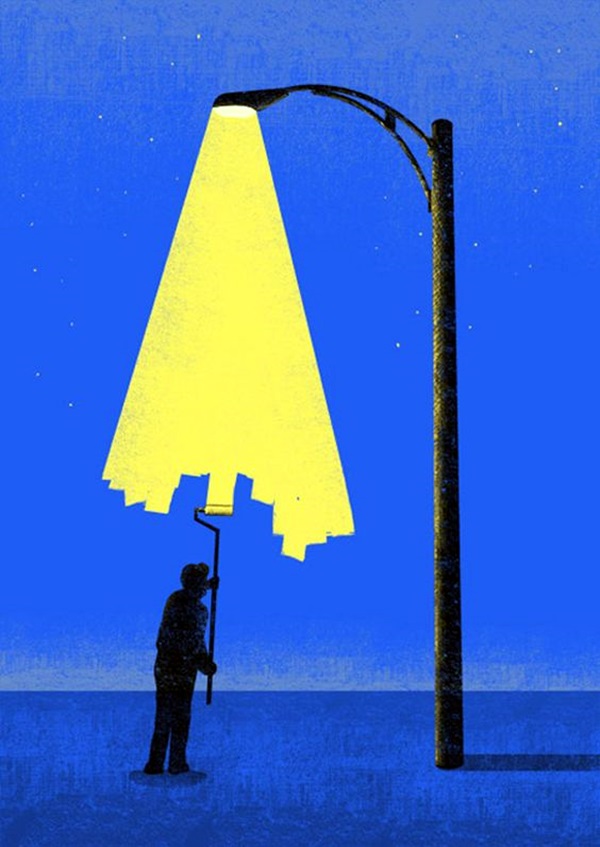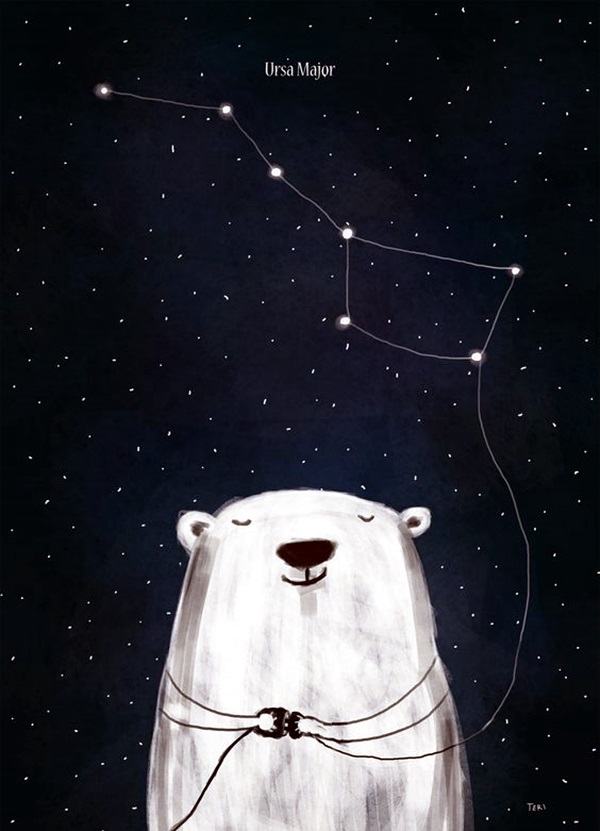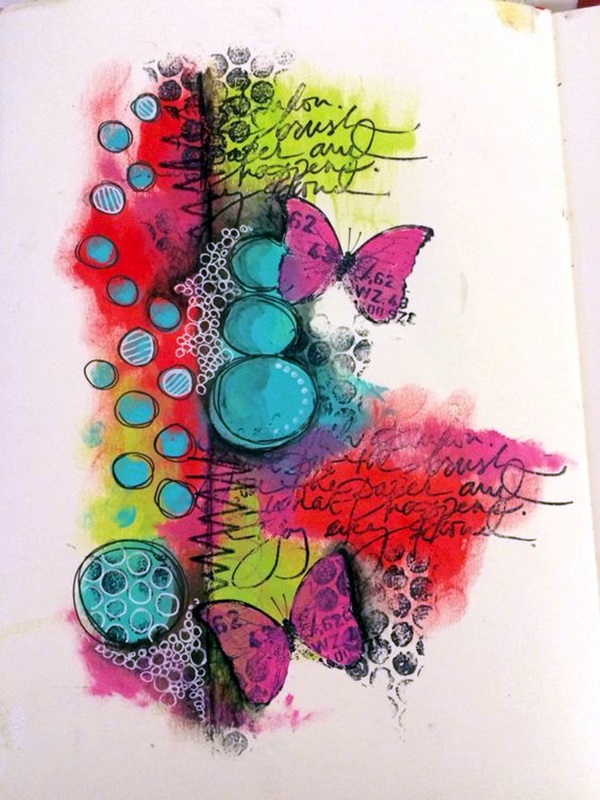 There is an ethereal and otherworldly quality for this kind of art that may be the reason that many artists are drawn to it. Many clever artists have sought to engage our minds and imagination by using this concept. You may have come across those images in popular social media posts that may seem as if they depict a tree or some such object at first glance. But once you look beyond the obvious depiction you will see that the negative space effect actually shows something else. if the artist is very smart, you will see many things the more you look.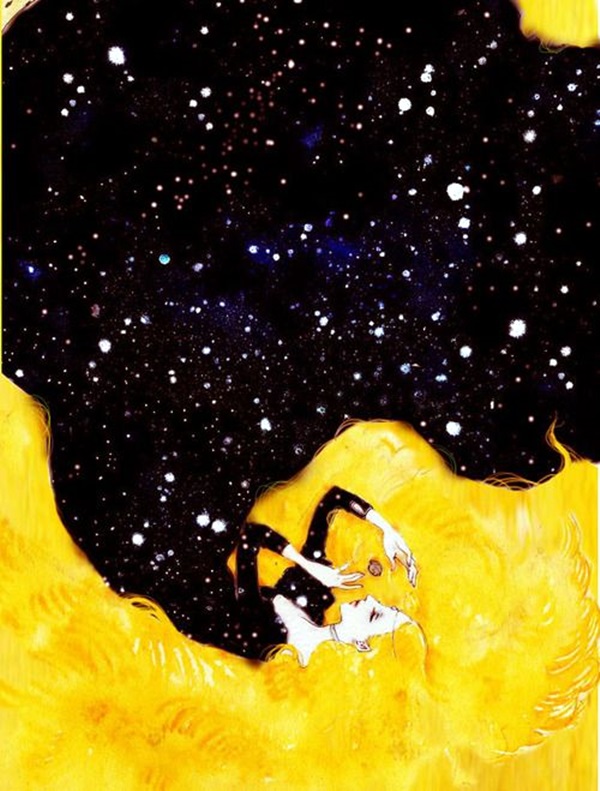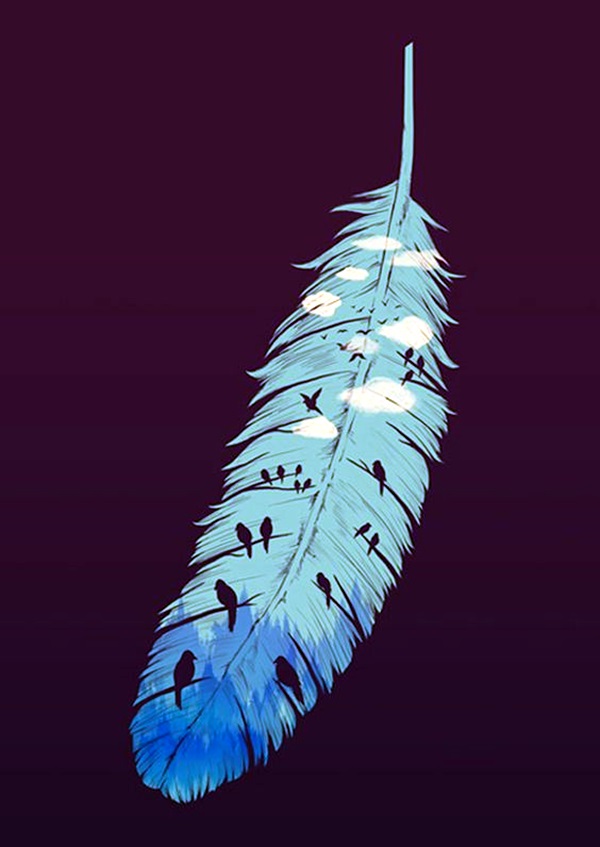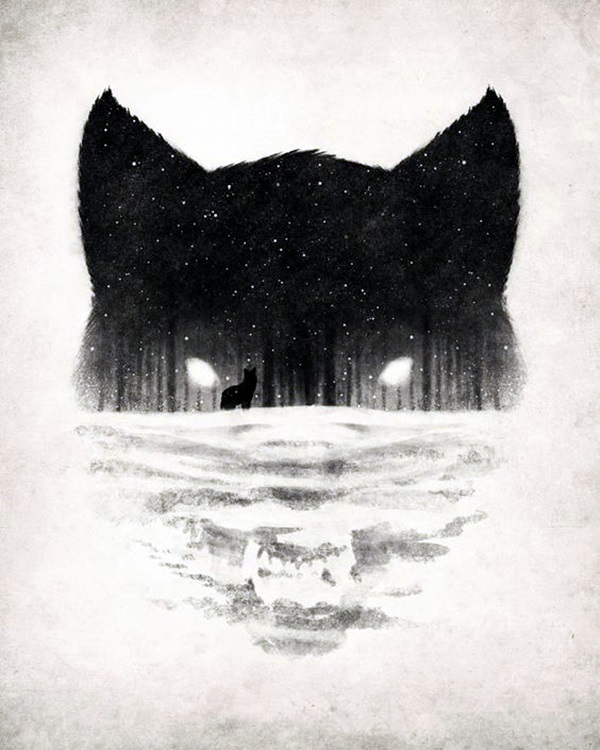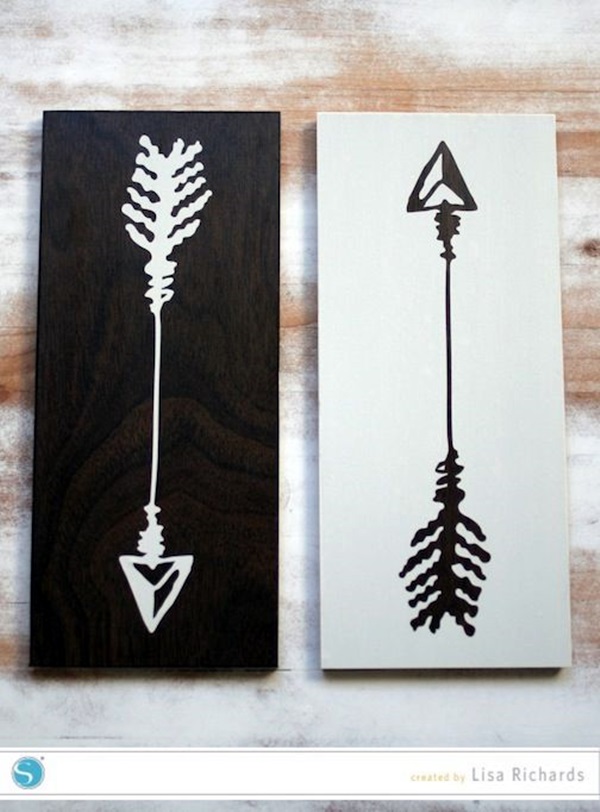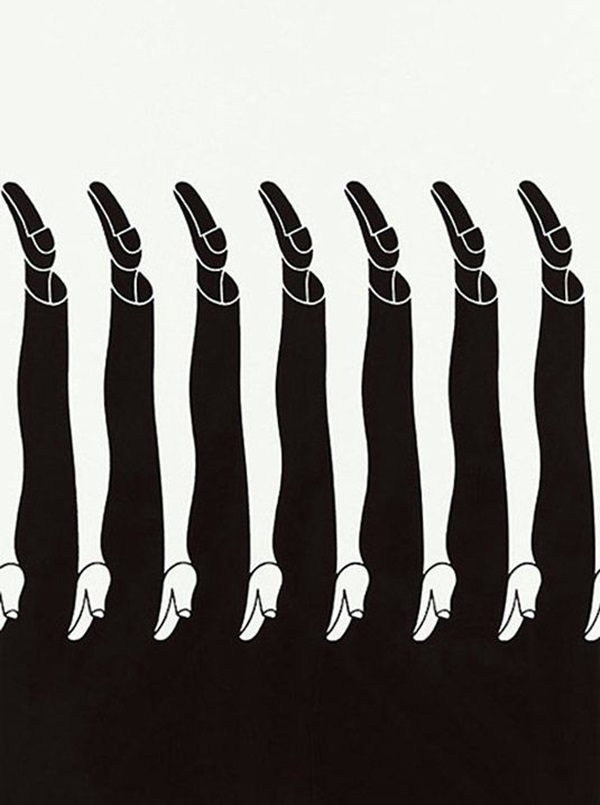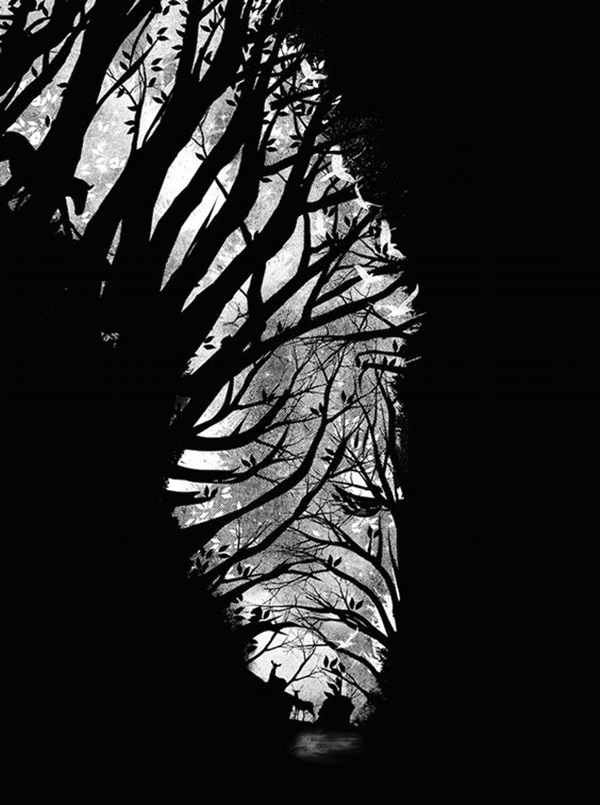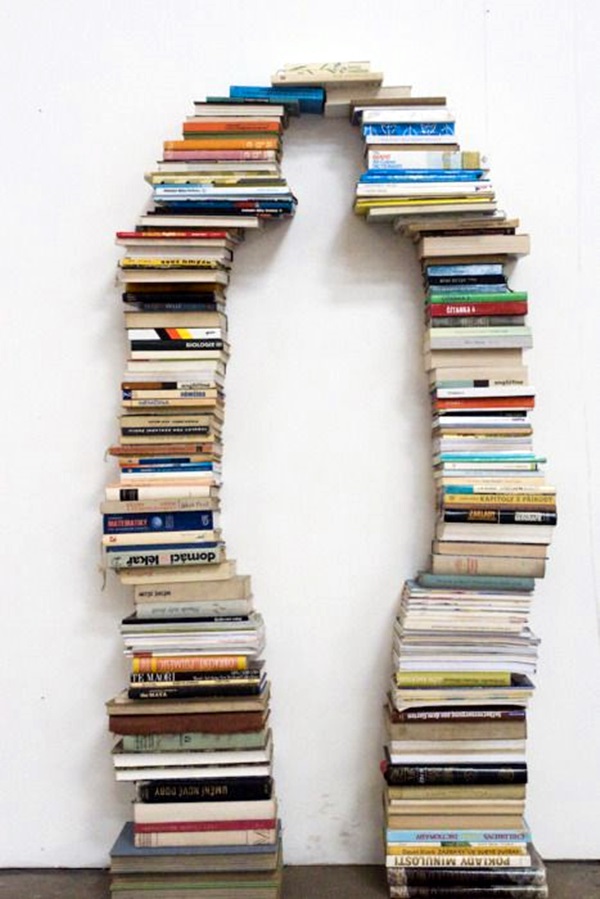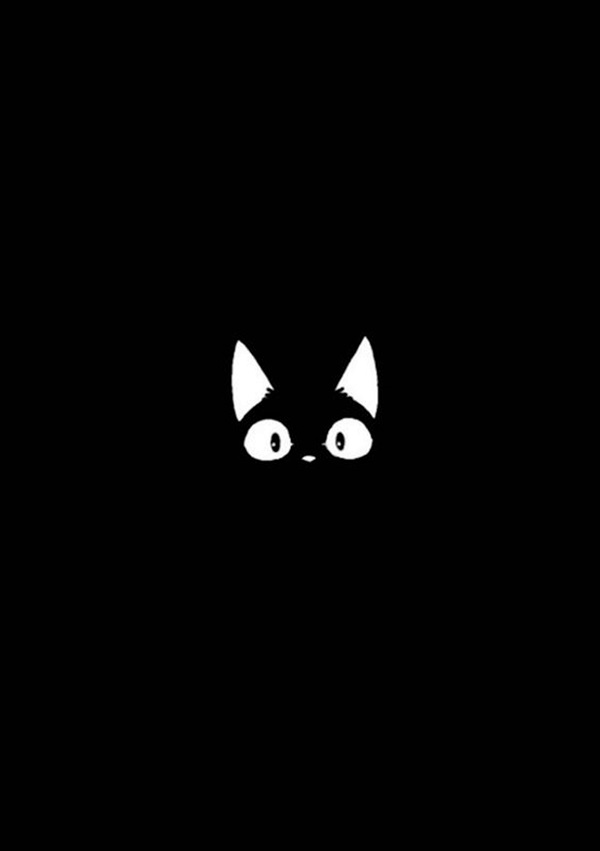 The deeper you delve into the world of negative space art, the more fascinating and absorbing you will find this concept. It indeed takes a special kind of imagination, creativity, skill and mindset to create such works of art. Imagine, an art where you don't draw or paint the object you want to depict but draw out or paint the outline to make the white space show the object.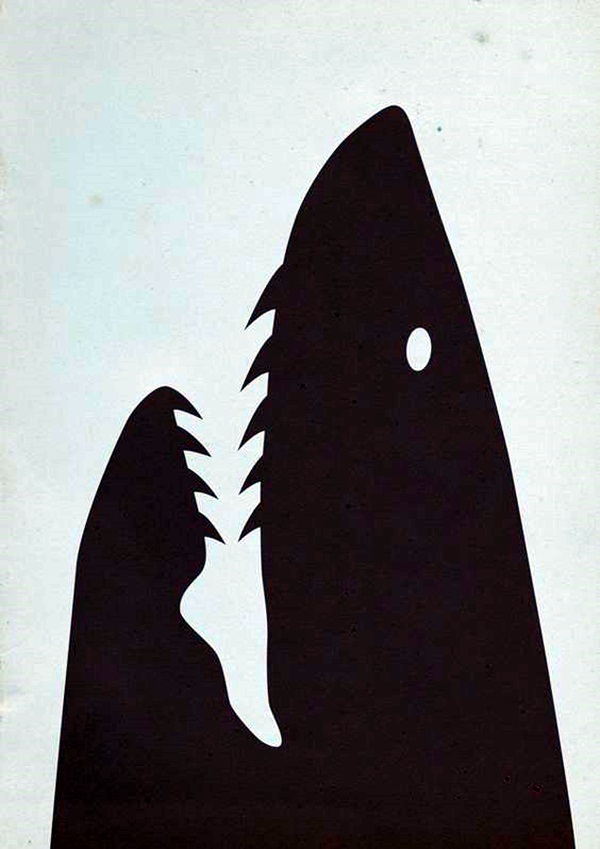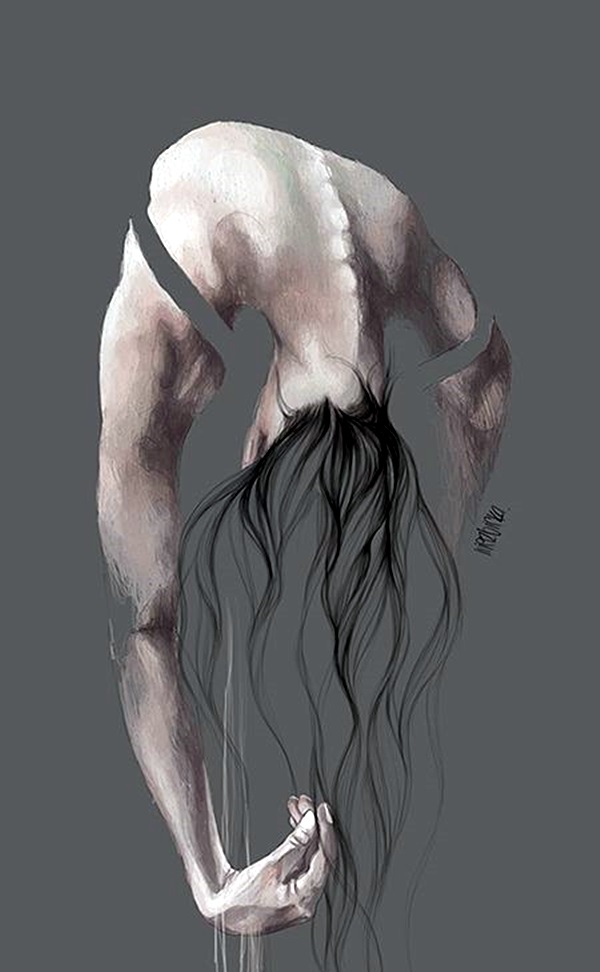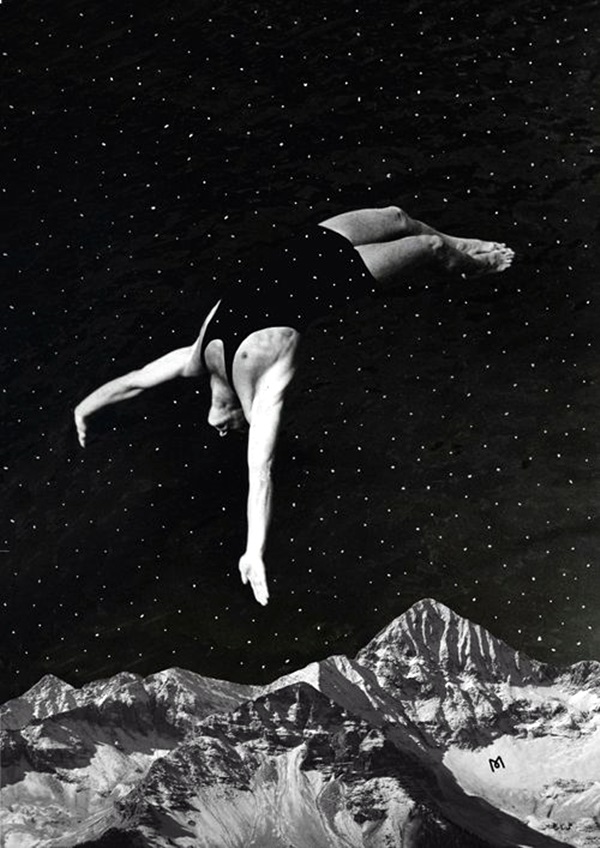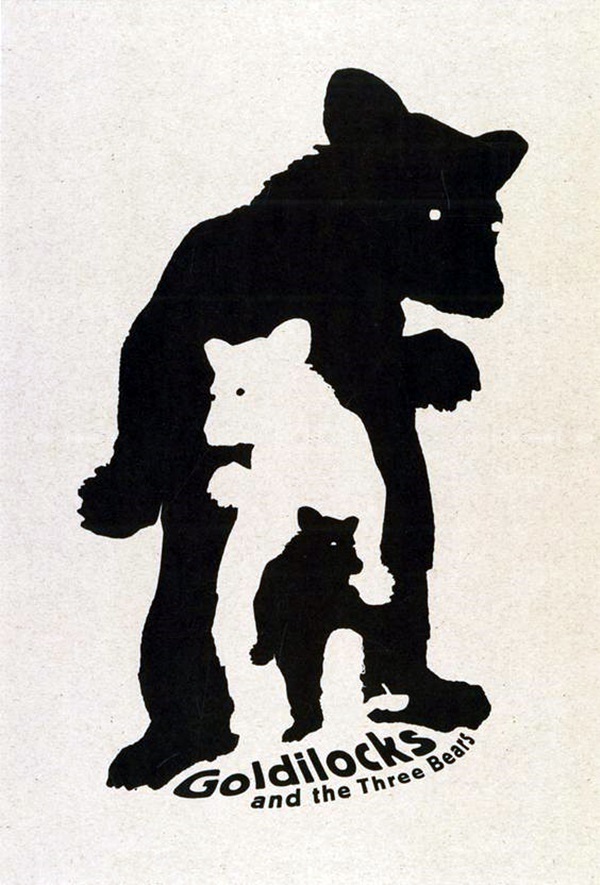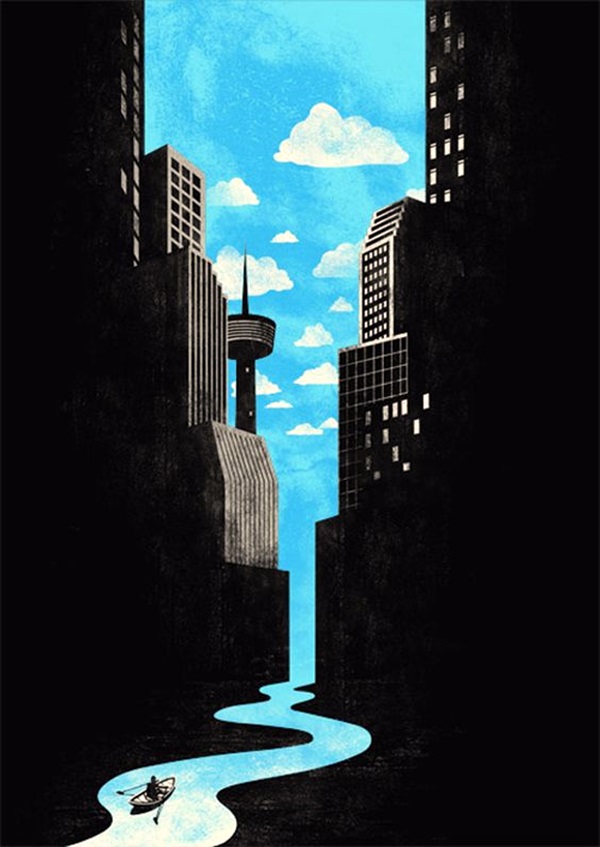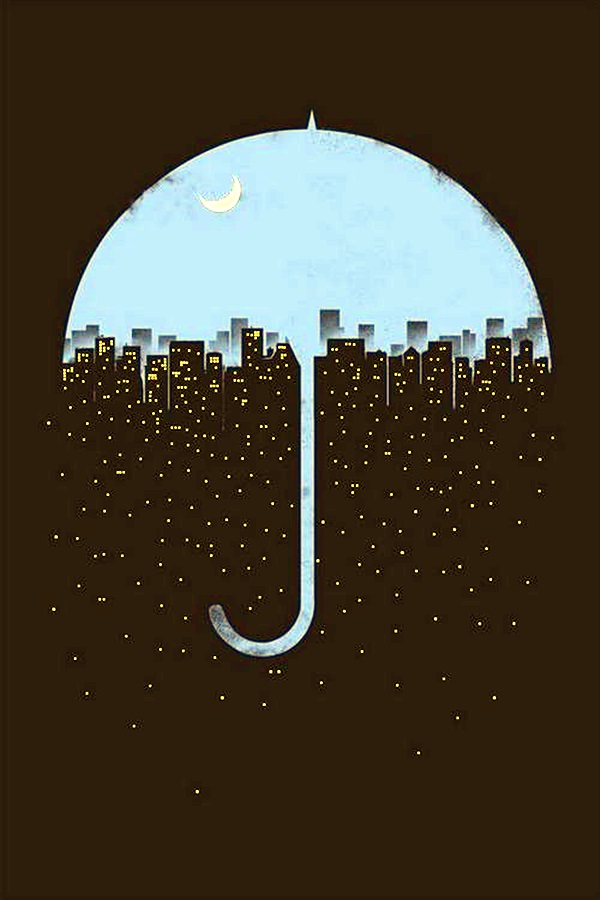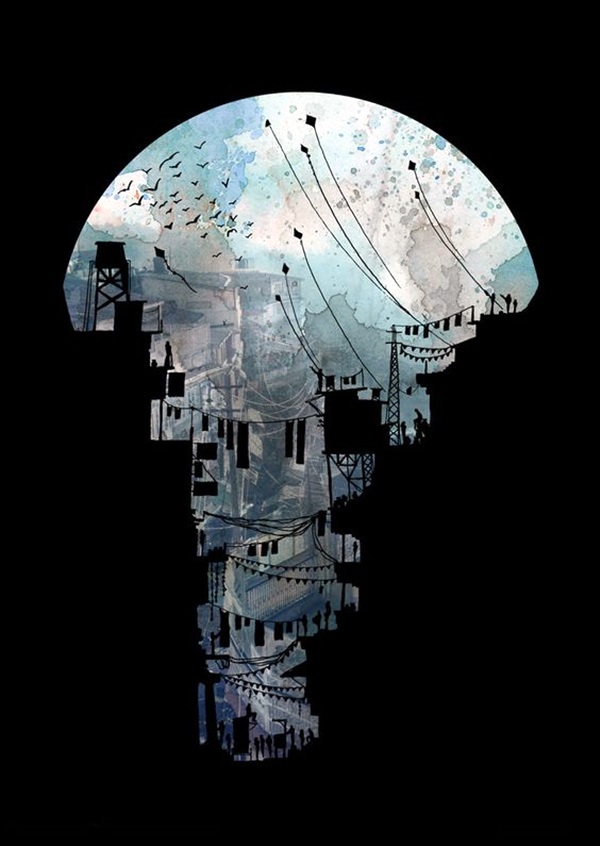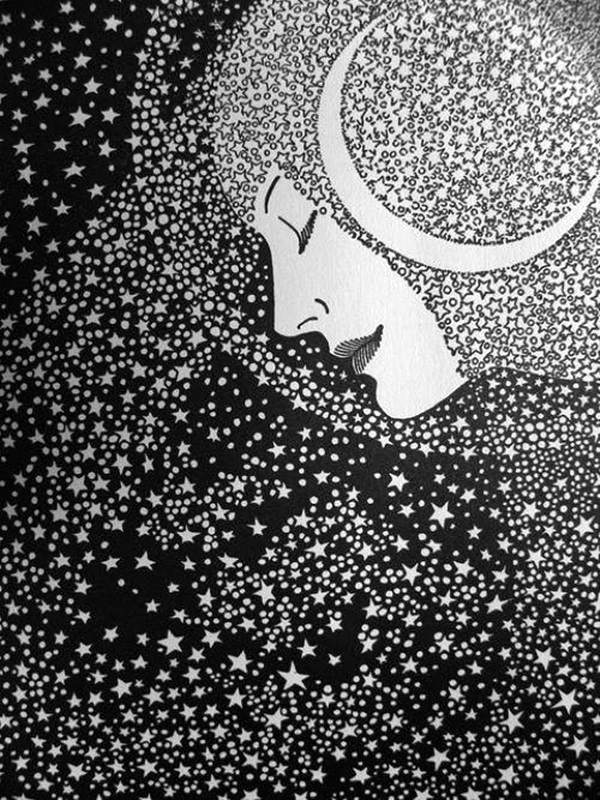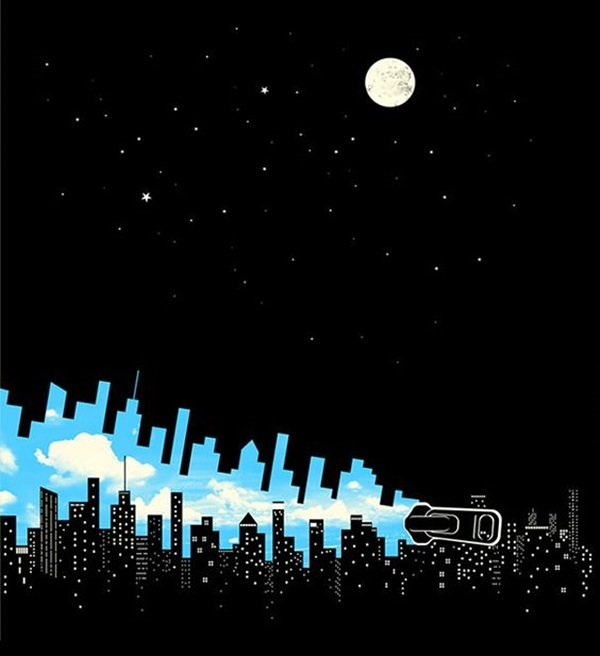 You will often see that this kind of art is also used to grab the attention of the onlooker so that a message that is memorable can be passed on to the audience. We are not saying that other forms of art are not that impactful but negative space art has the additional advantage of shock value. We leave you with many images for you to peruse, wonder and become fascinated about. Like us, we are sure that you too will spend hours figuring out what techniques the artist has used that is if you don't know about it already.