When it comes to discussions around art, people often think it is limited to the visual arts, which is not completely correct. While visual arts are an important part of the world of art, you also have to consider the performing arts like music, drama, ballet, different forms of dance, etc. If you are music fan, specifically a fan of the Beatles, you will love this article and adore what it has to say. And we are assuming that even if you are not a big Beatles fan, you may have heard about them and would enjoy this article from the art point of view. Since this article combines the popular music band Beatles and visual art, it could prove to be a double bonus for those who are fans of both. It would be akin to a fan of country music and a love of words coming across cute country music quotes.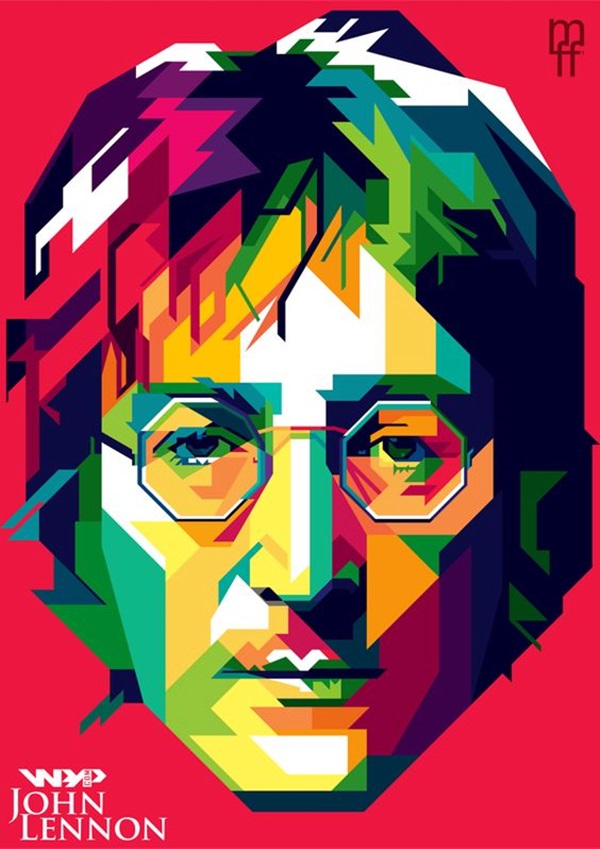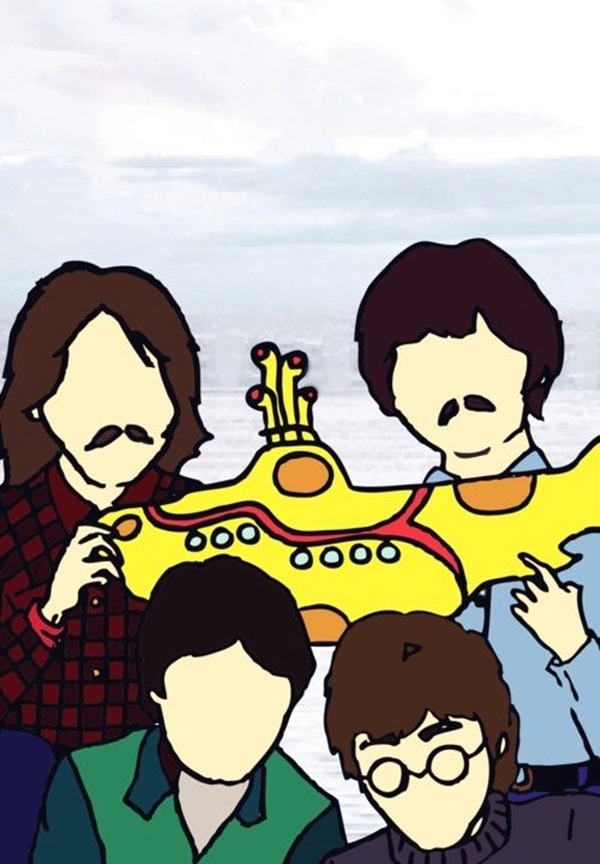 Lovely Beatles Artworks To Appreciate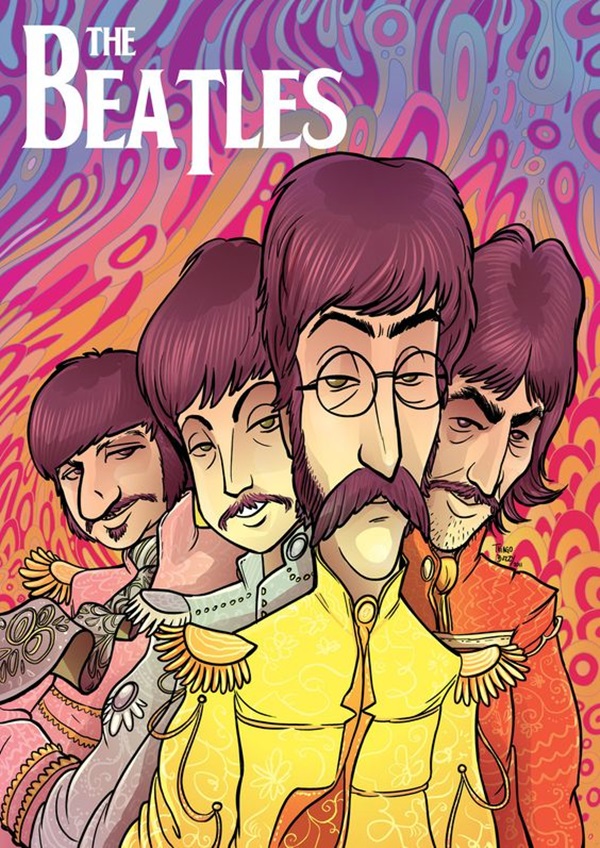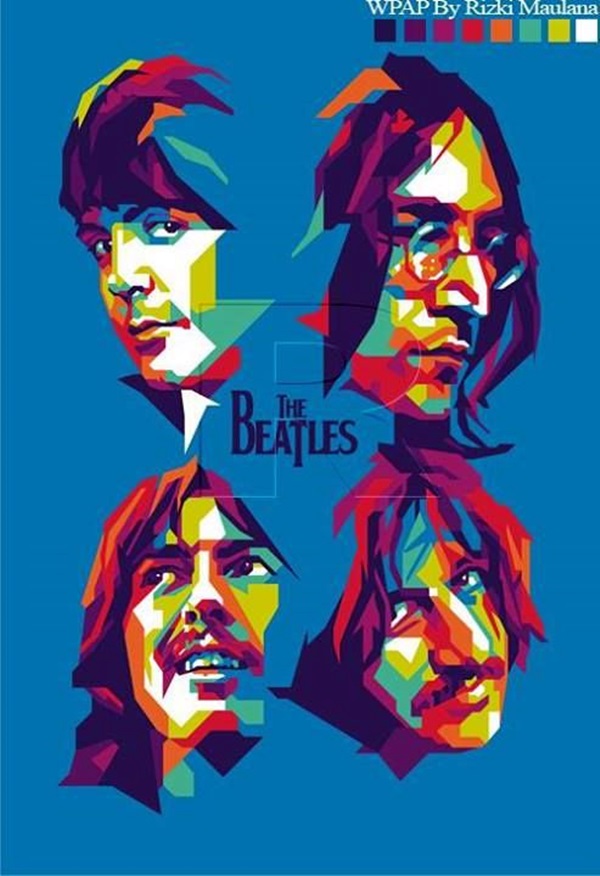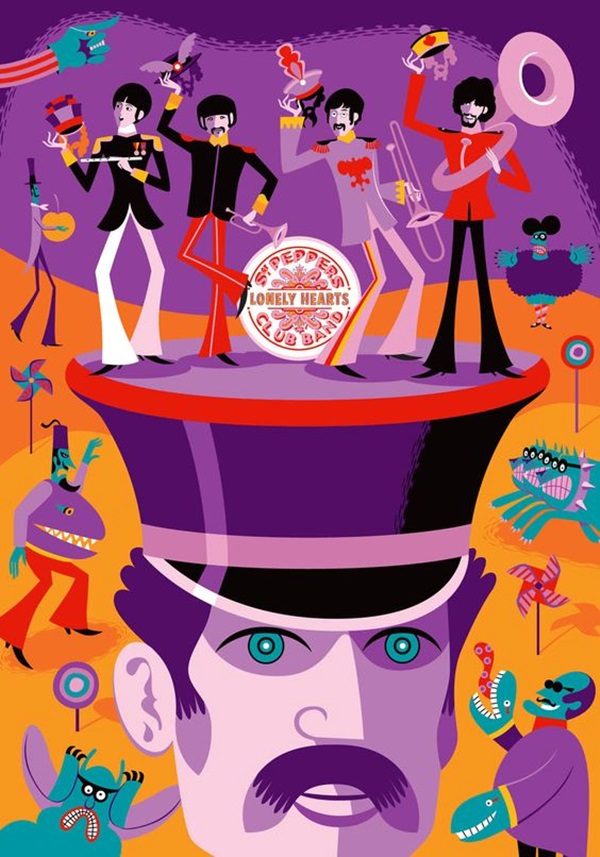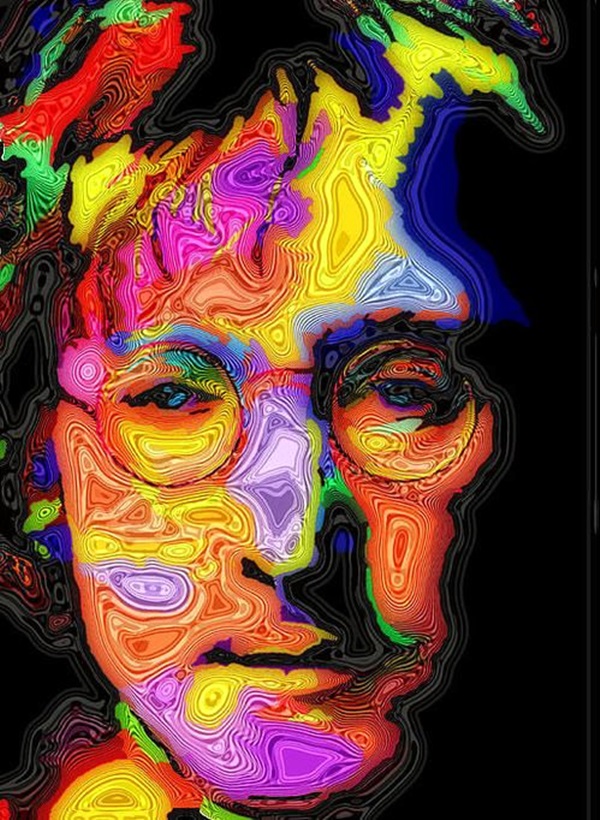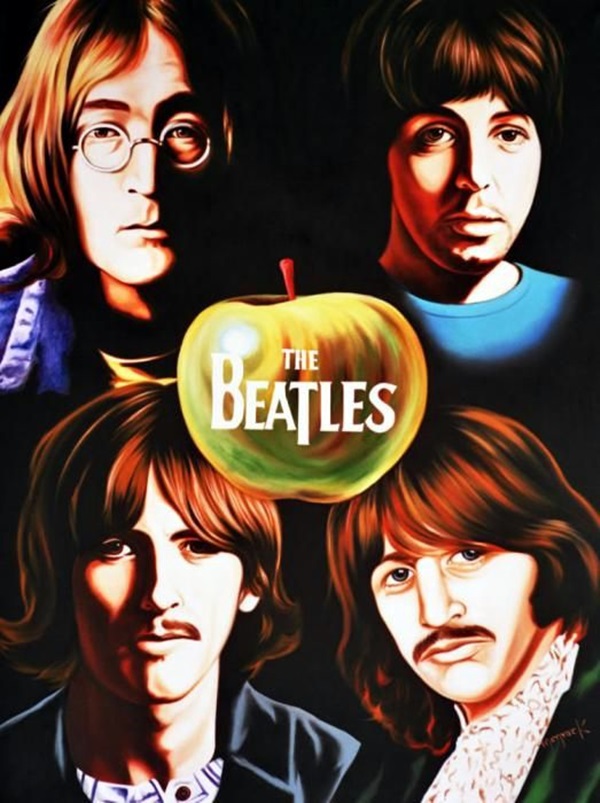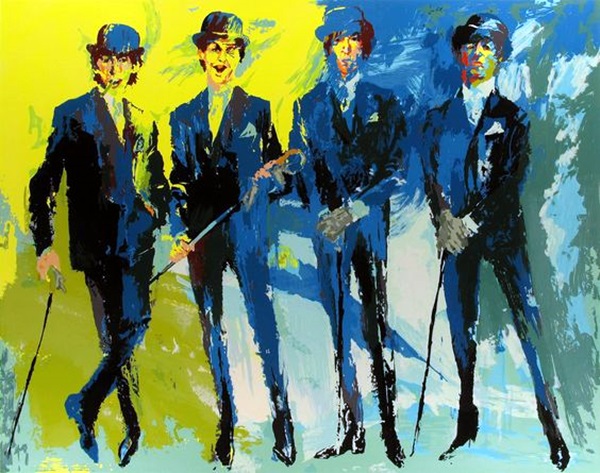 We are sure that people who are admirers of rock and roll music and lovers of art would like the combination that comes from beautiful and creative guitar artworks. In any case, coming back to the topic of Beatles artwork, it is not only the kind of casual pieces that one would use in classic college dorm room decoration ideas but could also include other works of art that are inspired by this iconic group of musicians.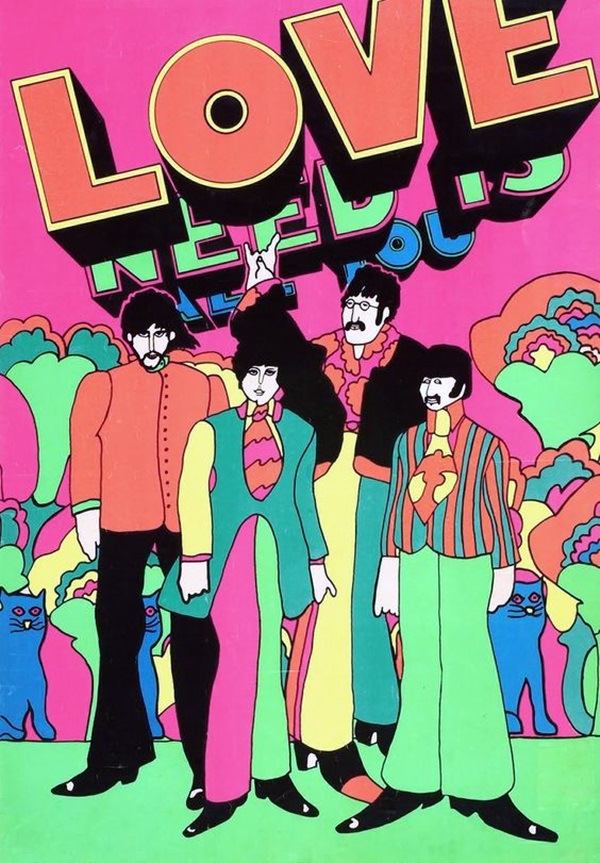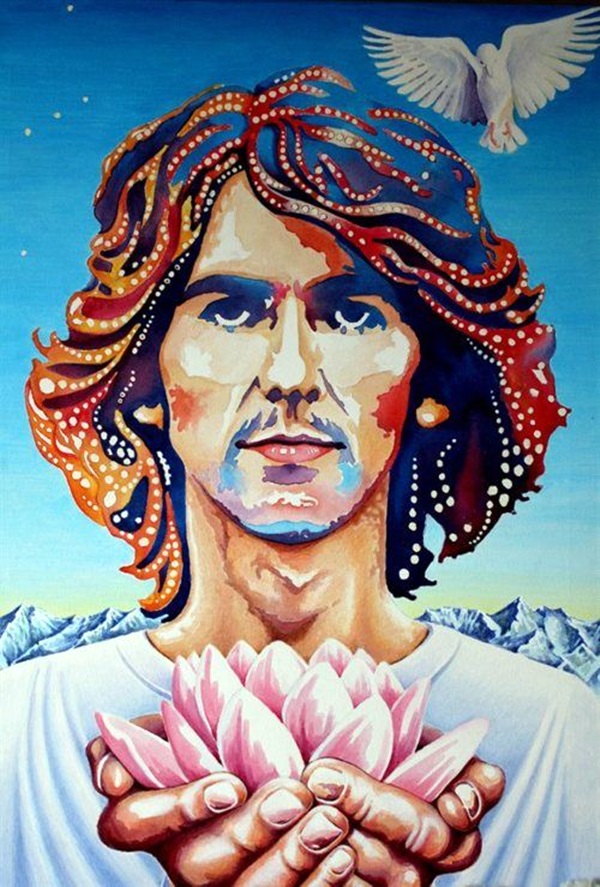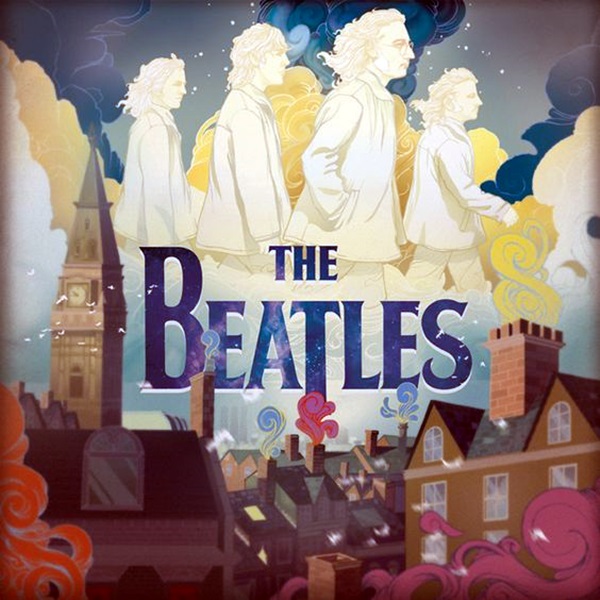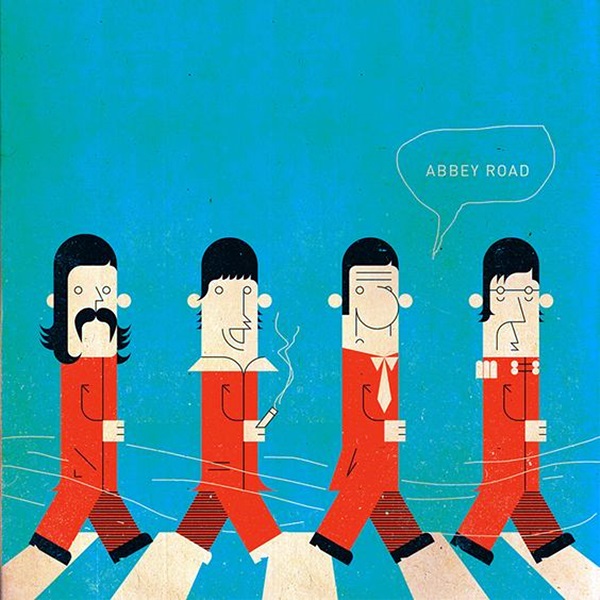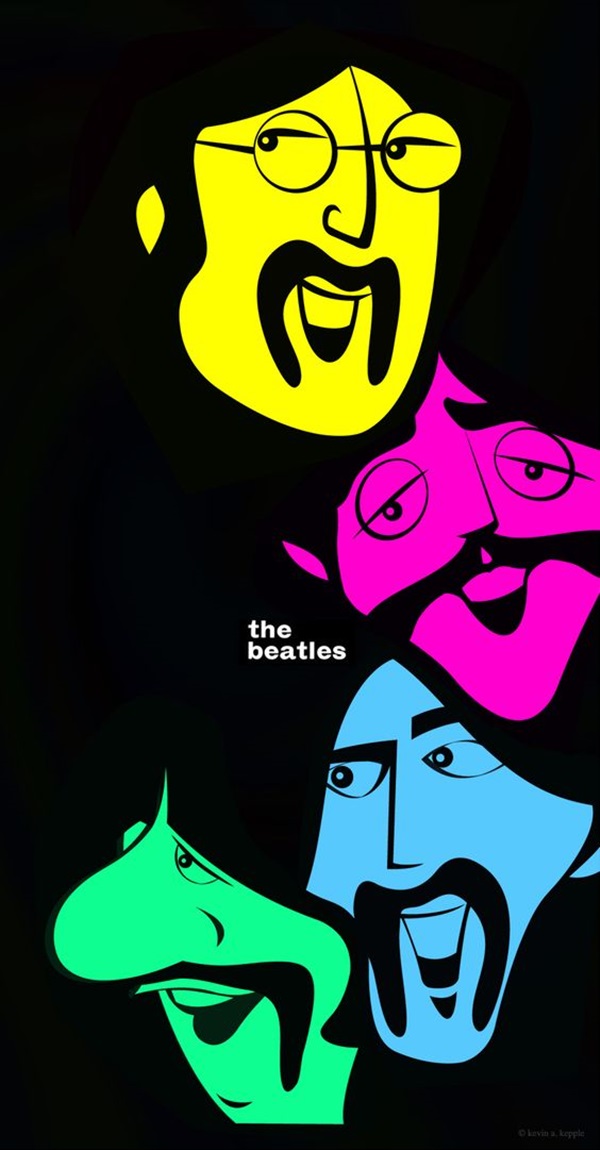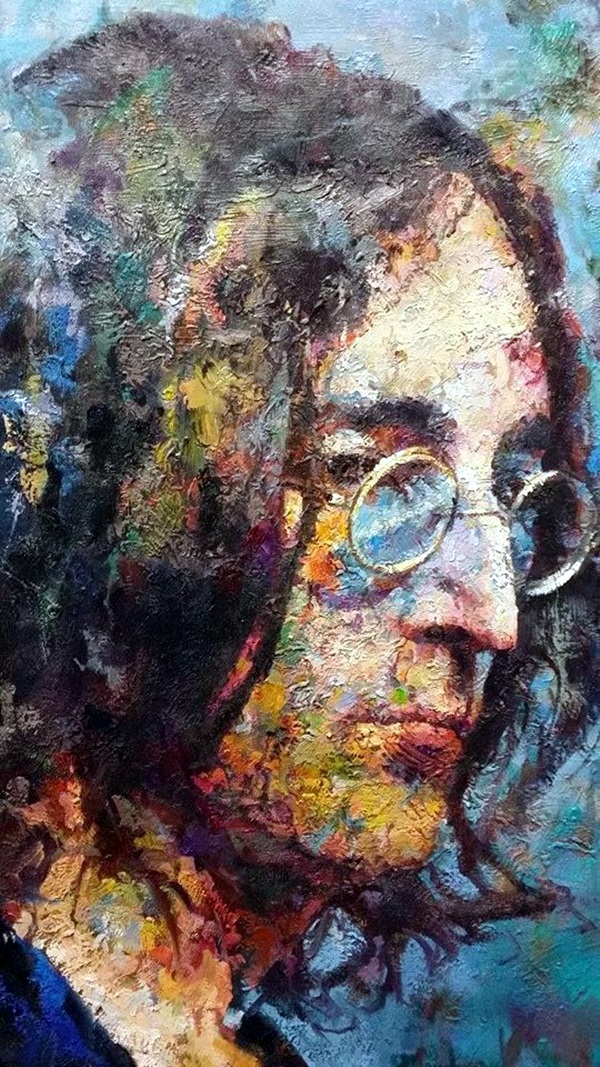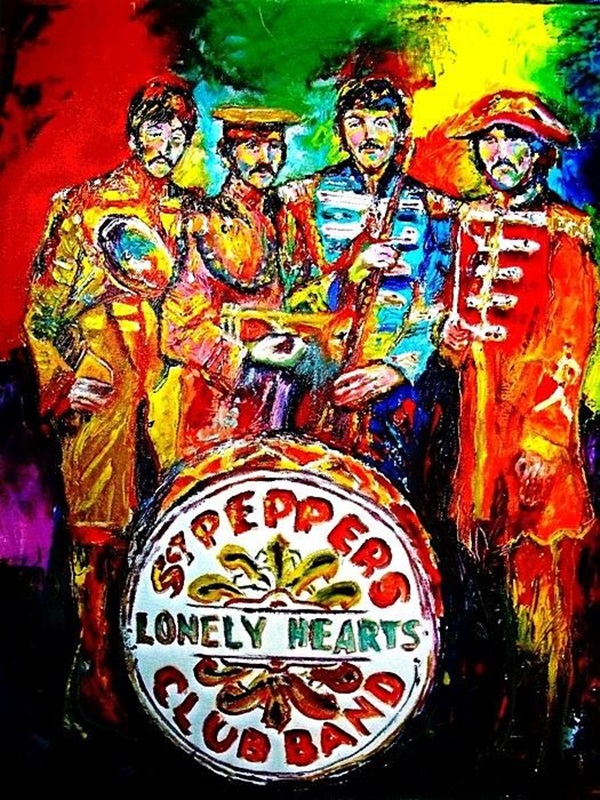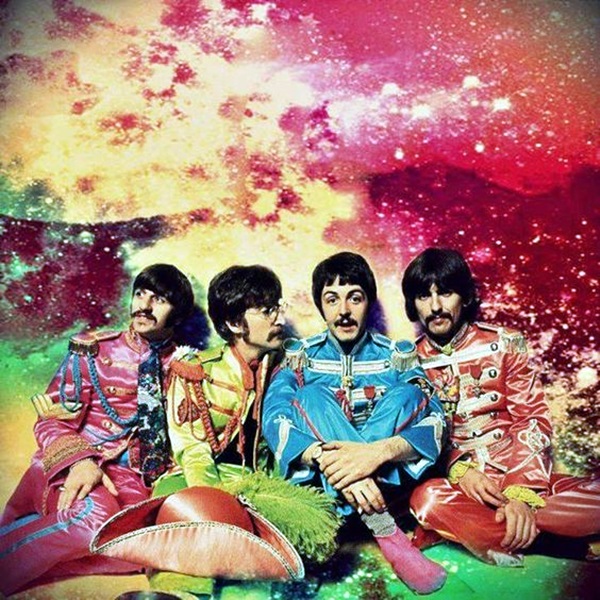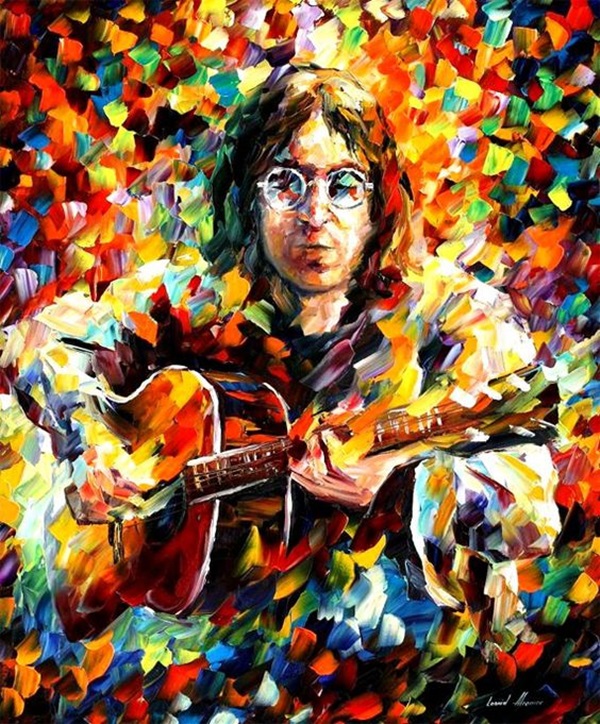 In case you did not know about the Beatles, you should know that this music band was formed in the 1960s. The band of four musicians made history with their music so much so that they were loved the world over. Due to the extent of publicity that this band got, the public eagerly lapped up each detail and story that came out of their movements. Ranging from the most trivial to the most lurid, these stories had the public eagerly waiting for more dirt to be dished out. If you can imagine the furor they caused in those days without the use of internet and social media sites, one can only imagine the kind of attention they would have garnered in today's world.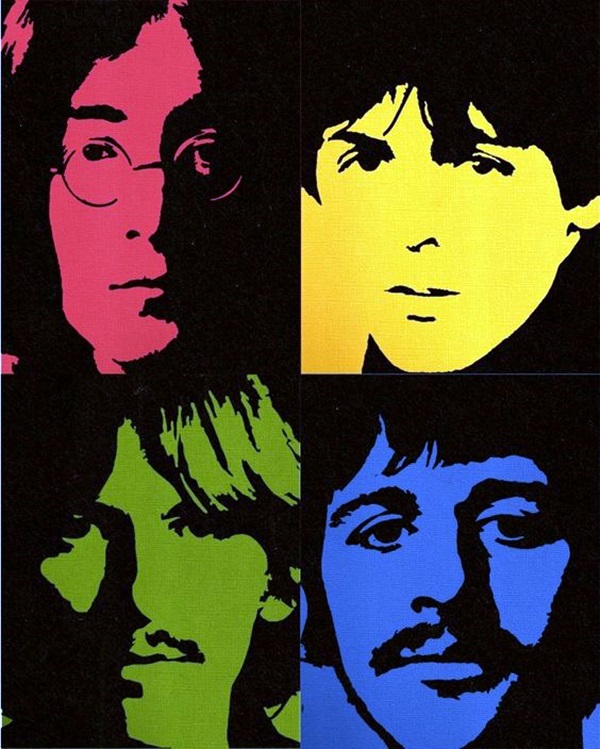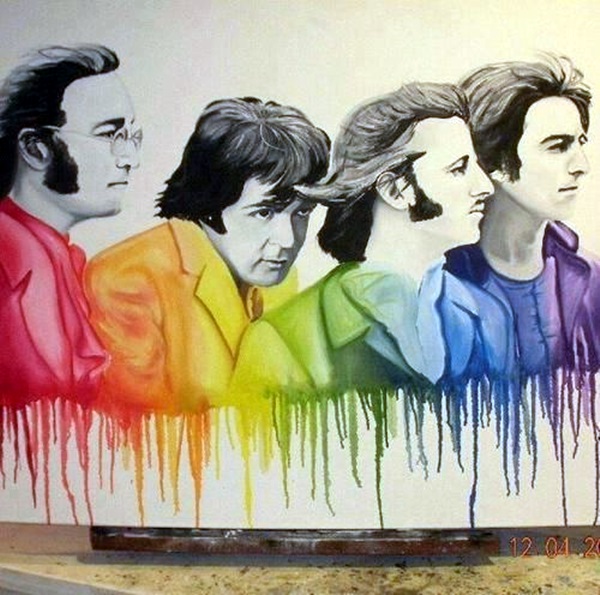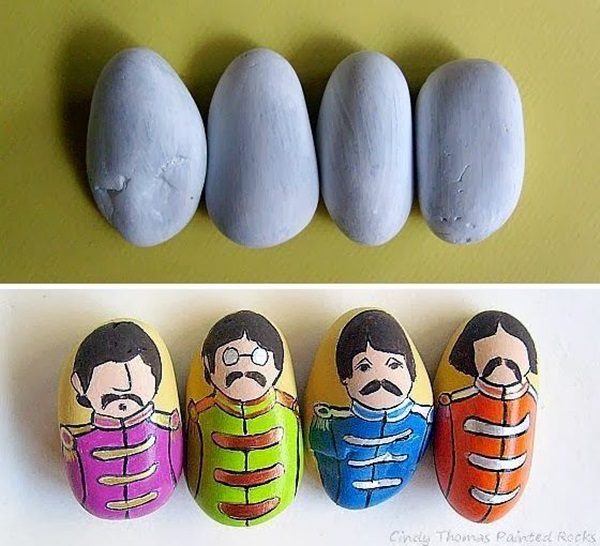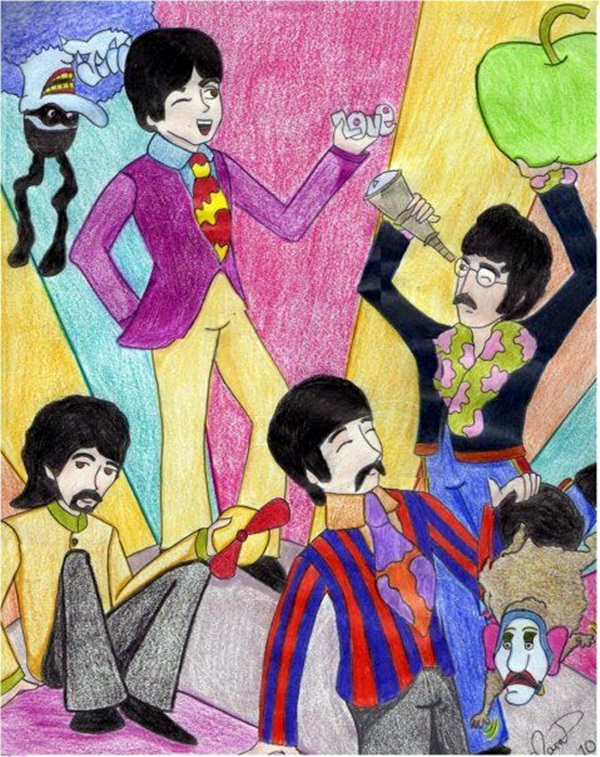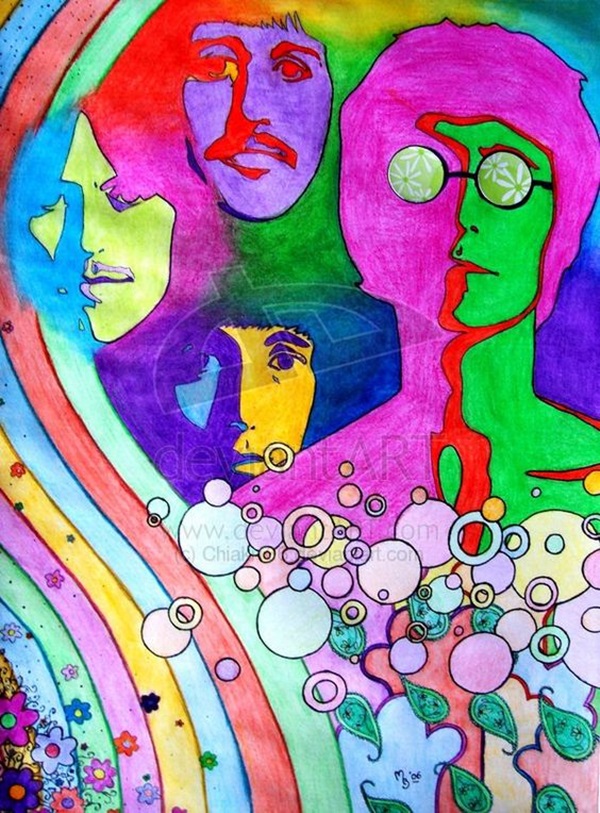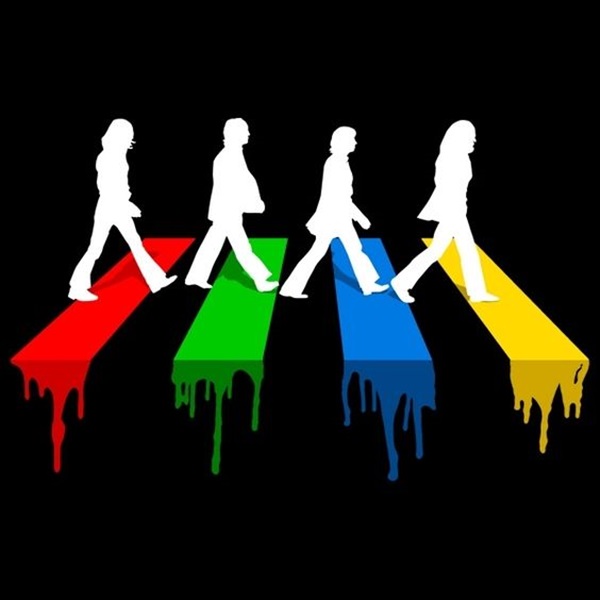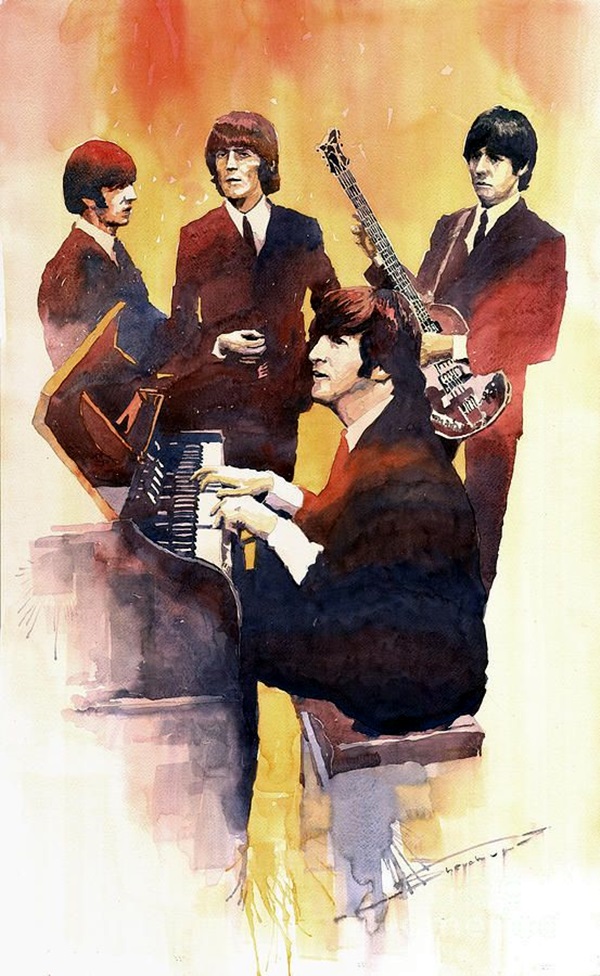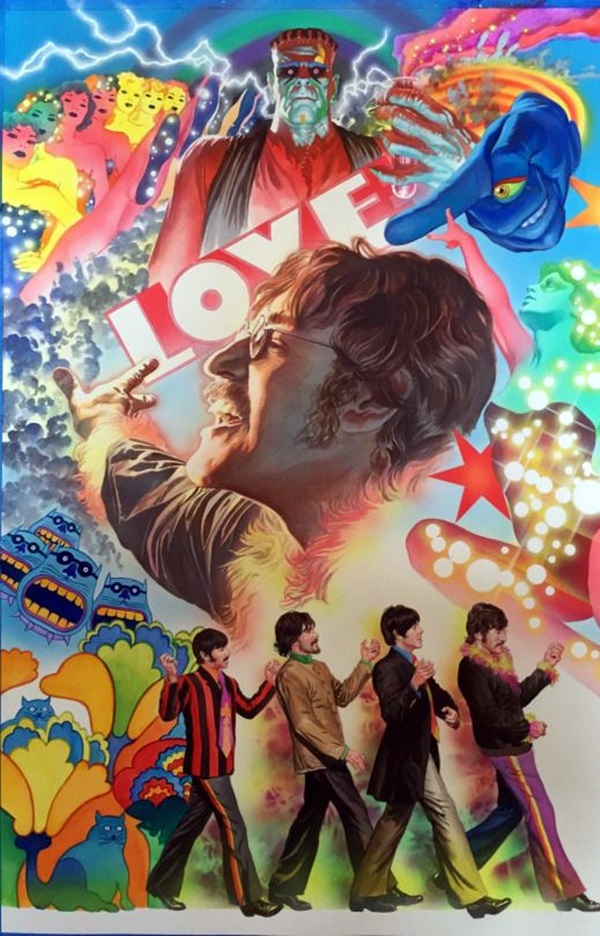 The untimely and tragic death of John Lennon gave the band another rush of publicity and immortalized the musician in the minds of people forever. Given this background and the fact that their music even today can make us groove, it is not surprising to note that they have been a source of inspiration for many kinds of art. We are sure that today's generation would find the way they did their hair and the way they dressed quaint and weird, but even they cannot deny the magic of the music they created.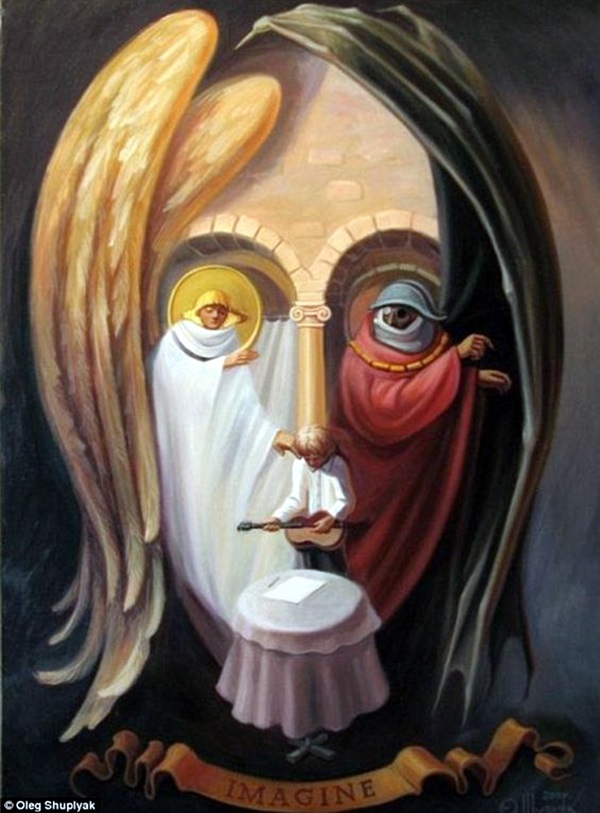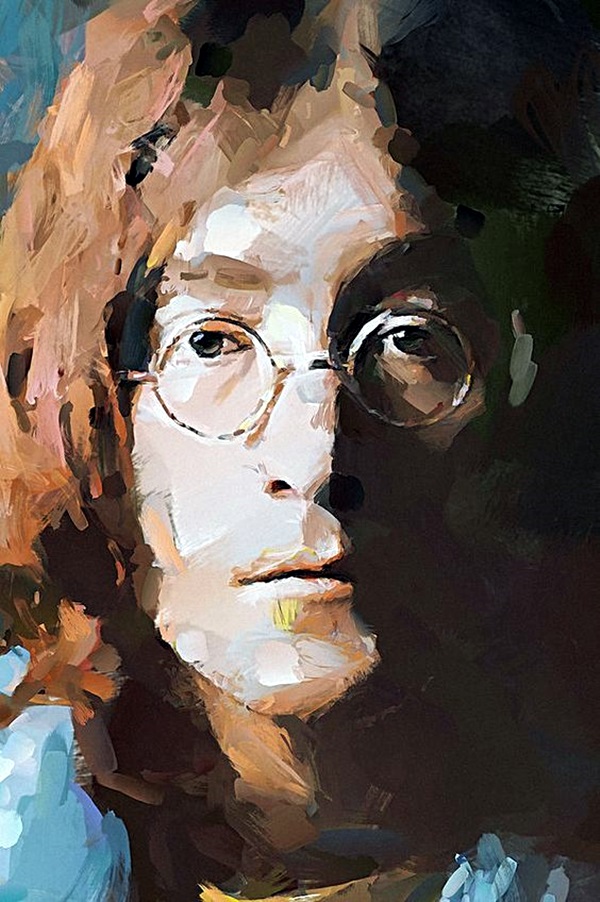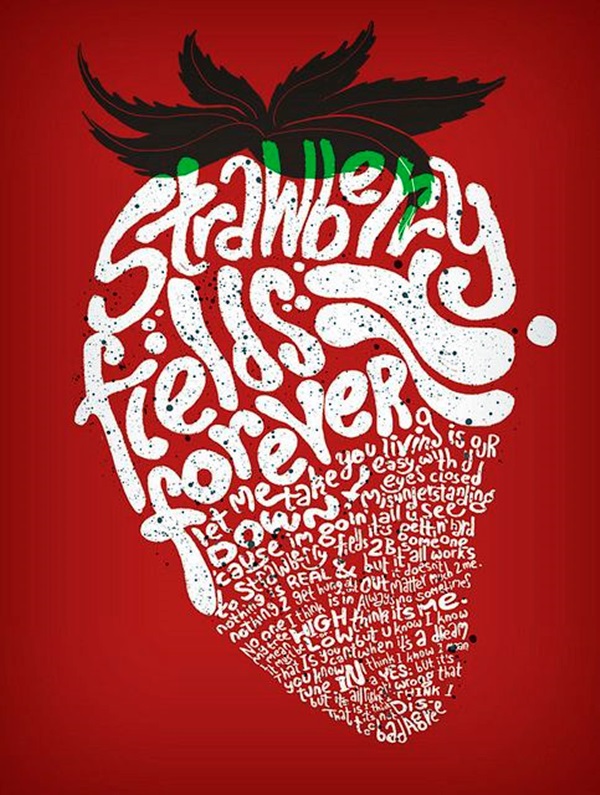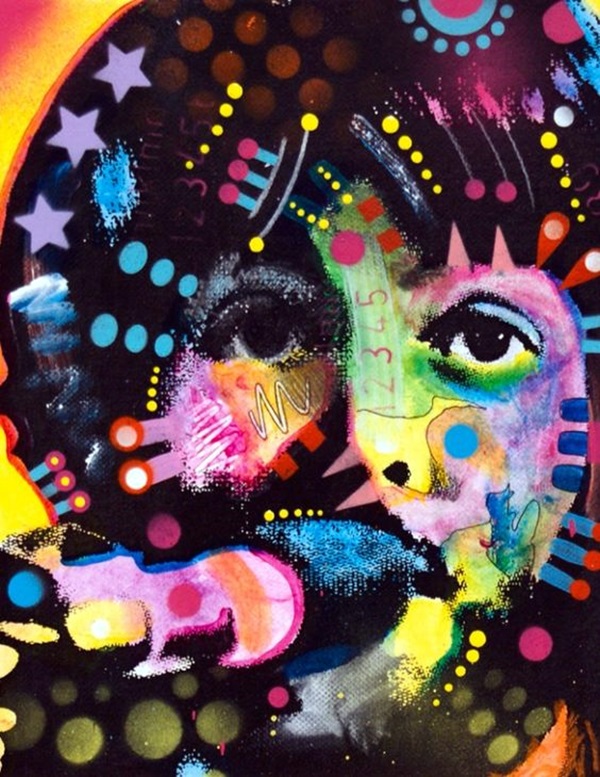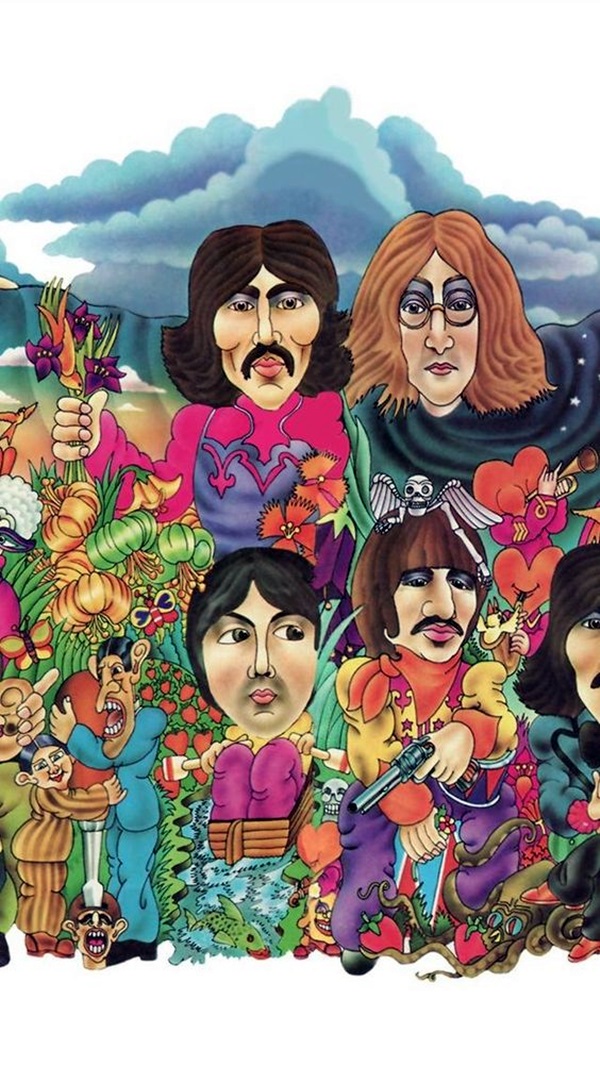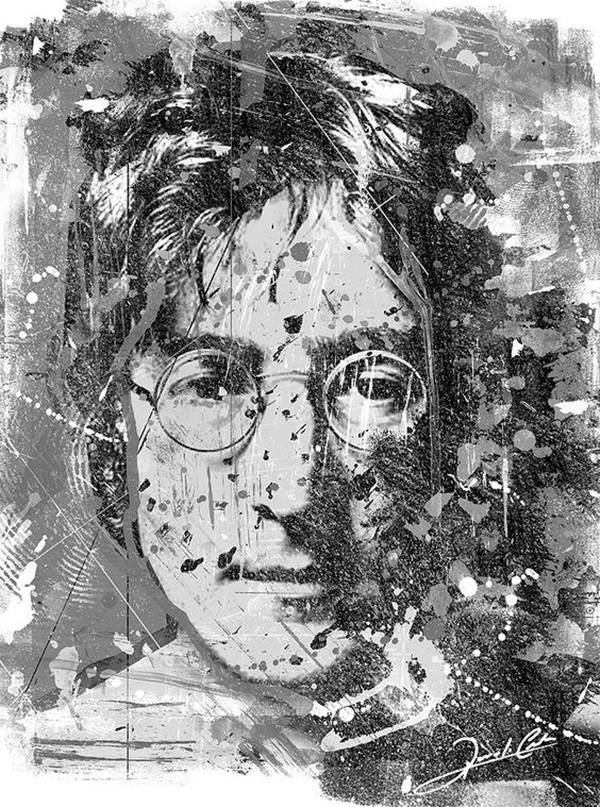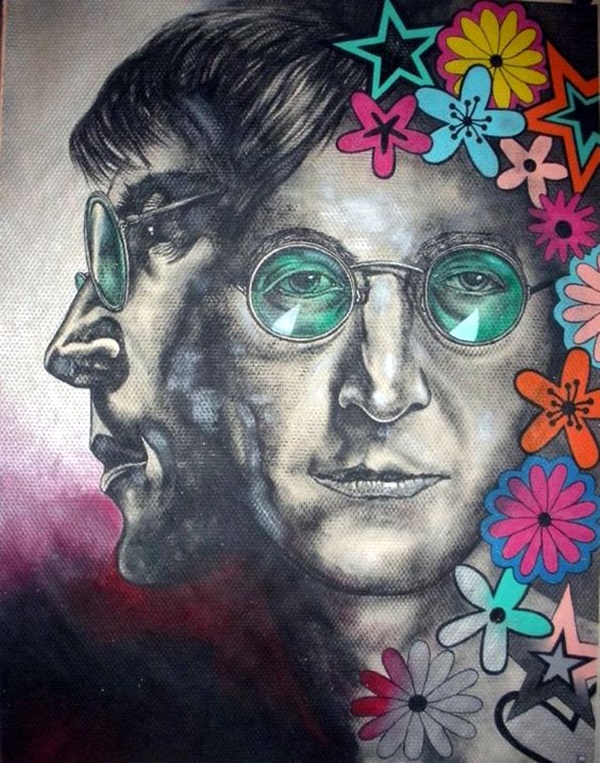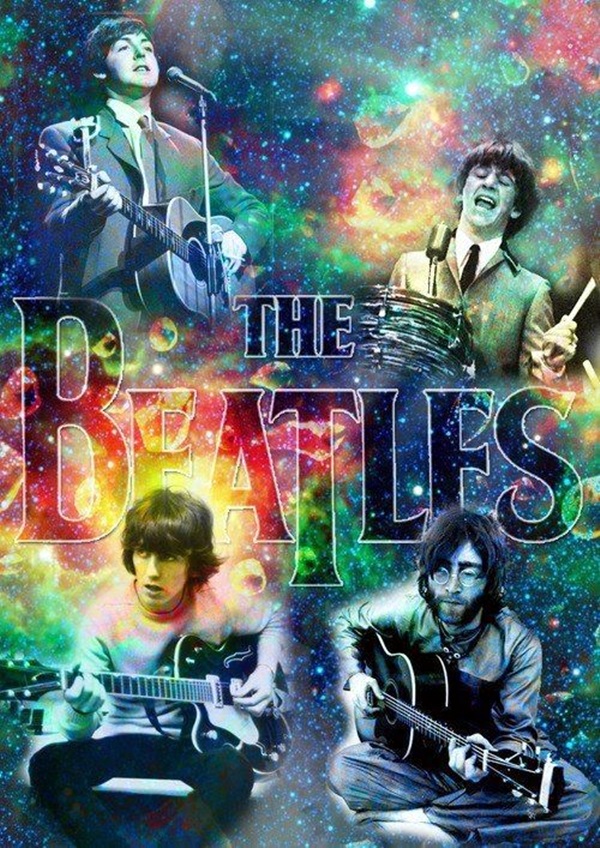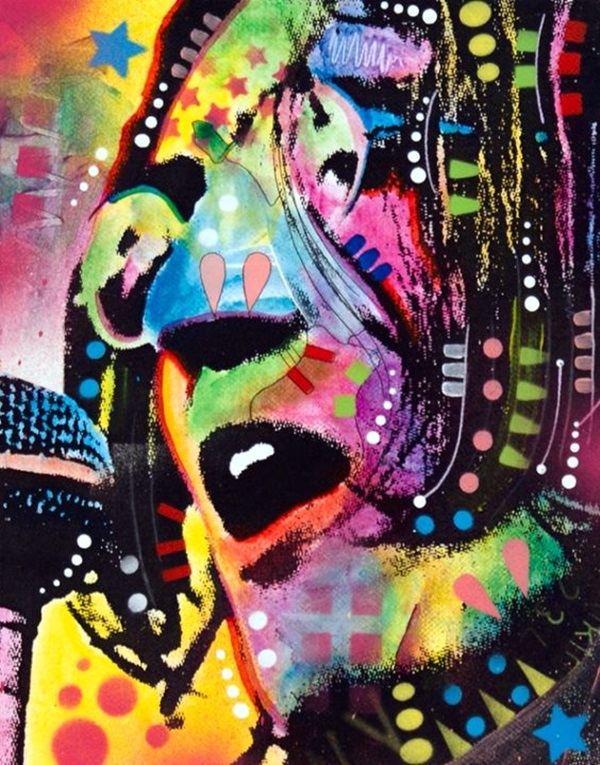 If you can see the images that we have given around the Beatles related art, you will realize that the art created about this iconic brand spanned many mediums and types of art. We are sure that many artists who have created art around the Beatles would have been fans of their music and the band itself.  That is why you can see not only caricatures, cartoons, realistic renditions, hipster art, and even negative space art, you can also see many types of art that the artists have used to create images.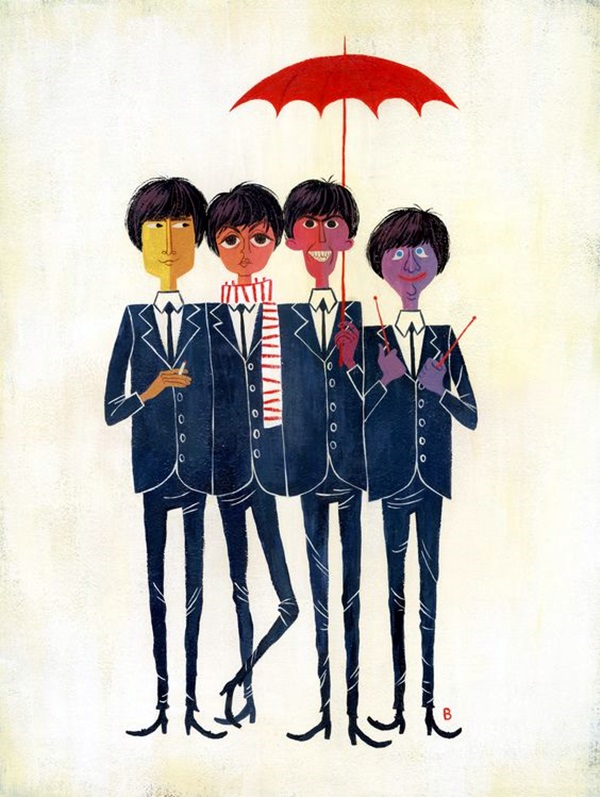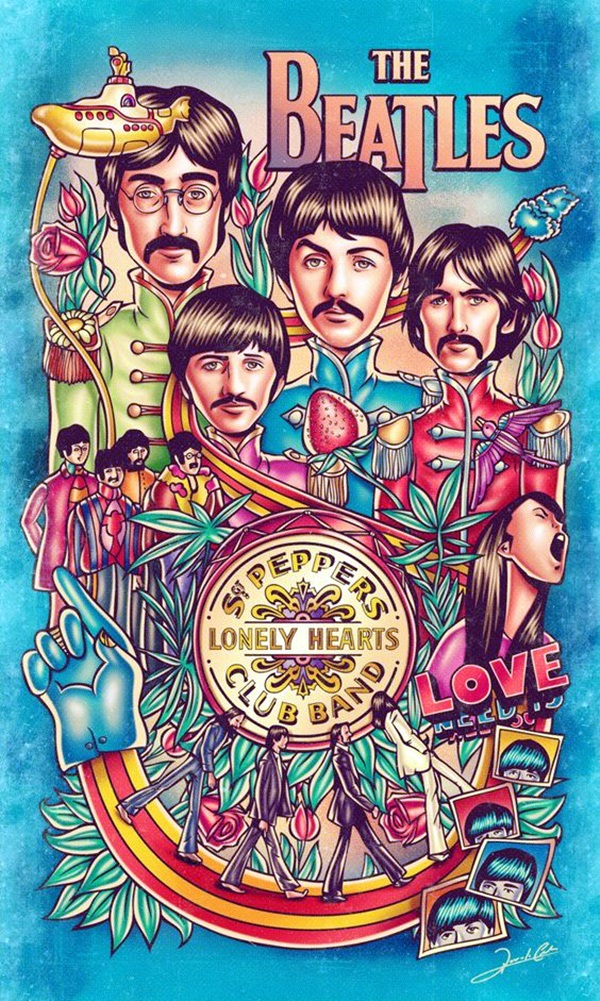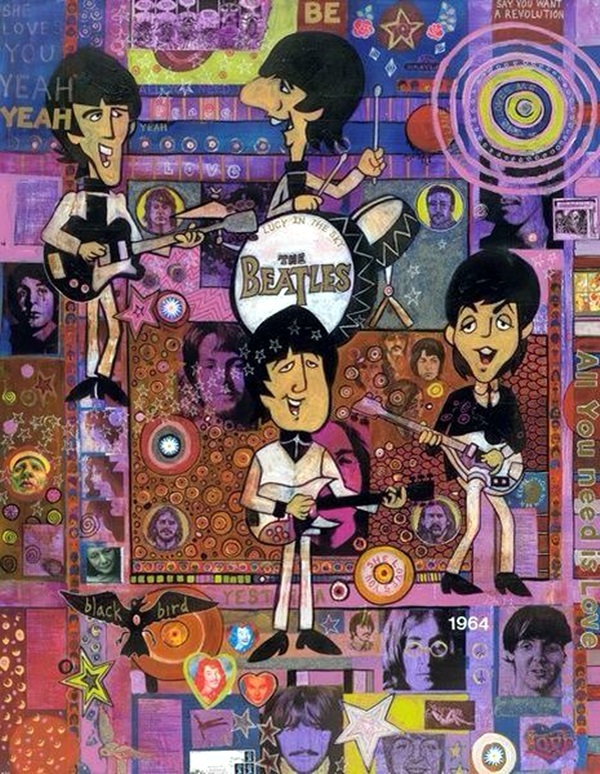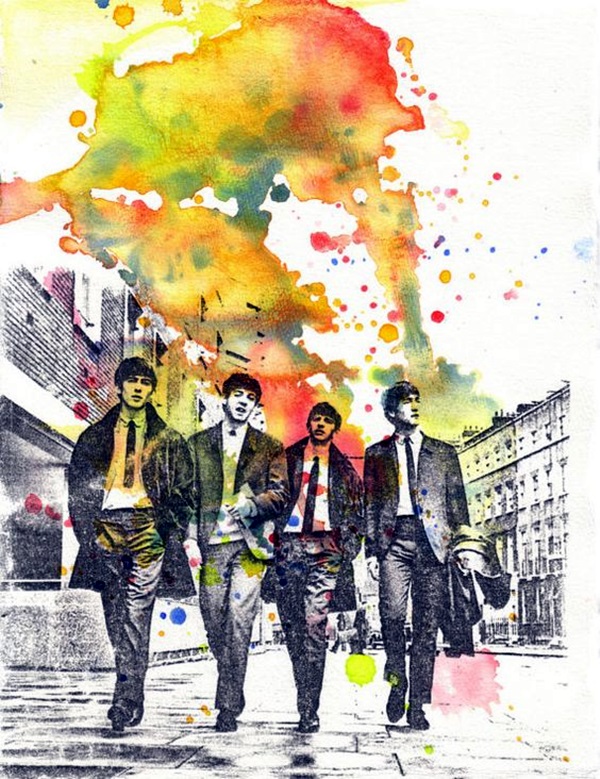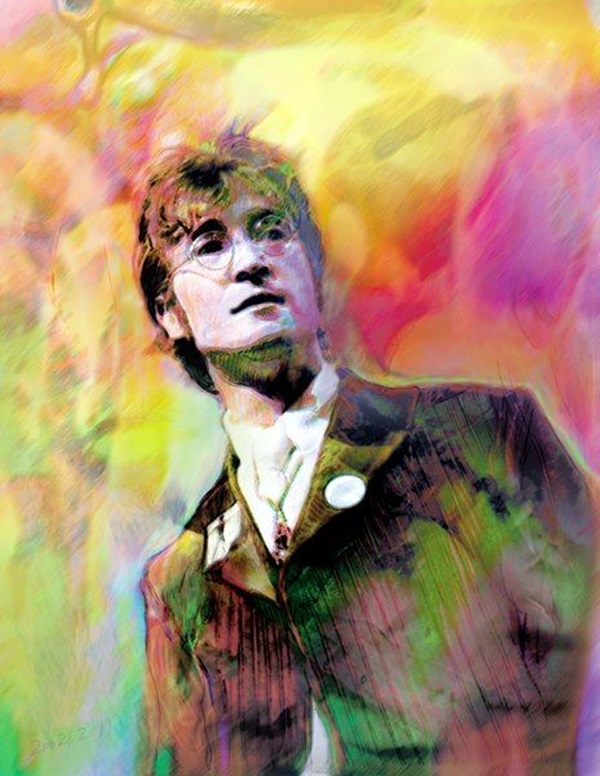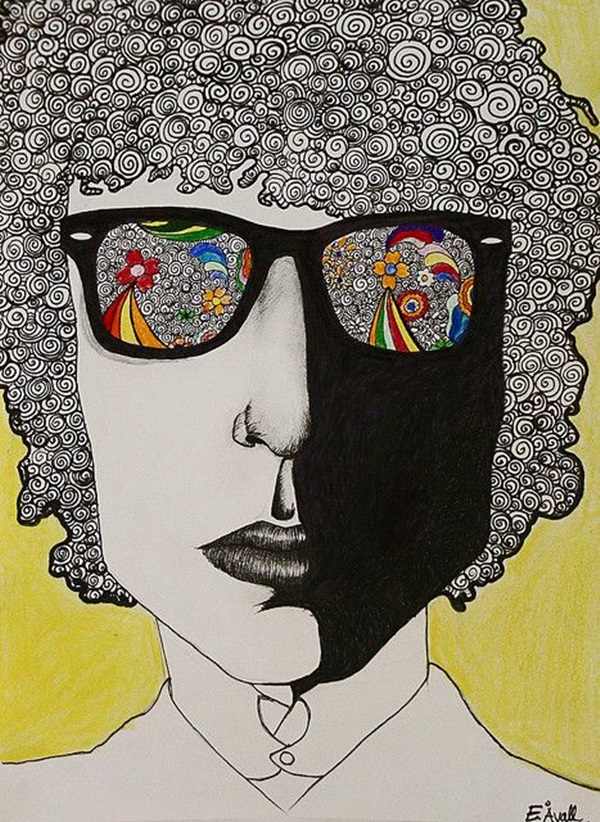 Some of these works of art have also borrowed from the lyrics the Beatles used in their songs and made them part of the art. We are sure that even those who are into this kind of music and the Beatles band would find themselves curious about them and may even get into research about them. Do let us know what you think.