College dorm rooms are often the first space you have had to yourself since you reached the stage of early adulthood and this means that you get to choose the way you decorate it too. While college dorm rooms by their very definition are supposed to be temporary, are also a space where you will be spending your formative years. It does not necessarily require you to master the art of architecture and the beauty of it to decorate as your wallet may not be able to cope up with this. If you want, you can even look at clever graffiti ideas with different angle.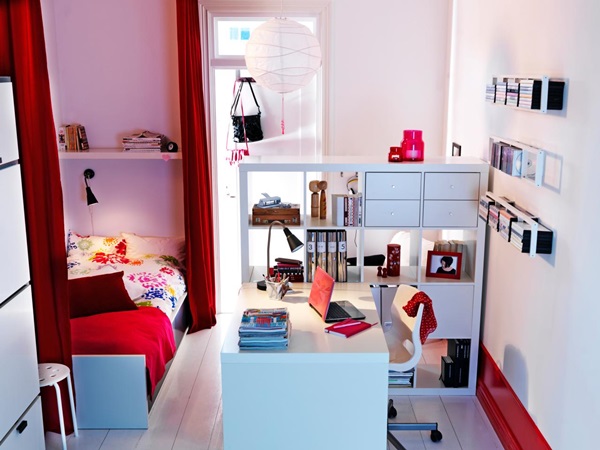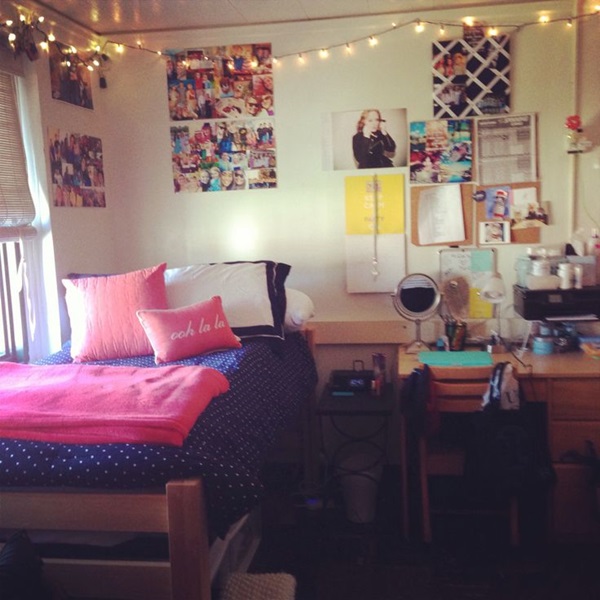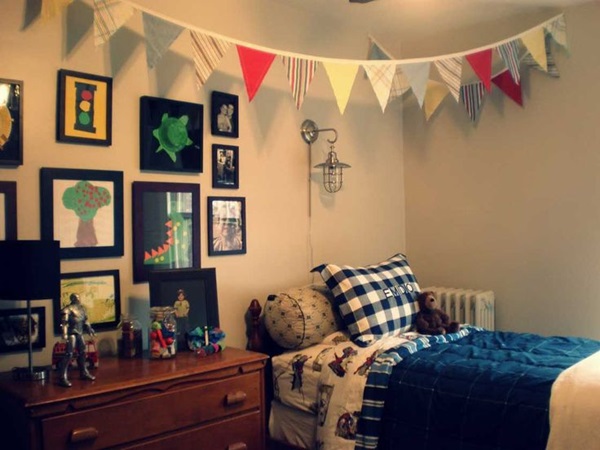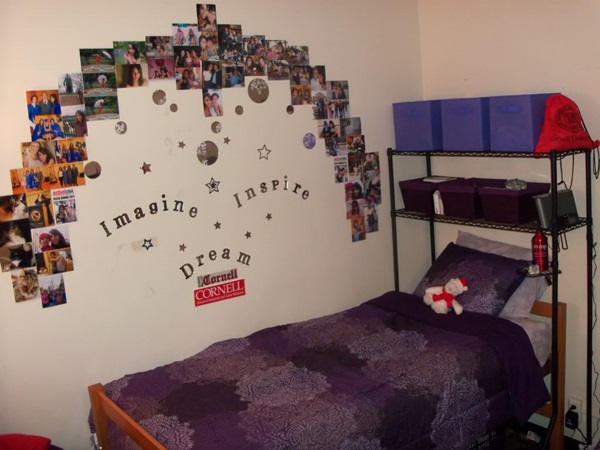 Classic College Dorm Room Decoration Ideas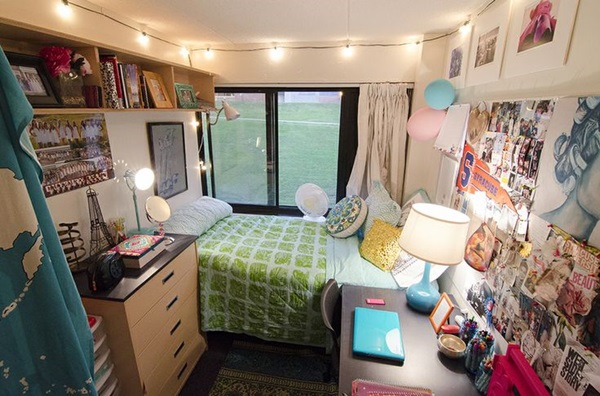 You can also look up, find out what is new media art, and use this to make the décor of your college dorm room rock.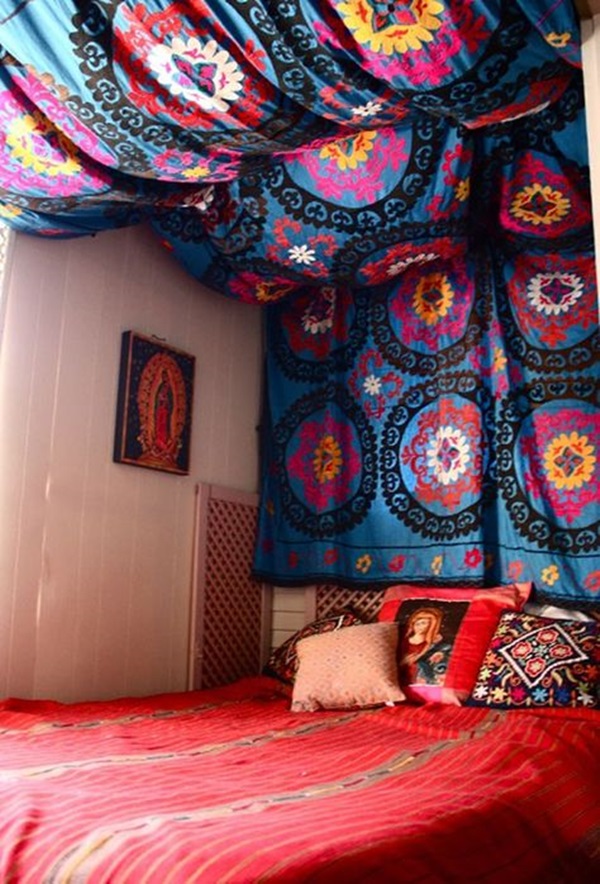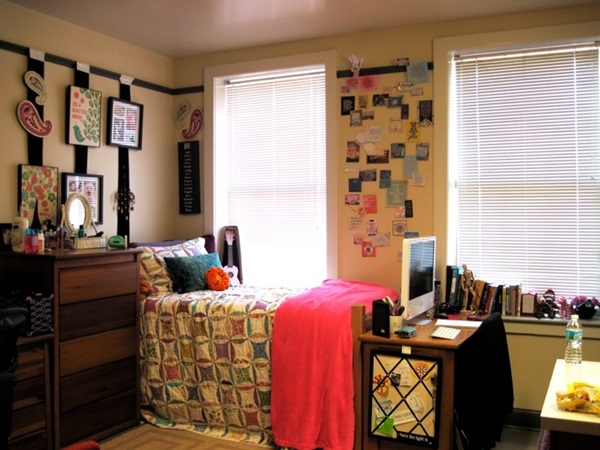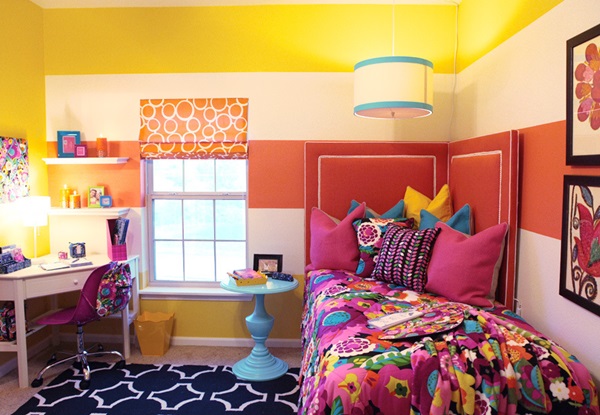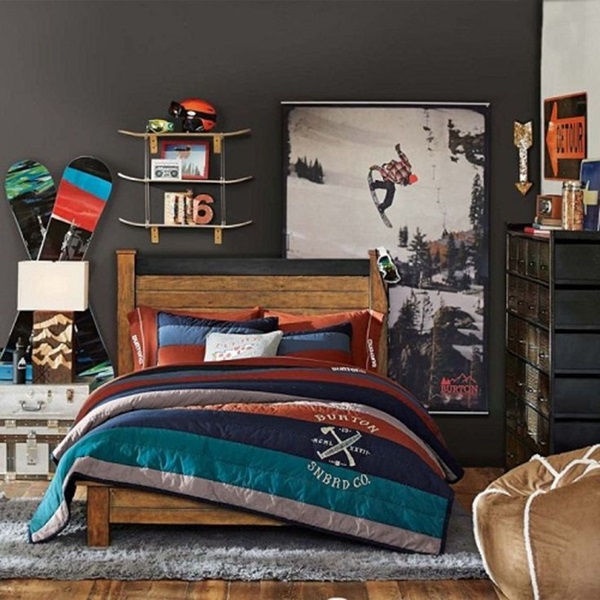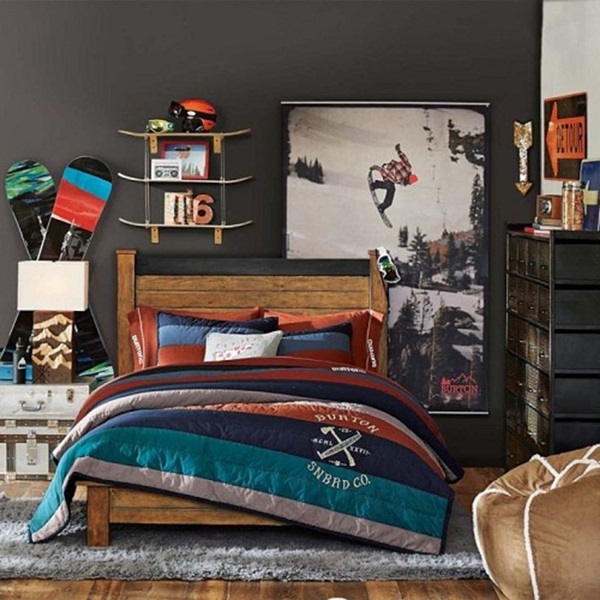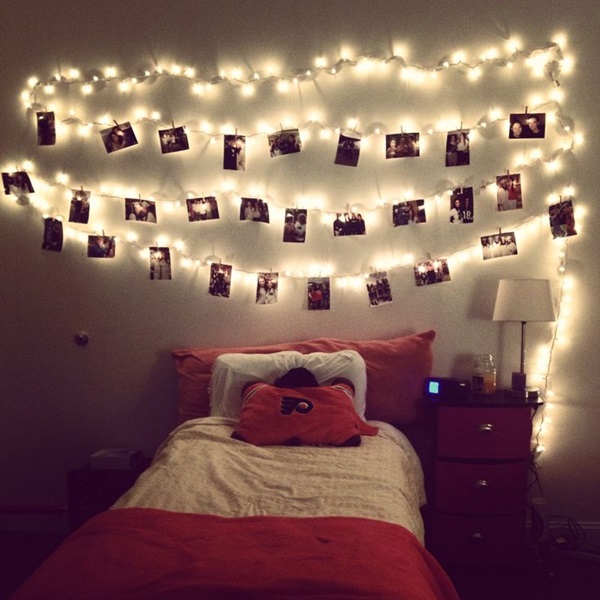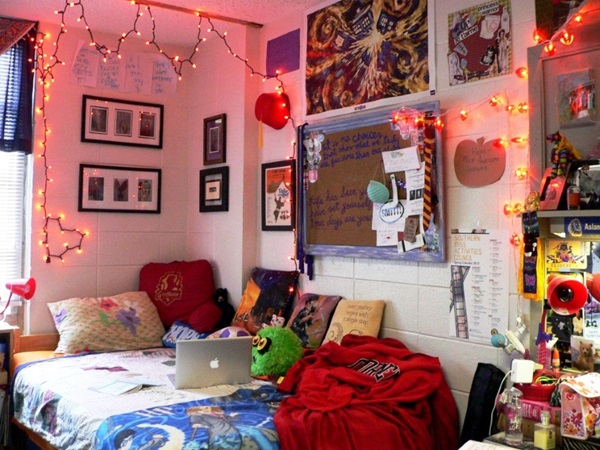 Here Are Some Simple Classic College Dorm Room Decoration Ideas That Will Work Provided You Will:
Pick the theme: One of the things that make decorating your dorm such a lot of fun is picking out the theme. And the best part is there are no restrictions on what theme to pick and what sort of décor to get as the theme can be pretty much what you want. This could be something based on a movie series you are crazy about or a game that your whole gang plays at all times.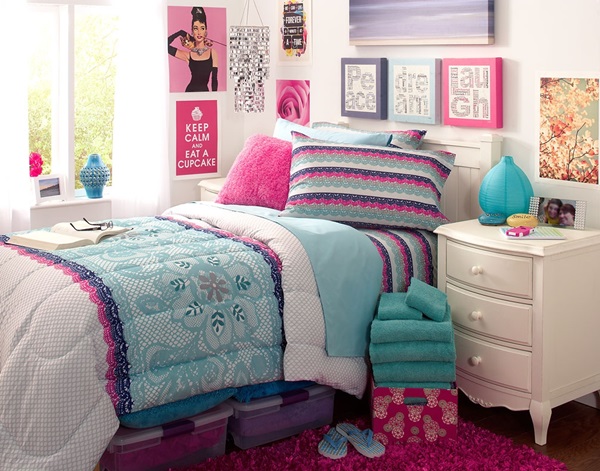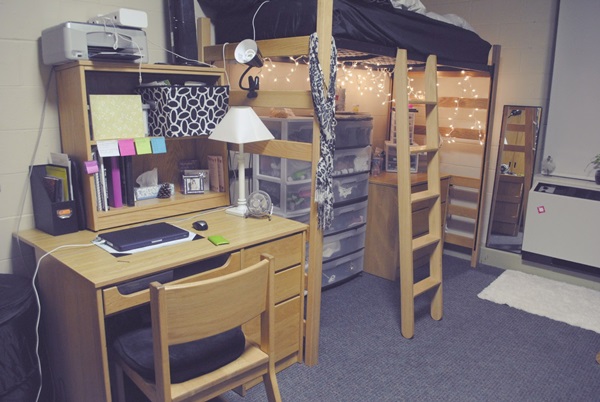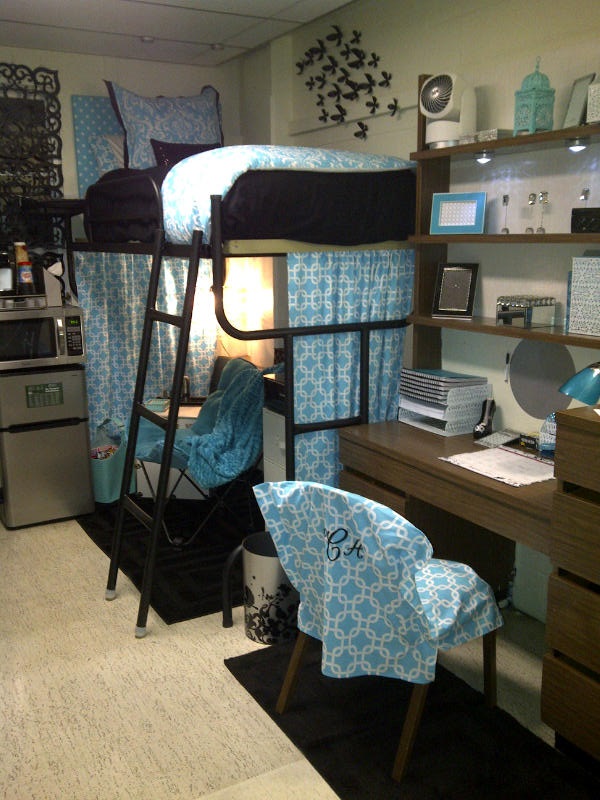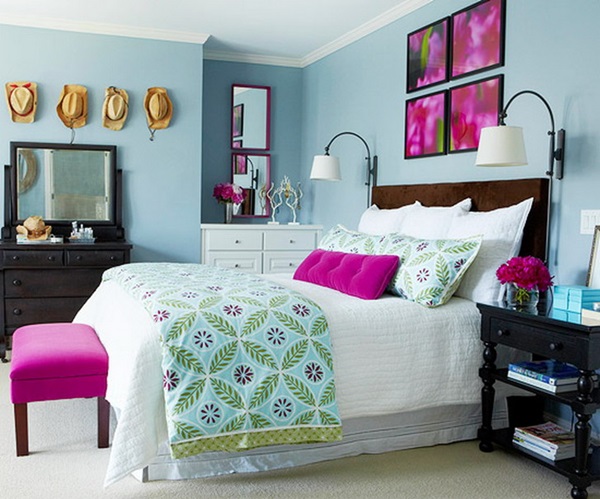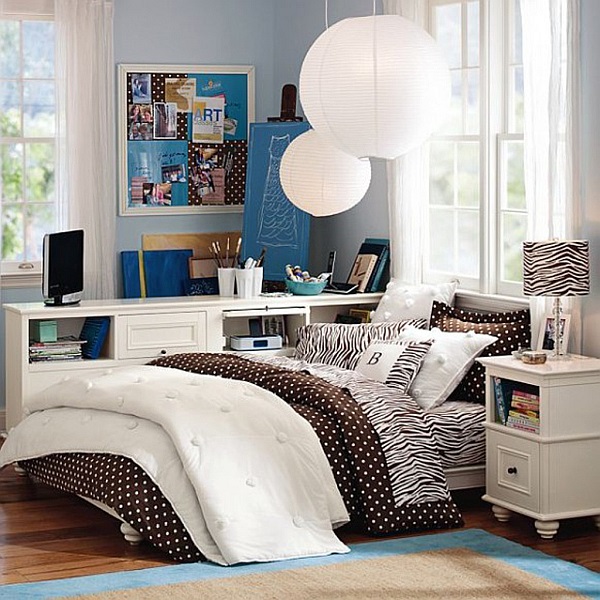 Go all out: If you are going with a theme, then go wild with it. So if it is pop music or sports, then there is no such thing as keeping it simple and sober. You can actually go wild on the theme and go all out. When you find the theme that you are going to go with, it only makes sense to do some research on all the related elements and go all out on it.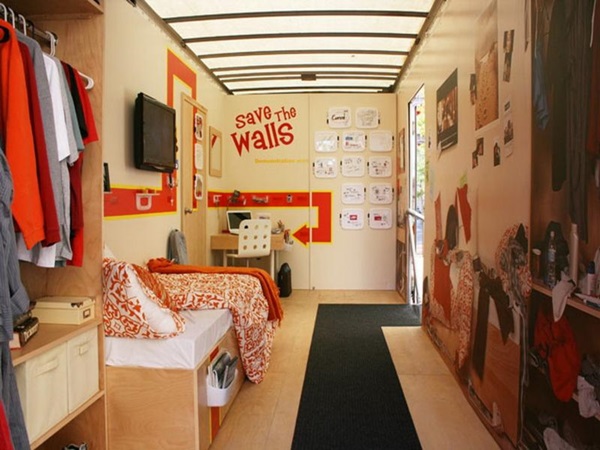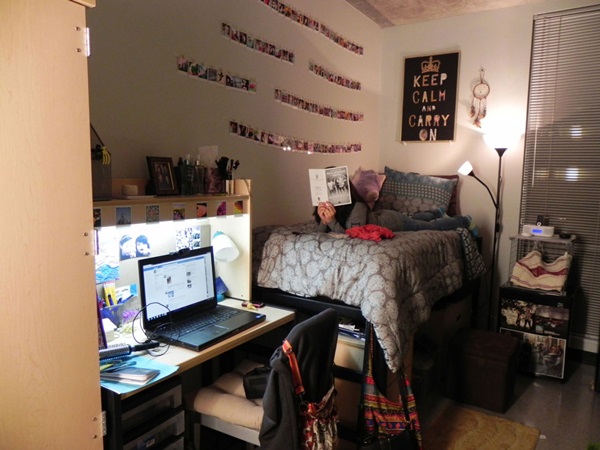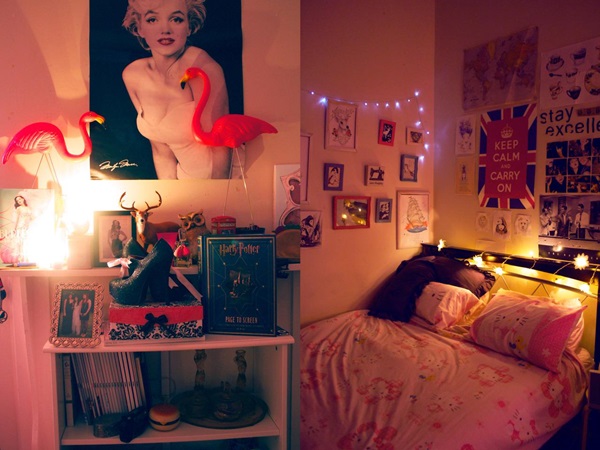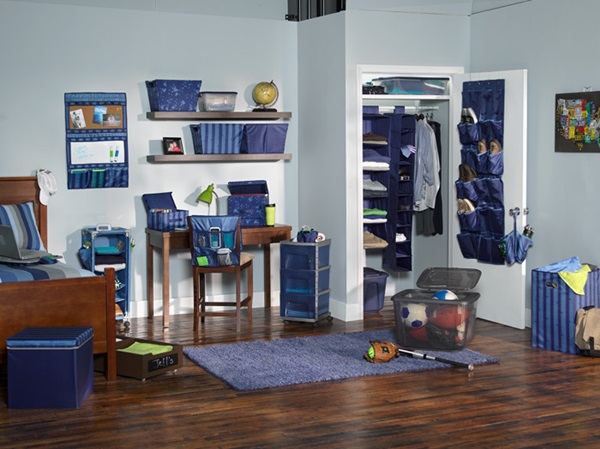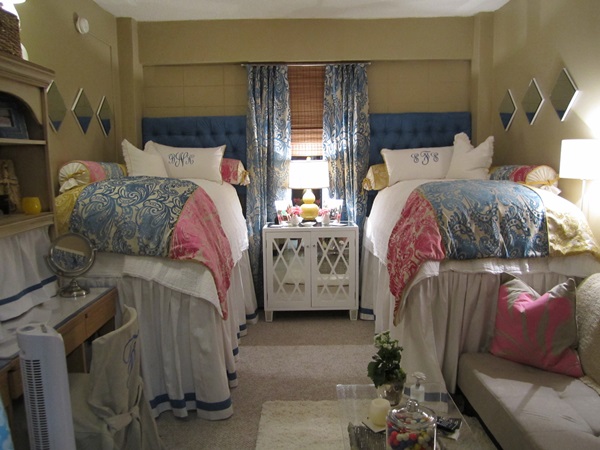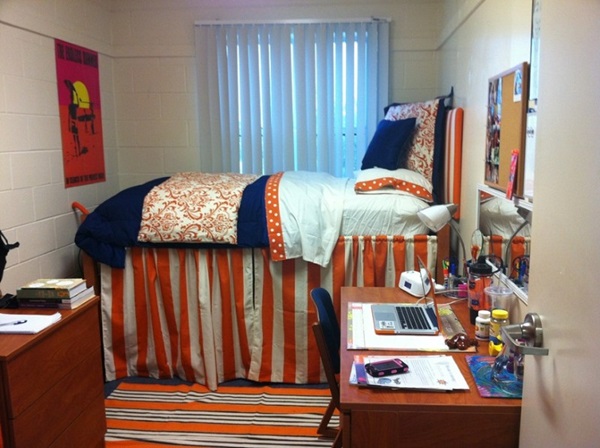 Make things: The best part of classic college dorm room decorations is that you can actually put your hands to good use by making things. Most of the fun is in using your hands to make things that are part of the decoration theme. Nailing crates together to make basic racks or creating a basket lamp is all part of this endeavor.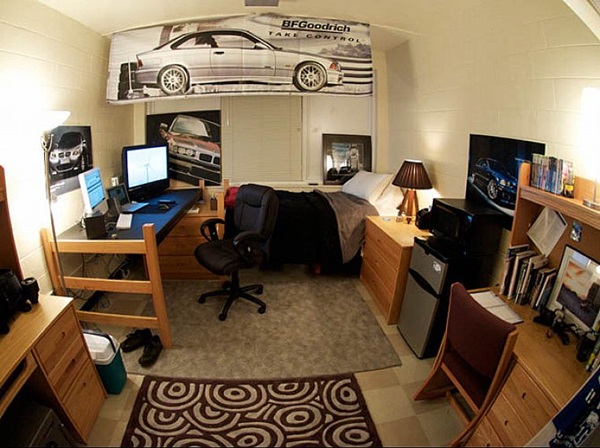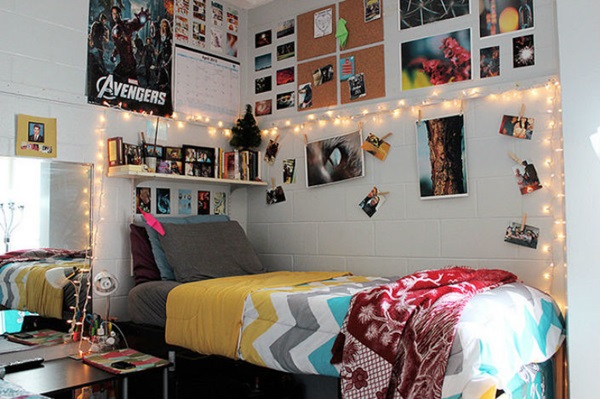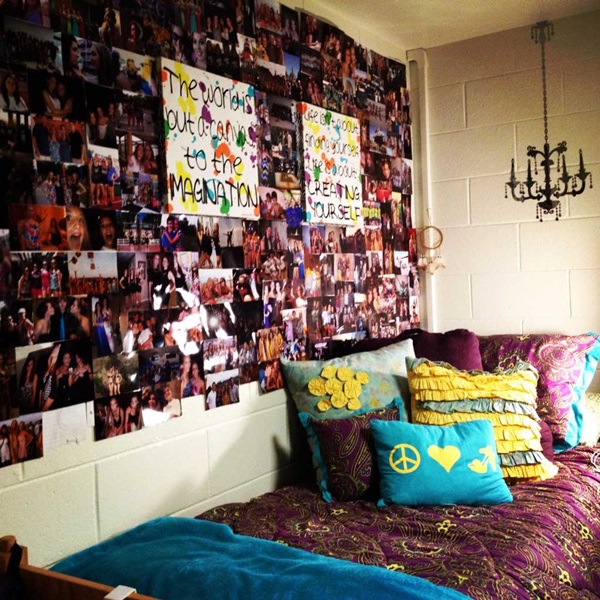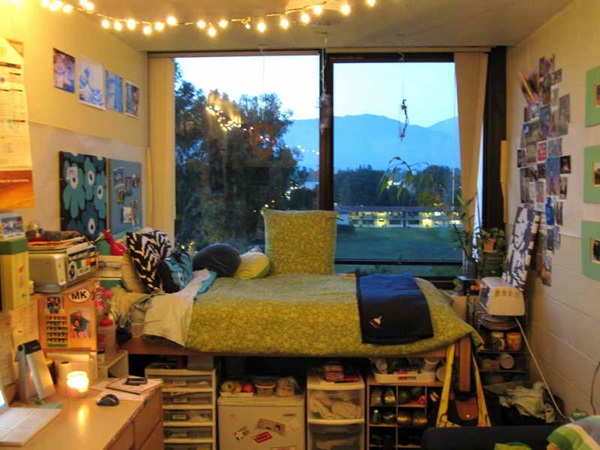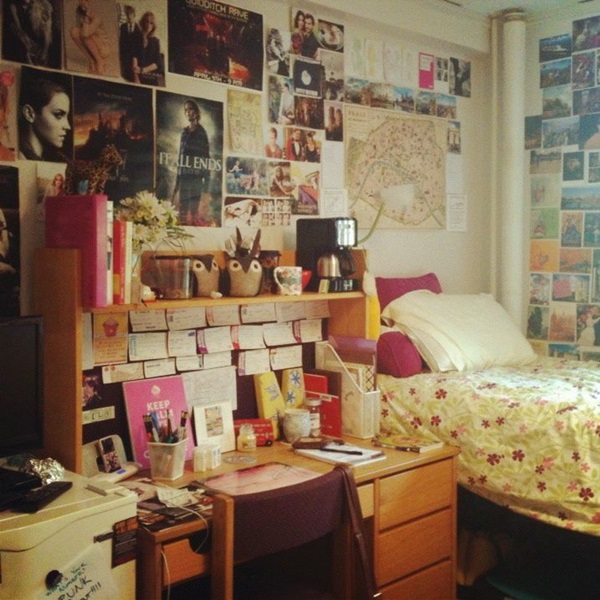 Mix it up: There is no rule that says that you have to go for only one theme when it comes to decorating your dorm. In fact, the more eclectic your decoration, the more fun the end result is going to be. So there is no way that you can go wrong when you mix a Greek classical decoration with Native American motifs. This makes absolute sense depending on your tastes and the company you are sharing the space with.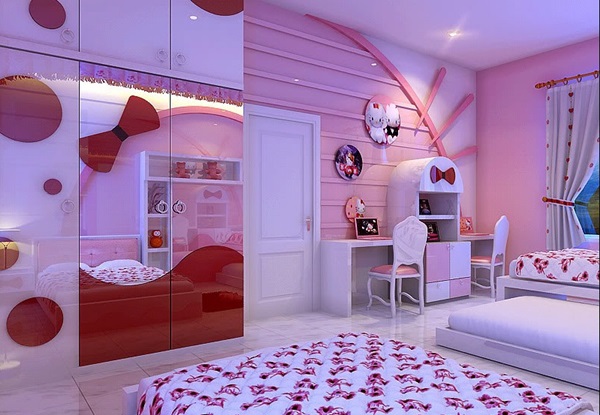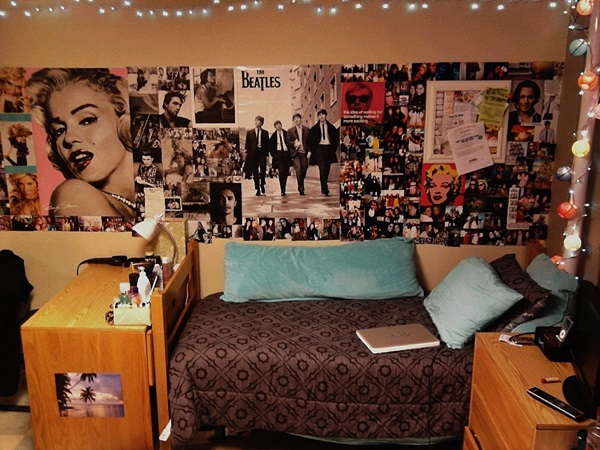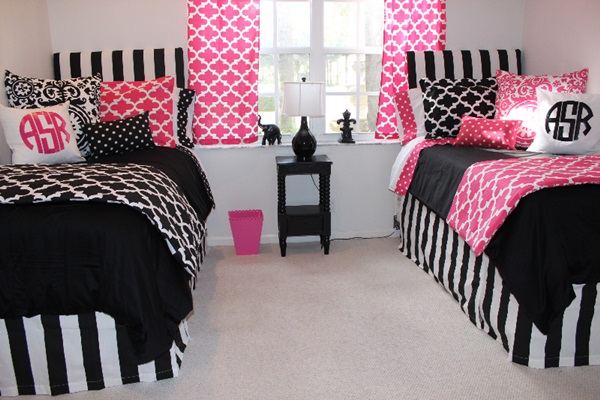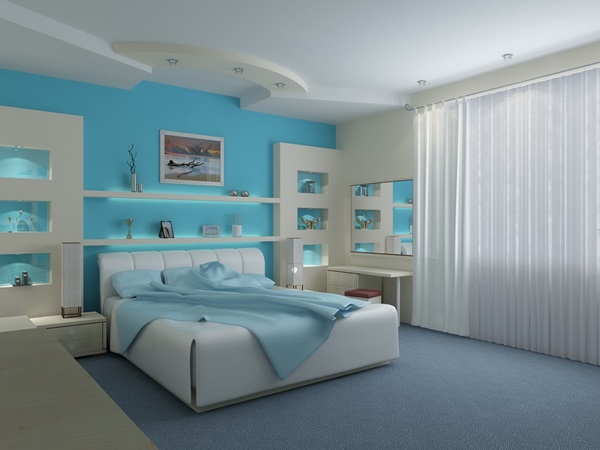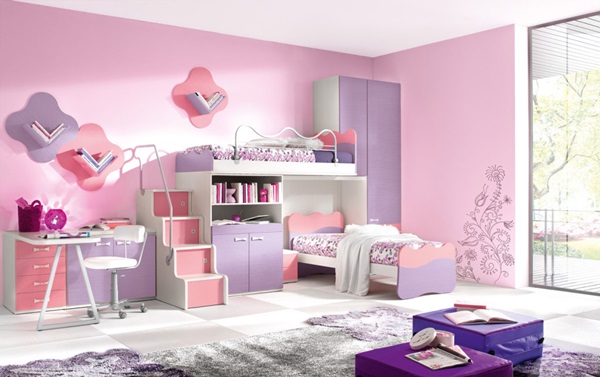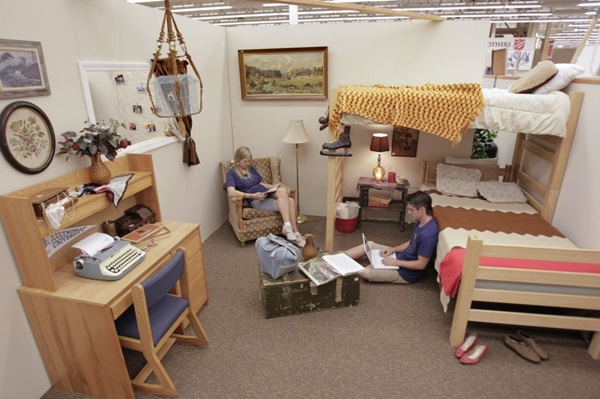 Experiment: When you are a grown up with a grown up home to do up, it is less likely that you will have the wherewithal to experiment with different themes of decoration, but that is not the case with the college dorm. The college dorm is the first space that you use as a young adult and you should go wild on it. There is no one to judge or critique you or there is no need to bow down to stringent décor rules at this point.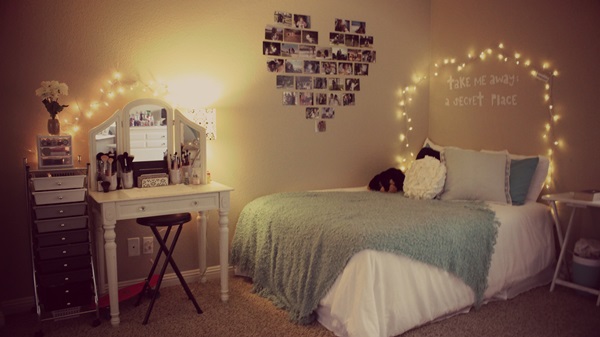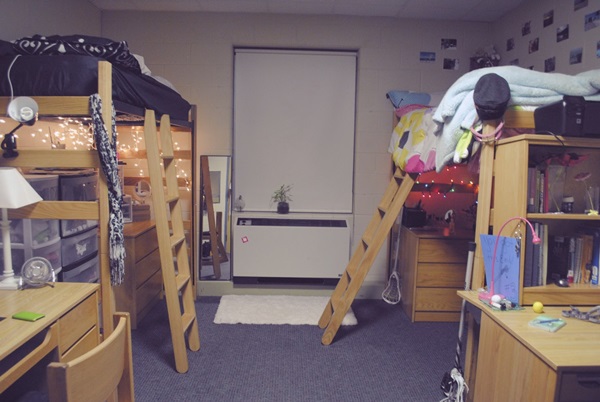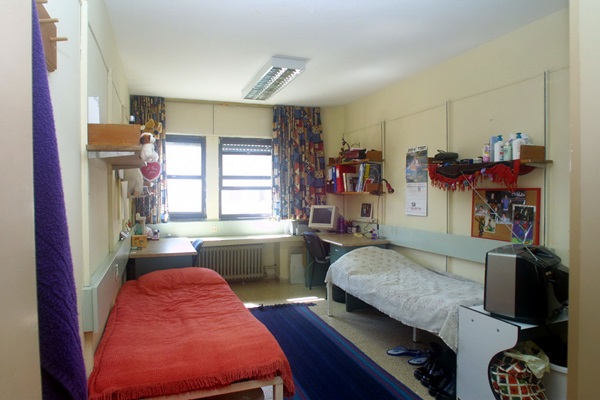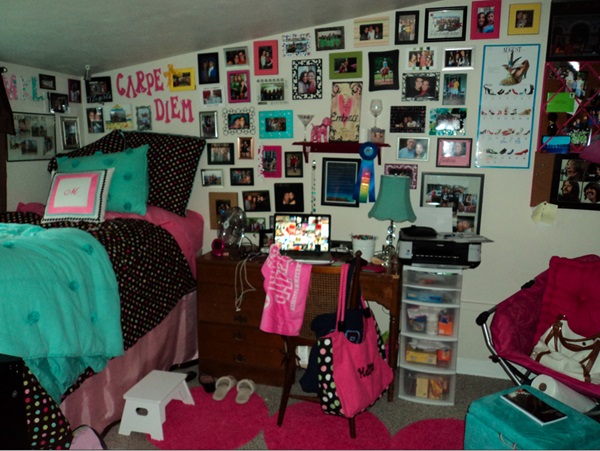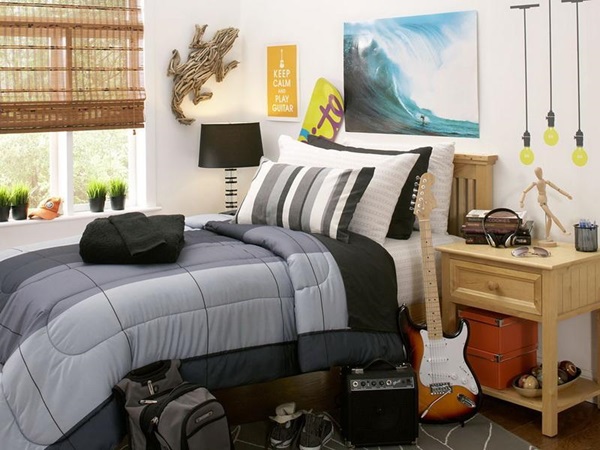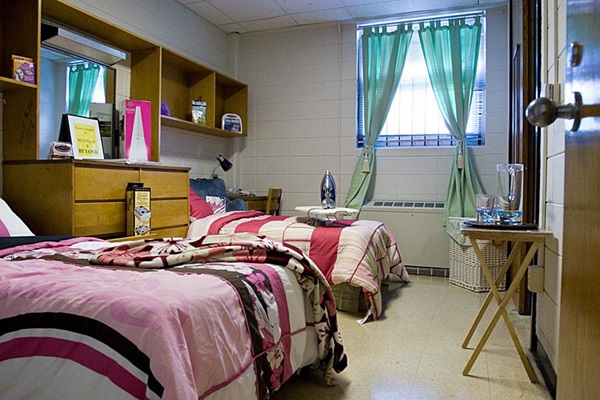 Go easy: The main thing that you have to remember is that this is the first room or space that you are doing up and the end result may not be as you wanted it. That is okay, as long as you go easy with the efforts and resources that you use to put into it. Do make sure that you do not spend too much on this space.