We want to start this article on a lighter note by asking you if you have read Richie Rich comics which sometimes used to feature a cartoon called Dot. As the name suggests, this character used to love anything to do with dots and if you fall into the same category (you would be surprised how many of us do) and are also into tattoos, then you will love where we are going with this article. The use of dots in tattoos is a great concept and some may argue not a new one because almost all images are composed of dots on the whole. But we are not going to into that side of the argument but take you on a journey of dots and that too based on tattoo designs. Whether it is strong and perfect warrior tattoos or any other motif, the dot tattoo motif can be applied to all the designs.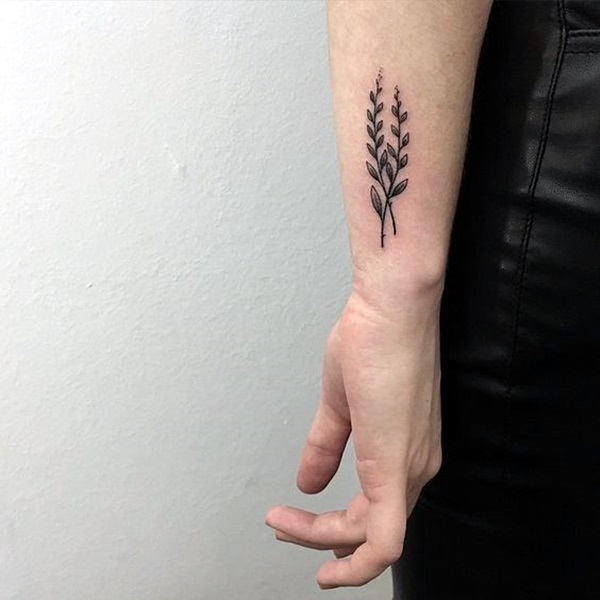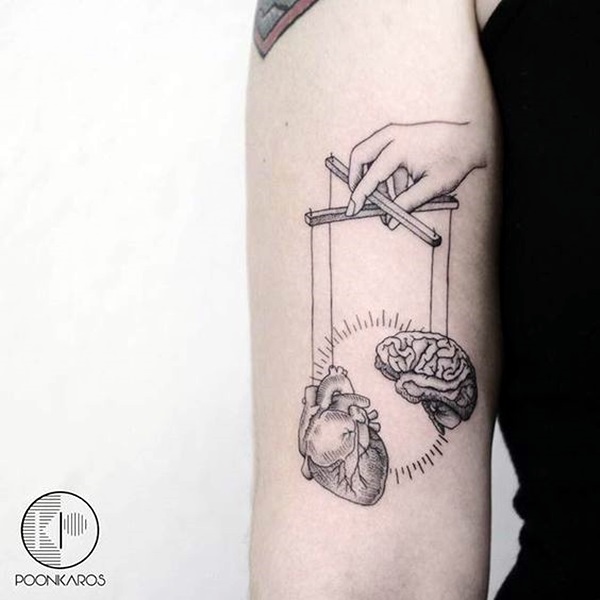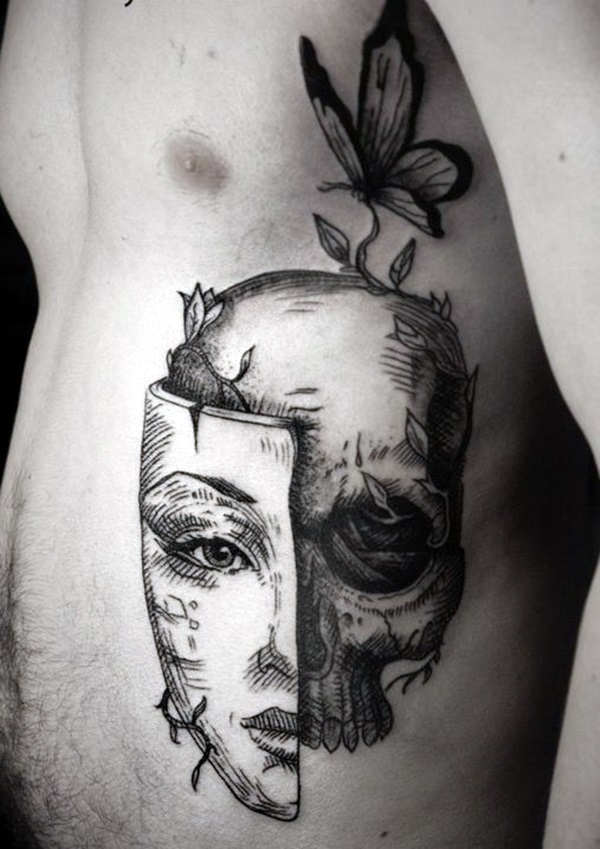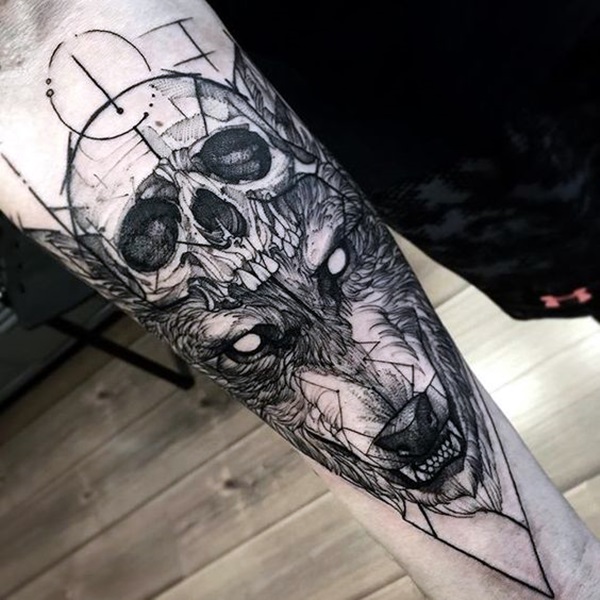 New And Trendy Dot Work Tattoo Ideas For 2017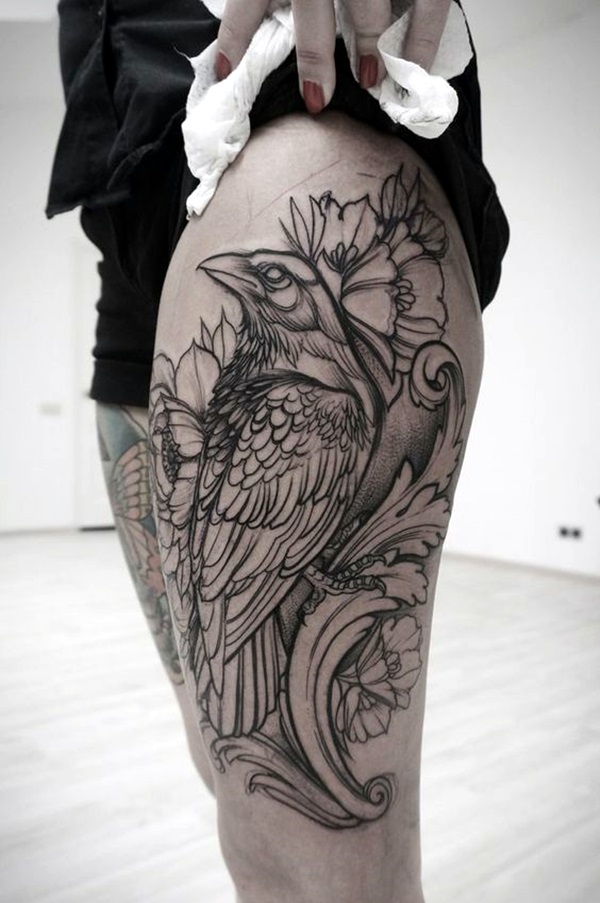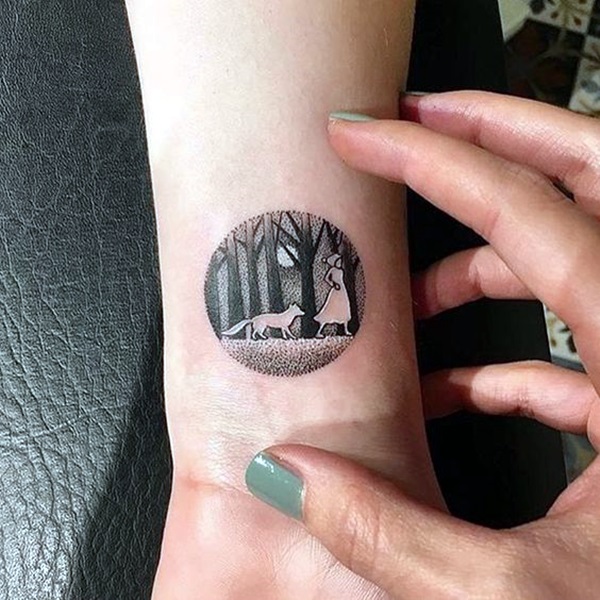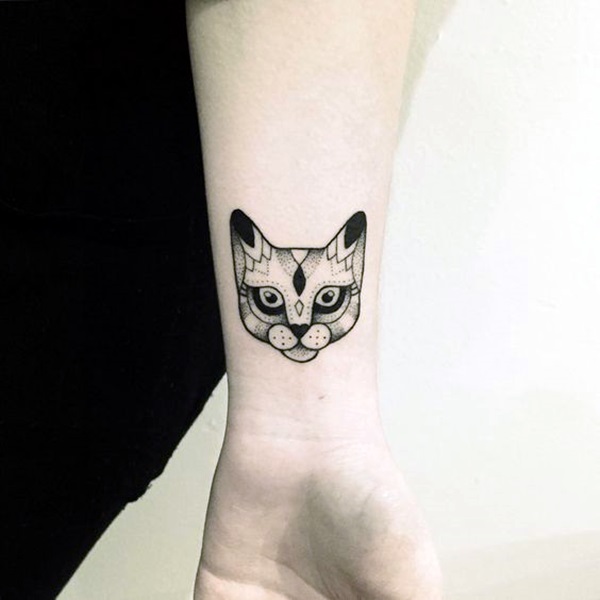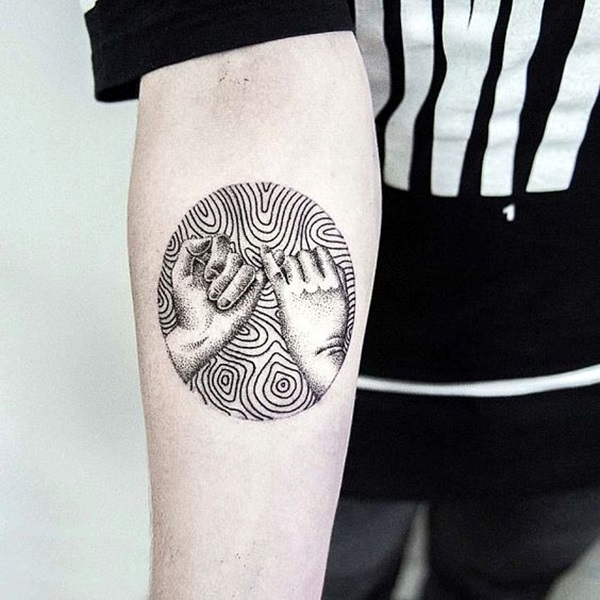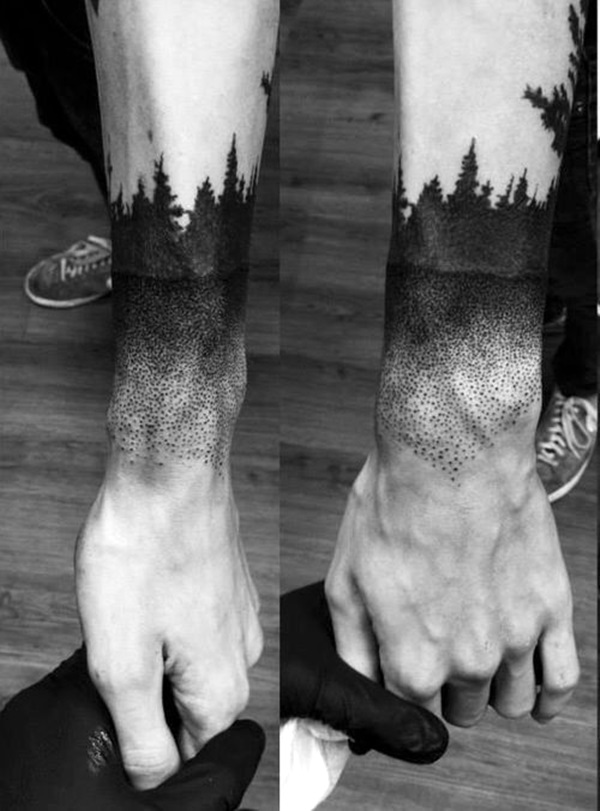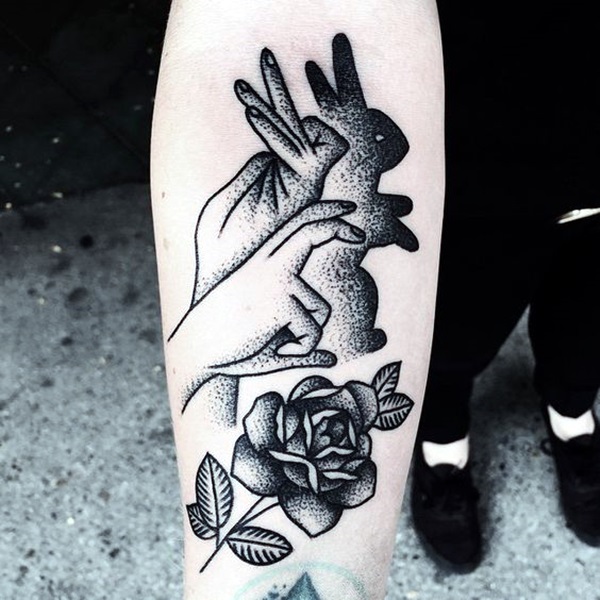 You may be into these perfect elemental tattoo ideas and suggestions, and you may still combine this with your love of dots when it comes to dot work tattoo ideas. As you know tattoos are not based on whims and fancies but come from a deep seated significance that is close to your heart. While there could be some who go for a tattoo based on the way it looks, the instances of this happening is rare since tattoos are expensive, painful and mean a commitment of a part of your skin permanently. That is why if you are considering cool and classic Roman numerals tattoo to get this year because it is close to your heart, then you can also consider getting in a dotted format.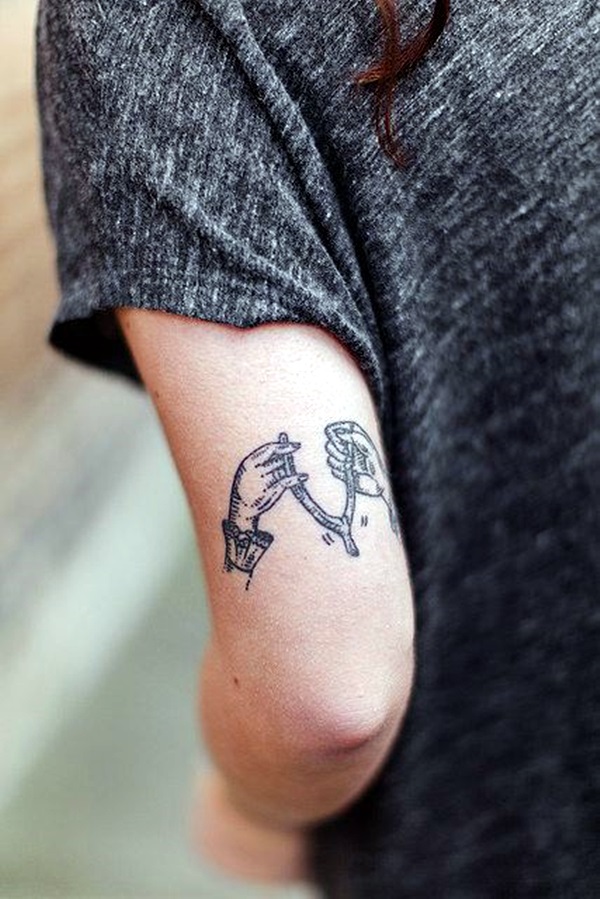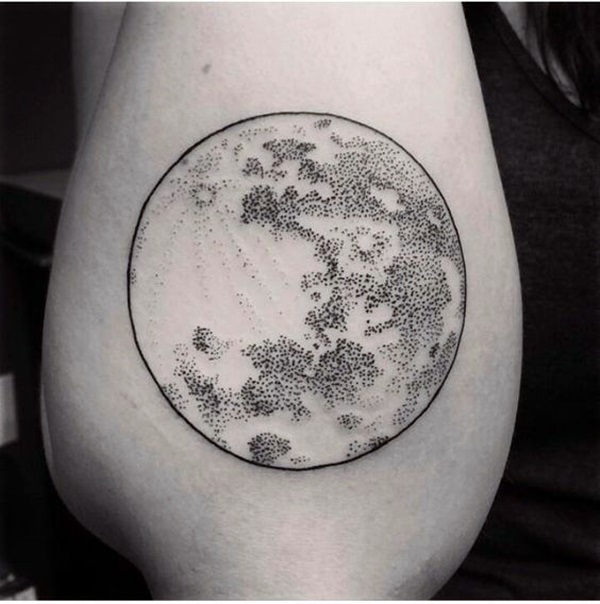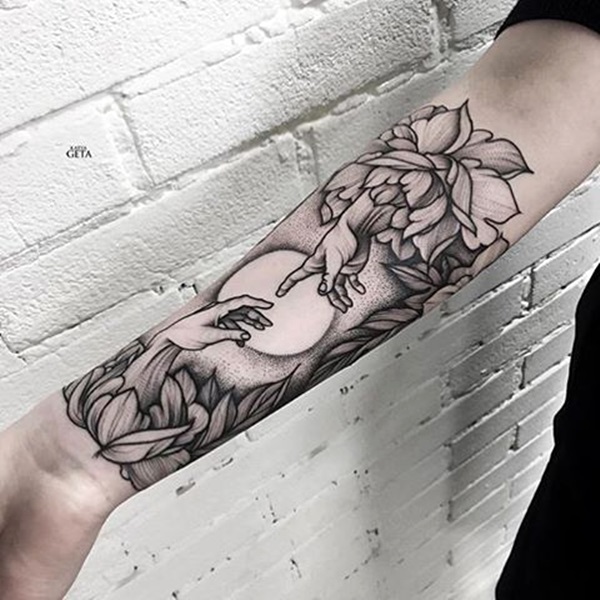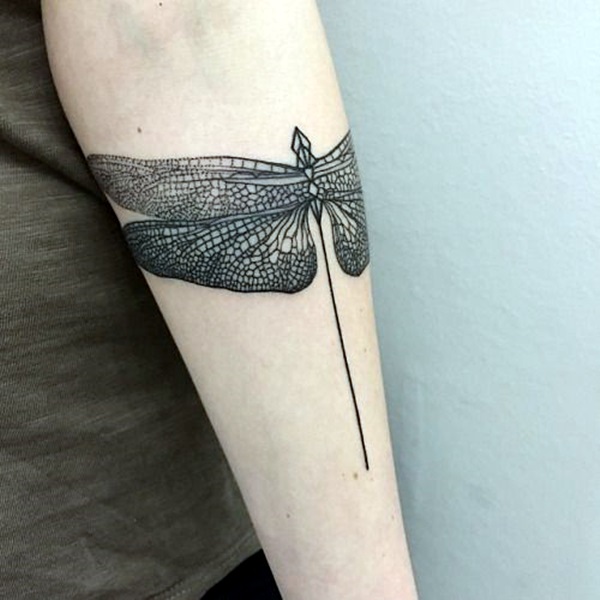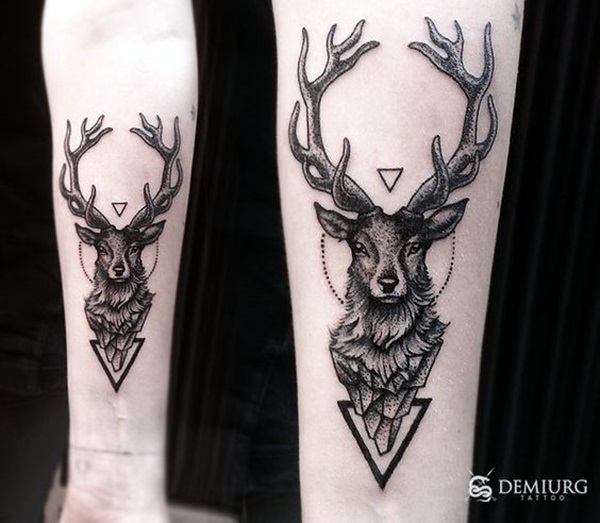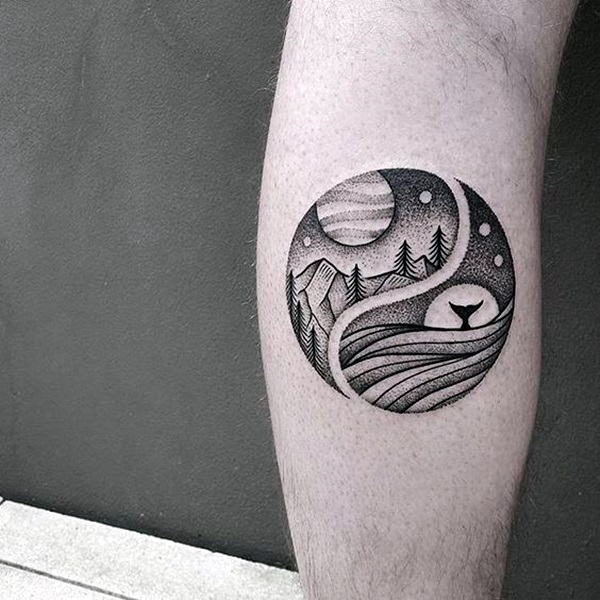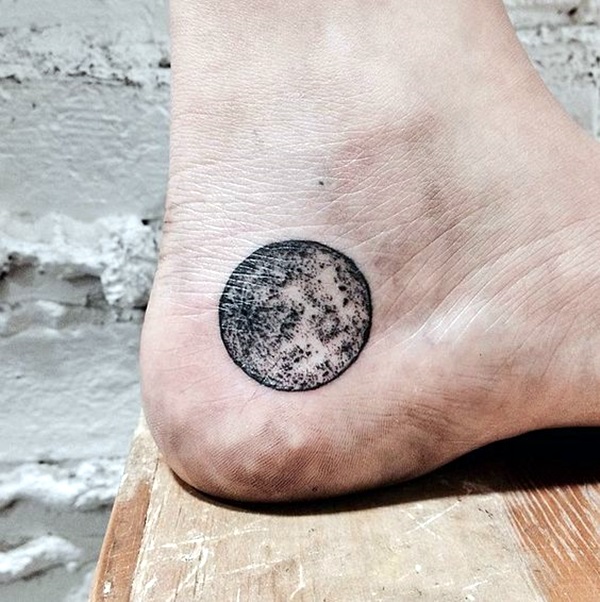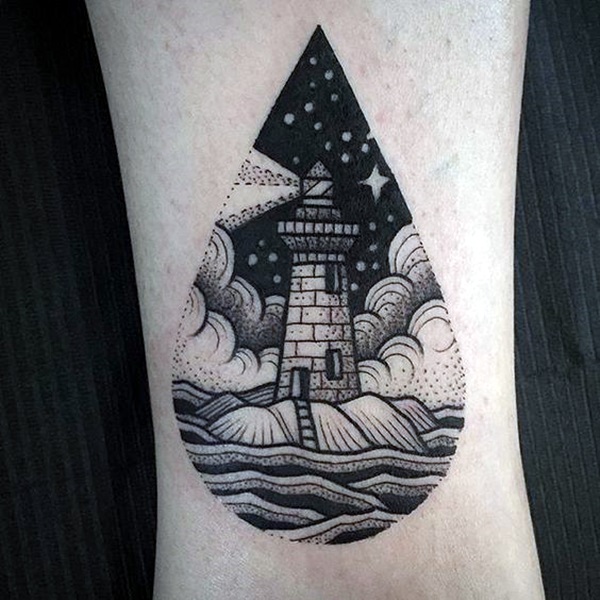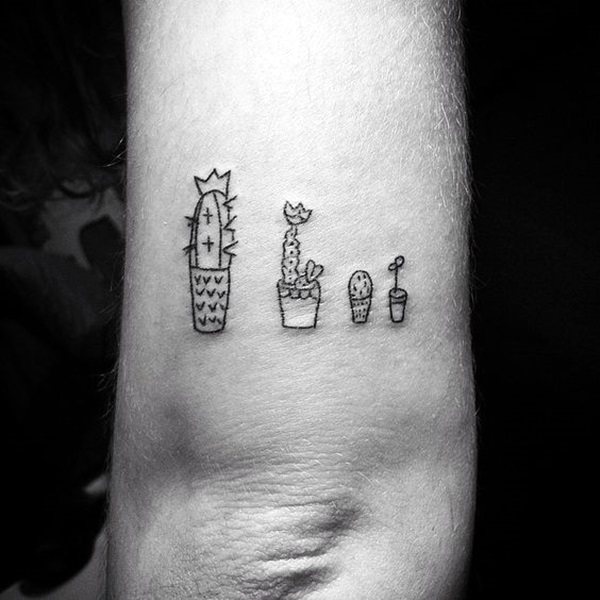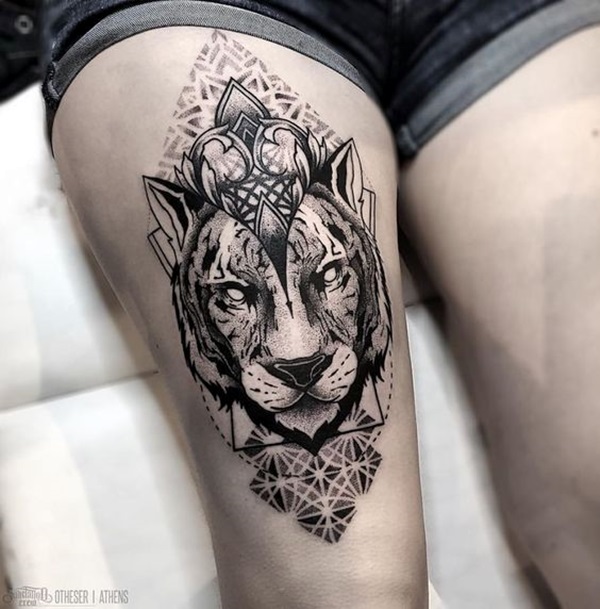 We will never tell you that tattoos are to be gotten on due to a whim but we will tell you what you need to consider before committing to one. We will start with the fact that a tattoo whether with dot work or with lines is a commitment and you need to think it through. The dot work tattoo may be a bit lighter in terms of impact but it does pack a definite punch and this means that it could affect your official and social life in the coming years and you need to consider that before getting dot tattooed.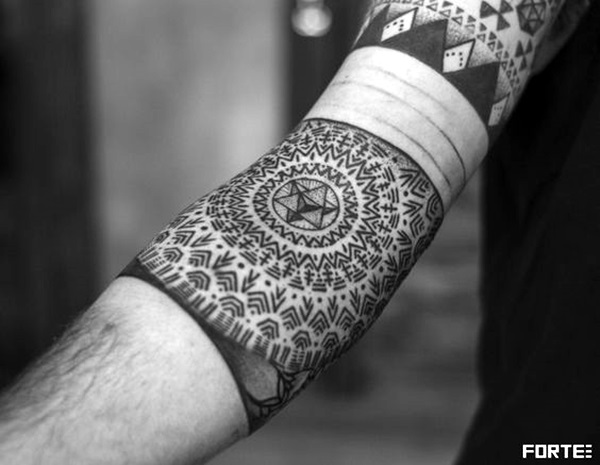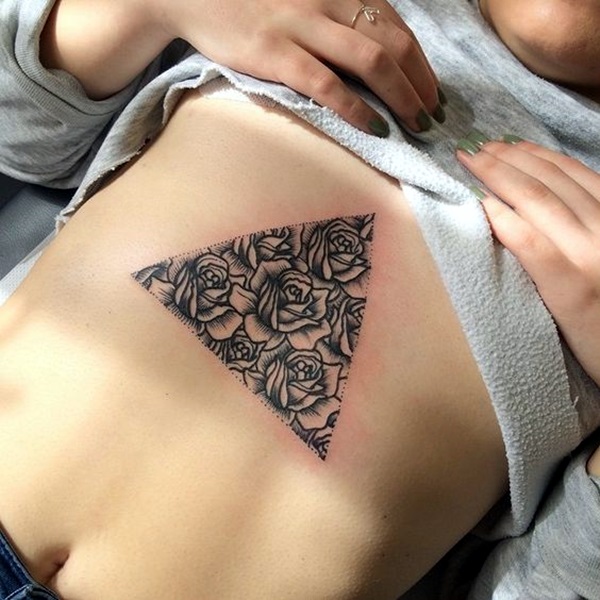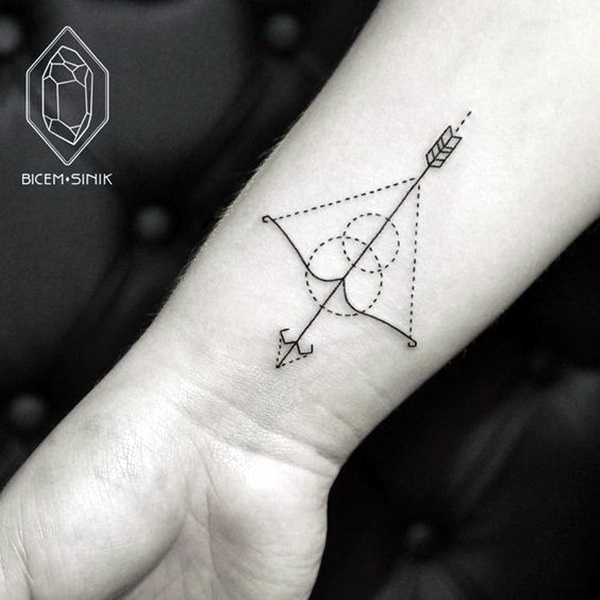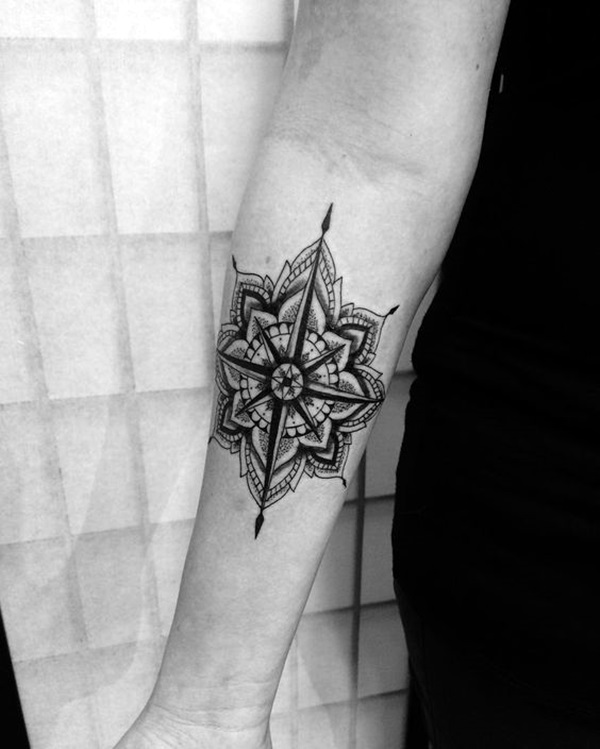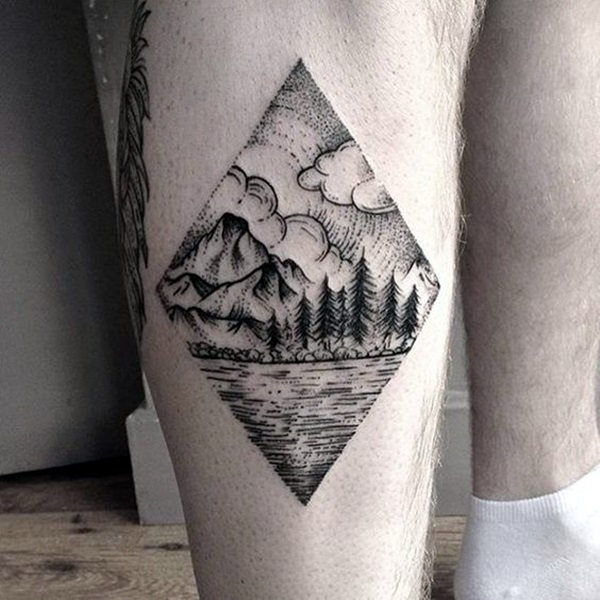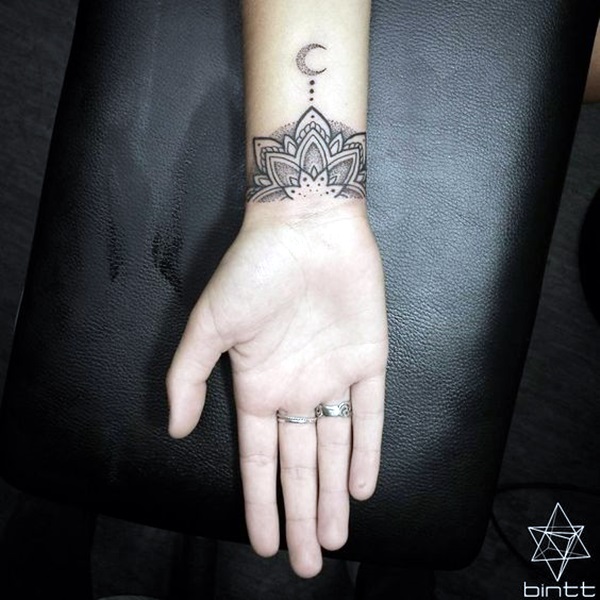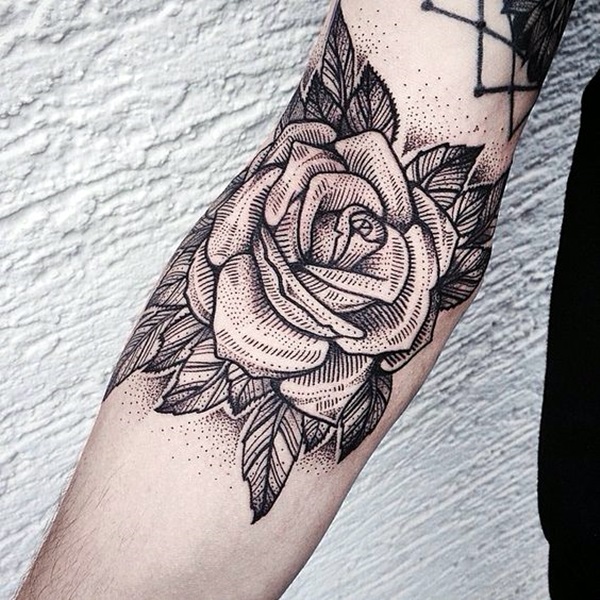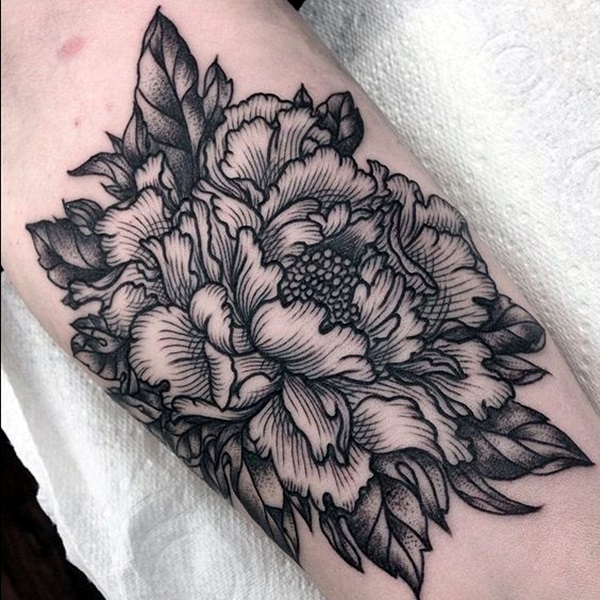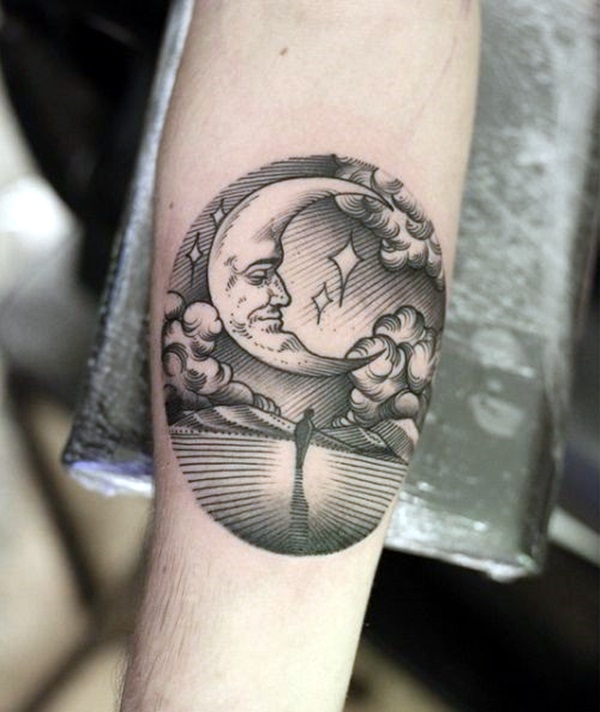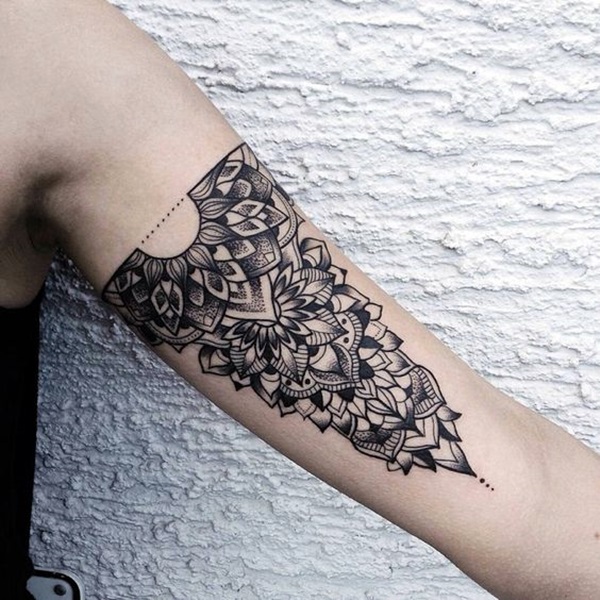 Some dotted tattoos are pretty intricate and detailed and if you are considering getting one, and that too for the first time, then you should know that there is a certain amount of pain and discomfort involved. This is something that you may think is too wimpy to think about but it is not so. You will need to think about this, and be prepared for this as well as the after care of the tattoo.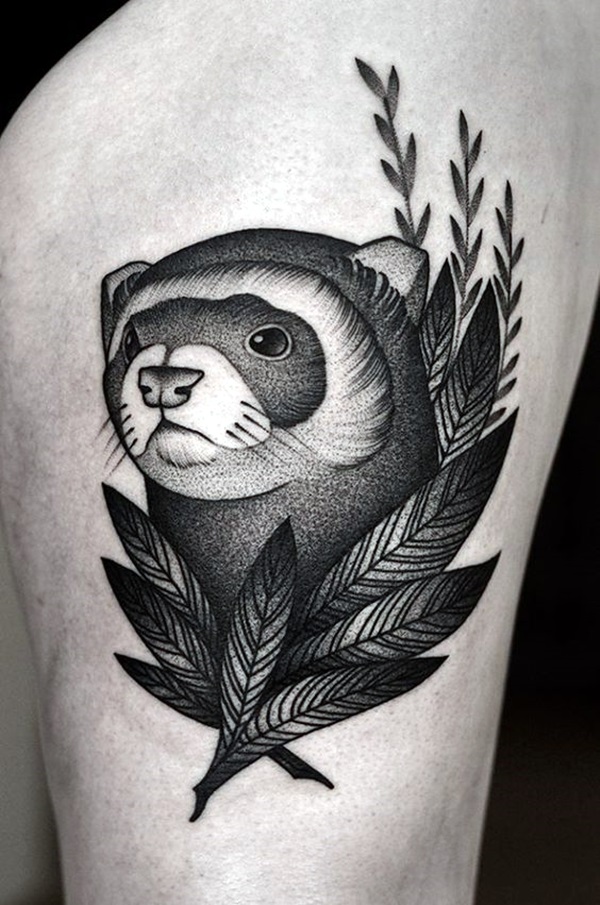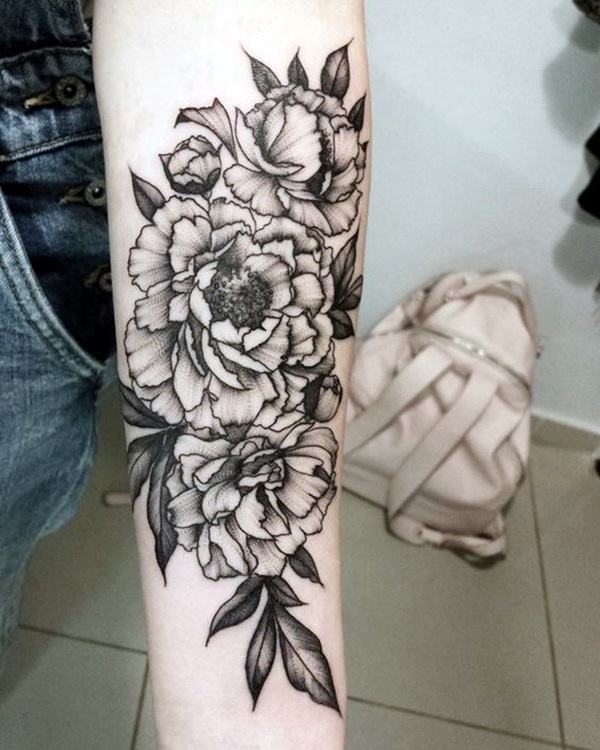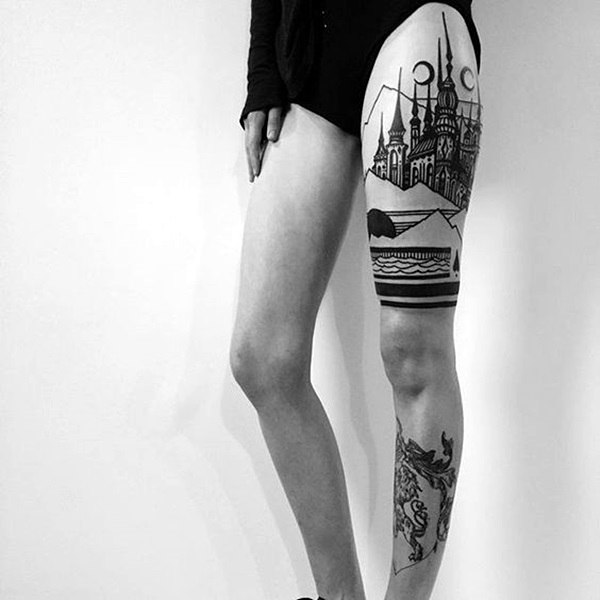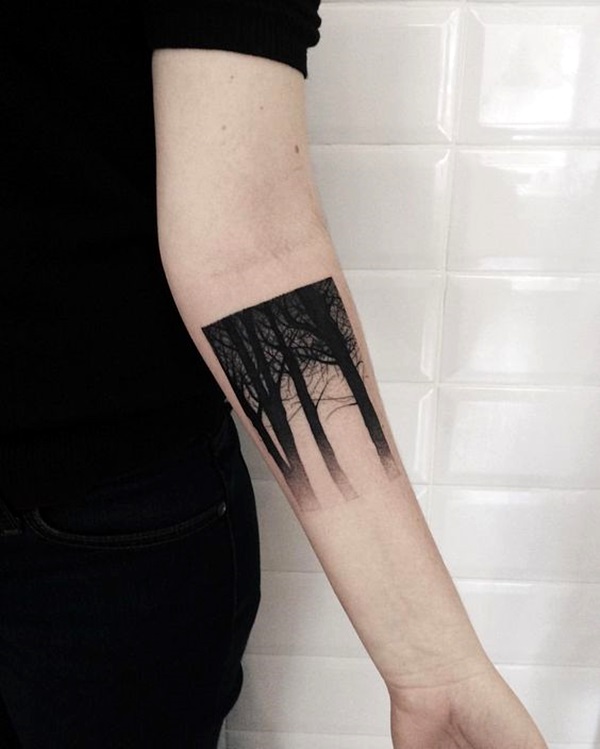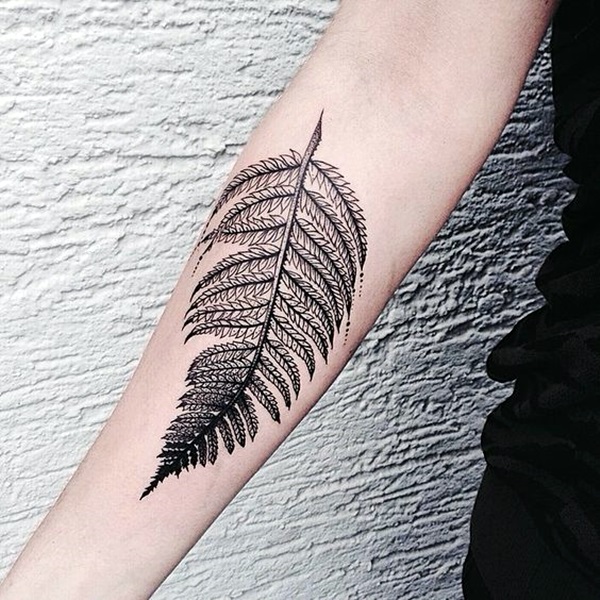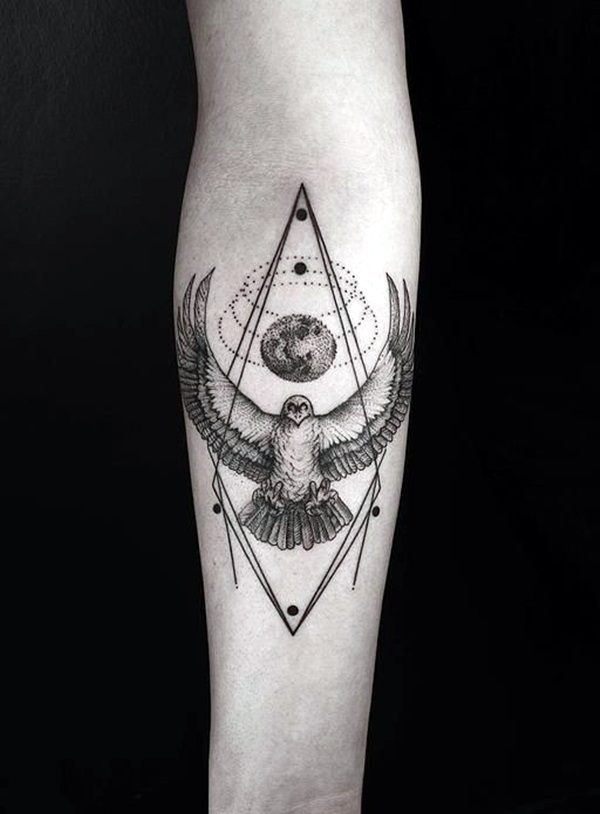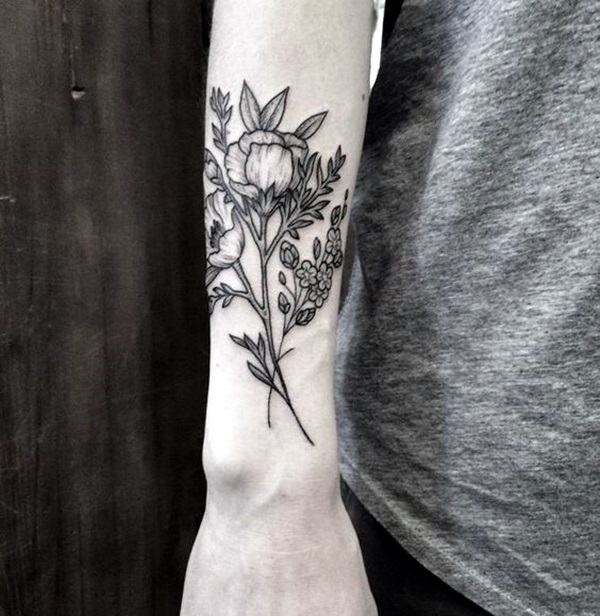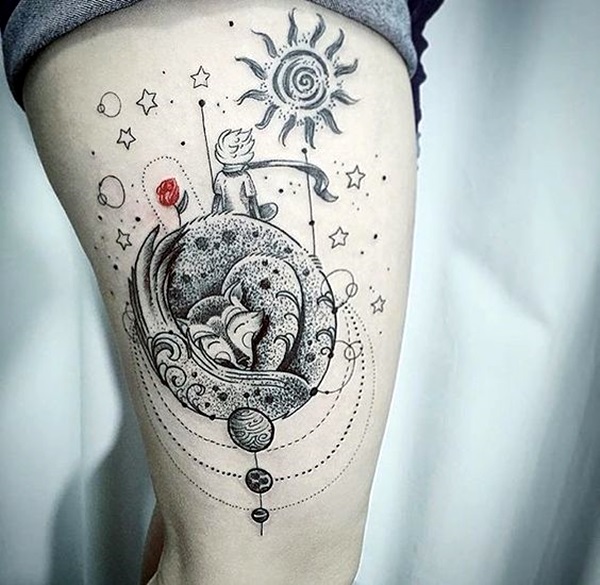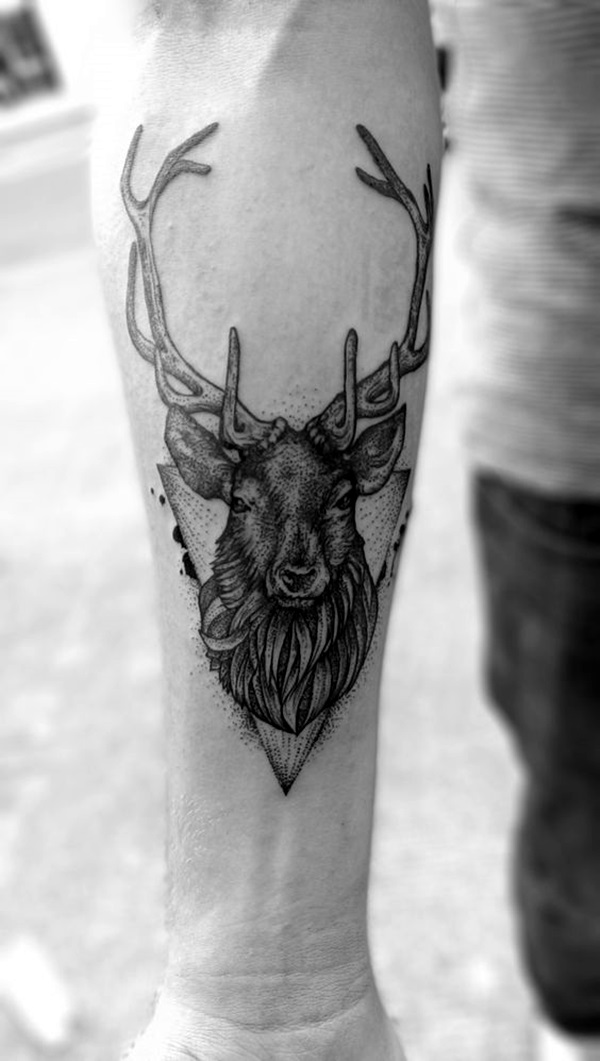 As far as design choices are concerned, the dot work tattoos offer plenty of choices. Ranging from simple designs that use the dot to create a dispersed effect to intense shaded designs there are plenty of design possibilities with the dot work tattoo. In some instances you can even work it around some moles that you have on your body or even around some scars that you may have if that is what you want. The dot in terms of significance can denote the fact that dots are the base of everything creative in this world.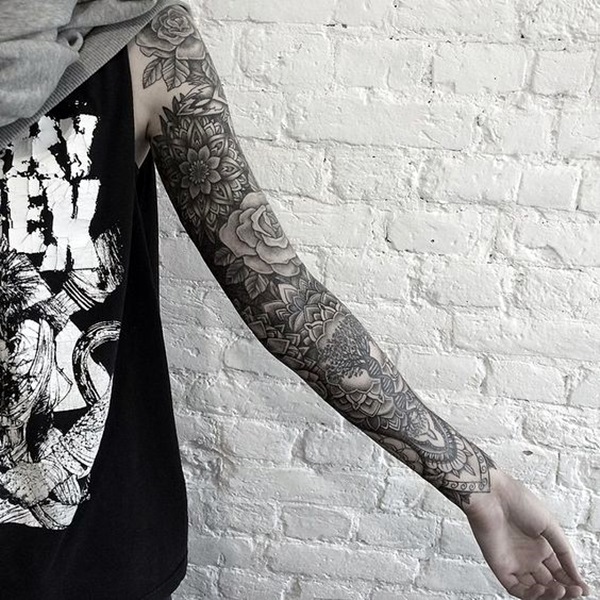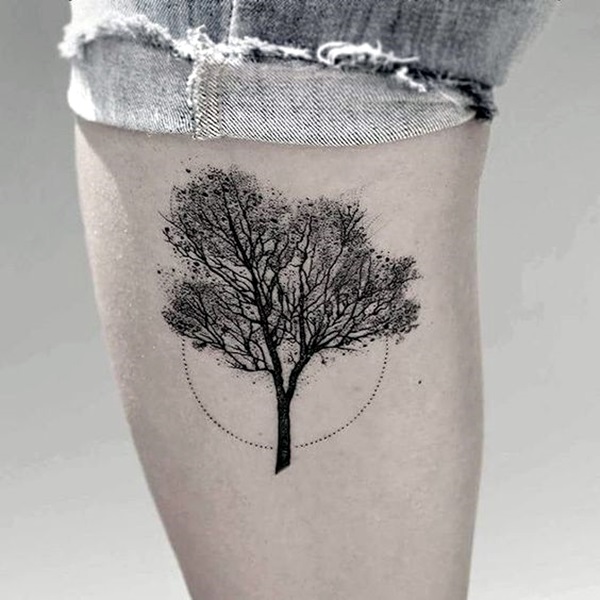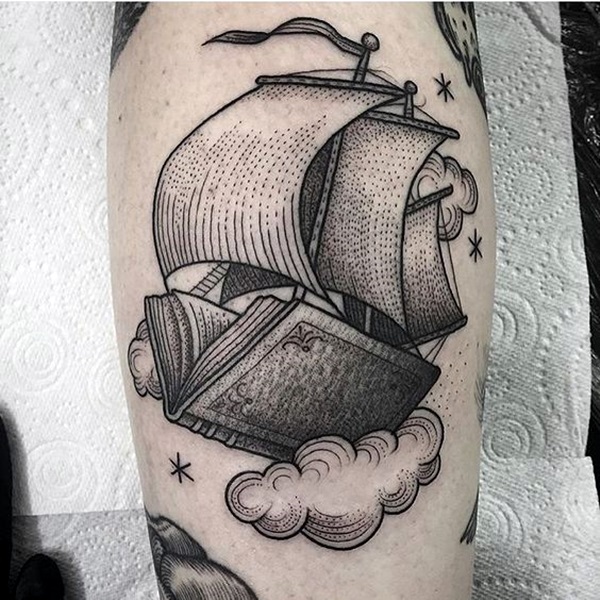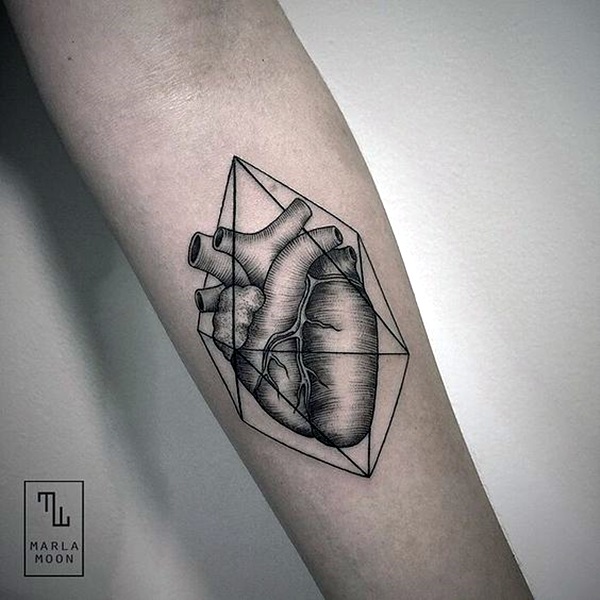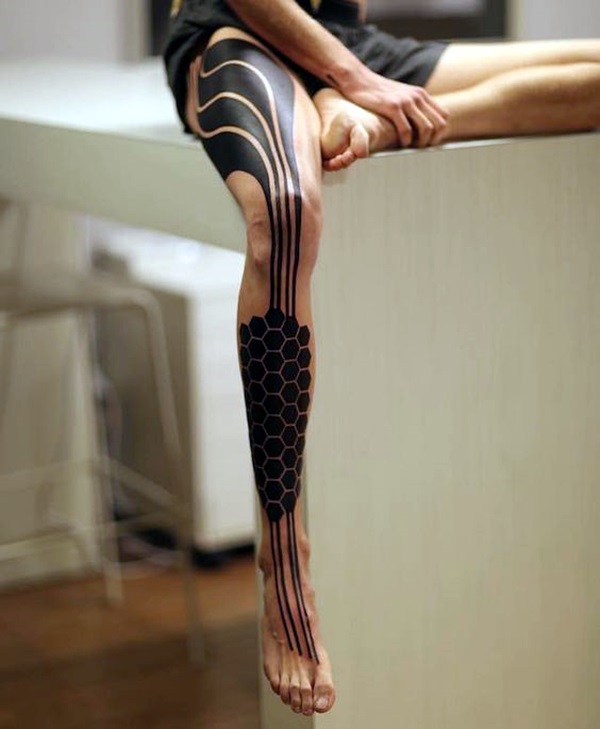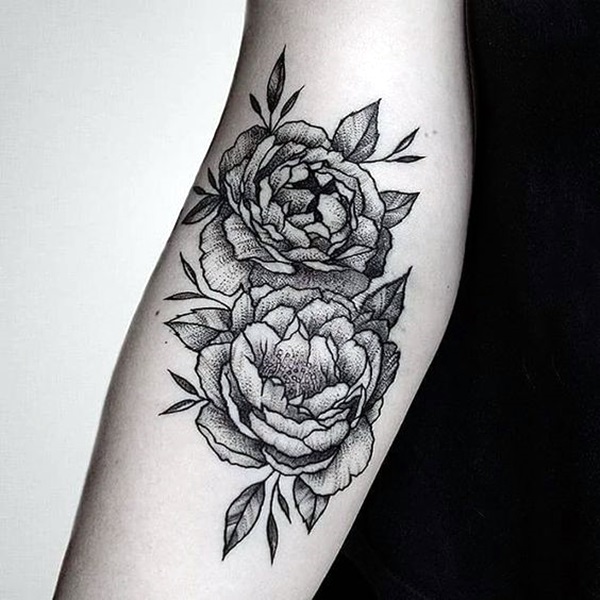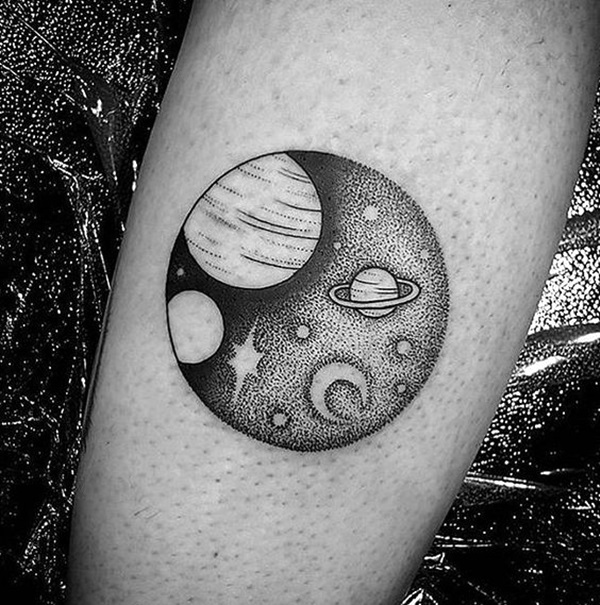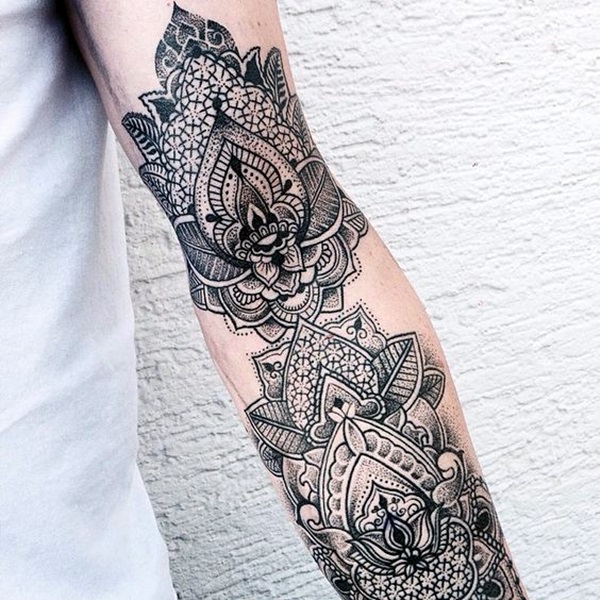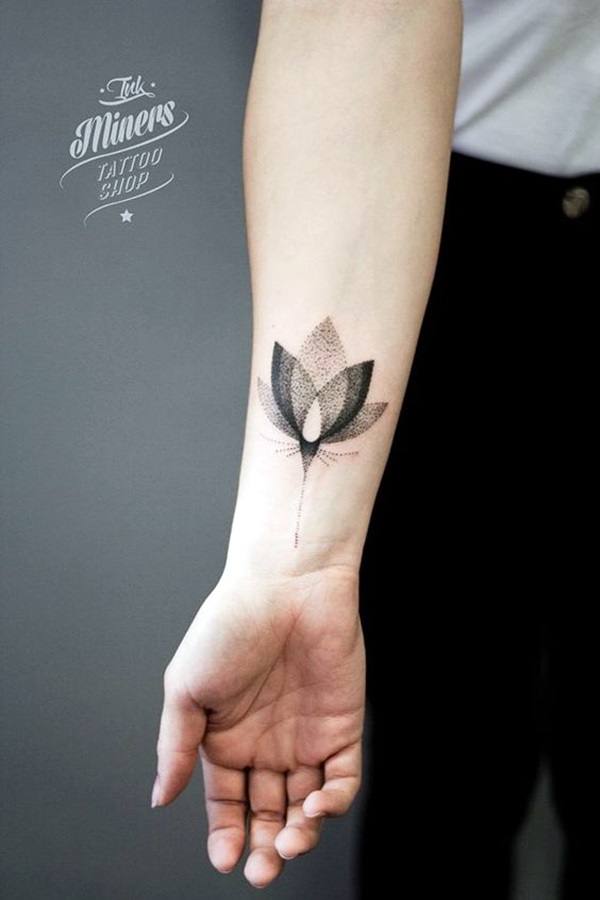 As usual we leave you with plenty of images around dot work tattoos so that you can look at the range of design possibilities. Do think of all the pros and cons before you pick out the one you want to get tattooed.