Tattoos are no longer the kind of thing that is pointed and whispered at and you will now be able to see that even conservative people in staid professions are not shying away from sporting a tattoo. This is because tattoos are seen as a form of self-expression that comes from the deeper feeling of the person and has a lot of significance to the person getting it done. Rarely will you see somebody inking their body just because they like the way a tattoo looks. People go for all sorts of tattoo designs  depending on what fascinates them and touches them at a deeper level. Roman numerals are considered very suitable for tattoos because they are not obvious and have the additional advantage of historical weightage rooted as they are in the roman era. Since they are relatively smaller in size, they are also considered one among the small and sexy neck tattoos for 2016.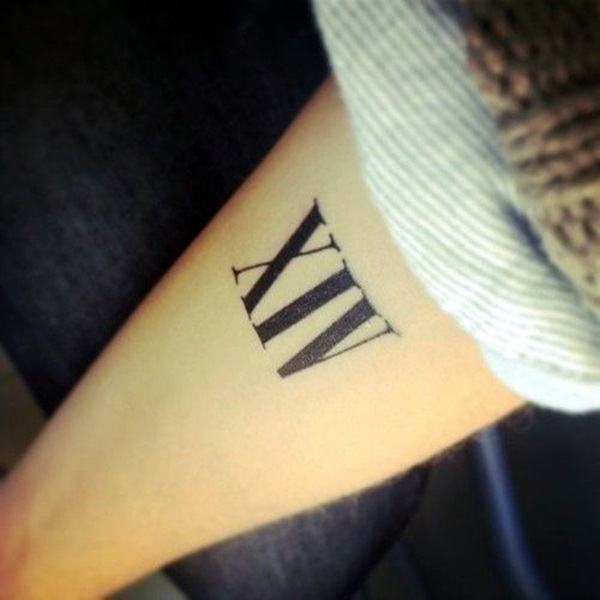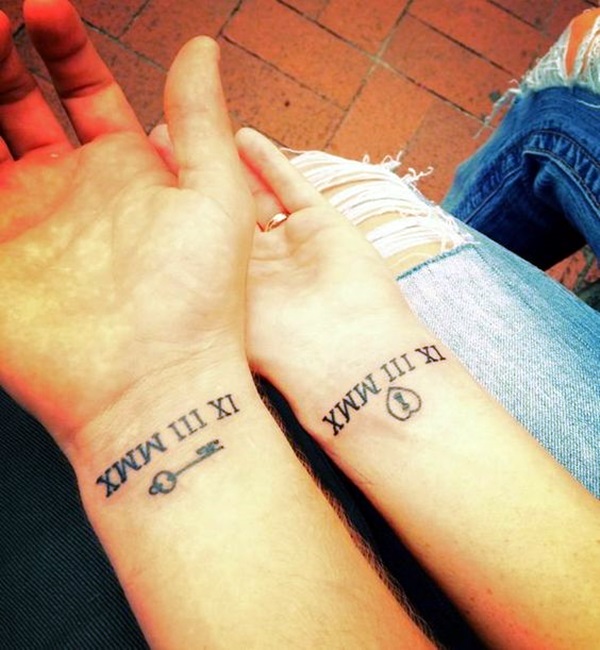 Cool And Classic Roman Numerals Tattoo To Get This Year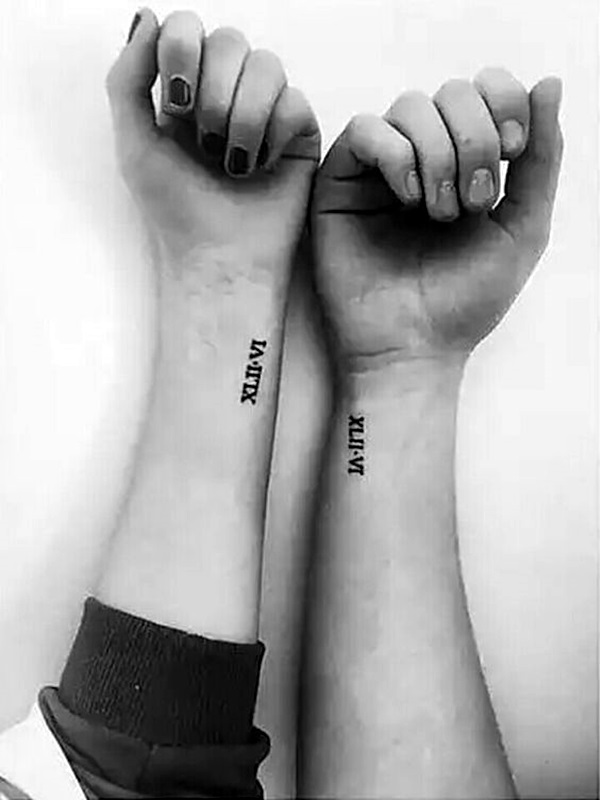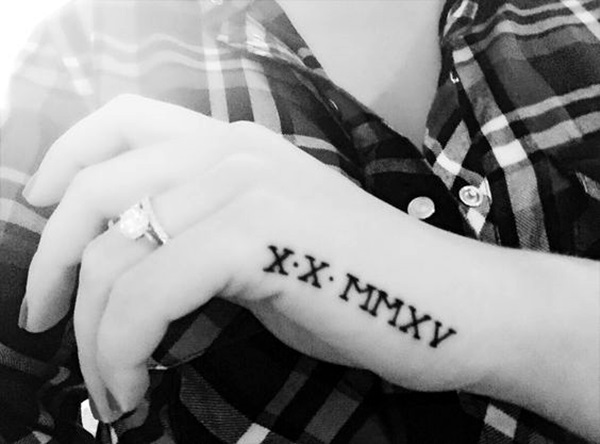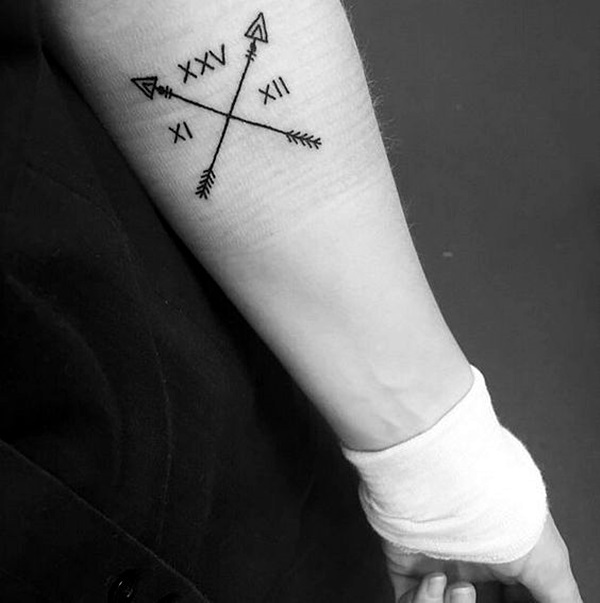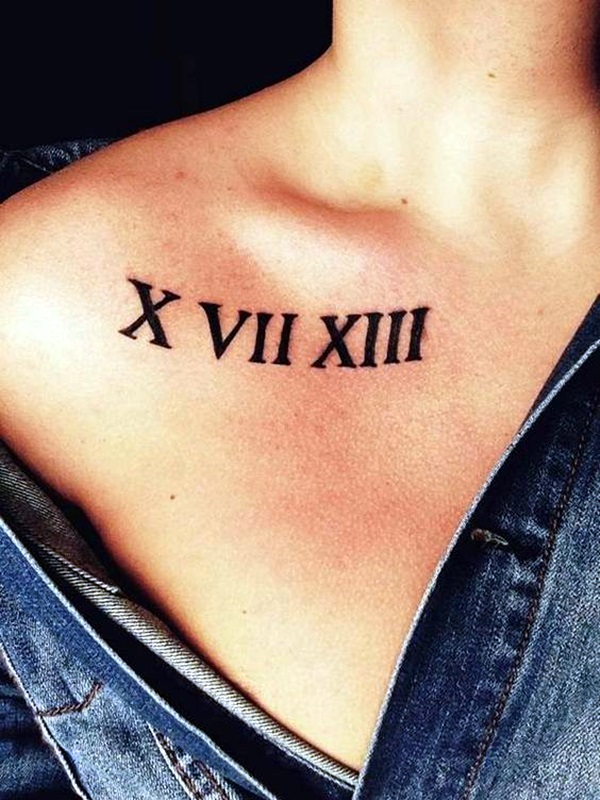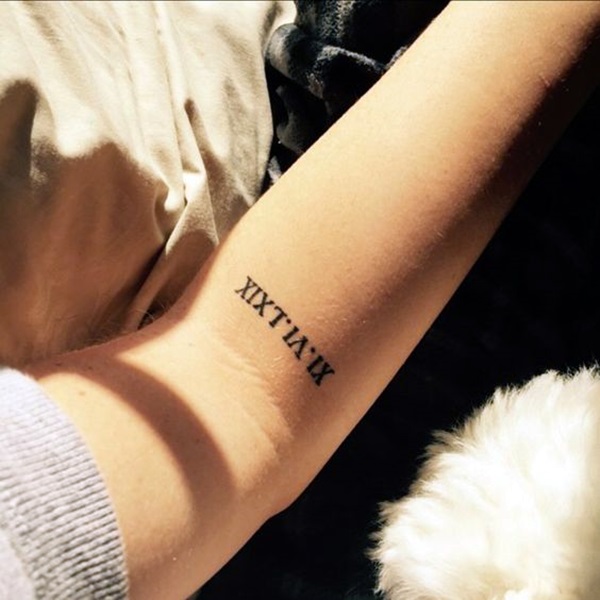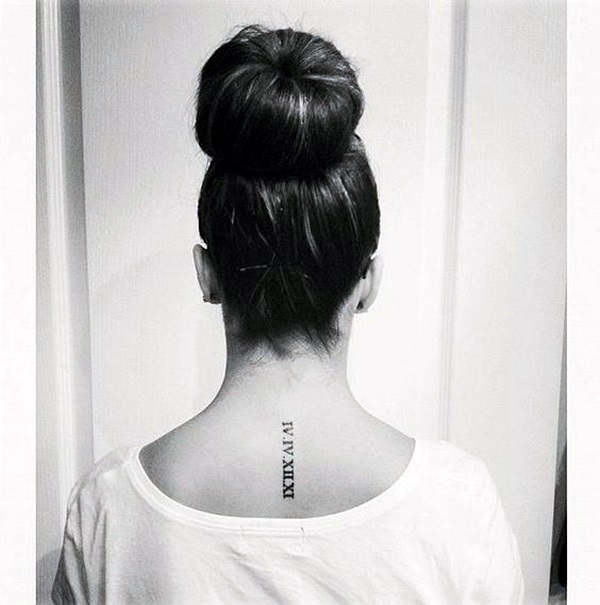 We are sure that why only this year, it could be part of the tattoo design trends of any year like one among the cute tiny tattoos to ink in any given year. Each of us are not devoid of your history, culture, and family background. Like meaningful Chinese symbol tattoos and designs would have a lot of importance for a person from China.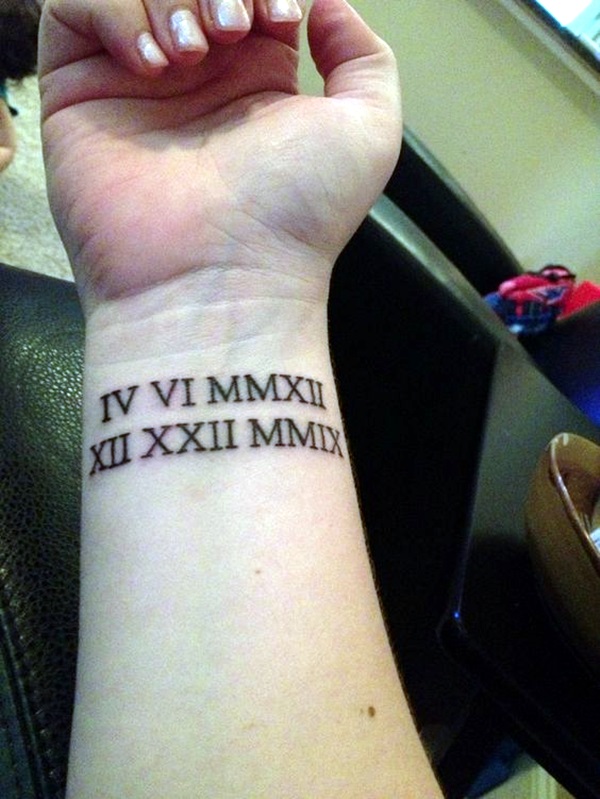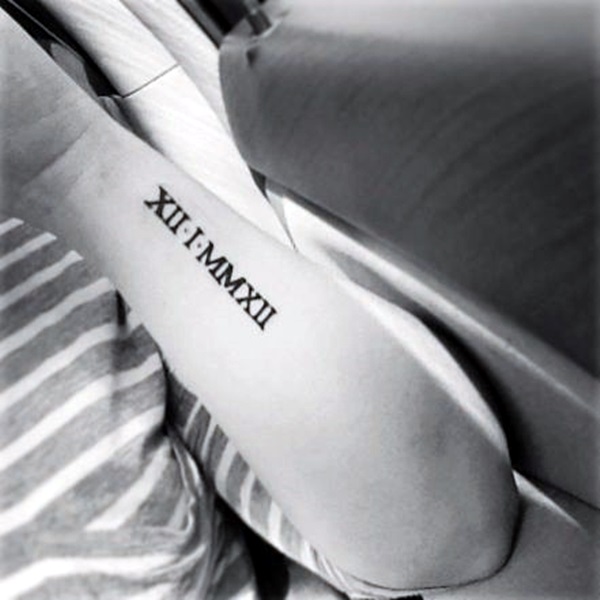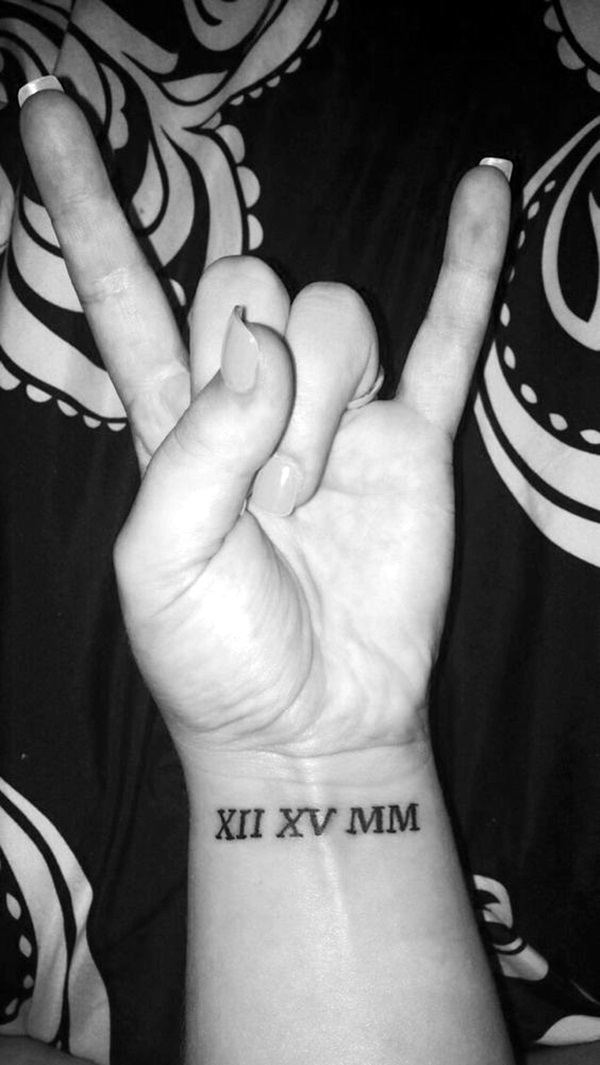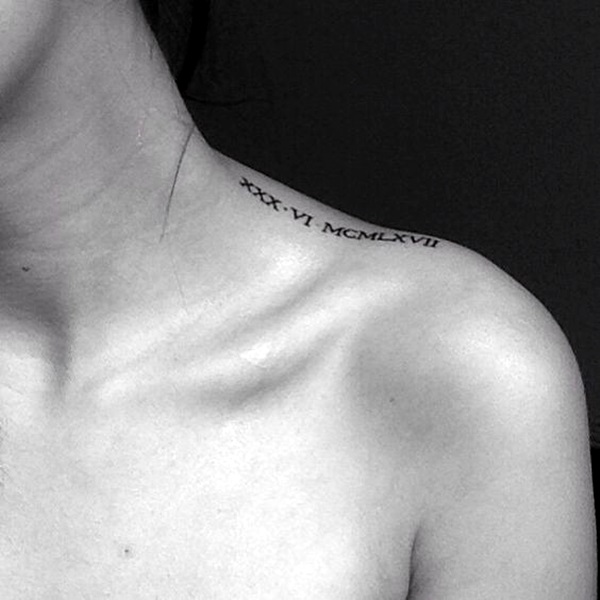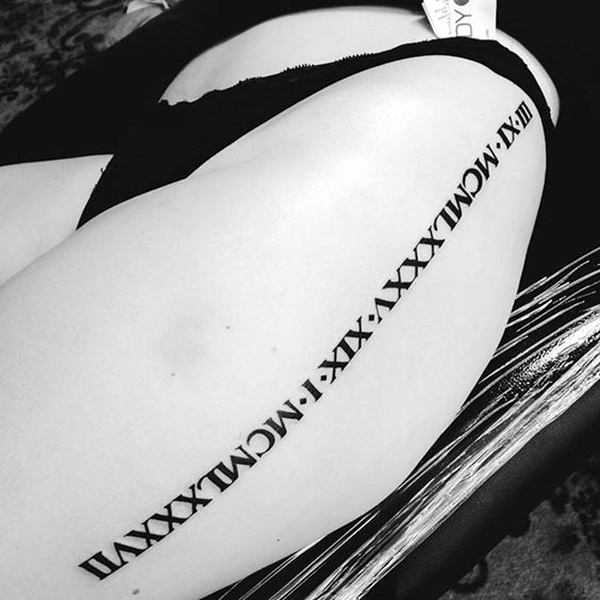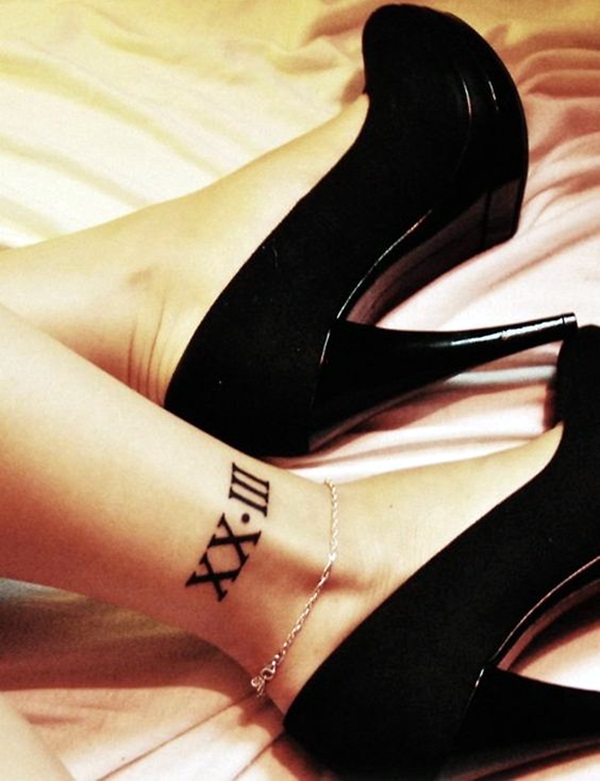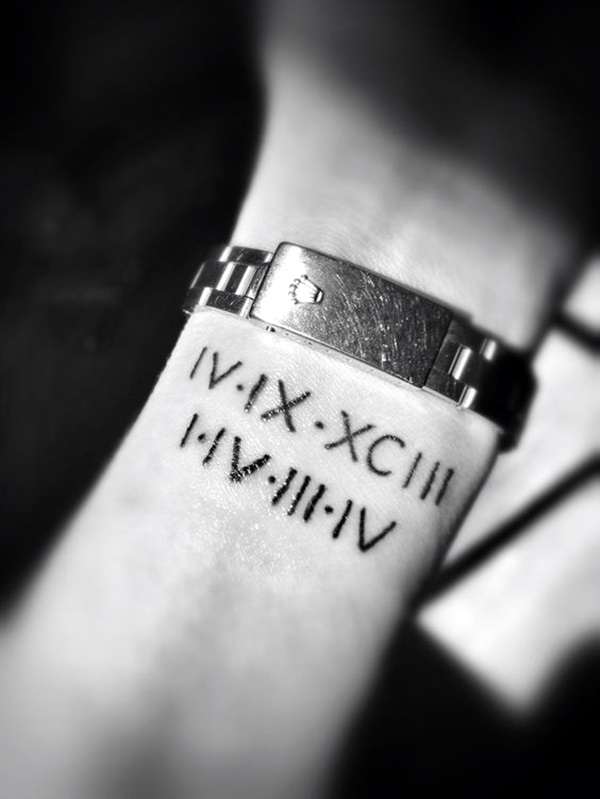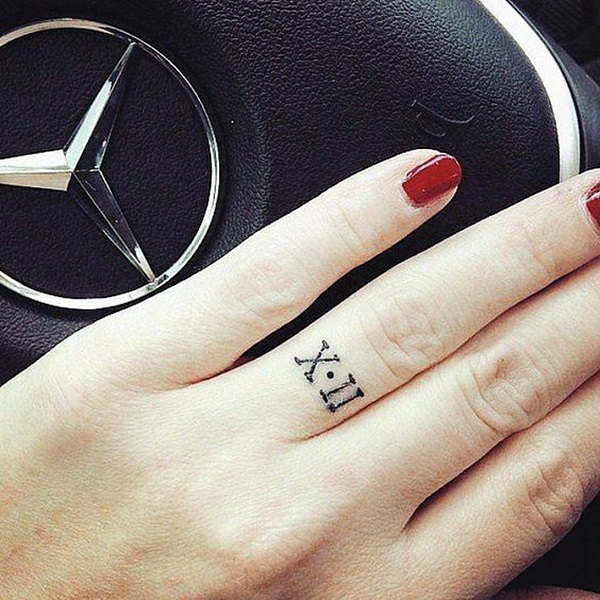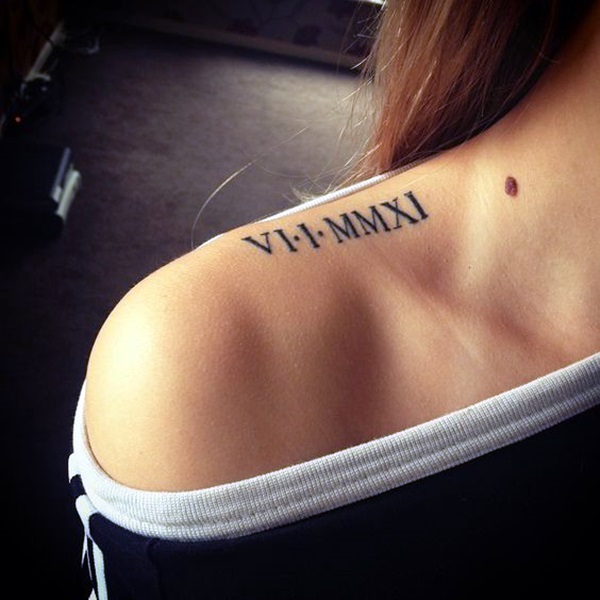 Here Are Some Of The Significant Points That Will Tell You More About The Motivations Of People In Picking Out Roman Numeral Tattoos As Their Choice:
The number has some significance for them: Roman numerals are not, they are numbers and we know that numbers in their own form as well in other forms like dates have a lot of significance in the lives of people. Some people may be so affected by these numbers that they have them tattooed on their skin. For instance, the day you met the love of your life or the day you achieved something that you set out to achieve or a date that changed your life or the number that you consider to be a lucky omen could be something that you get tattooed on your skin because it is significant to you.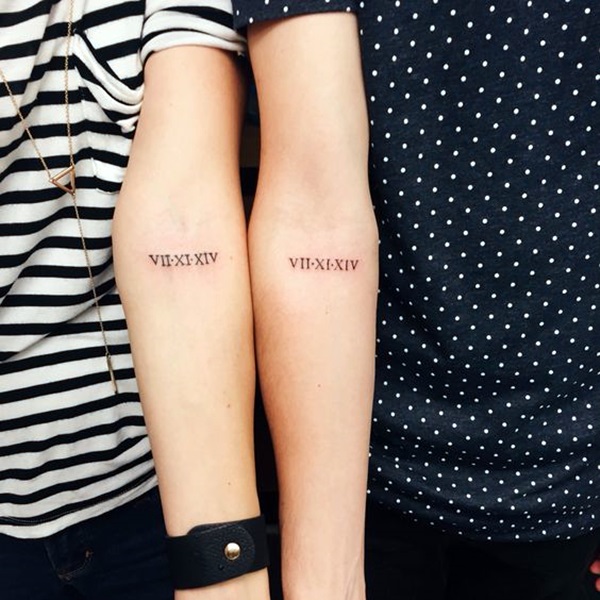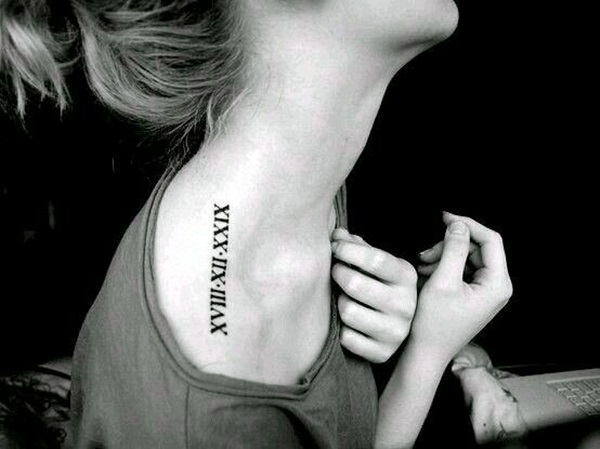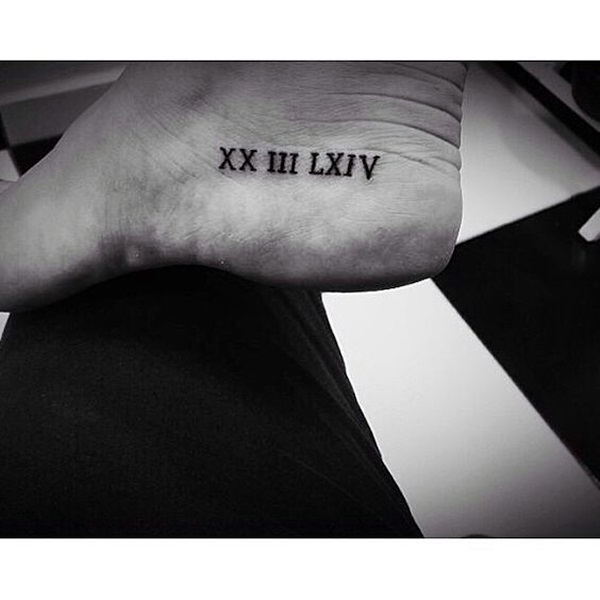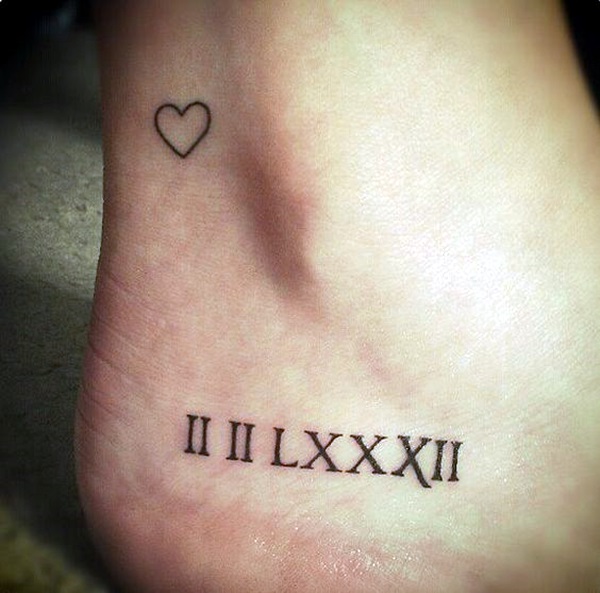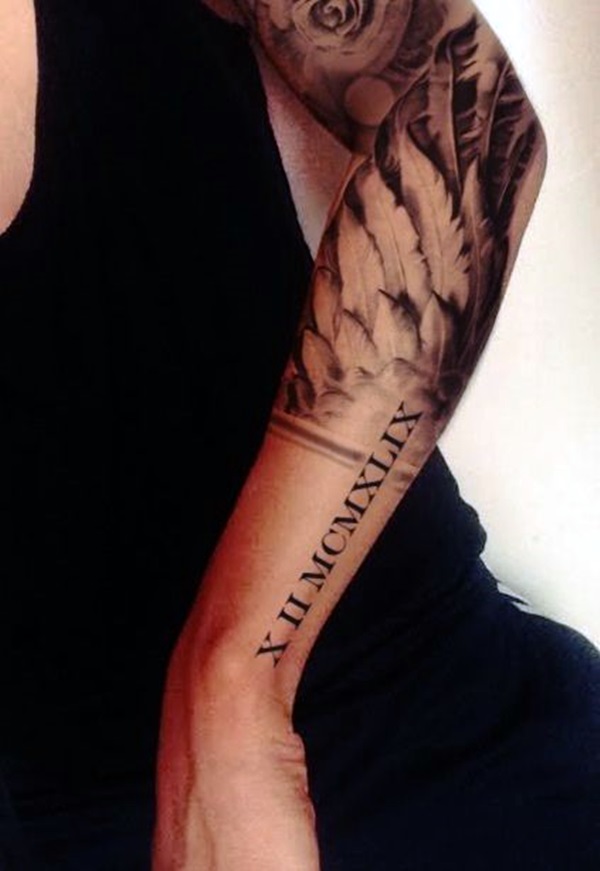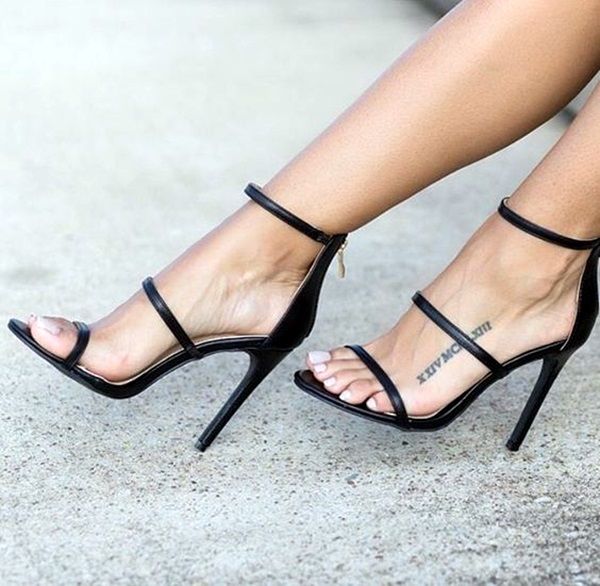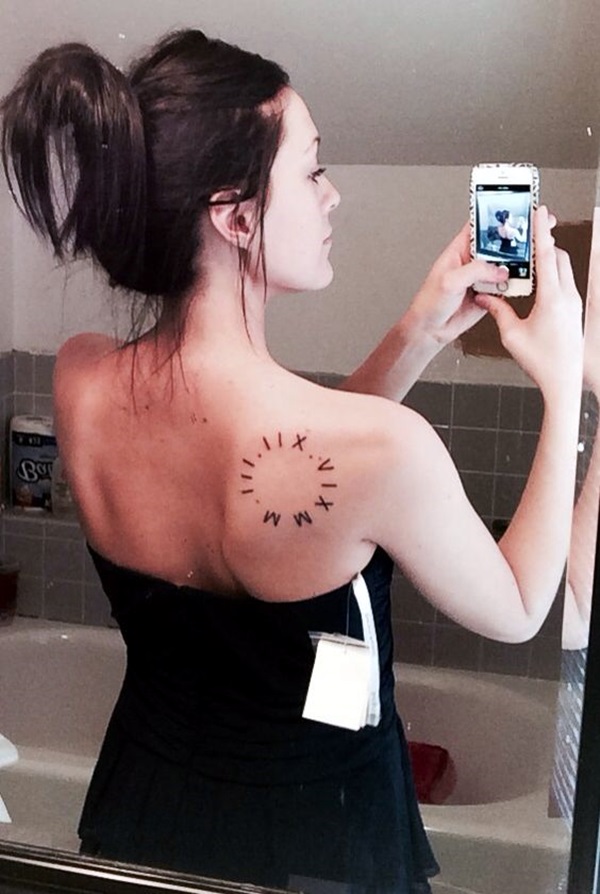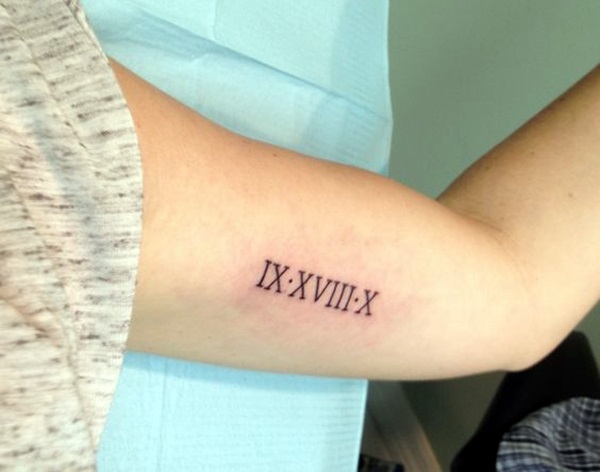 They love the added mystery: This point is in continuation with the above point but it states why Roman numerals are used instead of just plain numbers. This means that while the number that they have tattooed on their skin is significant to them, they don't want to make it obvious to everyone in the open. They would like to keep the mystery of the numbers going and known only to those who can decipher them properly.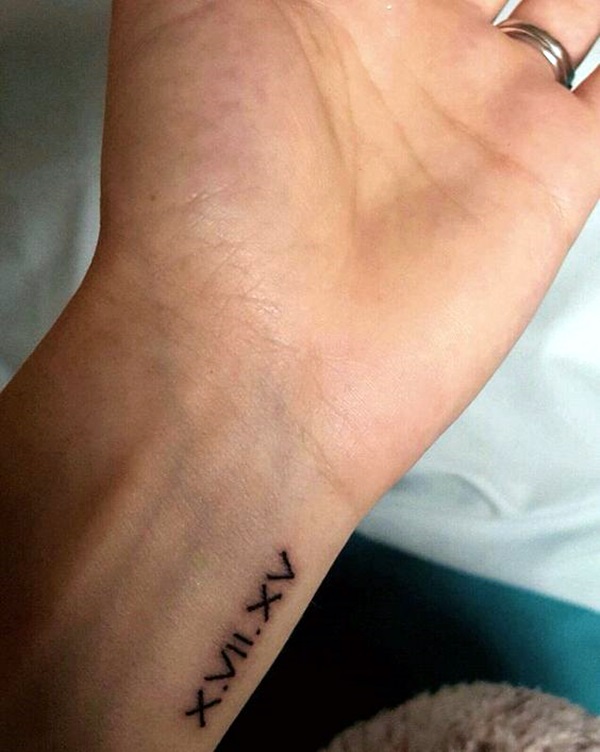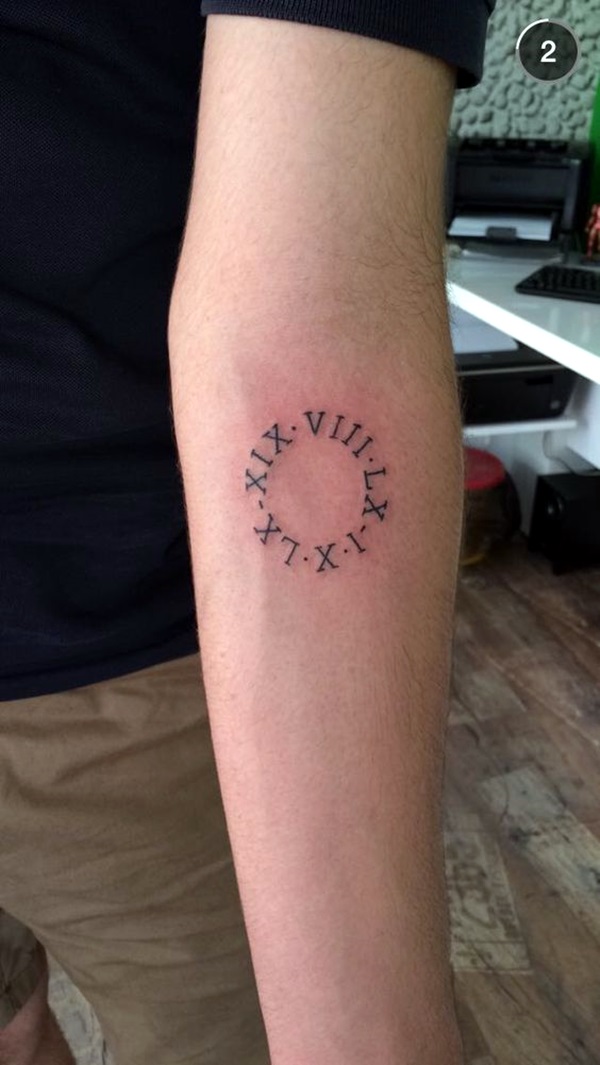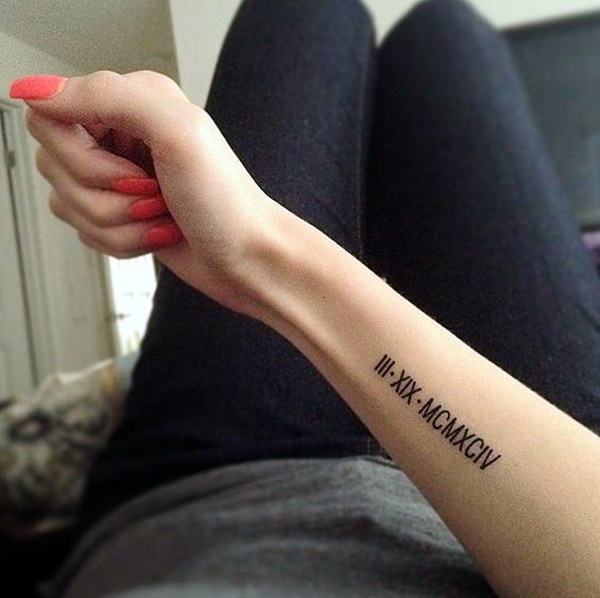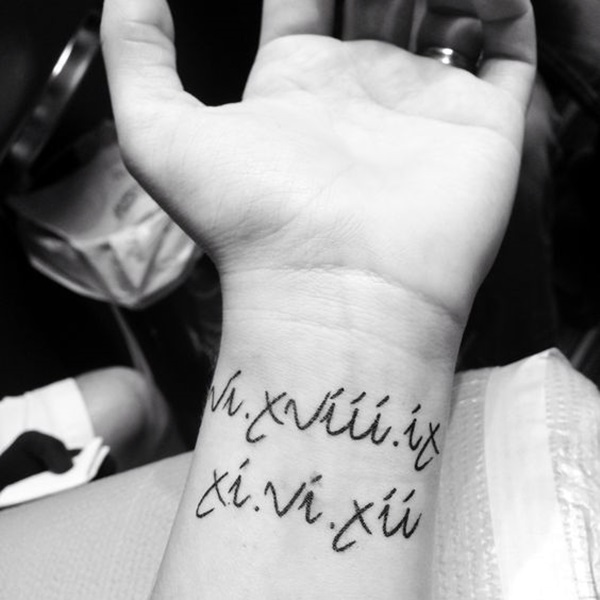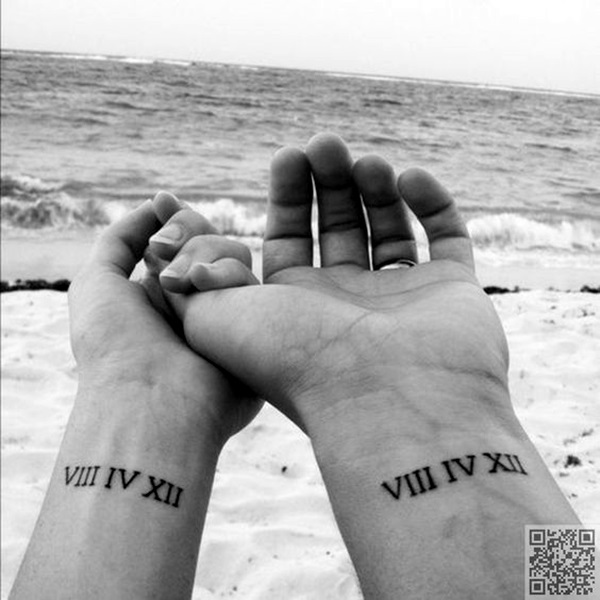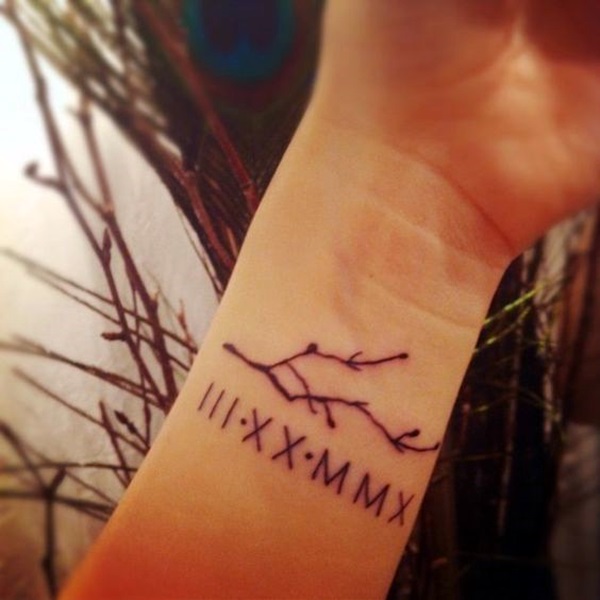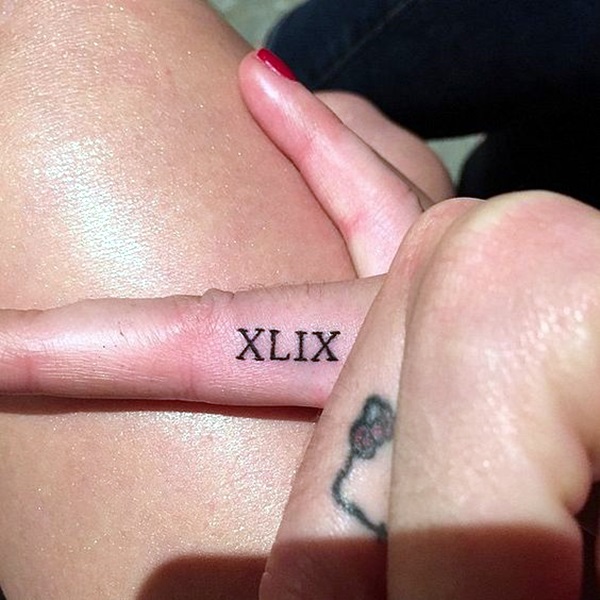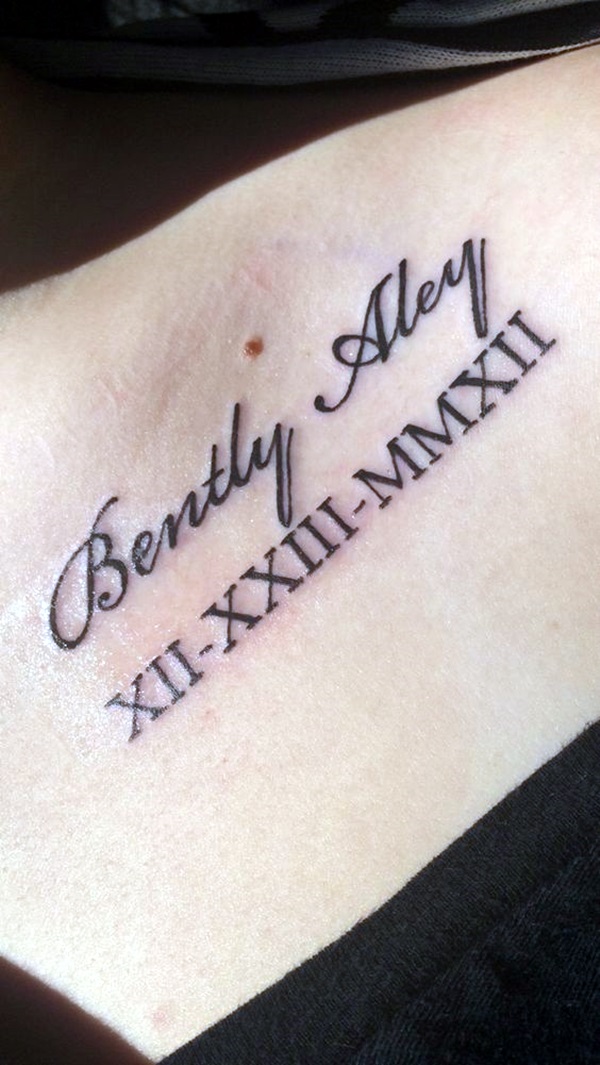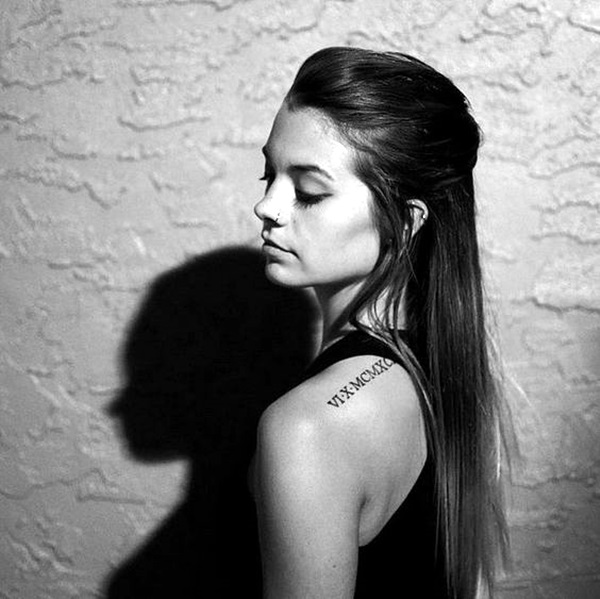 It is small and can be accommodated with other elements: While the mysticism and mystery as well as significance of the Roman numeral tattoo is undeniable, the size variations that it offers also makes it attractive. That is why many people tend to have an image tattoo along with a series of Roman numerals.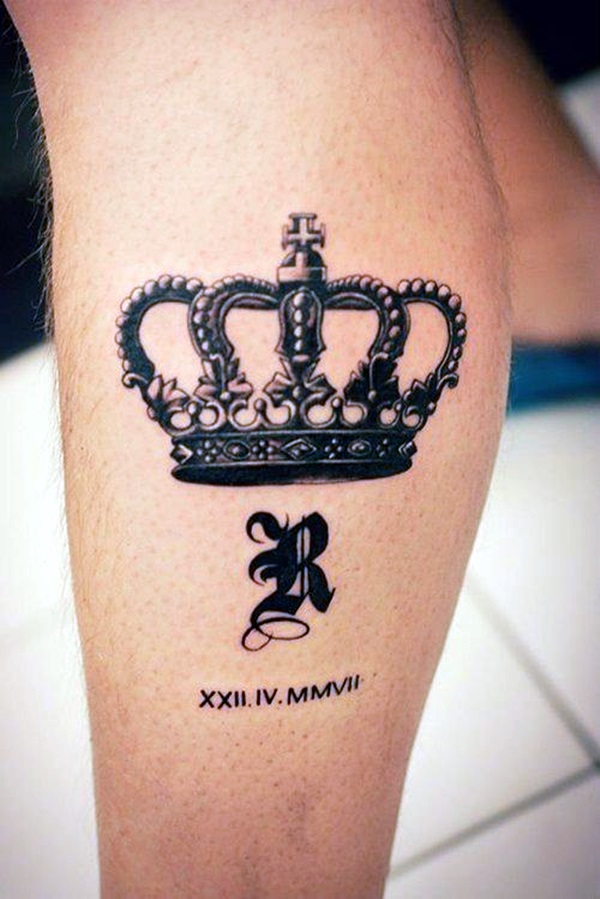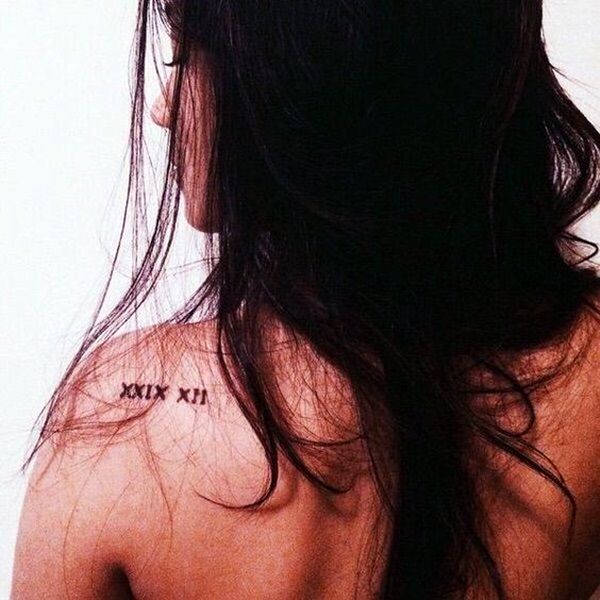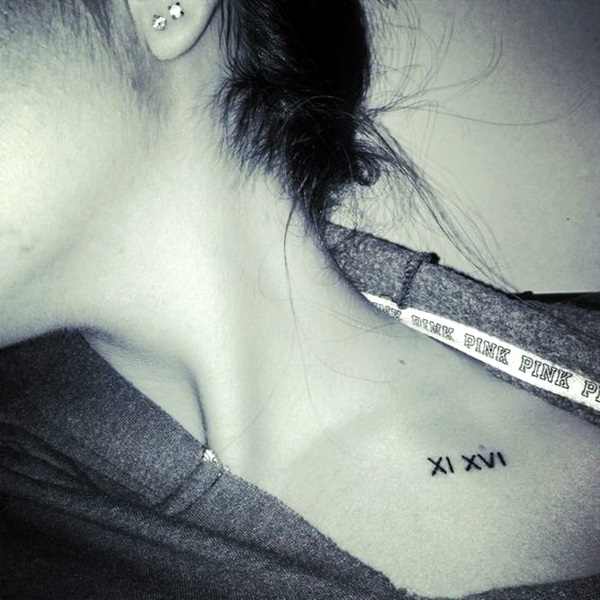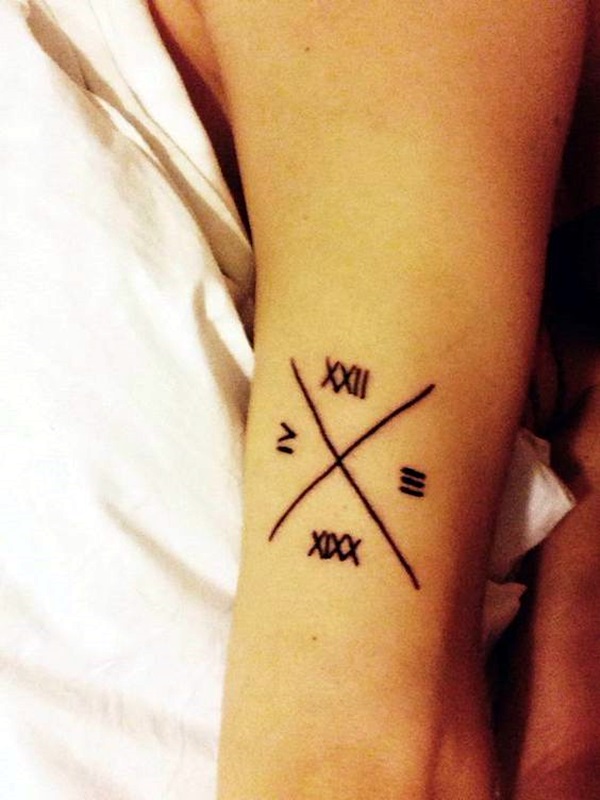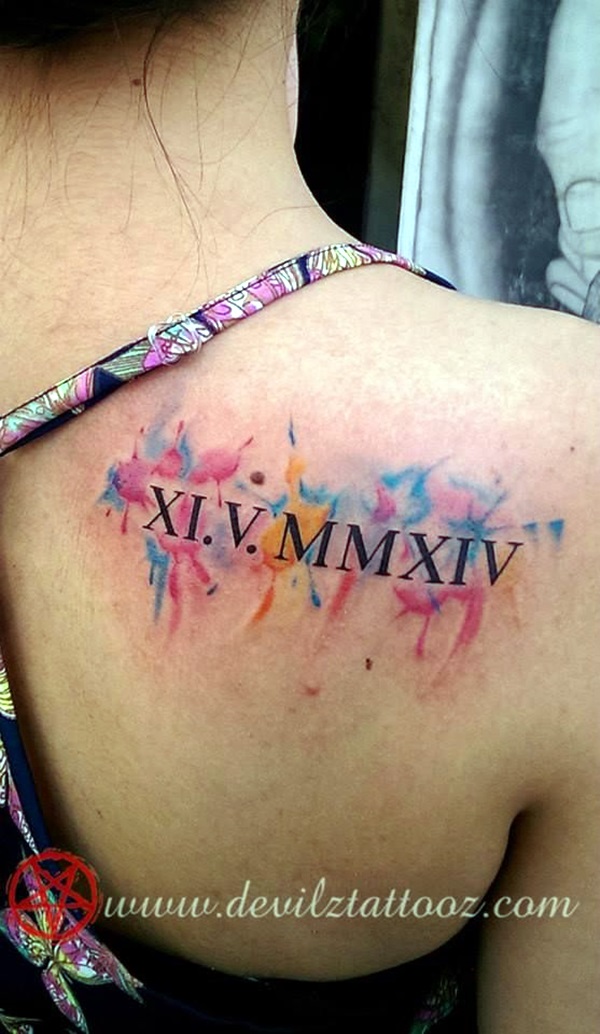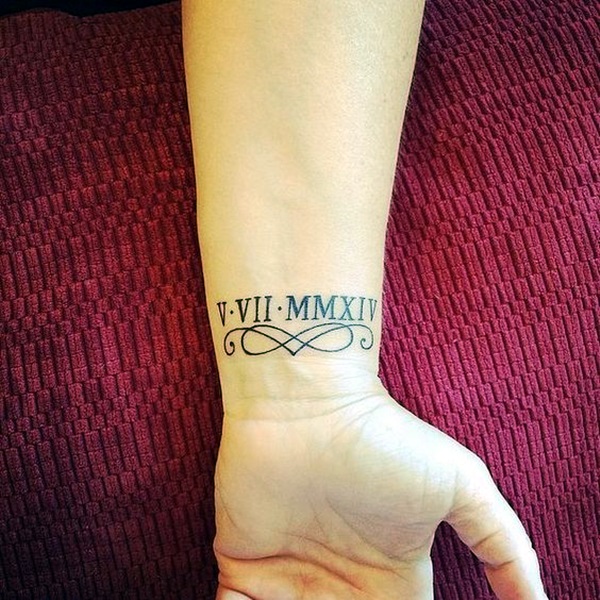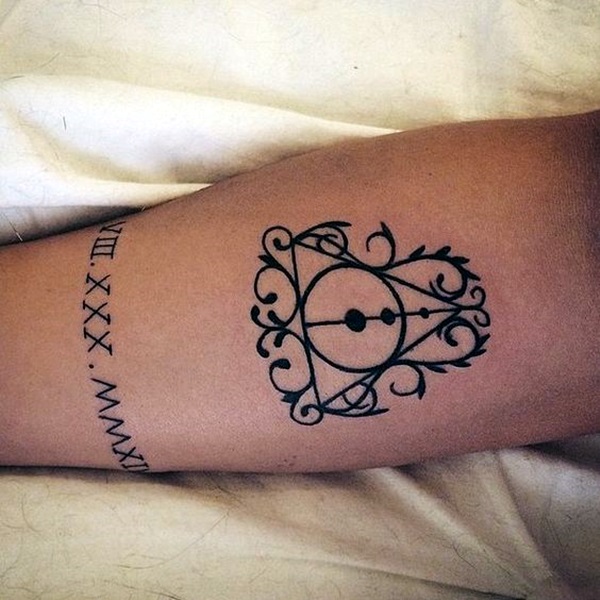 We  are sure that when you look at the images of Roman numeral tattoos and read about all the celebrities who are sporting such tattoos, then we are sure that you will be eager to get one. But before getting a tattoo, it is indeed a good idea to think about why you want the tattoo. Examine your feelings in detail, find out why you are getting it and be clear about your motivation in getting a tattoo. Then once you are clear in your significance for getting the tattoo, then decide on what you want to get tattooed. But before doing that spare a thought to the fact that tattoos are permanent.