Where do the bottles go? It is not at all a mystery like the case of the one of a pair of socks going missing at all times. In fact, the number of bottled drinks we drink have increased the amount of plastic waste around the world and this has become a cause of major concern. What if we were to tell you that all those waste bottles that we are throwing out as garbage and causing the environment to become spoiled can be used to create greenery? You may have guessed by now that we are talking about bottle gardens, which is a good use of bottles that you would have thrown out otherwise. This could definitely go into the list of perfect plastic bottle crafts that you can try.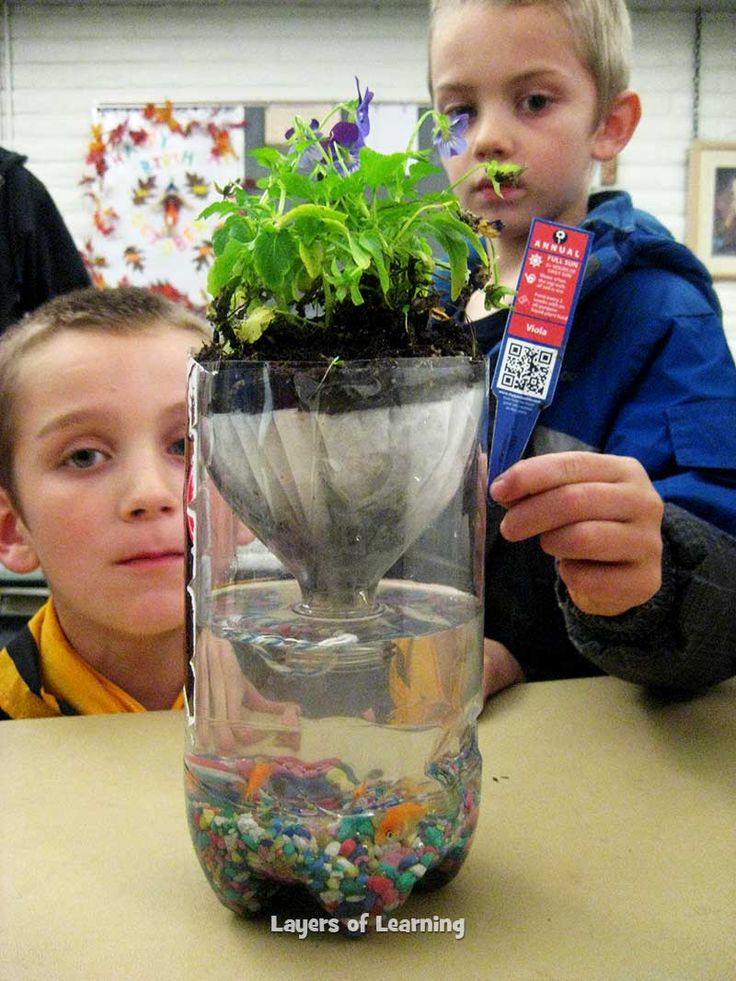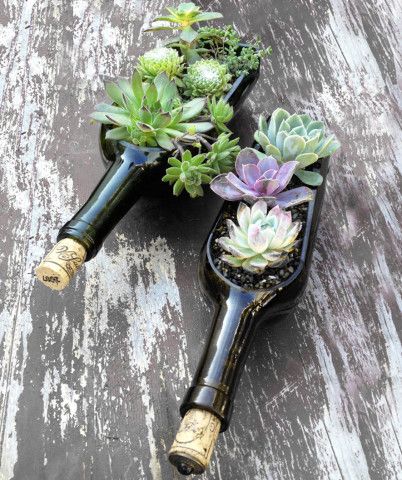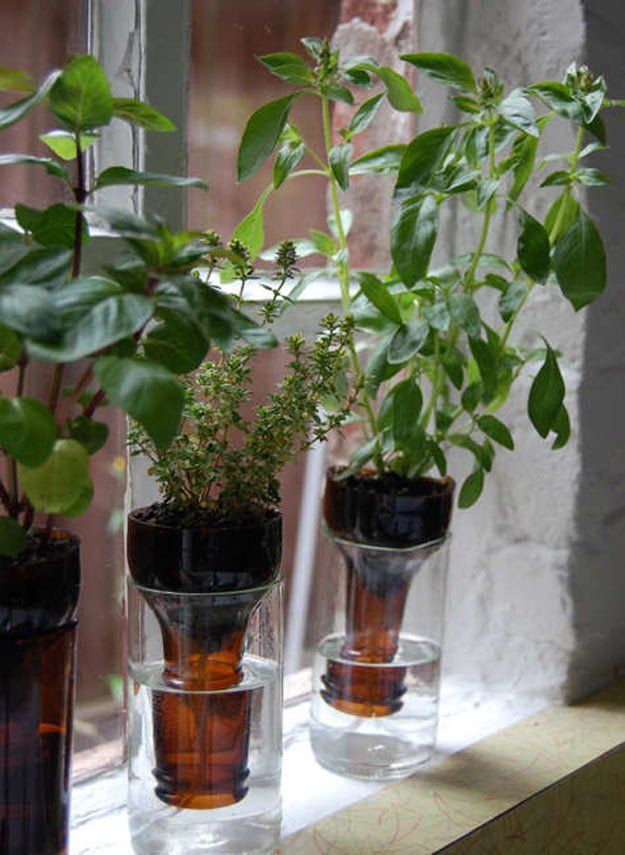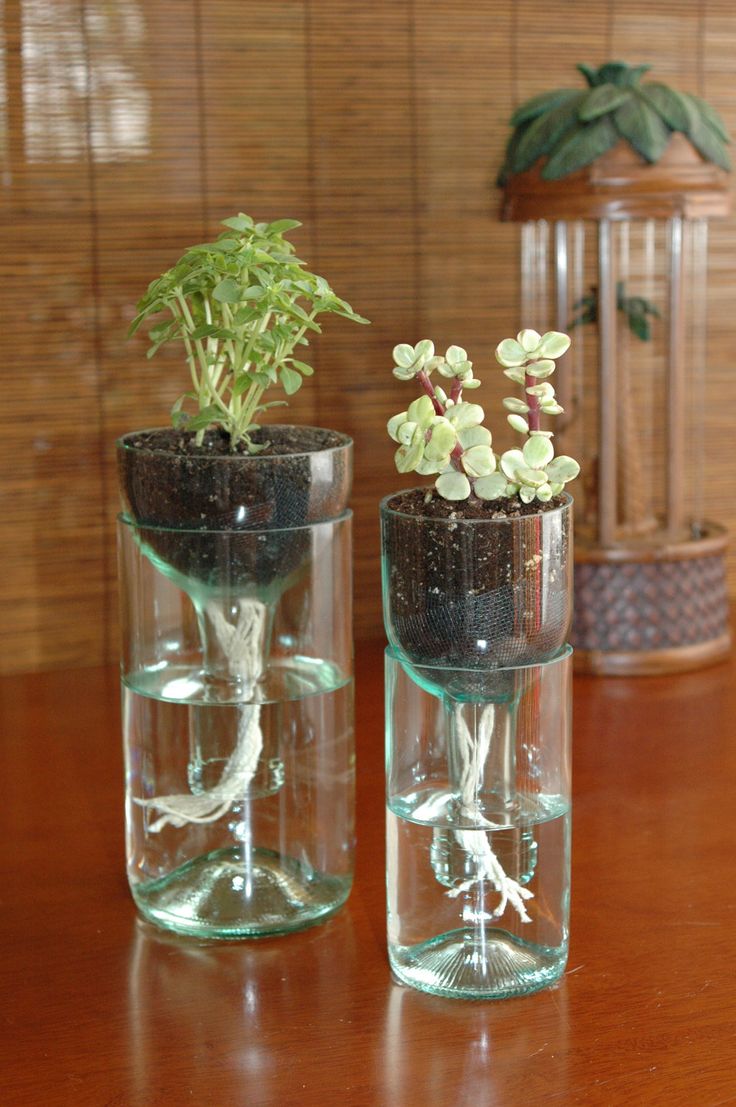 That is why while you are getting into intelligent ways to use your old wine bottles, keep the bottle garden in mind. The thing is the use of bottles to create a small garden helps you in two important ways – one by using up old bottles and another by ensuring that you can deal with the lack of space that is a problem for most of us living in big cities. Bottle art can be termed as infinite beauty from recycling waste.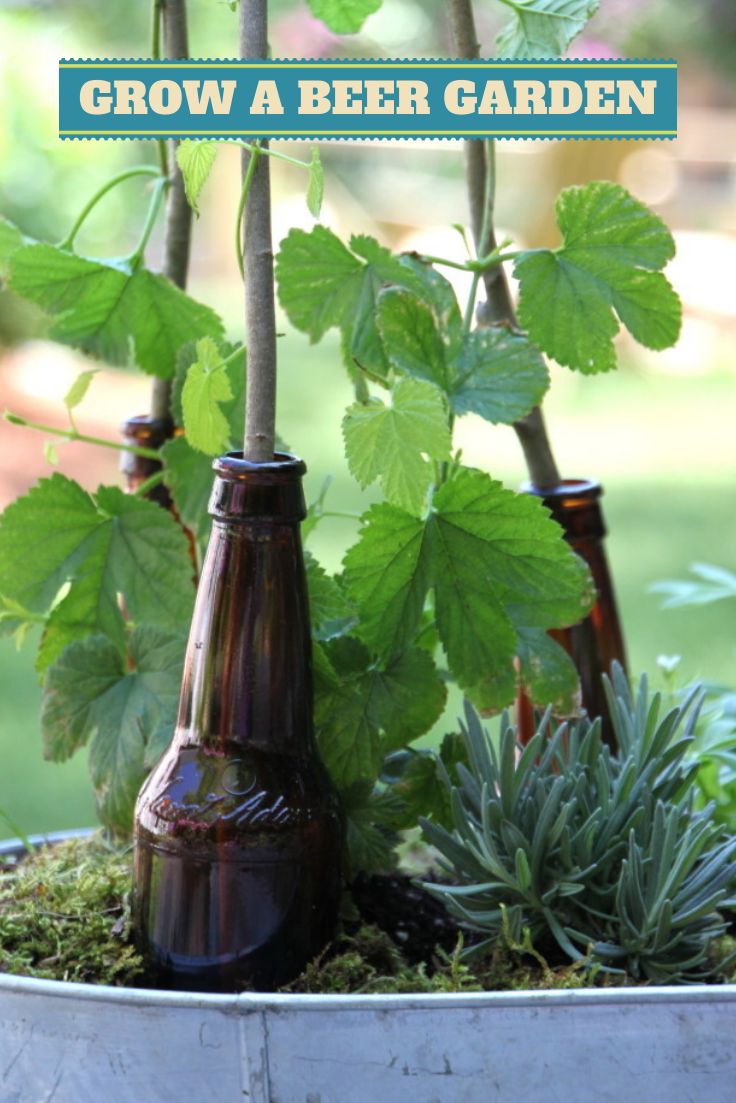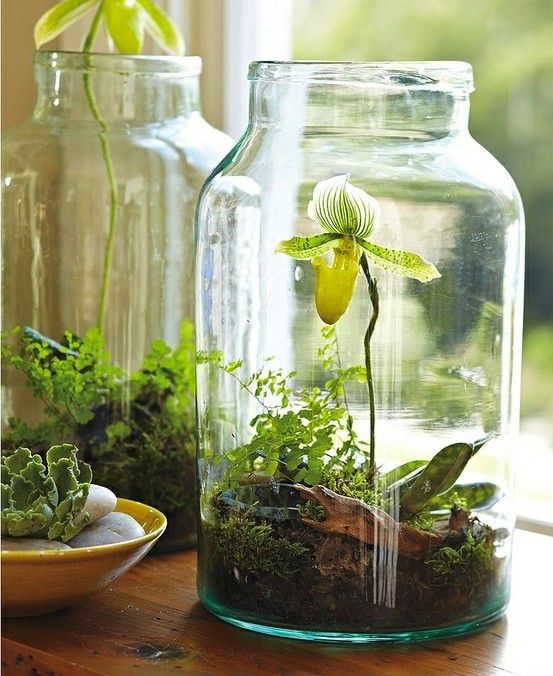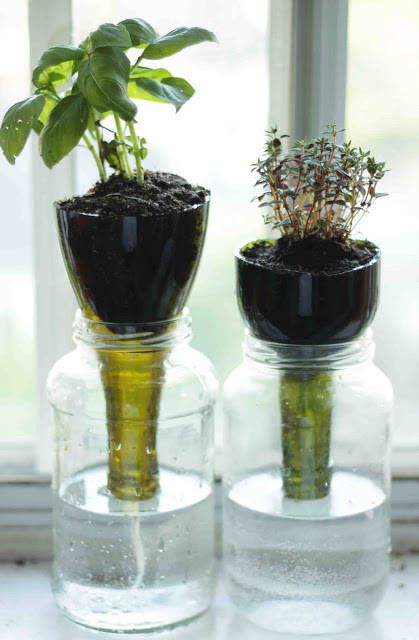 Here Are Some Ideas To Get You Started On Creating A Beautiful Bottle Garden Of Your Own. You Can Either Use The One That Appeals To You The Most Or Go With A Combination Of Two Or More Ideas.
Water plant in the bottle: There are many plants that don't need soil or mud at all and can survive only in water. Such plants can be planted in a cute plastic bottle and if the plant is an indoor plant, then you can decorate the bottle and keep it indoors. This is a very simple but effective idea to make any living space around you green and fertile.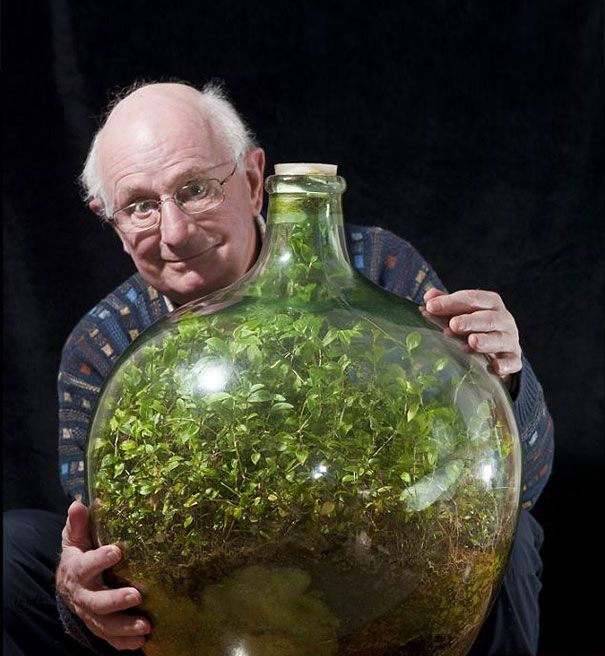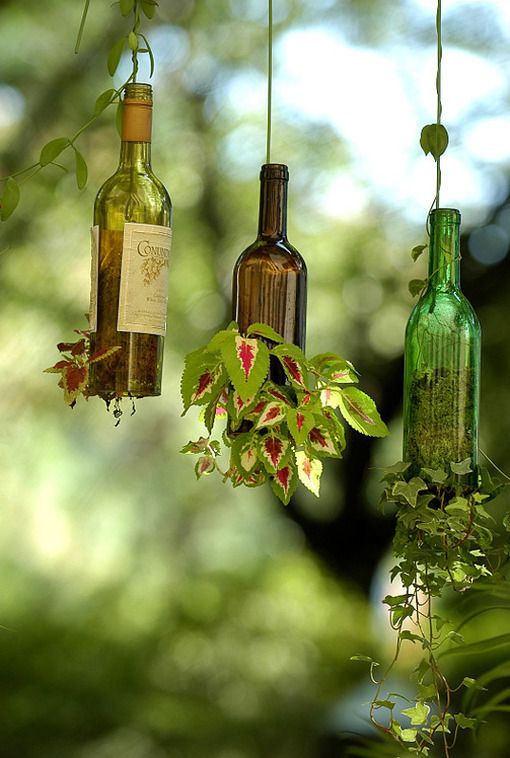 Cutting the bottle to plant within: You can cut the bottle open and lay it on the ground without standing it and fill the opening with mud within which you can plant some small plants. The same kind of arrangement can be used in the kitchen to grow fresh herbs. Since plastic is durable and good to look at, this kind of herb garden can look good on your windowsill where you can keep them in order for the plants to get plenty of sunlight.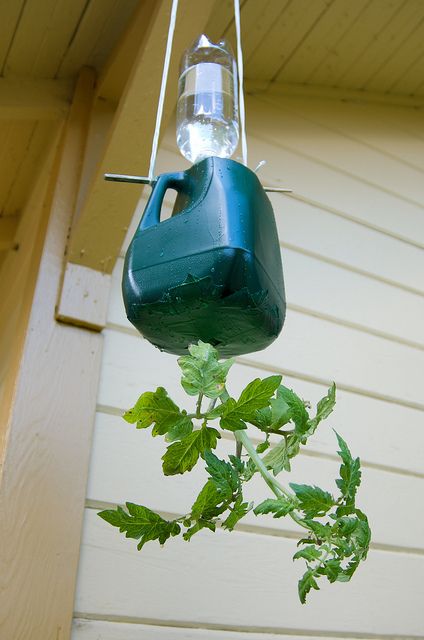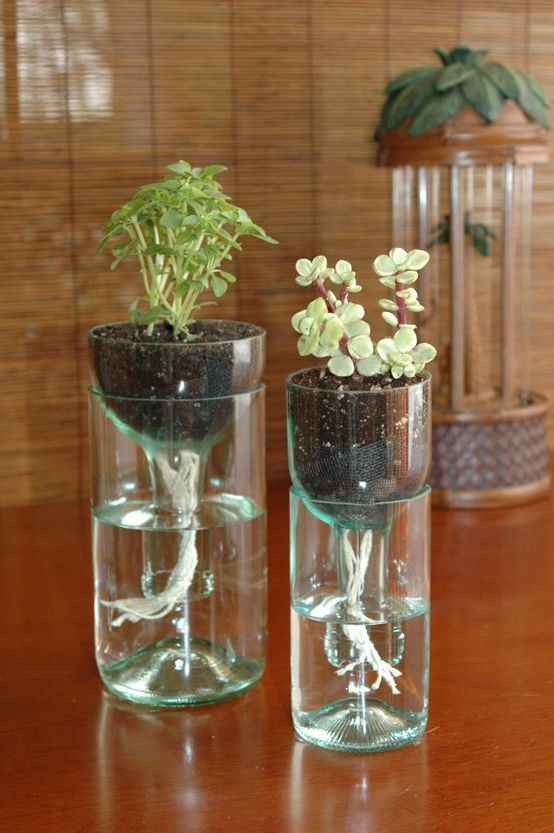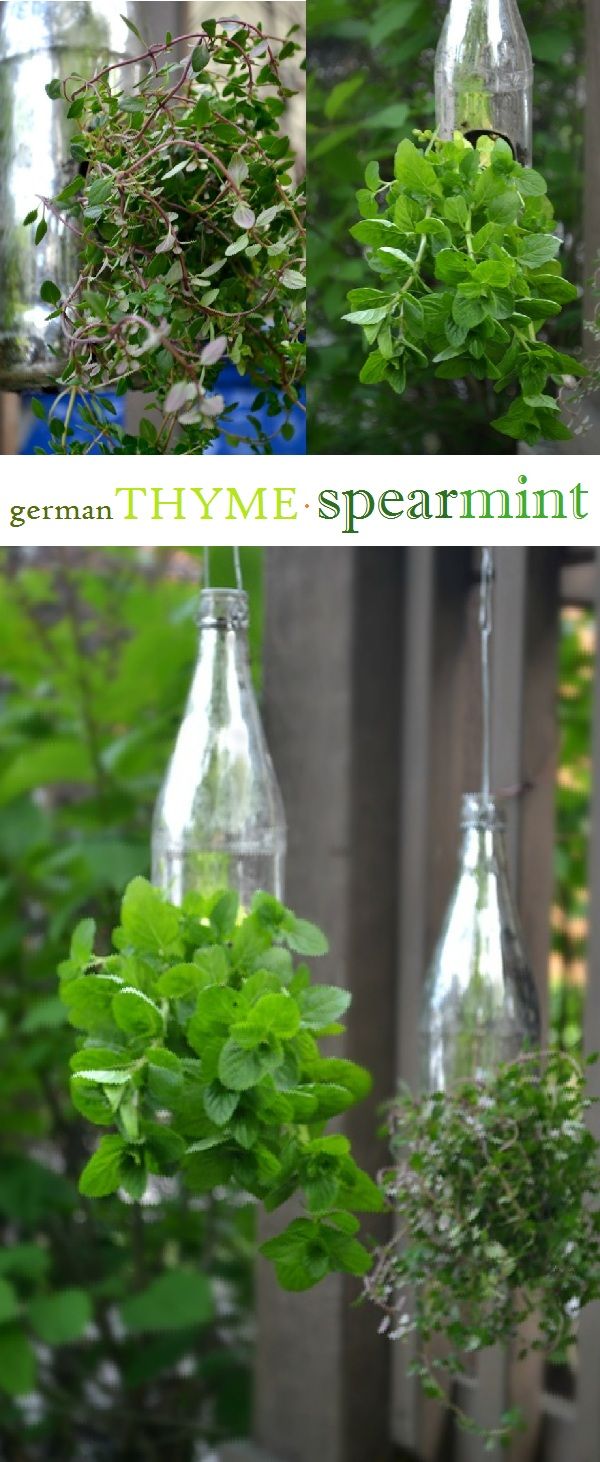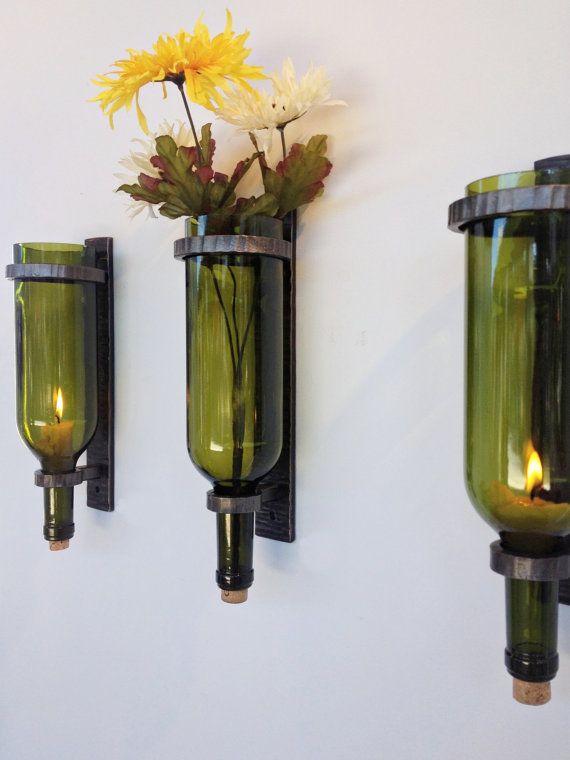 Use the bottle to create a greenhouse: Some plants are so delicate that they cannot be exposed to the elements and the plastic bottle garden can play a factor in this. You can cut the bottle bottom and place it on top of the potted plant in order to protect it from these elements. This arrangement can be made for even protecting plants from birds that tend to attack them and often harm the plant.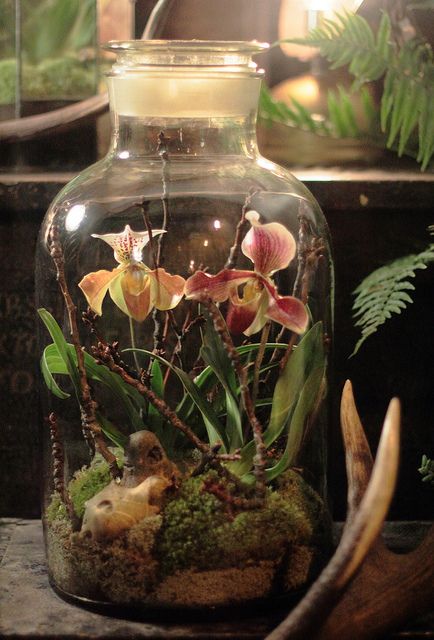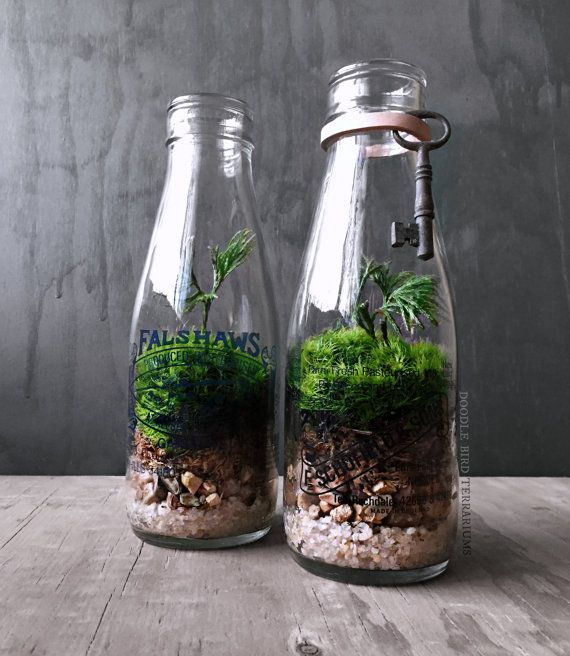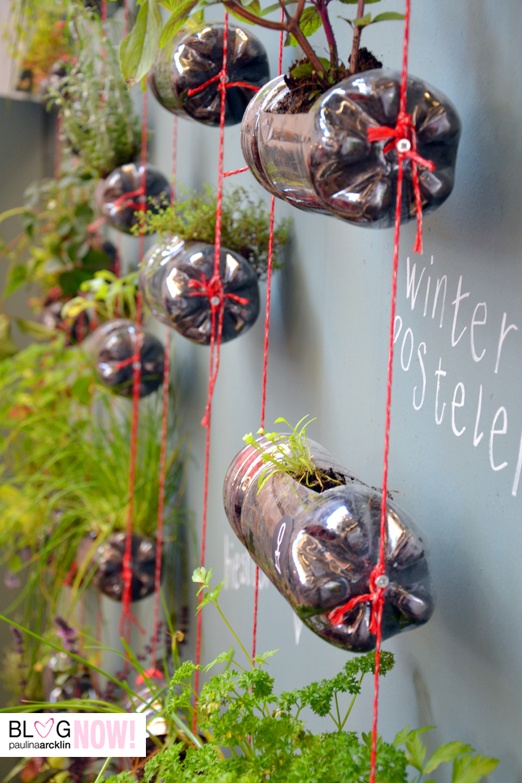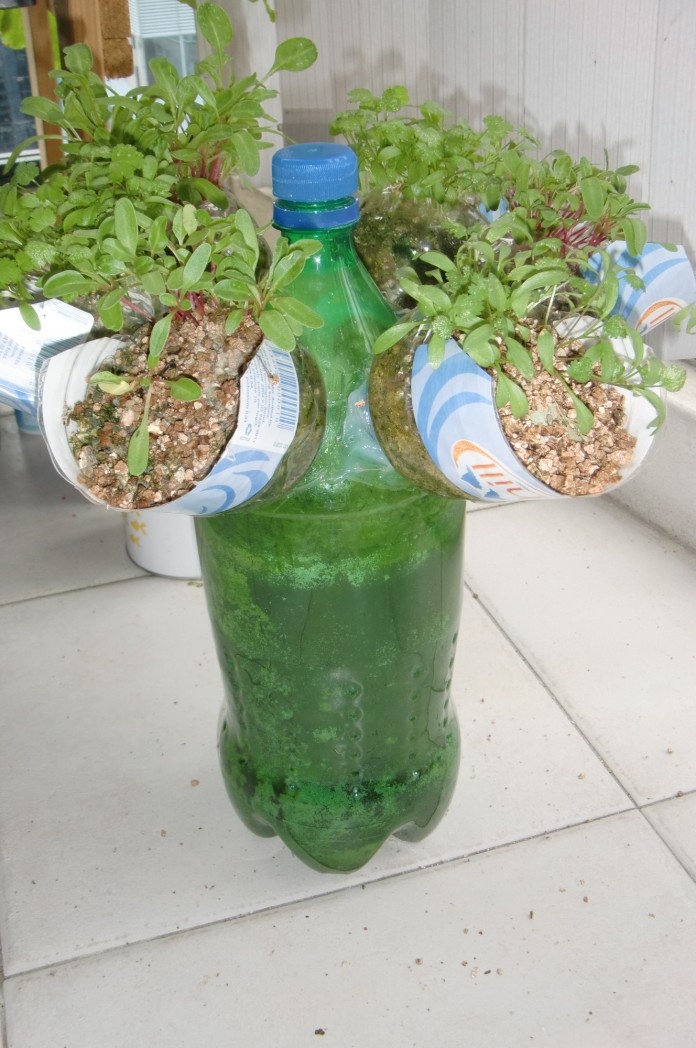 Irrigation and growth: The plastic bottle garden can be placed on the wall in such a way that each of the plants in the bottle can be placed in such a way that it irrigates the next plant in the next bottle. If you are not sure about what we are talking, then the images can help you do so.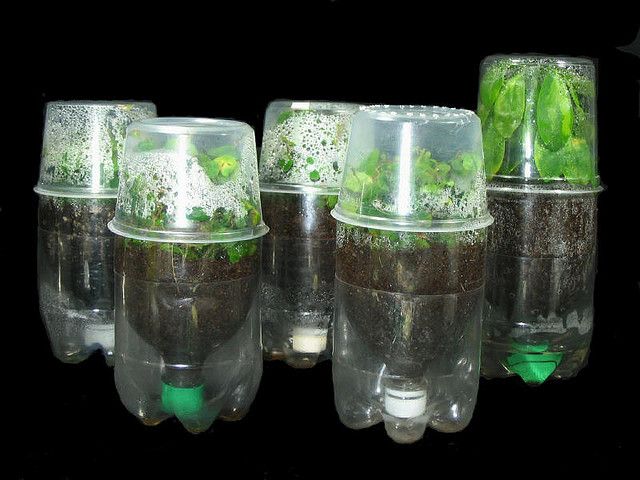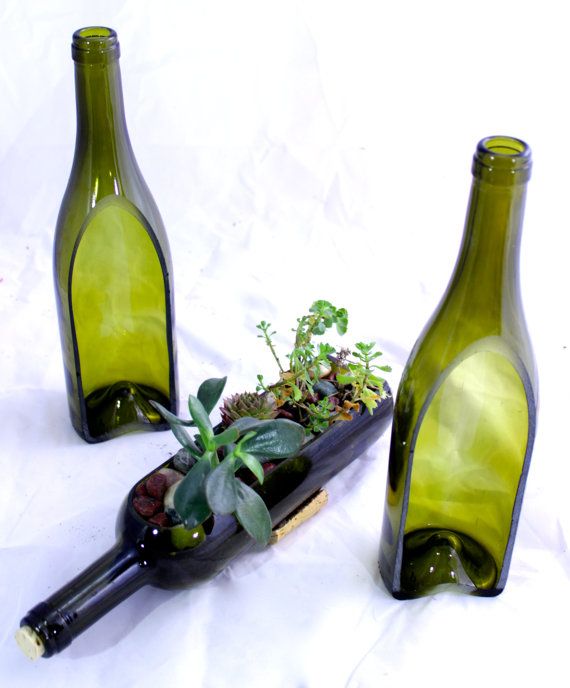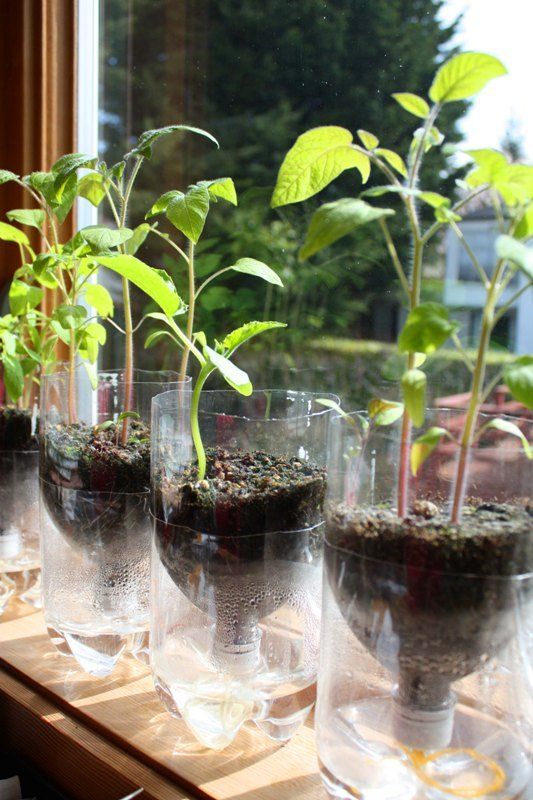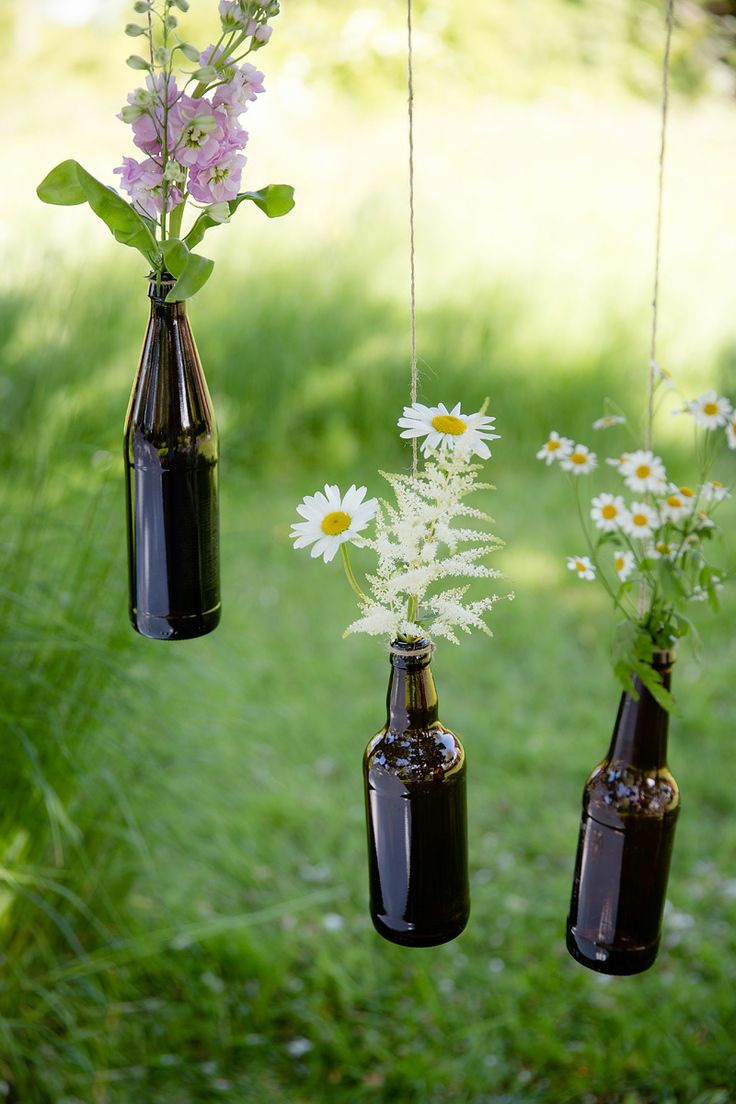 We are sure that once you have looked at all the bottle garden ideas given here in the form of images, we are sure that you will be inspired to try some of your own. We would leave you with the caution that you need to talk to local nurseries and get some ideas about what plants work best in your area before proceeding with this idea.