Cute and tiny are two words that go together and then you add the word girl to have no doubt in your mind that it is going to be a winning idea. Yes, we know that size does matter but not always. In the world of tattoos, each tattoo has its own importance and significance with nothing being defined as right or wrong. Such is the artistic beauty of tattoos where the boundaries are loose at best and the choices unlimited. Here we are talking about cute tiny tattoo ideas for girls to try that would have as much impact as something like sexy hip tattoo designs for women that can be pretty big in size in many cases.
The best part of the art of tattooing is that you have plenty of opportunities to try out a tattoo design before you actually get it tattooed on your body. You can learn how to make a fake tattoo as there are many ways to do it. The best aspect of the world of tattoos is that it covers a huge spectrum starting from cute tiny tattoo ideas for girls to insane mechanics tattoo designs, which are equally awesome and impactful.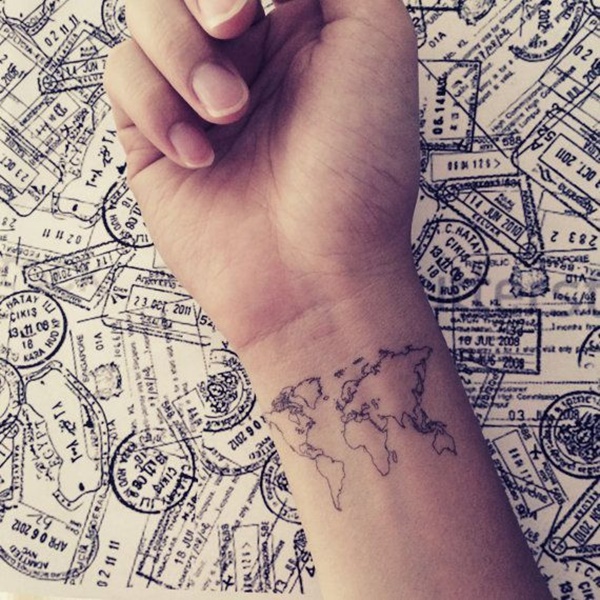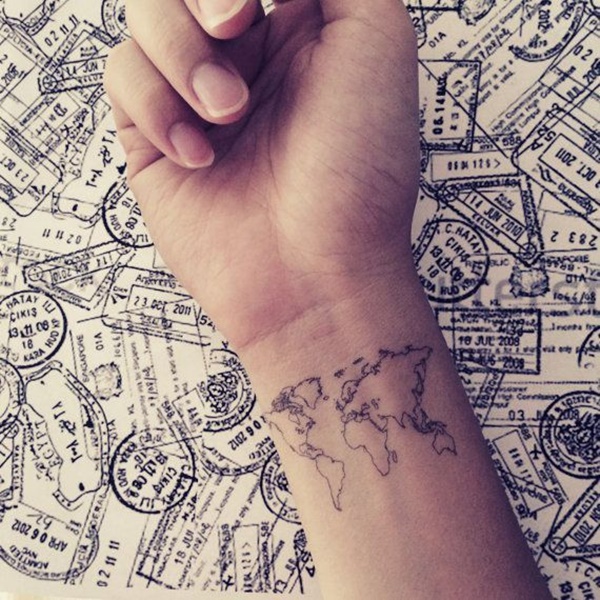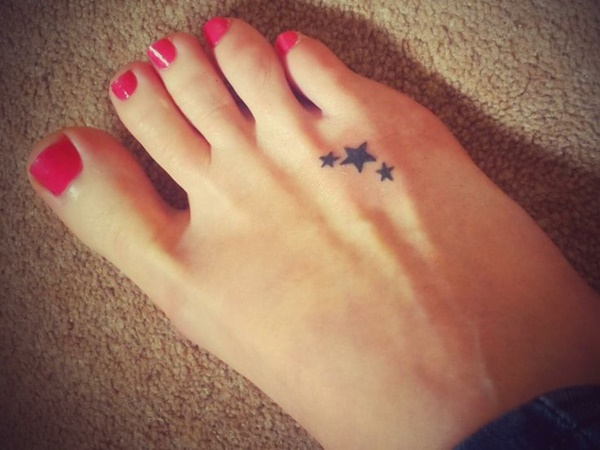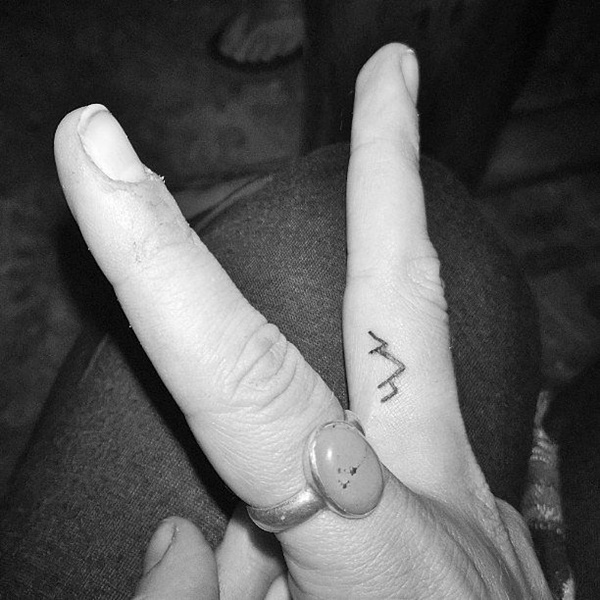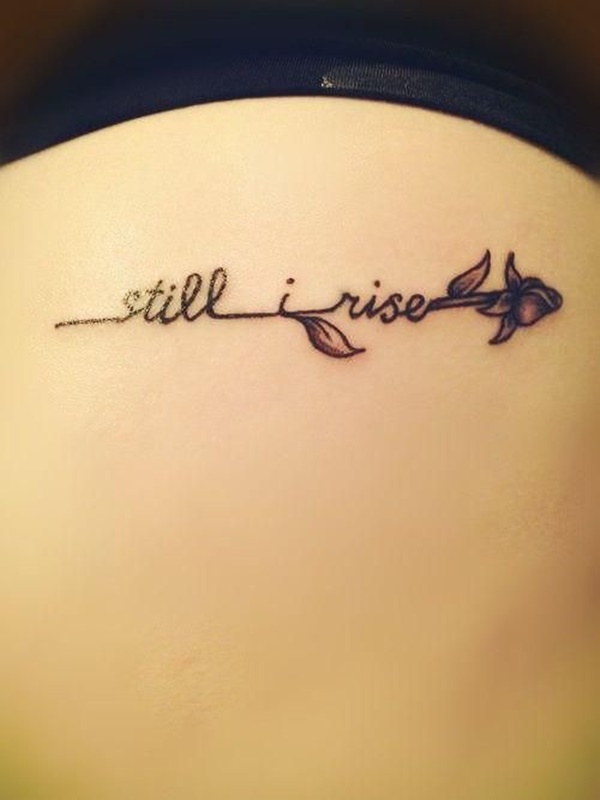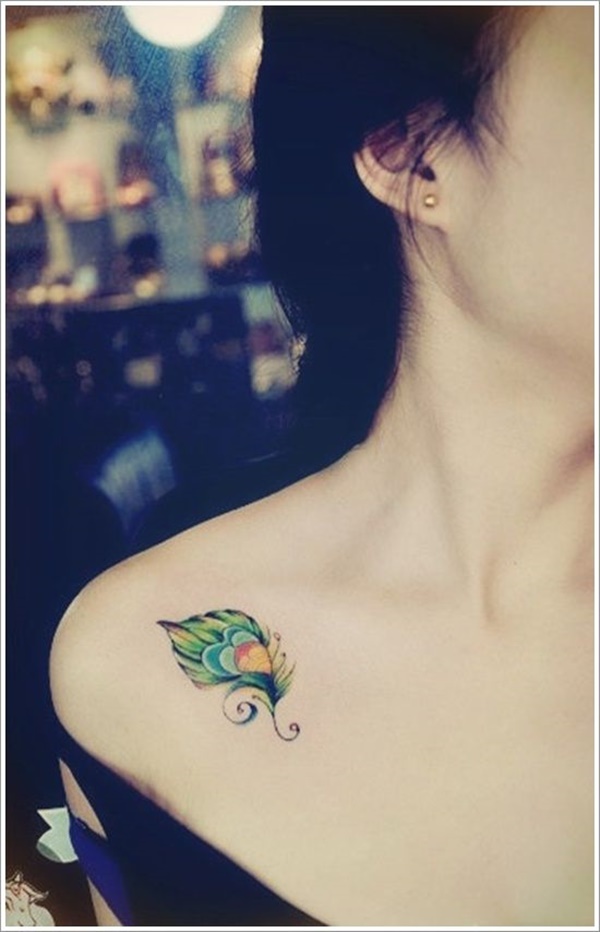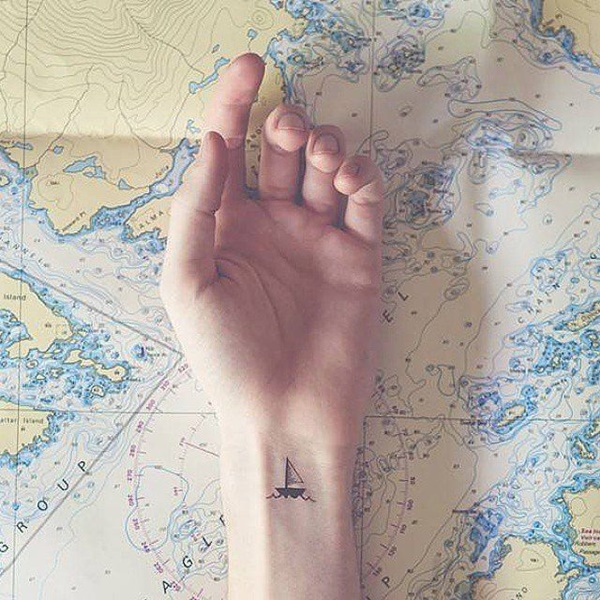 Cute Tiny Tattoo Ideas For Girls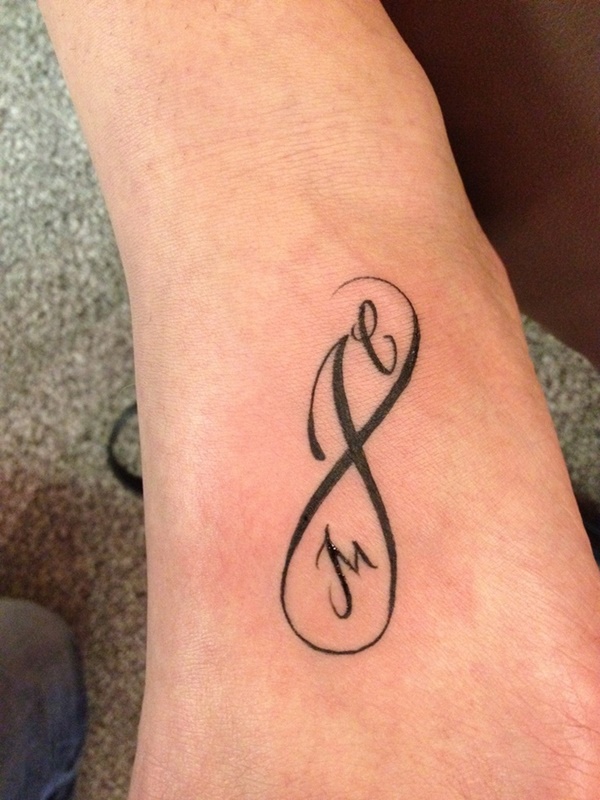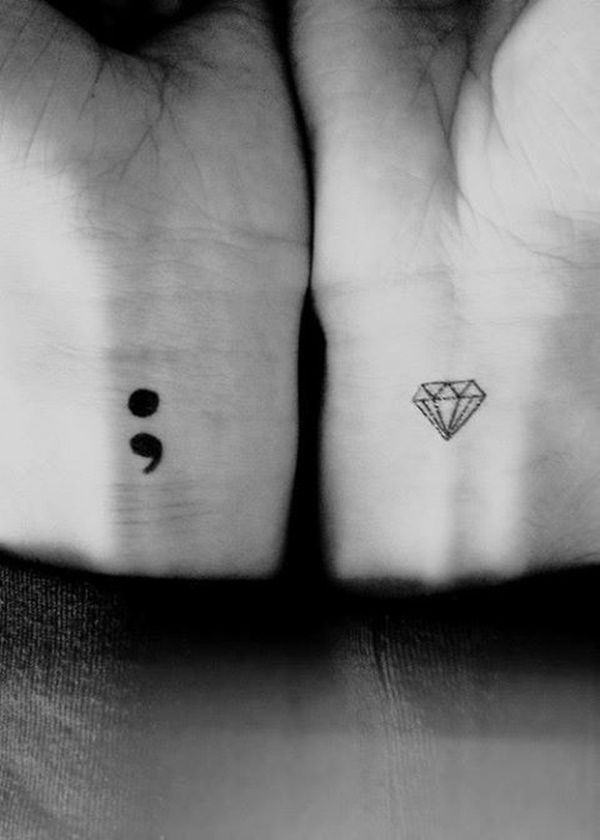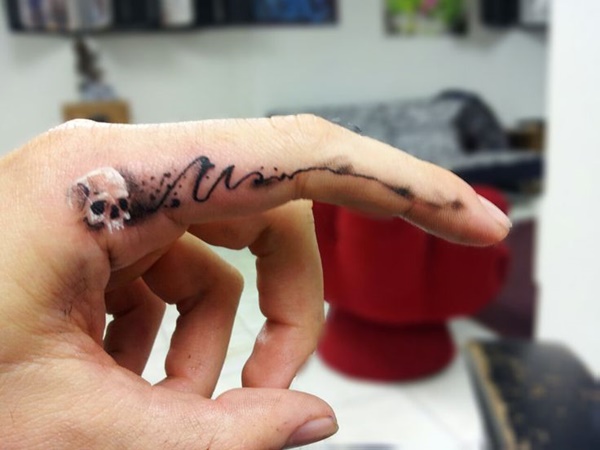 Why Is A Cute Tiny Tattoo Idea Such A Great One To Go For Girls?
It is tiny: The thing about a tiny tattoo is that it is by its very essence something that is easy to do. If you are one to have a phobia about committing to a bigger tattoo or feel a bit apprehensive about the pain of being tattooed, then a tiny tattoo is a good idea. This way you will get to be cool by having a cute little tattoo but without committing to the real estate on your body or going through too much pain.