When it comes to decorating our homes or places of work, people can firmly be placed in two or more categories. One that believes that decorating every bit of the structure is important and the other keeps things to a minimum level. We have written a lot about decorating themes for walls, ceilings, and even the outside spaces. However, not many people consider the way the floor is designed. That is we are going to talk about spectacular floor design ideas for your knowledge so that when you are in the process of buying your own home, you can refer to this and pick out beautiful floor ideas for your house. While we do think that not many people notice how pretty the floor is, they would surely notice the floor if there were some defect on it.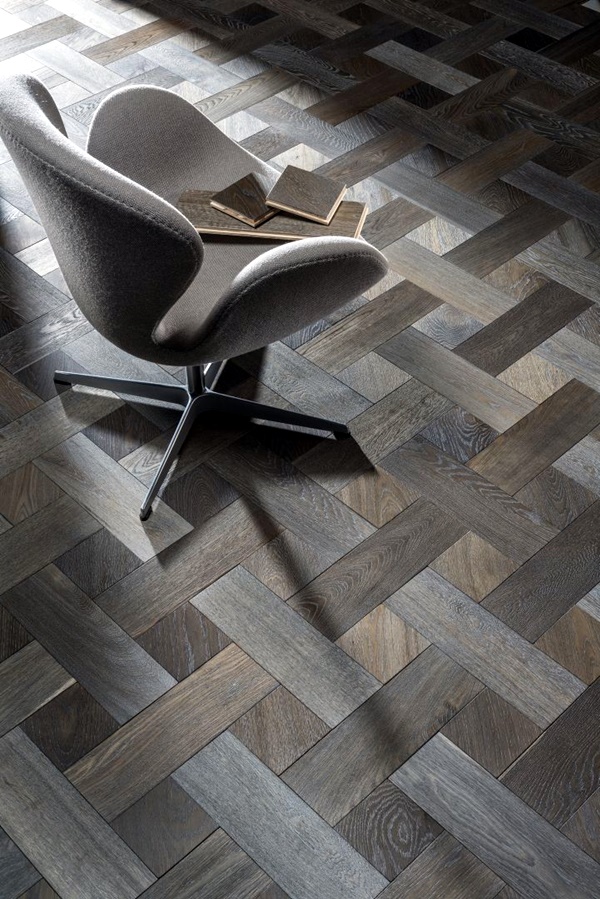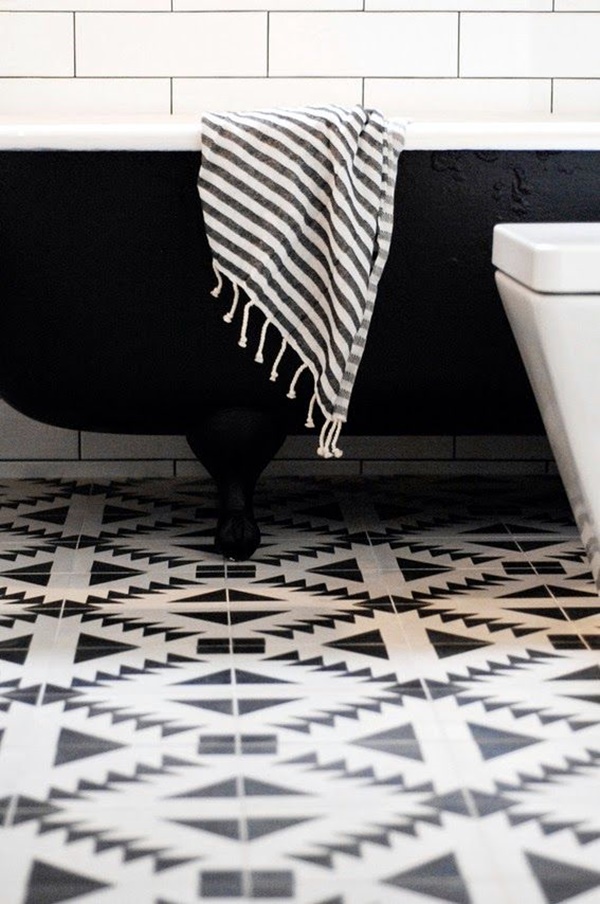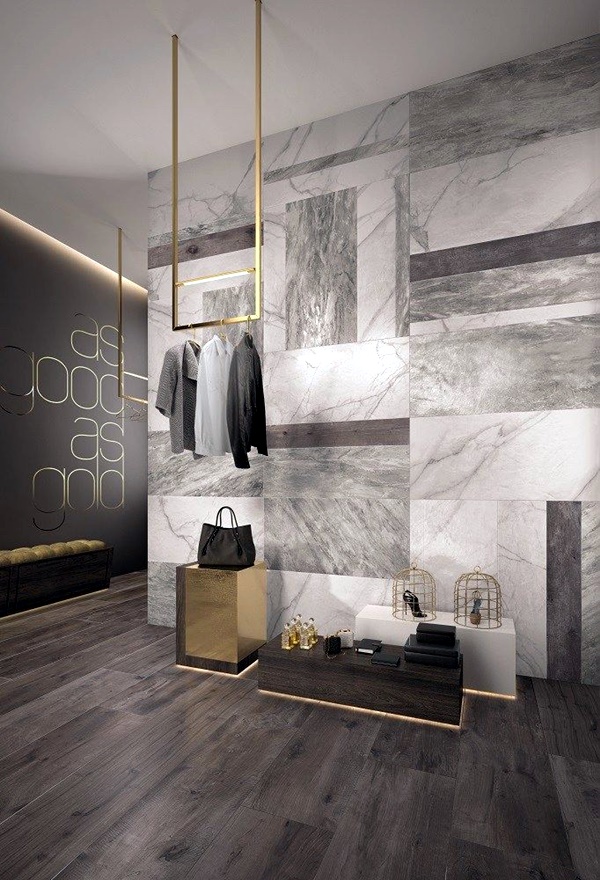 Spectacular Floor Design Ideas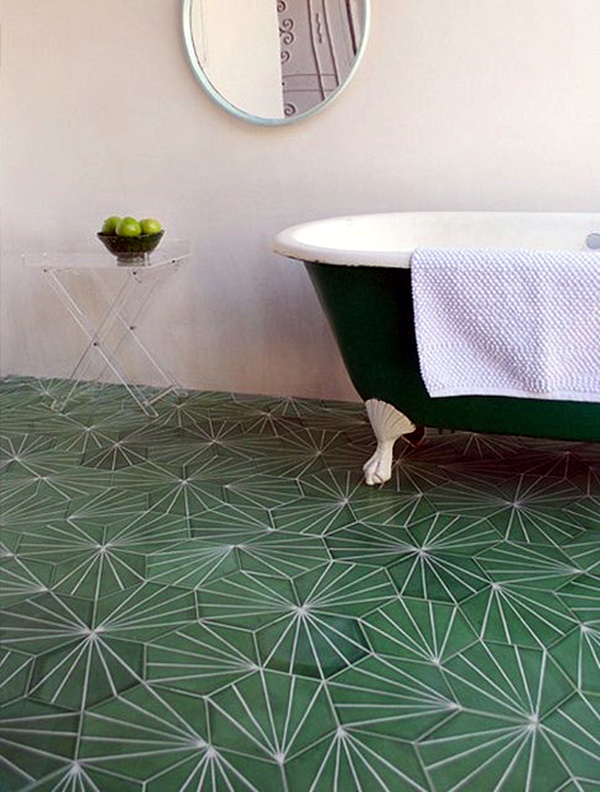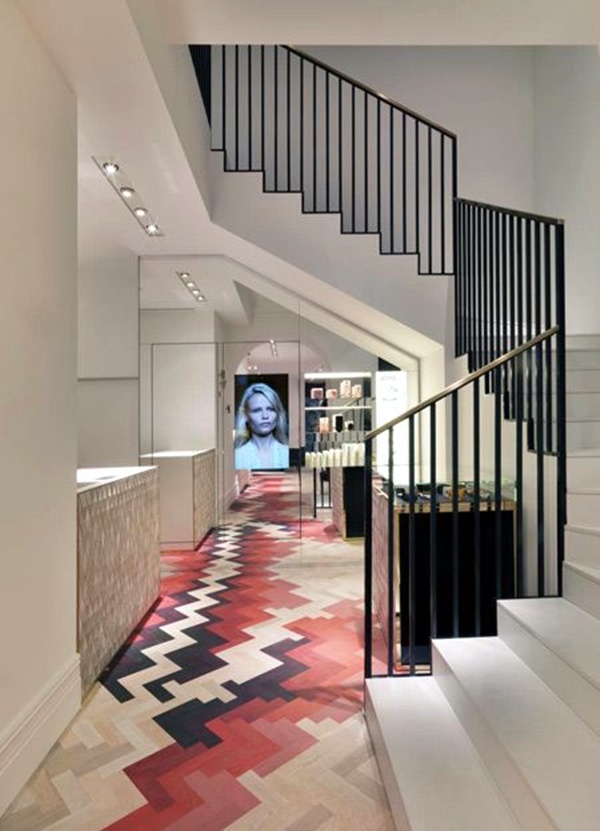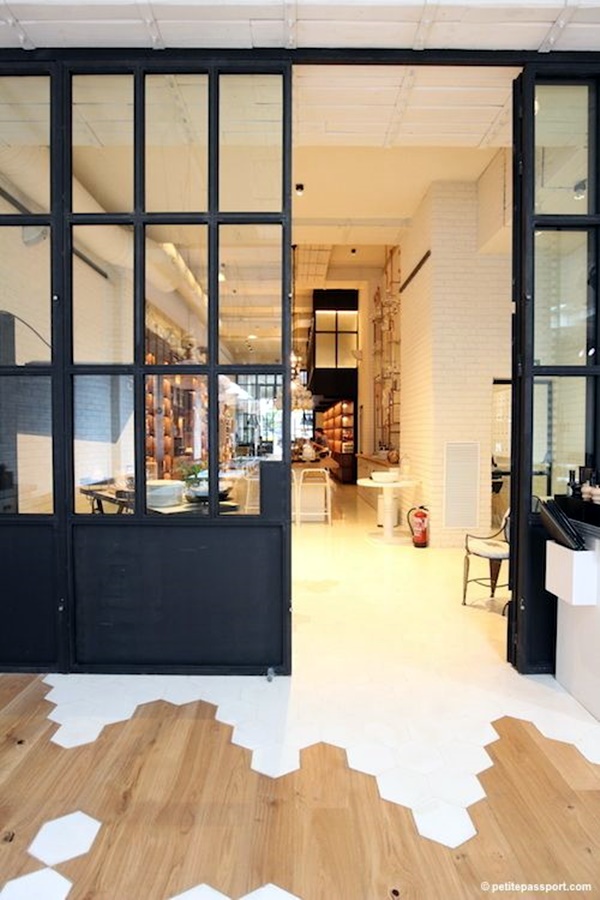 However, people who are into things like learning the different styles of dancing will give a lot of importance to the flooring of the space on which they will be practice on. We would also like to leave you with another thought while we are on the subject of flooring. That is about carpet designing and the art and science of it, which will also play a huge role in making the floor better.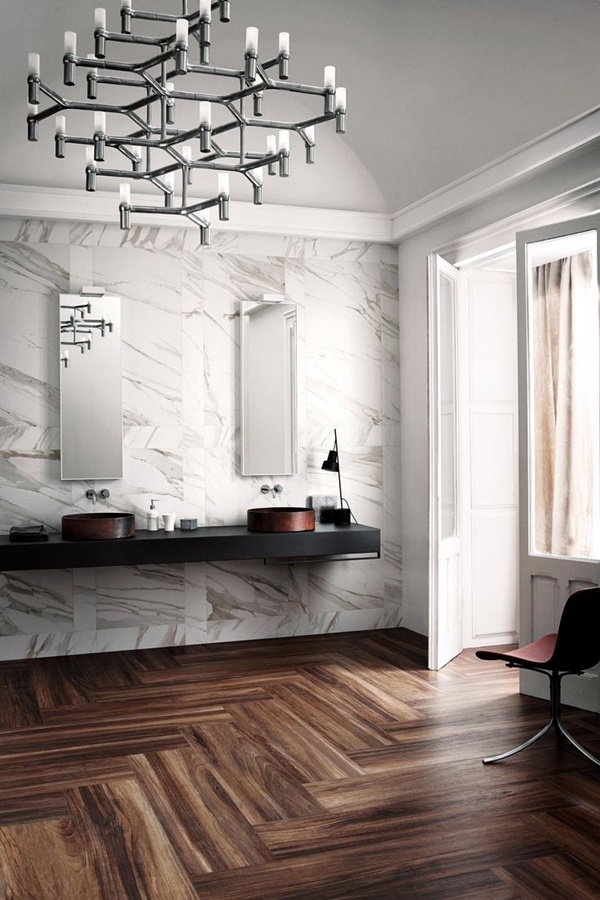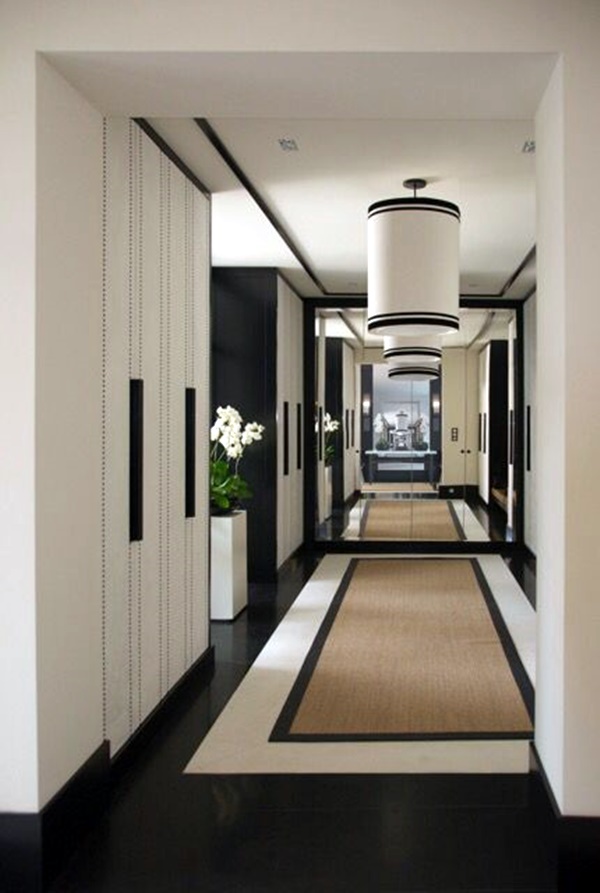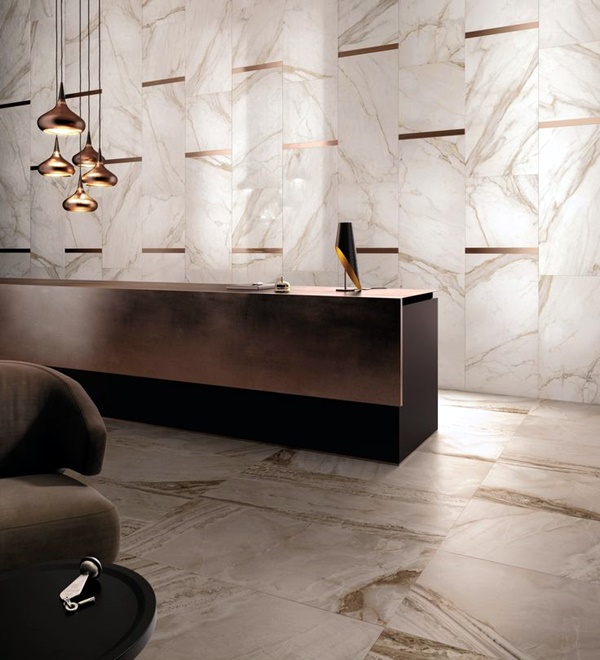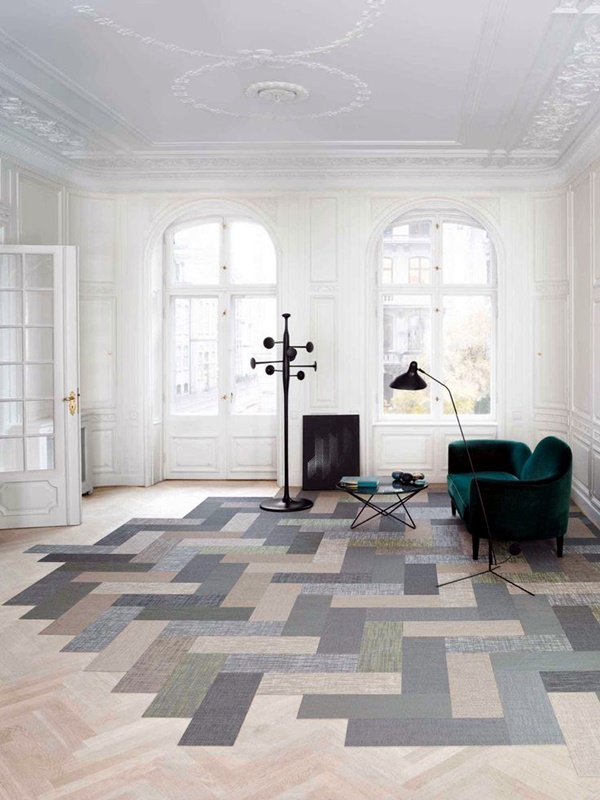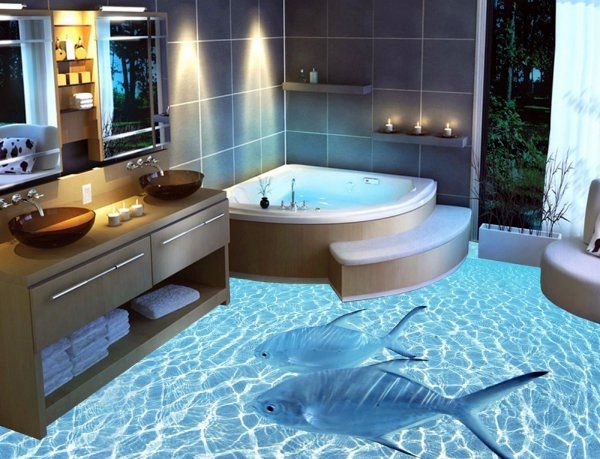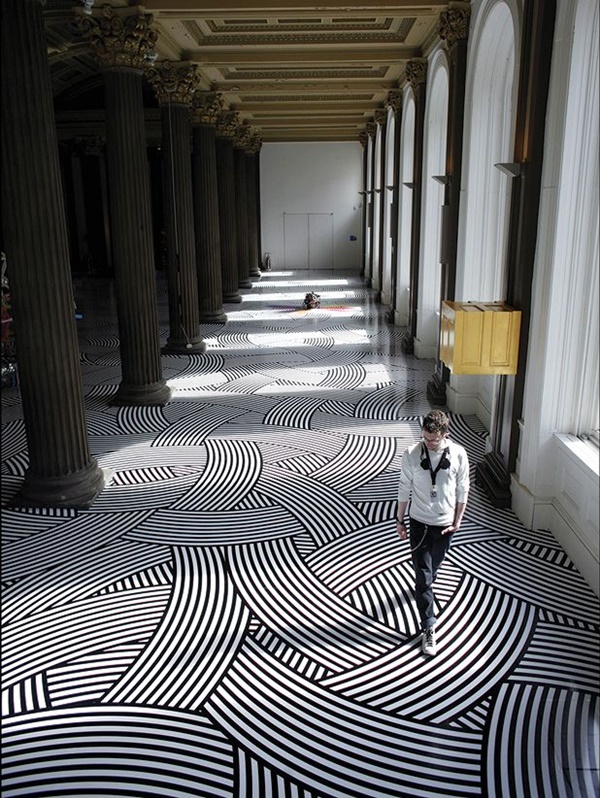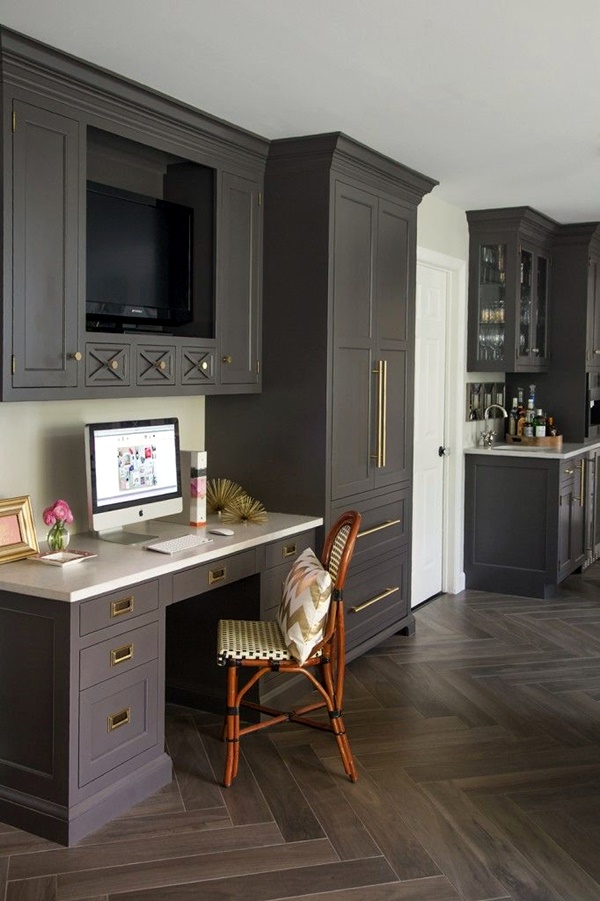 Here Are Some Factors To Keep In Mind While You Consider Spectacular Floor Designs:
Not textured please: While you are out there looking for floor designs to go with, it is very easy to get carried away with textured patterns. They are so good and tempting and we cannot really blame anyone for falling for such patterns. But the important point to be considered here is that floor designs are not only to create a nice look but are part of the home or office that is most abused because people actually walk on it. This means that the possibility of the floor collecting a lot of dirt and dust is quite high, which is why textured flooring is never a good idea.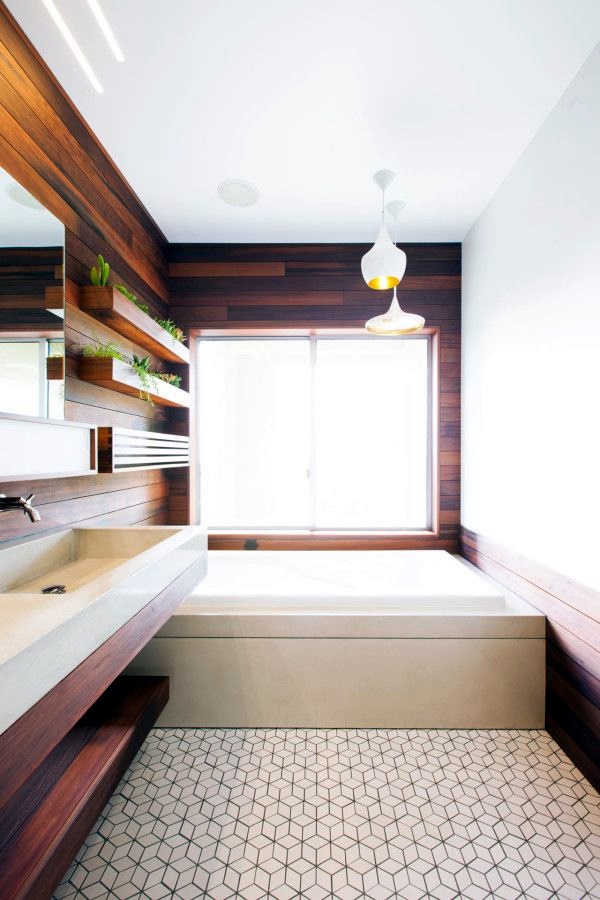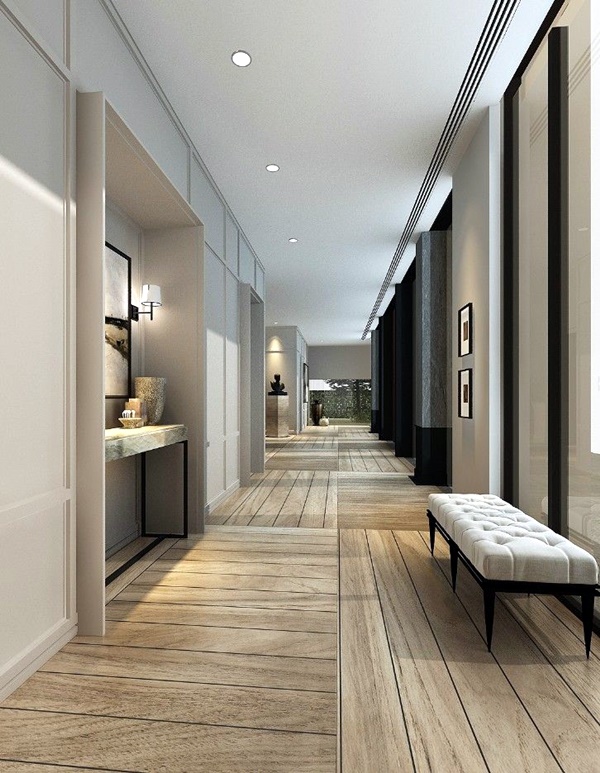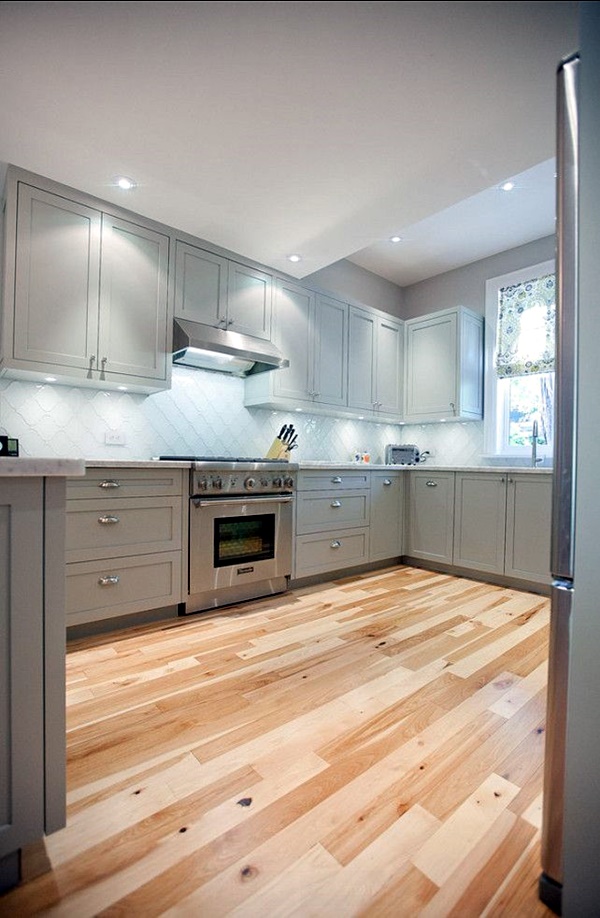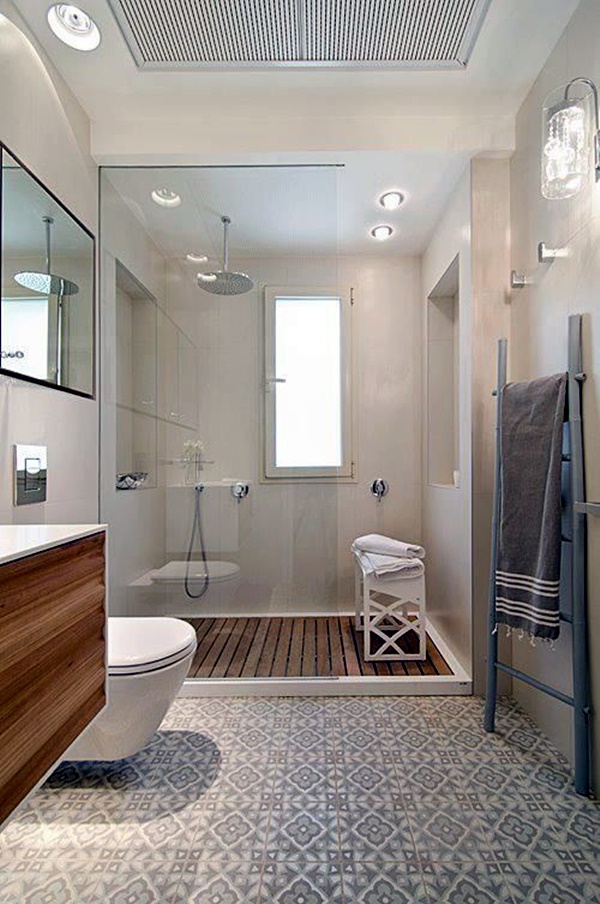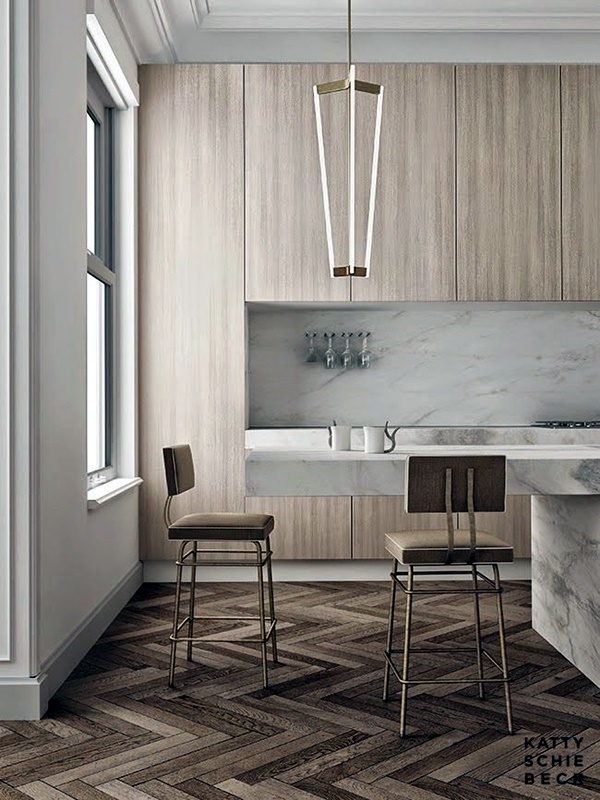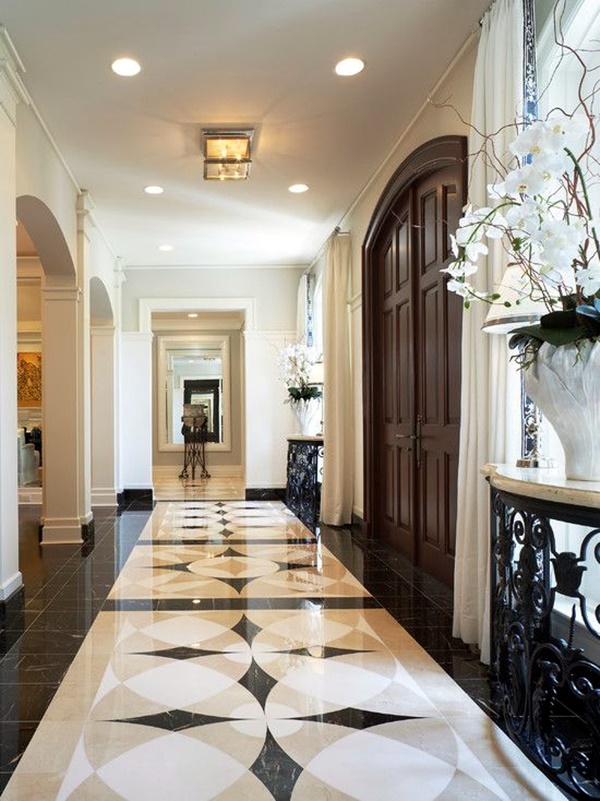 Out with too bright: When it comes to spectacular flooring ideas, the temptation to go for something that is too bright is always there. But this is something that is suitable when it comes to a choice for the place you live in. Believe us when we tell you that a pattern like a chessboard can be bright and attractive to look at but it is not at all restful to look at especially in a residence as opposed to an office.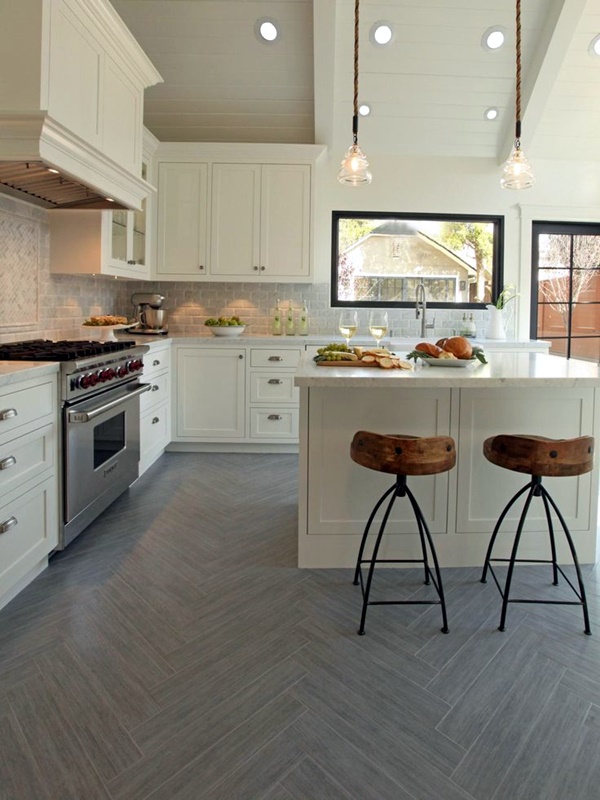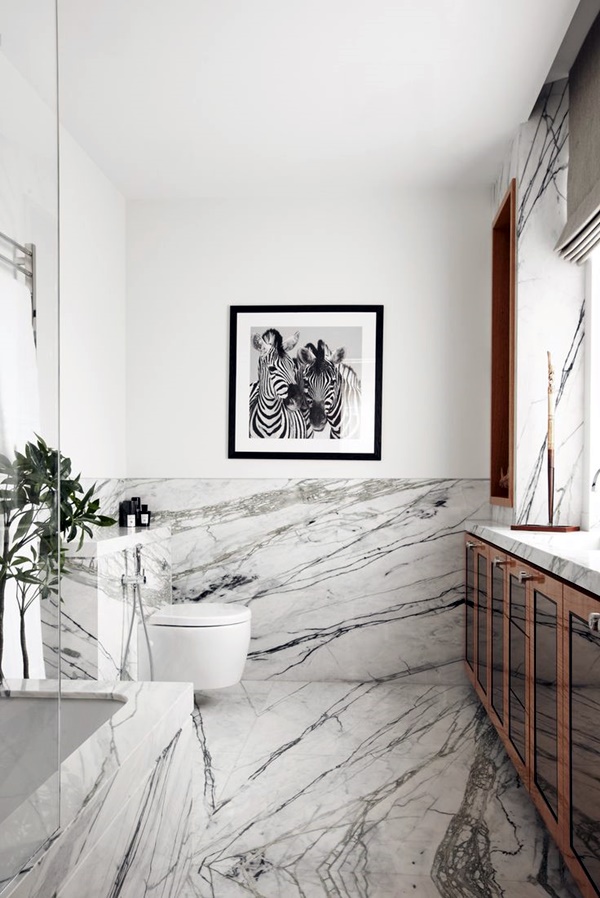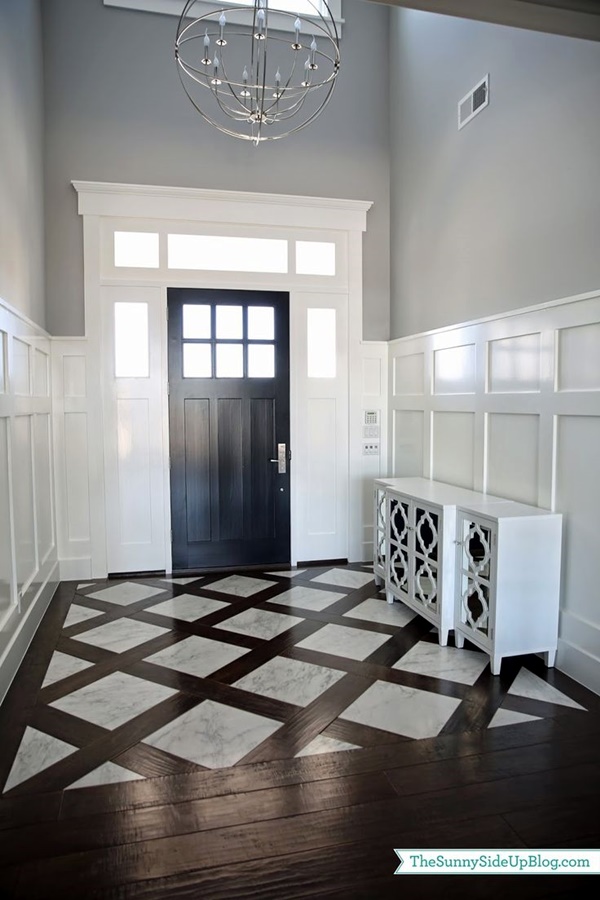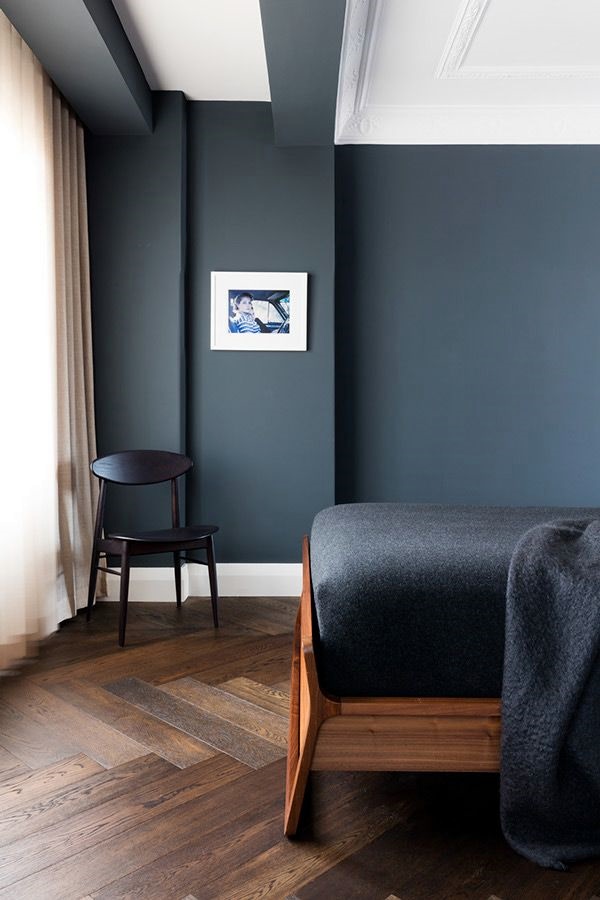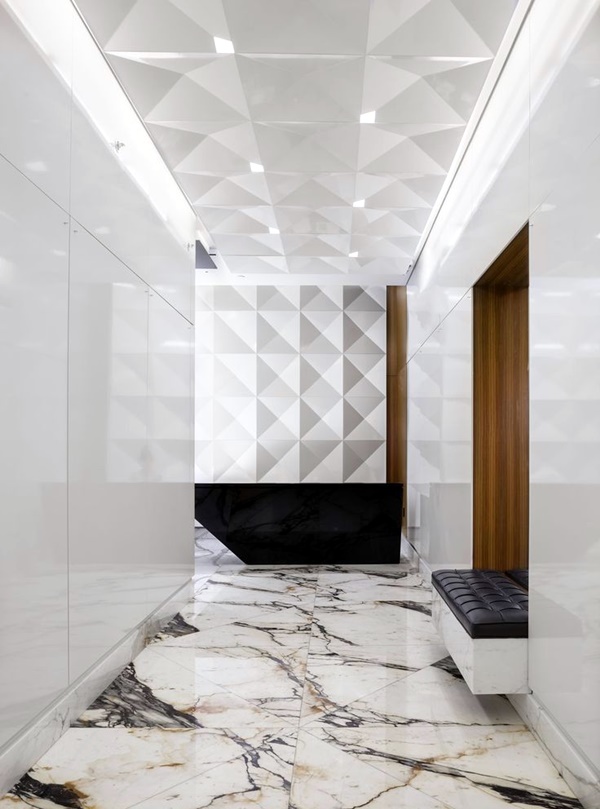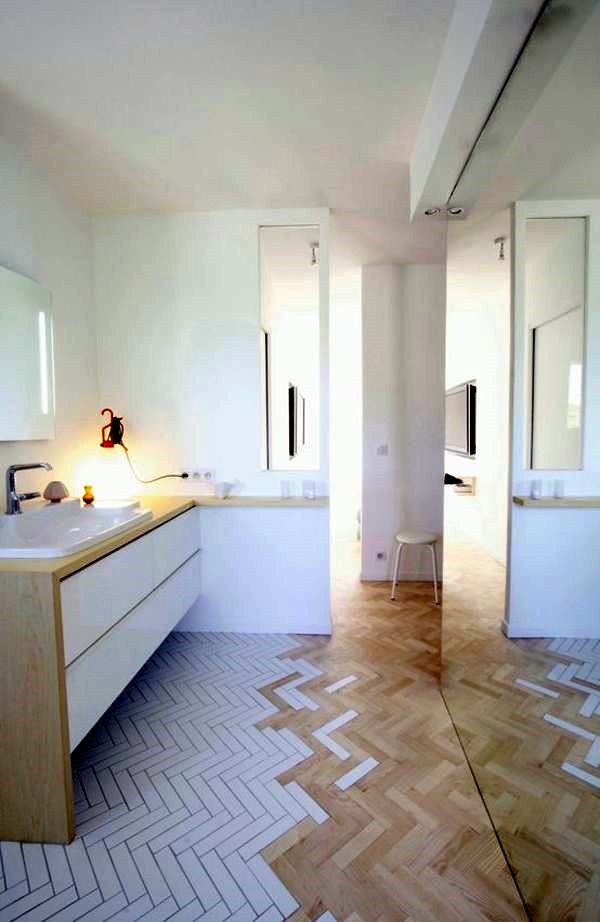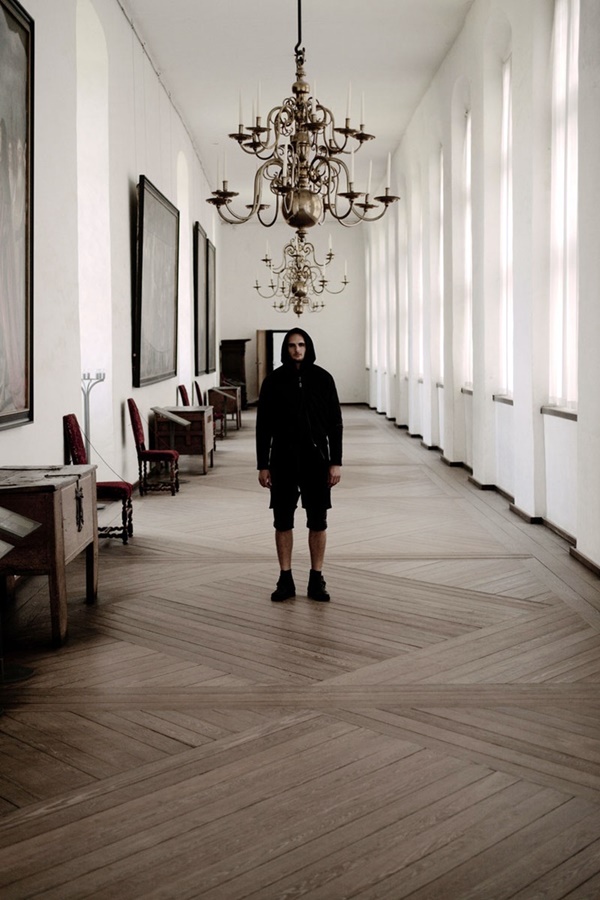 Part coloring also works: If you are still tempted to go for something bright or textured on the floor, you can  do so but only on part of the floor. This way you can make your floor design look great but still be easy to clean and live with. Even with patterns (even when it not too bright or textured) on the floor tiles, you can always choose to go with patterns but only in some areas.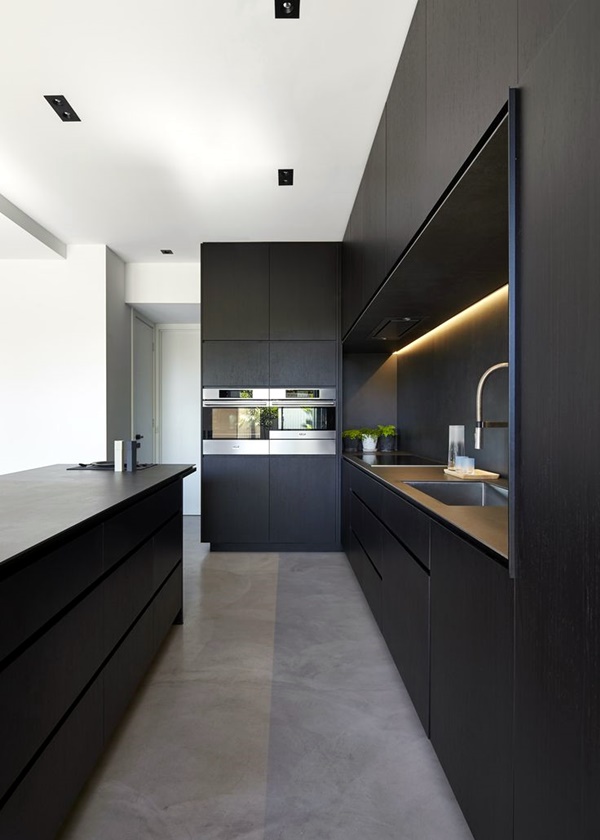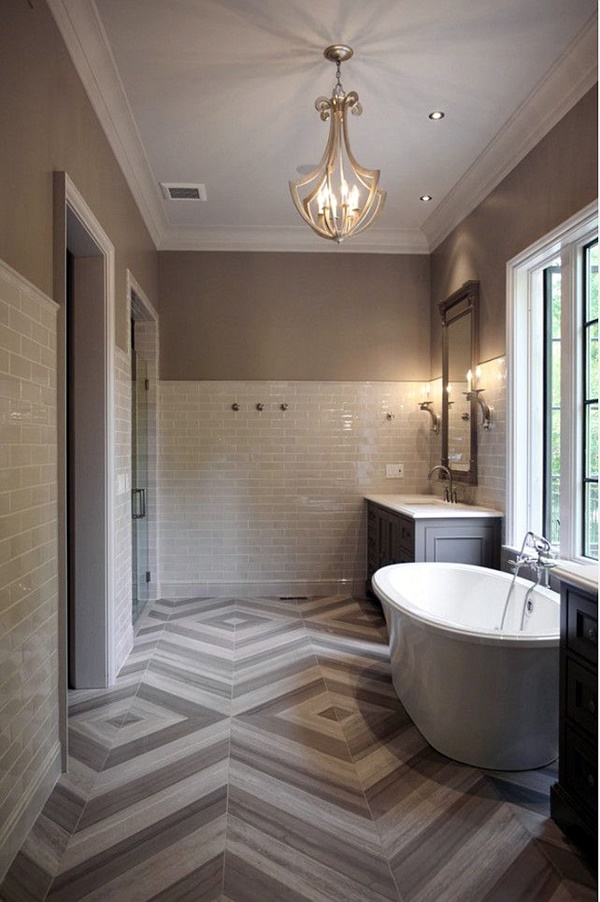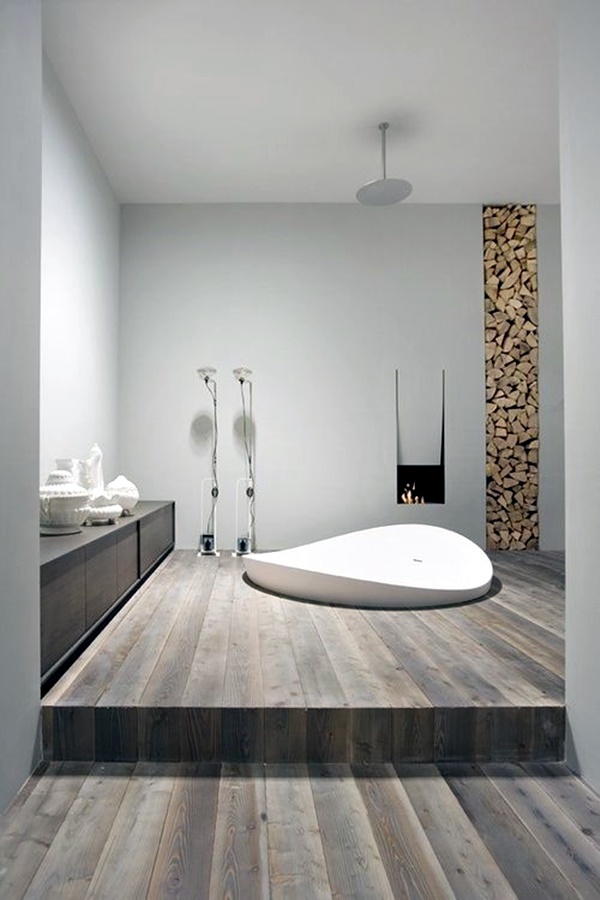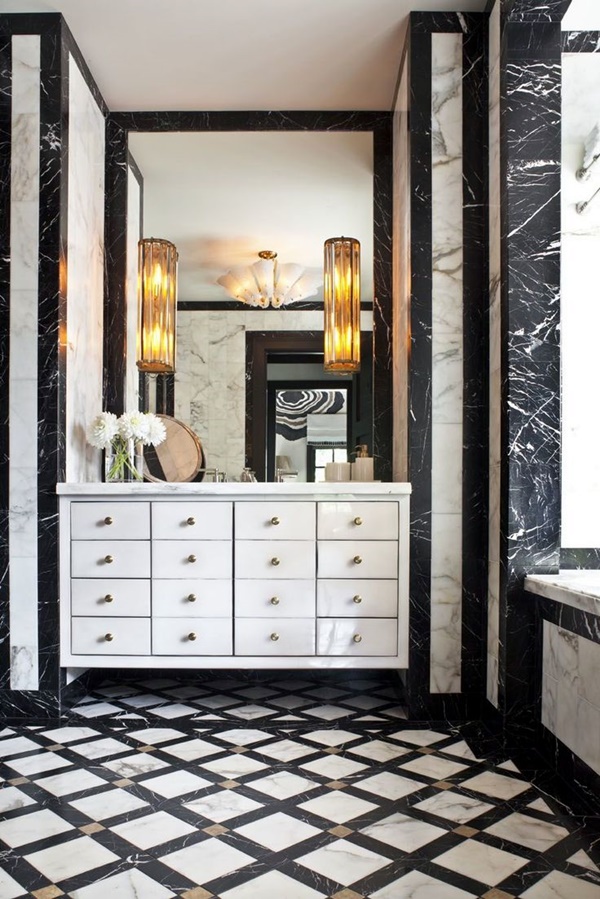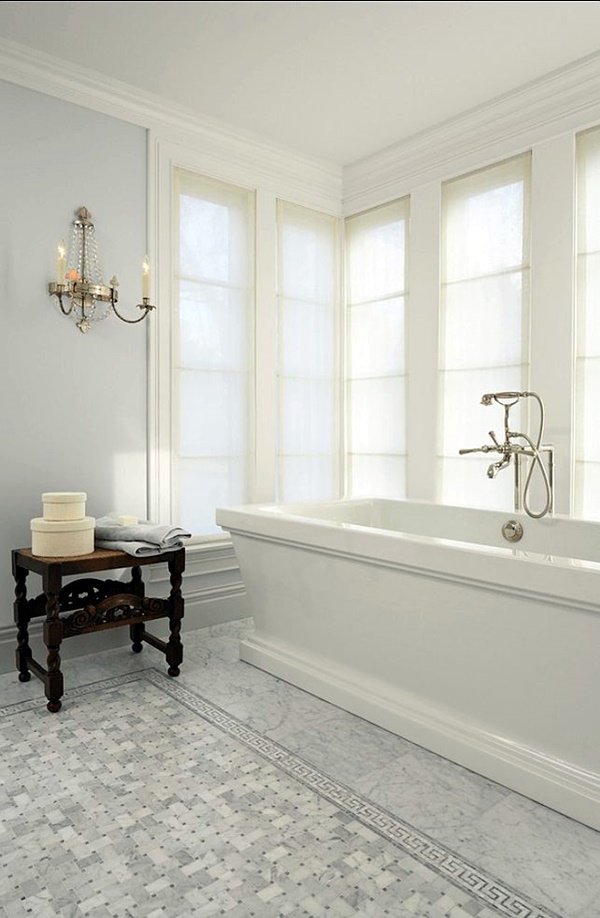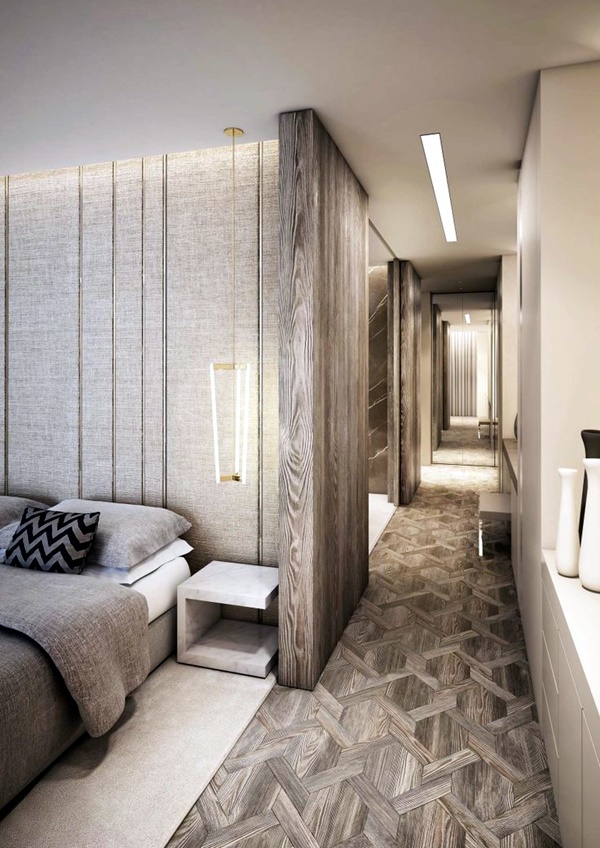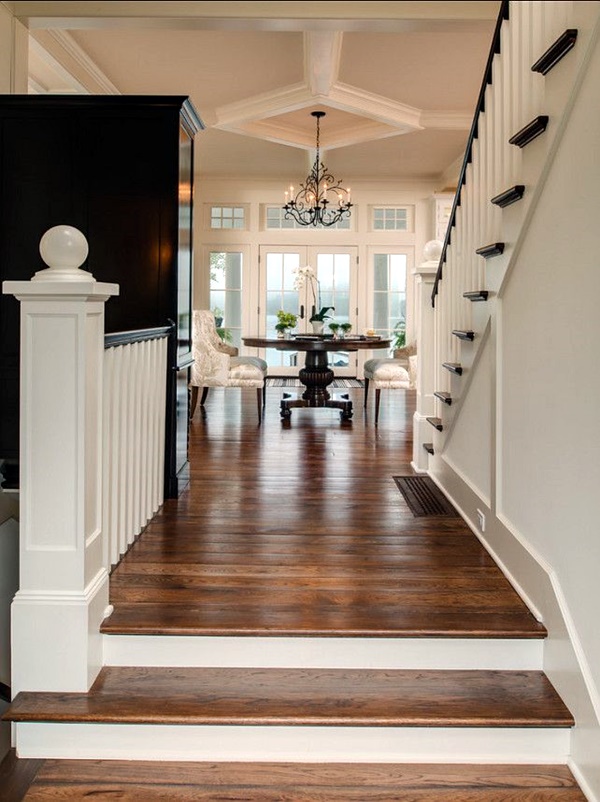 Restful and bright: While we have talked about being cautious on choosing tiles that are not too irksomely bright, do not rule out the possibility of choosing something bright. Some bright floor patterns can still be restful and easy to live with. Do take some time to spend some time with the floor patterns before making a decision to have it in your home or office.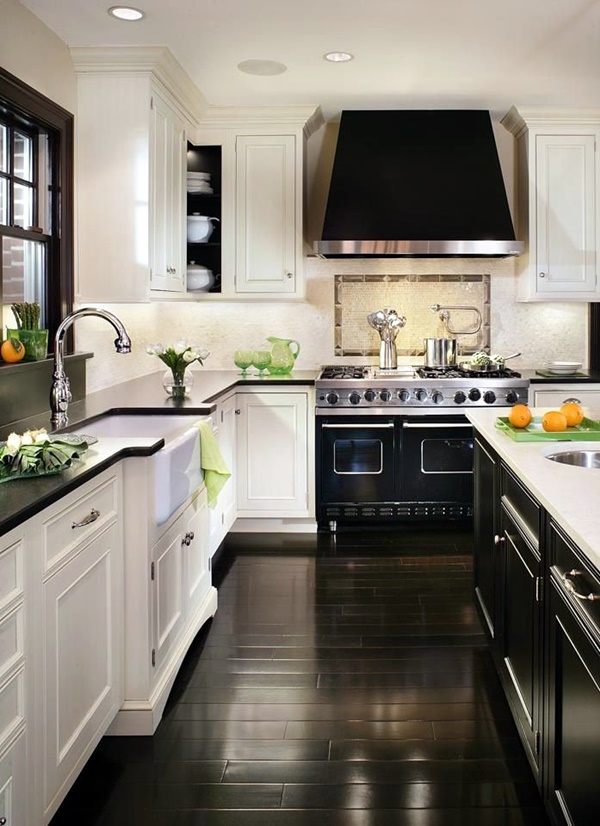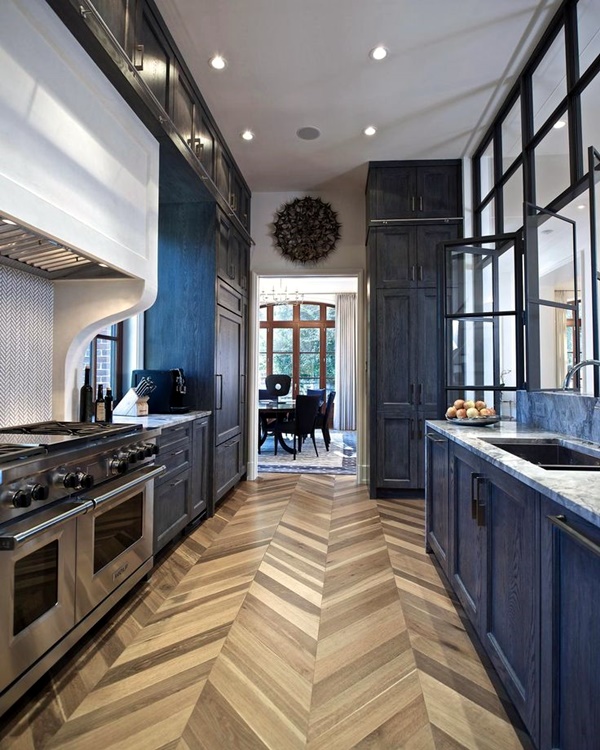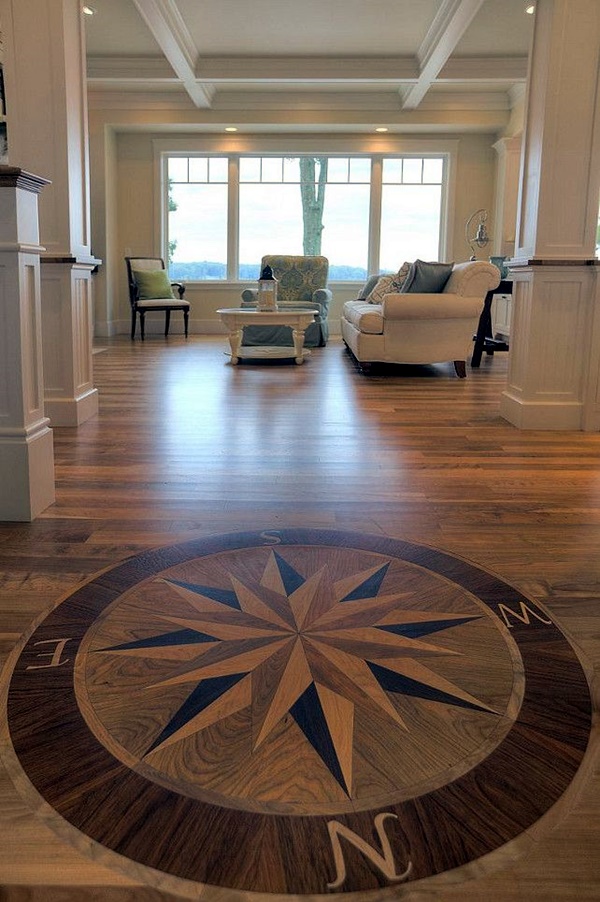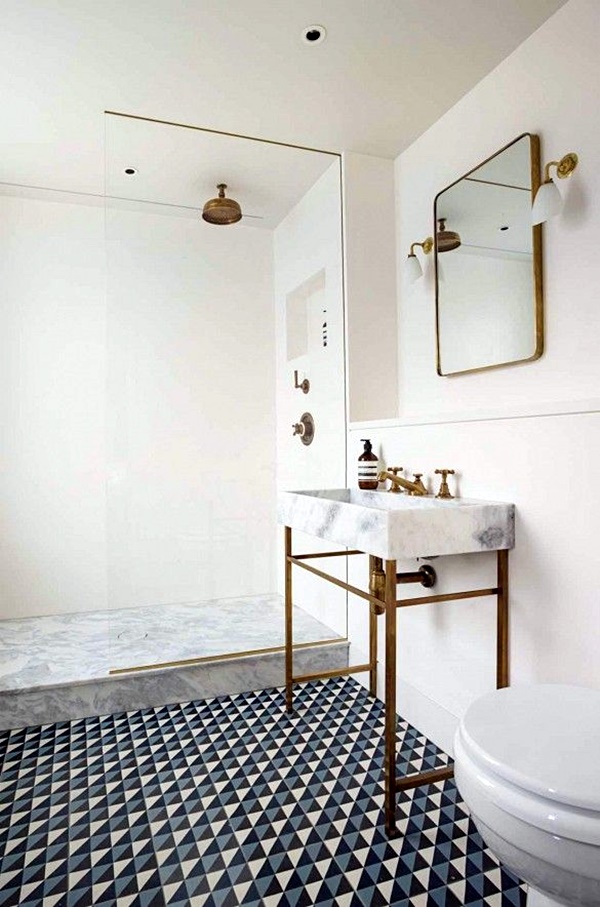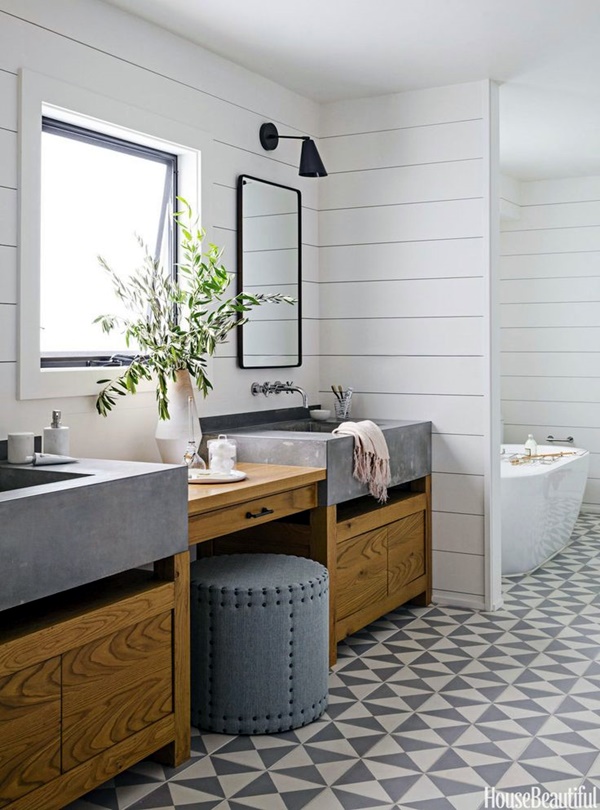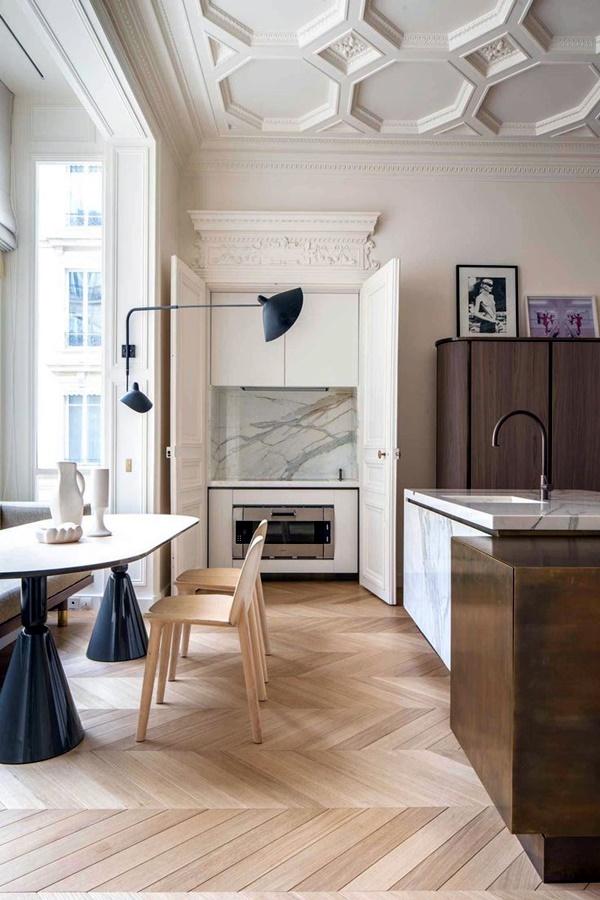 What do you think of the images we have given here for spectacular floor designs and the tips we have given here? We are sure that you may like some of them and hate some but do consider all the points we have given here before you make your decision.