We will tell you one point right at the start; it is impossible to capture the impact of the outside world on to a canvas. Nevertheless, having said that we can also tell you that many worthy artists have tried their best and captured some of what they see from their perspective if not in the entirety of how Mother Nature created it. However, we would like to say that these landscape artists have really put in a lot of effort and this has to be appreciated. They have captured the outdoors from a point of view that is their own and they share it with the rest of the world. If you too love the look of green around you, then you should look at amazing garden ideas for you to consider.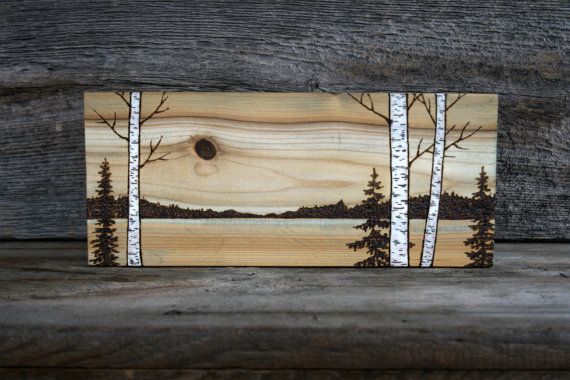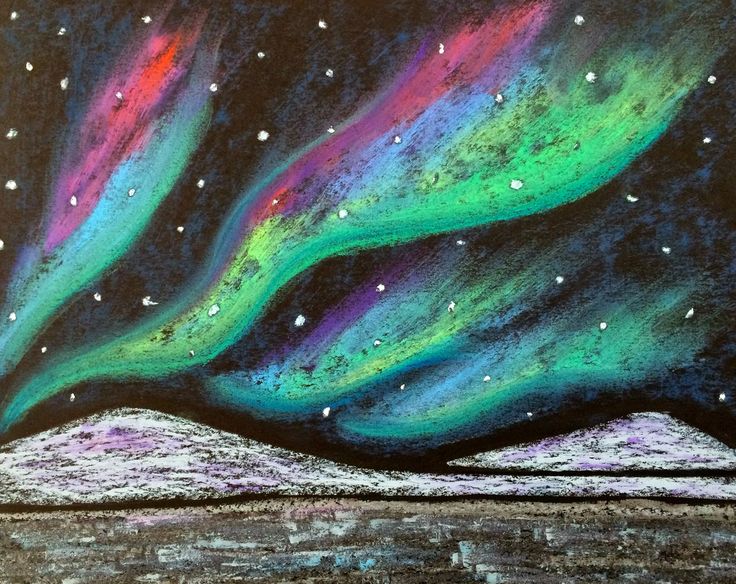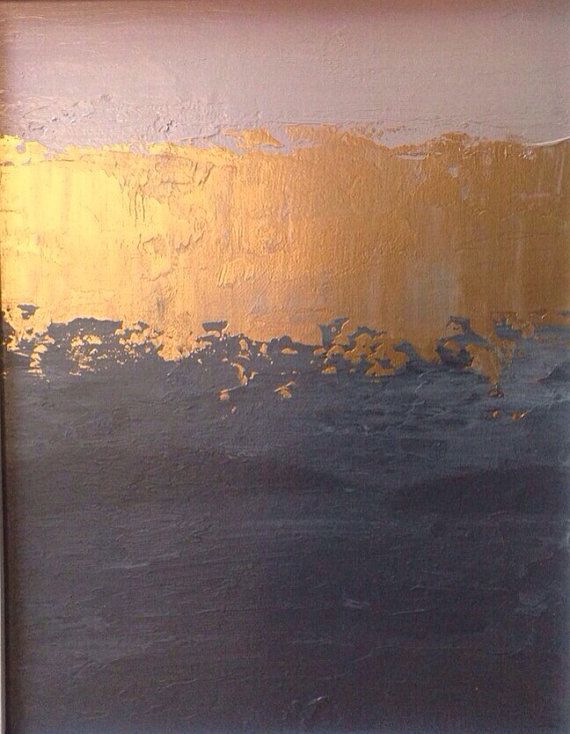 If you are lucky to have a patch of land near your home to create a garden, then you will soon be inspired to create landscape art of your own. But even if that is not the case, you can always find inspiration from these creative chalk art examples. We are sure that if there is even a small artistic streak in you we are sure that nature will drive you to create art that is inspired by the landscape around you. You just have to look breathtaking vistas of nature to be inspired to start creating art in different formats.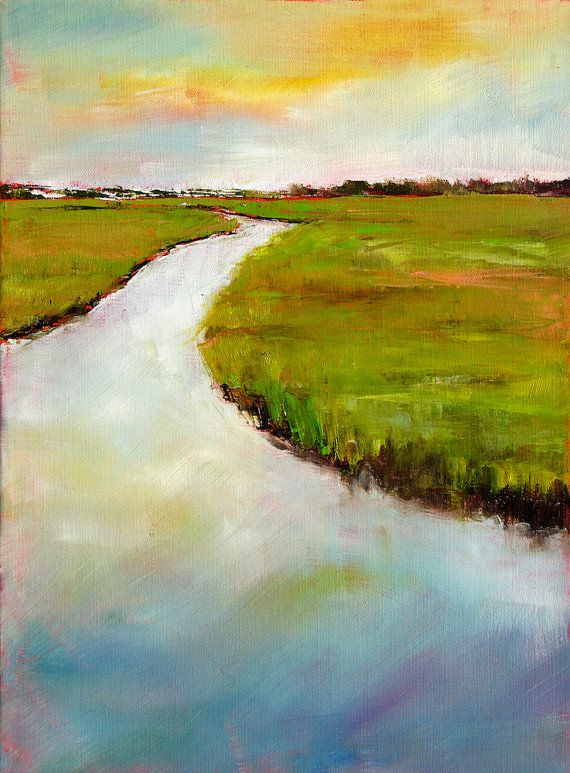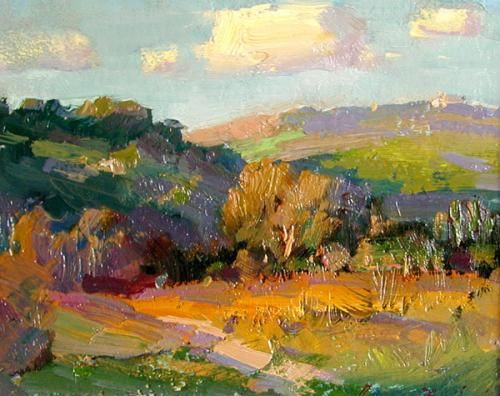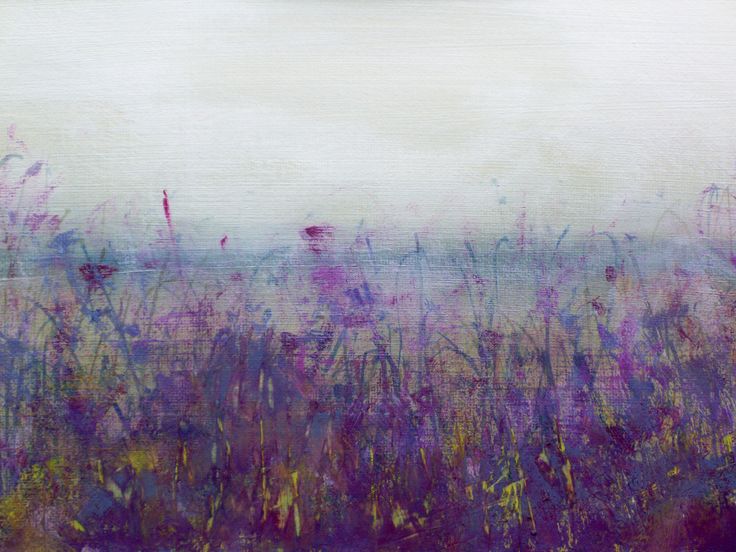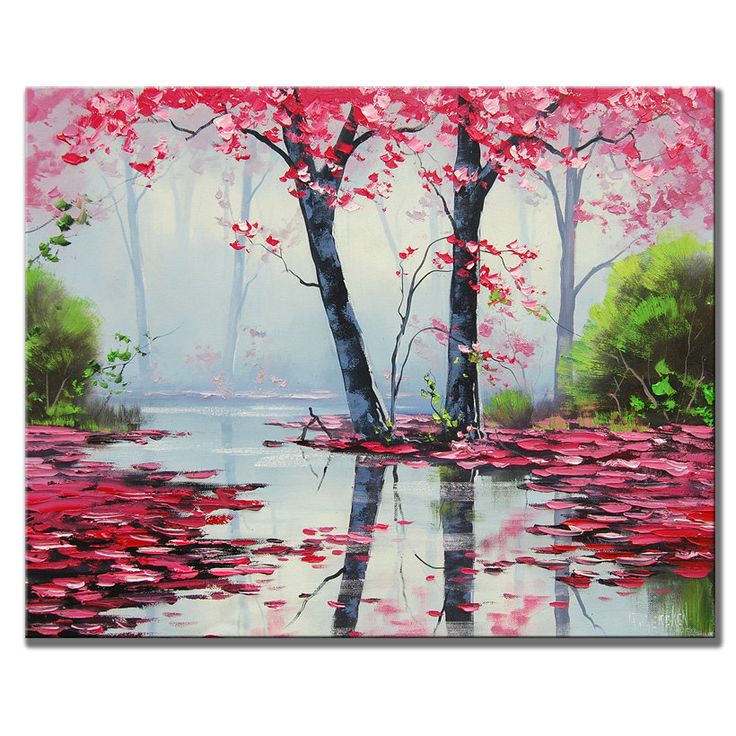 There Are Many Ways In Which You Can Create Super Landscape Art And While We Cannot Claim To Know All Of The Methods, We Give You Here Some Of The Options That You Have:

Realistic and proper: This is the kind of art that the artist likes to capture the vista as they see it and like to duplicate it exactly. This again is something that keeps changing as per the changing lights and seasons. One can actually start capturing the landscape in an art form that is in keeping with different times of the day and lighting.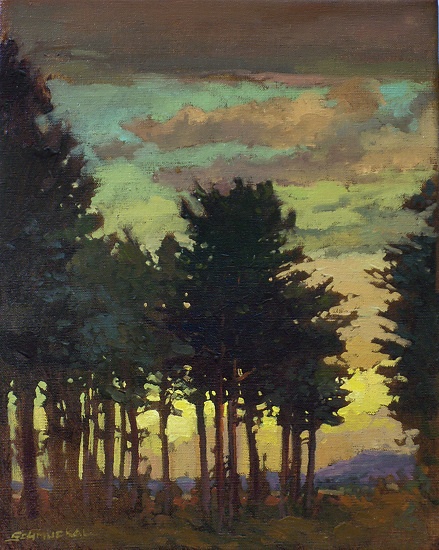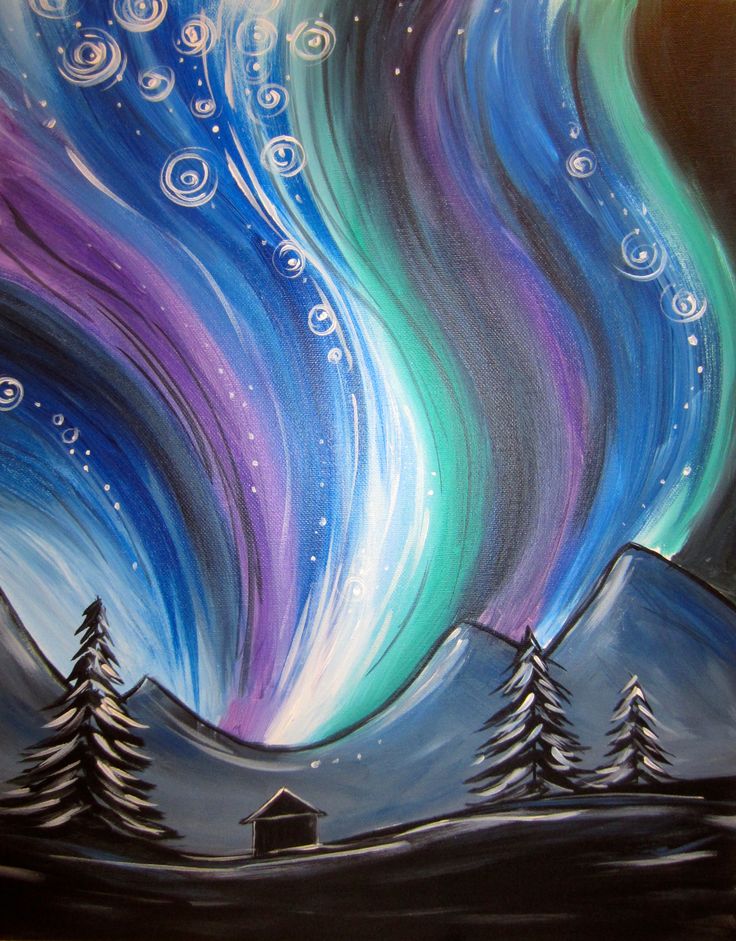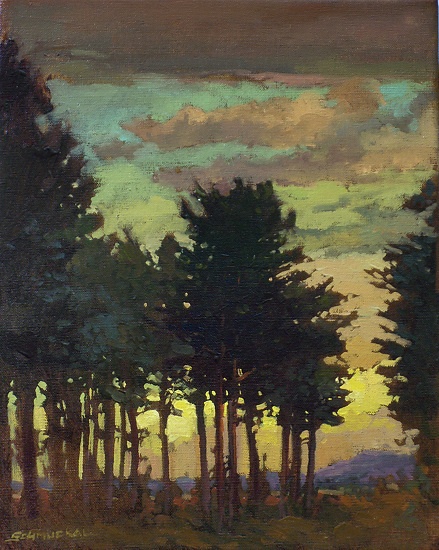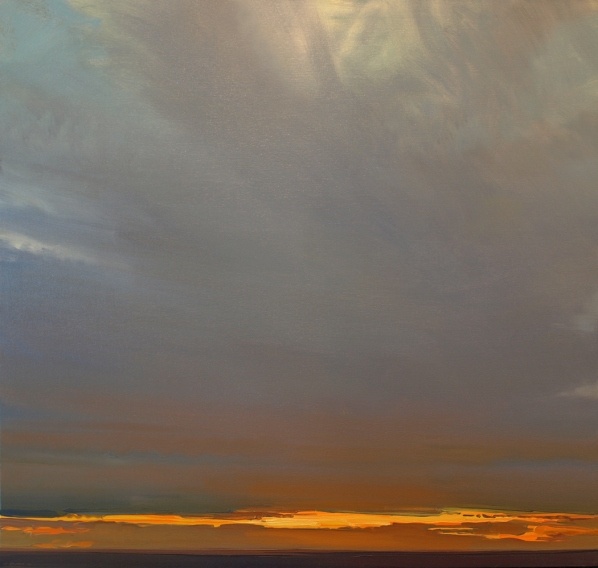 Fantasy and faraway: While the real world around us is full of charm and beauty, sometimes the artist's mind can wander into faraway fantasies. This reflects in the fantastic and otherworldly landscape art that they come up with. It is fun to see how an artist visualizes the ideal world that he or she wants.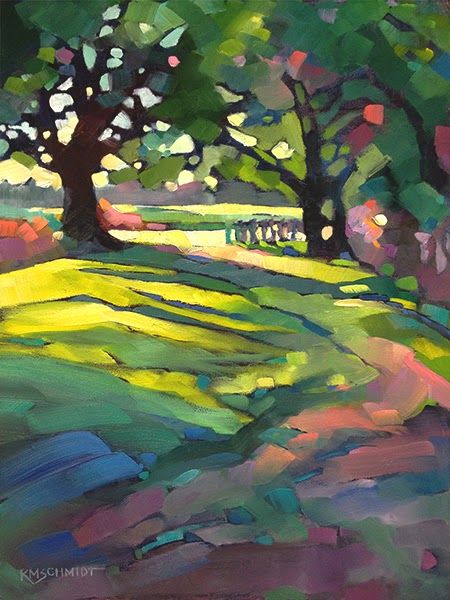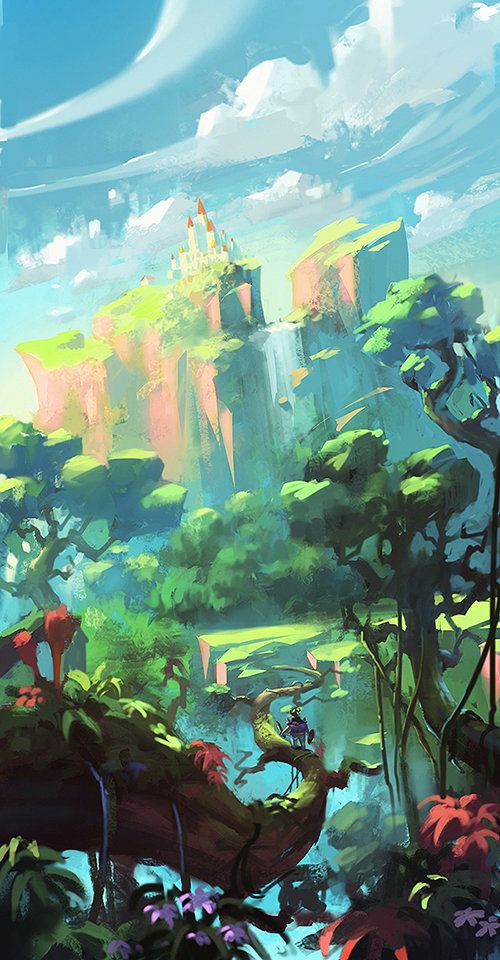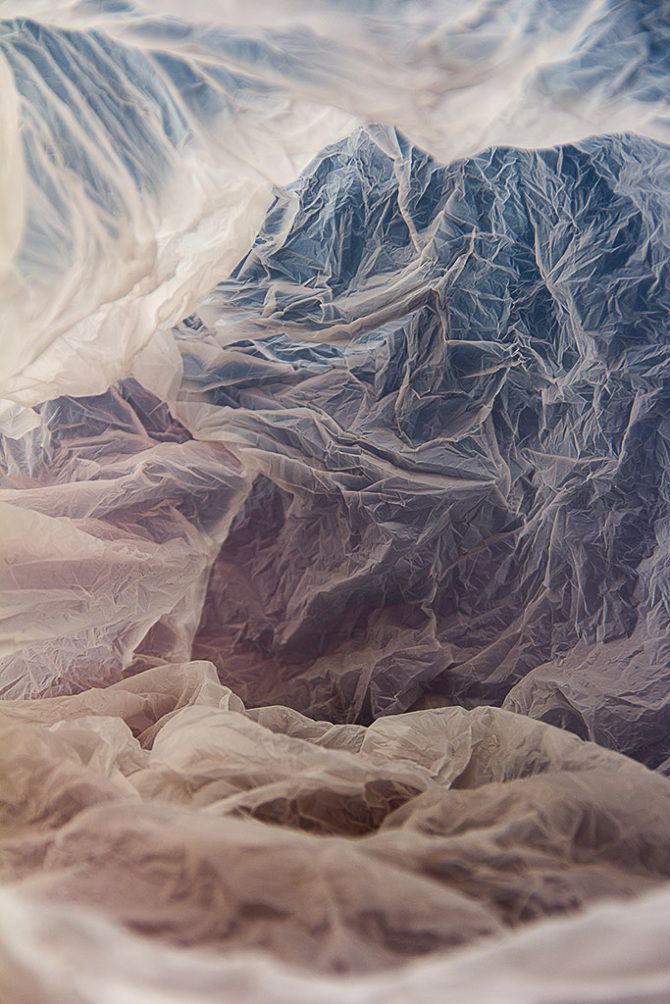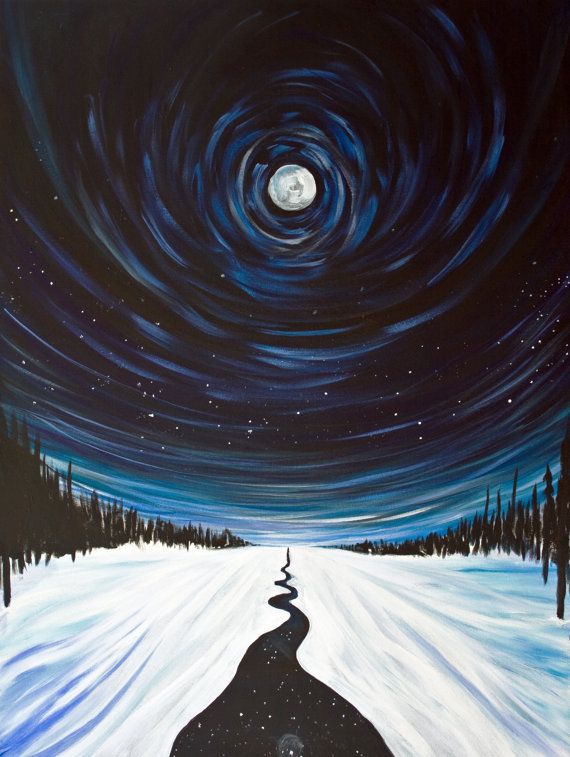 Elements of the land: While we all know that some animals, birds, and plants are to be found only in certain areas, there is no rule that says that we cannot put for example a polar bear in the coastal region at least in our own version of the landscape that we are creating.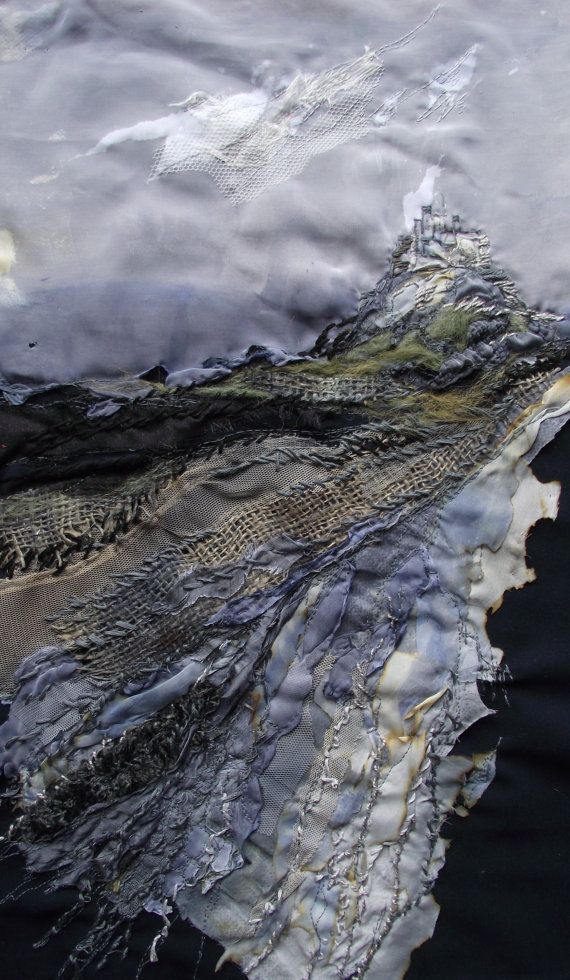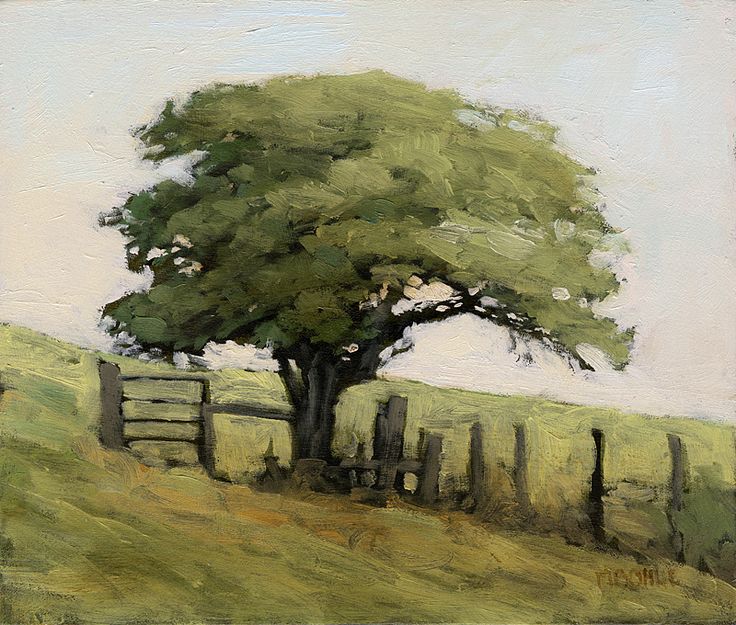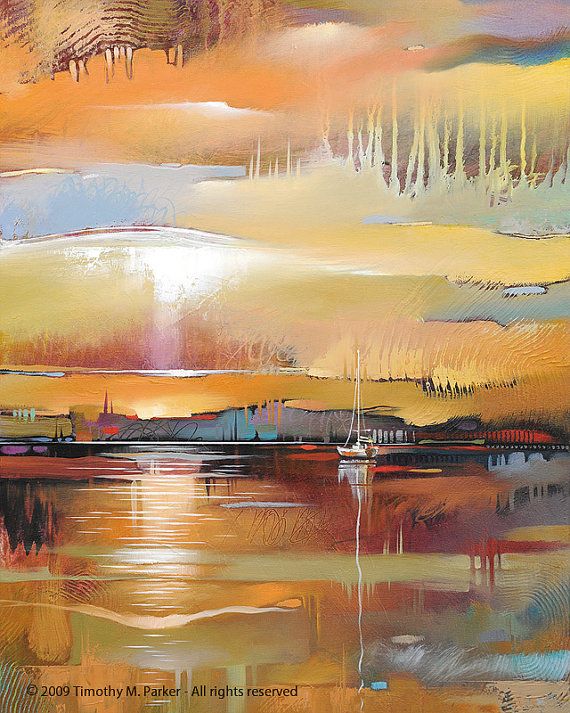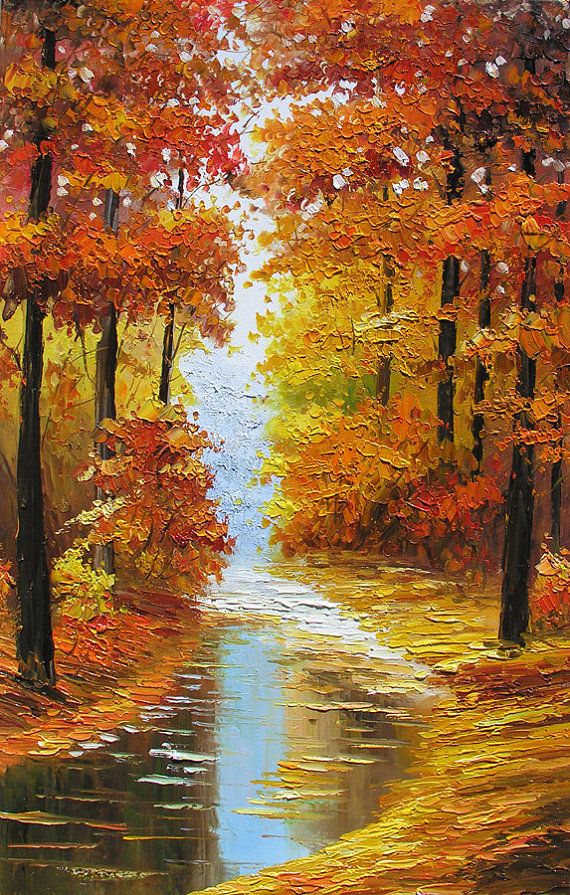 Using supplies besides paint: The use of paint is one of the best ways to get a landscape done on canvas or some other surface. But what if we are to add other elements to it? For instance, the clever use of embroidery thread along with paints can make the landscape pop and almost flow into your living room.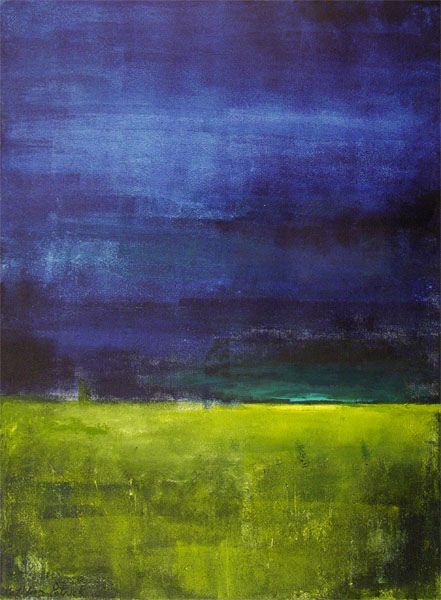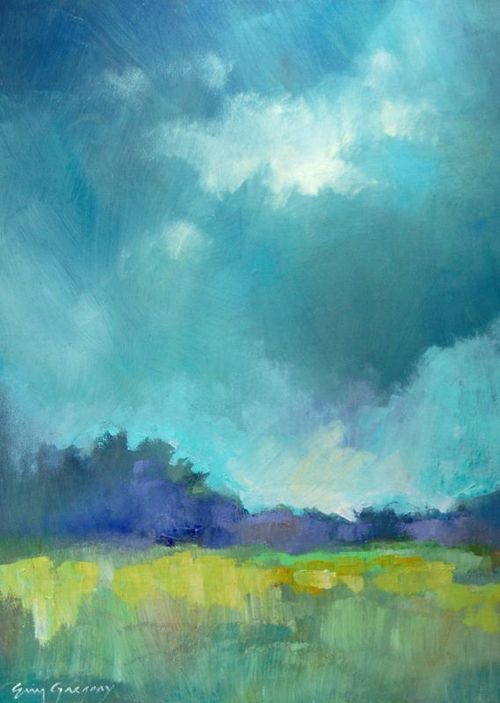 Brighten with colors: Some of us have this intense need to have a more colorful work on the walls rather than sober pastel shades. Then why not intensify each of the colors on the landscape to an intensity that makes it immensely brilliant?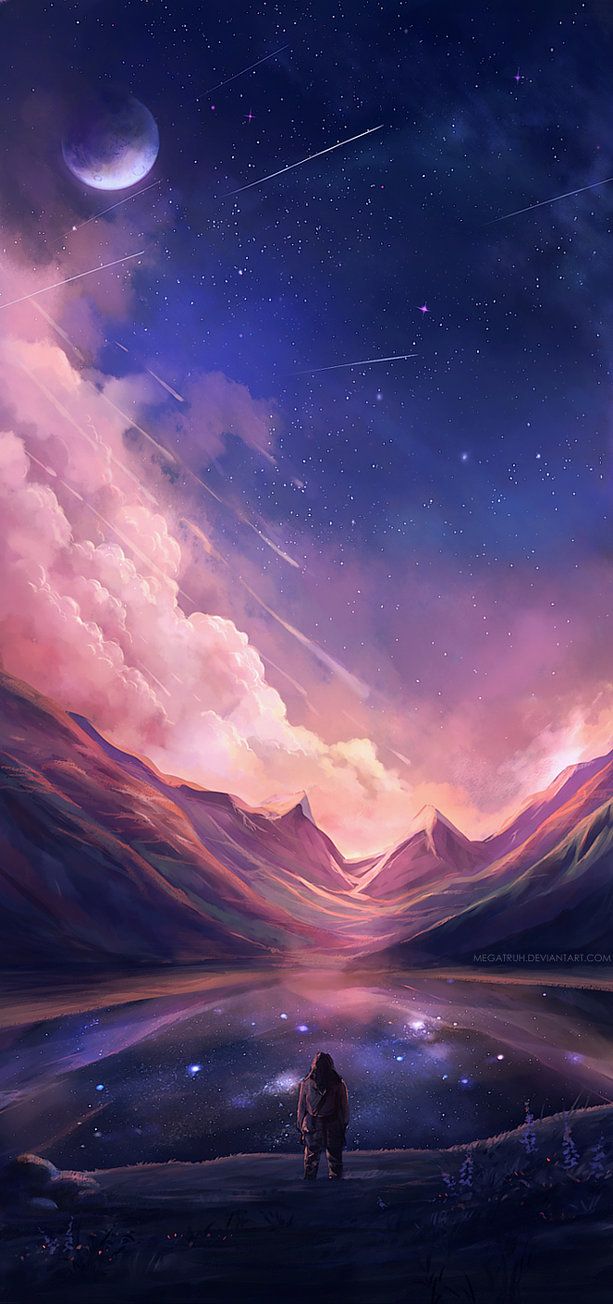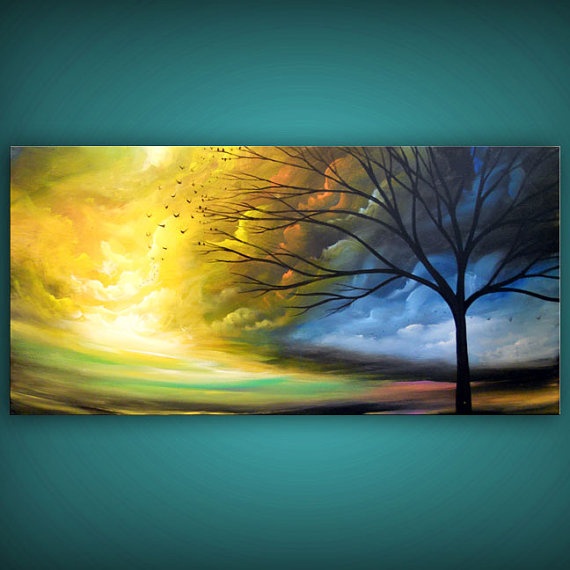 Shades and shadows: The play of light on natural elements has the most interesting effect and this can be captured in the landscape you create. For instance, the landscape could capture the way the trees are reflected in the flowing waters of a stream in the moonlight, which can be a unique point of view.