Nature is one of the best artists you can find and she paints her canvas with the most wonderful and vivid pictures.  It can be as moving as the works of great art like the 7 unforgettable paintings of Leonardo Da Vinci , except that nature is always a work in progress. This means that even as you cast your eyes on it, the scene before you will change, grow and reveal even more interesting facets.
Watching nature in all its glory has indeed been the source of inspiration for artists over time. One only has to look at the creative abstract flower paintings to see how nature can feed the artist's imagination and make it work in different ways. It is unfortunate that most of us do not have the chance to see all aspects of nature in all her glory across the globe simply due to lack of funds and/or time. But one can take the time to view the breathtaking and awe inspiring vistas of nature to get a glimpse of a  snapshot of all the glories of nature.
The examples of the bounteous nature that we have given here are courtesy of
youramazingplaces.com. We hope you enjoy viewing the collection of the beautiful examples of nature's glory that is shown here as much as we enjoyed putting it together. Once you look at some of the visuals you will agree with us that nature in all her glory has inspired man to become artist, poet, creator and much more!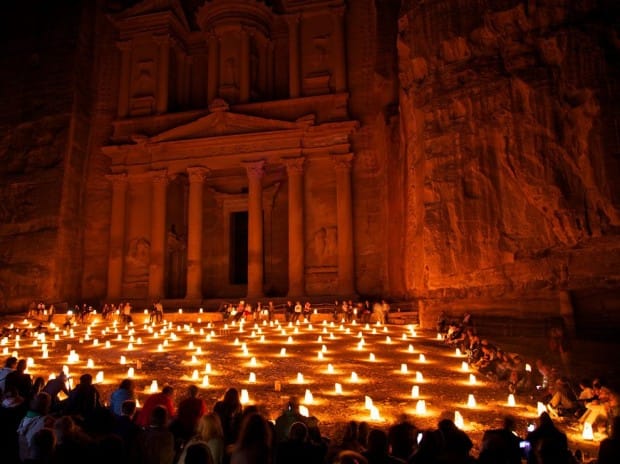 Petra, Jordan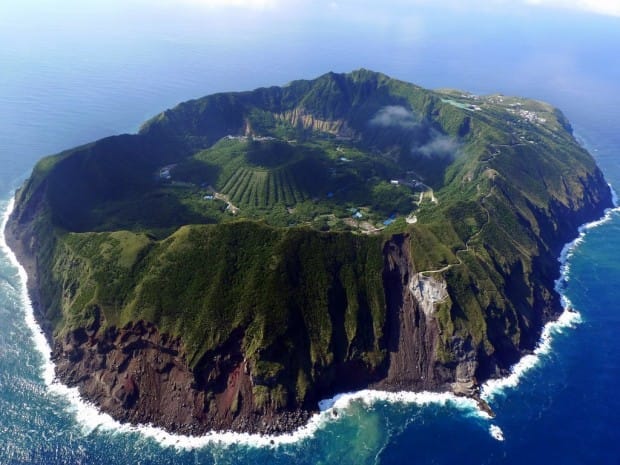 Aogashima Volcano, Japan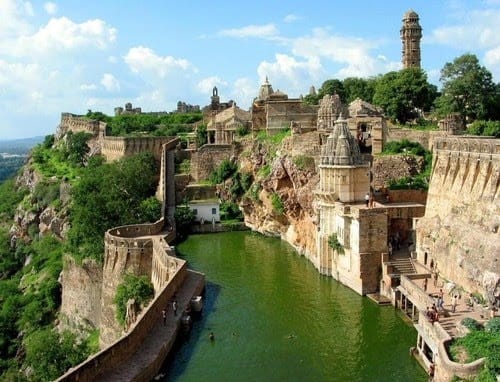 Chittorgarh Fort, India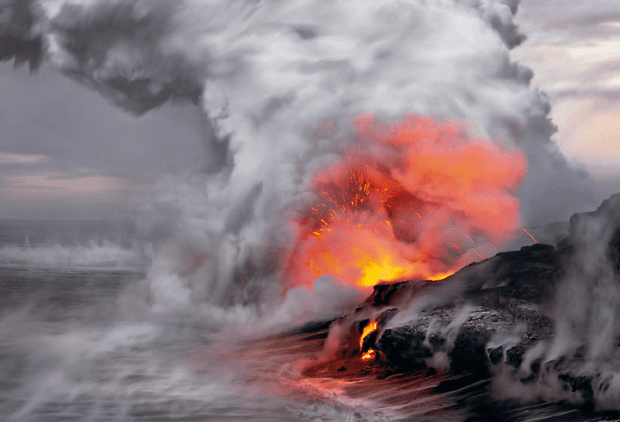 Big Island, Hawaii, USA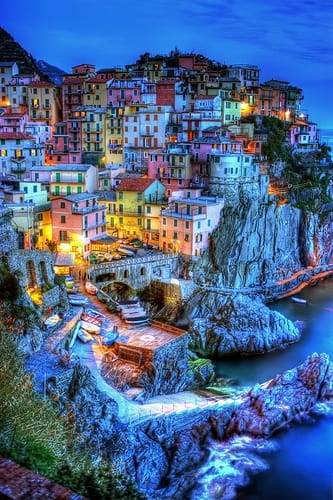 Cinque Terre, Rio Maggiore, Italy
Santorini, Greece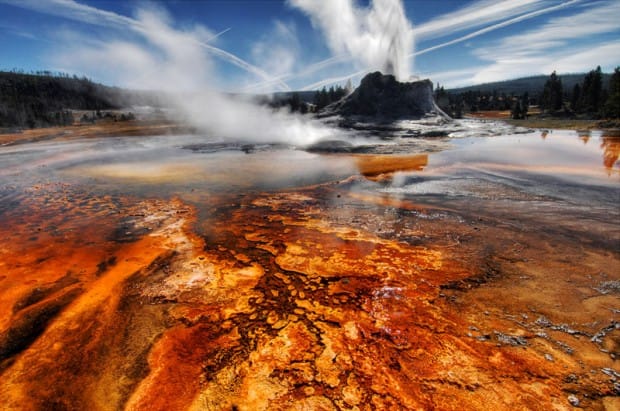 Yellowstone National Park, Wyoming, USA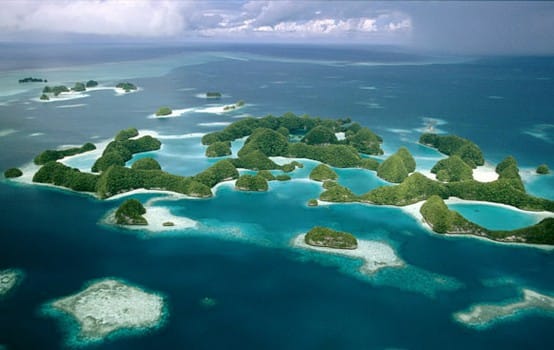 Galapagos Islands, Ecuador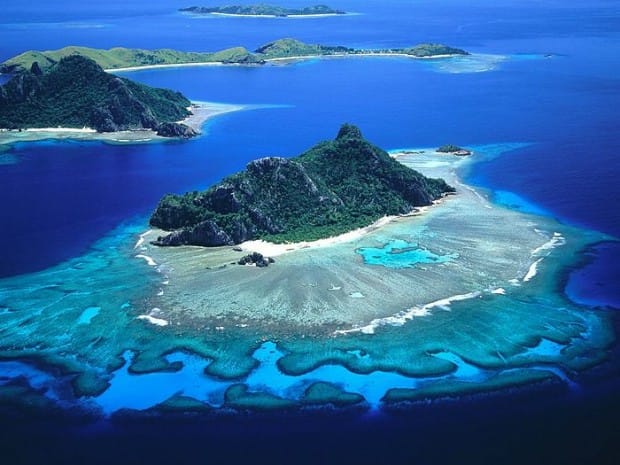 Galápagos Islands South American continent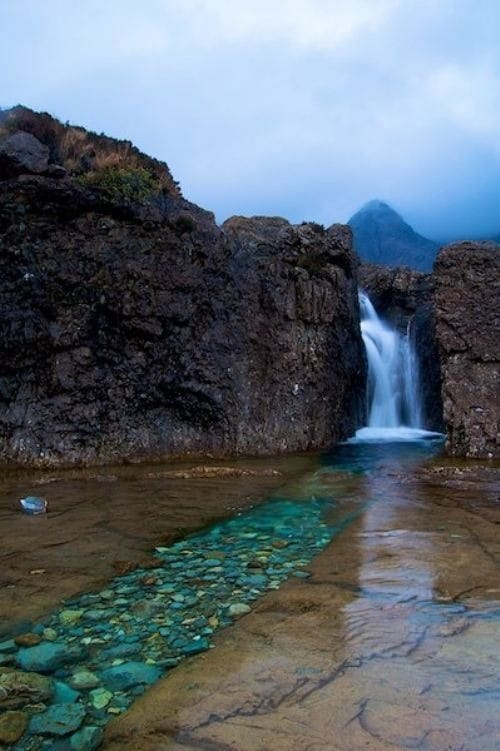 Fairy Pools, Isle of Skye, Scotland