Art truly does not have any boundaries at all. That is why even gardens and gardening will come under the purview of art. If you find that hard to digest, then all you need to do is look at art of macramé and how it can be used around the home and garden to get an inkling. Or if you are not into macramé then you can look at the art of flower arrangement and the beauty of it to know that gardening is indeed a part of art and artistic endeavors. And then there is the aspect of it which captures all the beauty of it and presents lovely things like amazing pictures of beautiful flowers for you to look at and enjoy.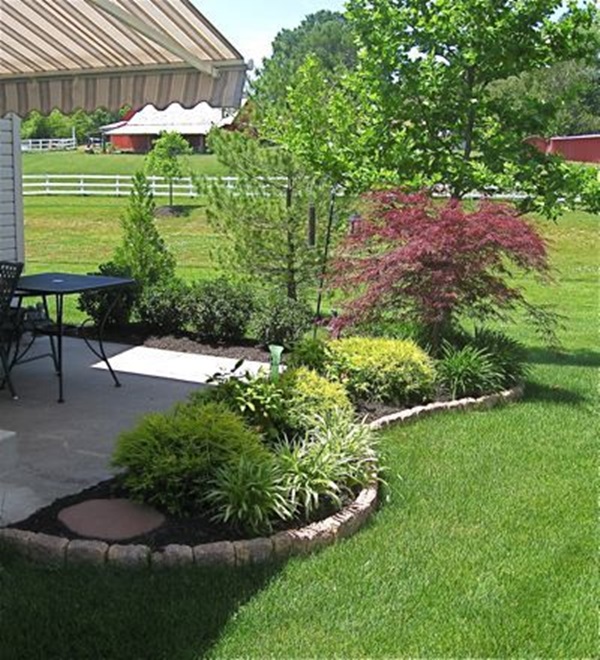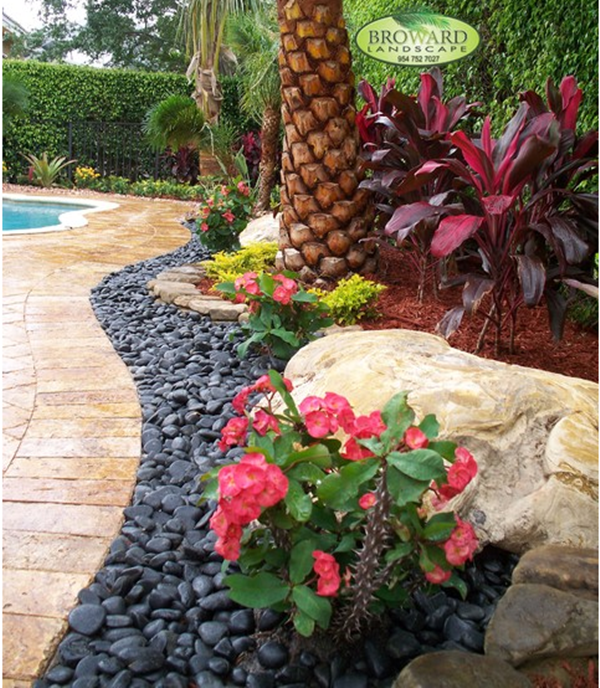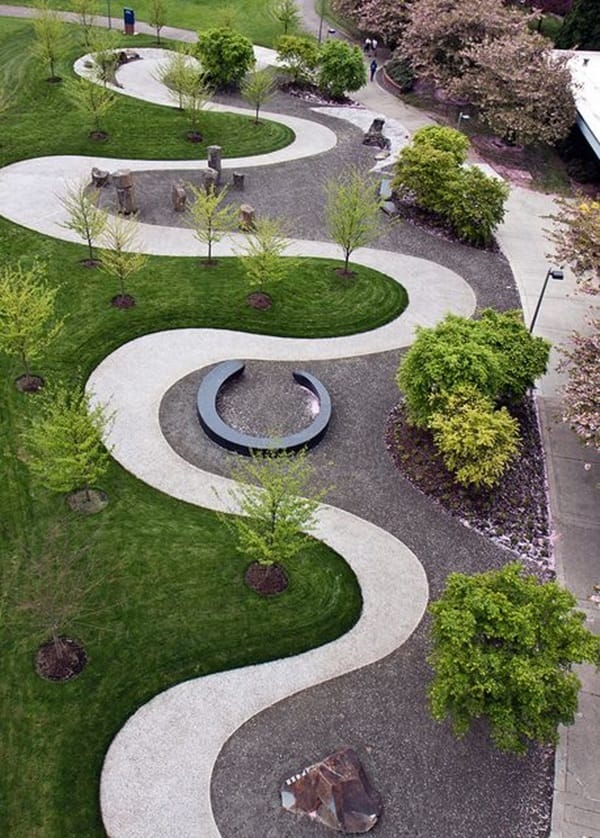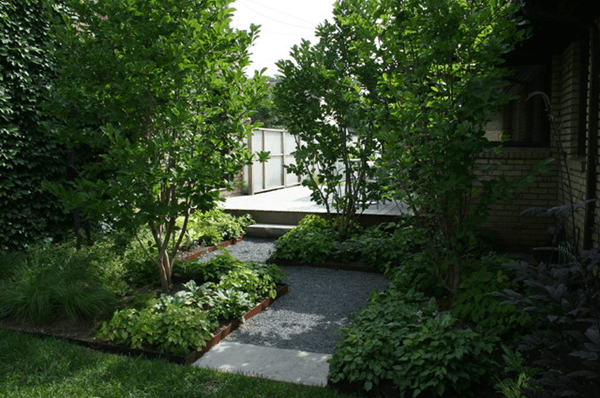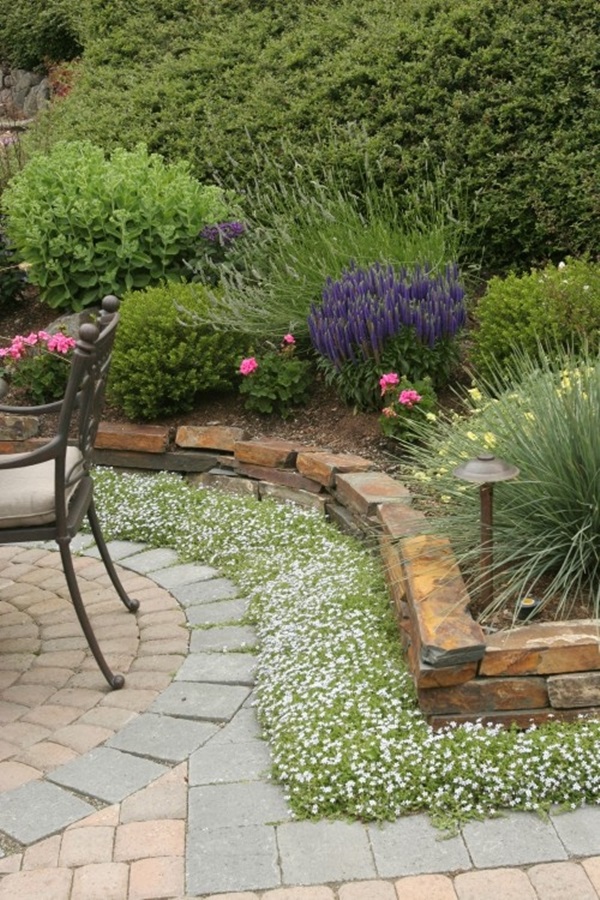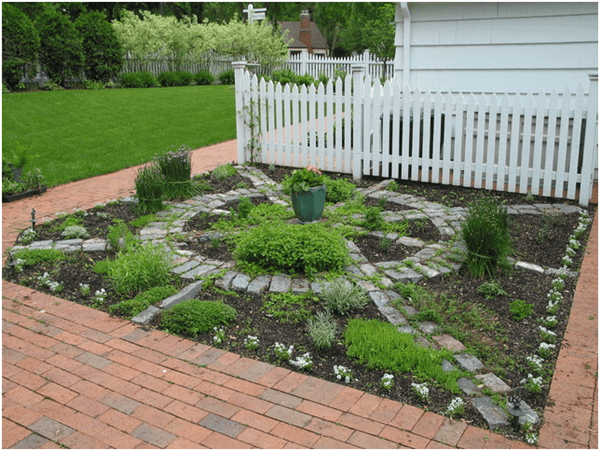 Amazing Garden Ideas For You To Consider
That Is Why, We Present Some Thoughts And Ideas Regarding Gardens And Gardening Here:
A little about gardens: A garden is that part of the home that lets you commune with nature and spend time with them. While this is all well and good, it is a good idea to make sure that you work on making the beauty of the garden even better. To do this, you will need to work on borders and the edges of the garden. Not only are the borders the boundaries of the garden but they also add their own beauty to the garden.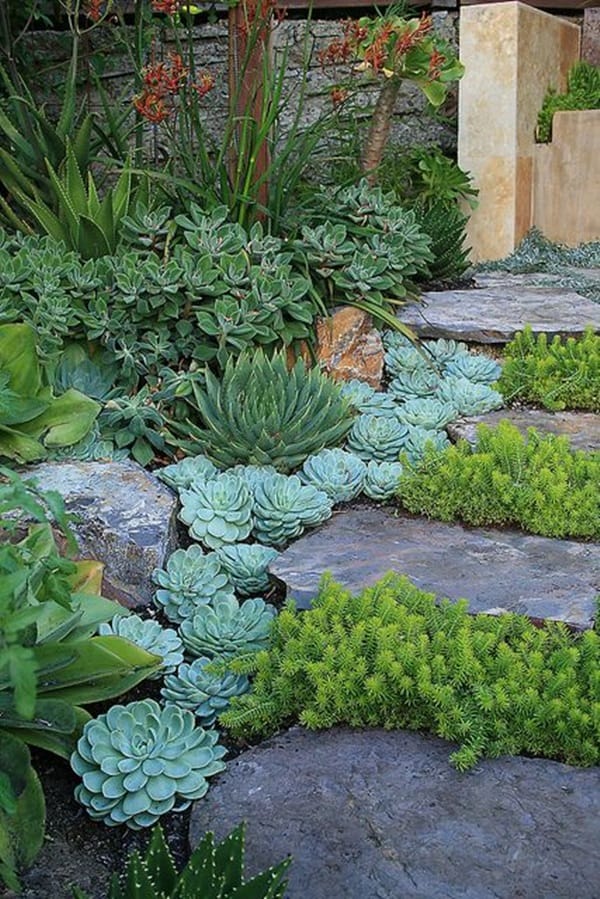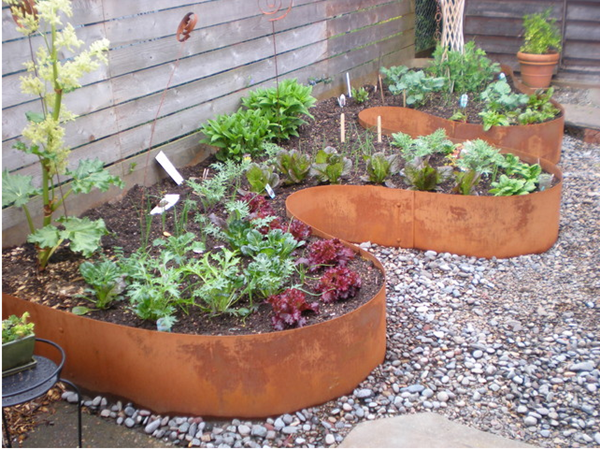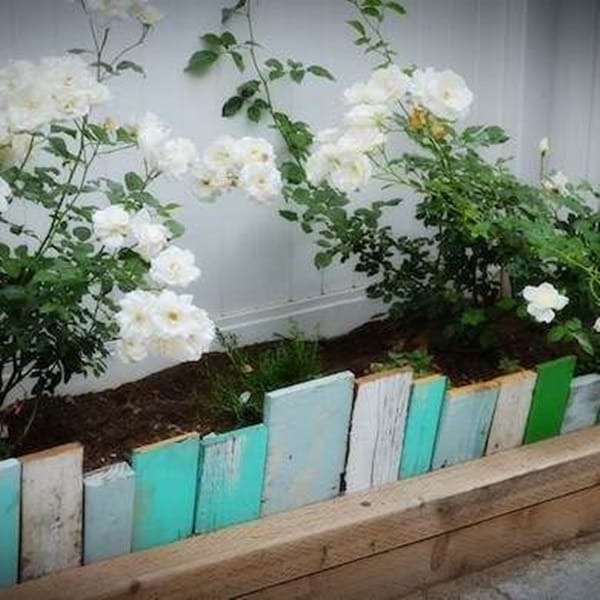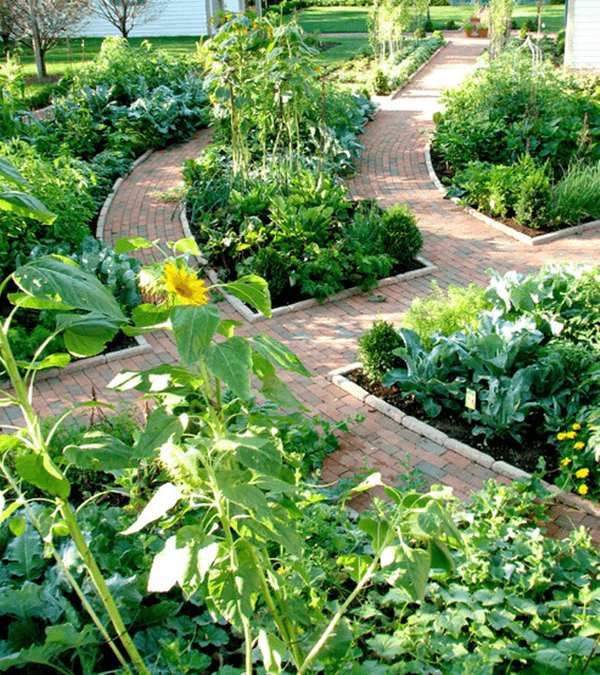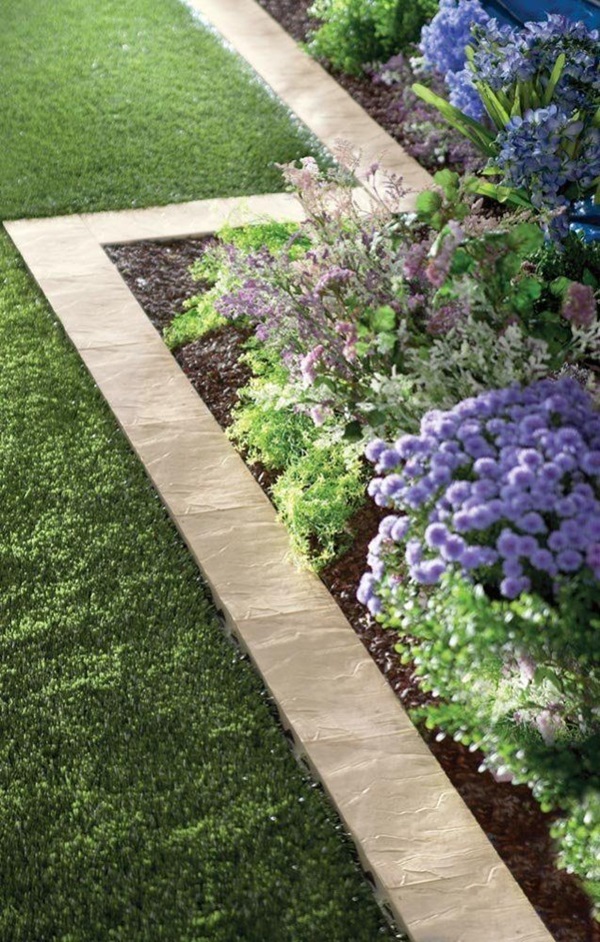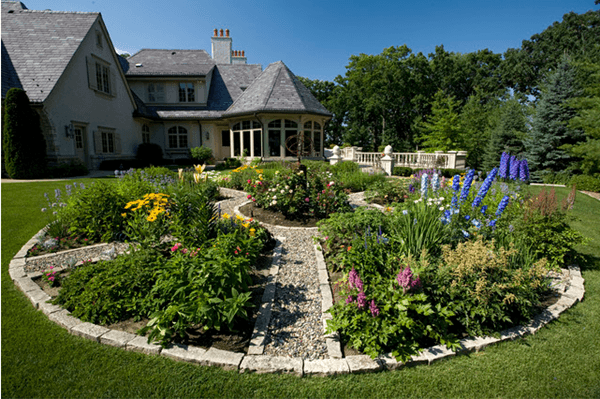 How to go about it: One of the ways to ensure that things are neatly in place and each feature of your garden like the lawns, fountains and other adornments have a place of their own is to install the edging for the garden right from the start. However, if you have not done that it can be done later too without that much bother.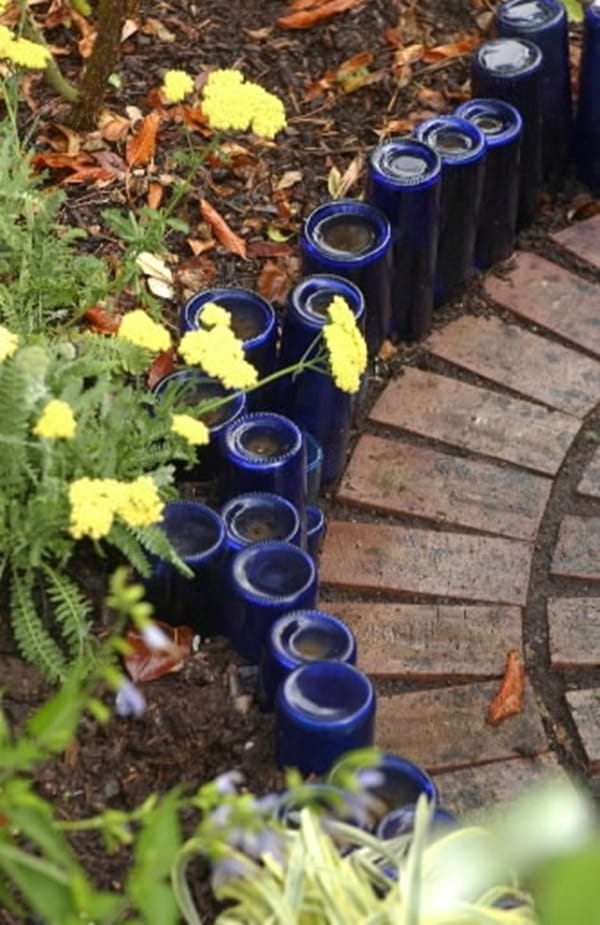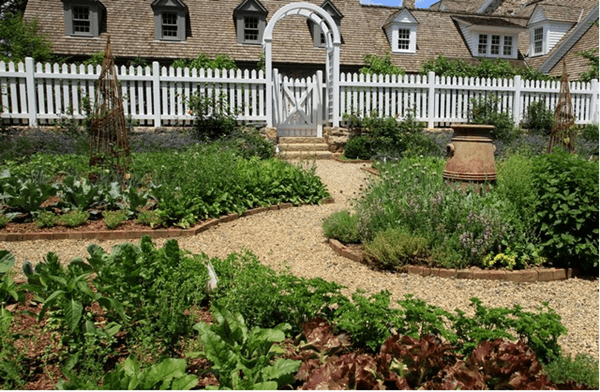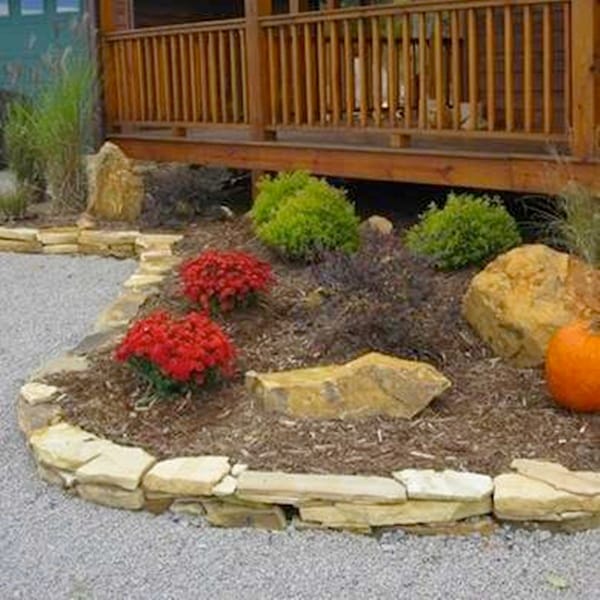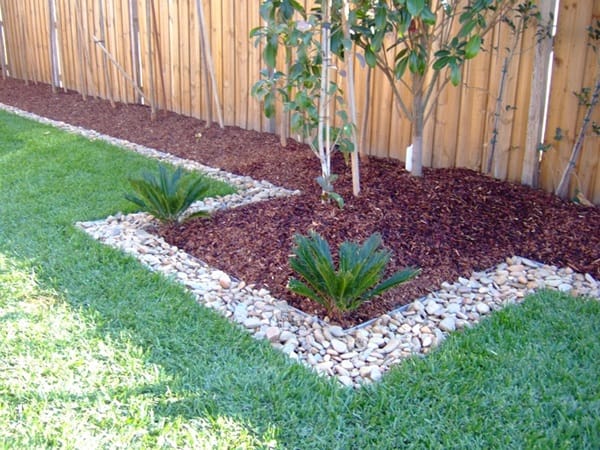 Types of edging:
Brick landscape edges: This is a very sought after choice and in this type of edging, bricks are put in place using cement or embedded in the soil. To ensure that mowers can move easily to cut the grass, the bricks are kept flat. If you do not want to do that you can raise the brick and form a design on the edge of the grass.  You need to lay the bricks tight to ensure that there are no gaps.

Advantages:
Uses easily available material
It is a conventional and economic way of doing this.

Disadvantages:
Bricks can become discolored due to moss, dirt etc.
Growth of weeds in between the bricks and also chances of being unevenly laid.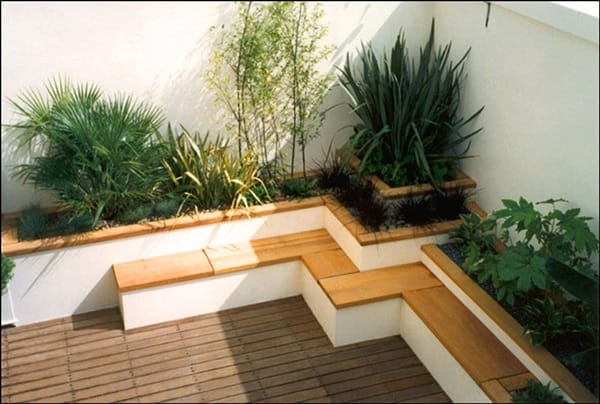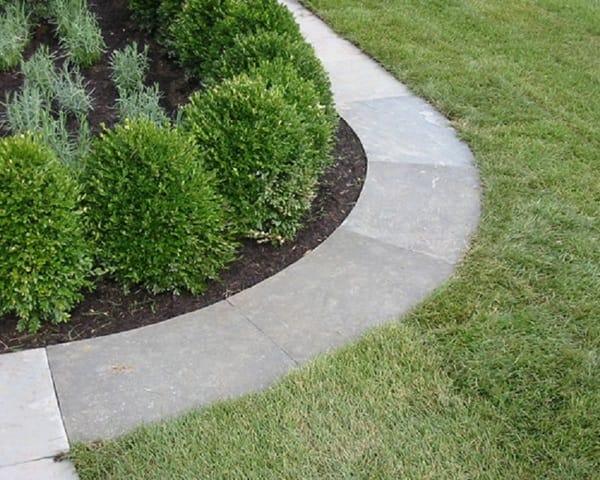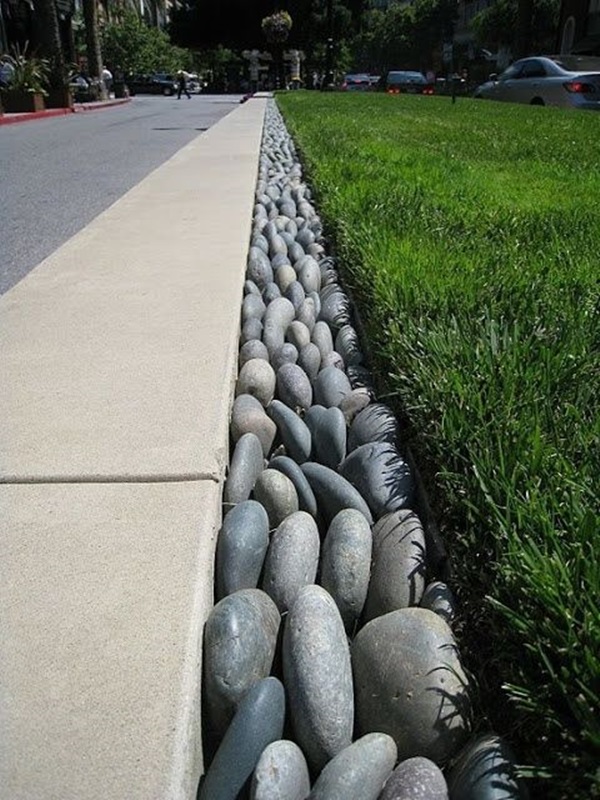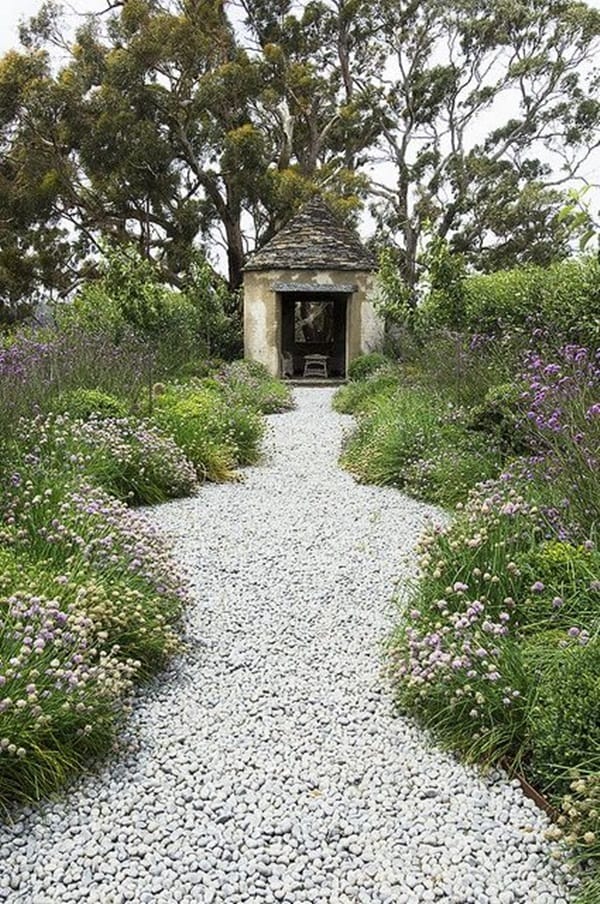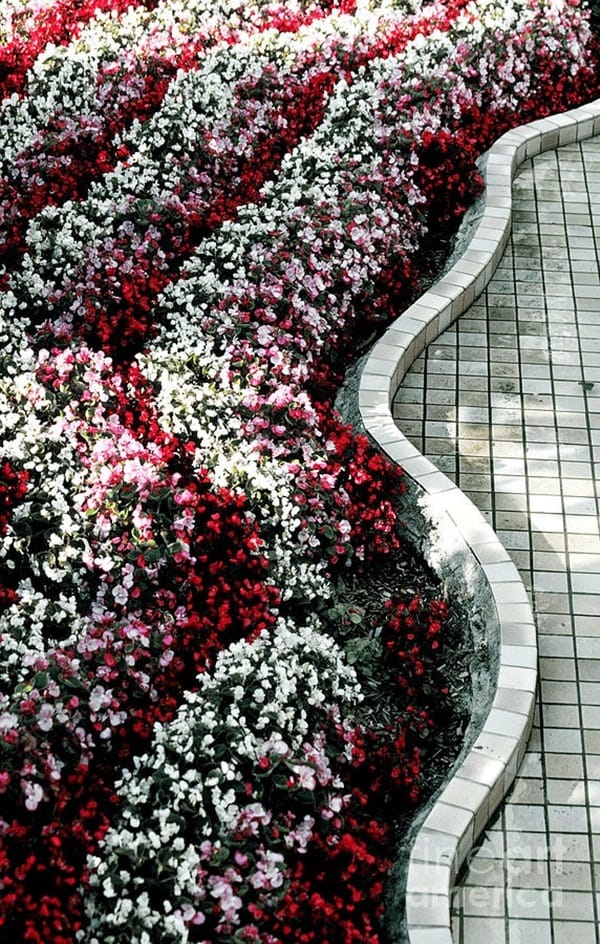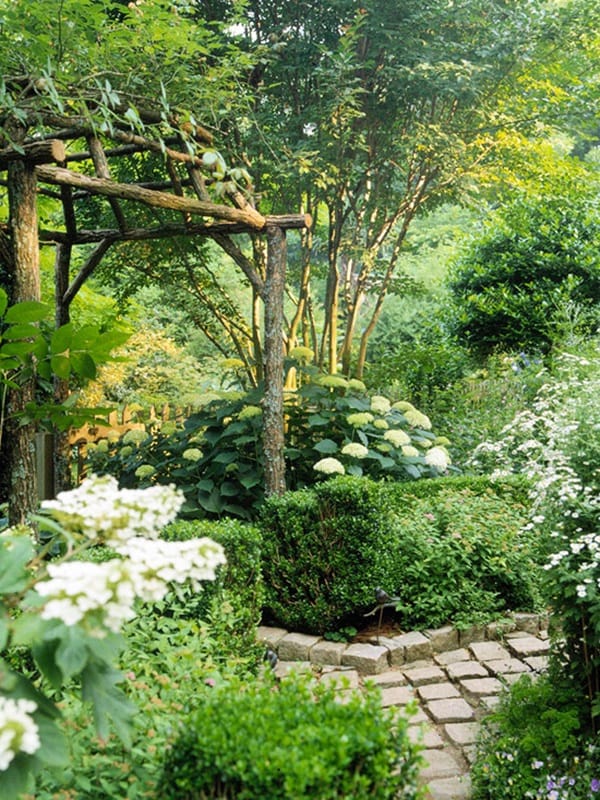 Brick edging that is diagonal: You can lay the bricks diagonally by digging in and laying the bricks in such a way that they are half visible. The dirt can be packed around the bricks.
Advantages:
Easy and attractive
Is good for draining rain water.

Disadvantages:
Bricks could move
Weeds growth
Can be the cause of injuries.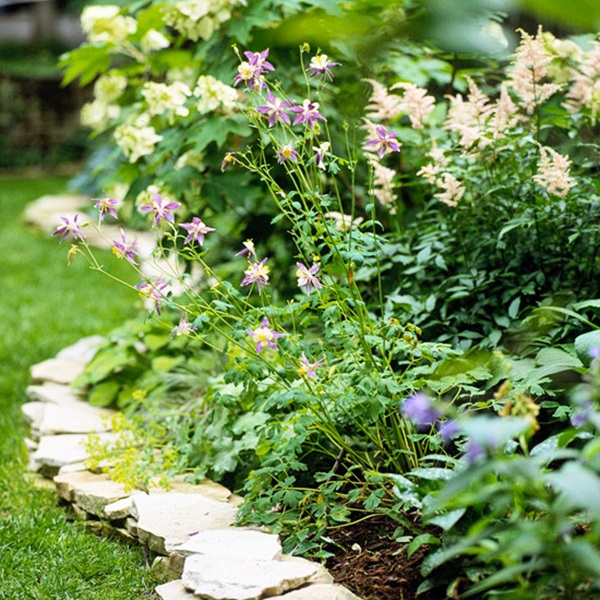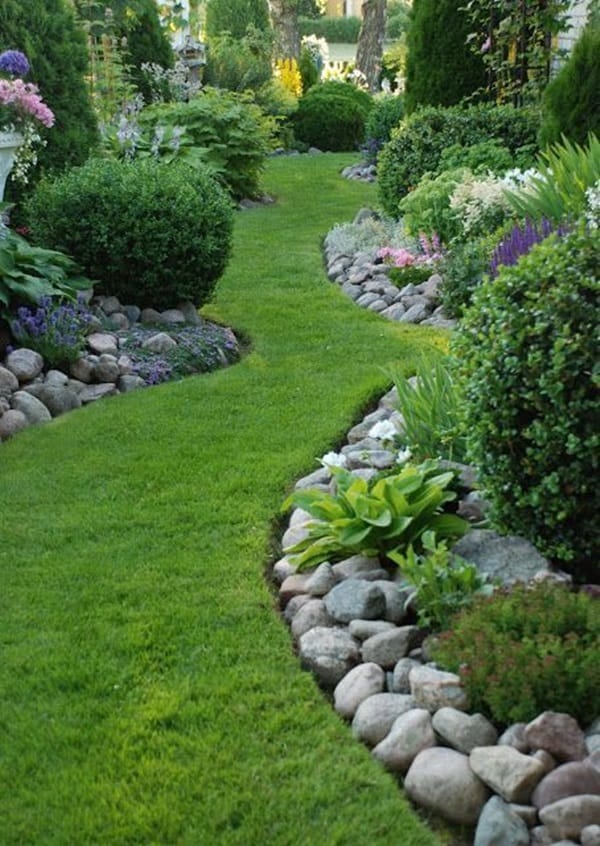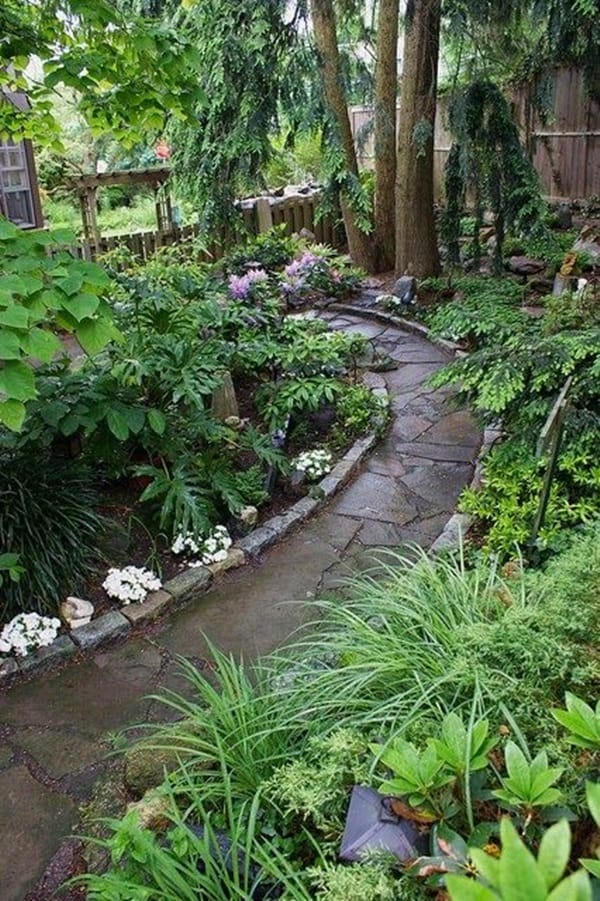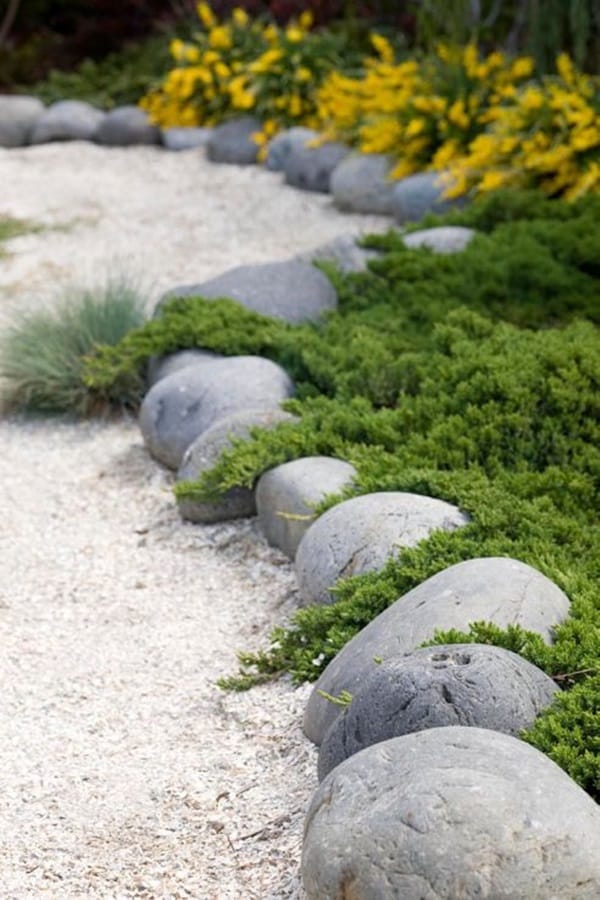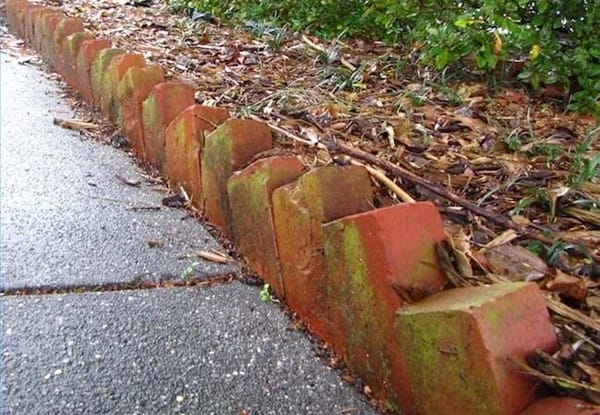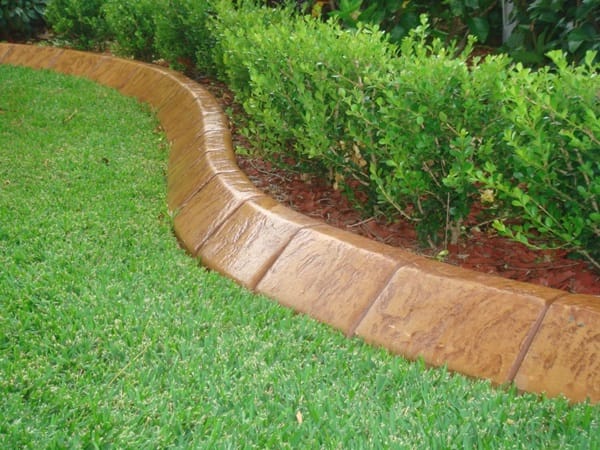 Edging of concrete casting: These can be a bit harsh but can be shaped into many shapes. Also they allow for easy mowing in the grass.

Advantages:
Strong and not affected by weeds
Is easy for moving around.

Disadvantages:
Can be costly and difficult to do by yourself.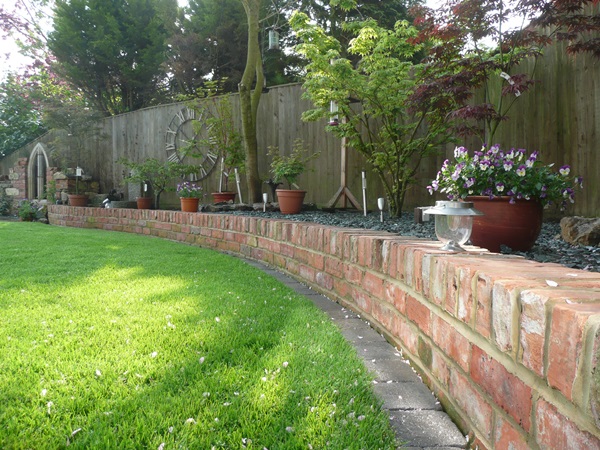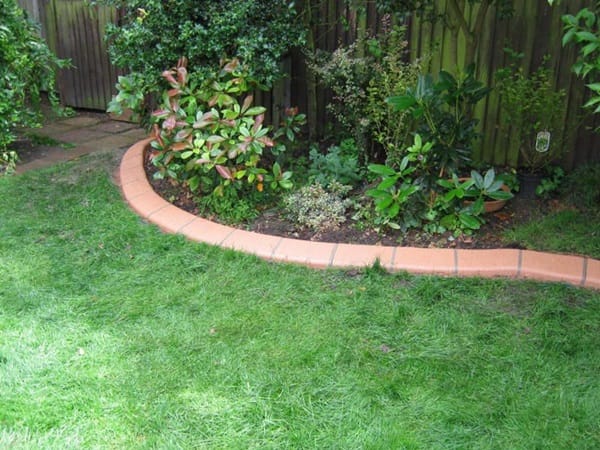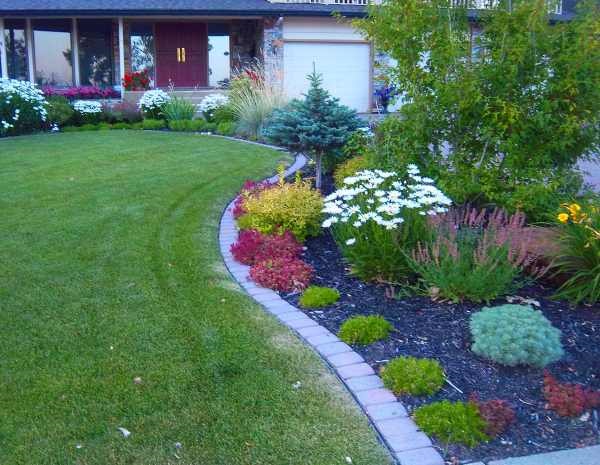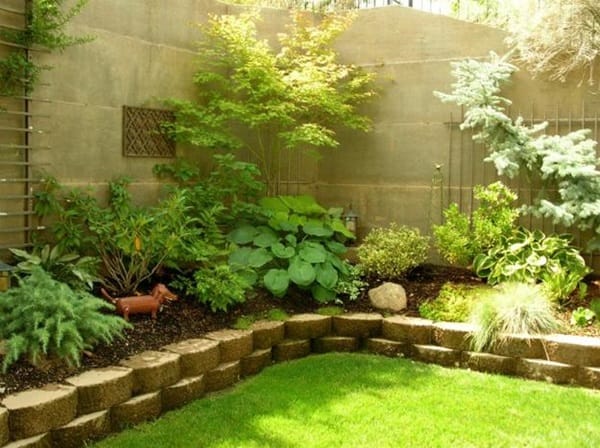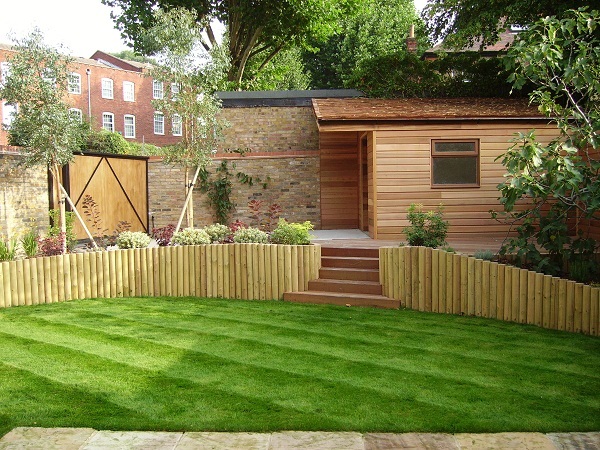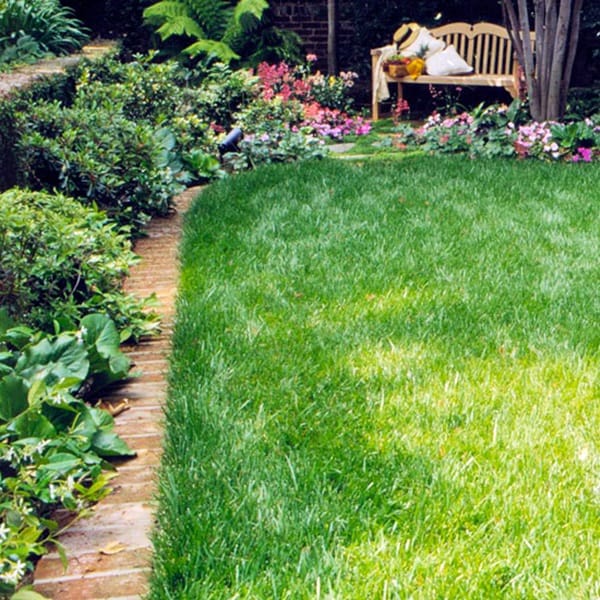 Edging of Cobblestone and Flagstone: If you have a cottage like property, then this is a great look for the garden. These come in many forms in terms of shapes, sizes and hues. You can install them in sand or put them in concrete.

Advantages:
Good to look at and economical.

Disadvantages:
May get uneven after being installed and weeds could grow
Possibility of algae setting in.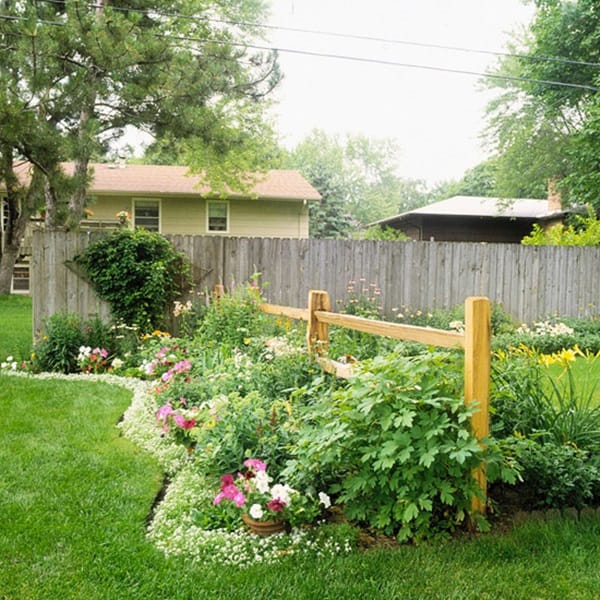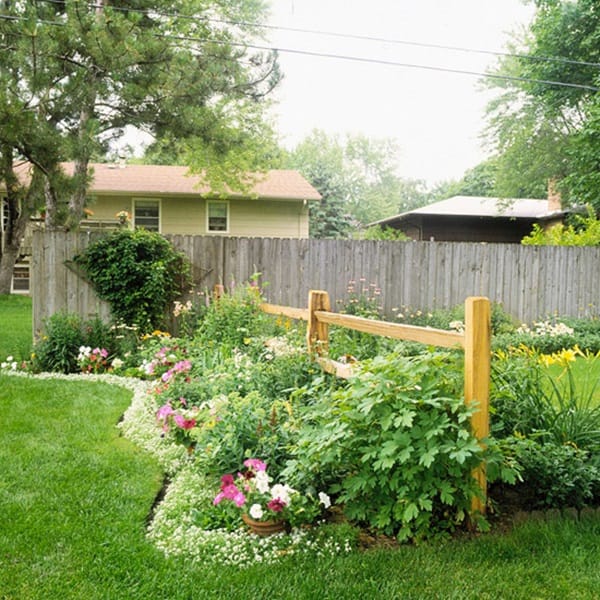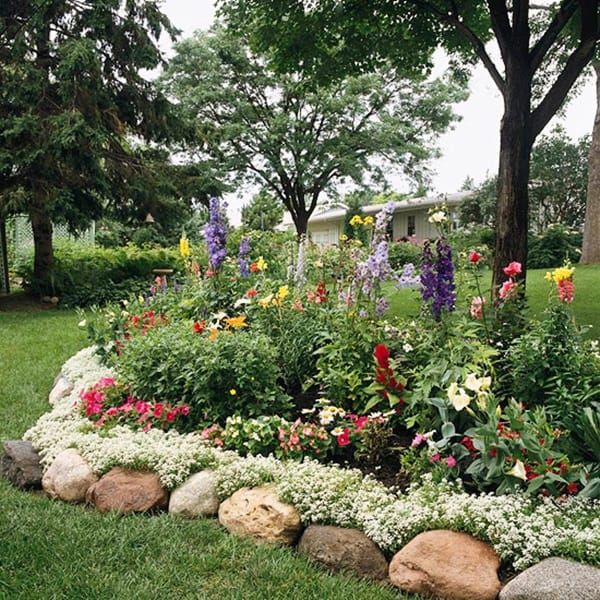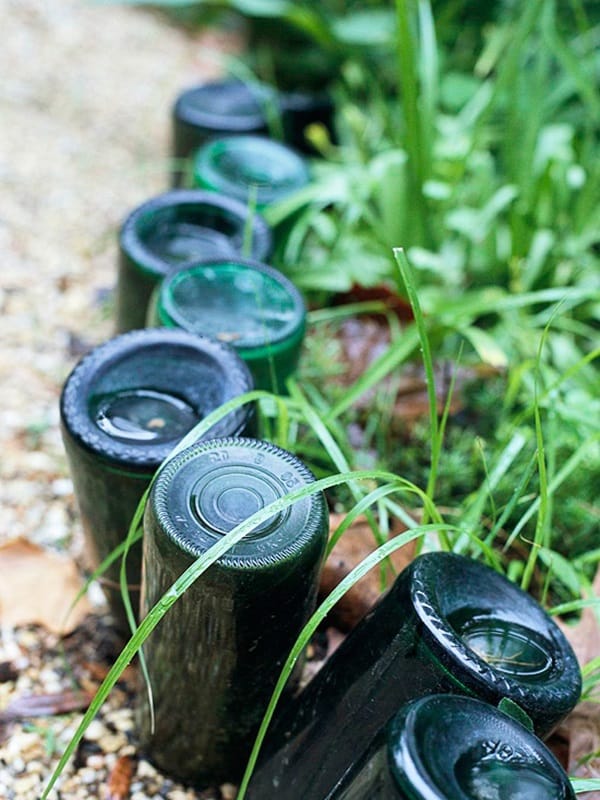 Plant Edging: A row of tough plants can be used to create an edge which looks good and natural too.

Advantages:
Gives a nice and soft look
Easy to take care of.
Disadvantages:
Could encourage weeds to grow
Will make mowing difficult.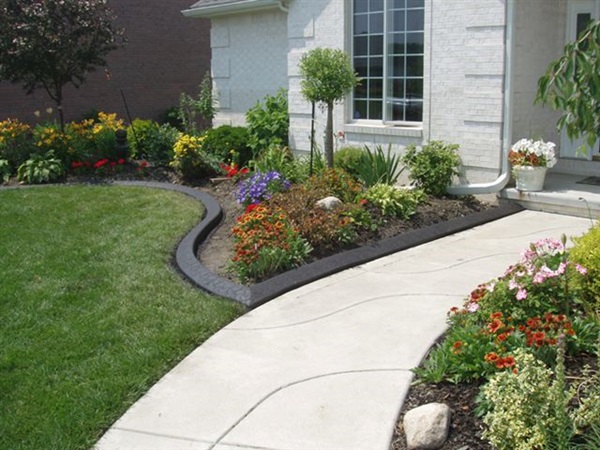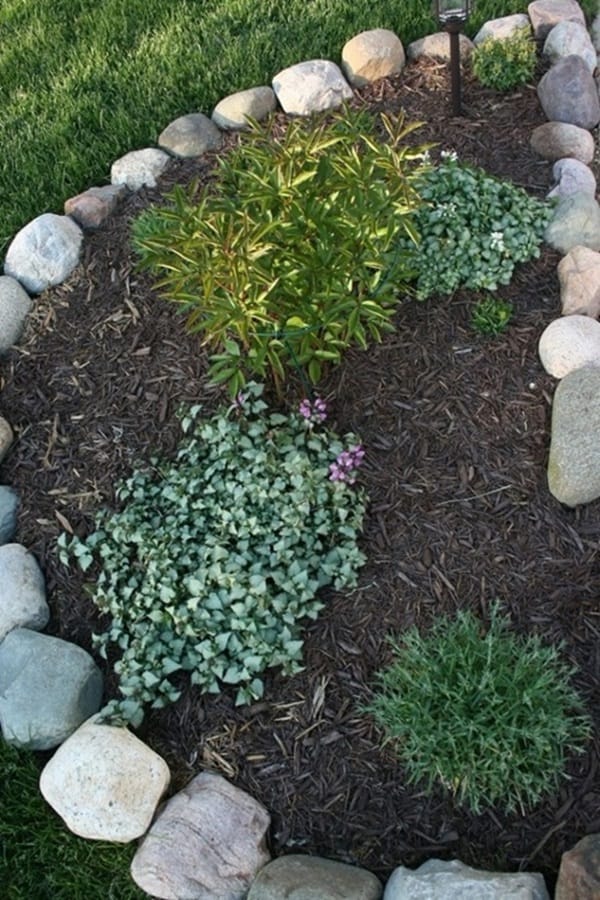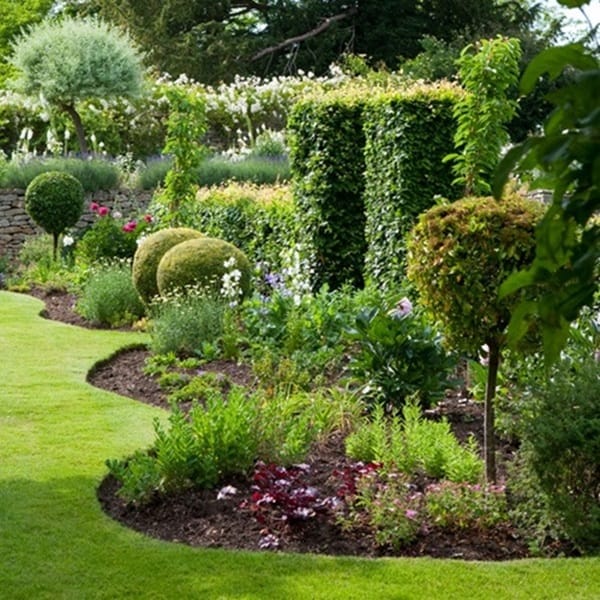 Sleepers and logs edging: If you have vegetable garden or any other informal garden type then sleepers and logs are a good idea for edging.

Advantages:
Gives a rustic and attractive look
It remains stable and is easy to maintain.

Disadvantages:
Wood would rot and break down
Growth of weeds and slipperiness.