Very often, we find ourselves at a stage in life where we are lost for words not because we are not articulate but because we are overwhelmed with emotion and that makes us less than lucid. That is why we need to have a few quotes handy when we feel that we need some words of wisdom to keep things going. The good thing is that you have quotes for every occasion like in loving memory quotes with images in case you need it. When you come across someone who lacks confidence, we can give him or her a dose of it by giving him or her access to inspirational quotes about self-confidence.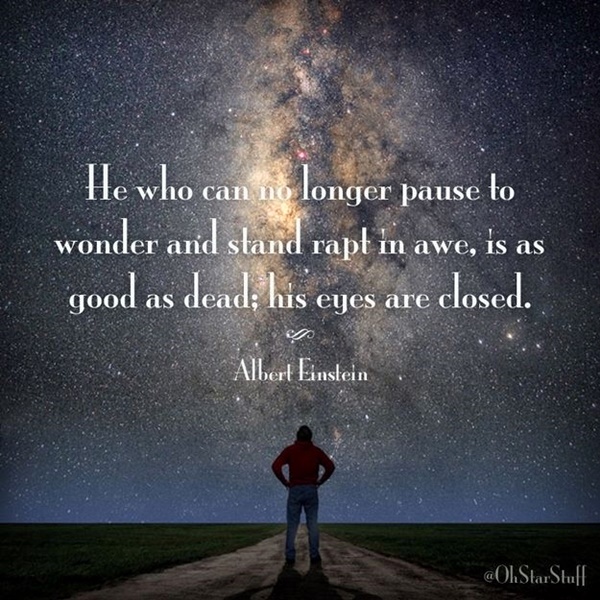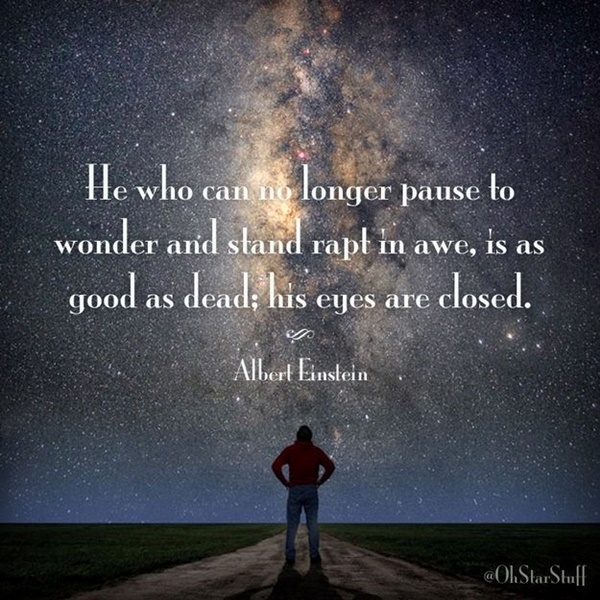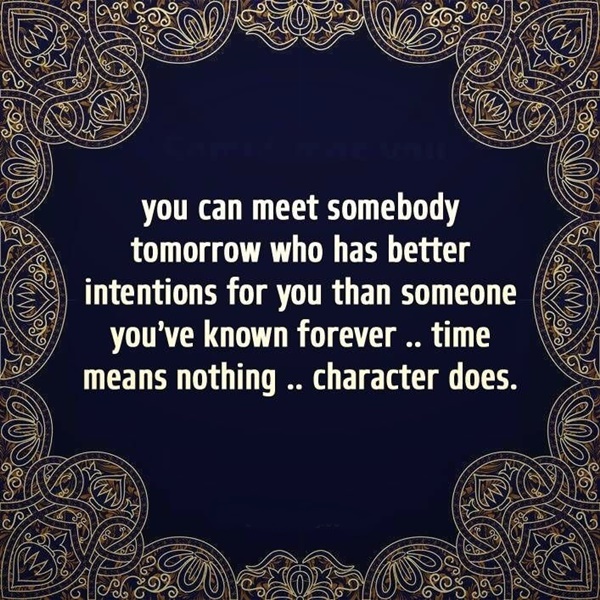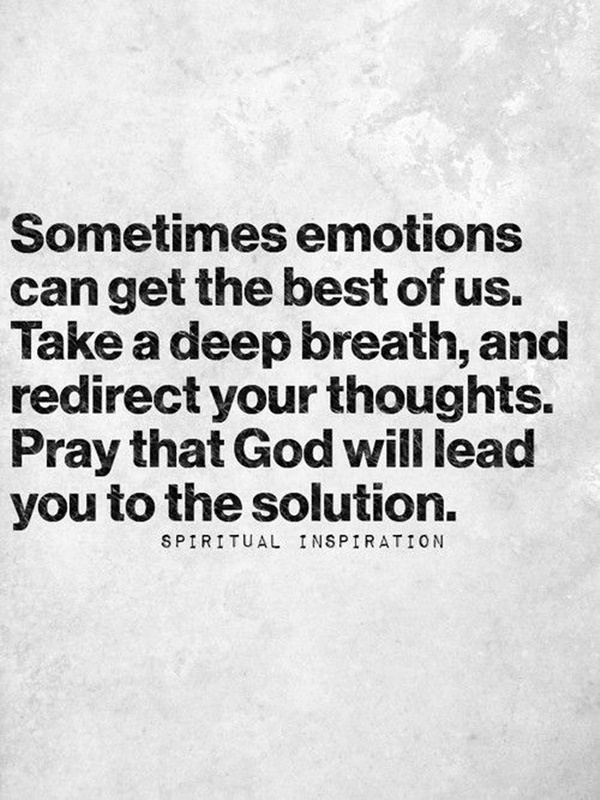 And when someone feels that they have been a victim of fate and that they have been dealt a blow that they cannot face, then too a few words of wisdom and some kindness could help. For such times, you need quotes on Karma that will get you thinking in a philosophical way.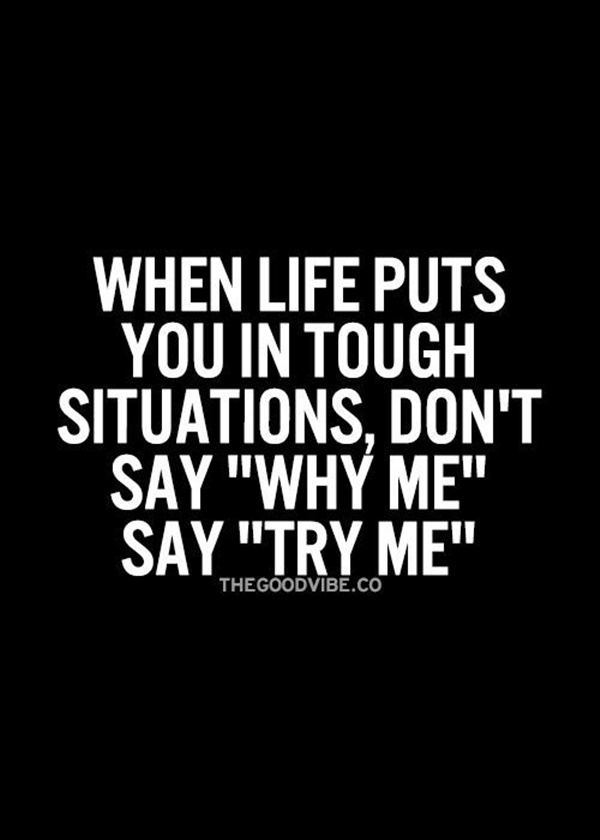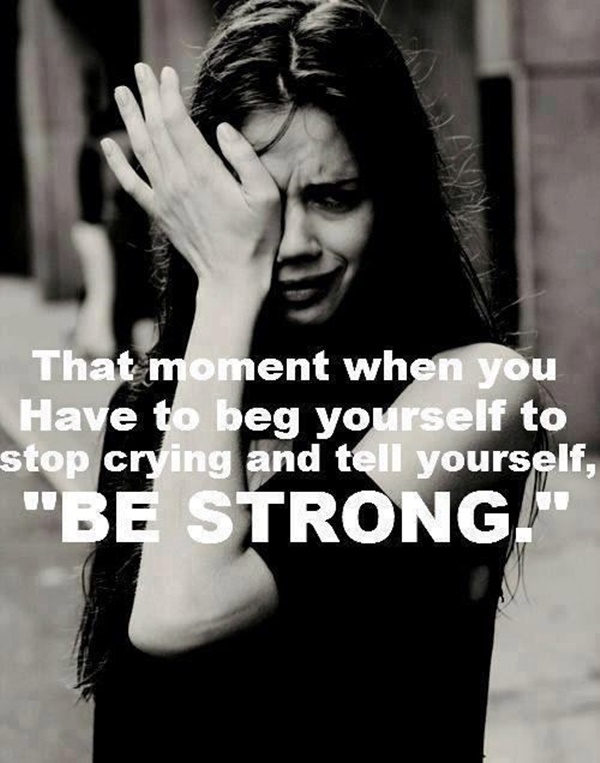 Quotes to keep you going when life throws you a curveball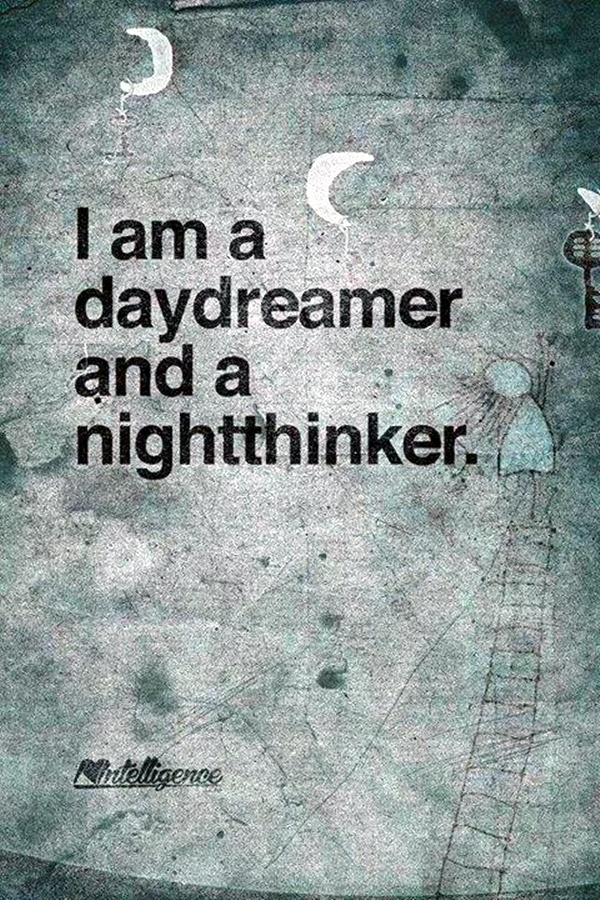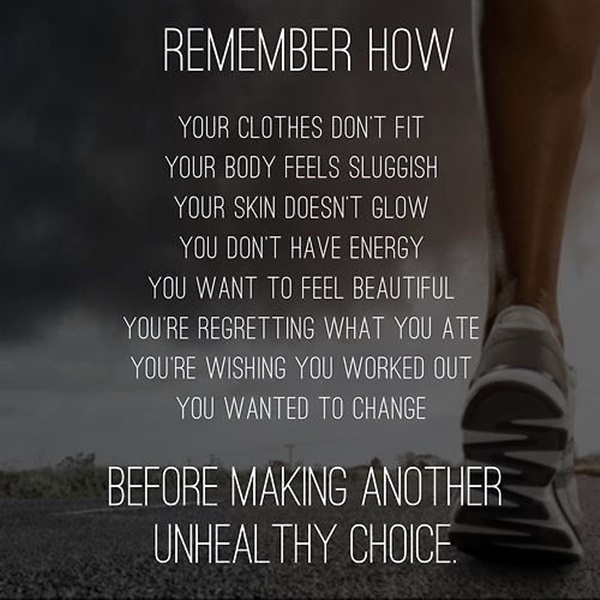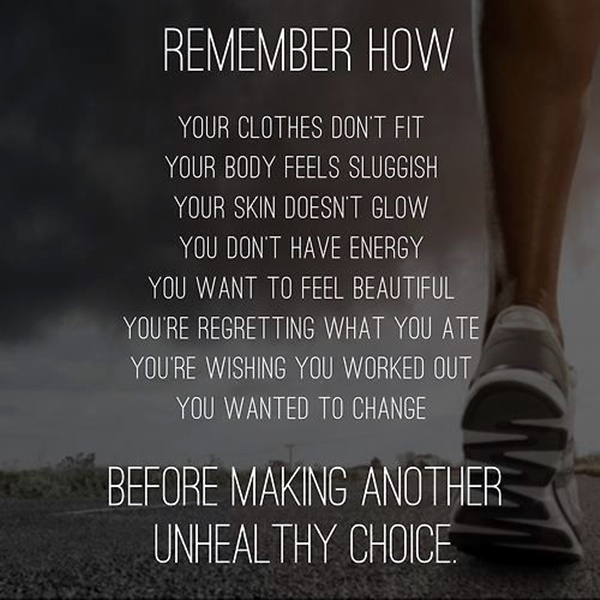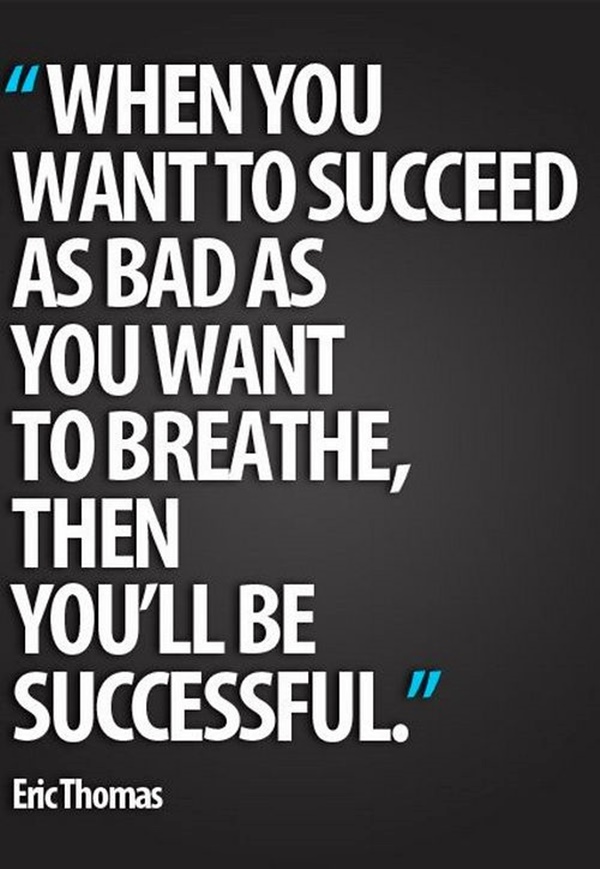 Read these quotes, feel them, and pass over
Until God opens the next door, praise Him all the way.
I sugarcoat everything.
Don't ruin a good today by thinking about a bad yesterday.
You do not always need a plan. Sometimes you just need to Breathe, Trust, Let Go. And see what happens.
Keep going. Everything you need will come to you at the perfect time.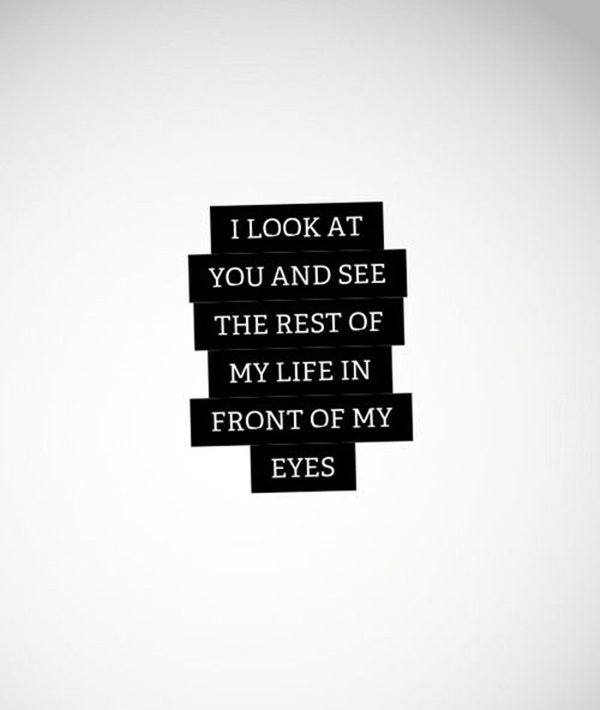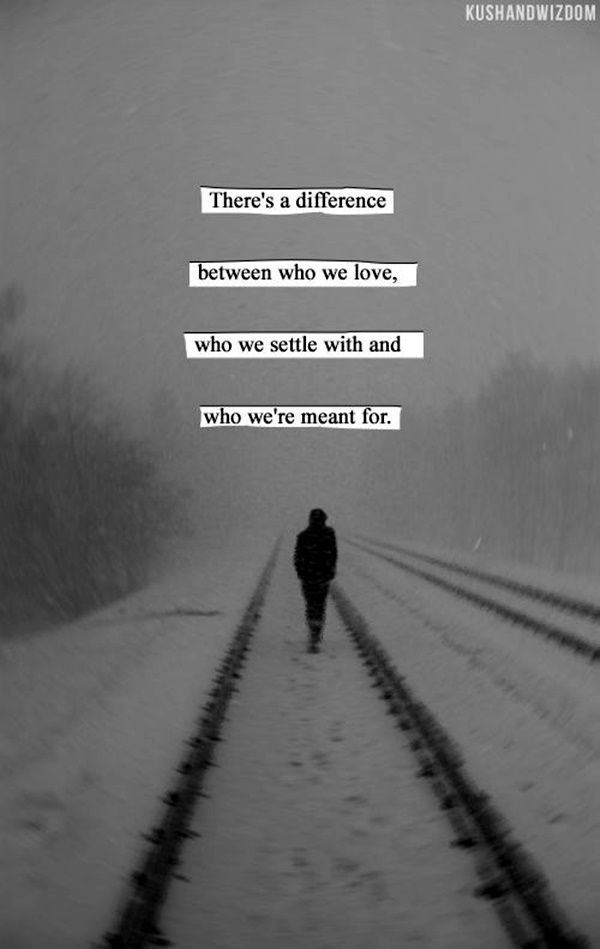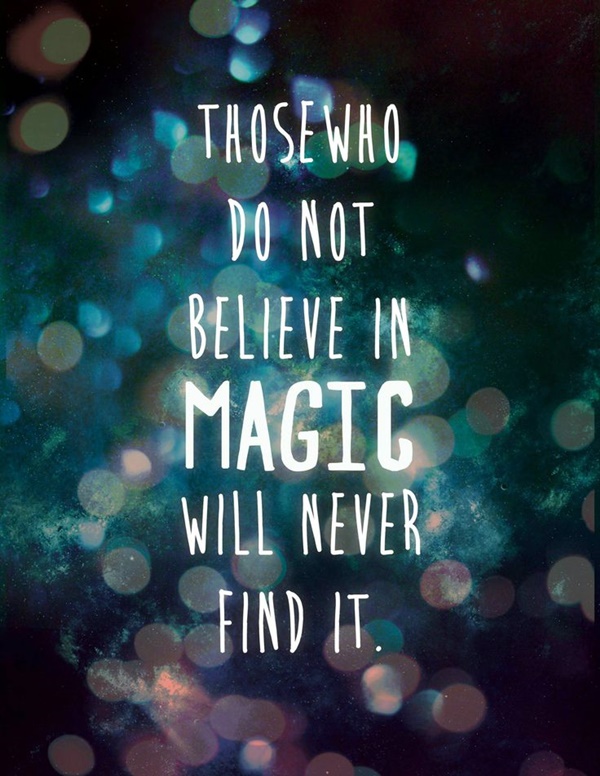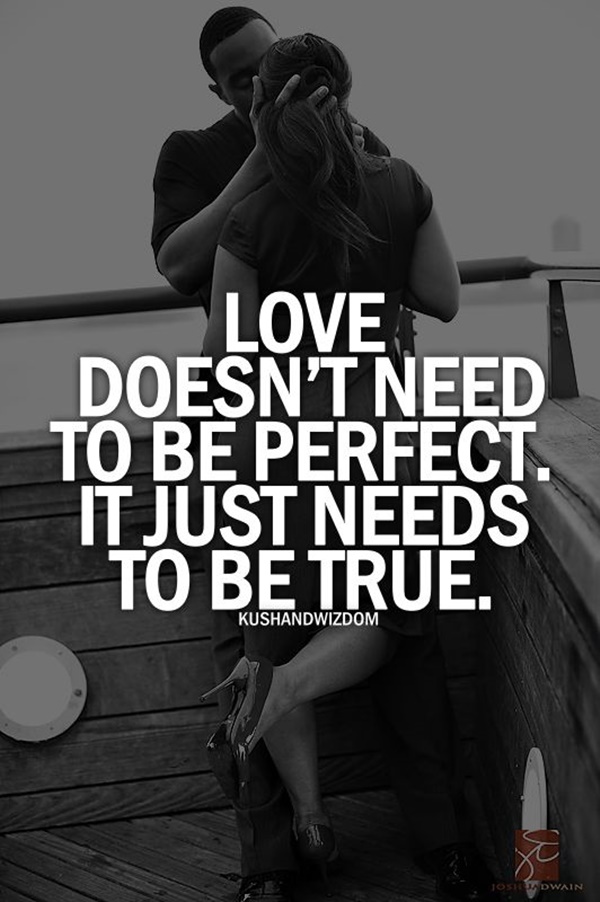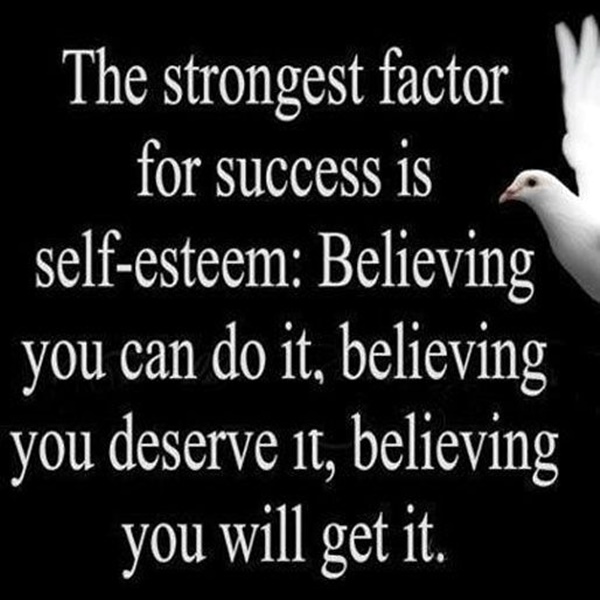 You have to get lost before you find yourself.
People will forget what you said, people will forget what you did, but people will never forget how you made them feel.
Look at you girl. You are on your way. You have come so far in your journey. Keep believing. Keep dreaming. And keep working hard.  You are going to make it.
Love me when I least deserve it, because that is when I need it the most.
Be strong enough to let go and wise enough to wait for what you deserve.