An artist knows that when it comes to emulating an object, there is nothing more difficult than trying to draw an eye. This is because the eyes are not just a means to view something but they are the conduit to which the heart of your emotions are connected. Having pretty eyes makes the plainest face glow with beauty and the eye can be very difficult to define. Then is there a doubt that to draw an eye or a pair of eyes in such a way that it represents it correctly is not such an easy task. Not only are we going to tell you how to draw an eye with not one step by step guide but in several ways. The thing about the artistic representation of an eye is not just important for humans but is equally important for realistic animal pencil drawings too as even animals have beautiful, complex and difficult to draw eyes.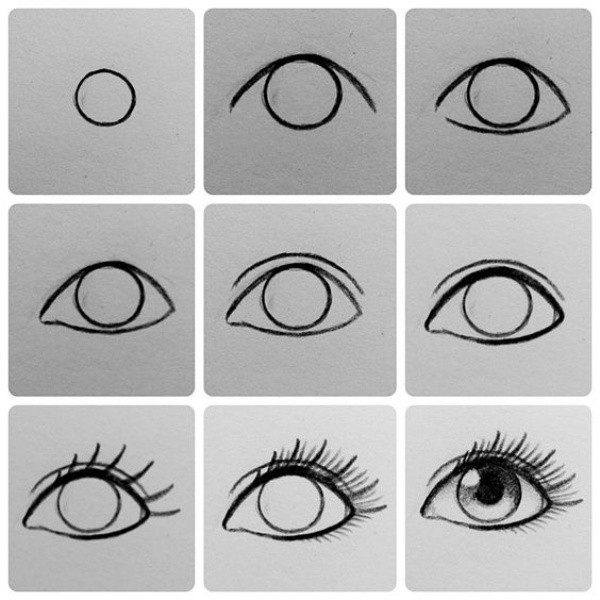 How To Draw An EYE: Beautiful Tutorials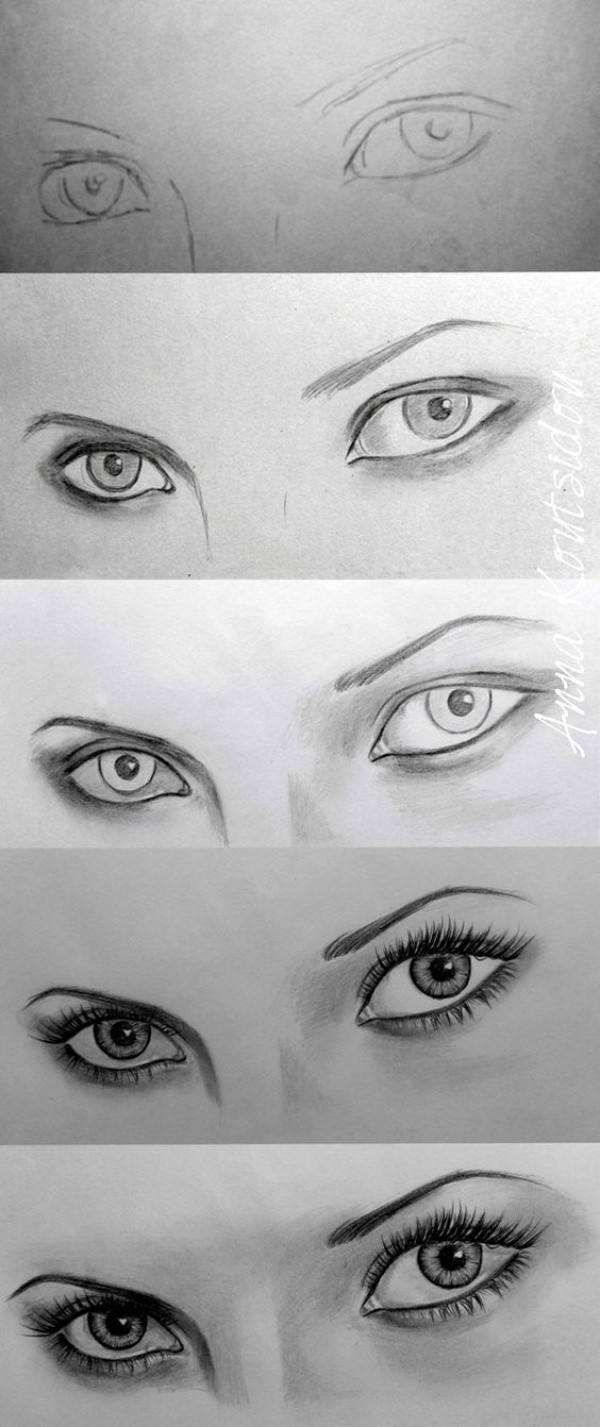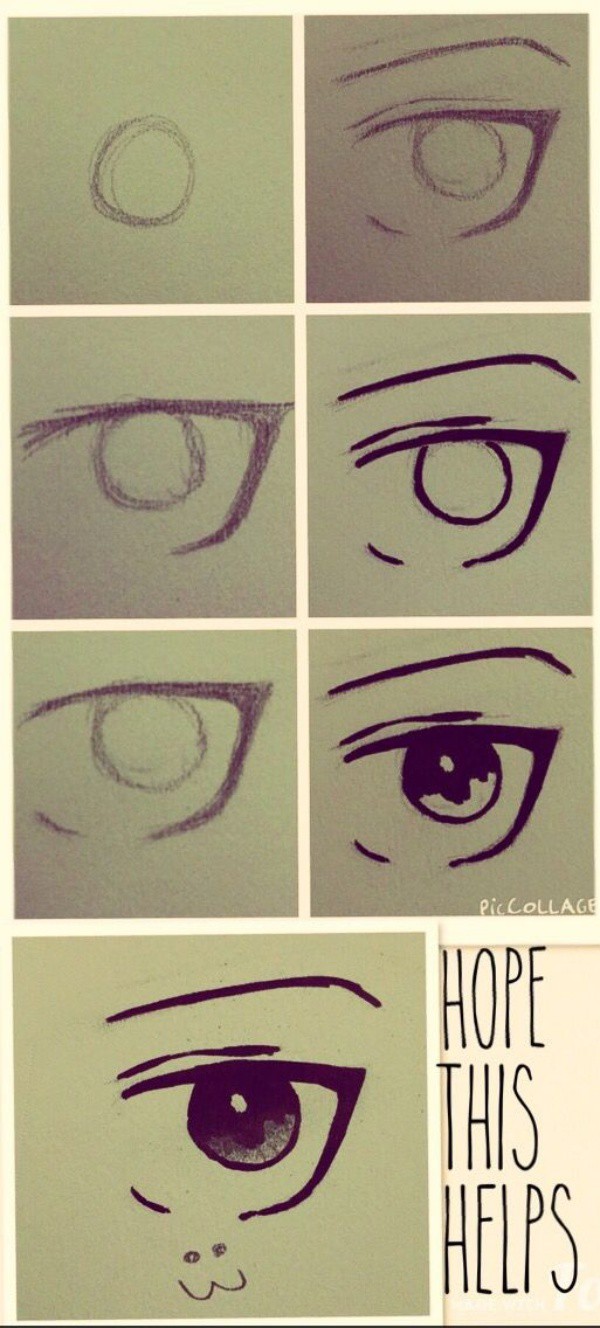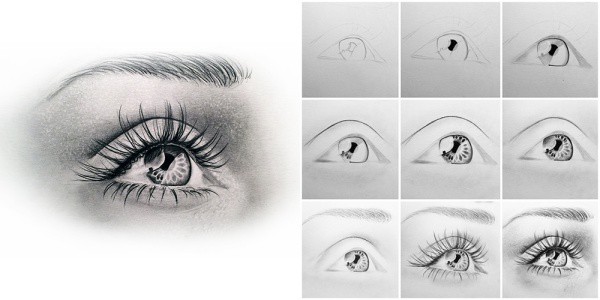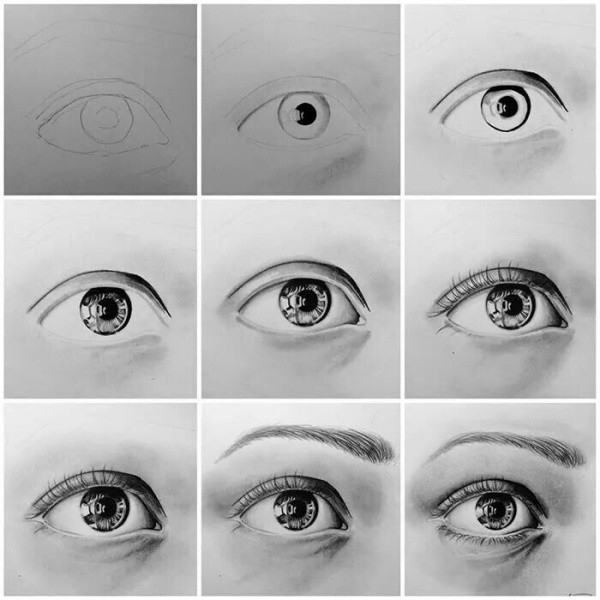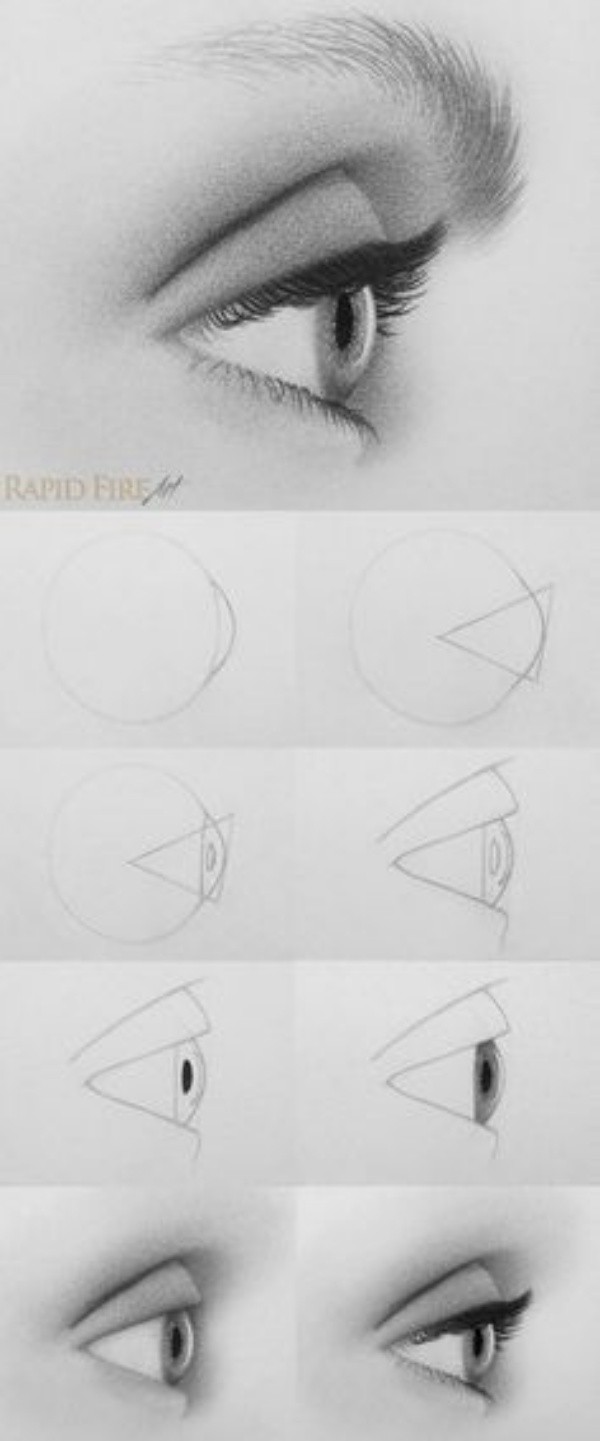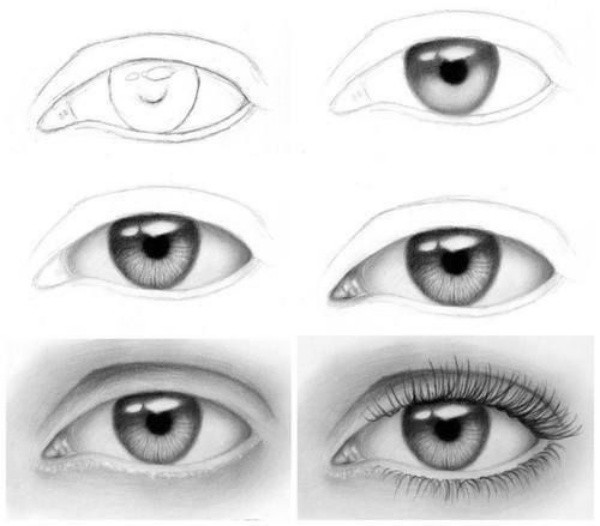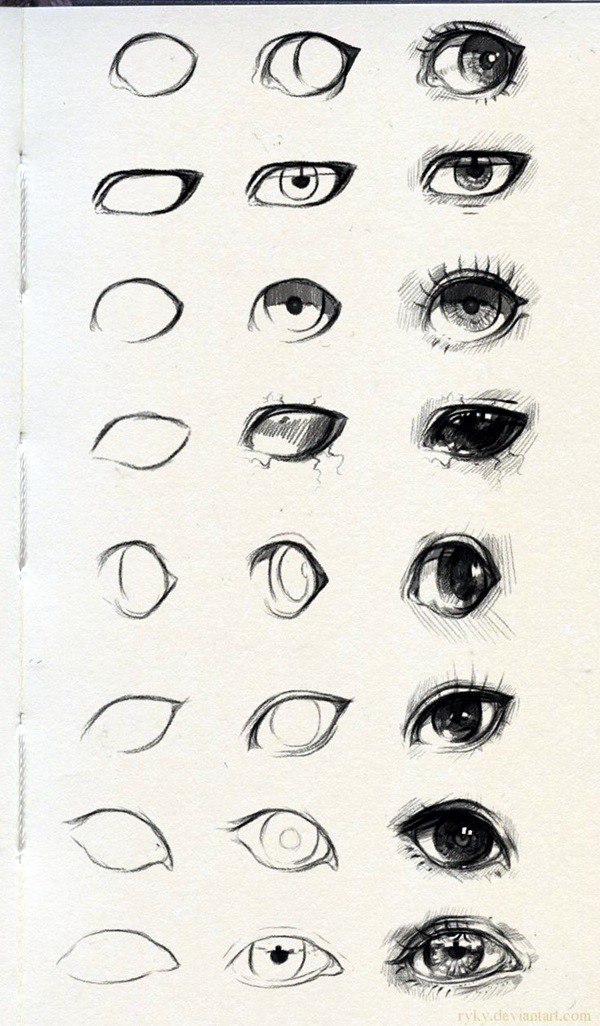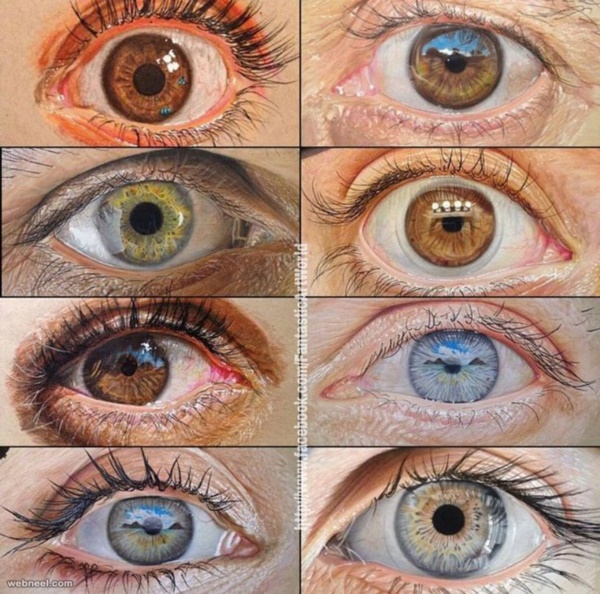 No matter what your medium is for creating art is, the importance of how you draw the eye is not going to diminish if your subject for drawing is something living. That is why when you look at mind blowing watercolor paintings of people or animals, the one thing that will strike you is how hard the artist had to work to draw eyes in the artwork.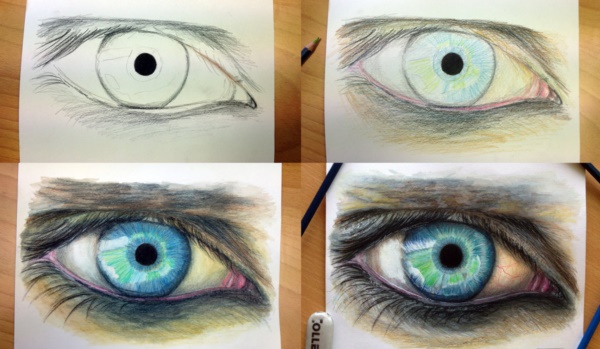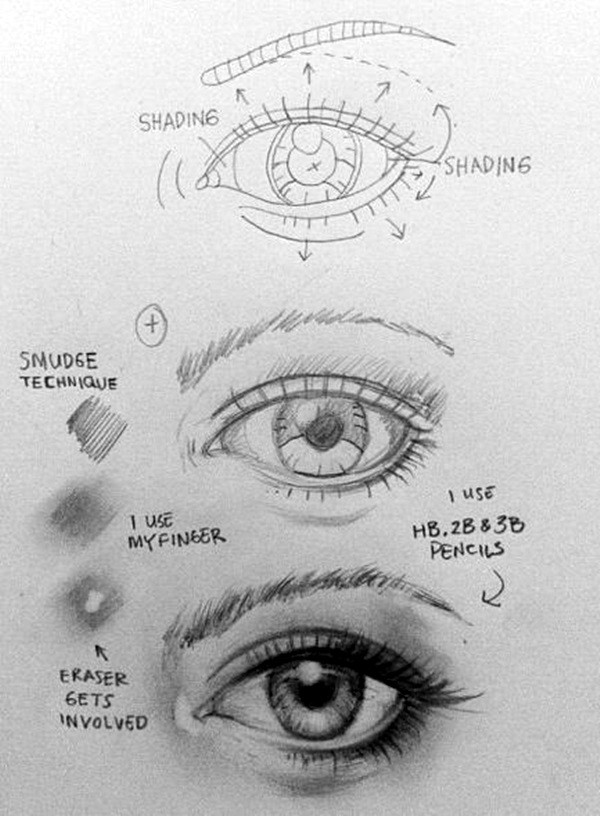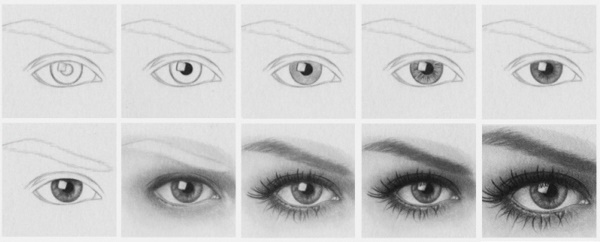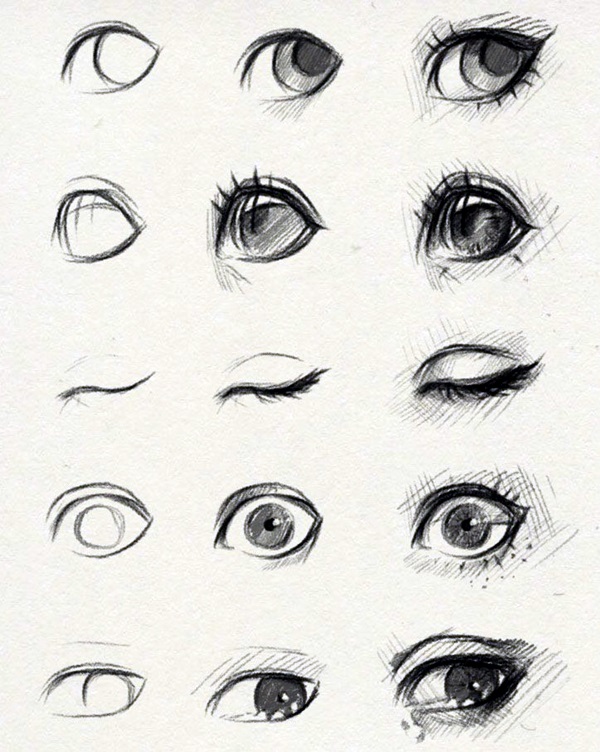 When it comes to drawing the eye, many artists tend to balk at the prospect at not doing justice to it in the sense that they may not give it the depth that it requires. This does require the artist to look at the eye or visualize the eye that they are going to draw for a while so that they are able to comprehend how and what they are going to draw. If it helps, we will tell you how to get started: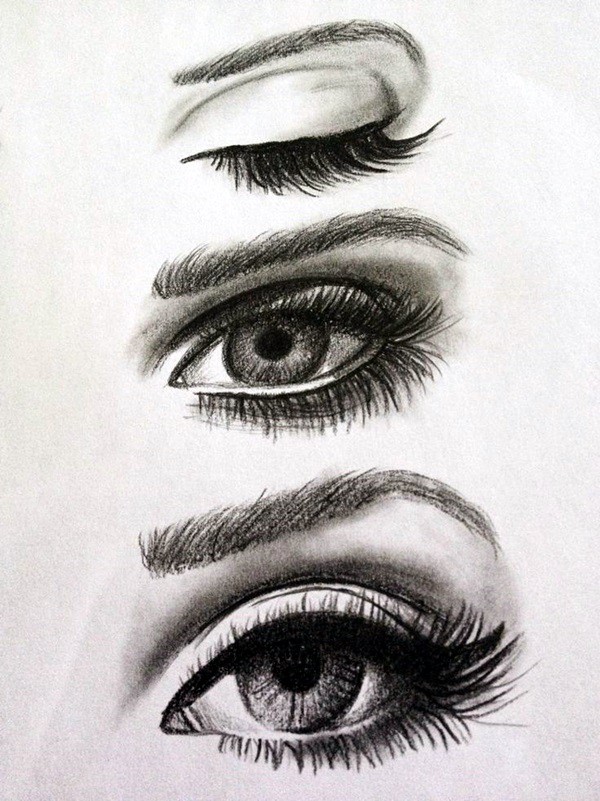 Draw the shape of the eye: You may not be consciously aware of this but eyes come in various shapes and getting this right is just the first step to drawing the eyes. Make a sharp drawing of this as the first step.