When you have a kid at home, then the chances are that you have to strive really hard to make the home as appealing to the kid as possible. It is because most parents feel that providing a kid the right atmosphere for them to grow to their fullest potential is very important and they are right. In most instances when the kid is small, the parents will have a kid for him or her to sleep on. However, after a certain age, each child wishes for a bedroom of its own. Making this bedroom into something that kid dreams of is something that each parent wants to do. If you are a parent, who is wondering how to encourage your kids to keep their room clean, then making it a space that they dream of can be a good way to do this.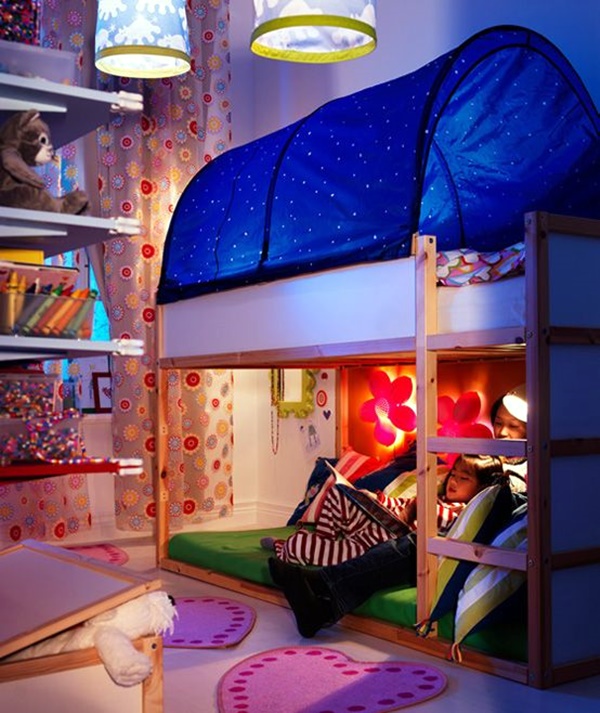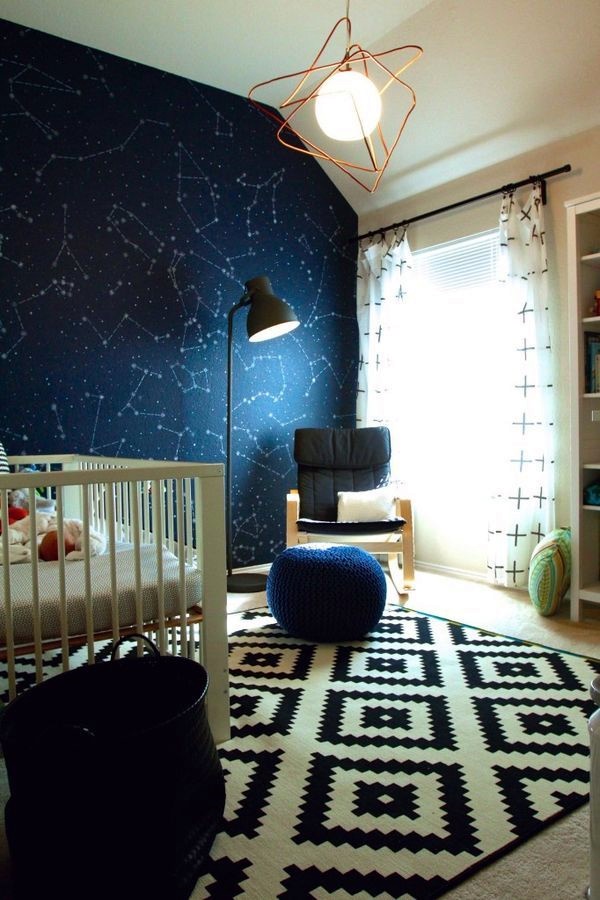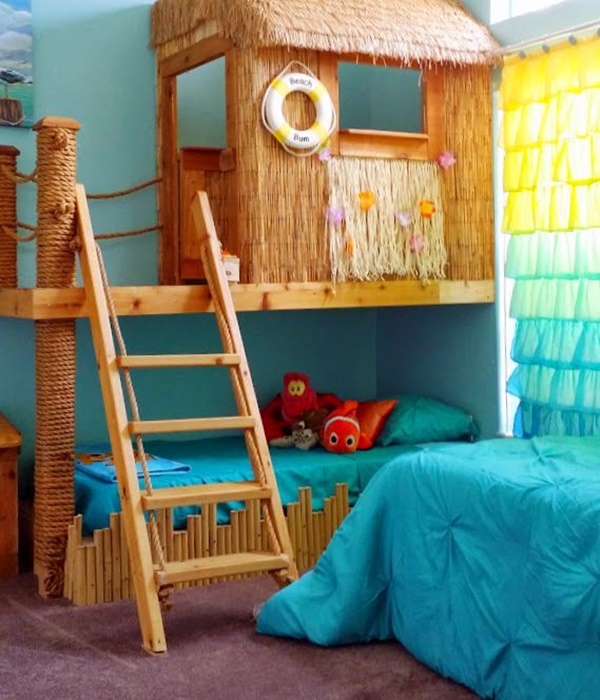 Ideas For Your Kid's Dream Bedroom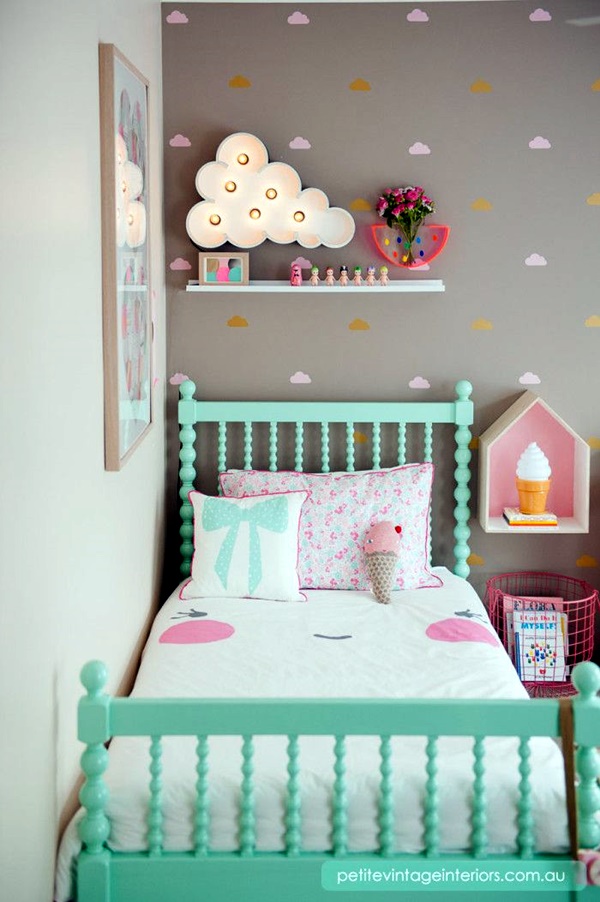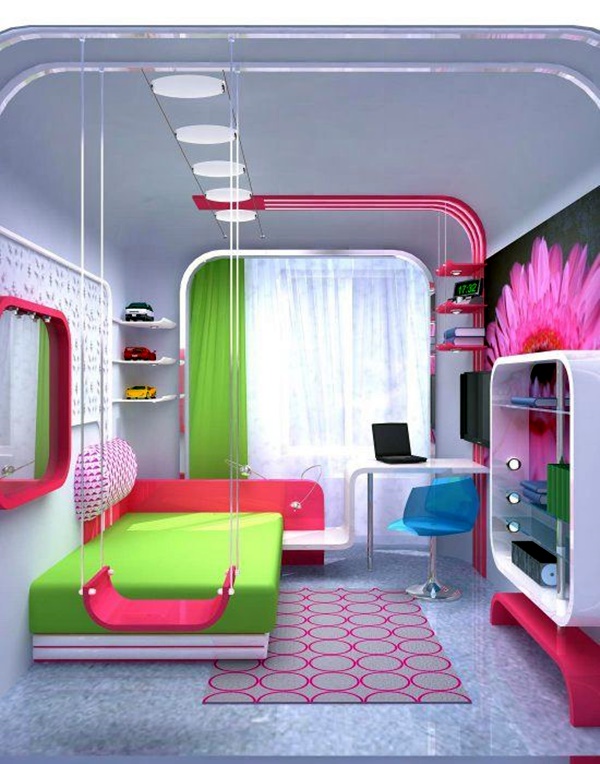 Once the dream bedroom is in place, you will find that kids are much happier and more balanced in their approach. It would be easy enough to get them to work on cool kid toys you can make yourself instead of expensive store bought toys. The dream bedroom can even be held as an incentive for kids to study hard and do crafts like the art of making stuffed toys.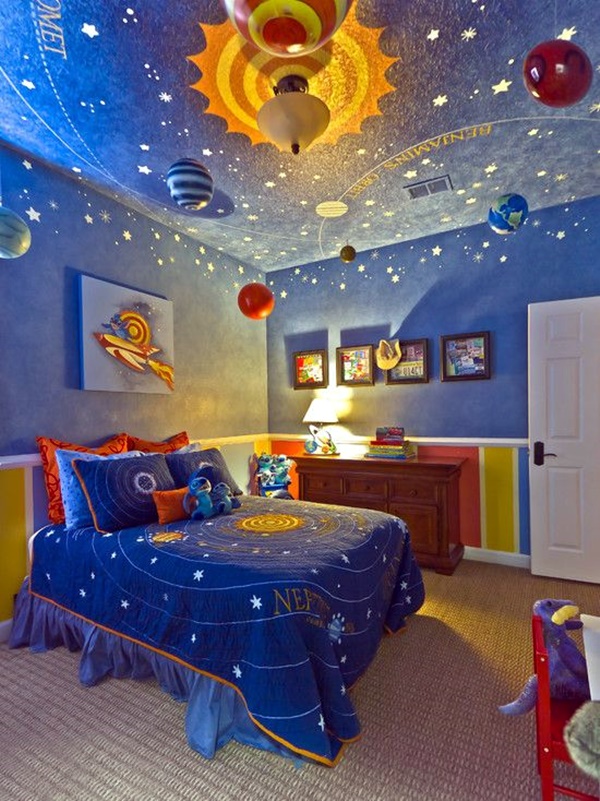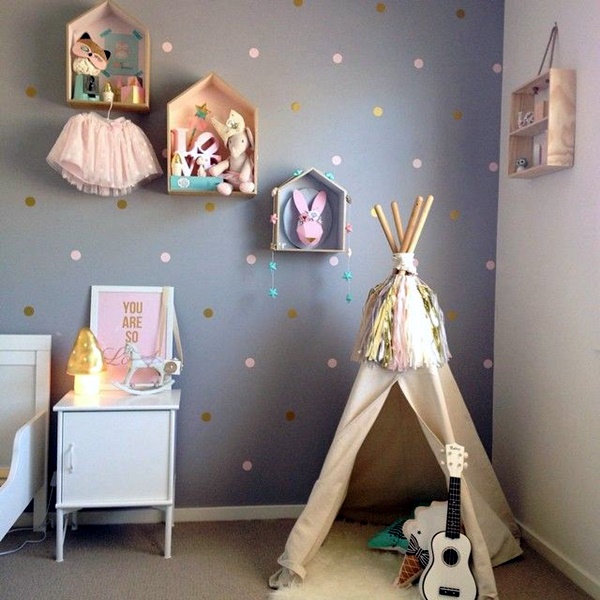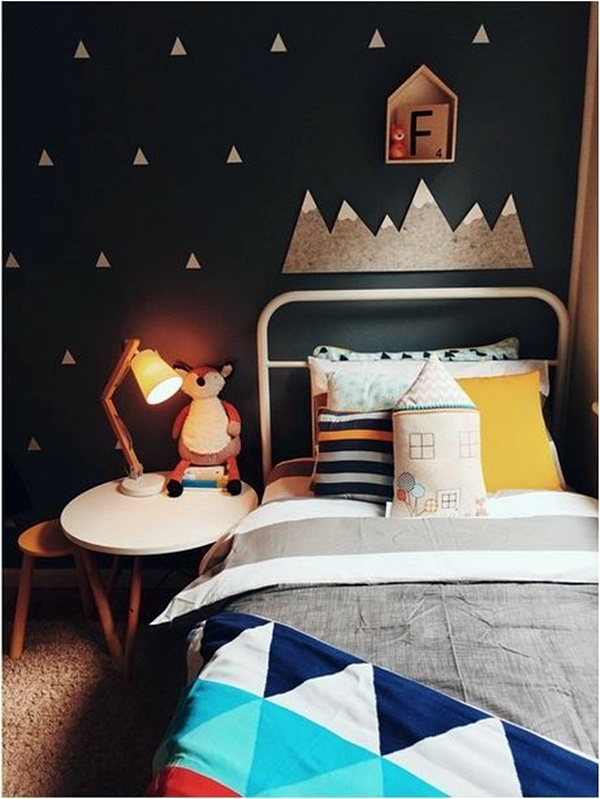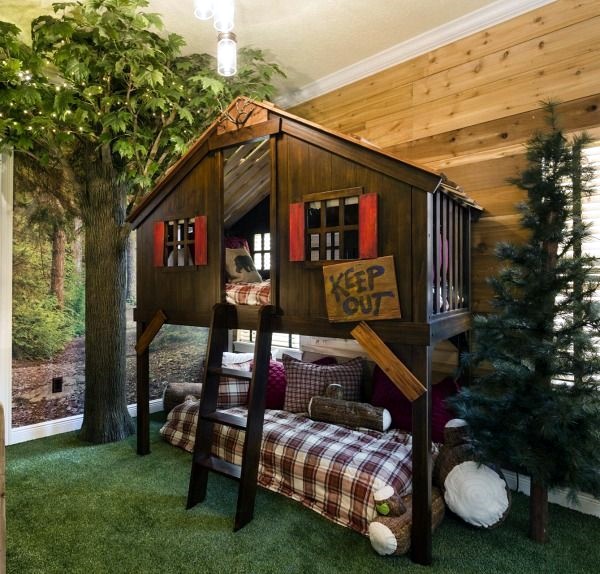 Here are some ways in which you can ensure that you create a bedroom that your kid would always dream of having:
Talk to your kid about what he or she likes: We believe that each kid has a distinct personality of his or her own. And each person who has spent some time with a kid will agree with us. In order to ensure that you come up with a bedroom idea that your kid has always dreamed of, it is good to find out what he or she thinks. The best way to do this is by asking the kid outright.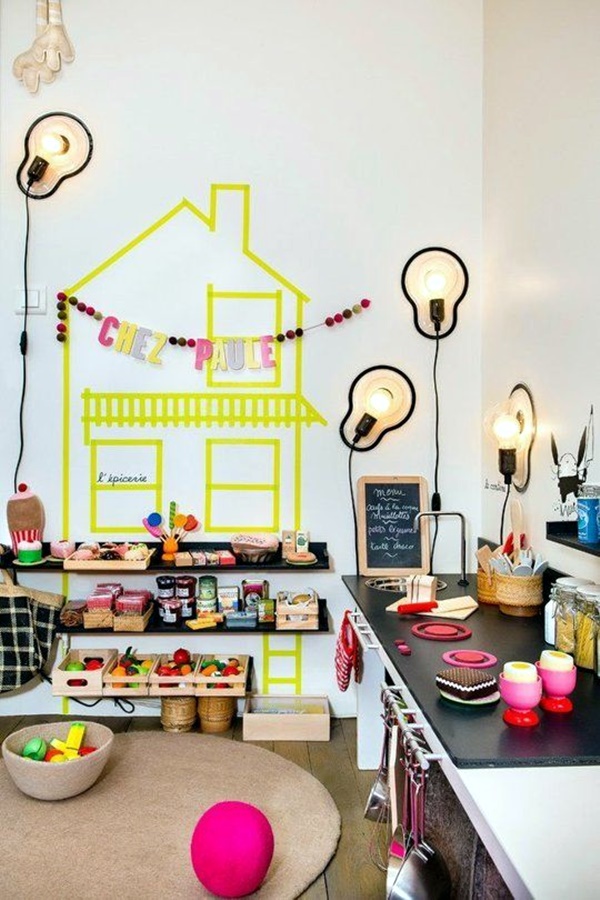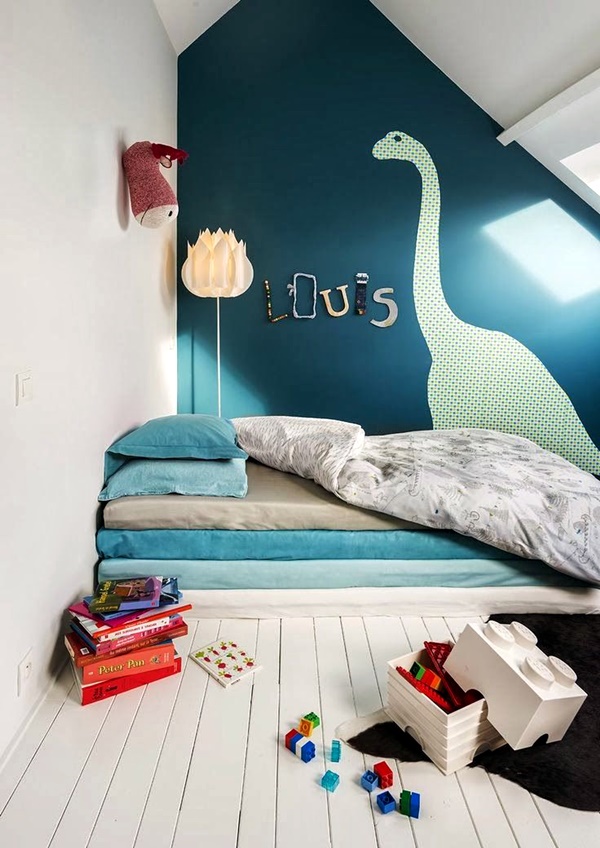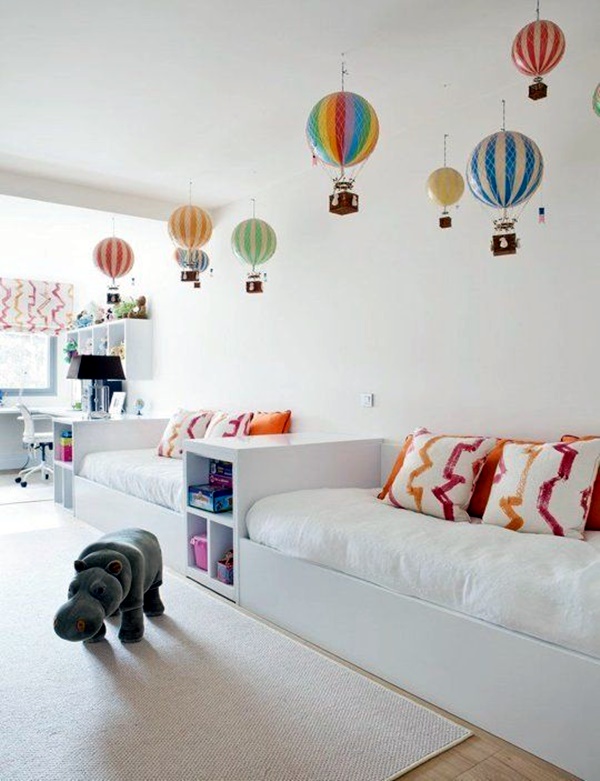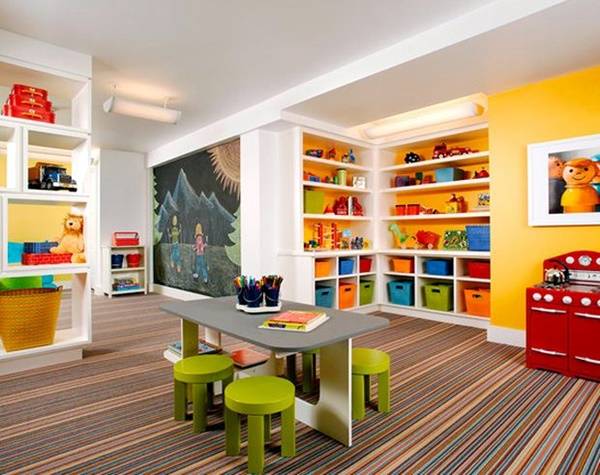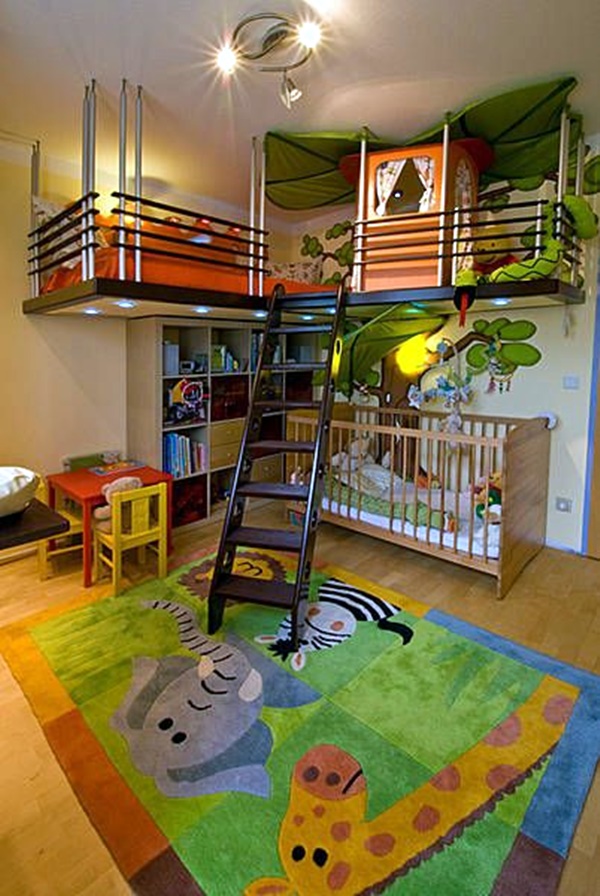 Observe what he or she likes: Once you have finished talking to your kid or kids to know what he or she likes, it is time to add adult logic to this. To do this, you will have to spend some time understanding the tastes of your kid from your own point of time.  It may surprise you to see that what a kid says he or she wants and what they display, could be different.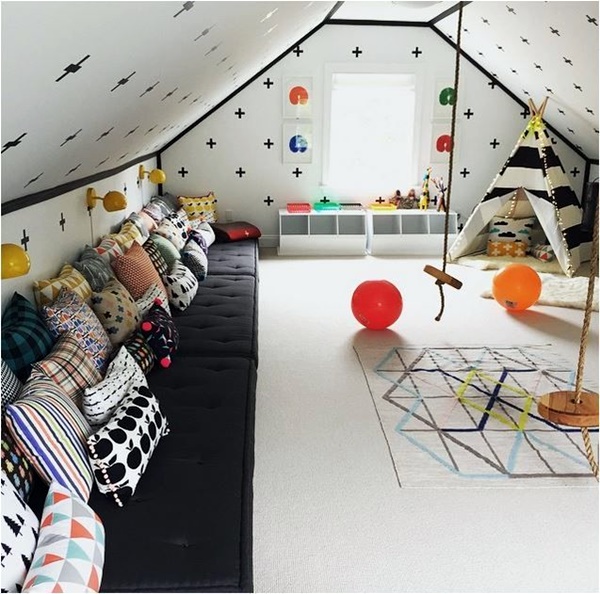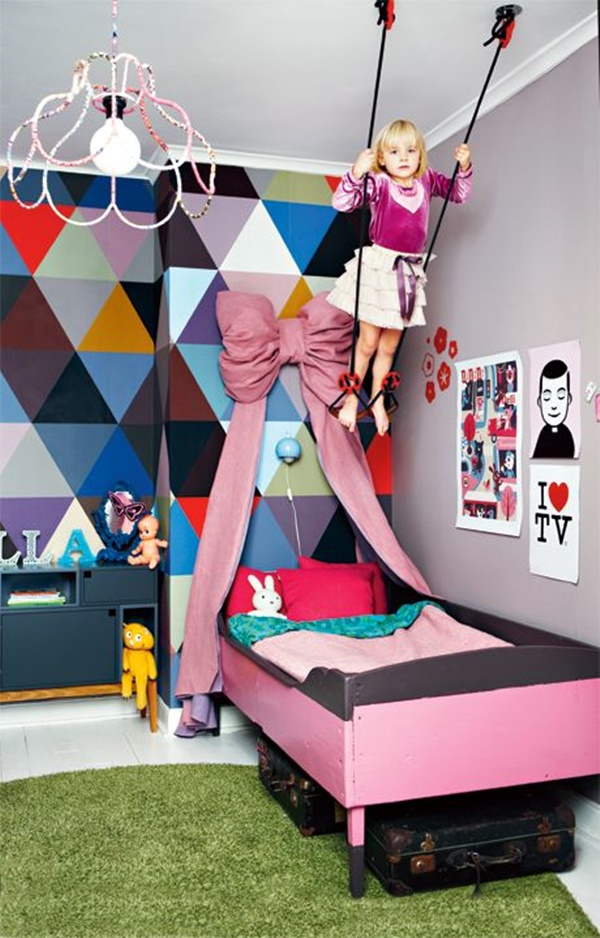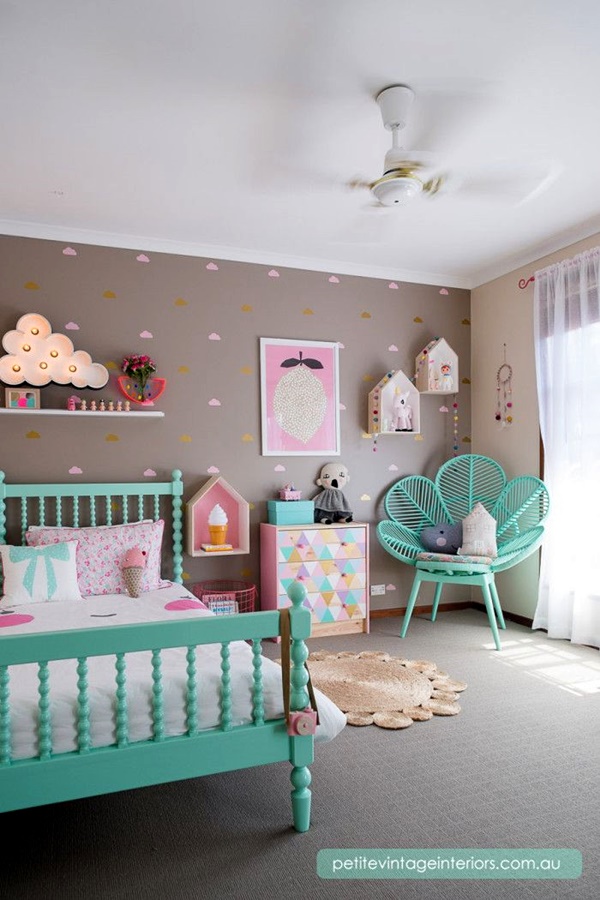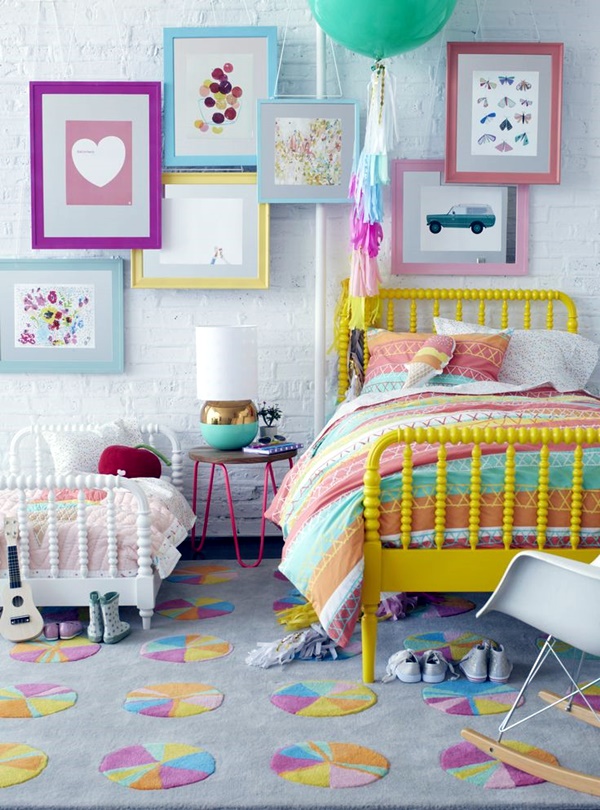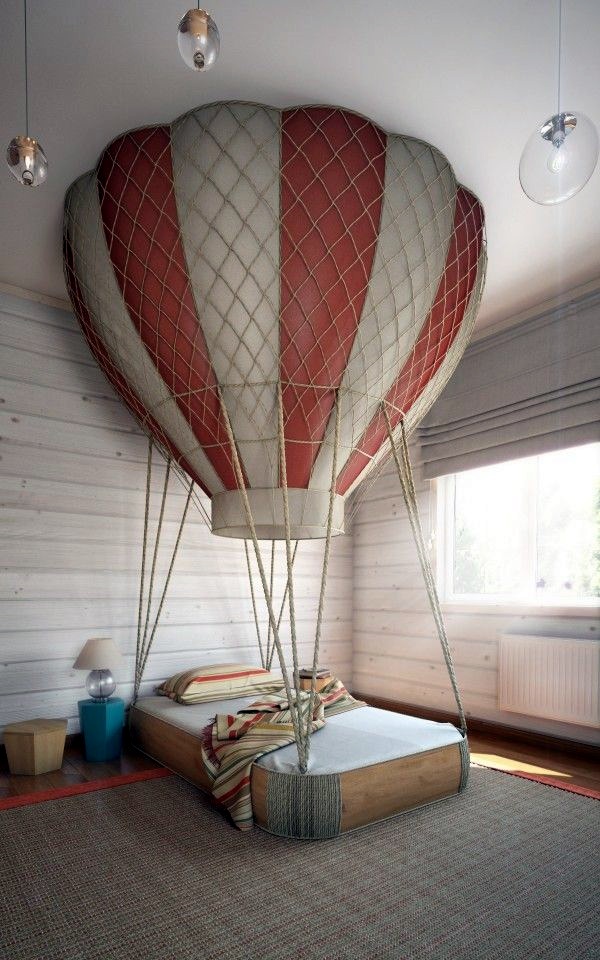 Think of creative ways to incorporate these ideas: Once you are sure what your kids like, you can start taking elements from these to incorporate into your decoration themes. This may not be as simple as you think but this is again an important aspect of doing this to ensure that the end results are what you and your kid wants.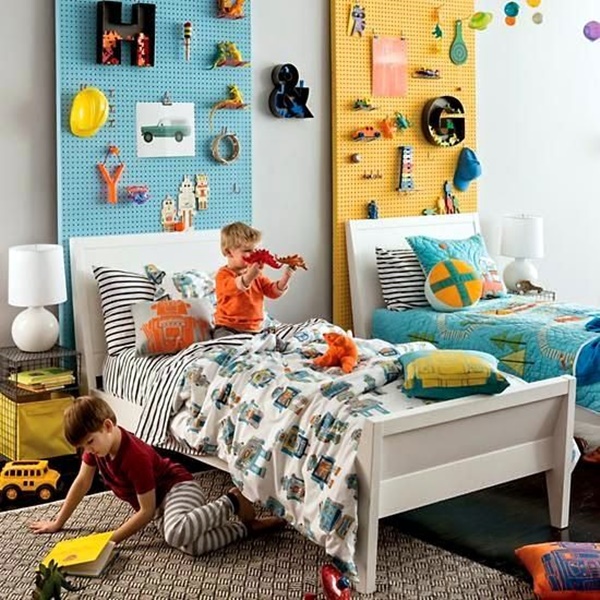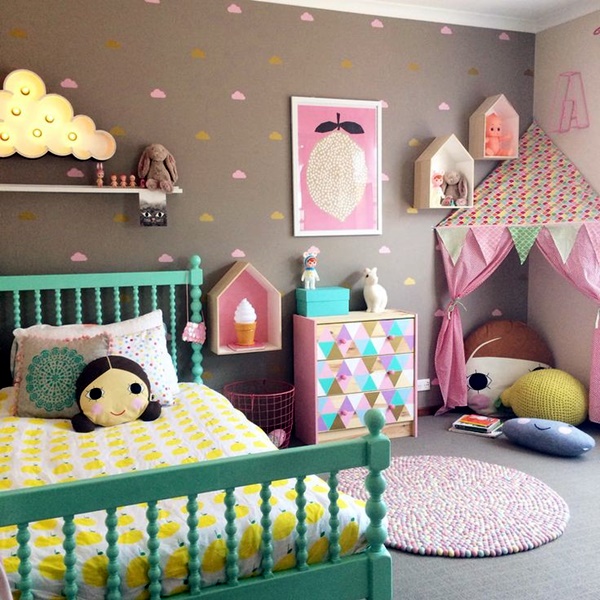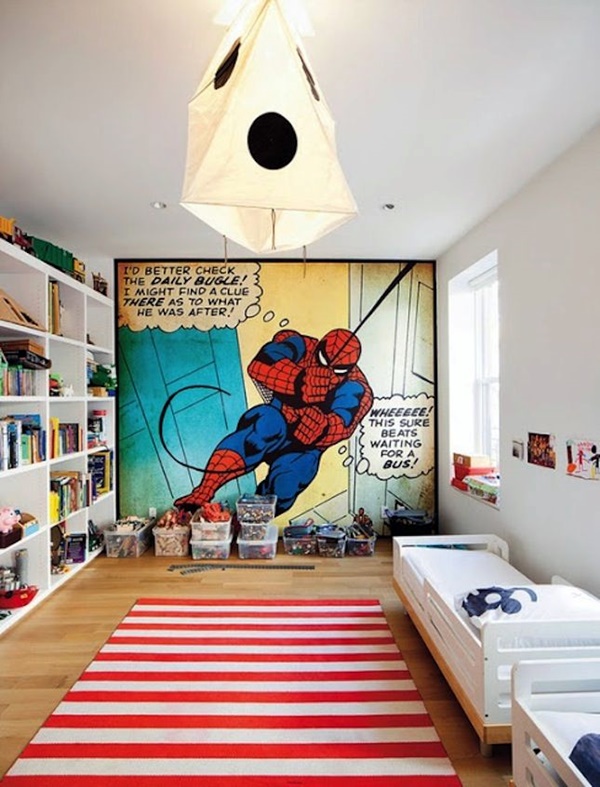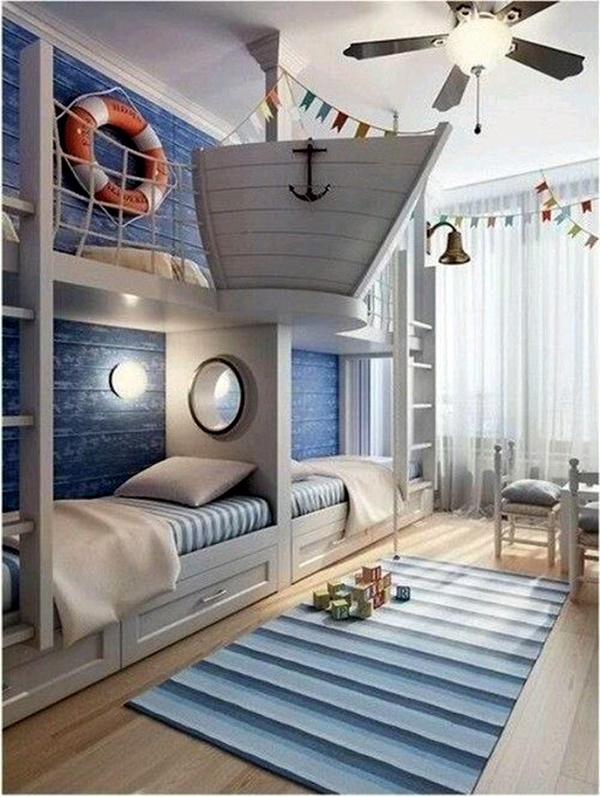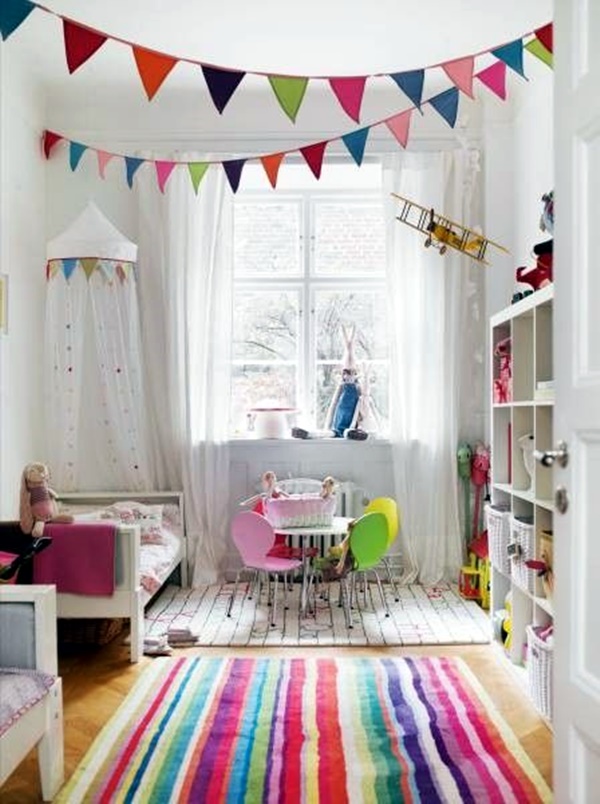 Consider the changes that age will bring: While your kid may not be aware of this, you should know that as your kid grows, his or her tastes will change and making changes as per this can be expensive. If you are smart, you will be able to factor in some of the change in tastes that age will wrought on the tastes of your kid into the designs that you finalize now.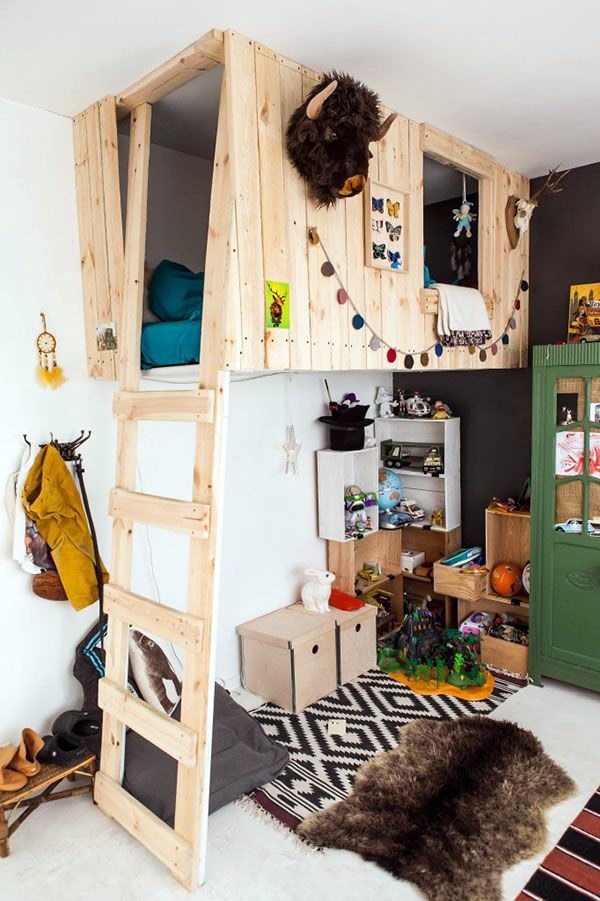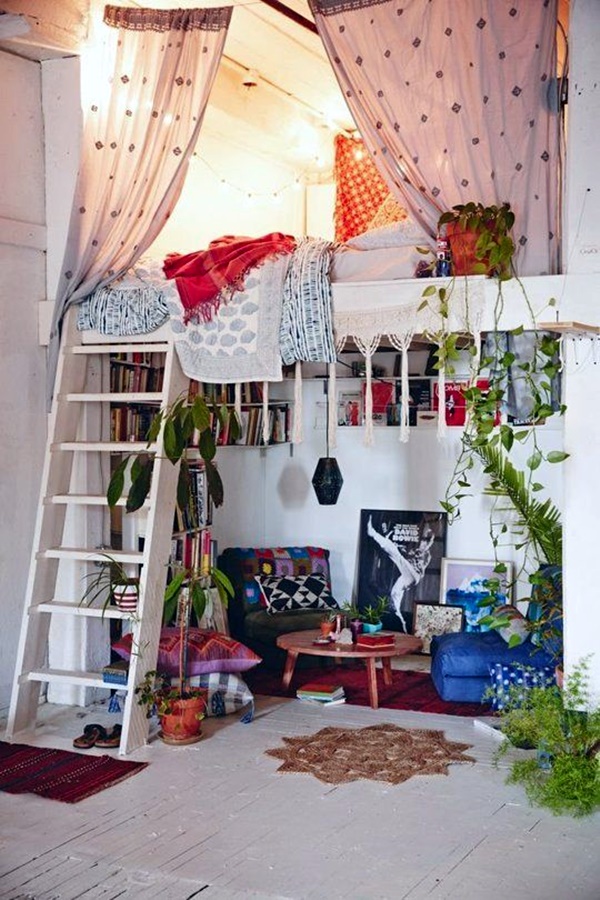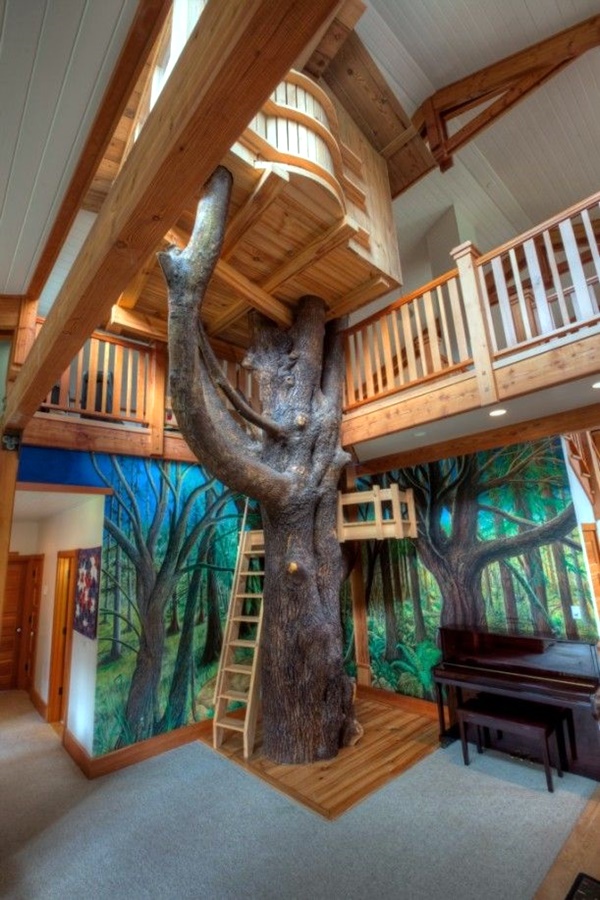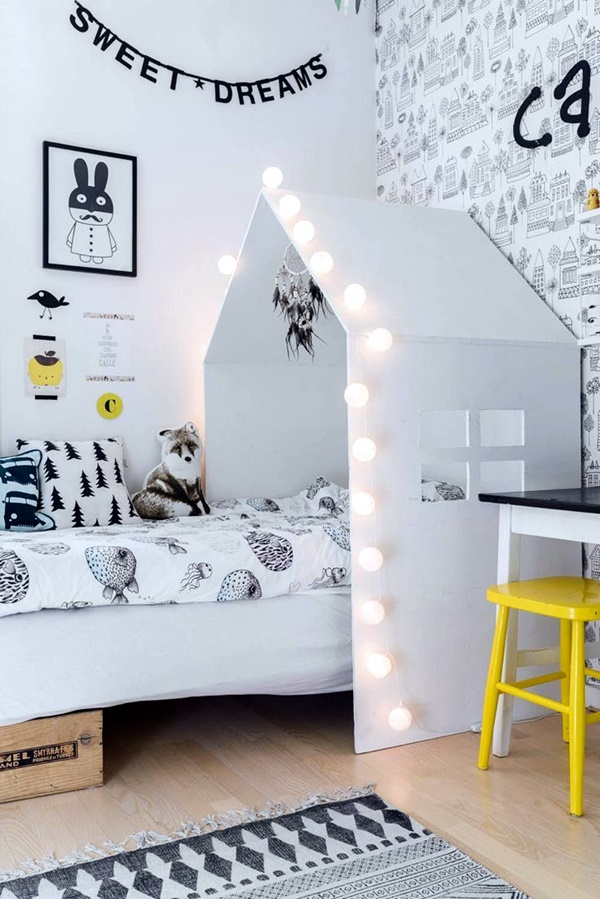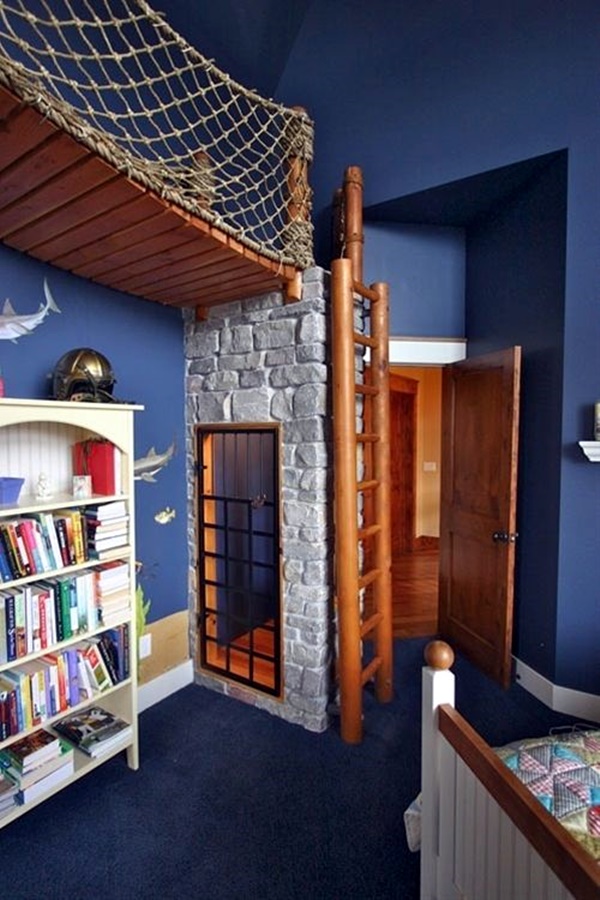 Fit all these factors into your budget: After you have gone through this whole exercise, you will have to become practical rather than creative and see which of the decoration elements will fit into the budget you have. This may take some clever redesigning and adjustments, before you can complete the project of your kid's dream bedroom.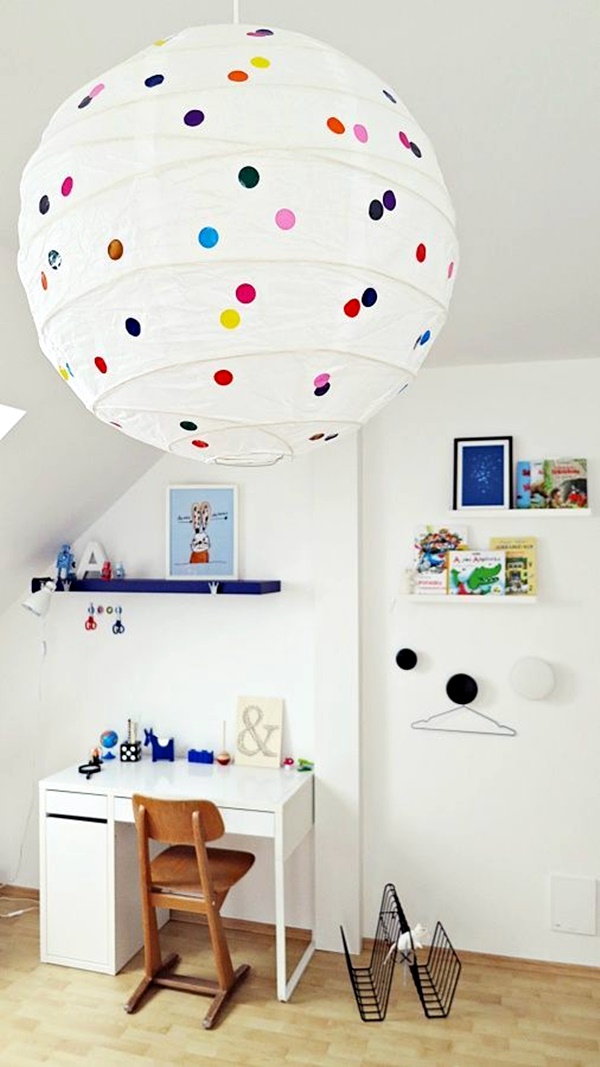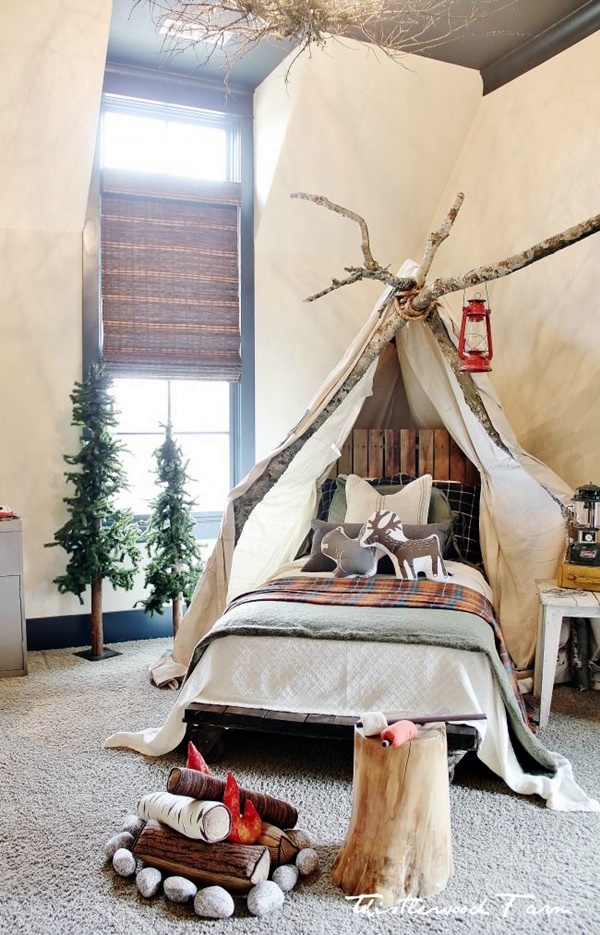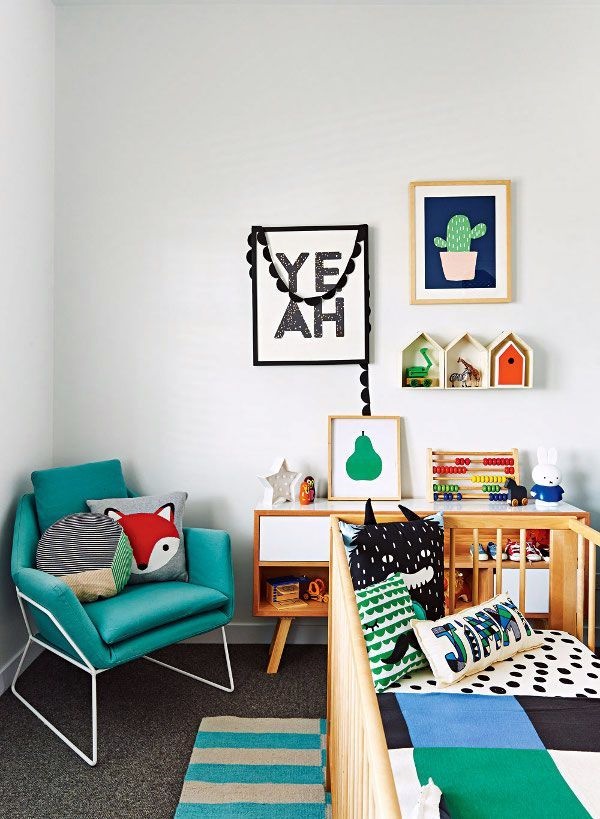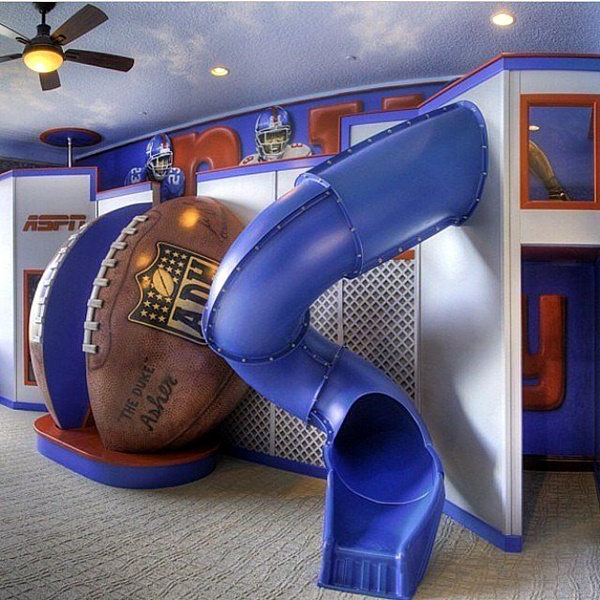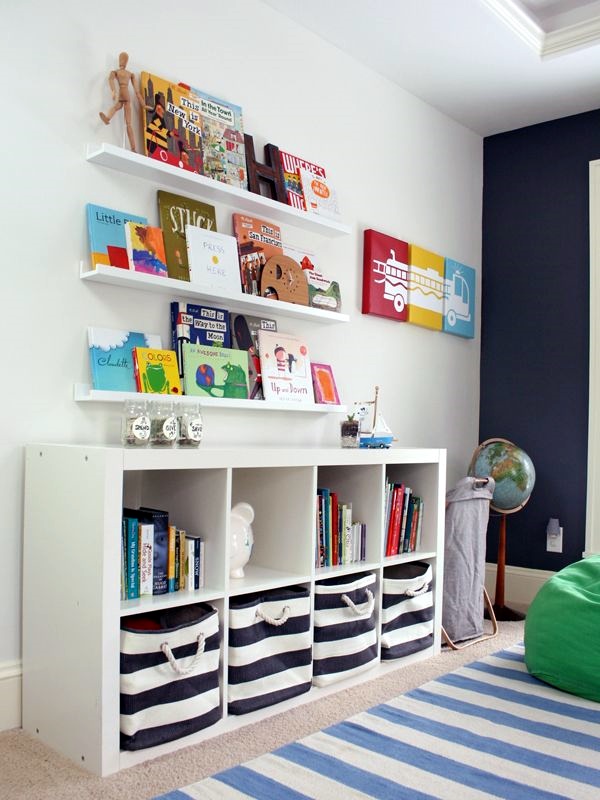 Do tell us, which one these images of kid's dream bedrooms did you and your kids liked.