We always feel that blessed are those that can afford to have a space that they can use as a garden, no matter how small or compact it is. On the other hand, we also know people who are unfortunate in the sense that they have a nice garden at their disposal but do make the time or put in the efforts to enjoy it. That is why today many people who stay in so called impersonal condos or studio apartments also spend some time setting up smart mini indoor gardens in the small space available to them because they know the importance of having such a garden. When it comes to setting up such mini  gardens, it makes sense to go for smart space savvy garden ideas that can look good and be a bit easy to manage.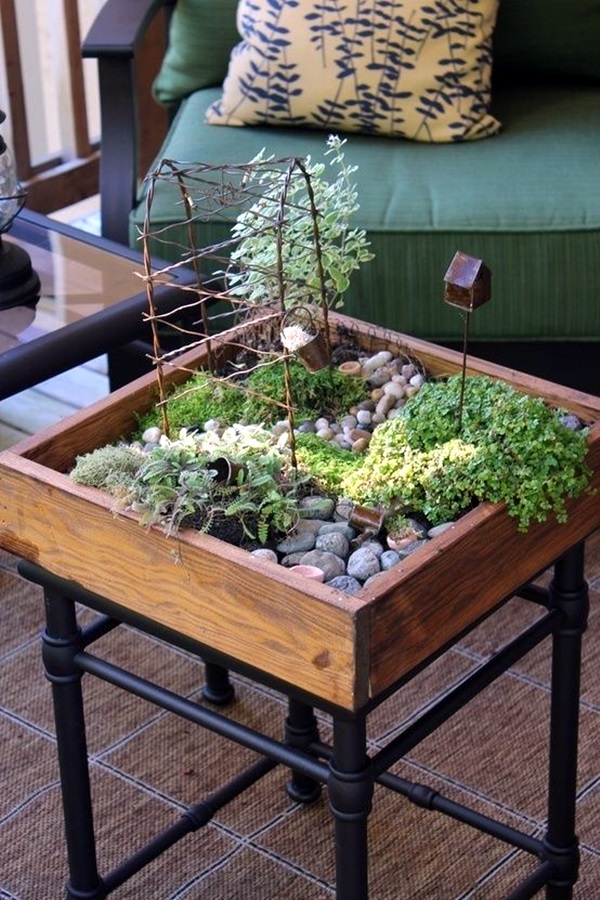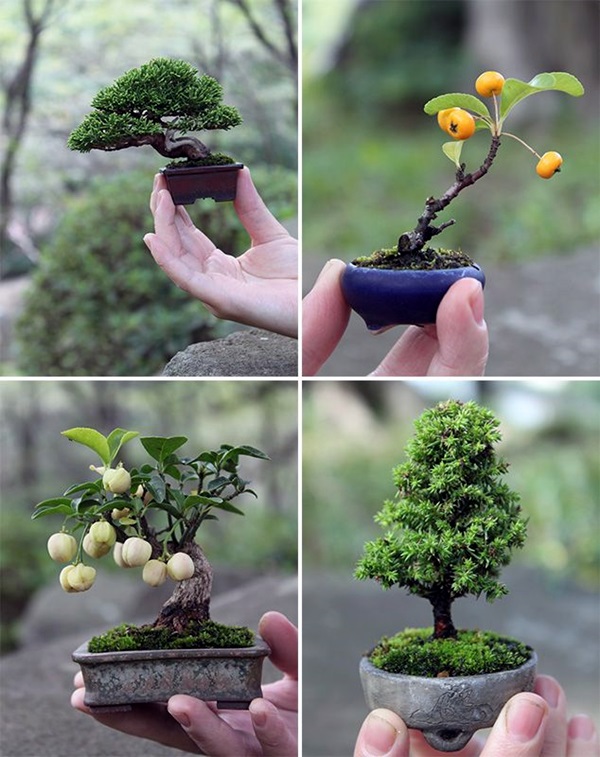 Smart Mini Indoor Garden Ideas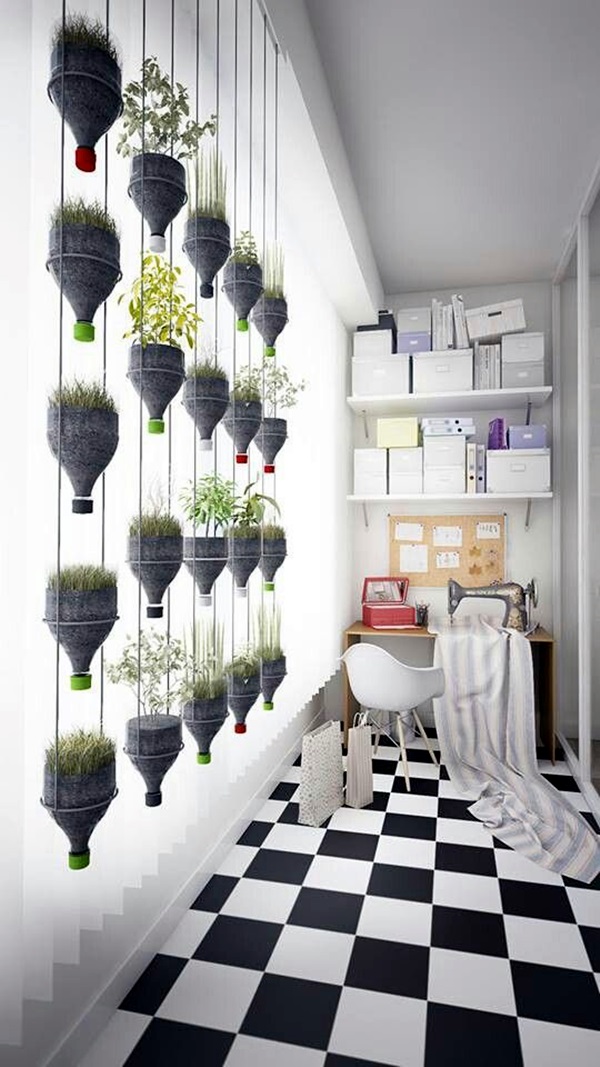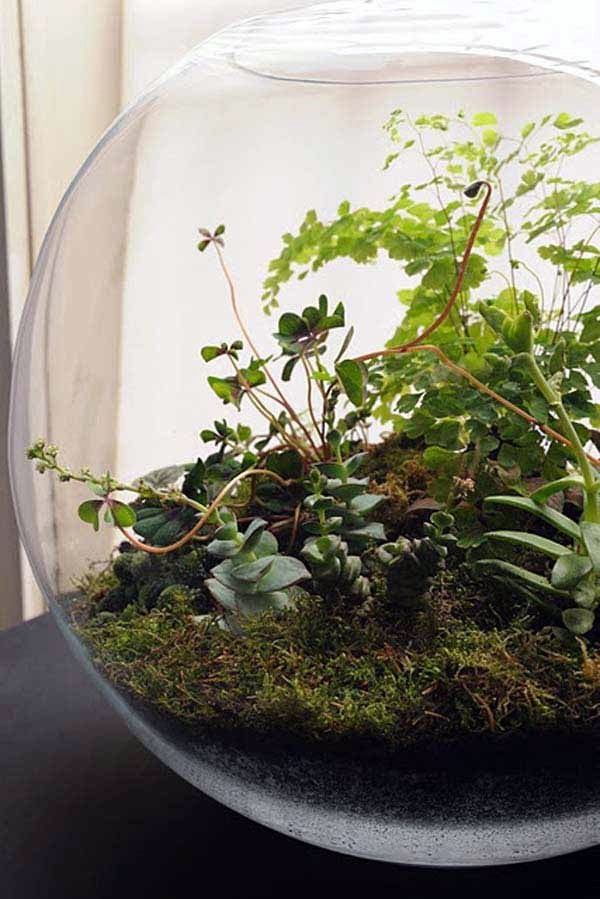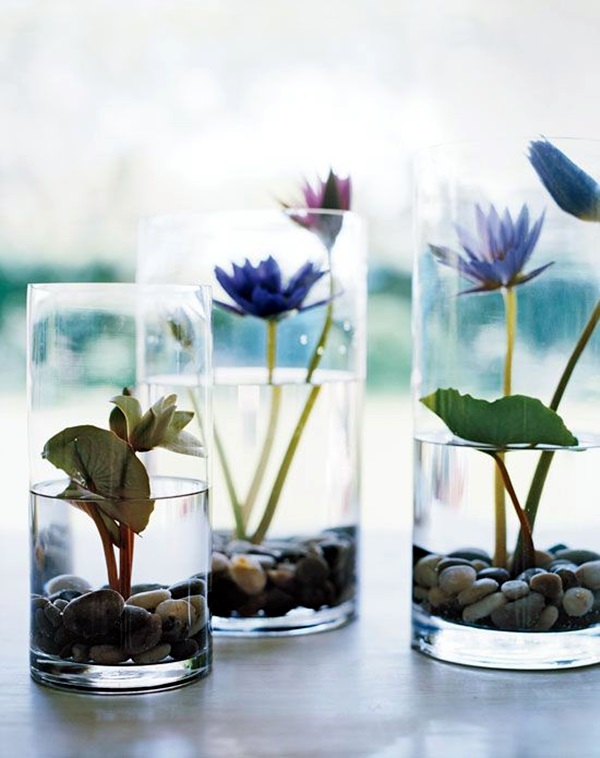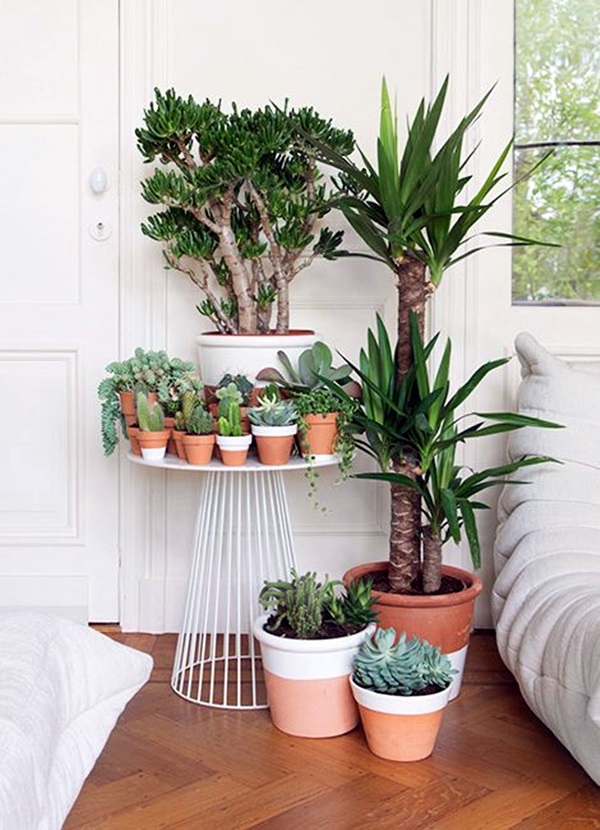 If you feel that these ideas are too restrictive, then it makes sense to look at creative garden fence decoration ideas and come up with ideas for a mini indoor garden. We have seen that people can be very creative and ingenuous when it comes to getting on with their favorite things to do like gardening even when they are restricted by resources like space and money. That is why you need to look at amazing garden ideas for you to consider so that you have a nice base to get started on this.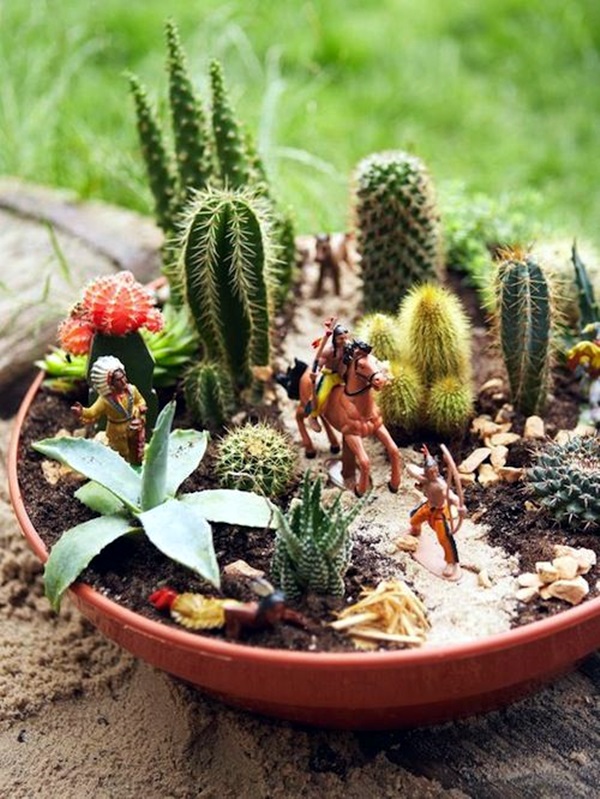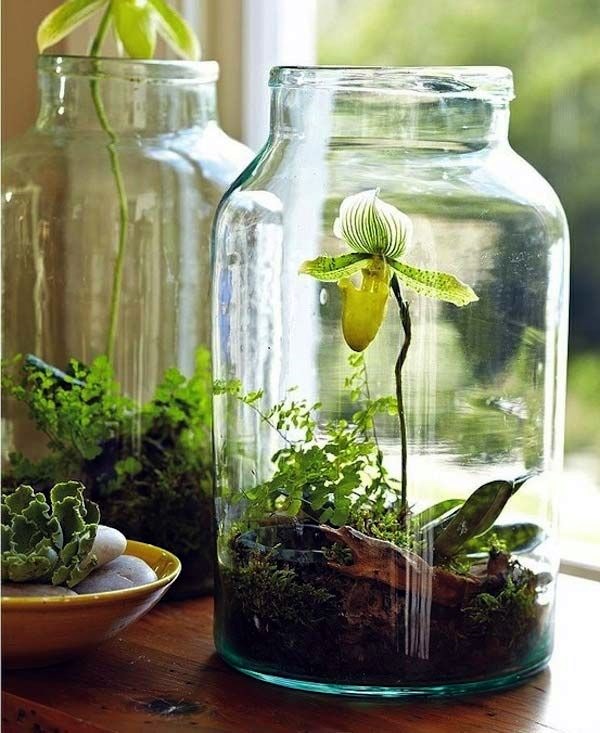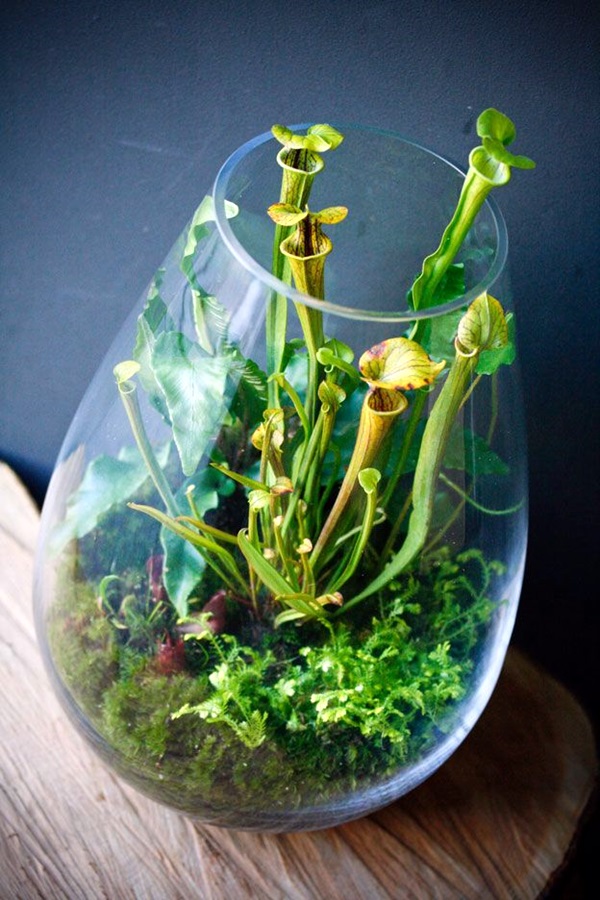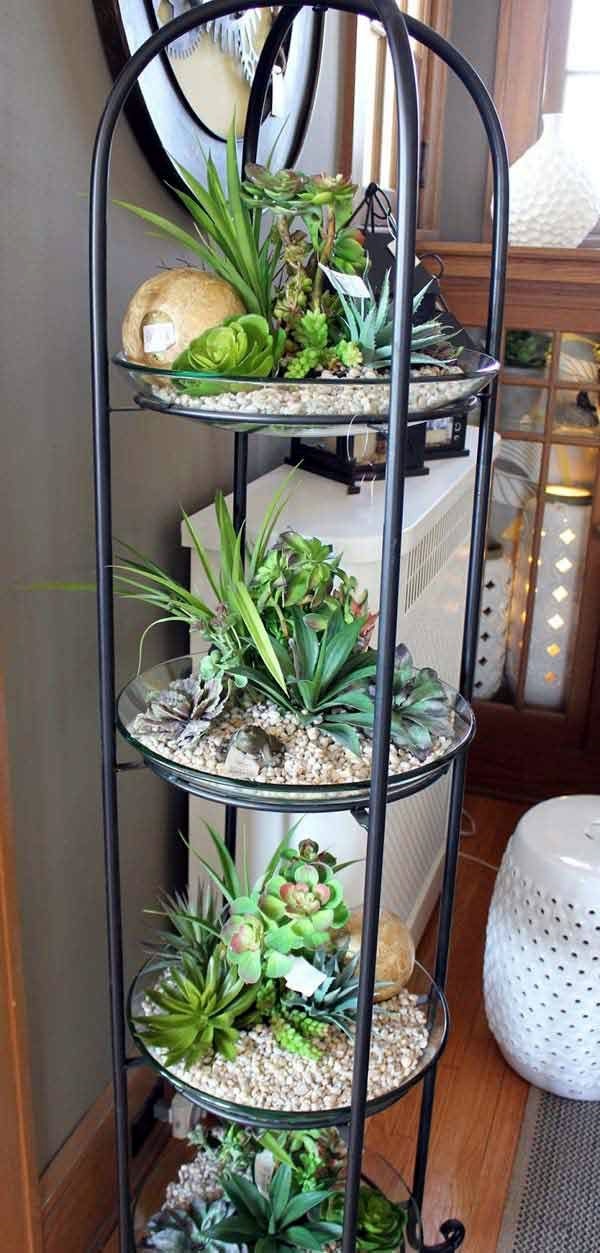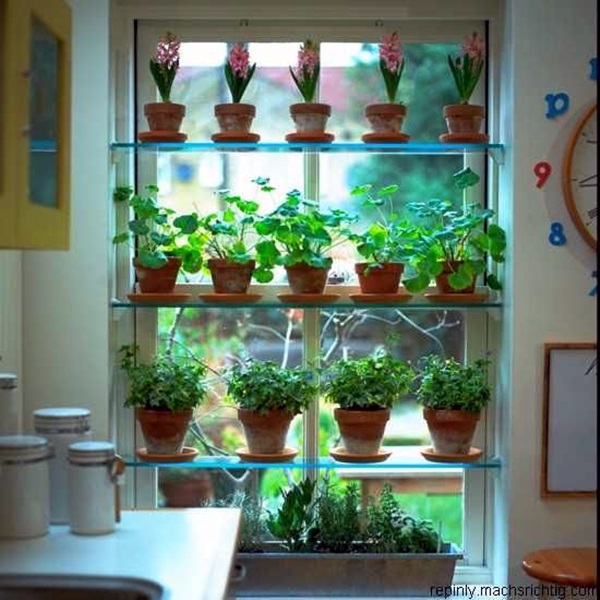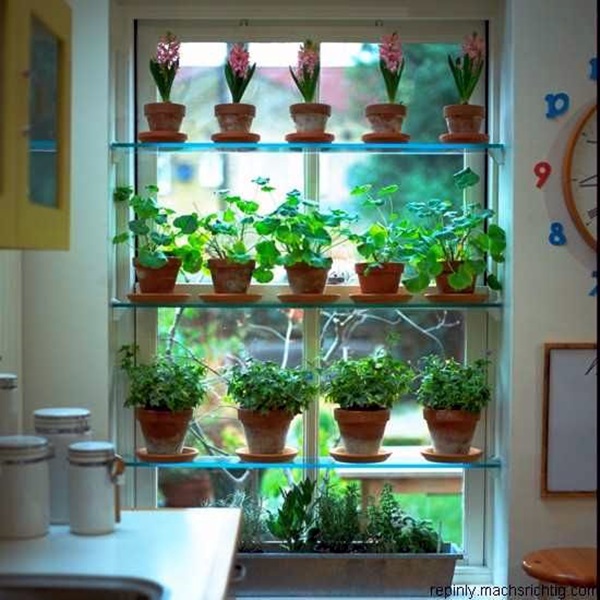 Here Are Some Astonishingly Smart Mini Indoor Garden Ideas For You To Look At, Marvel, And Try When It Comes To Your Love Of Gardening:
On top of the aquarium: If you have the space for a small aquarium in your residence, then we suggest that you use the space on the top of it to plant some small plants. This needs to be in a tray or pot that can be moved about when you need to clean the tank and feed the fish. This creates a nice live and green vibe that will have you smiling every time you look at it.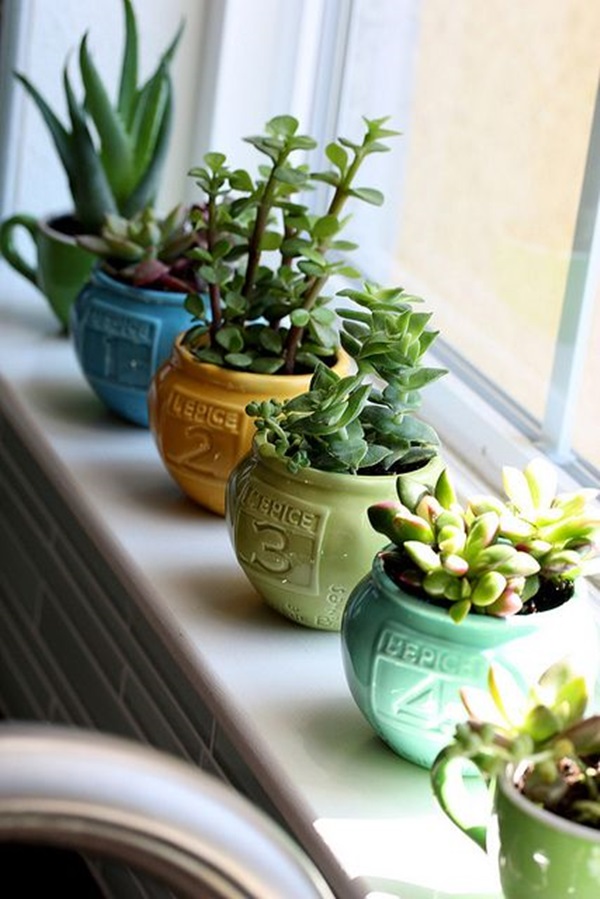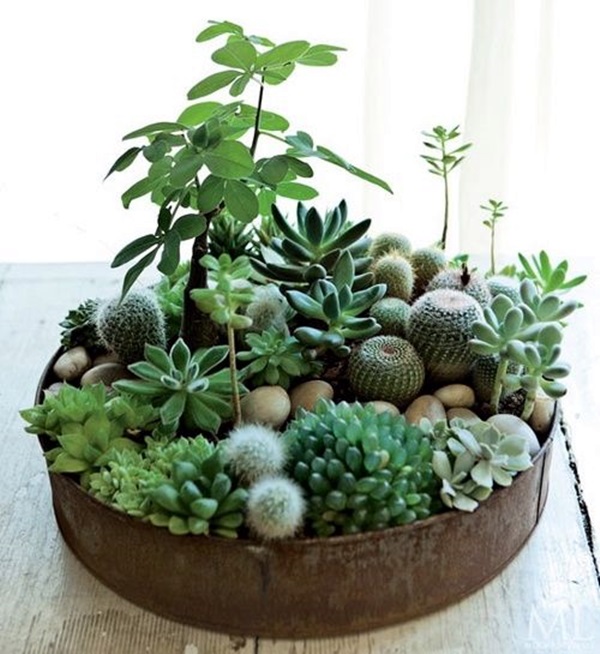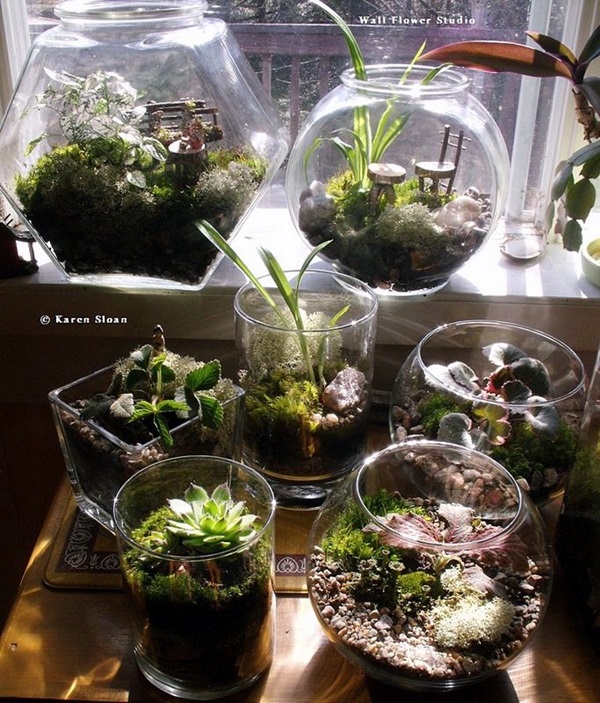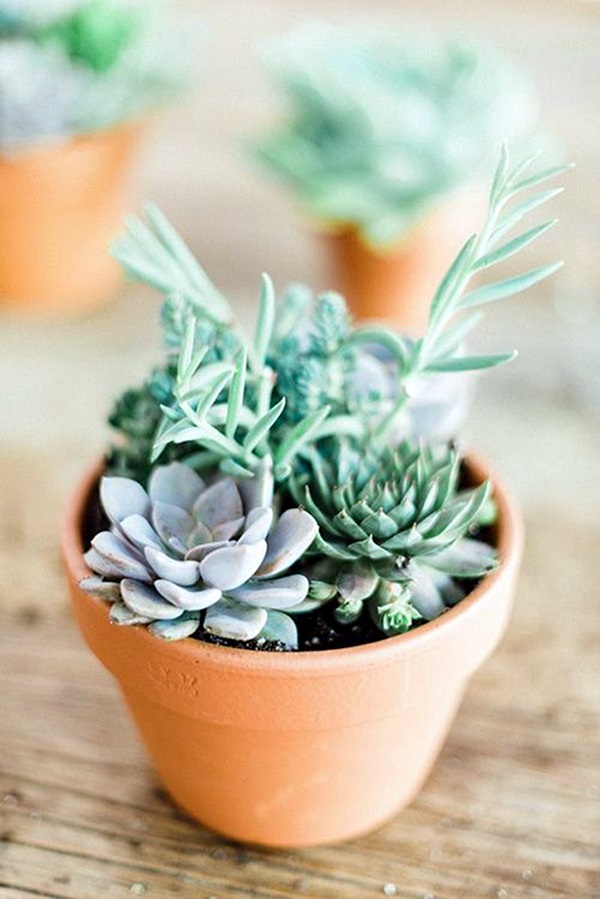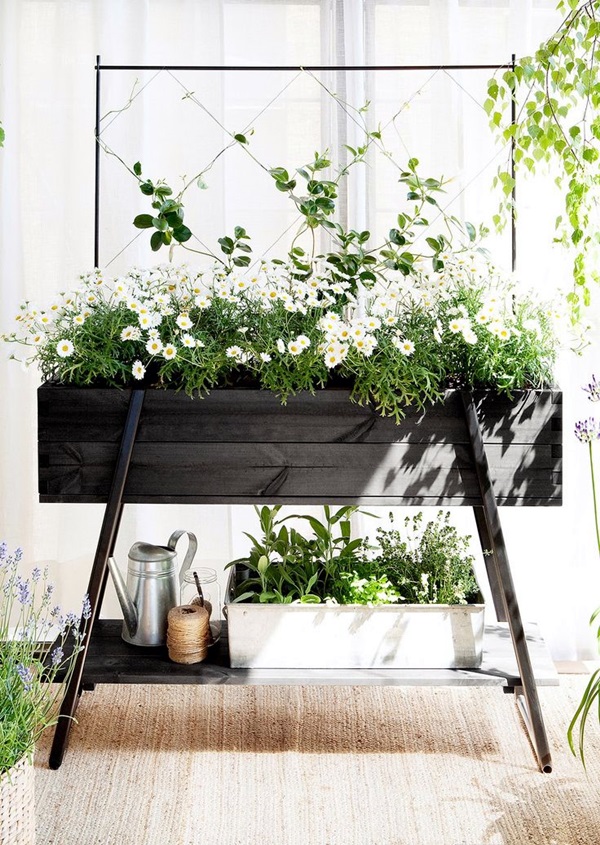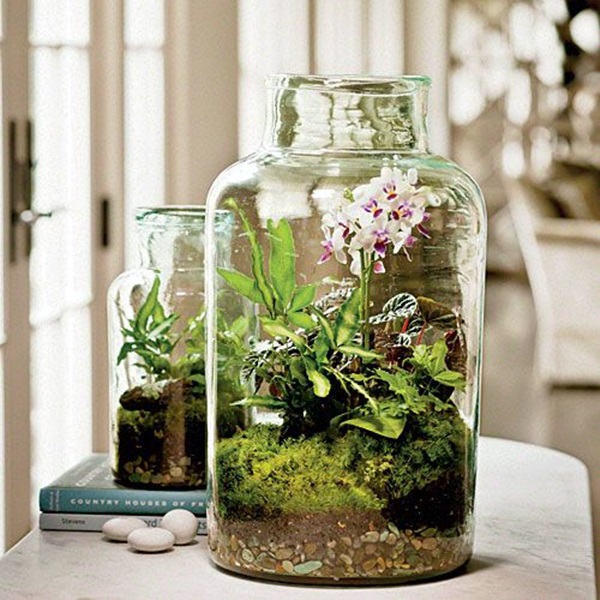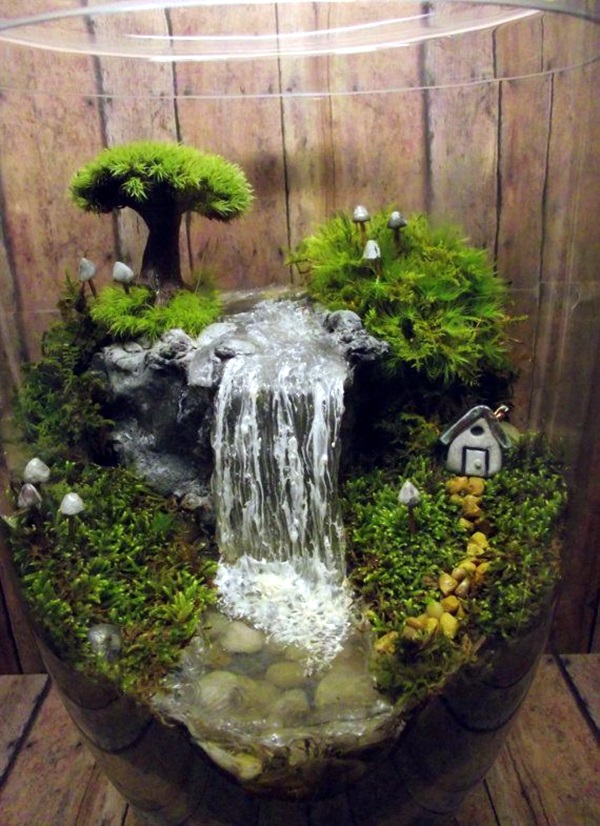 Plants in drawers: If you have a chest of drawers that you are planning on getting rid off in the near future, then why not move it to the balcony where the sunlight streams in to plant plants in the drawers. It creates a quaint and cute vibe while ensuring that your garden thrives well in a limited space.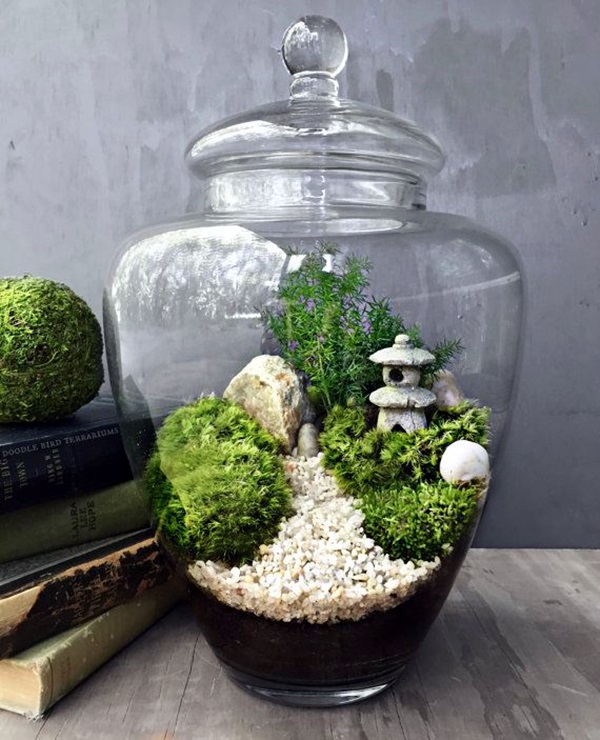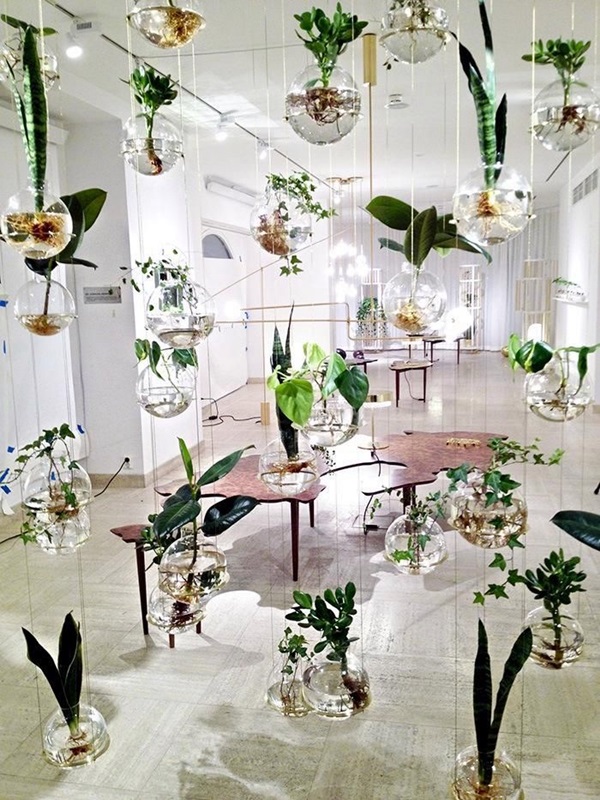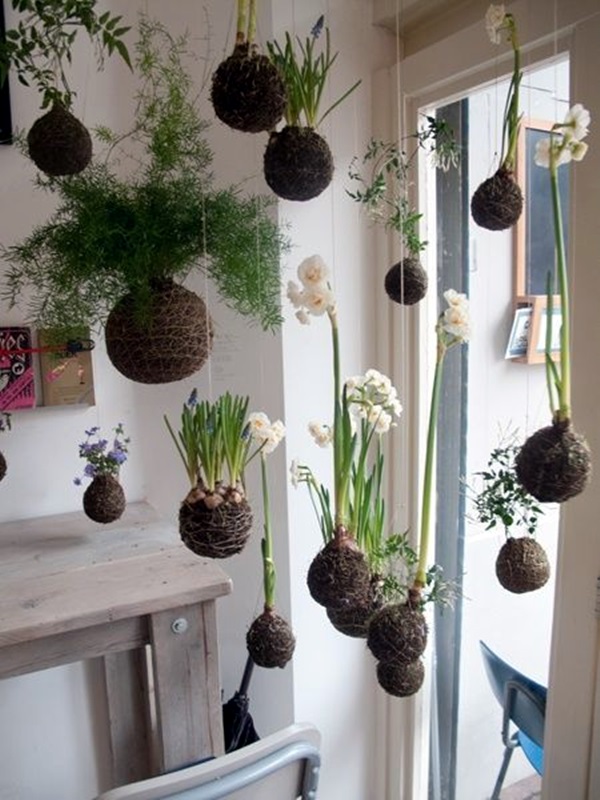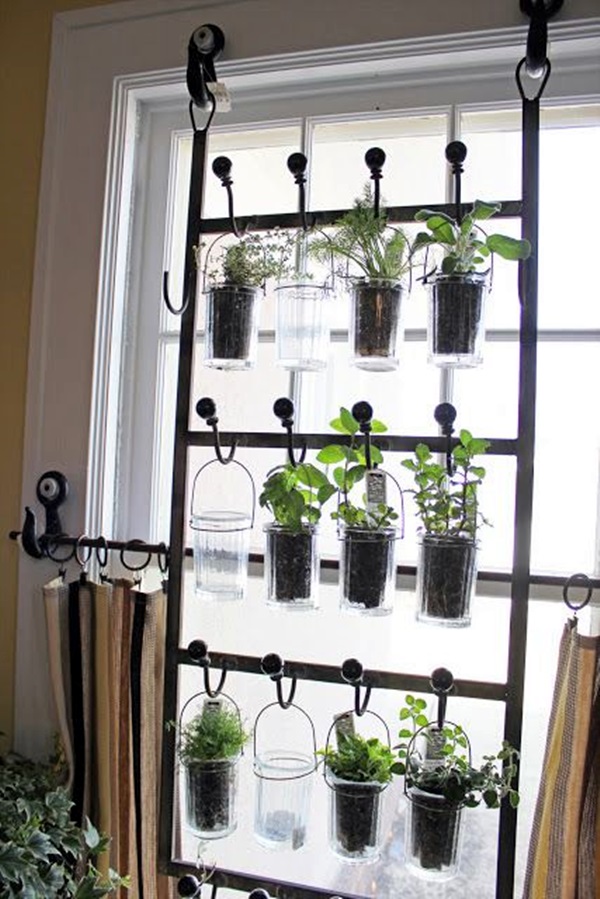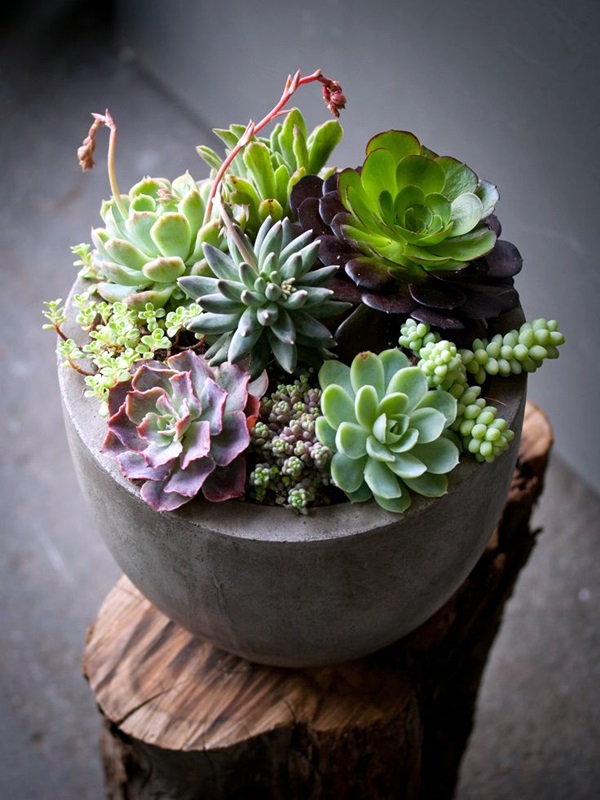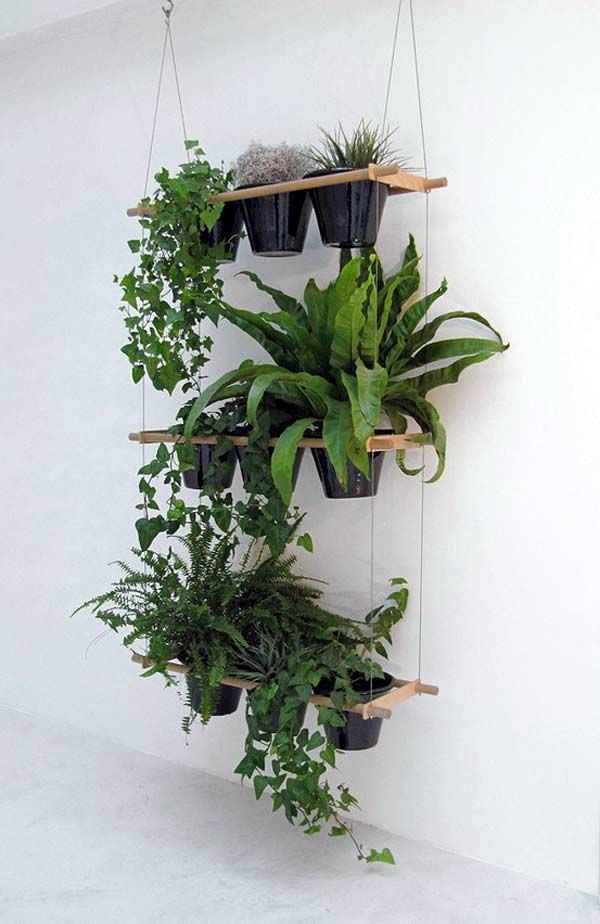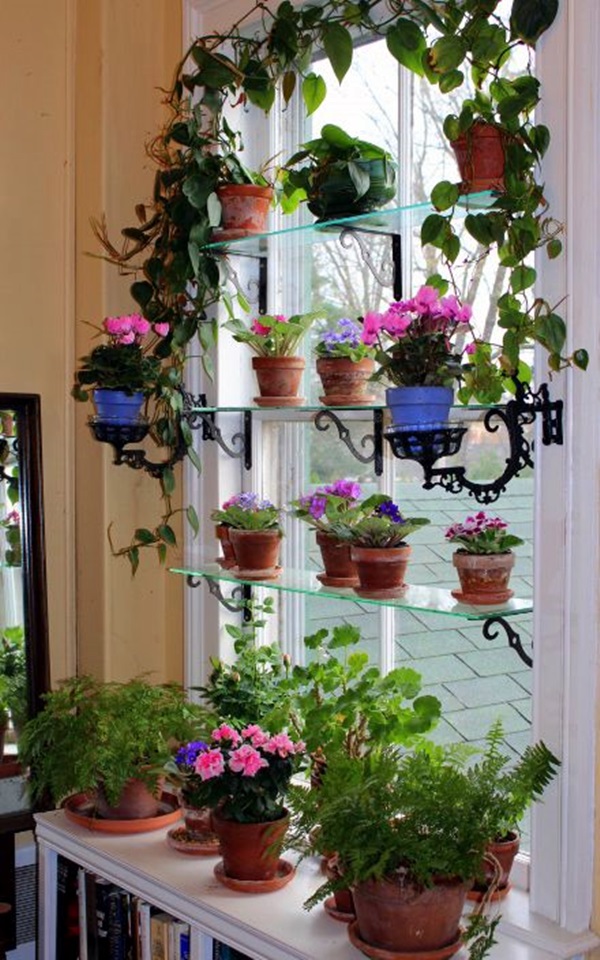 Glass jar gardens: Use of glass jars to create a small garden in a limited space can be a great idea which is not only pretty to look at but also easy to ensure that the plants get enough light. You can even hang the jars from small hooks from the ceiling to ensure that they stay neat and clean and catch the light in a charming manner.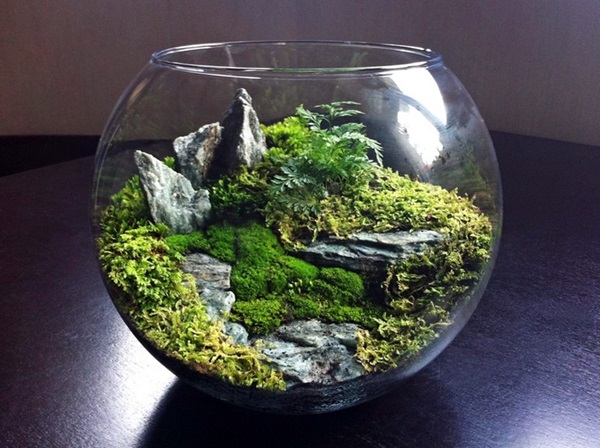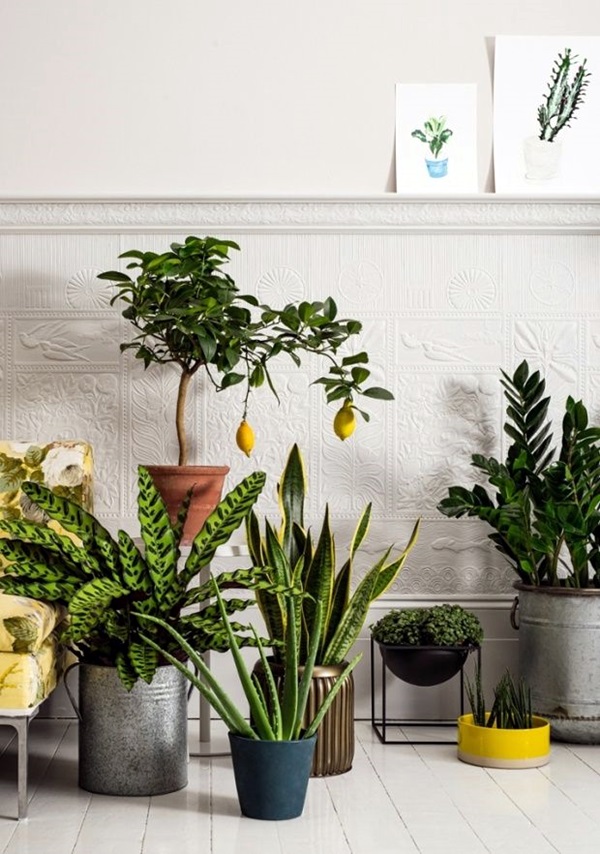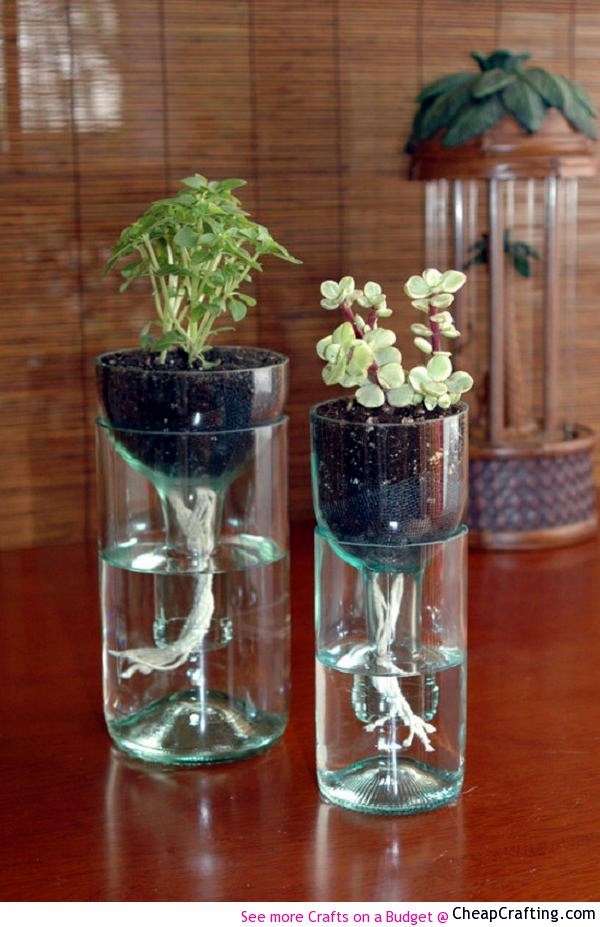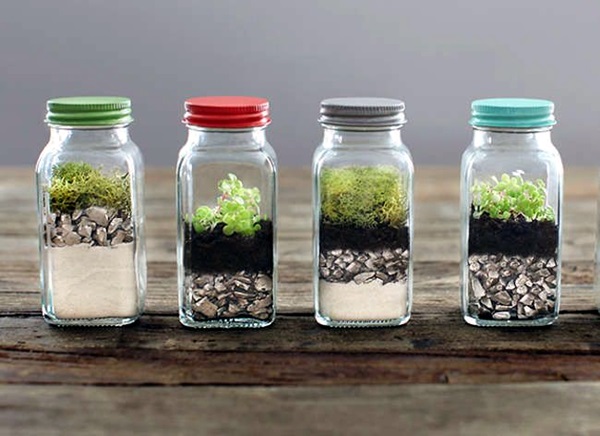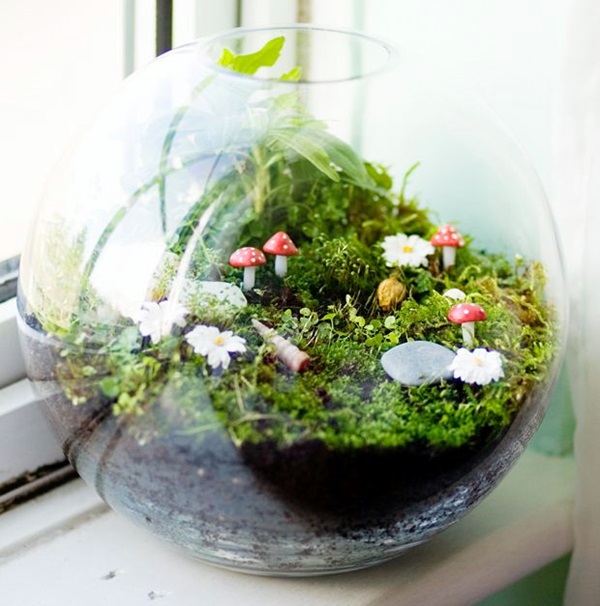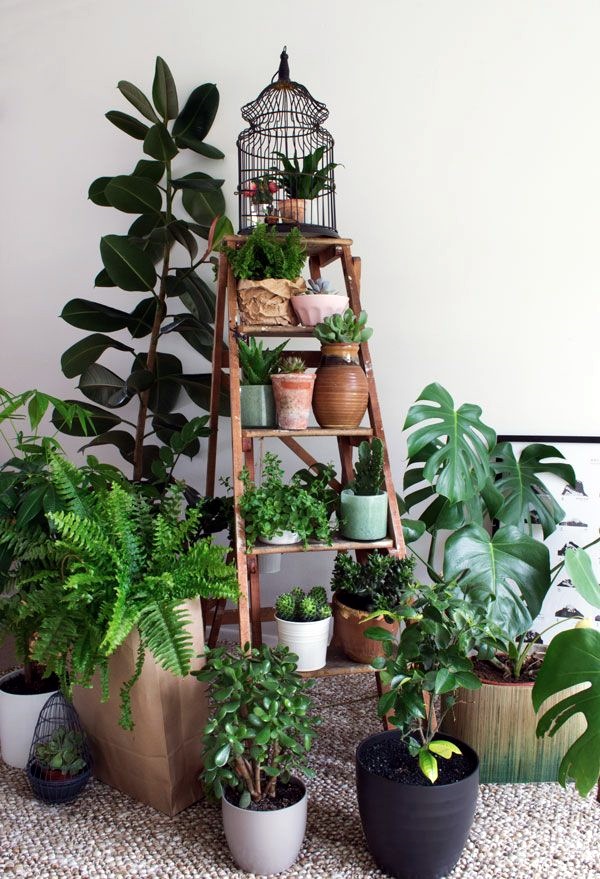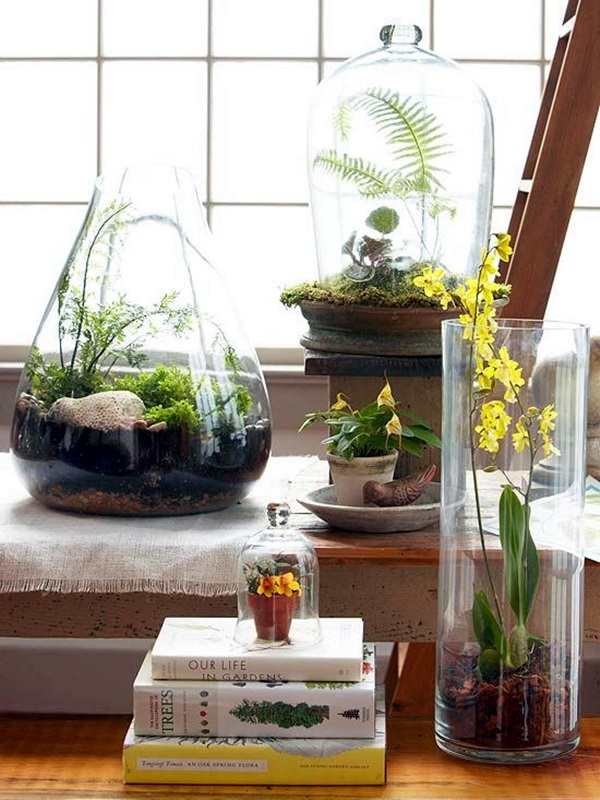 Hanging globes: If you have small round glass or even plastic or earthen globes, you can use these to plant a smart indoor garden. If you like good food and enjoy cooking with fresh herbs, then it makes sense to have some herbs planted in trays near your kitchen window. This not only is a smart way to ensure that you have fresh herbs for cooking but also makes a pretty picture for you to look at.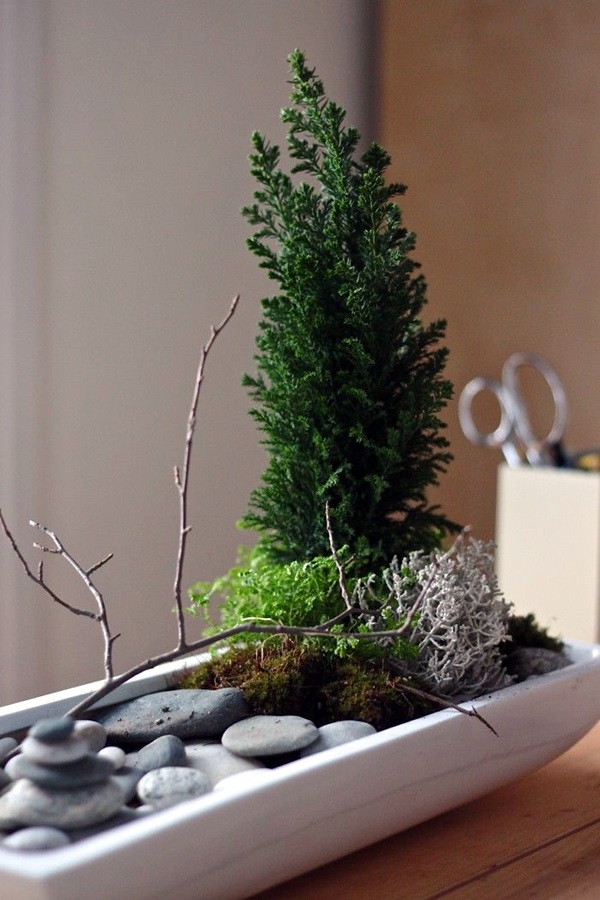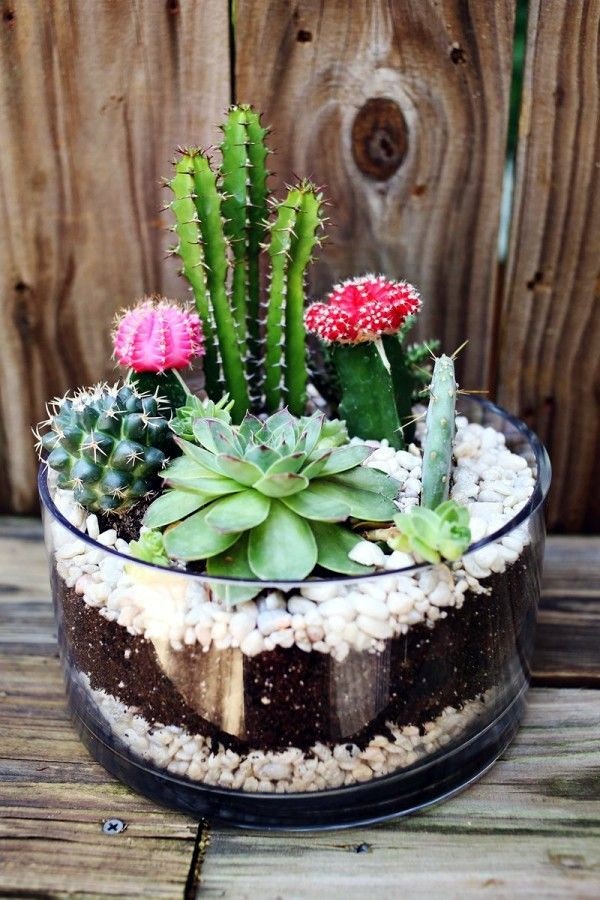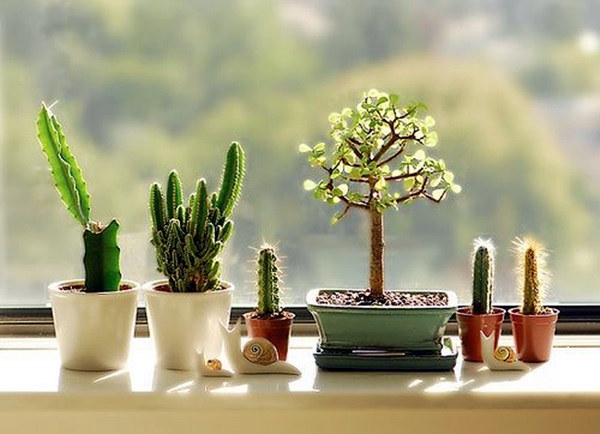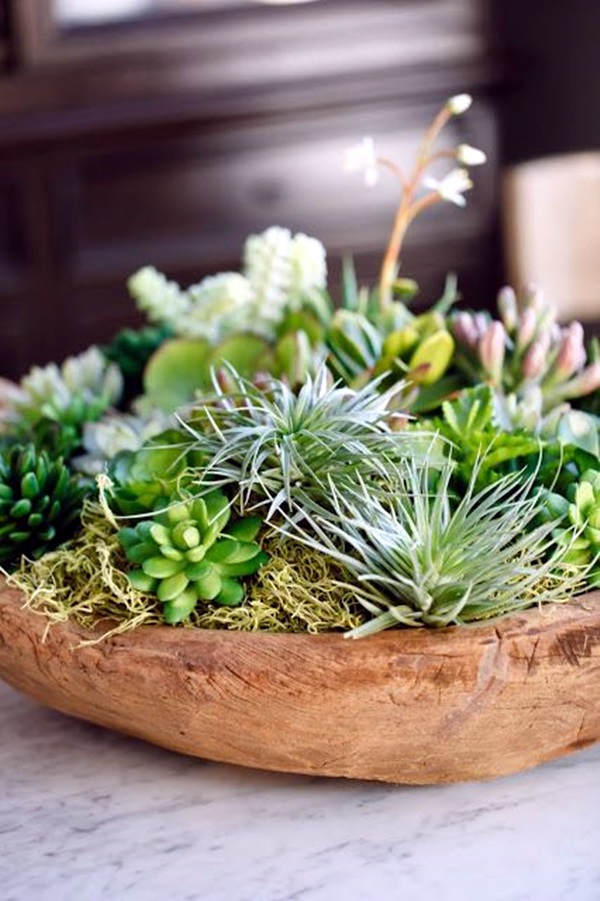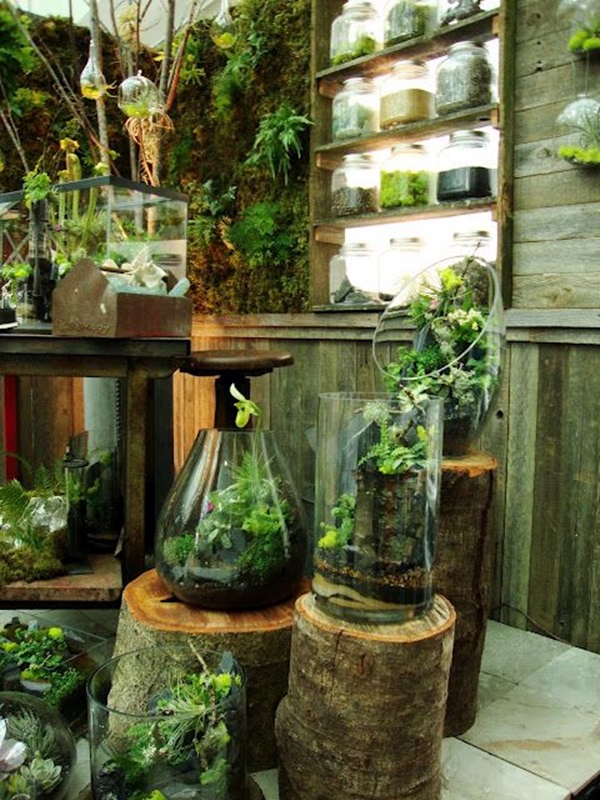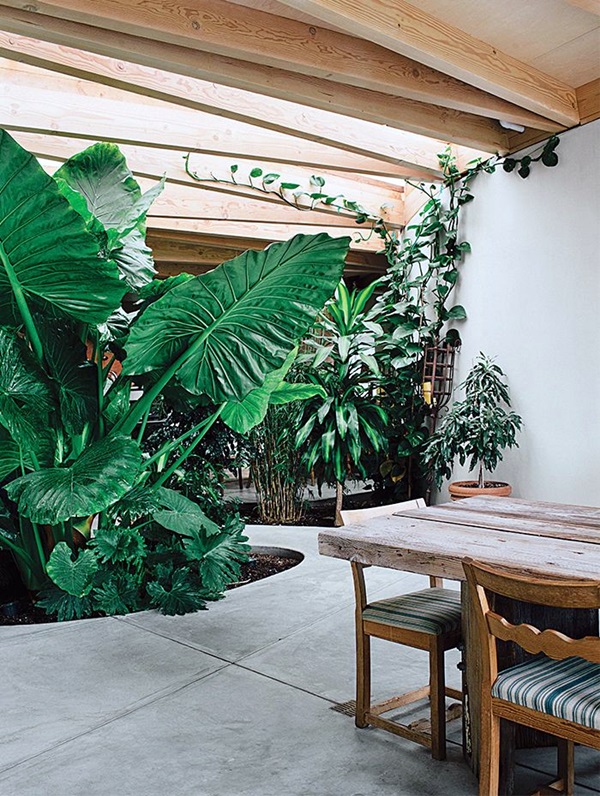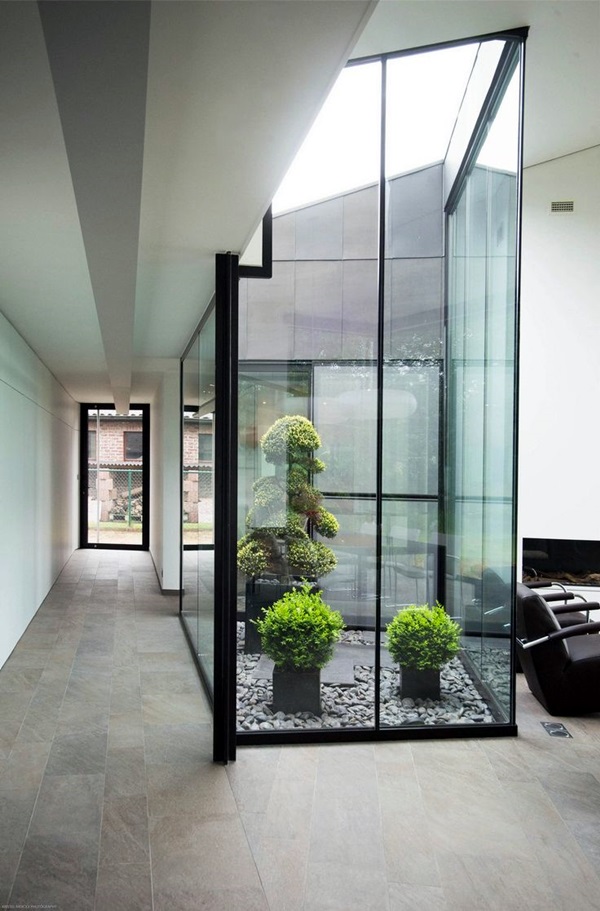 Tray garden stack: You can also use one of those old fashioned cooler with trays to stack up plants in them. This can look really good and is a good idea to use some of the things around the home that are otherwise going to be unused.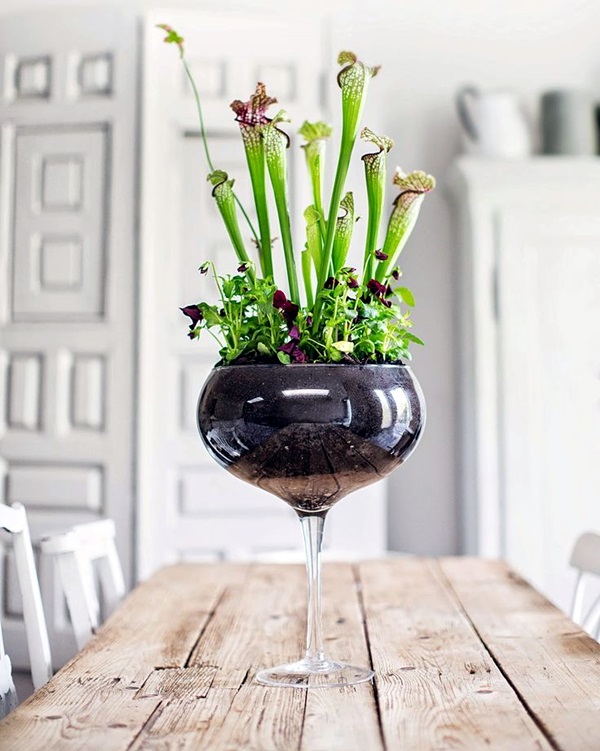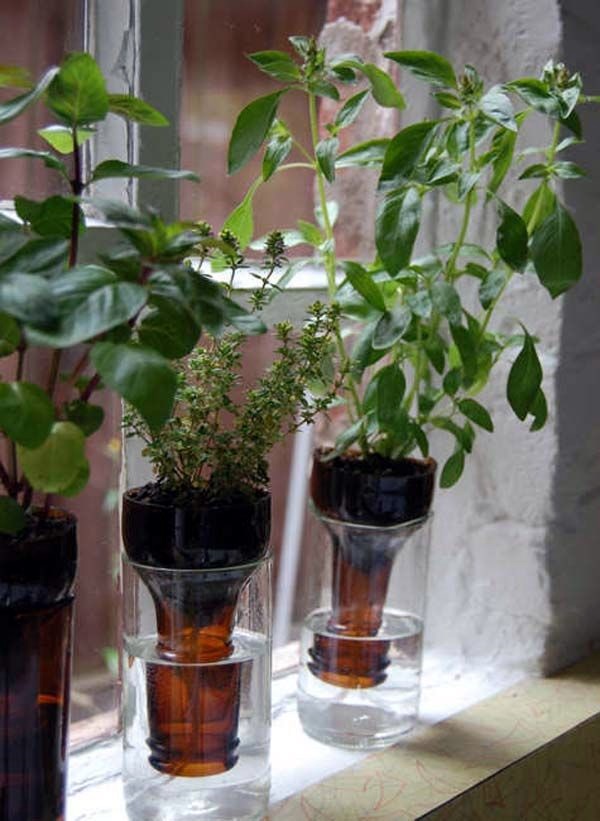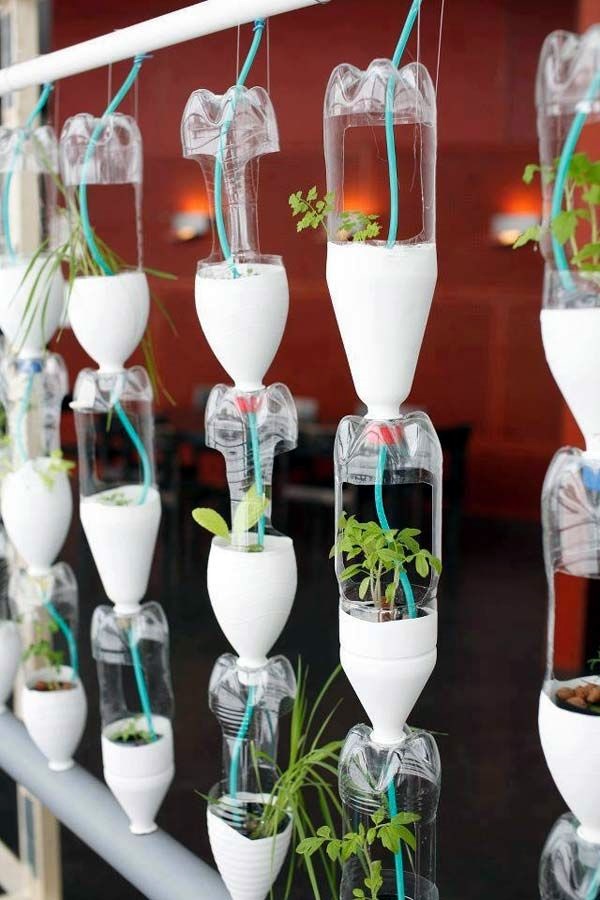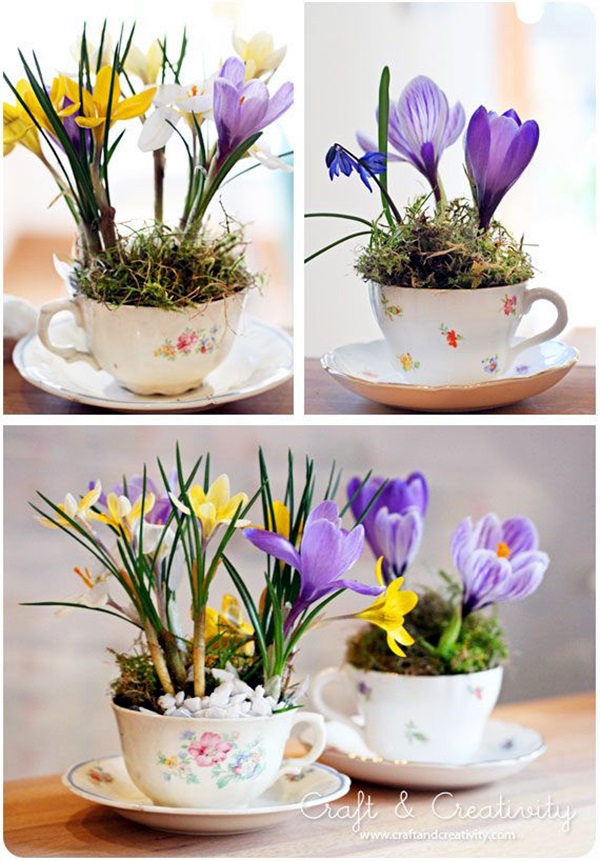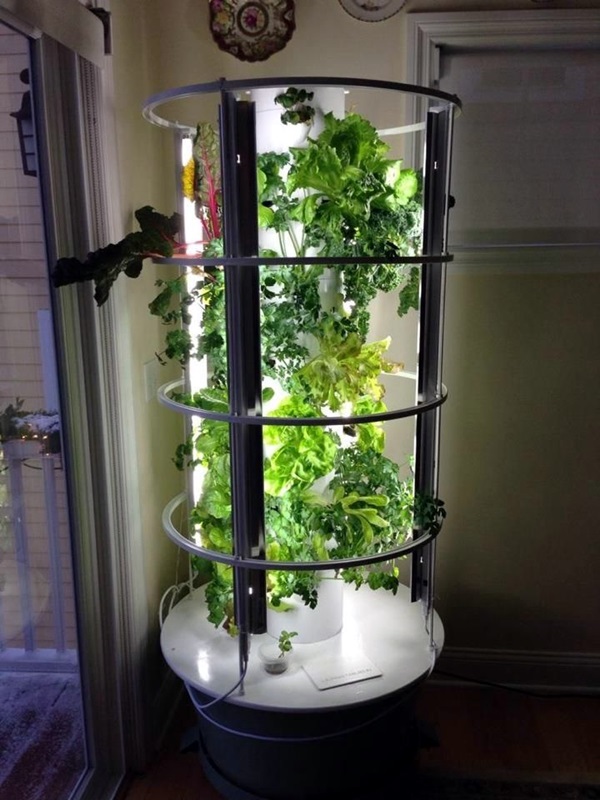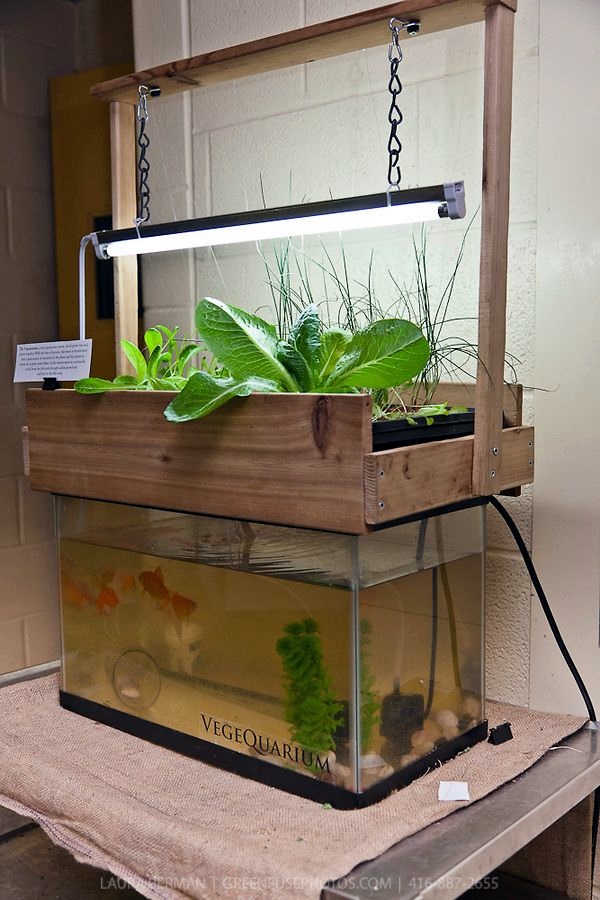 Do share some smart mini indoor garden ideas of your own with us.