What can one say about babies that has not already  been said? They are the cutest, most adorable, most expressive, beautiful and not to mention the most natural subject for photography.
It may take a little patience to capture that perfect baby picture, but you know that moment is coming, and when it does, you have the most perfect picture on hand. Something that you will love and cherish for the years to come. The thing about babies that you have to remember is that they are not like adults and their behavior will never be consistent, but this is what makes them so adorable to look at. Be warned, there are those few rare babies who are natural hams and will ham it  up in front of the camera and if you are lucky enough to be clicking one of them then you are really lucky.
In this article we will take you beautiful pictures of baby girls and you can use these ideas as they are or tweak them into something uniquely your own.
Beautiful Pictures of Baby Girls
Baby sleeping on its tummy: A sleeping baby looks so adorable all crinkled and yet so cherubic. The best part is that a sleeping baby is  easier to click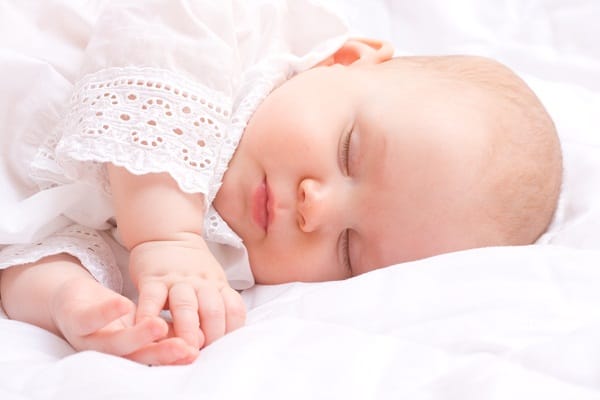 A baby scrunched up on its side: Babies adopt the weirdest poses while lying down and a baby scrunched up into a ball on the side is also a good pose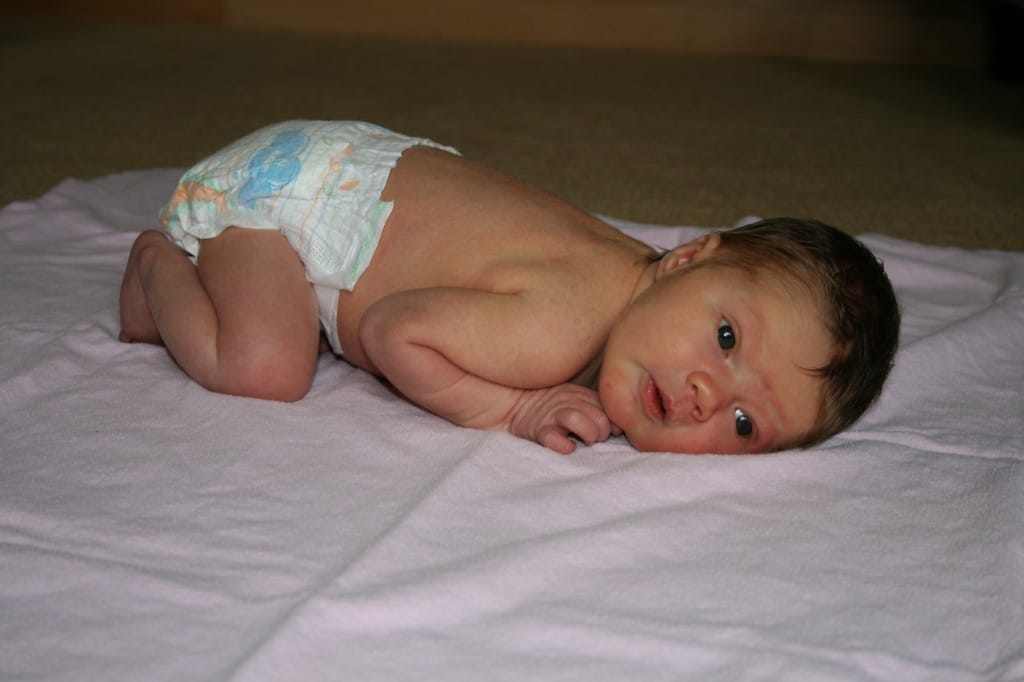 Baby wrapped in blanket: When you tuck your baby for the night you tend to wrap it tight in blanket almost like a cocoon. This can also be an adorable pose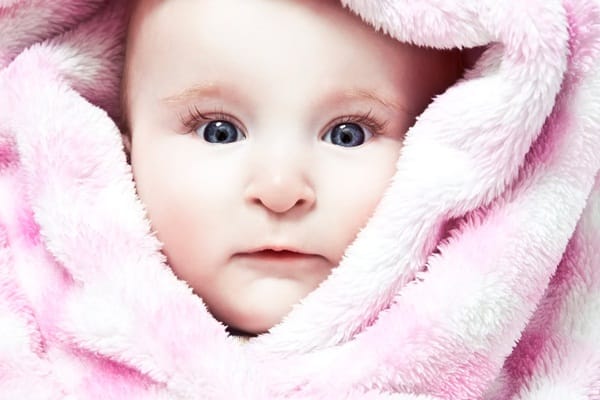 Baby with a bow: A baby is a gift from the gods and you can make this into a cute picture by tying a bow around the baby's midriff – loosely and clicking away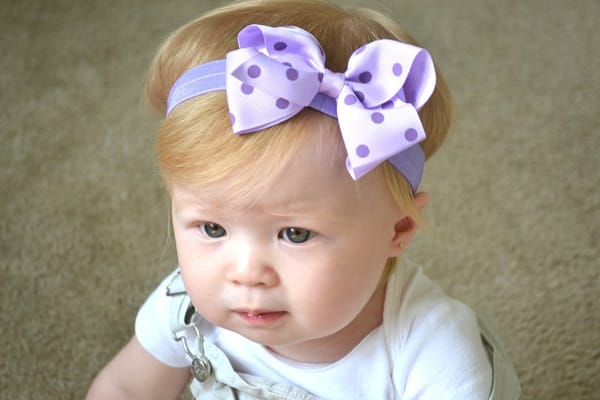 Baby with baby animals: Babies are remarkably curious and fearless when playing with a young animal like a kitten or puppy. This too makes a great picture.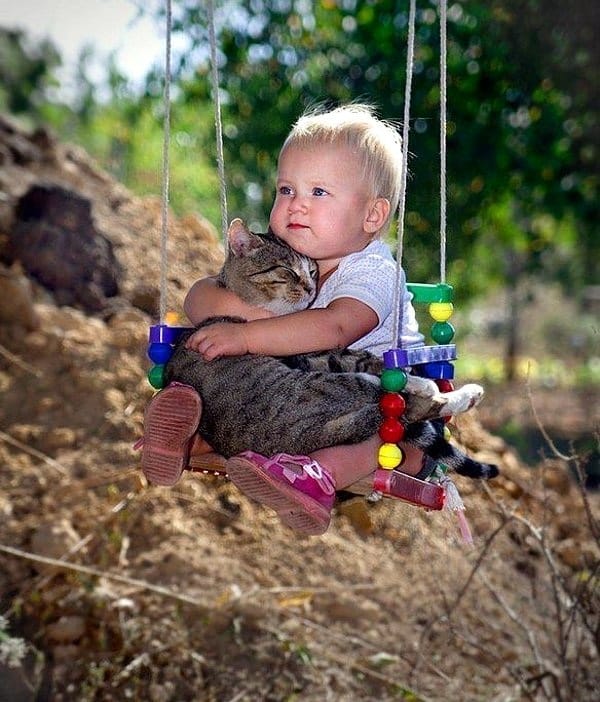 Baby with sibling: An older child playing or lying with a baby also is a great photo opportunity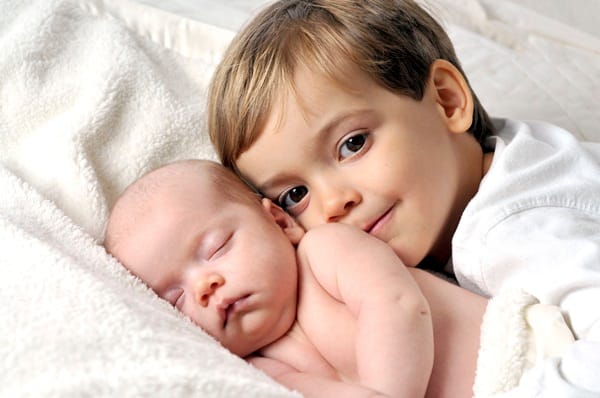 Baby blowing bubbles: Babies tend to drool and blow bubbles and you can make a great picture of this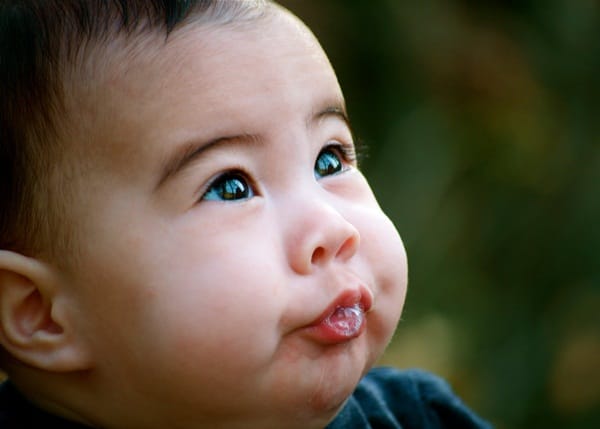 Baby in bonnet: Though this is quite a cliché, it make a really cute click and that is why people cannot resist it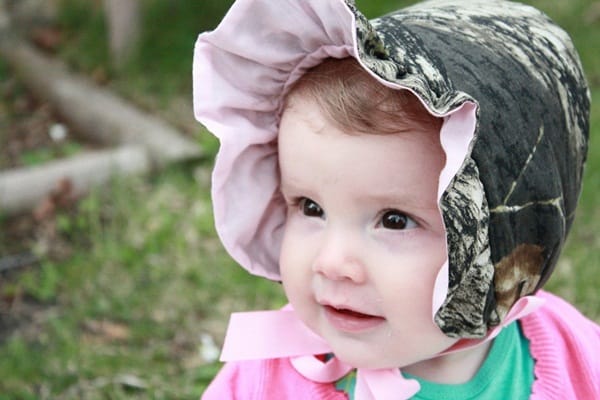 Baby with eyes wide in wonderment: The eyes of a baby are what make it so adorable and irresistible and you should capture it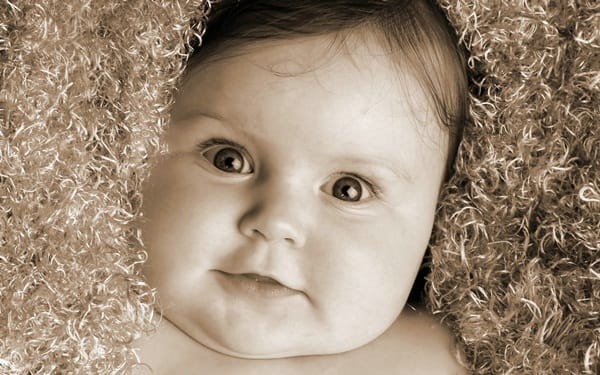 Baby with flowers: Combining the most innocent and tender things in nature in one picture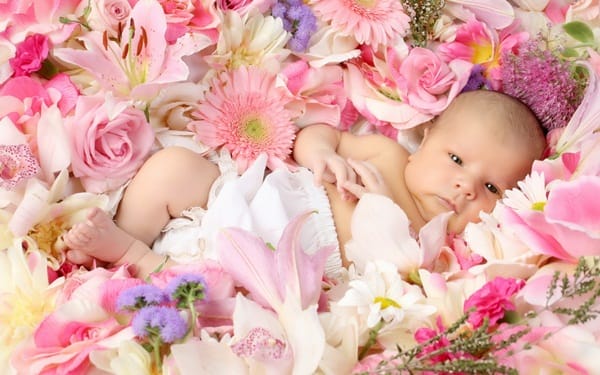 Baby looking angry: The cute face with the unusual expression makes for a great picture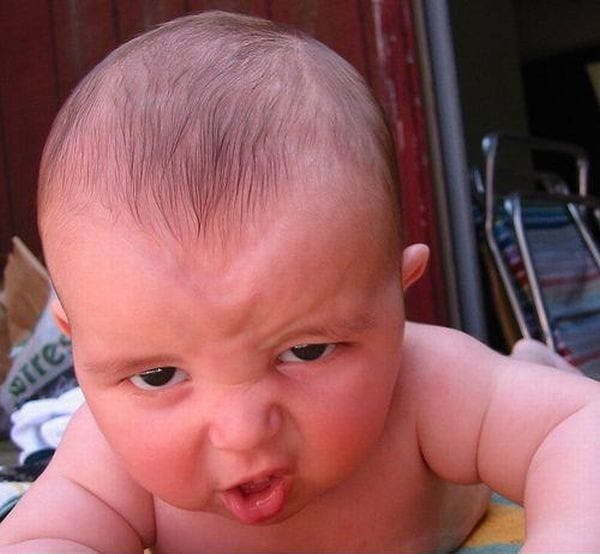 Soft baby with a macho man: A study in contrasts made even more touching by the tender expression on the man's face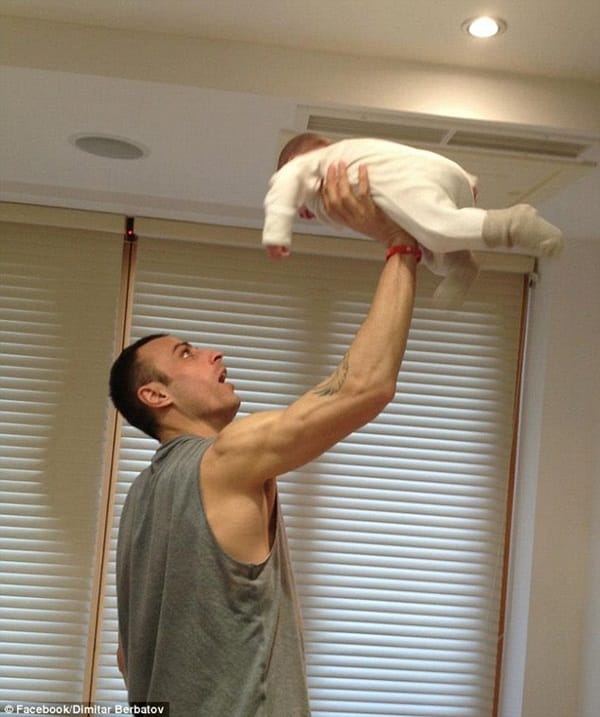 Baby dressed as a flower: The baby dressed as a flower is common theme but it works every time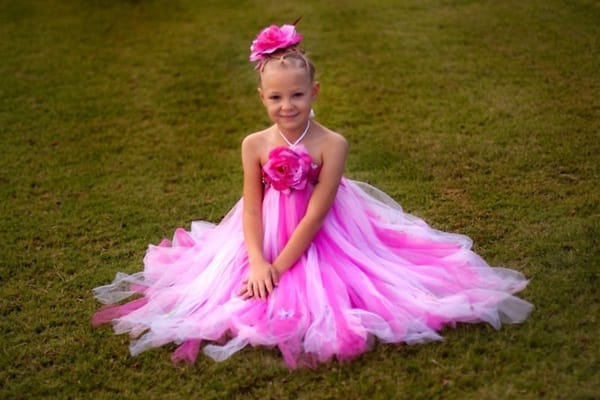 Baby surrounded by toys: It is like showing the baby in its natural habitat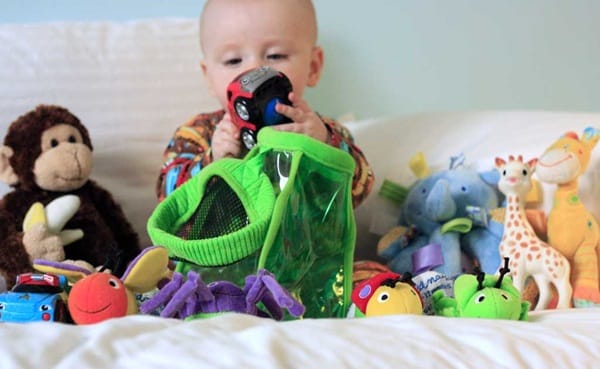 Two babies nestled together: What could be better than a baby? Two of them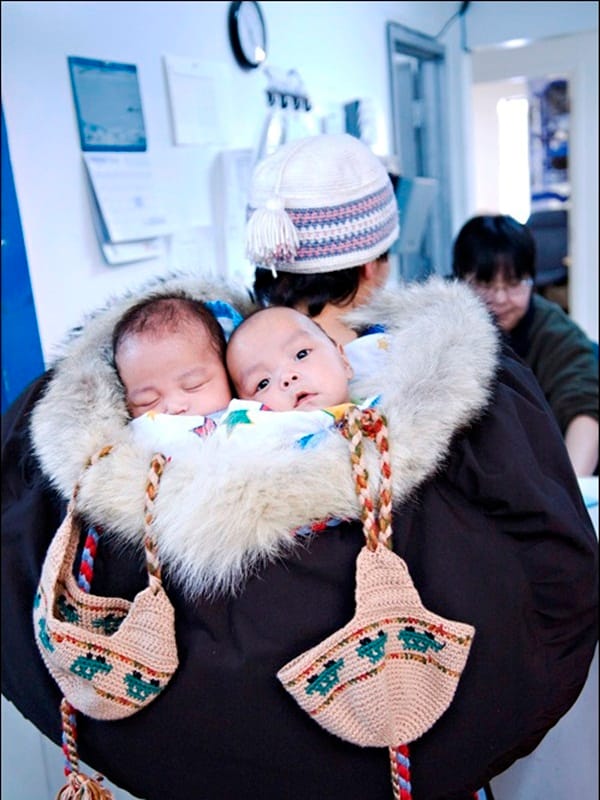 Baby in a basket: This looks so adorable and every time you look at it you are stuck by the cuteness of the whole thing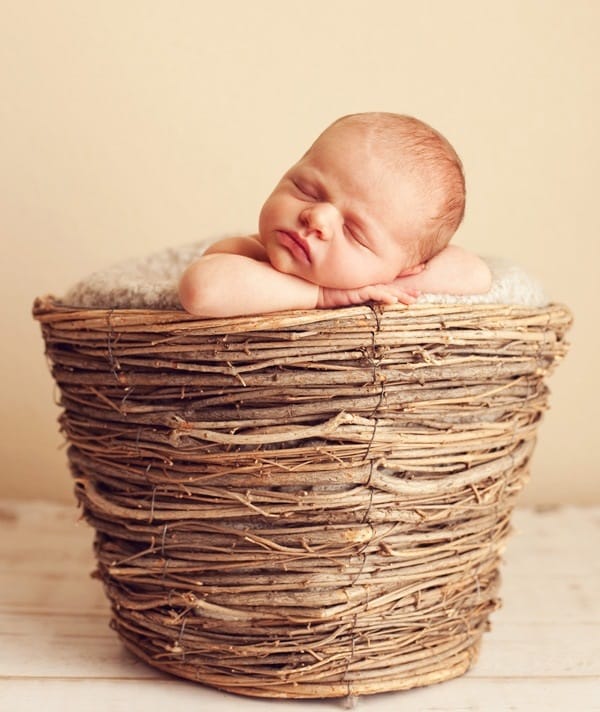 Baby in bunny or bear outfit: A baby looks cute in almost everything and these costumes make them more so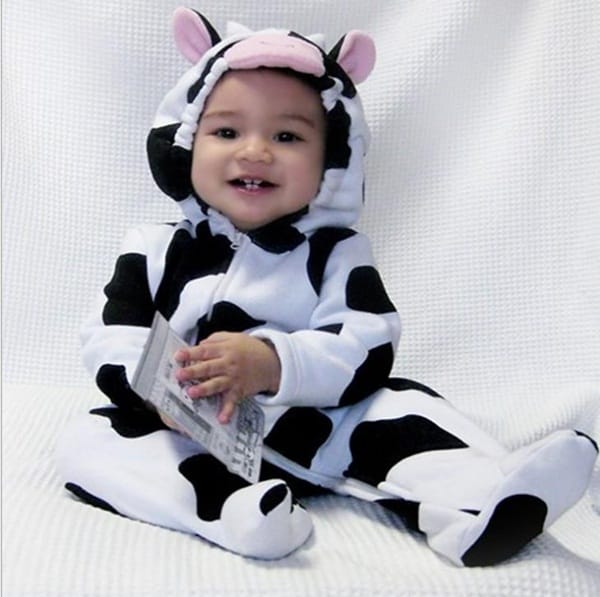 Baby sneezing: Babies have the most adorable and bewildered expression on their face when they sneeze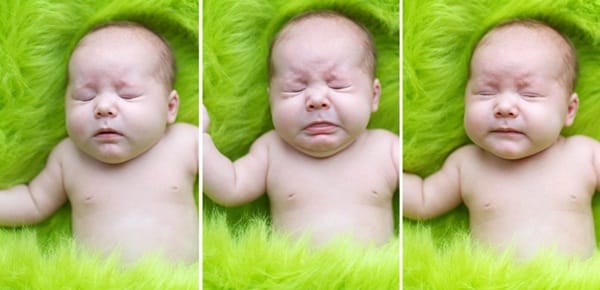 Baby dressed up like a grownup: This is a study in contrasts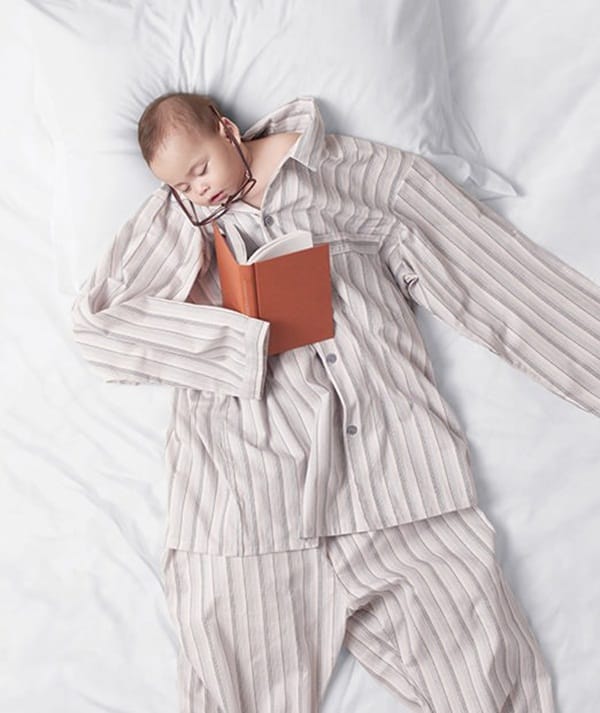 Baby playing piano: Cute and adorable