While much is said about the joy of having kids, nobody talks about how much imagination, energy and efforts go into the raising a kid properly. Not only does a parent have to consider the education, food and health needs of a kid but also provide activities that will help them explore and discover their artistic side. We are aware that not all kids have artistic ability of very high levels but even then, it is important for kids to have interests that are well rounded. What is more, involving kids in artistic activities is one of the ways to keep the energies of your kids channeled in the right way. Why do you think there are so many ideas for cool kid toys that you can make yourself while engaging them in the process?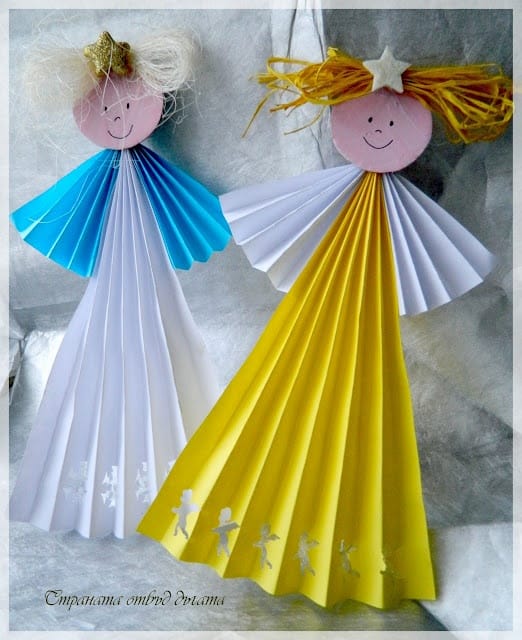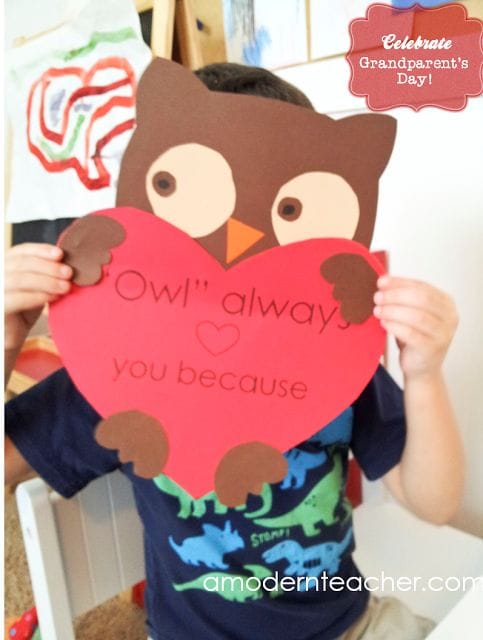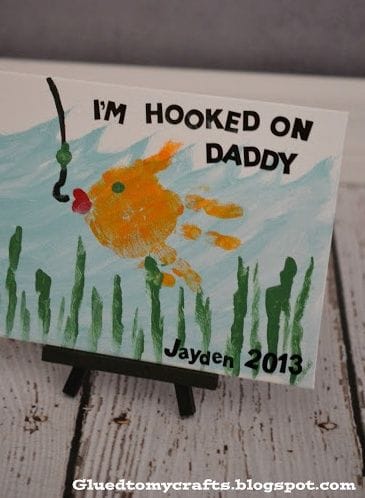 The fact is most kids have a lot of energy and this needs to be channelized in the right way. To do this you need to ensure that they have things to do that are diverse which means you include things to engage their mind, to keep them physically active and also to ensure that there is some development in their creative and artistic side. It is very important that you have a plethora of projects for kids to engage in.
Best Art Activities For Preschoolers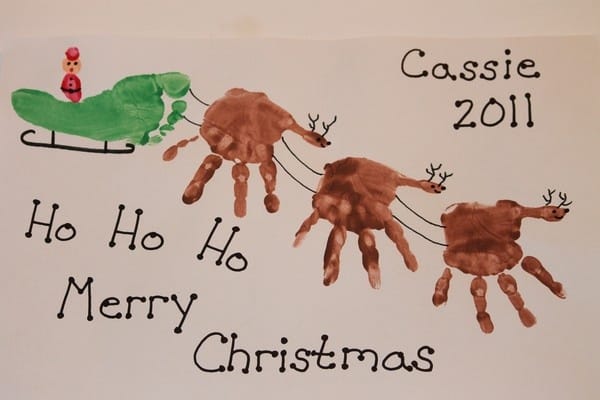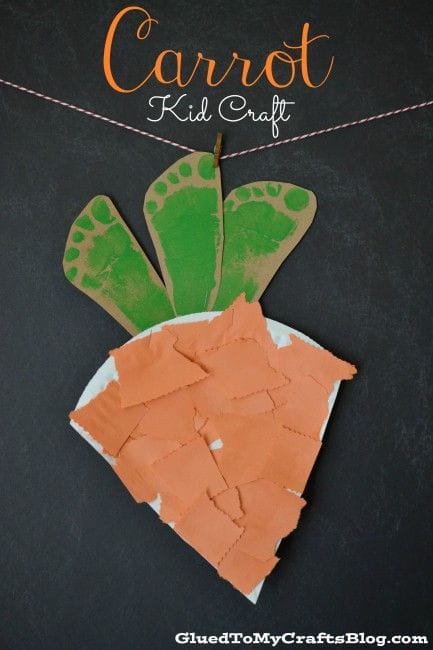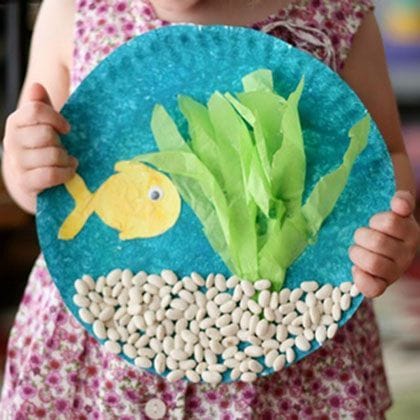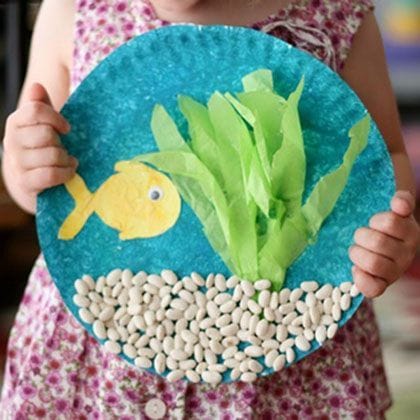 You can have the kids make clay pinch pots that is a simple art project for kids or you can have them do things like easy Easter crafts for kids that will keep them engaged in the best possible way. In case you are looking for some best art activities for preschoolers, here are some:
Coloring with crayons
Making play dough figures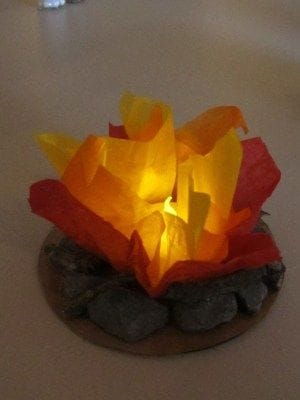 Paint by numbers
Finger painting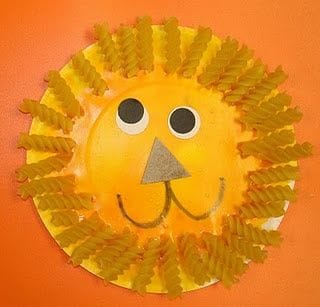 Vegetable paints
Drawing with chalk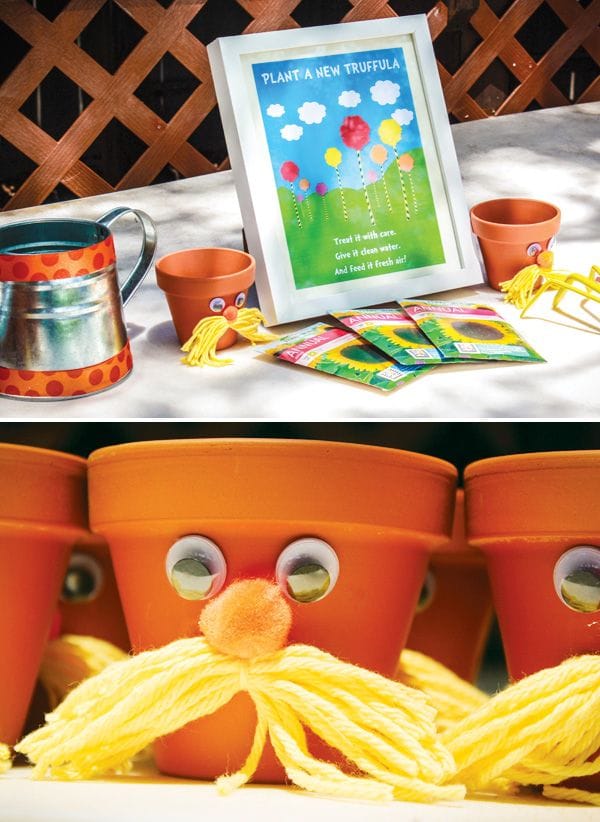 Painting and coloring eggshells
Stencil and fill colors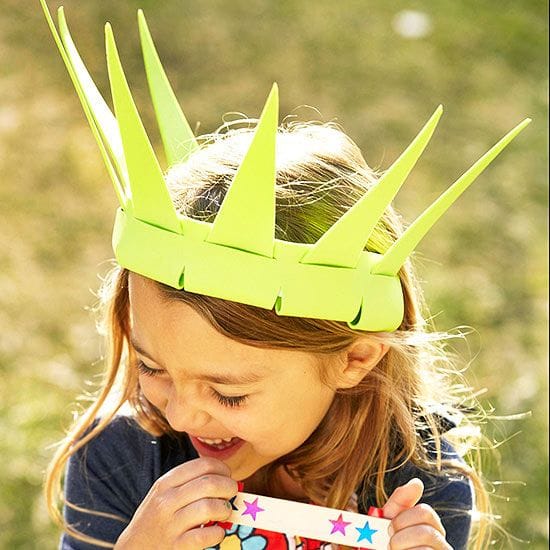 Free style art with wet paints
Glitter art on sticky paper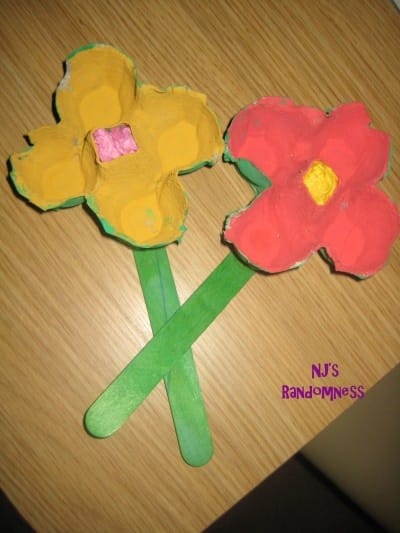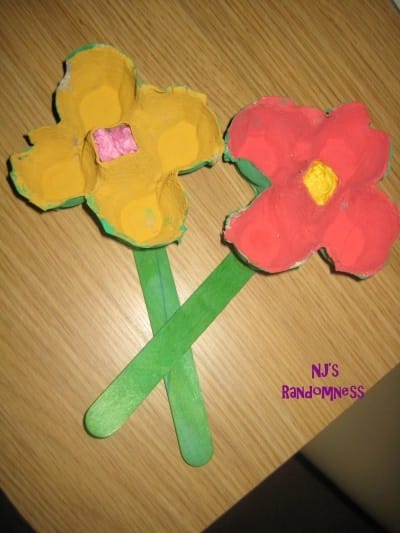 Folding paper to make art
Painting with cotton balls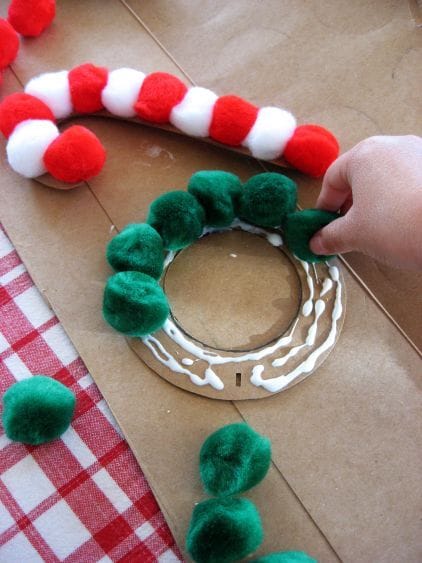 Icecream spoon art
Art with chart paper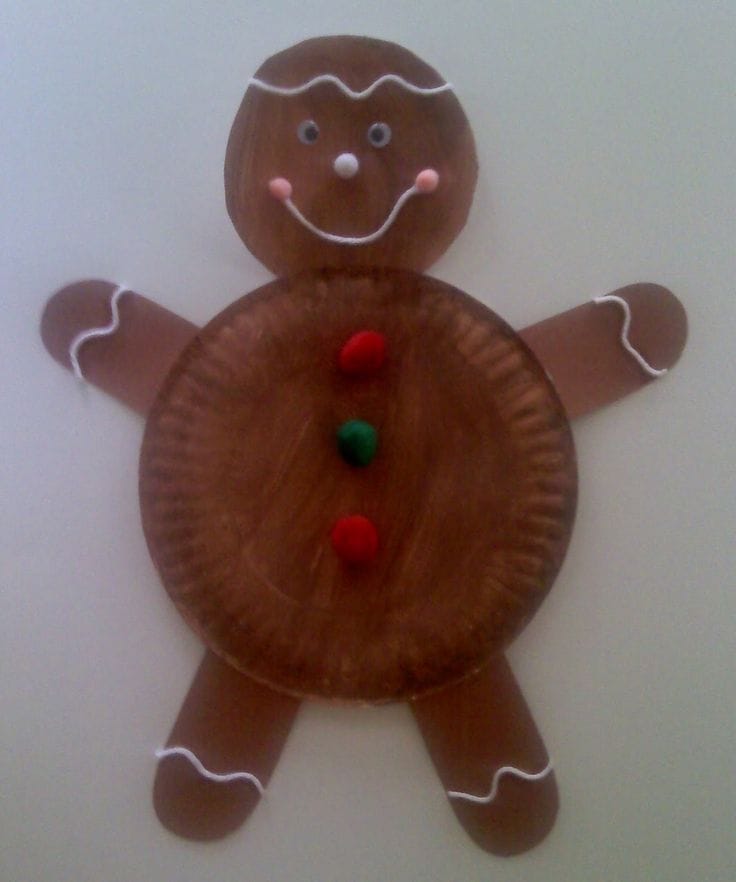 Stuffing socks to make puppets
Hand print art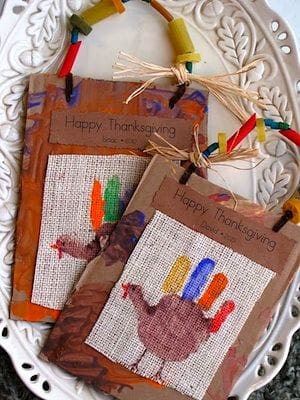 Foot print art
Water color painting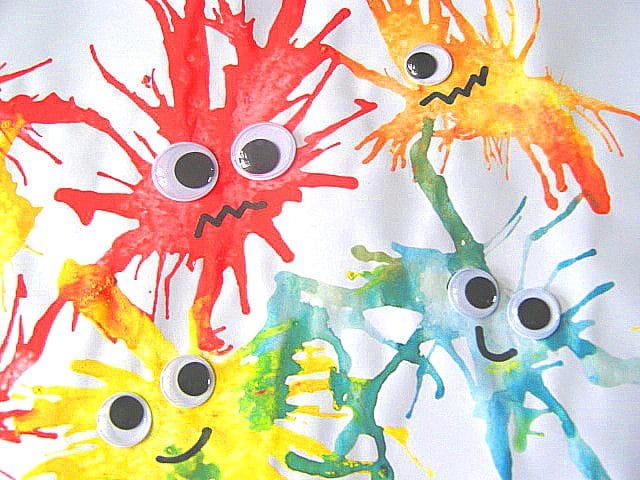 Plastic and paper plate art
Chocolate foil art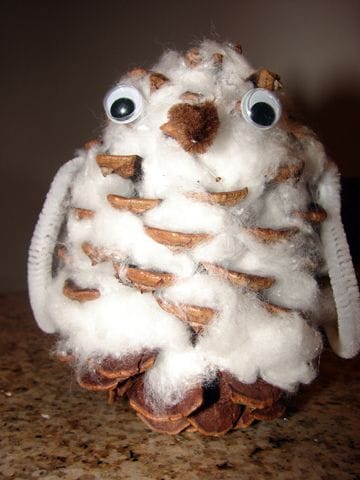 String and glitter art
Using popcorn to make chains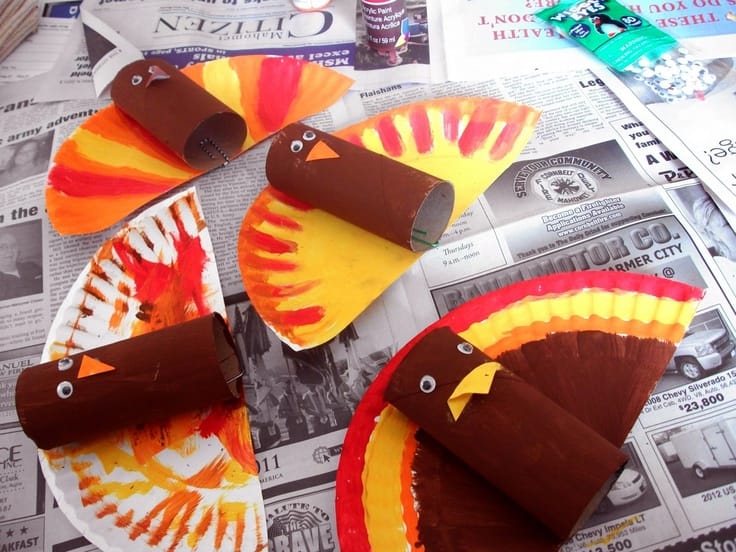 Using thermocol and driftwood for art
Art using paper bags
Chart paper and ribbon art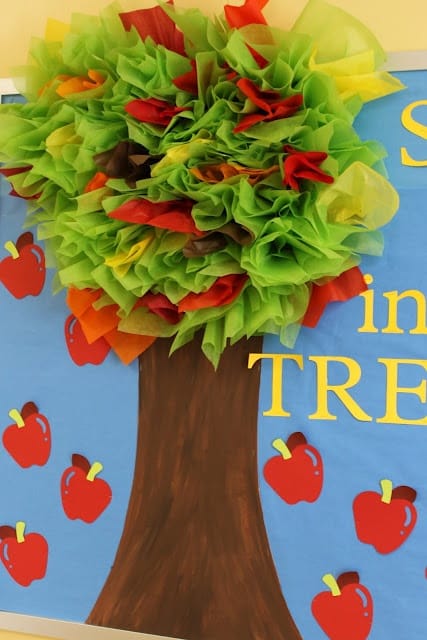 Once you have your preschoolers involved in artistic projects, you will find that your ideas in this regard start flowing. In many instances, the kids themselves will come up with many creative ideas to keep the projects flowing. Once you have the ideas flowing then it becomes simply a matter of collecting the right materials to have the projects going.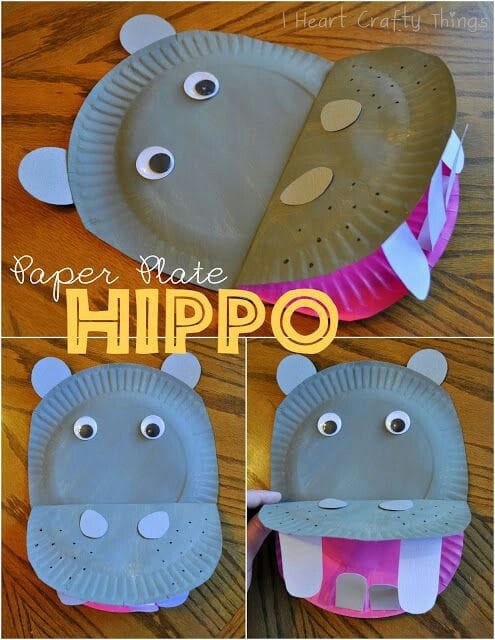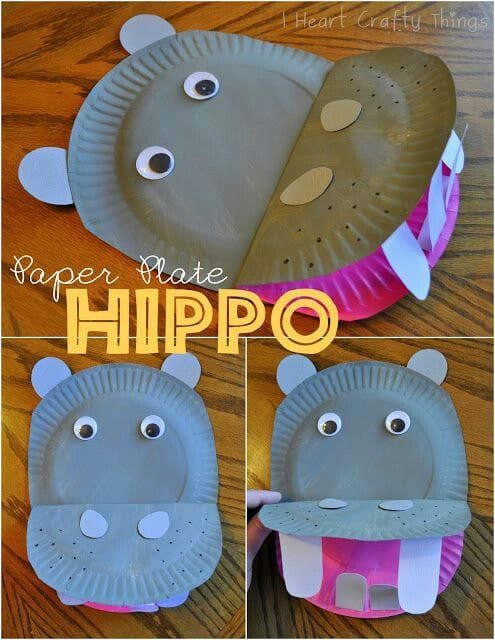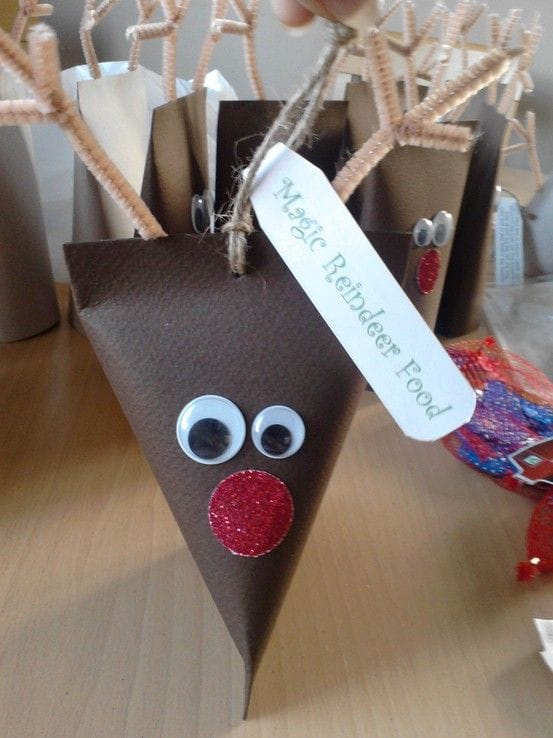 Do make sure that the supplies you have for these artistic activities for preschoolers are safe for them to use. You can start putting together a cardboard box of such things as kid safe scissors, glue that is safe for kids, glitter, bits and pieces of plastic, icecream spoons, spangles, stencils etc so that you can provide them to kids when they want to start on their projects.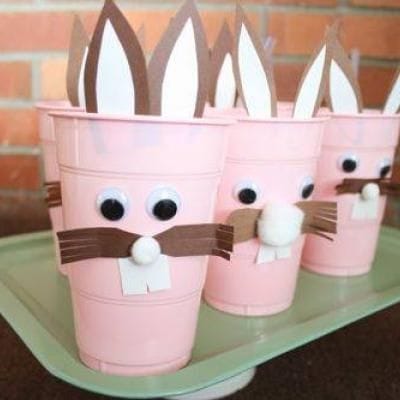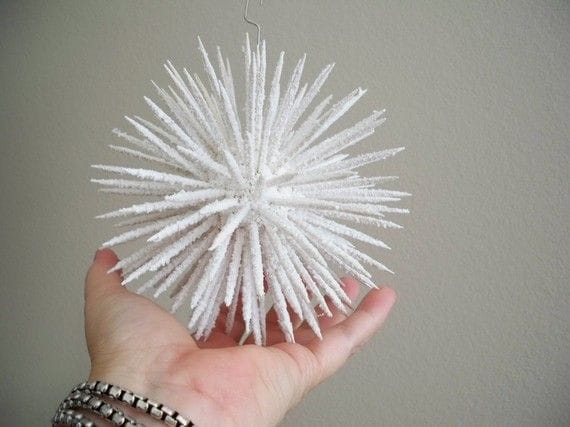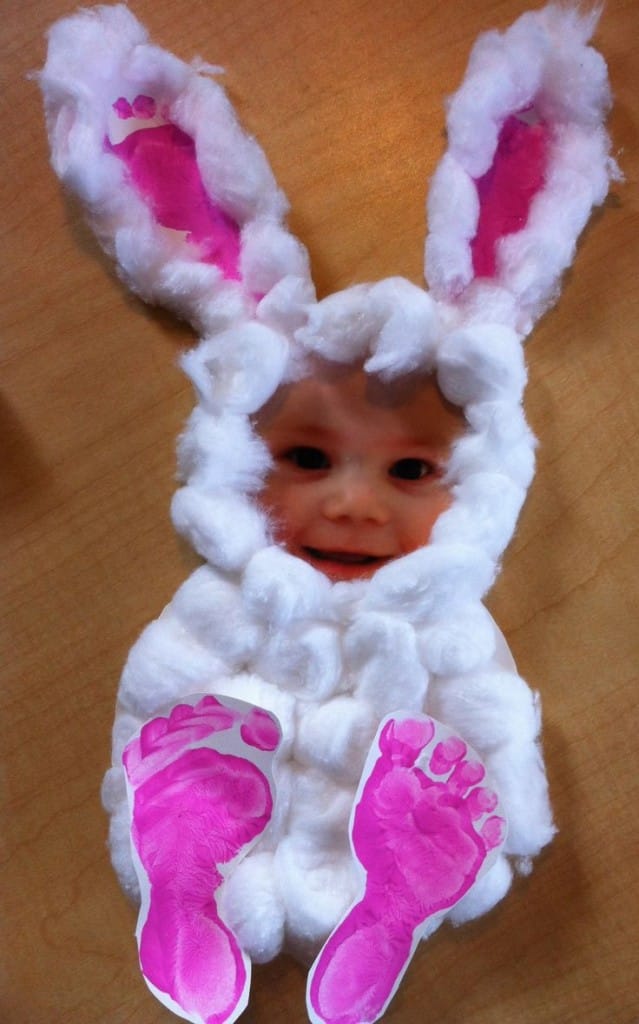 Today, finding projects for kids to do to develop their artistic side need not depend only on your imagination or suggestions from other parents, you can also reach out to the online realm. The one thing you can do to make sure that you never run out of activities and ideas is to make a note of them at one place. This way when the kids seem at loose ends and you feel that they will benefit from some activity you can refer to your collection of ideas. And then get the supplies from the craft box that you have put aside for just such a purpose.