Home is where the heart feels good and warm and where the whole family feels as if they can be themselves at any point of time. While all this is fine, one of the things that defines a good home and makes it beautiful are the pieces of furniture that you add to it. Each room has its own furniture requirements and this means for a bedroom you will need unique and smart headboard designs for beds so that your bedroom looks good and feels comfortable.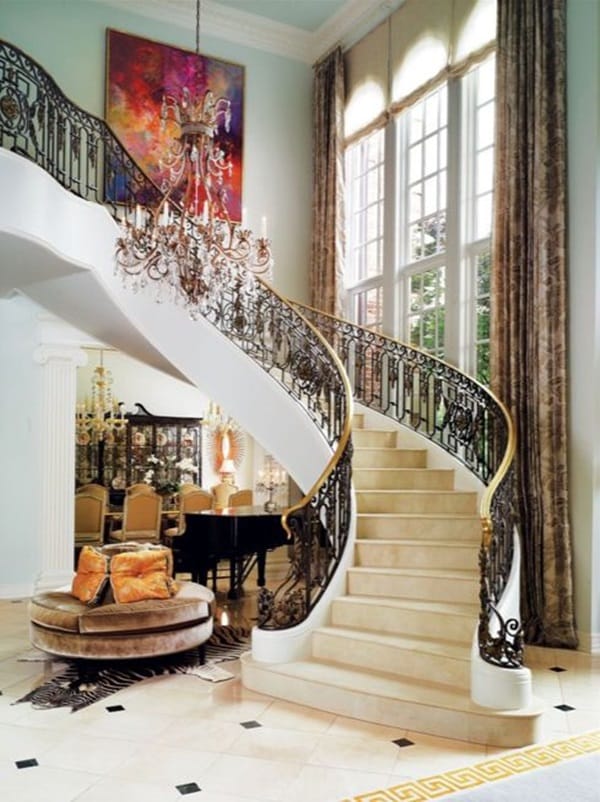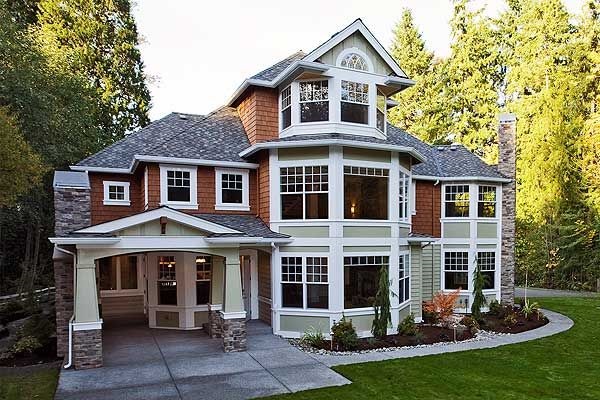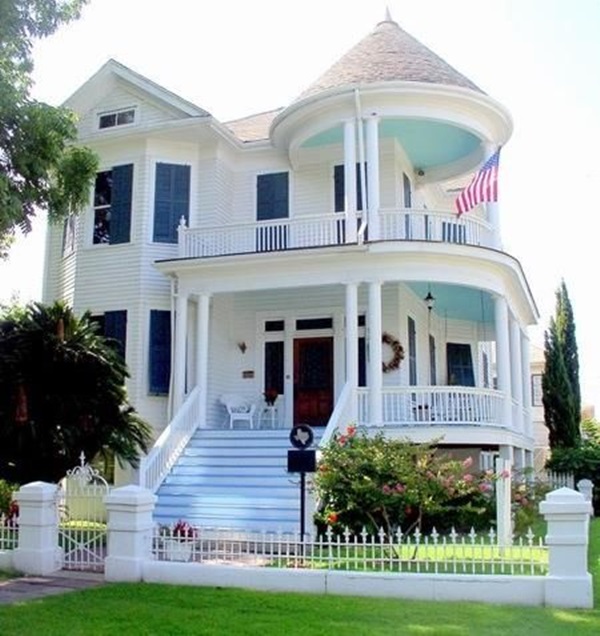 Beautiful Home and Furniture Ideas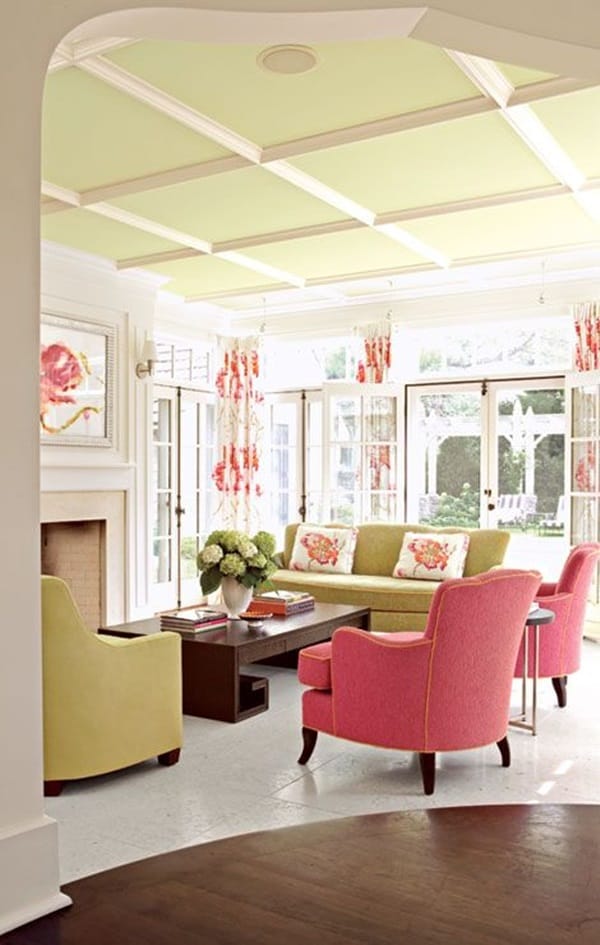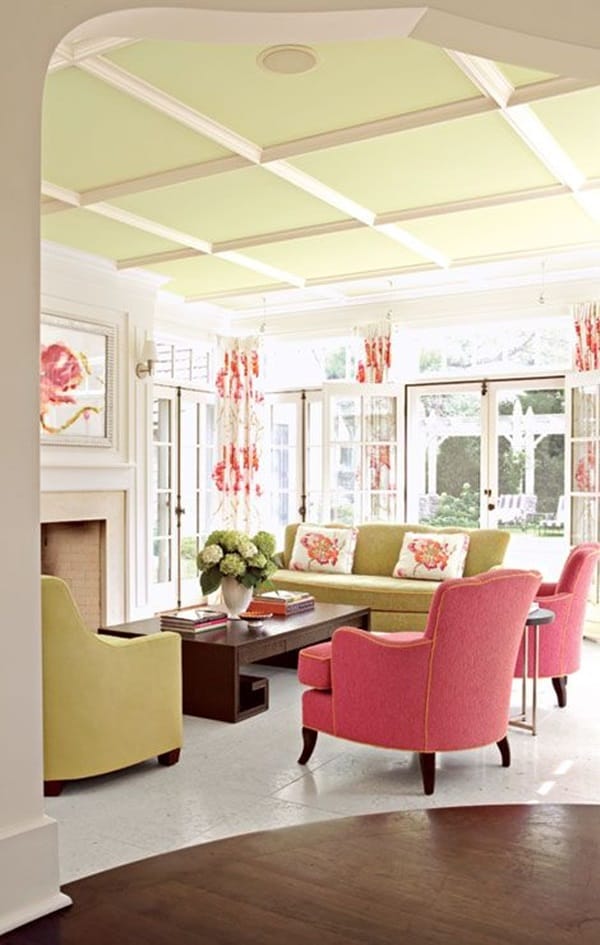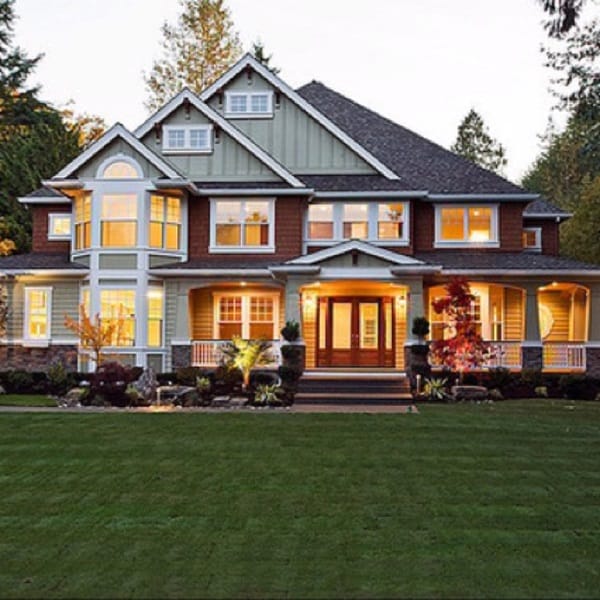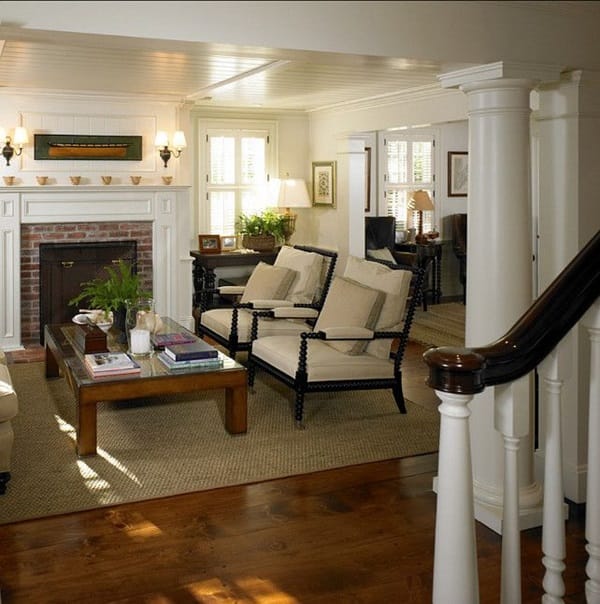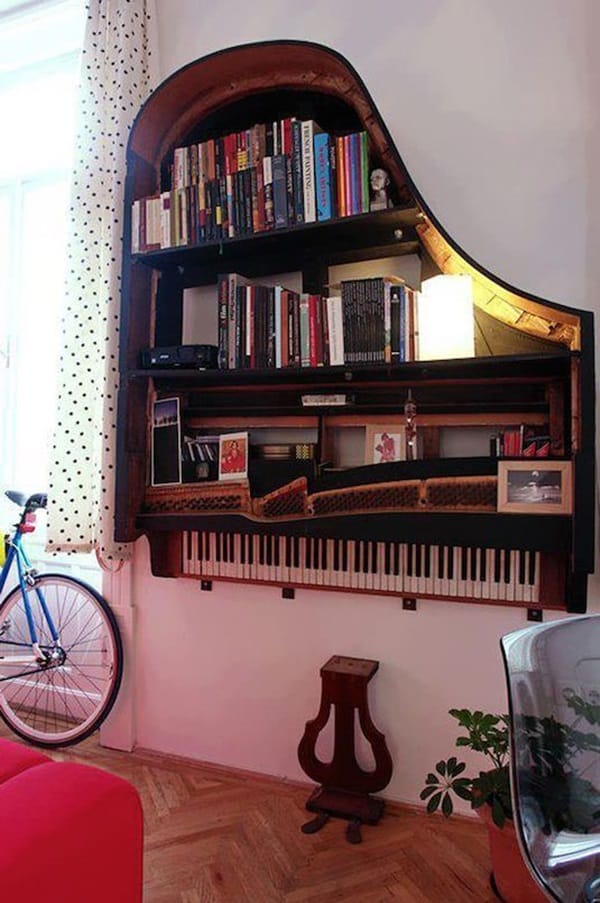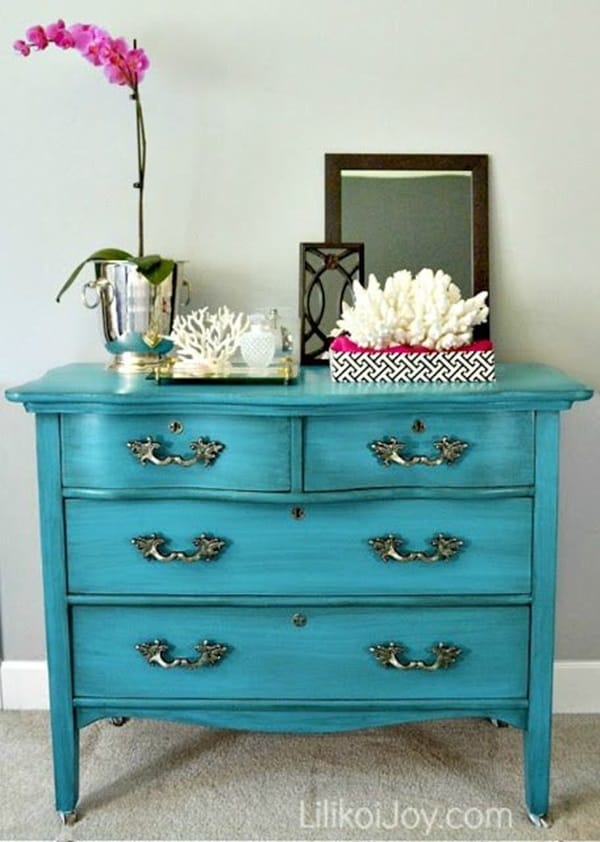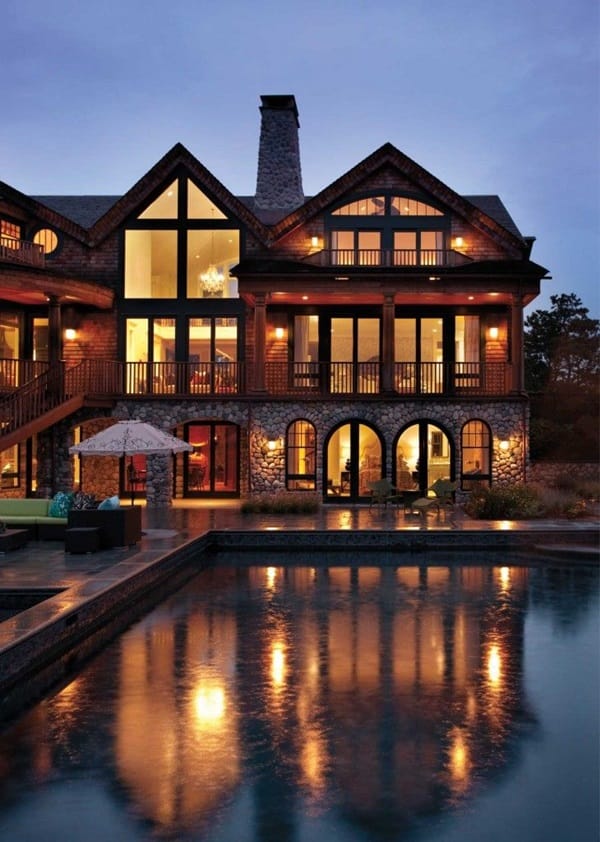 When we talk of furniture and décor ideas around the home, we cannot ignore the surroundings like the backyard, the landscaping and the water bodies in the vicinity of your home. That is why having elegant backyard pond ideas will also be something that will help in this regard. However, when we talk of furniture we are not necessarily talking of expensive designer furniture; it can also be quaint and cute bits of furniture that you can put together by yourself. In fact by doing this you can come up with several beautiful desk designs and set ups that will soon have your kids scrambling to do their homework and study.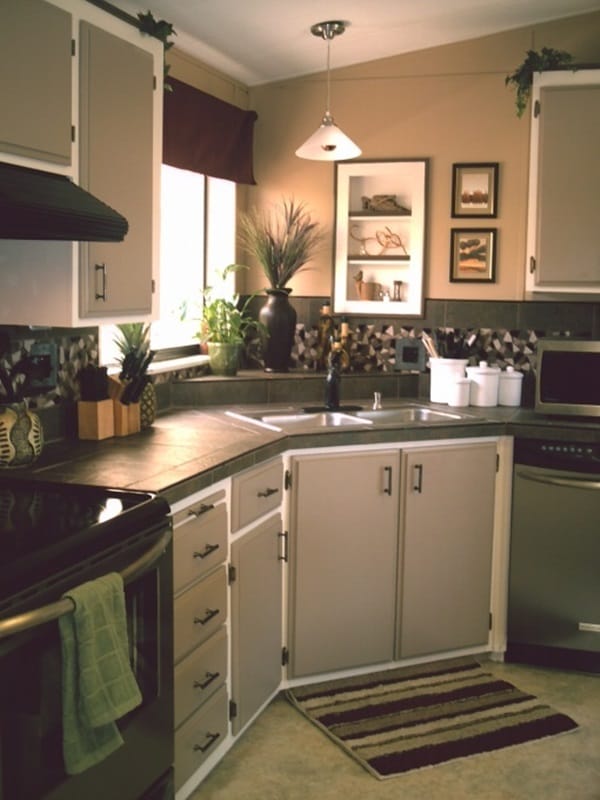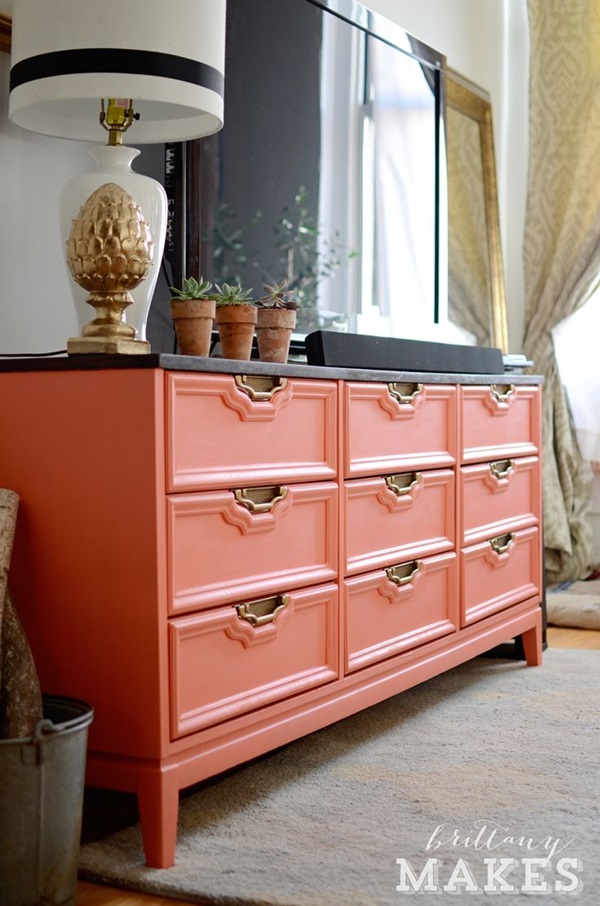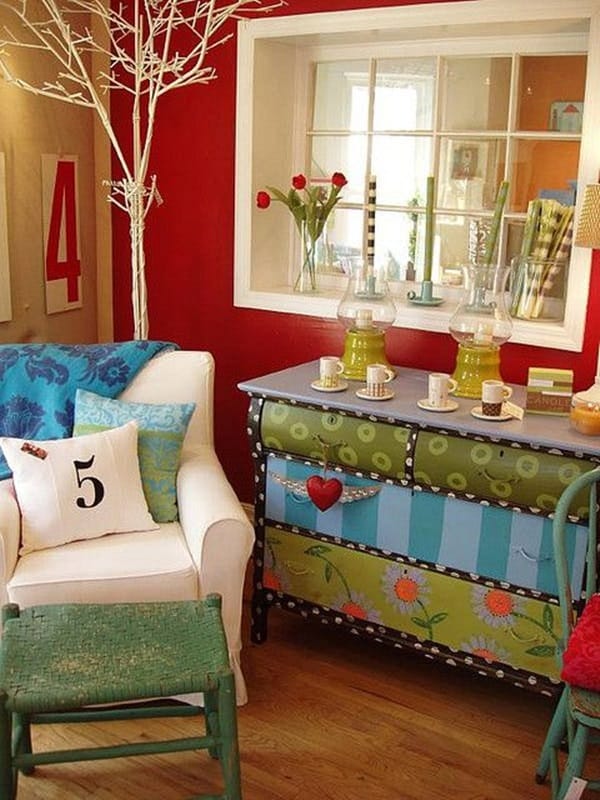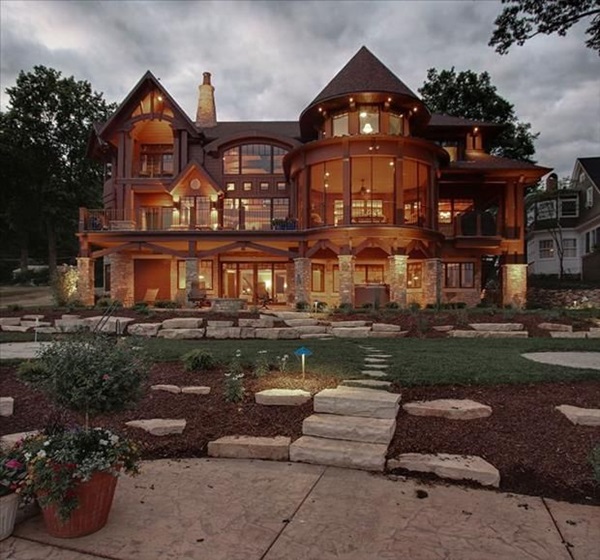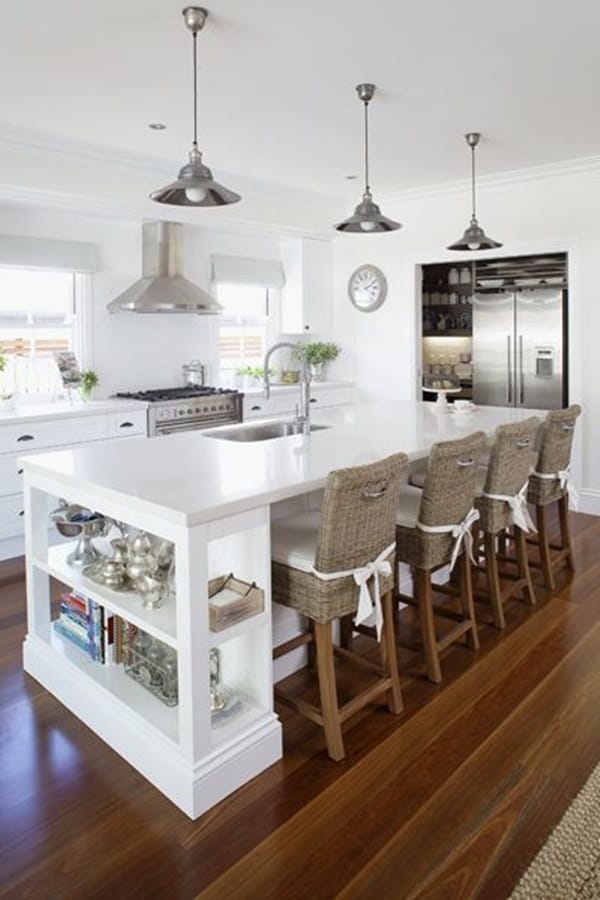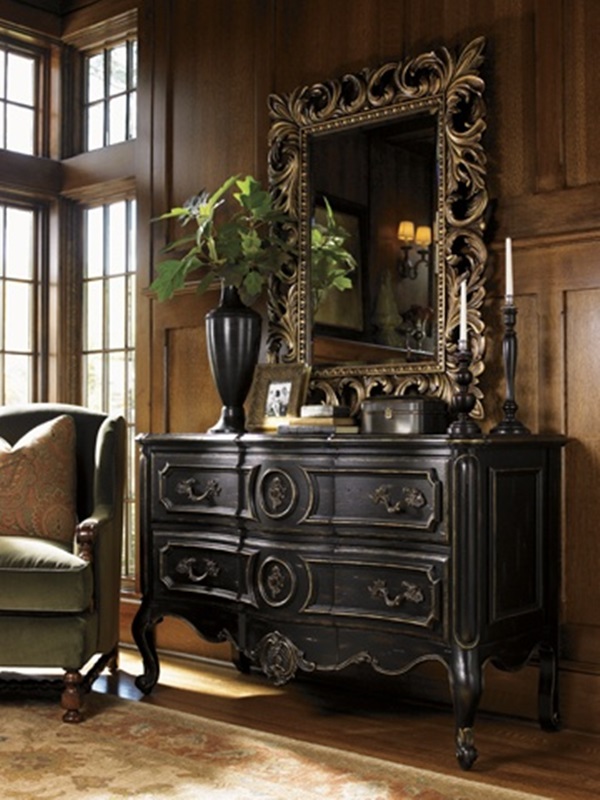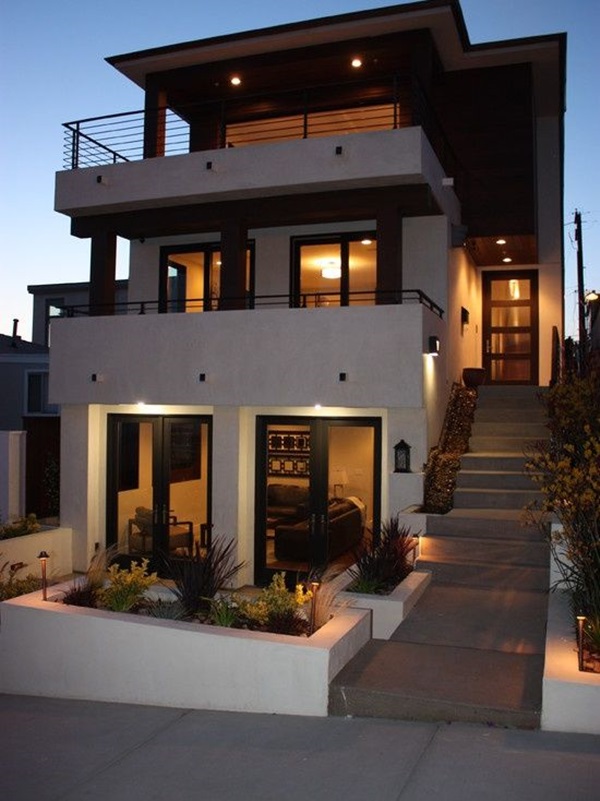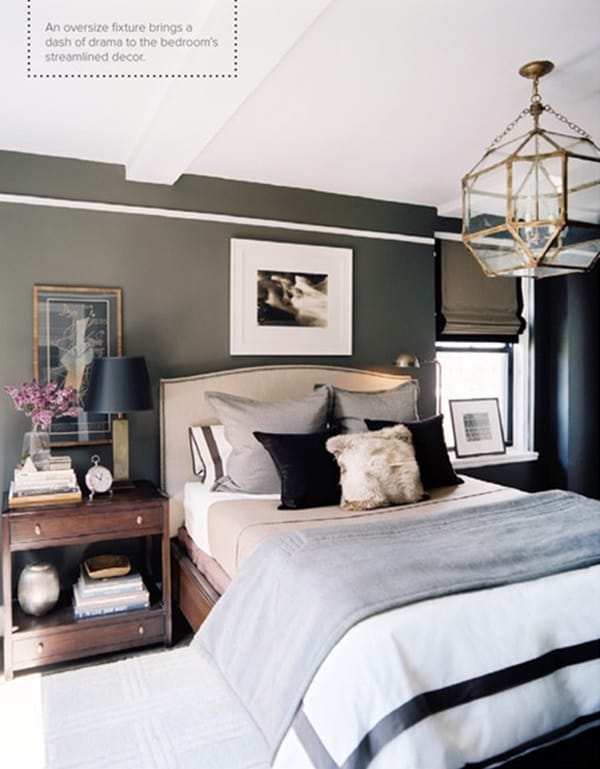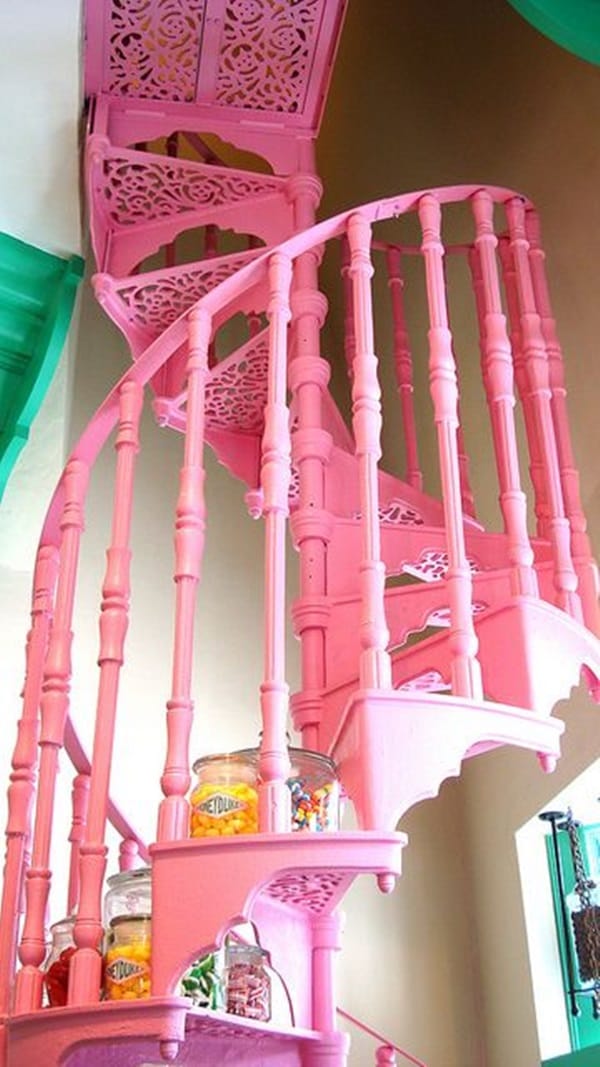 Here Are Some Really Cute And Beautiful Home And Furniture Ideas That Will Keep You And Your Pocket Happy:
Convert those old bits of luggage into a chest of drawers: Many of us have outdated pieces of luggage lying around that we never use. We are too attached to these pieces to throw these out and what is more these old pieces are too sturdy to be really discarded. A good idea would be to convert these into a chest of drawers to stow away bits and pieces around the home.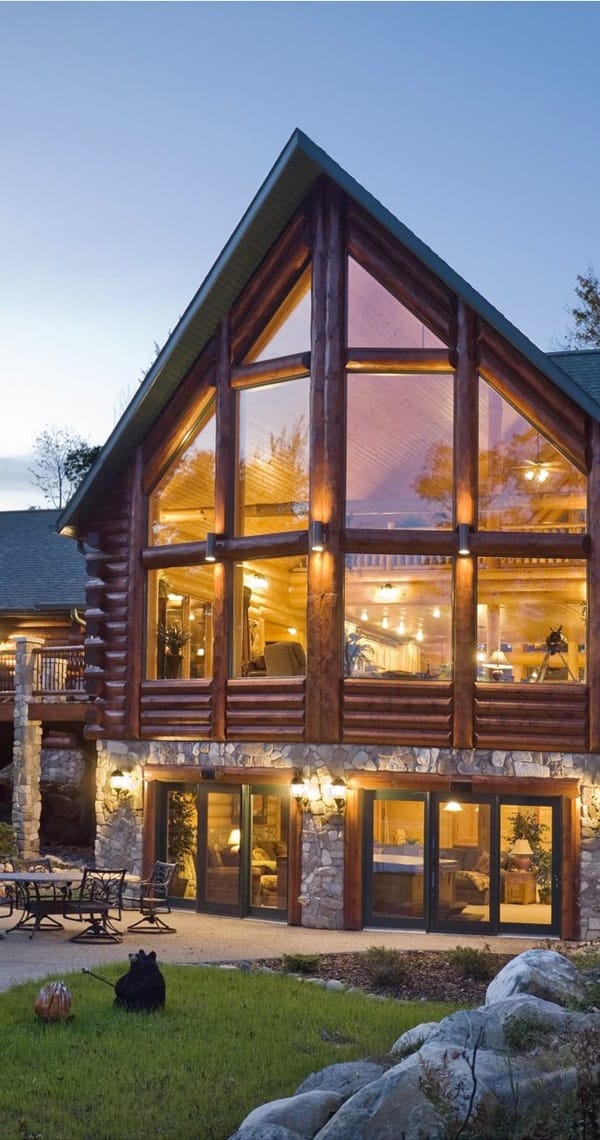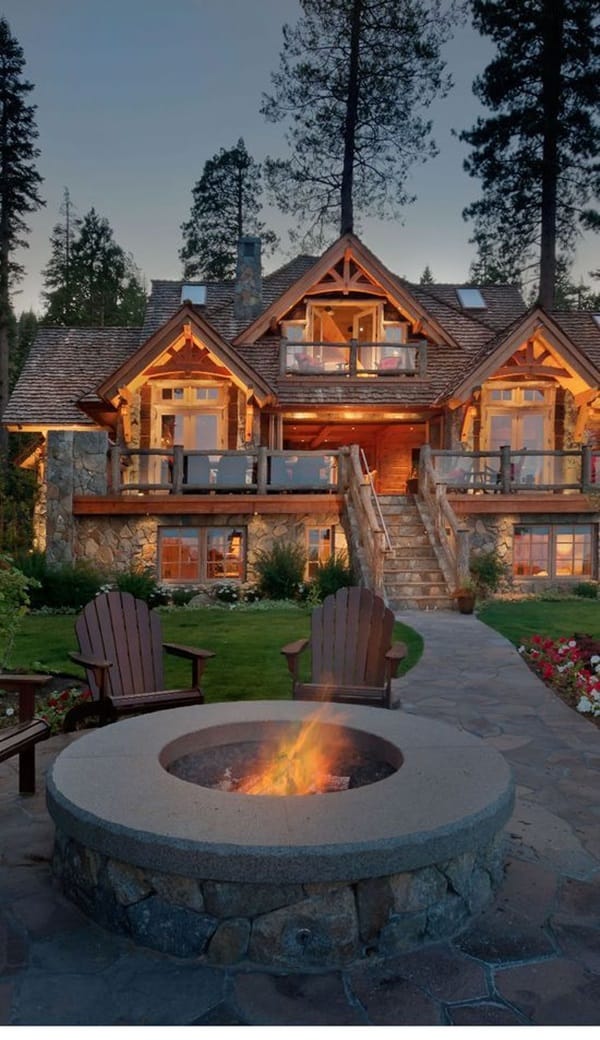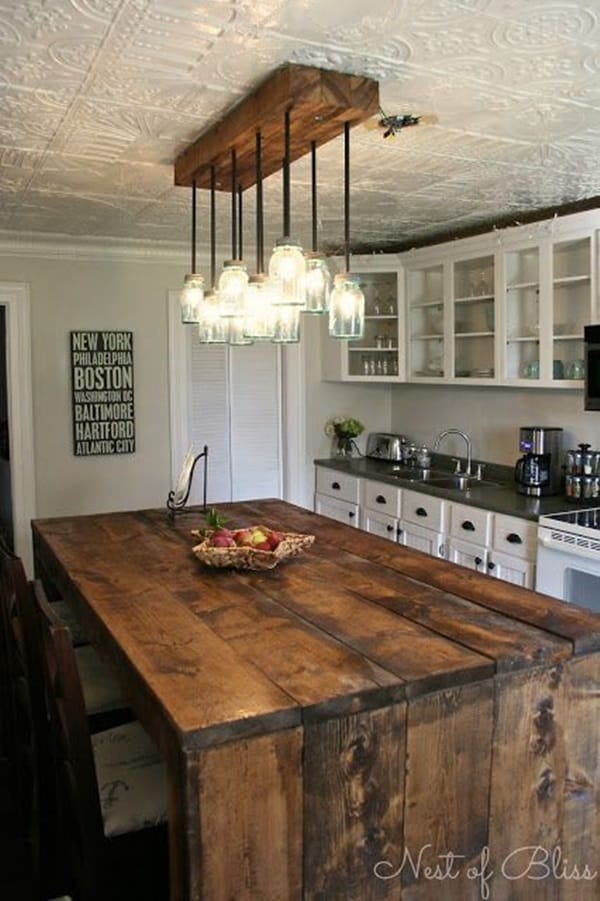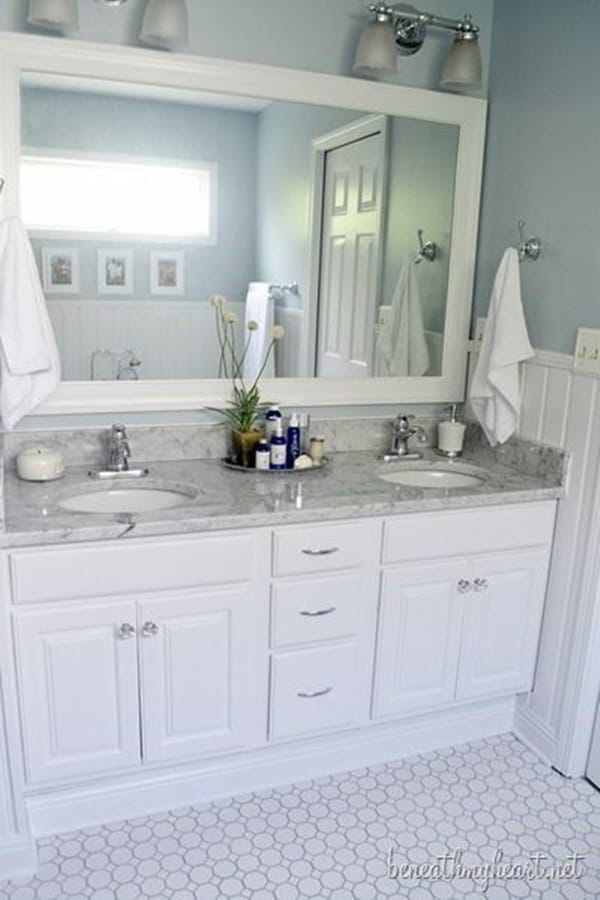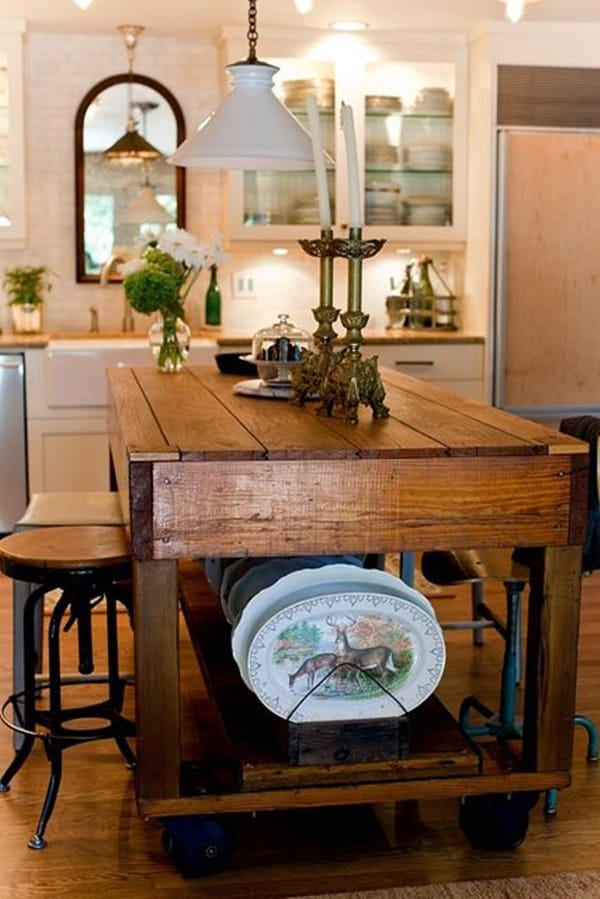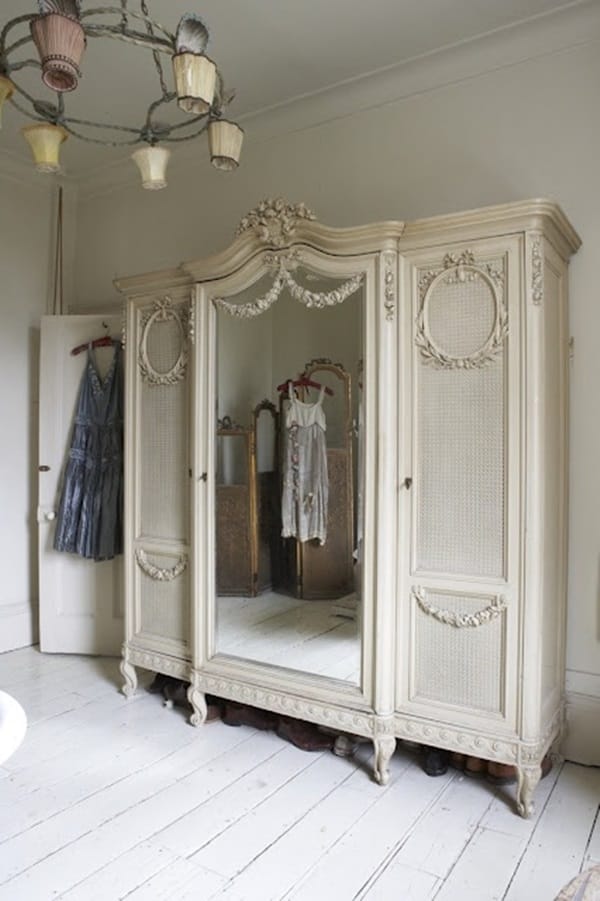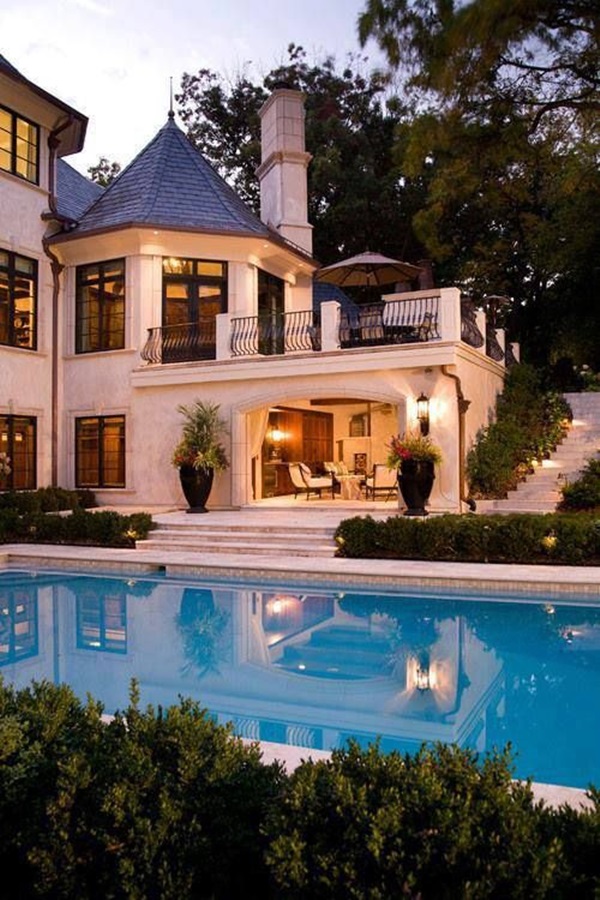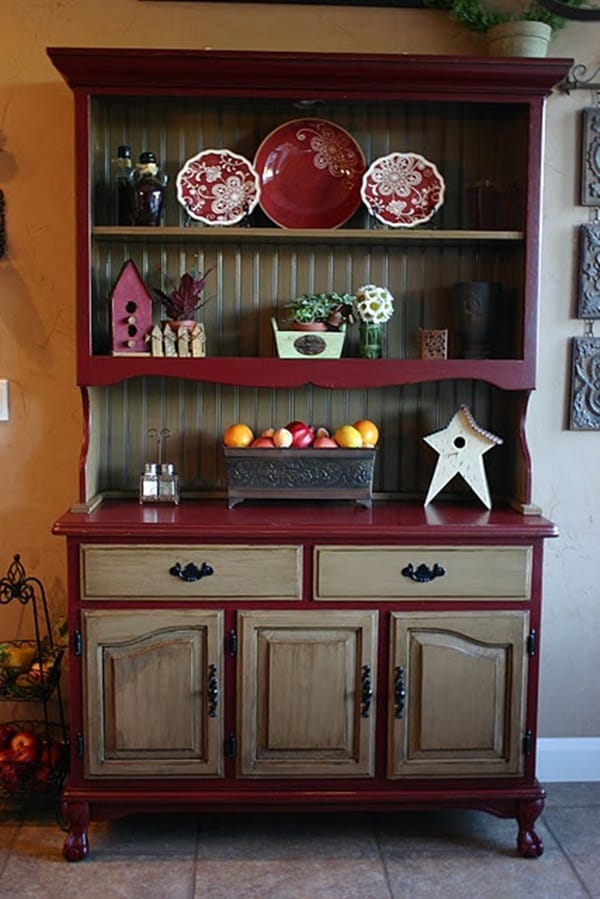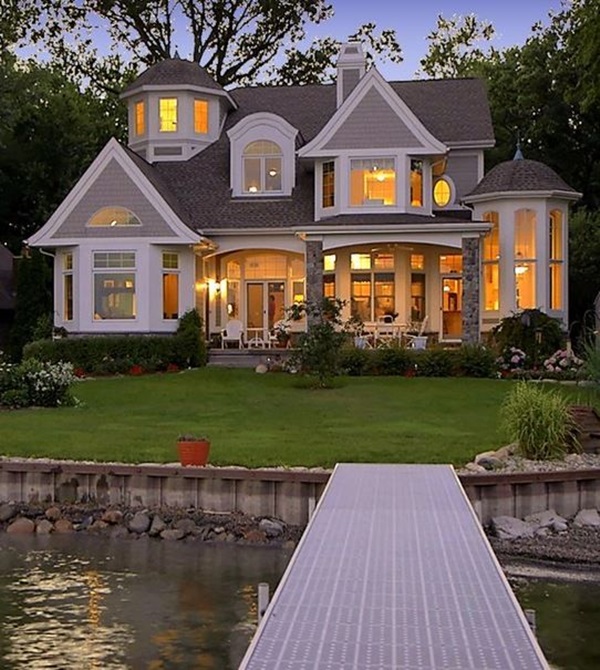 Make basket cases for all those household linens: Do you find it difficult to find the right place to stow away things like curtains, bed covers, pillow cases and such other household linens? Well, don't worry here is a really cute and economical solution for this problem. Buy some nice baskets and stow different items in each of them and place them on open shelves. These baskets can be of your choice like wicker, straw, plastic, and wire or any other material of your choice.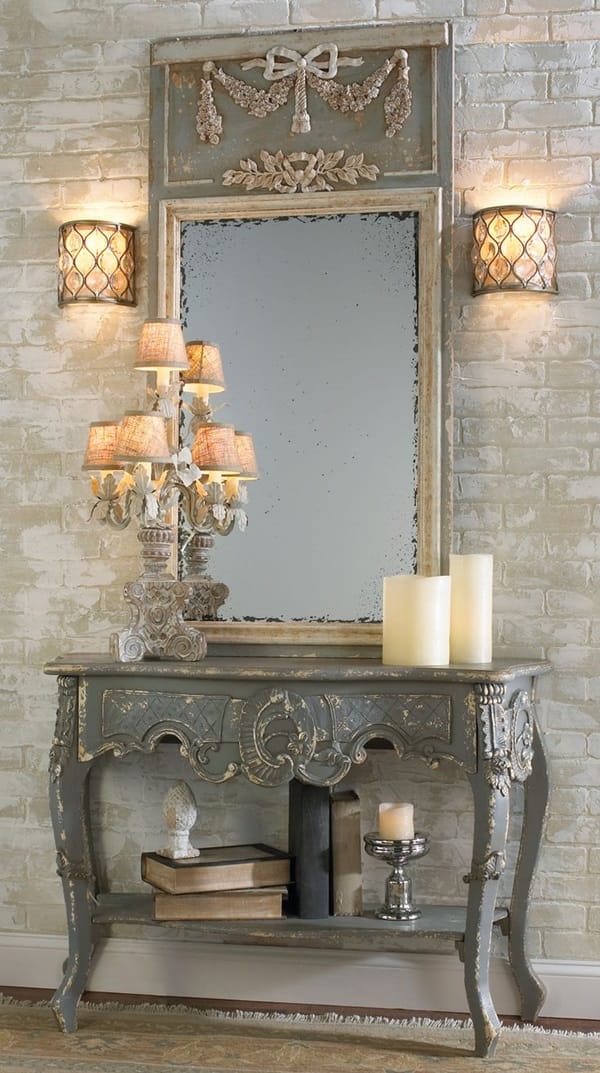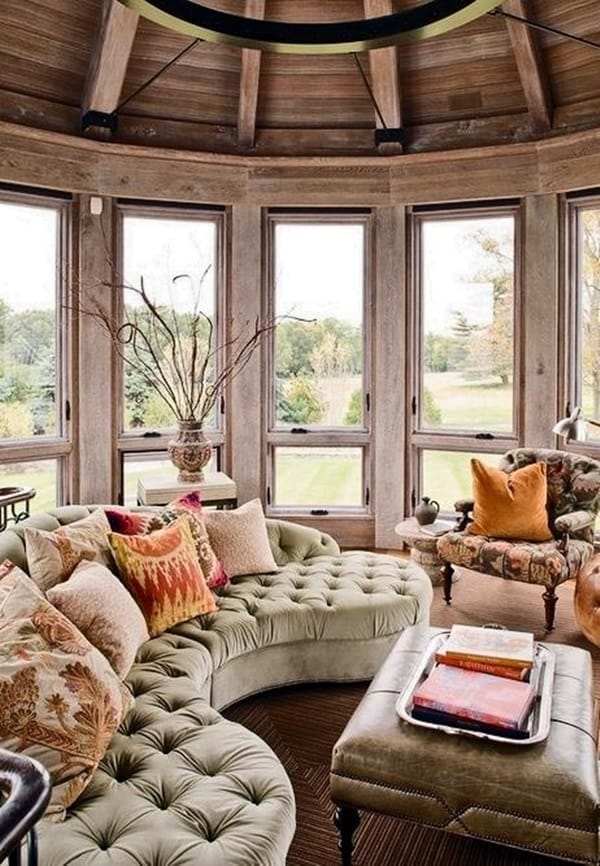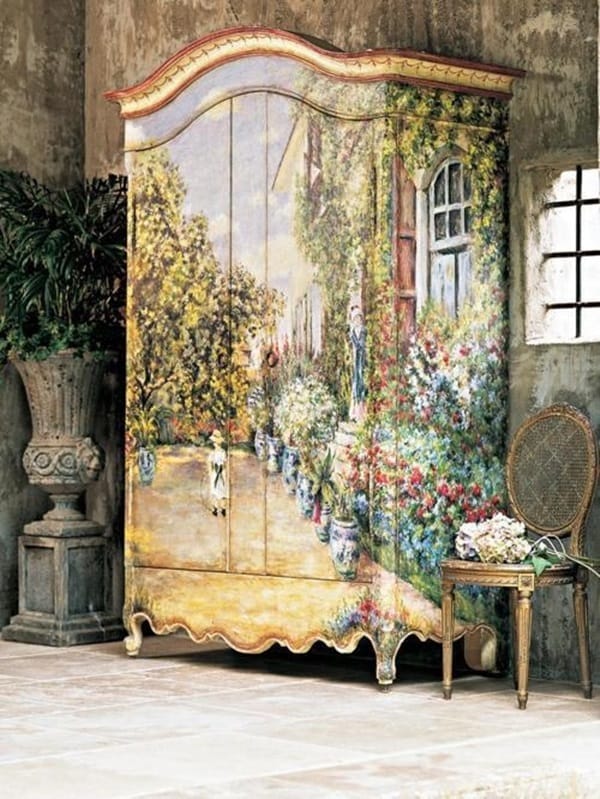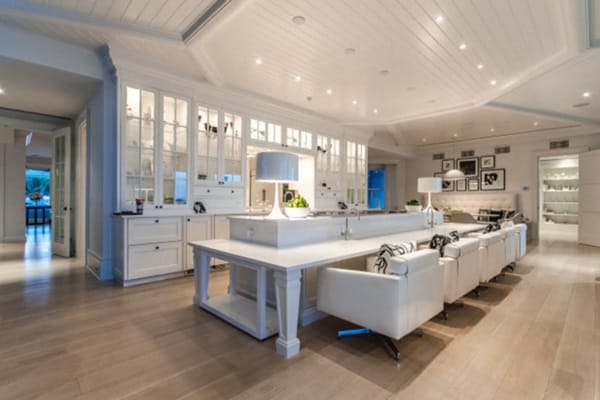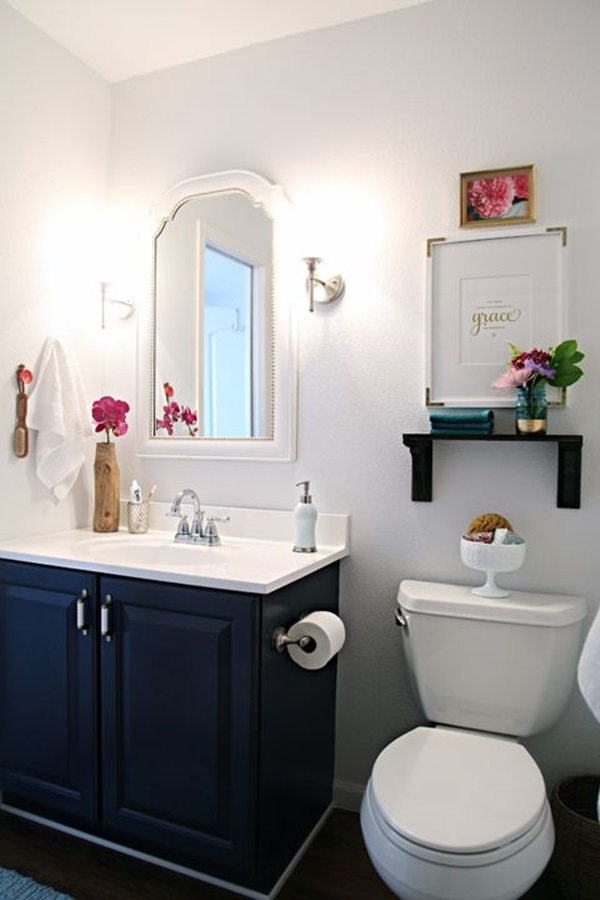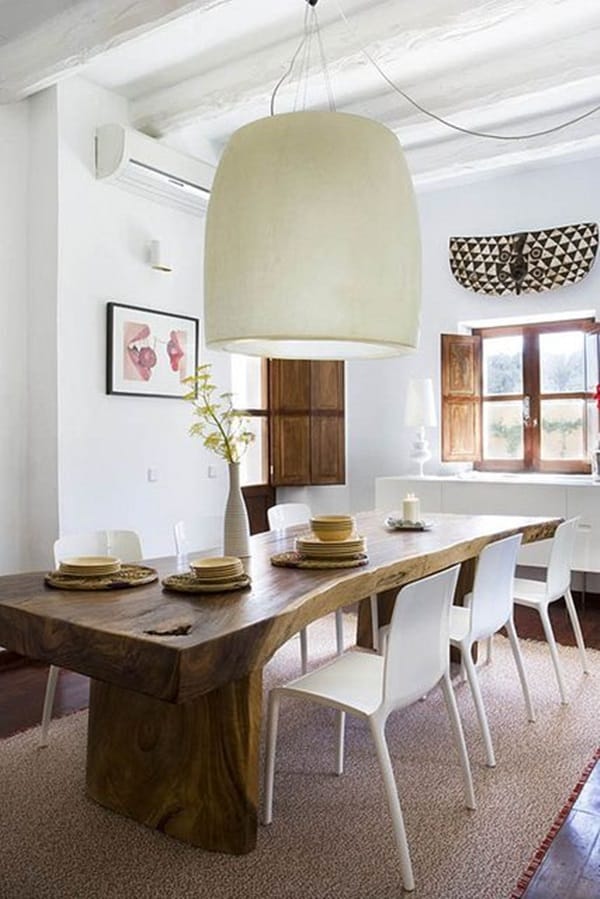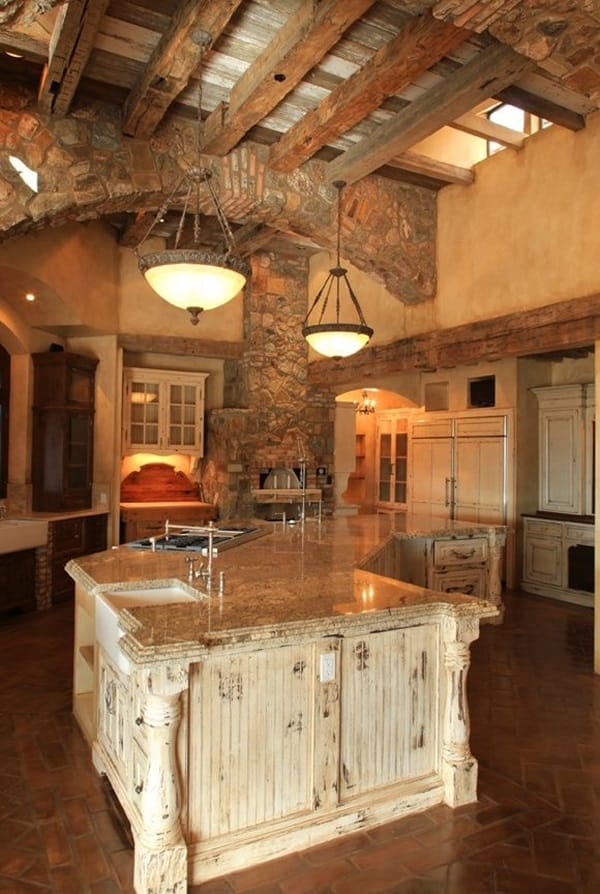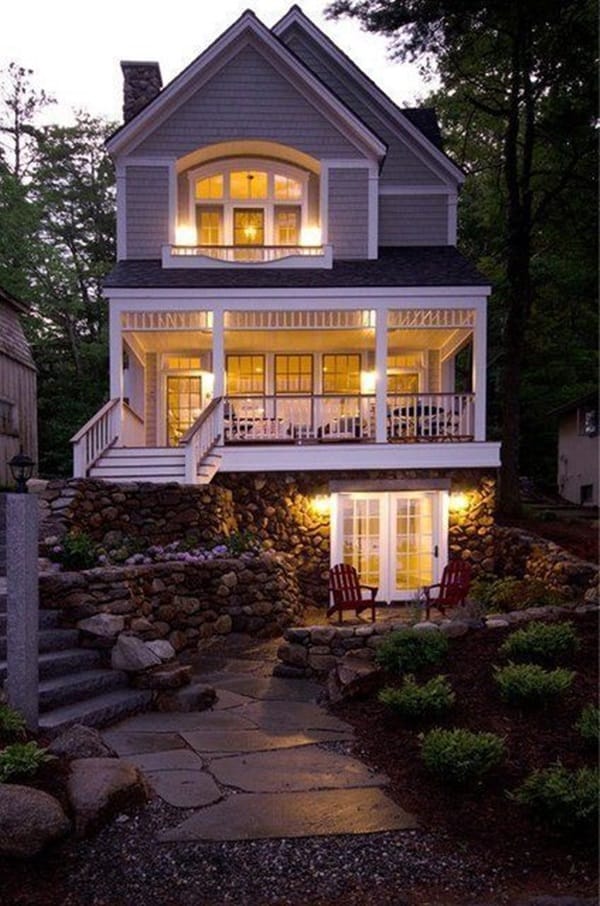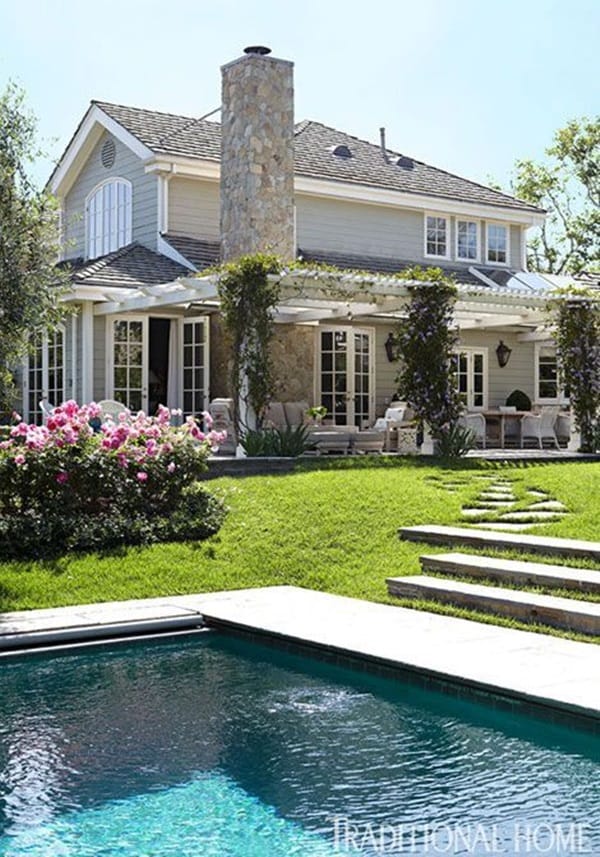 Add legs to that trunk and get a lot more: It is a fact that many households has plenty of trunks lying around the attics. To make use of these around the home, have someone attach four legs to the trunk. Also, add an additional shelf at the bottom by having a simple rack attached to the legs about half a feet above the ground. Not only will you have storage place that is neat and easy to access in the closed trunk on the top, you will also have an additional shelf on which you can place magazines. This can also become a conversation starter around the home.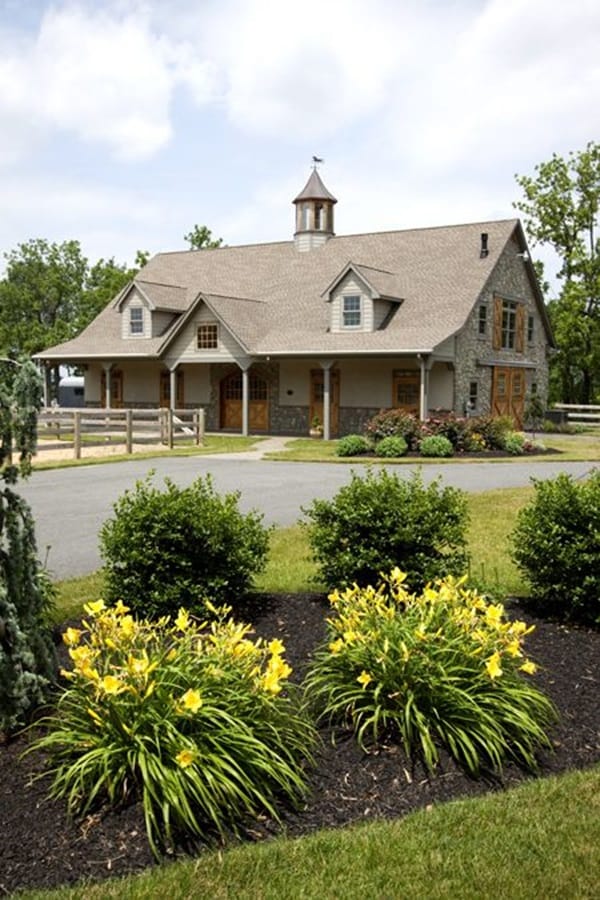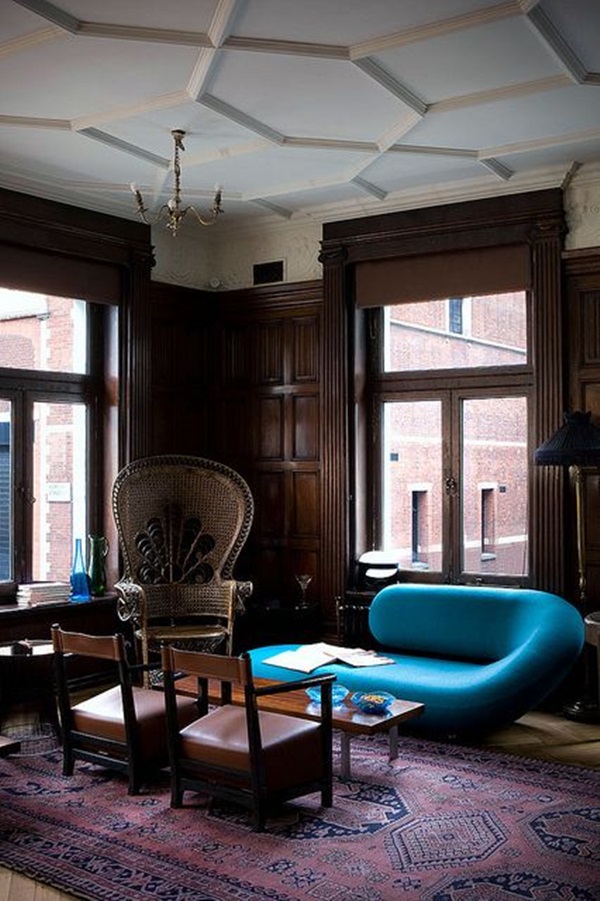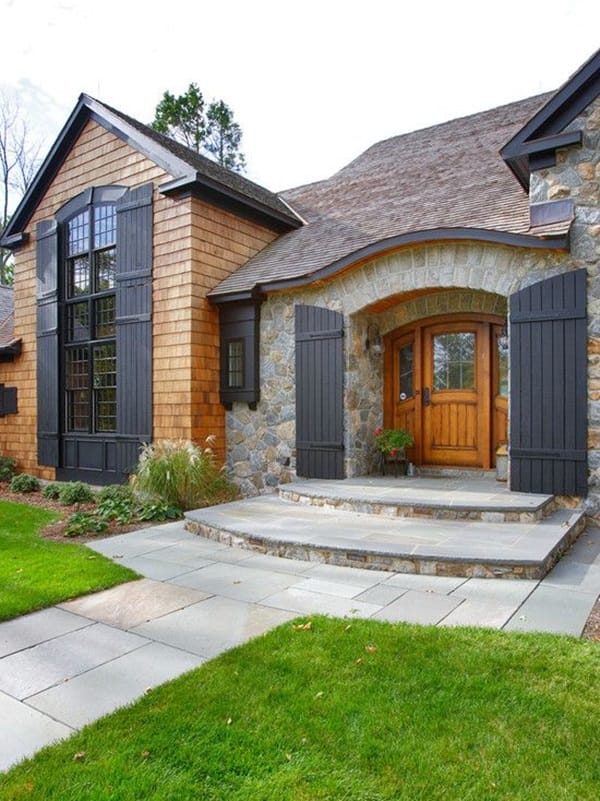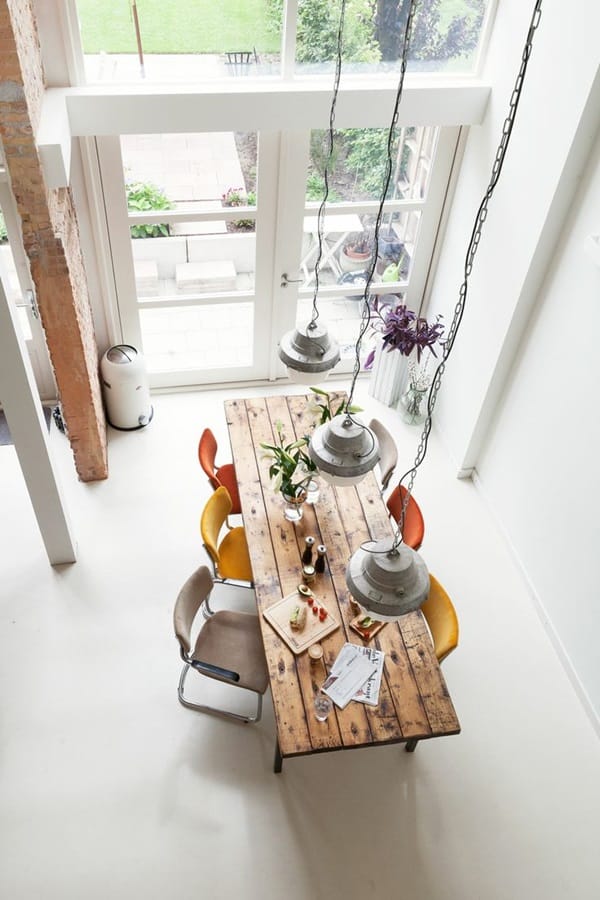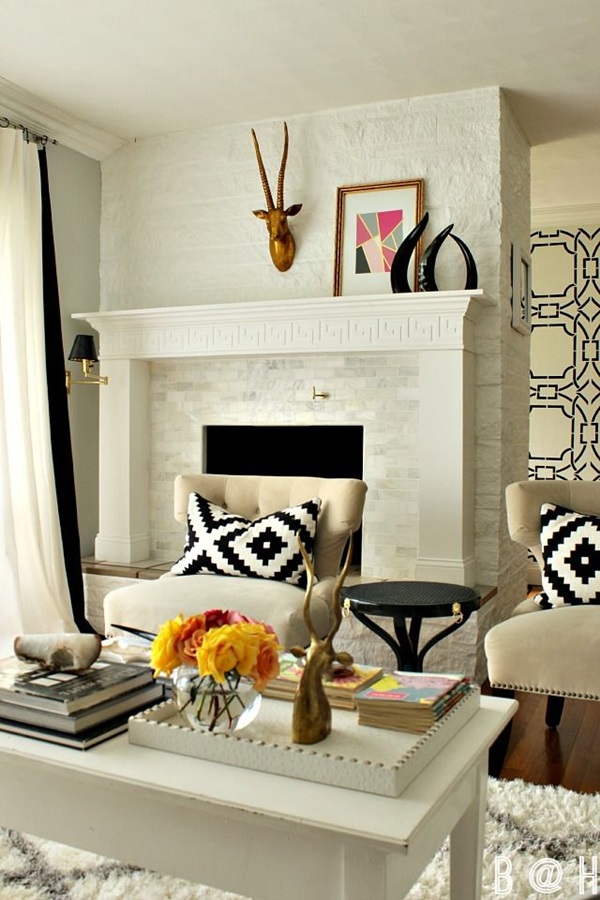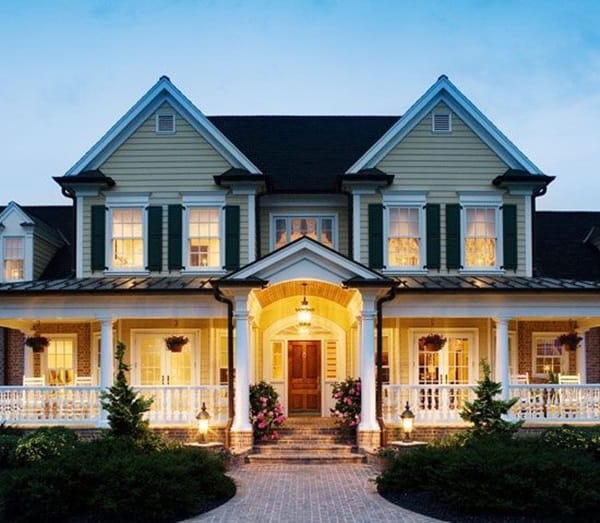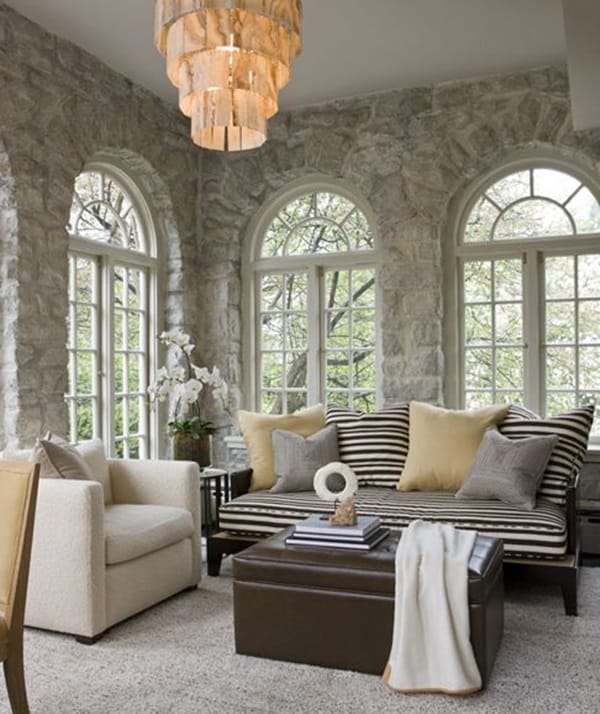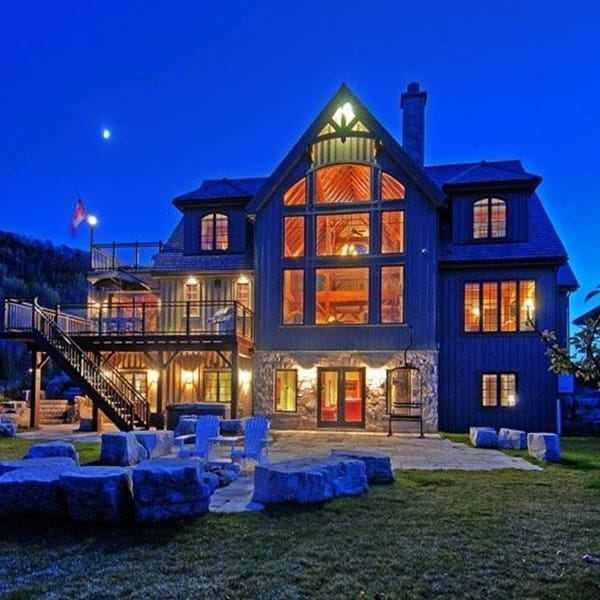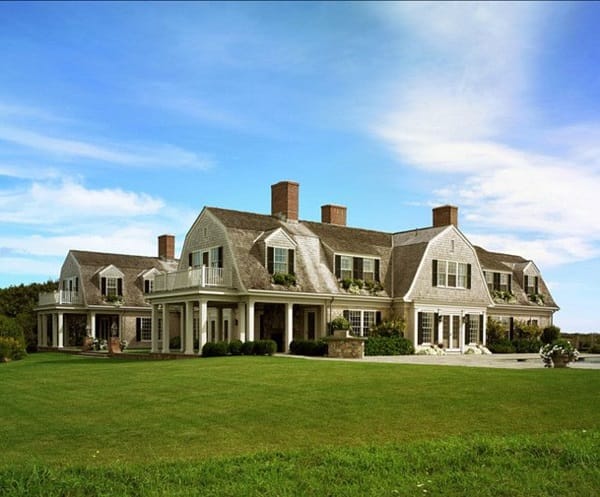 Make a basket or box case out of it: By this, we do not mean that you have to drive yourself or other family members crazy with your furniture ideas. All we mean is small boxes and baskets that are lying around the house can be stowed in nice corners of drawers and shelves to create storage units. This is a good way to keep things neat and organized.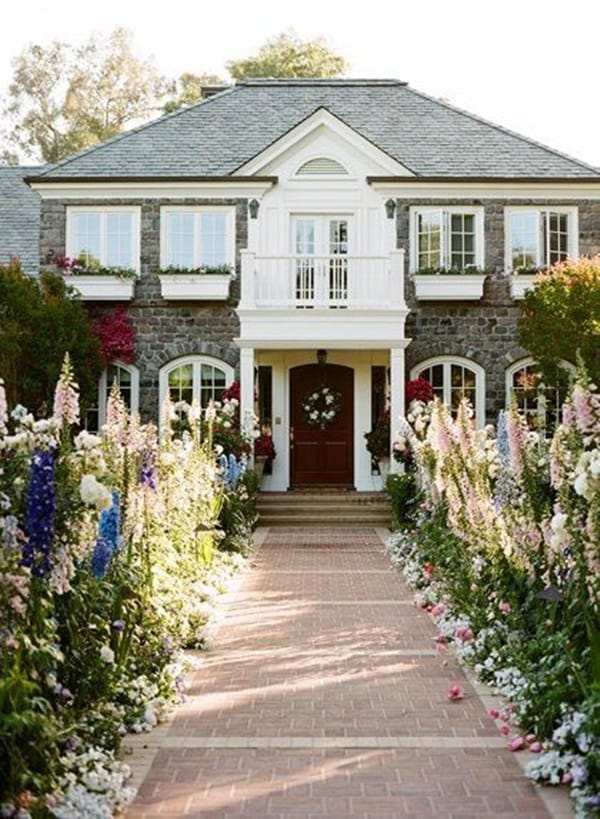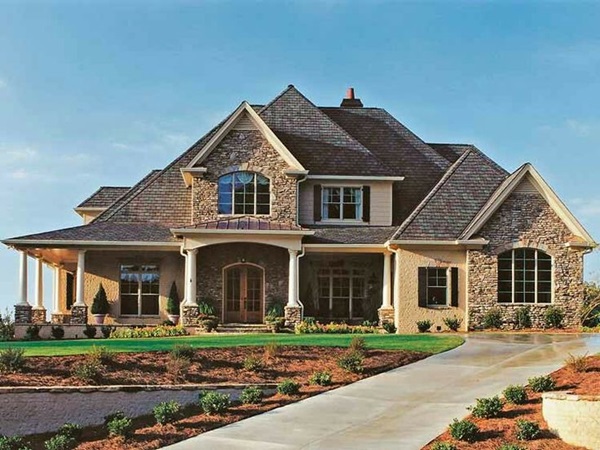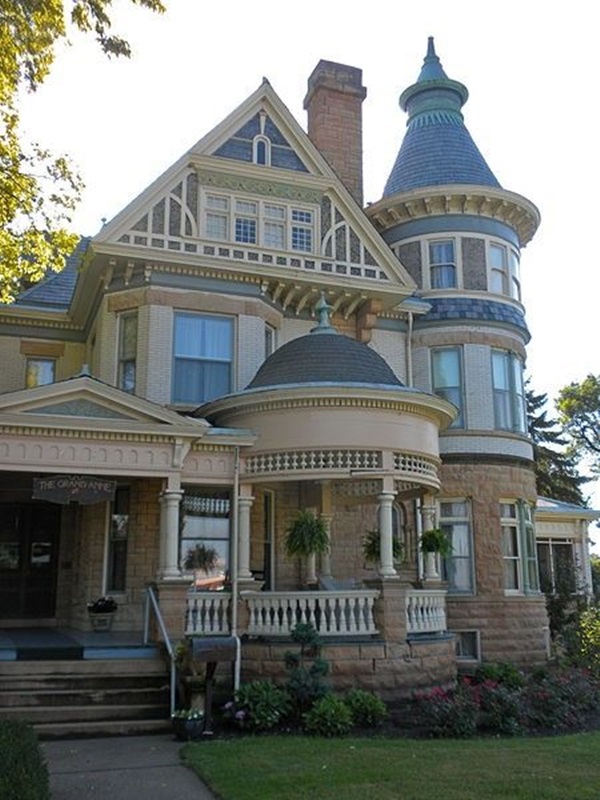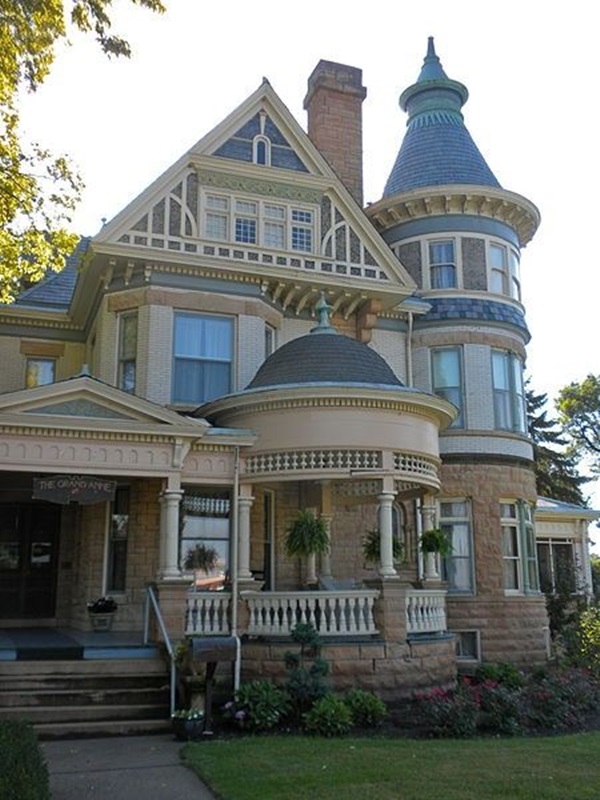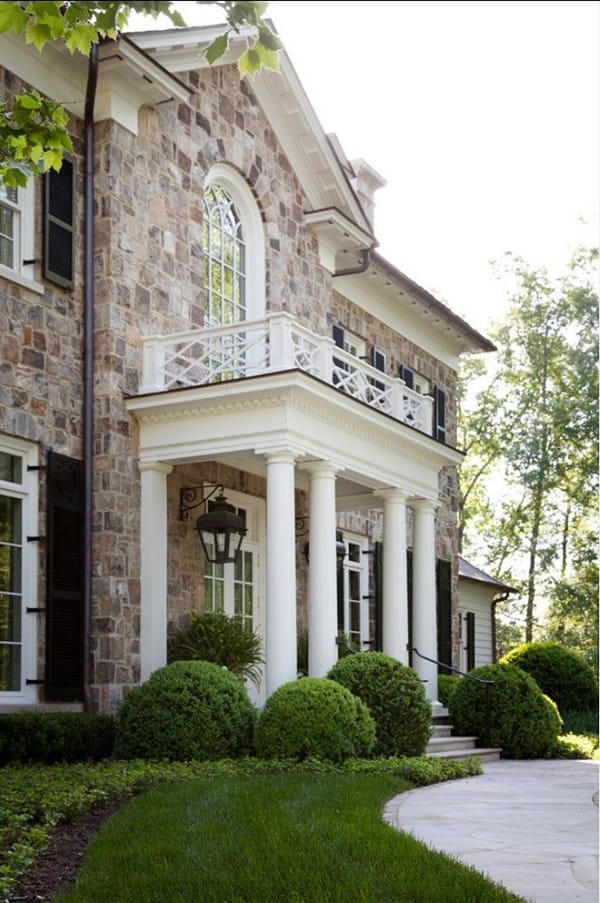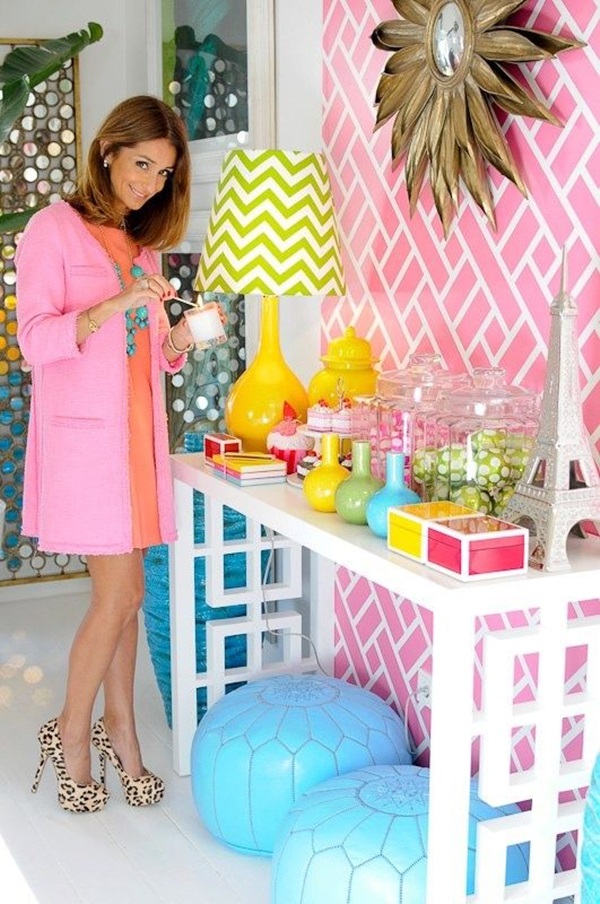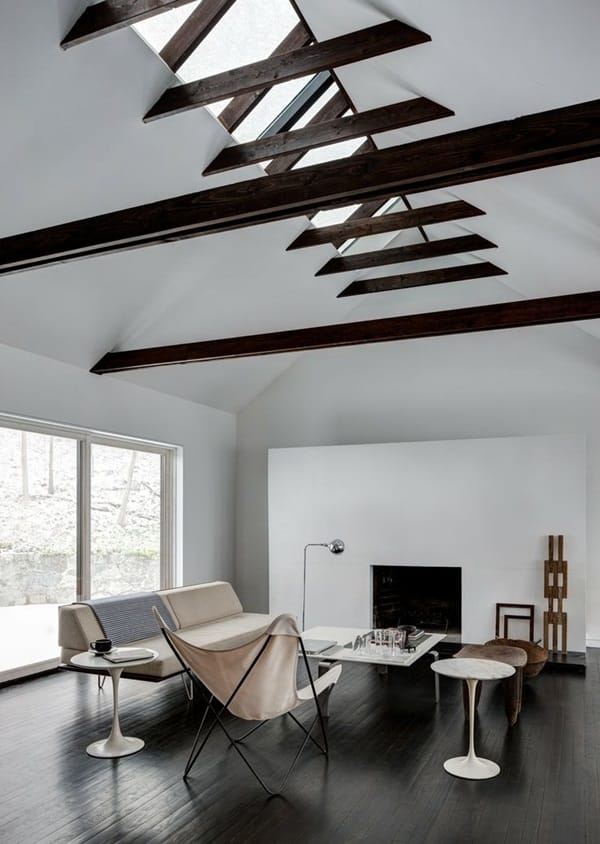 Making a home look nice and pretty is something that need not necessarily be an expensive project. You can do a good job of things economically with a little bit of imagination and innovation. These touches mixed up with some solid pieces of quality furniture will give your home a unique touch that you cannot find anywhere else.