What exactly is smart furniture and how does on go about doing smart furniture projects? Well, many people may have different definitions of this but when you think about it practically, then this concept points at the use of your existing furniture to the best effect or using waste material to make simple and sustainable furniture. There are many beautiful home and furniture ideas to try and make your home more efficient and pretty. Or you can borrow from the world of handicrafts which are fascinating, fulfilling and fun to come up with many ideas that are workable.
If you are inclined that way then you can look at rustic decorating ideas for the home and go that way to bring a slice of country life into an urban area. The thing is that with the current situation of rising costs and the need to have newer ideas to keep your home looking smart and practical, there is no harm in finding about smart furniture projects this year.
Here Are Some That You Will Enjoy Working On: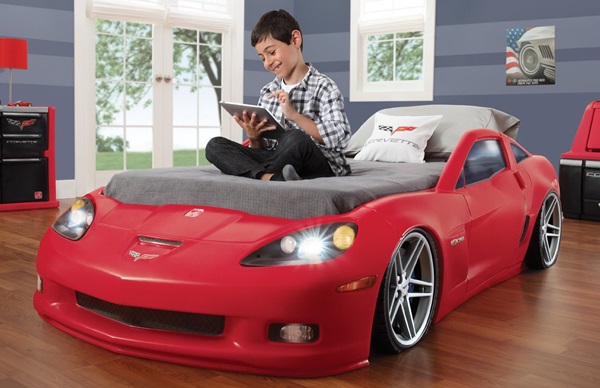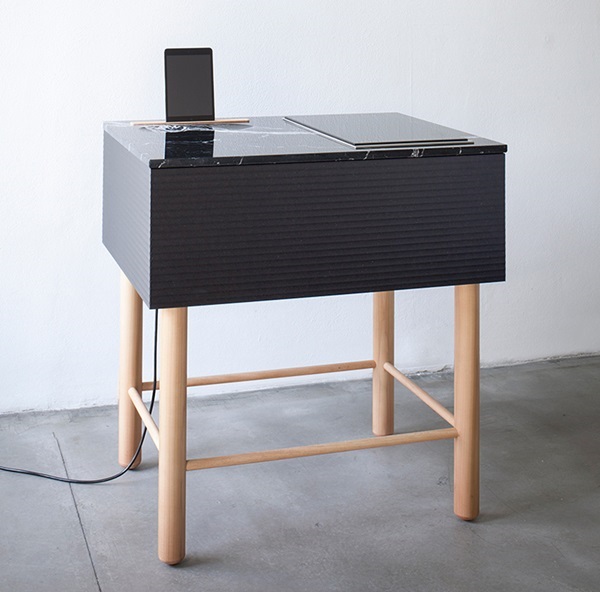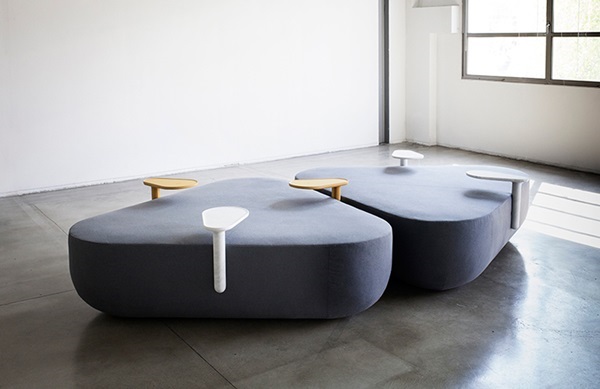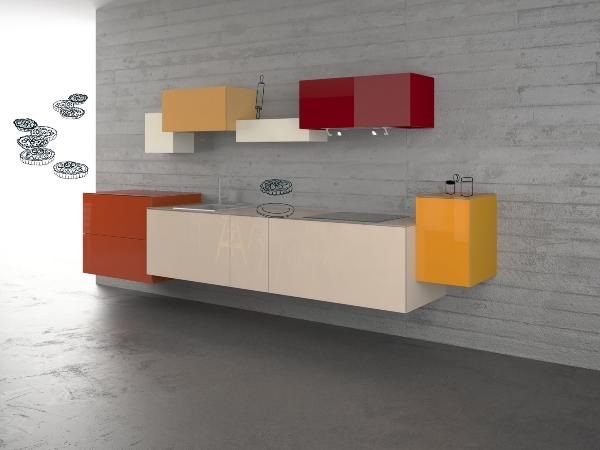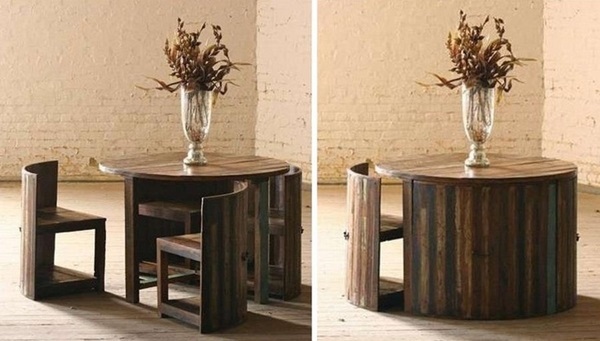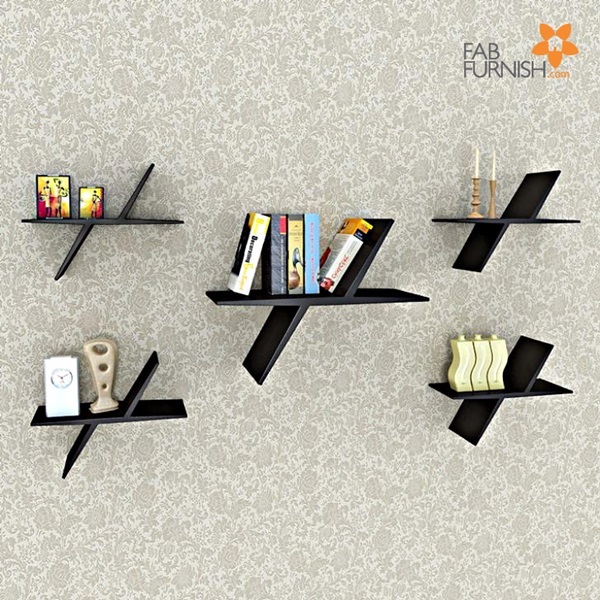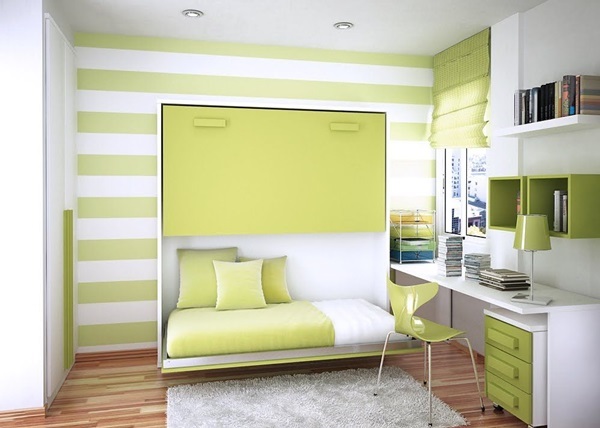 Smart Furniture Projects to Try This Year
Multiple purpose furniture: When you are in a situation where space it at a premium and the family is expanding, the use of furniture that has more than one purpose is a smart furniture project to get started on. This could be either a couch that becomes a bed or a wardrobe that doubles up as a dressing area or a kitchen counter that can also be used as a dining table or storage under the bed.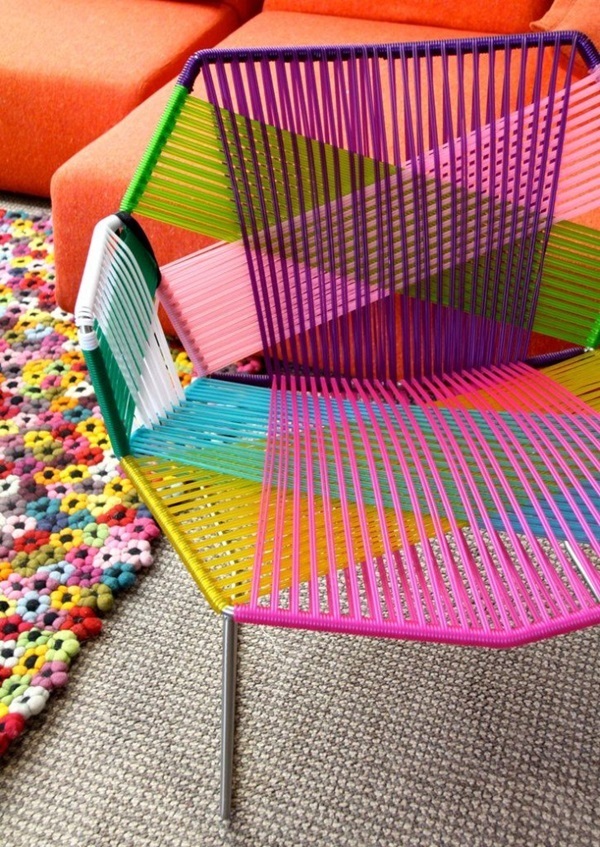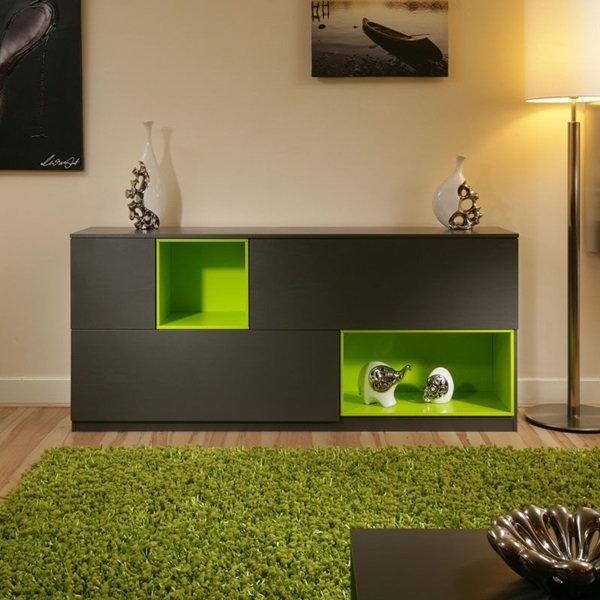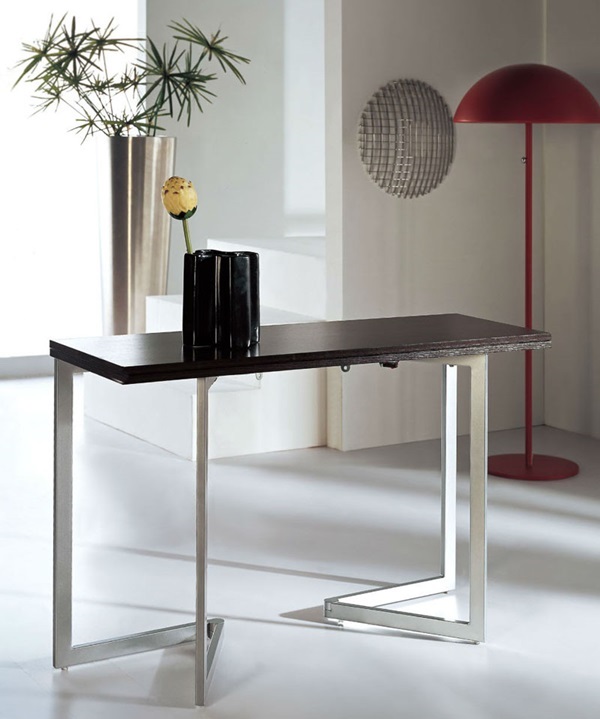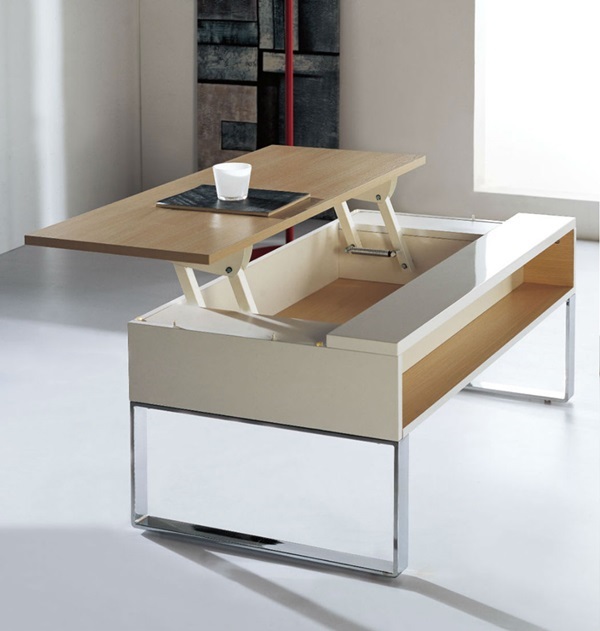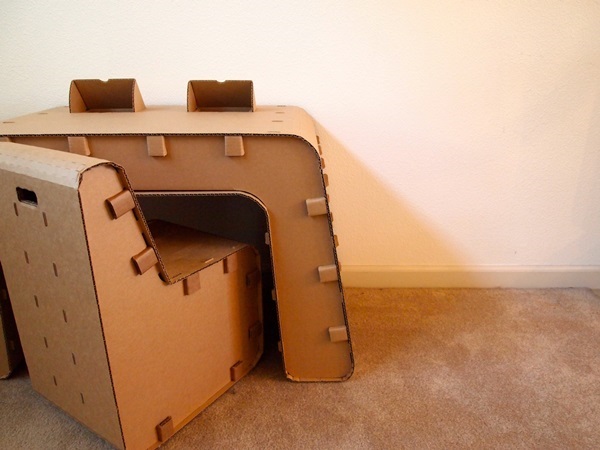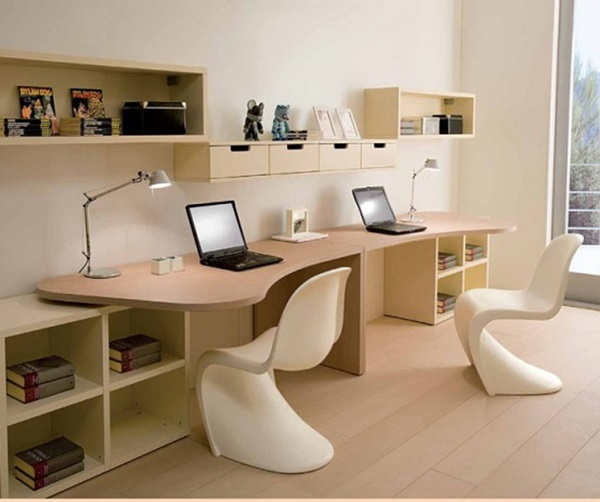 Wardrobes that hang: This is another awesome idea that makes a lot of sense when you have to store things like jackets, stoles, mufflers and scarves. The simplest and smartest furniture idea in this instance is to ensure that the wardrobe itself hangs from the roof. Think of how easy it will be to clean and maintain the floor underneath; in fact you can even have a bed or sitting area set up underneath.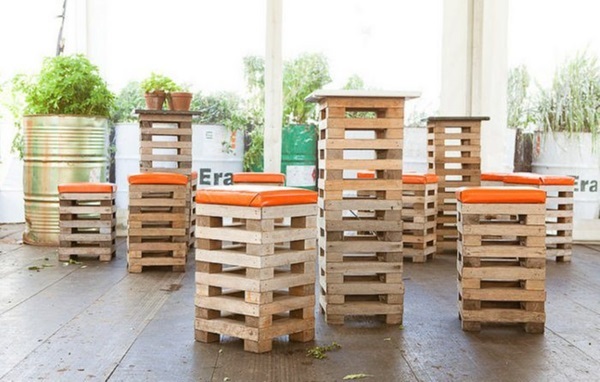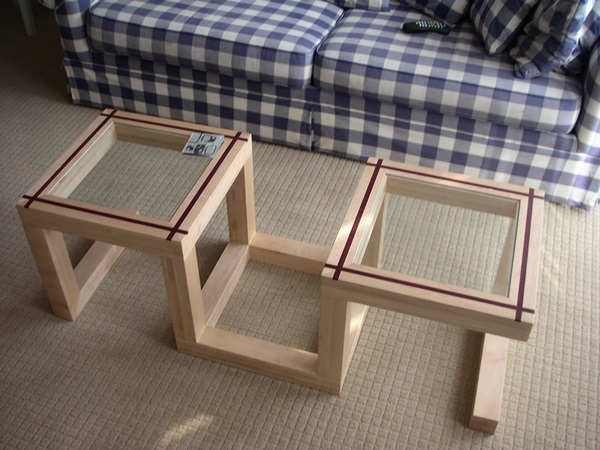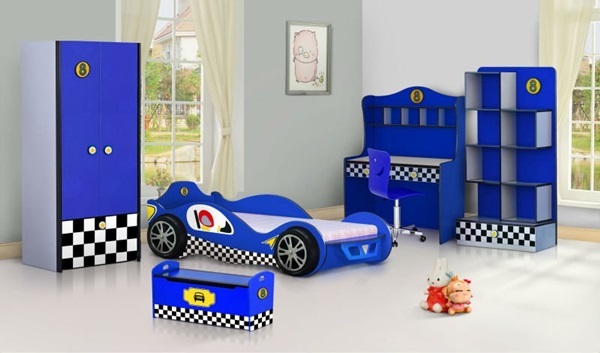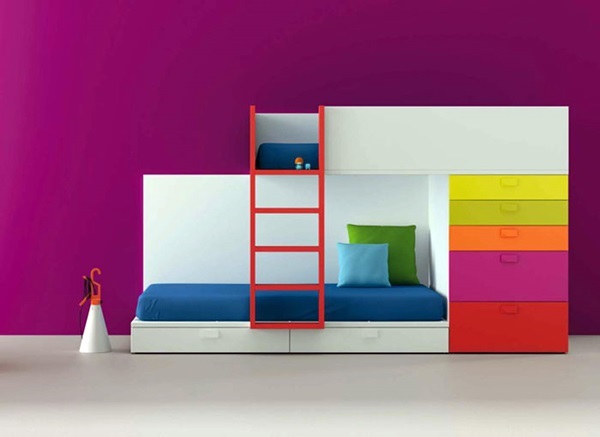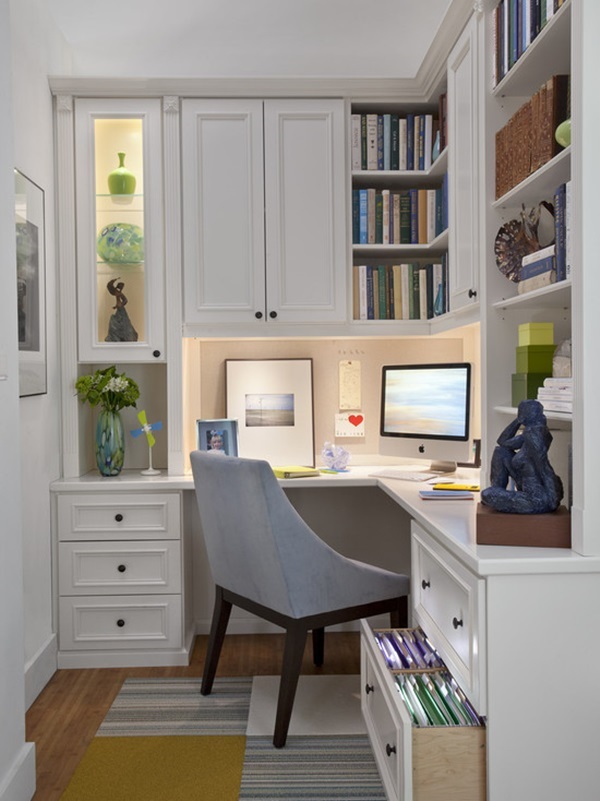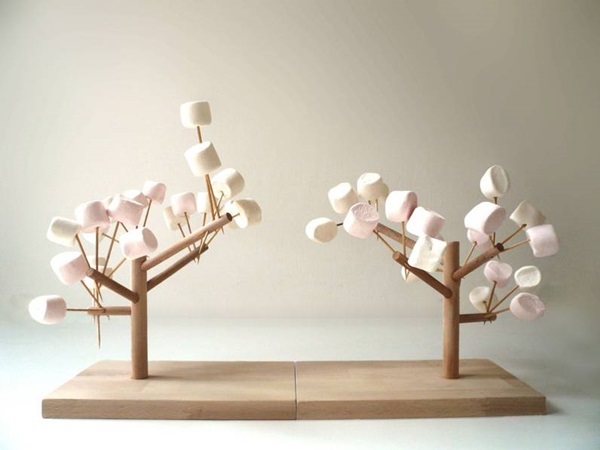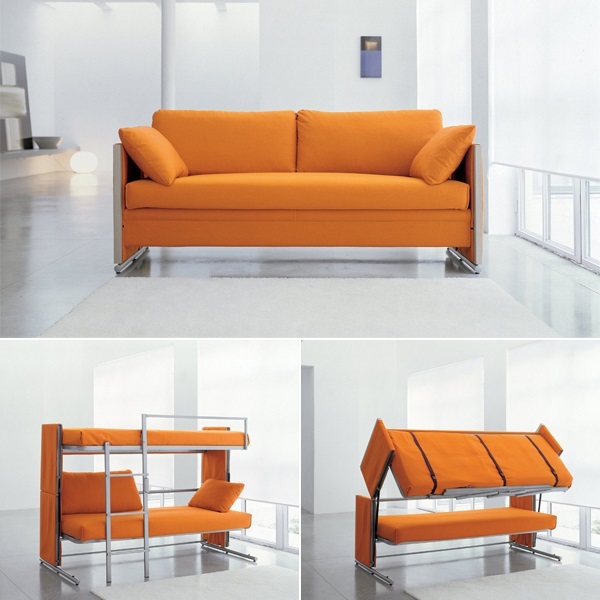 Turn waste into garden furniture: Things that are lying around like ropes, old cushions, old pots, old books or old tyres are very good when you are thinking in terms of garden furniture. We are sure that you will find many smart furniture ideas from this line of thinking and save up big on money and space.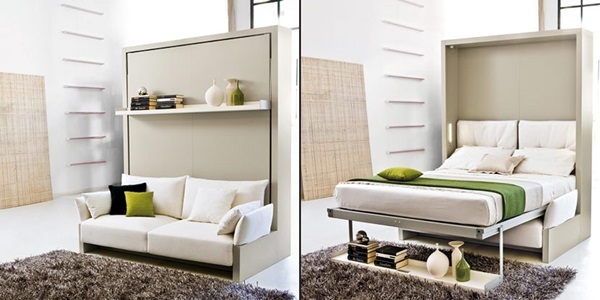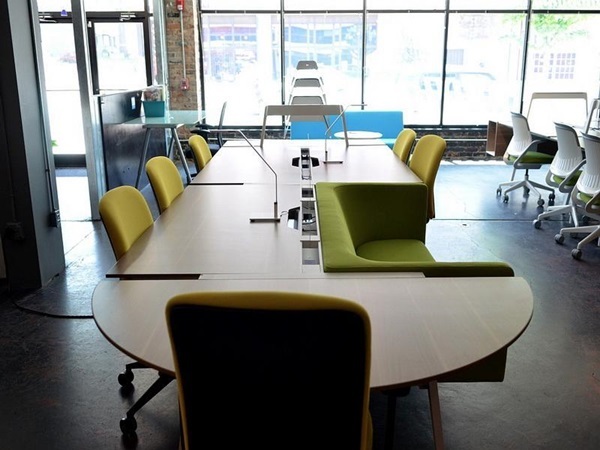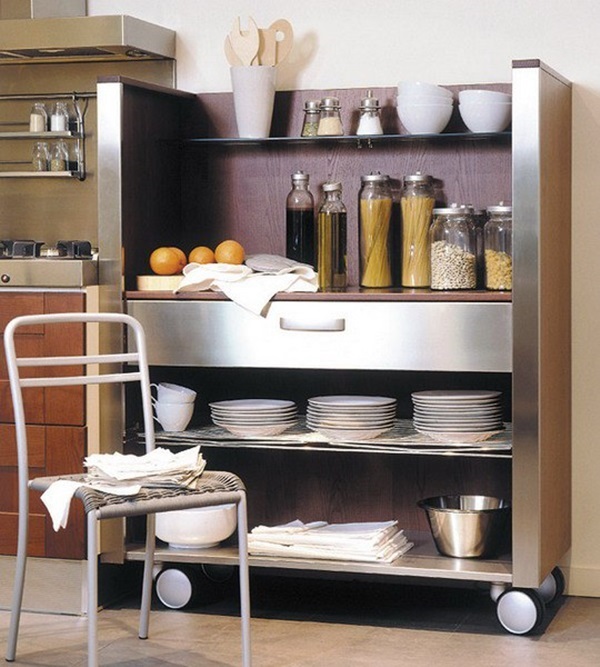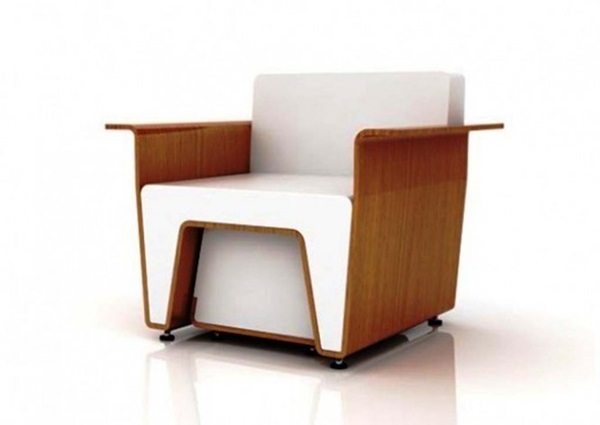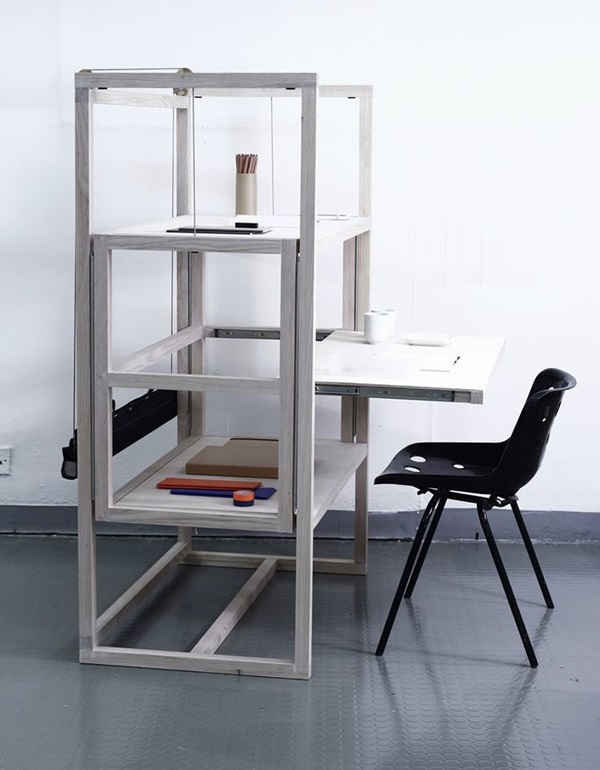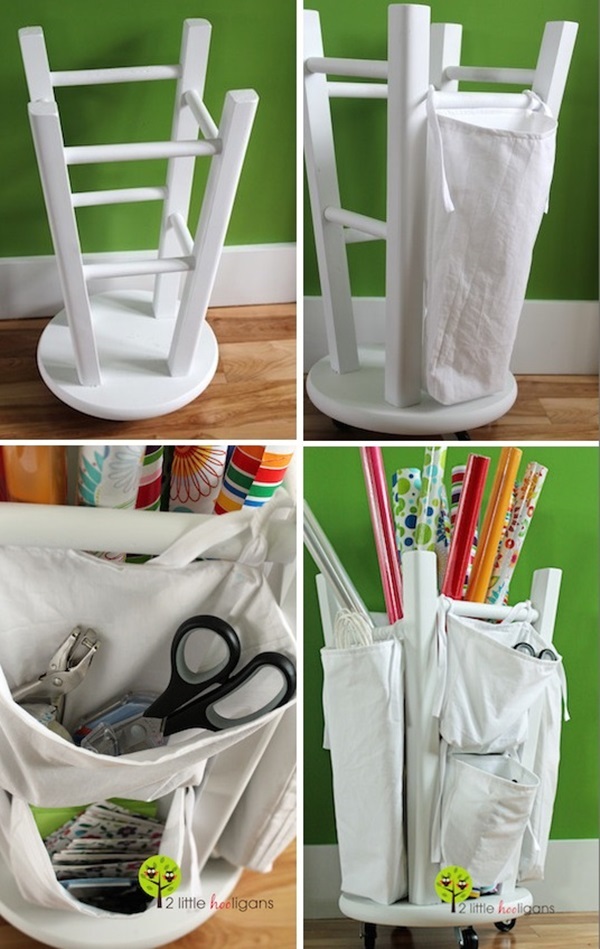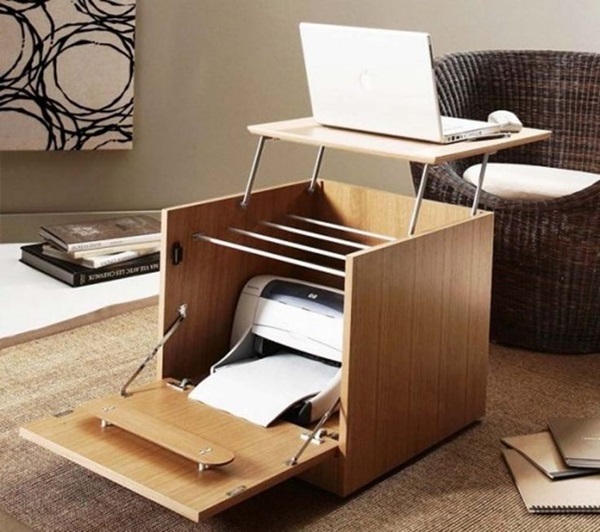 Folding furniture: Another very smart furniture concept is that of having furniture that folds and can be stowed away like dining table or study table or even a chair. This way you can be sure that you are creating a lot of space for you to move around in the house while saving up on money.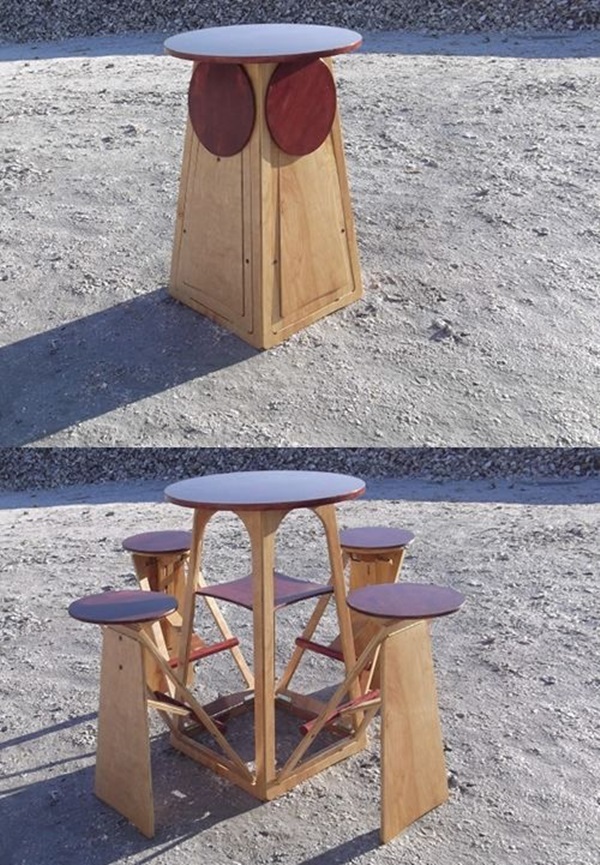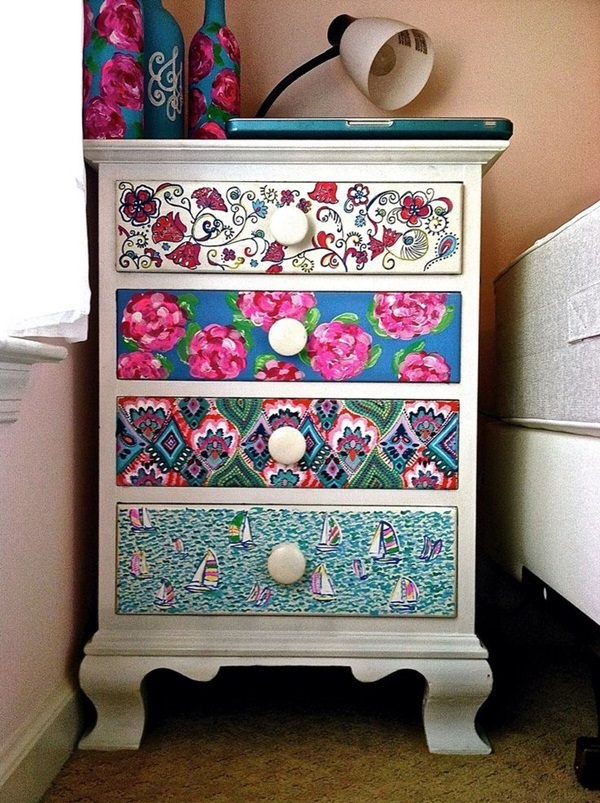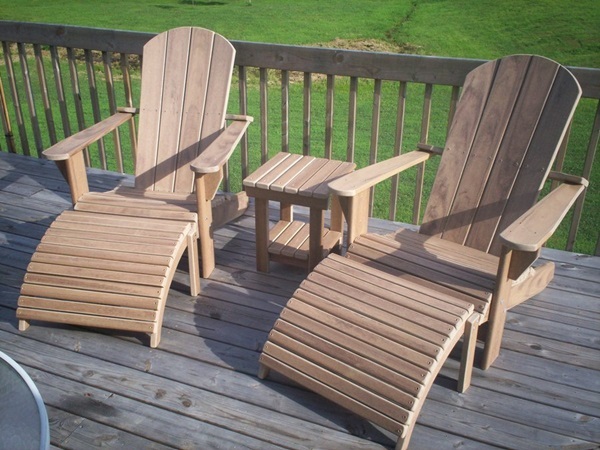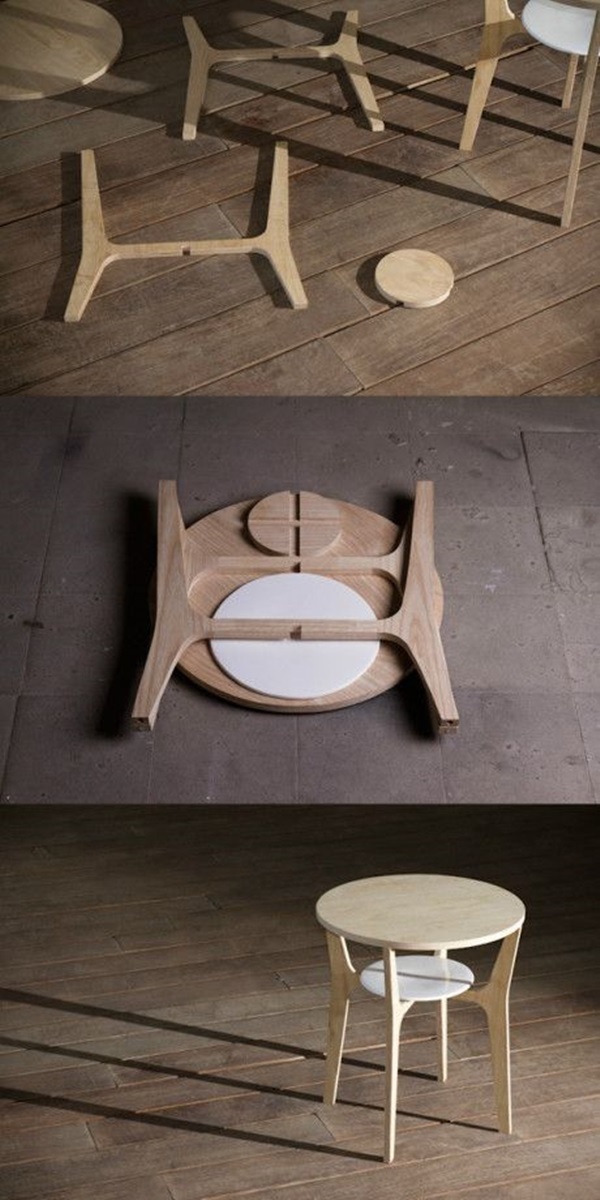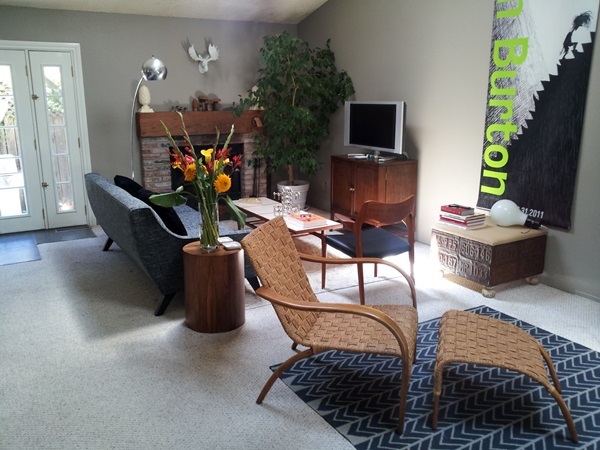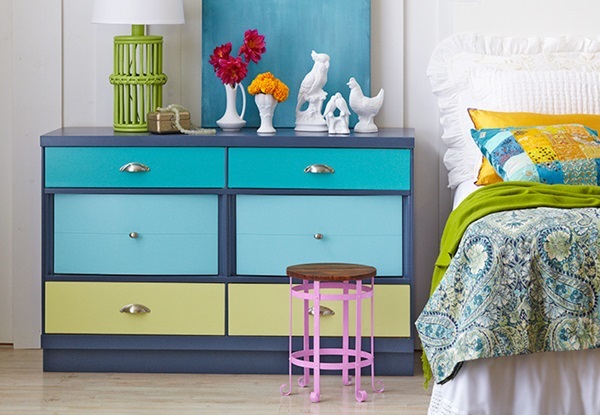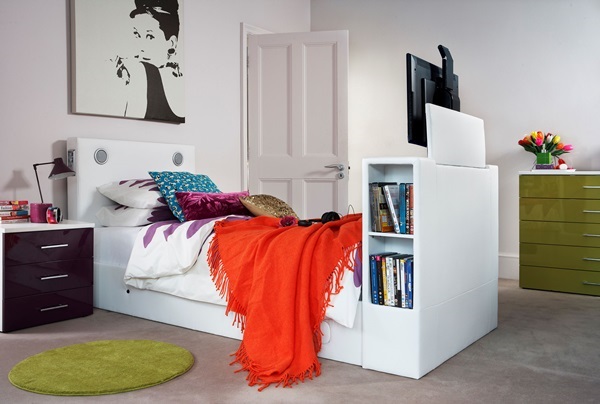 Moving dividers: This can be a really smart furniture project to have going where you can have dividers that not only look nice but can help in transforming the space that you have into units of the size that you want them to be as and when the need for it arises.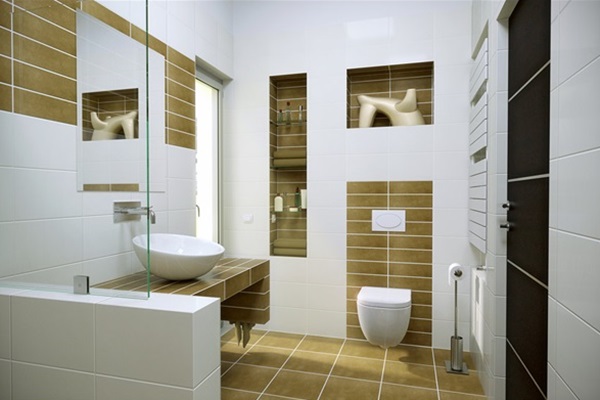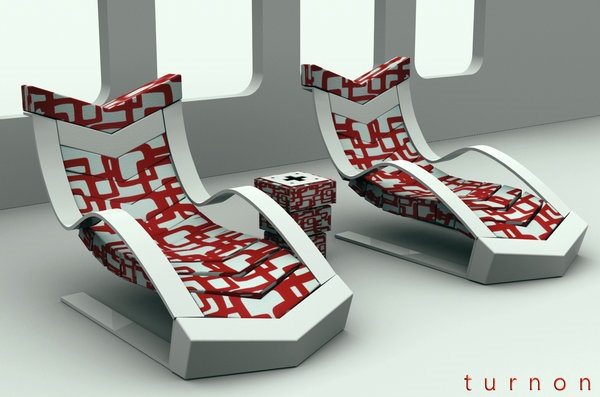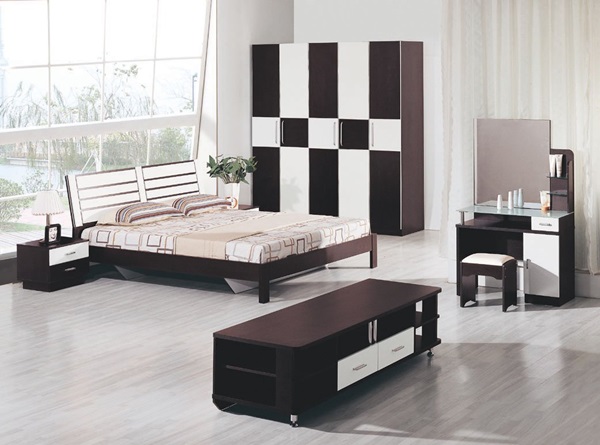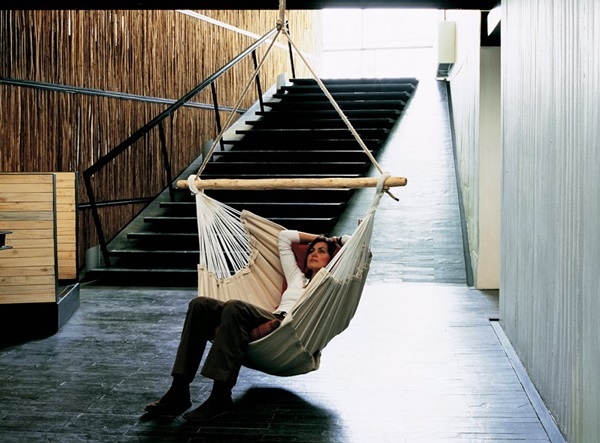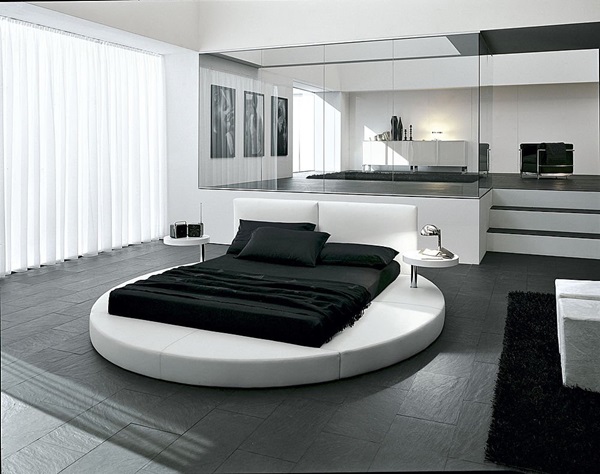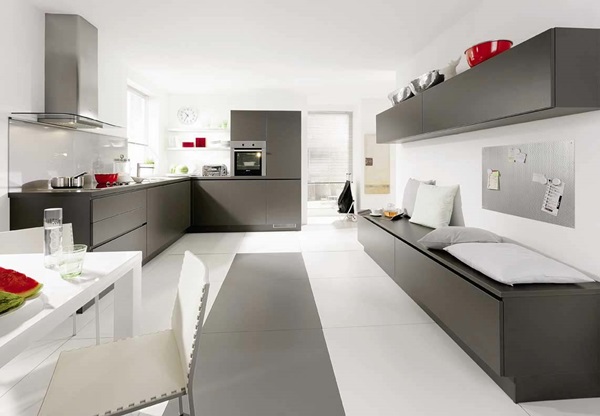 When it comes smart furniture ideas, the kitchen is one area that can really benefit from it given that it is one of the rooms that has a lot of  use throughout the day. The thing is today space is not something that we can afford to have a lot of. To be able to do this, you will need to be very smart in the purchase of your furniture and also in working at smart furniture projects for modifying the pieces that you do have.  Even bathrooms can benefit from some smart furniture projects that you can work on.