Coffee tables can play an important role in your life, as coffee itself is vital to life today at least among coffee lovers. In addition, even if you are not a coffee lover then you must be into some beverage or the other. The coffee table and smart way to decorate it and arrange it is an important part of the décor of your home. There are many breathtaking eclectic decoration ideas for your beloved house that will put together the place in a creative manner. You have many impossibly genius table ideas for daily use that you will only comprehend when you start using them around the home.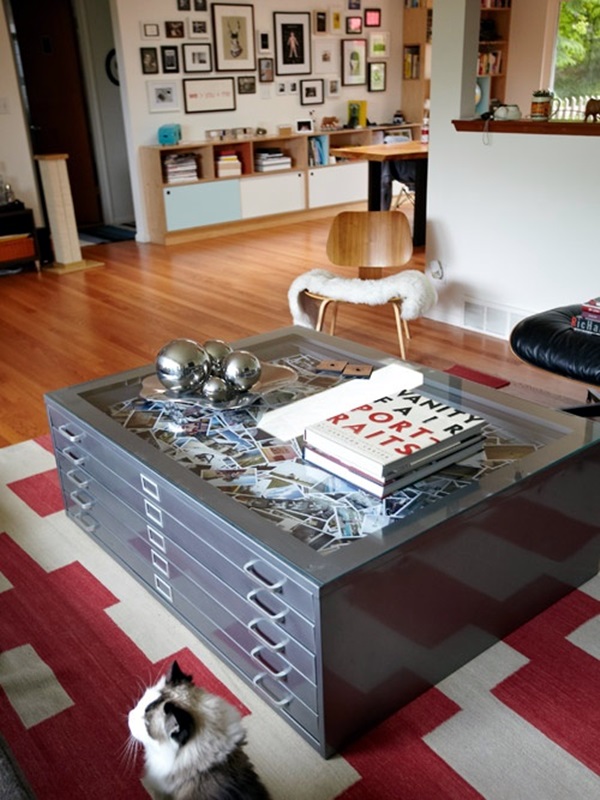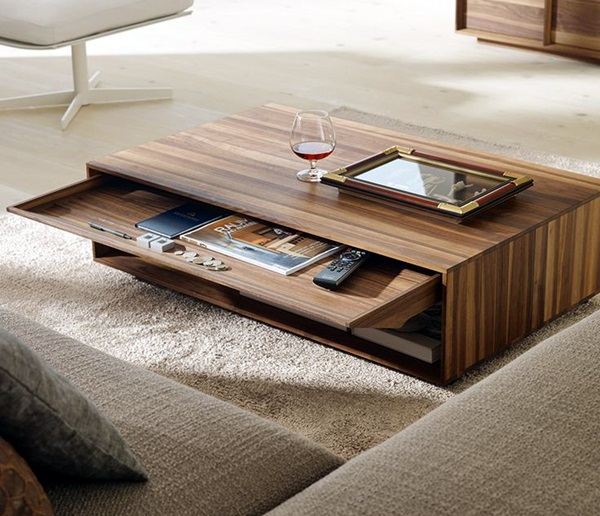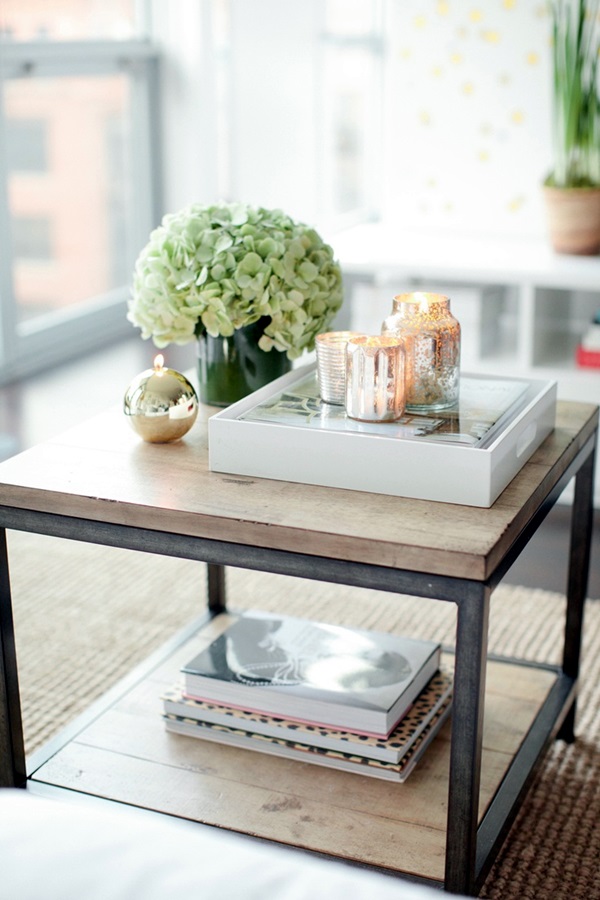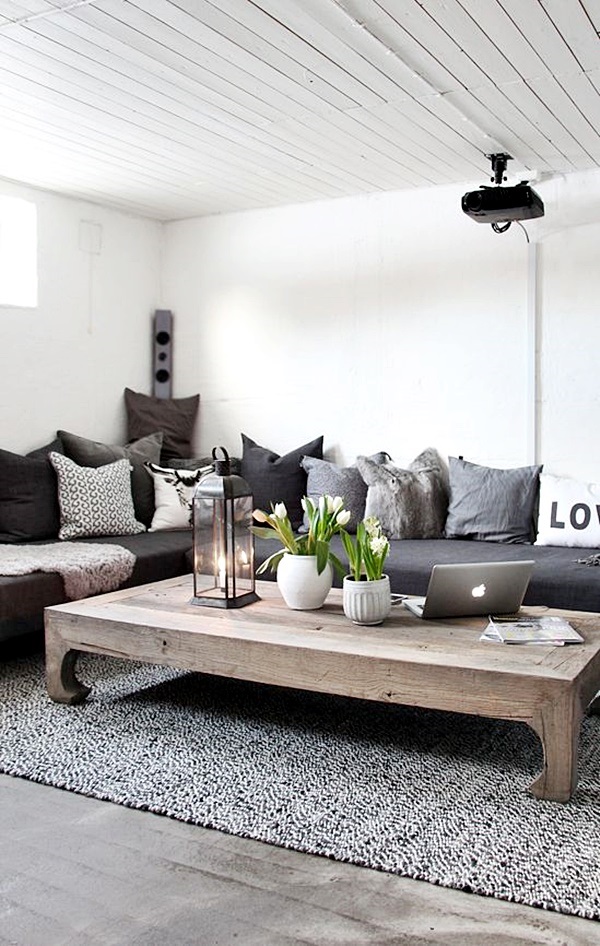 Genius Coffee Table Ideas To Copy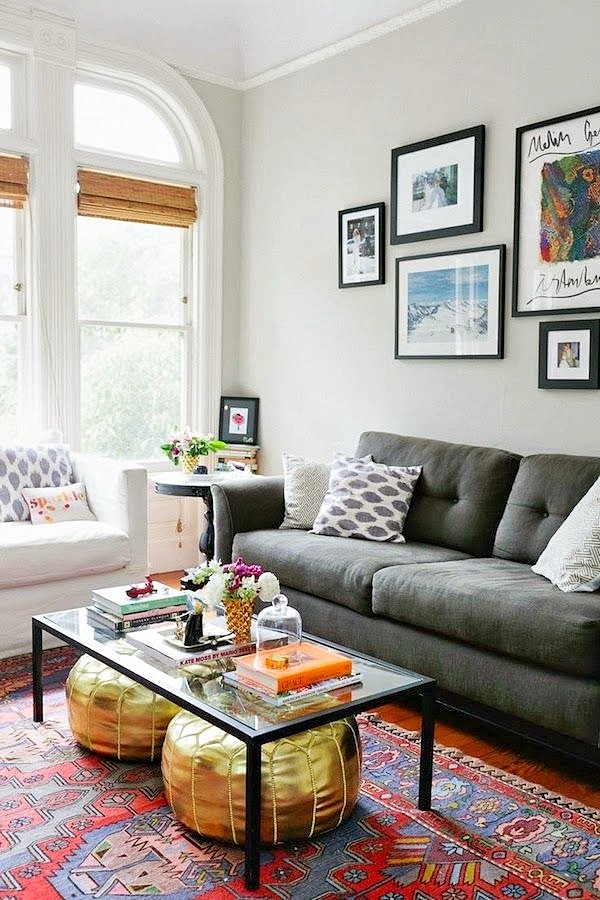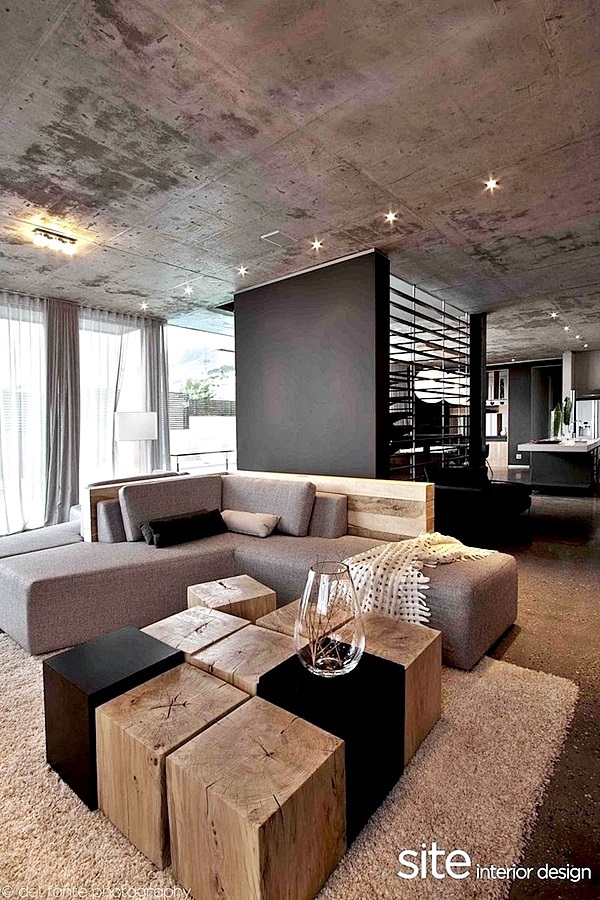 The coffee table is something that need not be specifically used solely for the purpose of drinking coffee or sharing hot beverages with family and friends. In fact, if you are a smart person then you will find multiple uses for a piece of furniture with these smart space saving ideas for your home.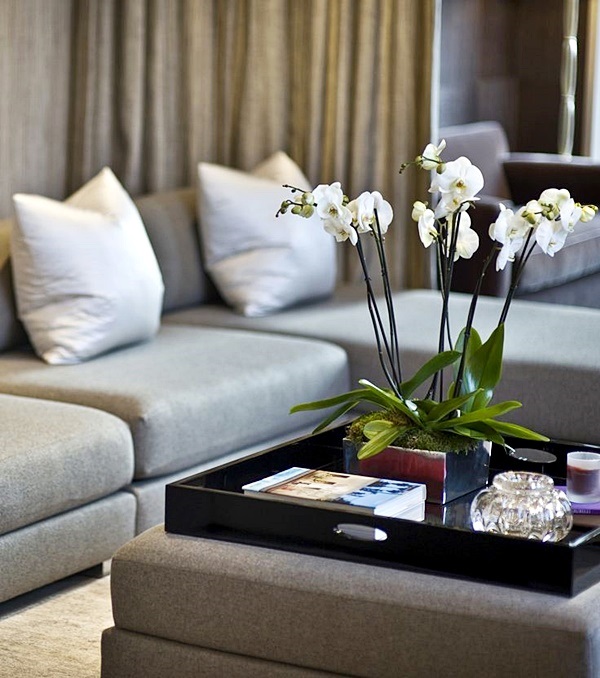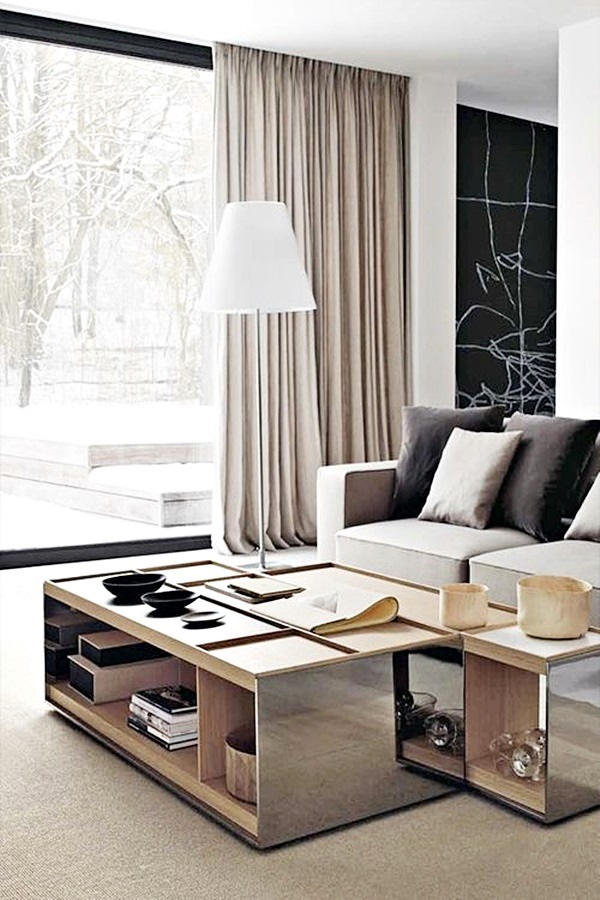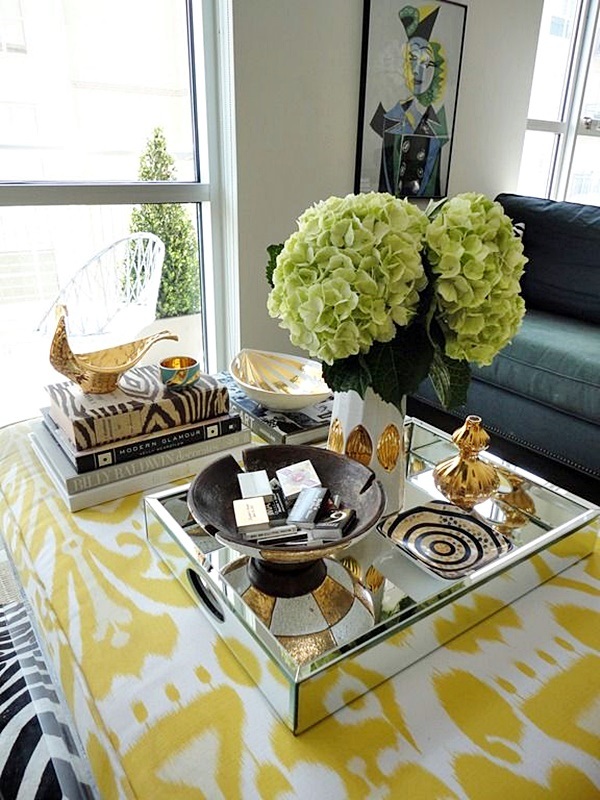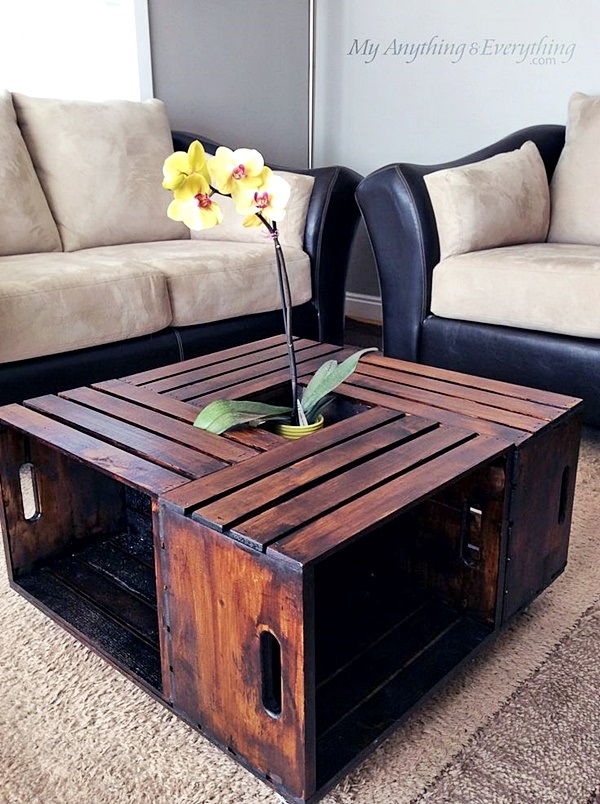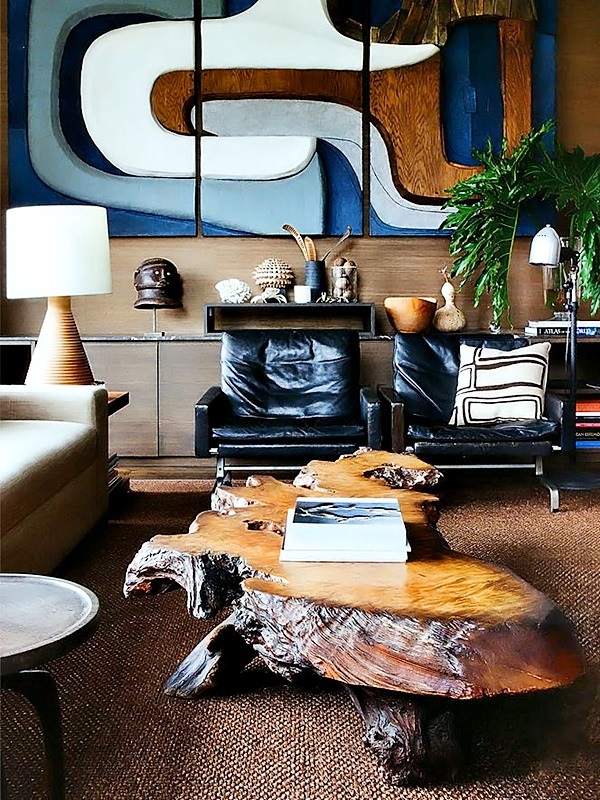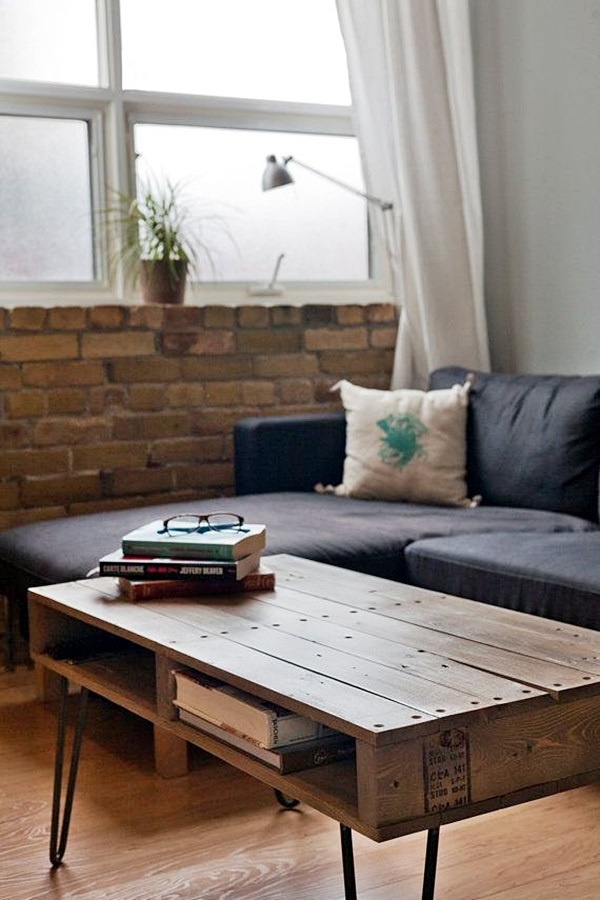 The coffee table can often be the informal gathering place that the family as well as close relatives and friends gravitate towards in most instances. That is why it is not beyond the realm of imagination to add other aspects and factor more into this table than just being used for drinking coffee or some other hot beverage. You can ensure the practicality and usability of this table by providing an alcove in it for storing books and magazines.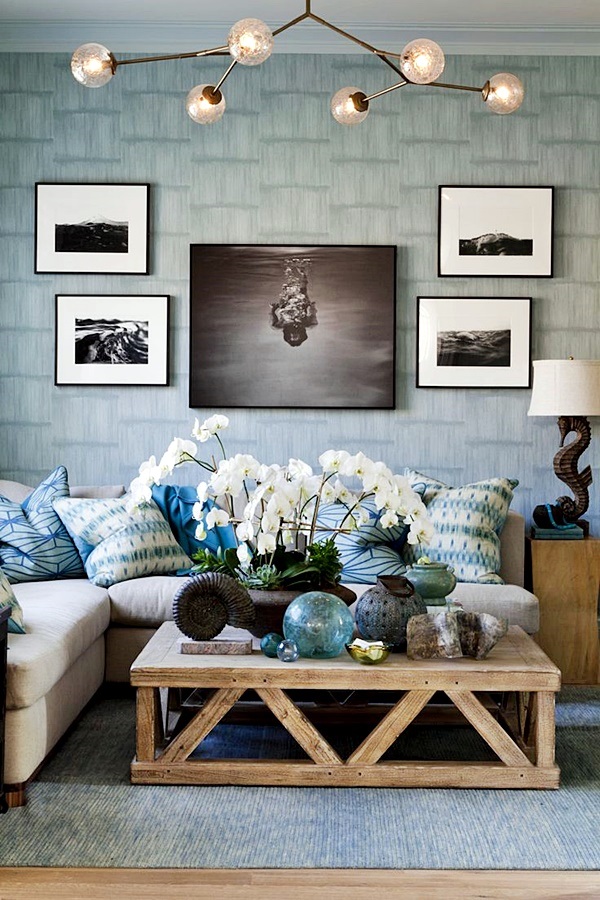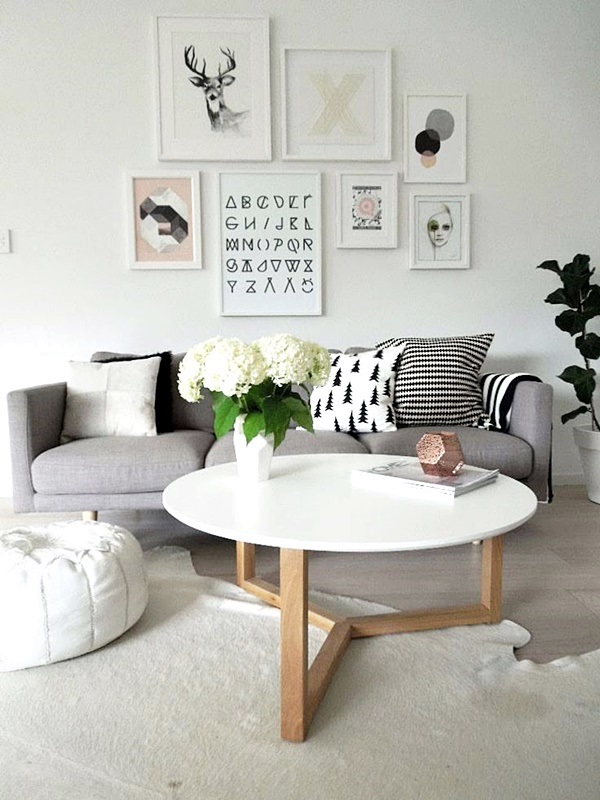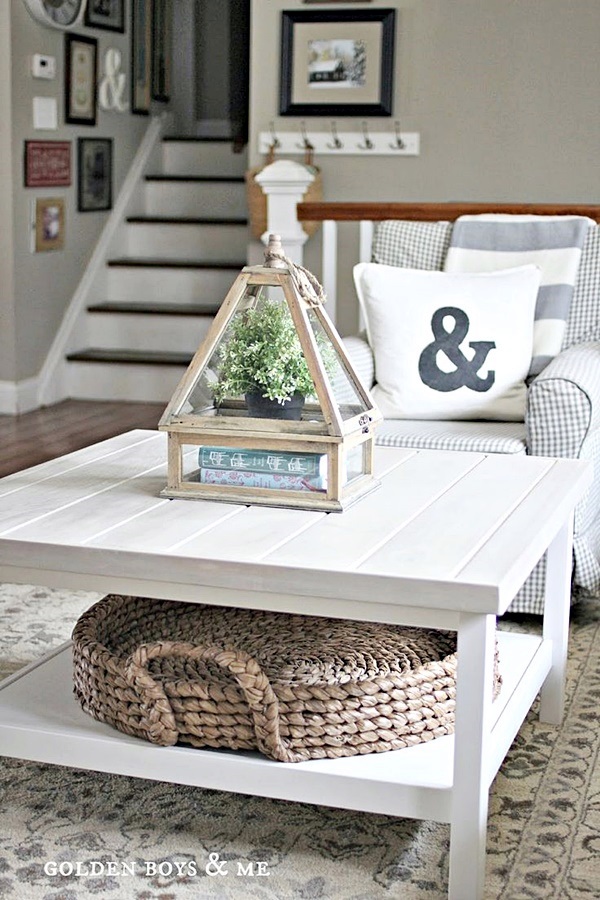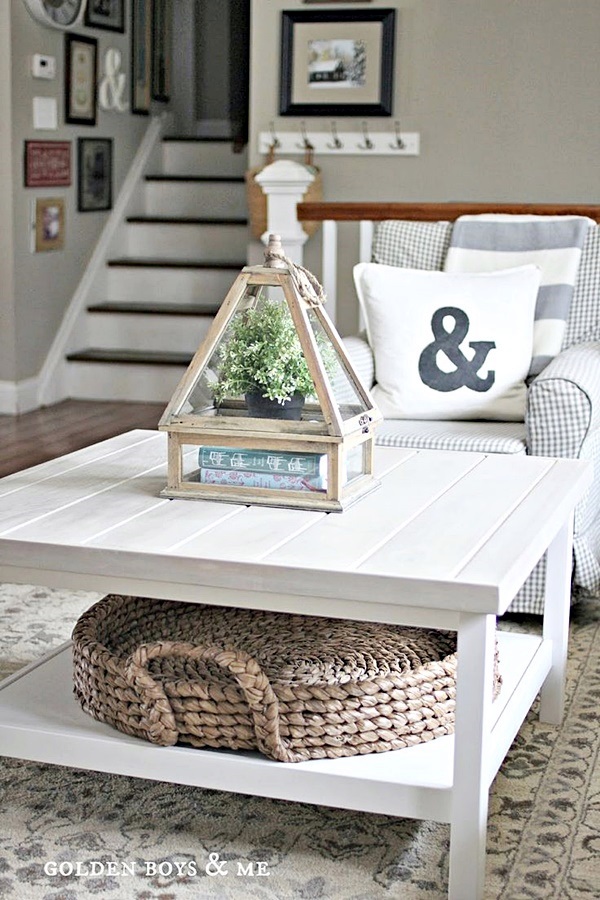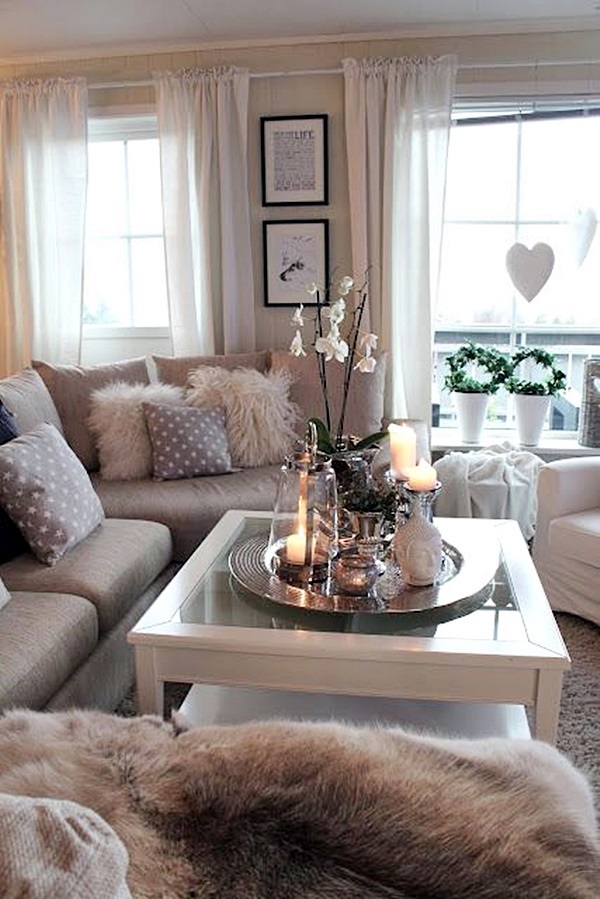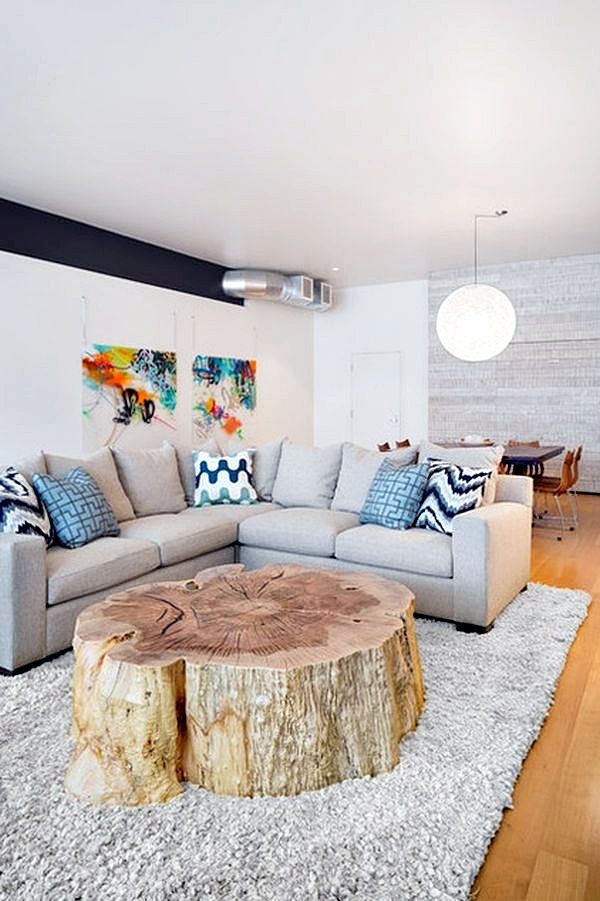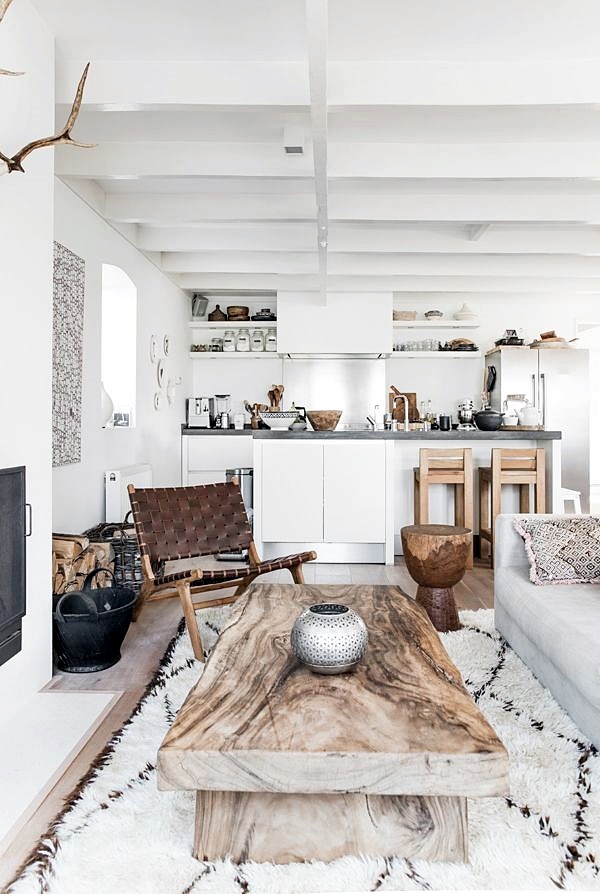 This way, when a person sits down for a cup of coffee he or she can use the space and time to do a bit reading or browsing through gossip. Another genius way to make the coffee table work for you is by simply making it more mobile. You can make a right angle board that can be placed on a couch or a divan so that you can take the coffee table with you no matter where you sit to drink coffee.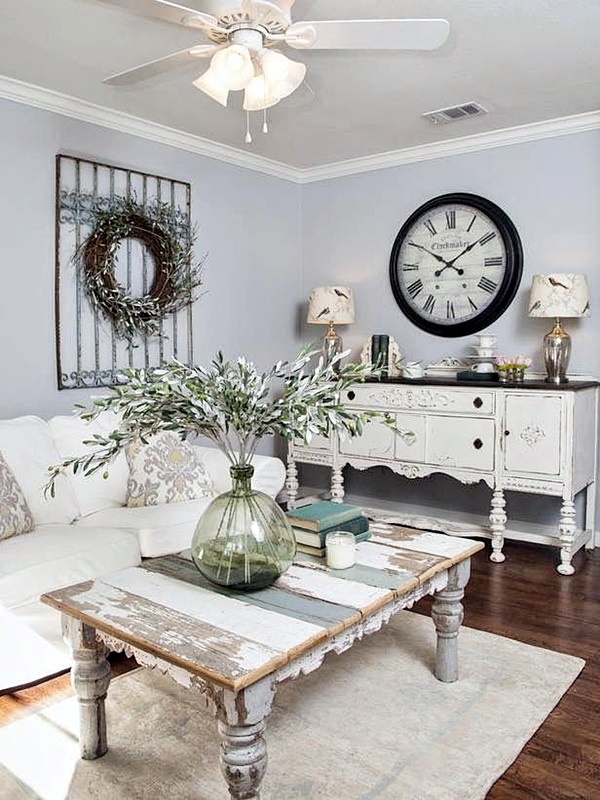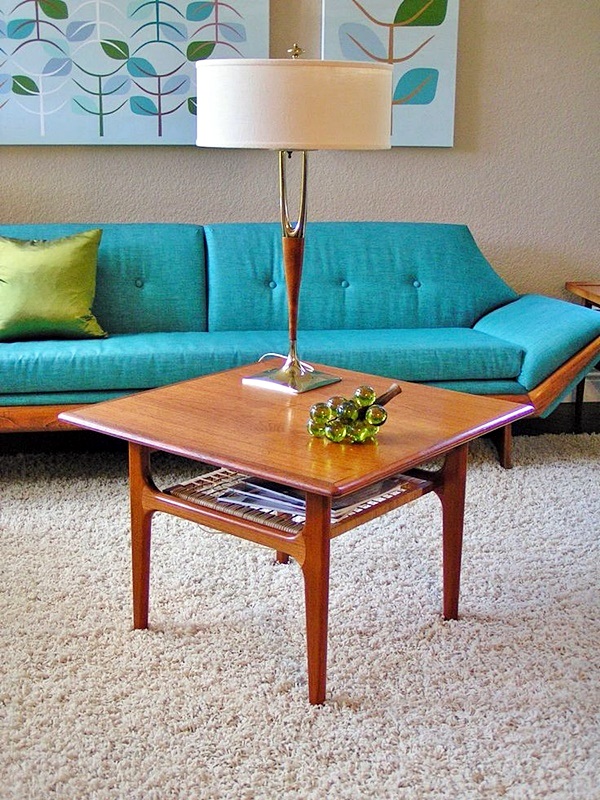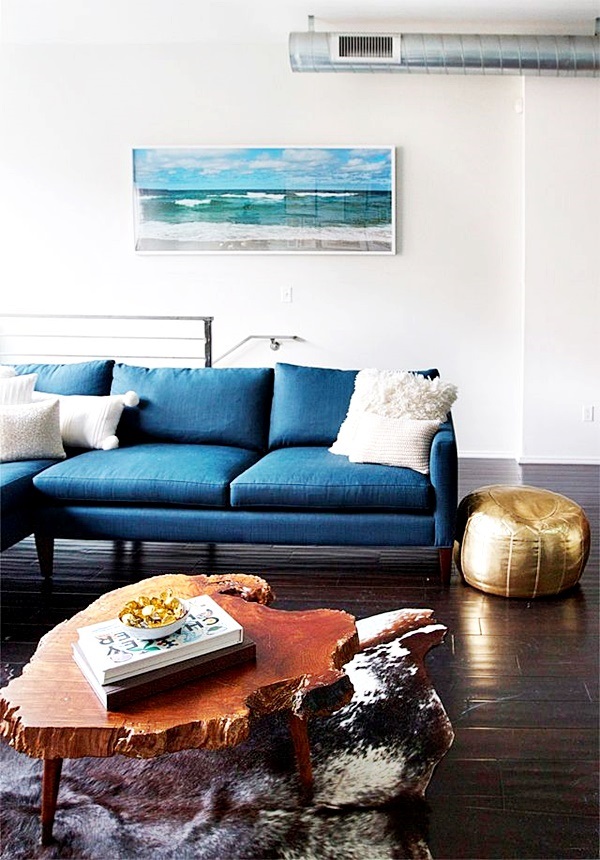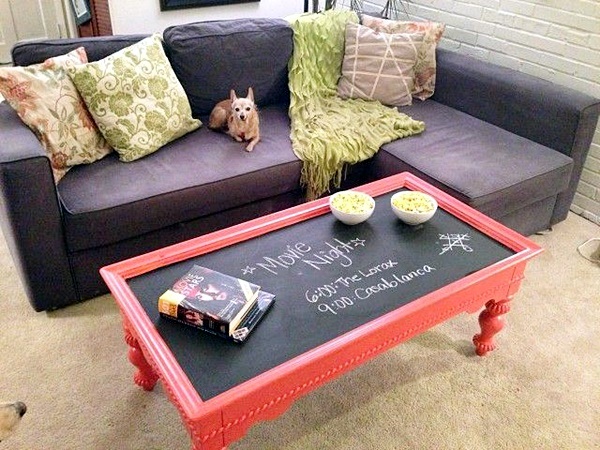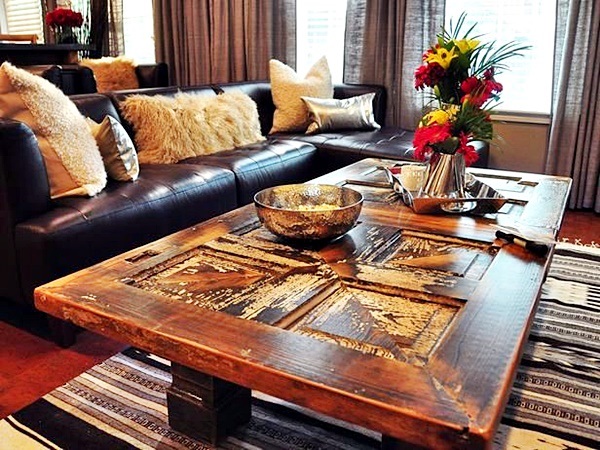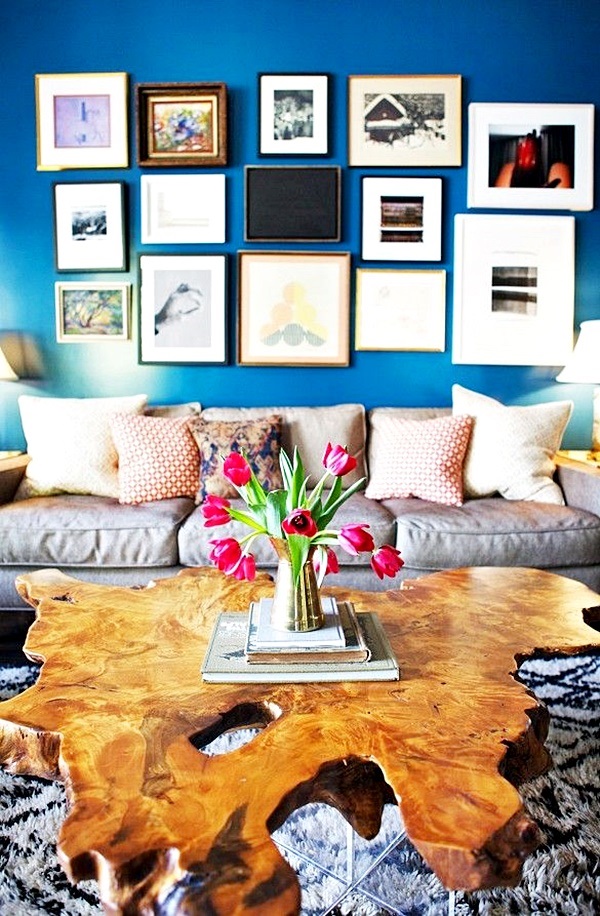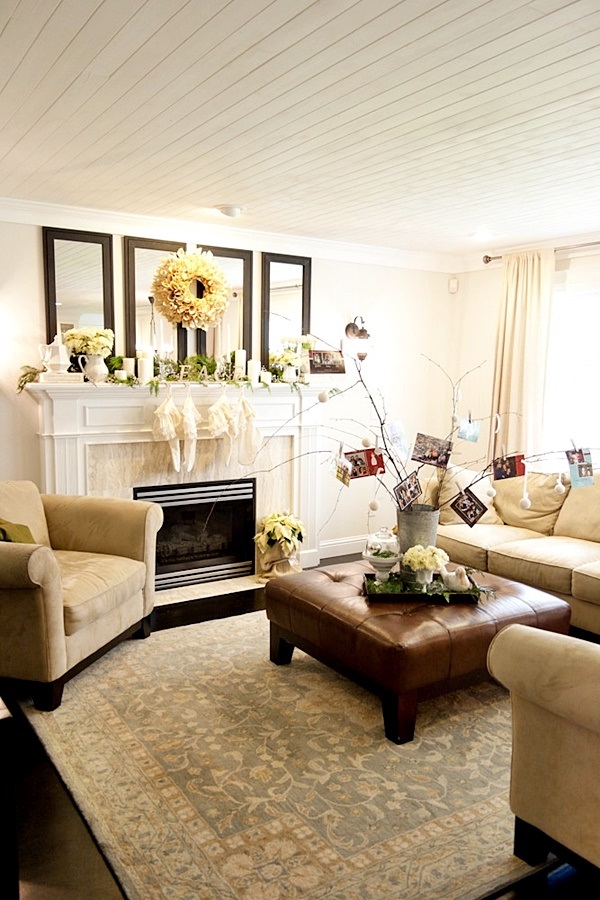 In fact, you can even having it perching on the sides of the sofa when you are watching television or working on some papers and feel the need to sip on coffee without the danger of it being spilled all over the place. Another genius idea around the coffee table is to make it one of those tables that can be tucked back into a corner when not being used. This way you have space as and when needed plus a table to serve drinks when needed.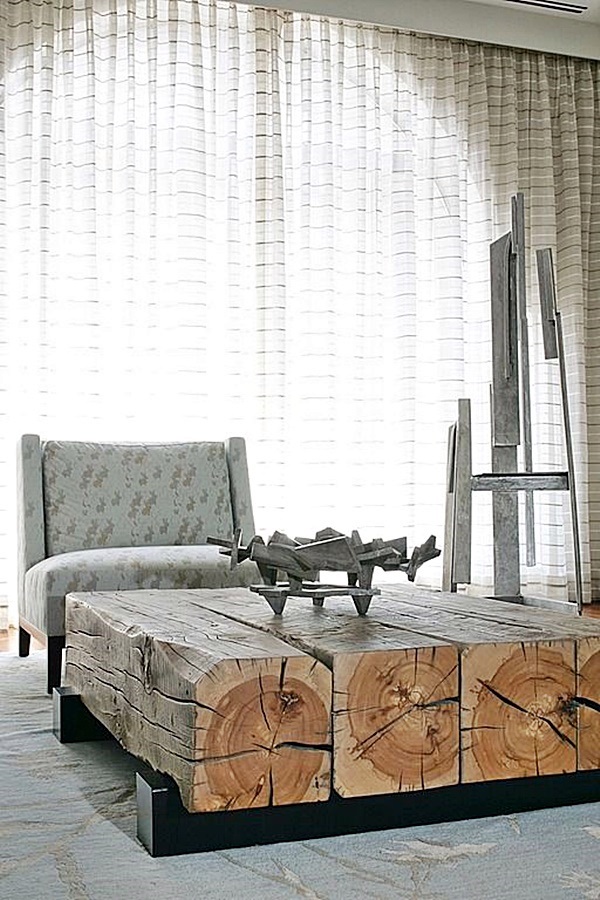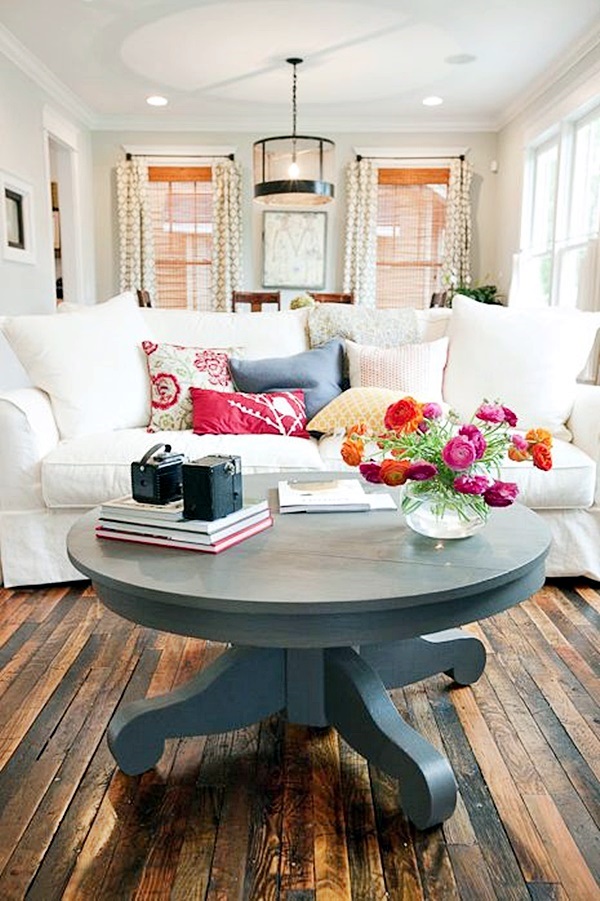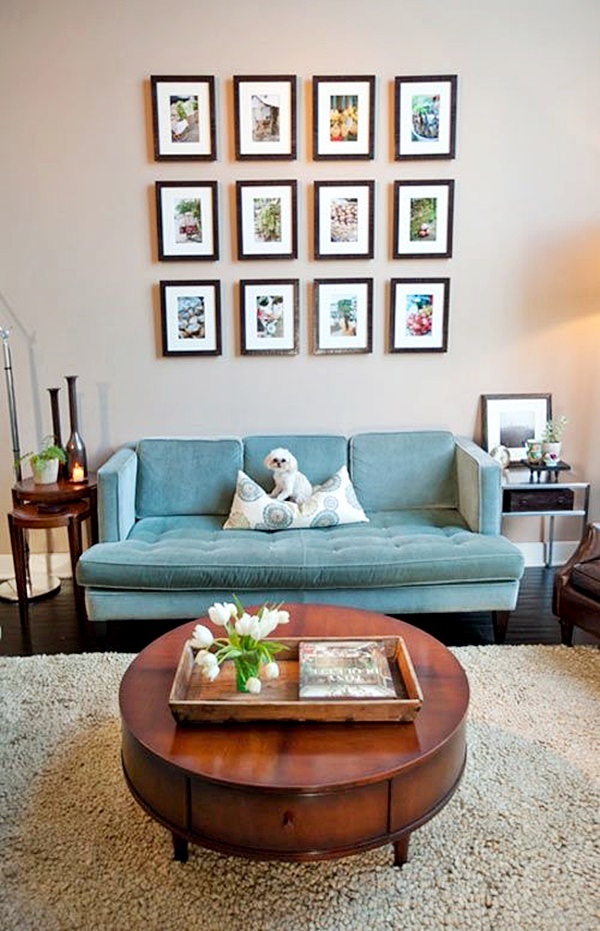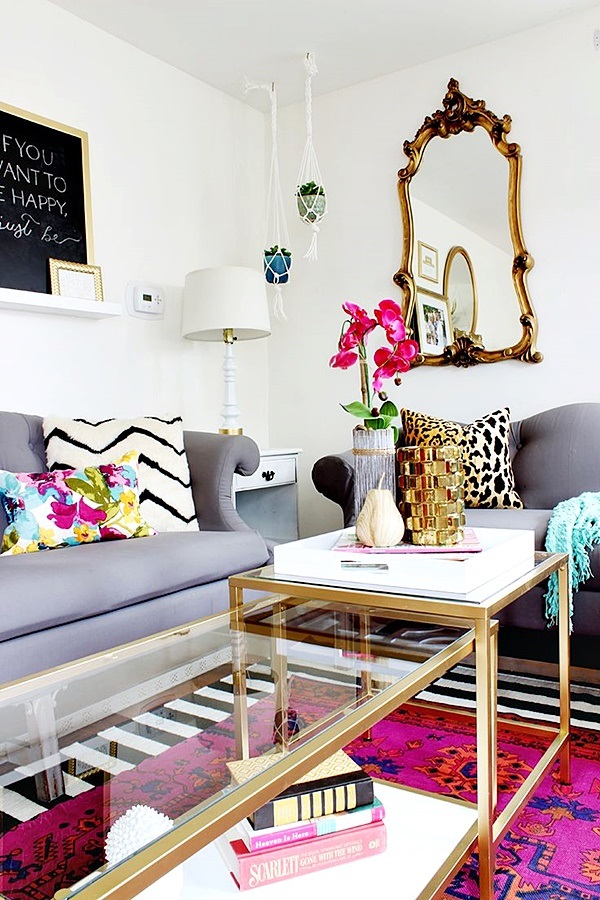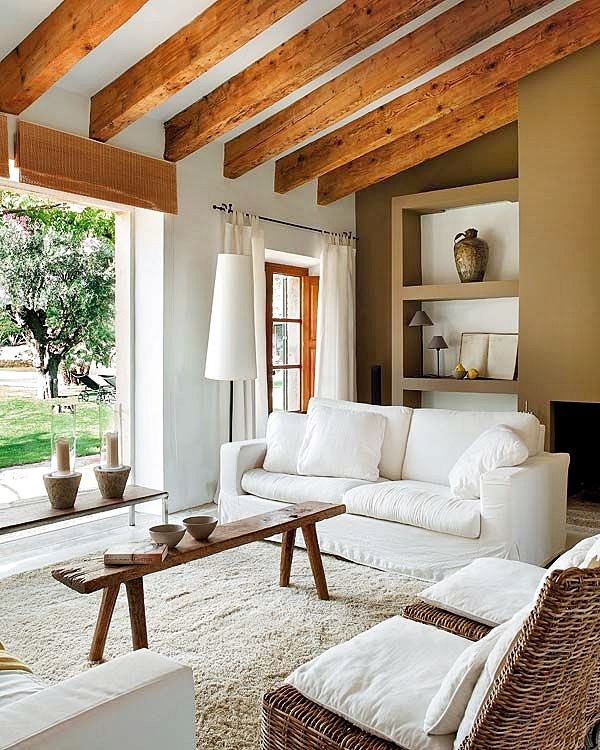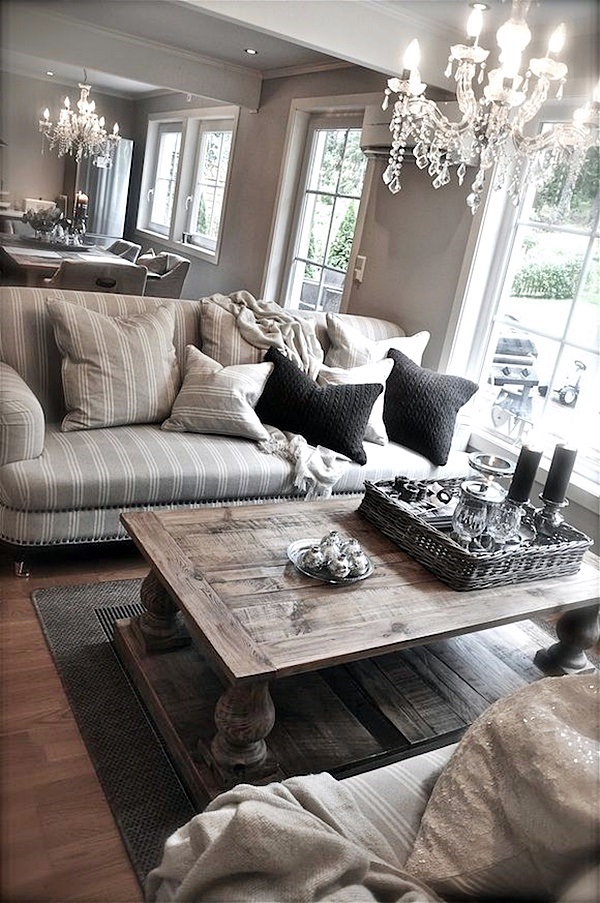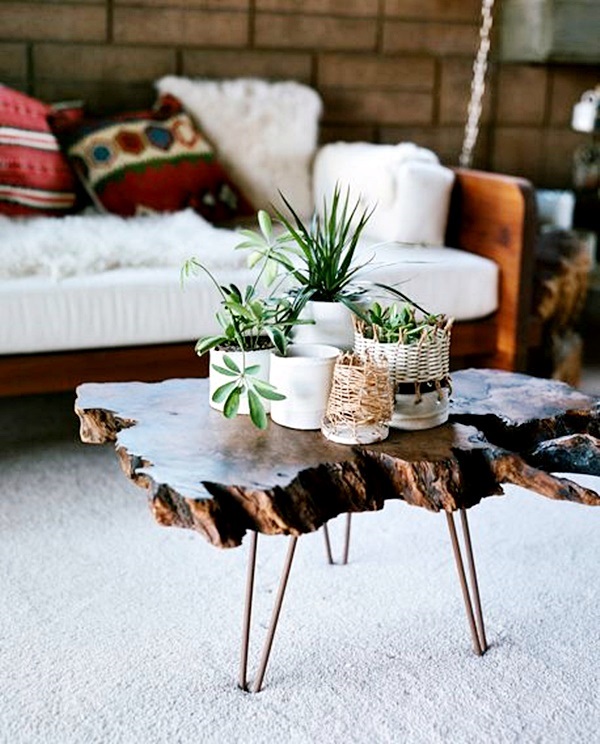 A closed pod that opens into four basket seats with a simple round table in the middle seems like a genius idea. And you have to see it to believe what a blessing it can be in an urban setting. This can not only be used indoors when the space is limited but can also be used outdoors. Another rustic take on the coffee table that is considered very urban can also be a log with wheels that serves as both a decoration piece as well as a mobile coffee table.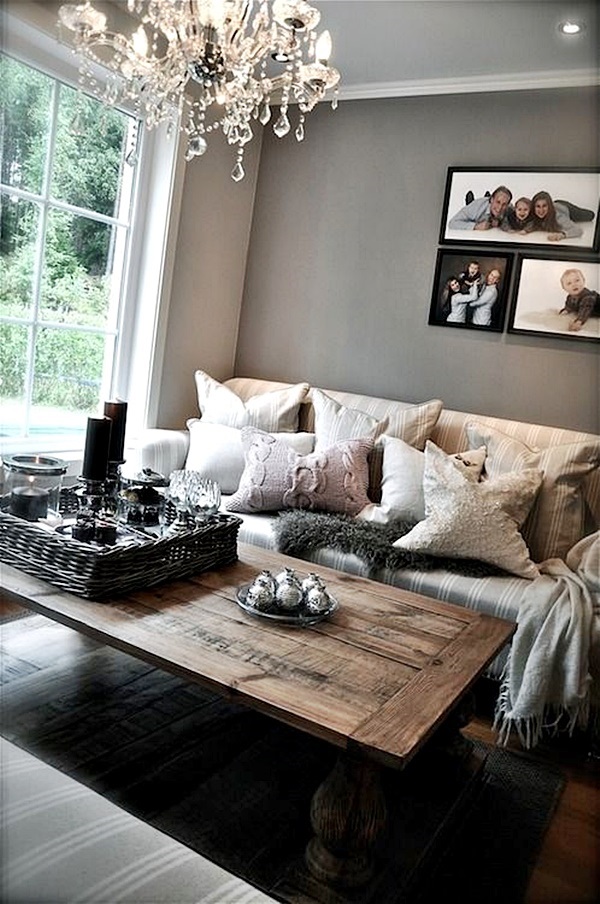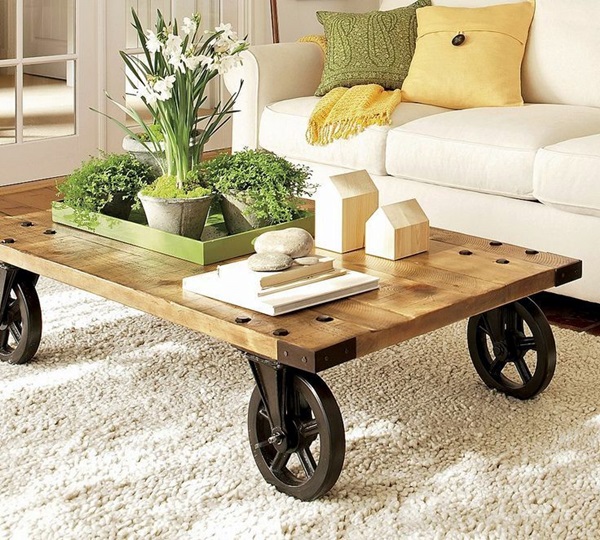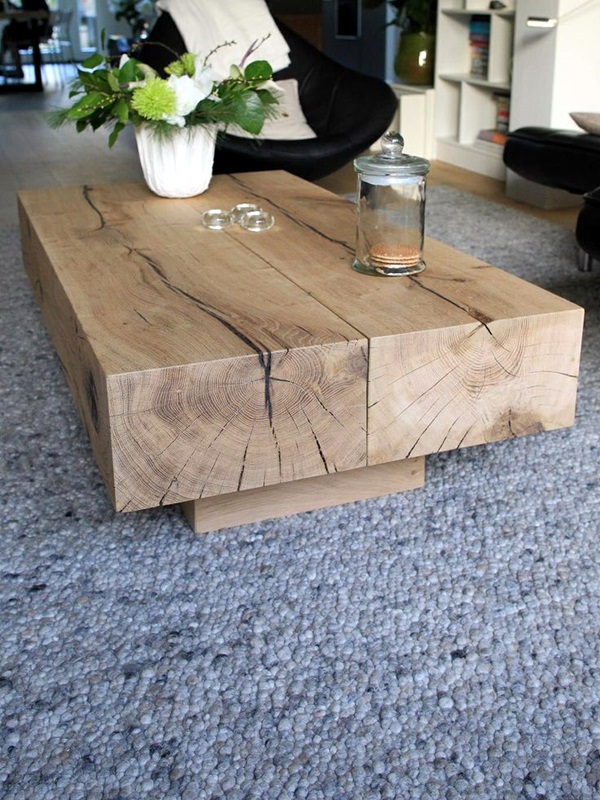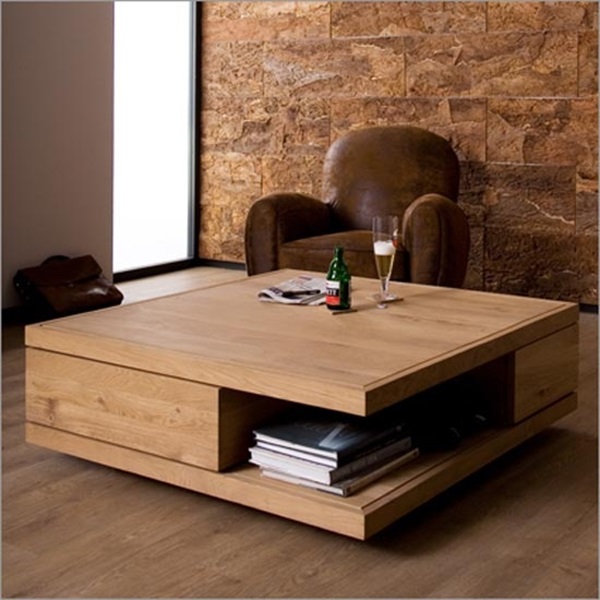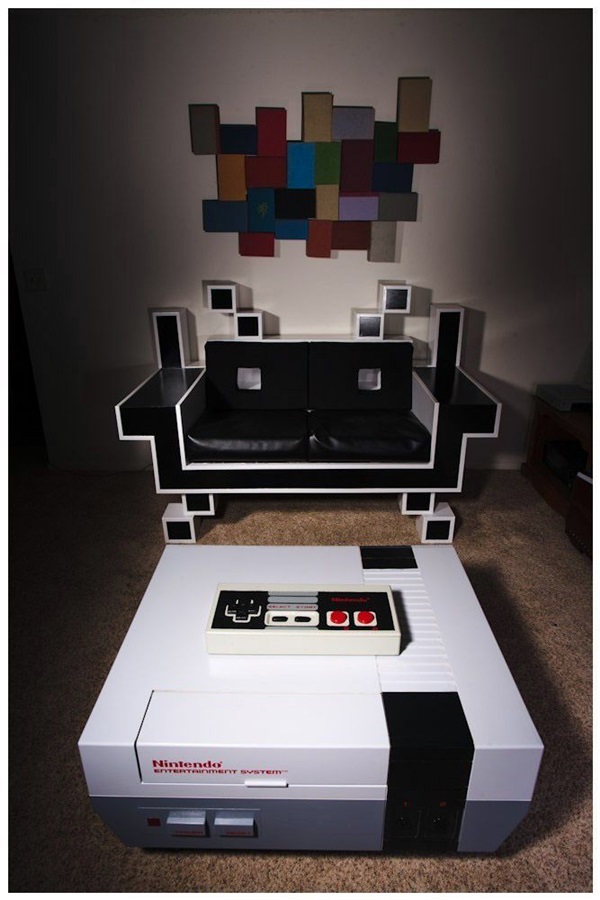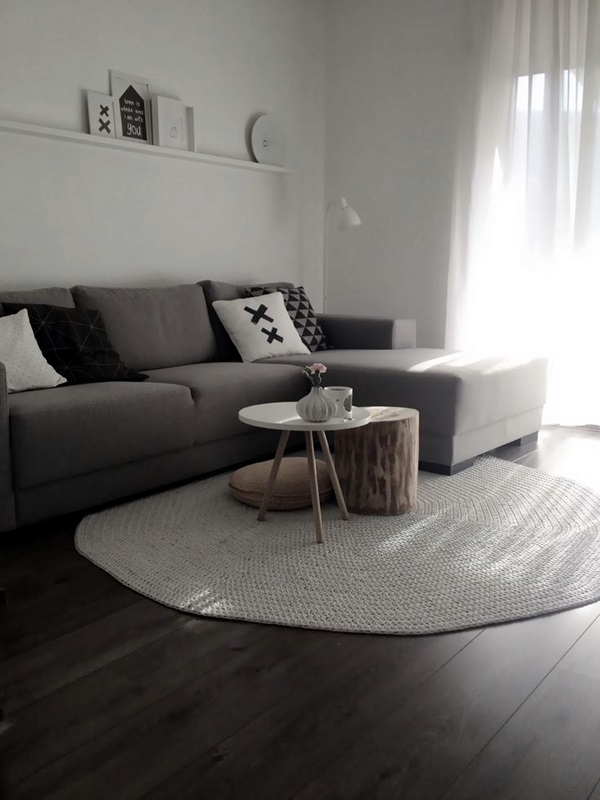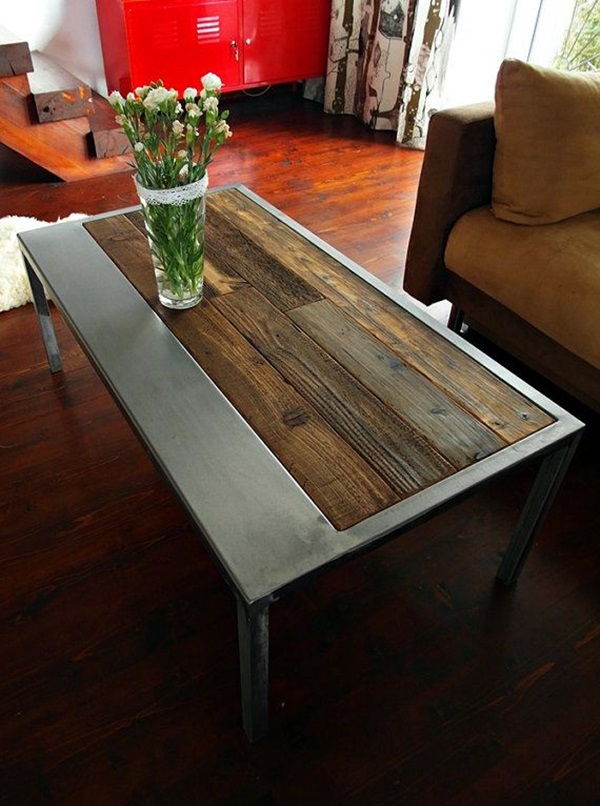 You can also add a simple holder or stand to an x shaped book rack to make it into a coffee table that you can tuck away in cozy nook that you have created to be used for reading and relaxing.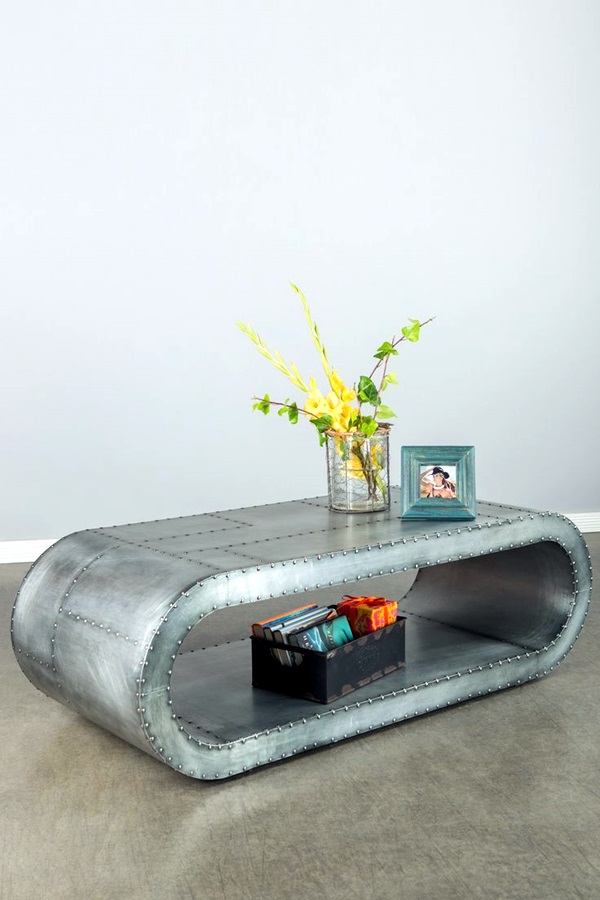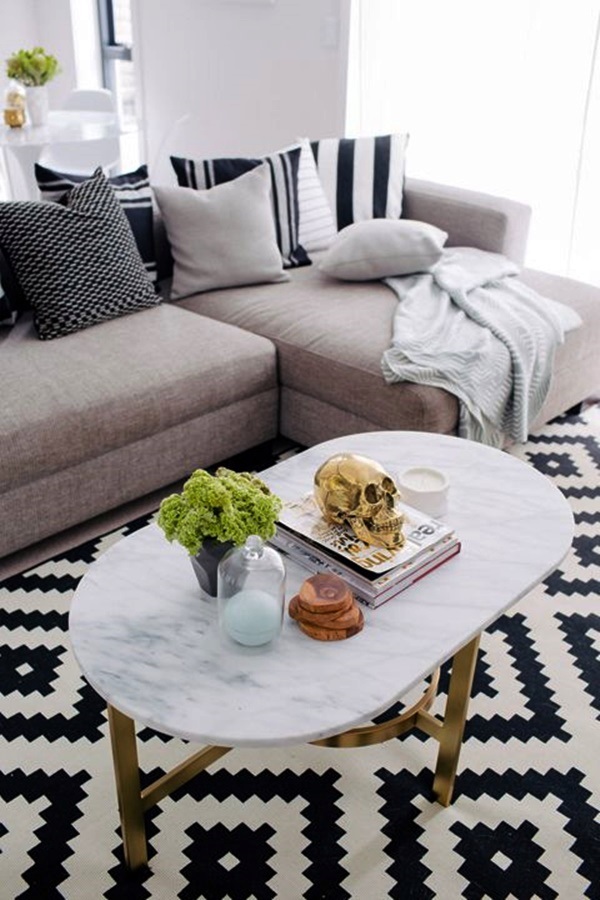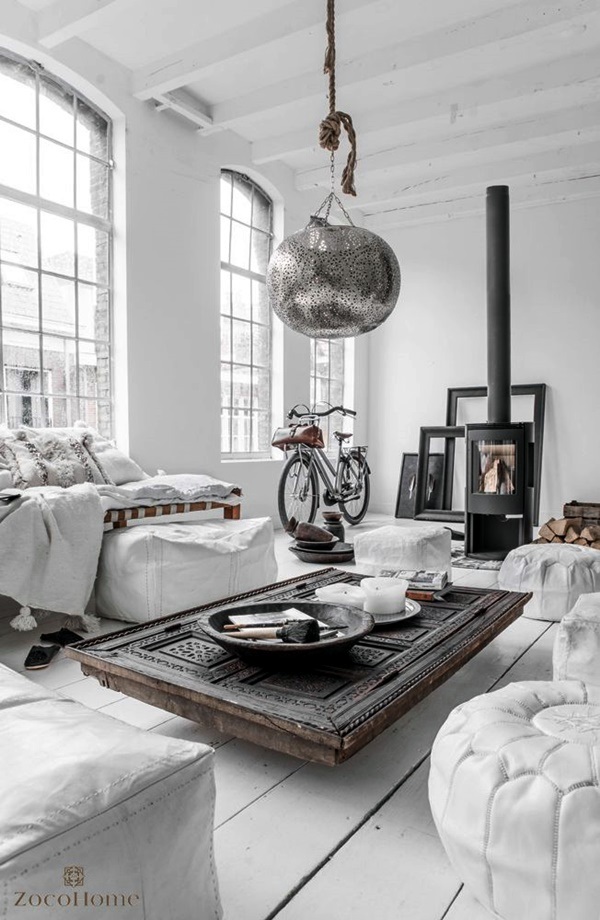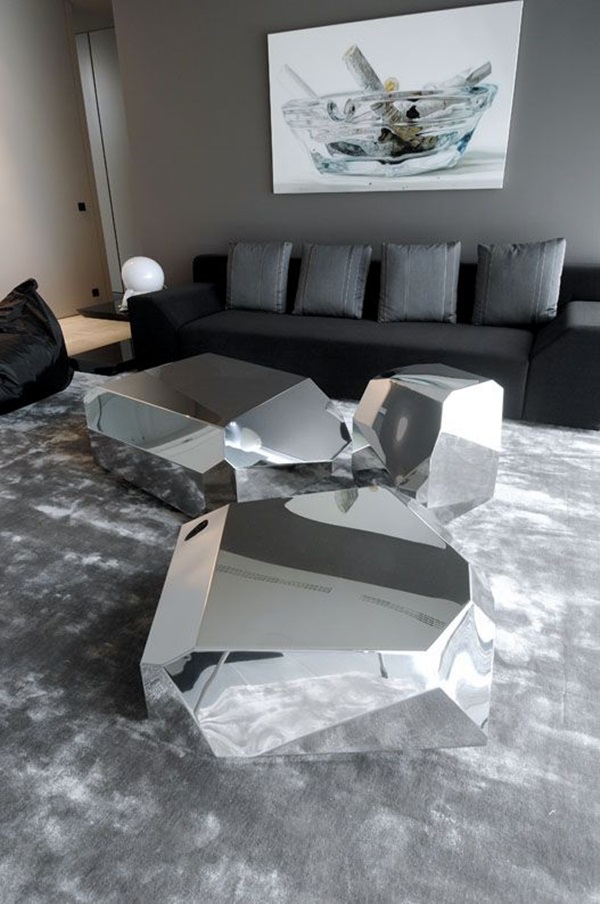 What is your ideal coffee table idea? We are sure that you have looked at the images that we have provided here and read the suggestions that we have made and made a choice or two from them. Do let us know which ideas appealed to you and why they appealed to you.