When it comes to a home and the way, it can be efficiently run needs many factors like the coming together of the space in such a way that people find it easy to live in. One of the factors that add to the livability of the space is having enough surfaces to keep your stuff, lay things out and surfaces to carry out tasks on, like tables for instance. Just think about it, what do you do when walk in to your home from a day at work or from shopping or from studying, take your keys and purse or bag or briefcase, and put it on a flat surface. That is why we need genius tables for this and such other myriad purposes. That is why impossibly genius table ideas for daily use should be part of the smart furniture projects to try this year.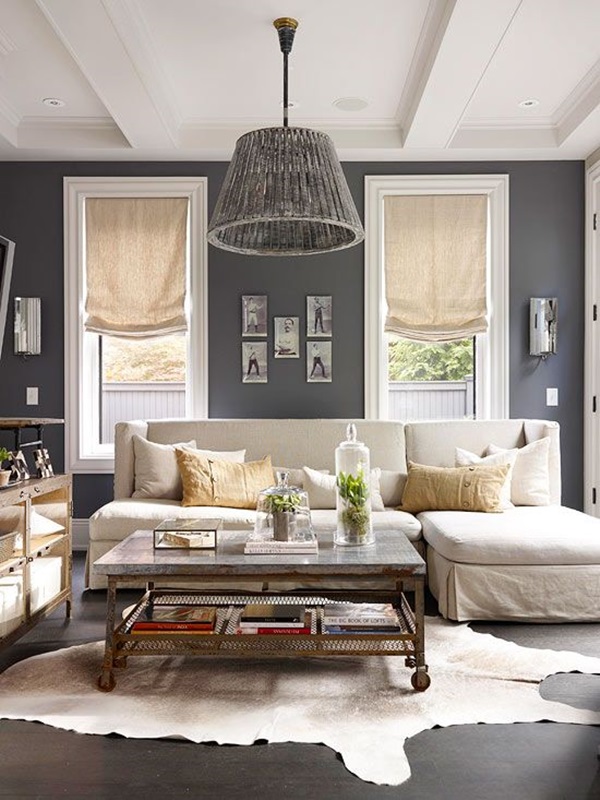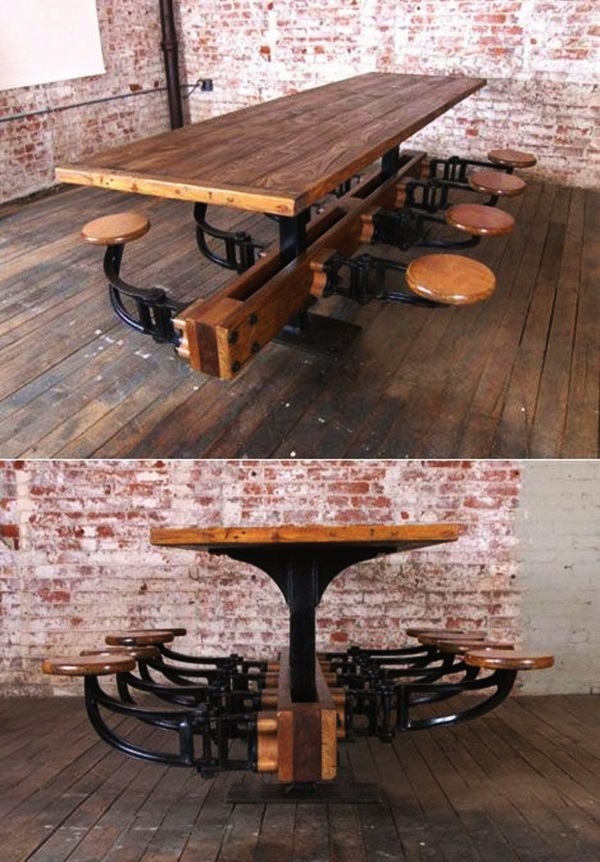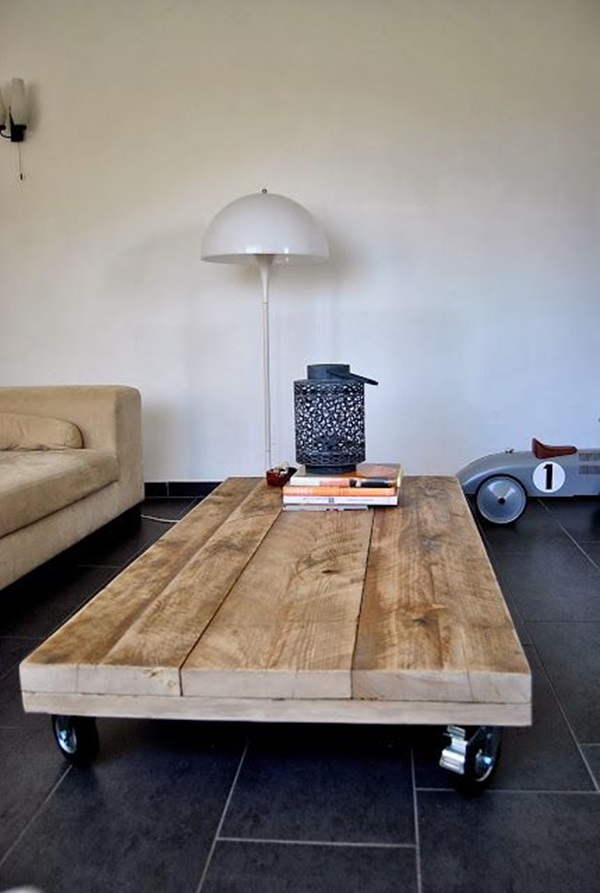 Impossibly Genius Table Ideas For Daily Use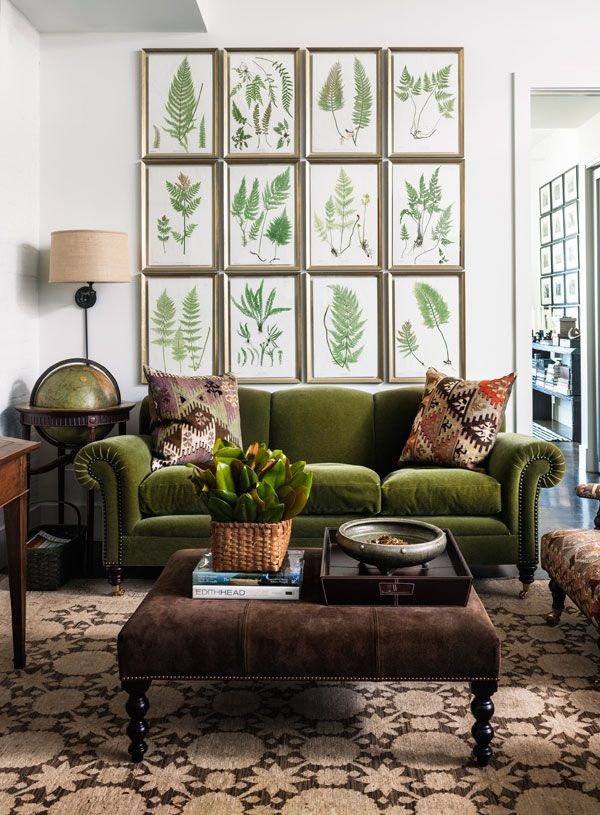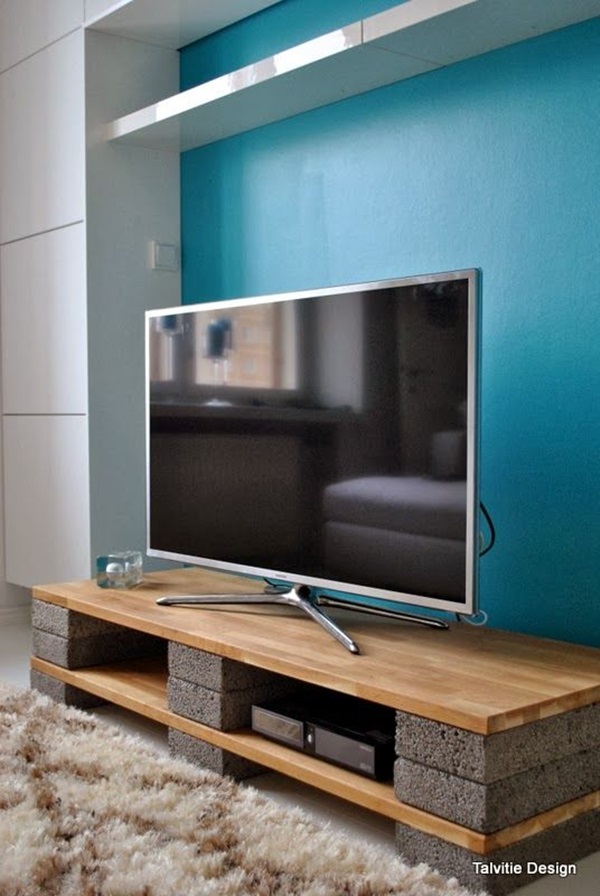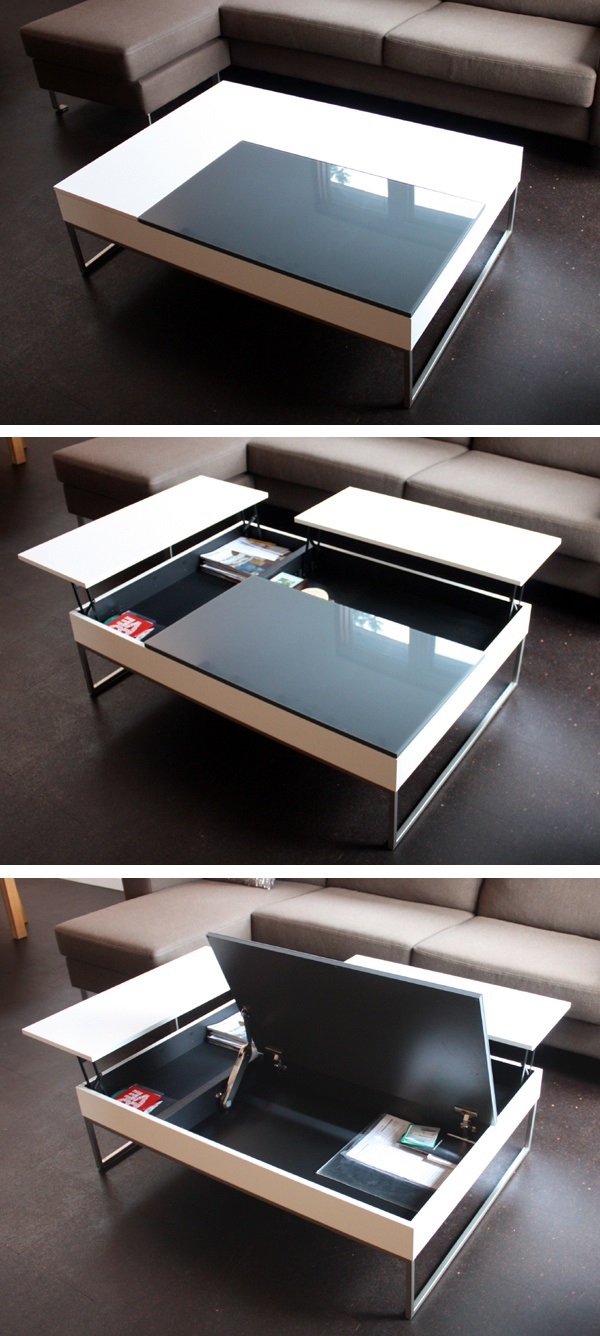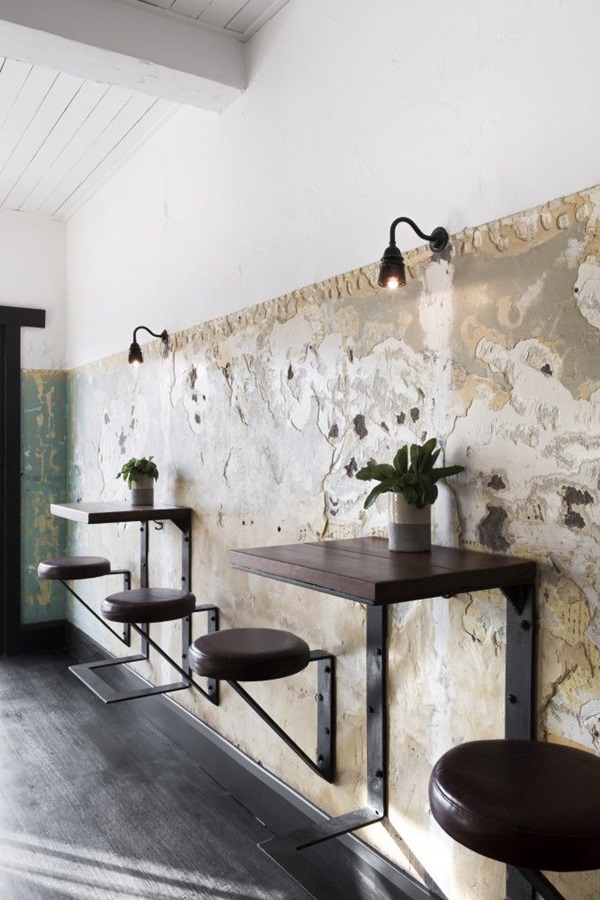 Alongside bright room settings and decoration ideas, do consider all the table ideas that you will need to work on, to make your home better. Whether you are considering traditional decoration ideas for your home or more of the modernistic ones, having the right number and type of tables has to be part of it.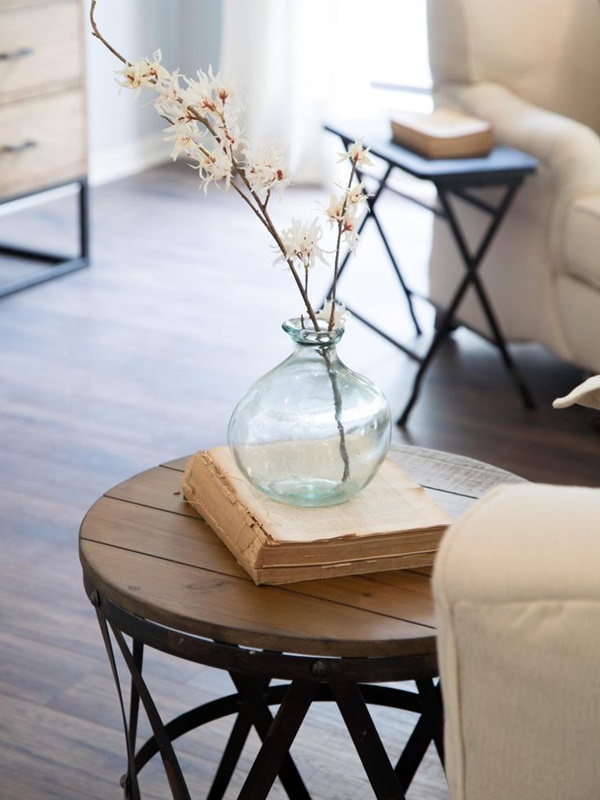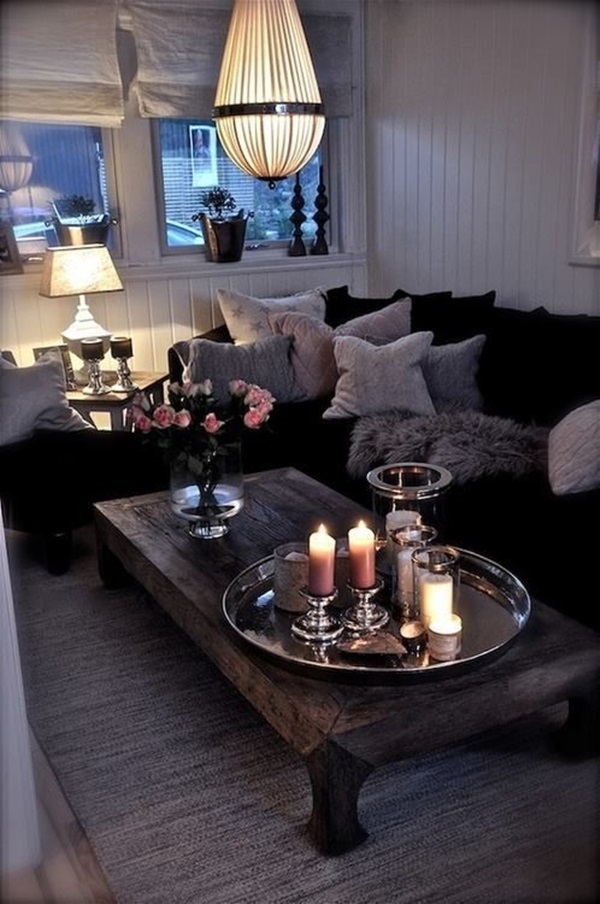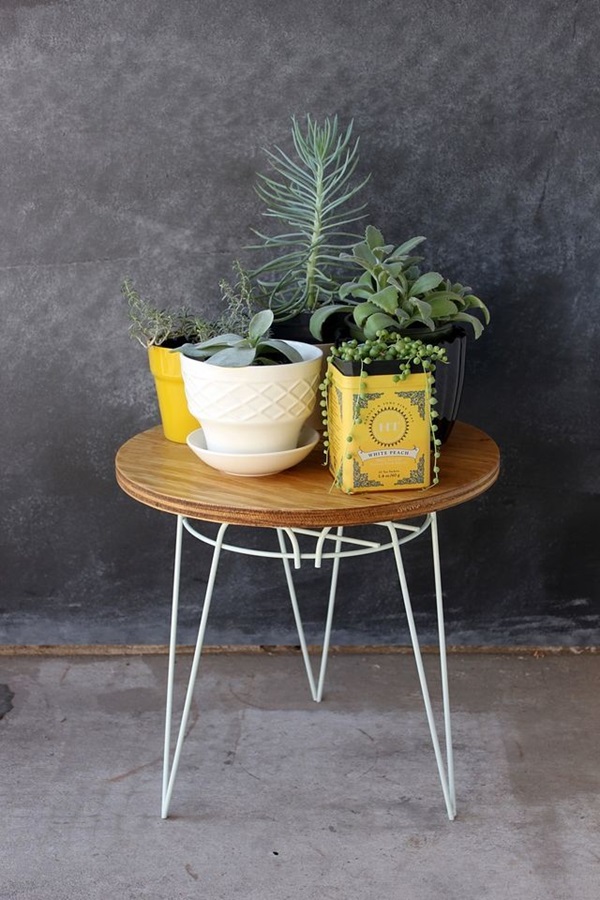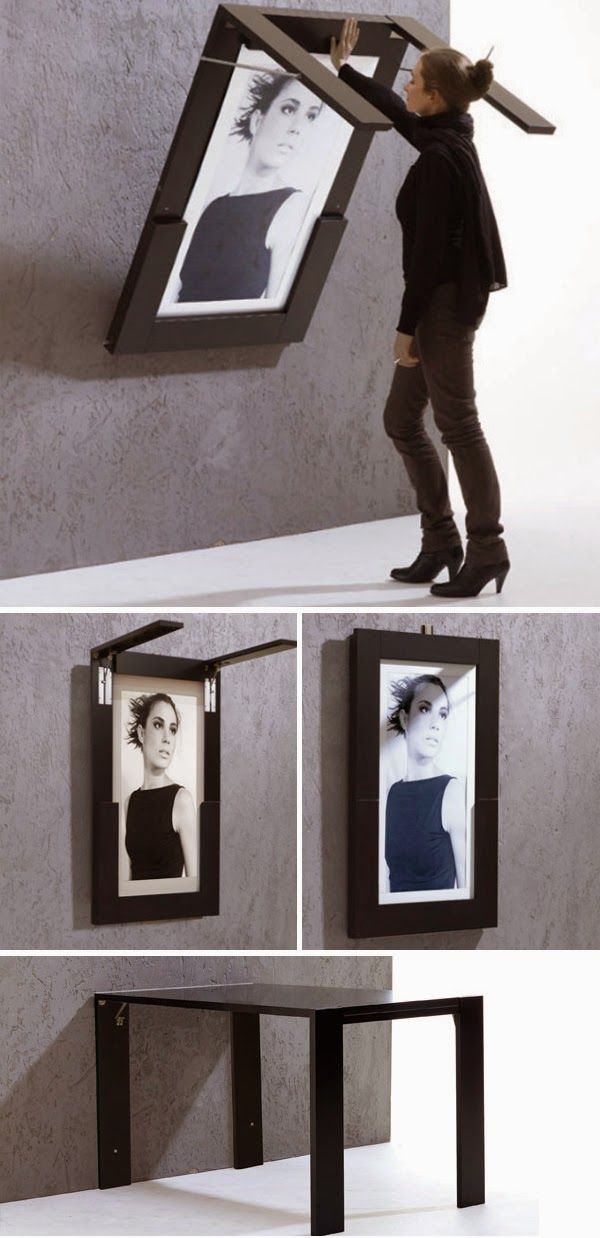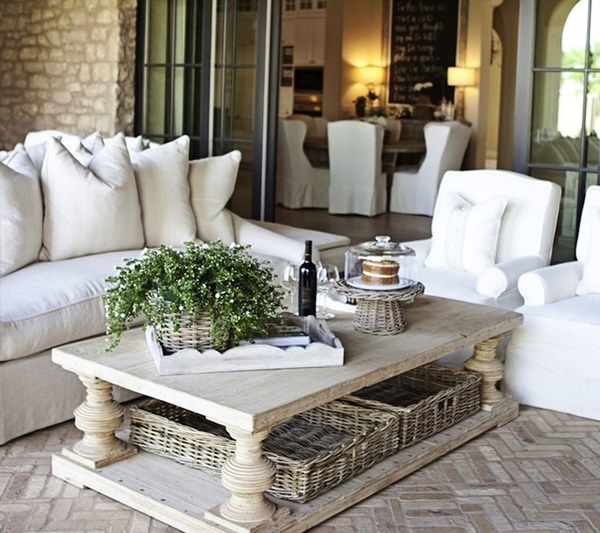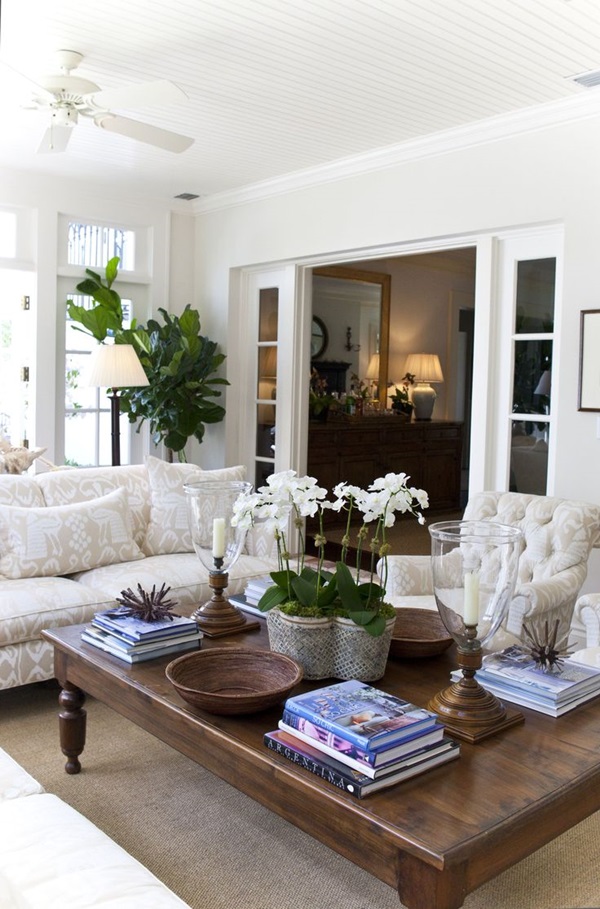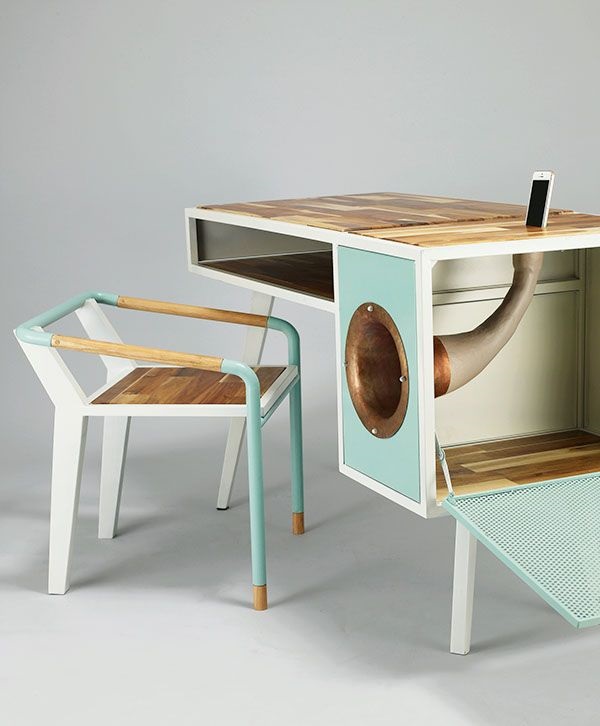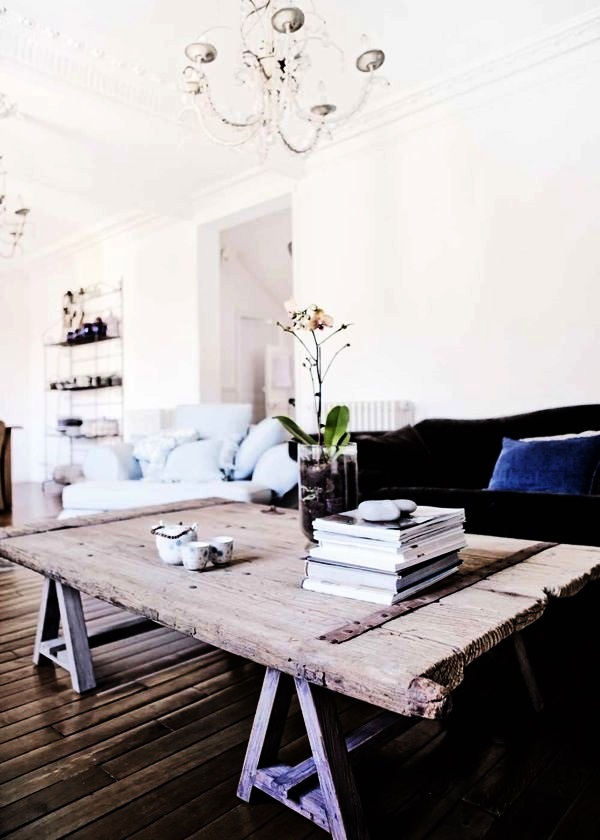 You have to admit it, starting from the lounge and porch area of your home and right to the kitchen there is the need for table surfaces. You need a place in the middle of your sitting room like a table where you can store periodicals and newspapers to read as well as a place to keep your remote control for the various entertainment items in the living room. What is more a table surface can come in handy when you have to eat something or drink a beverage while in your living room and need a place to put it. Even when you have guests who are being given something to eat and drink, small tables on the side as well as a table in the center of the room will come in handy.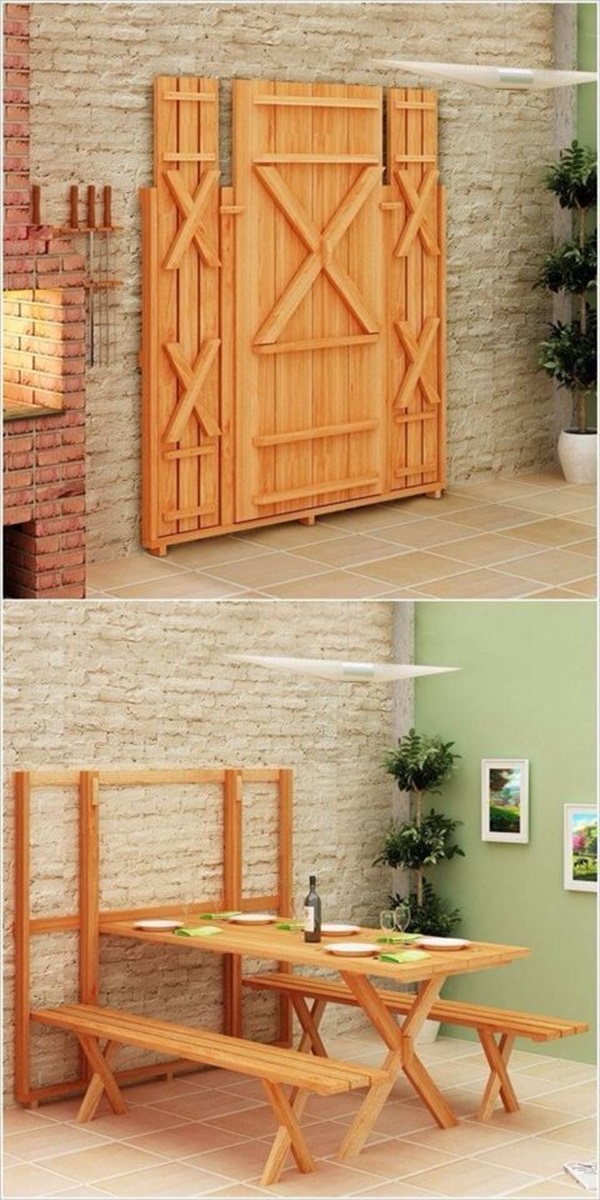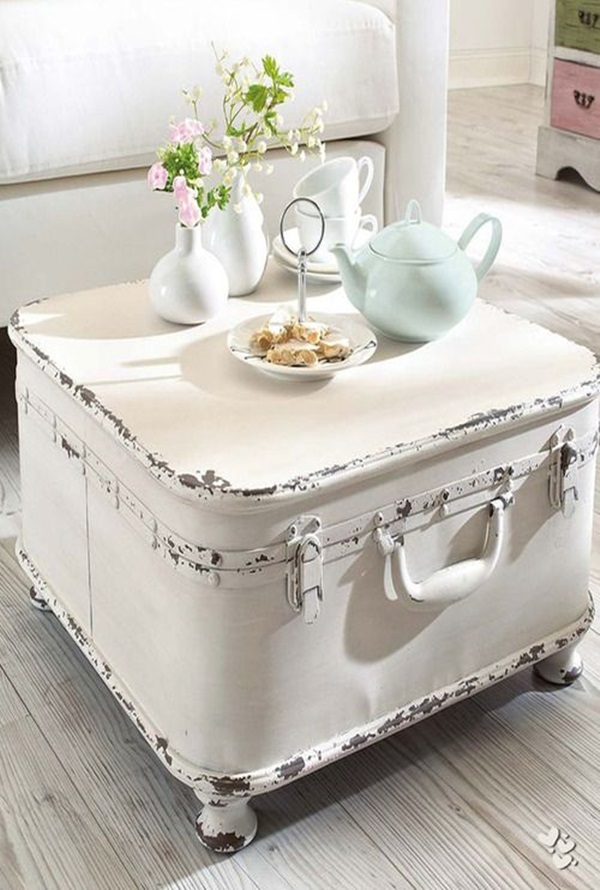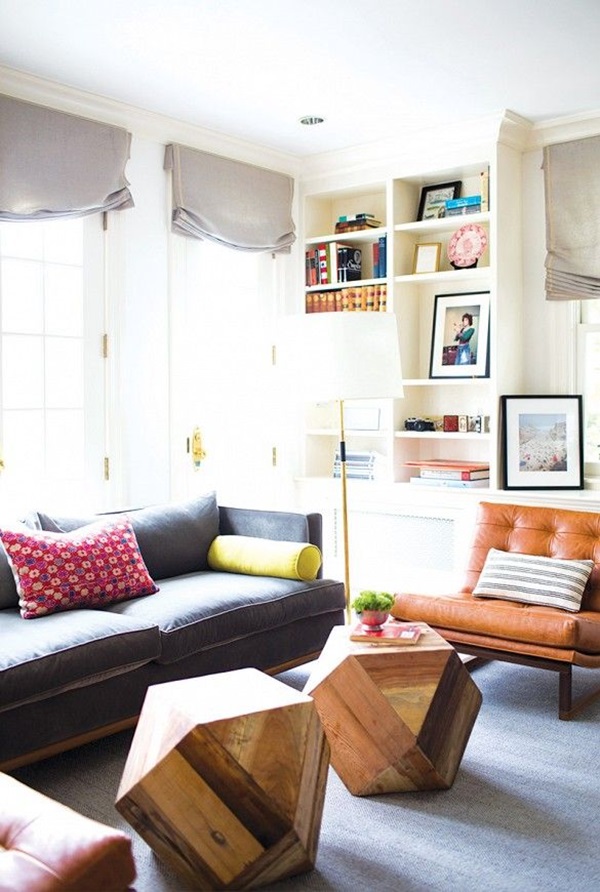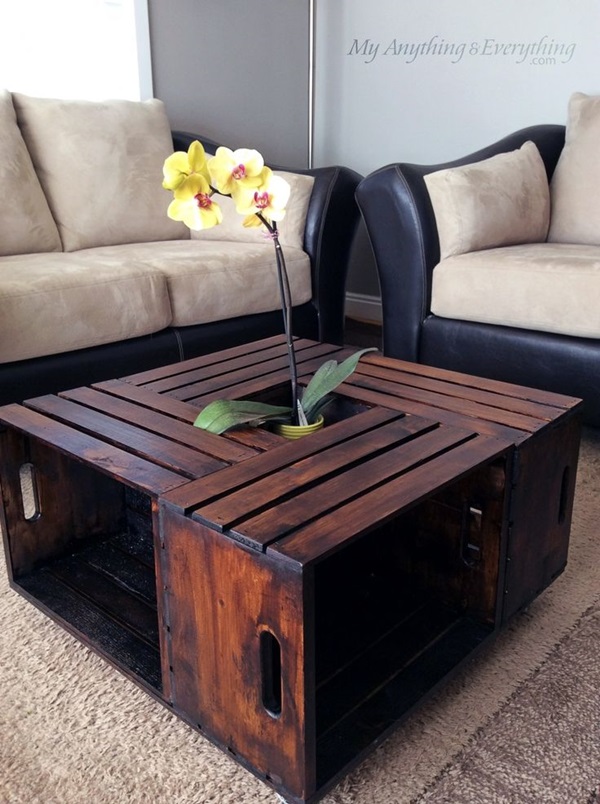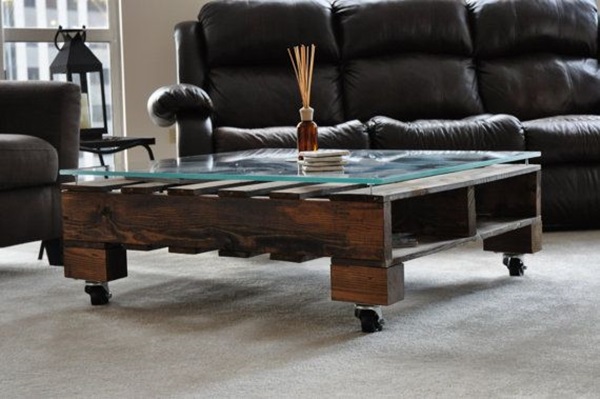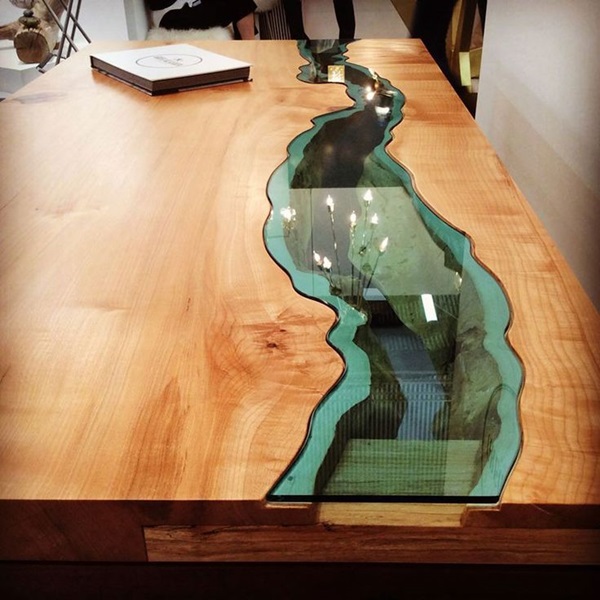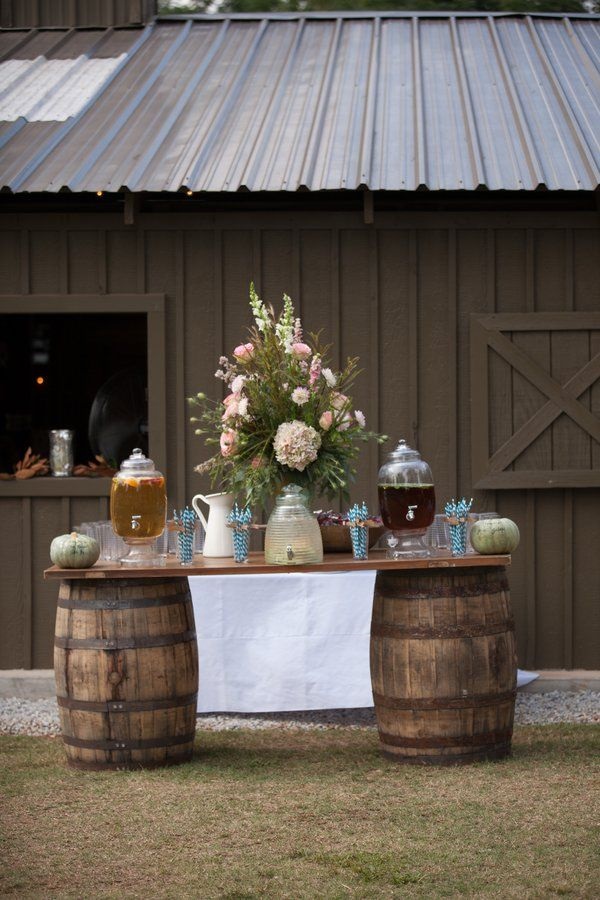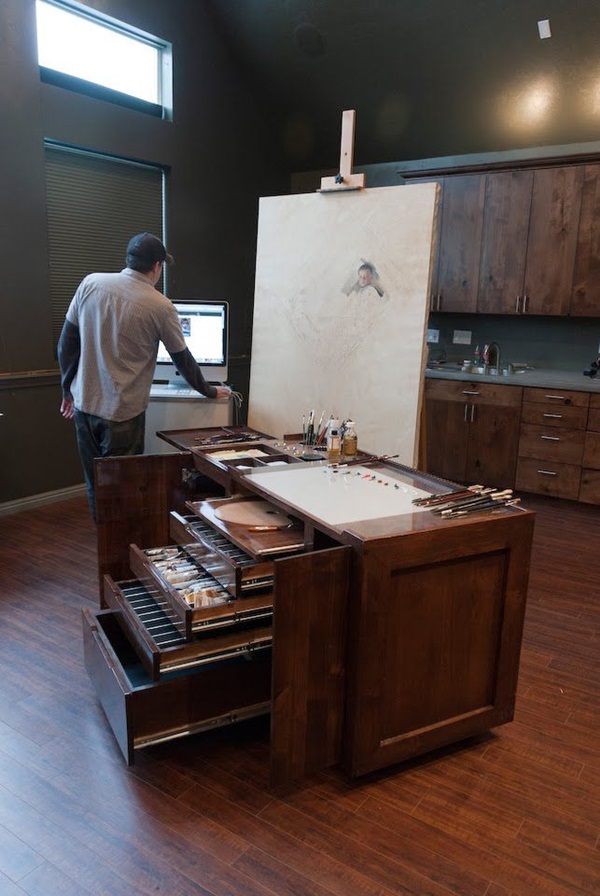 You have to admit that the dining area is no use without the table for people to sit down and eat. Even in today's world when people tend to have their meals around the television or computers or even at the kitchen, you still need tables to do this. What is more, children need table or table like surfaces to do their studying and their homework. Today there is no doubt that the structure and build of the tables that are use have changed due to the advent of the computer and laptops, but we still needs tables nevertheless.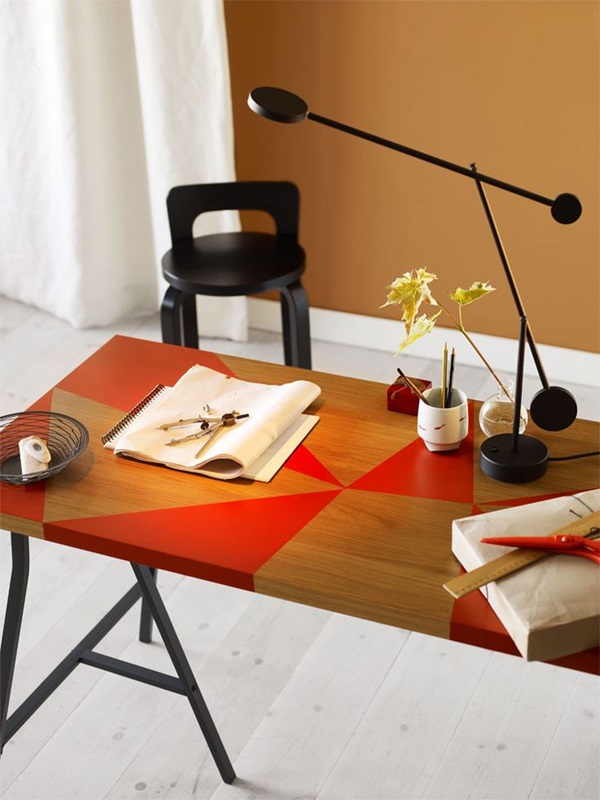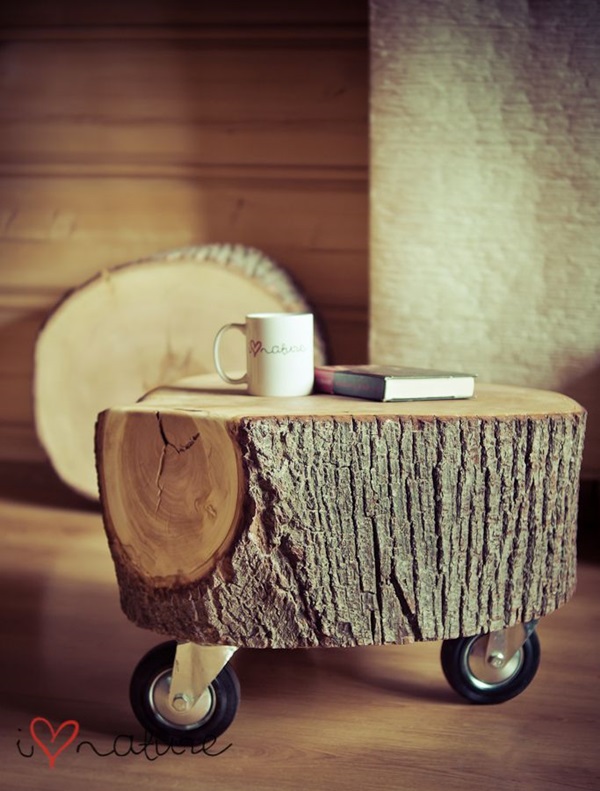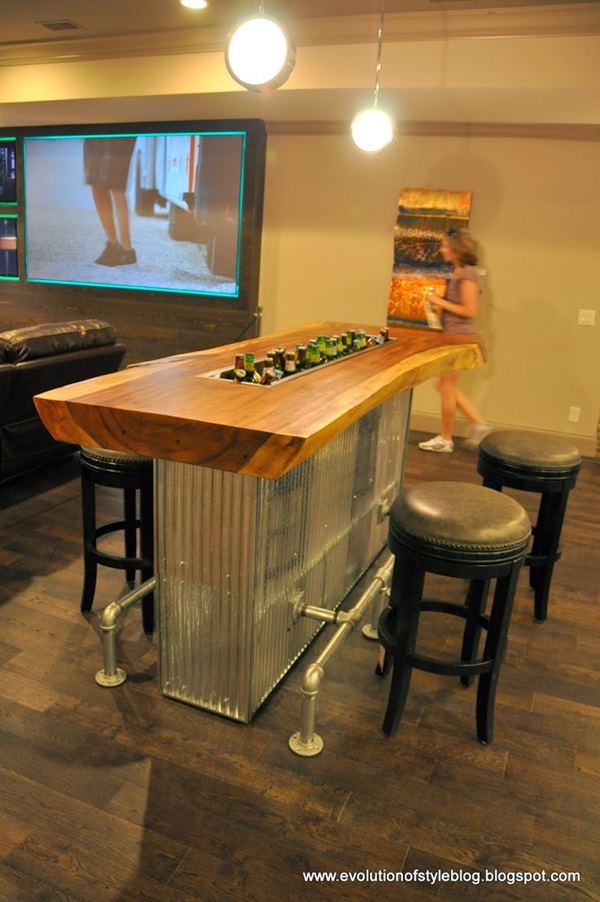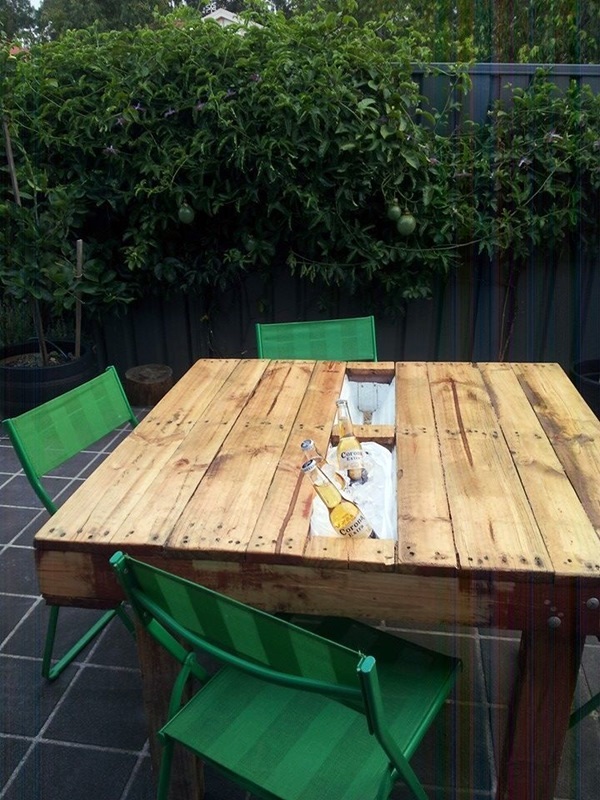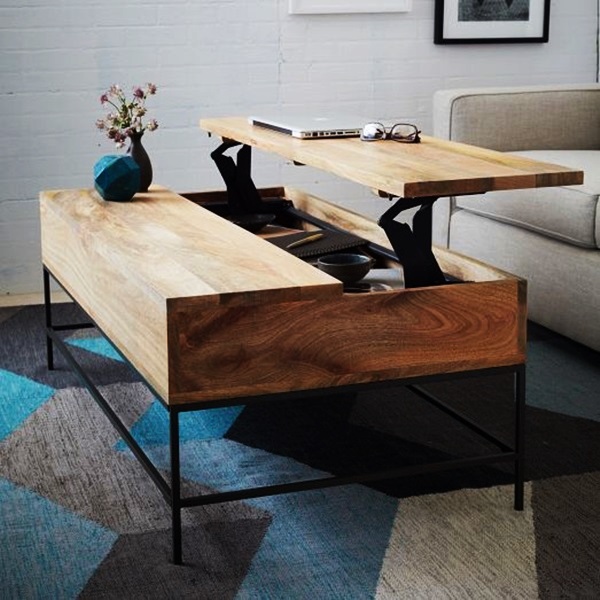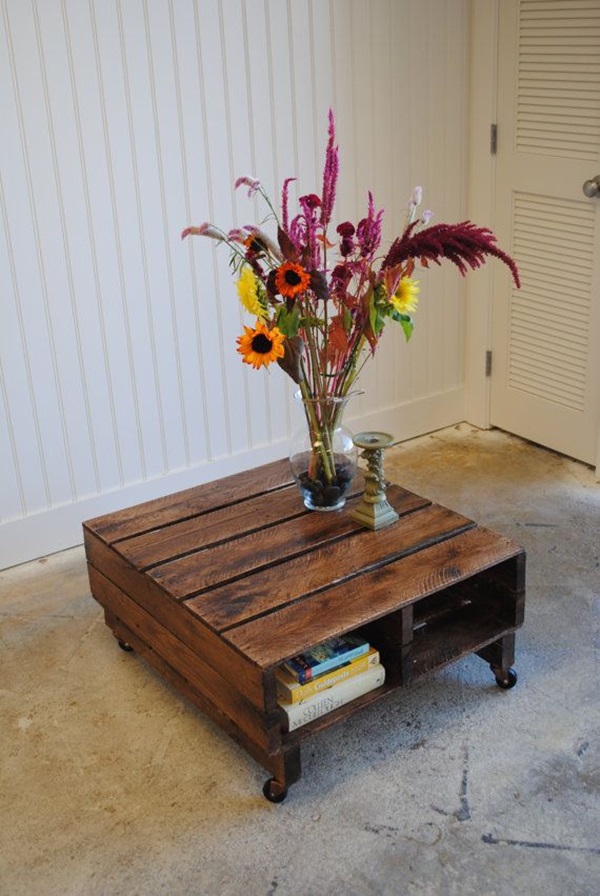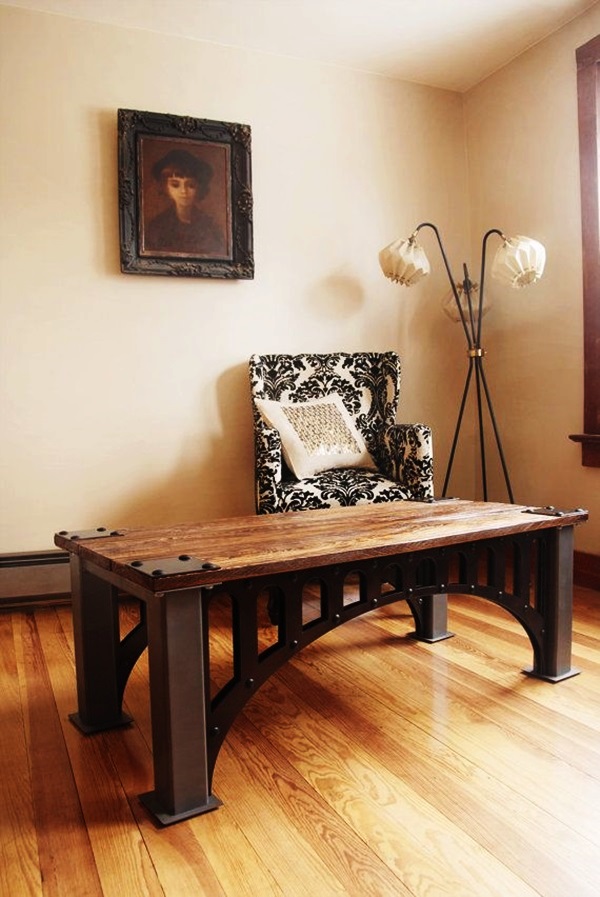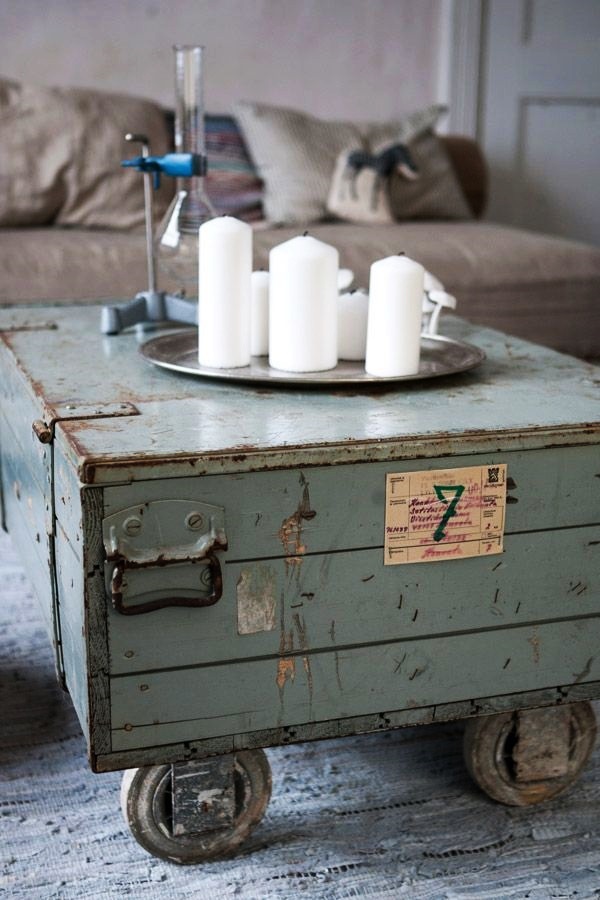 That is why you need to look at the images we have given here for some impossibly genius table ideas for daily use with care so that you can see what works for you. With these ideas not only will you be able to be creative in the making of tables that you need, but will also be able to save some money on it.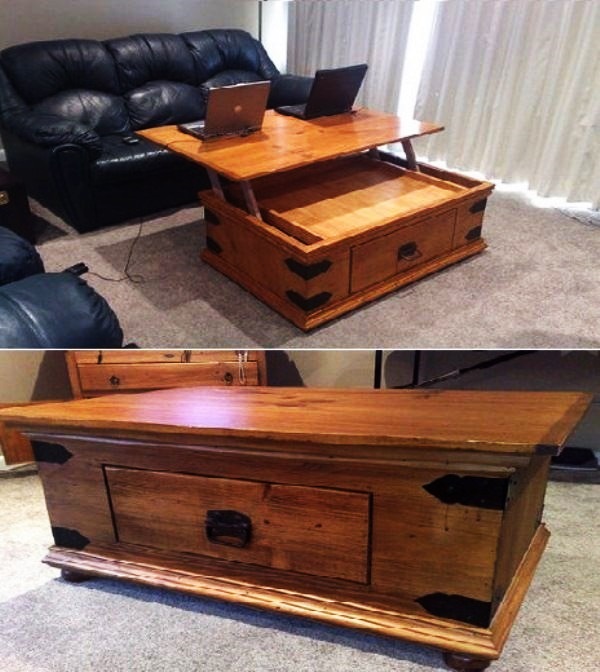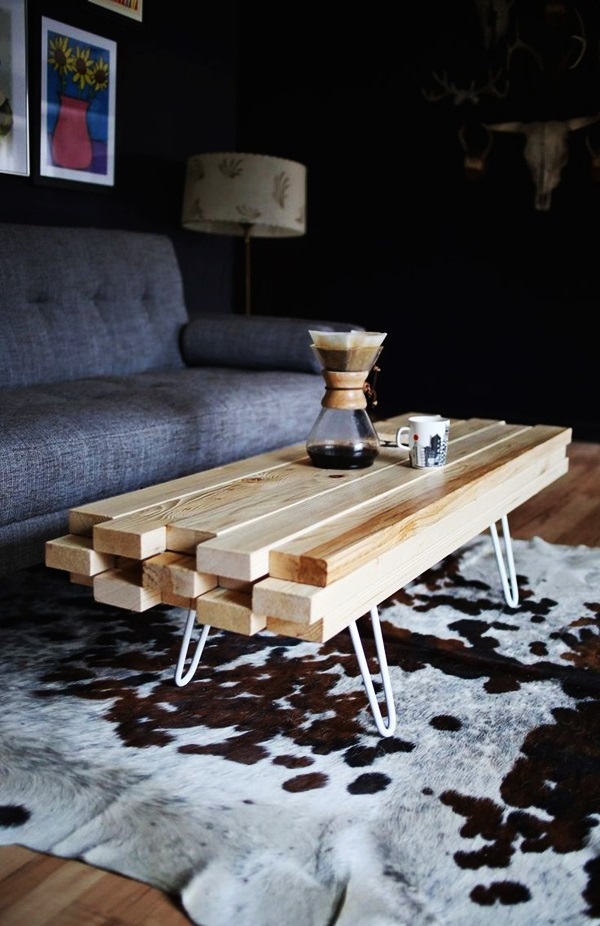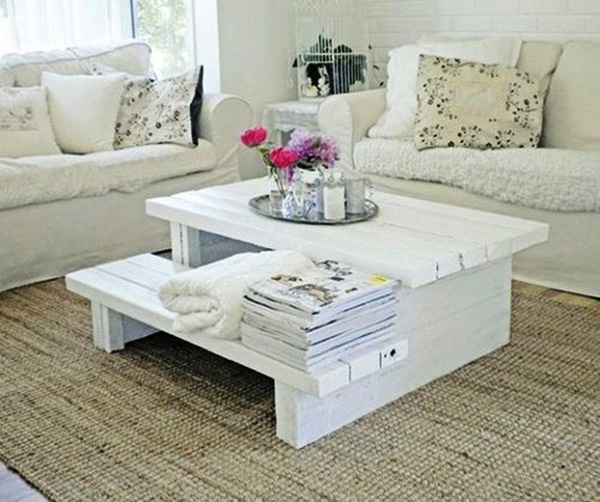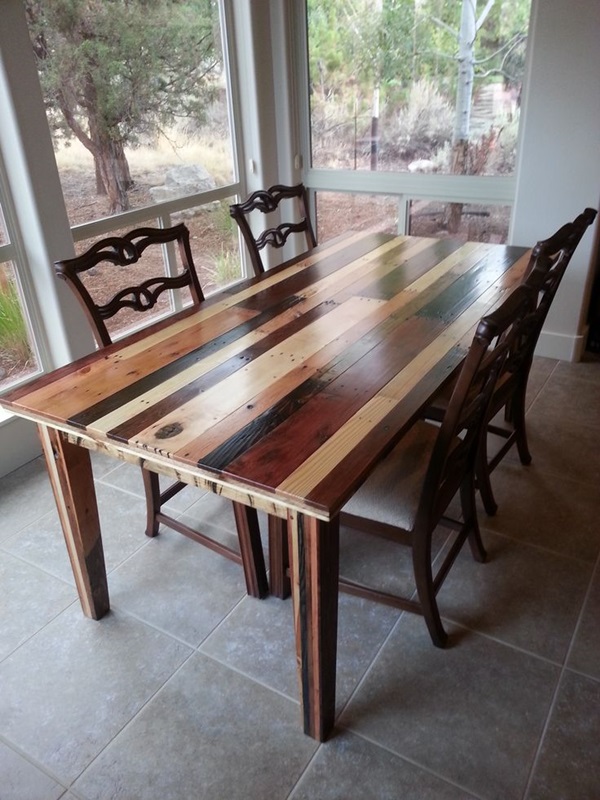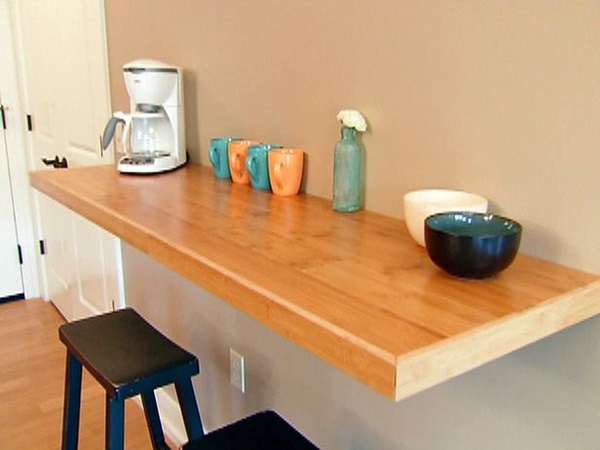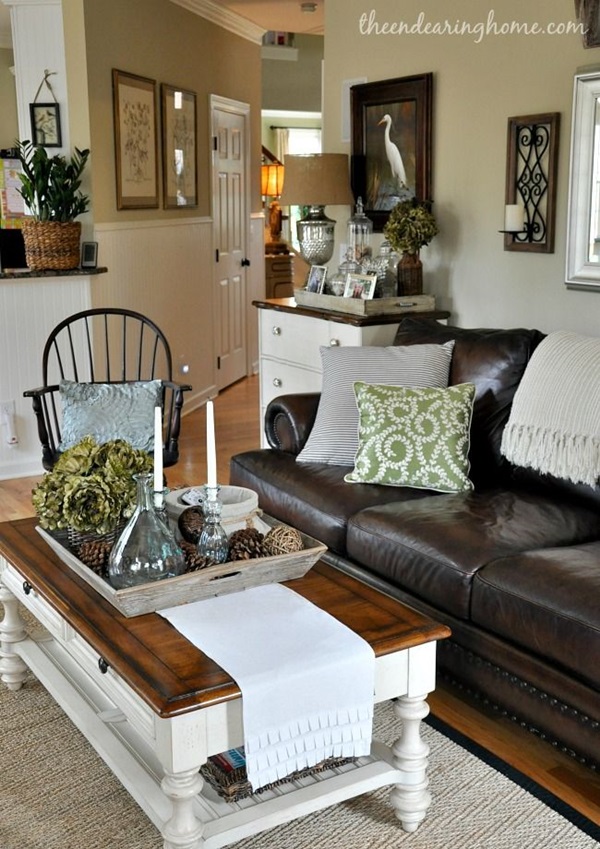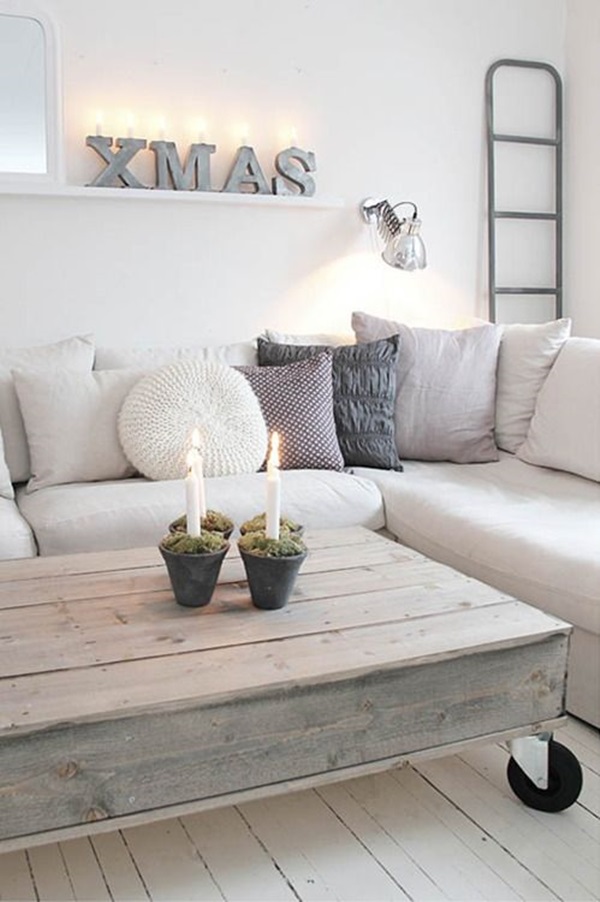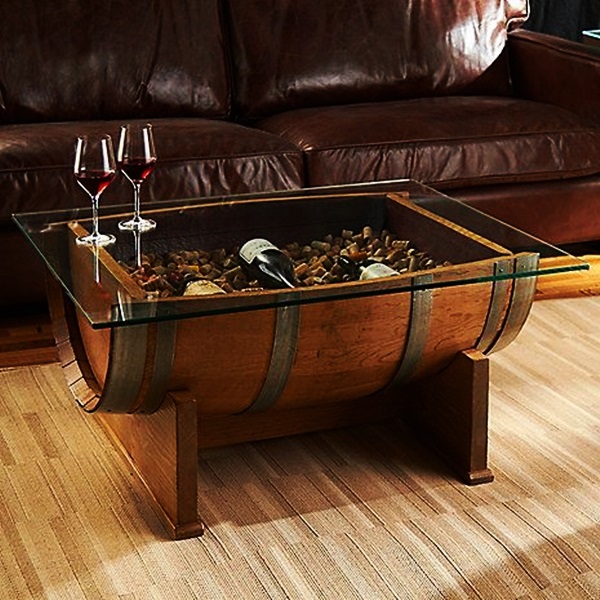 What is more, there will be no guilt when it comes to putting together a work table for your garage to do your projects on. Or when you want to have a simple table in your garden to have a drink or simply lounge around with your feet up. Some of these ideas are so ingenious that they save space and even come with a pull out stool or seat to sit on or with those cute storage space that you will adore absolutely. Please do go through all the ideas given here and if you have some of your own, please do share.