A few years back, many people would have been heard saying that their dream job is one where they do not move out from the comfort of their home to work. In fact, they would even go so far as to say that their dream is to work in their pyjamas or any other dress that they would wear at home. Today many of us are living this dream of getting the chance to work from home. While this means that you can get up in the morning while dawdling over your morning coffee and just step into work mode, it also means that you need to designate an area in your office as the home office. The next step is to decorate your home office and you can do so by picking out one of these beautiful desk designs and set ups.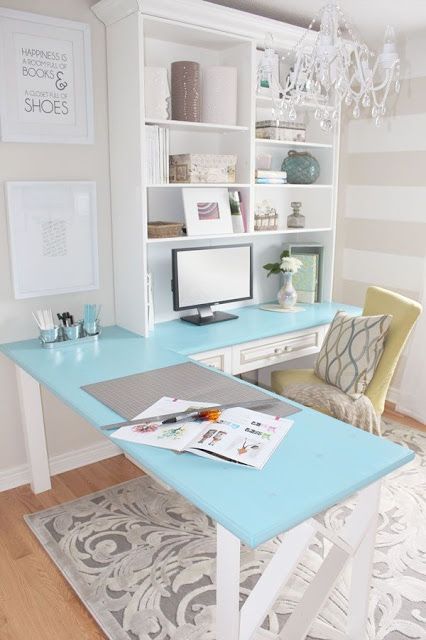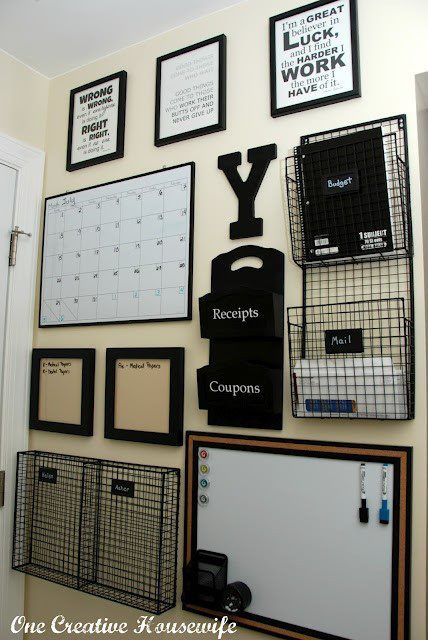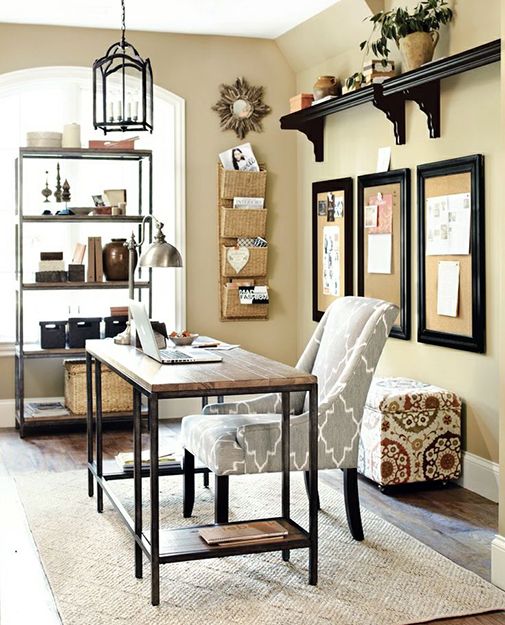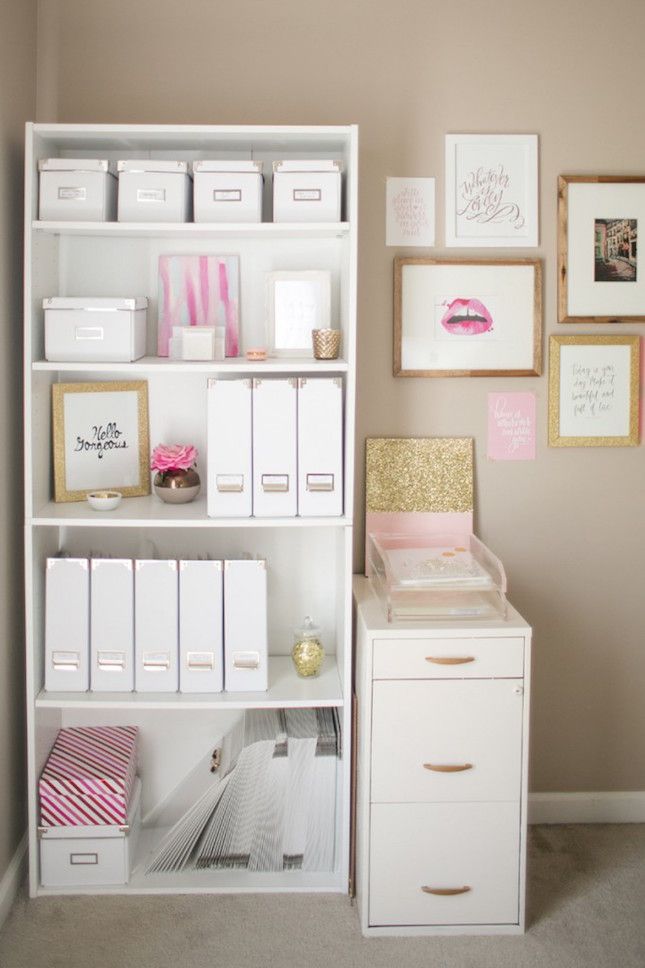 In fact why even restrict yourself to desk designs, you can even pick out elements from rooftop garden ideas to make your world better and use them in your home office. Or if you are the minimalist kinds then use block prints – using simple blocks to create amazing designs around the home office.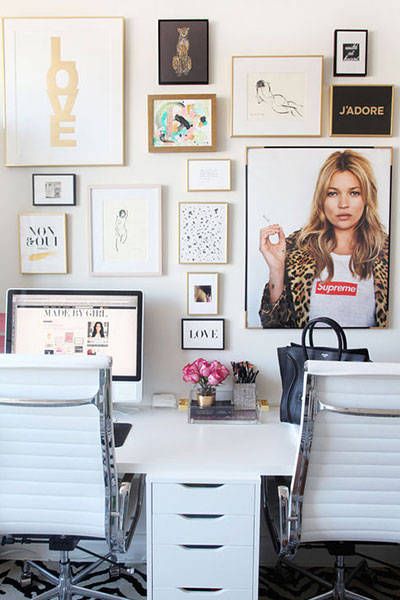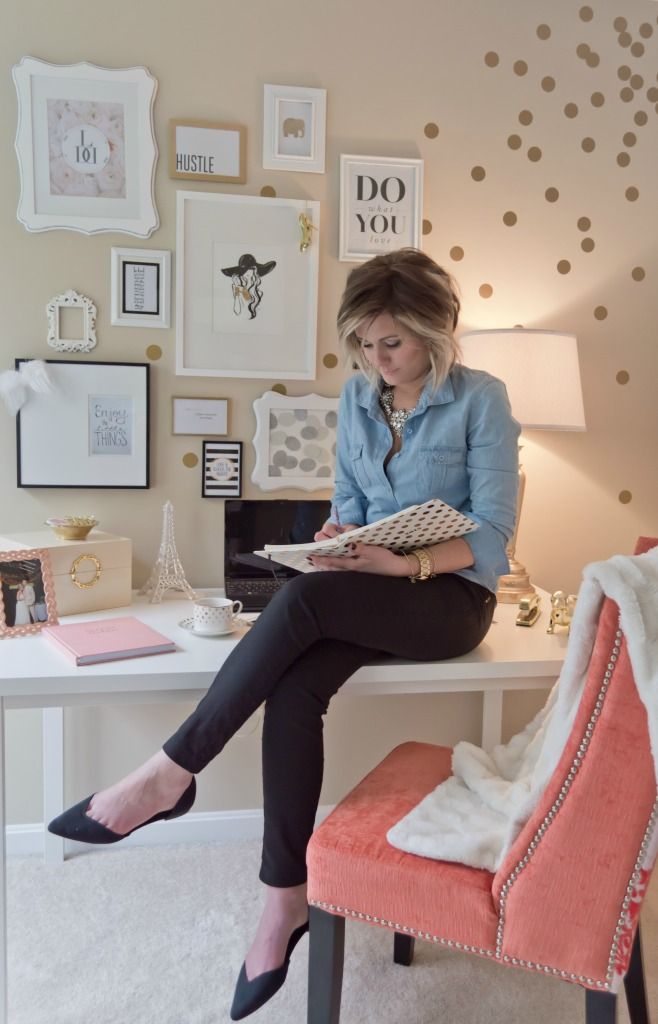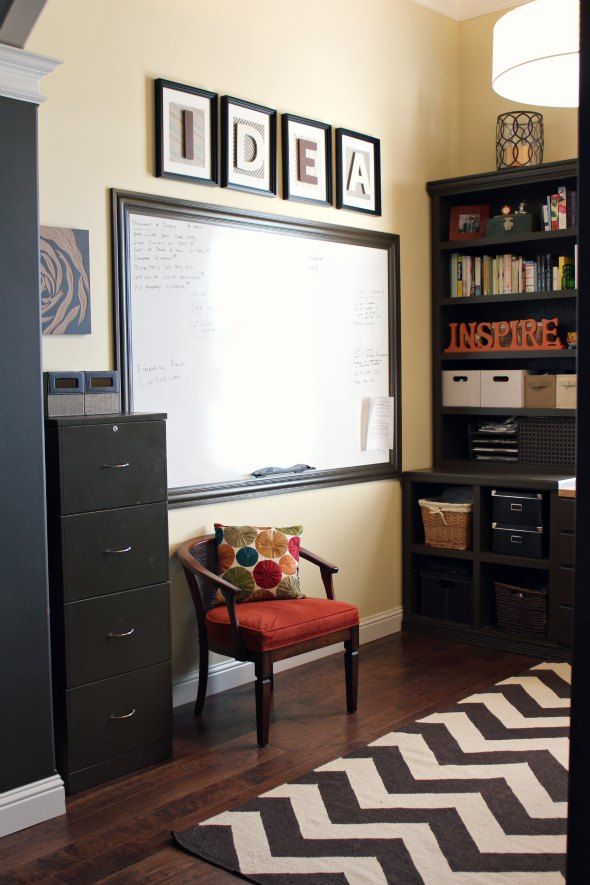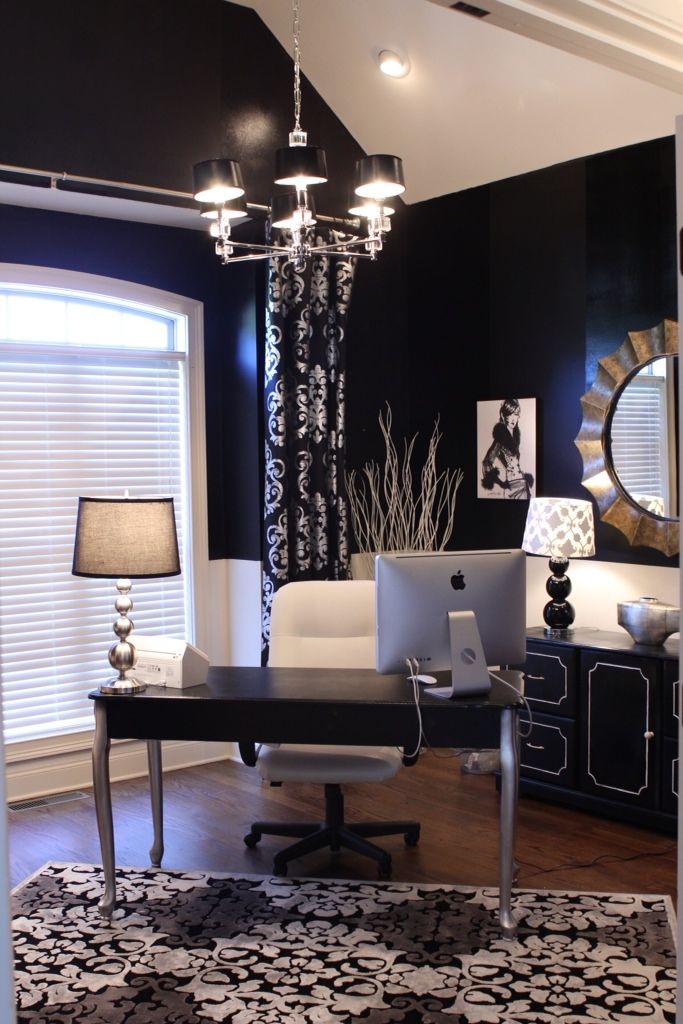 Here Are Some Simple Ideas And Guidelines On How To Decorate Your Home Office:
Don't make it too cozy: One of the major mistakes that people make while decorating their home office space is making it too cozy. Making it too cozy is a mistake on two levels one of which is that you will find it harder to start working in that space and the other is that you will have family members sauntering in to take over the space if it looks too cozy. What is more, work happens only in spaces where there is a little bit of an official vibe going on.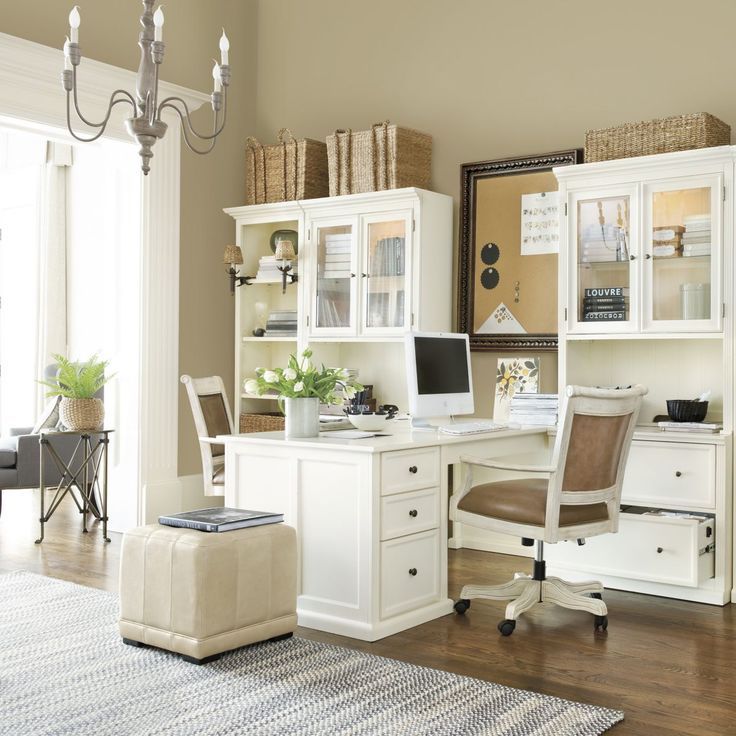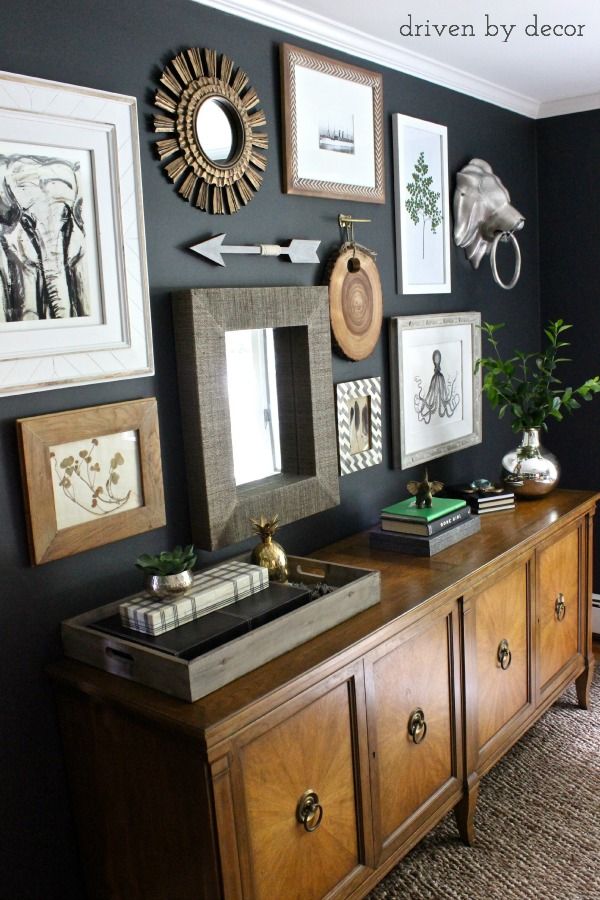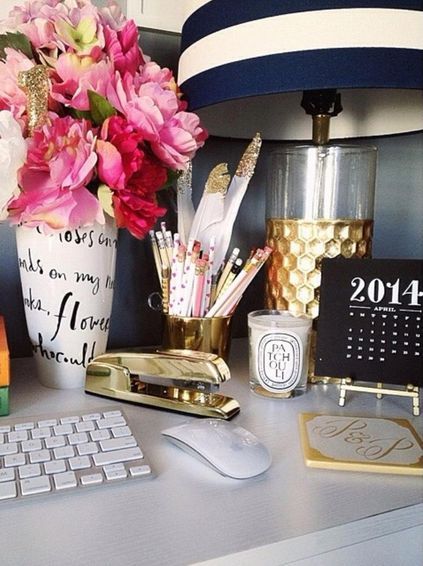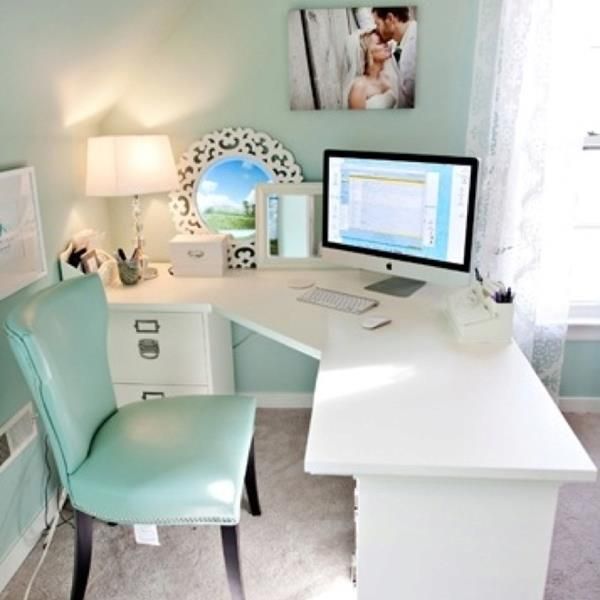 Plan for noises: You need to understand that being at home especially with people living around is that there is going to be noise. If not noise from your own home then it could be noise from the neighbors and the normal noises that you get from people moving around their domestic and daily routines.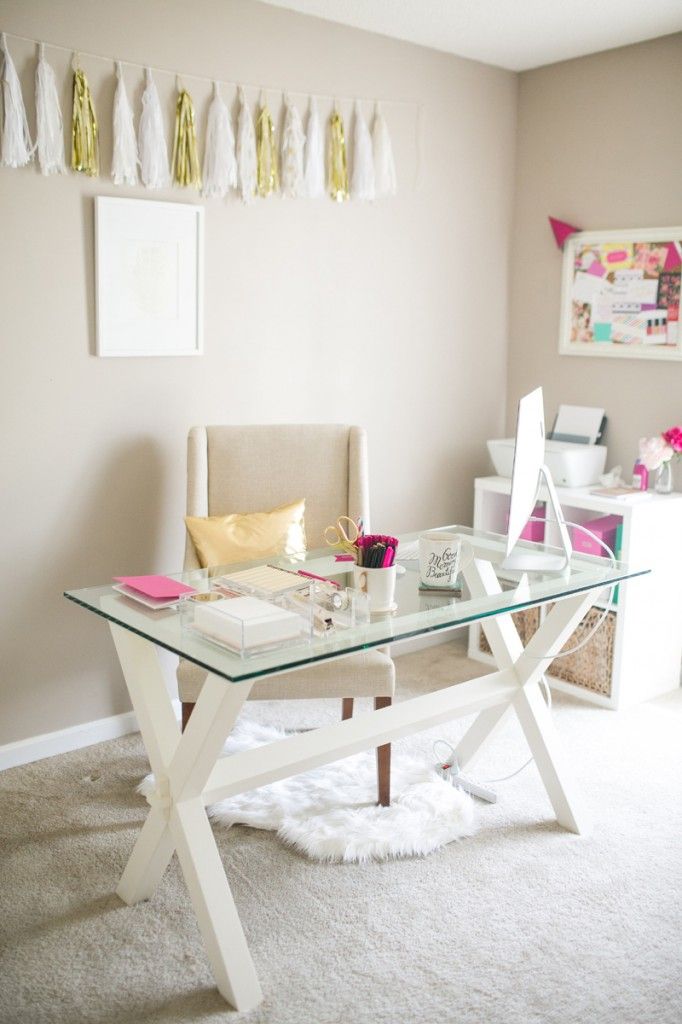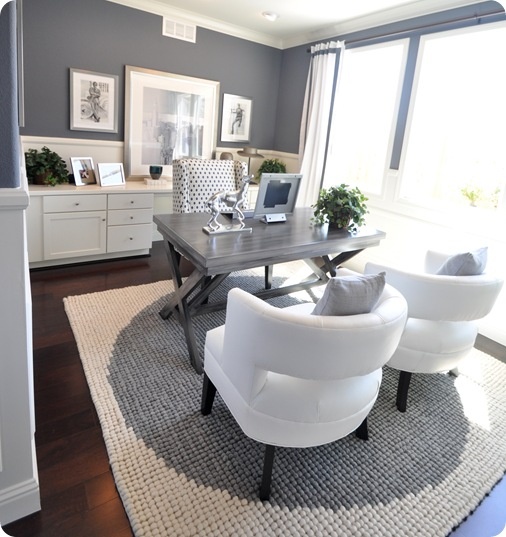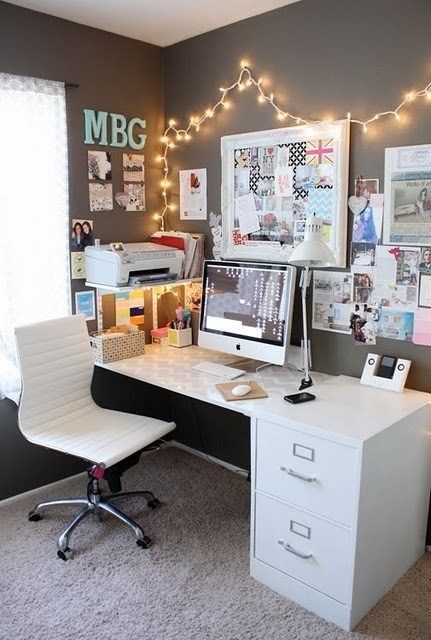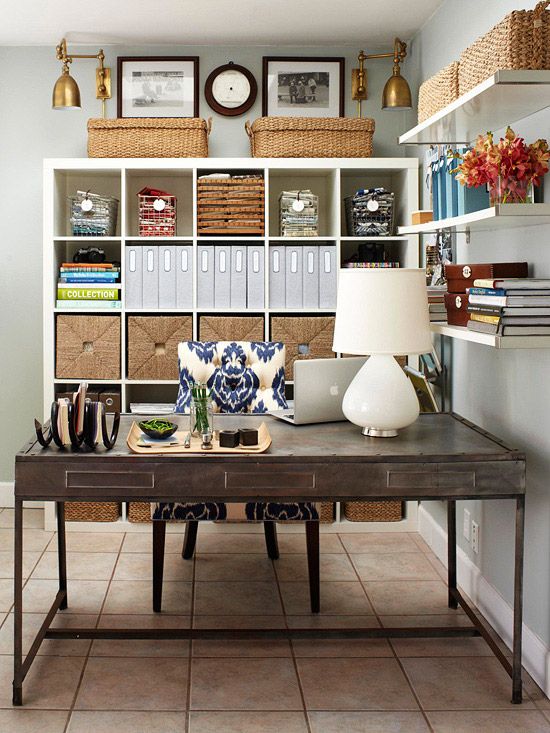 Ensure back support: Just because you are working from home and ensuring that the setup is not too cozy does not mean that you ignore the fact that you will actually be working. To ensure that you do not feel the effects on your back, which could get affected, do invest in a chair that will provide adequate back support.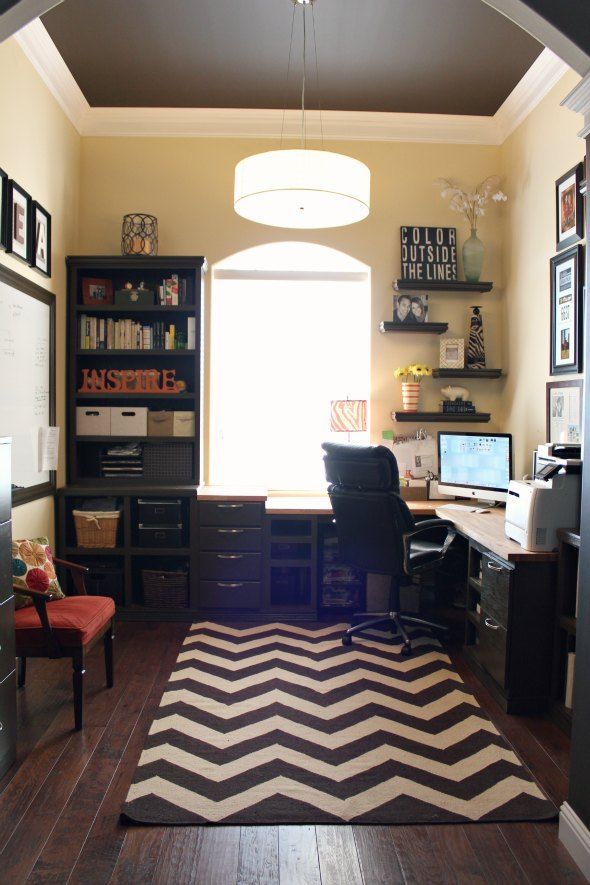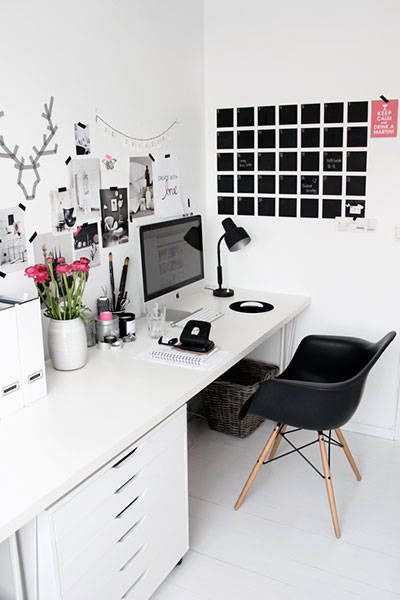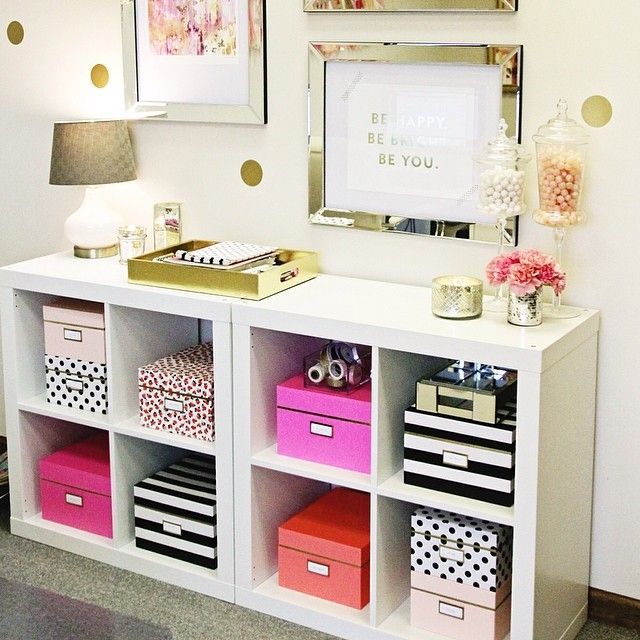 Make it clutter free: Since we are talking about the décor for your home office, the temptation is always to make the place look great with lots of knickknacks and other clutter. This is to ensure that any costly equipment that you have at home for your home office is not spoilt due to any of the clutter you have on in the space.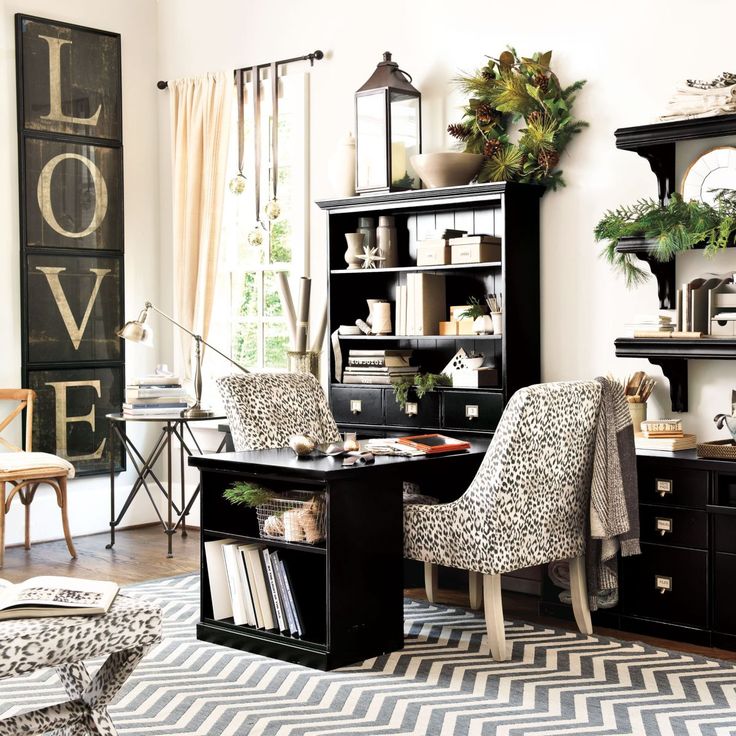 Easy to maintain colors: Office equipment needs to be in practical colors that is pretty much easy to maintain rather than a light color, which can require too much maintenance. The point of being at home to complete your official work is to make things easy for you and by decorating your home office in difficult to maintain colors, you are only increasing your own work load.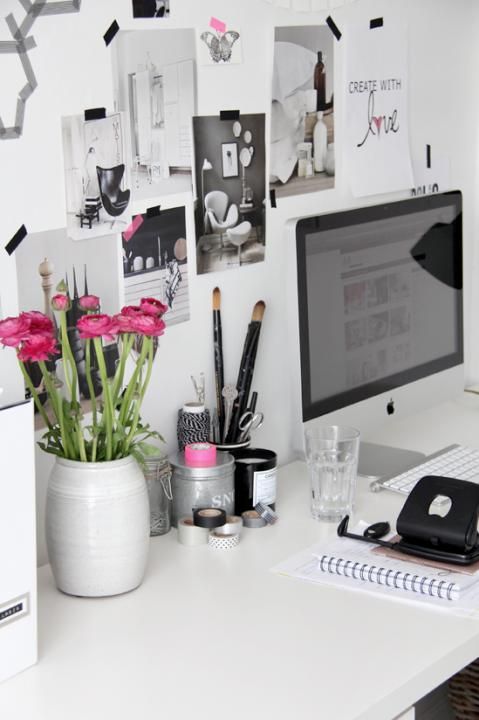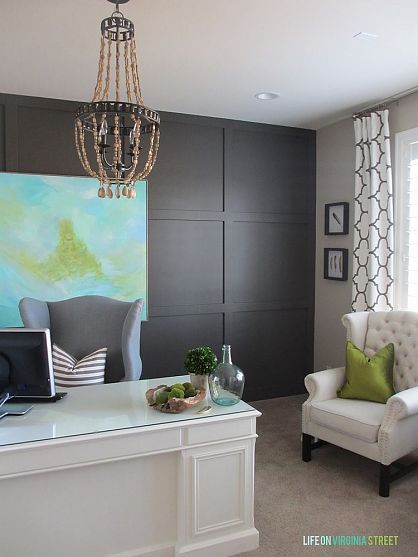 Arrange equipment carefully: The thing about home office is that you will need a certain amount of equipment to get your work done no matter what type of work you are doing. It is important that you ensure that there are no loose wires lying around or any sharp corners peeping out so that you as well as other family members come to no harm from this.