Today life has become more and more mechanical with human beings getting far away from nature and while this is good in as far as making a living is concerned, it also creates a lack in our life. That is why; both environmentalists as well as mental health professional advise people to get a glance of greenery at once a day. Trees are being planted all over cities and many office buildings today have gardens around to add to the beauty of the place as well as to offer employees a glimpse of much needed greenery. One of the ways you can add to this movement and make your life better, is by creating a garden of your own. However, we all know that having a garden of your own may not be a possibility for all as real estate for this purpose comes at a hefty price. However, you can work around this once you know more about the art of gardening and many styles to do it.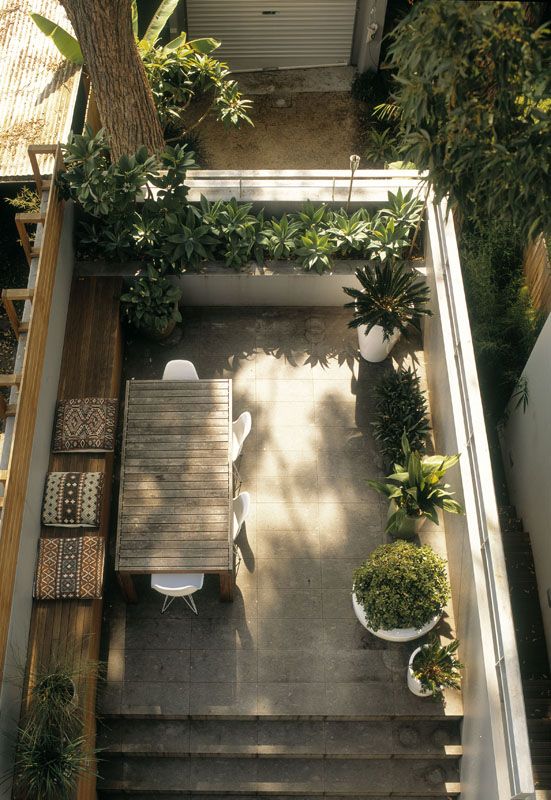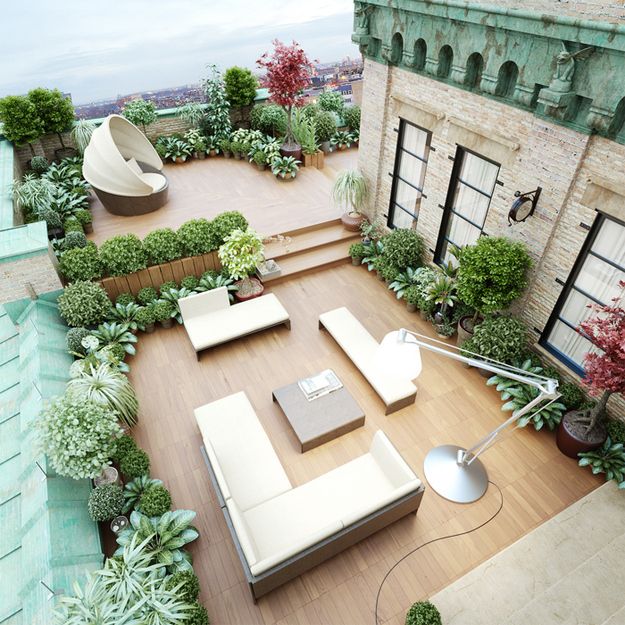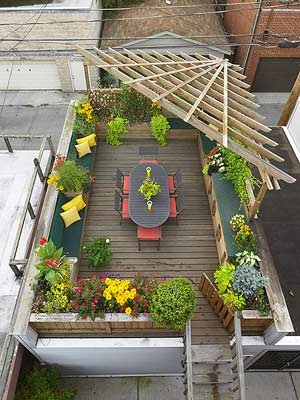 Once you have a grip on this, you will be able to transform any bit of space you have into a garden by looking at these cool garden stair ideas for inspiration.  In fact, if you are fortunate enough to have access to a space like the rooftop, then you can use one of these amazing garden ideas for you to consider.
Rooftop Garden Ideas To Make Your World Better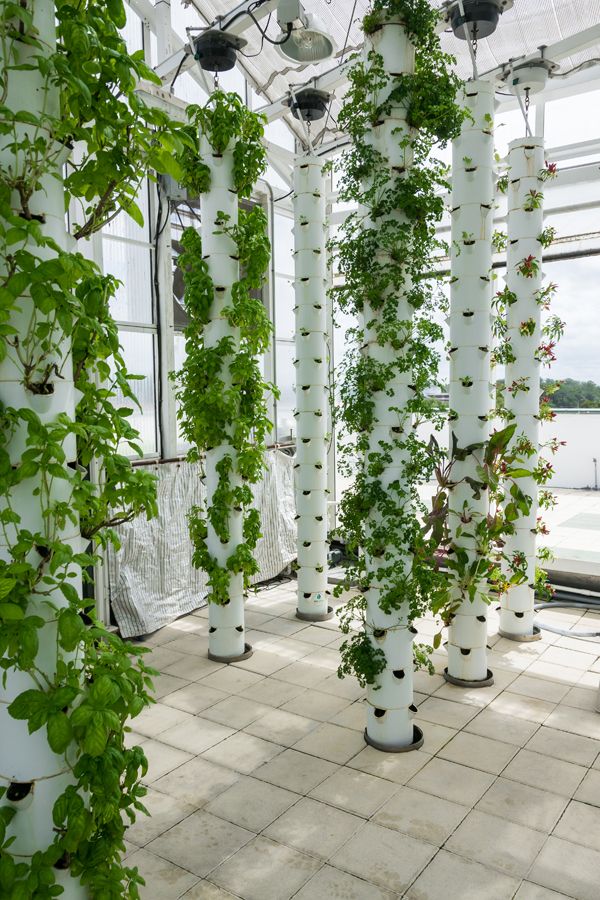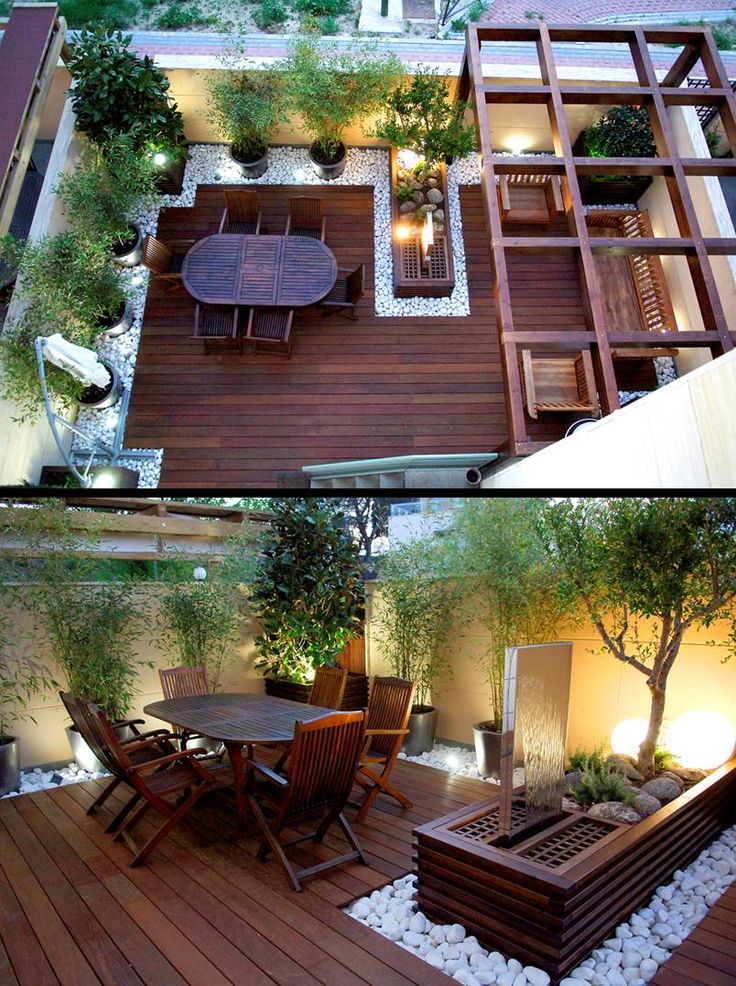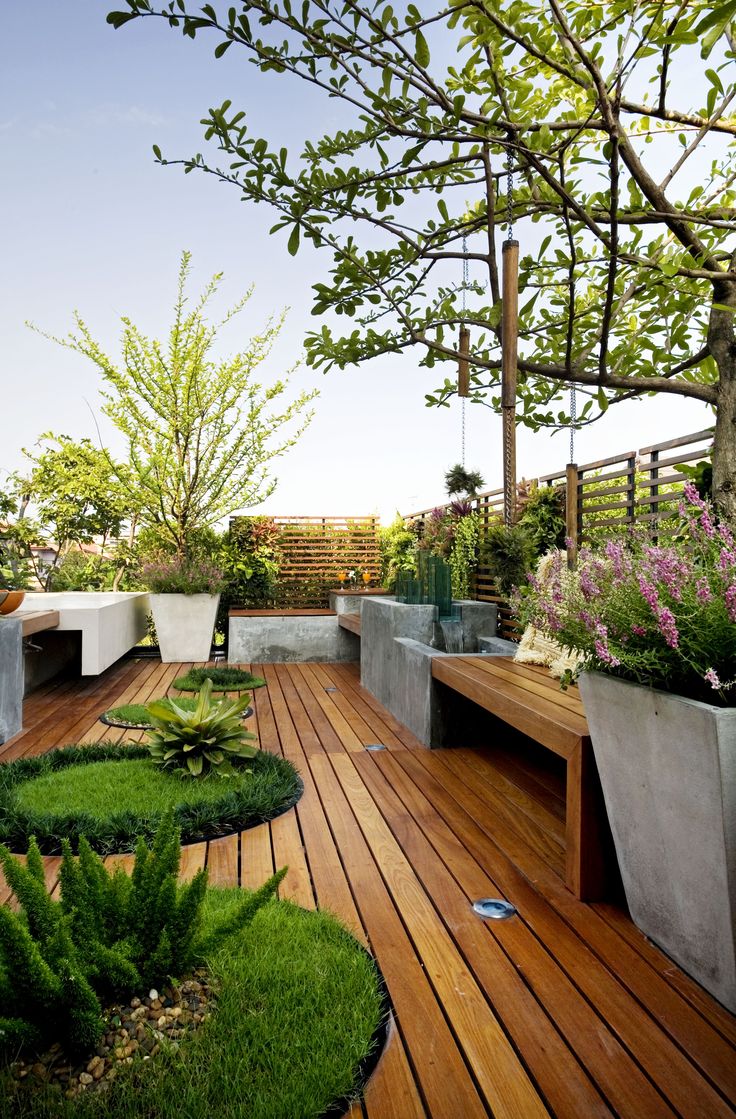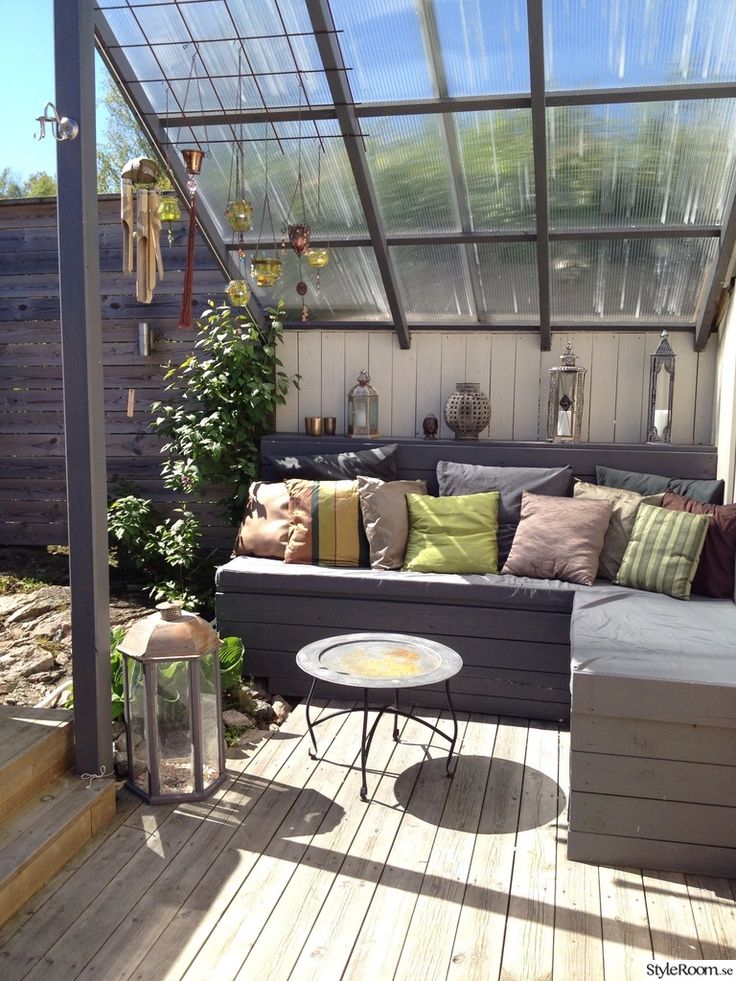 Here Are Some Tips And Hints On How To Go About Planning Your Rooftop Garden:
Have a lawn: If the space on your rooftop is enough, it is a good idea to have a nice lawn going and base your garden around this patch. This way you have the feeling of being in a garden with the simple act of stepping into a garden every time you go to the roof.