Many of us have fixed ideas for lighting rooms that we stay in and this tends to veer towards either very dark or towards well-lit rooms. However, the thing is that is not all that makes a room dark or light, it is also the decoration theme that adds to the lightness or darkness of a room. There are many bright room settings and decoration ideas that will make a room seem brighter than it is or the lighting in the room is. There are many smart furniture projects to try this year that will work for you. The truth is factors like curtains, drapes, the carpet, and the furniture can make a lot of difference to the way a room brightens or darkens.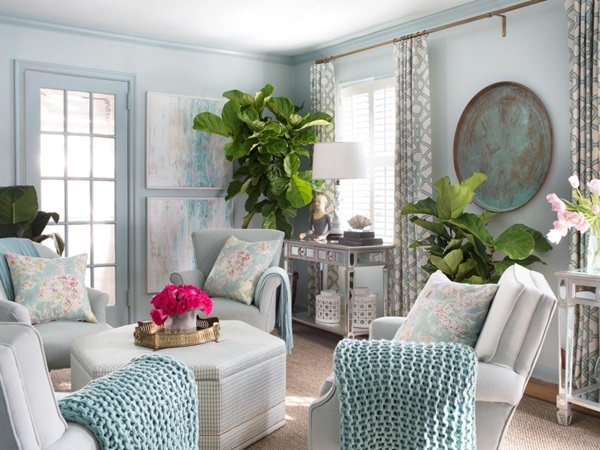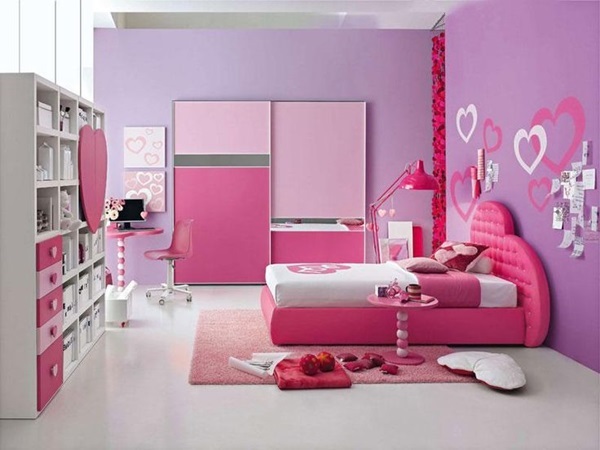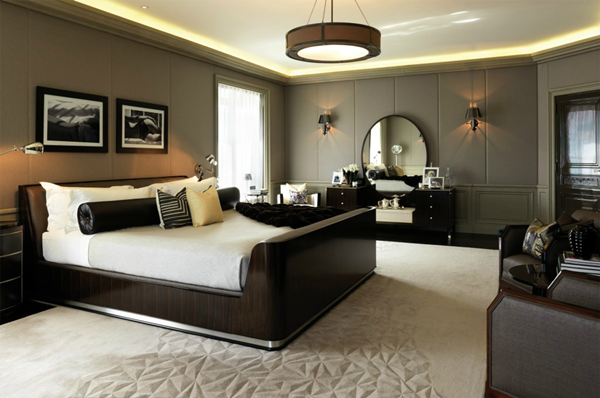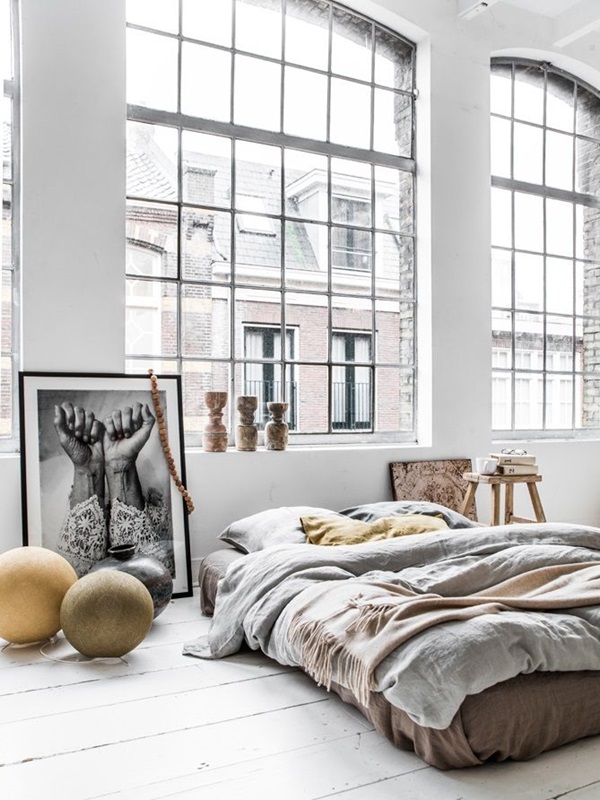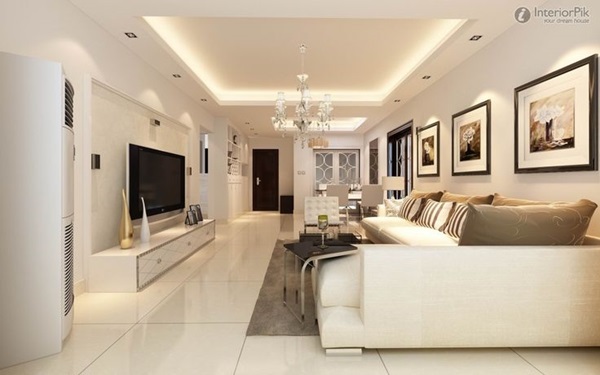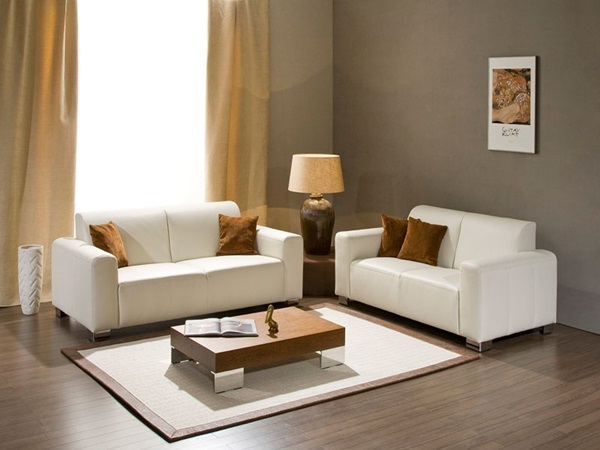 Bright Room Settings And Decoration Ideas
Even kitchens can benefit from bright room settings and decoration ideas. There are some great kitchen ideas for you to consider so that you can make the room as bright or as dark as you prefer. If you are still not able to wrap your head around this idea, then looking at these mind relaxing summer photos should help. Even though we know that decoration color themes and settings are a matter of personal choice, the thing is we feel that brighter settings tend to lift a person's mood more than darker settings are supposed to.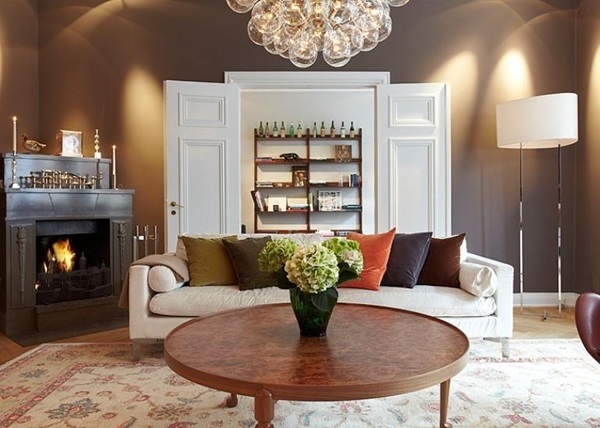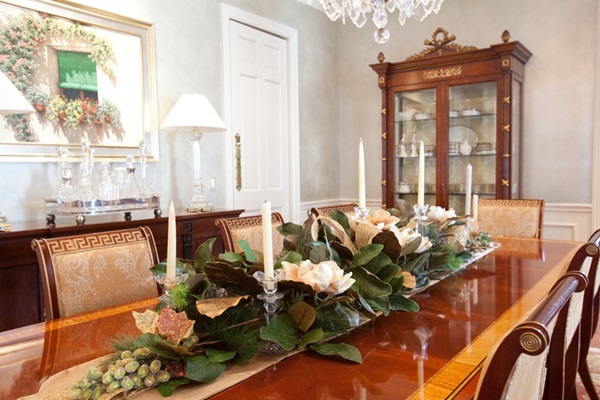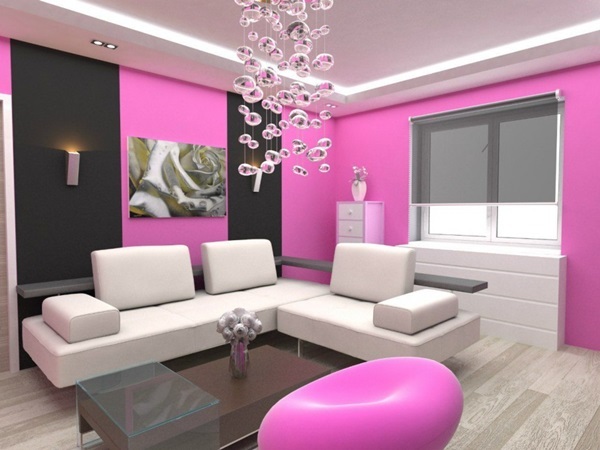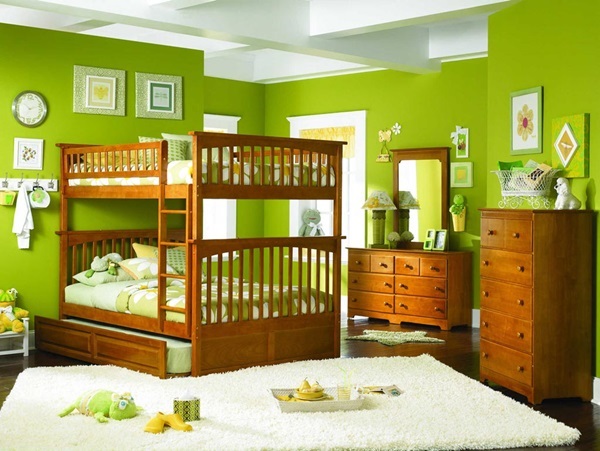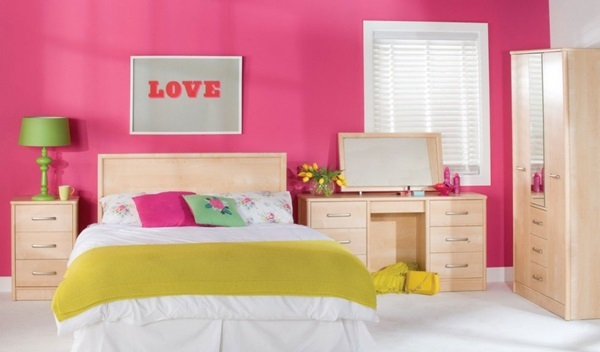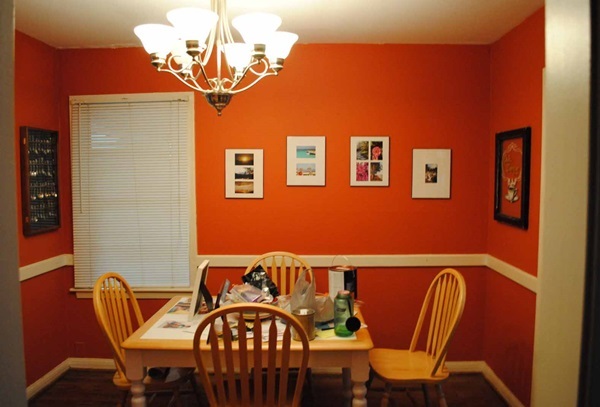 That Is Why We Give Here Some Bright Room Settings And Decoration Ideas:
Light colors or accents can lighten the room: If you feel, the place that you live in is not fit to be colored in lighter shades on the walls, and then you can go with lighter accents to make sure the room looks lighter even if you do not color the room in a lighter shade. You can have some portions or even one wall painted in a brighter shade so that the whole room has a brighter setting.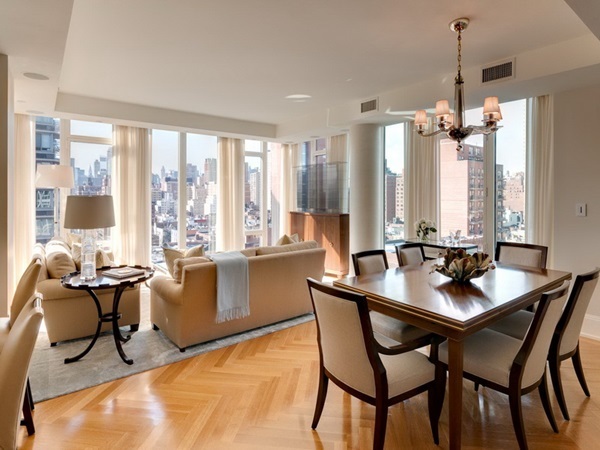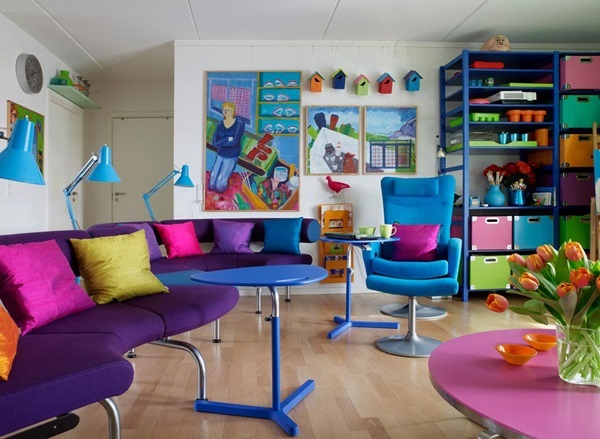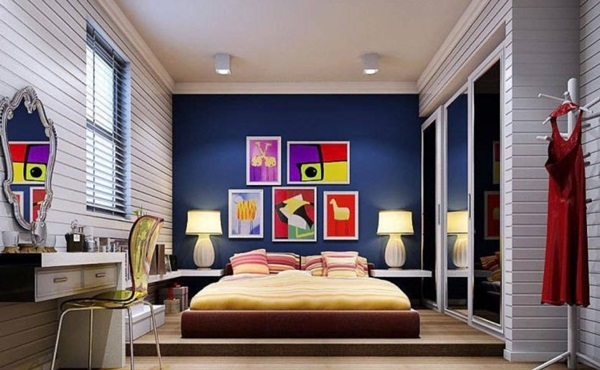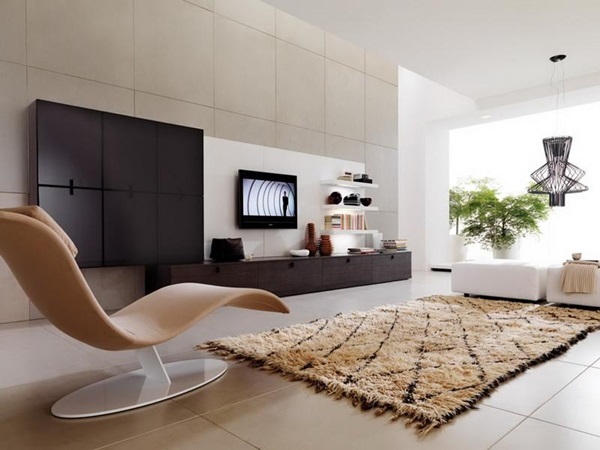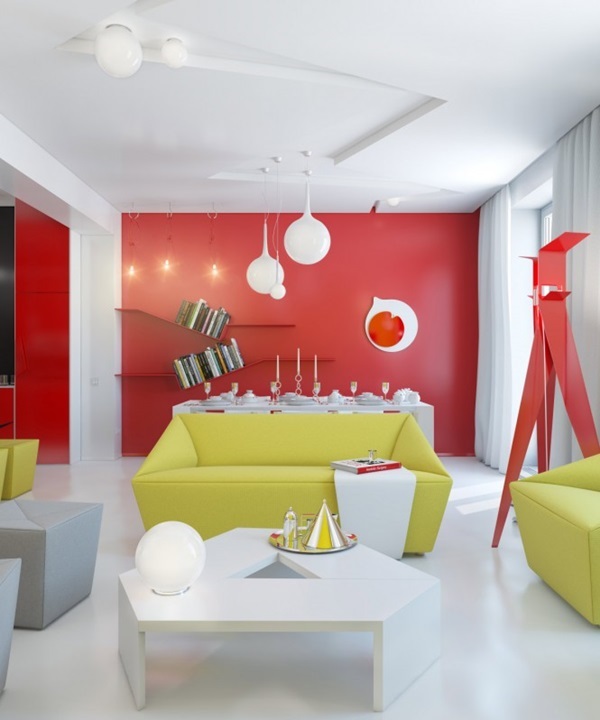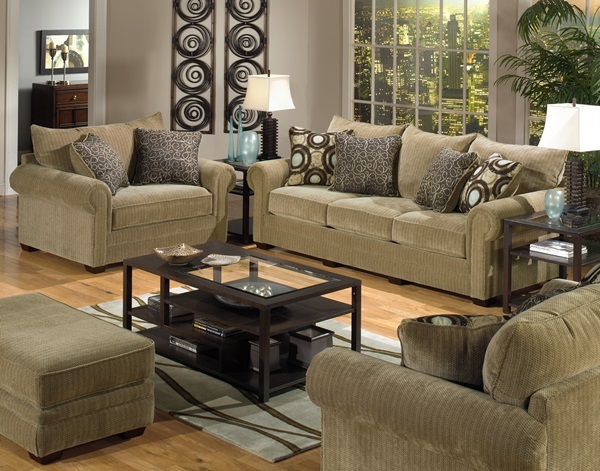 Simpler settings make the room look lighter: Some rooms take on a darker aspect because they are too cluttered and this tends to absorb the light rather than make it brighter. That is why if you are not inclined towards brighter colors, make sure that the room is not too densely populated with things or the setting of the room is lighter to make it look brighter.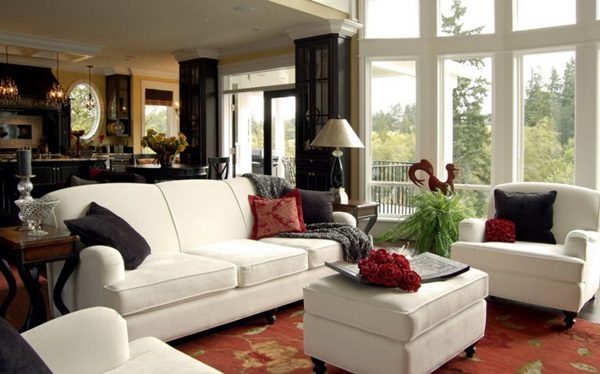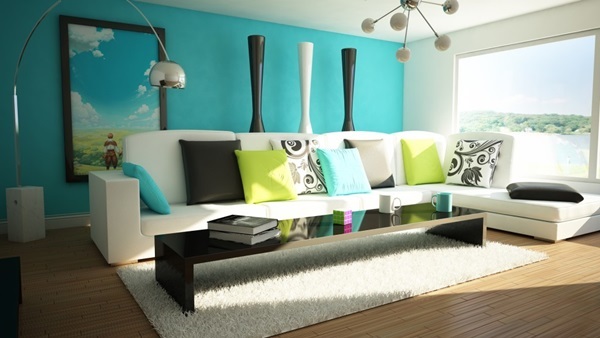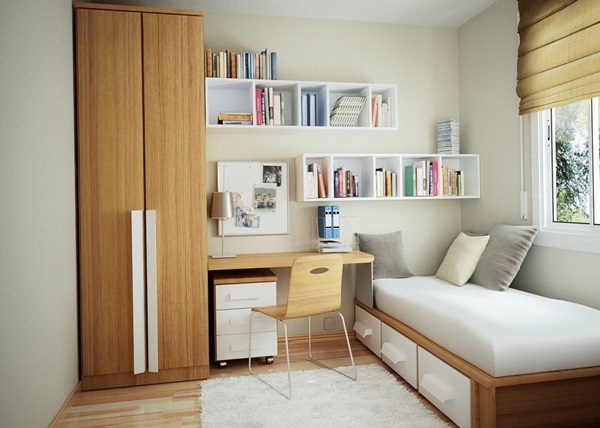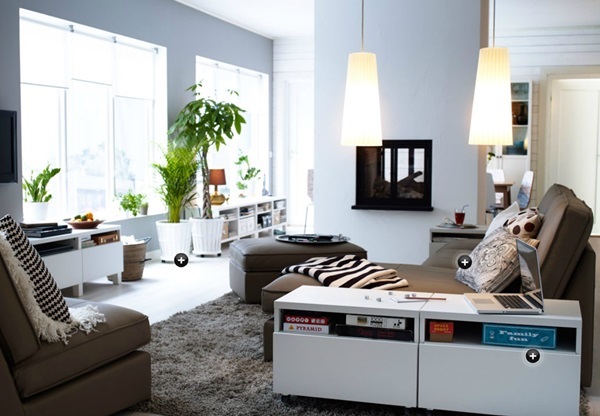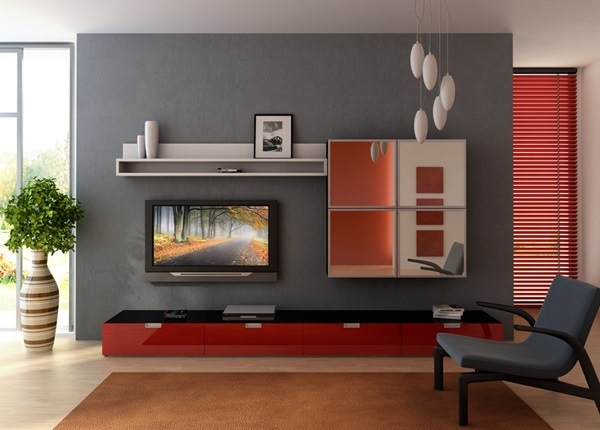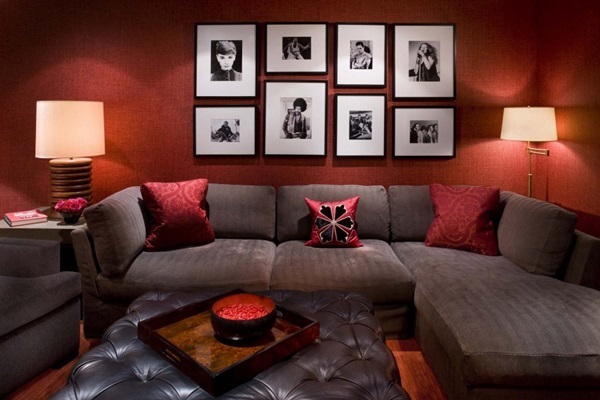 Even wall hangings can add to the brightness: A piece of wall art or a hanging which is bright or manages to capture some light in it, can add to the brightness of the room. This is something that is easy enough to change if you are looking to make the room look brighter without having to change the color theme of the room.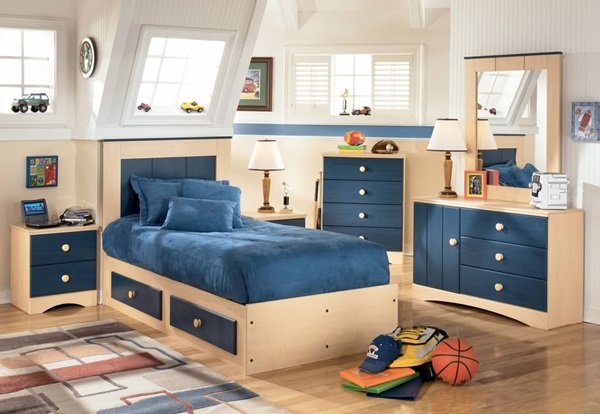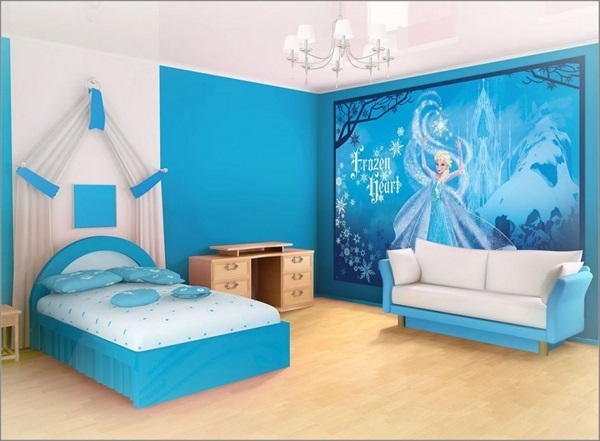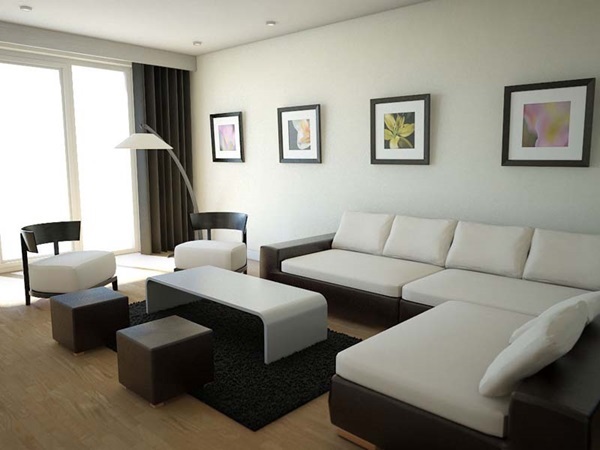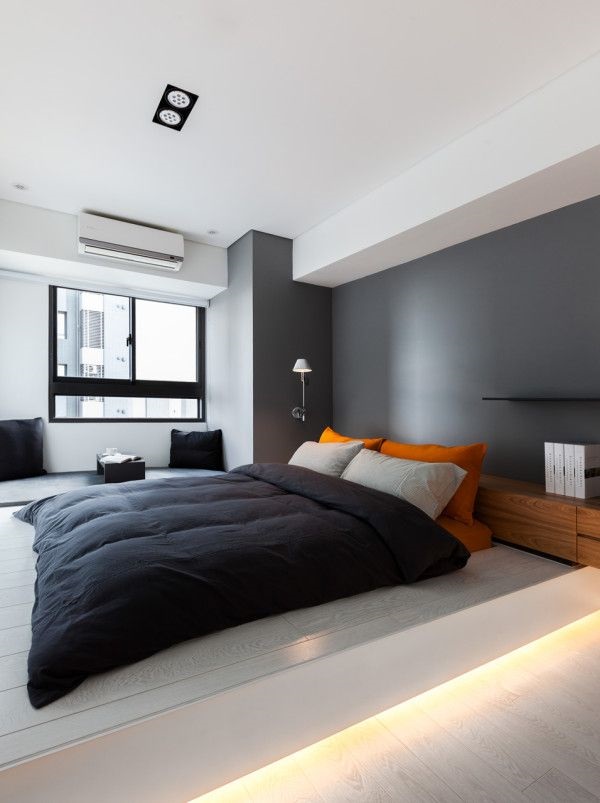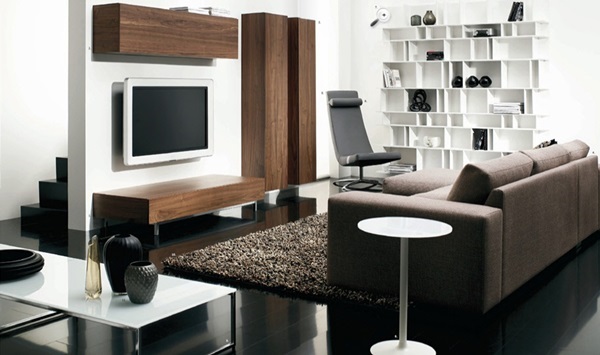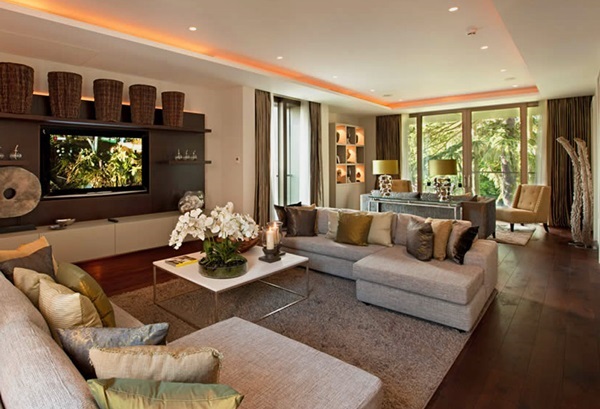 Reflections of light and brightness can work too: It is a very smart thing to take a source of light and place something that can reflect this brightness around the room. A mirrored effect of the light sources in the room can make the settings and decoration of the room look brighter and lighter.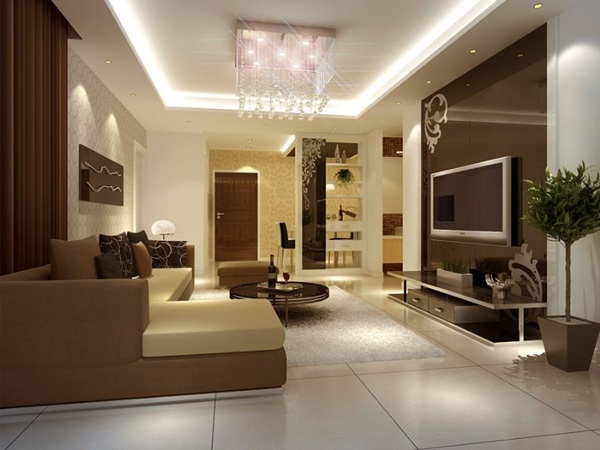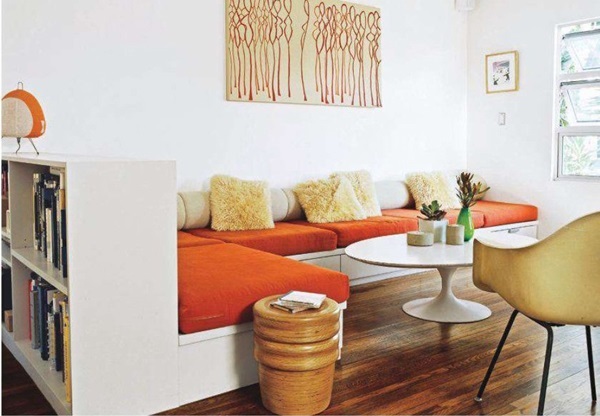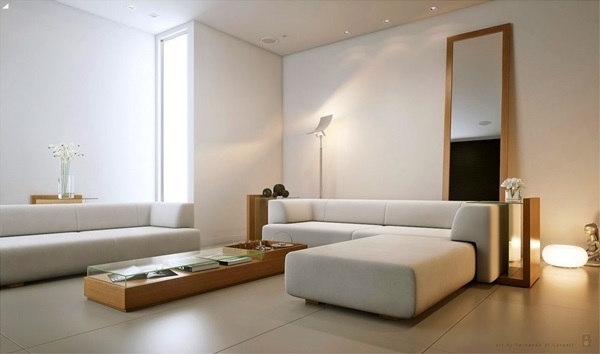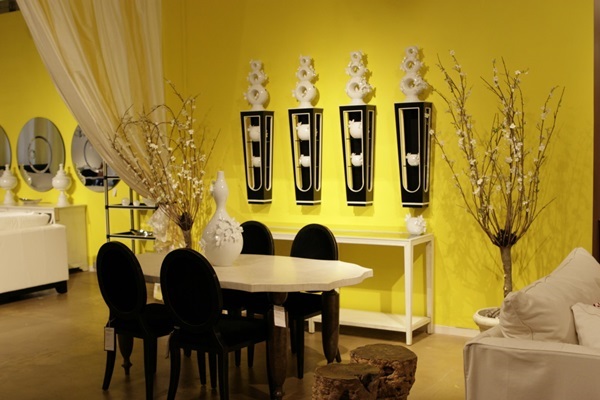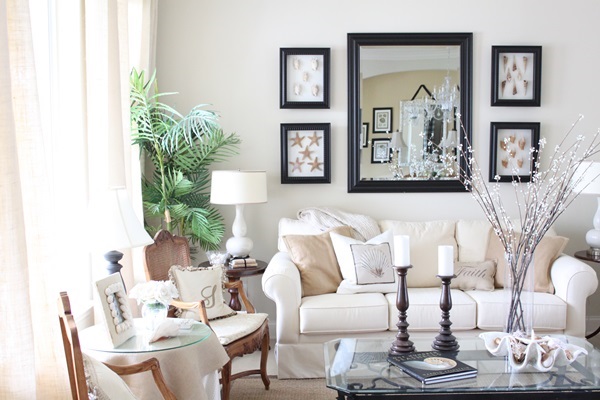 Bright furniture adds to the charm: Another way to add to the brightness and decoration of the room is by adding colors that can absorb and reflect colors in the form of upholstery. This can take on light from the various sources in the room and make the room appear brighter and lighter.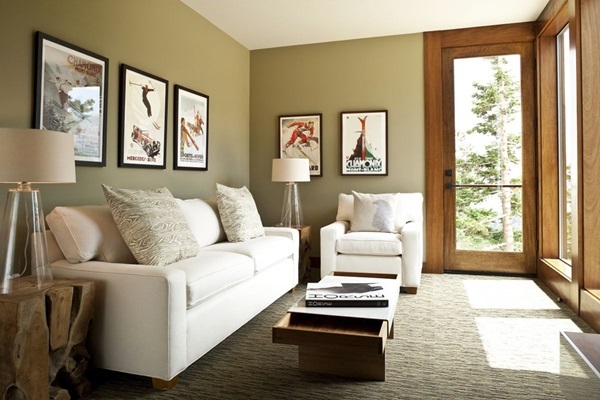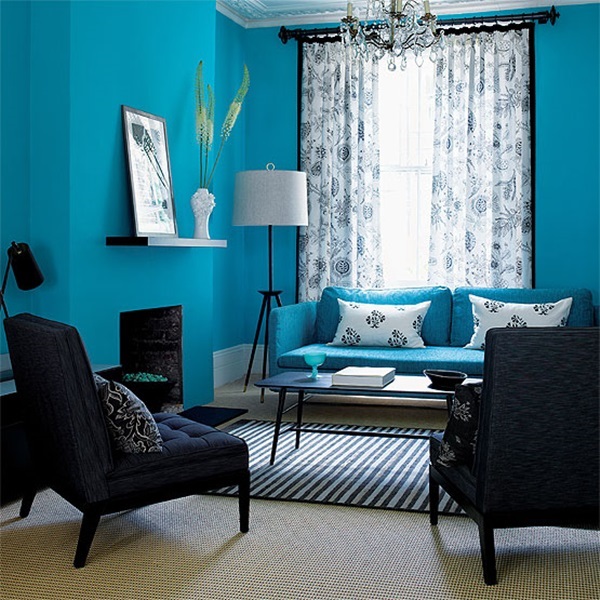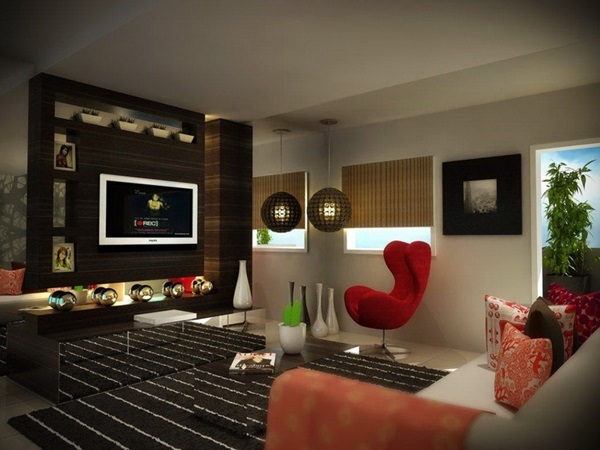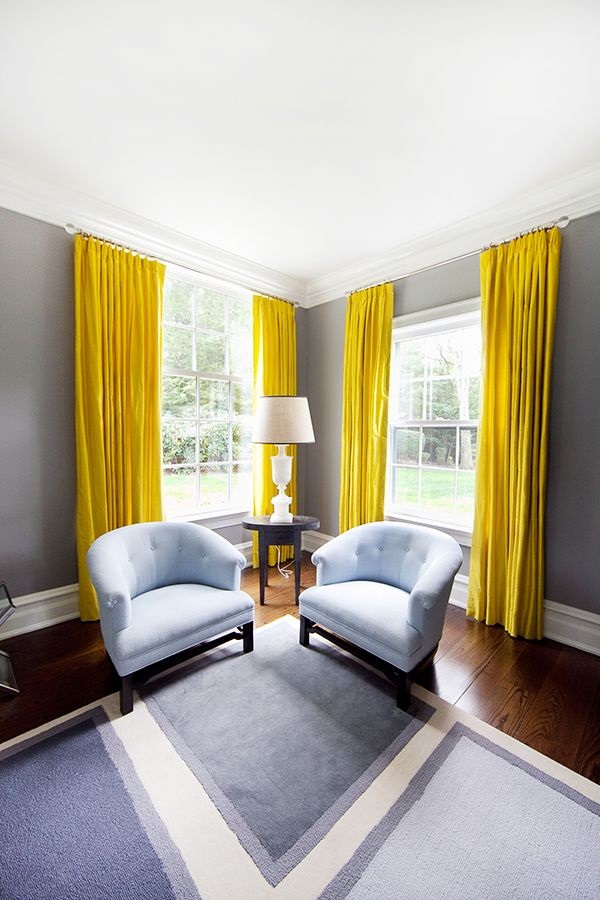 There are many ways for you to add light and brightness to a room by tweaking a few things here and there. While many of us feel that lightness and brightness comes to a room only when you have an open setting but even small changes on the line of what we are suggesting could work with good effect.