It can be shown or not as per your choice: The thing that most of us do not realize about tattoos when we are young is that they can haunt us as a bad decision when you step into a conservative career. The thing that arm band tattoos is that you can actually hide them easily from sight or displayed when you feel the need to do so. This is a very important factor when it comes to choosing a site for your tattoo.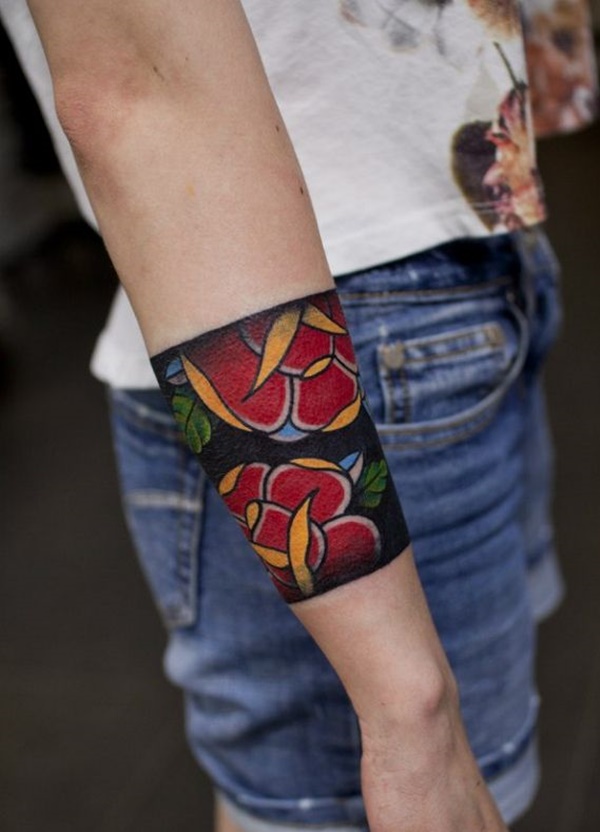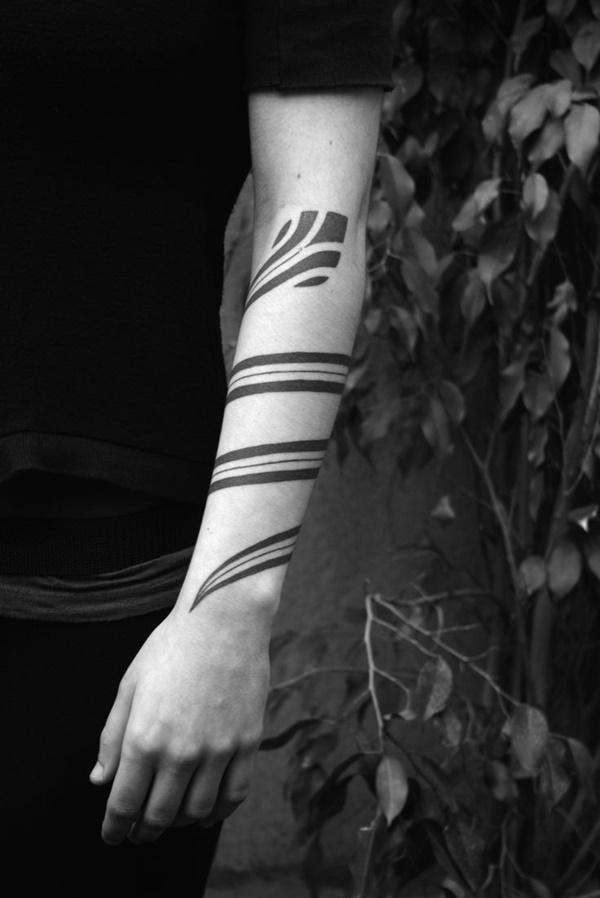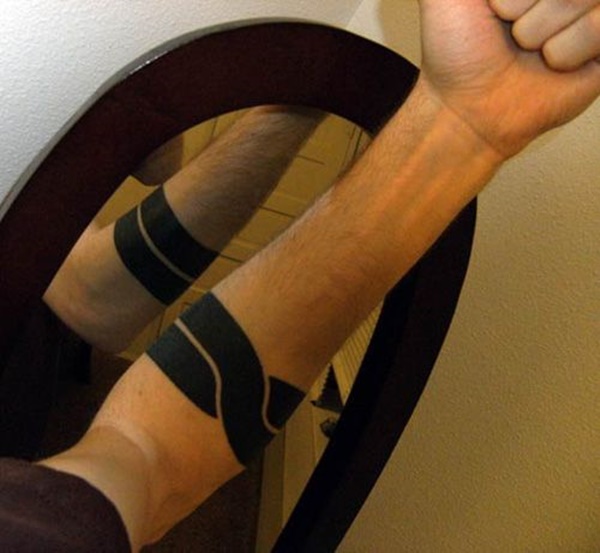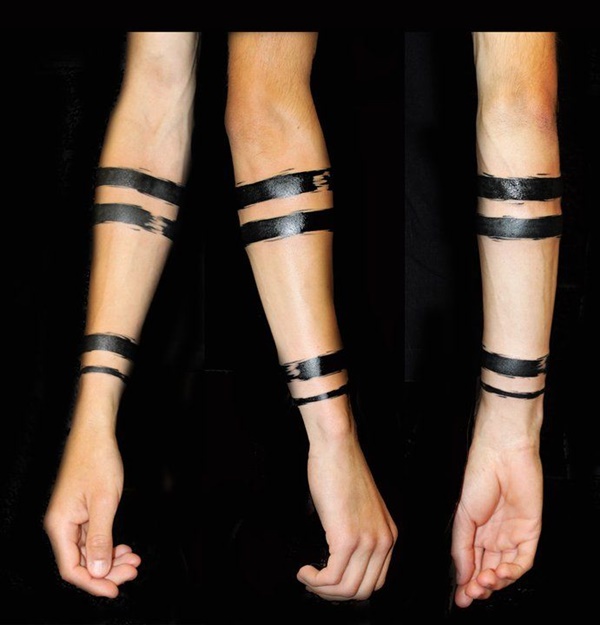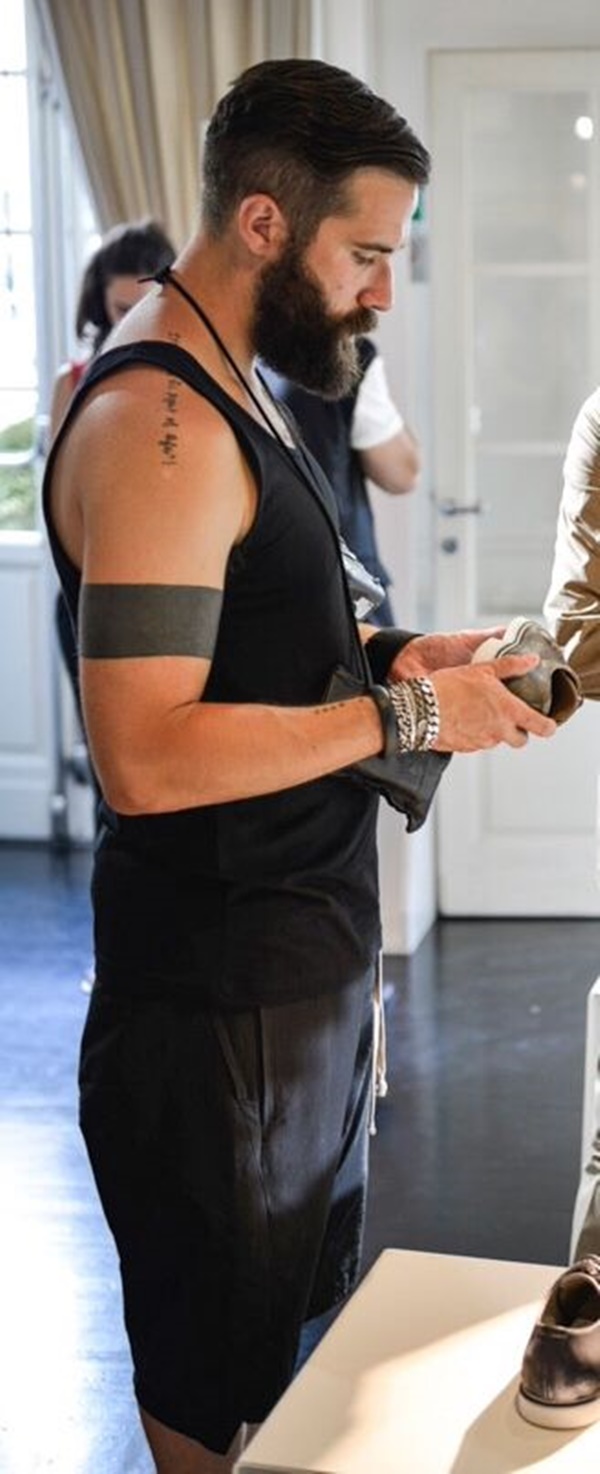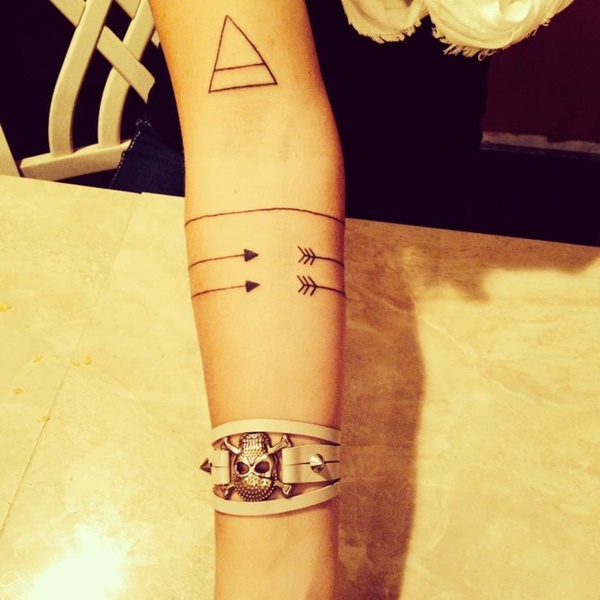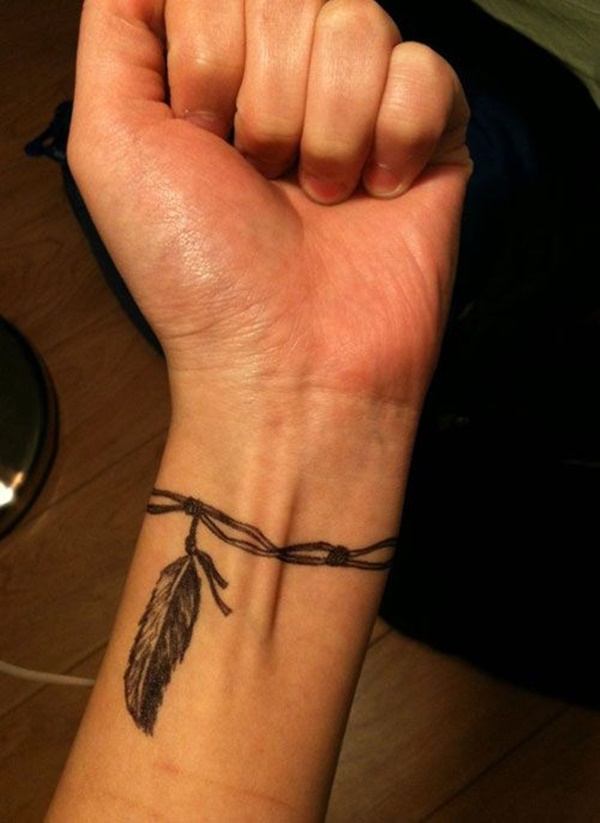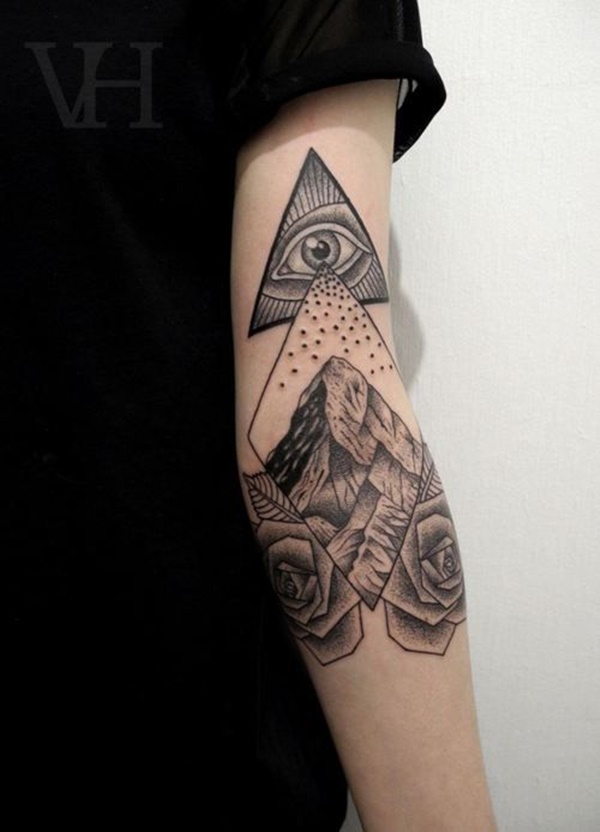 It ripples when your arm muscles do: With men who work out, then armband tattoos are a great choice as they can be made to ripple in an interesting way if you want it to. The thing is that this makes the tattoo almost come to life and when the subject of your tattoo is something that can be animated then this adds another aspect to the whole thing. We all know that many people get tattoos for their deeper significance, but also about being admired for it and the ripple effect can be an awesome addition.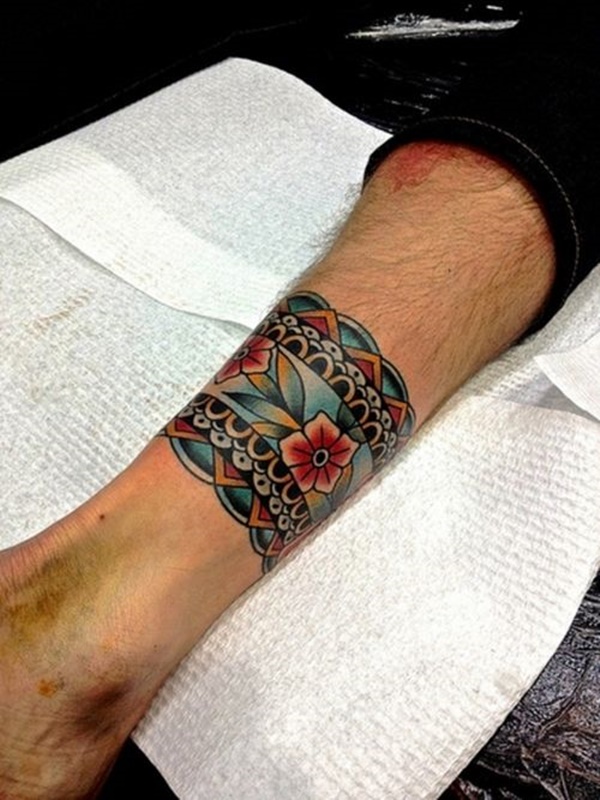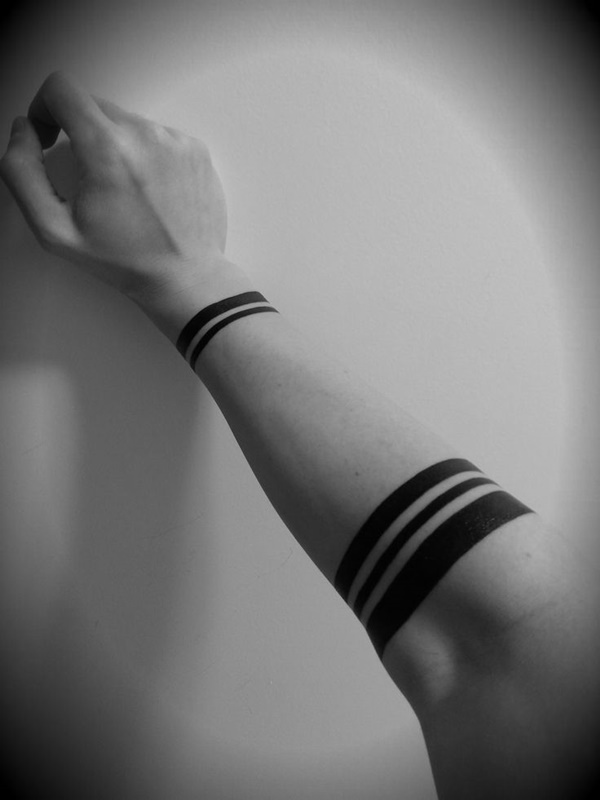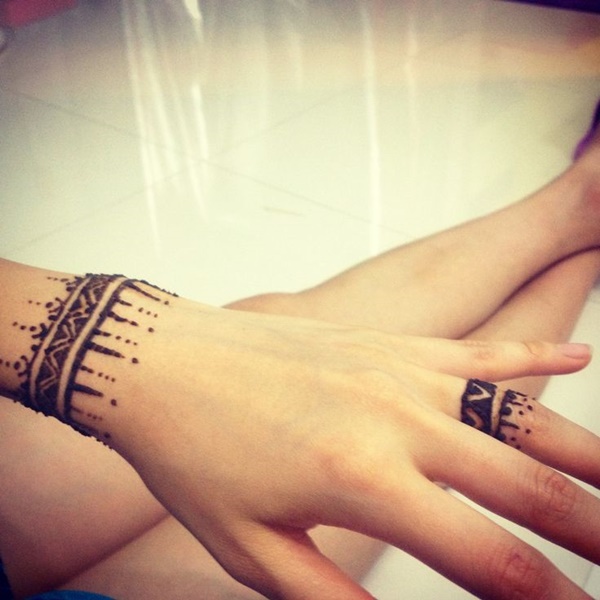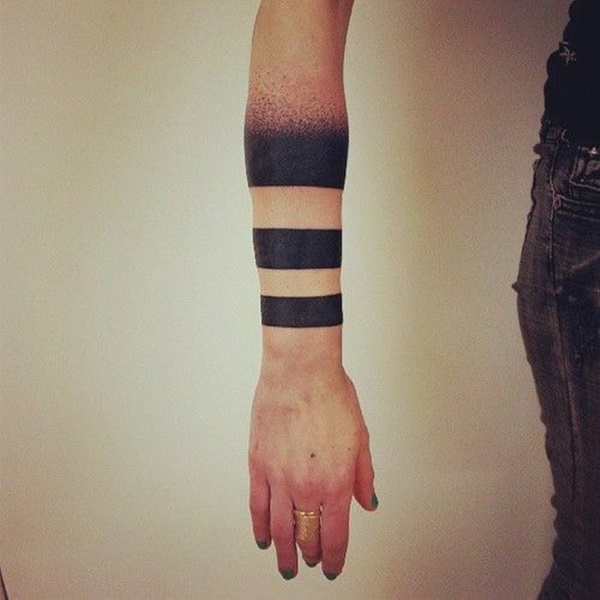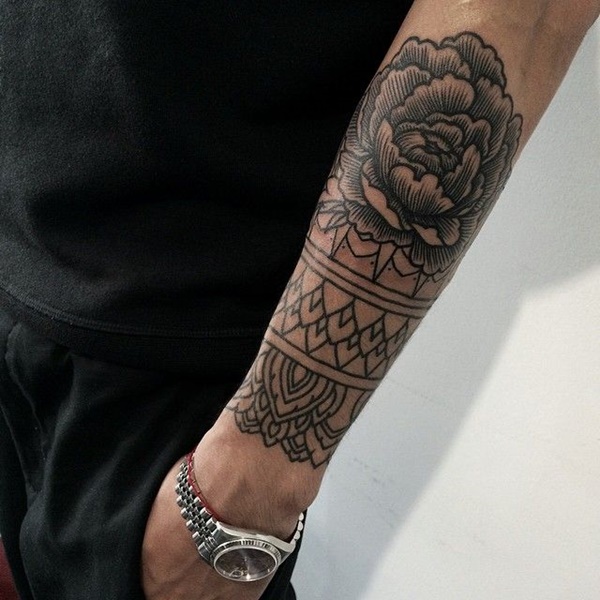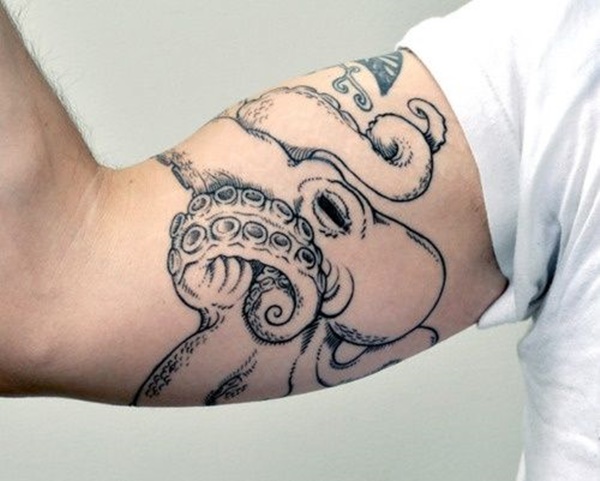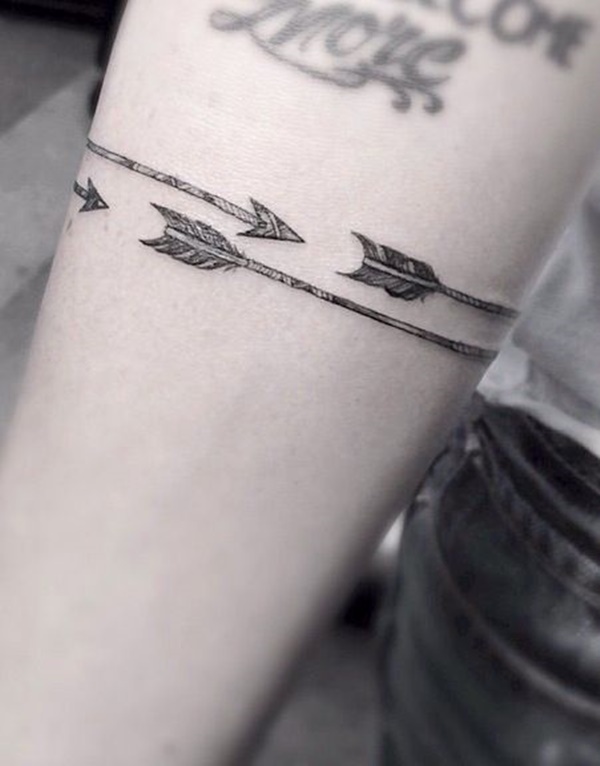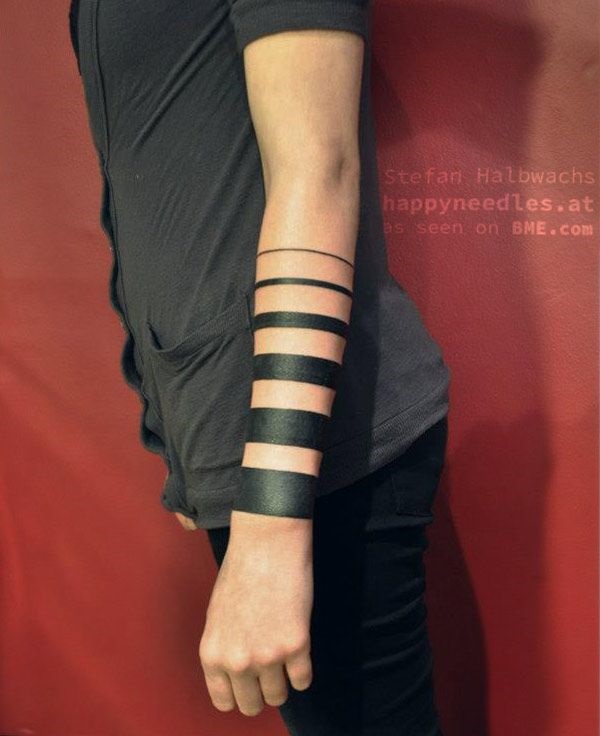 Offers a lot of space to get interesting: If you are the type who got one tattoo and is thinking that this one should count for a lot because you are not getting any more, then the armband tattoo will really work for you. The thing is while the area for tattooing is not too large, it is still enough to make things interesting. In fact, you can add a lot of elements to it and make the armband tattoo look really interesting.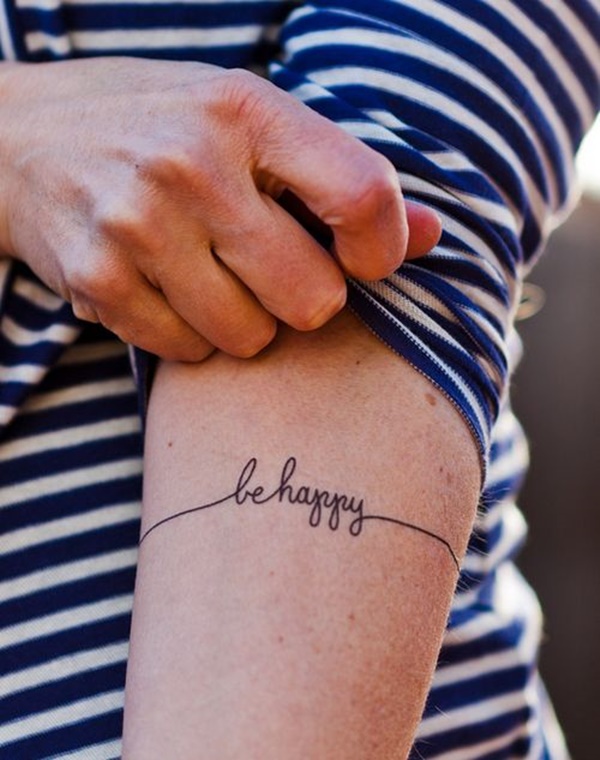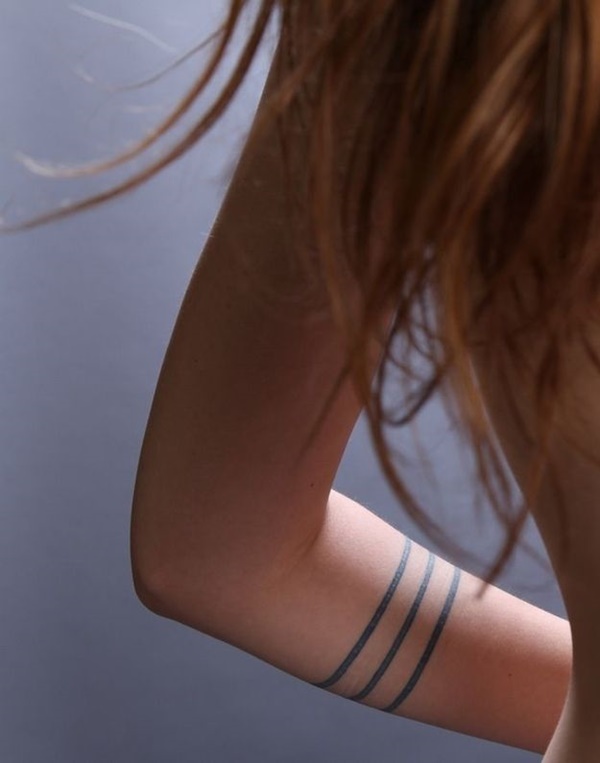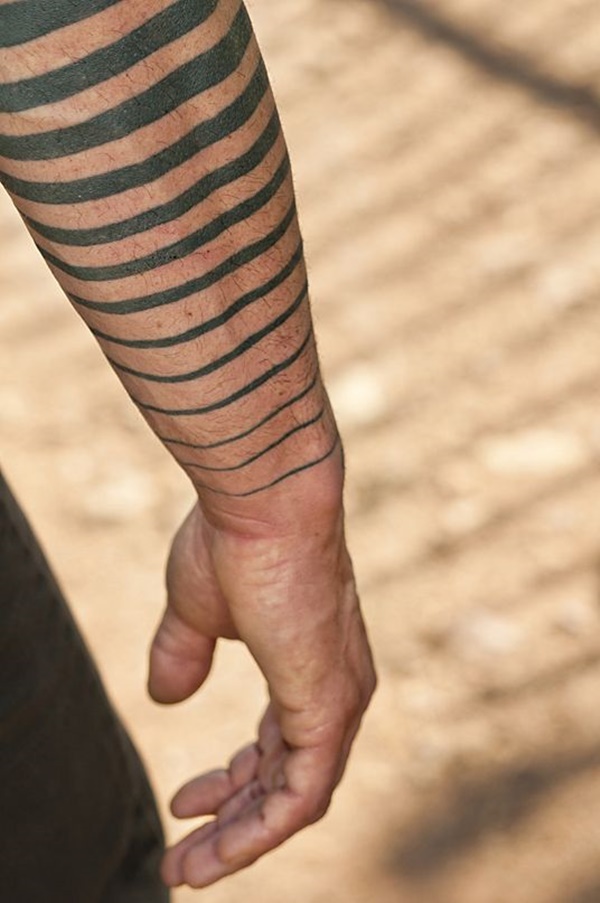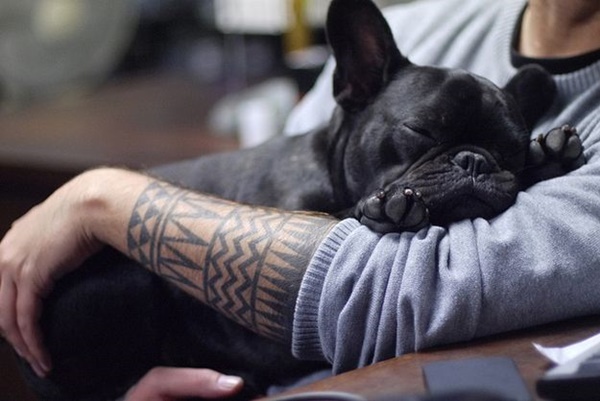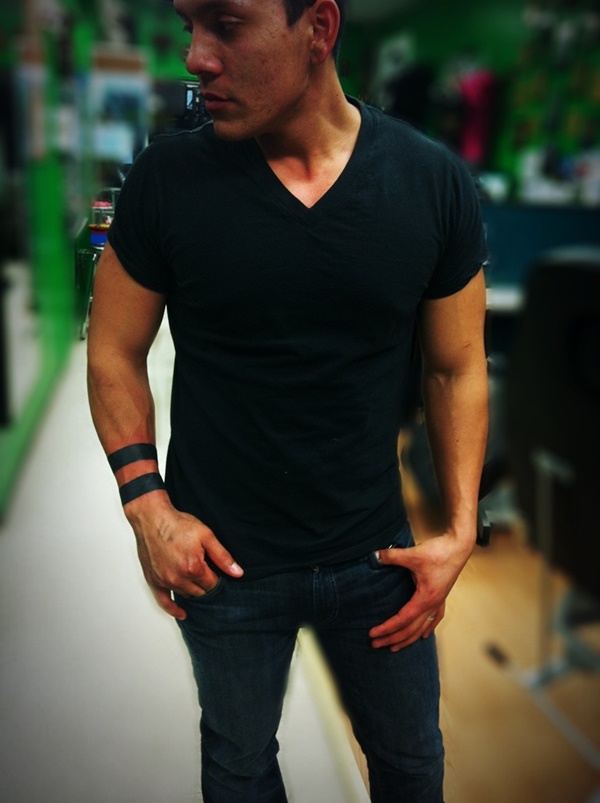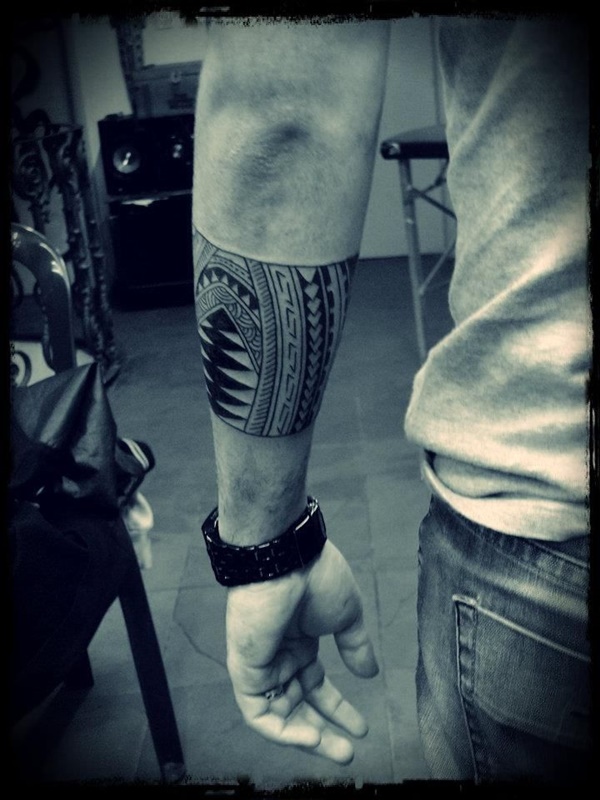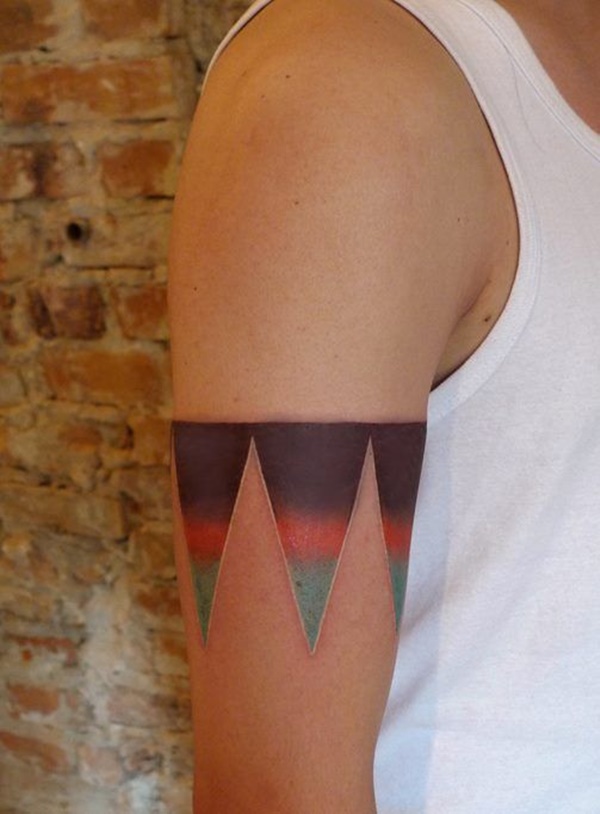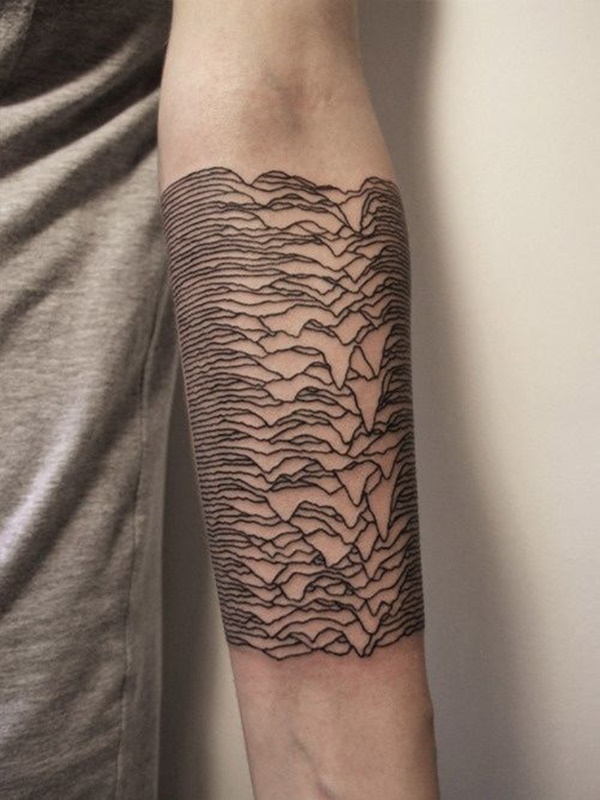 Can be expanded if needed: The thing is many of us go for tattoos with the intention of getting more but some tattoos do not offer the potential to be expanded. However, the armband tattoo is not like that and this space can easily be expanded if you feel the need for it later on.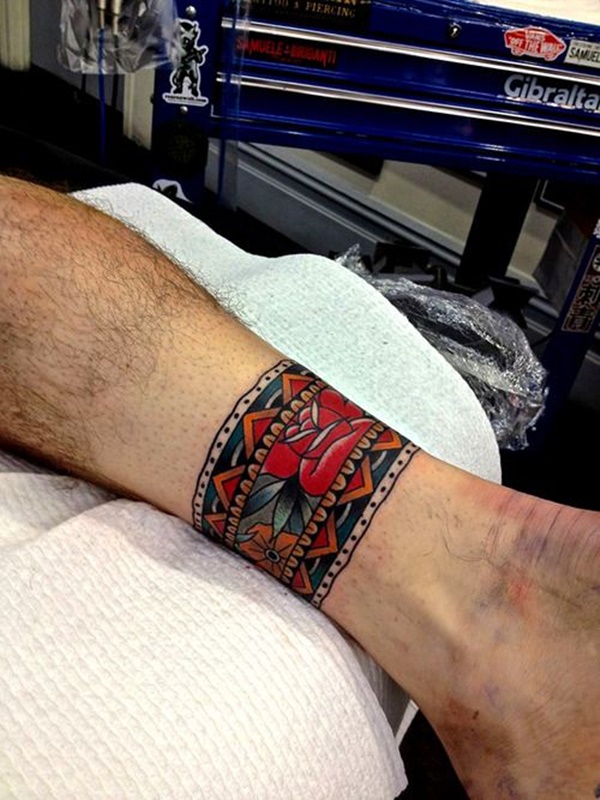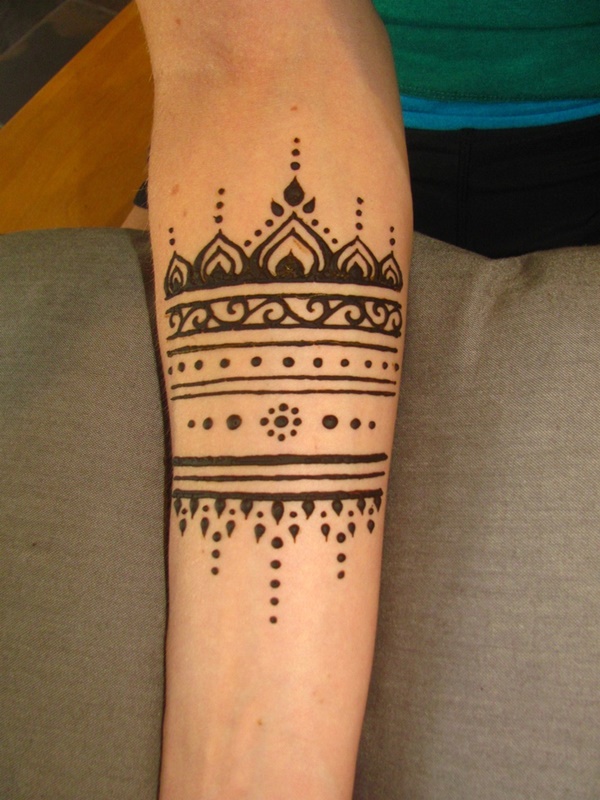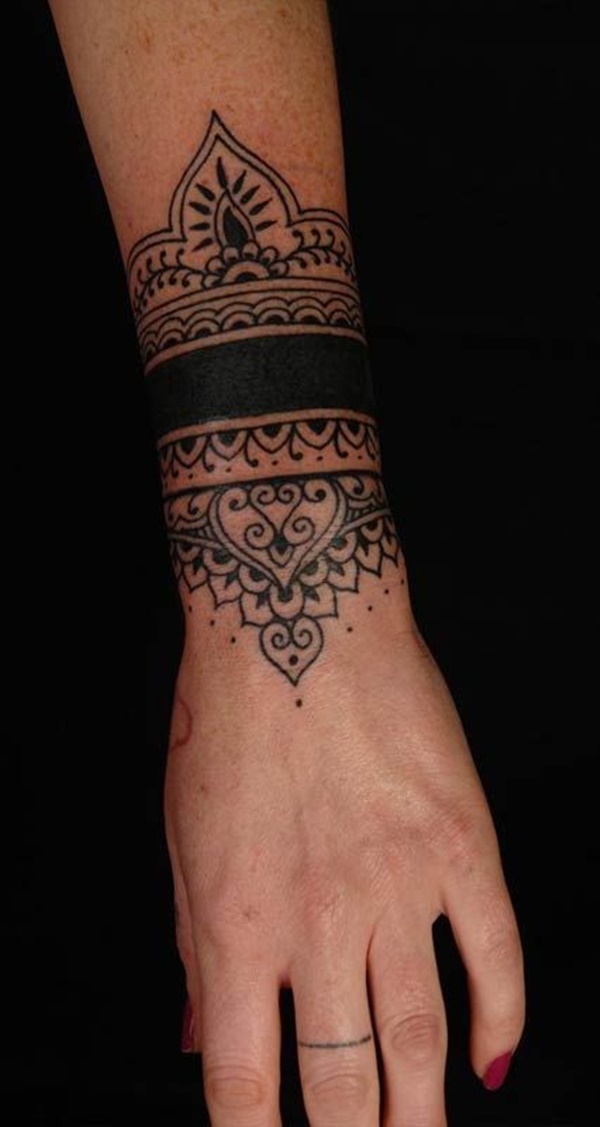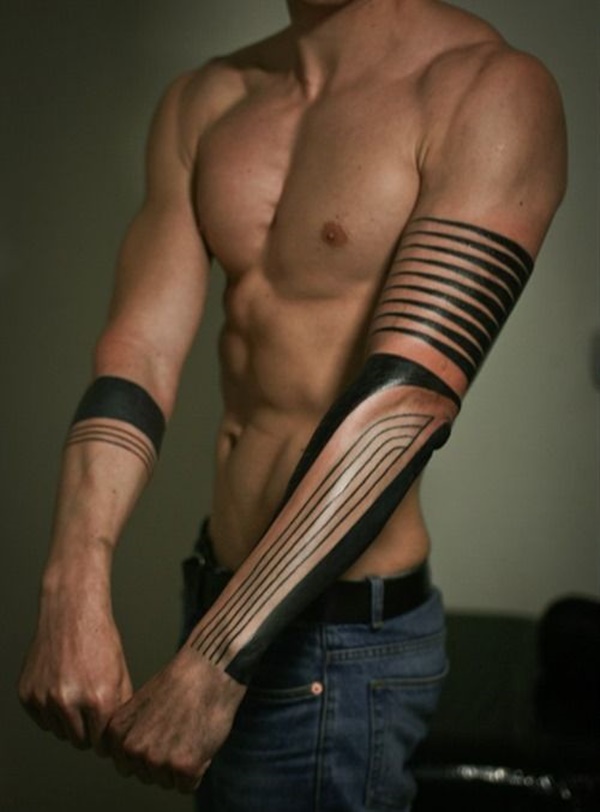 Easier to do and take care of: While many of us do not like to think of it, tattoos are painful and in some locations, it is not easy to take care of. However, the armband tattoo area is relatively lower on pain and is also a space that is easy to take care of. This could be a  pretty big consideration when it comes to deciding on where to get a tattoo for the first time.