If you are a painting aficionado, then you are sure to love the different types of painting styles that are out there. Starting from the most basic of easy canvas painting ideas right down to hyper-realistic oil paintings the details in which will make you gasp in surprise, there is no lack of choice. That apart you have these beautiful oil paintings like you have never seen before, that will leave you full of wonderful delight. That is why you need to know more about the many styles of painting out there so that you can enjoy it even more.
Here Are Some: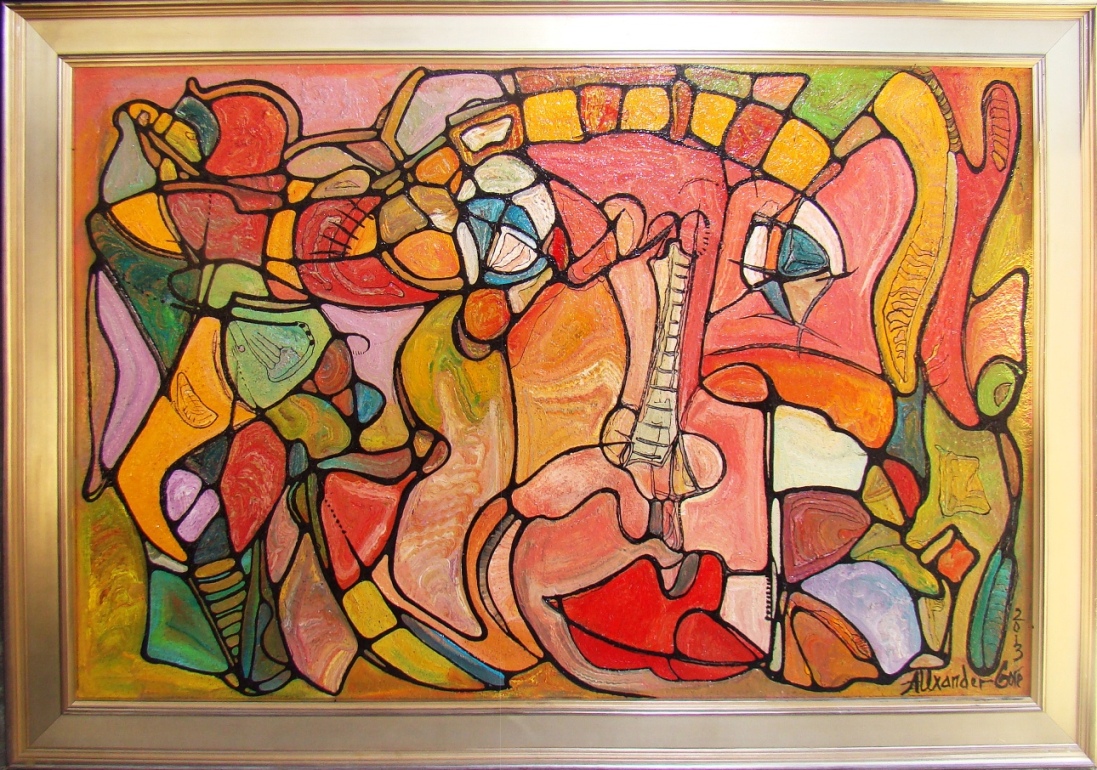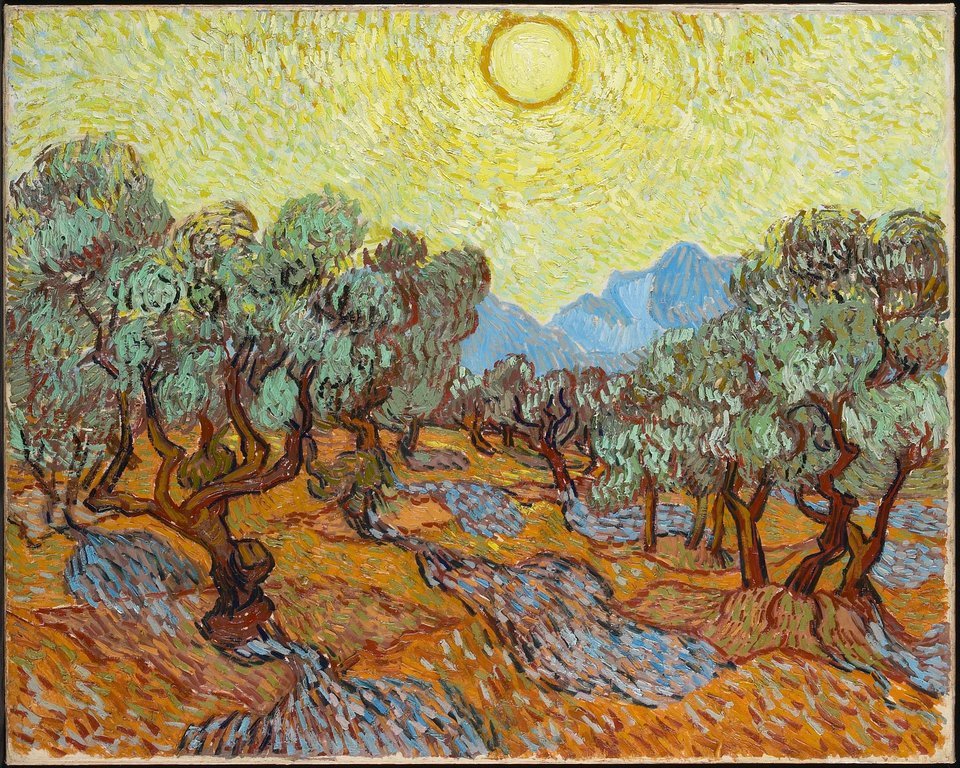 Modernism: Unlike the way it sounds, the origin of this style of painting started in the late 1800s and lasted until the late 1900s. People called it modern as it broke away from the traditional ways of painting that is all.
The Many Styles Of Painting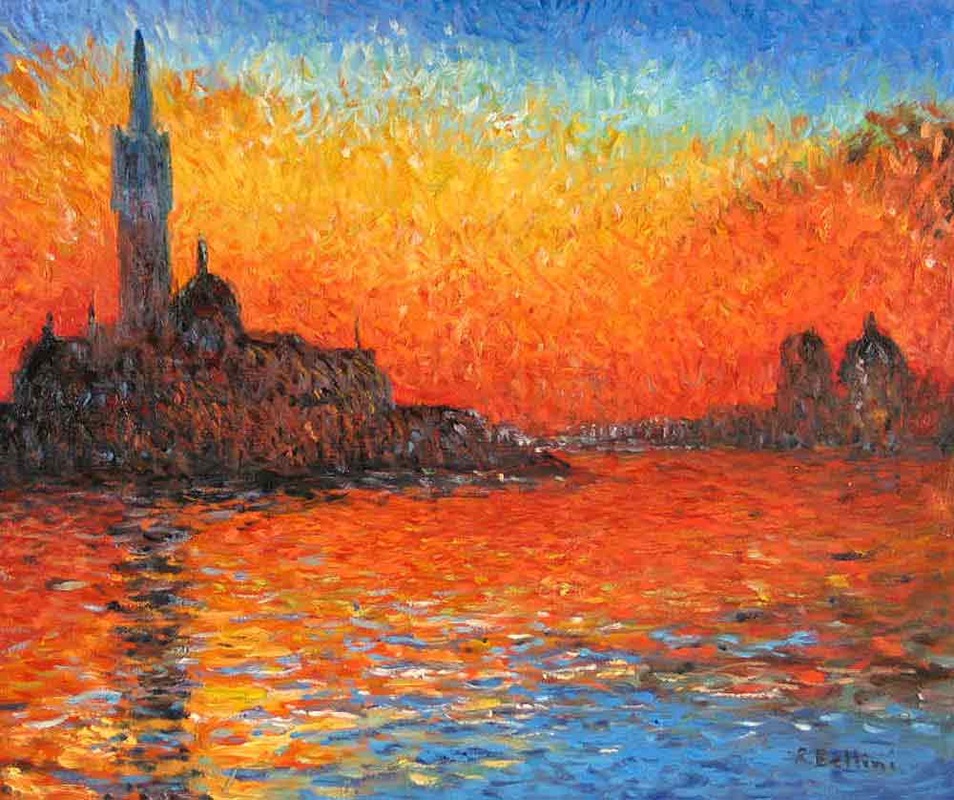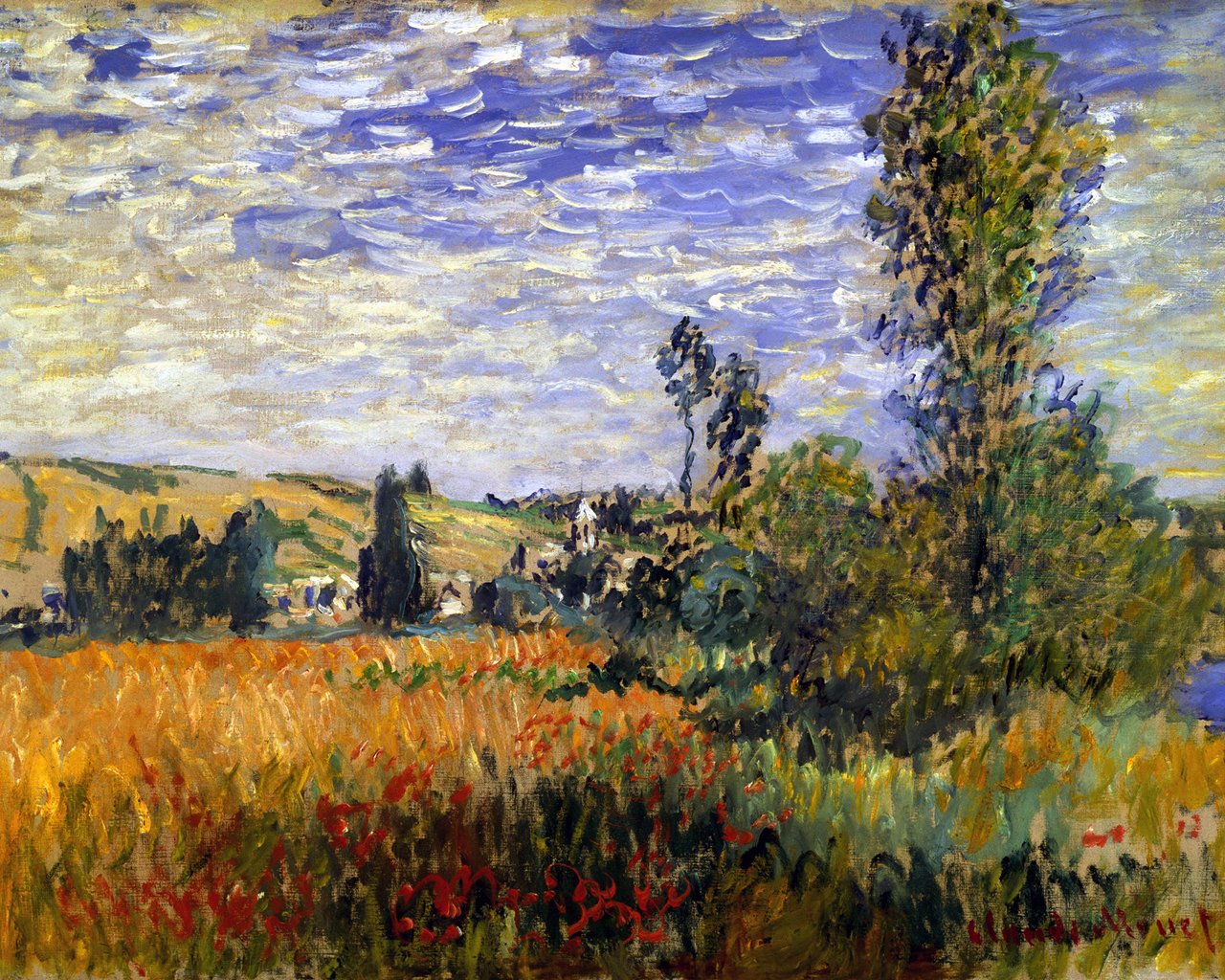 Impressionism: Starting in the late 19th century, this form of art was made up of thinner strokes and unusual angles of the most ordinary things of daily use. This was almost like photography as importance was also given to lighting etc.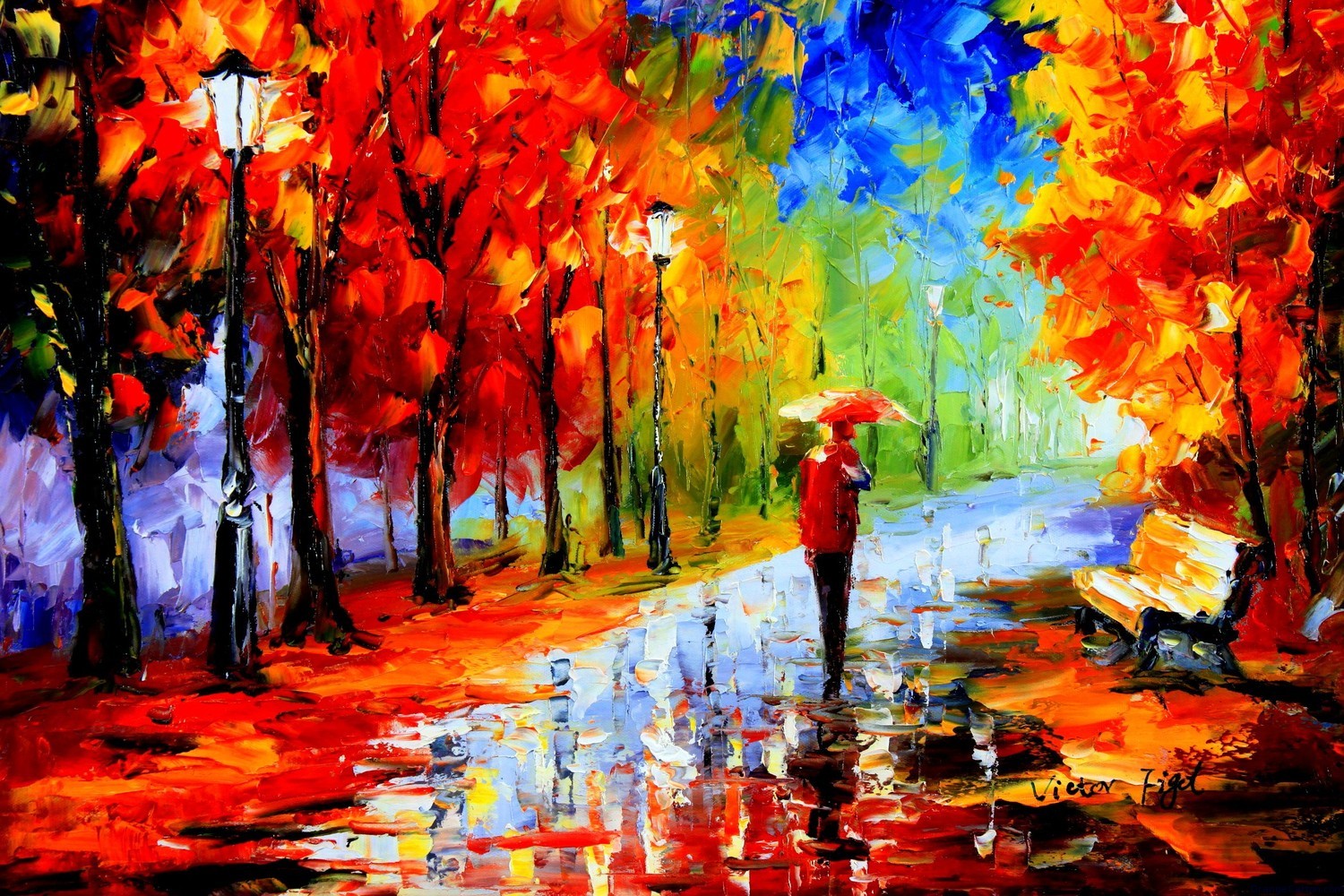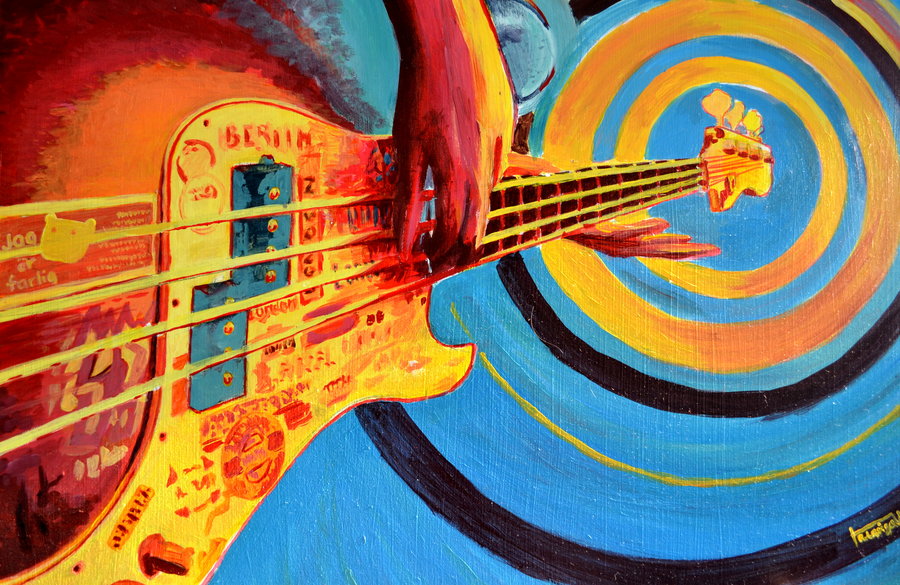 Abstract: The best or worst aspect of this style of painting is that you can never be able to define what the painting is about. Each person who looks at it will have a different take on what the painting is about and this is supposed to be the purpose of this artwork.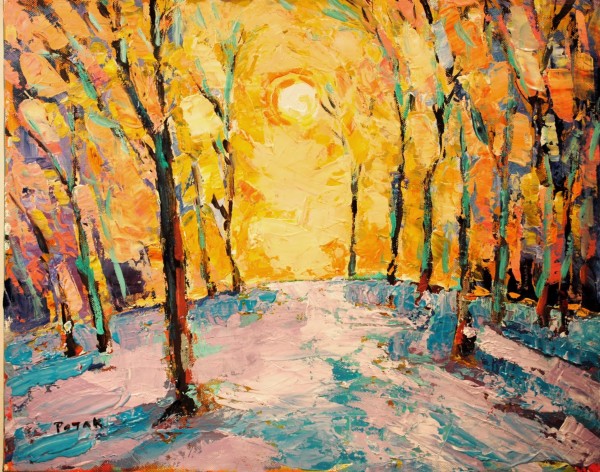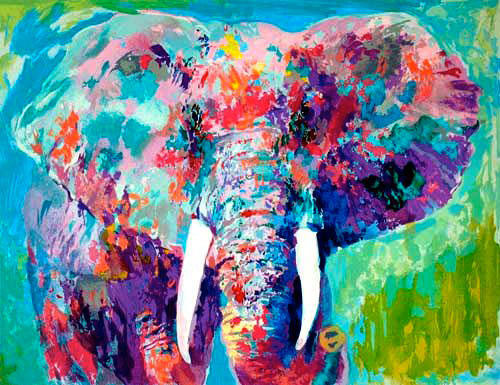 Expressionism: This form of painting as the name suggests it is about expressing what you feel from within. This could take on the most conventional or the most unconventional works on the canvas depending on what the painter wants to express.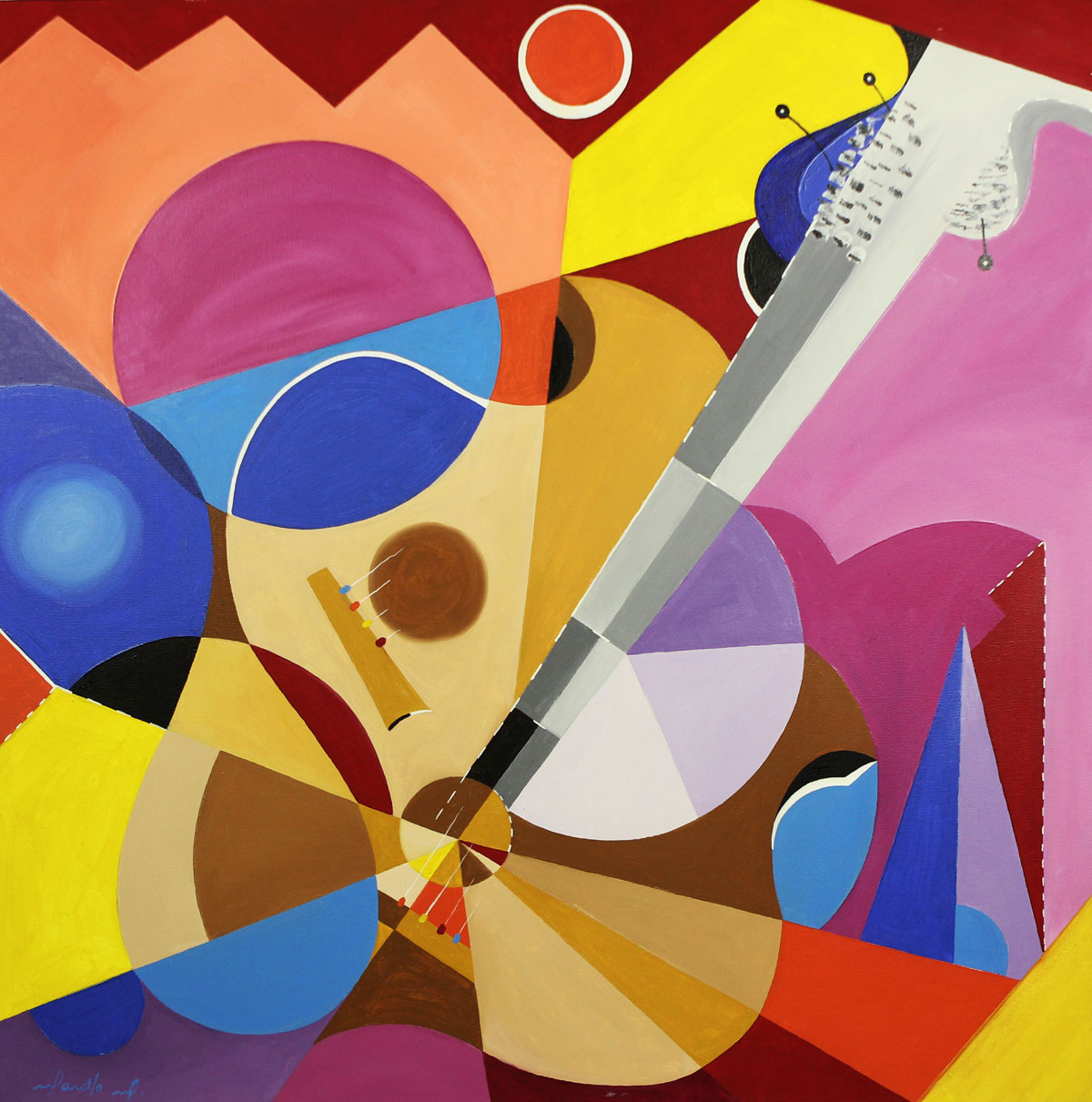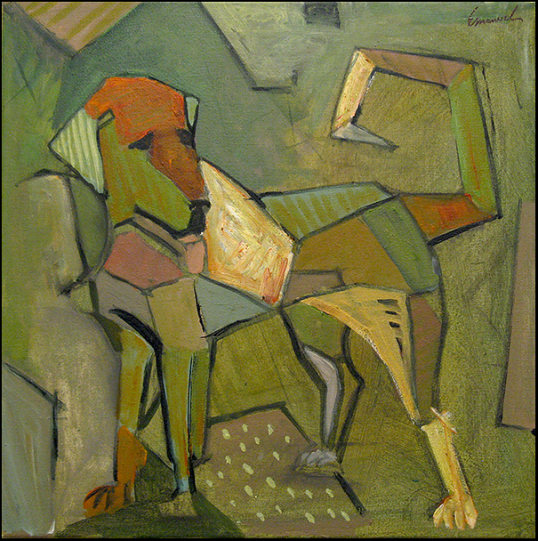 Cubism: This is something that is composed of geometrical shapes like cubes or circles and other such shapes. It could either mean solid shapes or transparent shapes or a mix of both.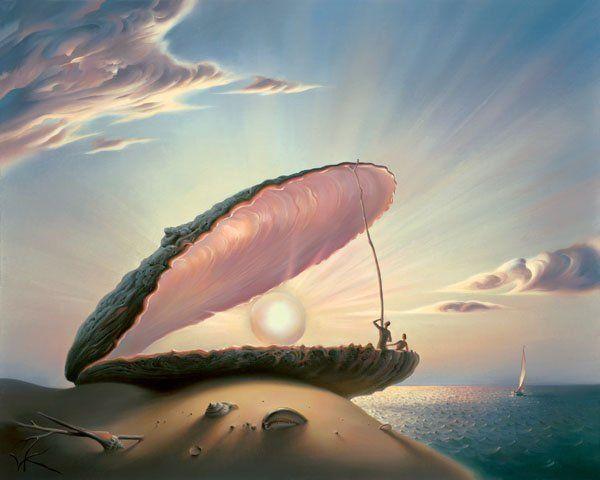 Surrealism: This was a form of art that have a surreal feel to them and this is what tends to startle the onlooker. In some instances, the person who is painting would use a blend of two or more styles to create the effect he or she who wants to.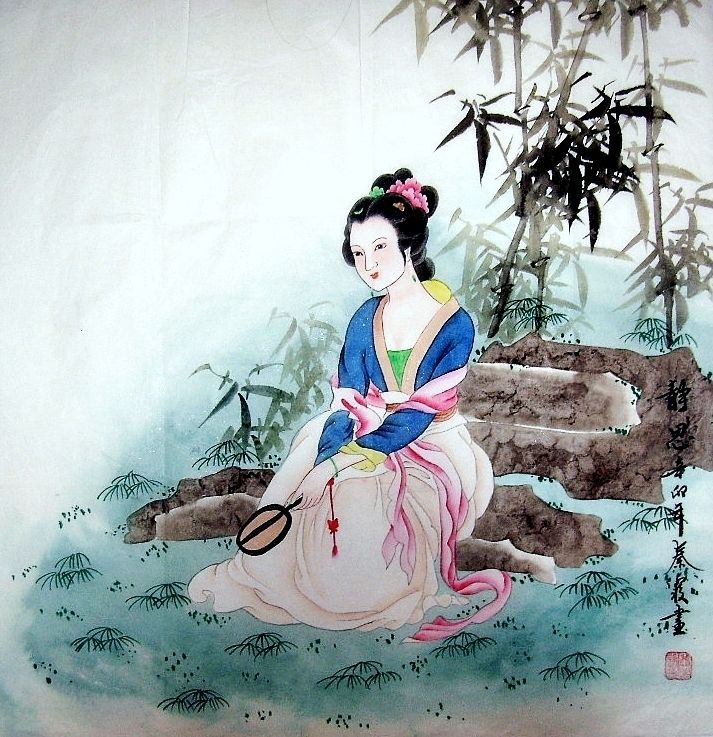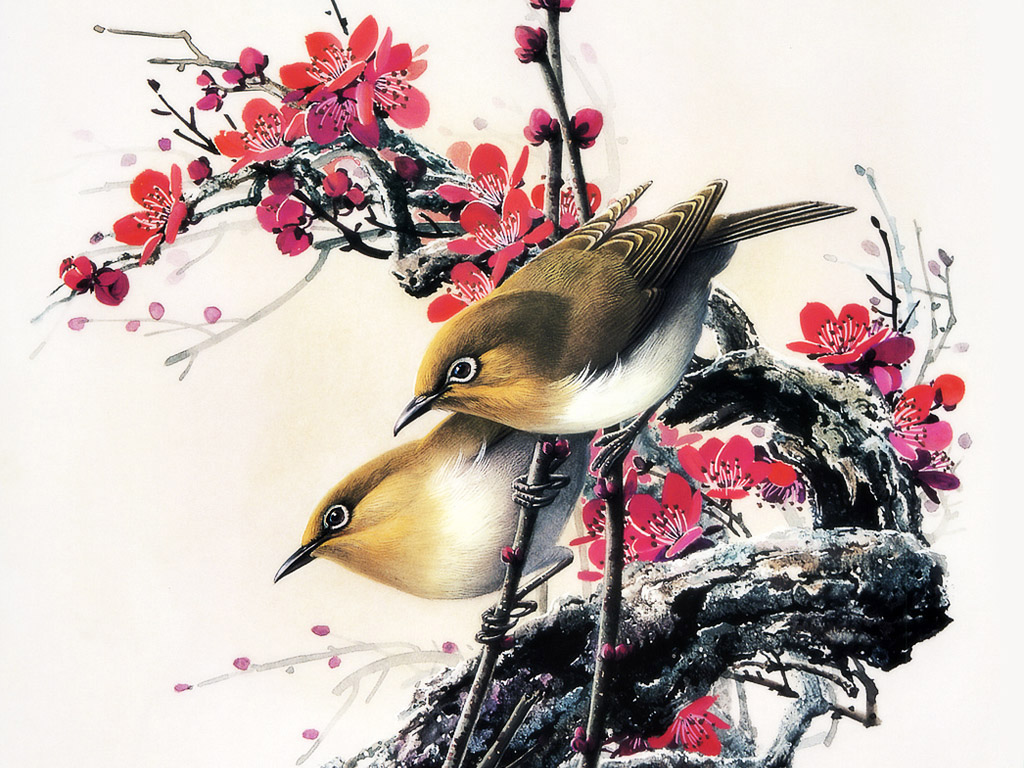 Chinese: This style of painting tends to use calligraphy and meticulous strokes to make a detailed painting on. This could be on silk or paper and normally this kind of art involves capturing the essence of the object that they are painting.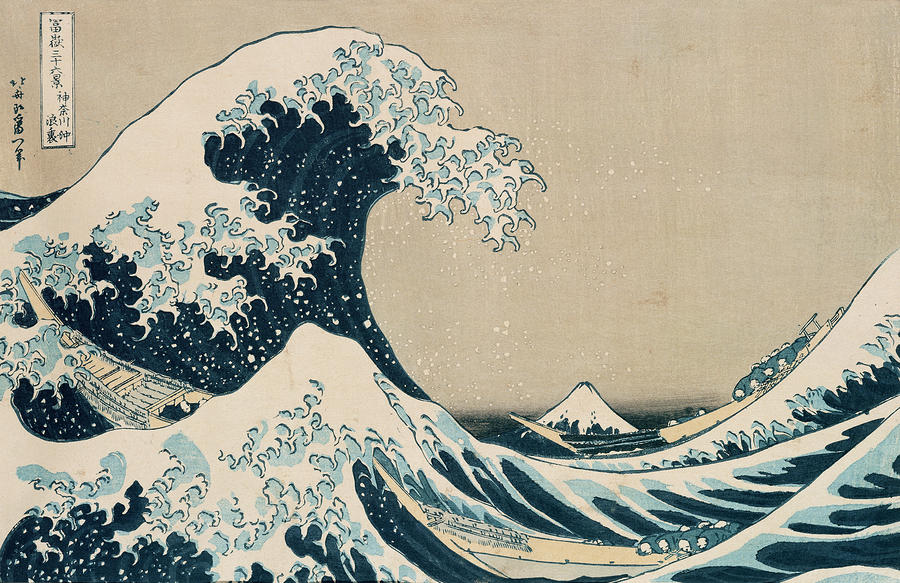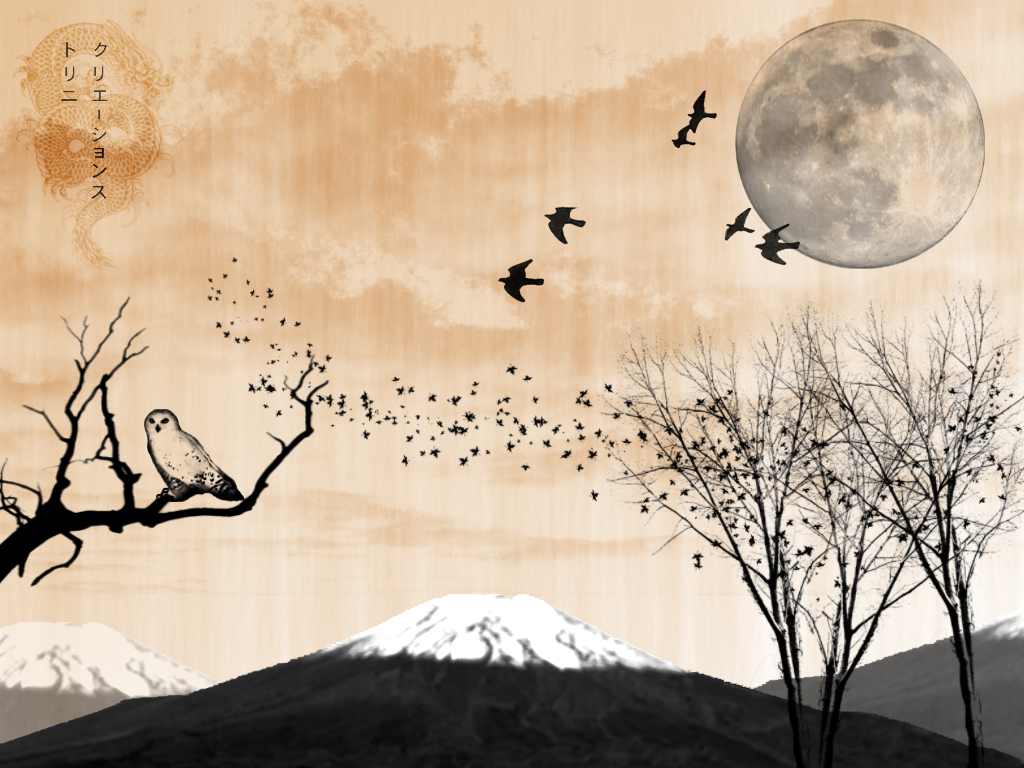 Japanese: The Japanese style of painting while appearing to be simple can have a lot of intricacies to them and include many styles. They draw both from the eastern and western styles.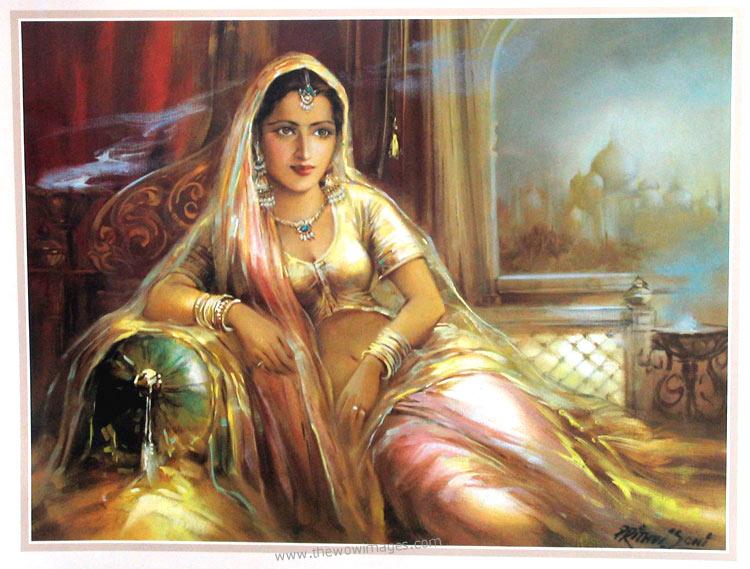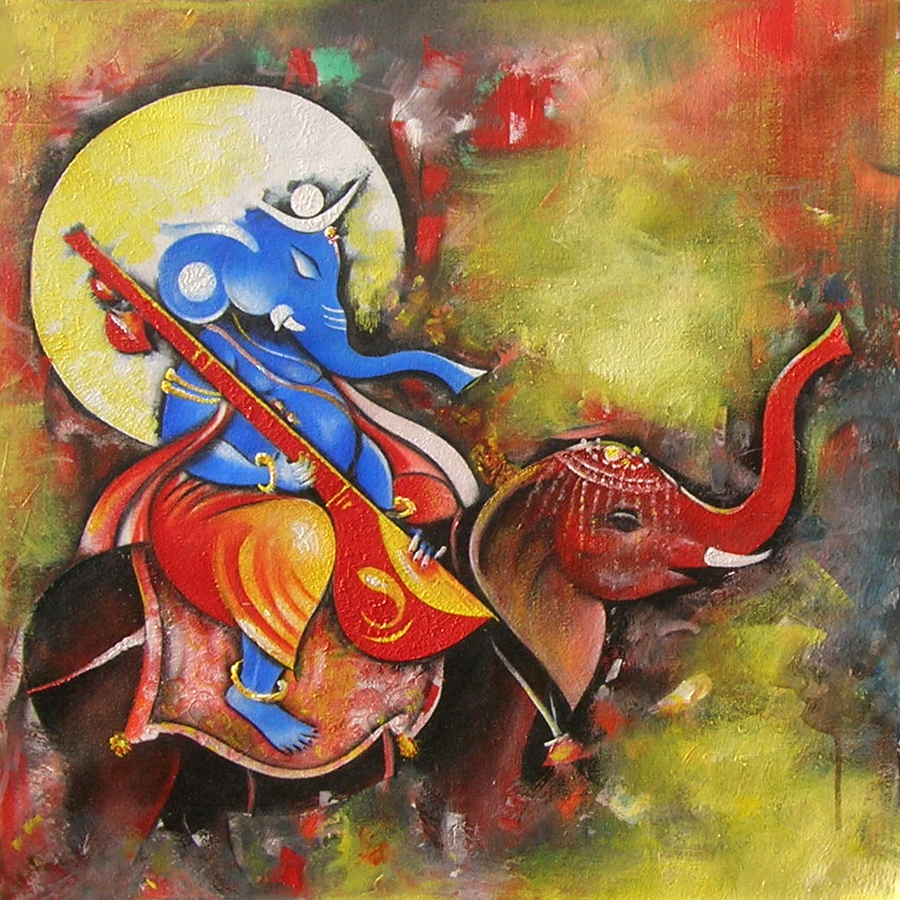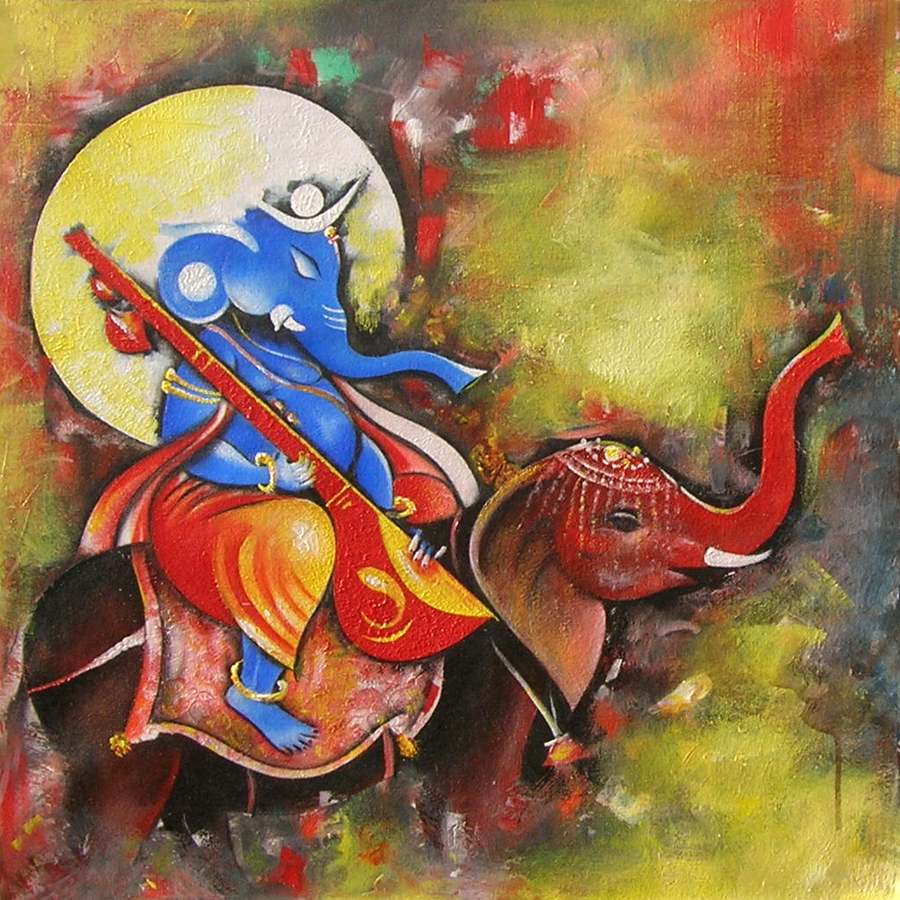 Indian: This style of painting has a lot of details and colors and tend to have jewel like appearance that can never be mistaken for any other style of painting. In many instances, you will see the depiction of history and mythology in this form of painting.
When it comes to painting styles, you will see that apart from the broadly defined styles, there are many sub-styles within that add to the variety. What is more the style of painting and the end result will also be colored by the kind of paints they use. The surface on which the painting is done also has an effect on the way the final painting is going to turn out. If you are thinking of taking up painting, then you can look at these categories and pick out the one that works for you. It does not really matter if your style does not strictly fall into one of these categories as long as you enjoy the creative process.